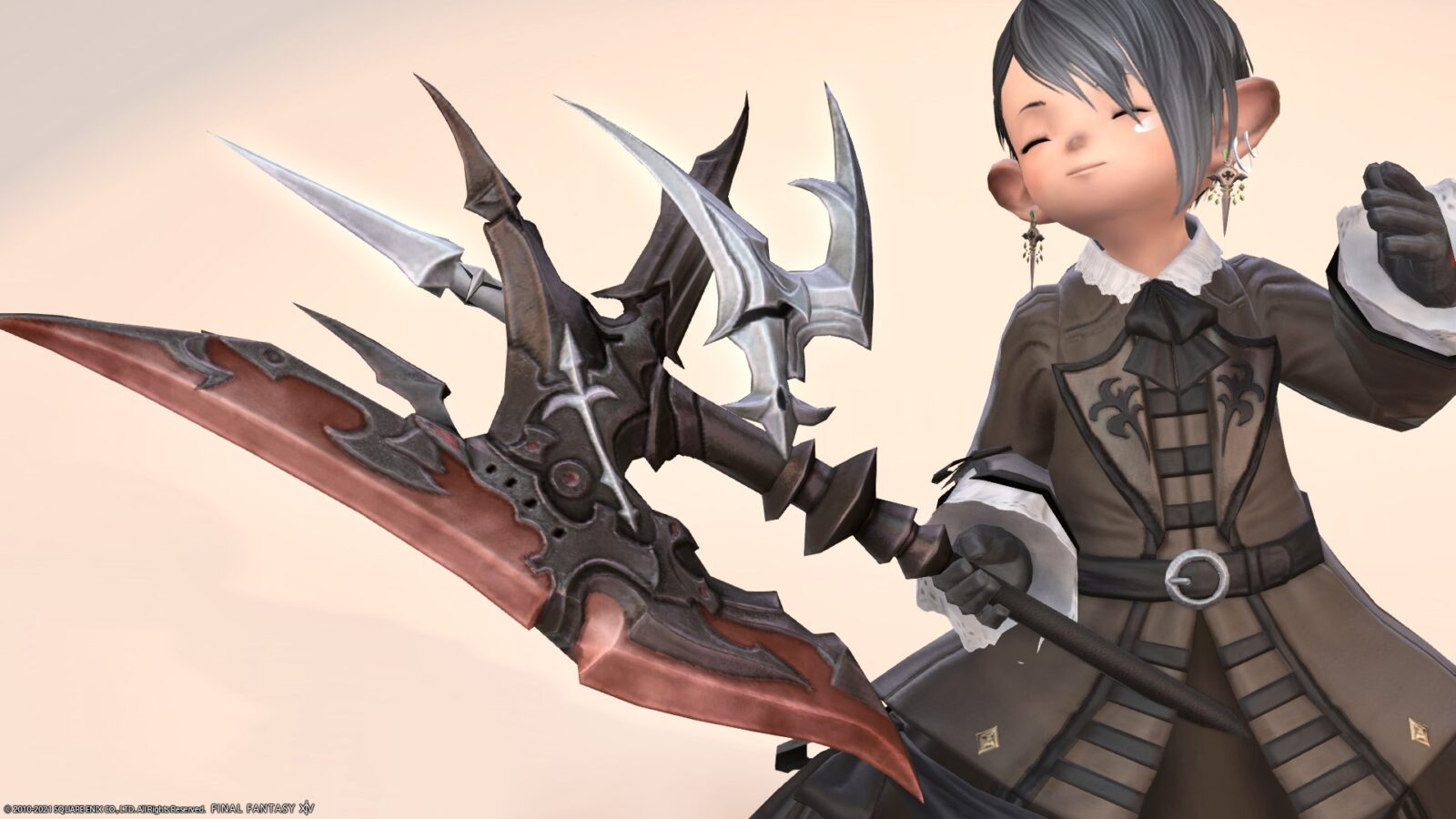 This is a record of the weapon "Elemental Battleaxe", which is the third form of the warrior Eureka Weapon (EW) and the final form of the forbidden land Eureka Pagos.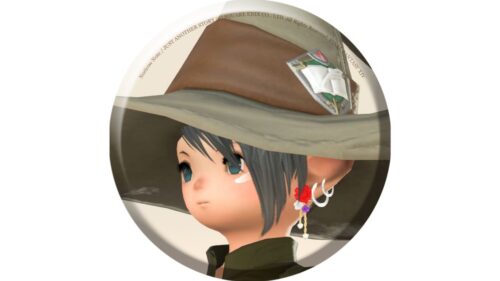 norirow
It has evolved into a cool axe!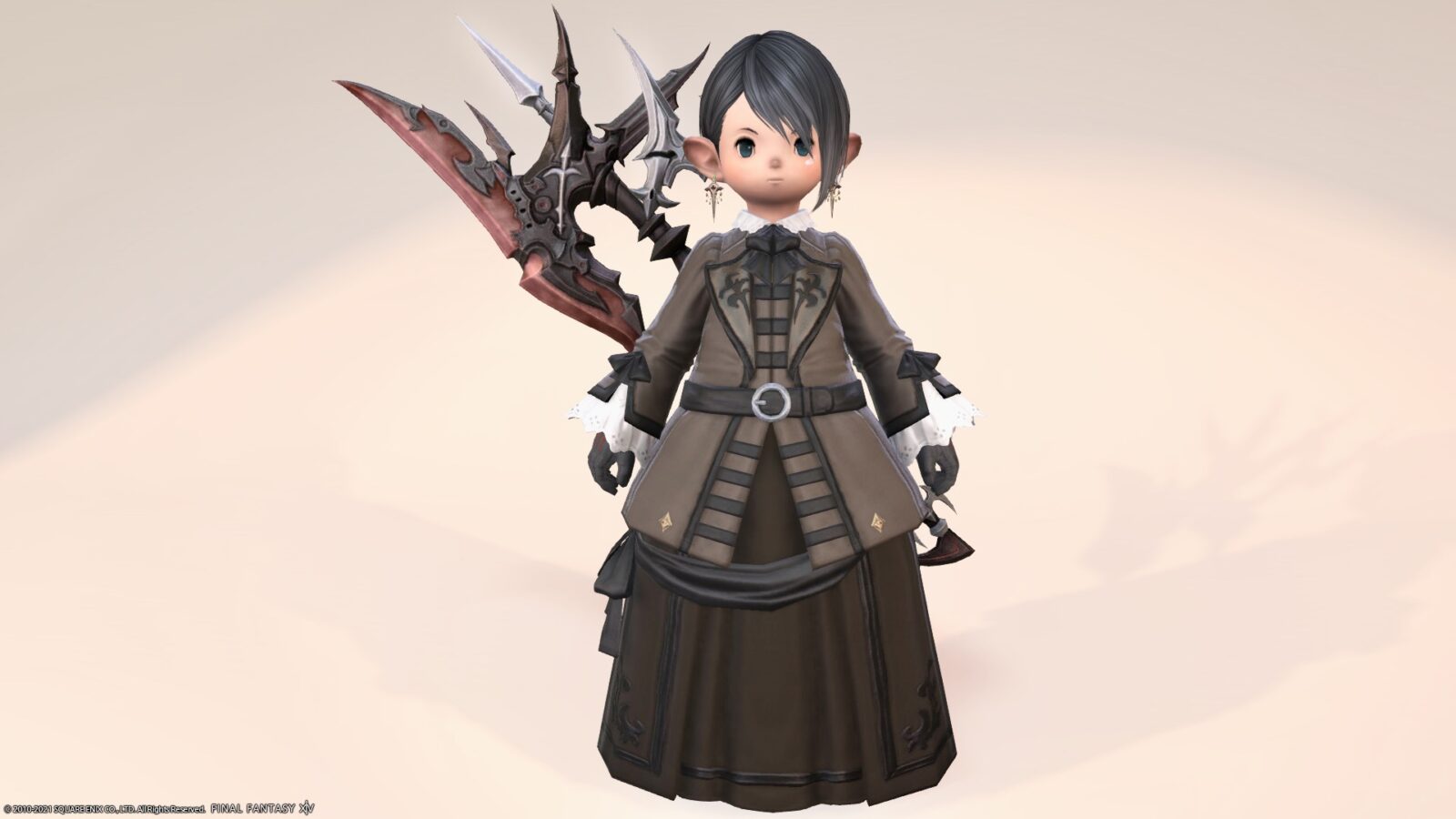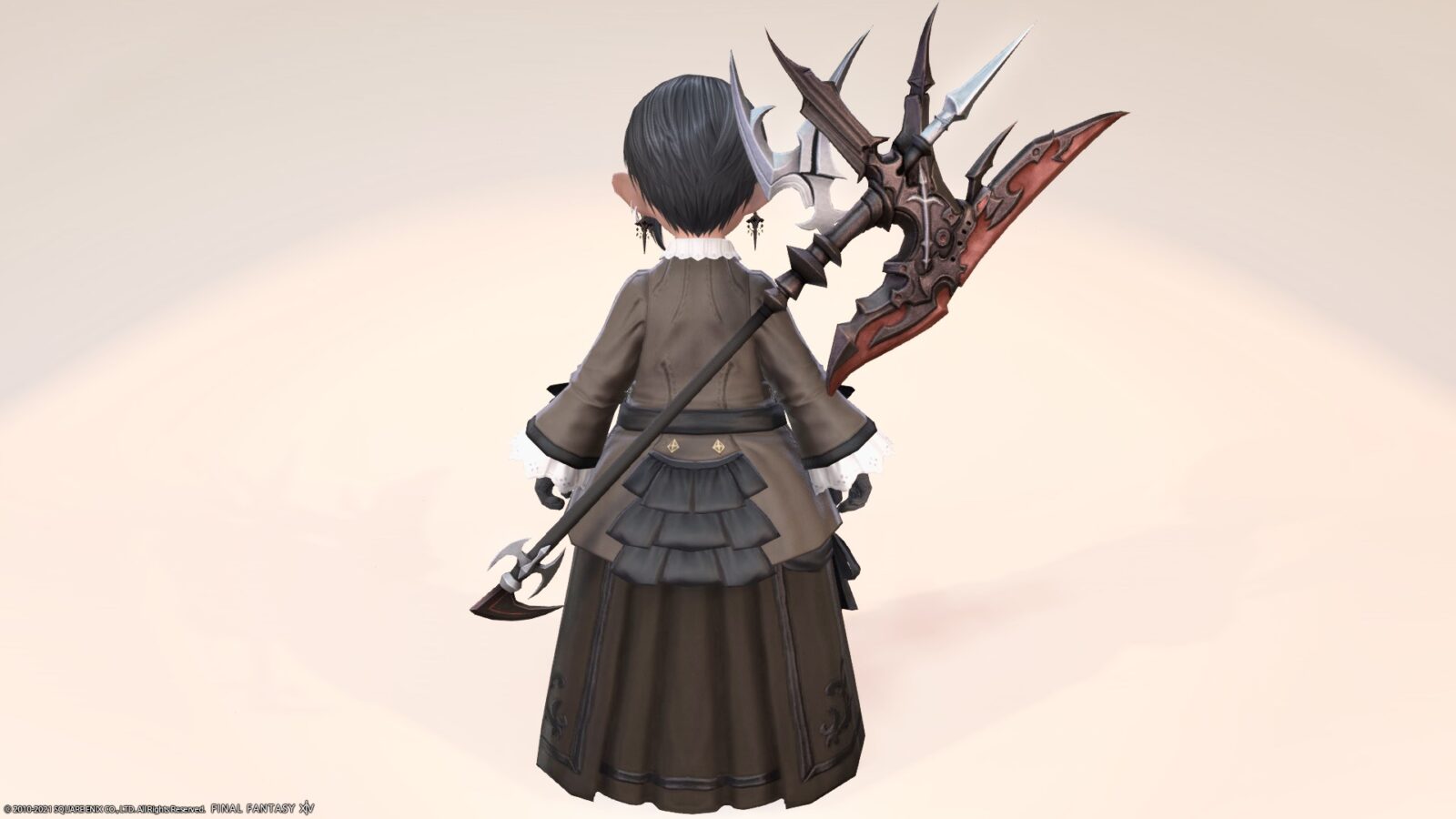 Is it a double-edged axe?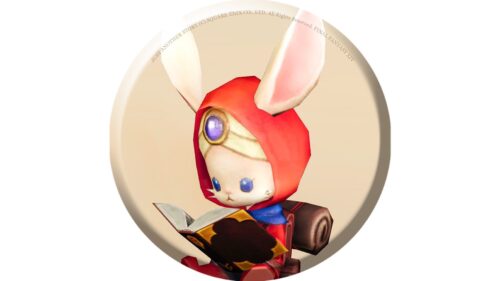 namingway
There is also a red blade, but the silver part on the other side is also likely to be cut. The tip is like a spear, so you can poke it and stab it.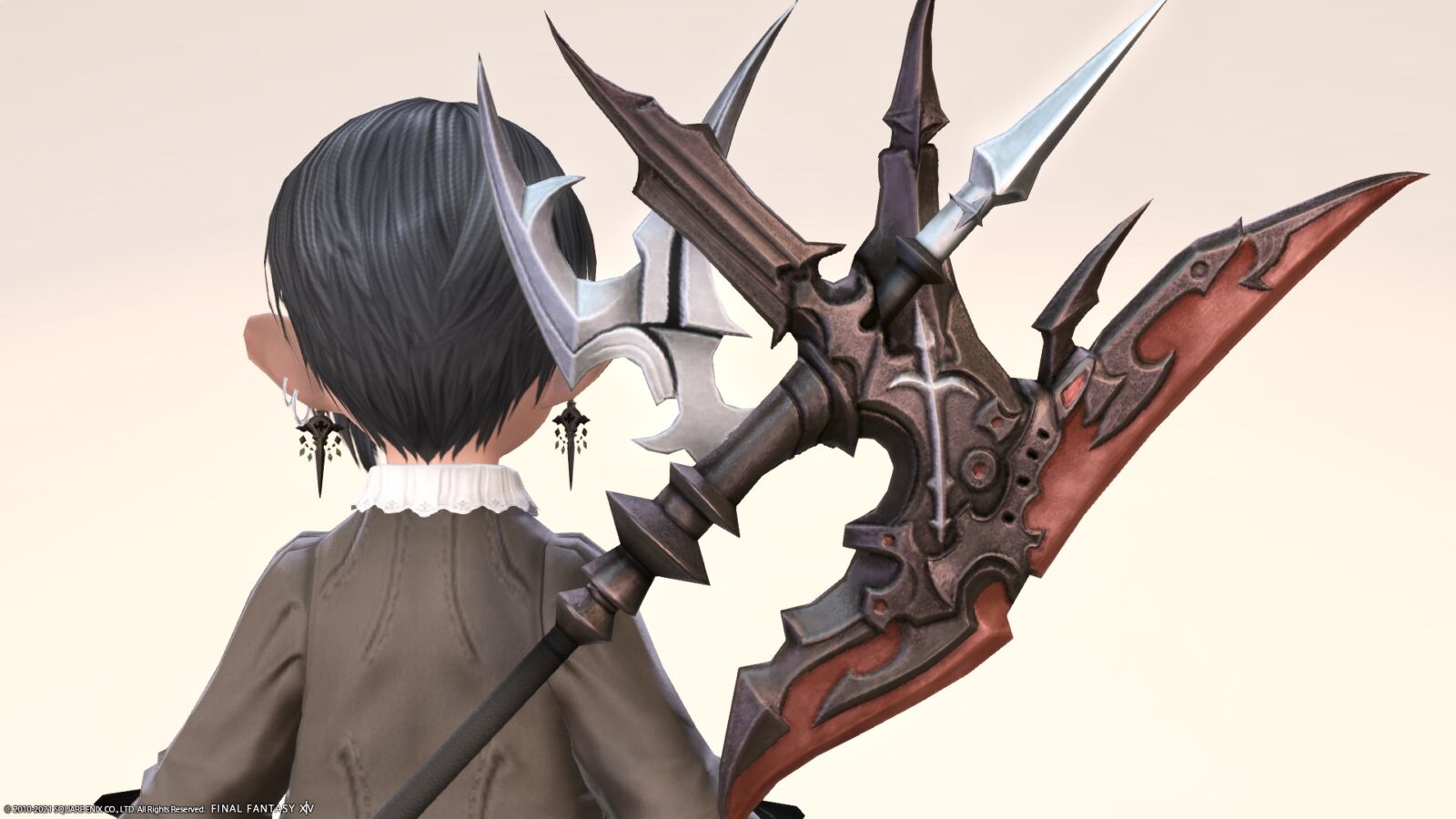 The tip of the handle is a little like a sickle, and it seems that you can attack flexibly on both sides.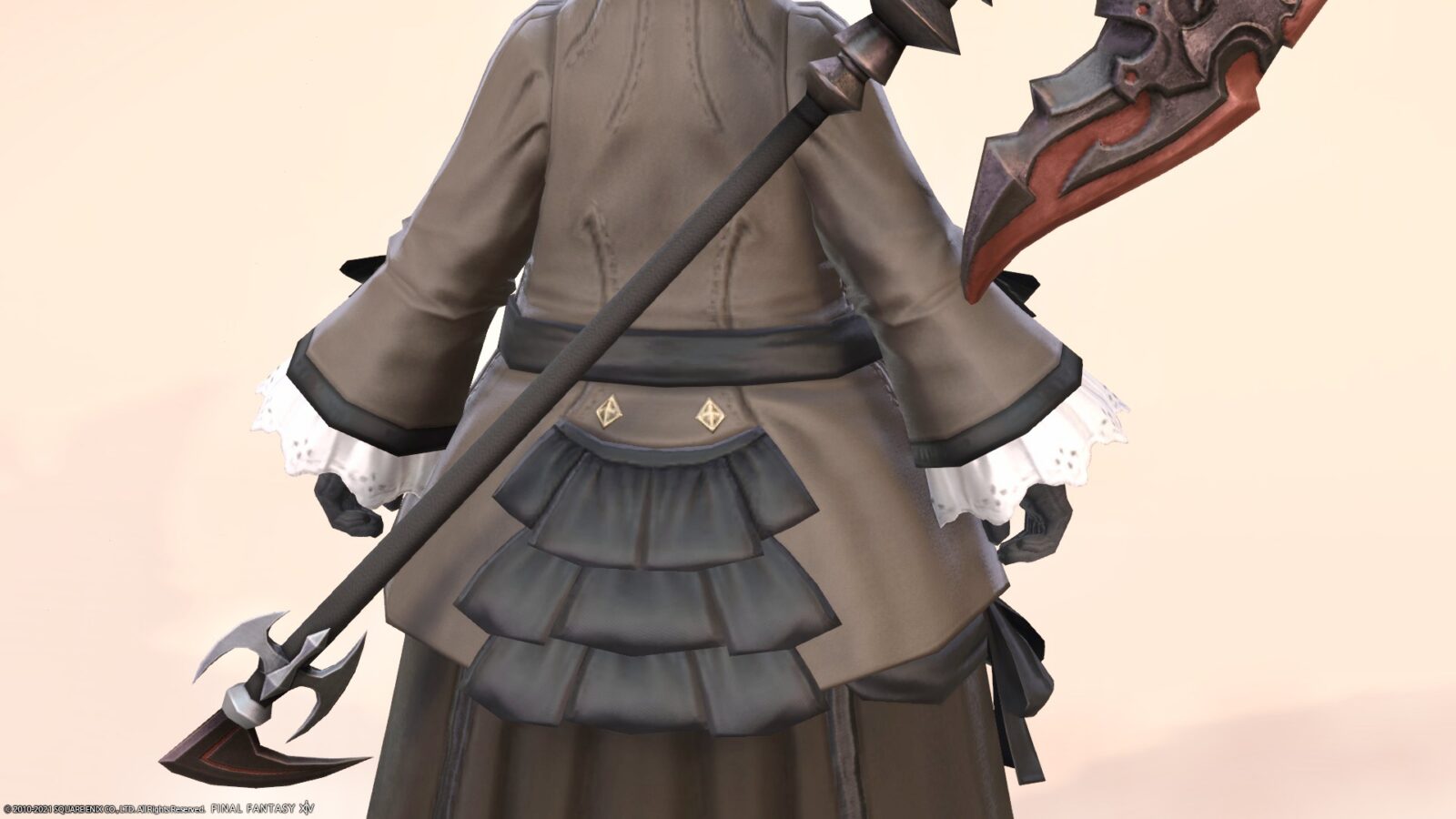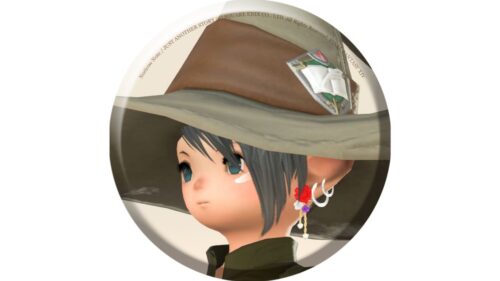 norirow
A variety of attack styles are possible!
The design is quite fashionable, and the colors combine to give it a classic look.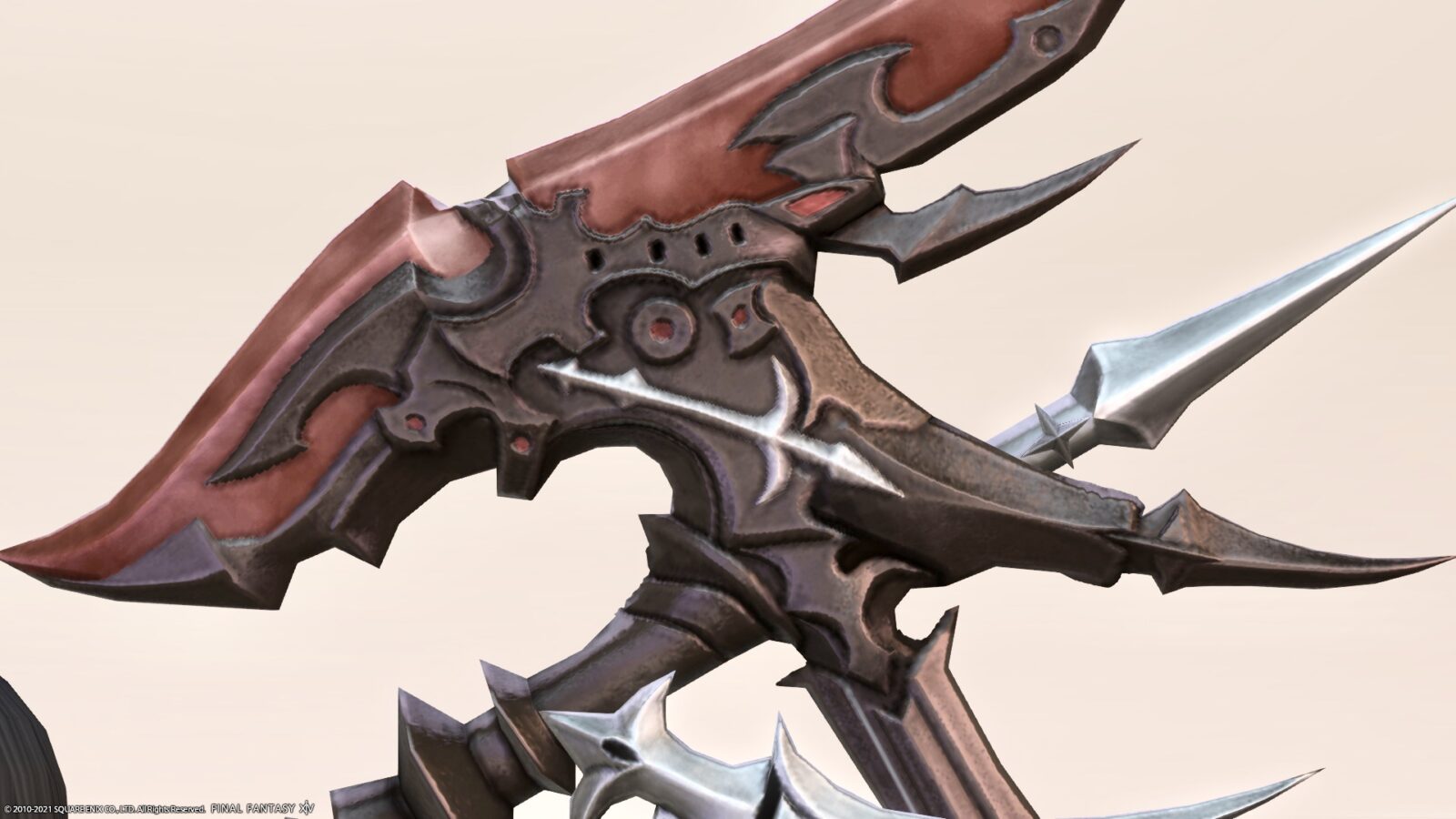 Surprisingly, it seems easy to match with any outfit.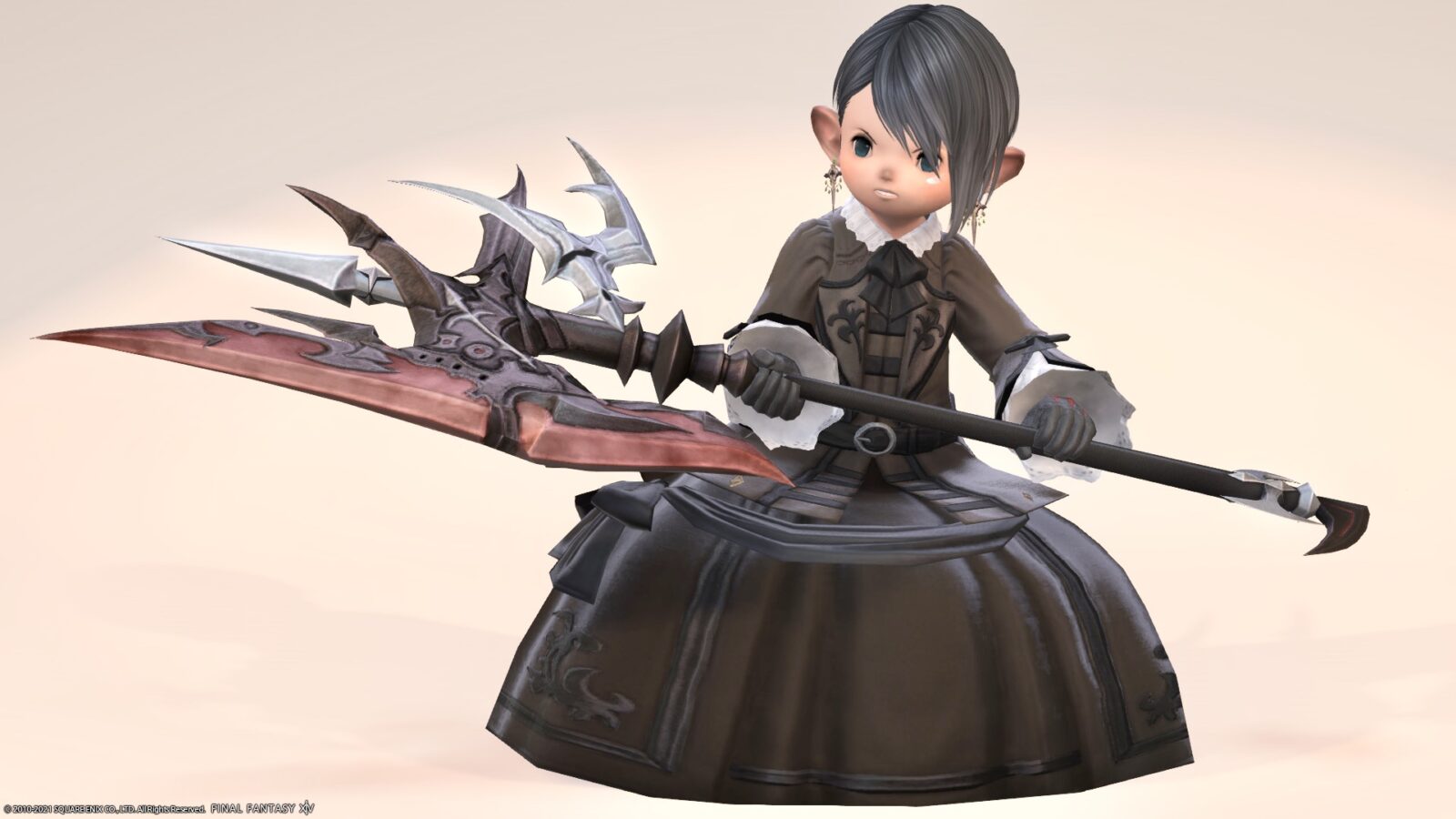 In addition, if this "Elemental Battleaxe" is evolved in the forbidden land Eureka "Pagos Edition", it will eventually become this form. Dyeing is also possible.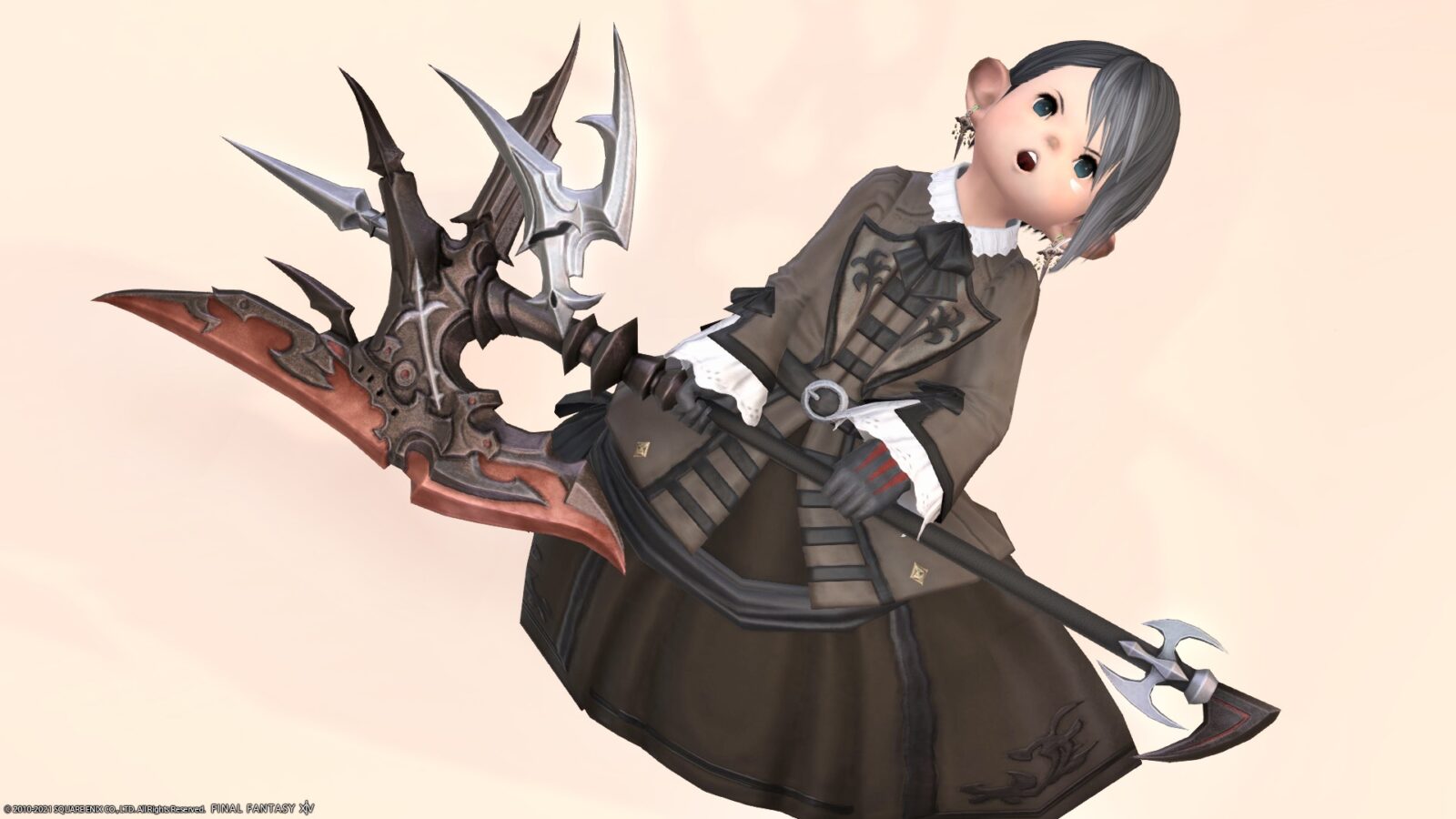 Dyeing pattern
The red blade and handle are dyed.
Original Color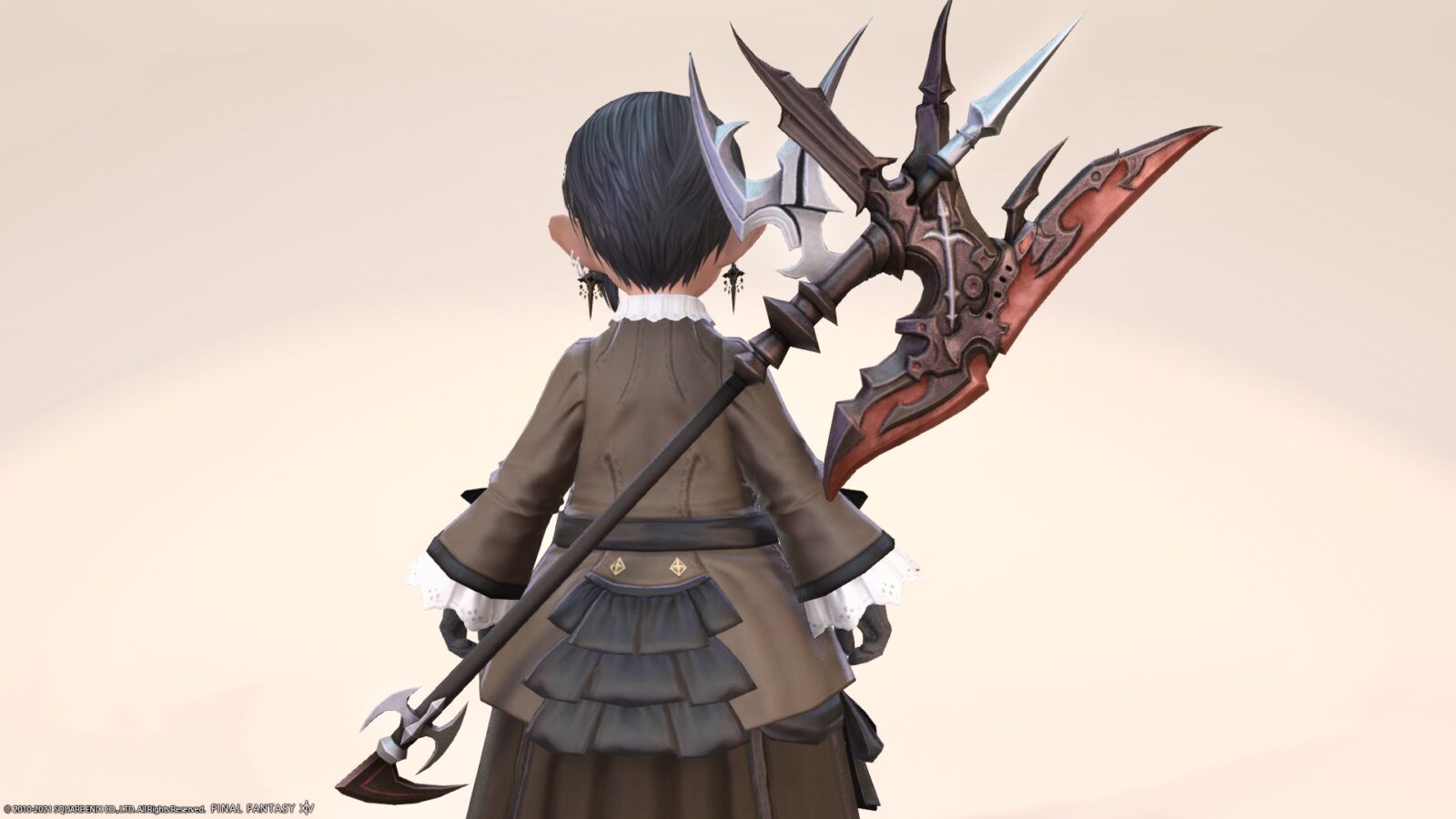 Snow White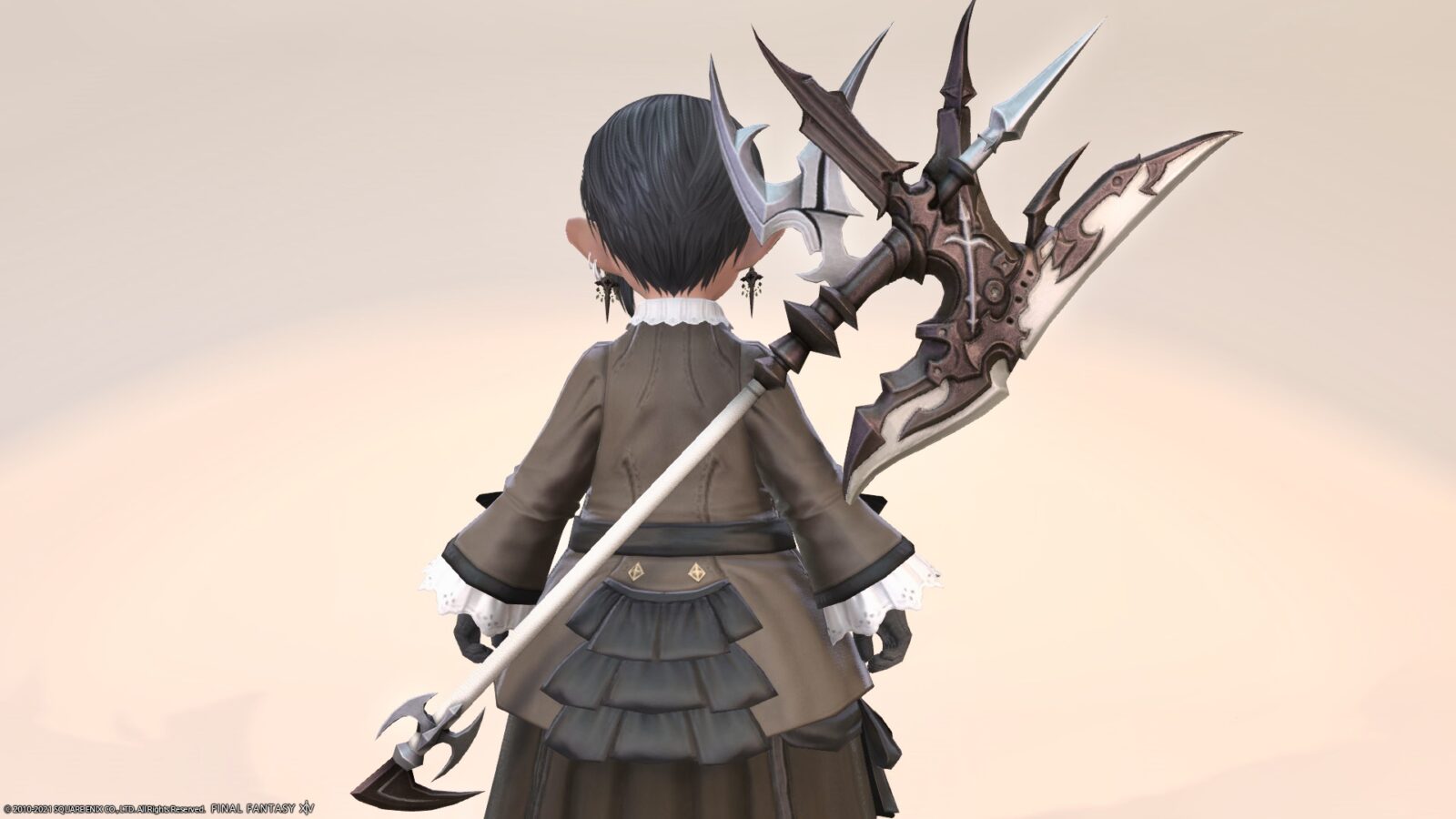 Soot Black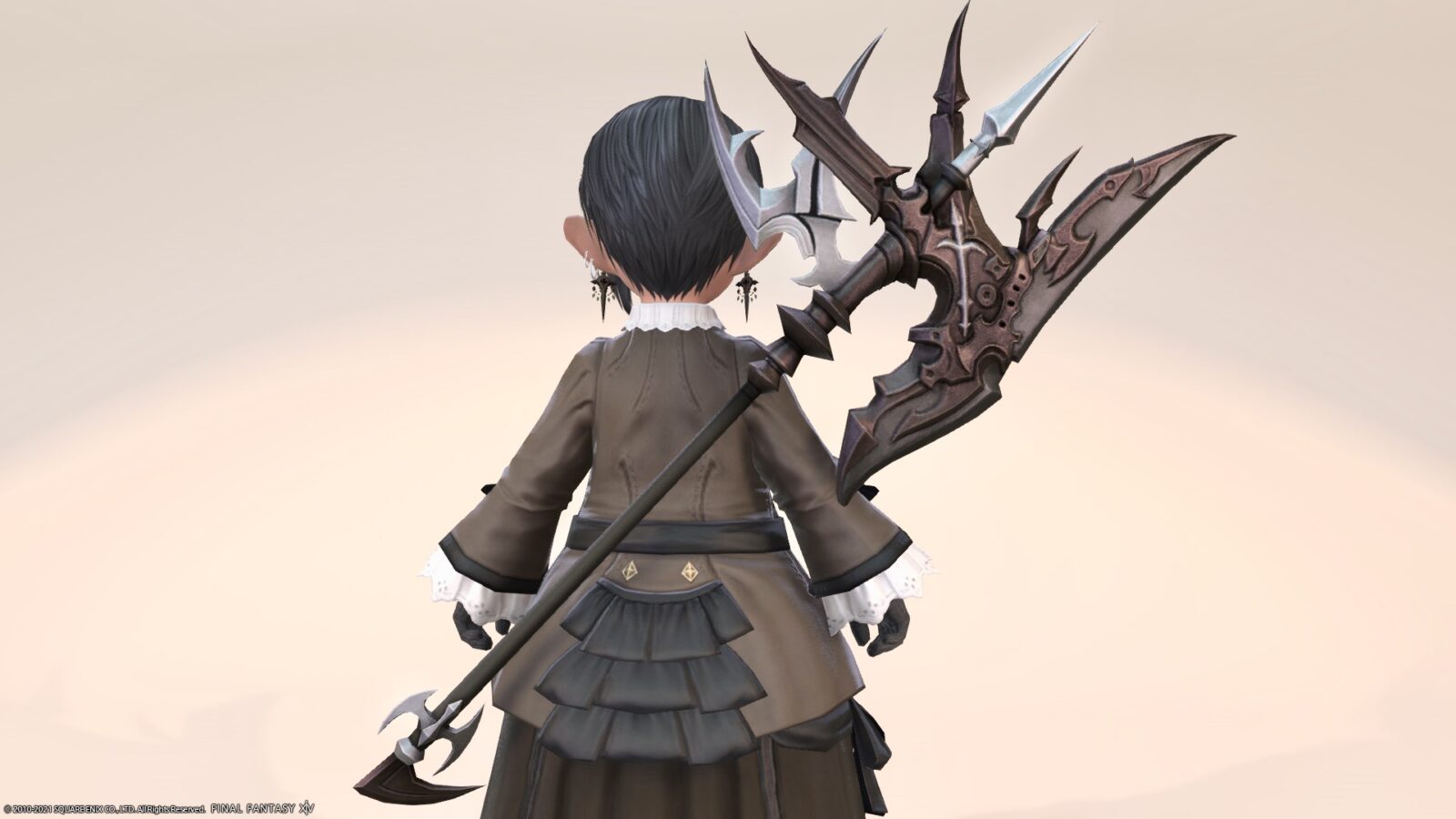 Honey Yellow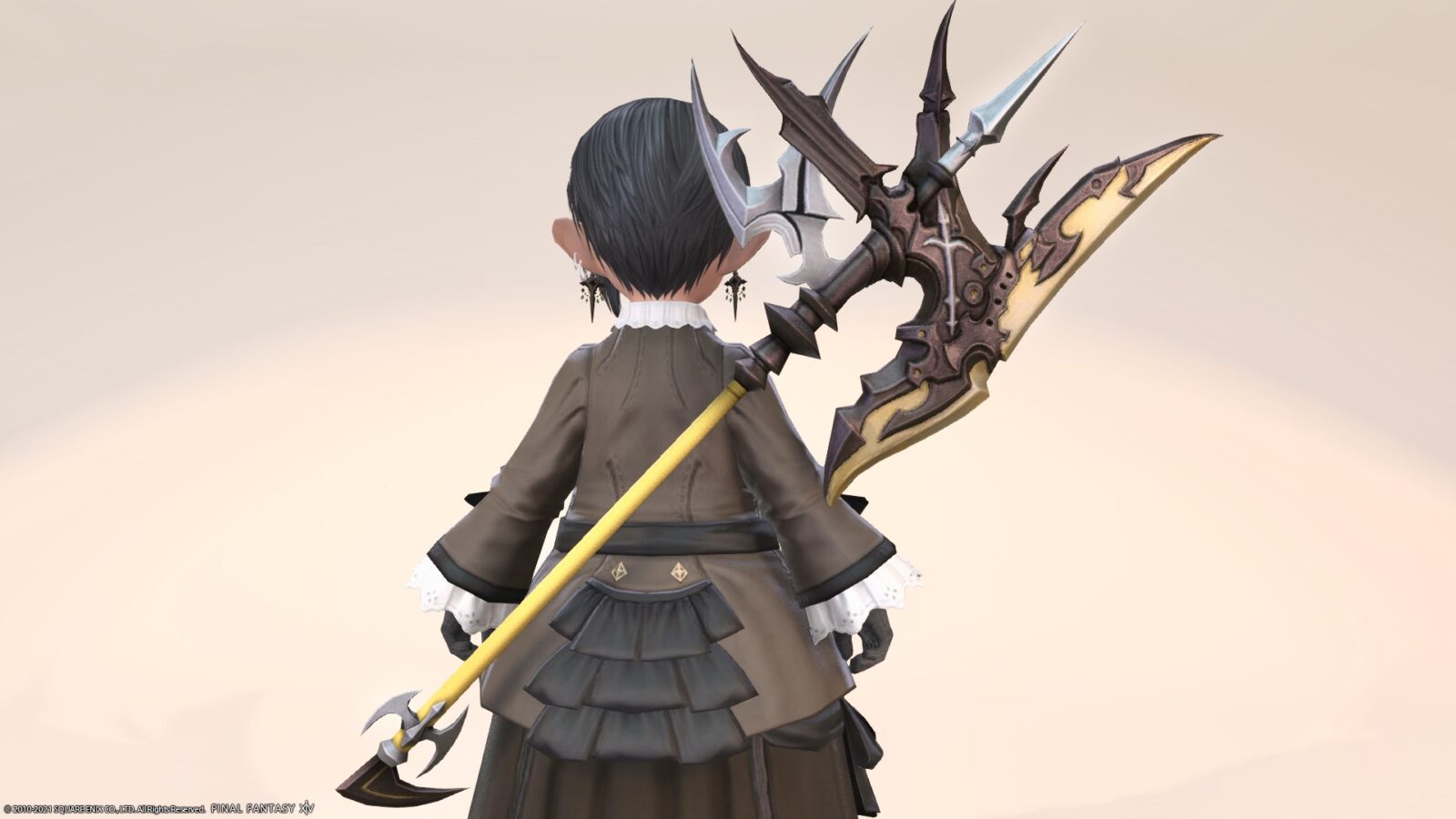 Ceruleum Blue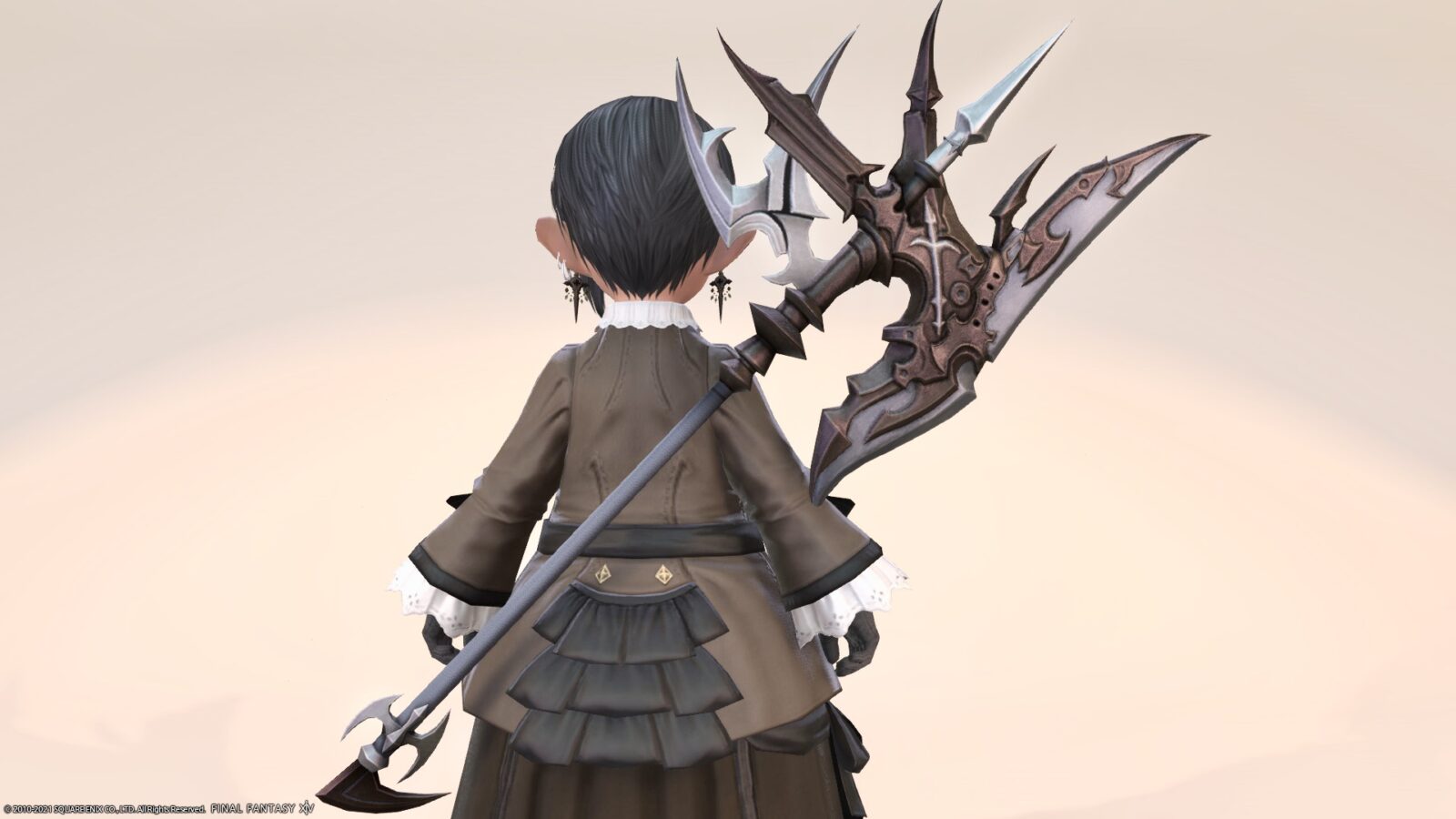 Since the handle is dyed well, the range of coordination will expand.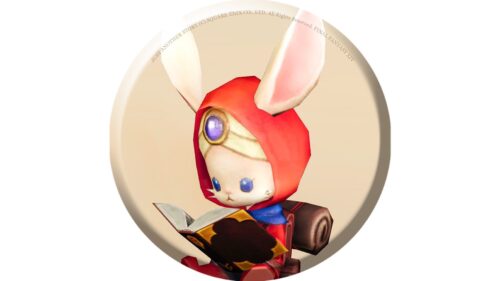 namingway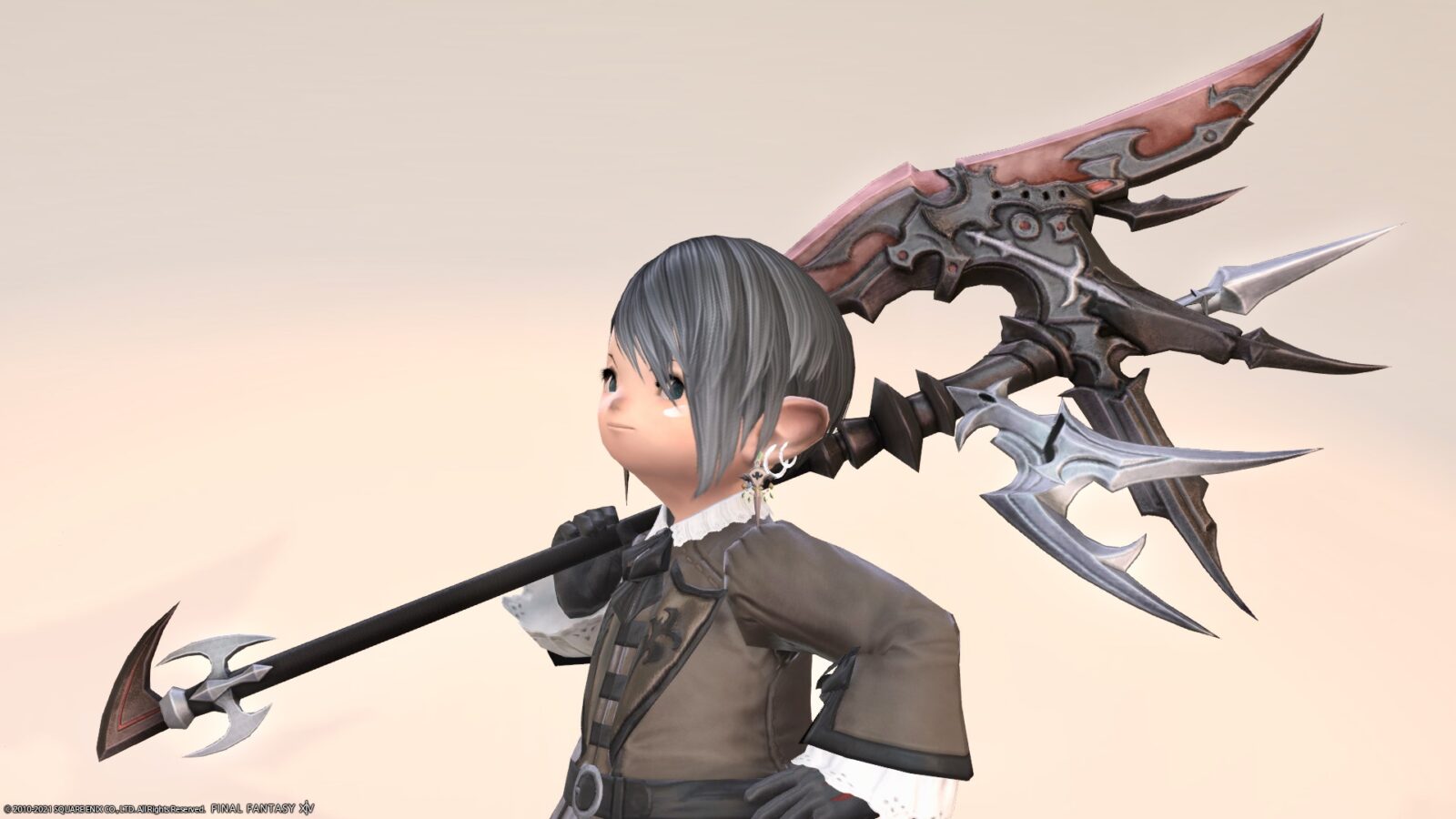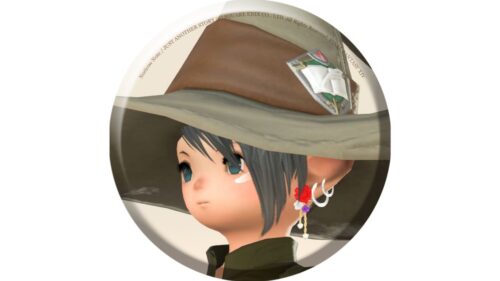 norirow
It's a design that a mobile suit seems to have.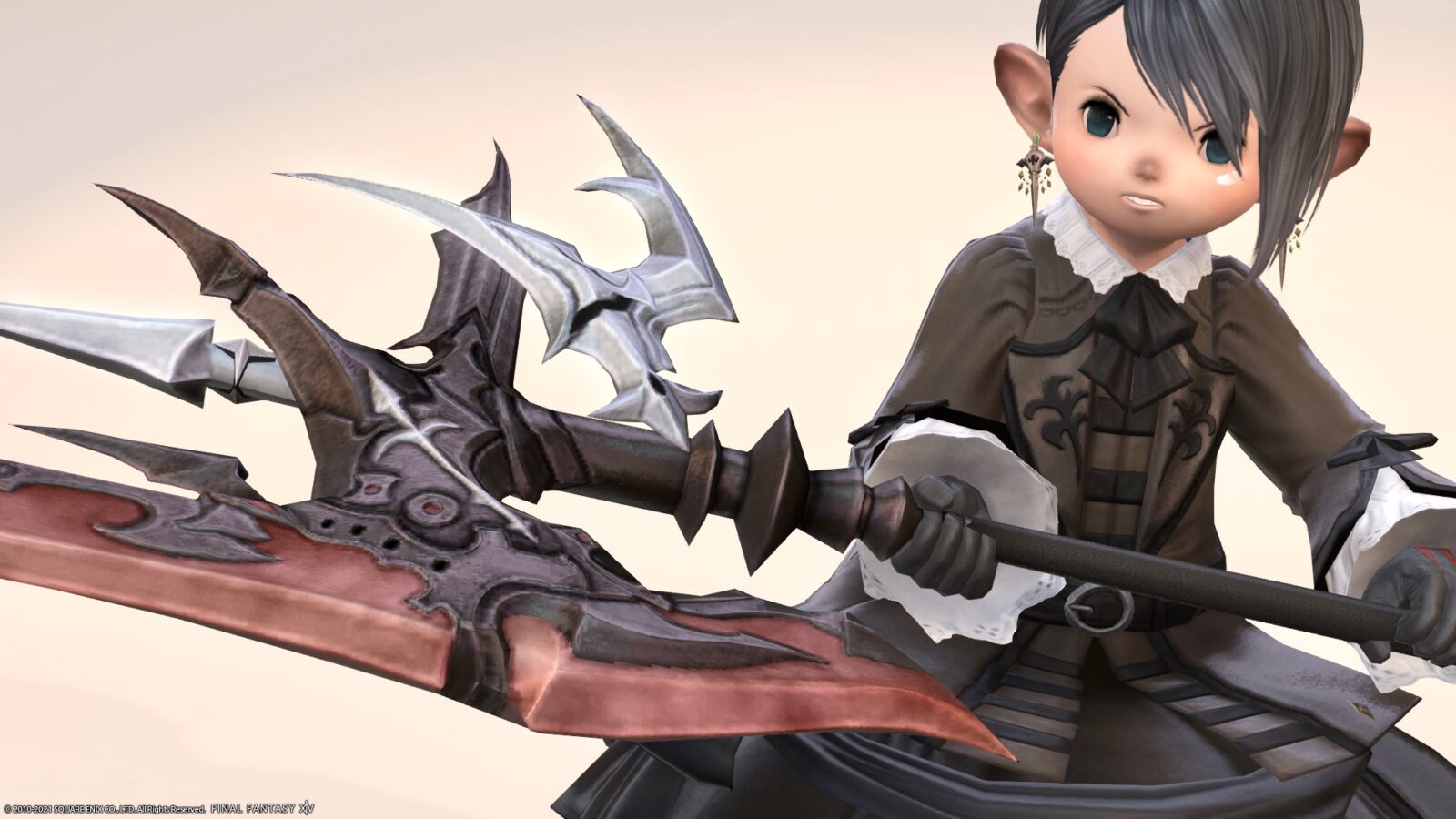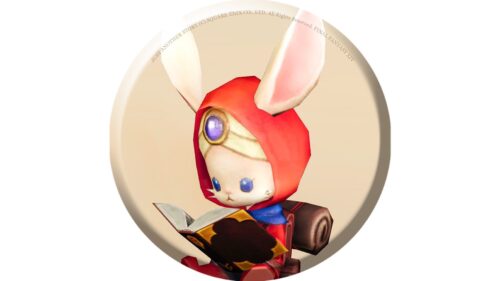 namingway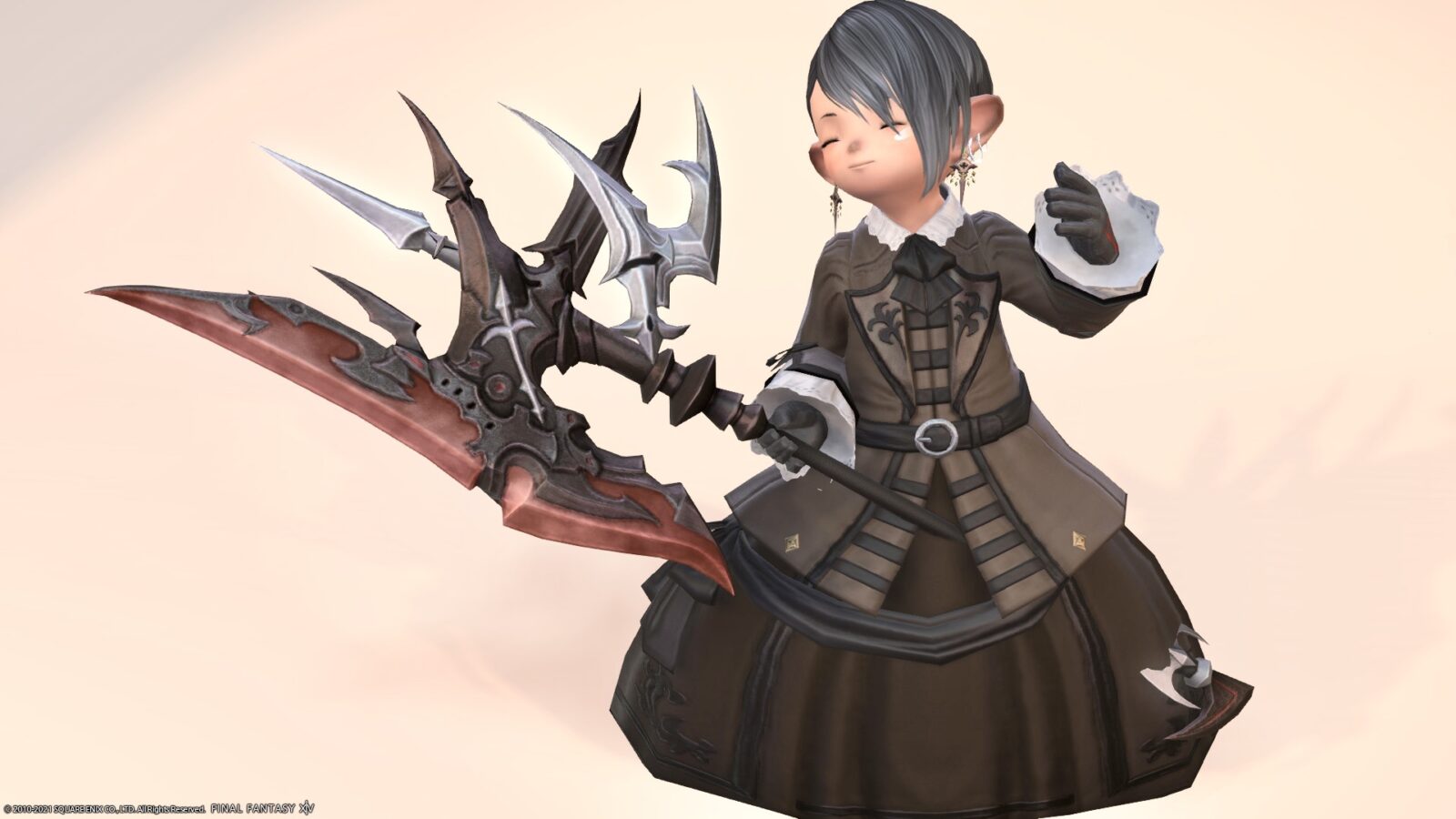 So, it was a record of the third form of the warrior Eureka Weapon "Elemental Battleaxe".
▼ Please check the video for the movement when equipped!
Related records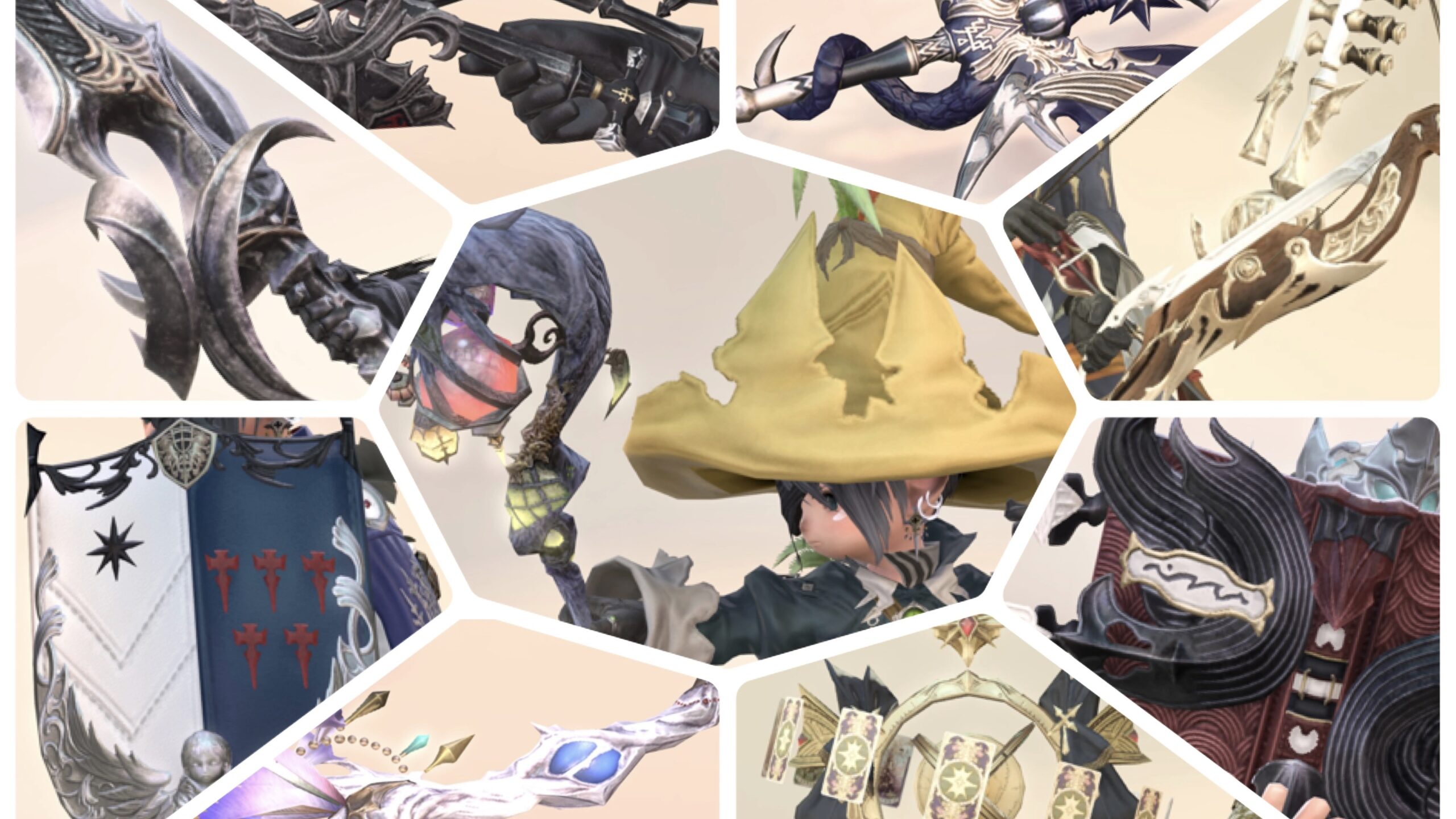 Eureka Weapons (EW)
This is a summary of Eureka Weapons. エウレカウェポンのまとめです!