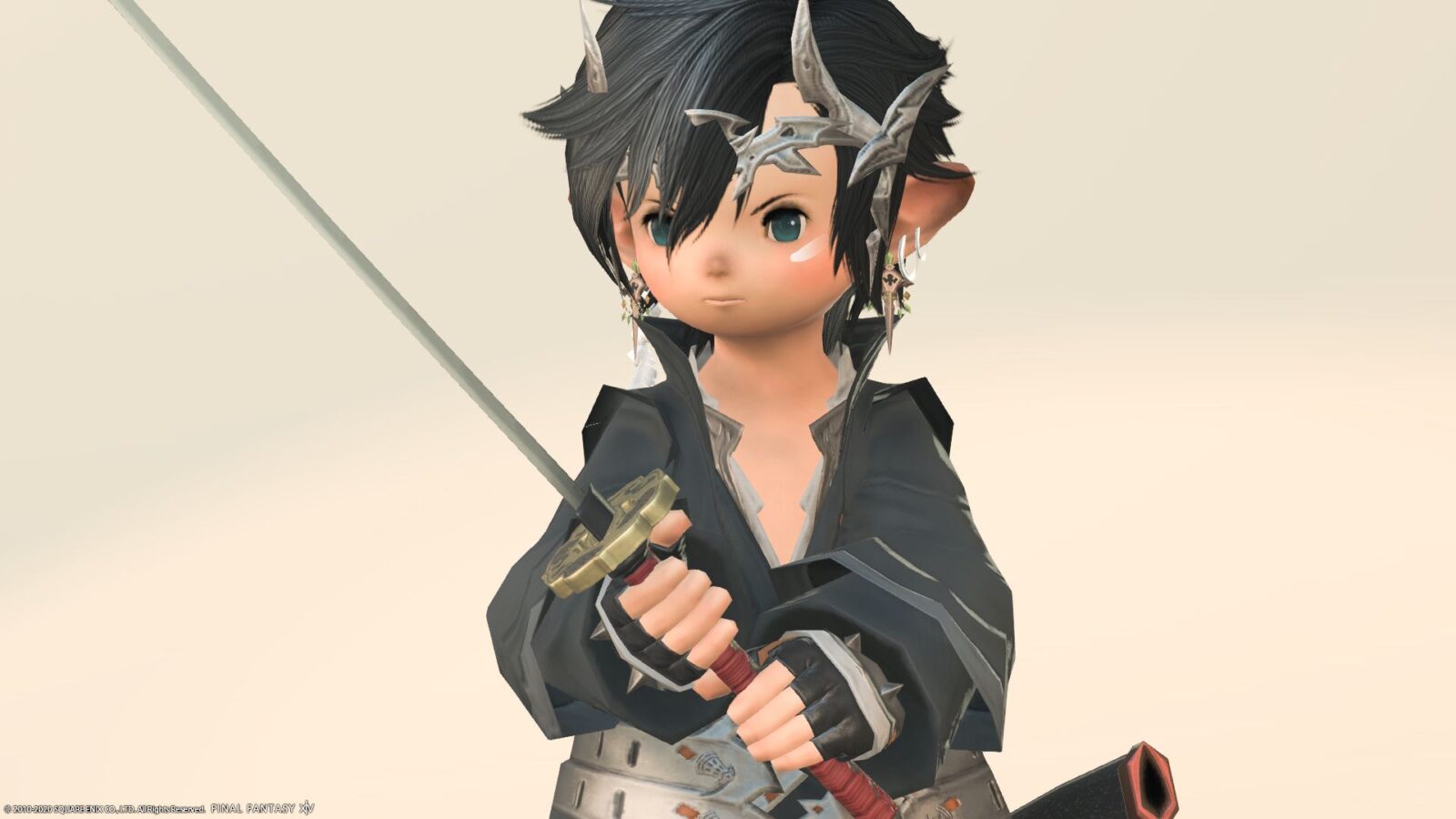 This is the Samurai's initial equipment "Nameless" series.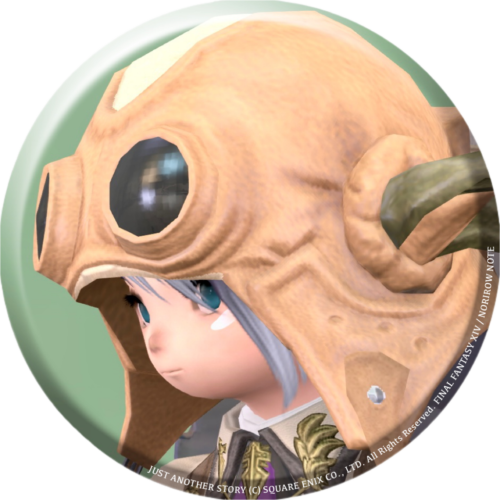 norirow
Since it is a Lv50 job-only equipment, can I call it AF1 in a sense …?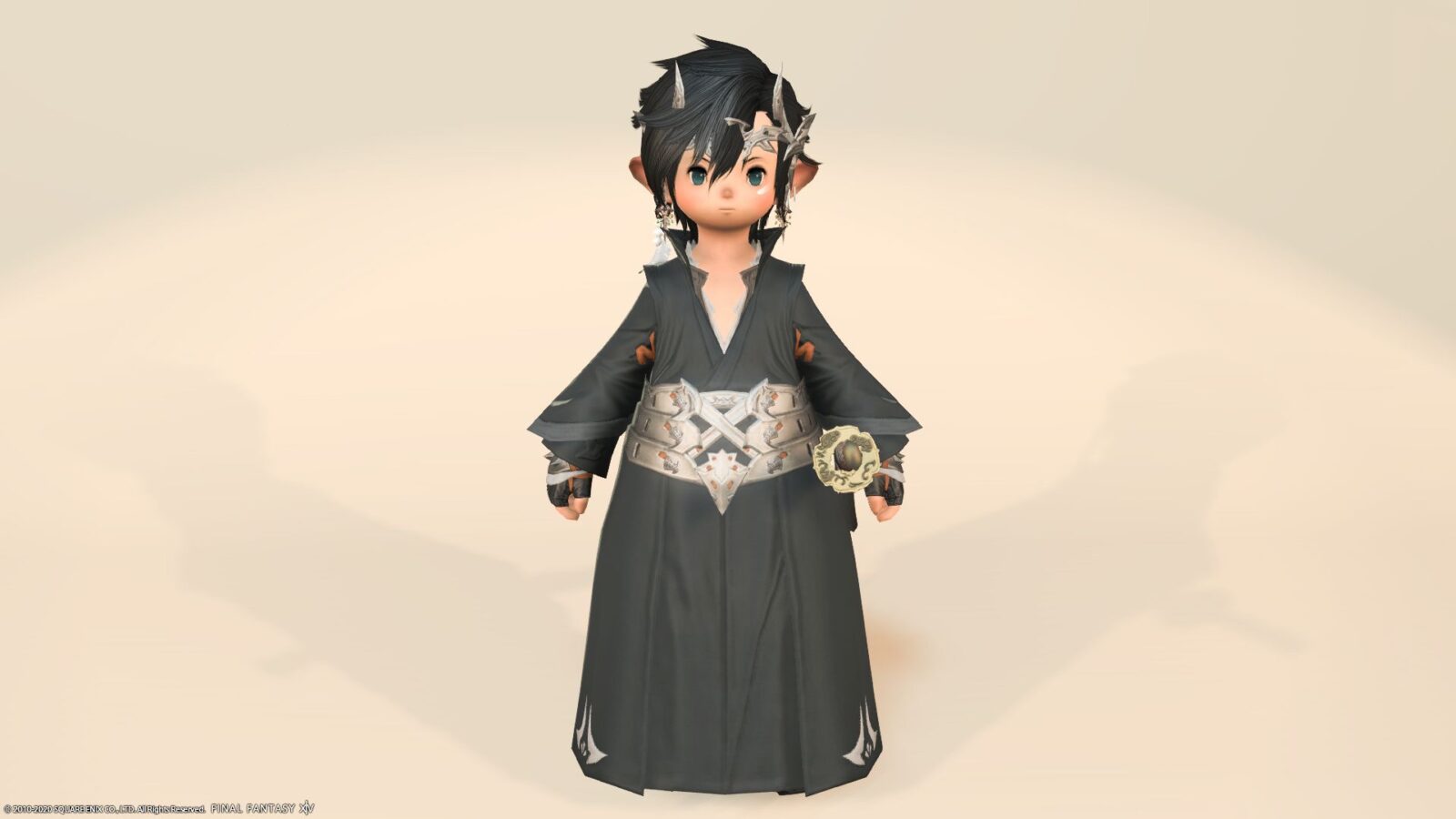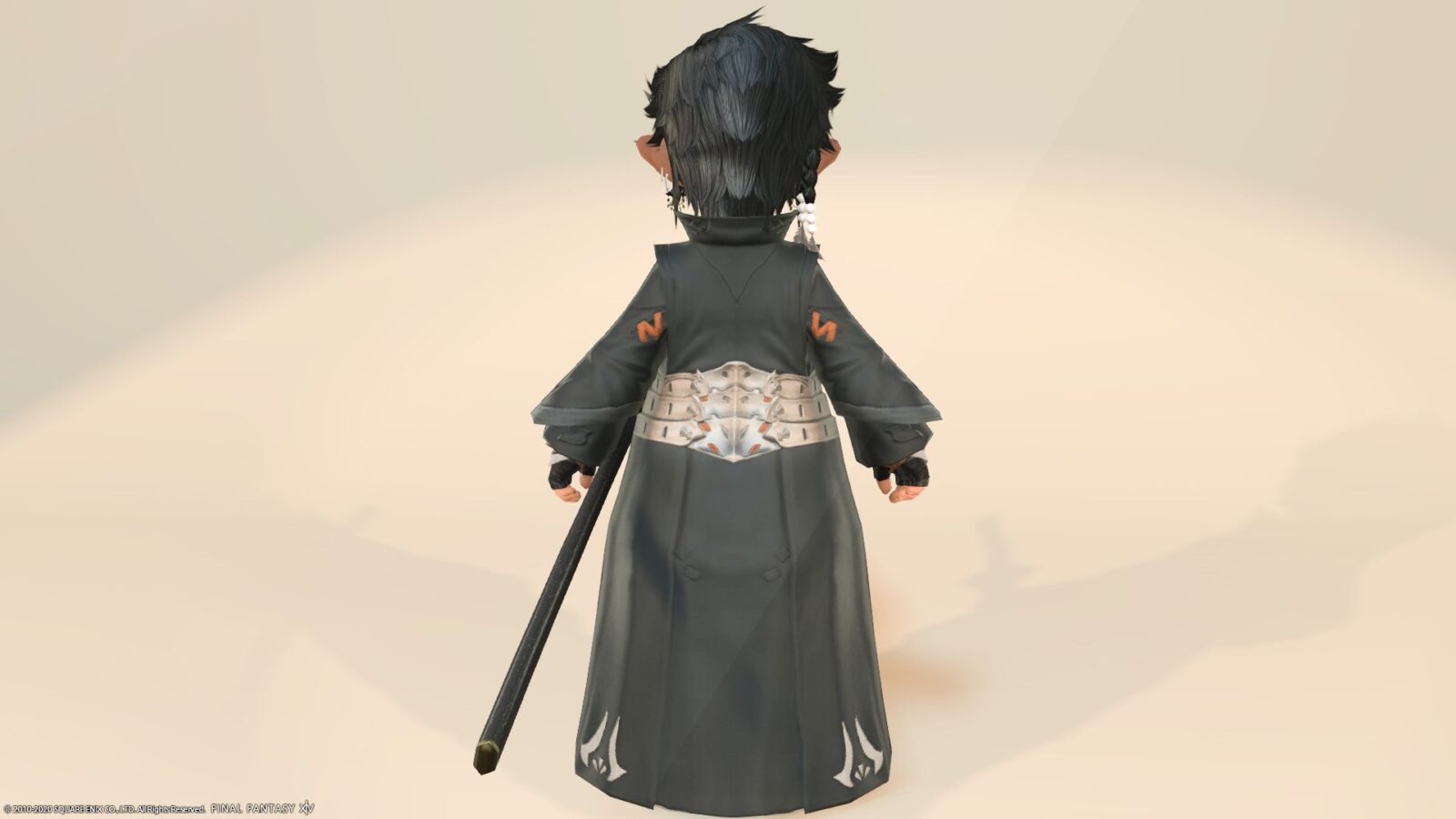 Nameless series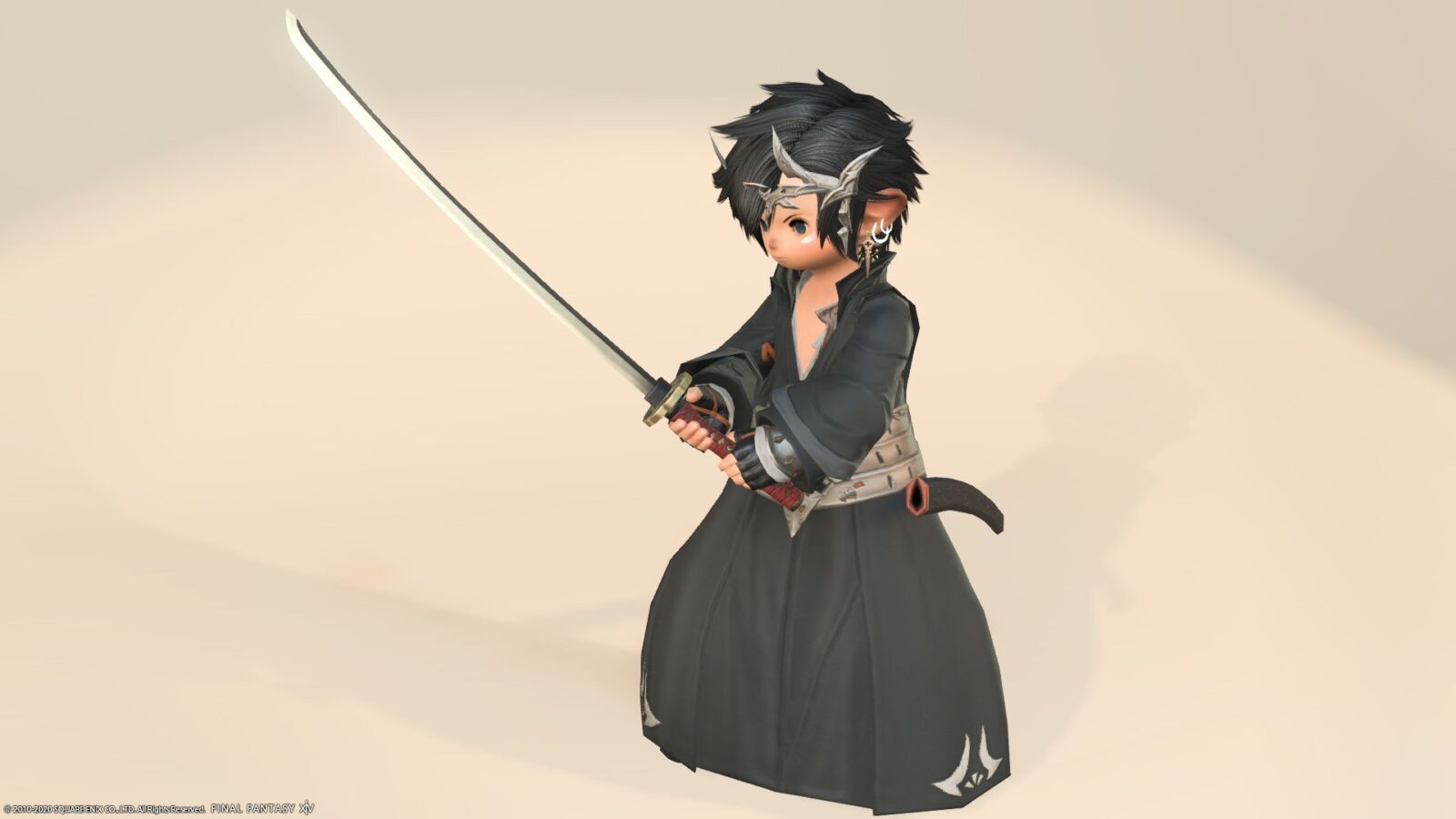 It's a Western-style hakama and it's kind of cool.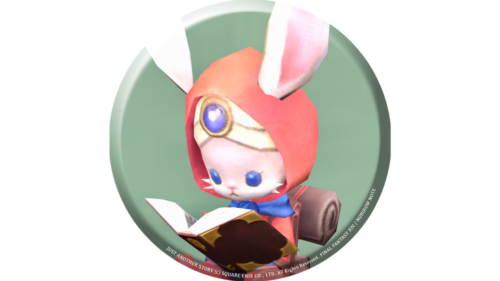 namingway
The head equipment is a little demon-like light equipment.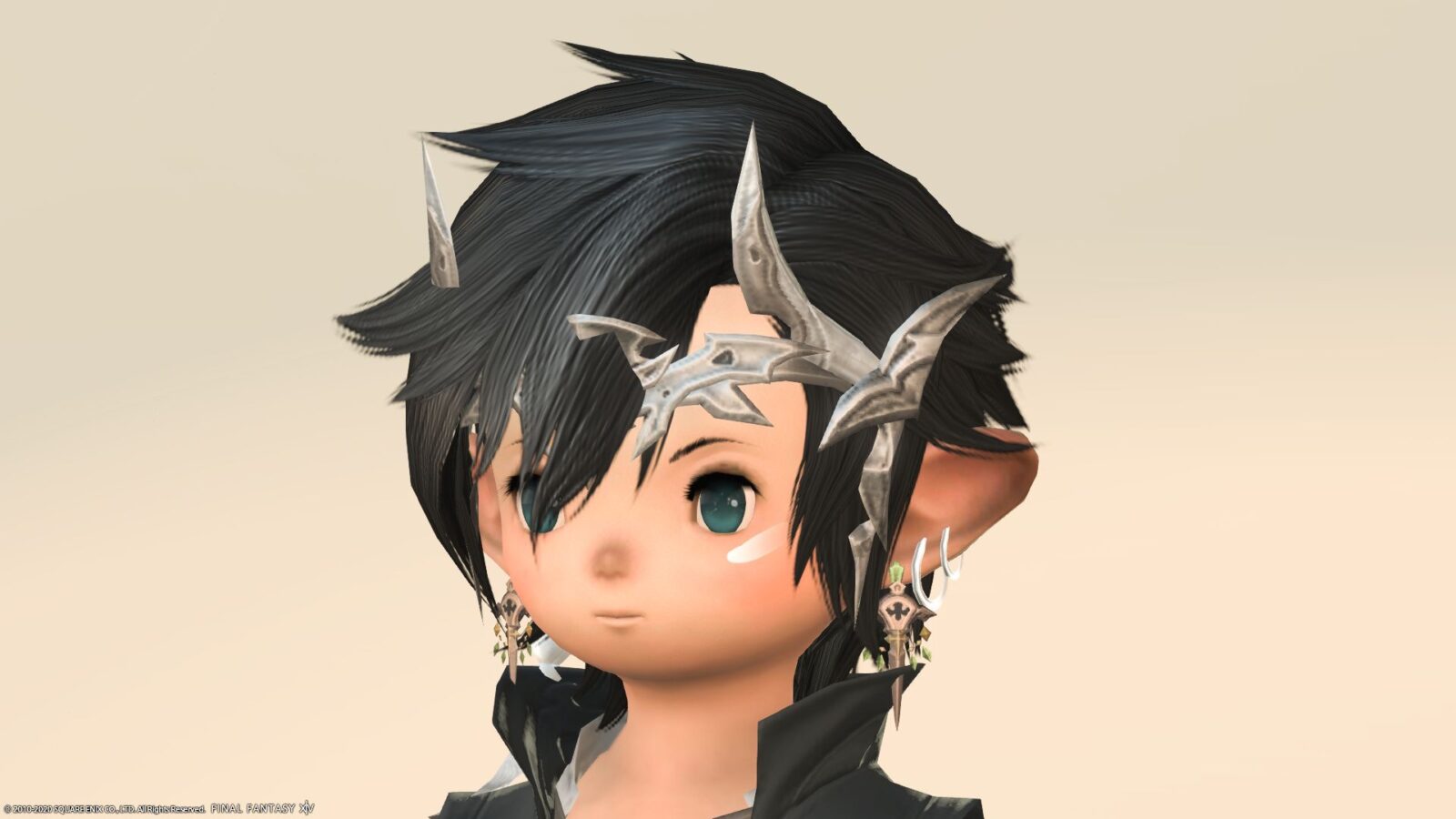 The torso equipment has a high collar and the chest is wide open.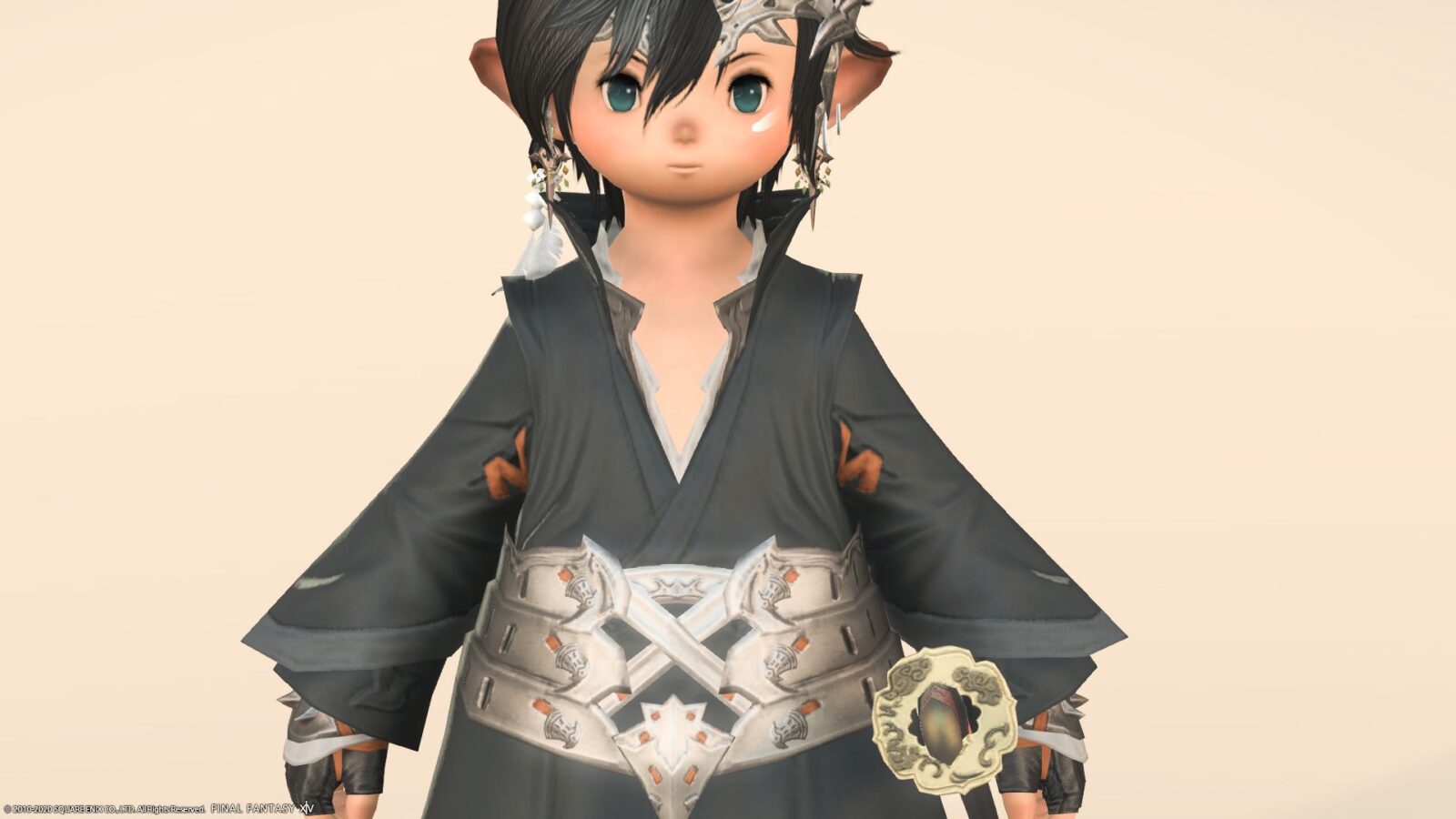 Metal armor is wrapped around the waist, and the back of the hand is made of the same material.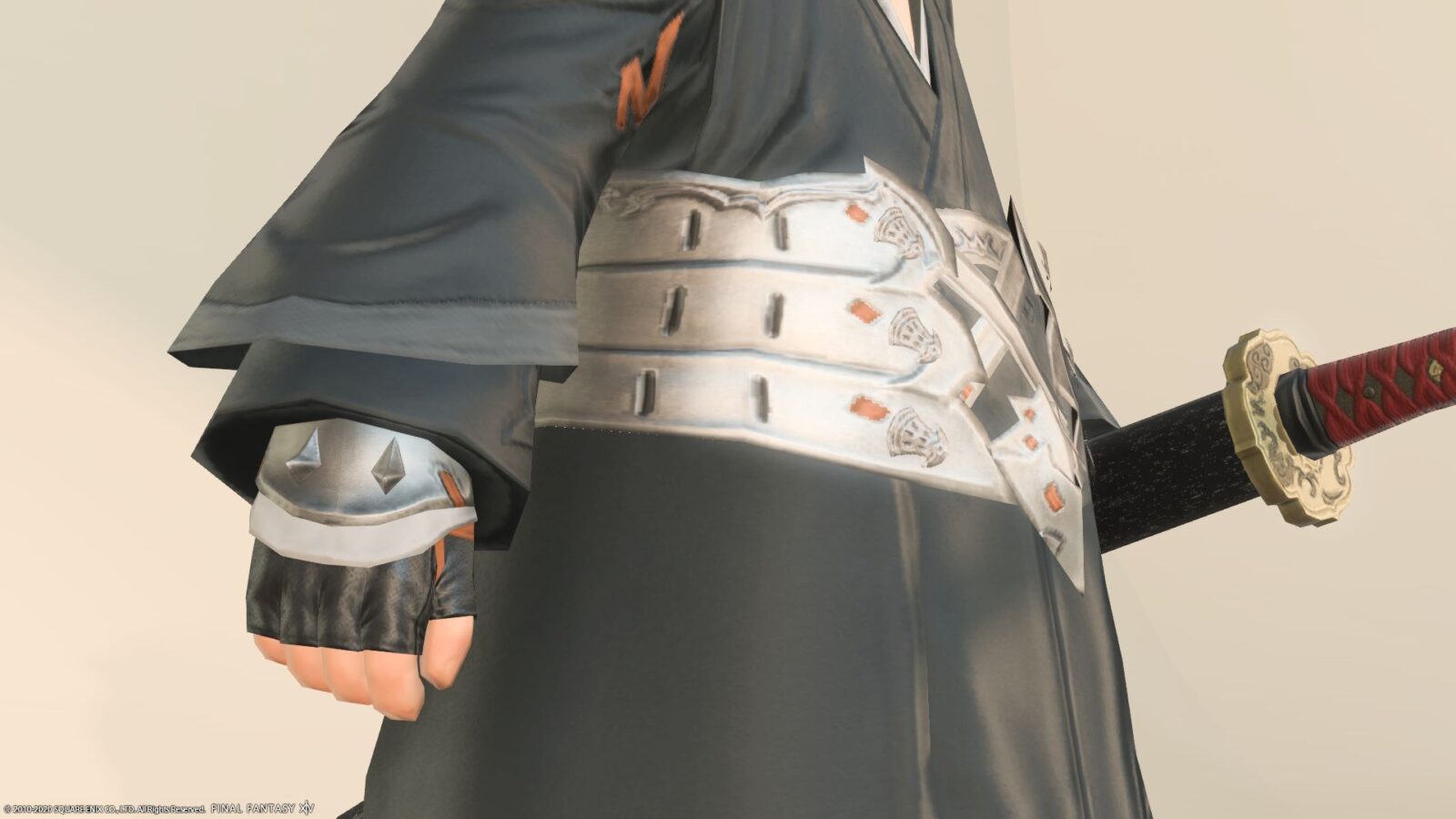 A very cool design with a black kimono and an orange accent.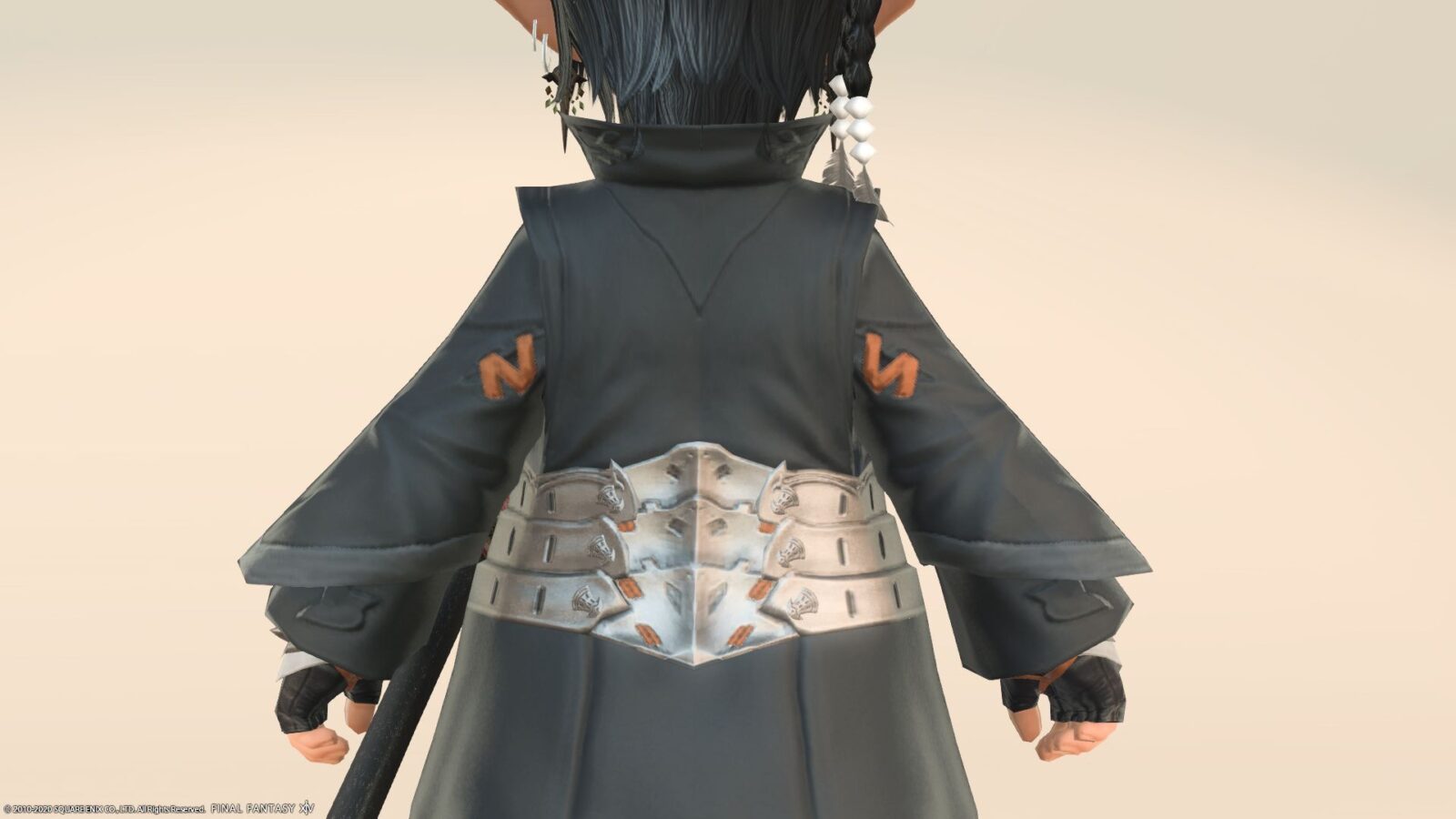 The hakama is so long that you can't see your legs.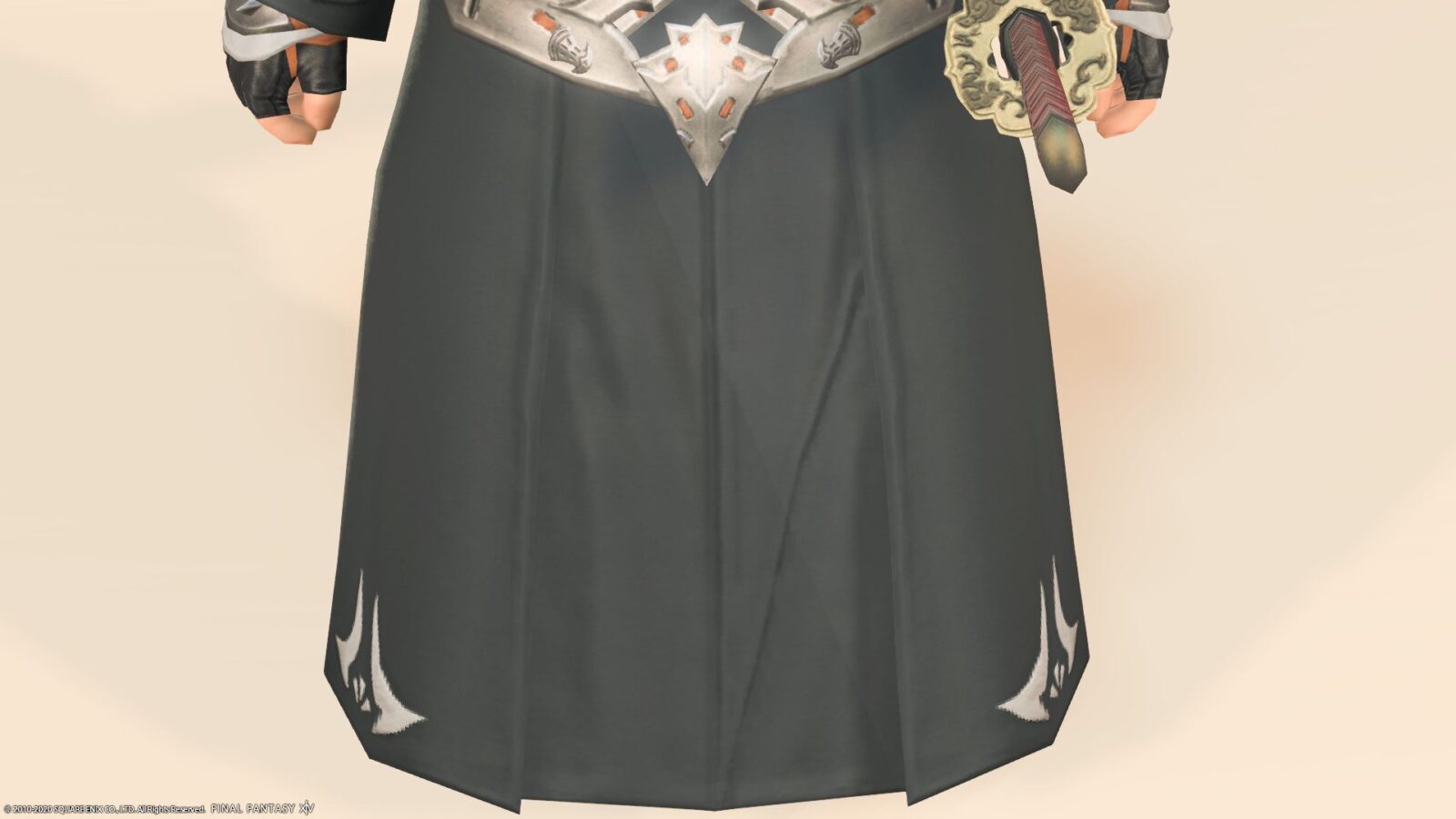 You can get this "Nameless" series by the job quest "The Way of the Samurai" when you release the samurai.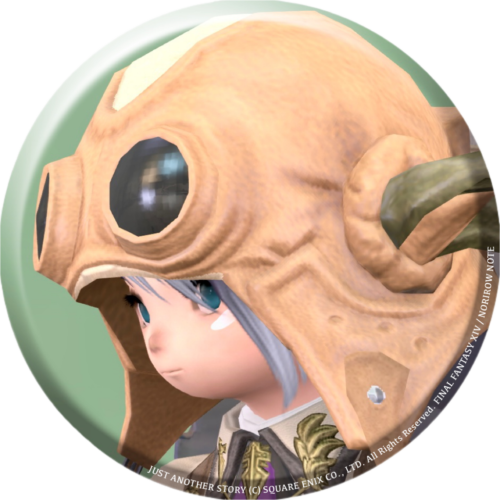 norirow
It's worth trying to become a samurai just to get such cool equipment from the beginning !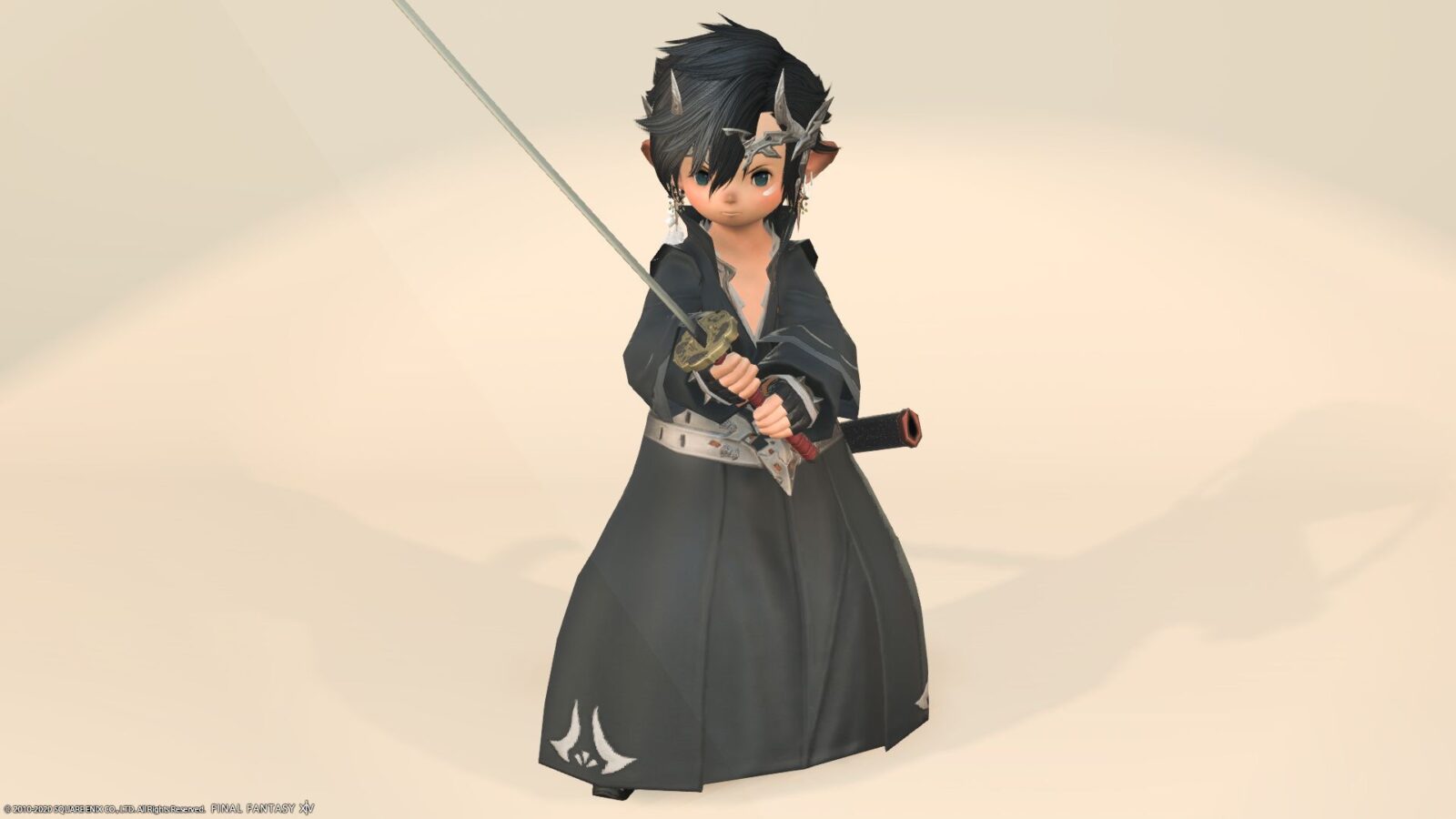 The kimono itself is valuable.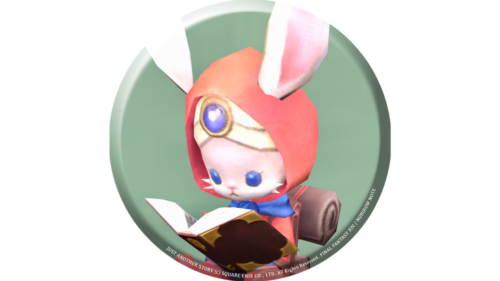 namingway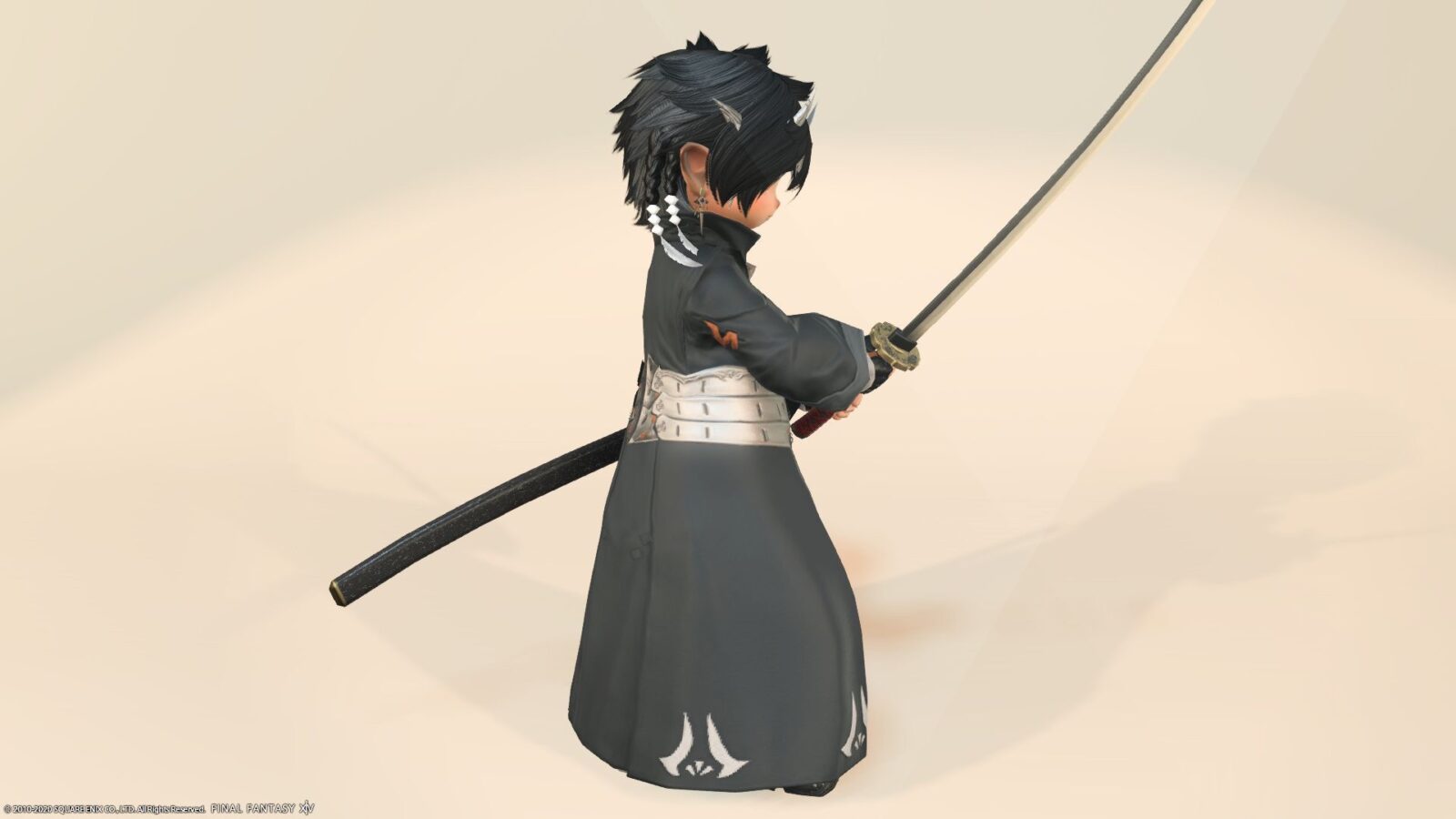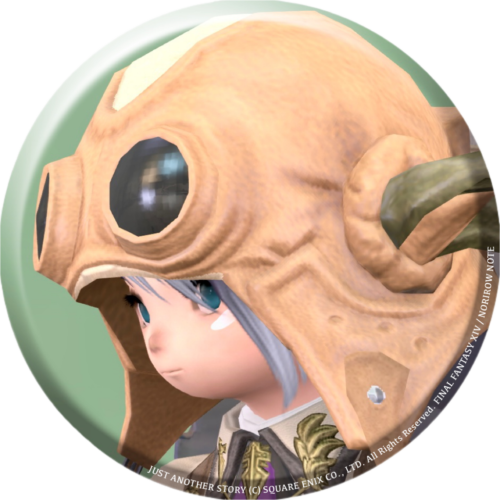 norirow
Also, the name "Nameless" is kind of cool.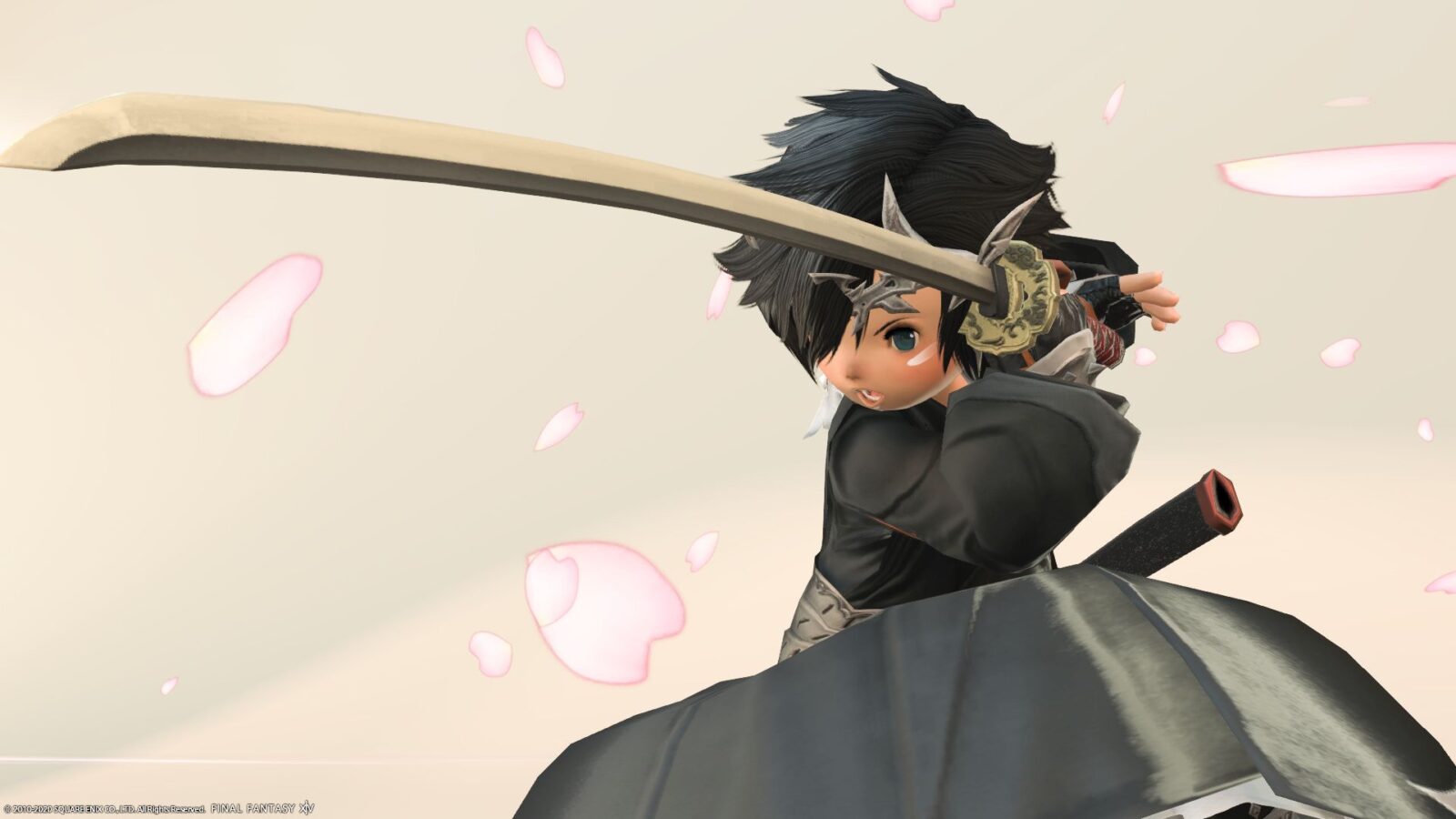 AF that comes out later has a human name, so I wonder if it means no brand.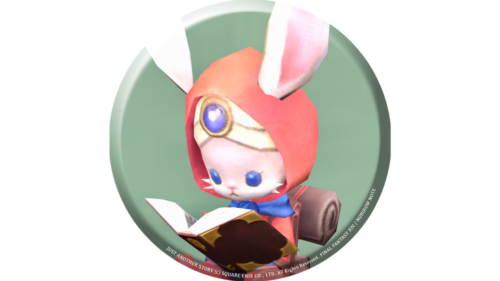 namingway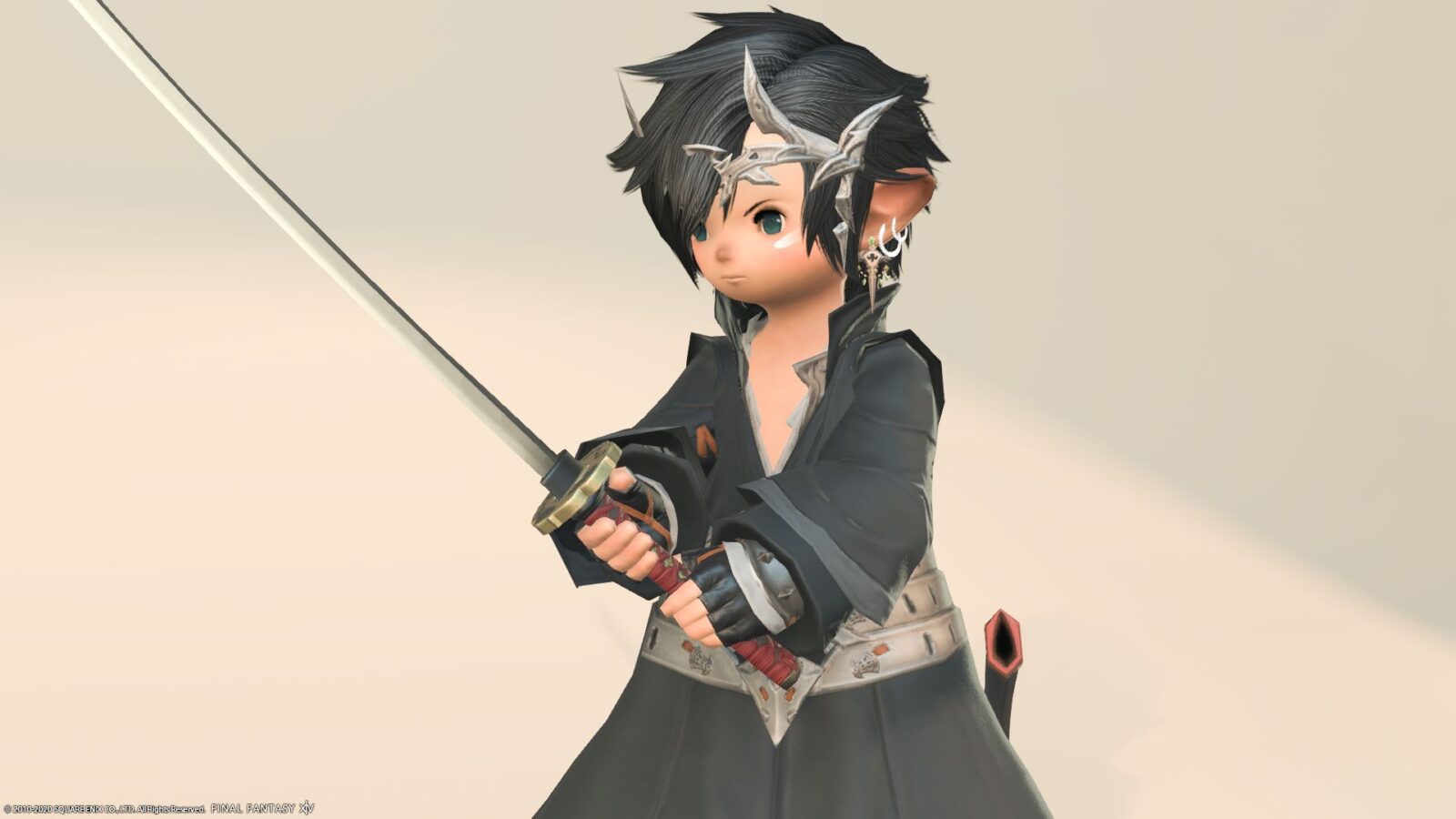 So, it was a record of the Samurai's initial equipment "Nameless" series.
▼ Please check the video for the movement of the fabric !
Related records
Samurai's successive AF equipment