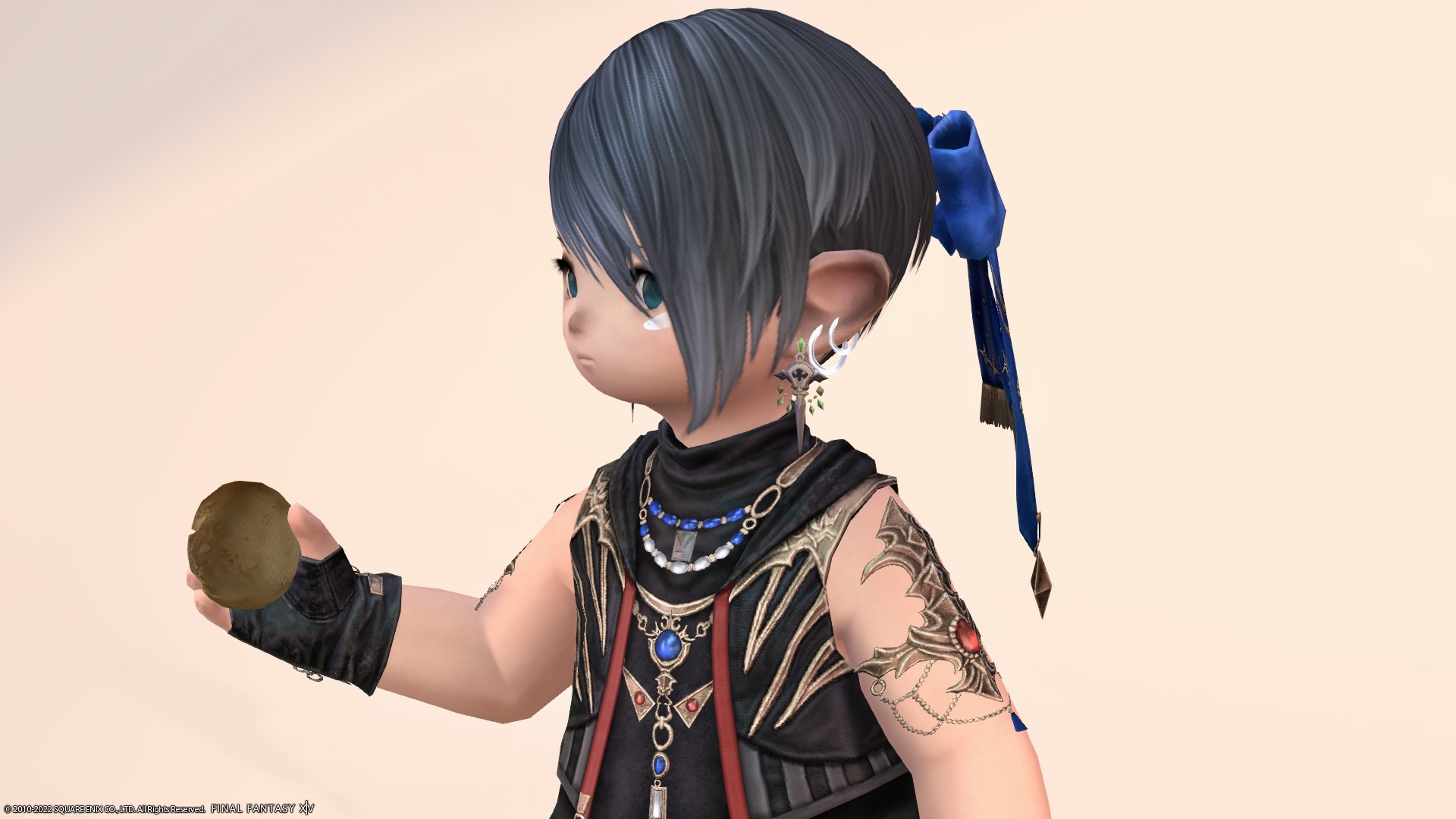 This is a record of the dancer's AF5 equipment (Lv89) "Etoile" series.
※ AF5 equipment is an abbreviation for Lv89 artifact equipment, which means "special equipment unique to each job". The artifact equipment is a milestone and a special outfit with a fairly elaborate design. (AF5 is a costume for Endwalker)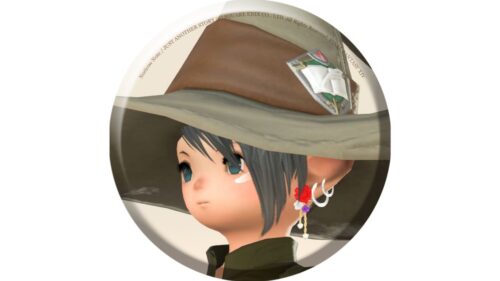 norirow
Wow, the ribbon is a super cute costume ♪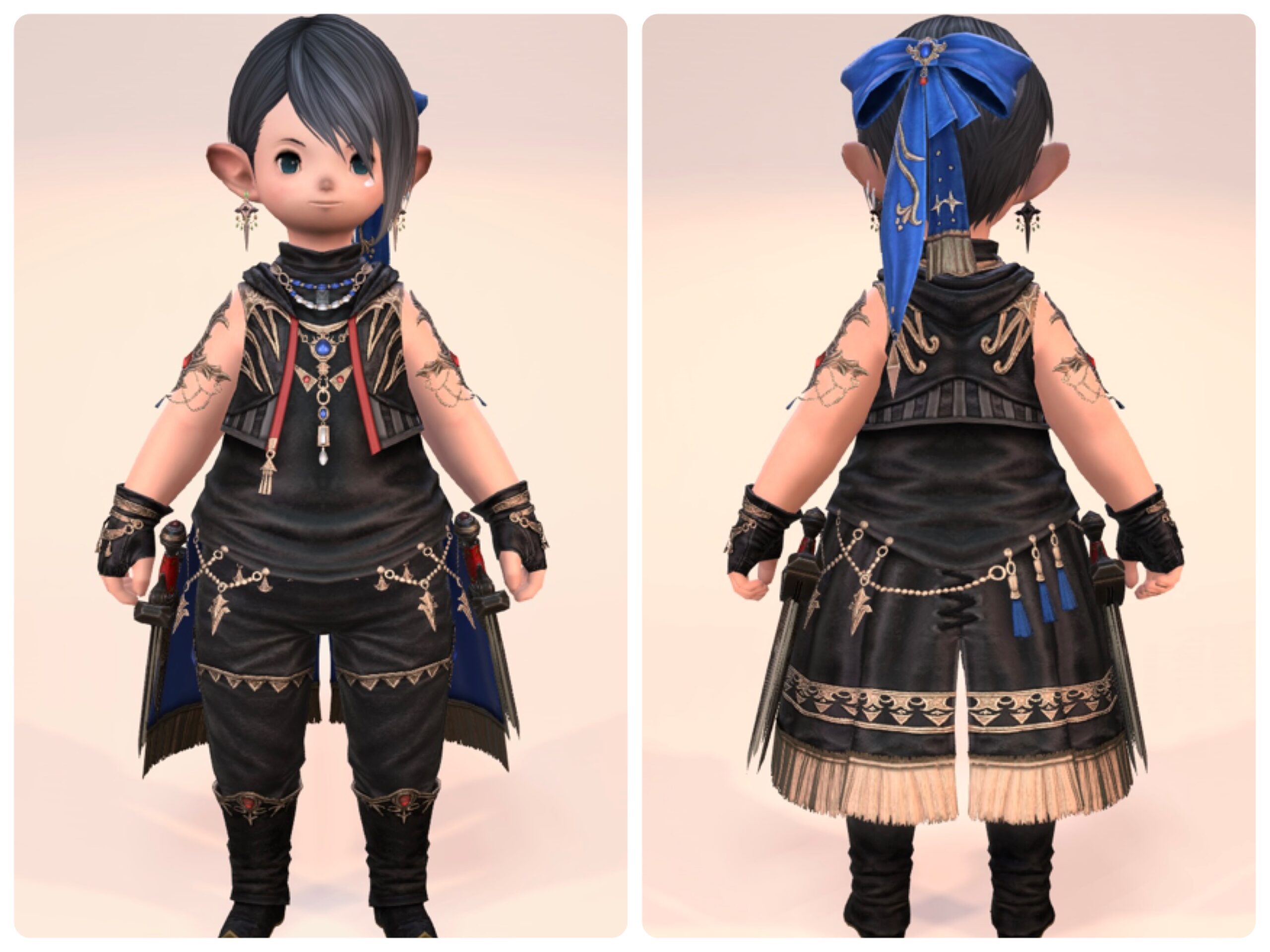 Whether it suits you or not, it's a very cute outfit.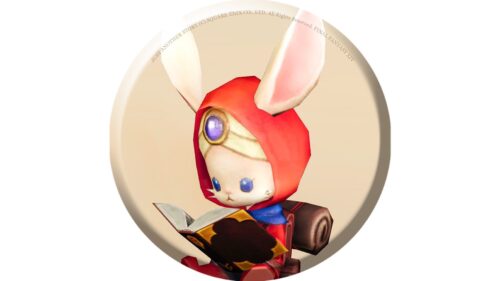 namingway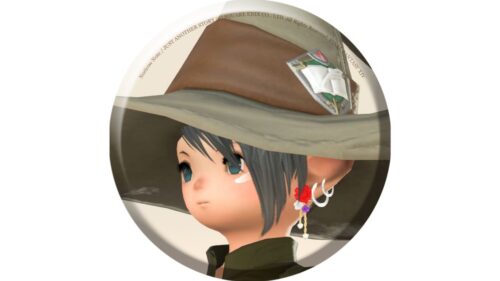 norirow
Dancer AF5 equipment
These should be available somewhere as you progress through the Endwalker story.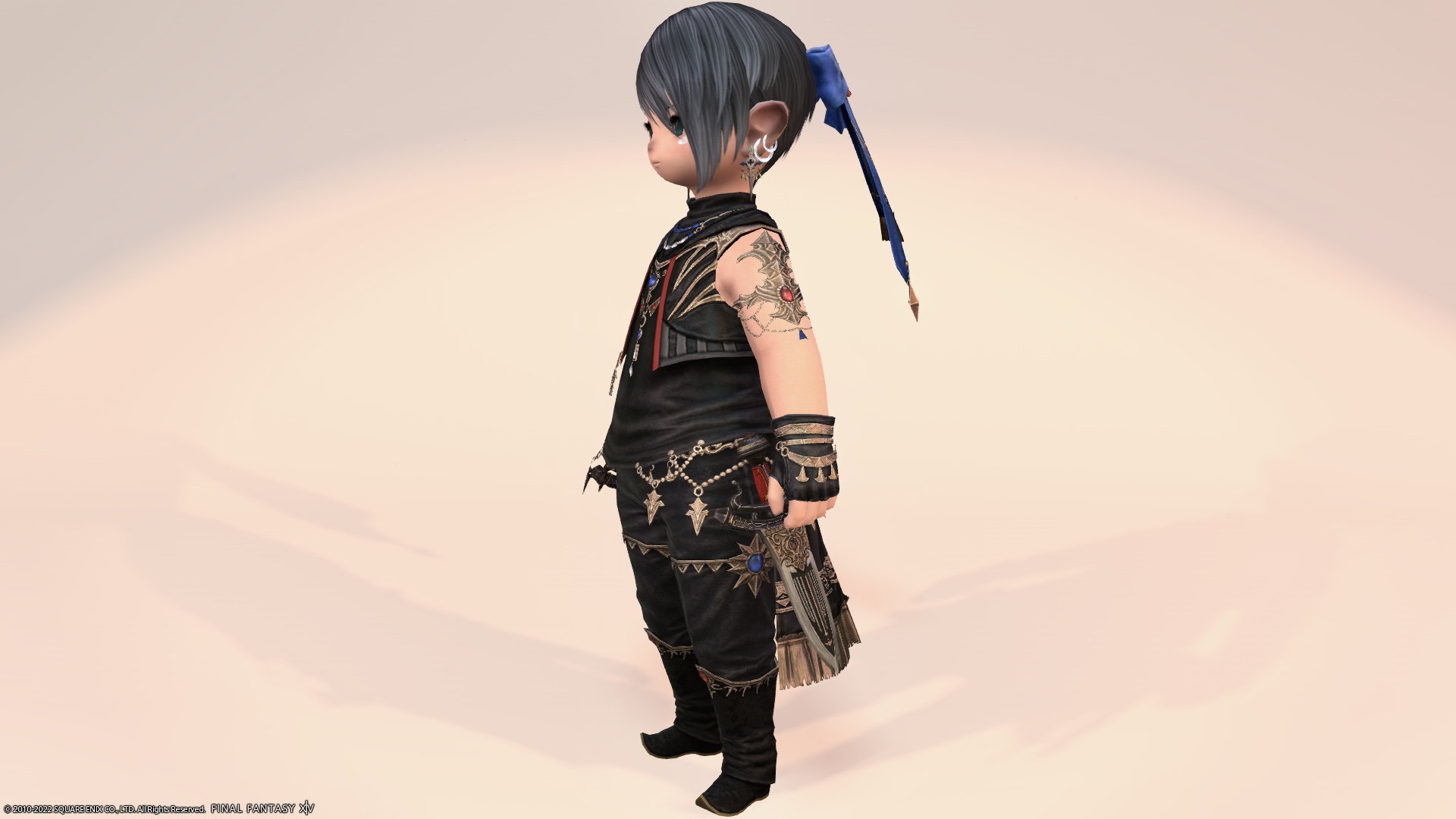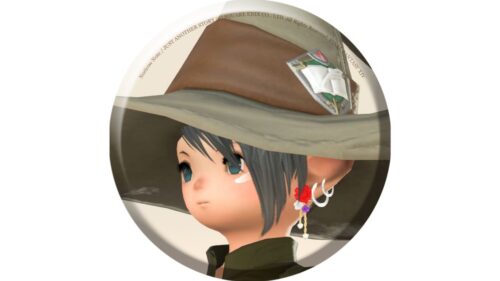 norirow
The most distinctive feature is this head equipment!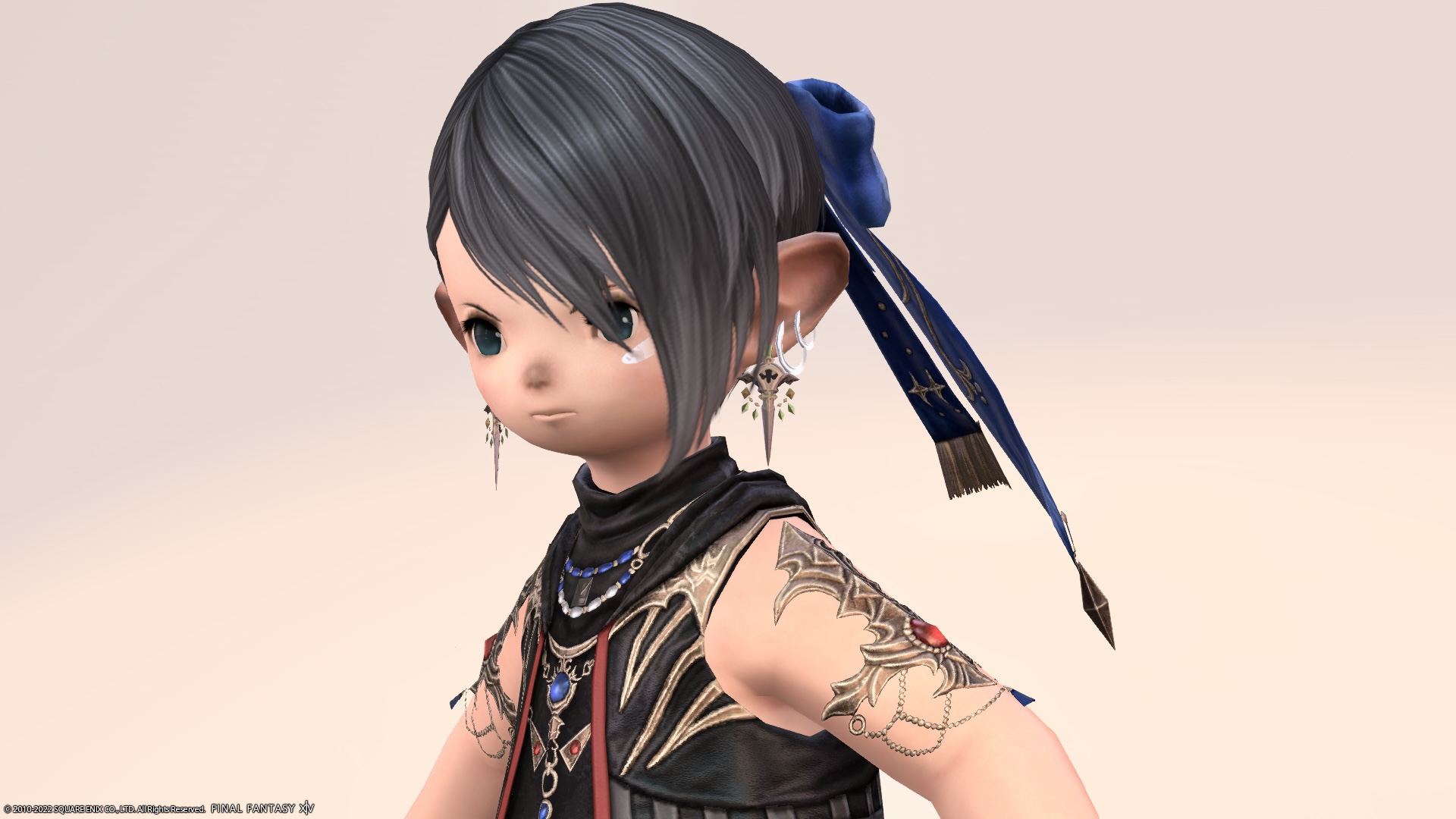 The big ribbon is very cute, and the decoration is noble, so it is a very nice head equipment.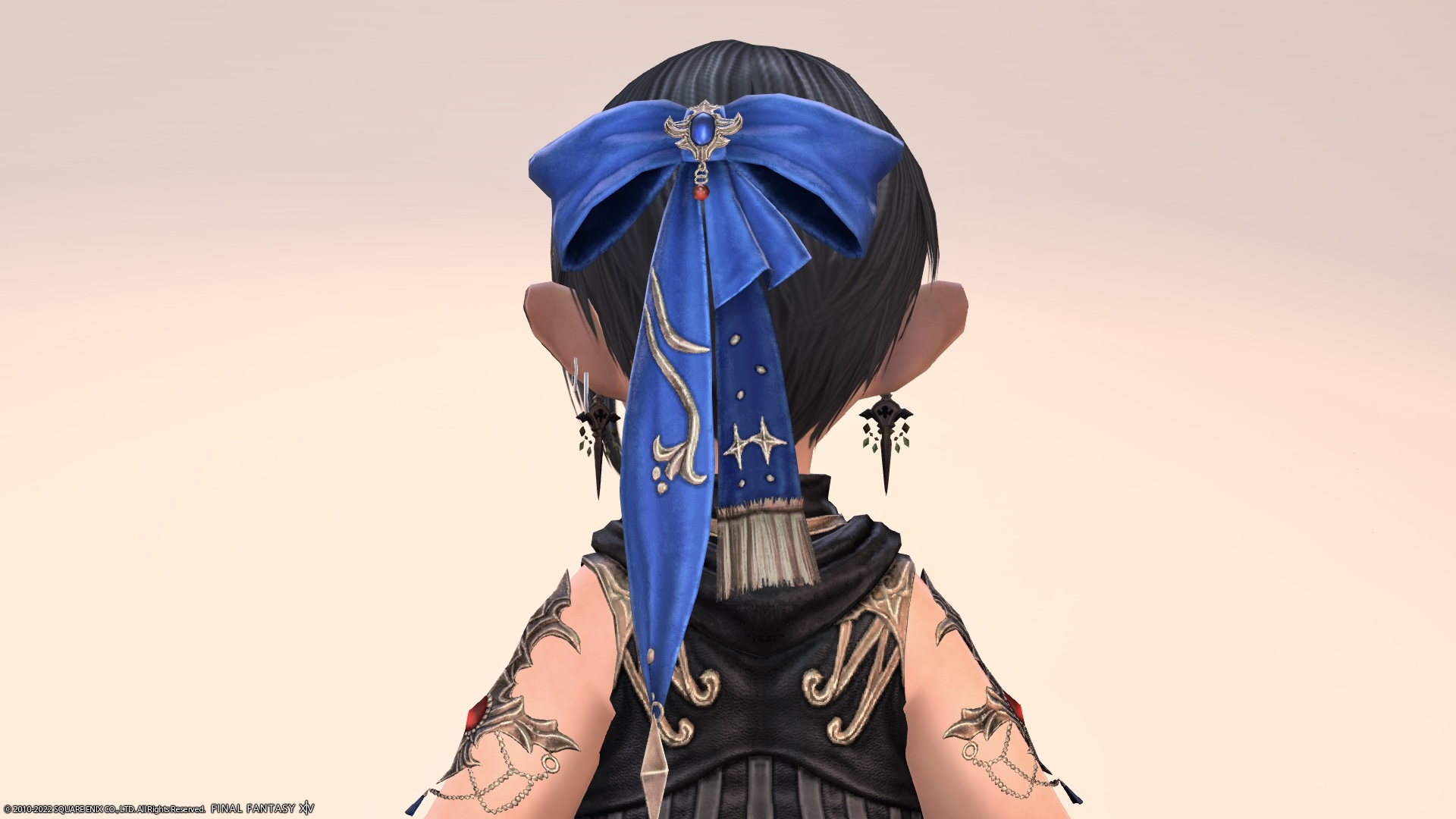 Because it is large, it has a strong presence from any angle.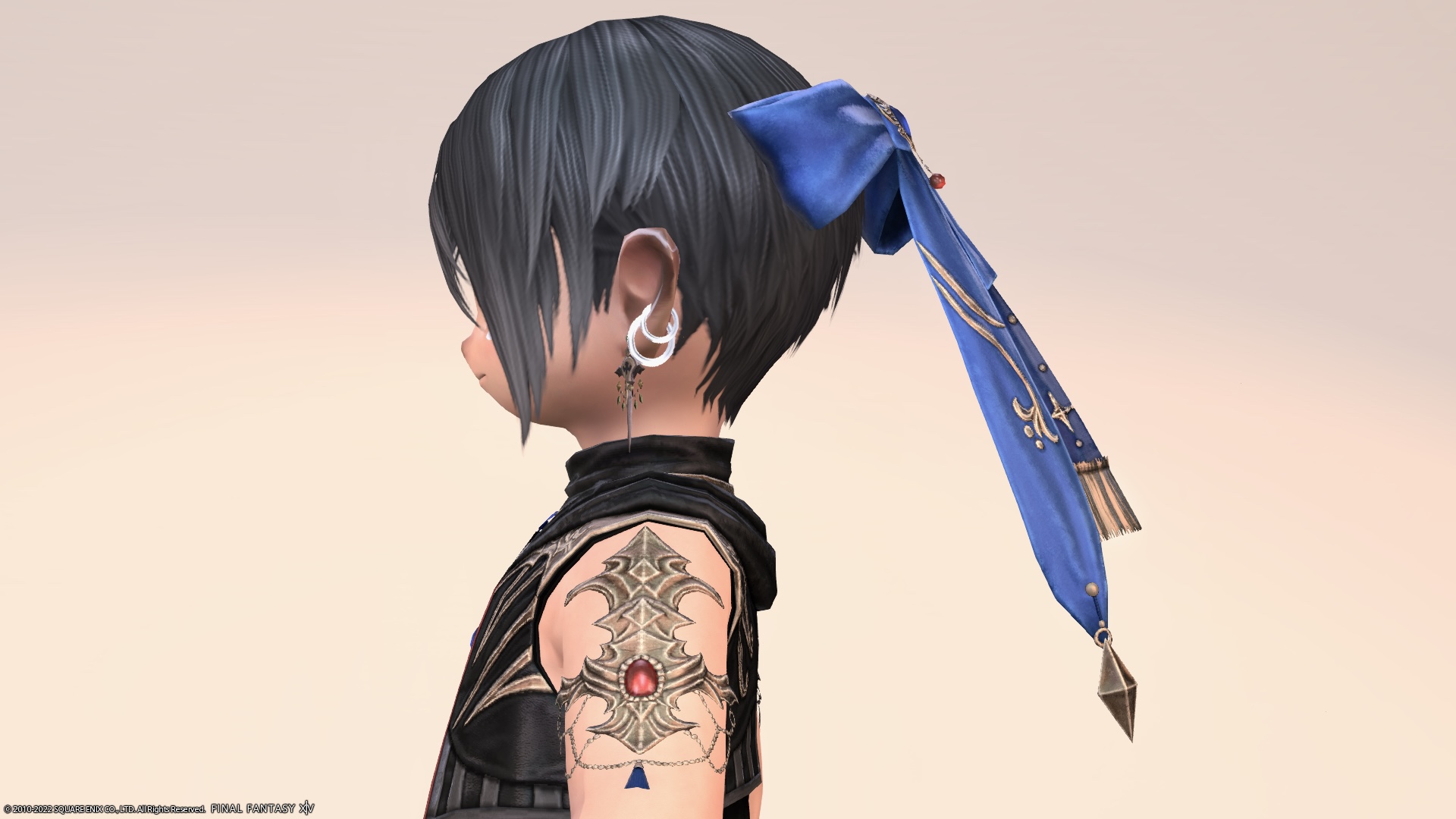 It will flutter to some extent according to the movement.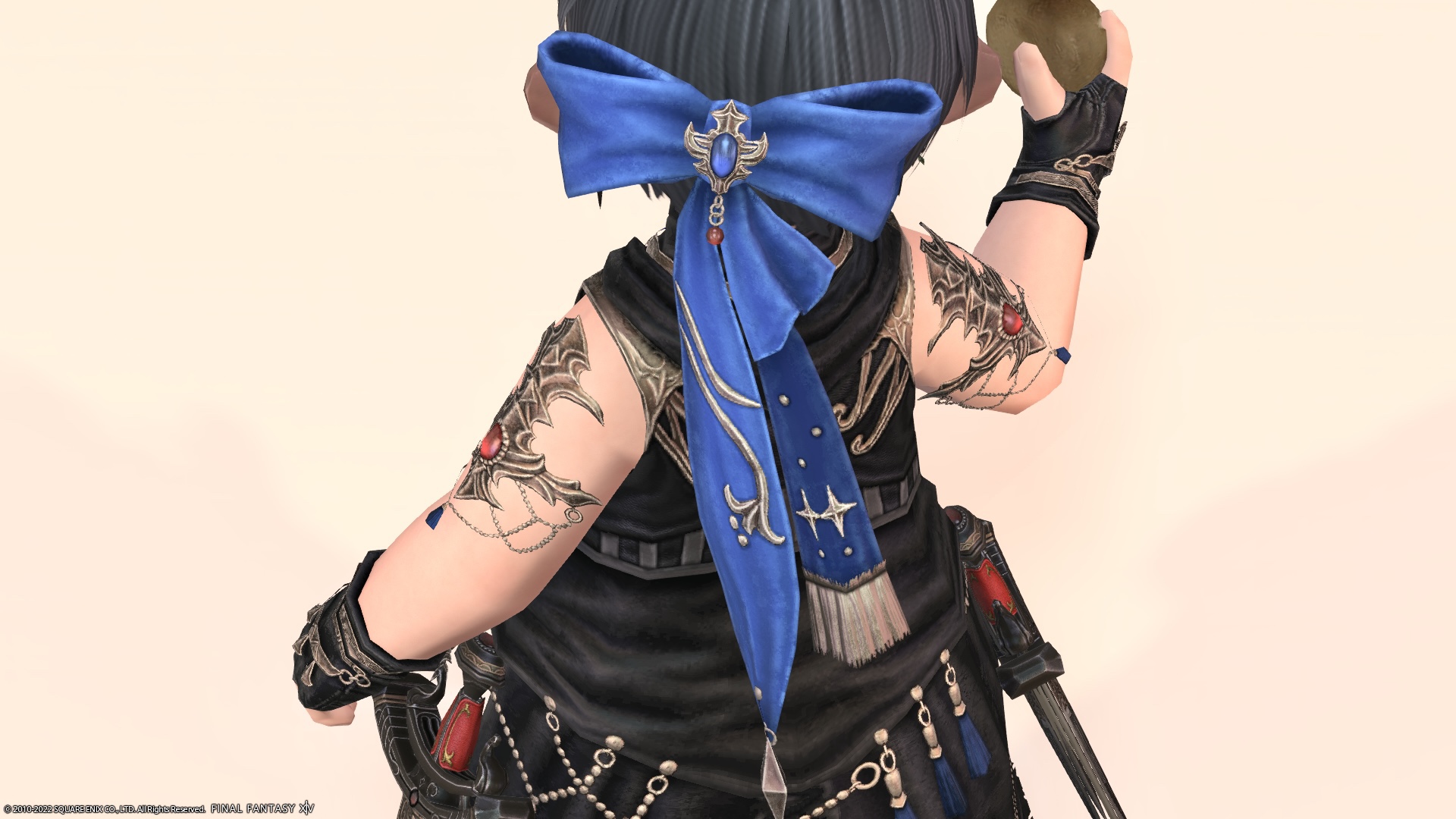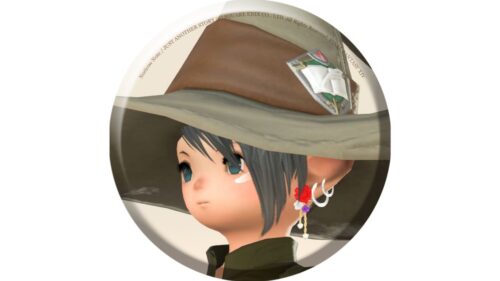 norirow
I'm happy because I wanted to equip it with a ribbon ♪
The torso equipment is a sleeveless dancer costume.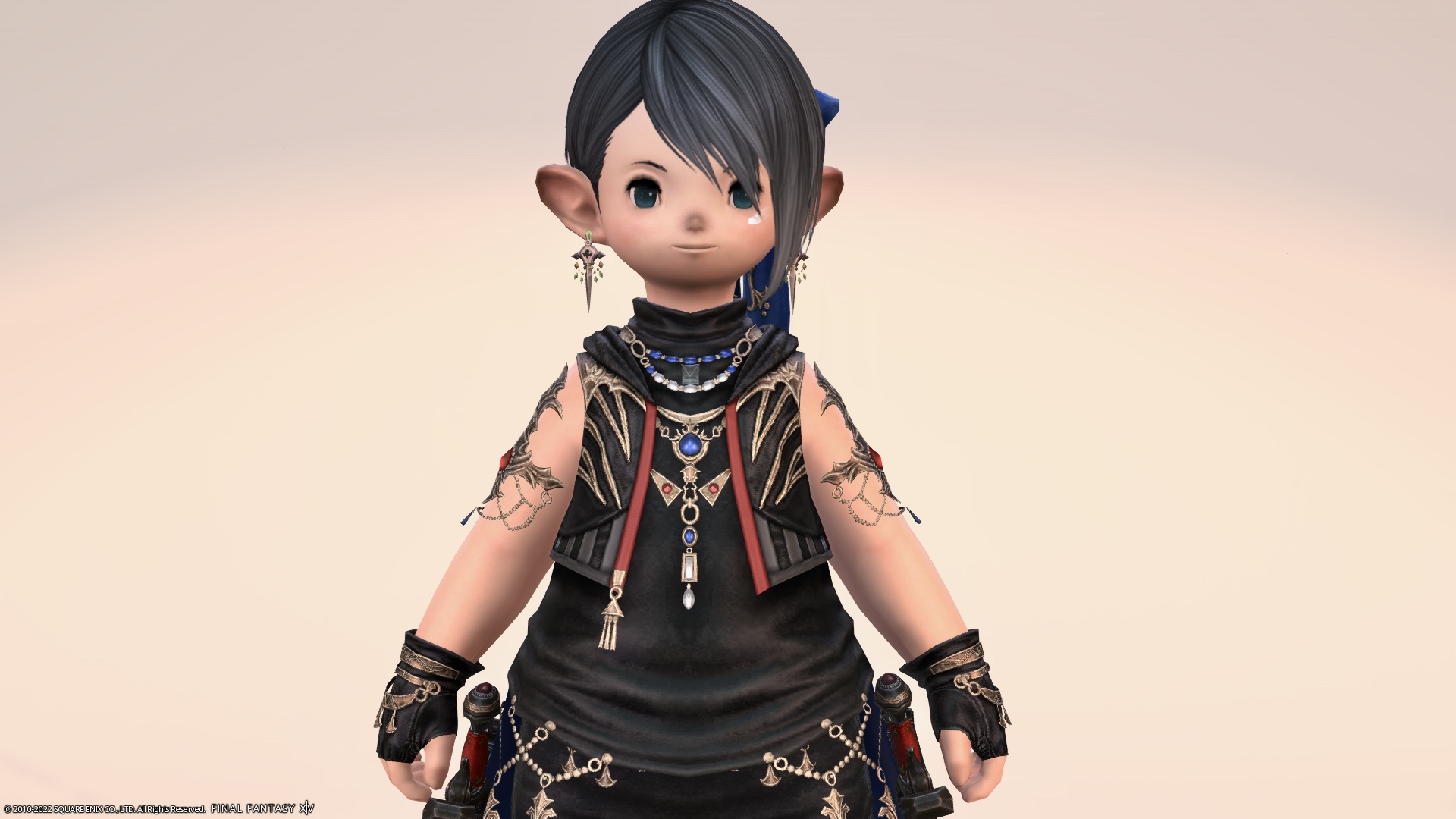 A simple shirt with a vest and a variety of jewels.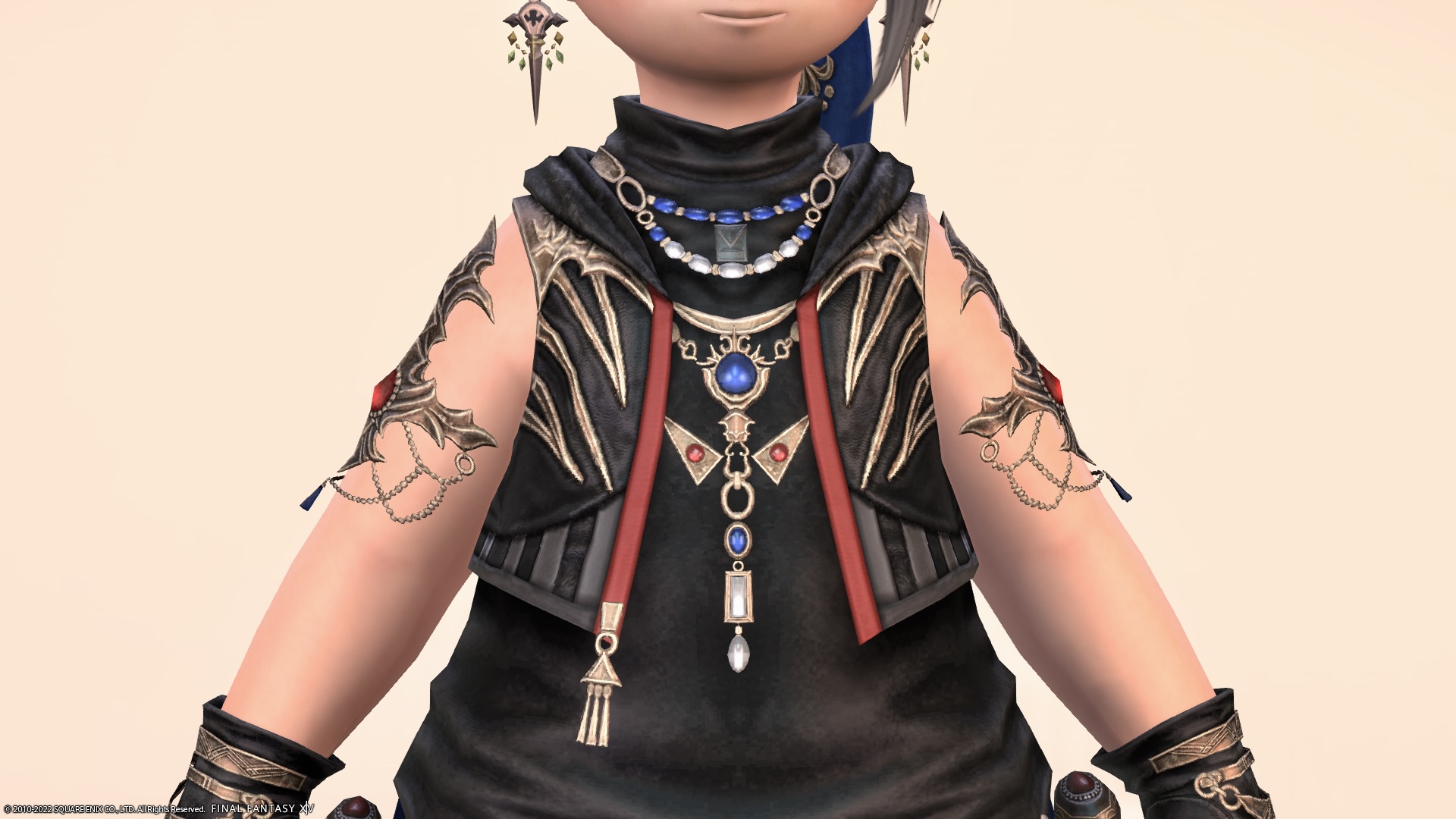 Coupled with the black color, it's a cooler outfit than cute.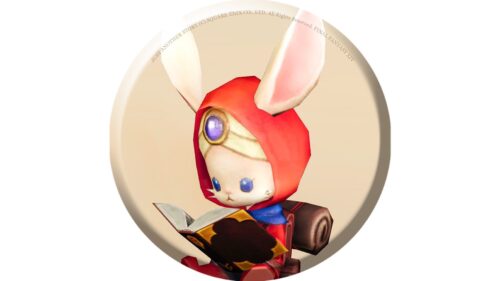 namingway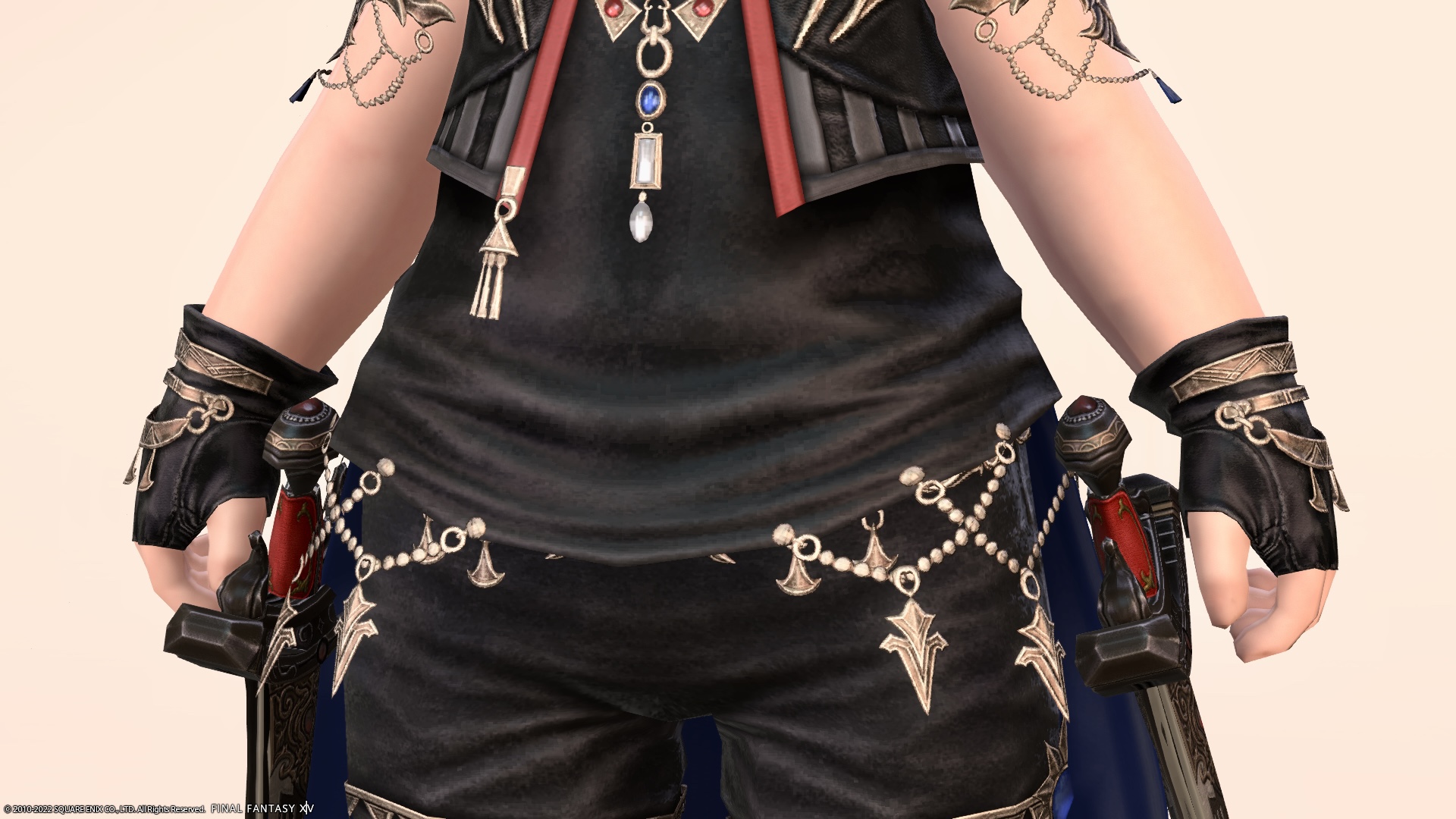 The chain accessories around the waist are also nice.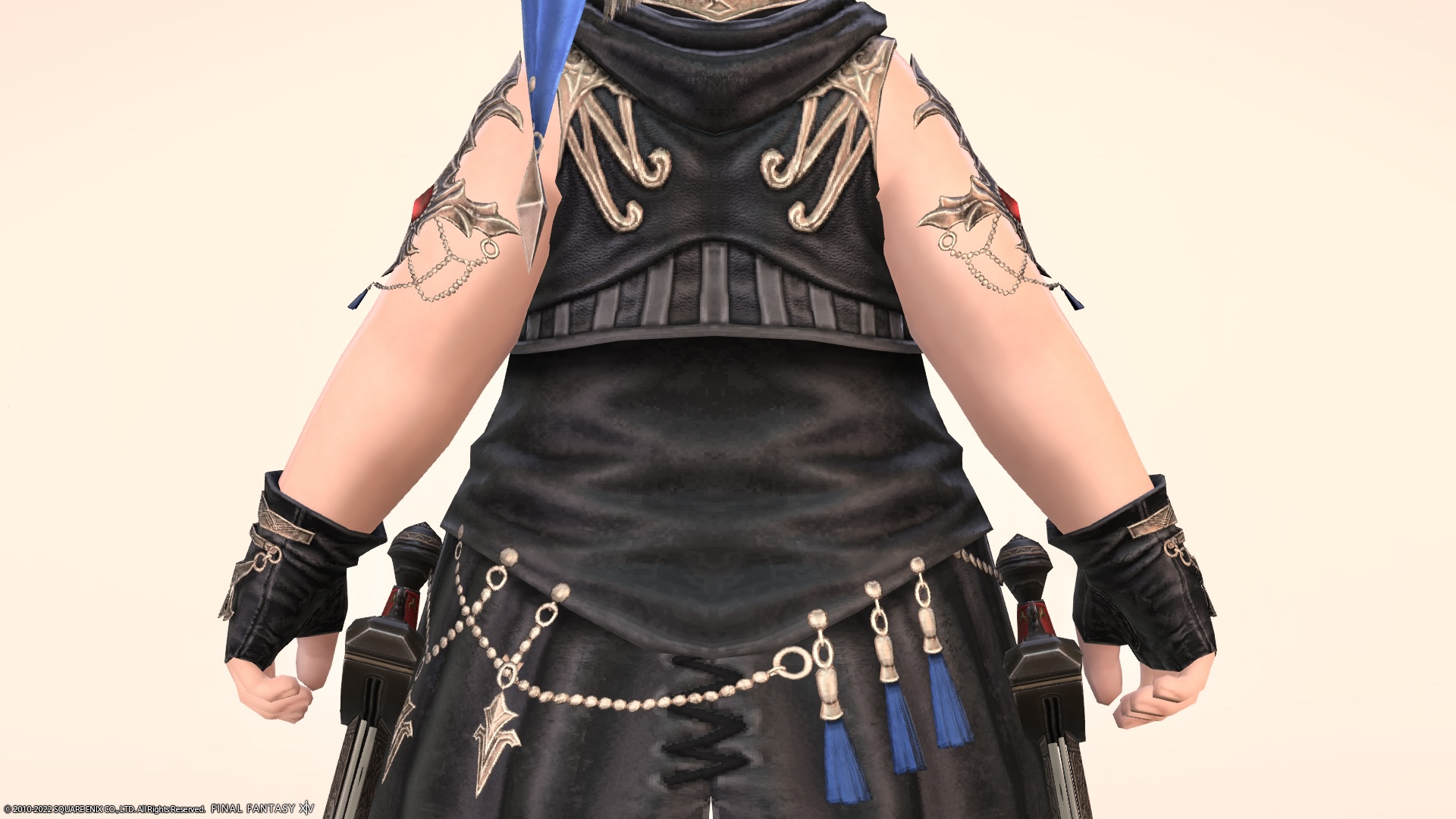 The overall design emphasizes the lines of the body.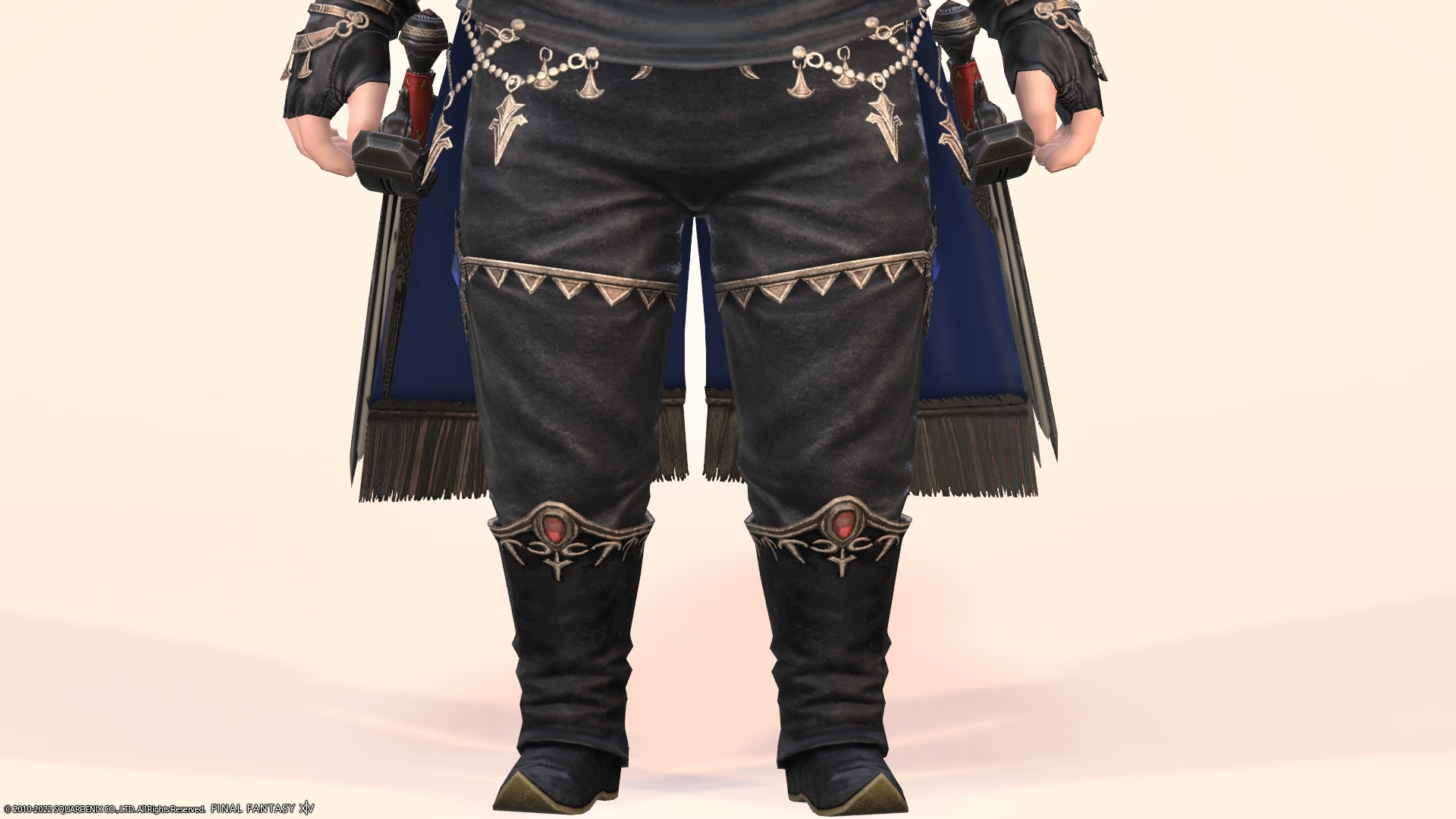 There is a flutter on the back ♪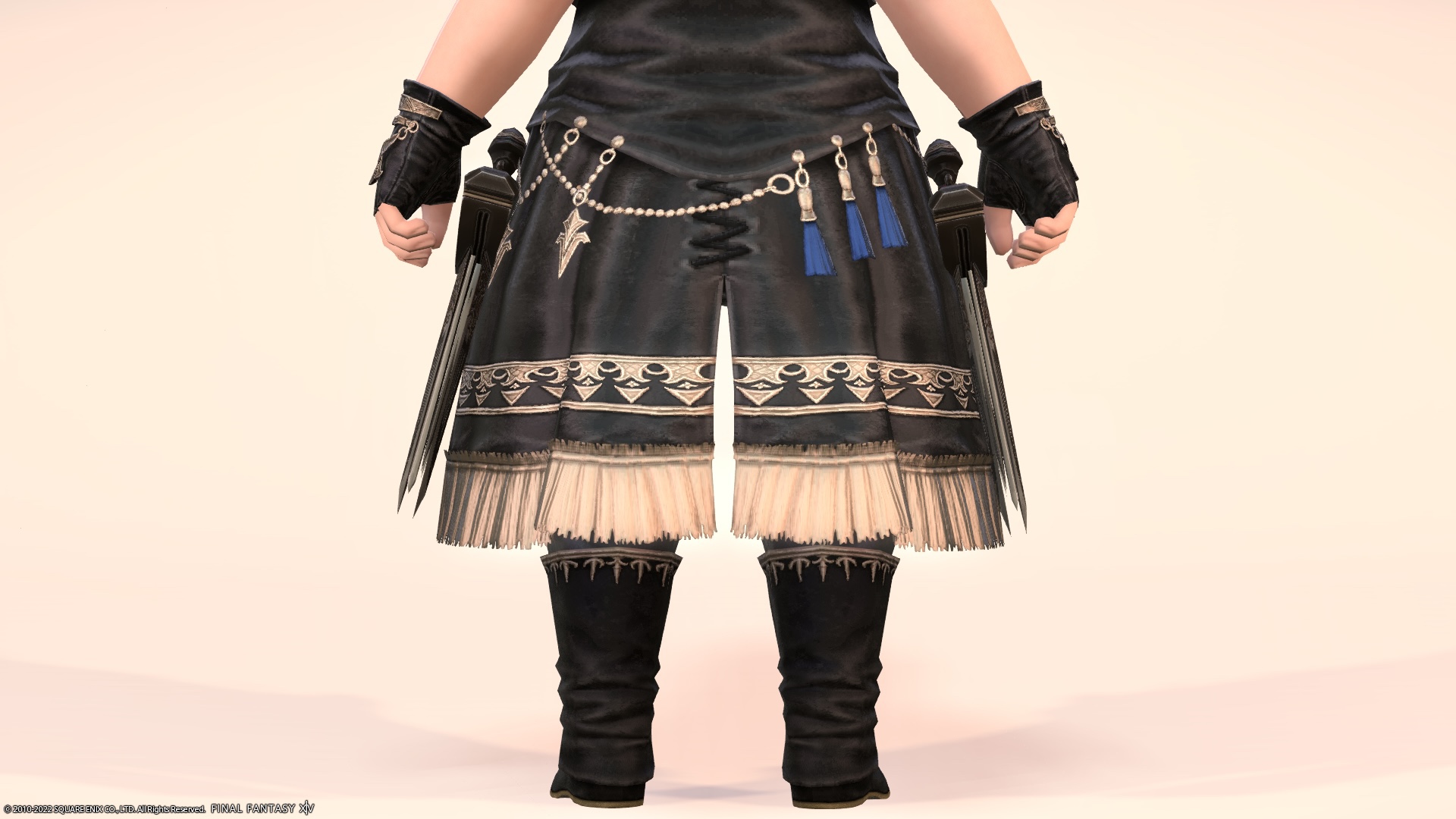 The weapon "Terpsichore" is a slightly unusual throwing weapon, with a monk iron claw-like design instead of the usual circular moon ring.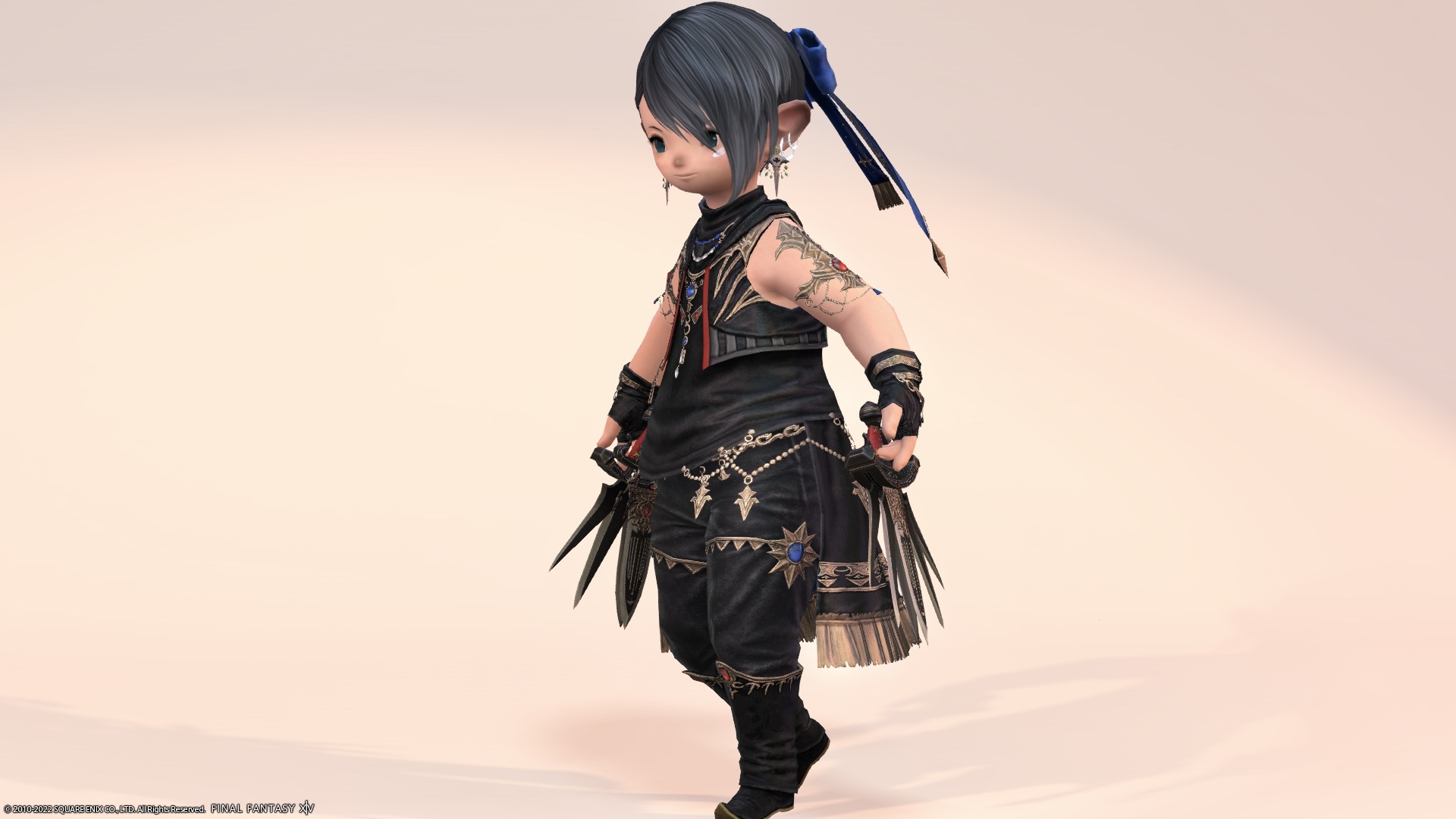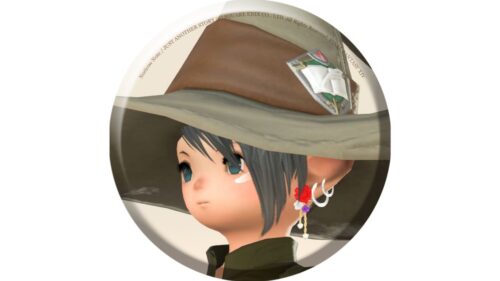 norirow
It looks like a ninja "kunai"!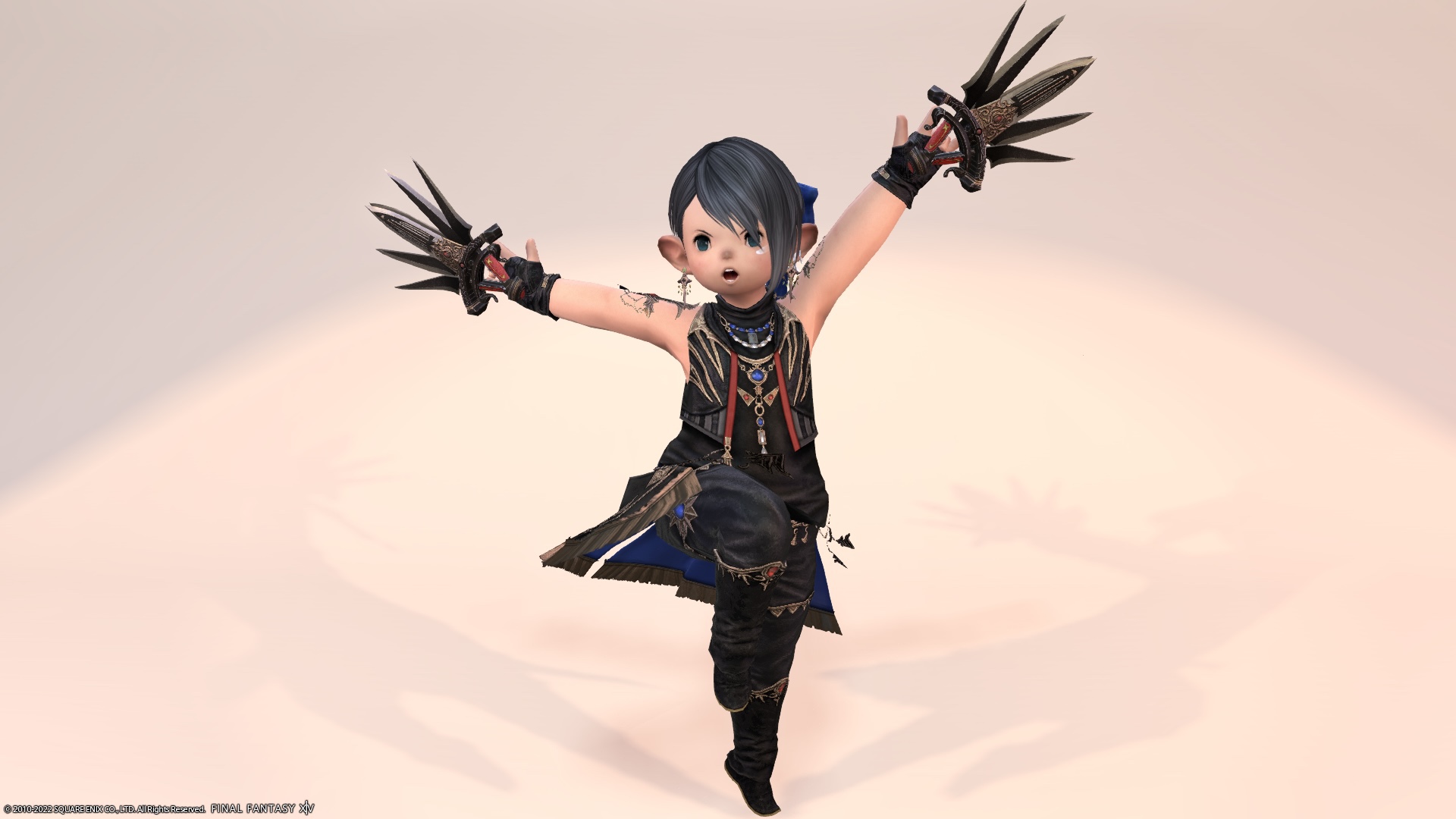 You will also be able to dye by clearing the Roll Quest of Physical Ranged DPS in Endwalker.
Dyeing pattern
As it is dyed as a whole, you can enjoy various coordination.
Snow White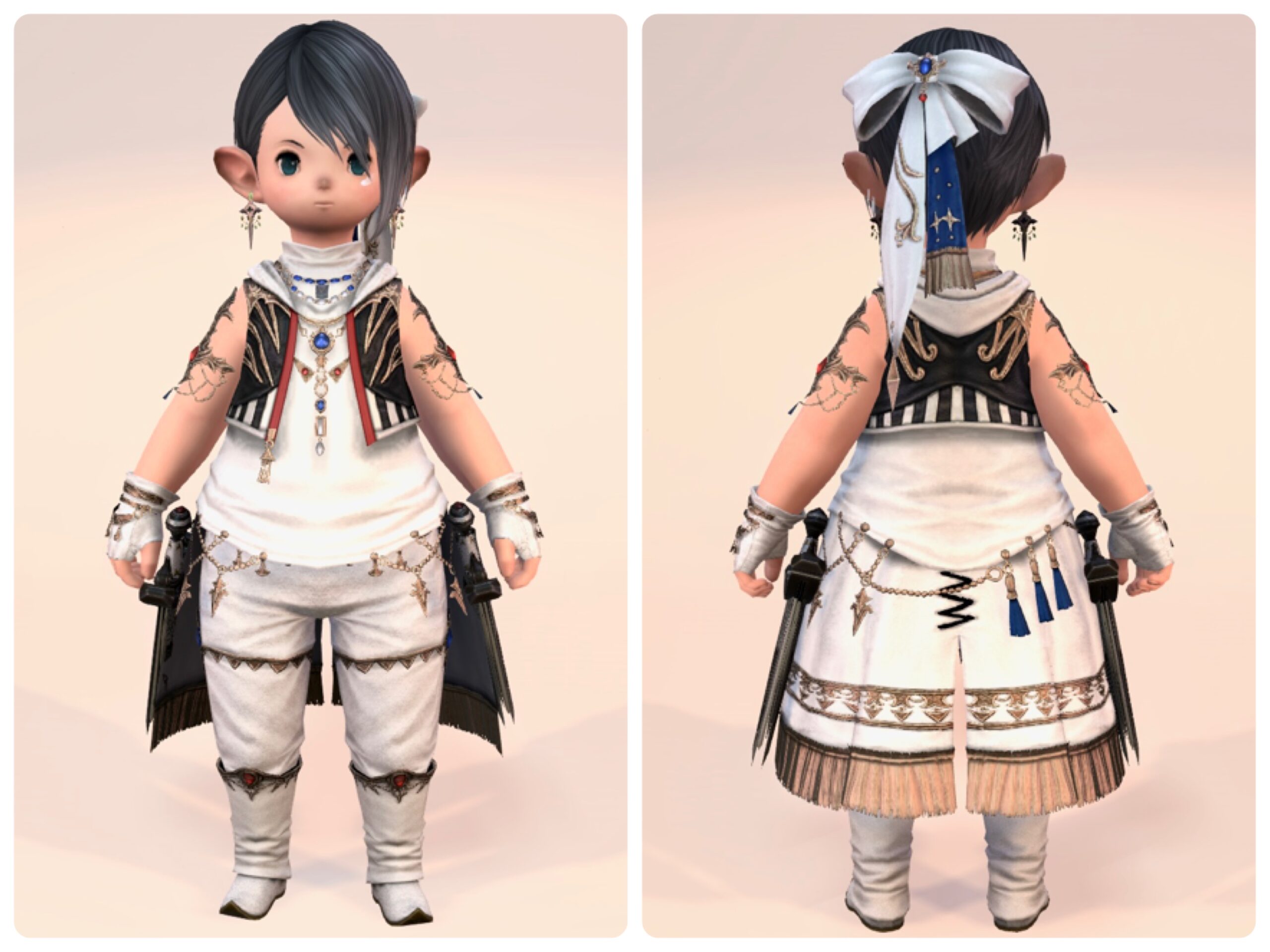 Dalamud Red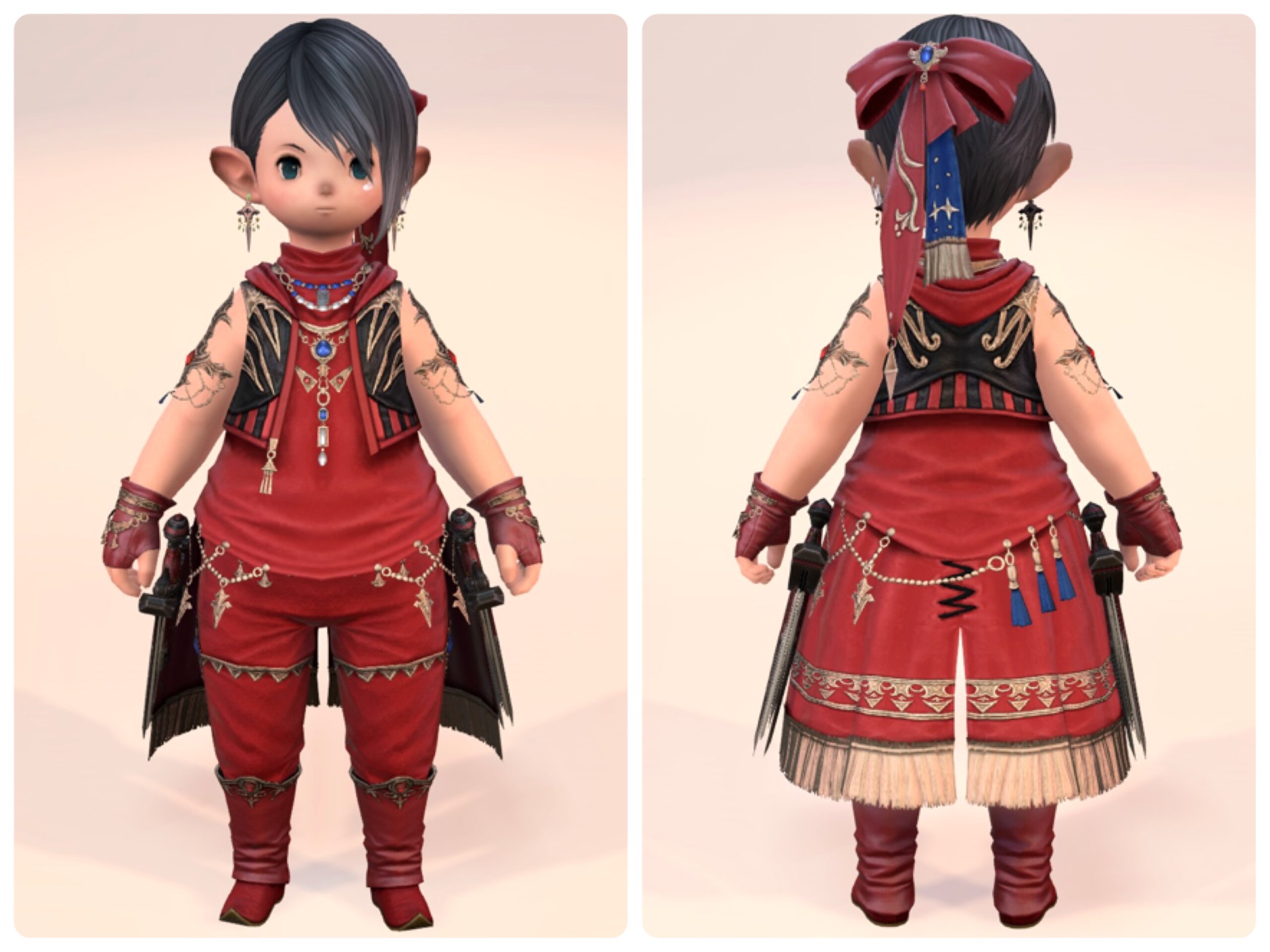 Honey Yellow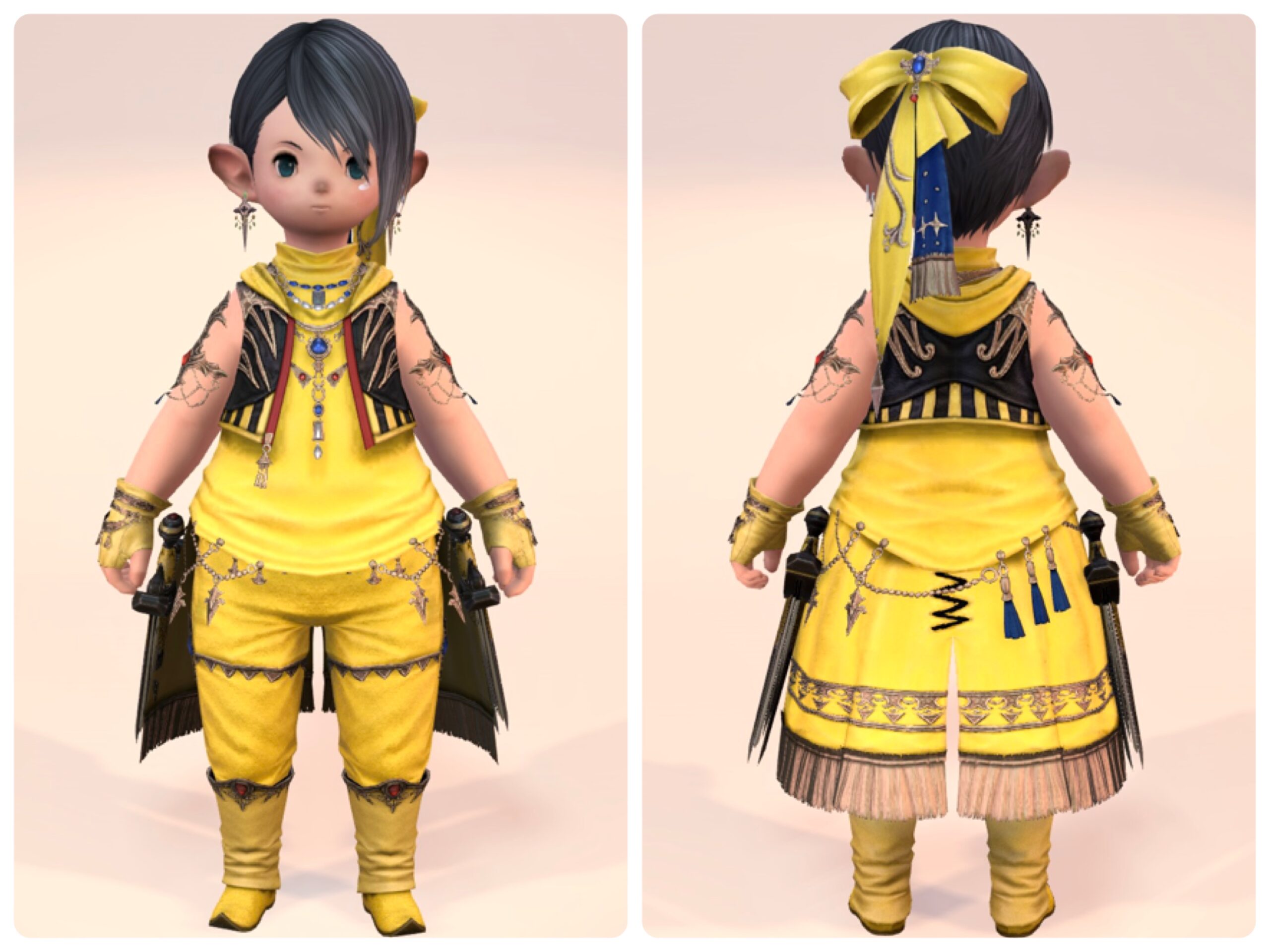 Olive Green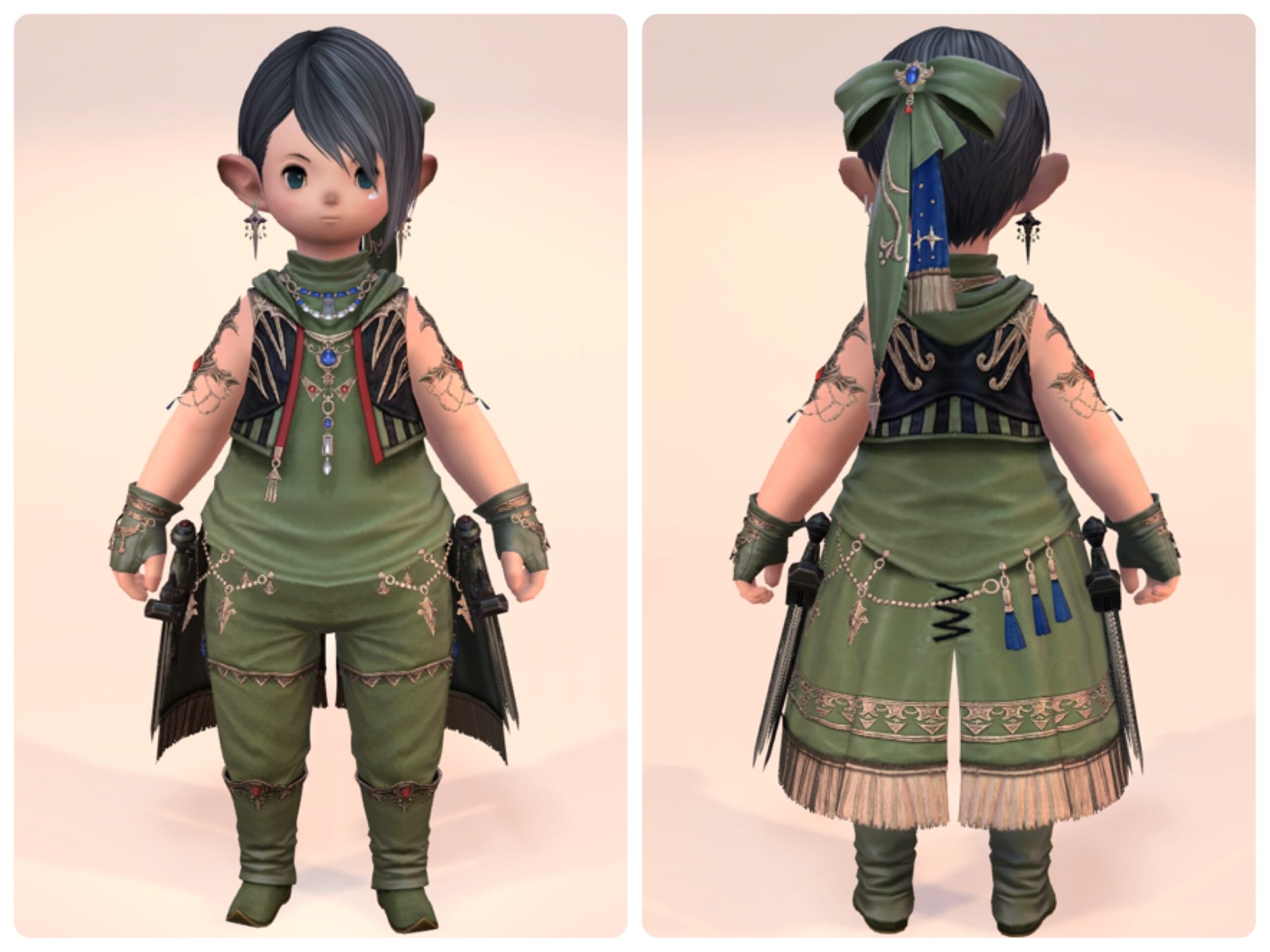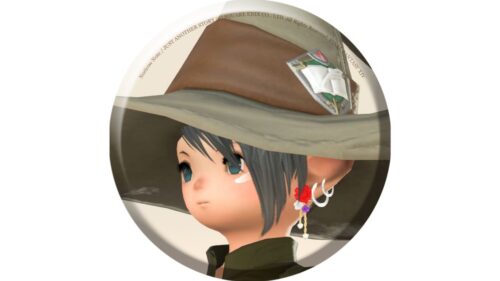 norirow
This is casual when dyed white and I like it!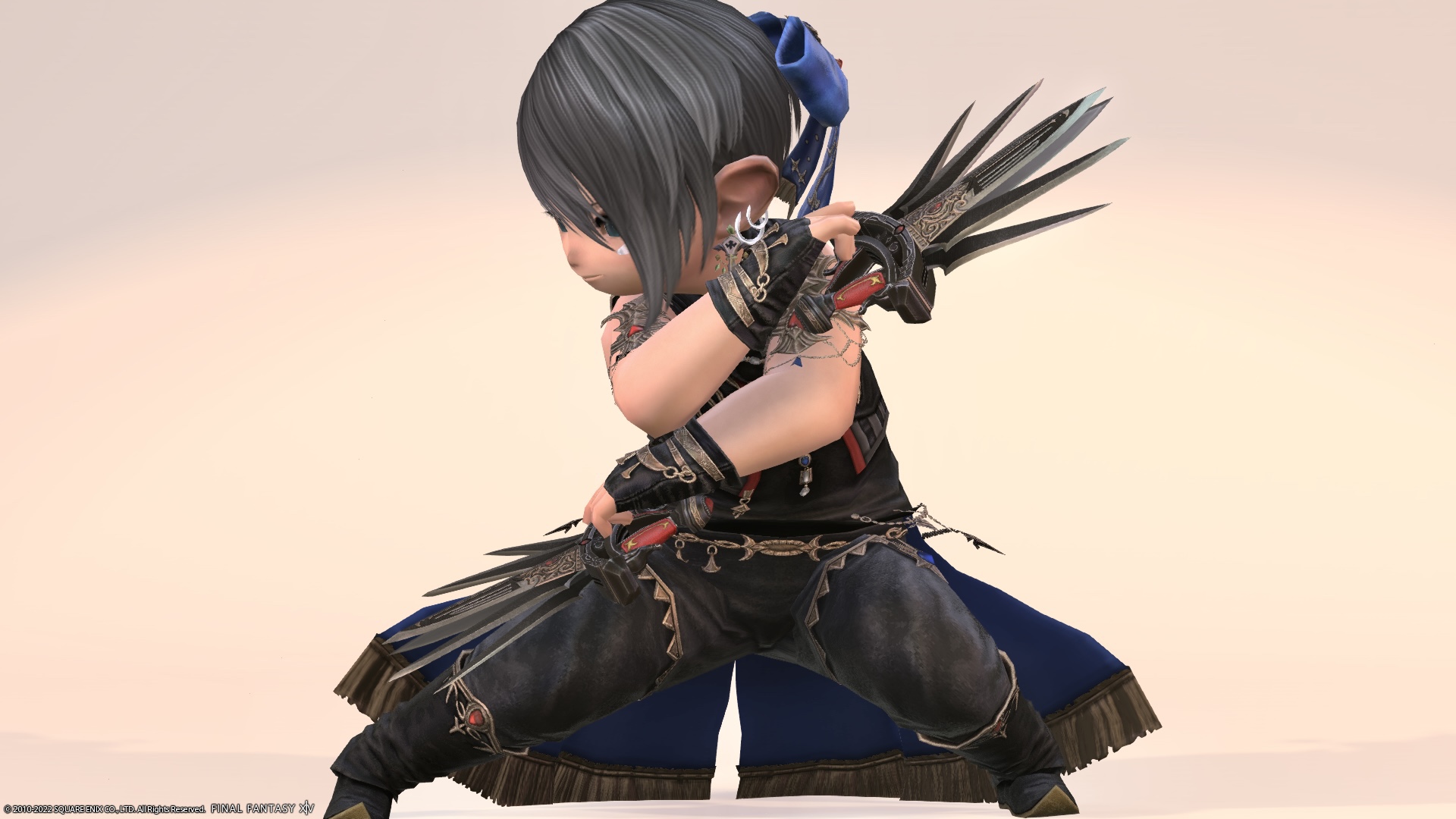 By the way, "Etoile" means "star" in French. And it's also the highest rank name of the dancers of the Paris Opera Ballet.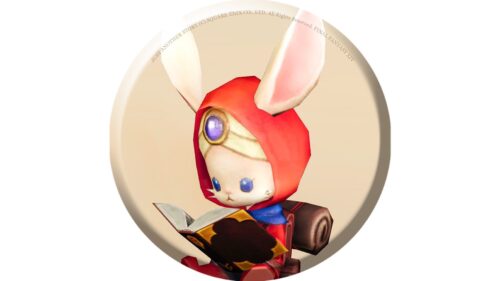 namingway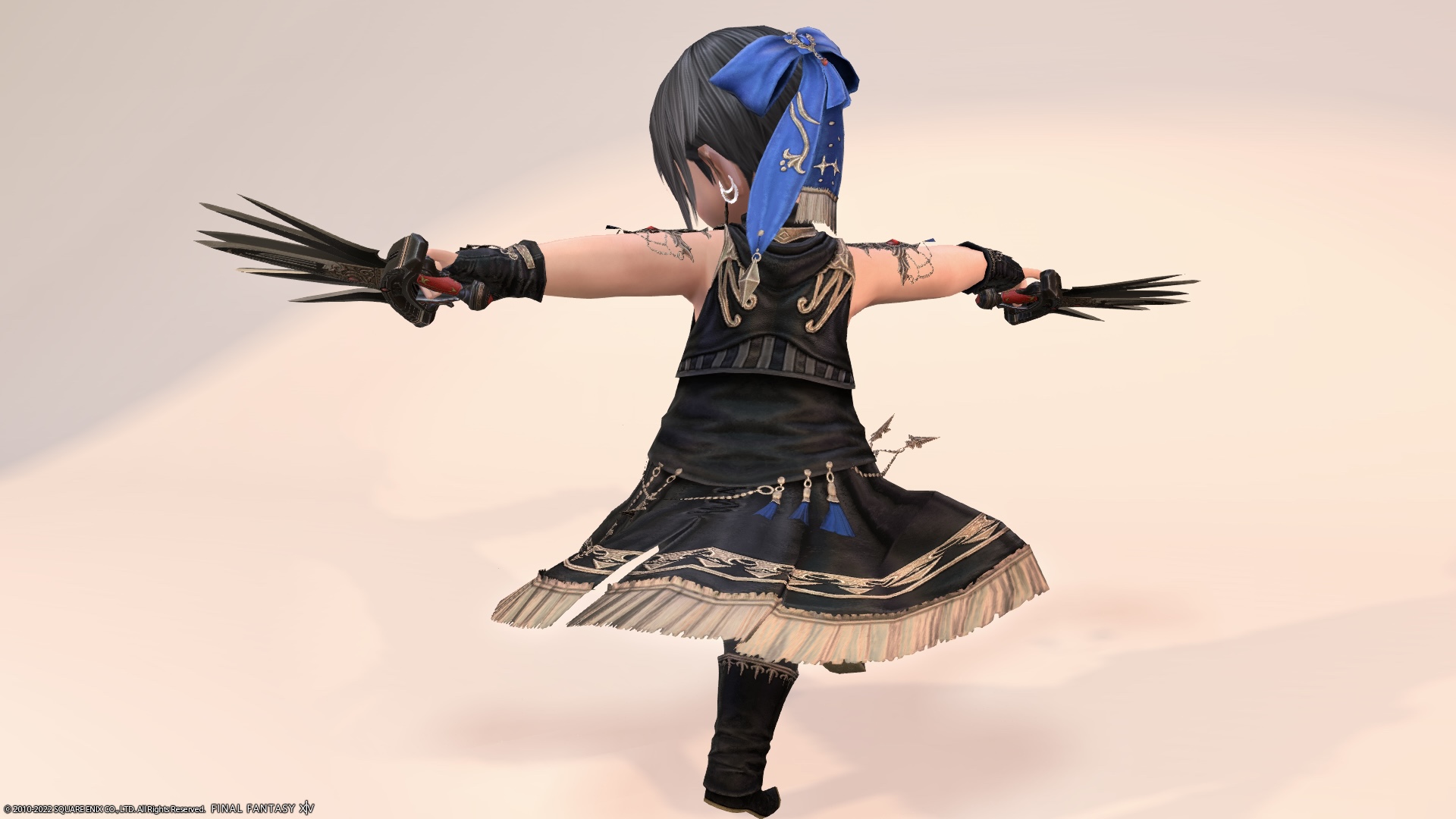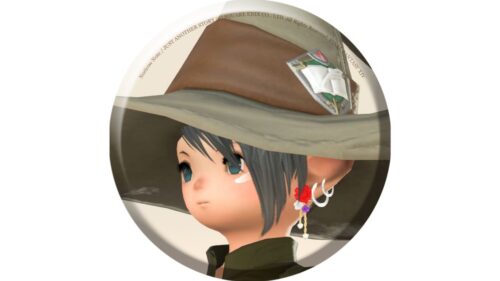 norirow
Oh, it's the dancer's best costume! It 's kind of emotional.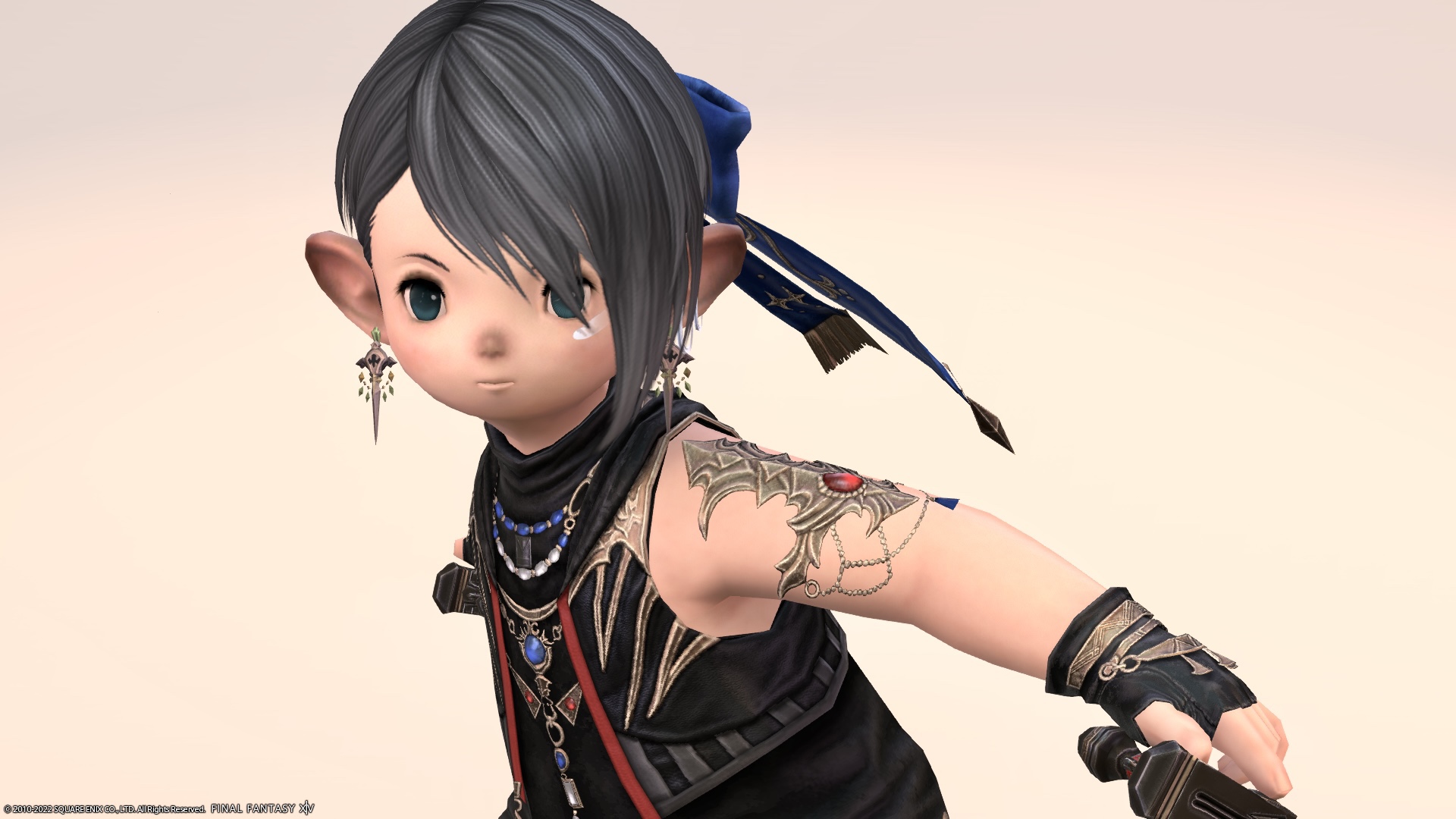 But you can't dance at all, right?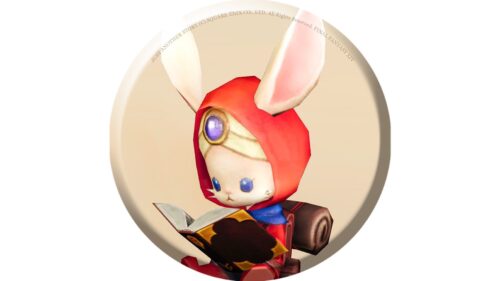 namingway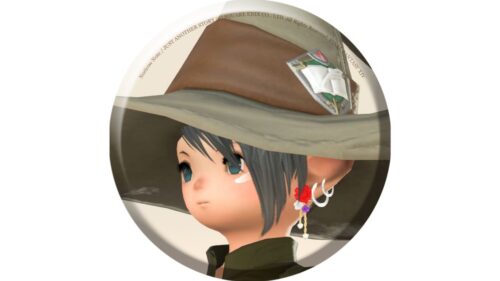 norirow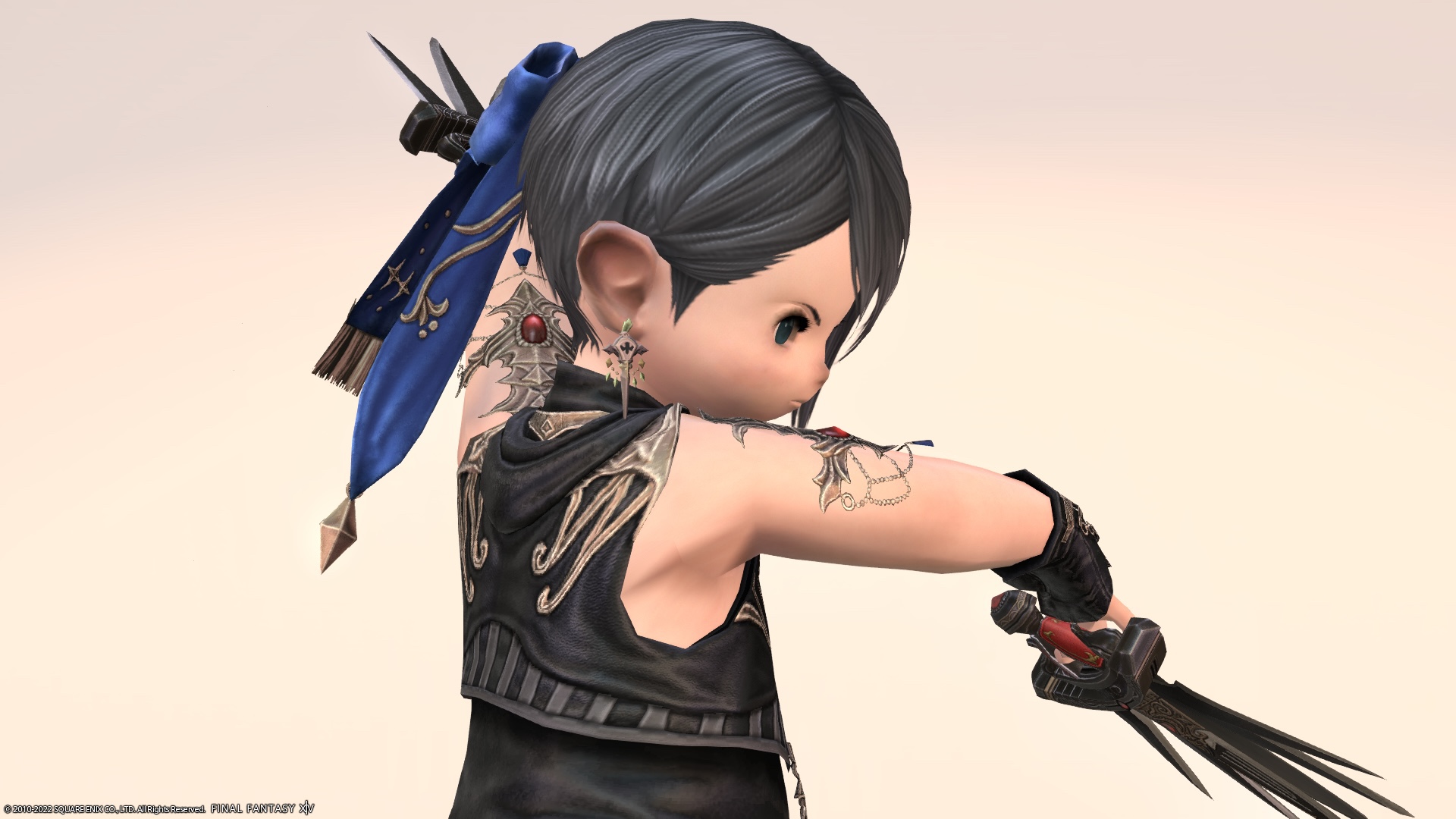 Besides, I think Noriko-chan's wearing this is more cute than Norirow-san's.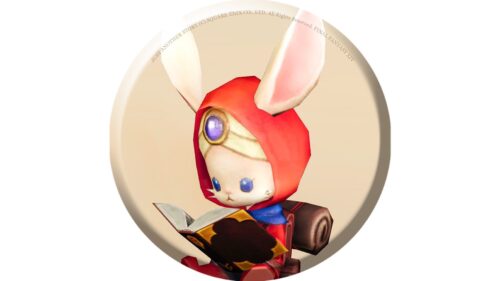 namingway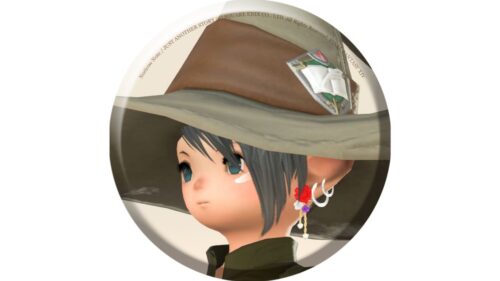 norirow
Well, I can't deny it … 💦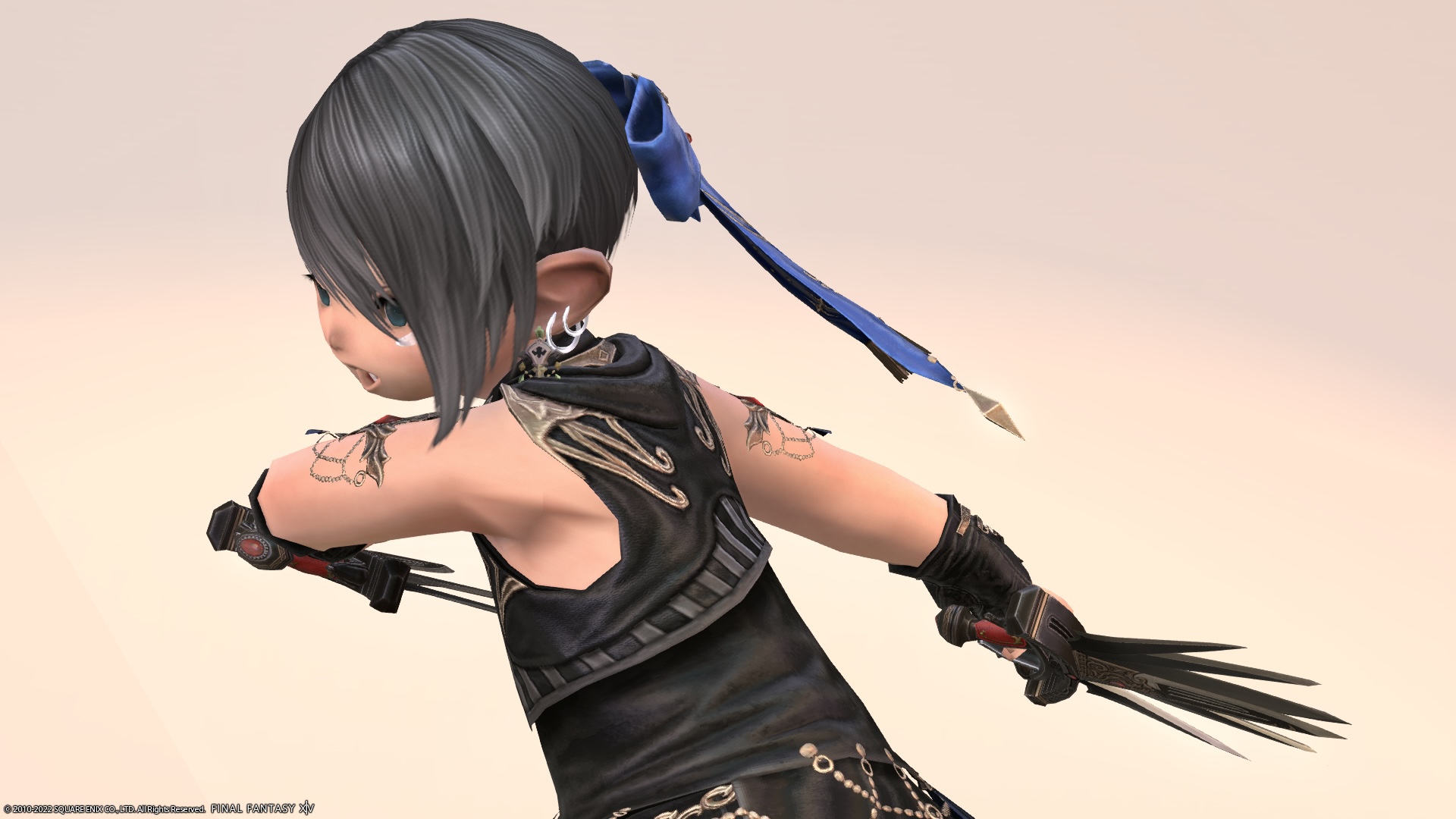 Fufu, I'd like to wear it someday, but I think my brother is pretty cool too.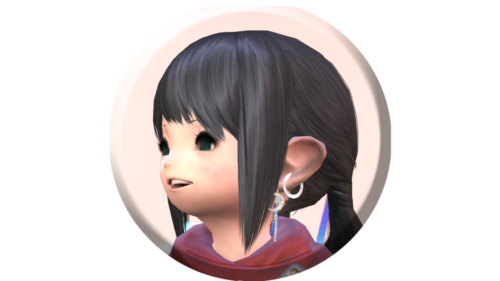 noriko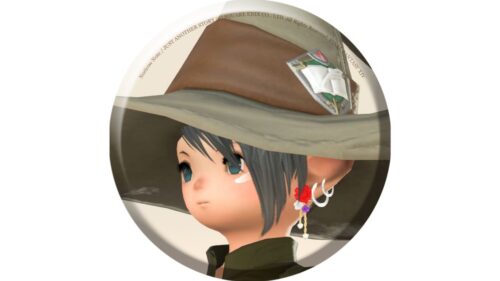 norirow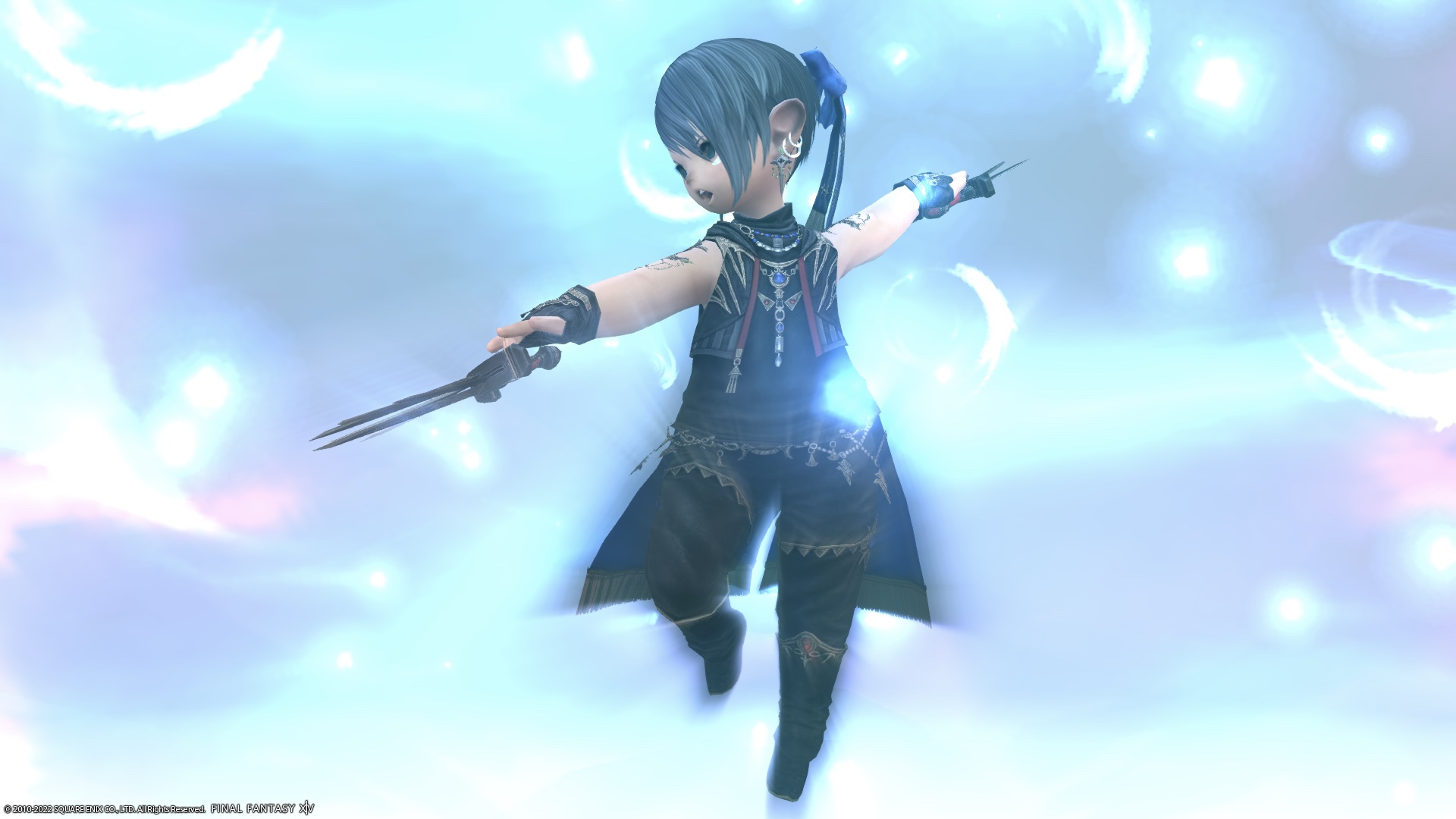 Video recording
So, it was a record of the dancer's AF5 equipment "Etoile" series.
Related records
Dancer's successive AF equipment