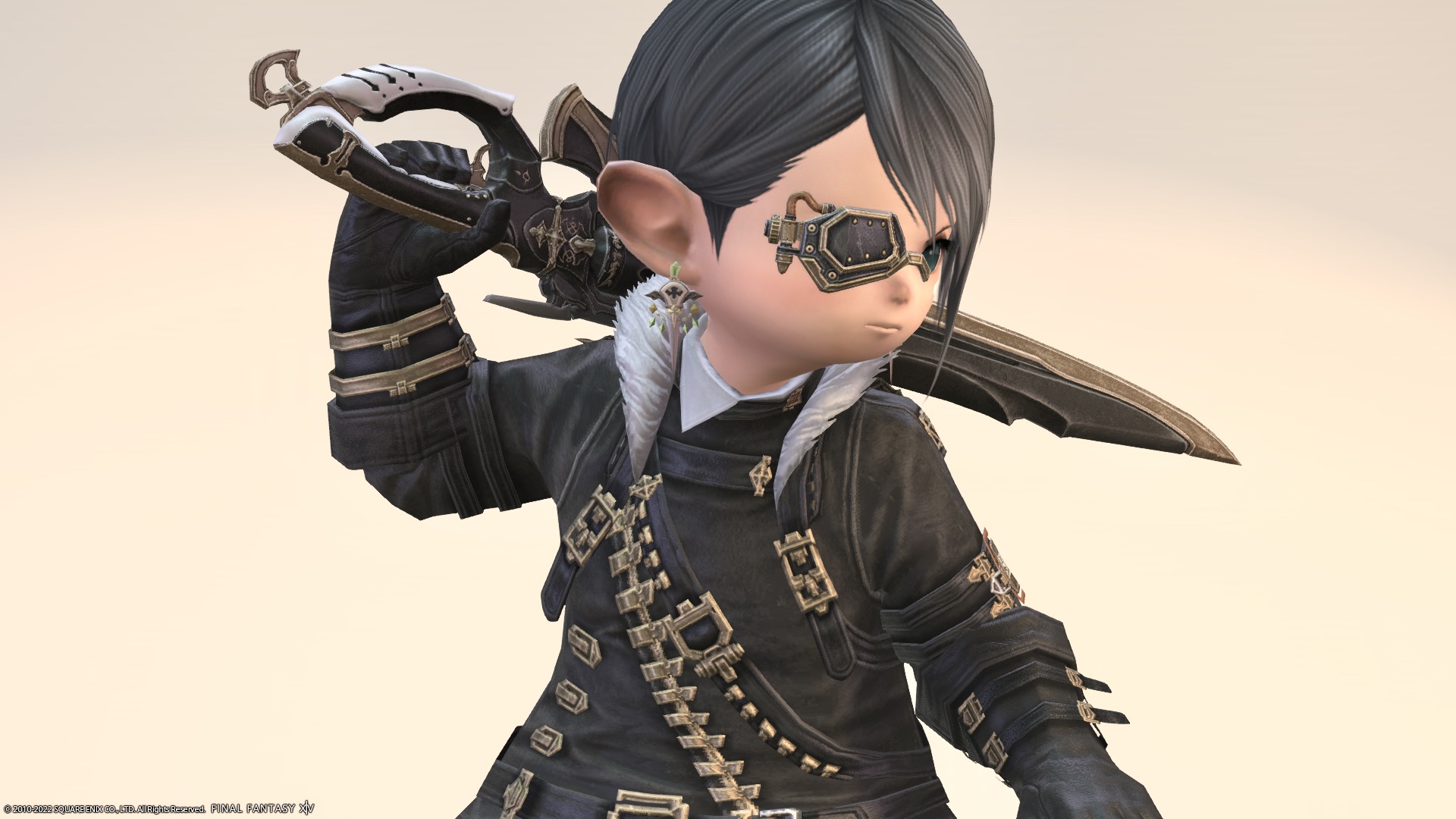 This is a record of the Gunbreaker's AF5 equipped (Lv89) "Allegiance" series.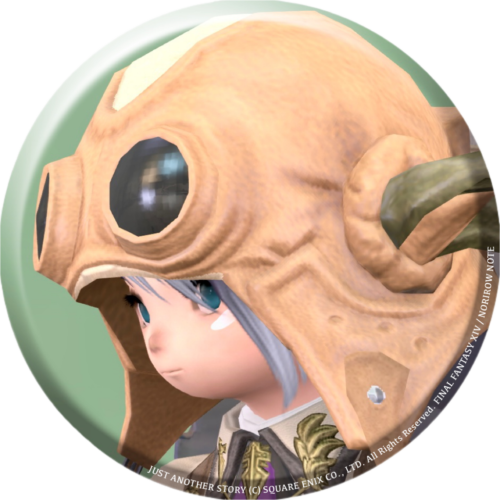 norirow
Wow, it's cool military clothes!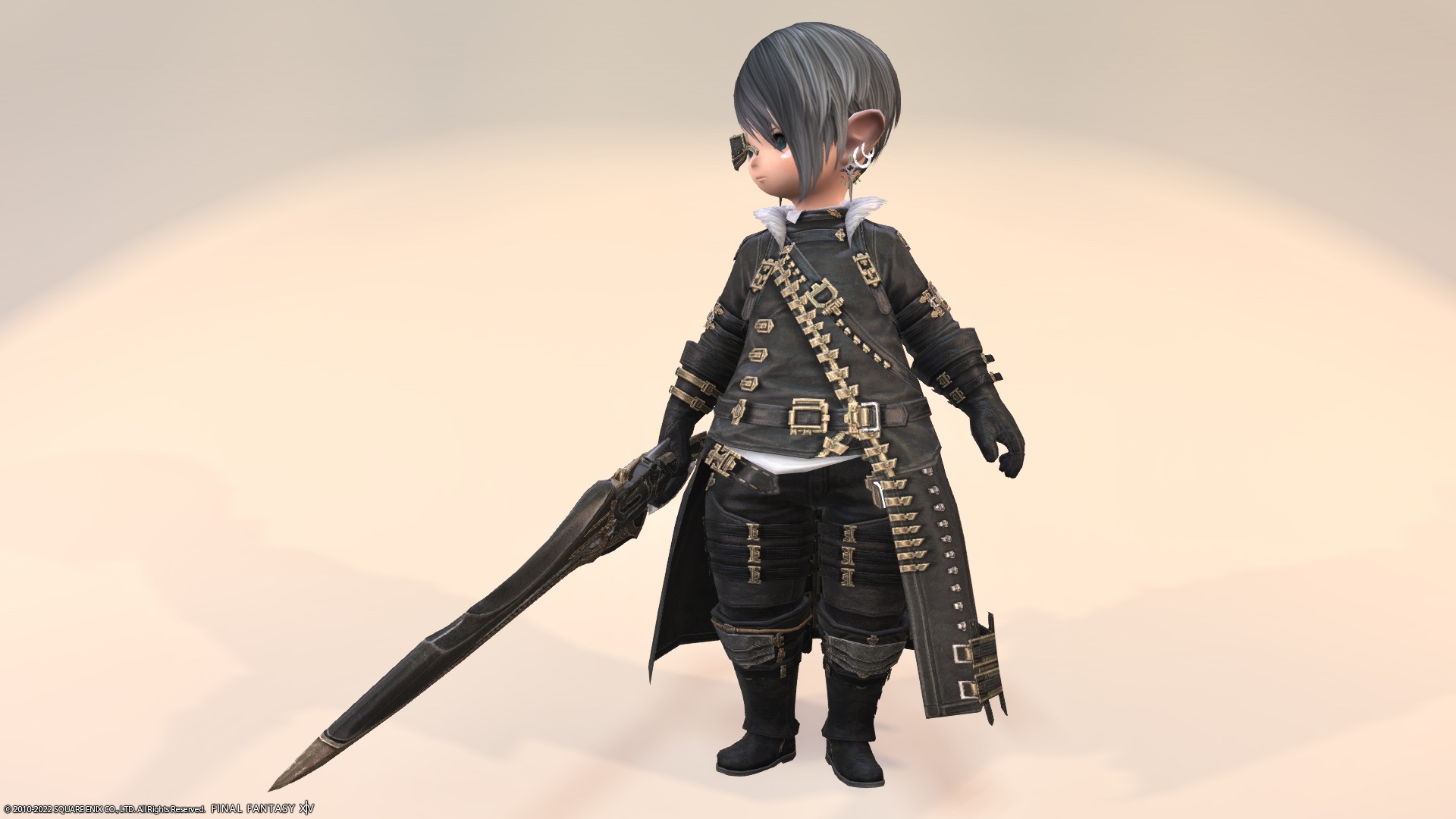 It feels like a futuristic military outfit.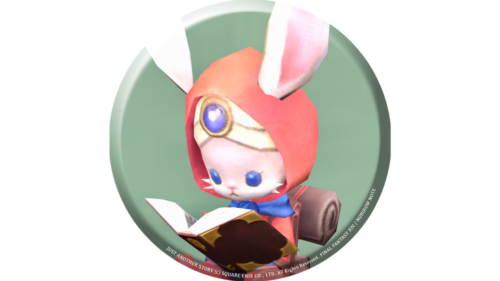 namingway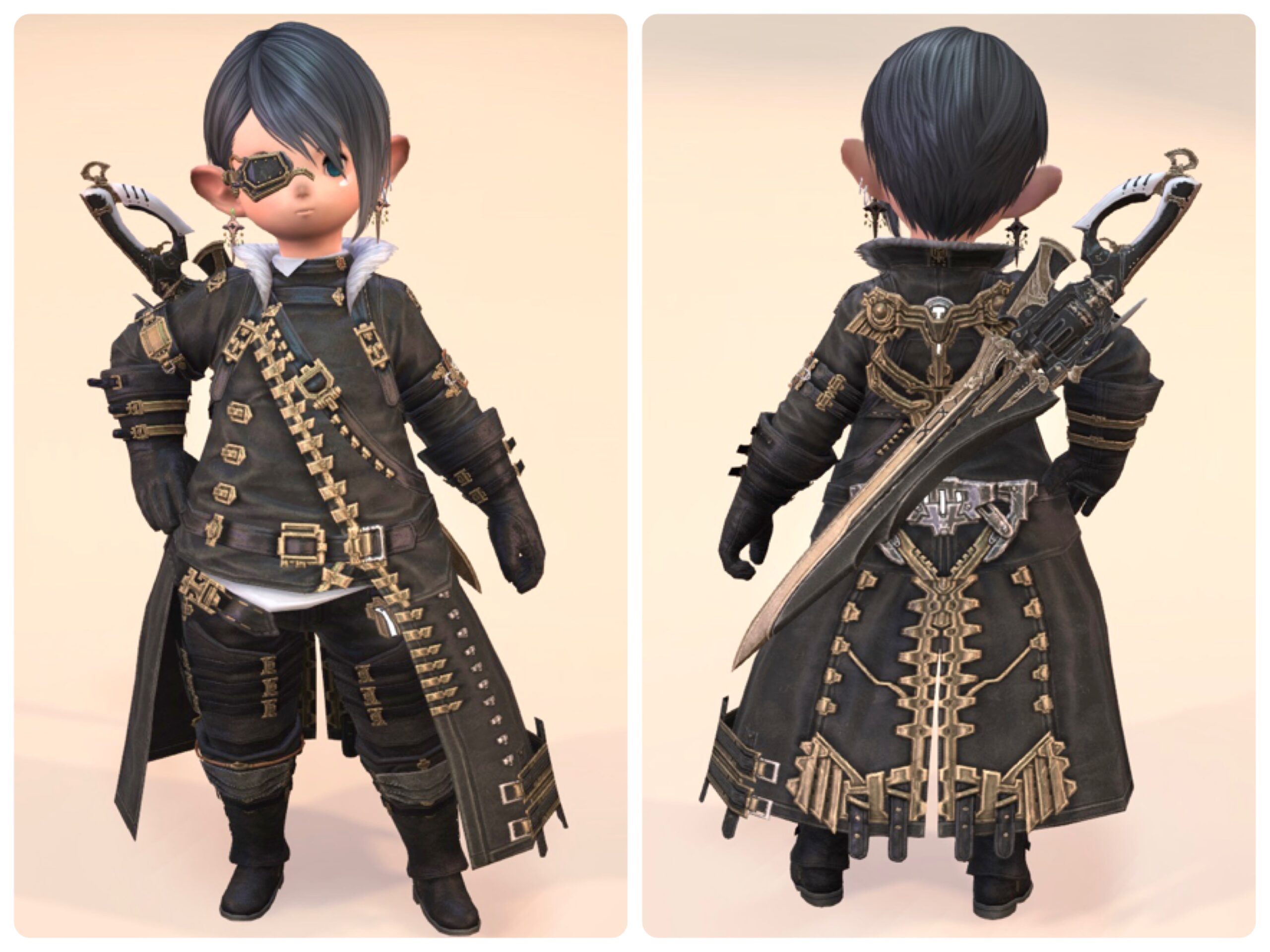 Gun breaker AF5 equipment
These should be available somewhere as you progress through the Endwalker story.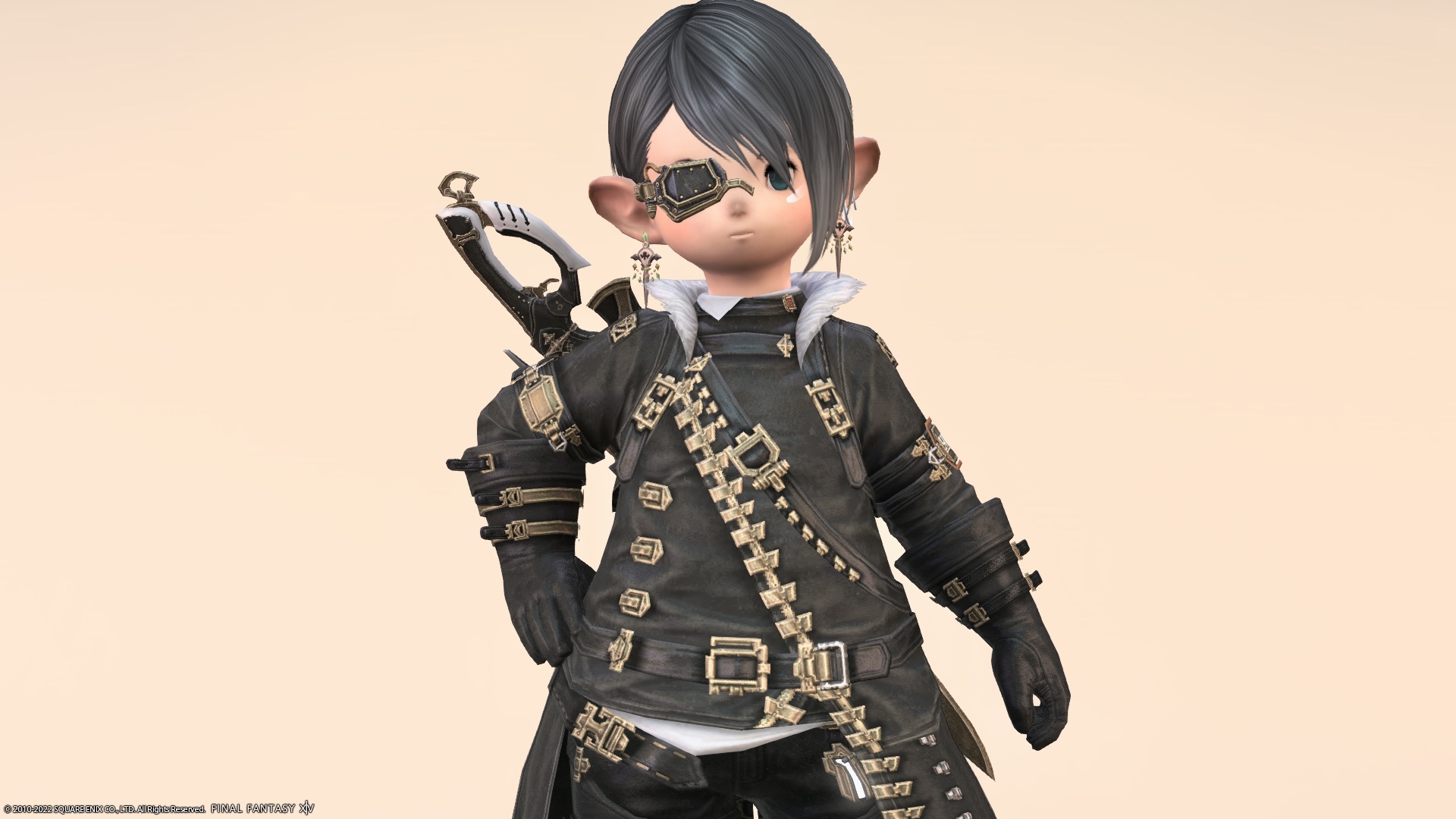 The head equipment is a mechanical eye guard only for the right eye.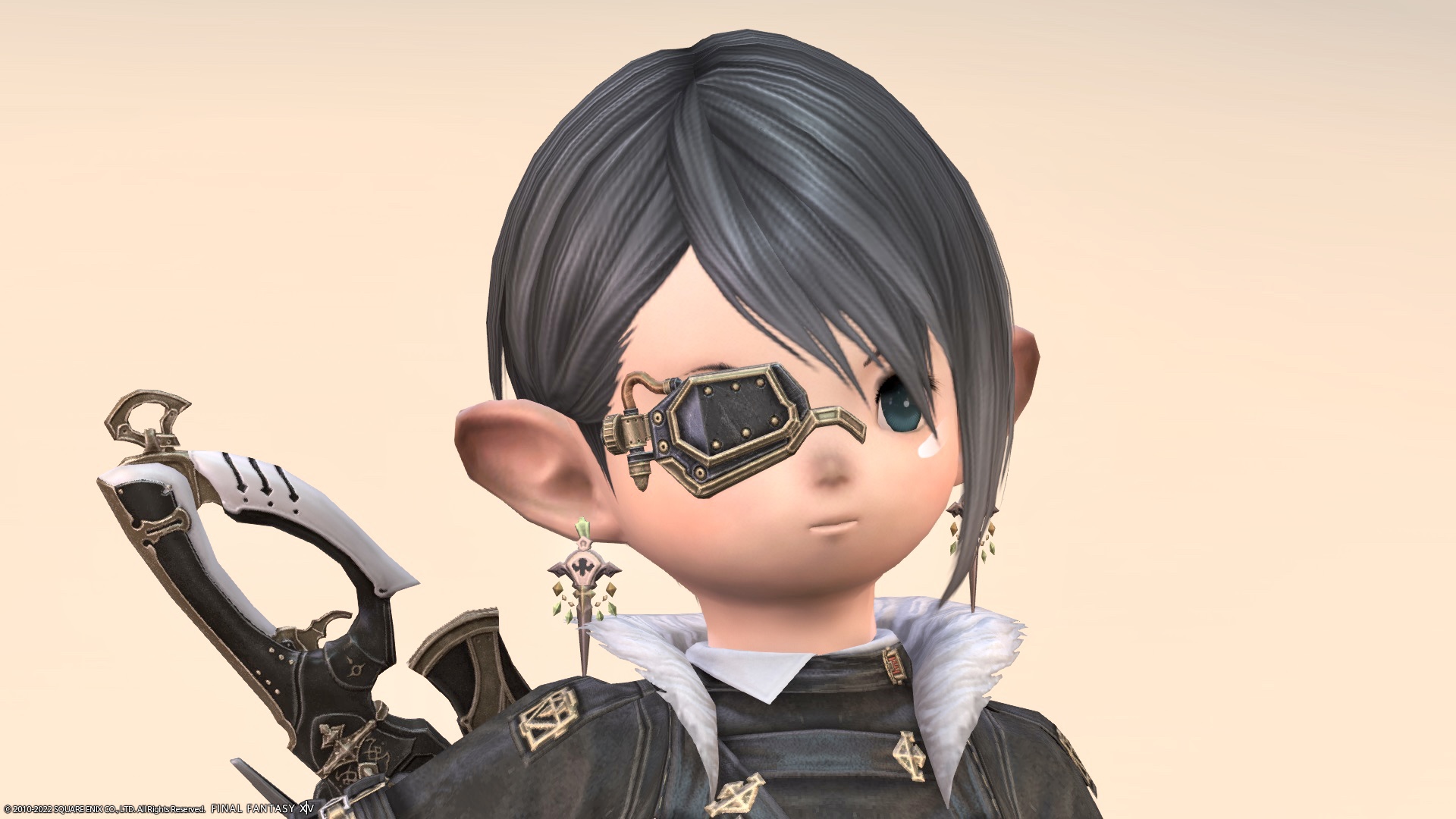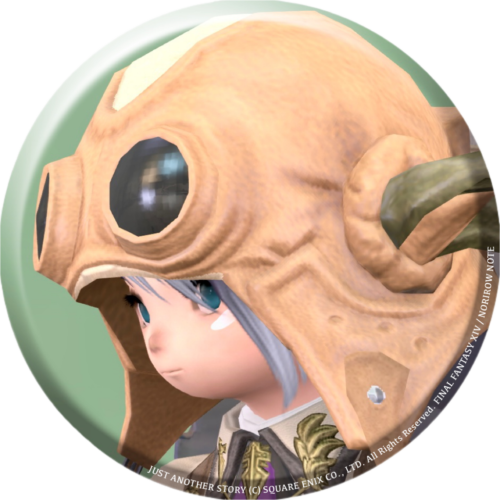 norirow
I wonder if it has a scouter function.
The torso equipment is a military-style coat, and there is a bore around the neck, so it seems to be useful even in cold regions.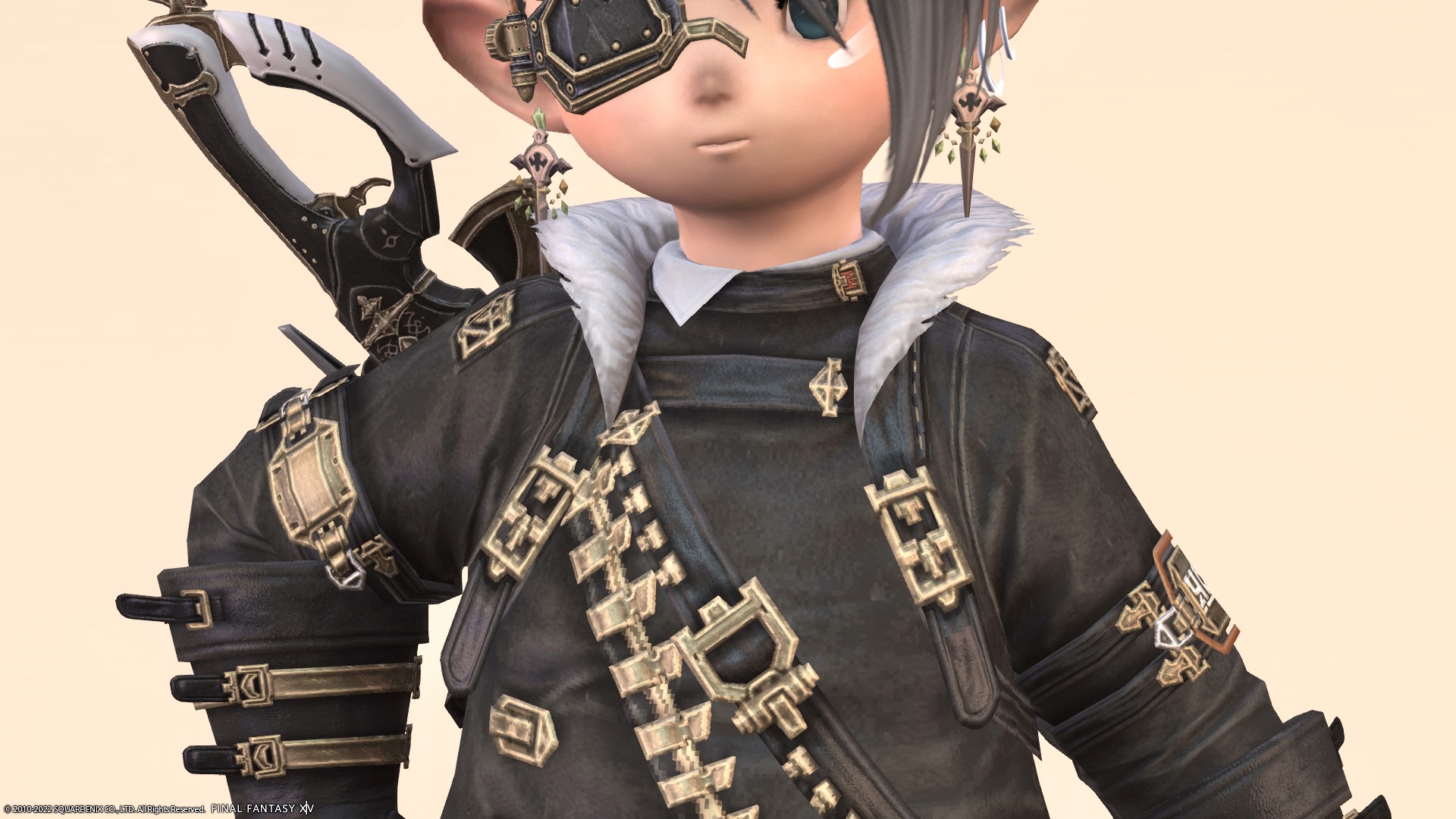 It is very fashionable because it is decorated like a big fastener as a whole!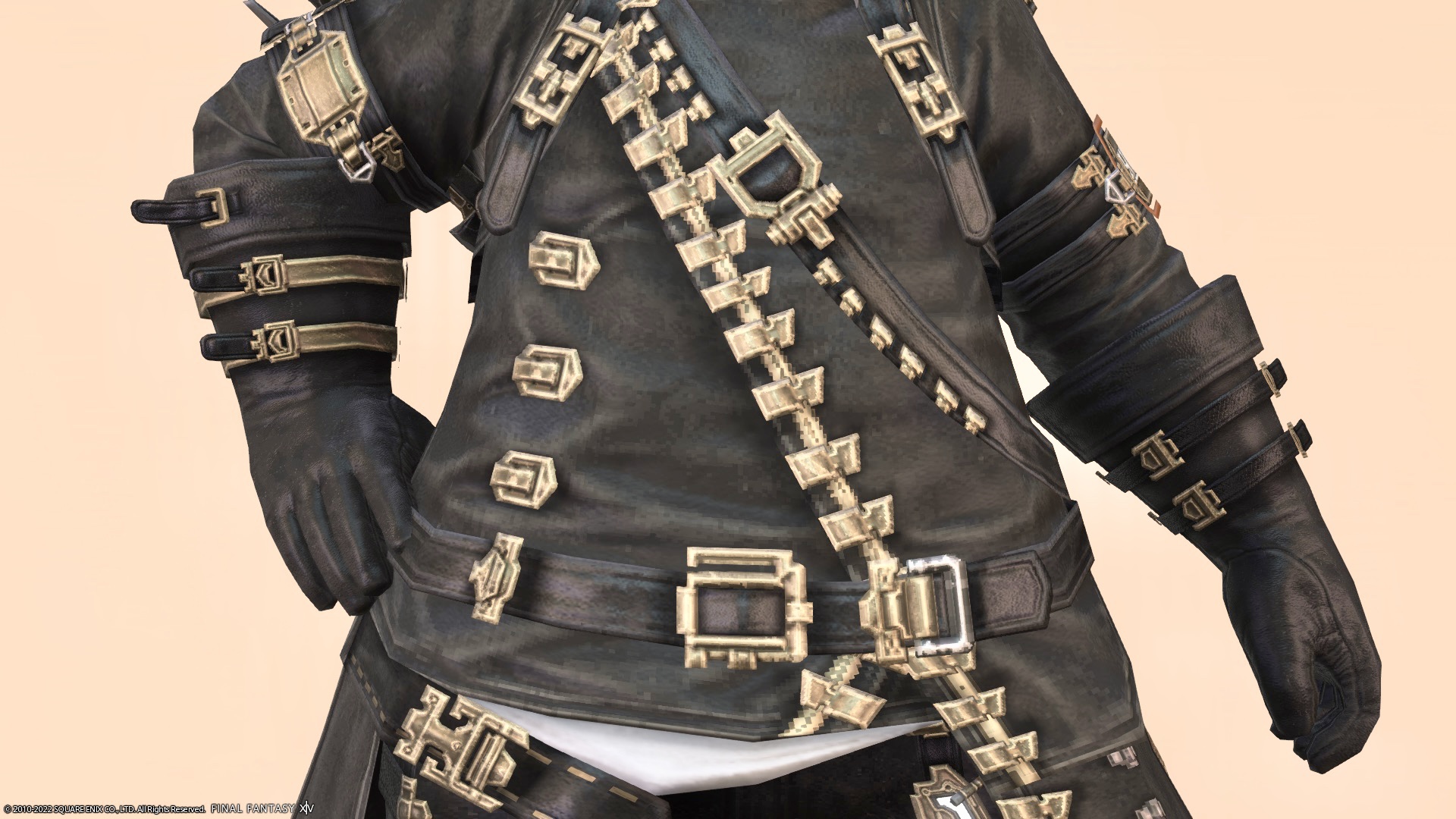 There is an arm badge on the arm.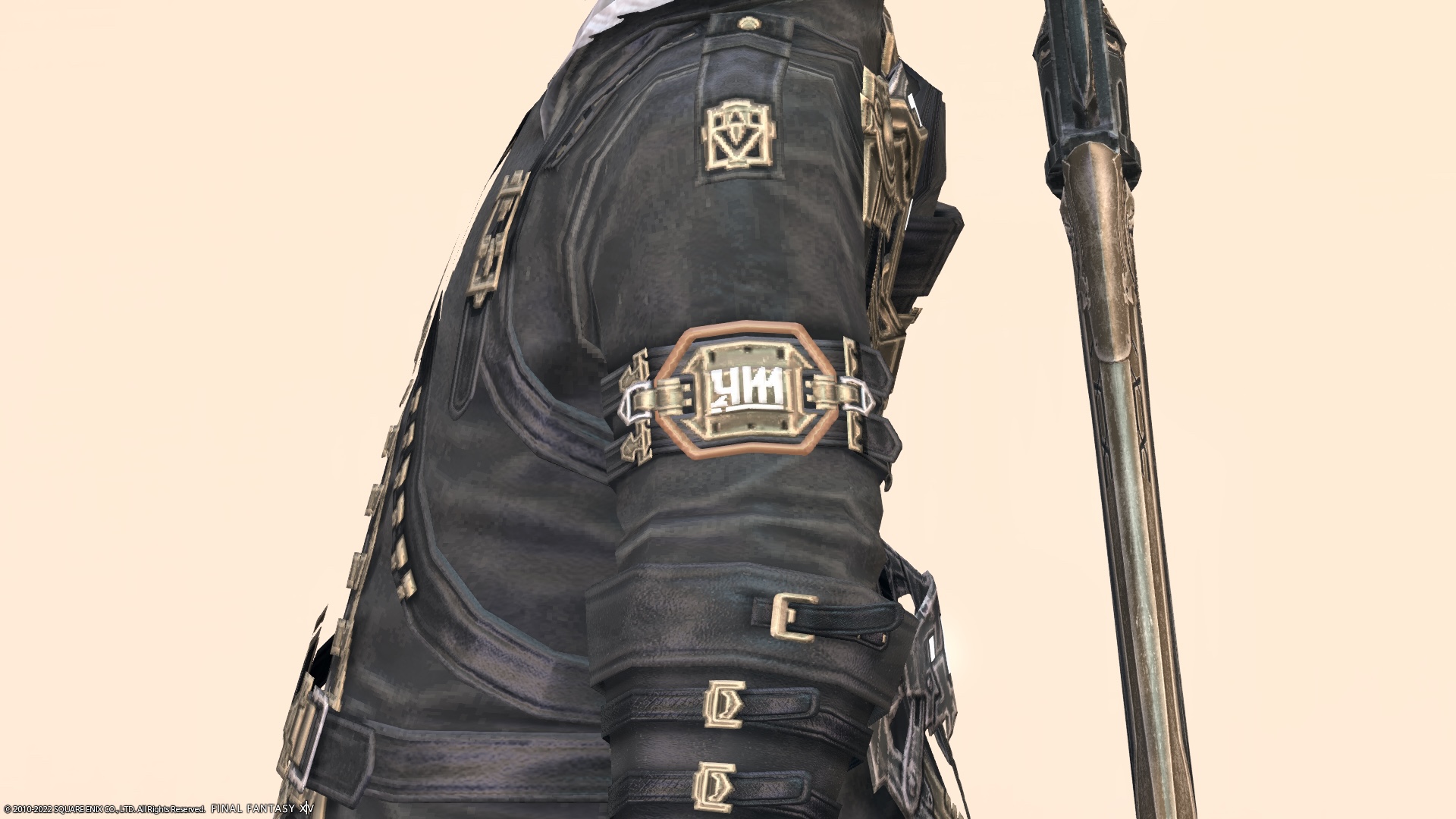 The back is equipped with "something" that seems to have wings.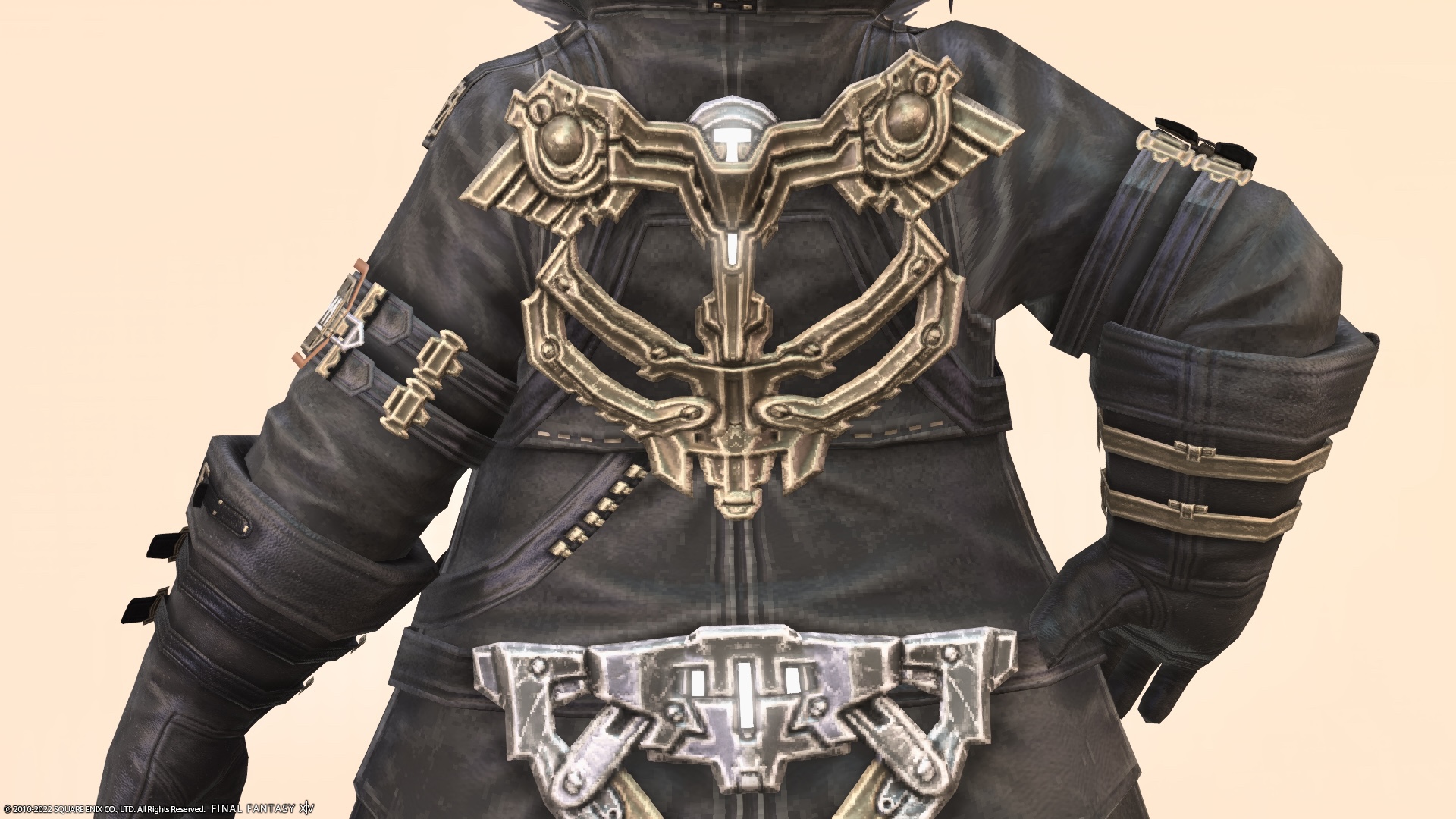 The belt is wrapped around the feet in multiple layers.
I think there are a lot of equipment with a lot of belts wrapped around it, but it seems to be difficult to wear.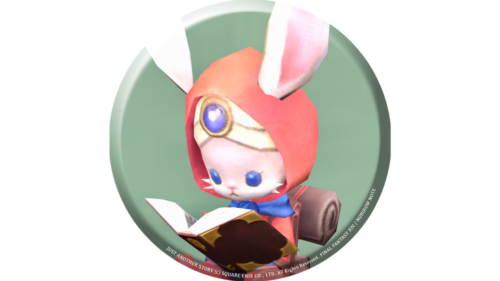 namingway
As you can see by spreading your legs, the opening of the hem is beautiful.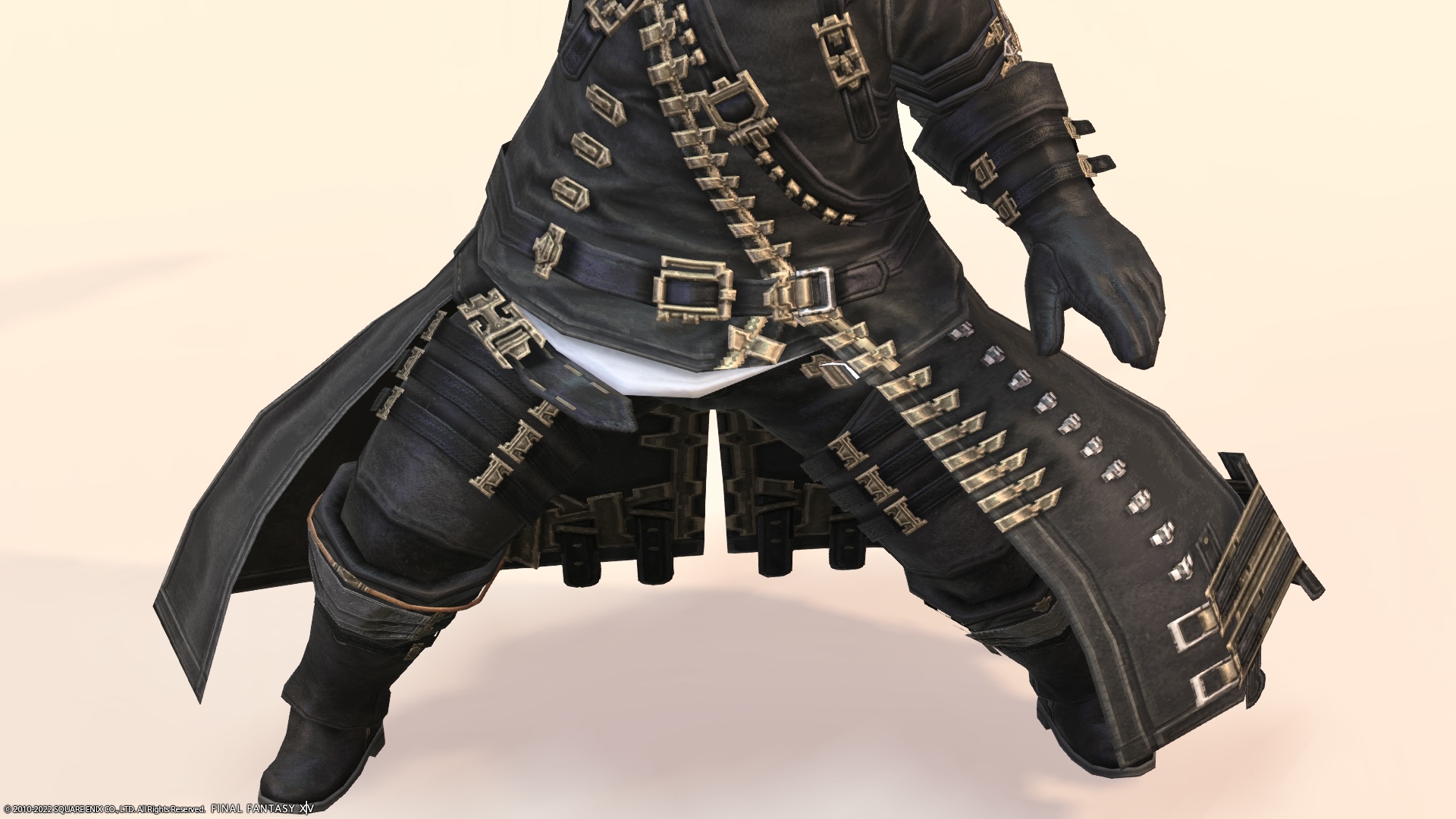 If you look closely, the coat is asymmetrical.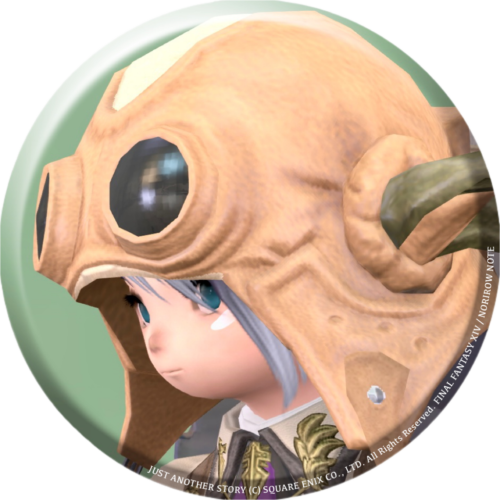 norirow
This may be a very cool military outfit!
It may be a little lighter and easier to wear than AF4 equipment.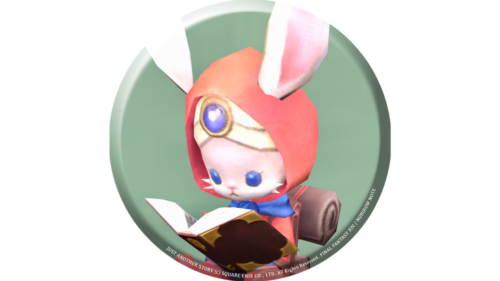 namingway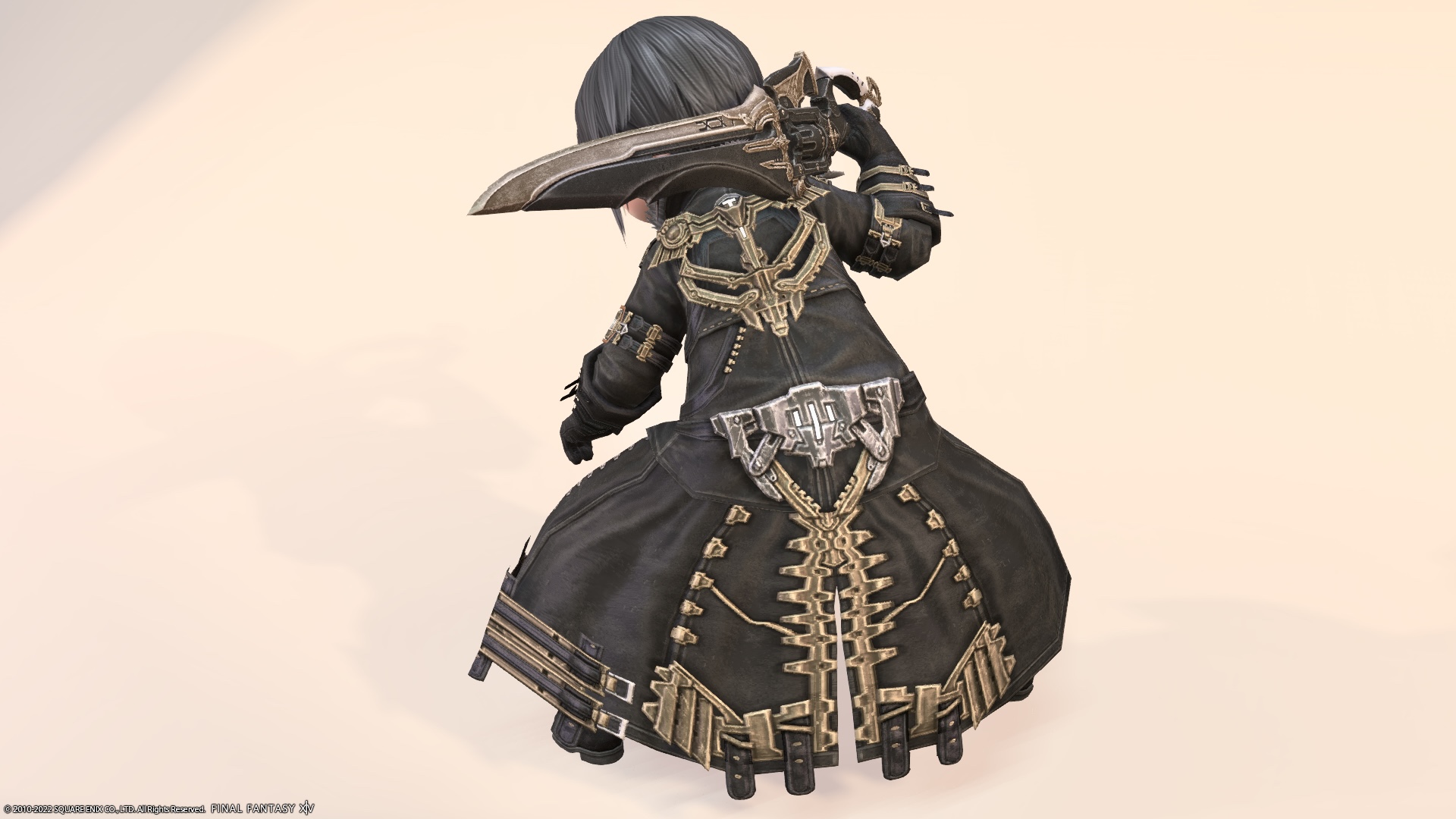 Dyeing pattern
You will be able to dye by clearing the roll quest of the tank of Endwalker. Since it is dyed as a whole, you can enjoy various coordination.
Original Color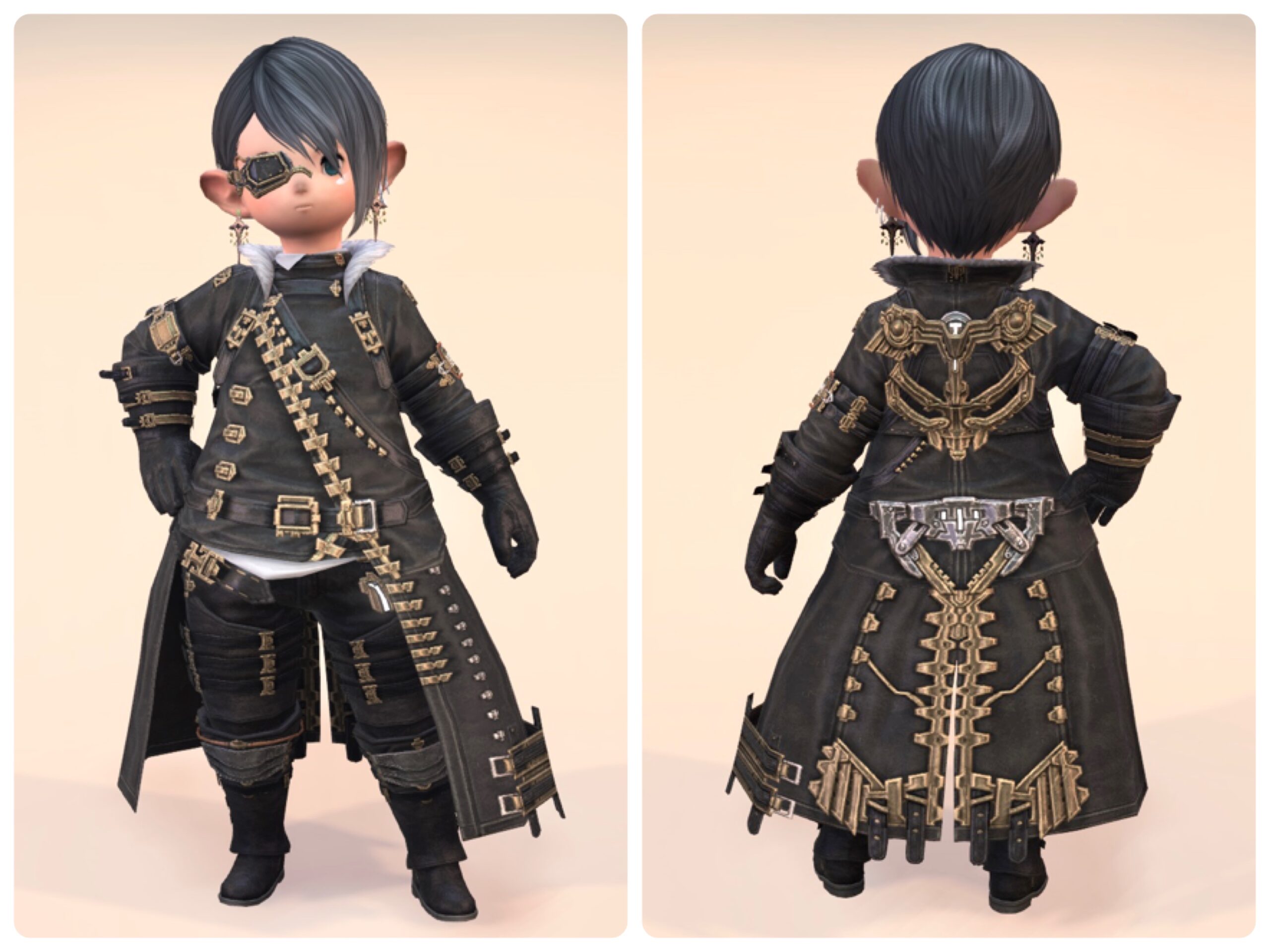 Snow White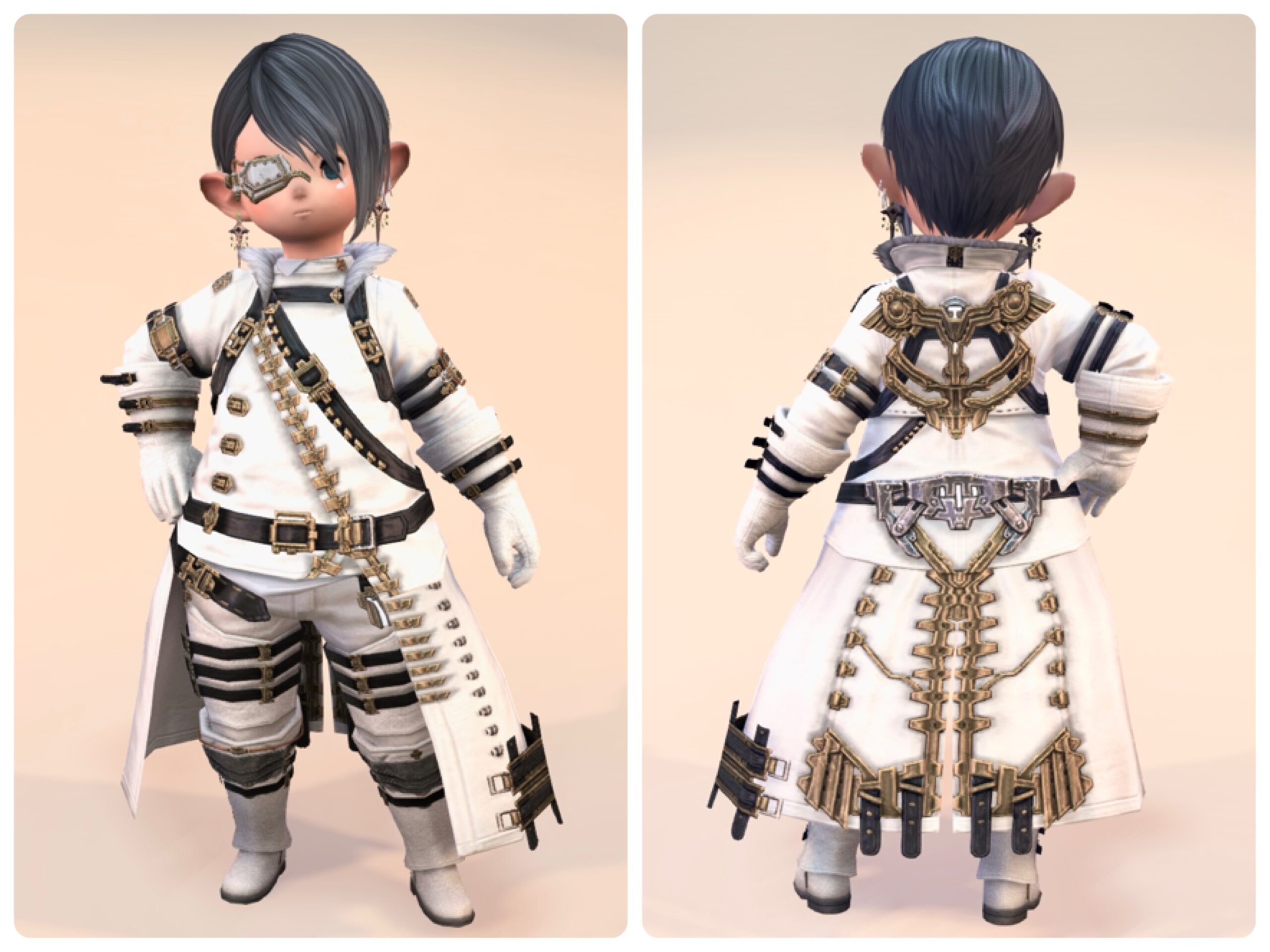 Dalamud Red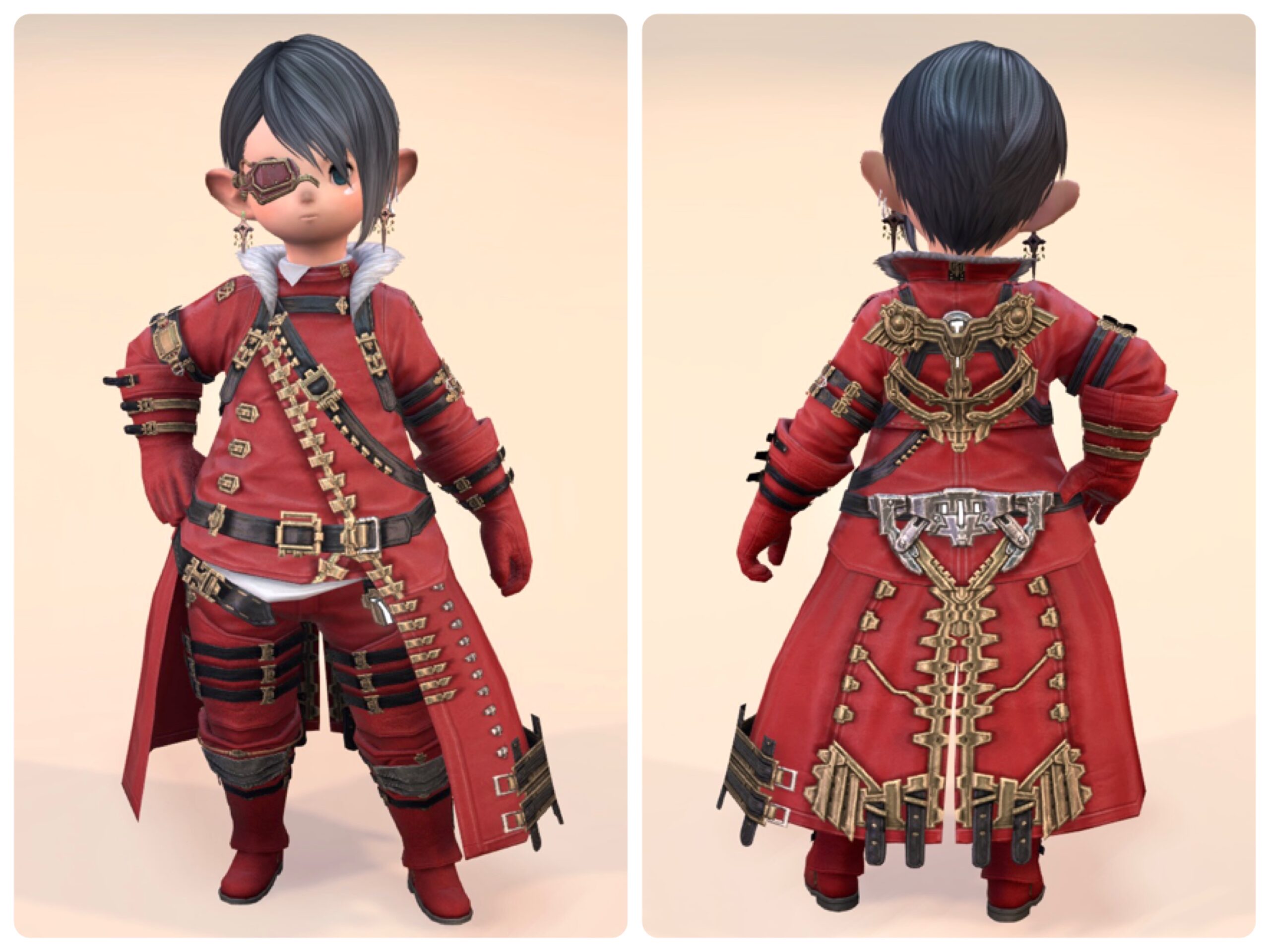 Honey Yellow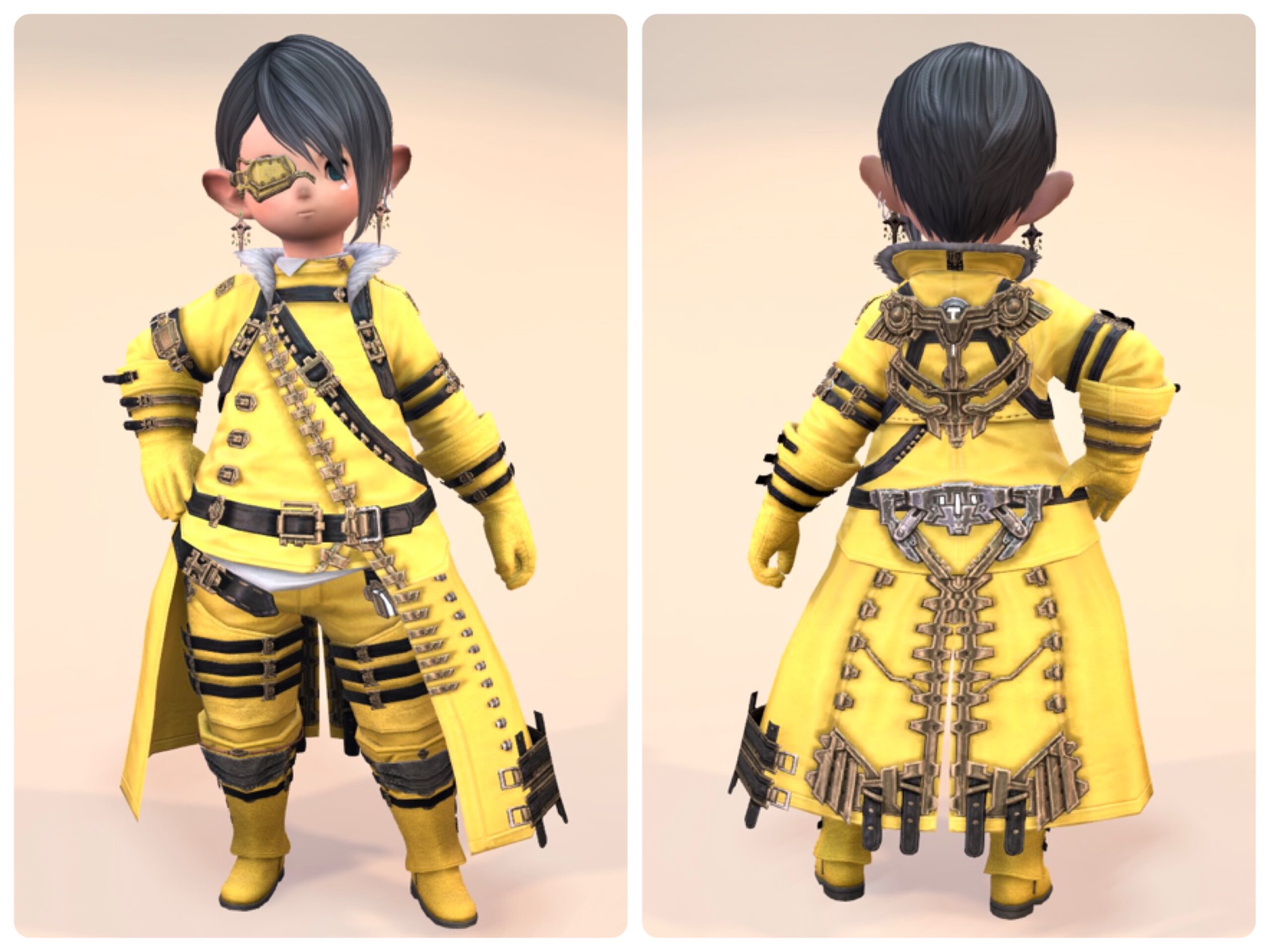 Ceruleum Blue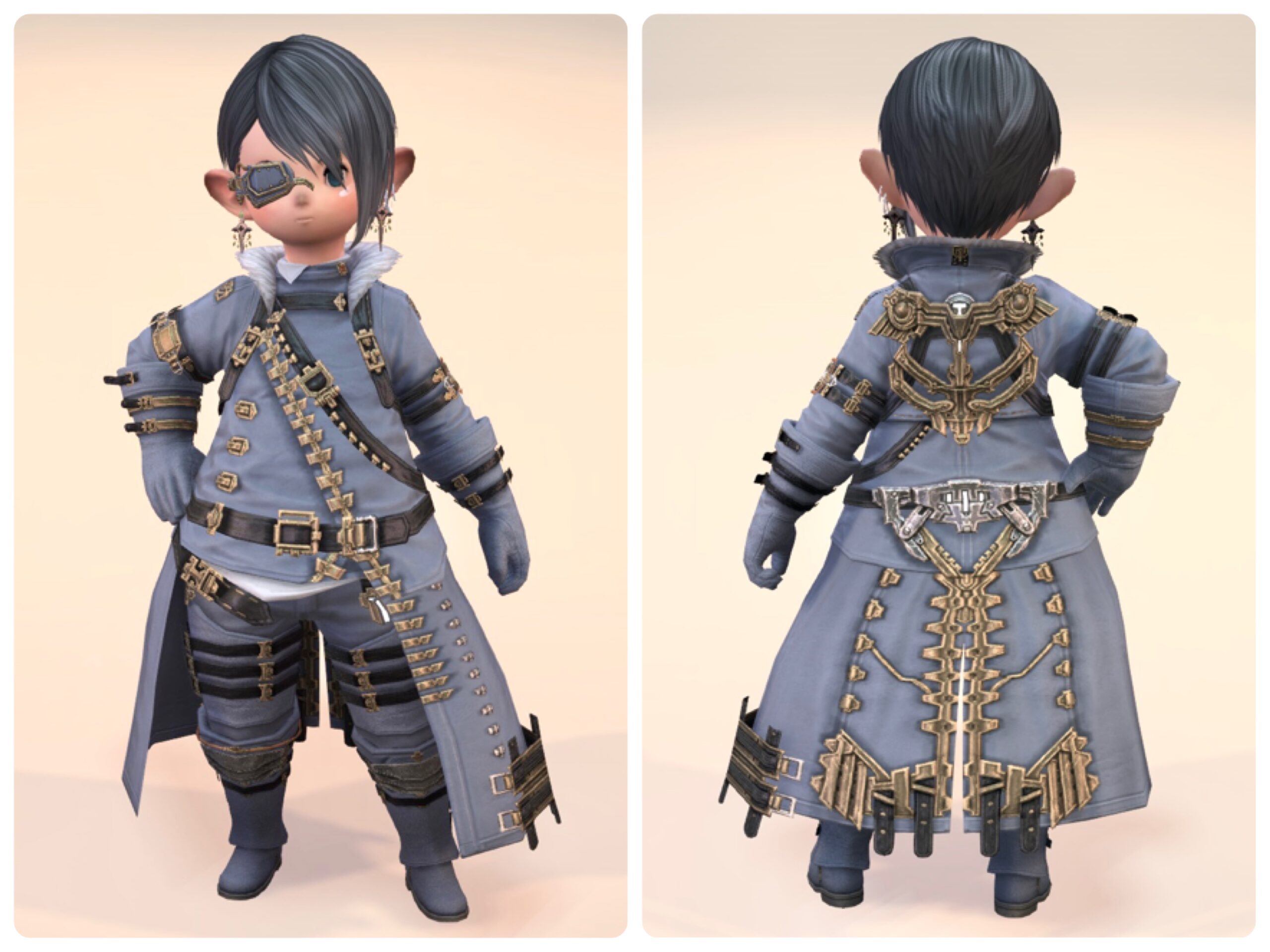 Olive Green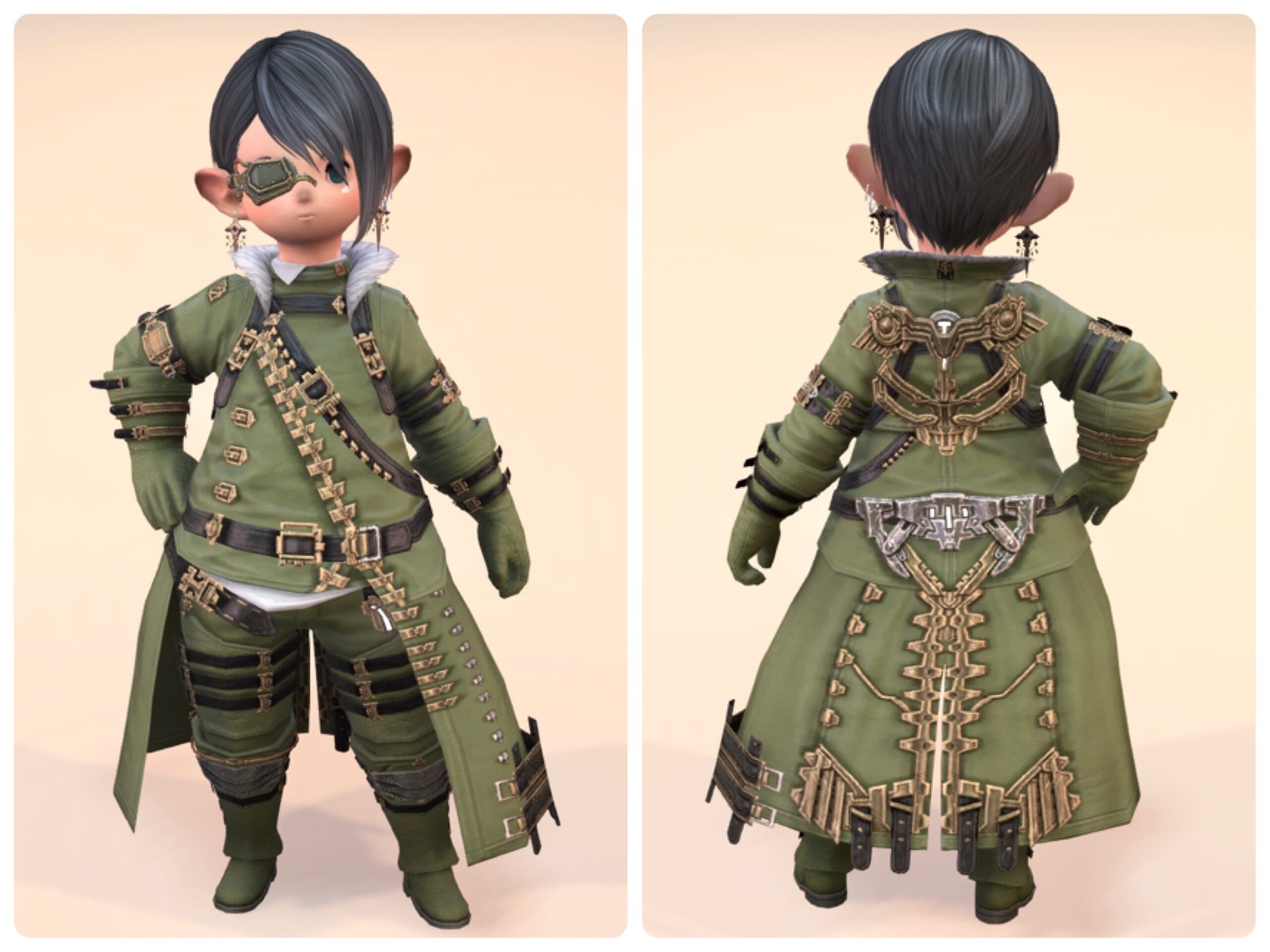 Does the name "Allegiance" mean "Loyalty"?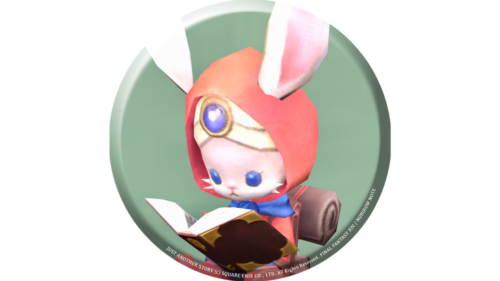 namingway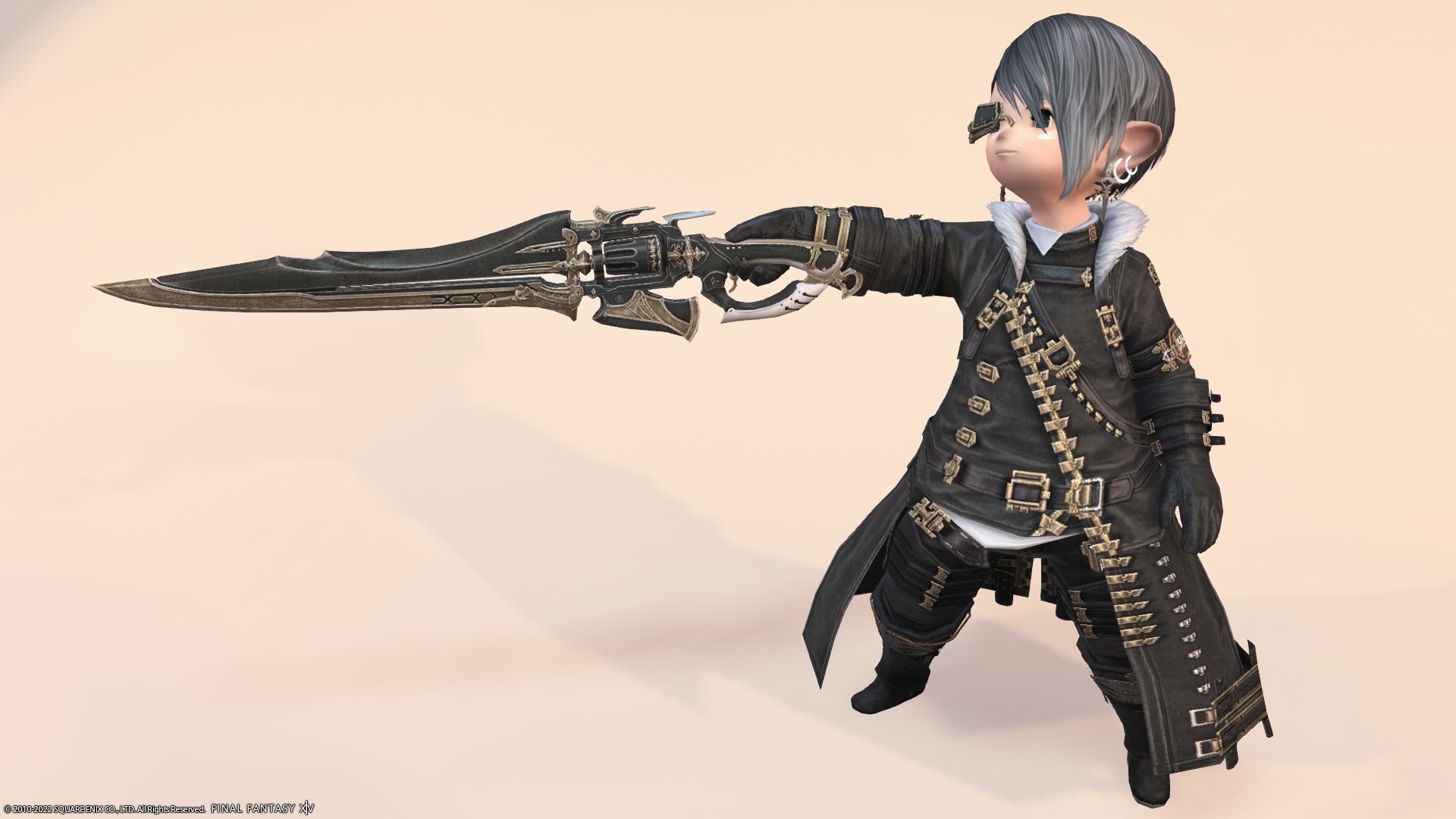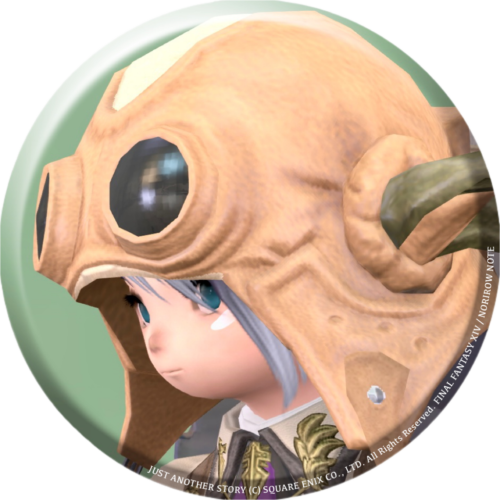 norirow
As expected, it feels unique to military clothing and is cool.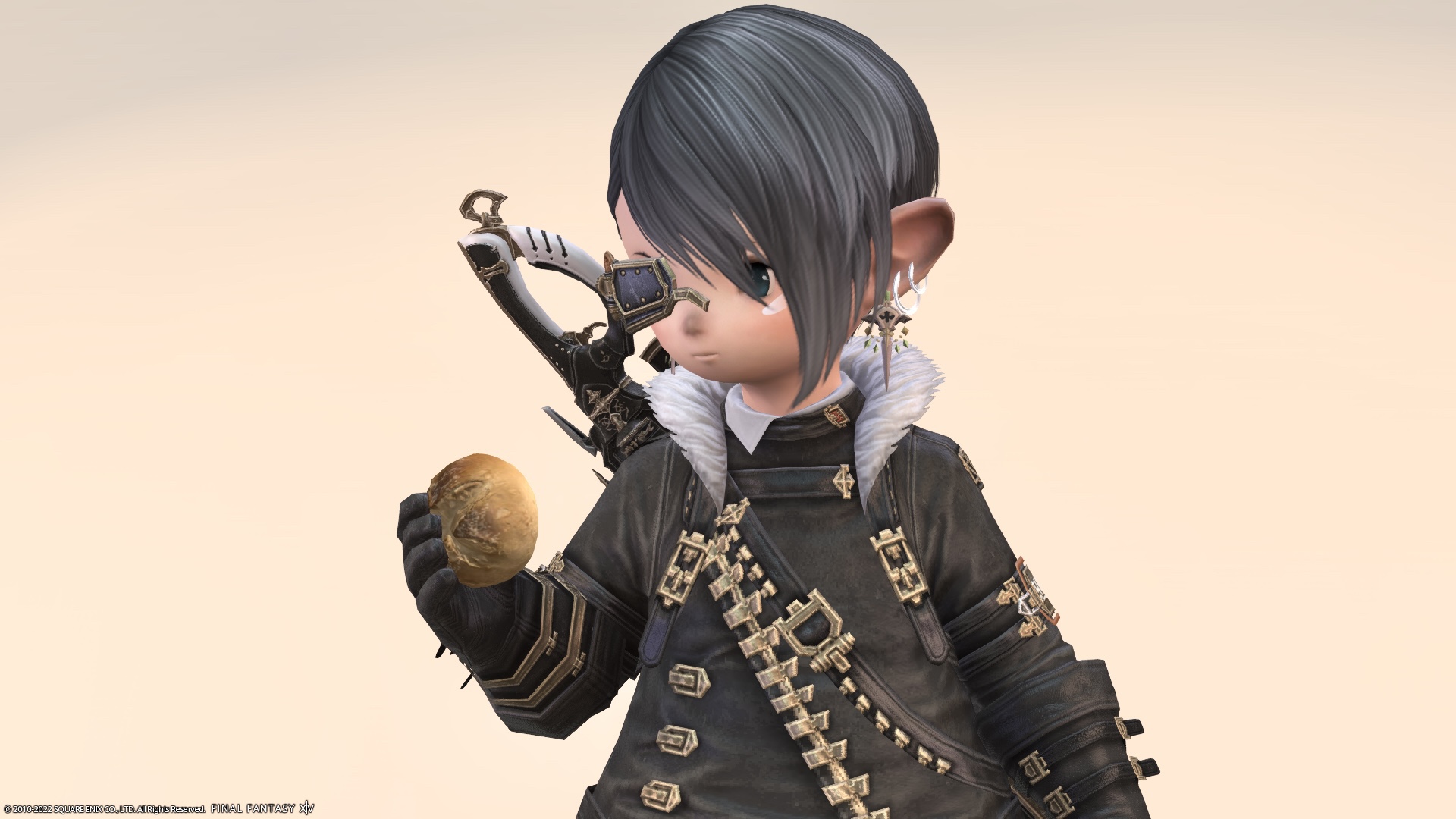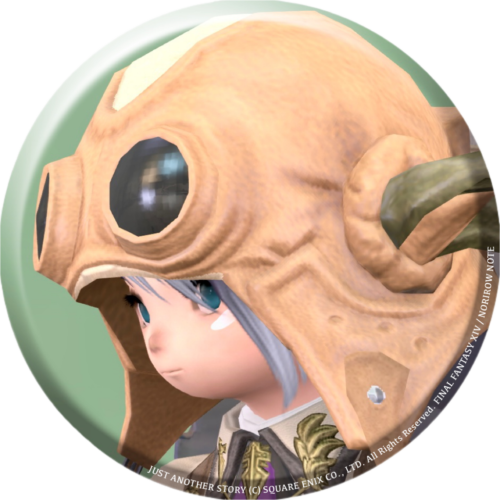 norirow
This has become my favorite outfit ♪
Video recording
So, it was a record of the Gunbreaker's AF5 equipment "Allegiance" series.
Related records
Gunbreaker's successive AF equipment