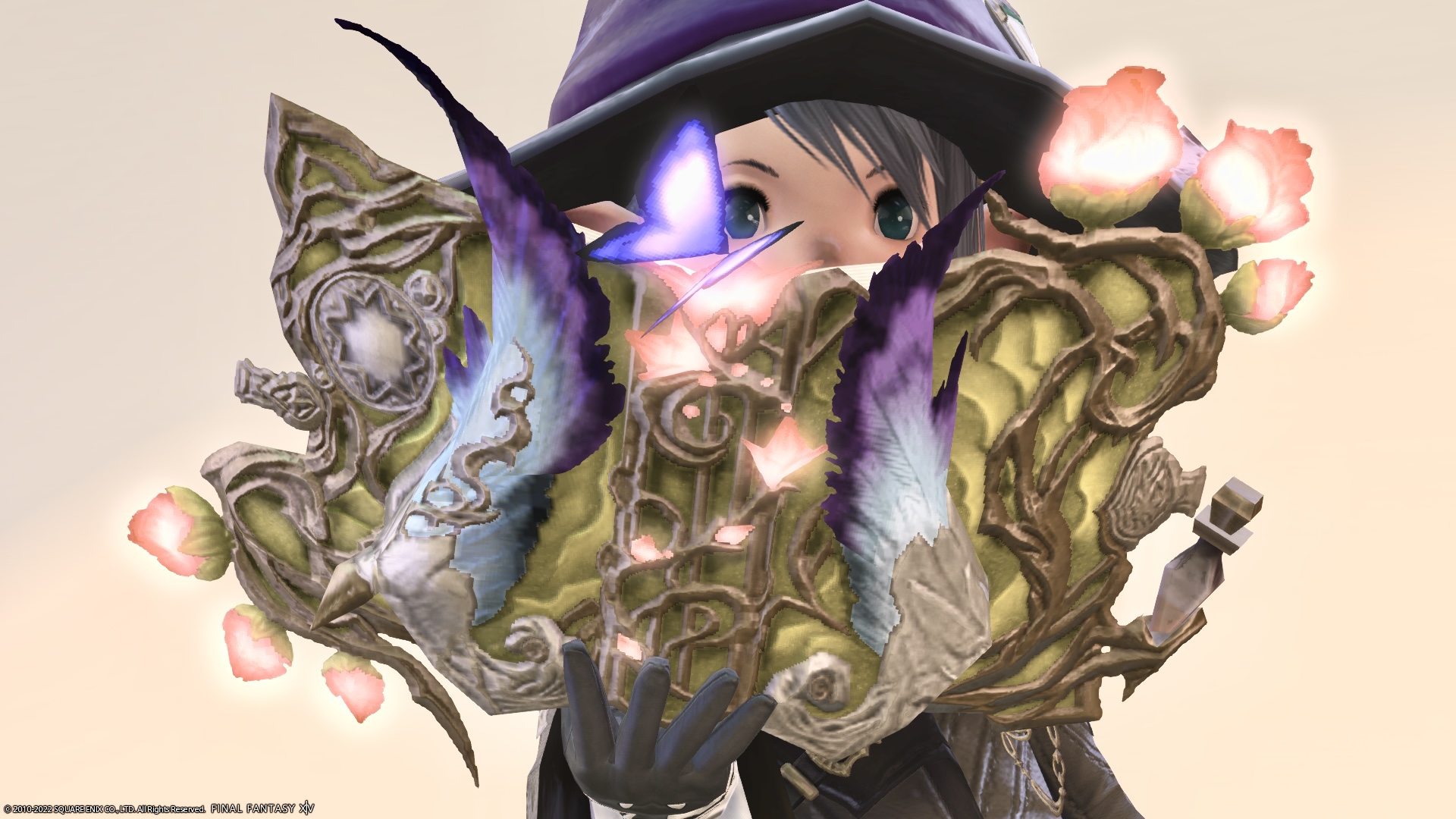 This is a record of the Summoner's book "Aurora" available on Castrum Abania.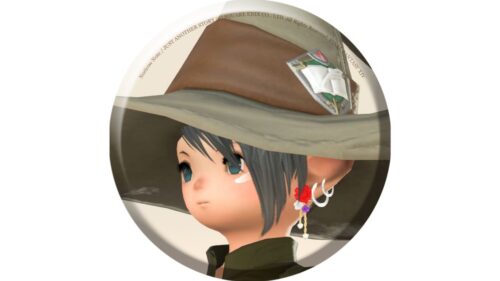 norirow
Wow, it's a super cute mage book!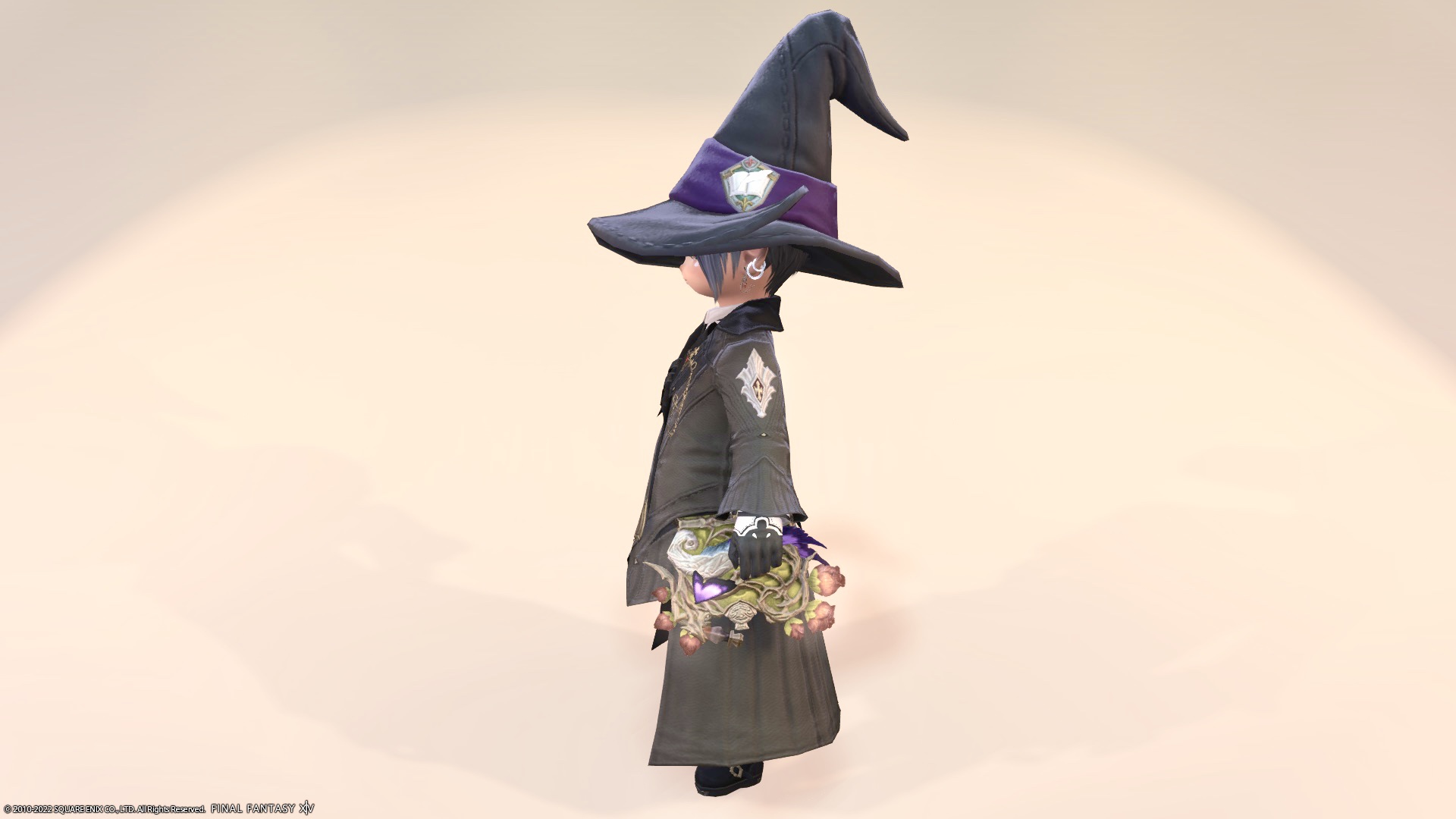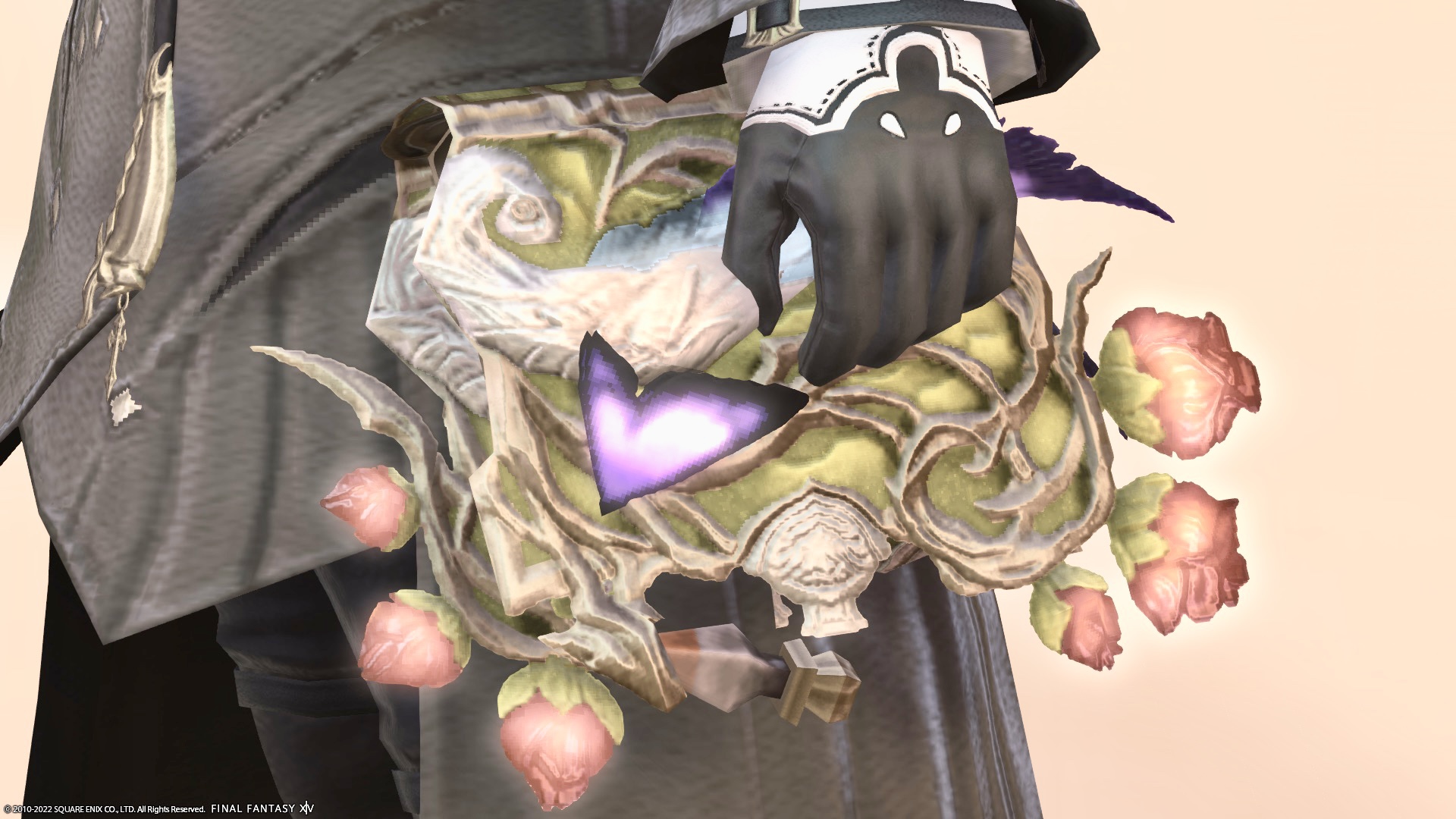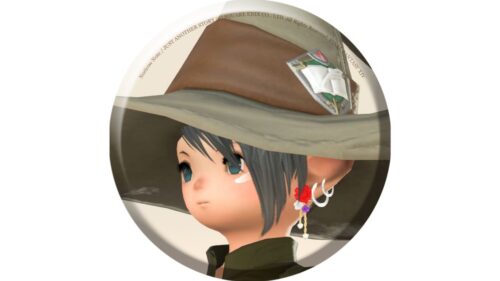 norirow
All the weapons you can get at Castrum Abania are really cute ♪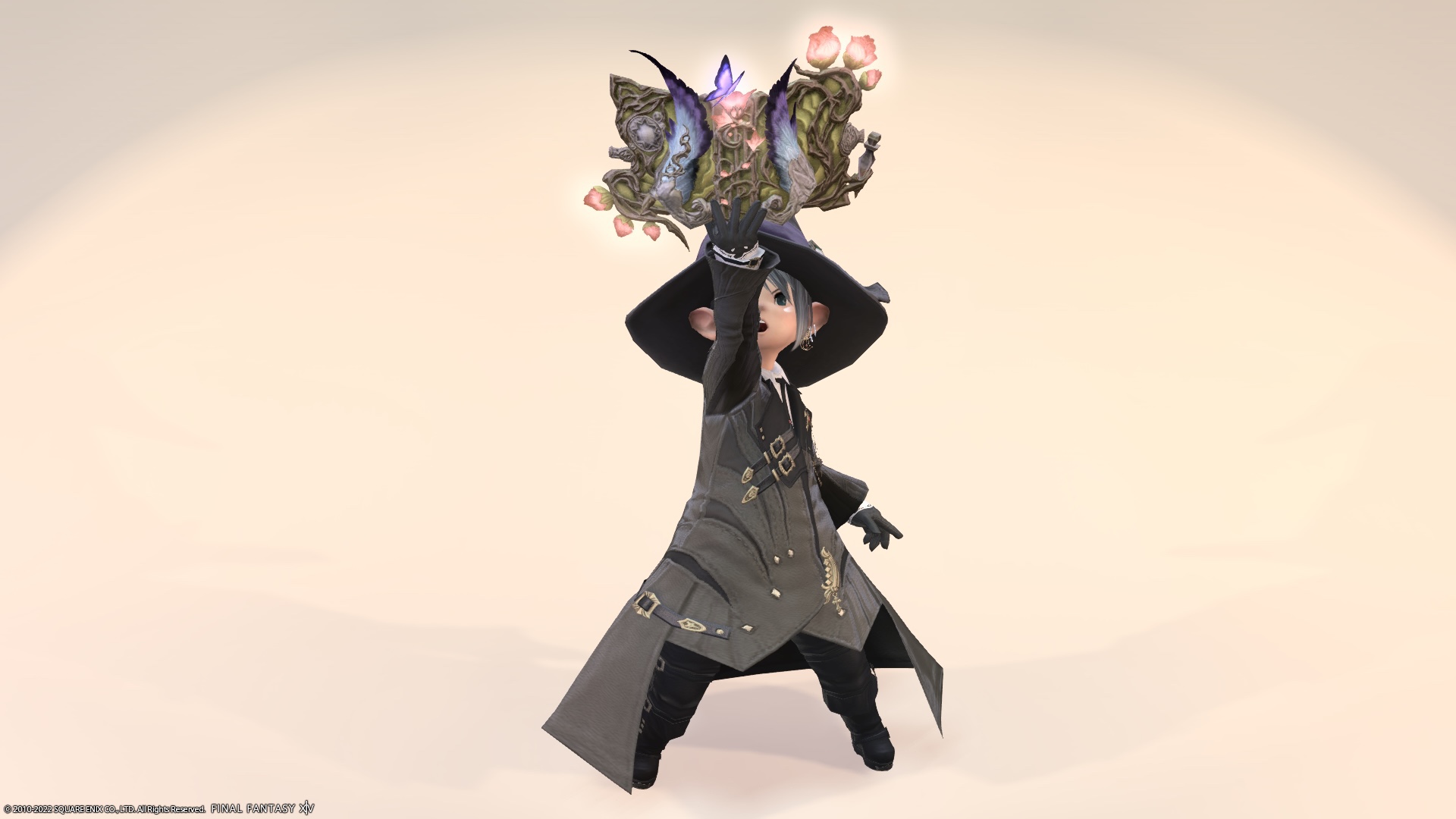 At the same time as opening the book, the butterflies flutter. I don't think you can see how the butterflies dance in the photos alone, so be sure to check out the video below!
It is a cute design as if the vines are crawling on the whole.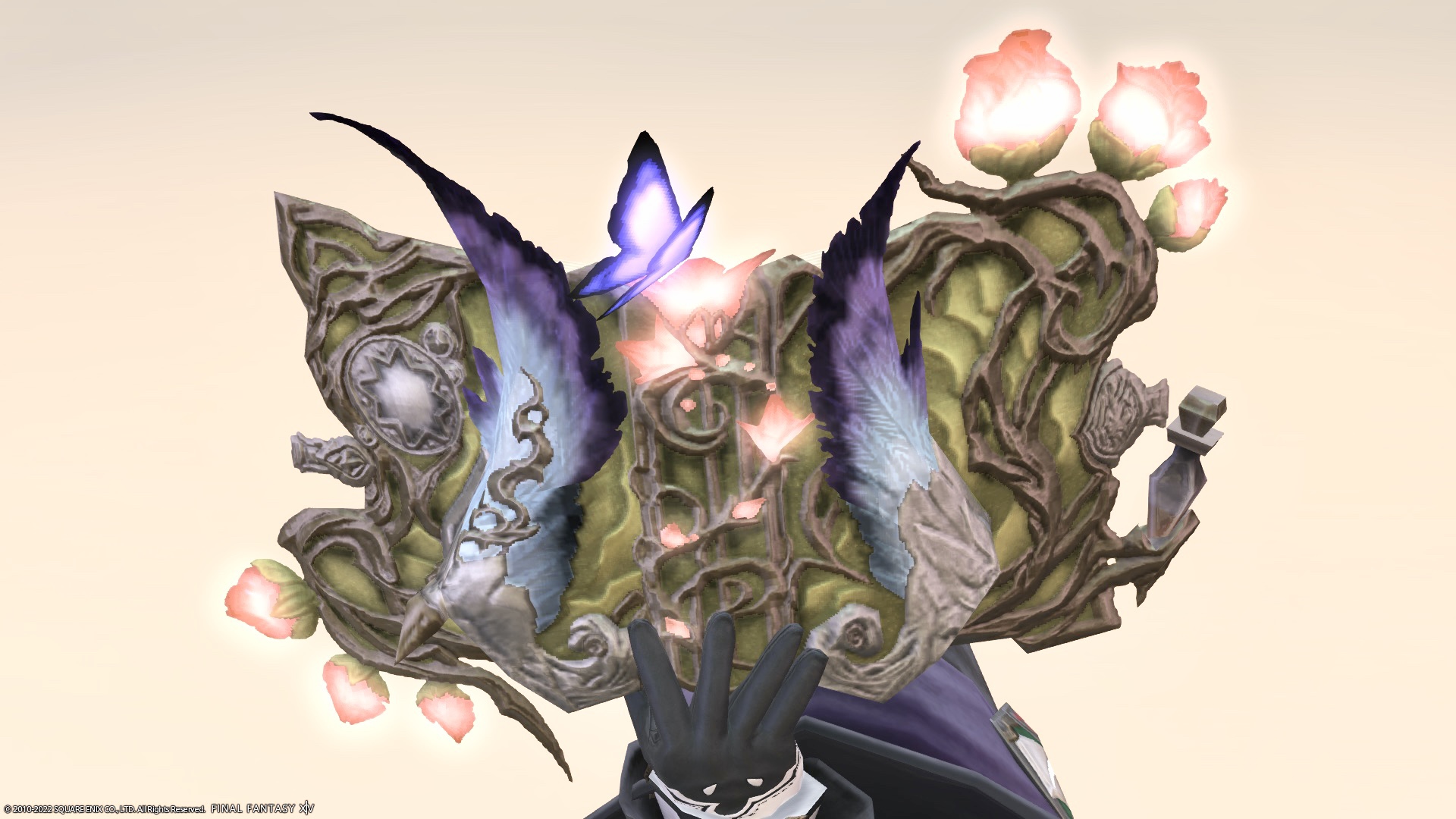 It is also wonderful that the flowers and butterflies are shining.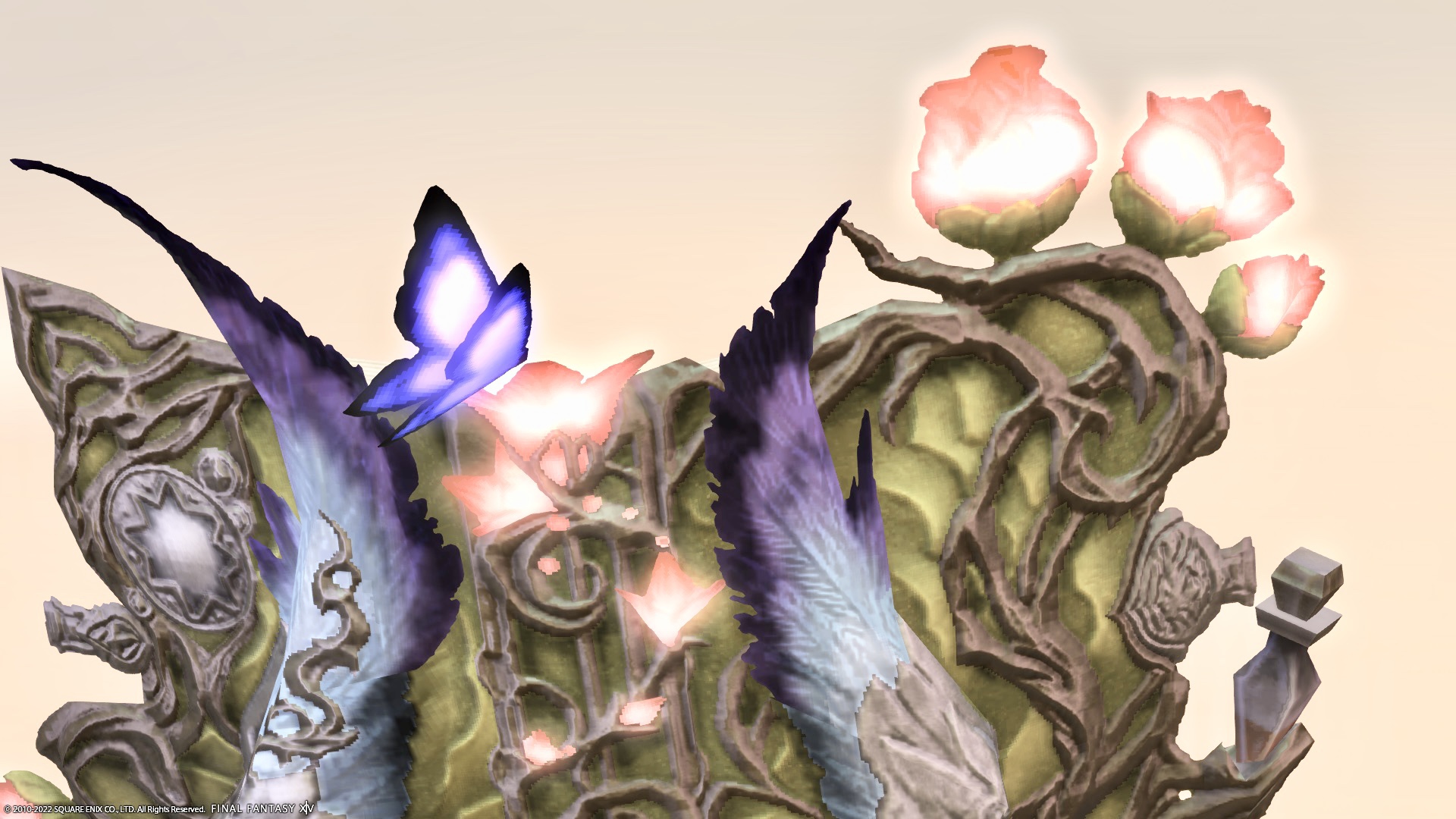 Feather decorations and star monuments are also fashionable.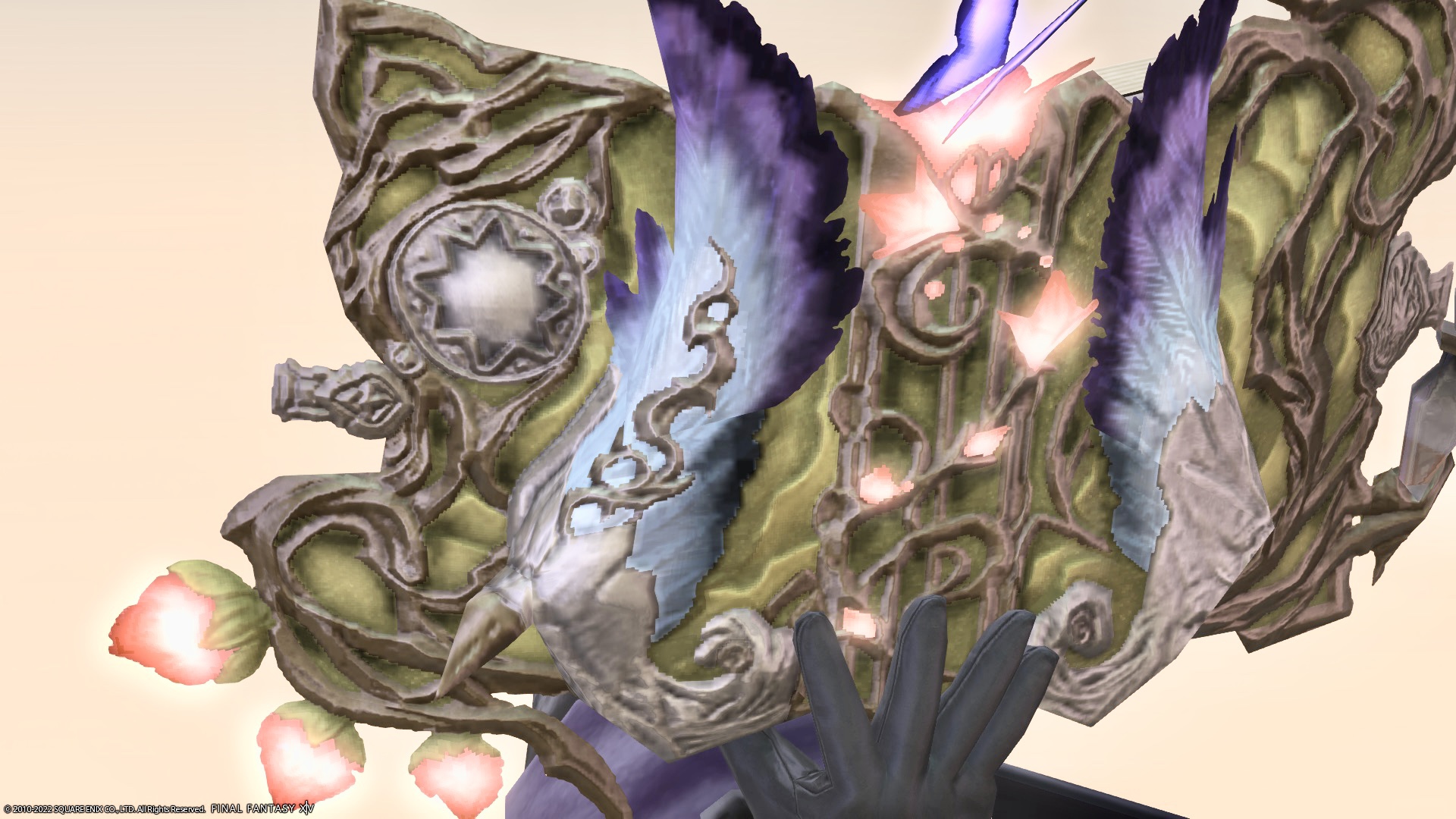 What is written inside is a simple figure.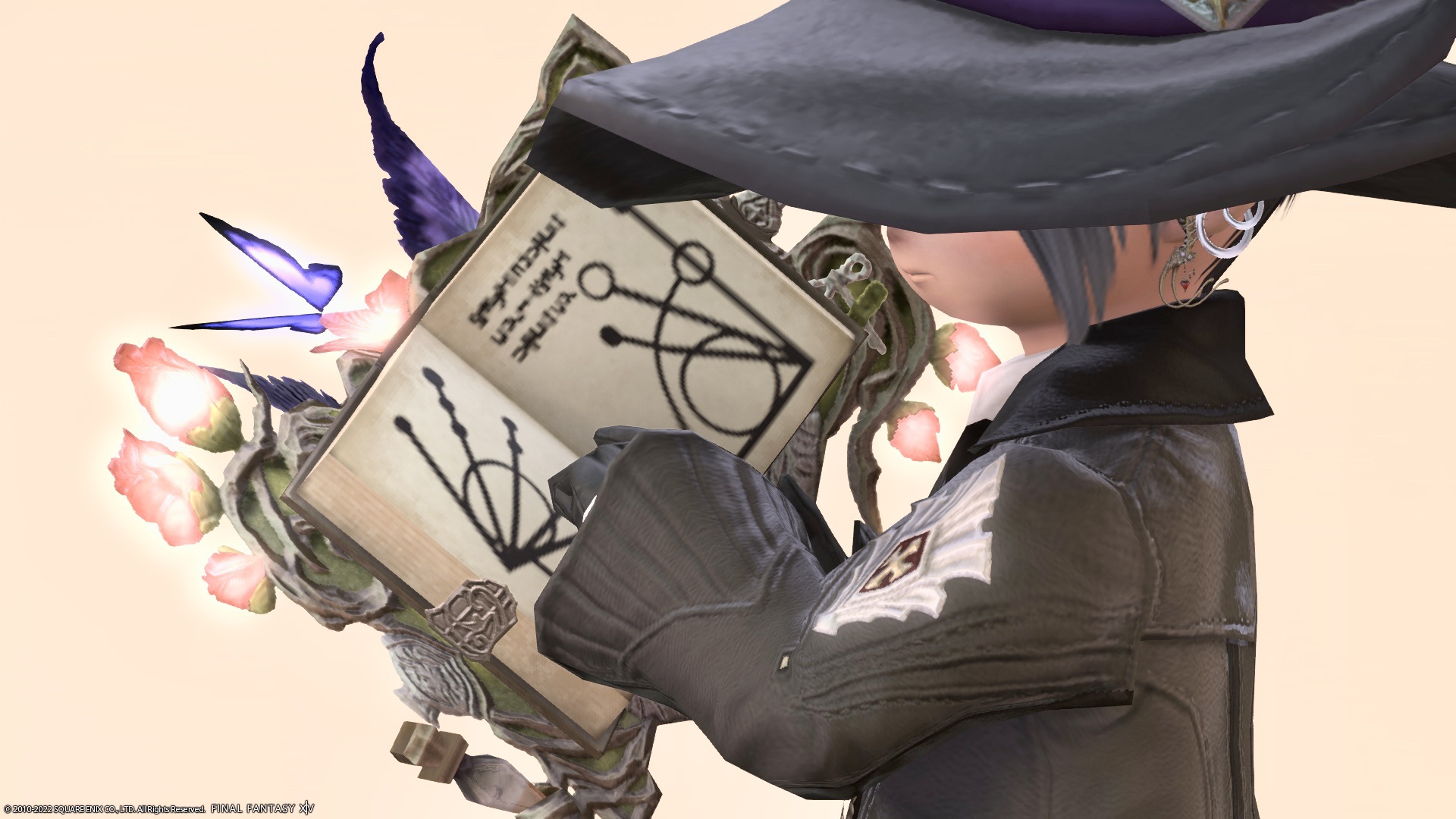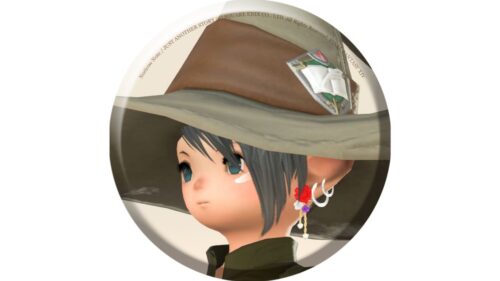 norirow
Is this a picture of magical mechanics or something?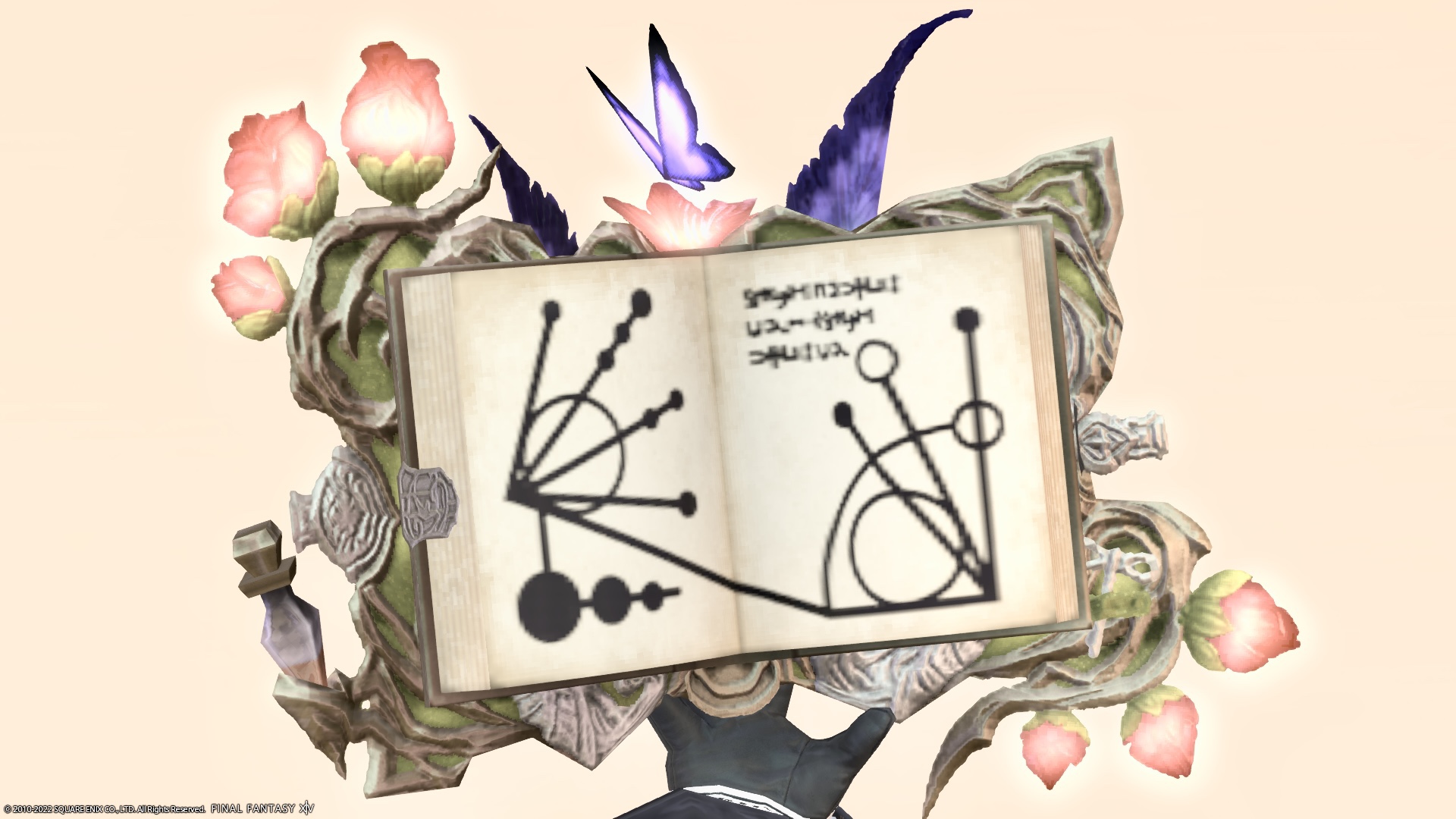 It is a cute mage book even if it is closed.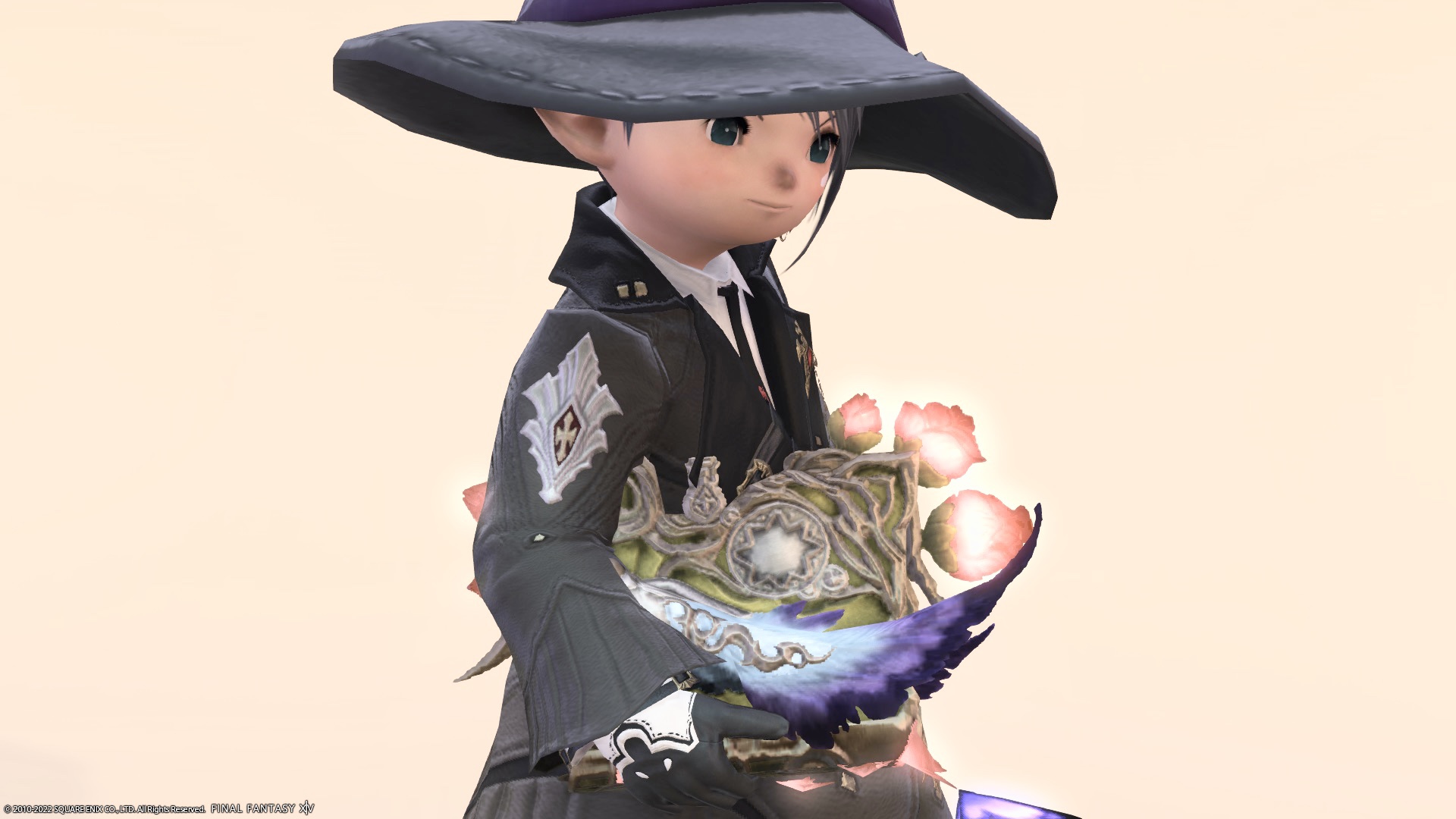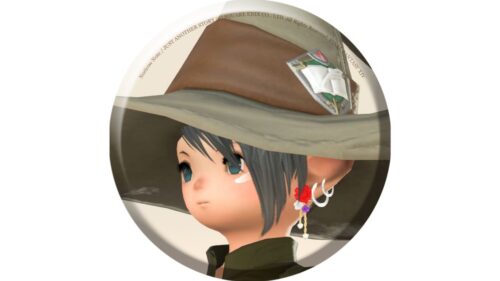 norirow
This is a really nice treasure, isn't it?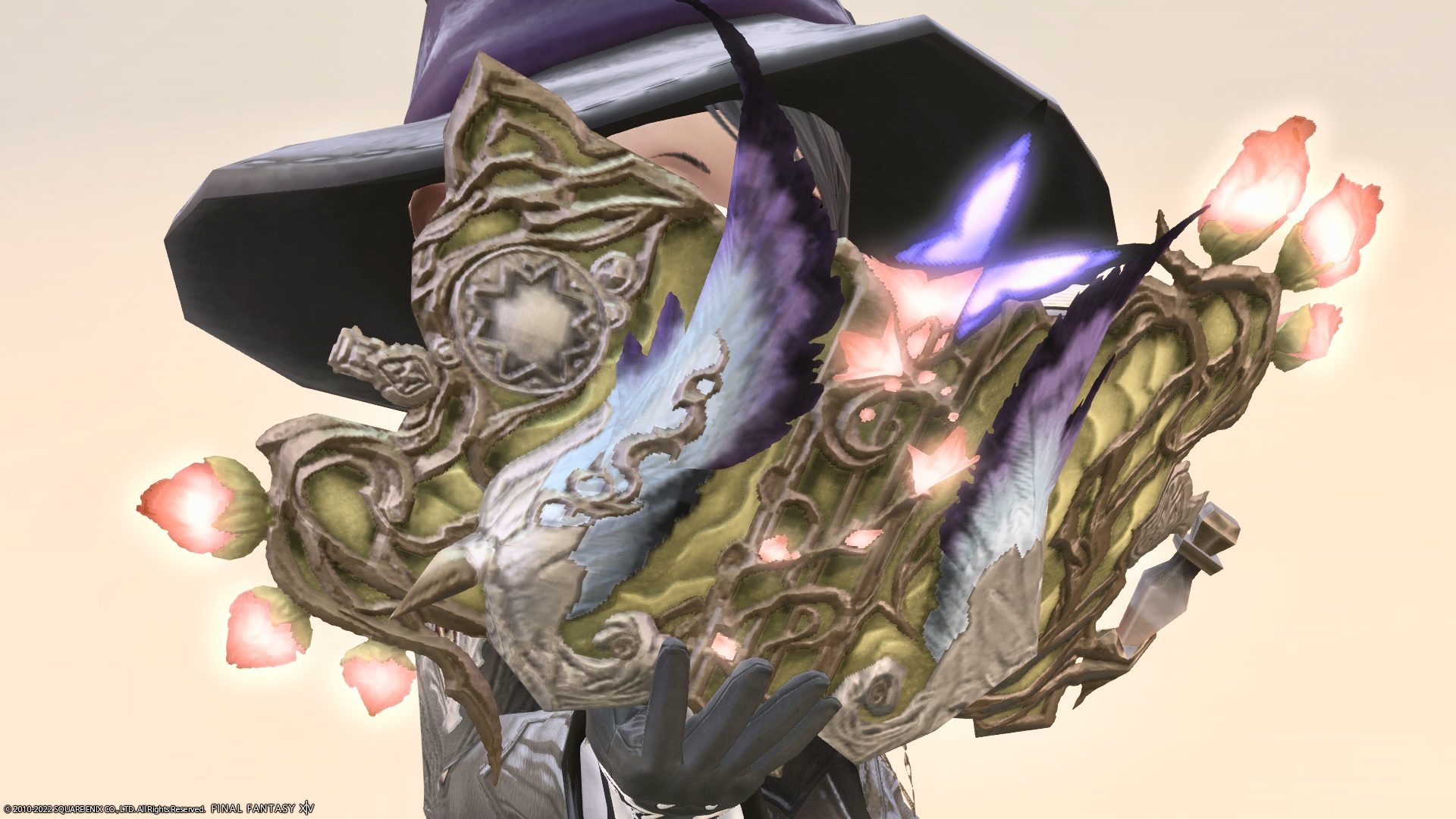 There is also a "Fae Grimoire" that can be dyed, but the basic color is a little different, isn't it?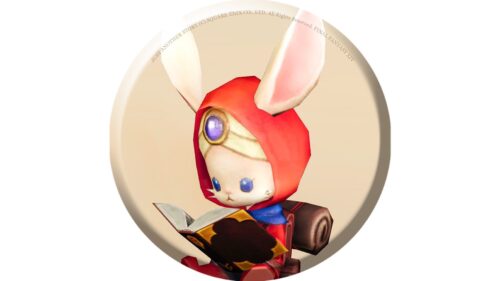 namingway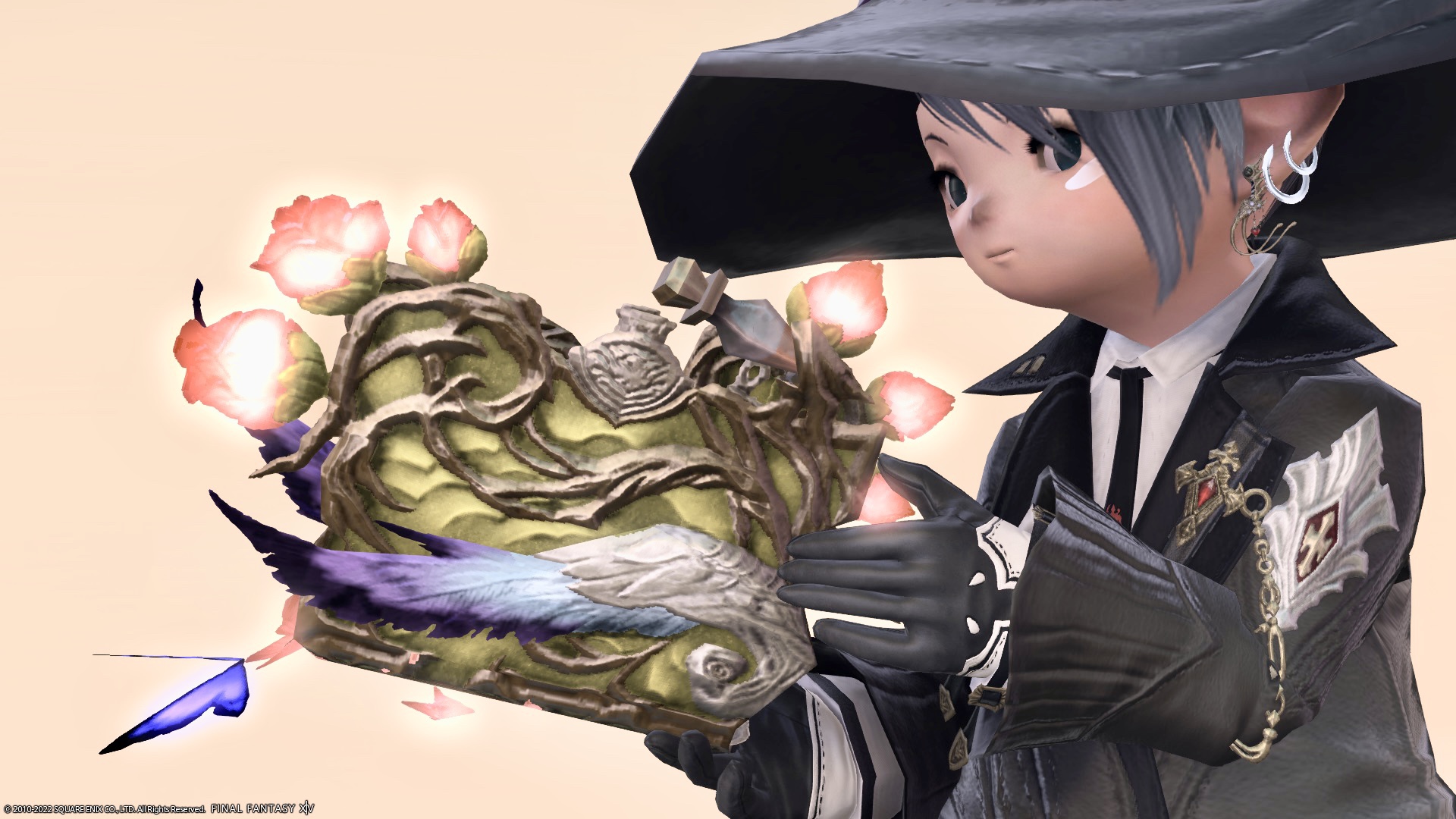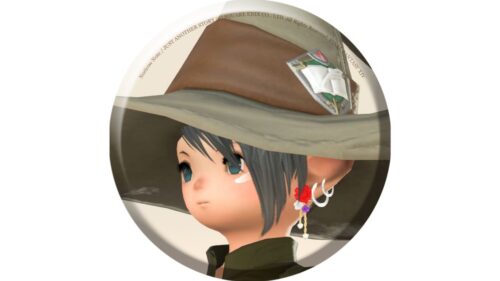 norirow
Yeah, I'm wondering which one is better.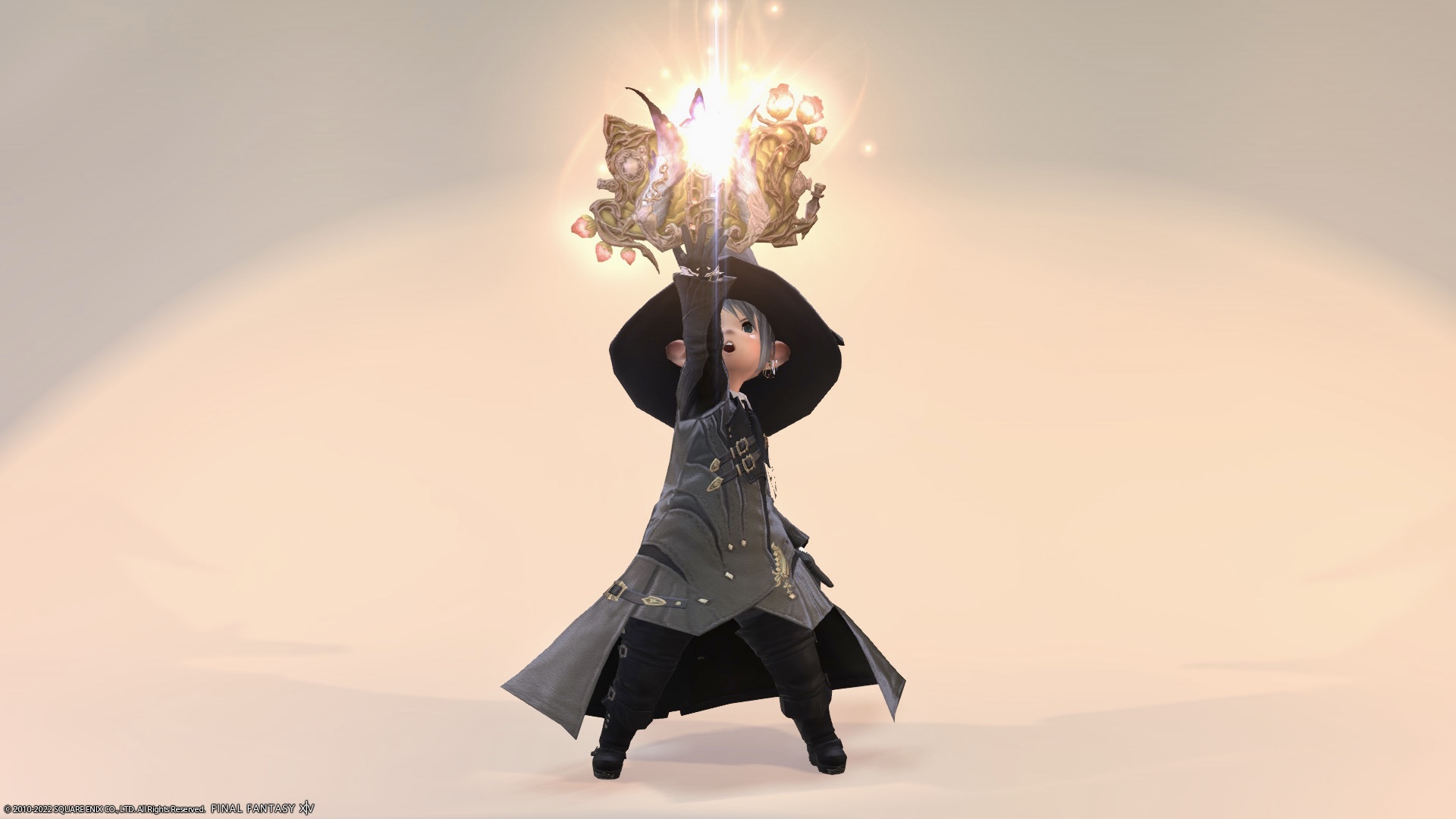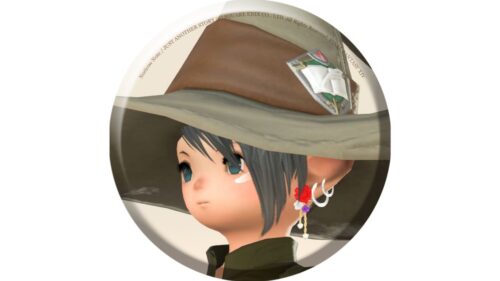 norirow
This series is full of nature and I really like it!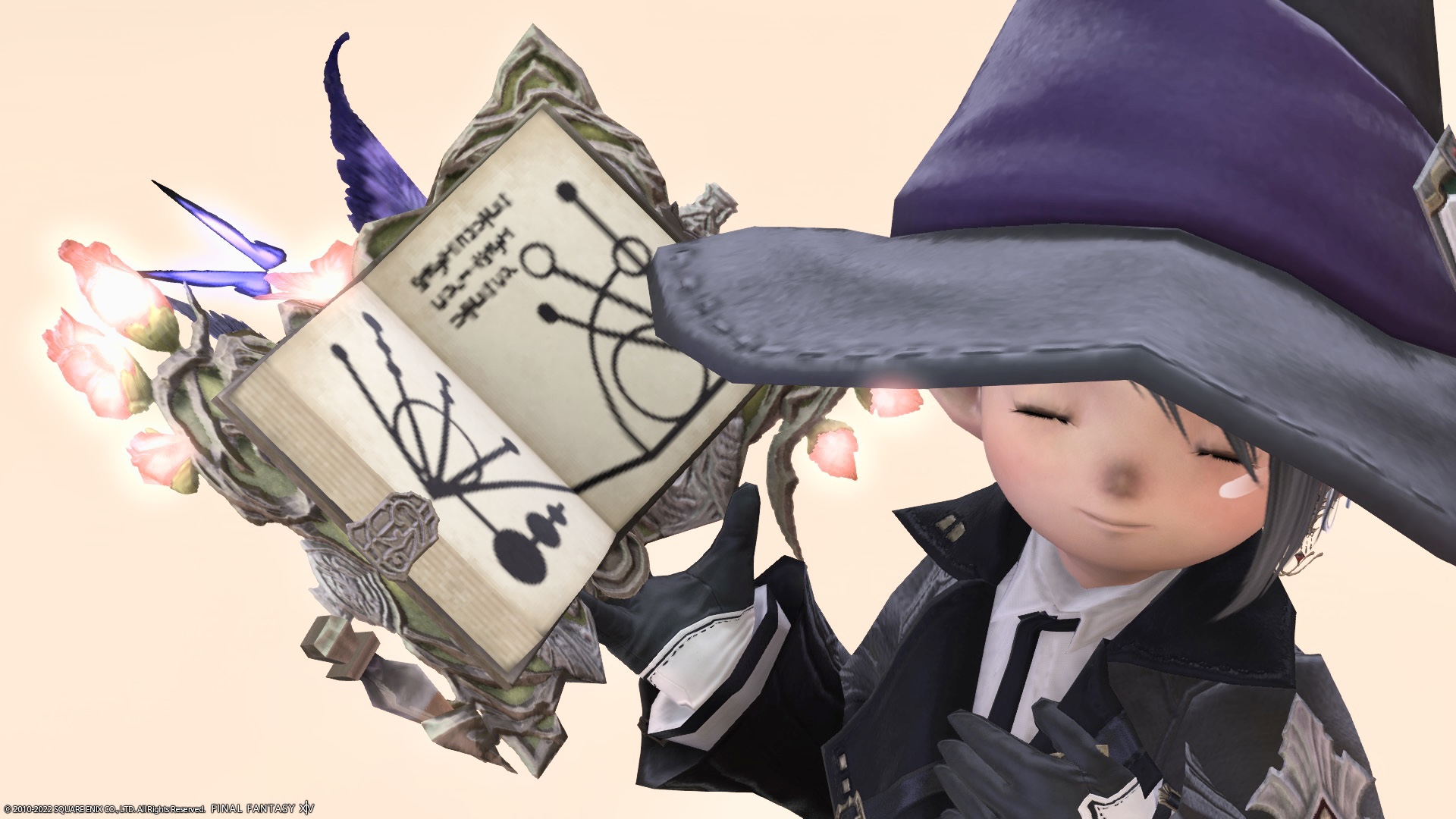 Video recording
I recorded the way the butterflies dance in the video!
So, it was a record of the summoner's weapon "Aurora" available at Castrum Abania.
Related records
Castrum Abania Various weapons