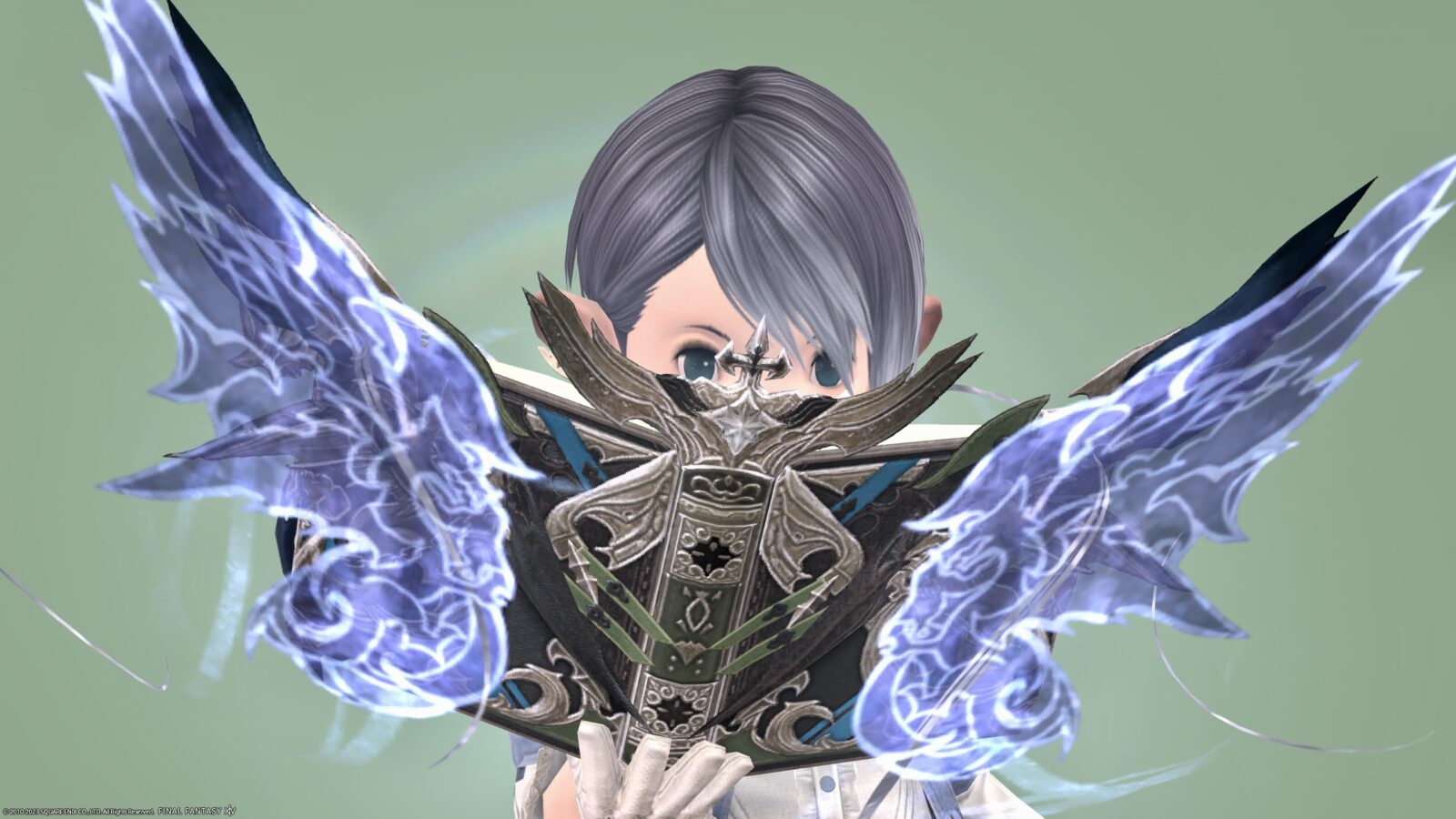 This is the record of Summoner's Manderville Weapon (MW) 2nd Form "Amazing Manderville Index".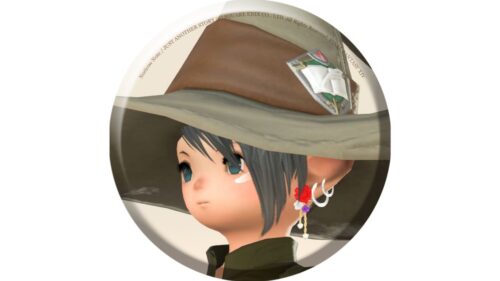 norirow
Wow, this is such a cool book!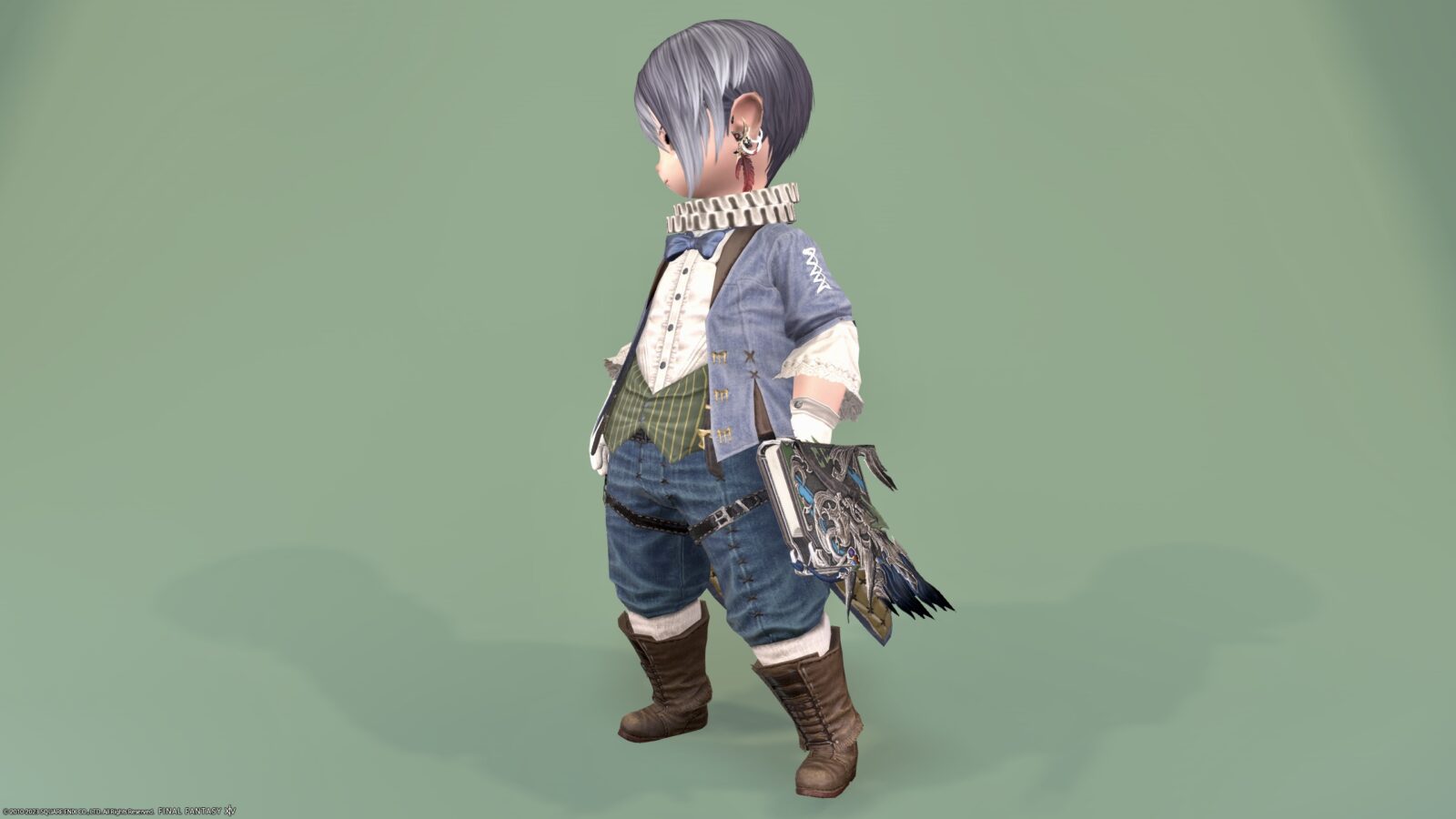 The first stage was an orange-based accent color that matched the color of the AF5 equipment, but this is a slightly mature and nice color scheme.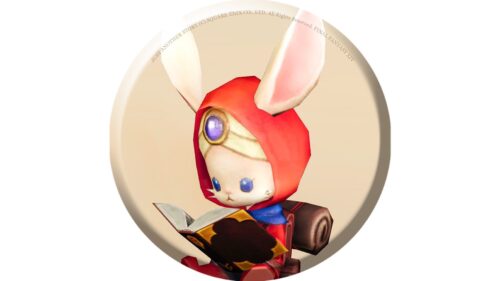 namingway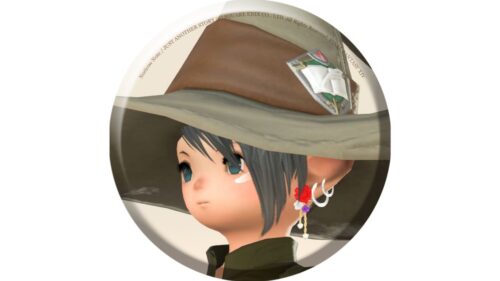 norirow
Yes Yes! It's so beautiful!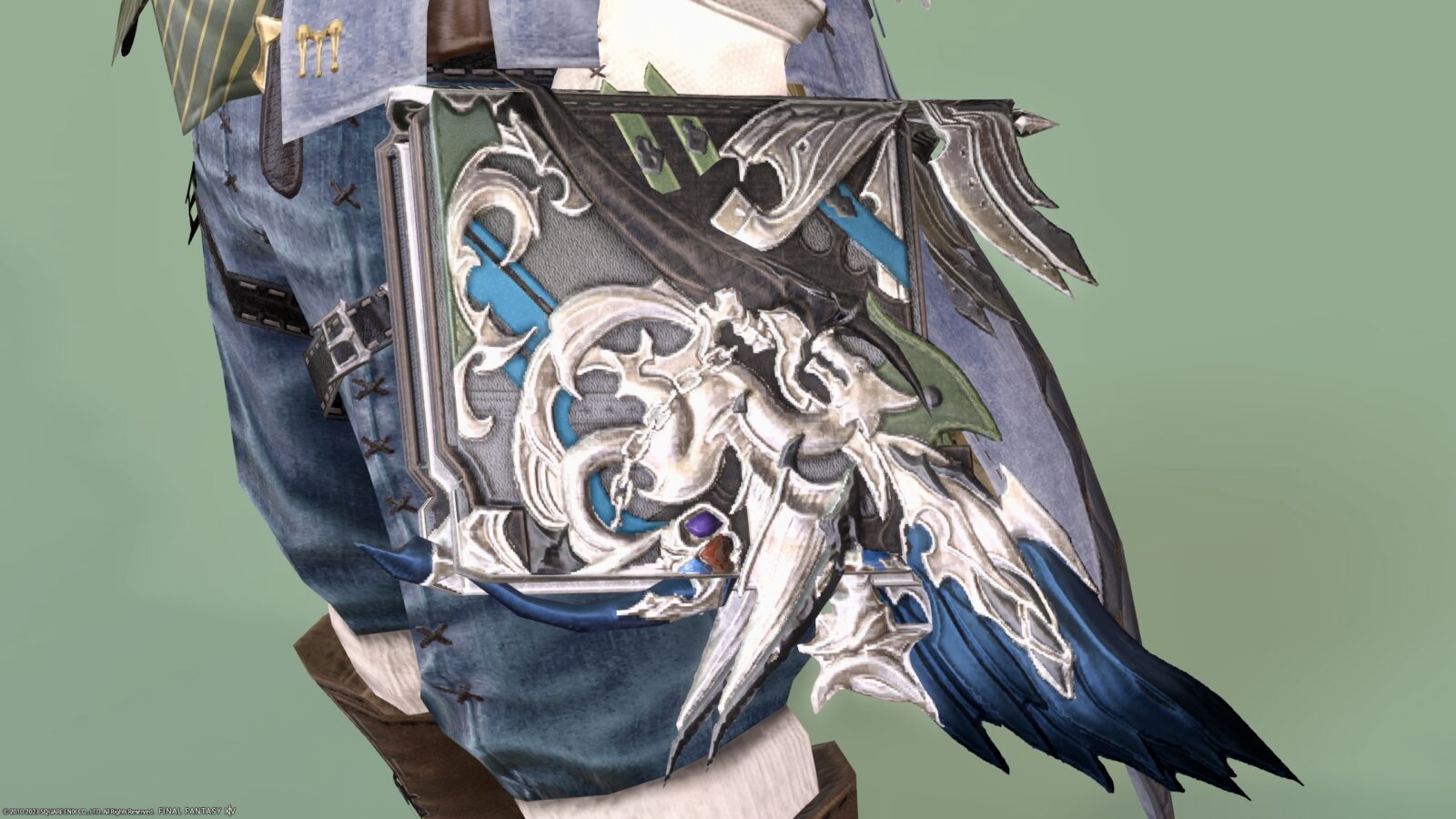 The cover of the book has a monument of a chained dragon. It is characterized by large blue wings protruding from there.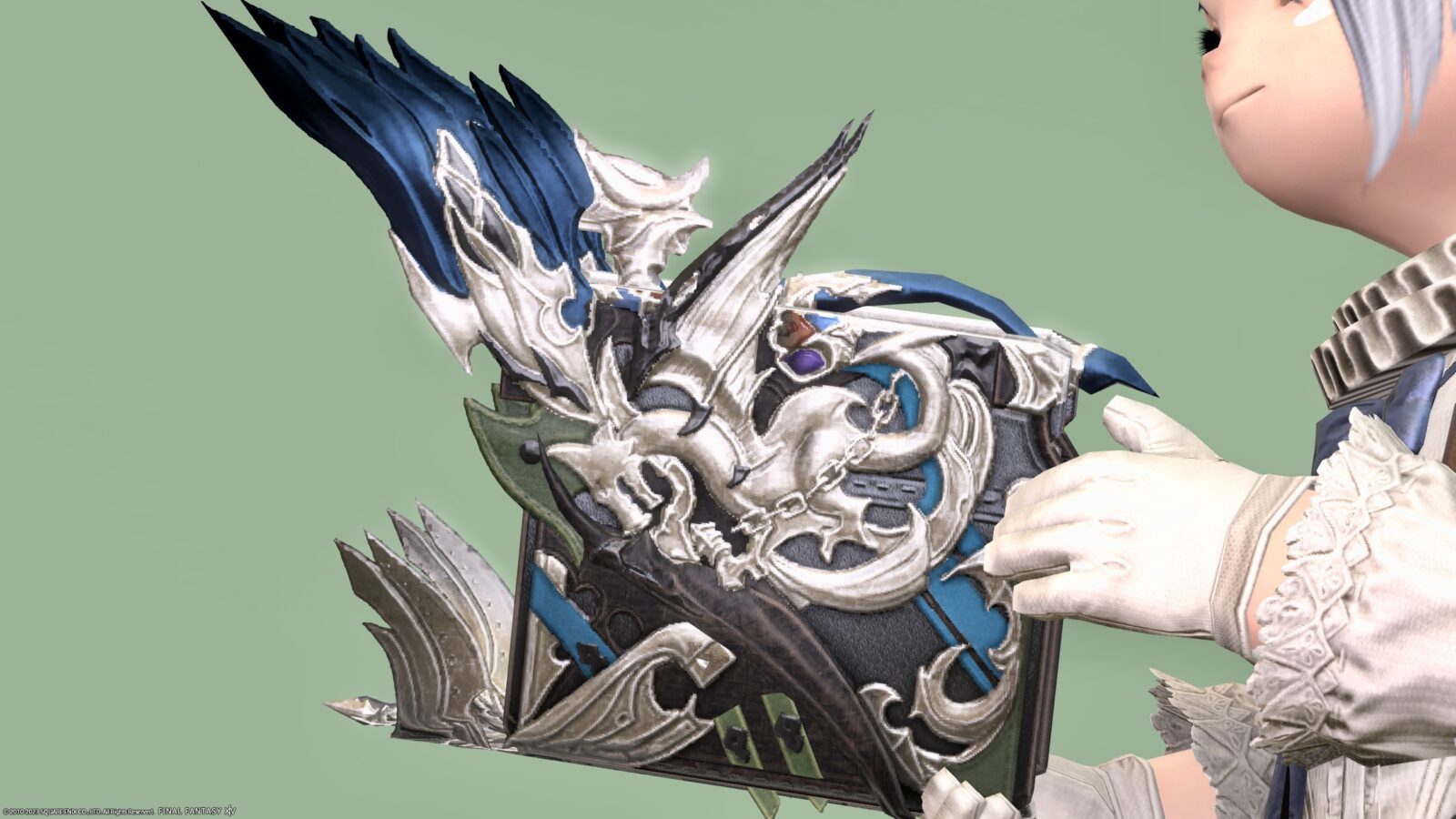 And open the book to reveal a glowing effect!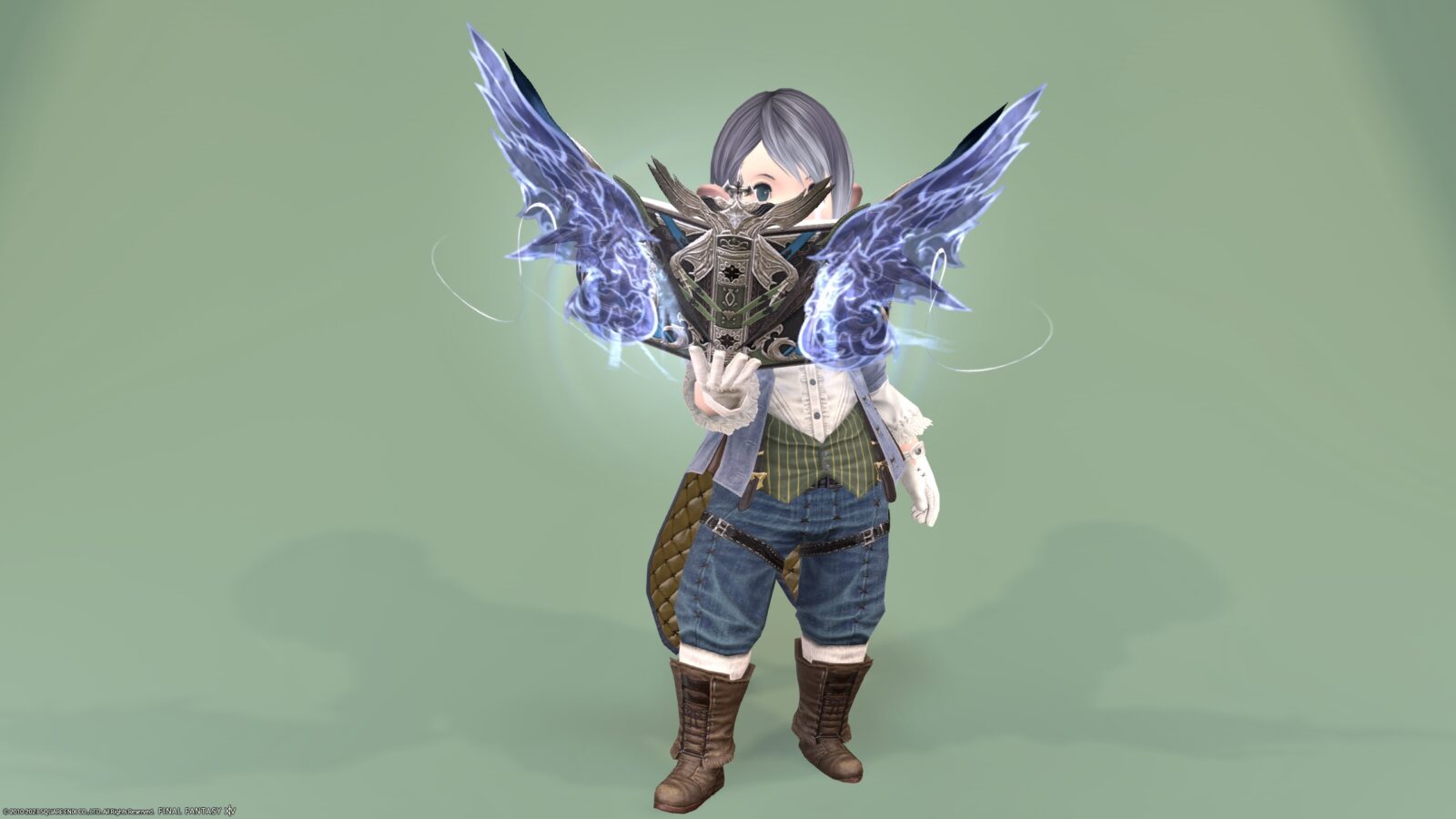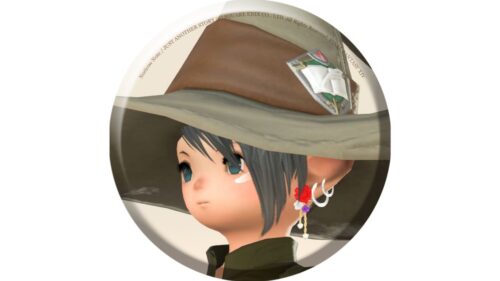 norirow
Oh! It's kind of amazing! The effect is large and the rainbow ring is beautiful ♪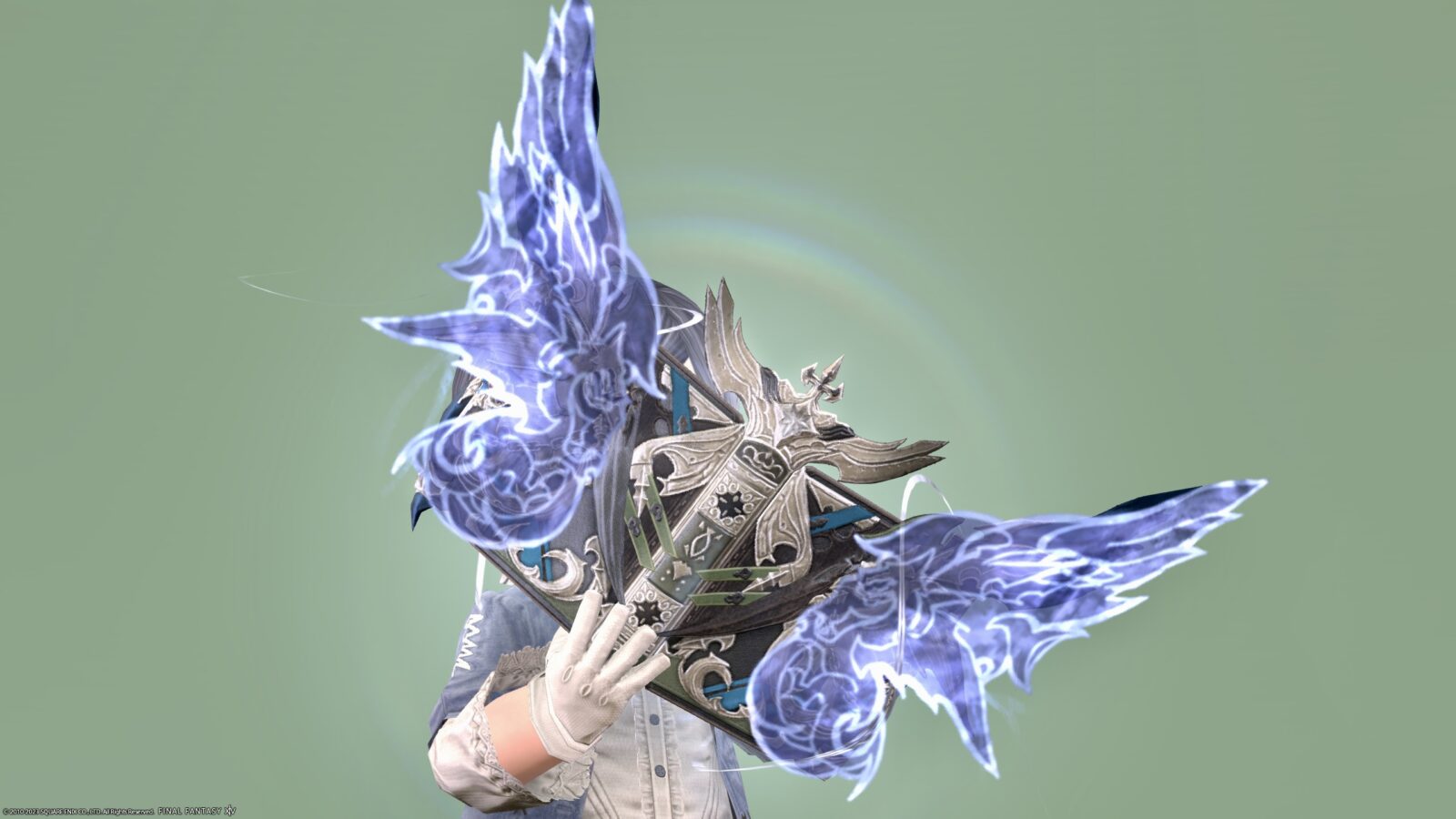 There are big blue wings growing on both sides of the book.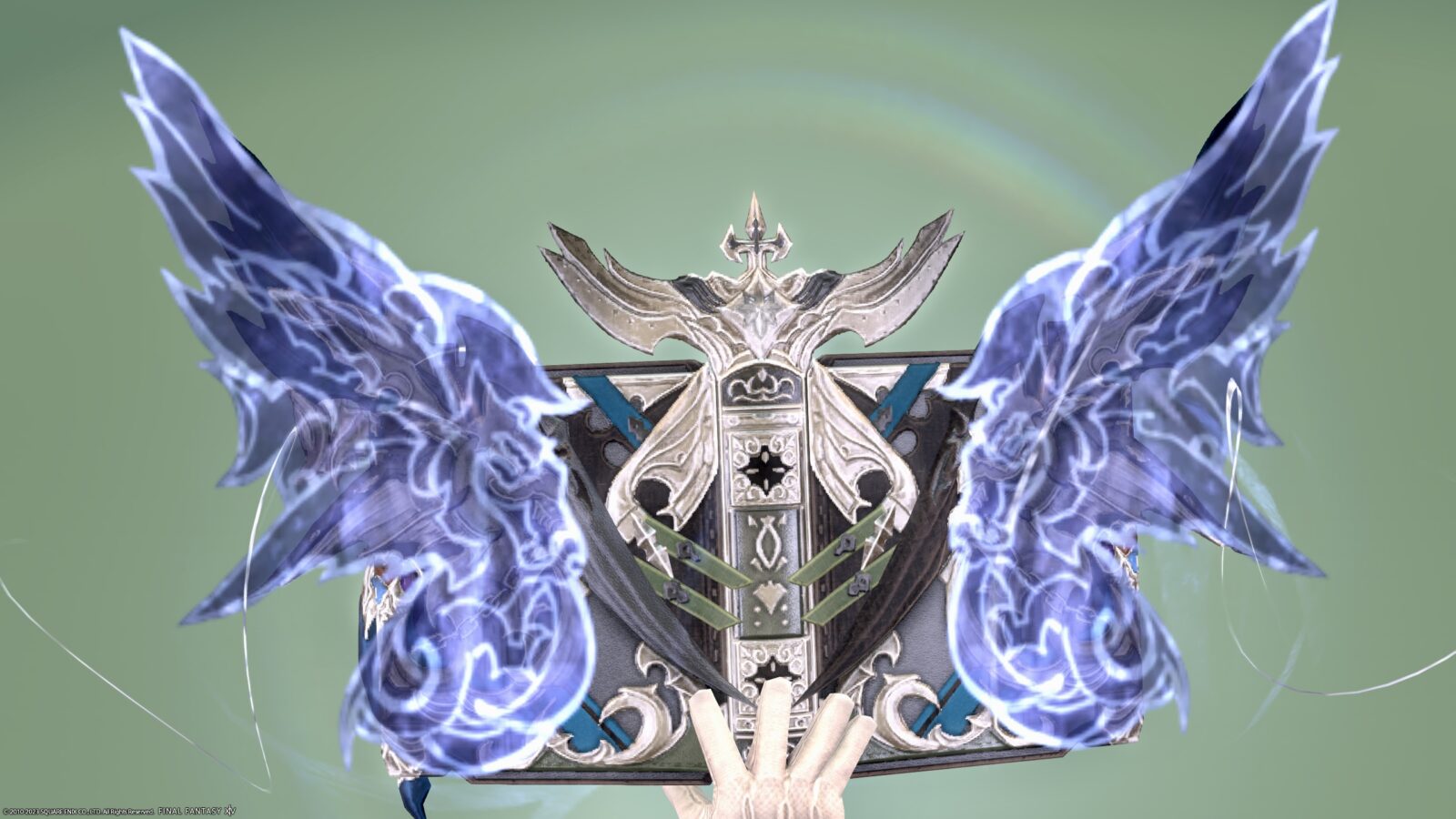 If you look closely at the blue effect, you can see that the dragon is floating.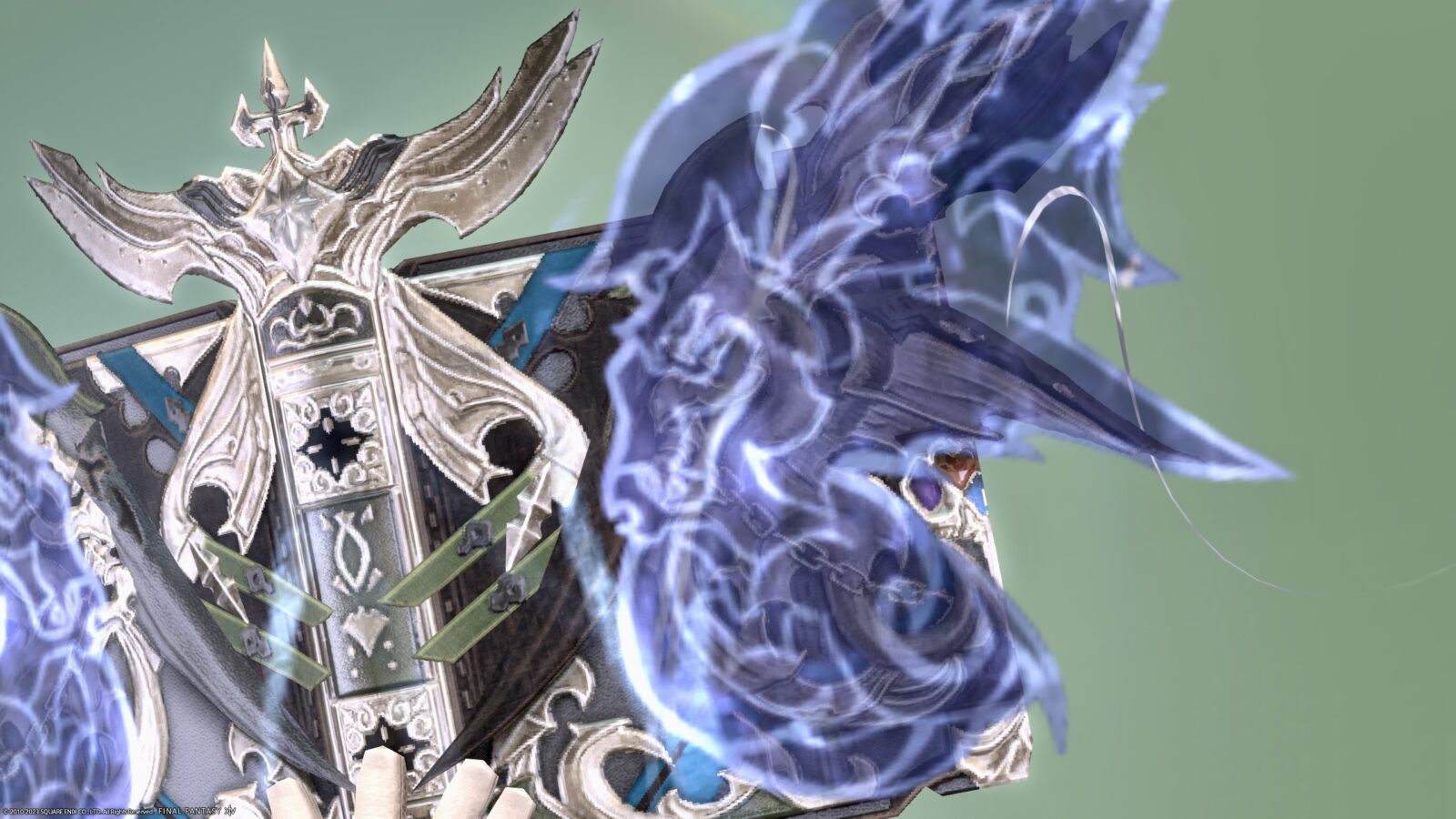 The binding of the book is a very noble design. And I feel that the blue effect makes it even more luxurious.
The magic crest drawn in the book is also very mysterious.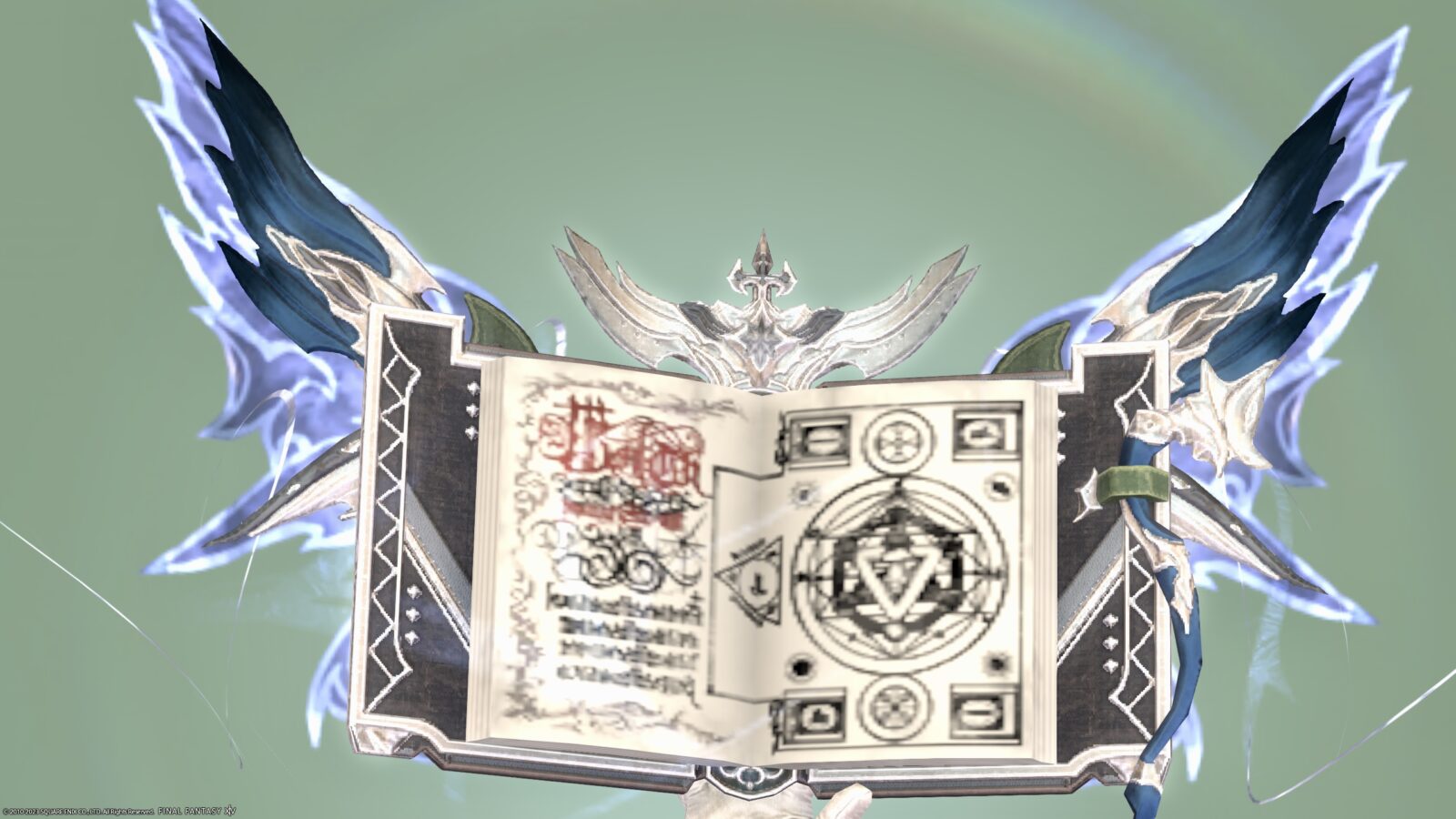 There is also a glowing effect inside.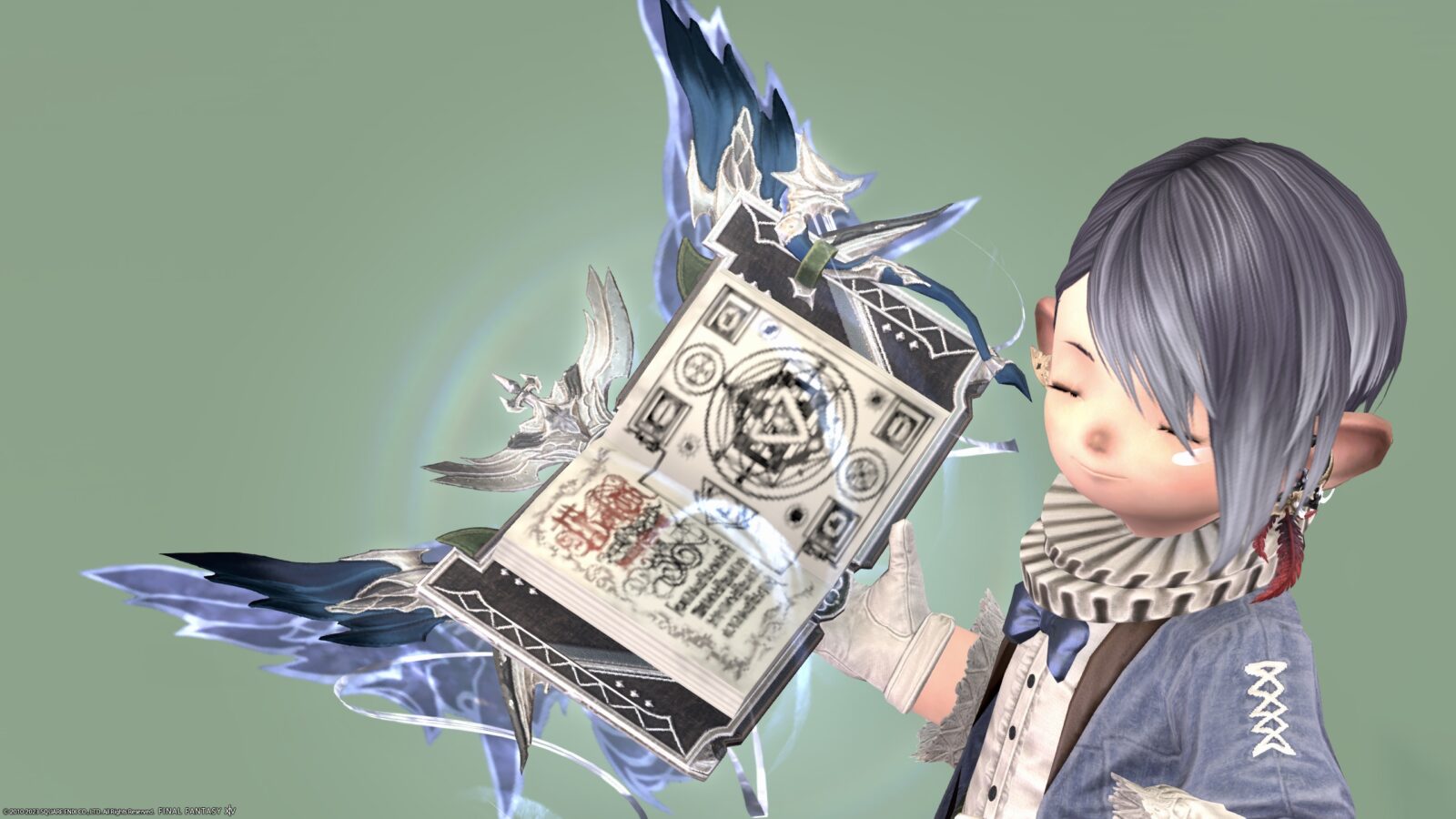 In addition, a glowing vortex revolves around the book.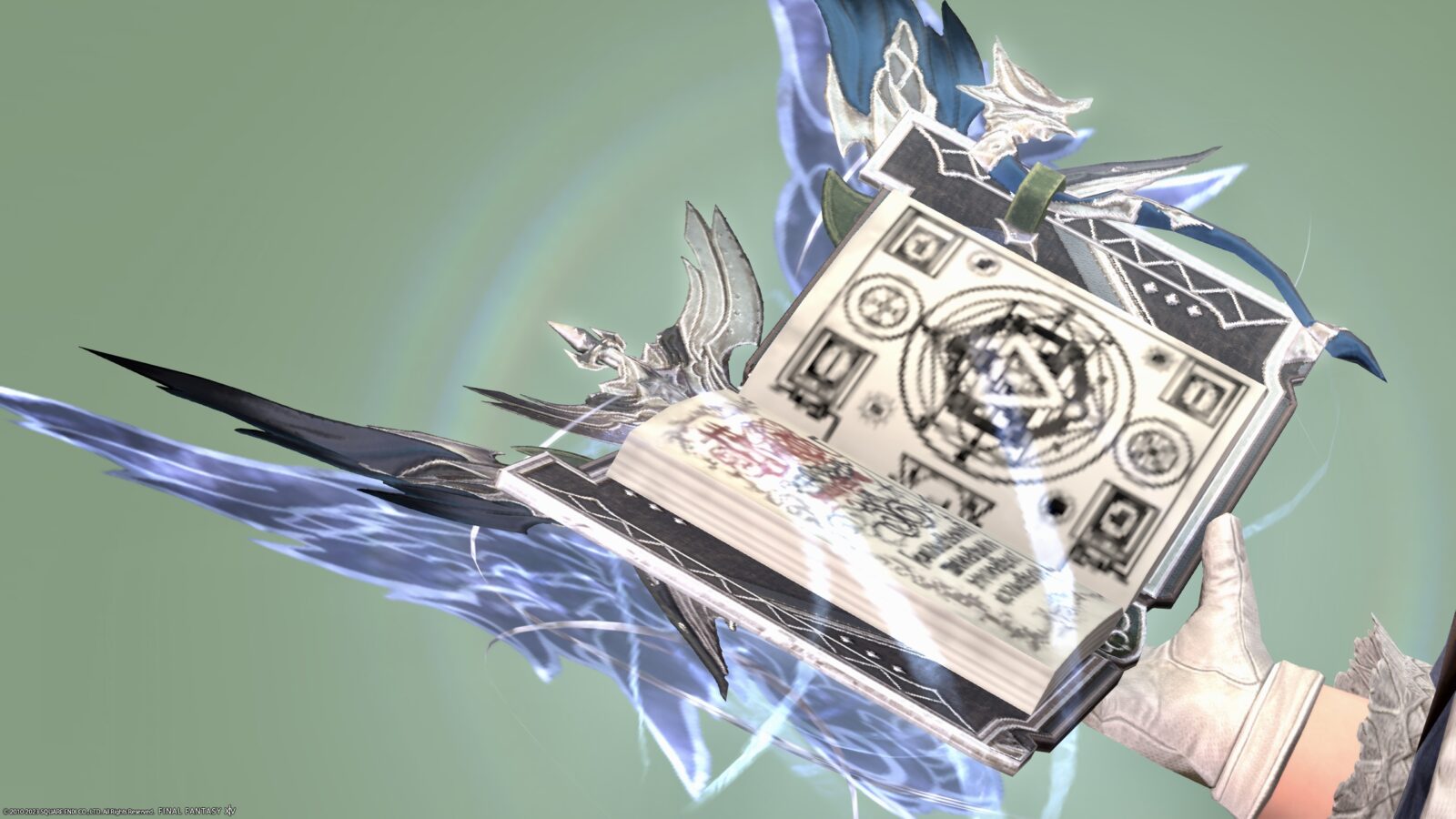 Round and round……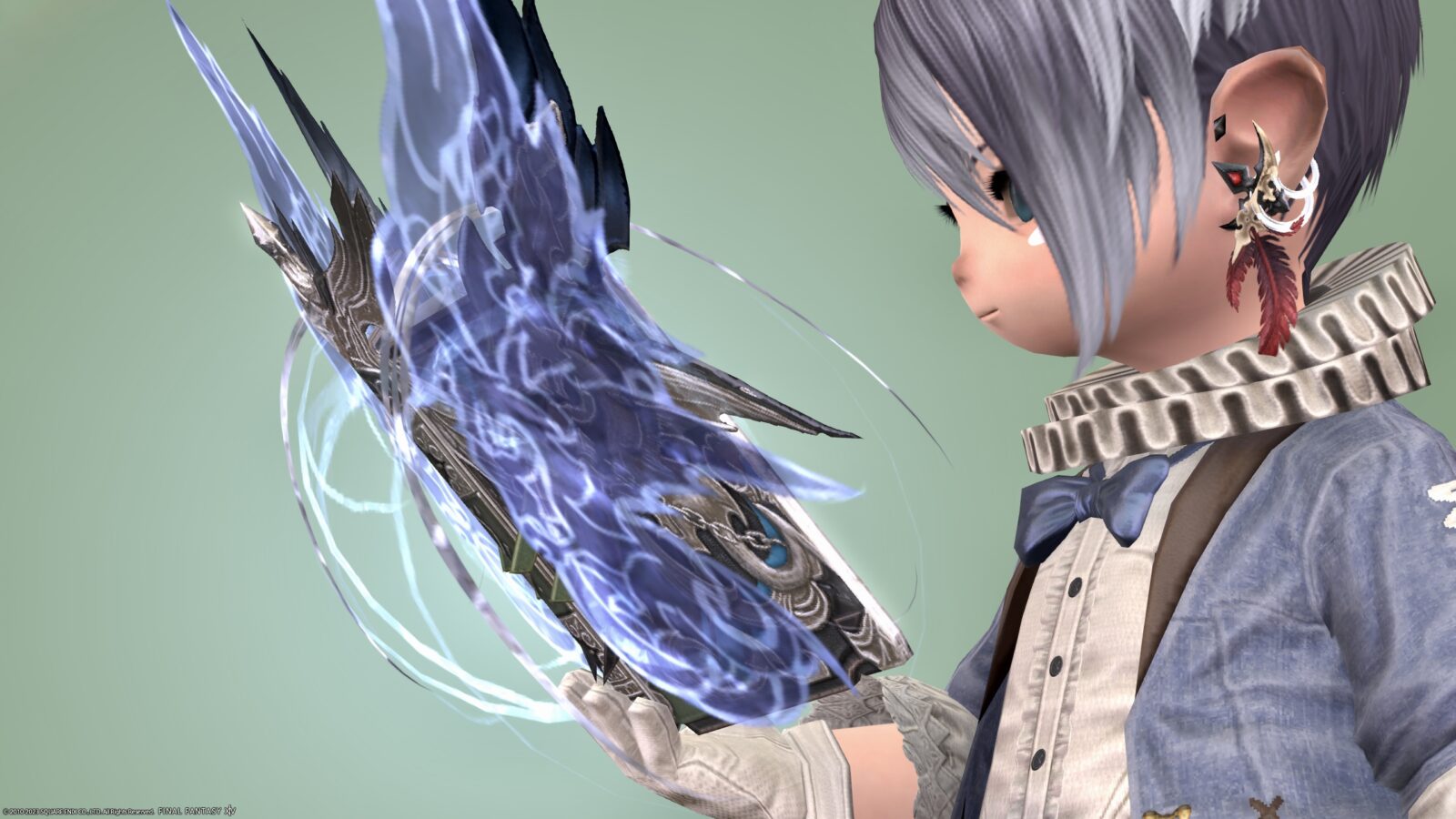 I don't think you can get a sense of the glowing effect from just a photo, so be sure to check it out in the video below!
Dyed pattern
Part of the binding and wings are dyed.
Original Color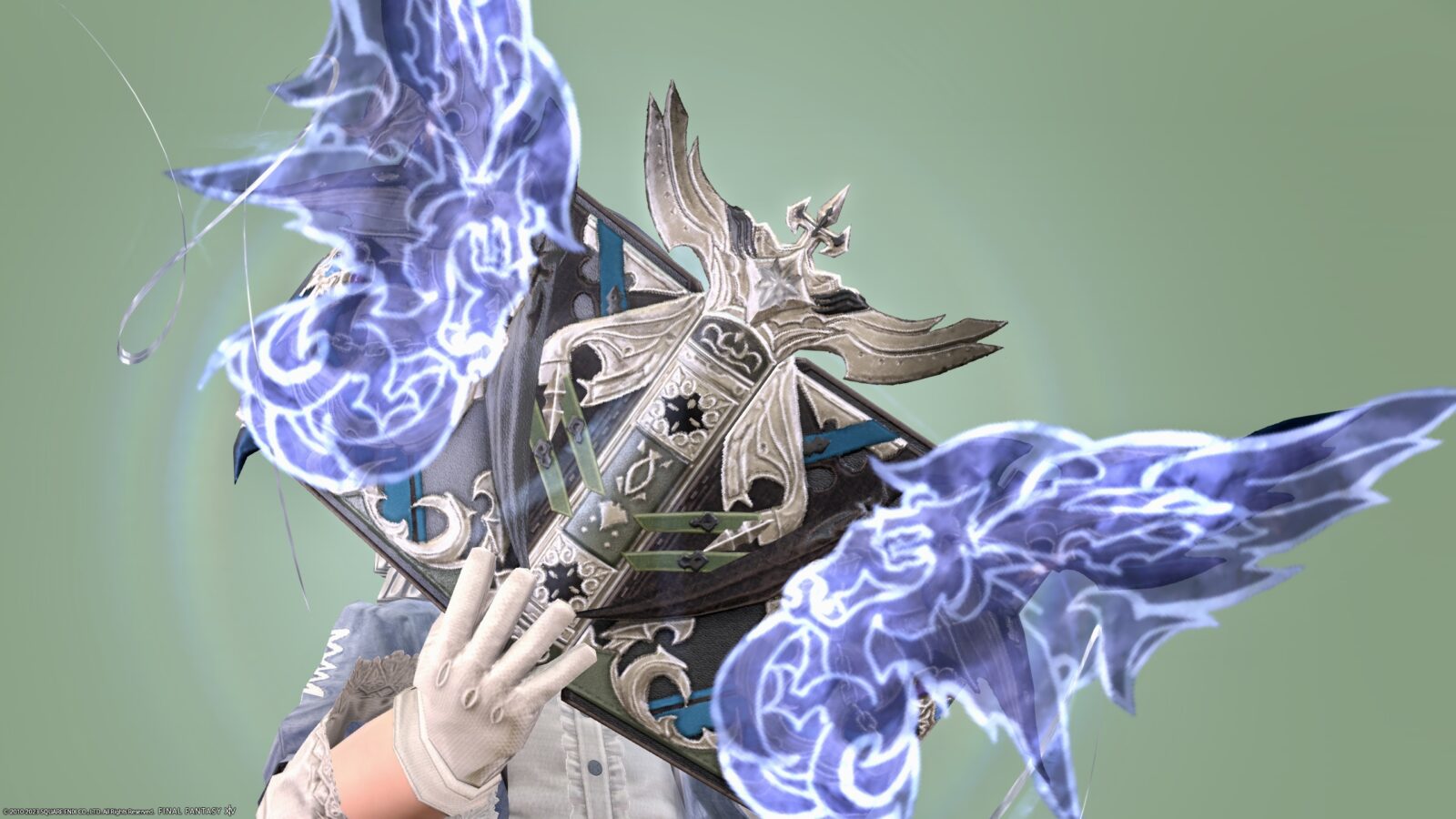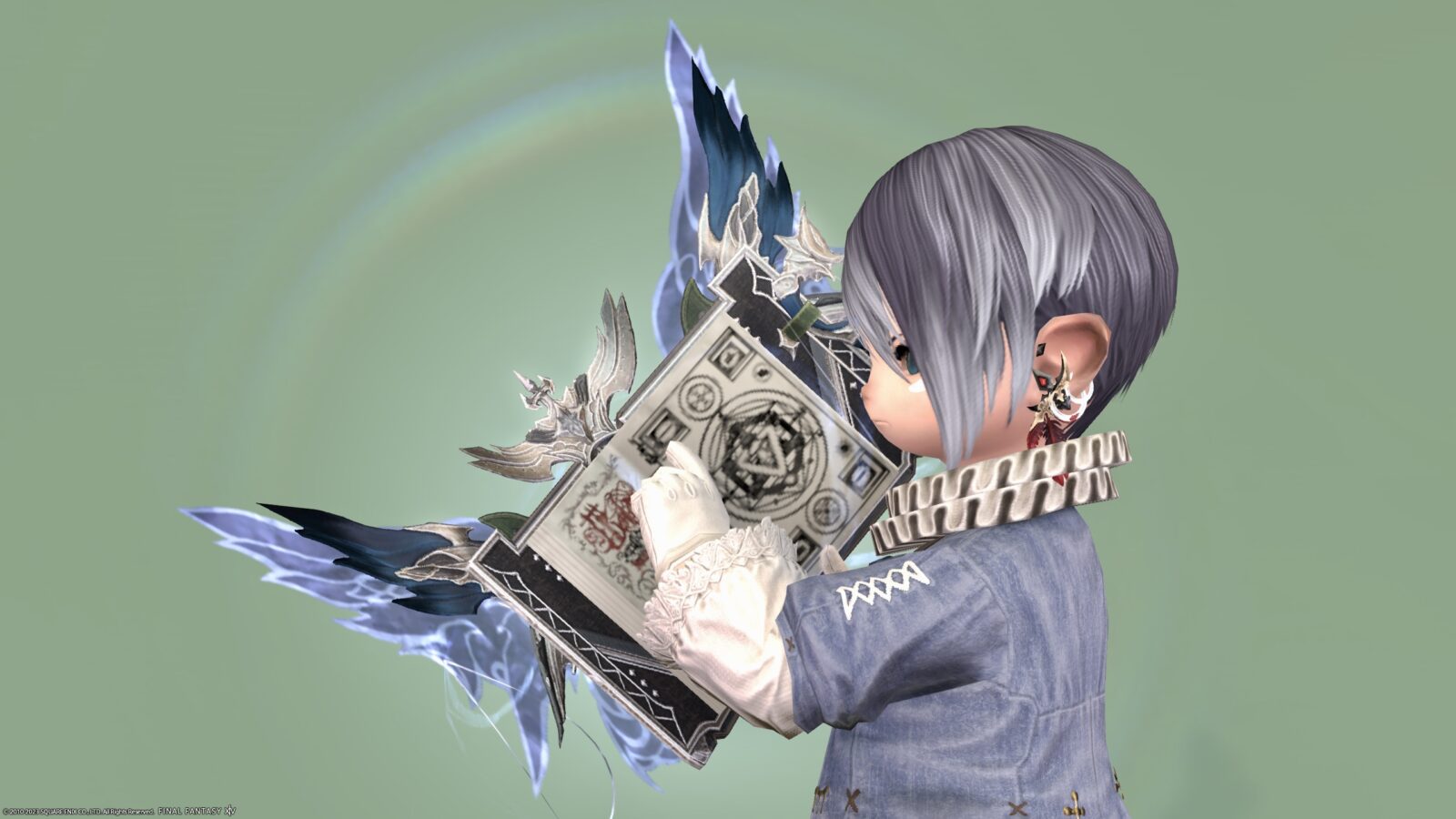 Snow White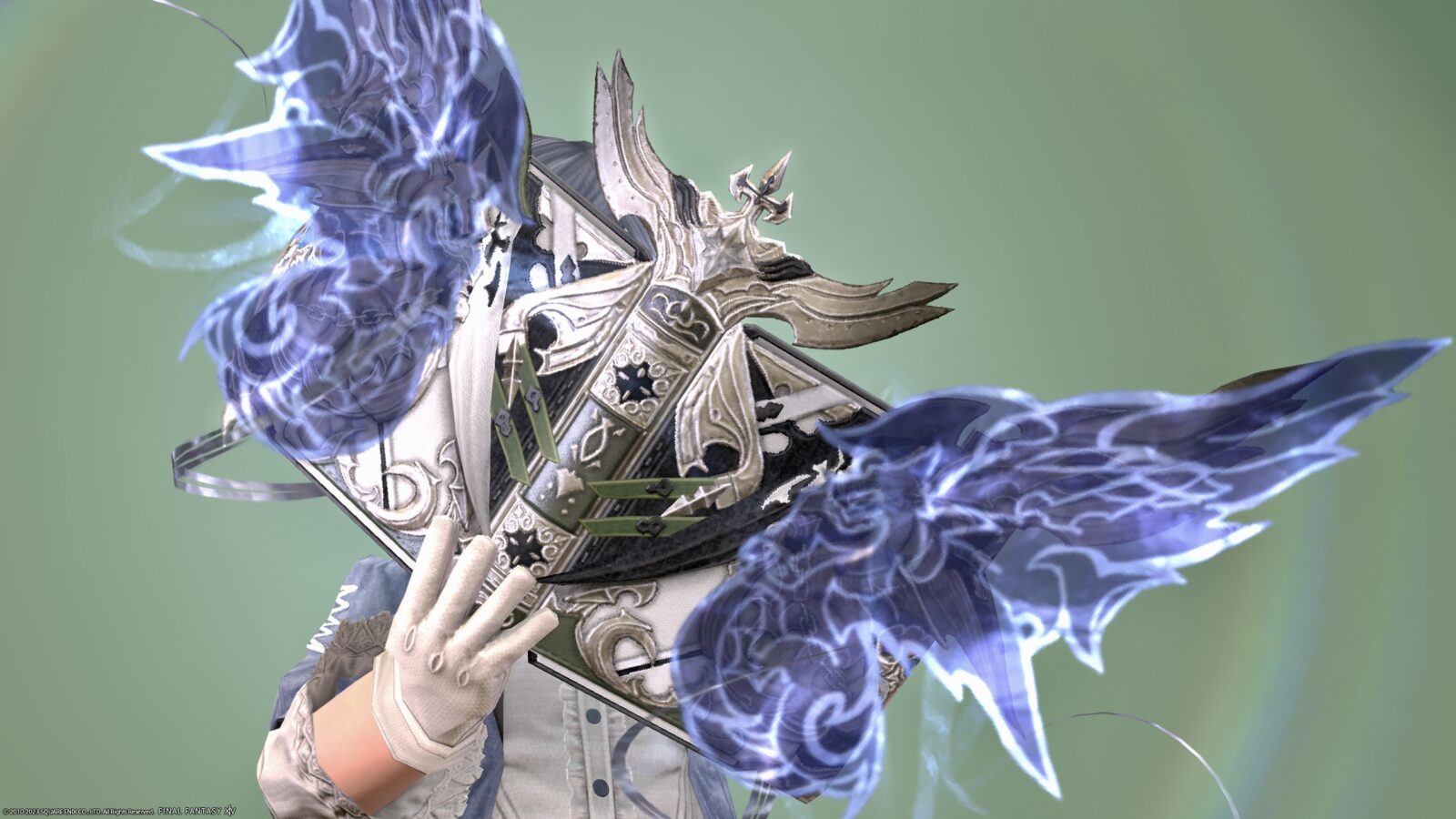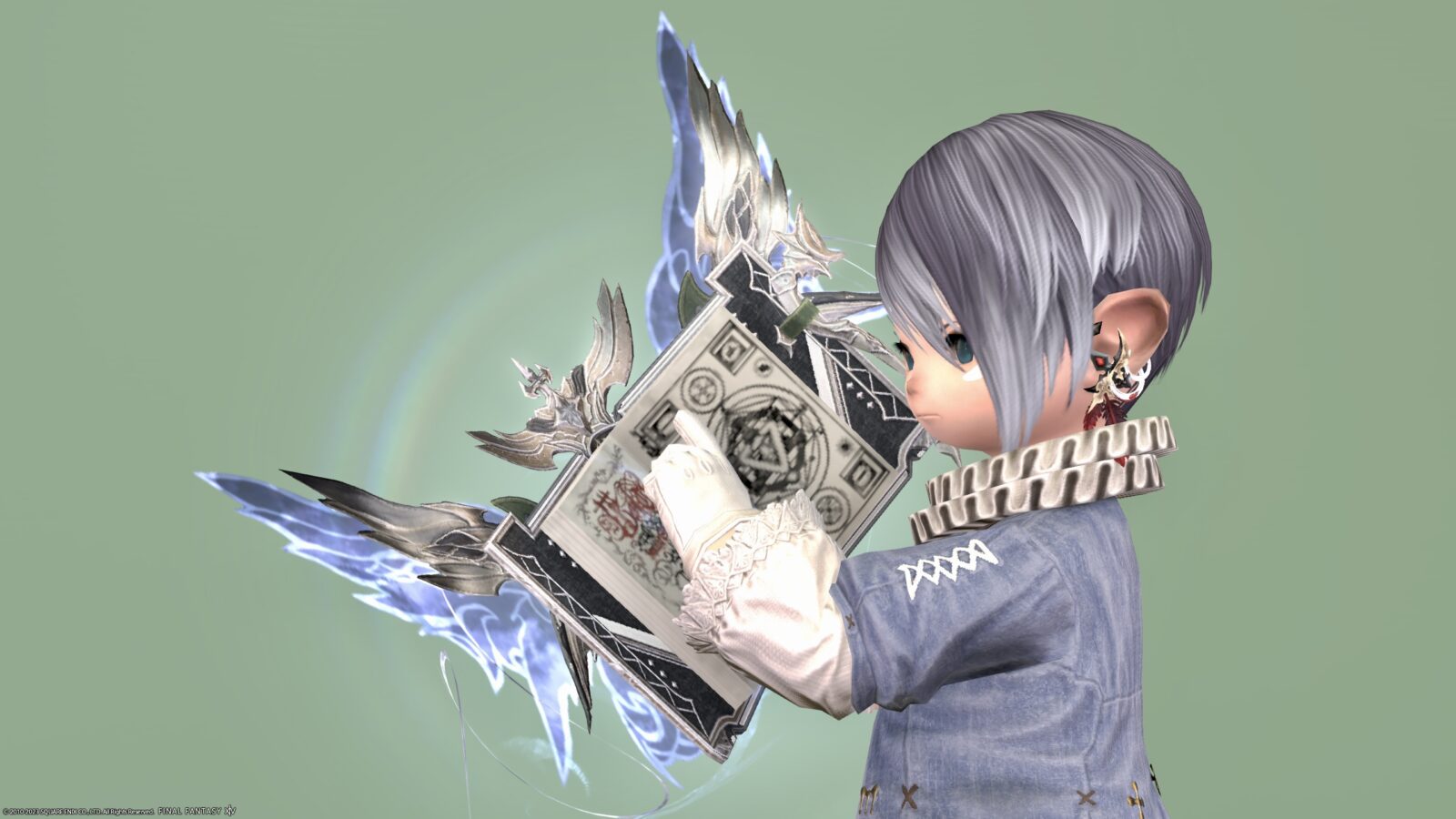 Dalamud Red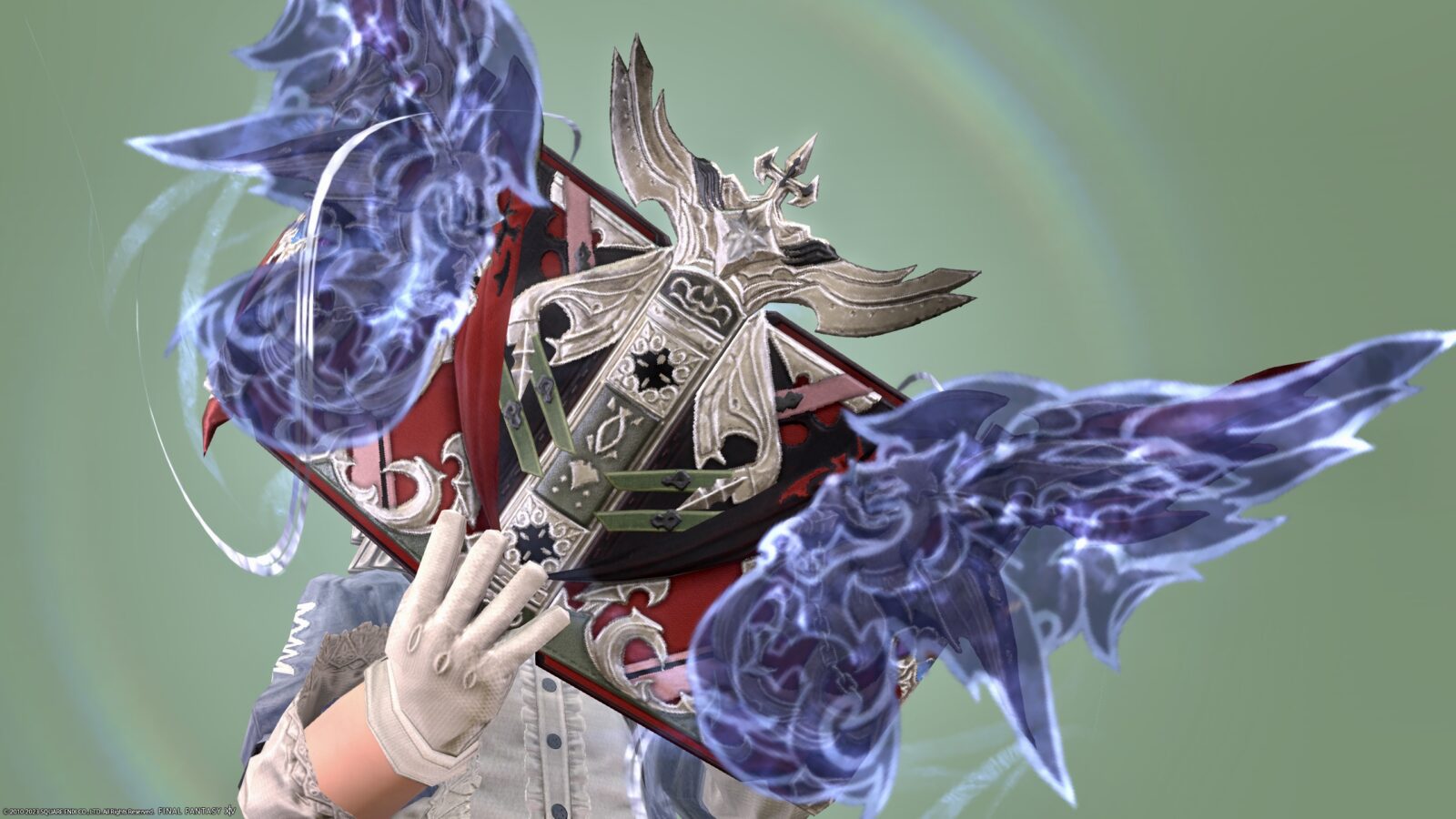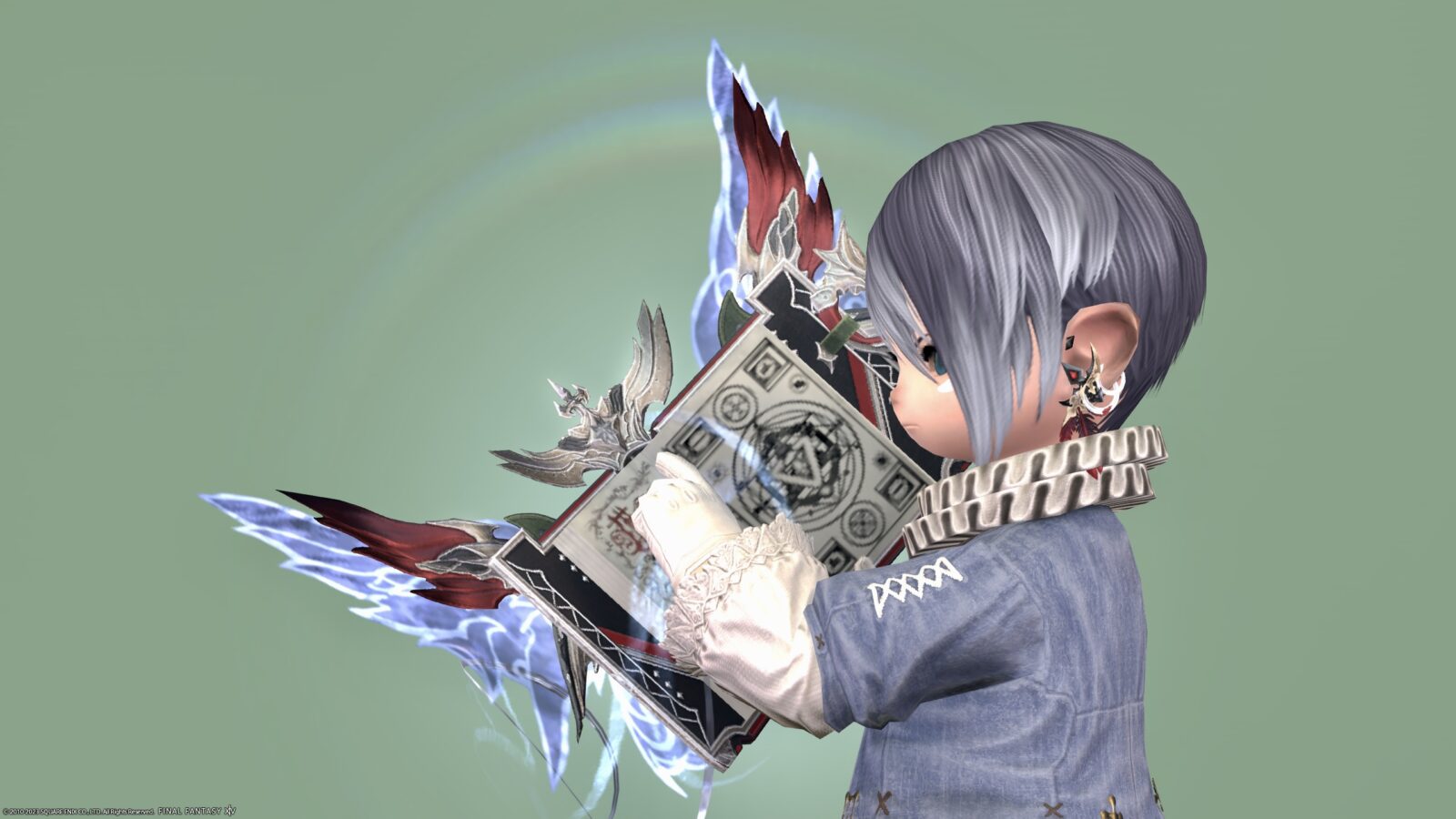 Honey Yellow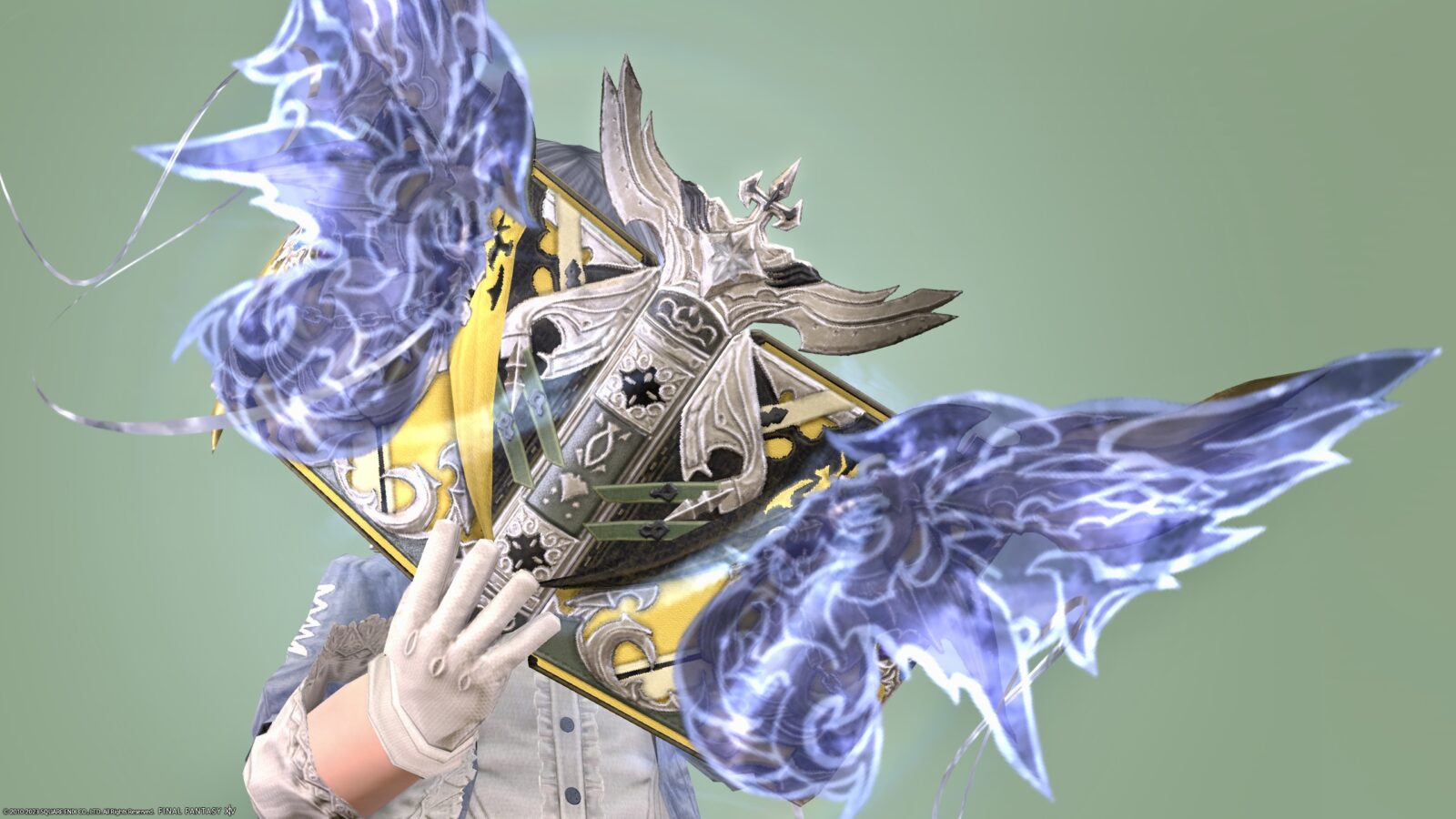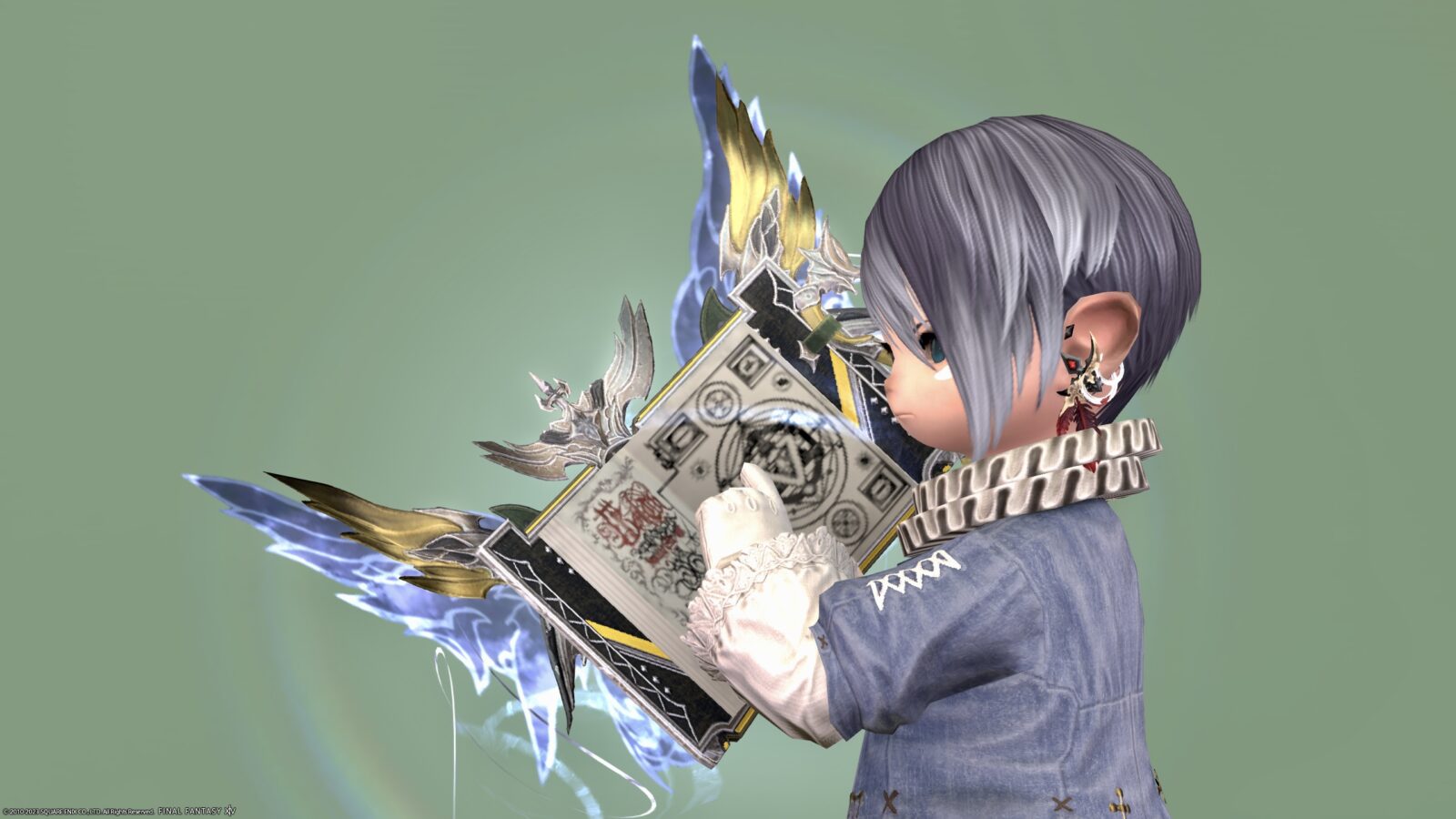 Celeste Green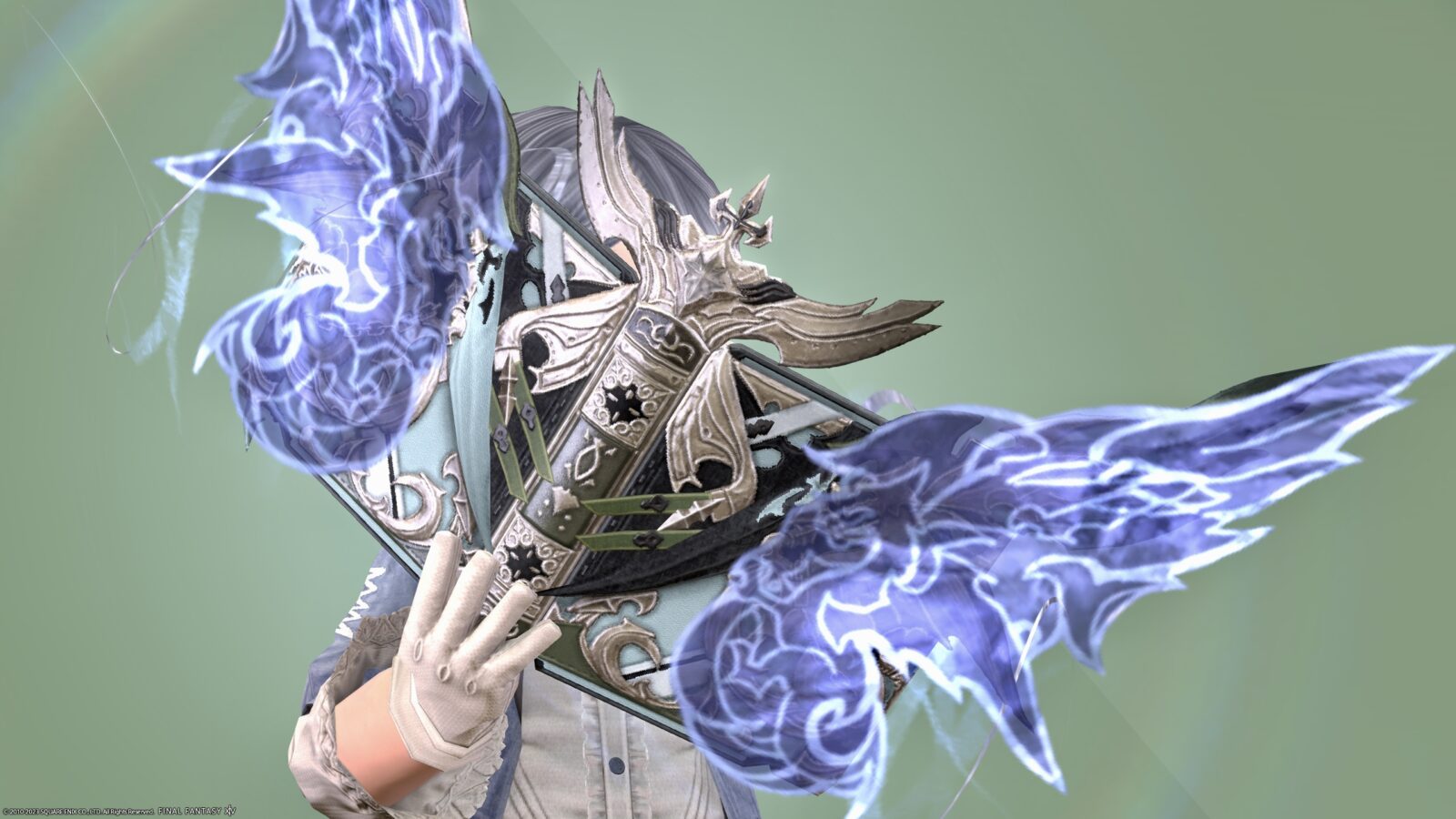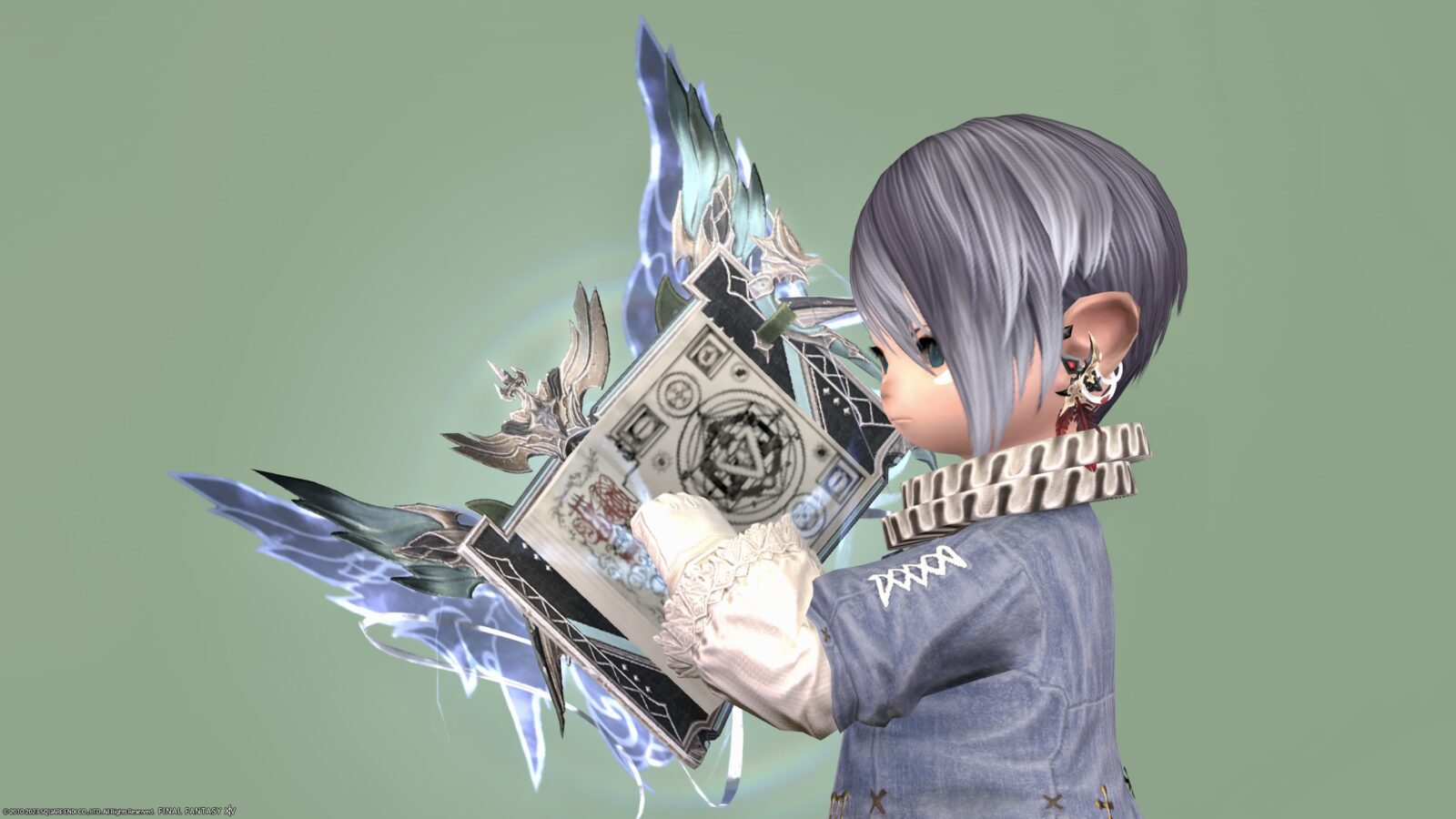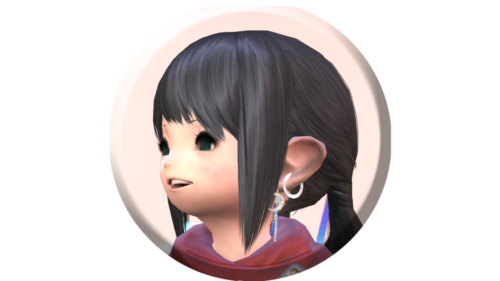 noriko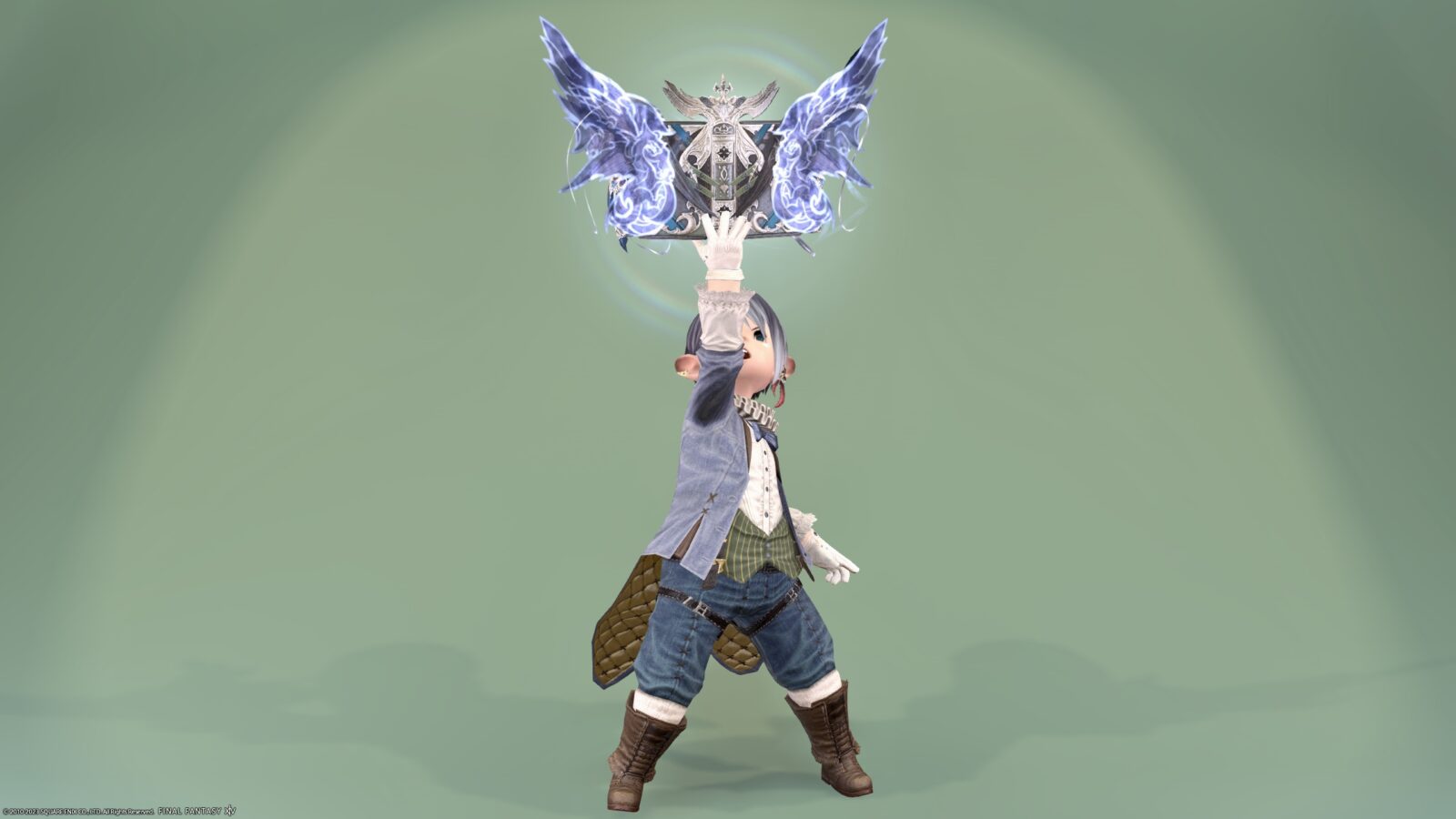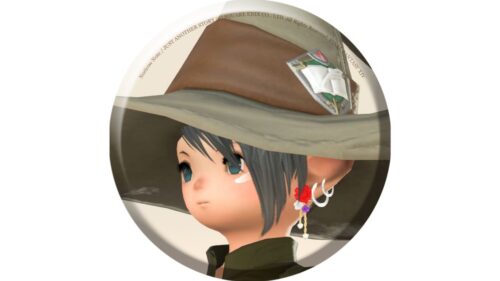 norirow
Fufu, Noriko-chan, you have to complete the Hildibrand Adventures quest!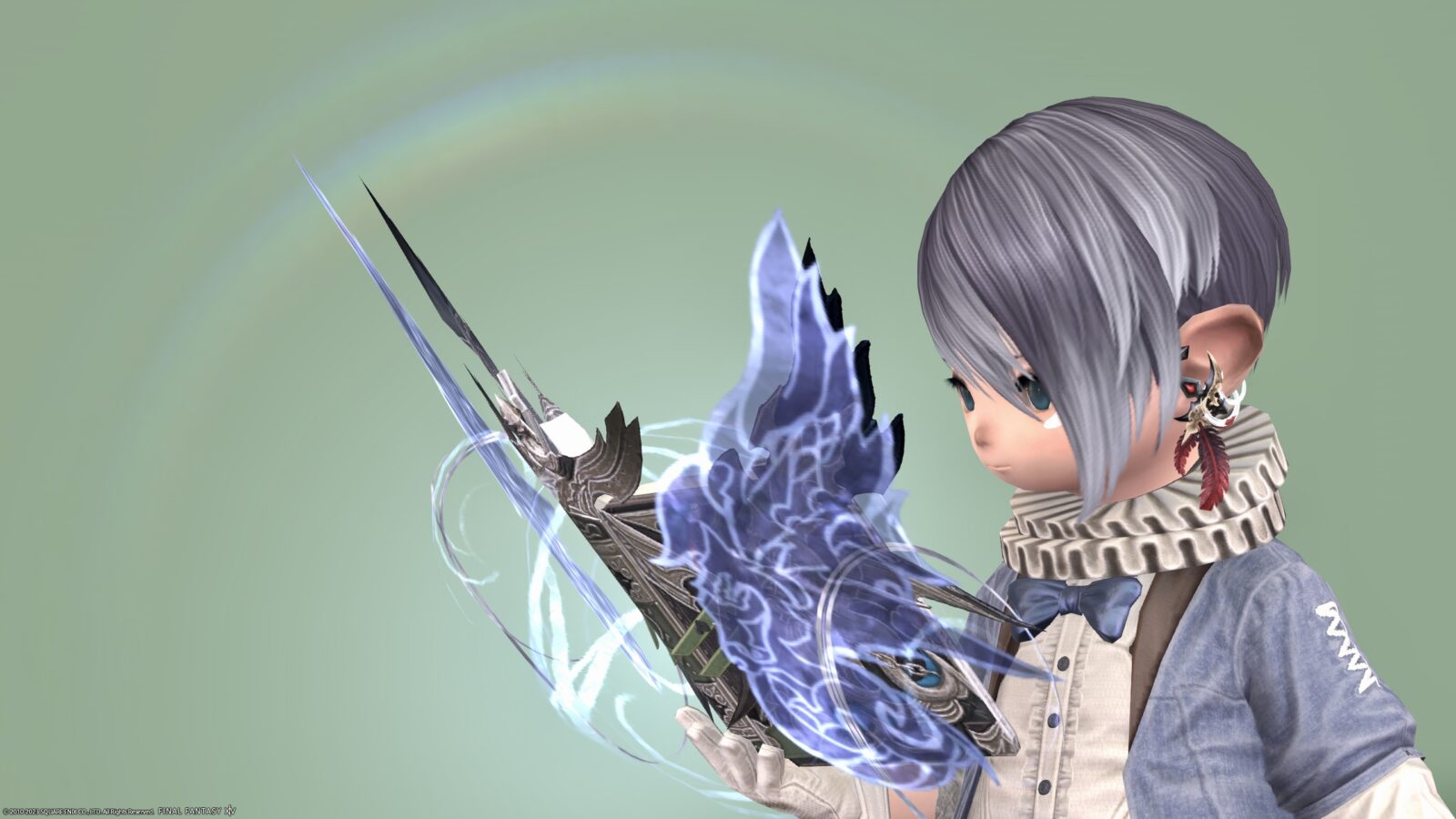 ▼ I recorded the glowing effect in the video!
So, that's it for the record of the Summoner's Manderville Weapon Level 2 "Amazing Manderville Index"!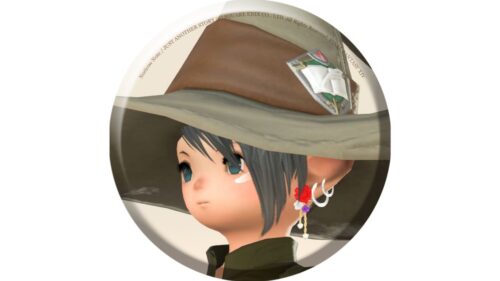 norirow
This might be my favorite summoner's grimoire so far♪
♦♦♦
Related records