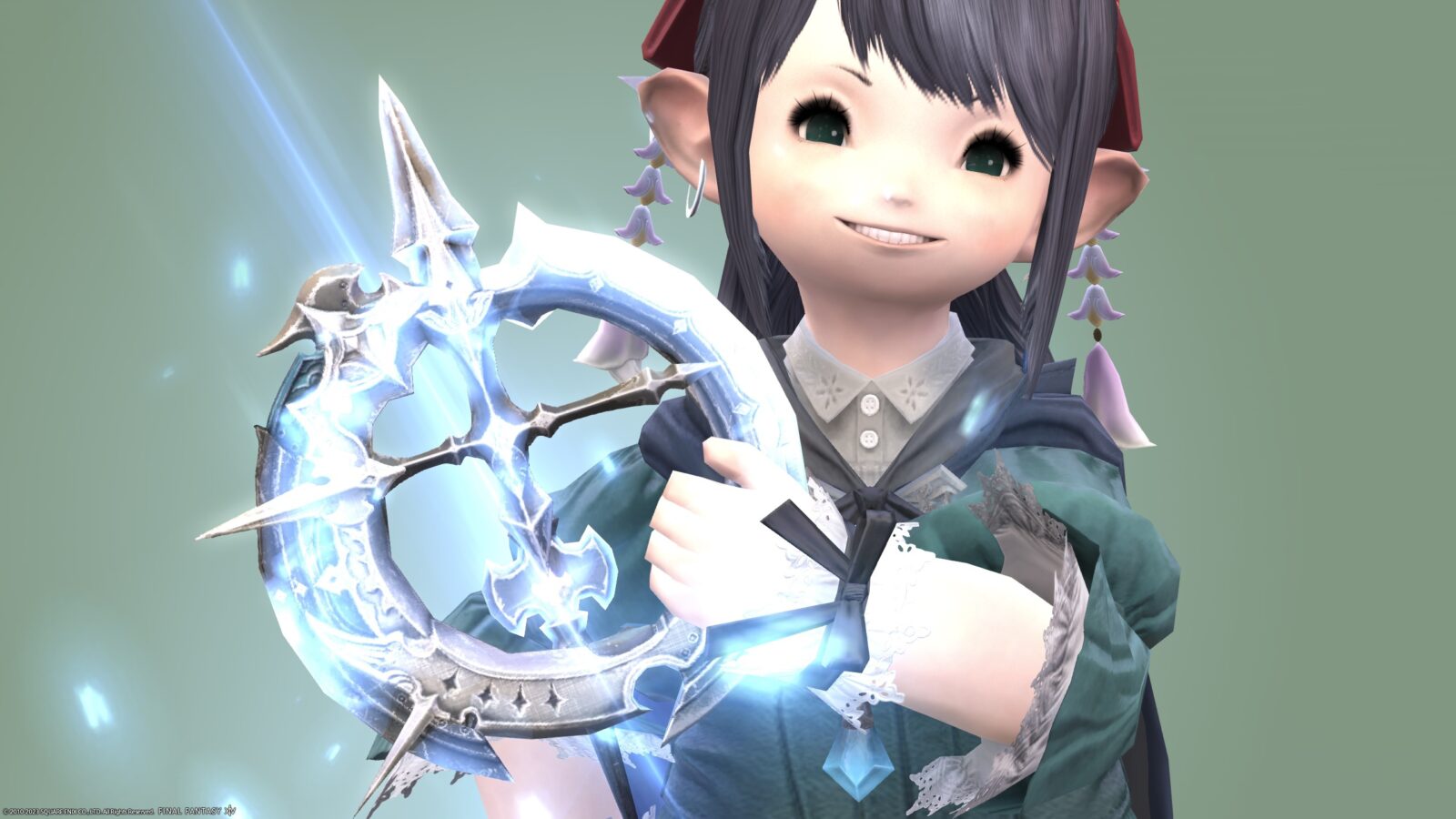 This is the record of the dancer's throwing weapon, "War Quoits of the Round".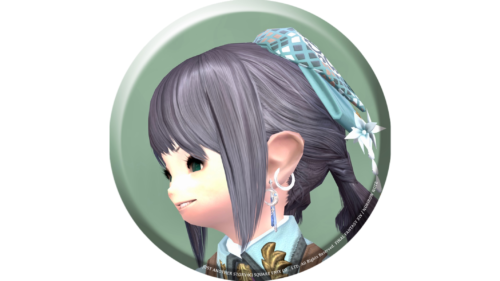 noriko
I got a very nice glowing moon ring♪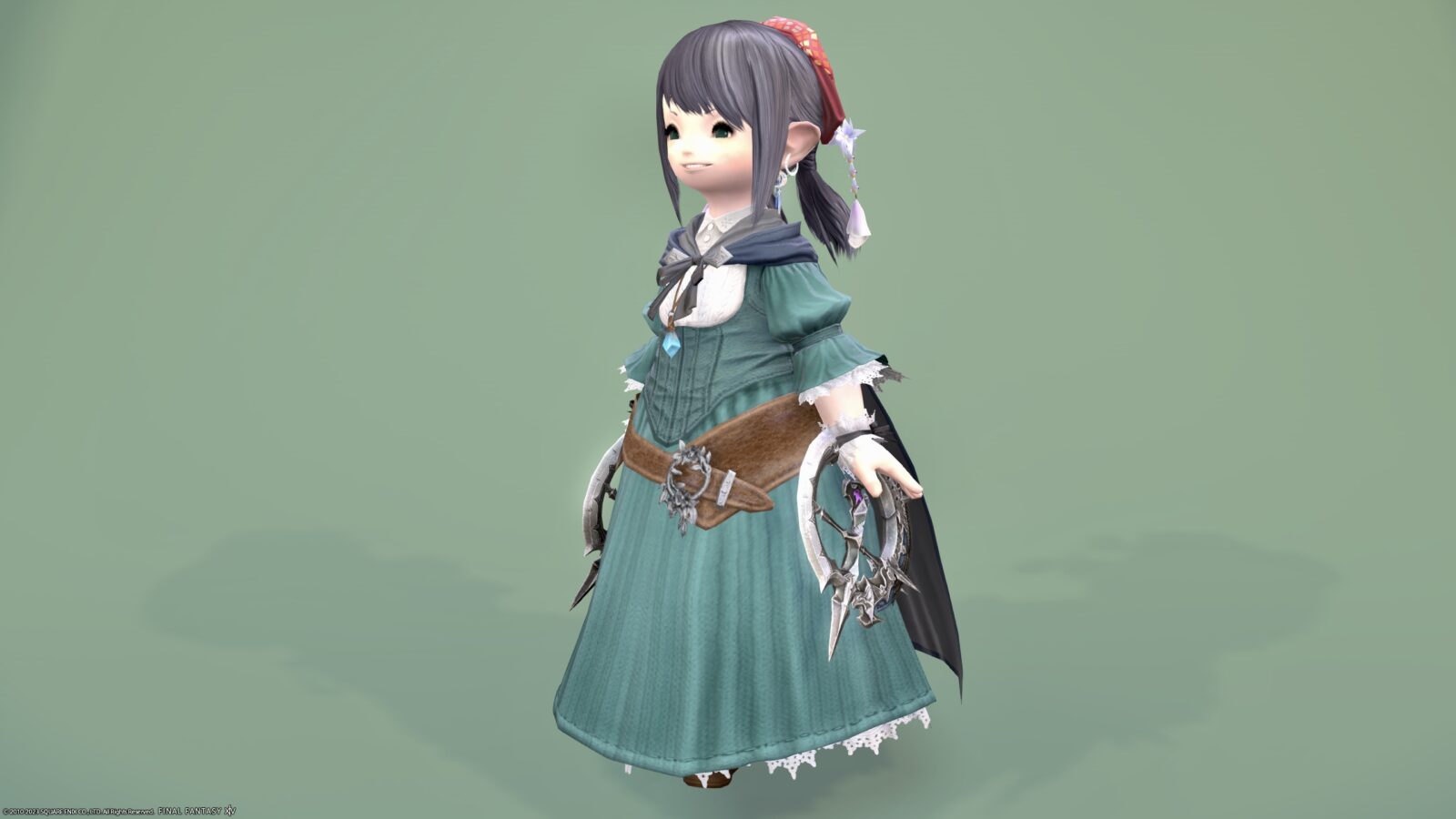 Oh, it's a weapon from Knights of the Round.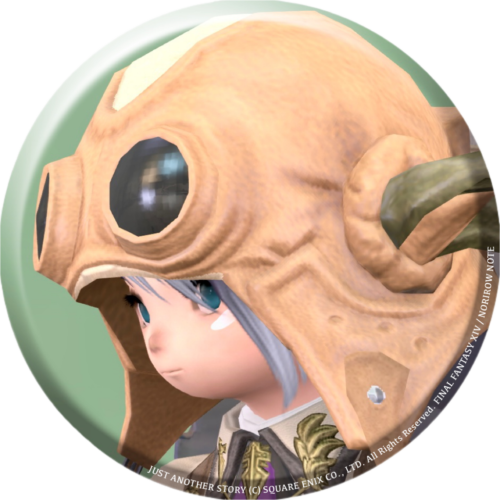 norirow
It is a design that feels sacred in Ishgard. It's a cute place with pink decorations.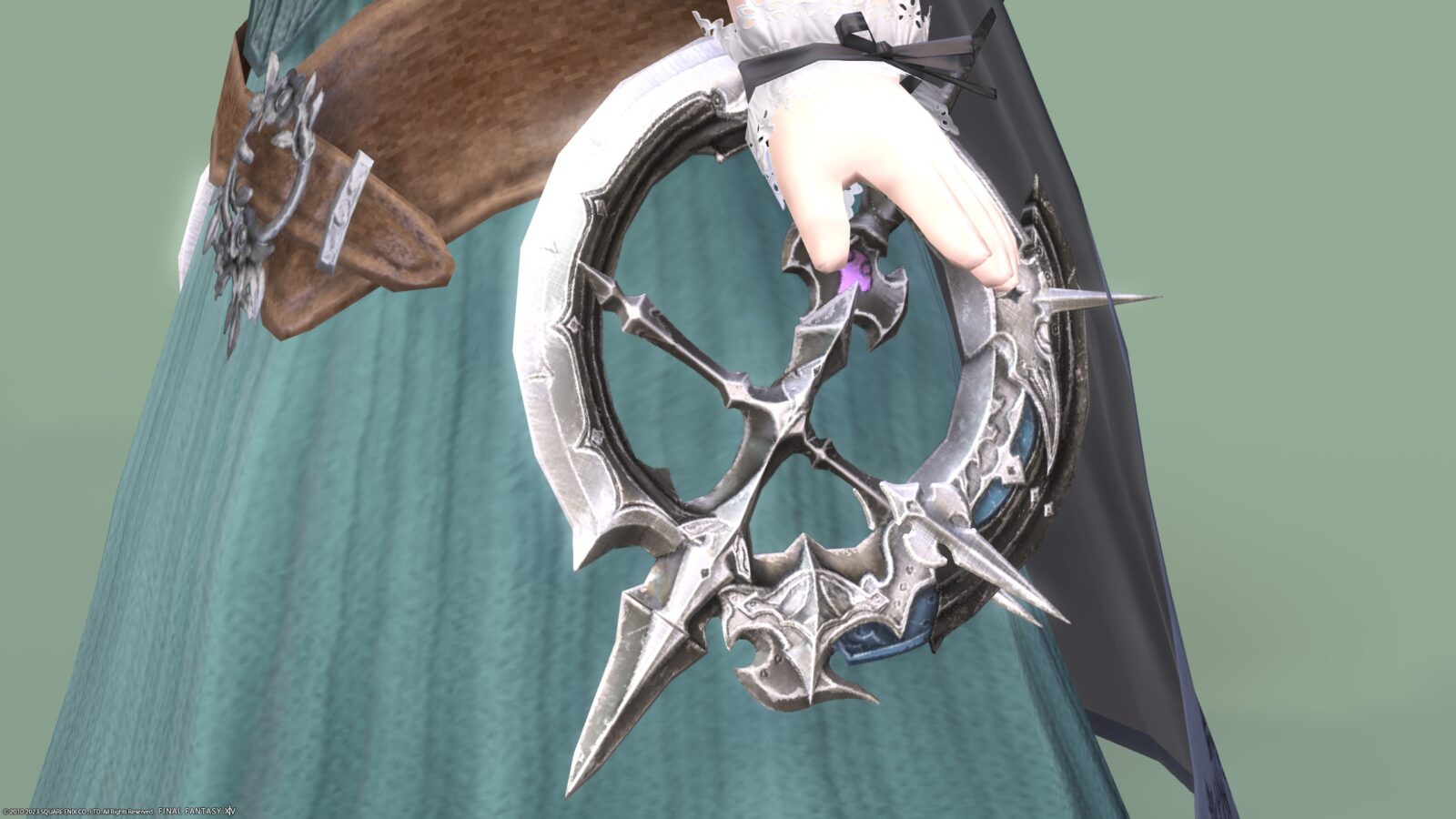 And when you set it up, it lights up!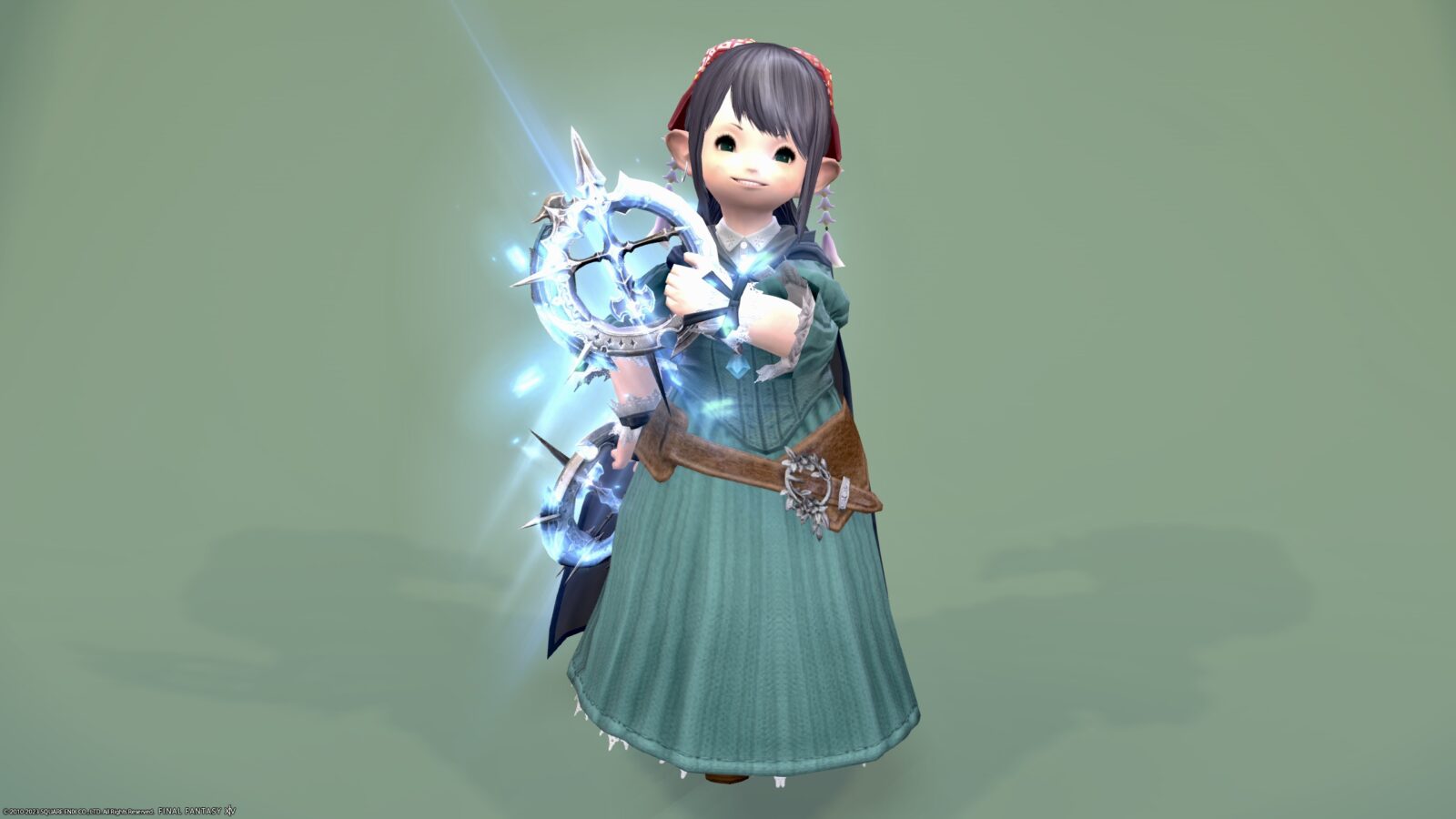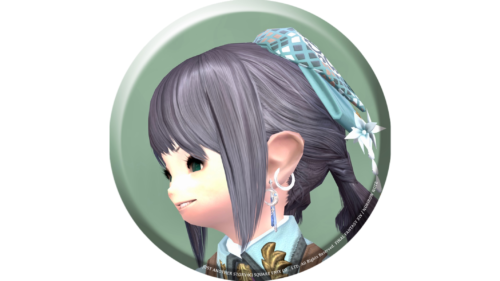 noriko
It's a pretty bright light.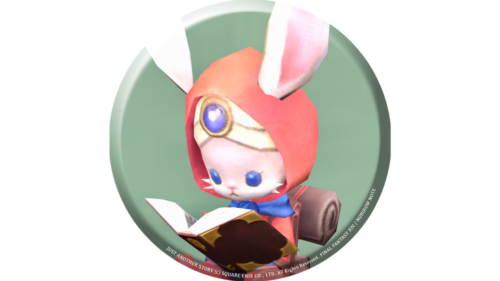 namingway
Crystals of light dance and dance.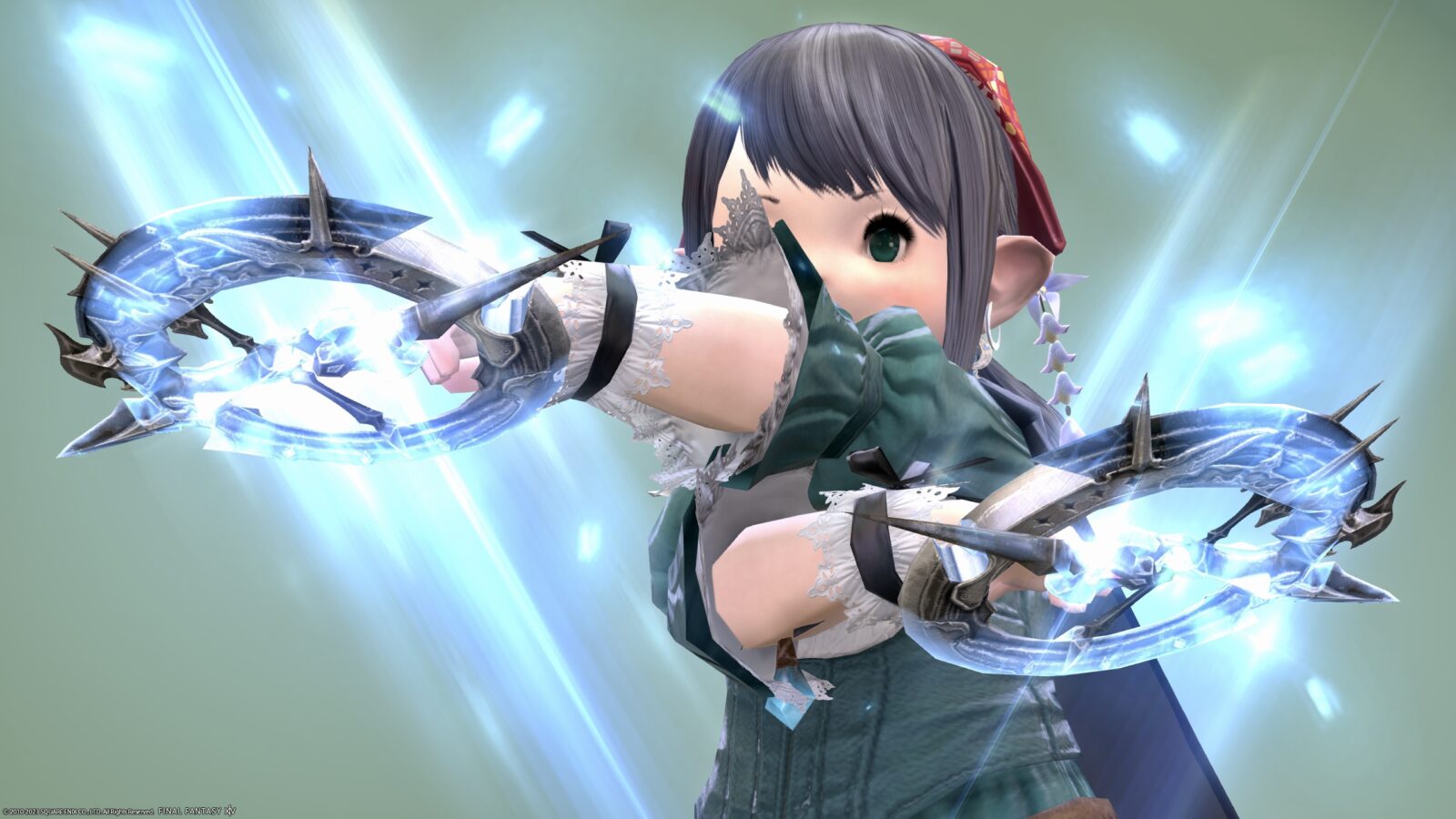 The way it shines is very beautiful, but I don't think you can tell just by looking at the pictures, so be sure to check it out in the video below!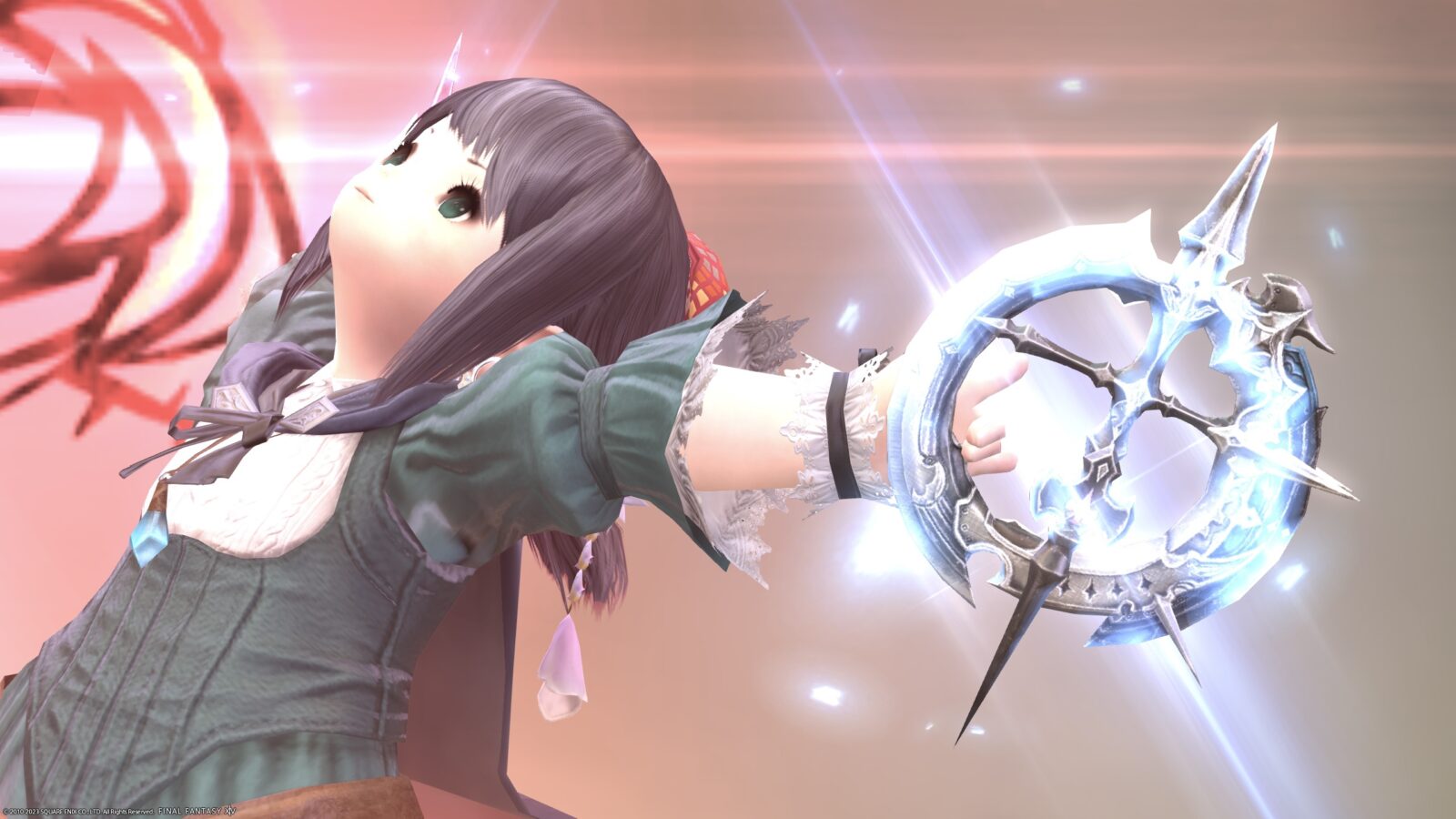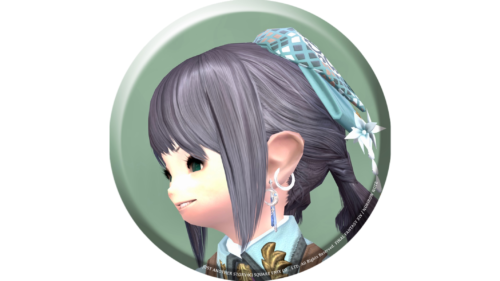 noriko
The design itself is nice, but it's also pretty because it sparkles, so it's really nice!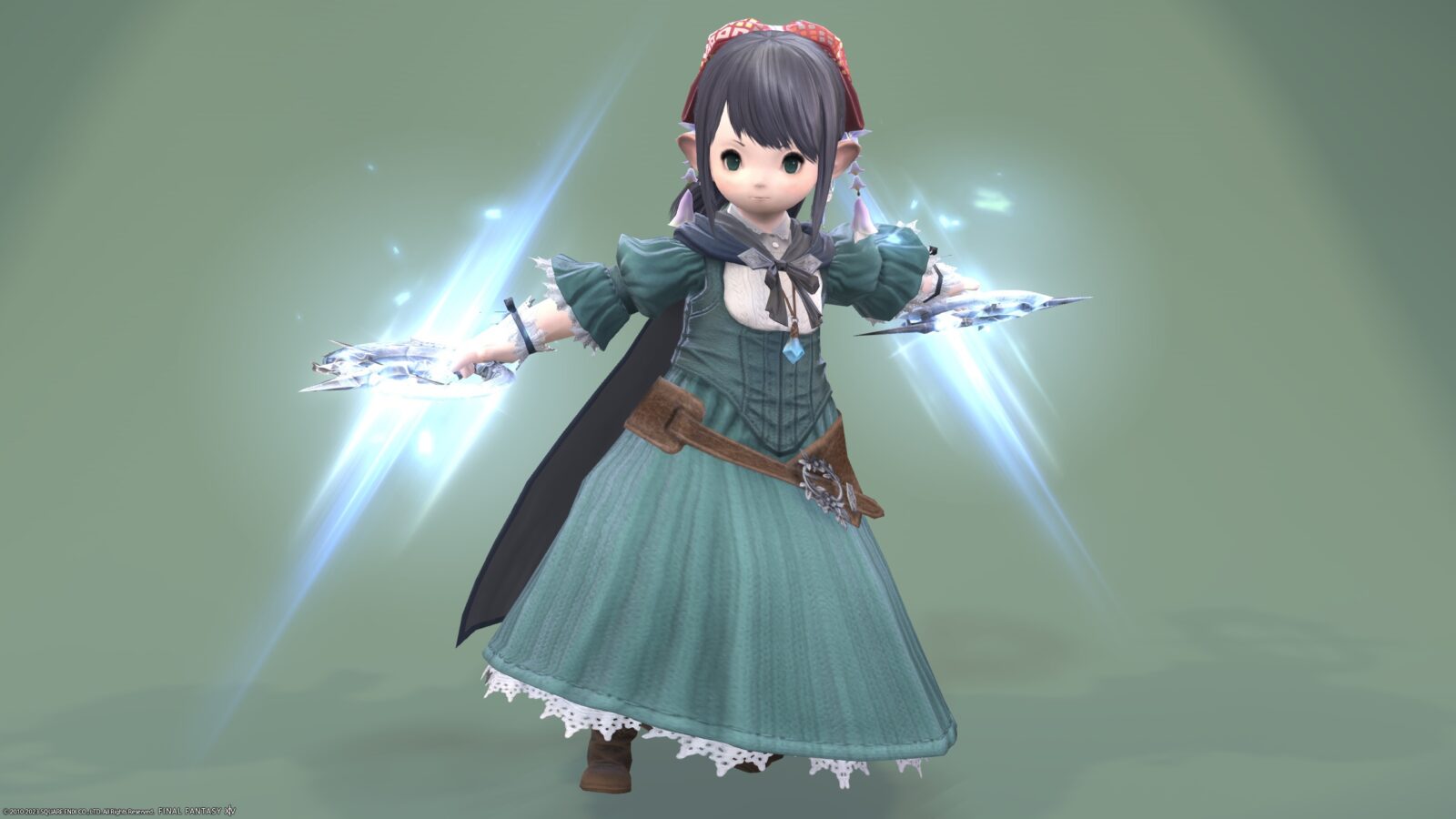 And the good news is that it's easy to obtain.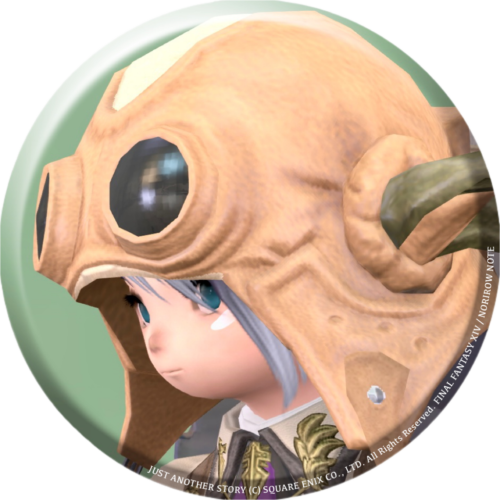 norirow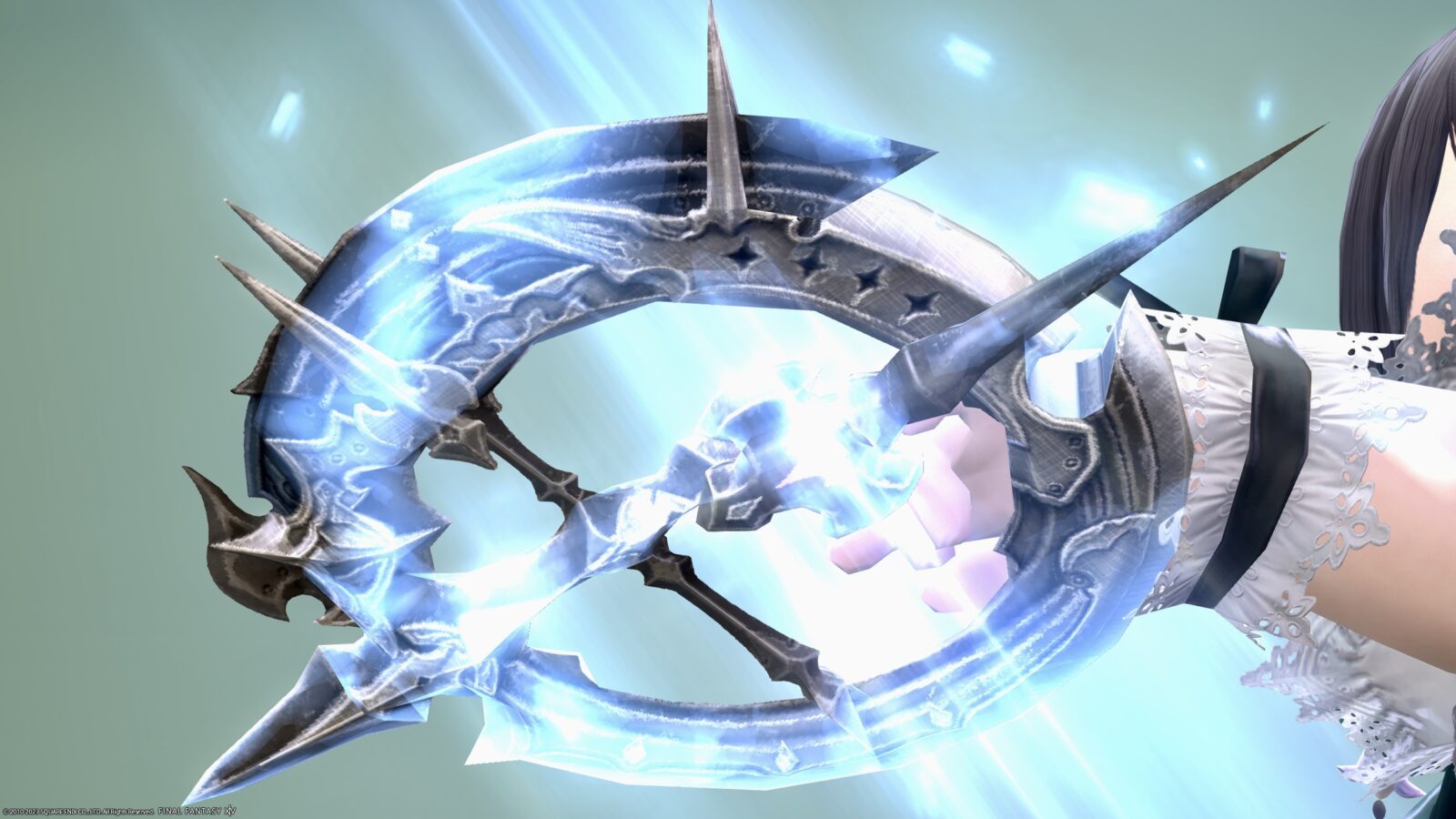 This War Quoits of the Round is a crafted weapon, so it can be purchased on the Market Board.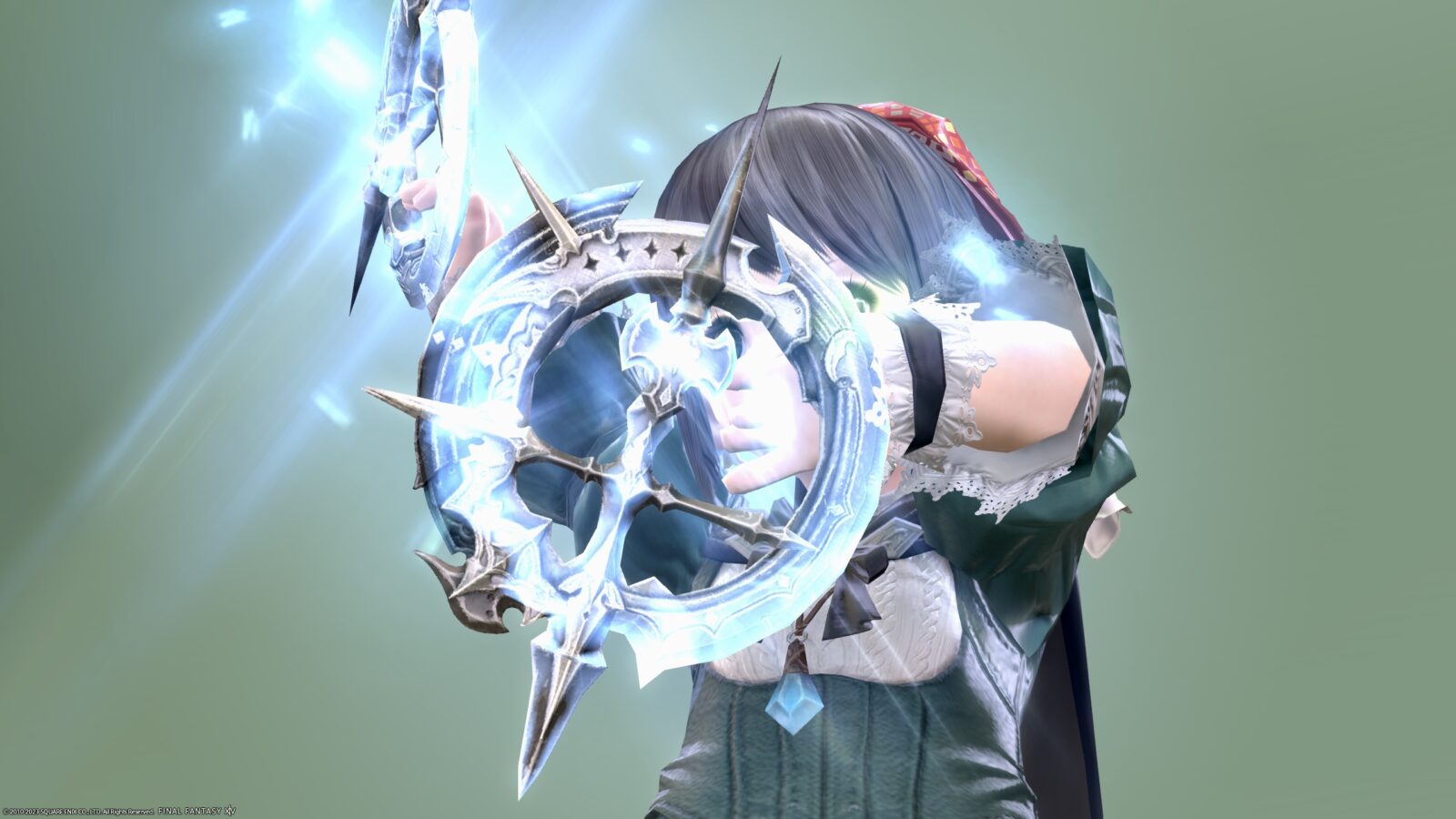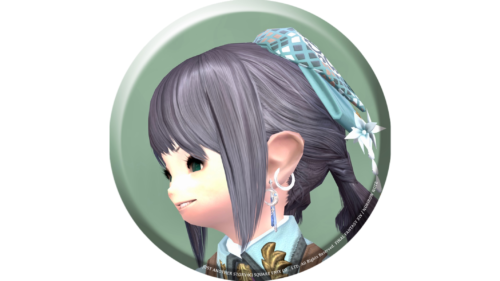 noriko
And I'm happy to be able to equip it from the beginning!
Dancers start at Lv60, so you can equip them from the beginning.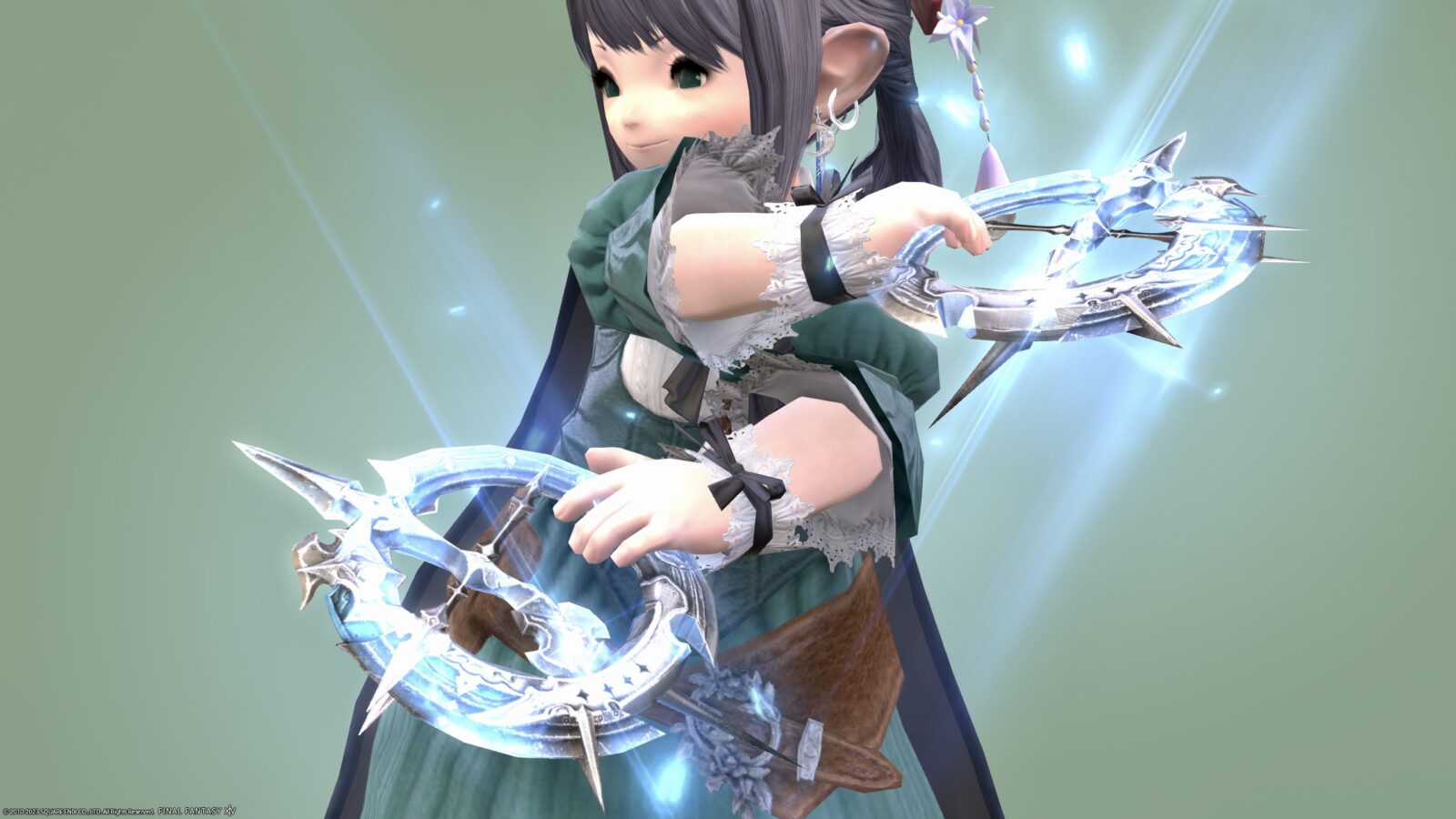 ▼ I recorded a video of the movement!
So, that was the record of Knights of Round's glowing throwing weapon "War Quoits of the Round".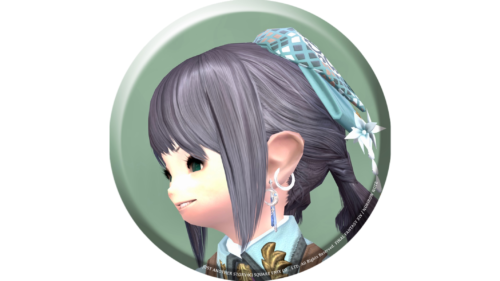 noriko
This is such a lovely treasure!
♦♦♦
Related records
Knights of Round Various Weapons