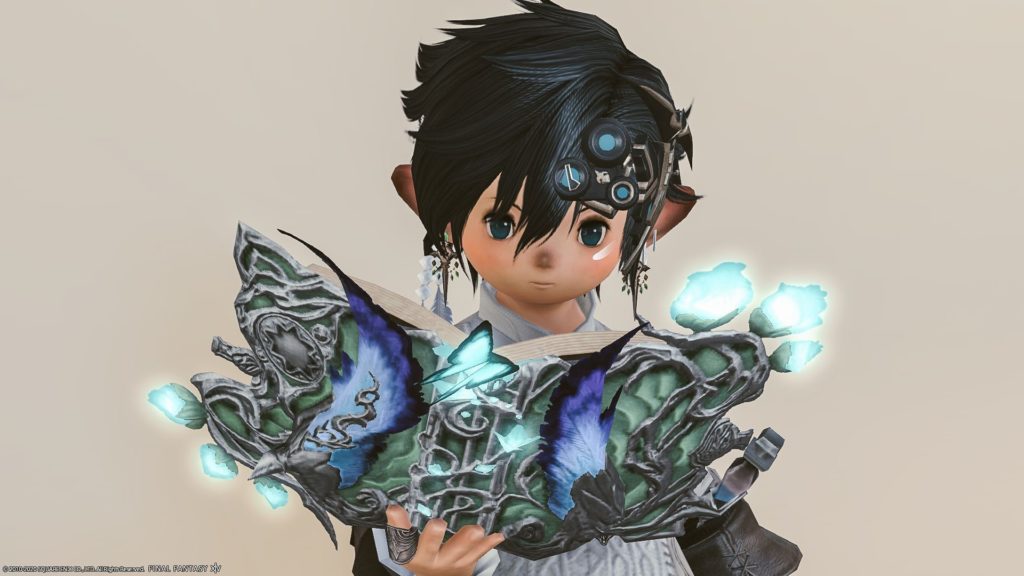 This book "Fae Codex" is a different color from that wonderful book "Ethica" where butterflies dance.
☞ A fantasy and cute magic book in which butterflies dance (Scholar's Arm) "Ethica" – Noriorow Note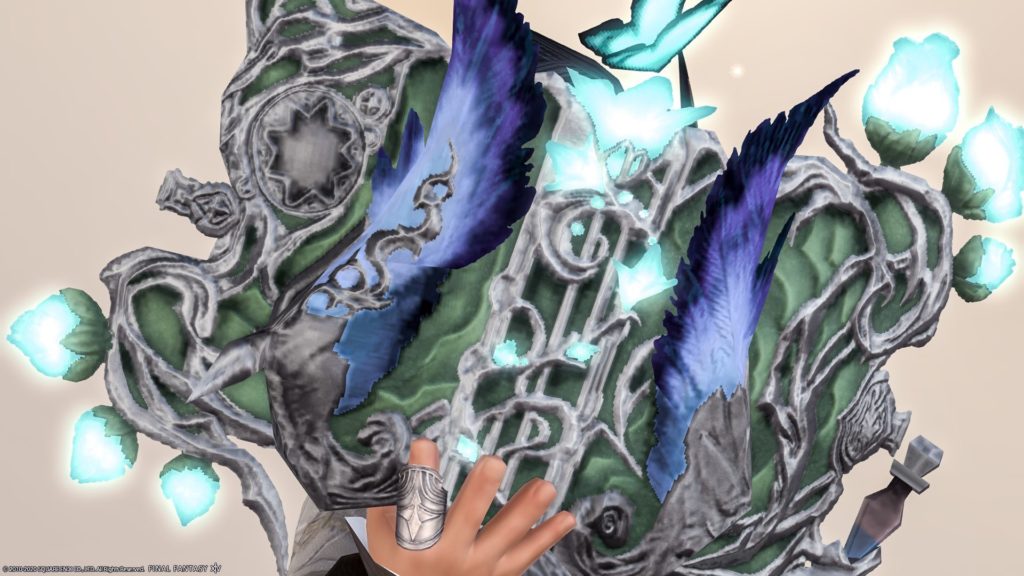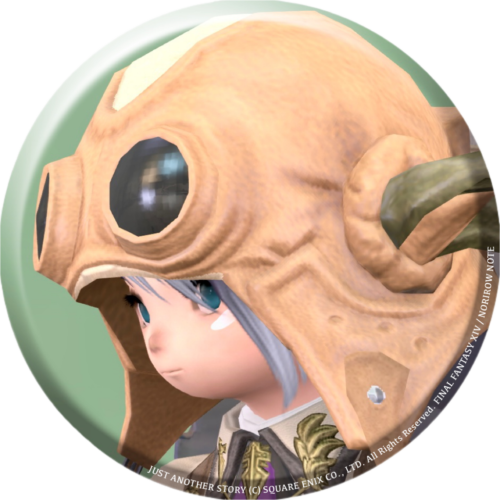 norirow
Ethica was a red flower, but this one has bluish flowers.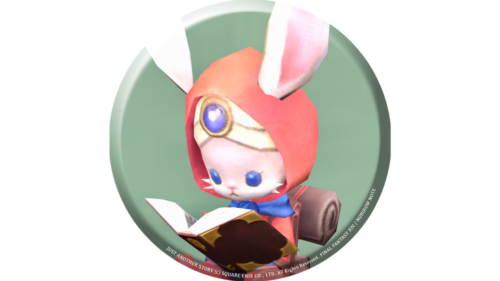 namingway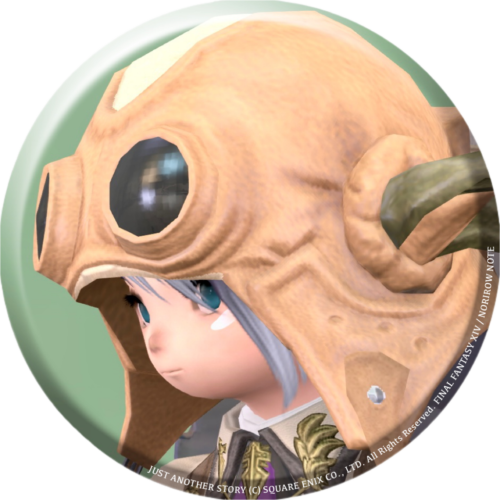 norirow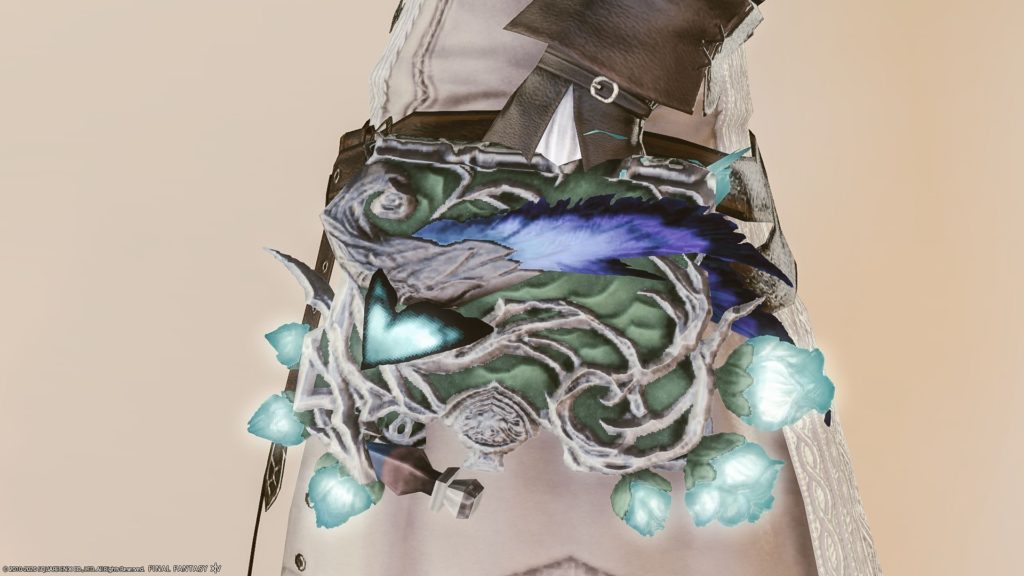 The ivy is silver and very beautiful.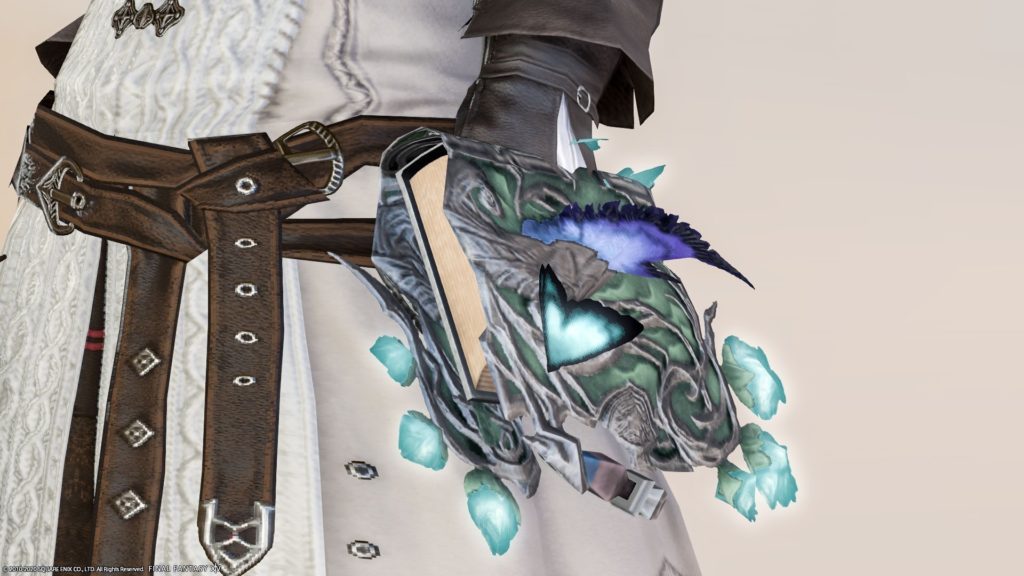 Of course, when you open the book, butterflies dance.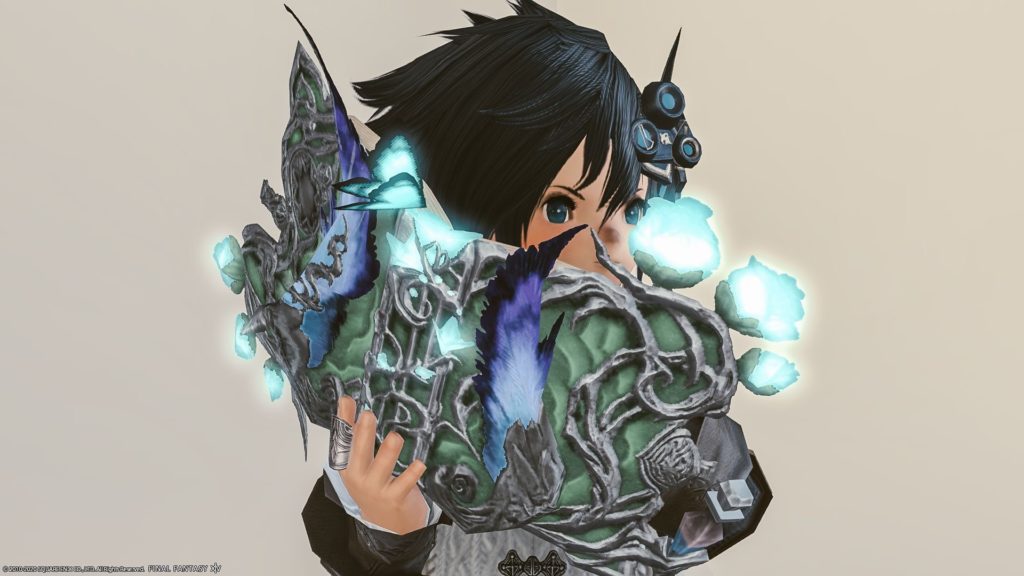 And the other difference from Echika is the contents of the book.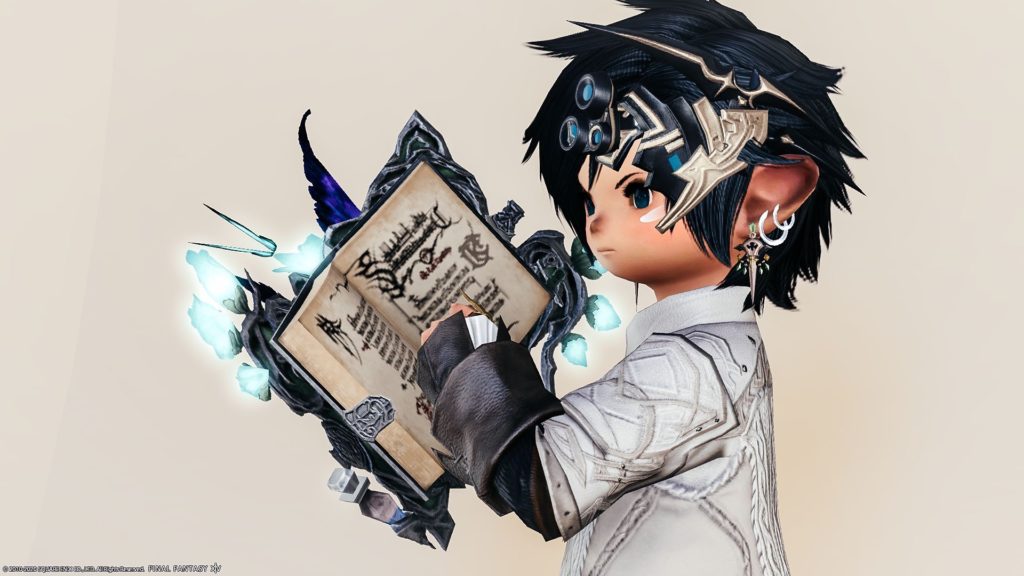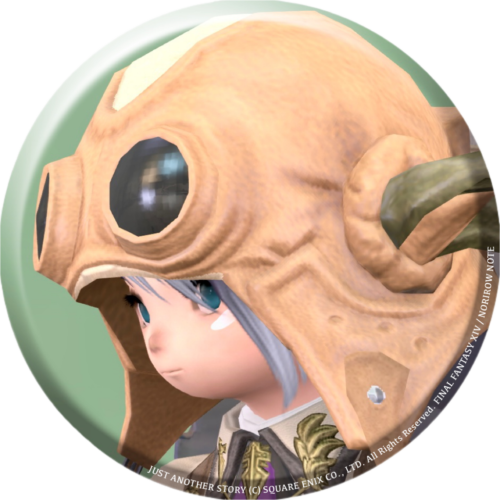 norirow
Somehow cool description !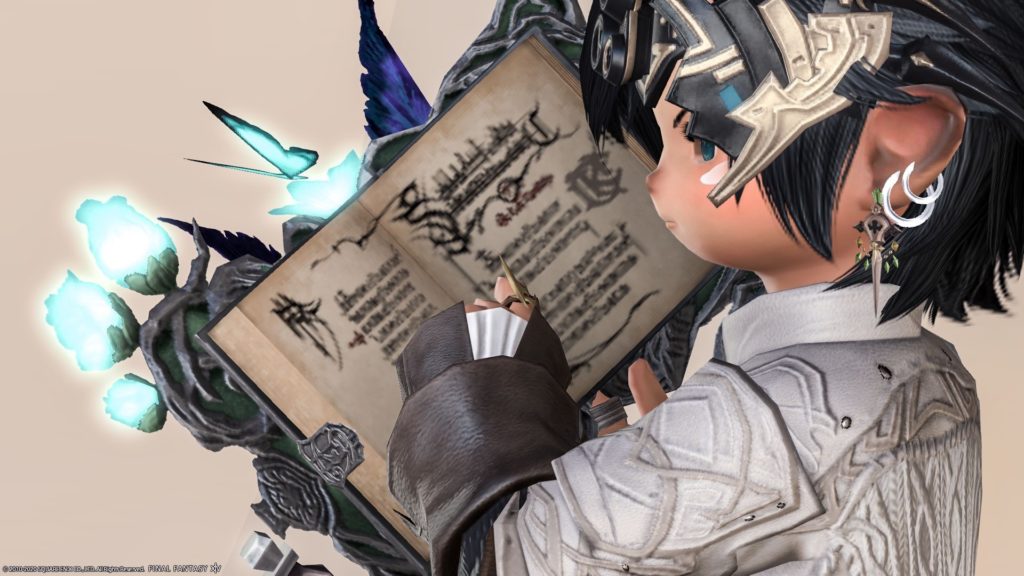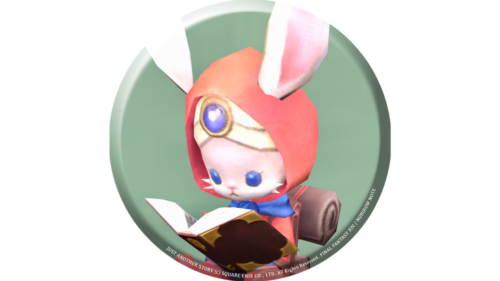 namingway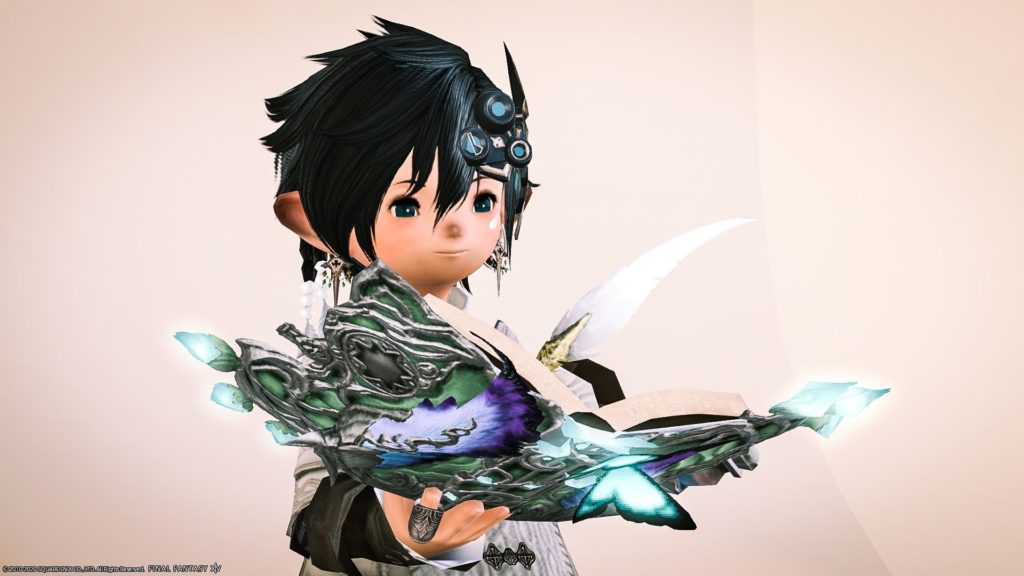 You can get this sorcery book at Dohn Mheg.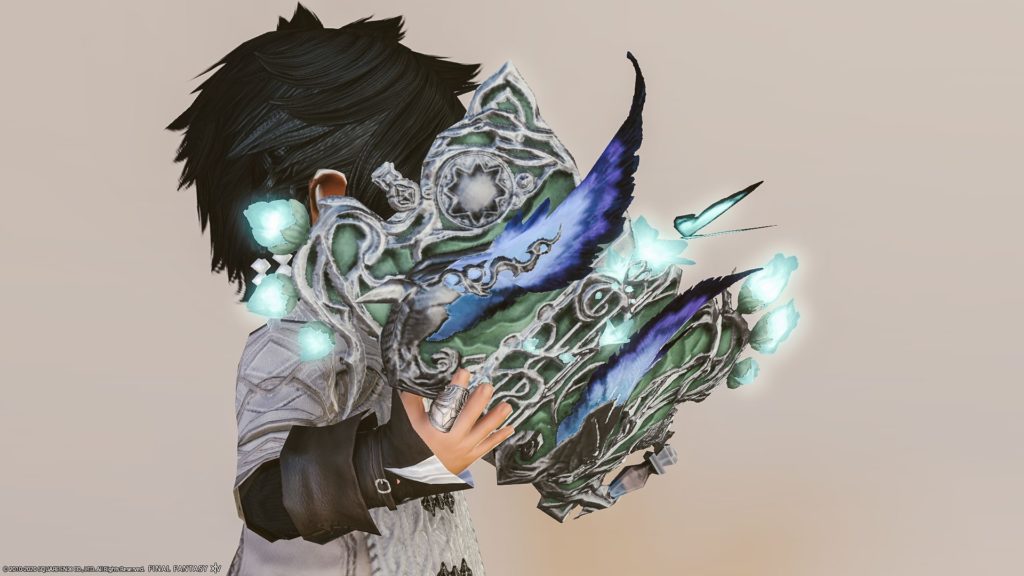 Staining
If you dye it, it will look like this.
▼ Original color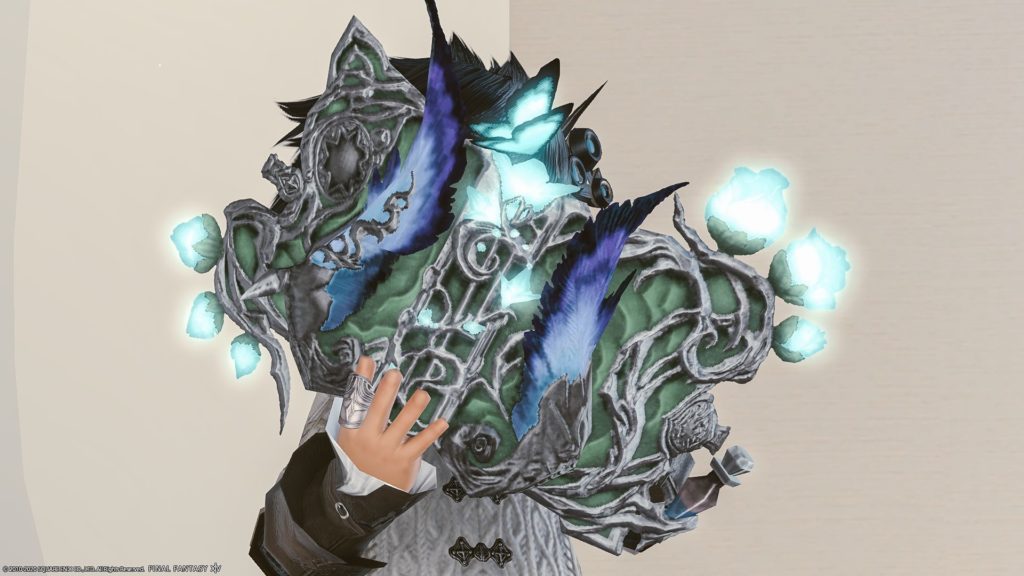 ▼ Snow White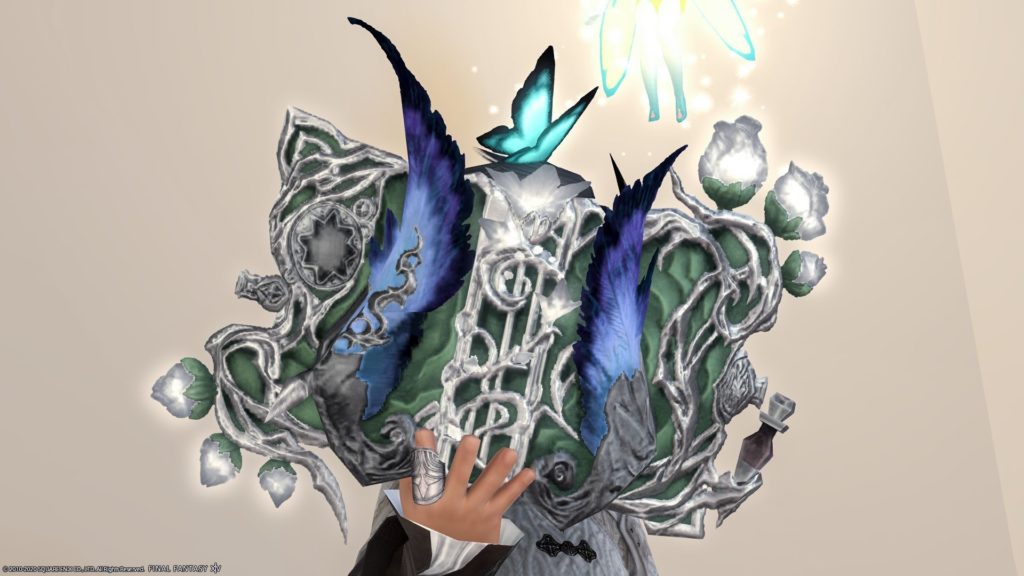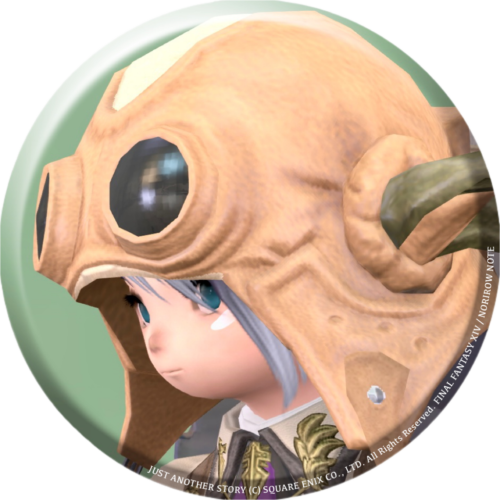 norirow
When dyed with Snow White, the flowers turn white and the ivy becomes more silver.
▼ Wine Red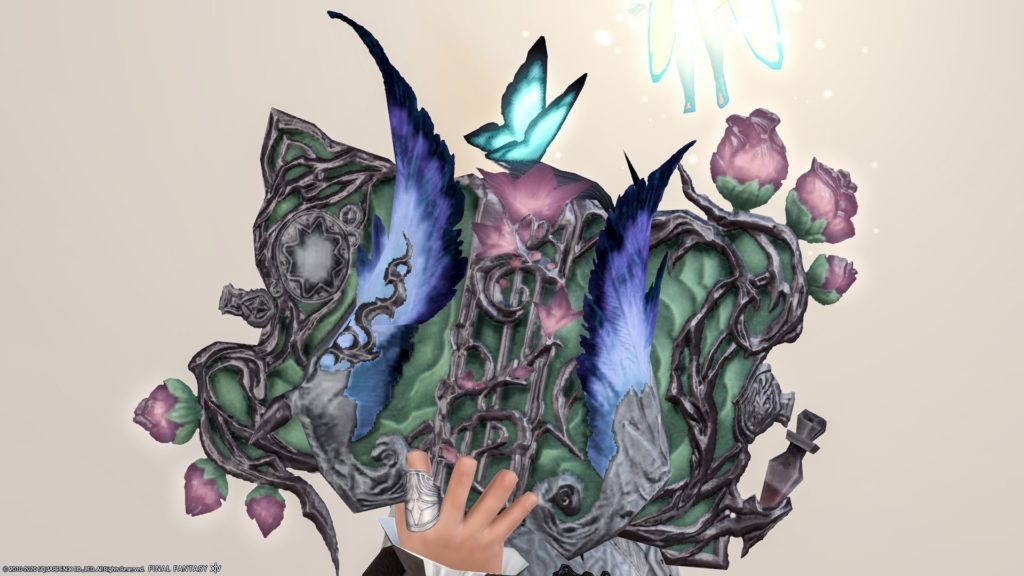 When dyed with wine red, it's almost the same as Ethica.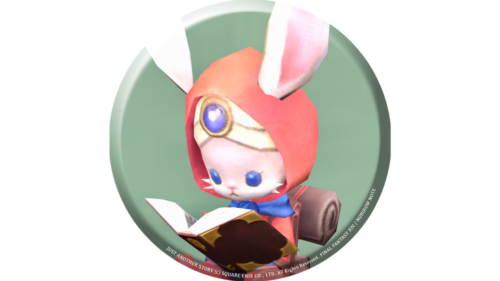 namingway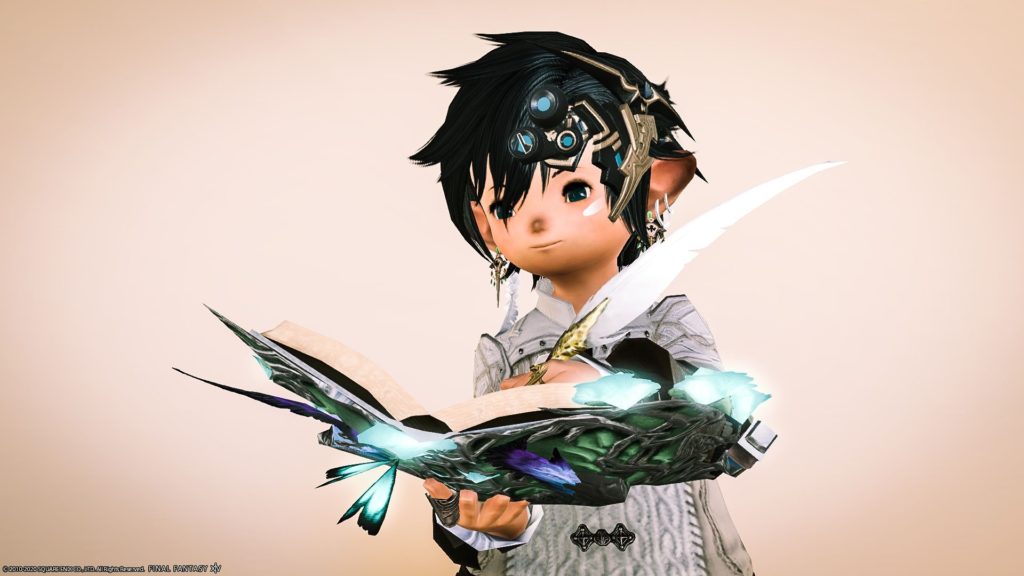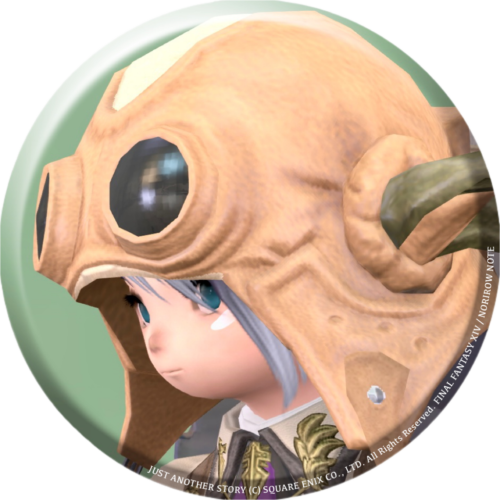 norirow
It's a really cute and fashionable magic book !
Related records
Dohn Mheg Weapons