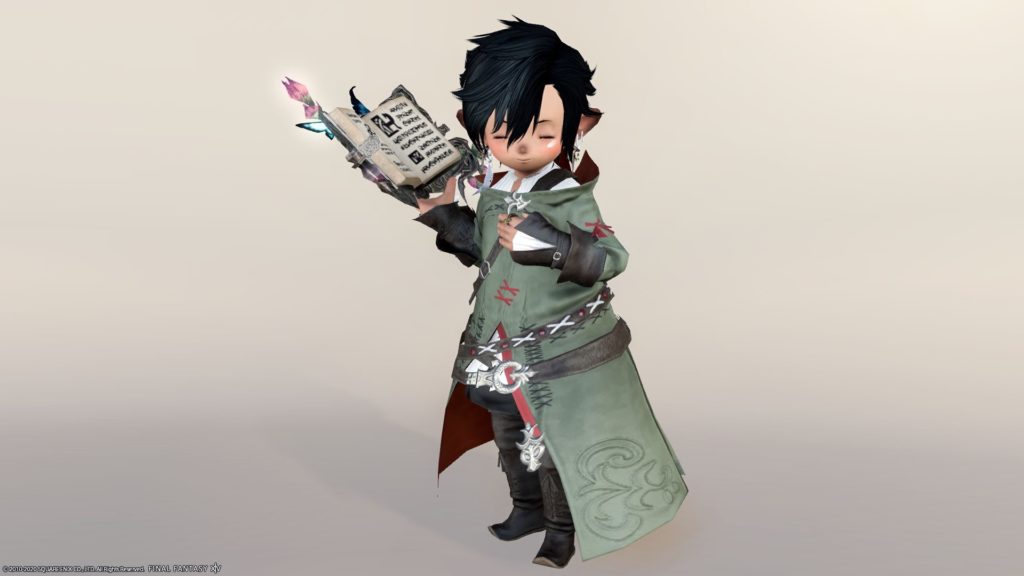 In the early days when you landed on Eorzea, it's easy to get a bad combination of equipment. However, these are really cute series that you can get in the first dungeon, so if you are a Disciple of Magic, it is a set that you should try to collect and wear.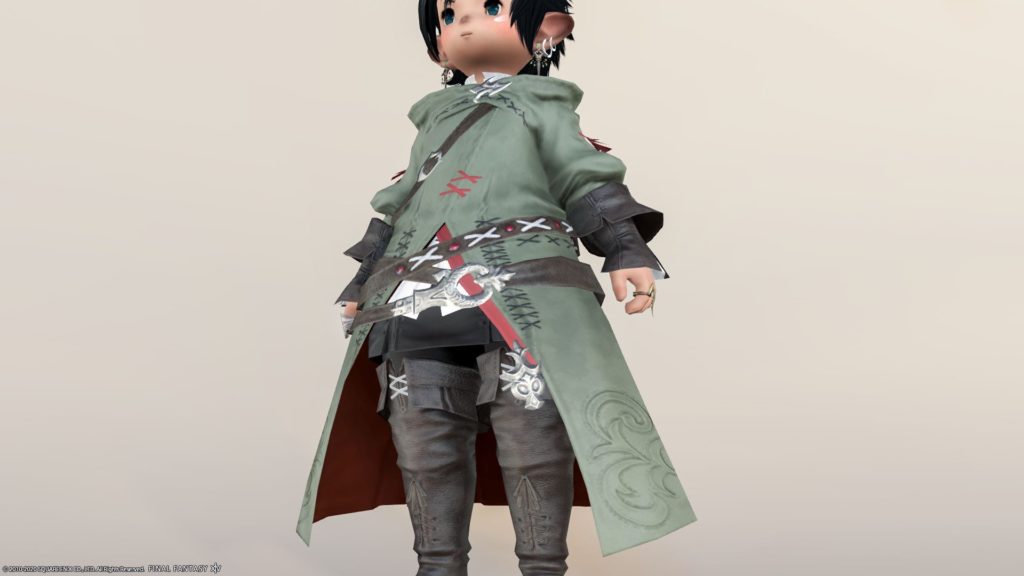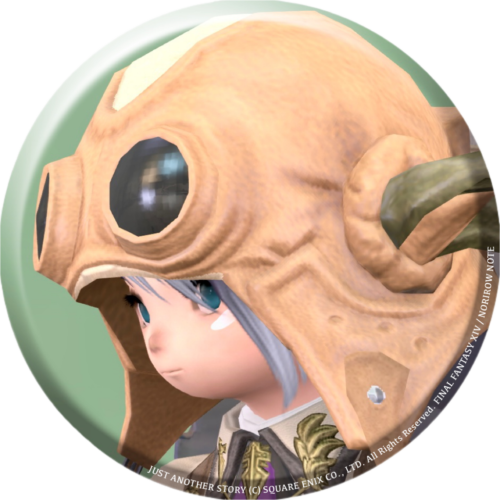 norirow
Not just in the early days, but a set I've been using forever !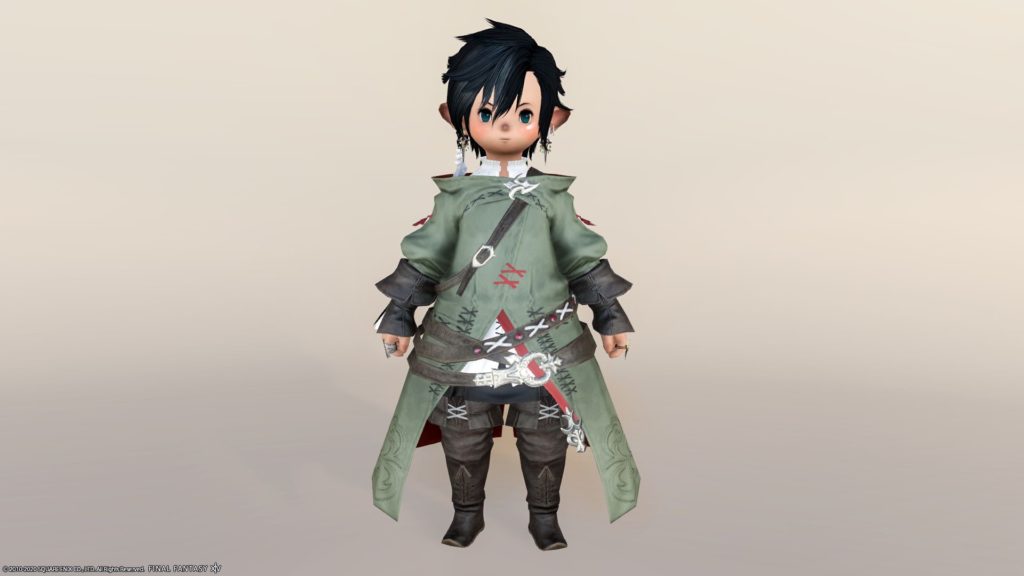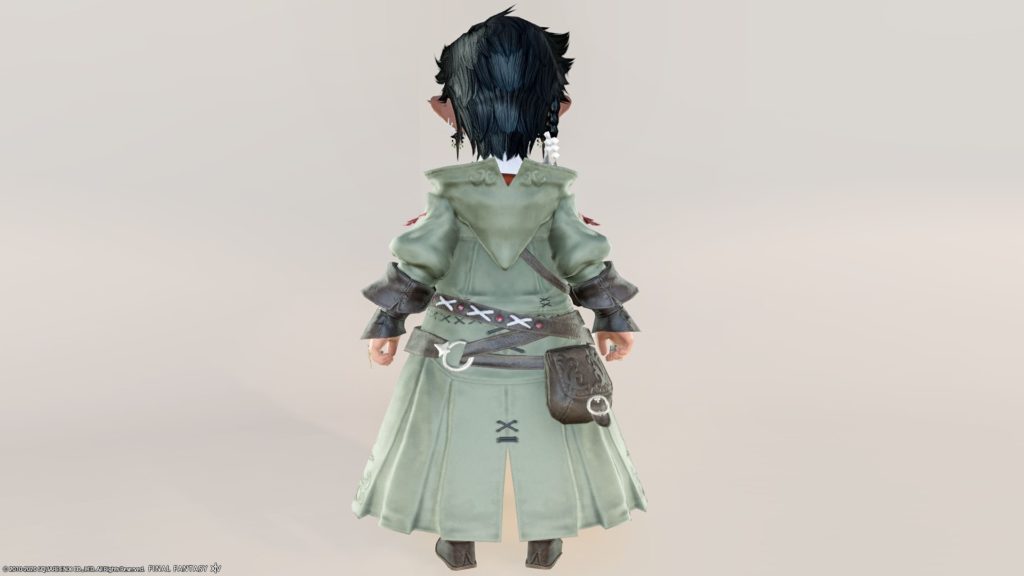 This Acolyte's Robe has a very good overall balance. The clothes are khaki or olive-colored, and the lining is red, so it's very cute and fashionable.
Norirow-san really likes this kind of military uniform color…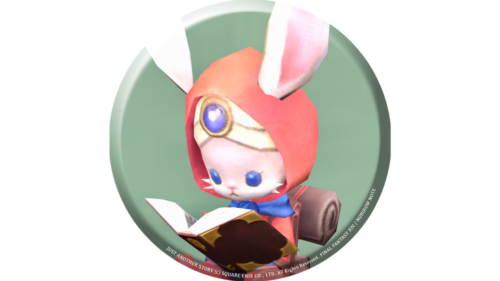 namingway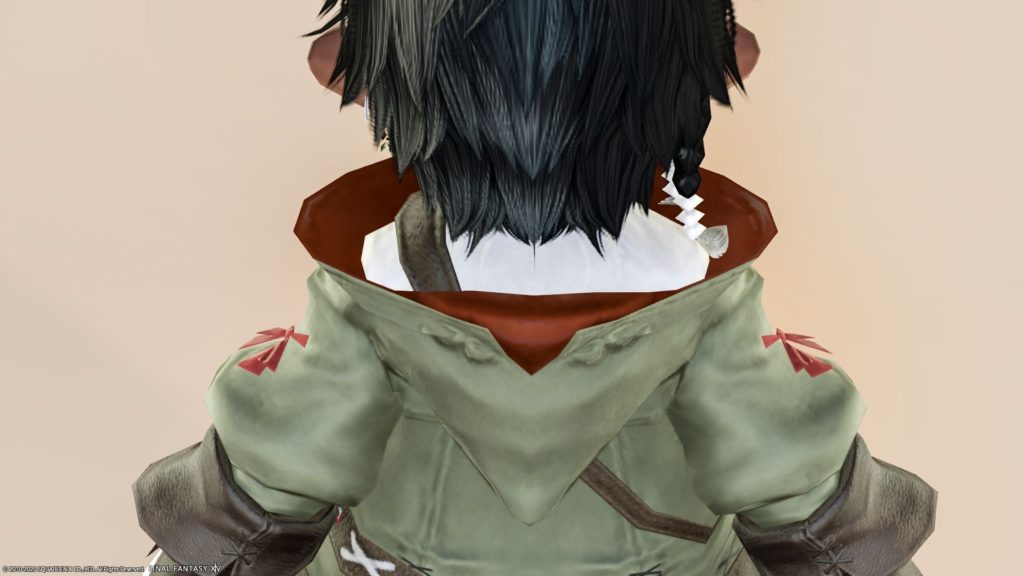 The details are also very elaborate, the belt and seams are fashionable, and various accessories are attached.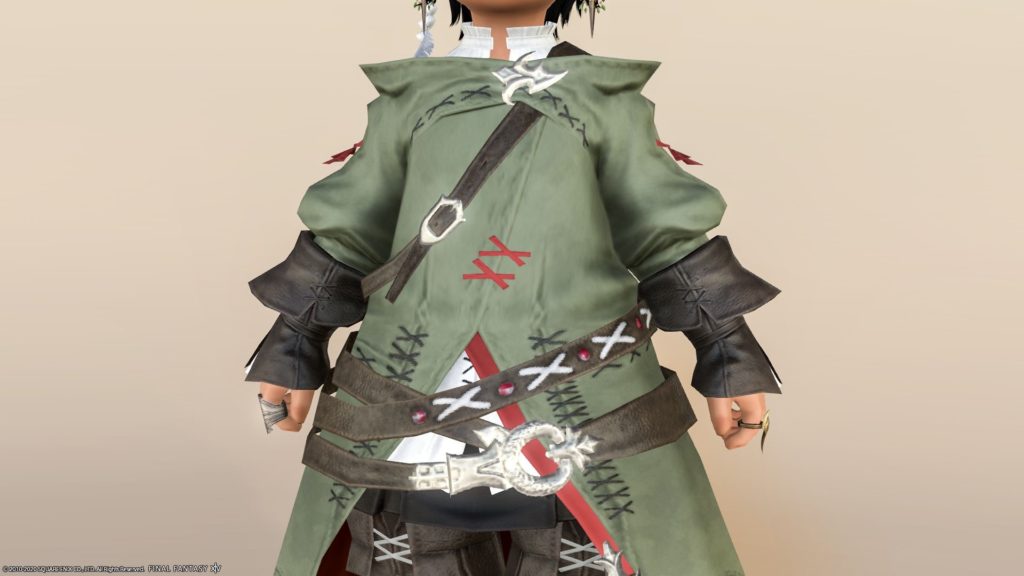 And this Acolyte's Halfgloves seems to be easy to match with other clothes. These short gloves have only the back of the hand, and the design of the back is cute.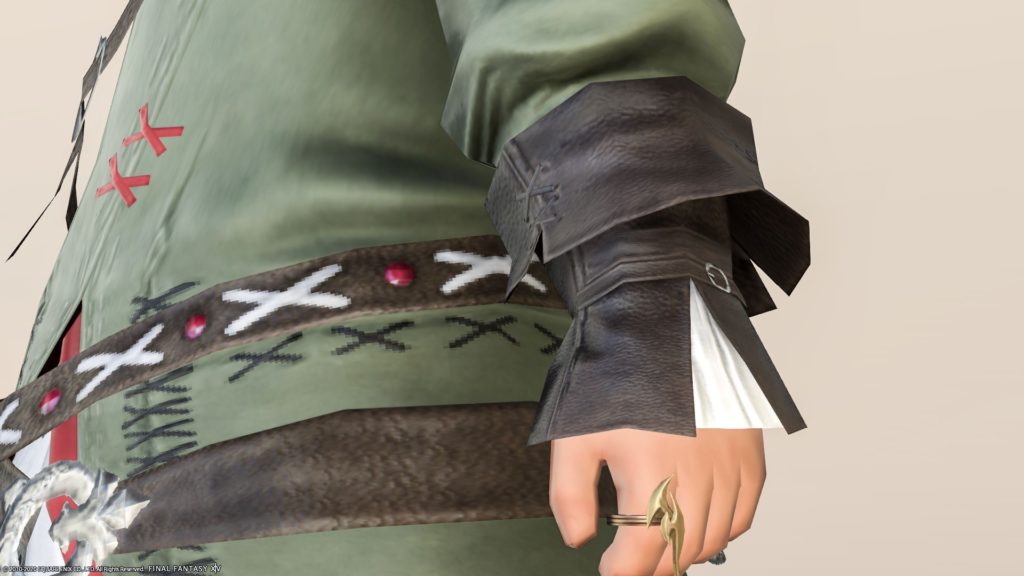 Acolyte's Thighboots are also on the knees, so it's easy to match them with other clothes.
The design of Acolyte's Skirt is slightly different for men and women, and for women it is a skirt as its name suggests and its legs are visible.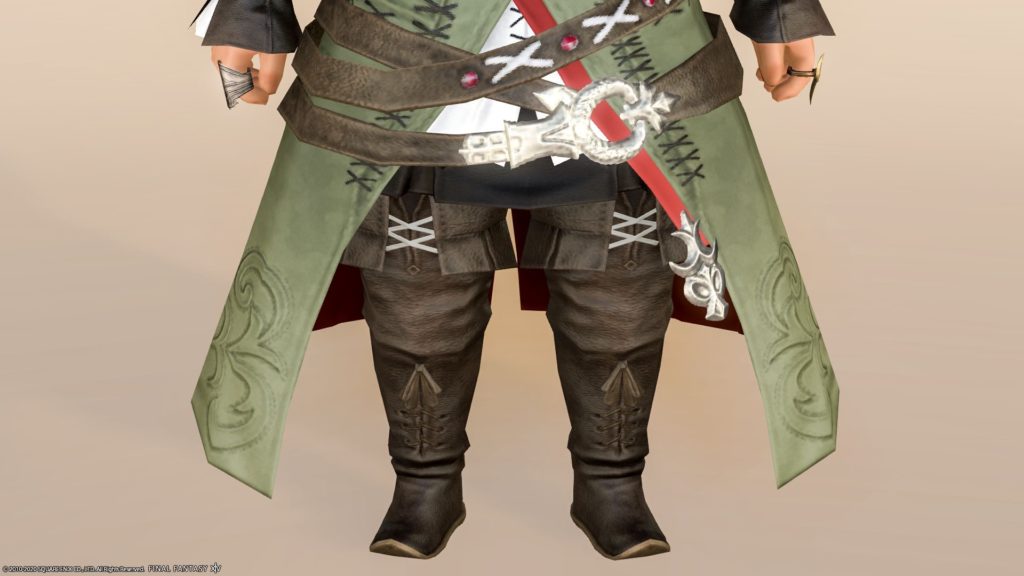 The seams on the belt are also cute. And there is a bag in the back.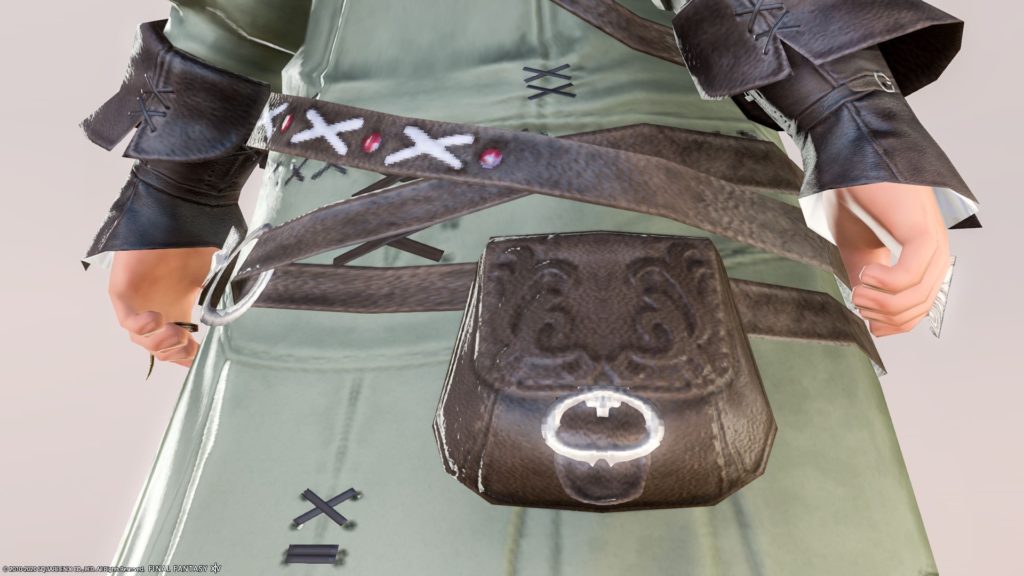 You can get this equipment in the first three dungeons.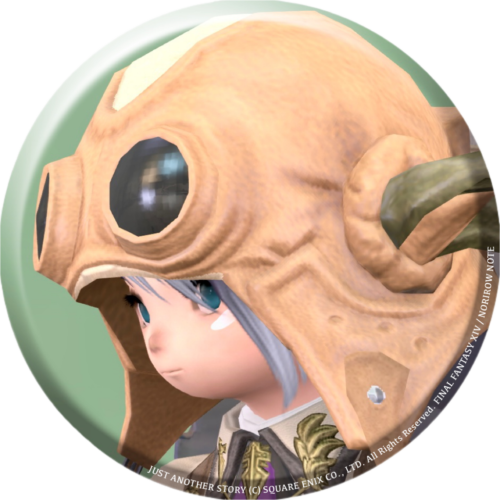 norirow
It's an early 3 dungeon, so you should be able to get it quite easily if you go around after practice !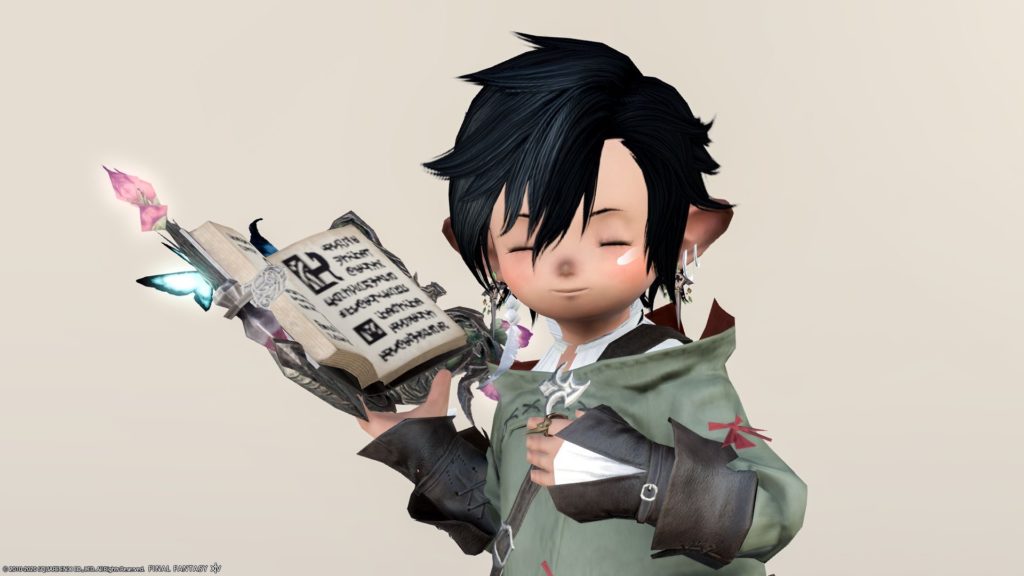 Even if you bring something from a different series to your head, it may be a good idea.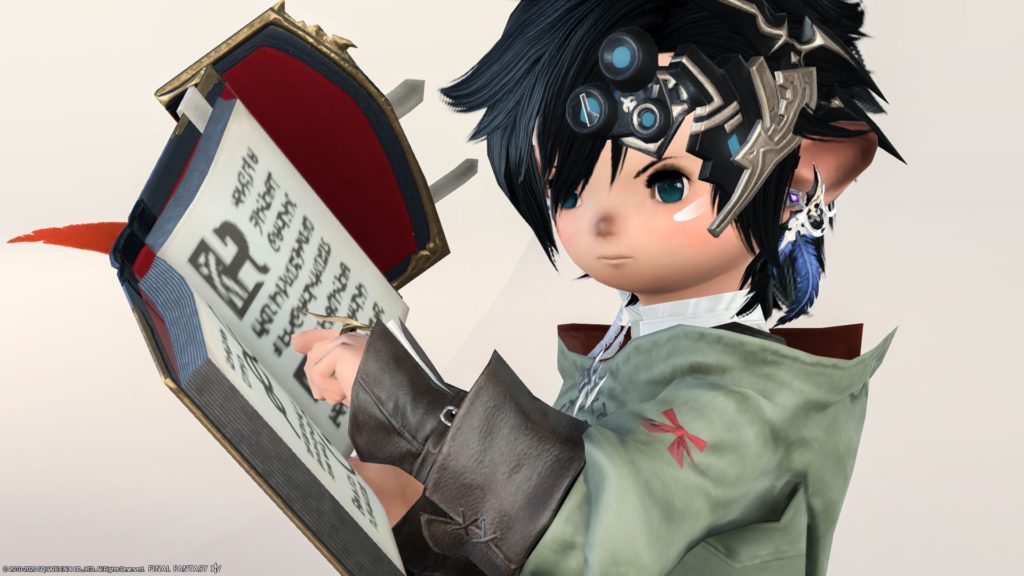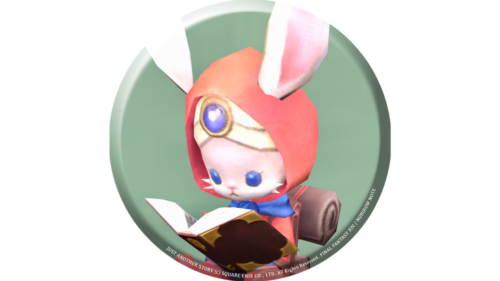 namingway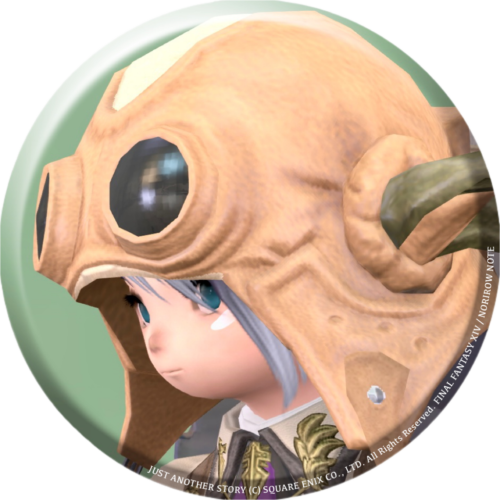 norirow
By the way, there was also a person wearing the same clothes at The Scions of the Seventh Dawn. I don't know the name, but I'm glad if there are NPCs wearing the same clothes.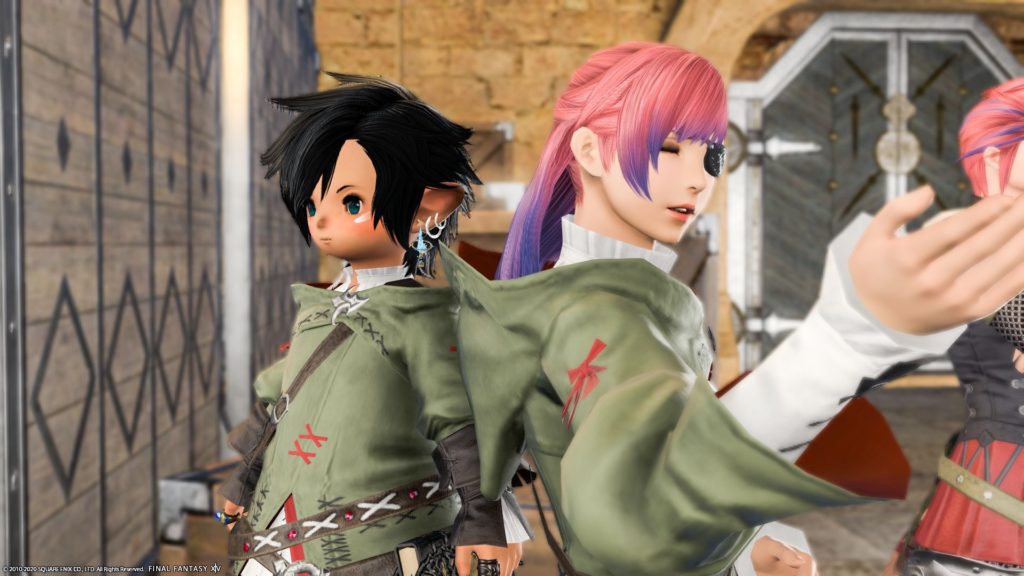 If you don't equip your arm, this robe has such white sleeves and this looks cute.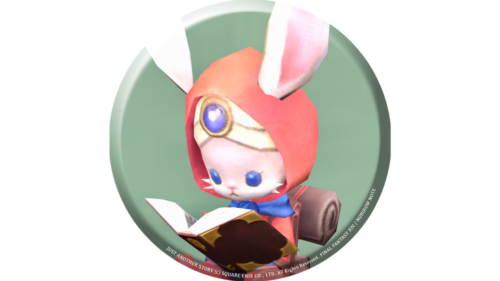 namingway
A stylish set of Disciple of Magic that can be used for a long time, this is a recommended set !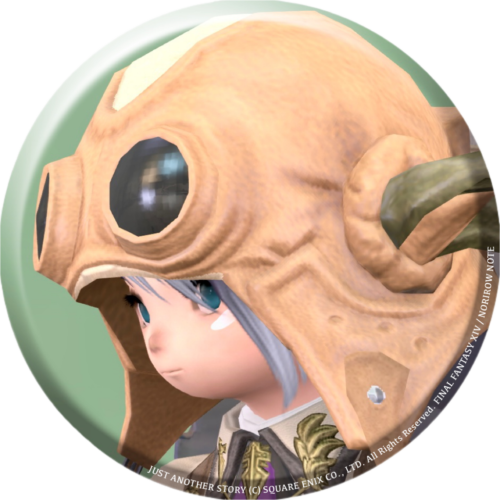 norirow
By the way, this set is a different color from Brand-new Robe series available at The Hall of the Novice.
For your information.
Related records