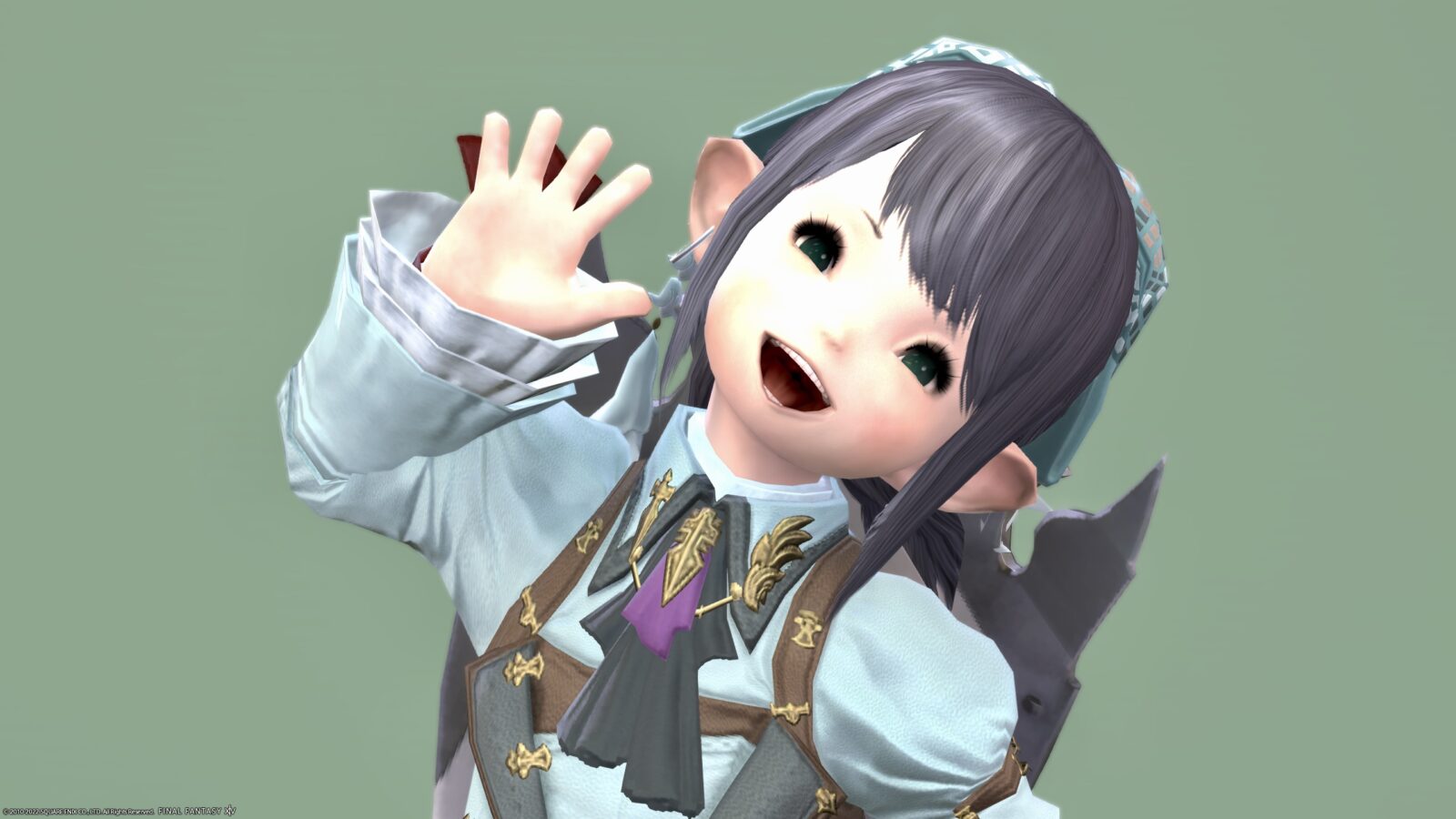 This is a record of Noriko's favorite adventure outfits.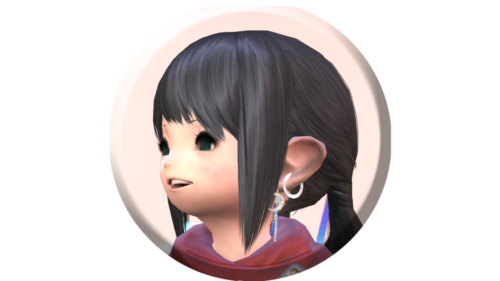 noriko
This may be the outfit I wore the most this year!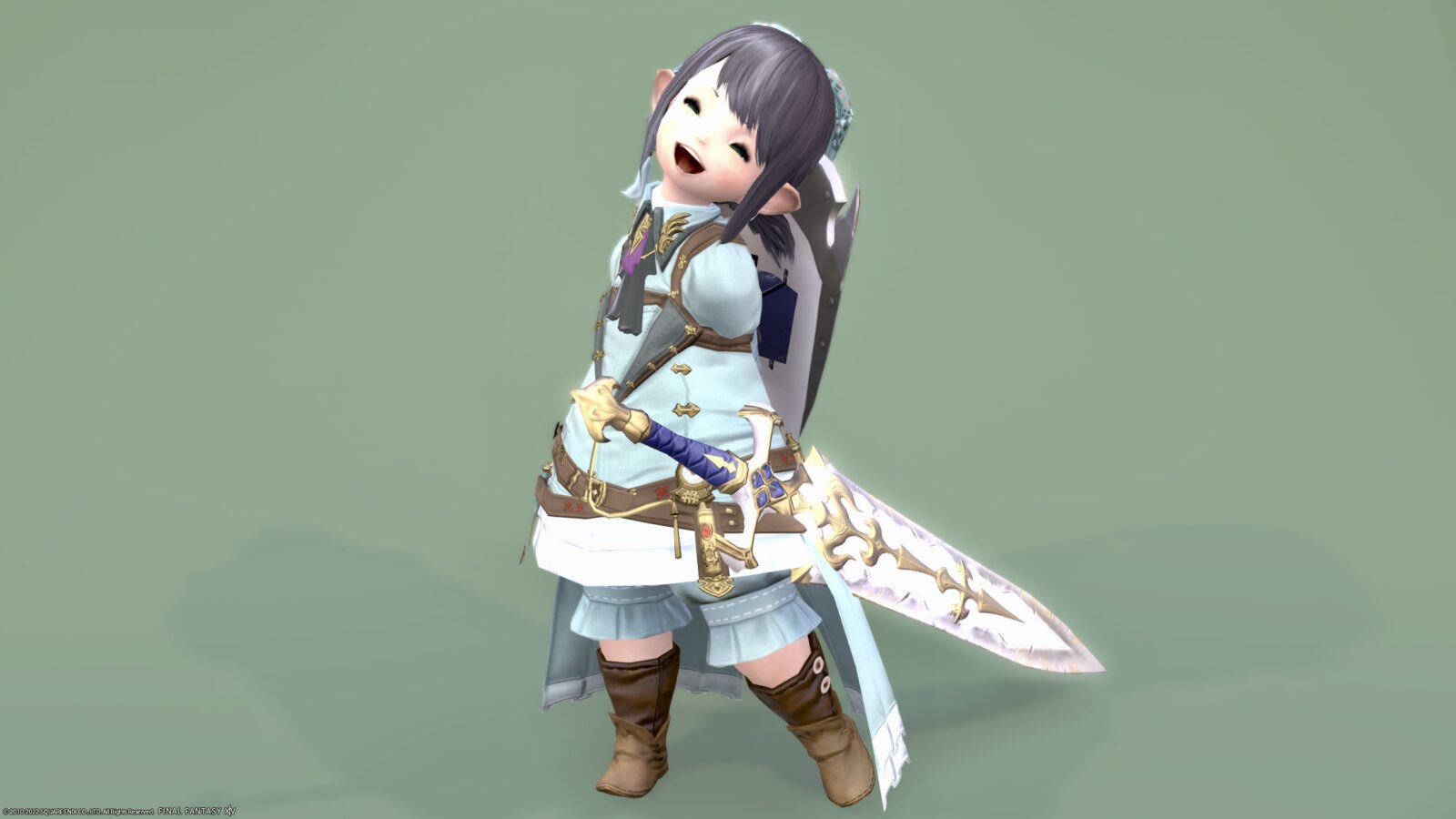 Wow, it's a sky pirate costume.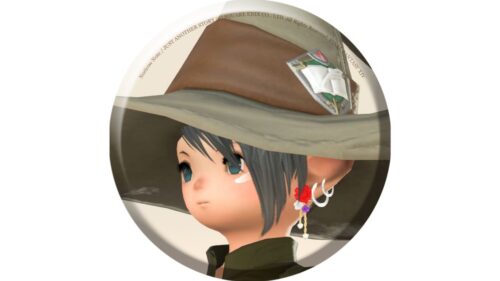 norirow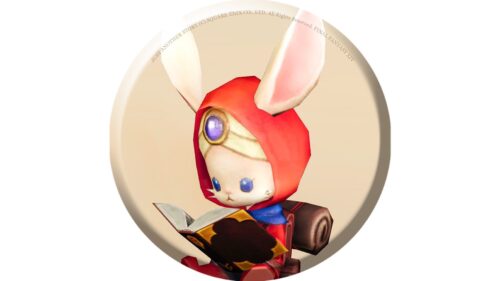 namingway
Norirow-san often wears it too.
Coordination for this time
Here she is equipped with a paladin sword and shield, but the outfit is a nice combination that can be worn by all jobs from Lv1.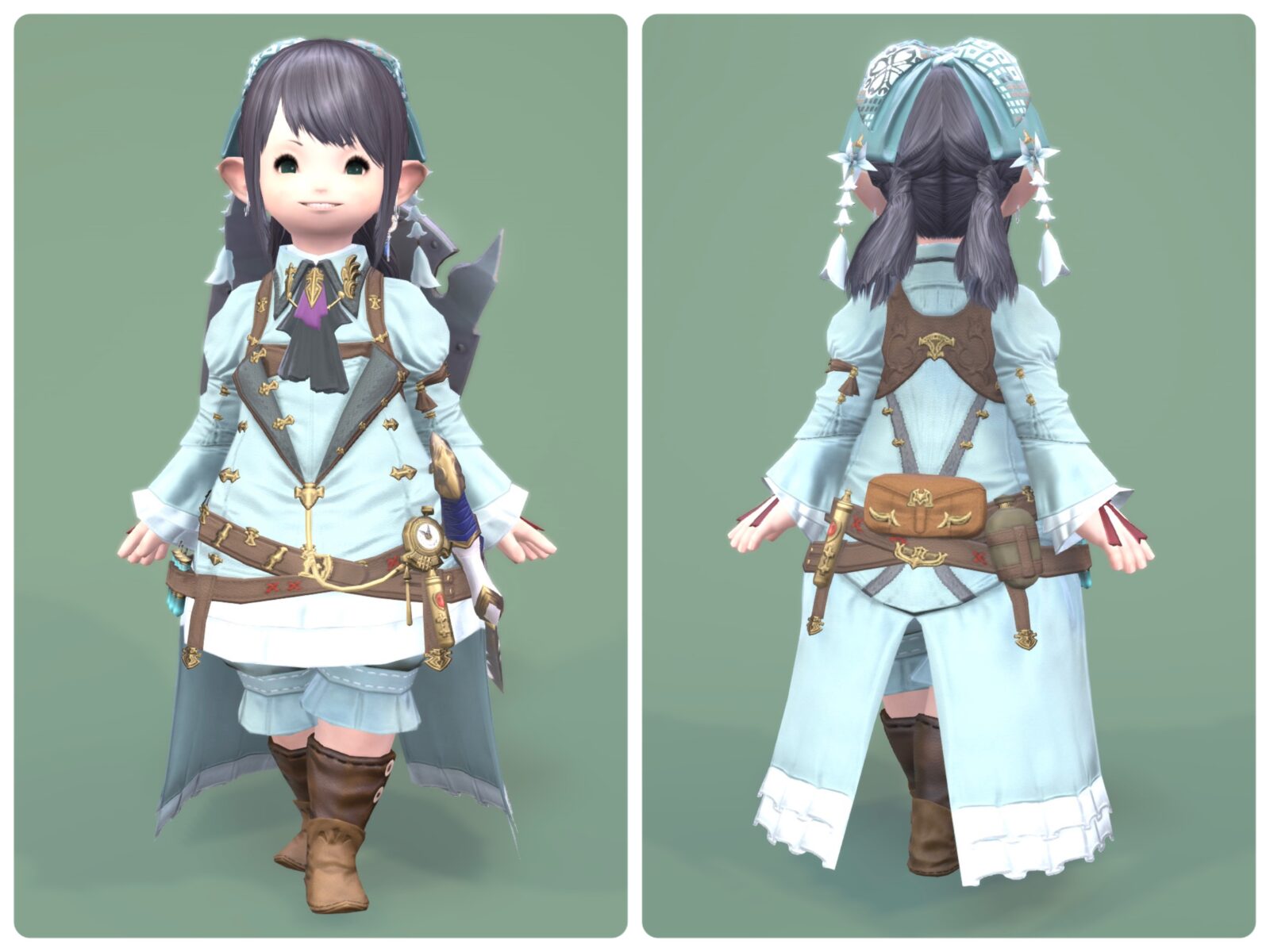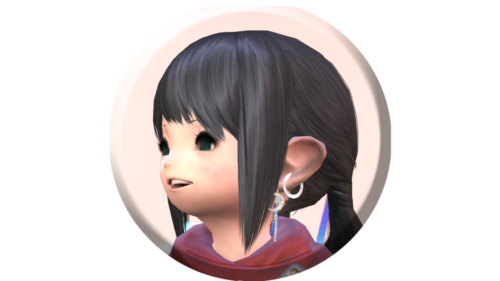 noriko
Lately, I really like dyeing with celeste green ♪
Here the torso and legs are dyed in celeste green and the head ribbon in turquoise green.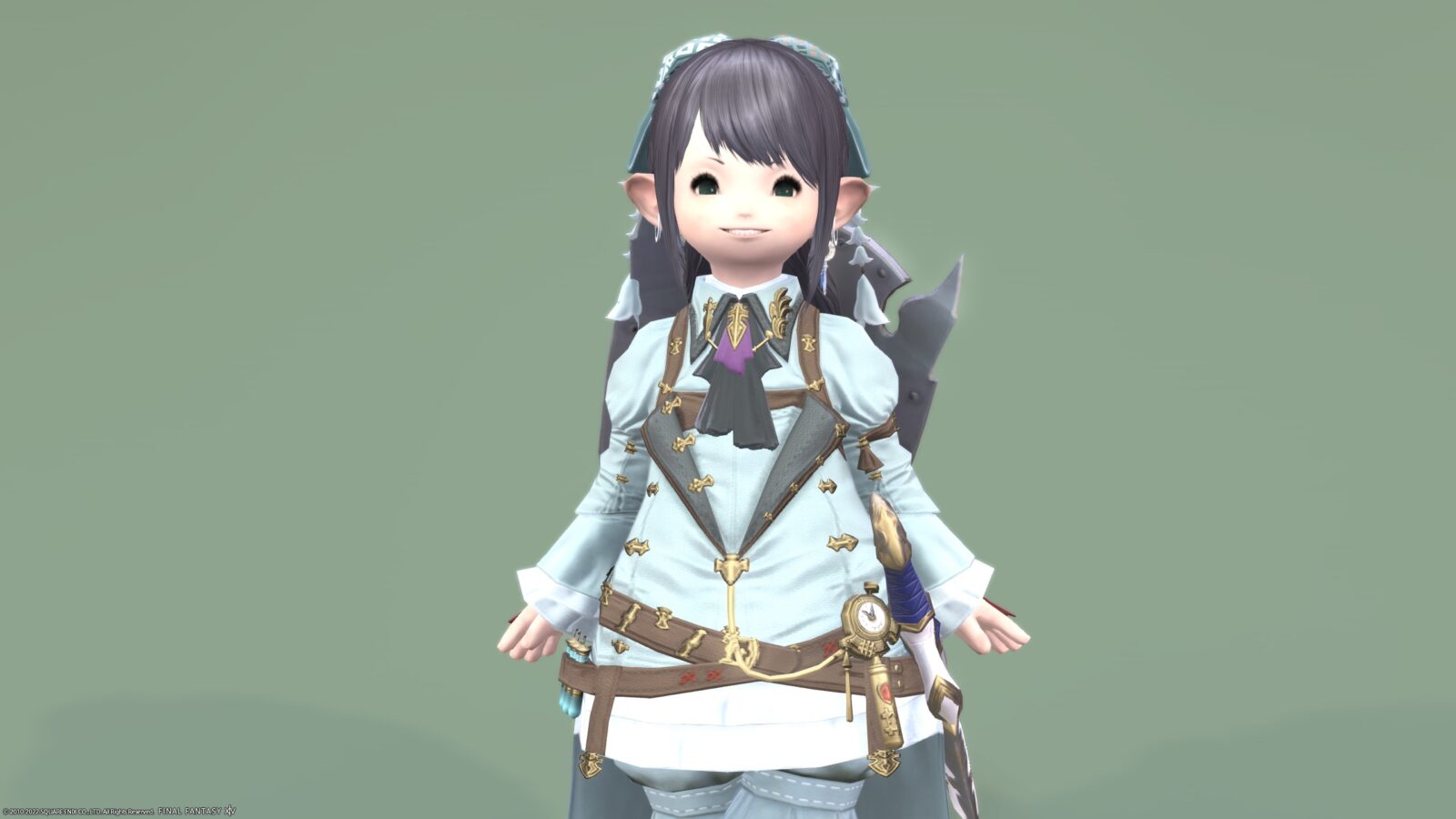 "Far Eastern Schoolgirl's Hair Ribbon" is a useful ribbon that is easy to match with anything. Noriko-chan wears this ribbon for most Glamour this year.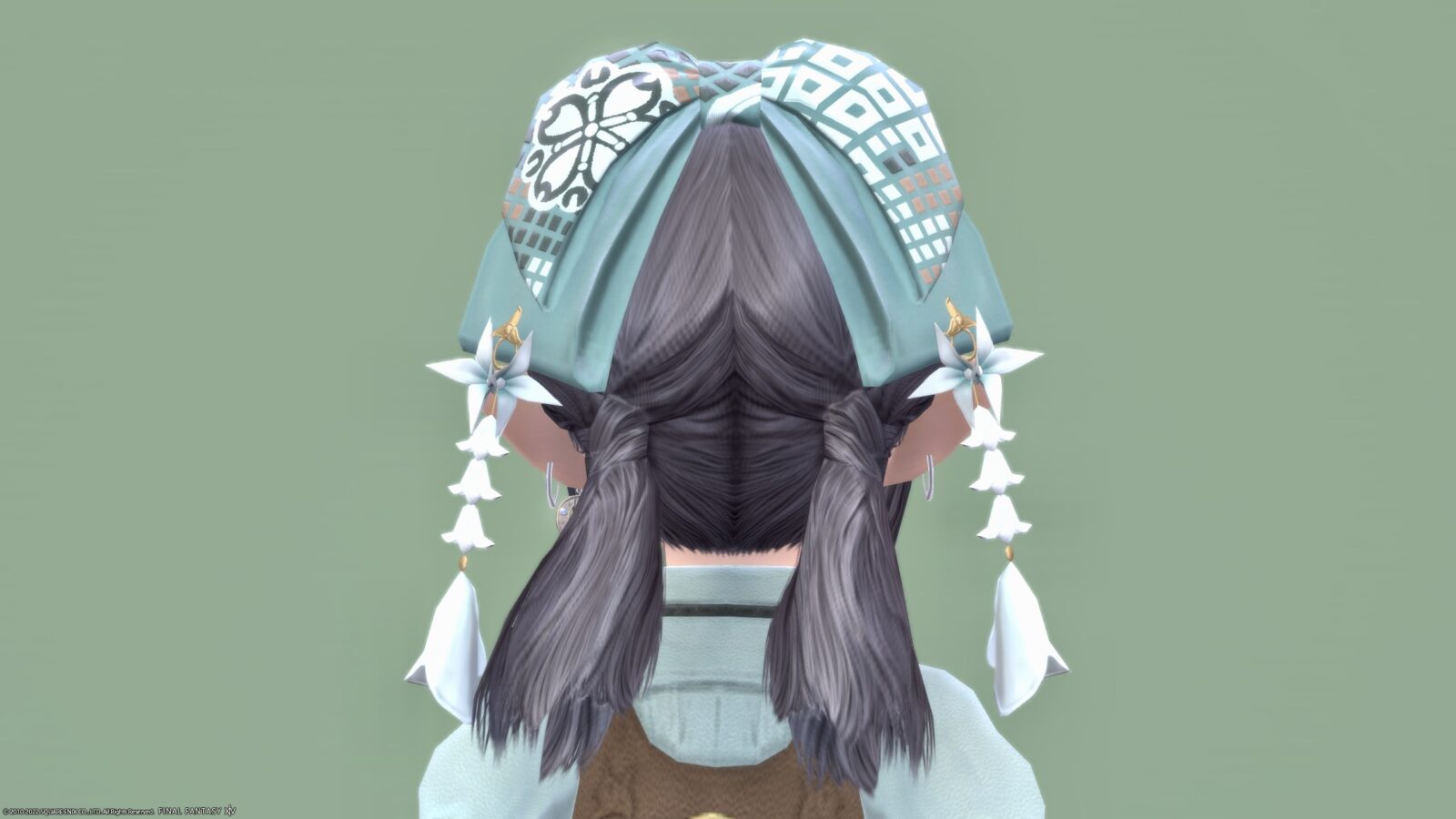 This "Replica Sky Pirate's Coat of Casting" has a steampunk-like design, but it is a wonderful costume with fine details that combine coolness and cuteness.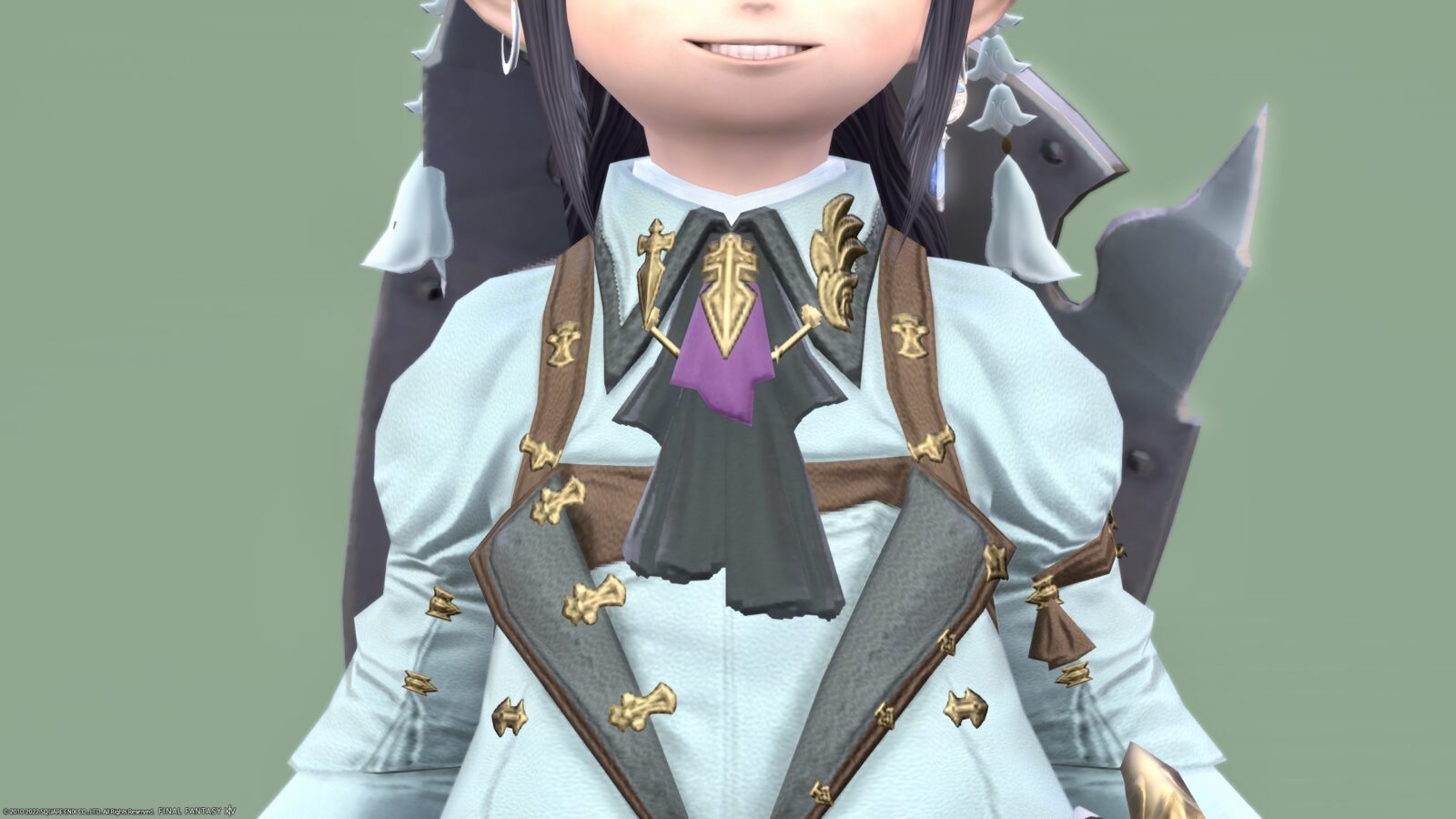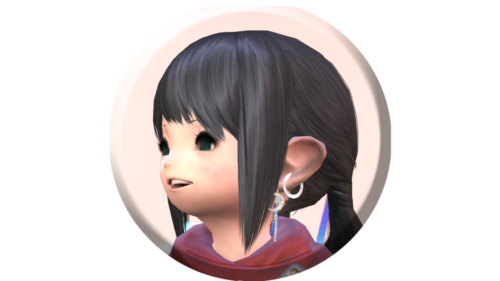 noriko
I like small props, but I also like the cute white cutouts on the sleeves, waist and hem.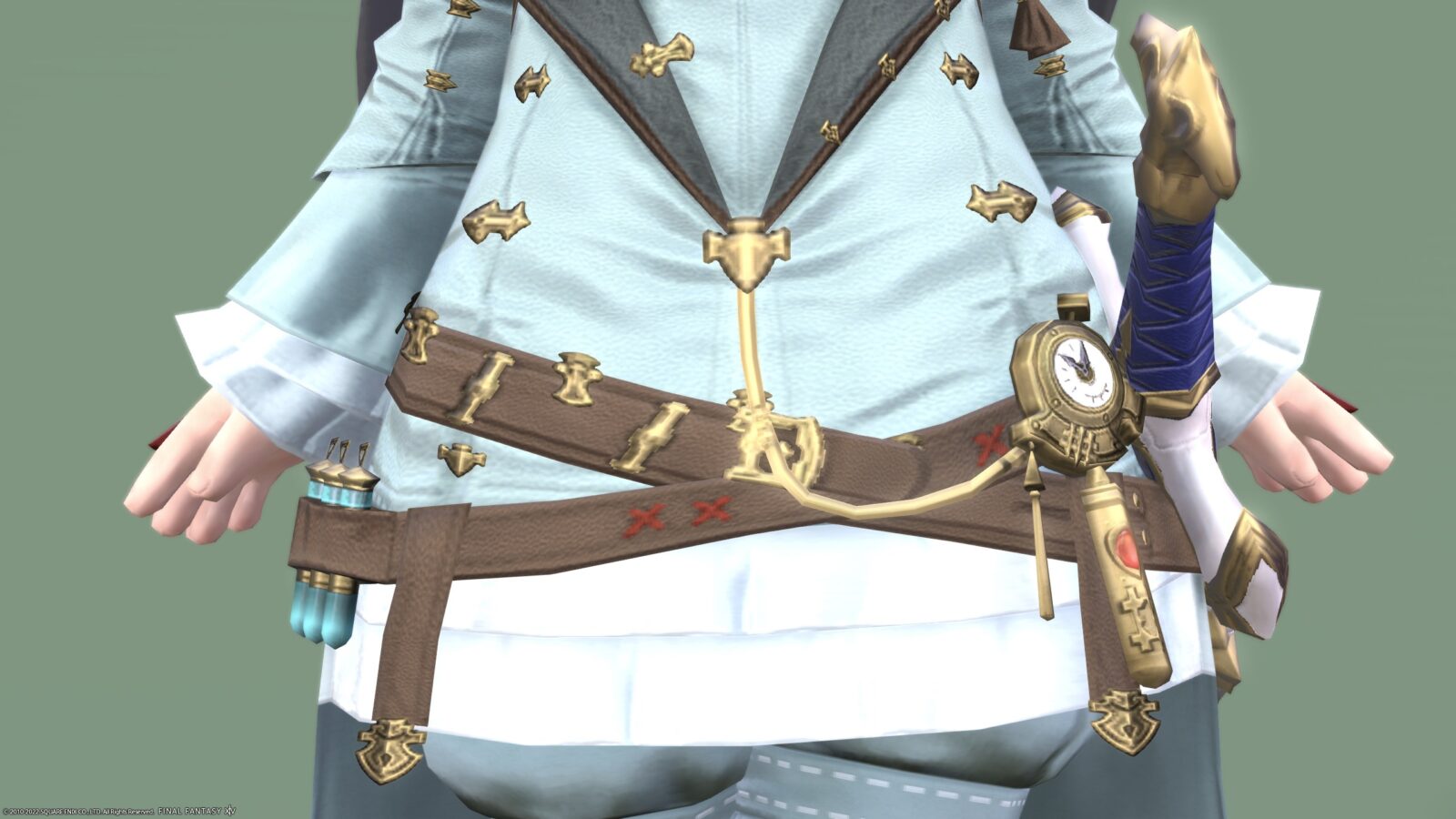 It is full of decorations that are perfect for adventures, such as air pressure gauges, cylinders, water bottles, and prop cases.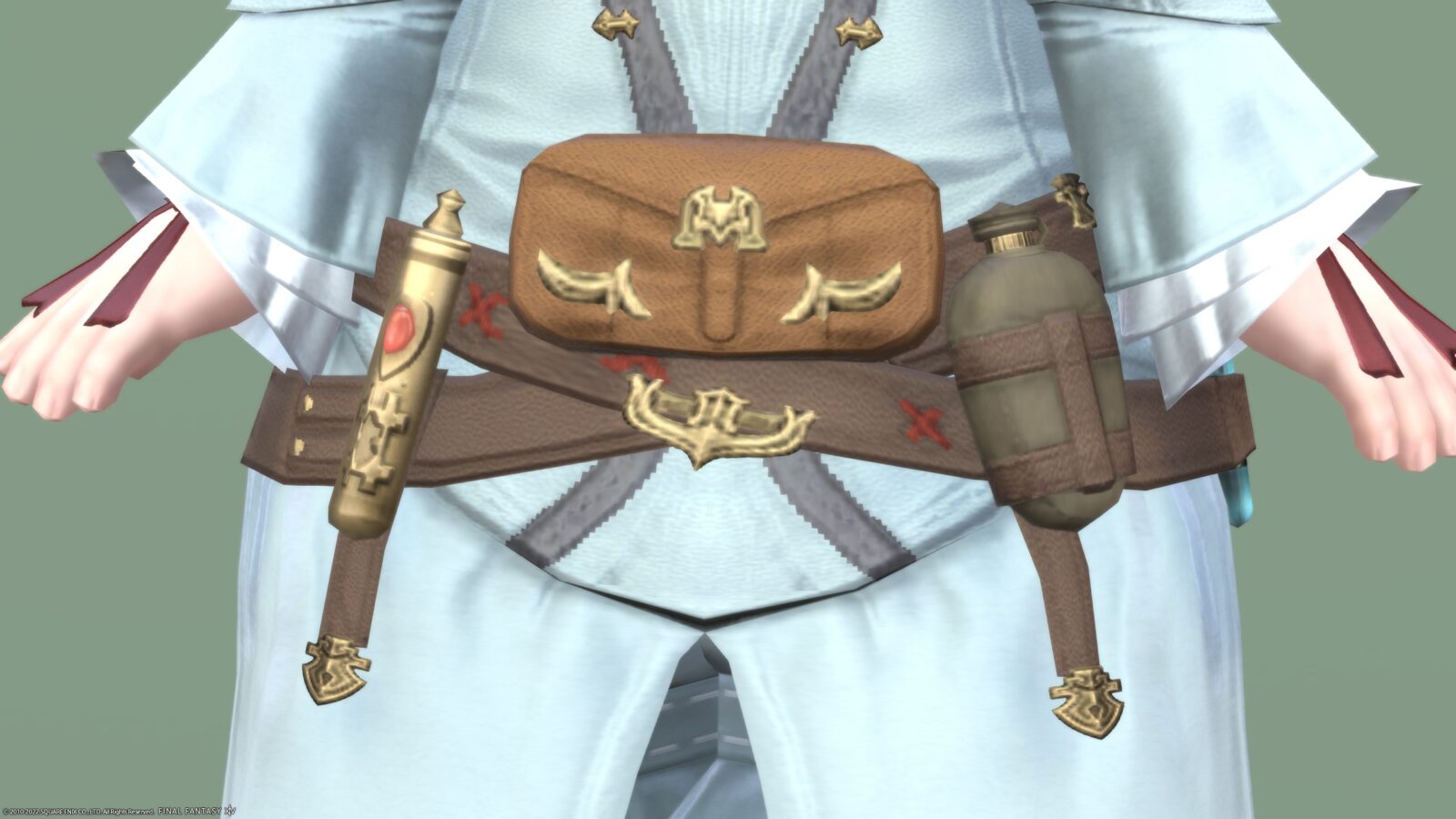 The three-dimensional effect from the shoulder to the arm is very excellent! She wears "Blackbosom Dress Gloves" on her hands.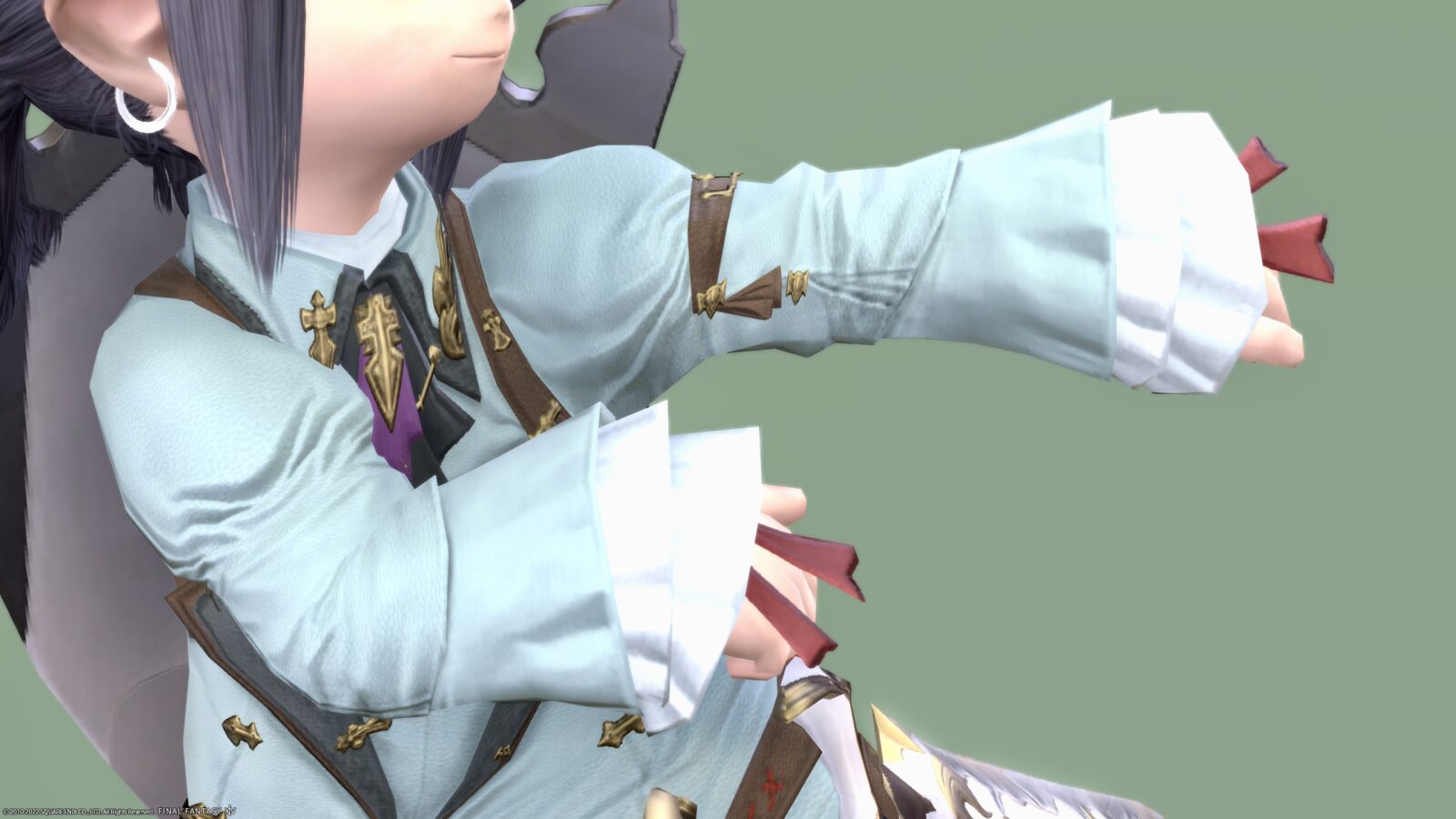 The feet are lalafell initial equipment and feel energetic.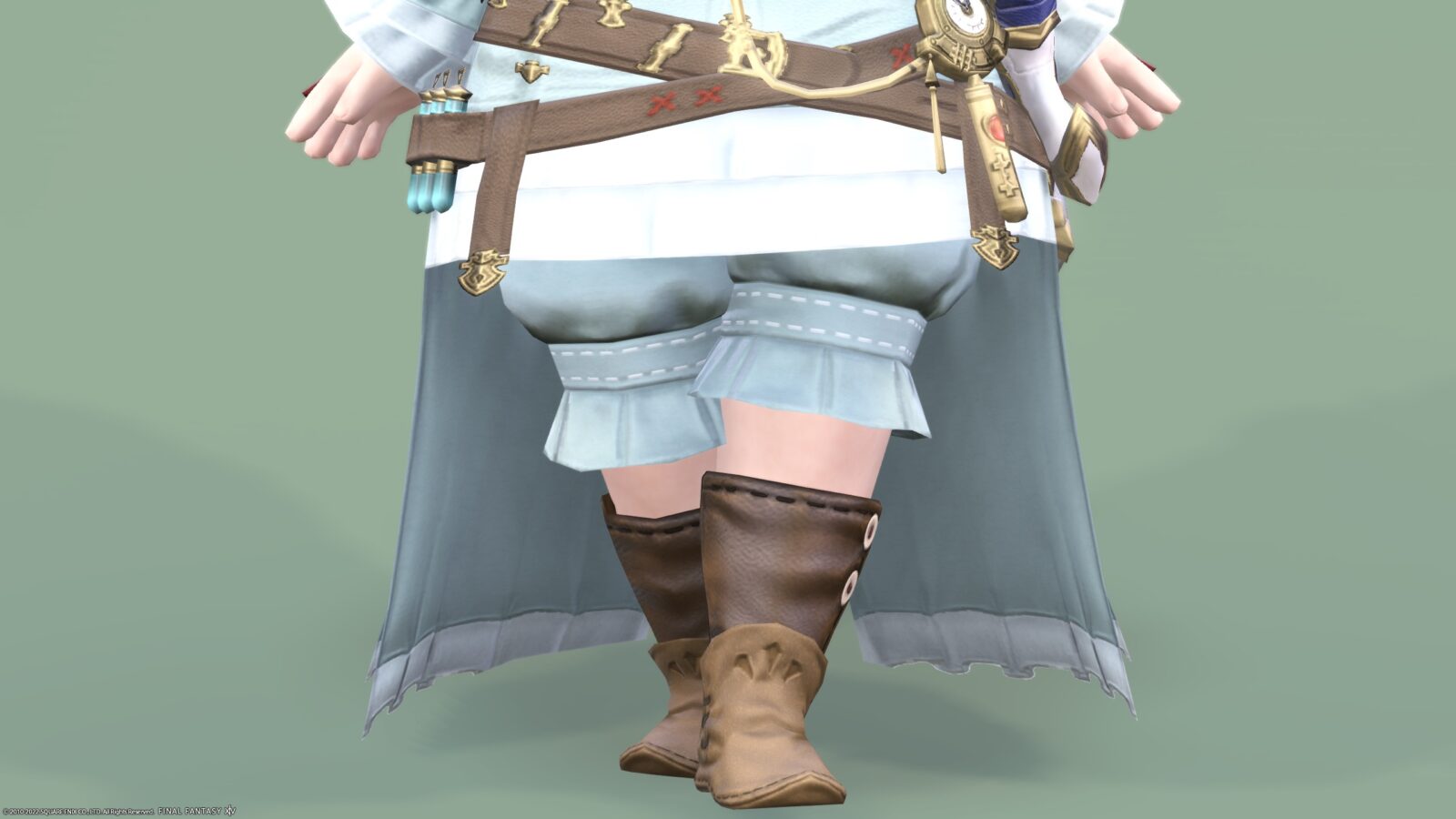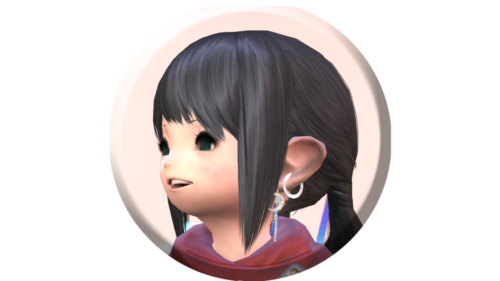 noriko
I love how this hem flutters when I run!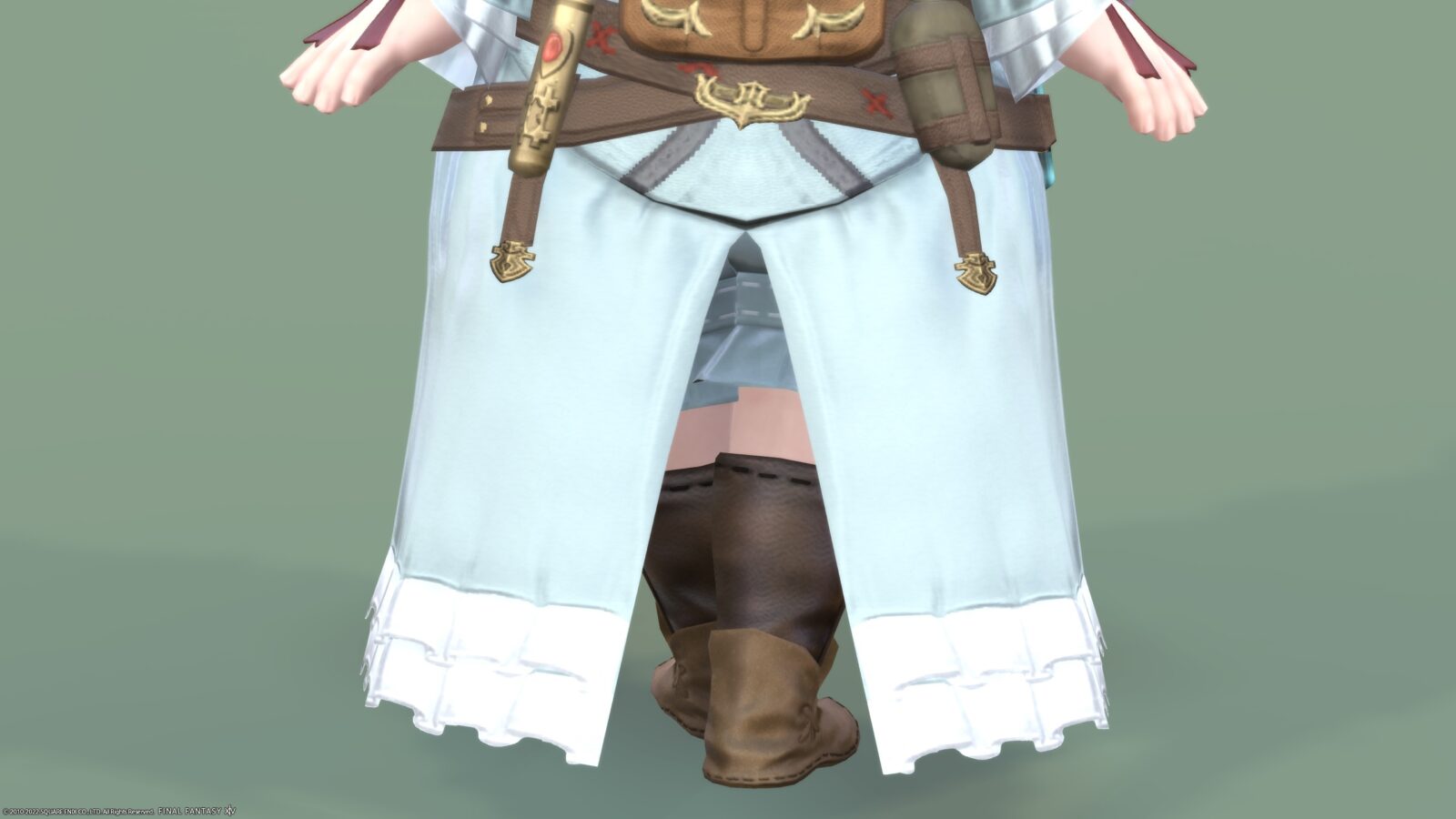 I love that this outfit is easy to match with any job.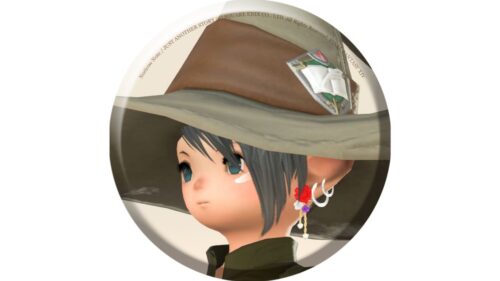 norirow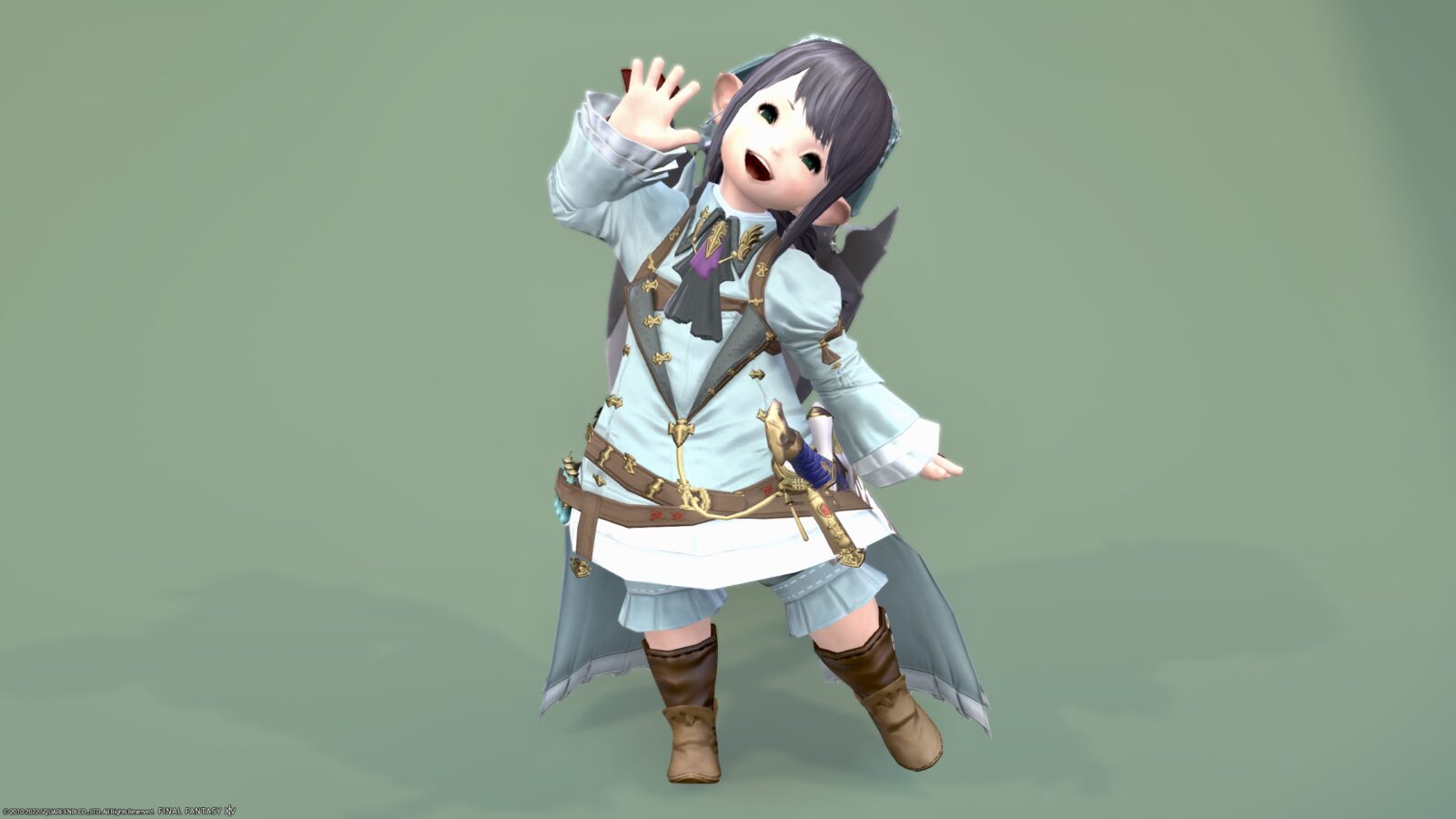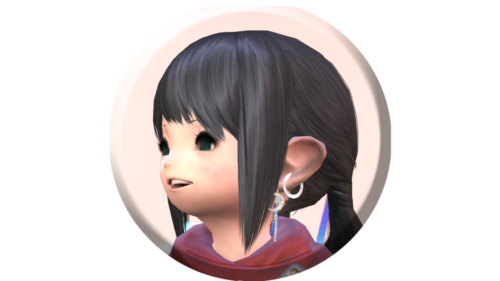 noriko
This year, I went on various adventures while changing the color of this costume. I started my adventure in March and finally reached Endwalker. I'll catch up with you soon!
Fufu, I was happy to see Noriko-chan always enjoying her adventures this year.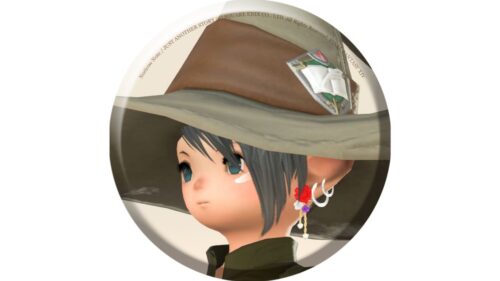 norirow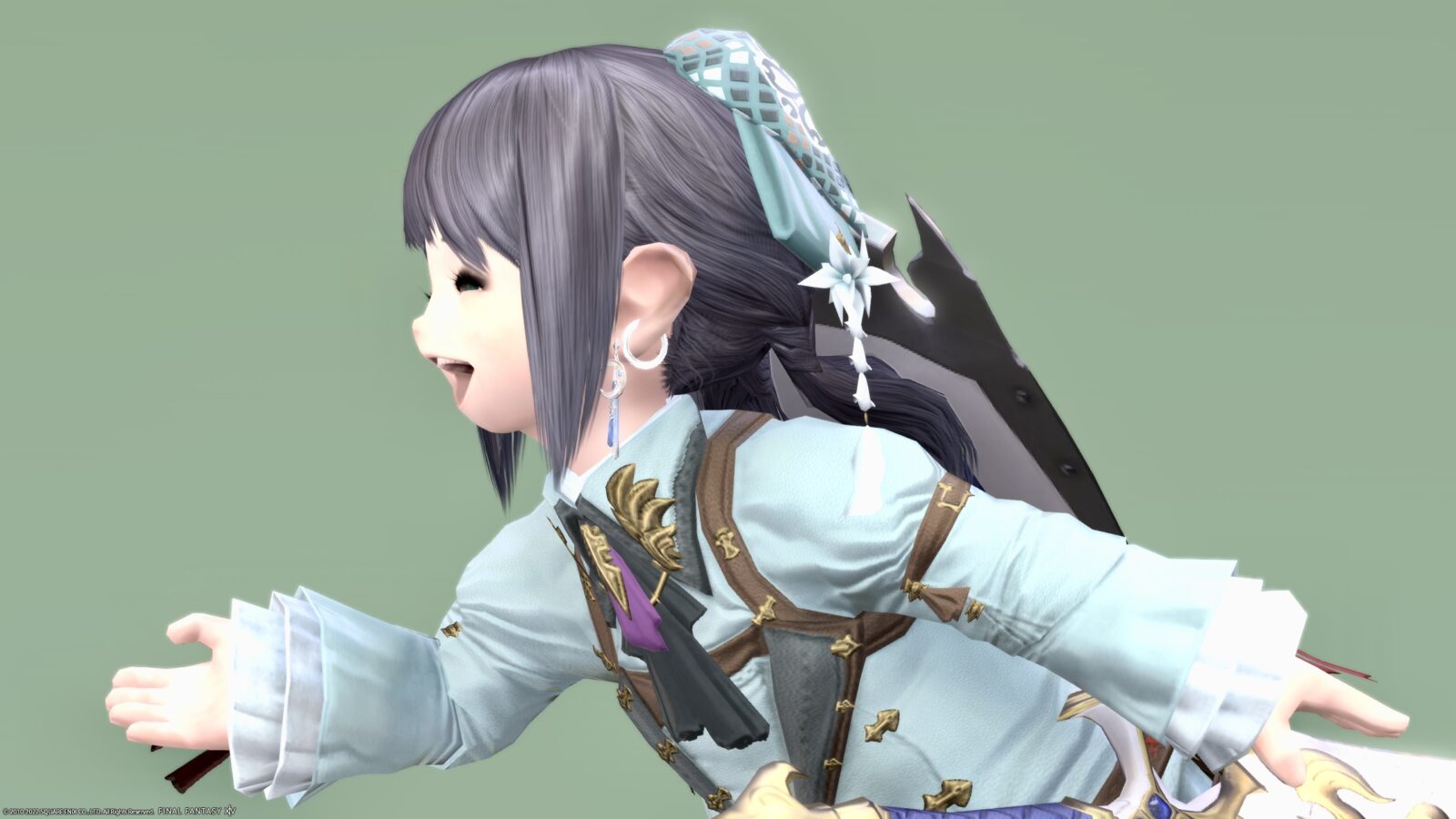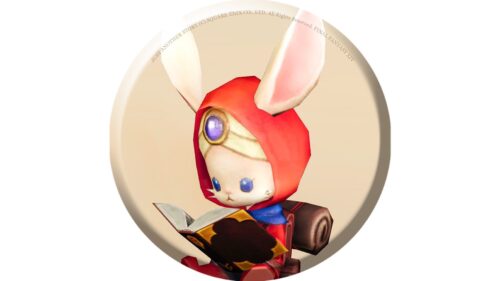 namingway
Now that Noriko-chan's records are increasing, I think it's okay to change the title of this adventure notebook from "Norirow Note" to "Noriko Note" from next year.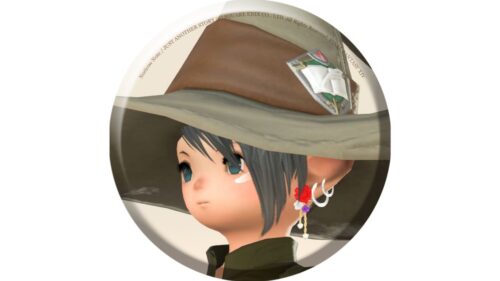 norirow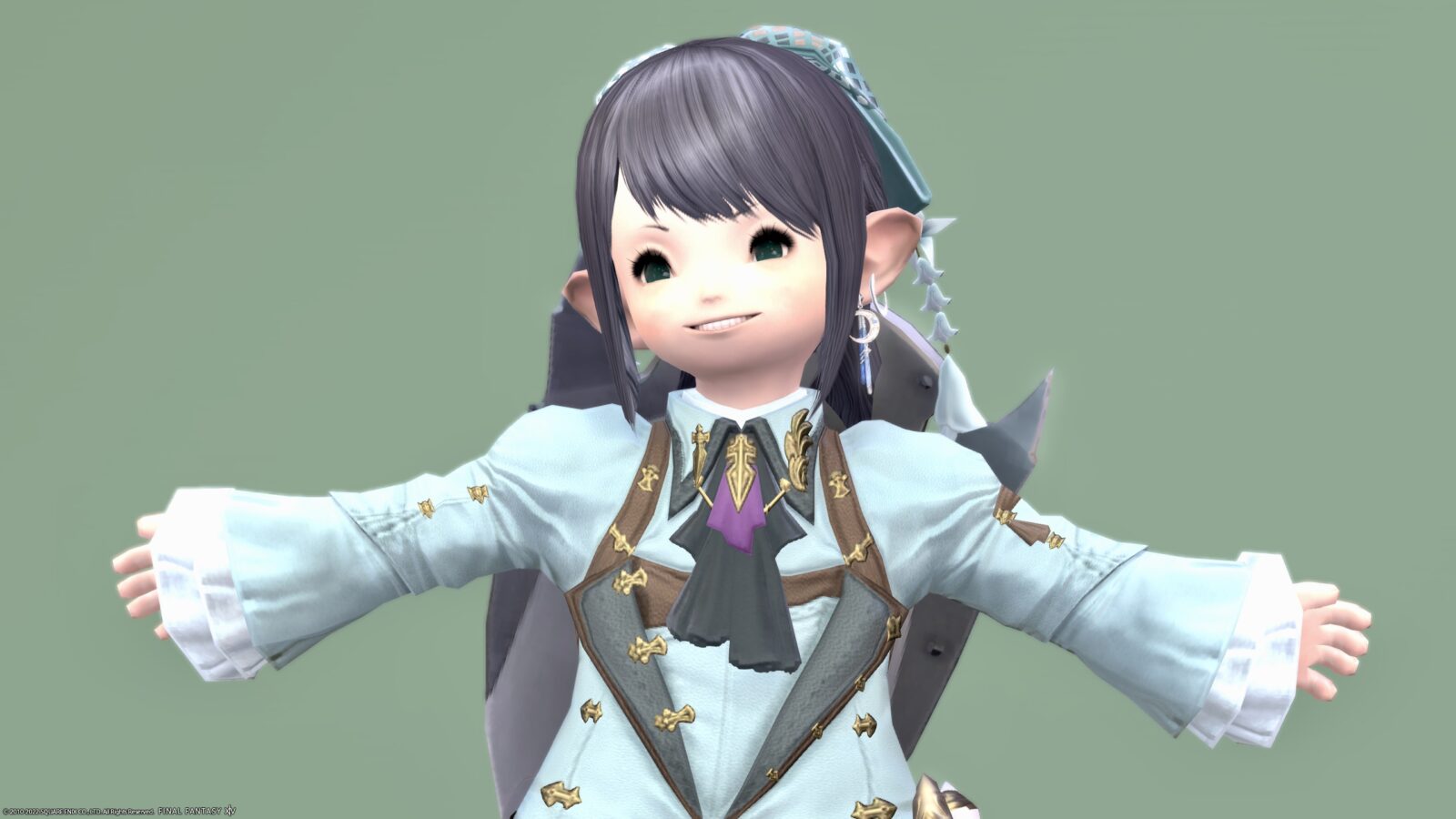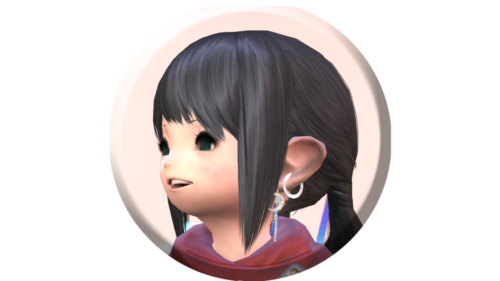 noriko
Hehe, that's fine, but well, I'm not very good at writing, so I think it would be better for you to leave a detailed record as "Norirow Note" after all!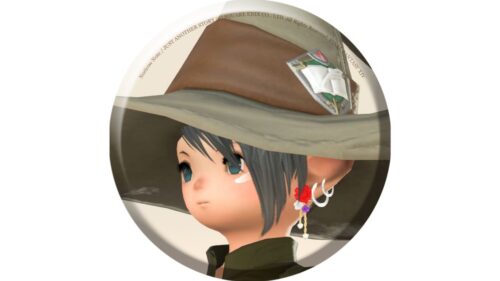 norirow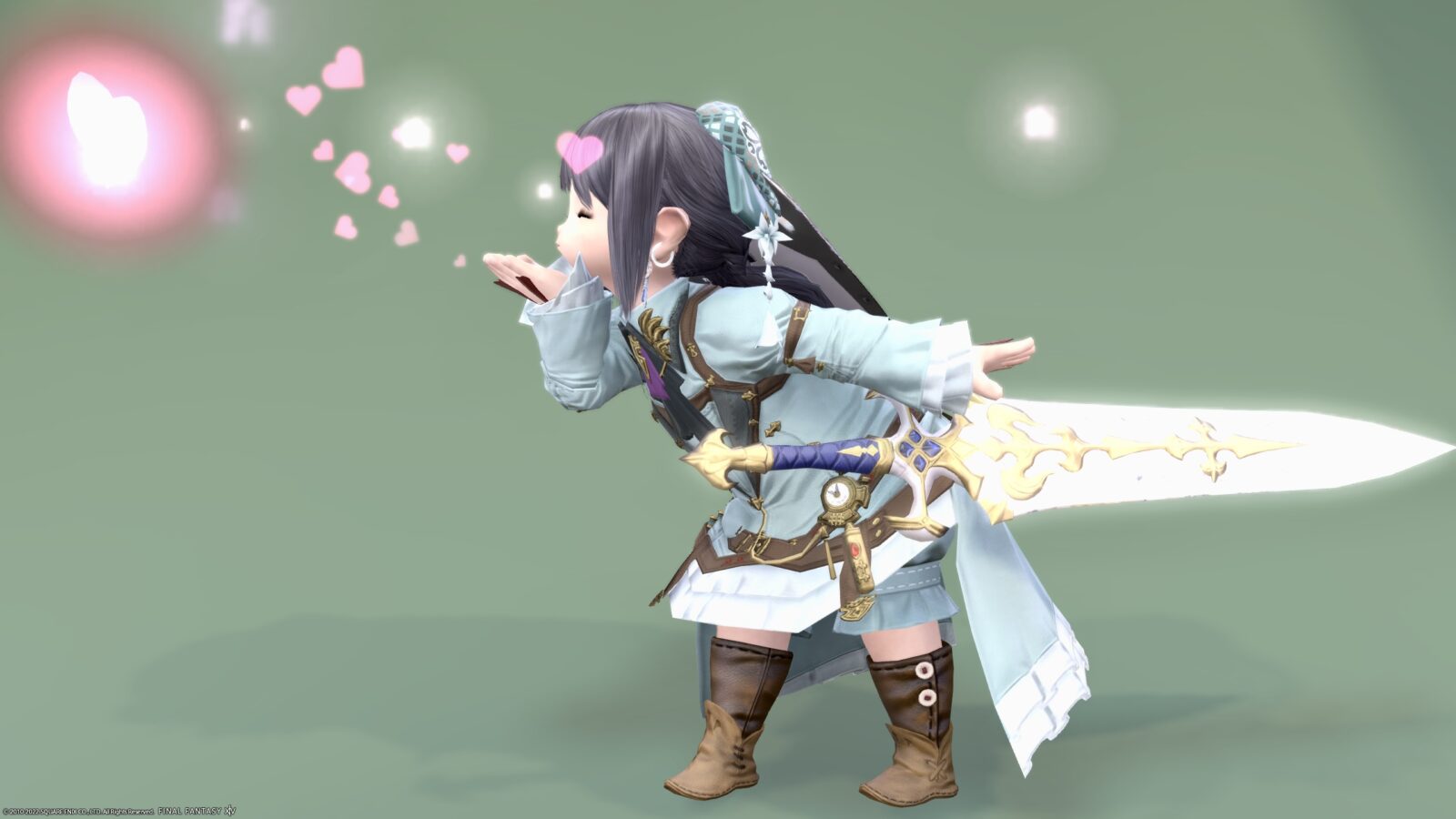 ▼ I recorded a video of the movement!
So, that concludes the record of Noriko-chan's "best classic of the year" adventure costume.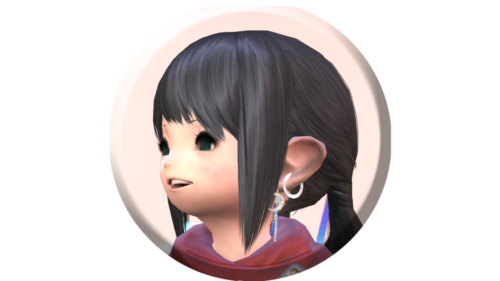 noriko
♦♦♦
Related records