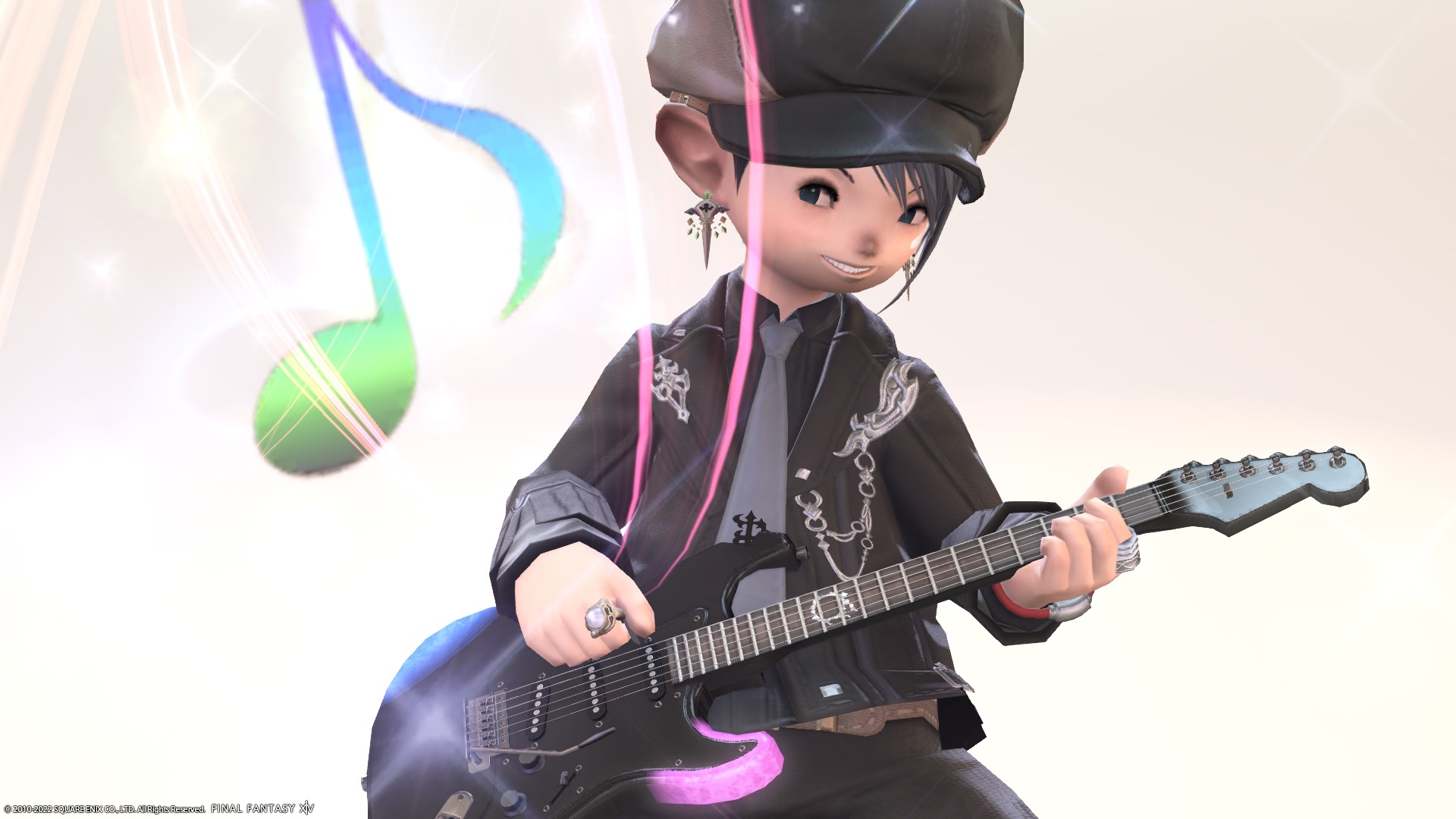 This is a record of the coordination I thought about going to THE PRIMALS live!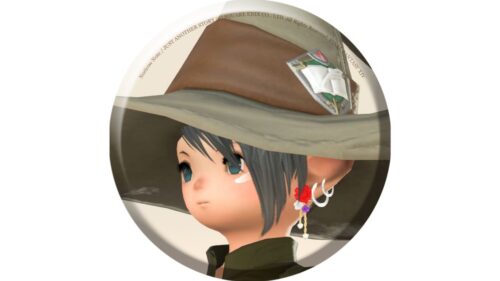 norirow
The PRIMALS live is approaching!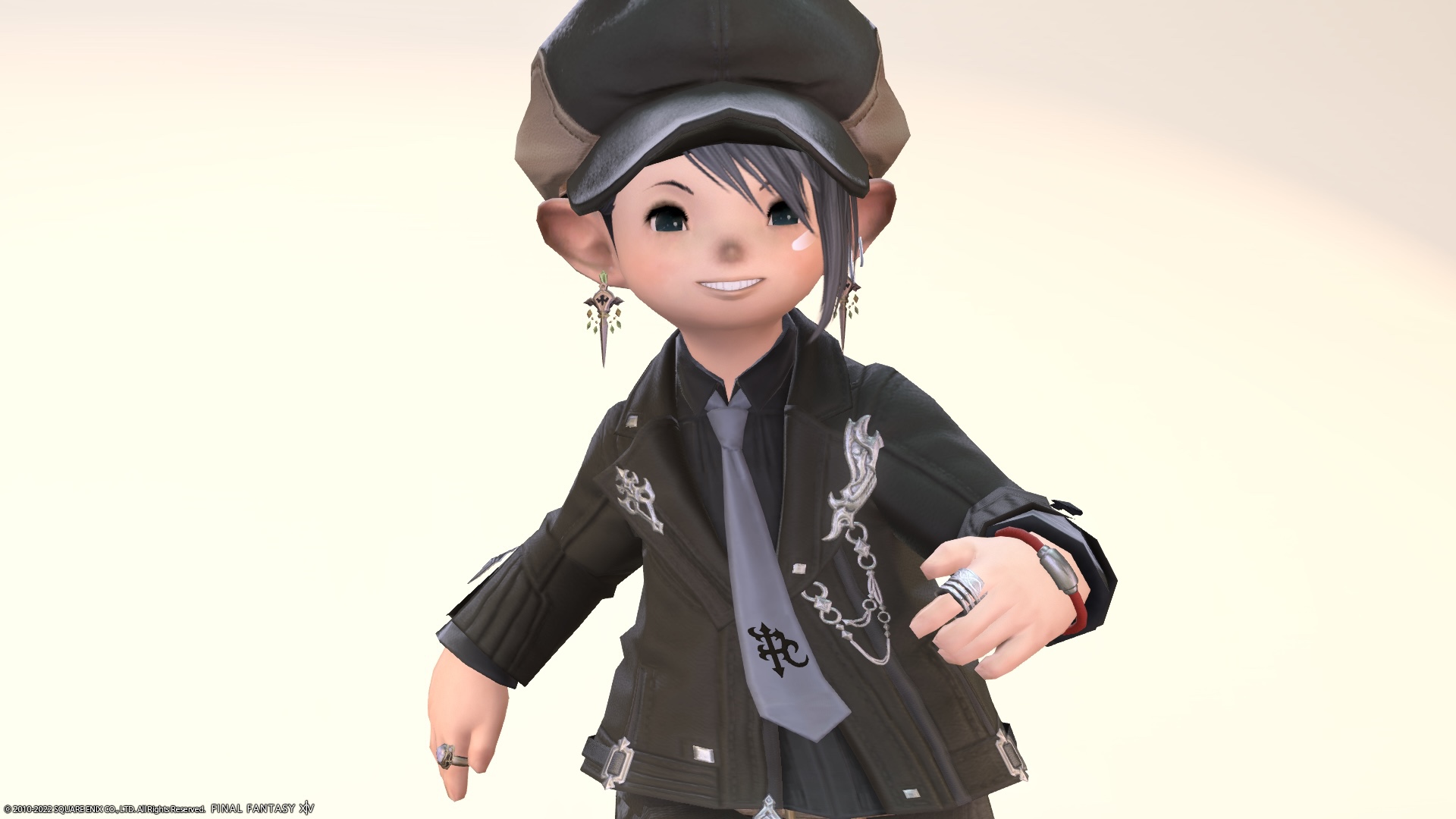 There will be a solo concert in Japan on June 4th and 5th, right?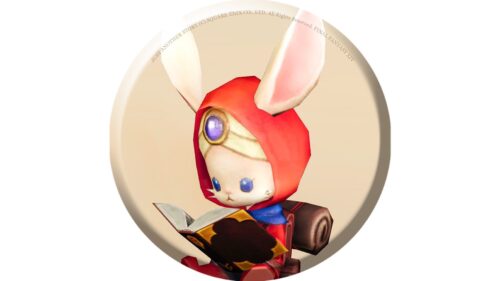 namingway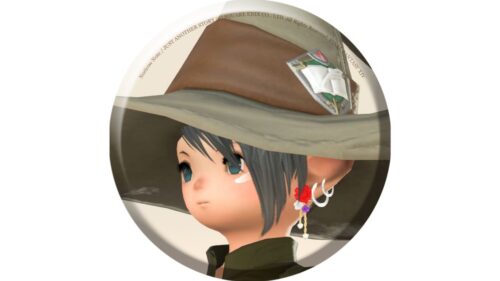 norirow
Yes Yes! That's why I thought about perfect costumes!
Coordination this time
Here, everything except the arm equipment is dyed with soot black.
And these are all excellent items that can be worn for all jobs!
Wow! Brother! It's pretty cool ♪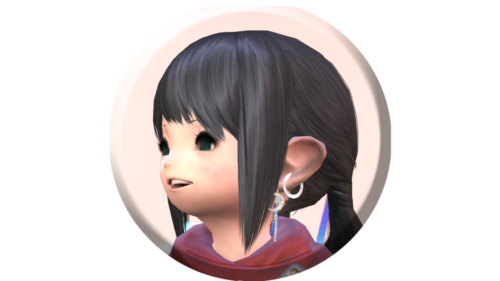 noriko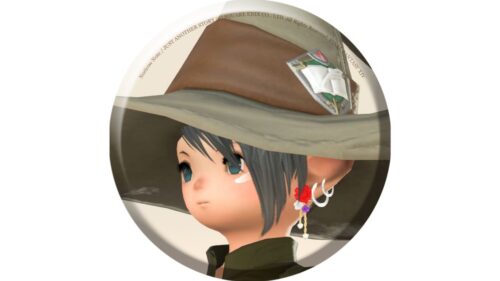 norirow
The head equipment is a versatile "Flat Cap" that fits anything.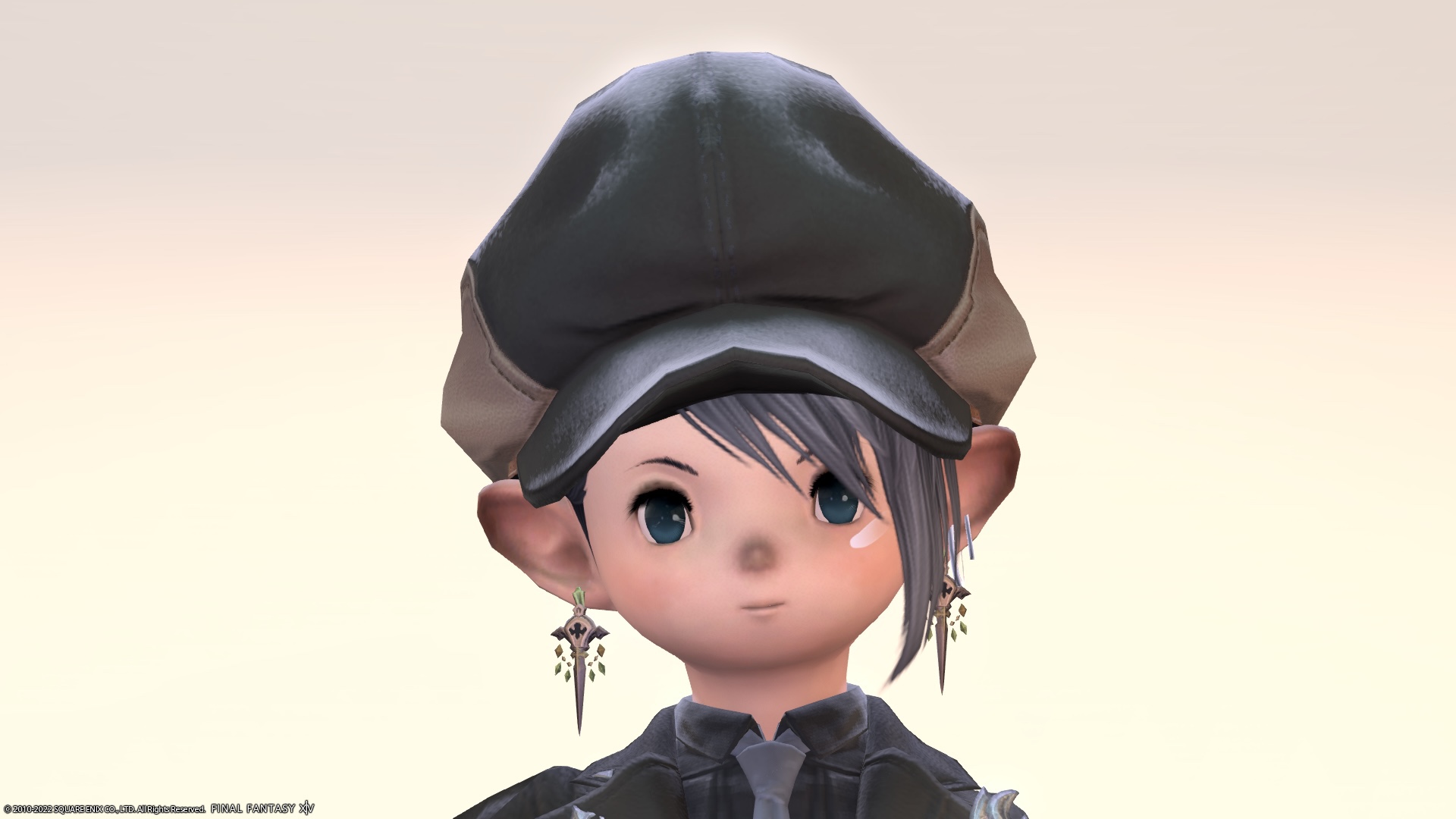 And since THE PRIMALS has the image of everyone wearing a tie, I wore the "Scion Adventurer's Jacket".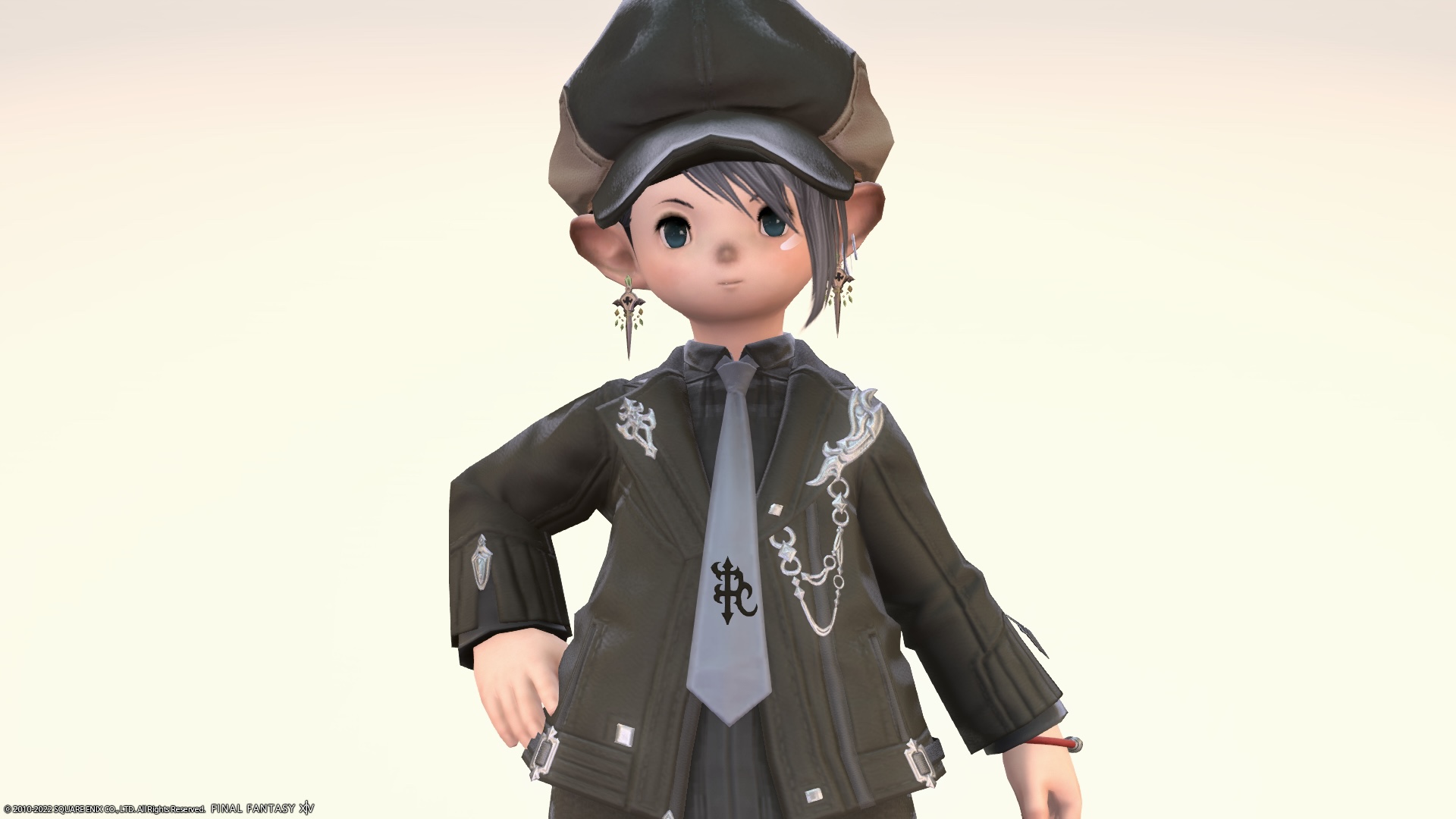 Silver accessories are rock-like and cool!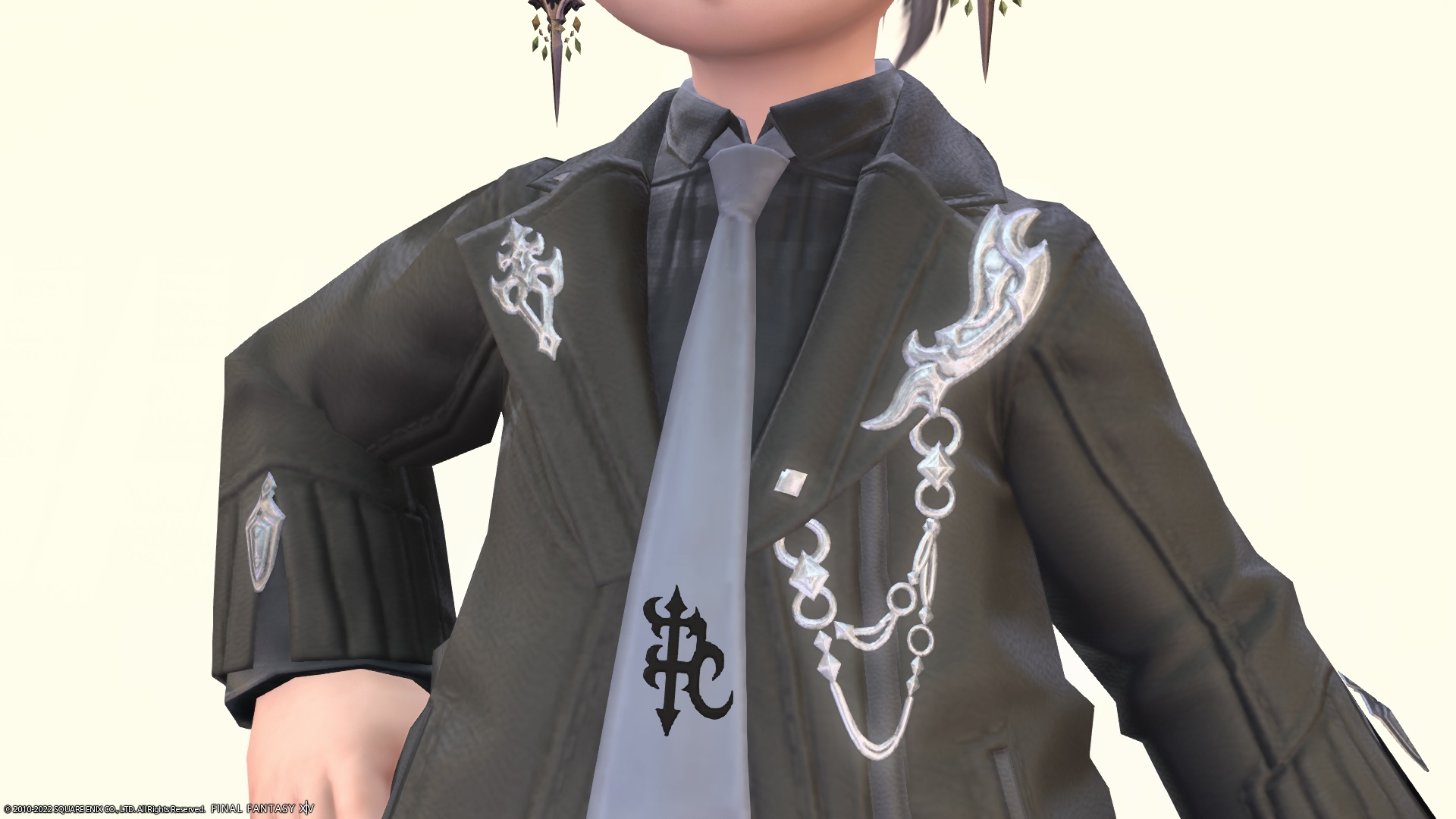 What is the coat of arms on the back?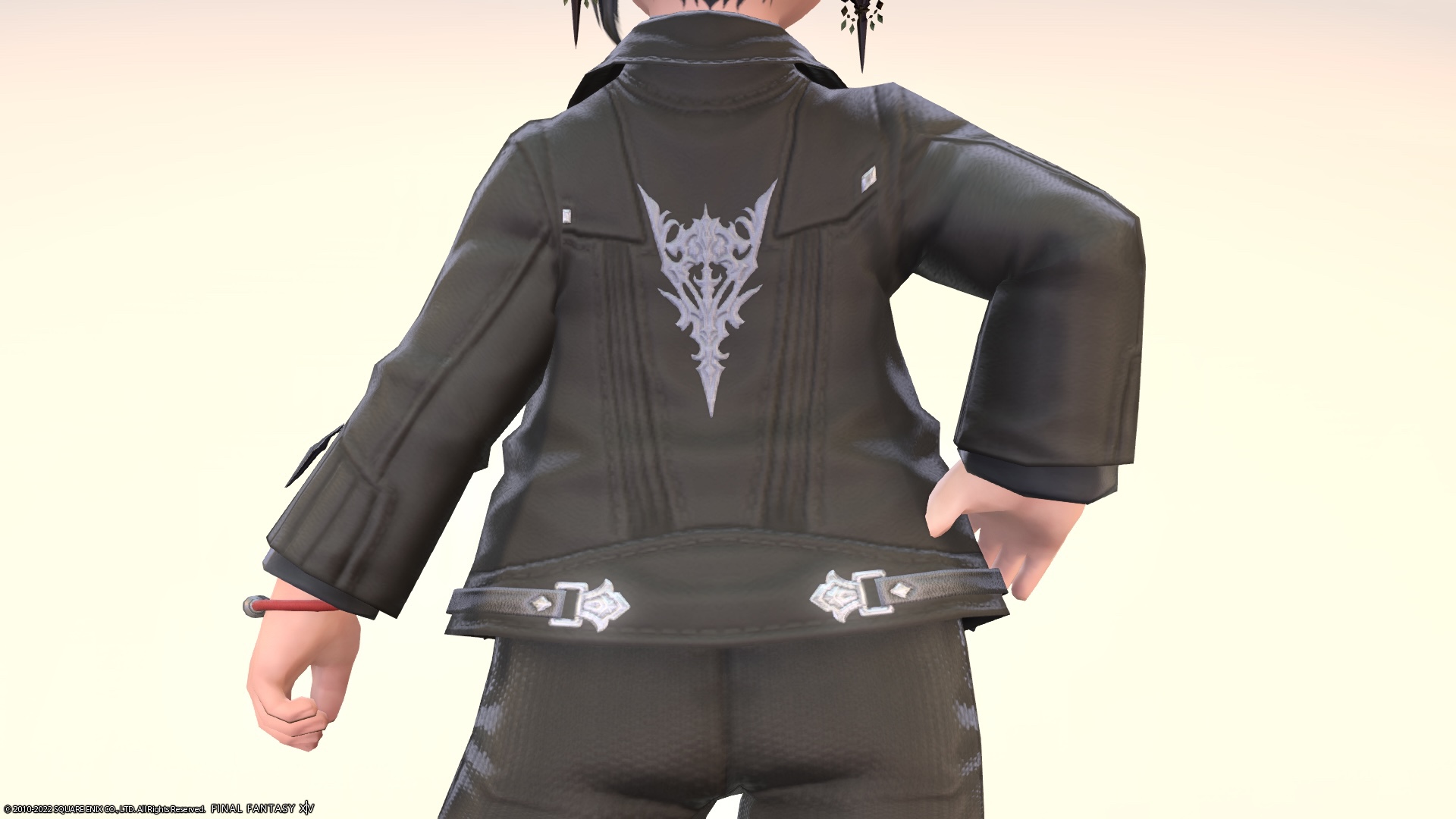 I wanted to add a color to my hand equipment, so I used the "Far Eastern Officer's Armband" to create a red bracelet-like atmosphere.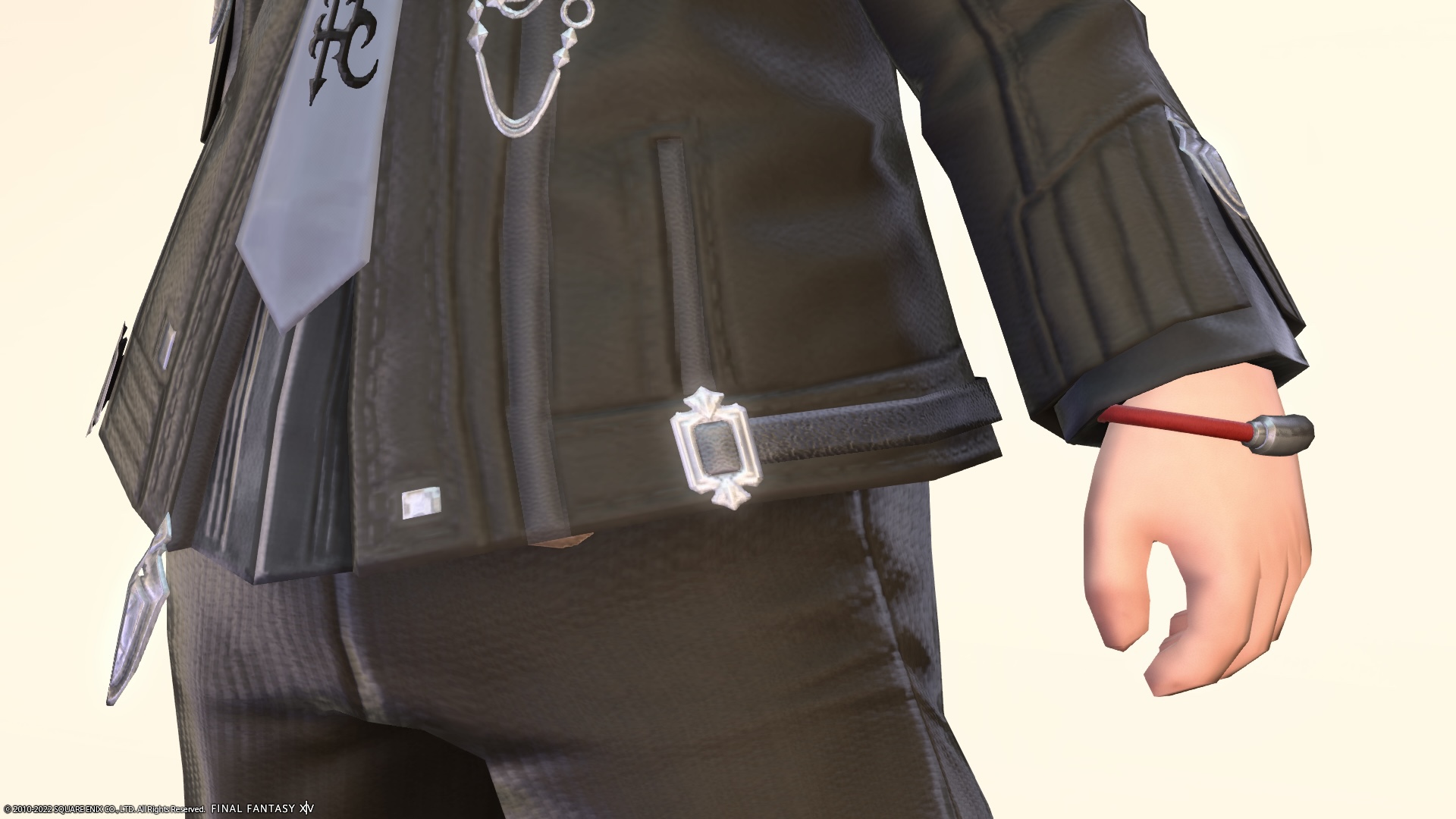 I tried to make my feet a little lighter.
I am grateful that the fabric of "Whisperfine Woolen Shorts" is beautiful and the socks are set! Also, "Hard Leather Shoes" are voluminous shoes, so they are always useful in Lalafell, where the legs look small.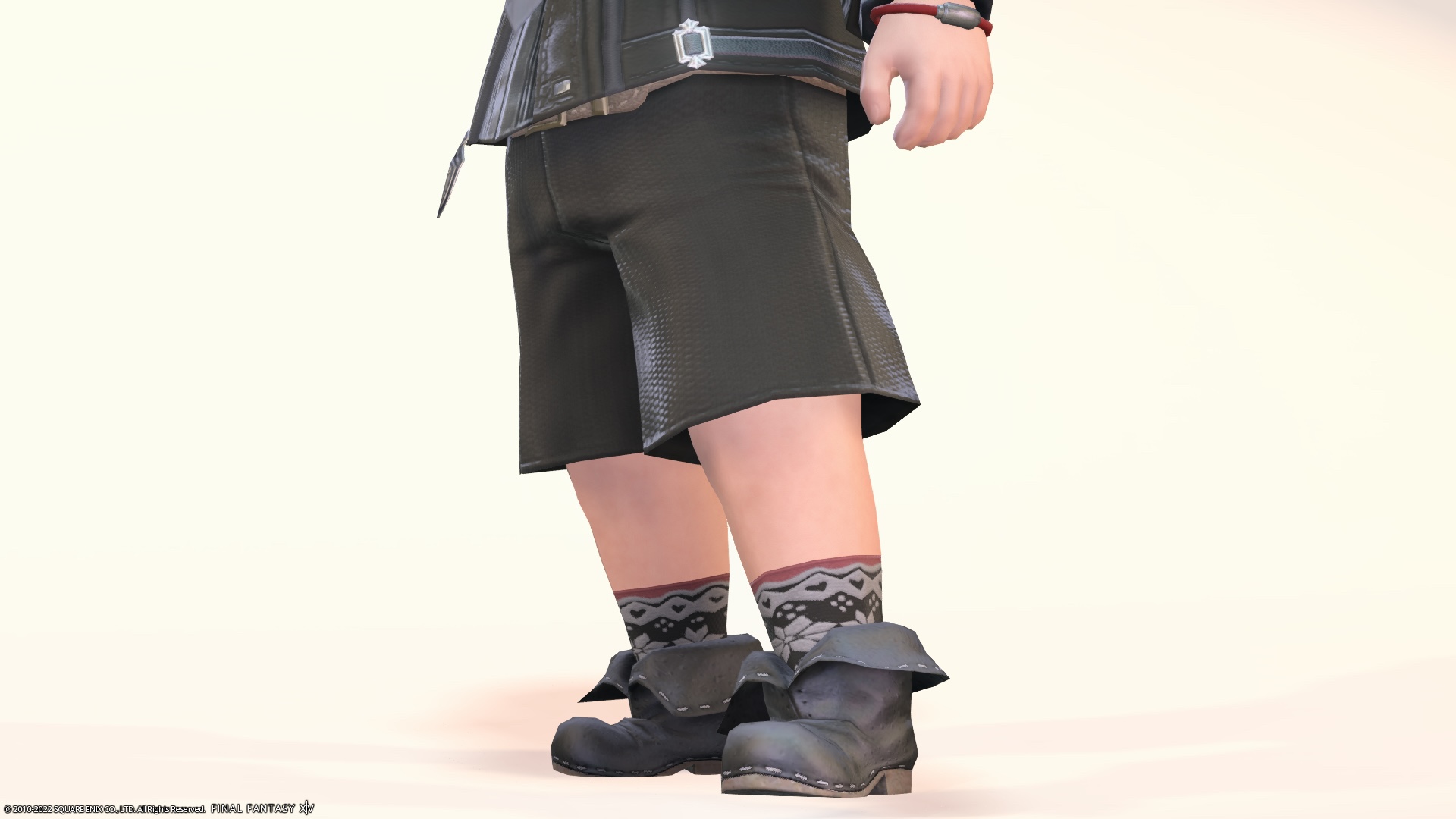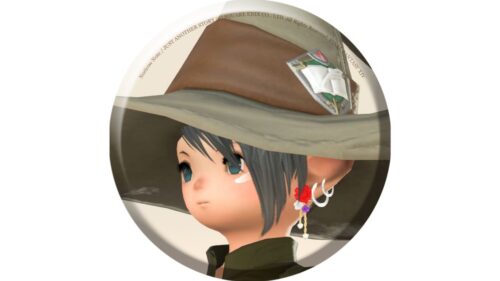 norirow
I'm going to improve my mood by playing the guitar!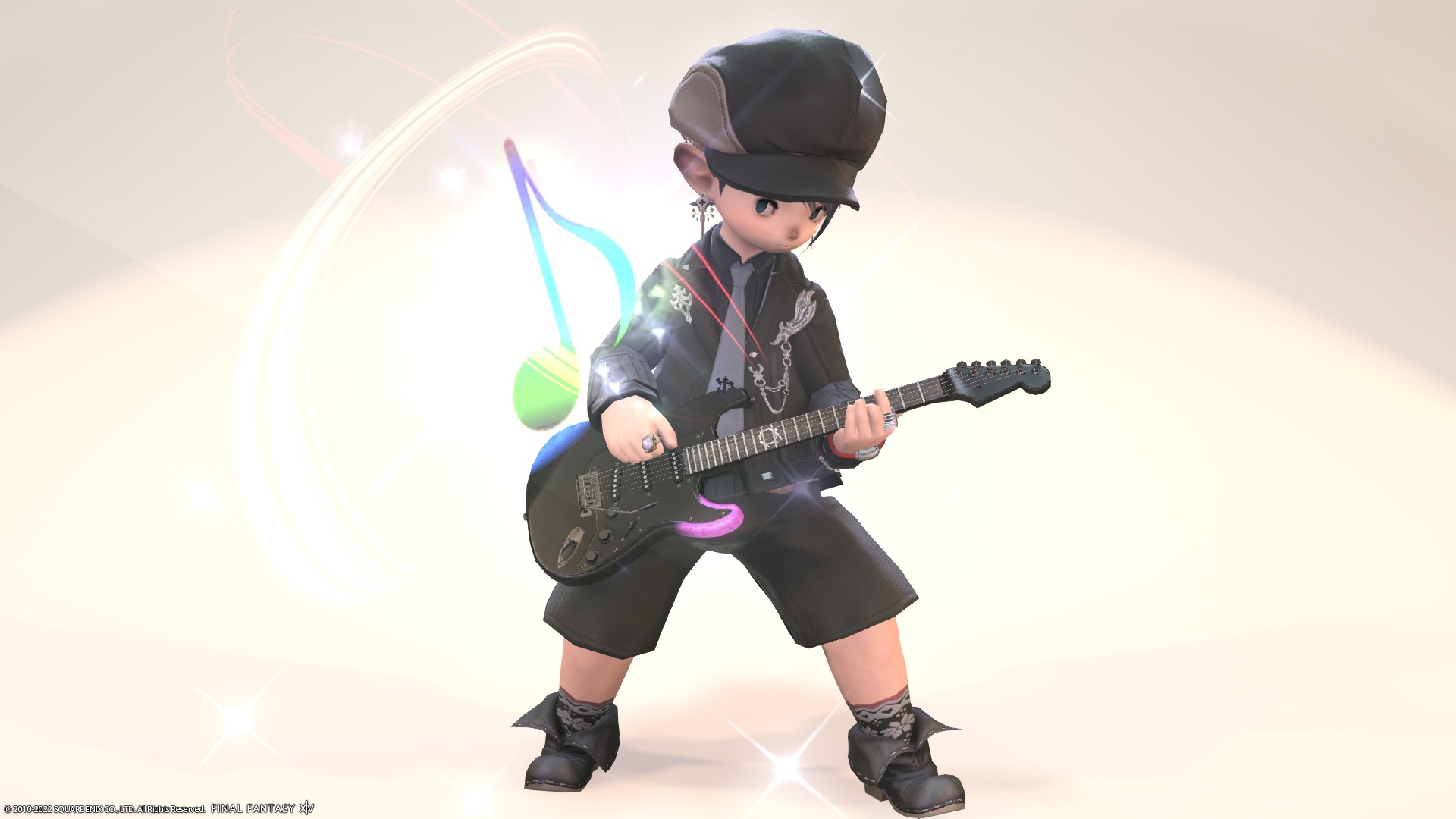 The guitar implemented in "Musical Instrument Performance" is that Fender collaboration model!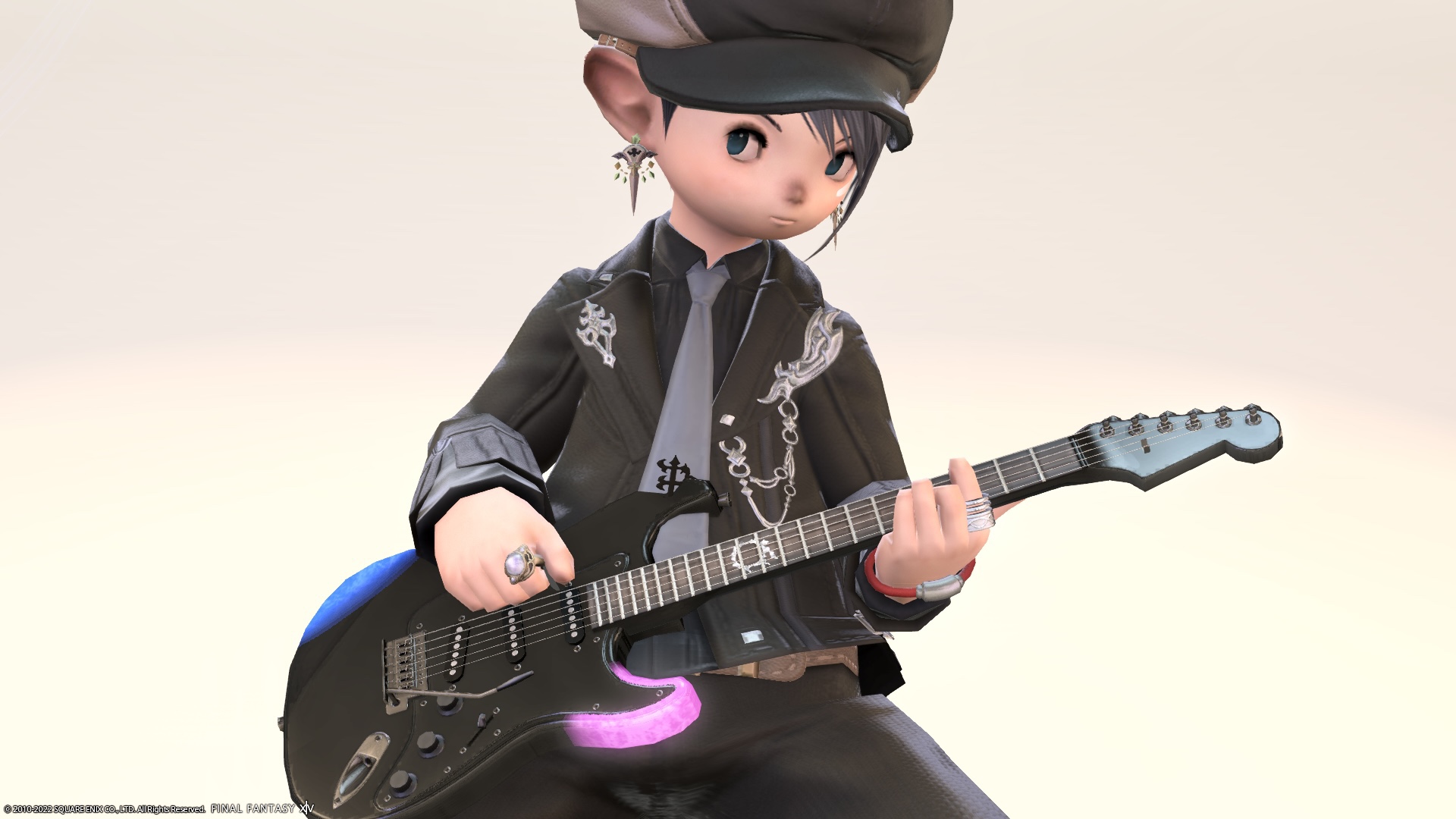 This is pretty elaborate, isn't it?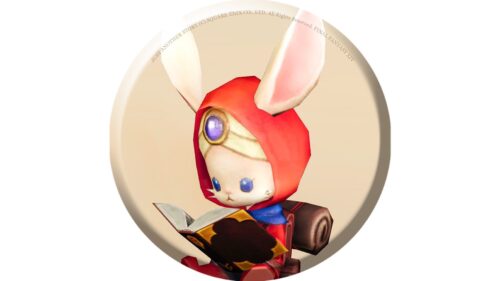 namingway
▼ By the way, here is the real Fender product!
There is a meteo mark on the neck.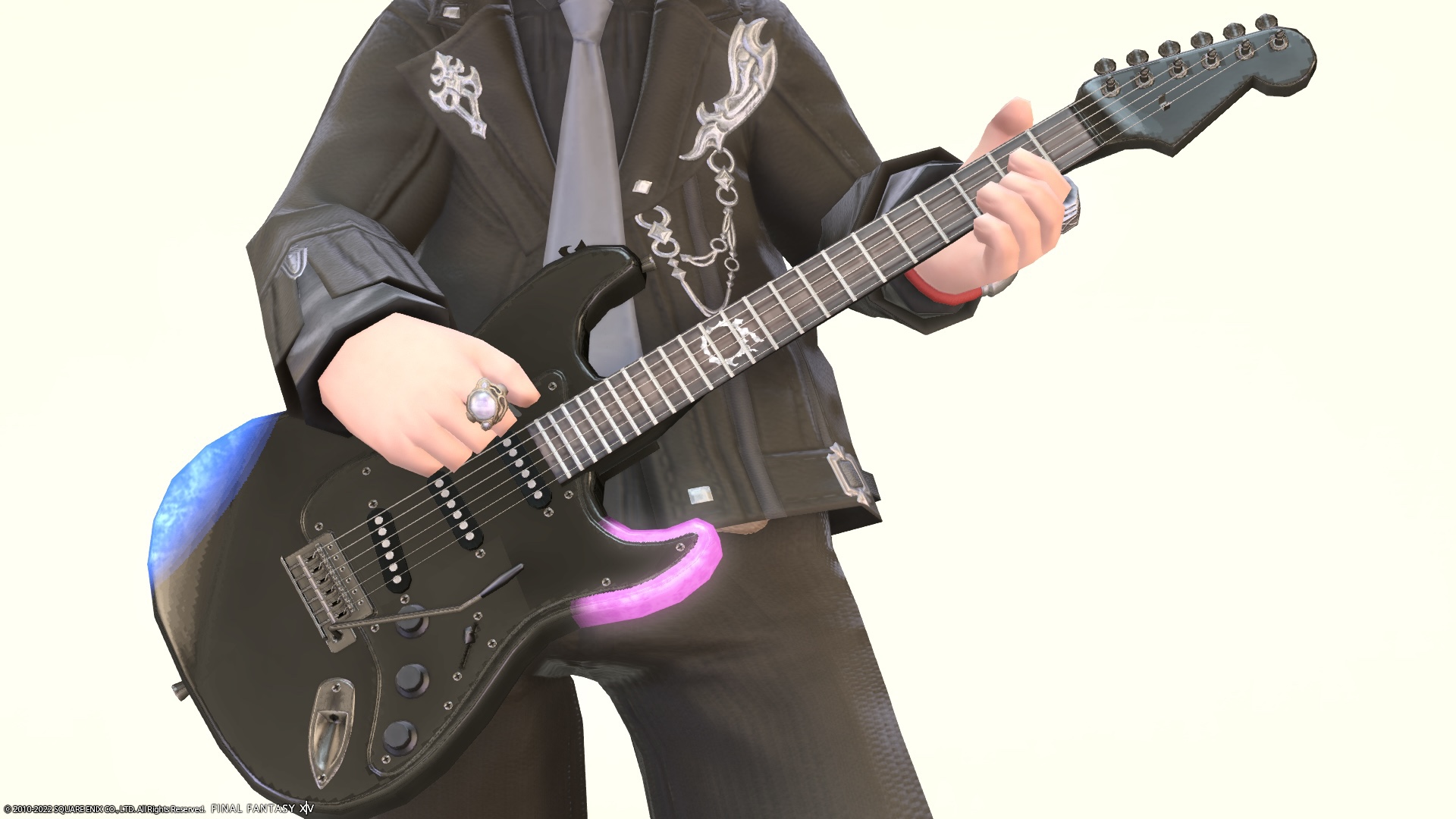 The purple and blue crystal parts are beautifully reproduced and cool!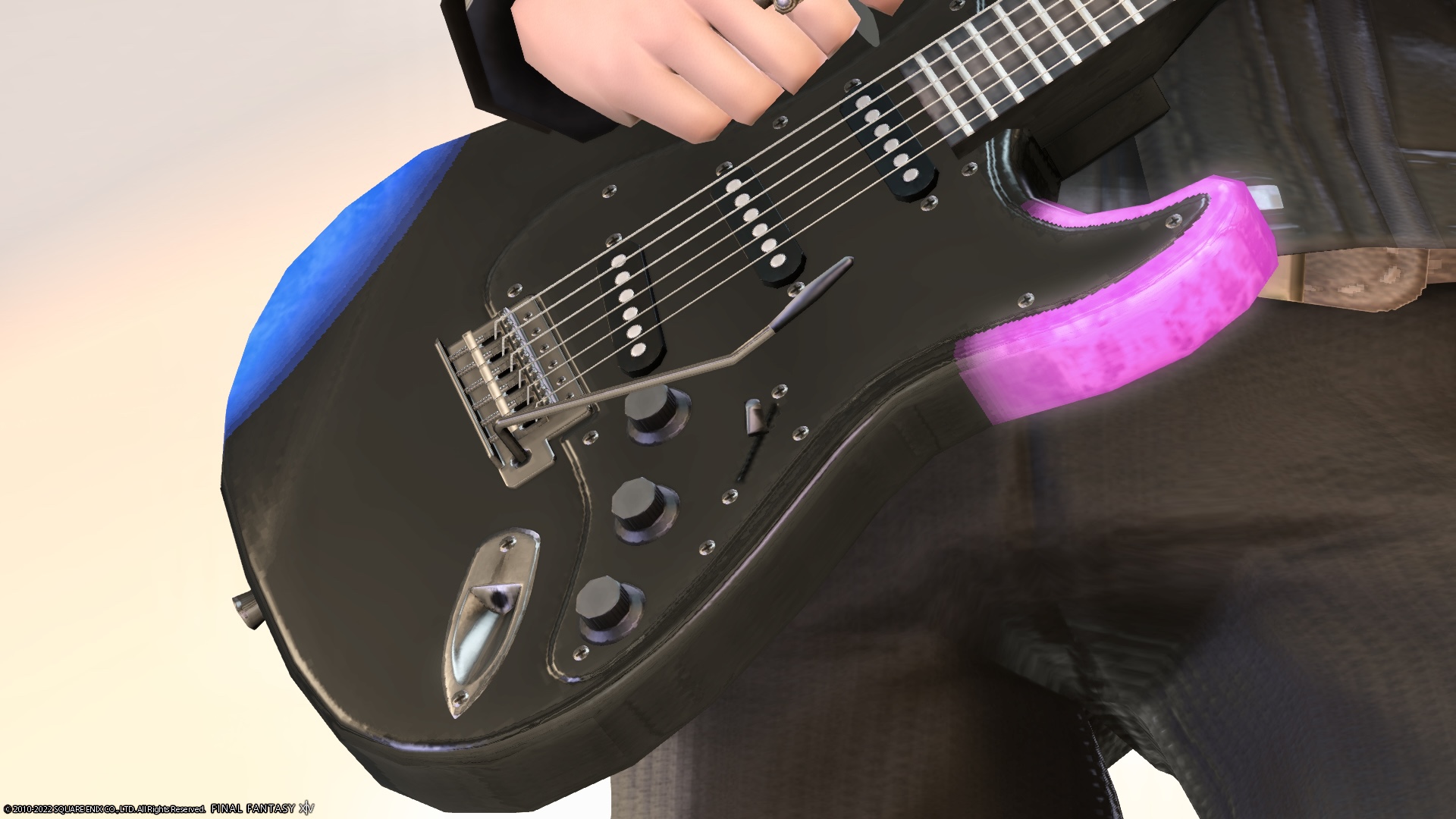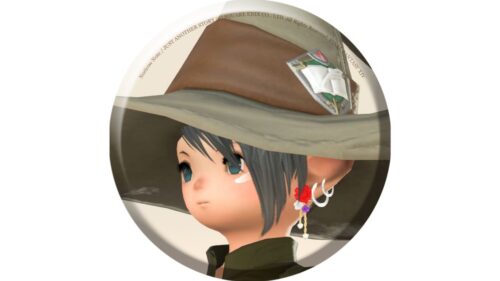 norirow
Hehe! Now I feel completely THE PRIMALS!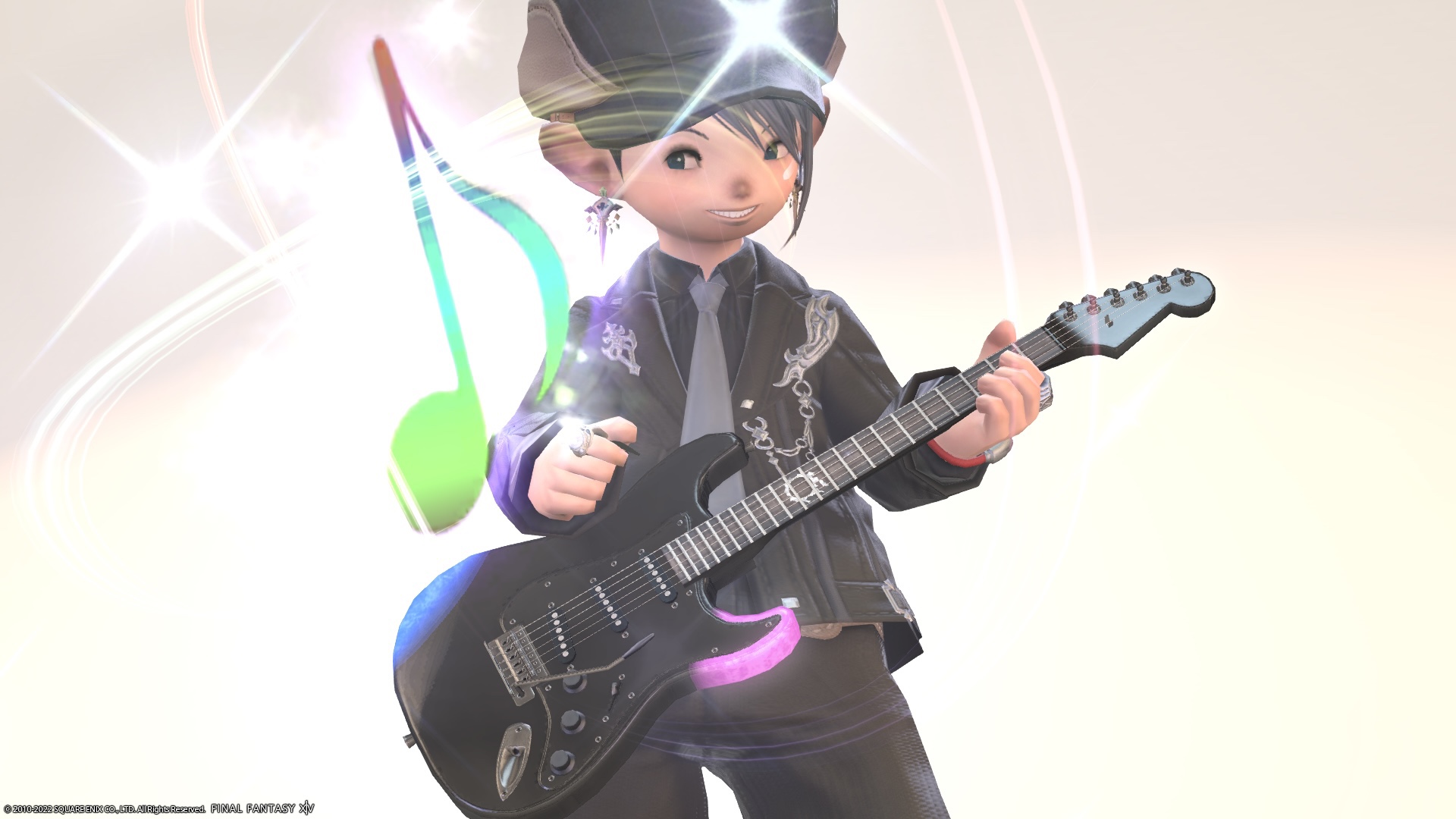 But you can't play an instrument at all, right? You didn't even know where the "playing an instrument" menu was until recently.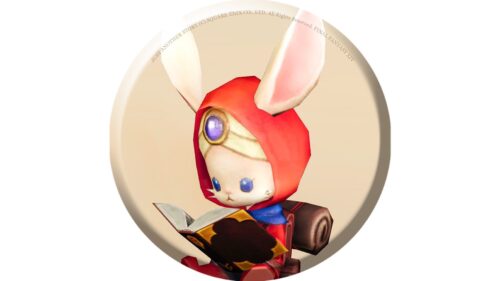 namingway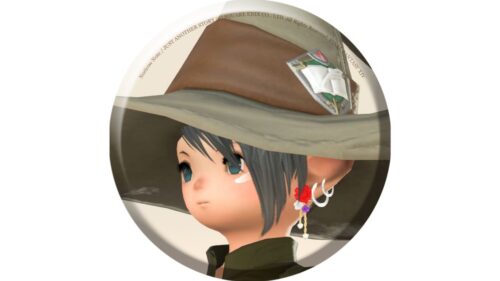 norirow
Yeah, that's right … I'll just practice cheering 💦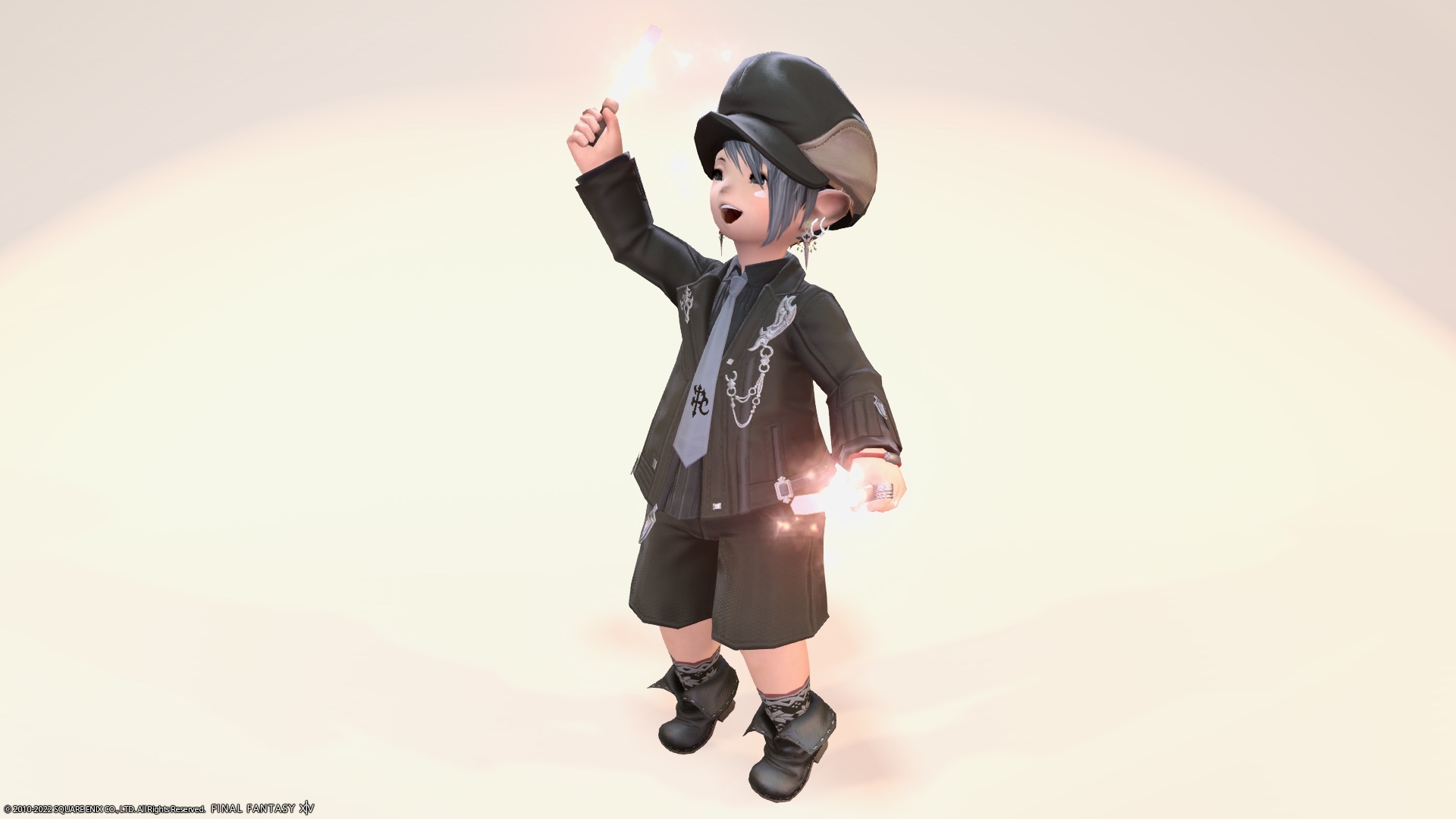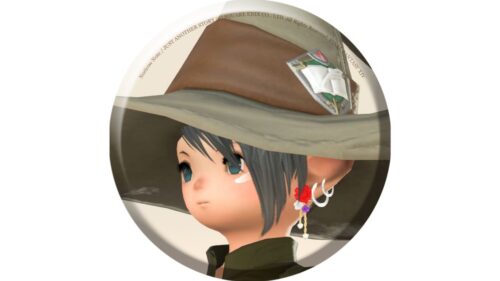 norirow
Oh, but I'm looking forward to the concert ♪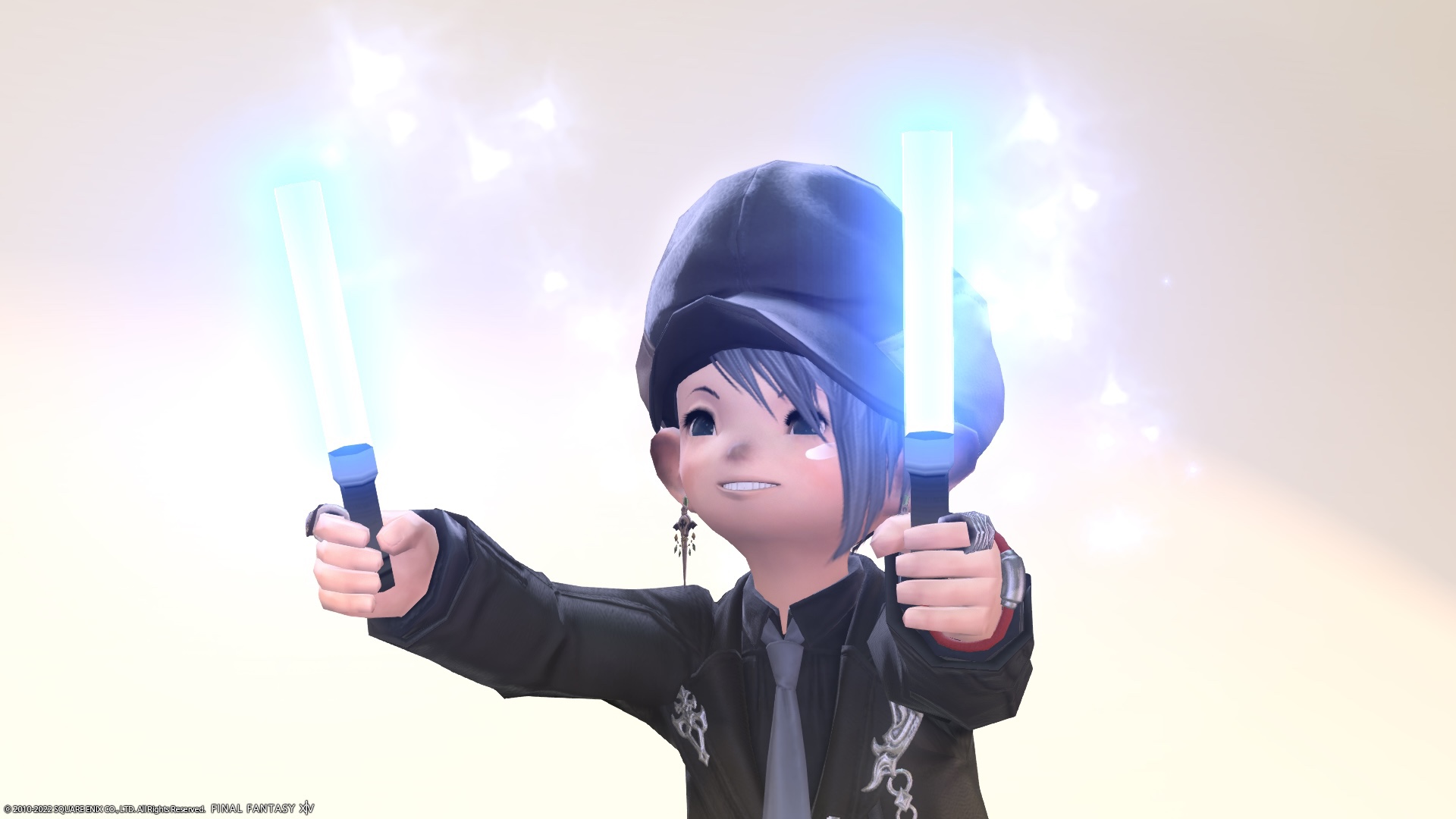 By the way, Norirow-san, did you buy the ticket?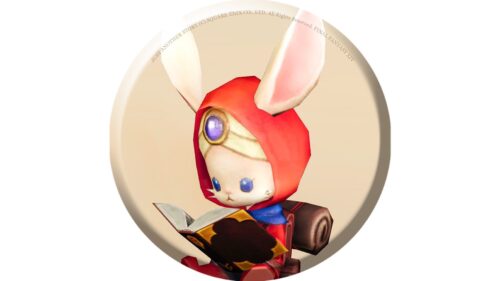 namingway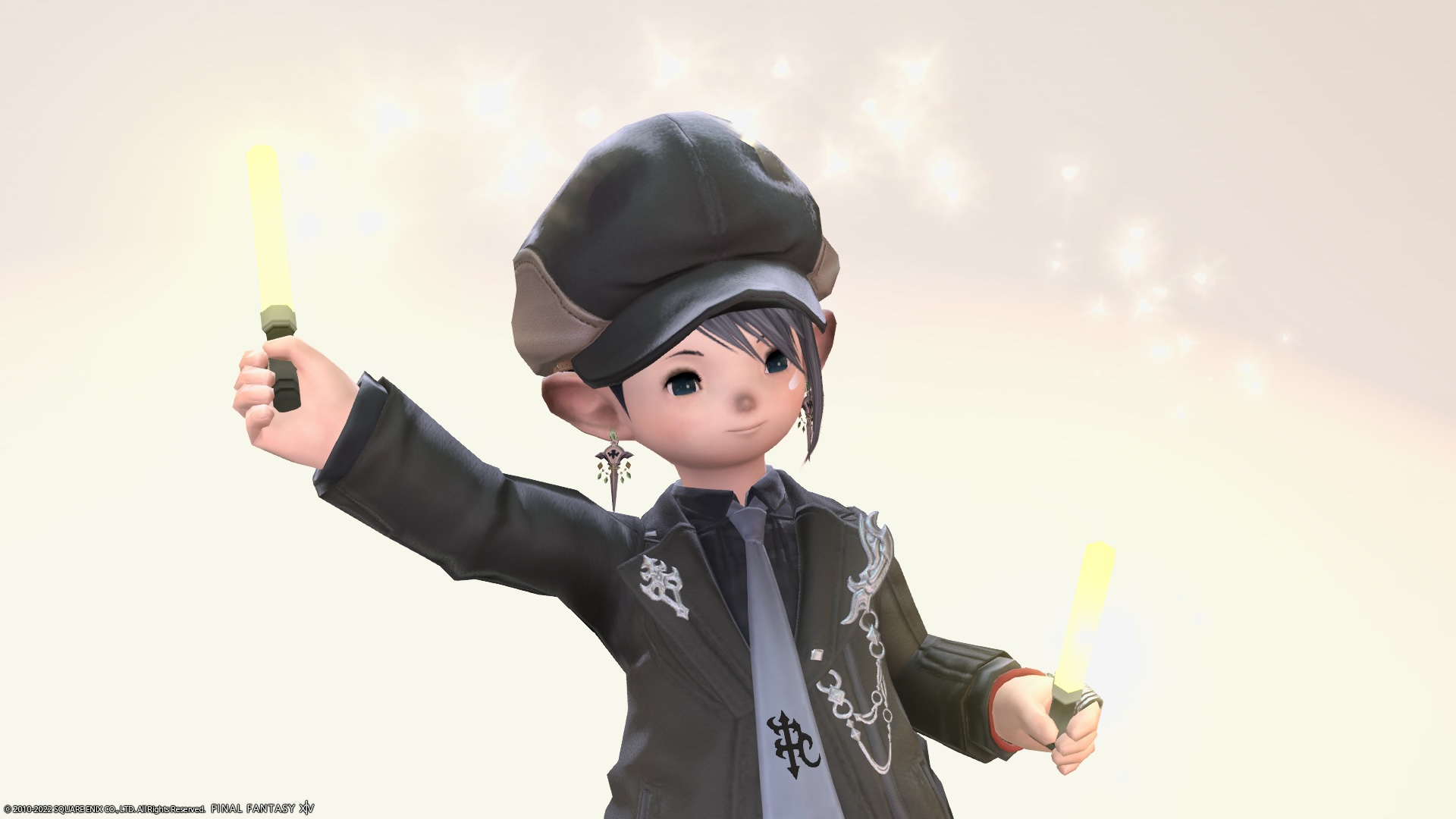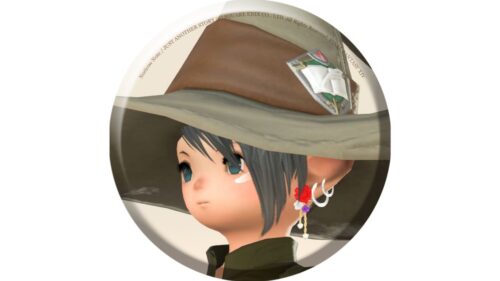 norirow
I couldn't buy it ( ノД`)・・・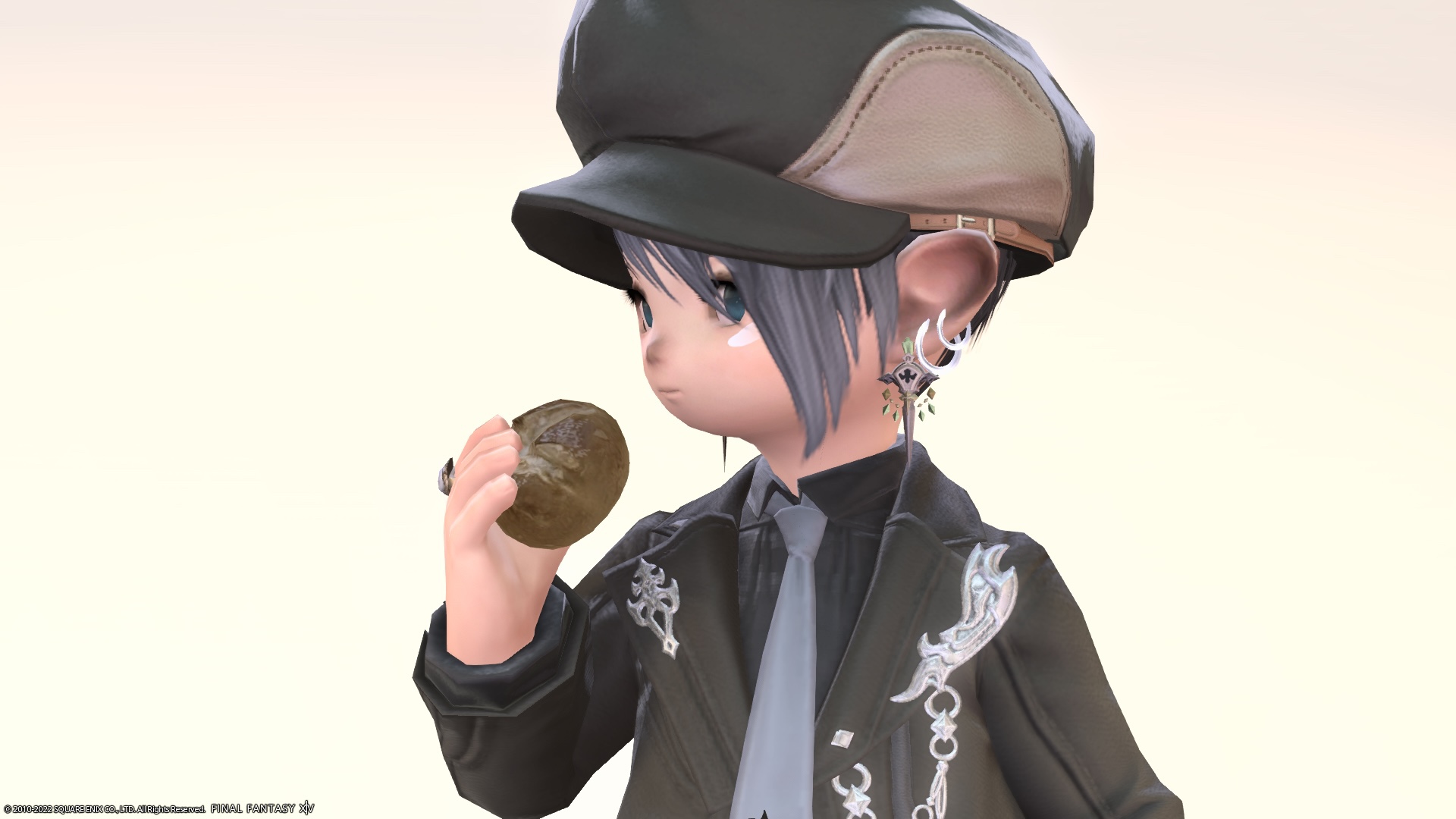 Fufu, it can't be helped, let's watch the streaming distribution at home together.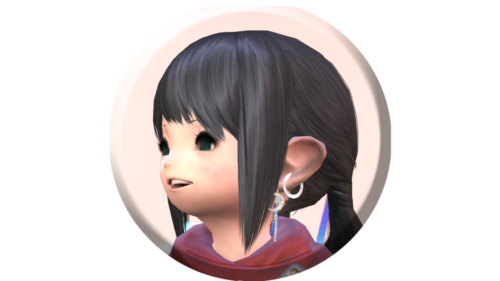 noriko
※ The performance on the first day will be released on pay streaming broadcast!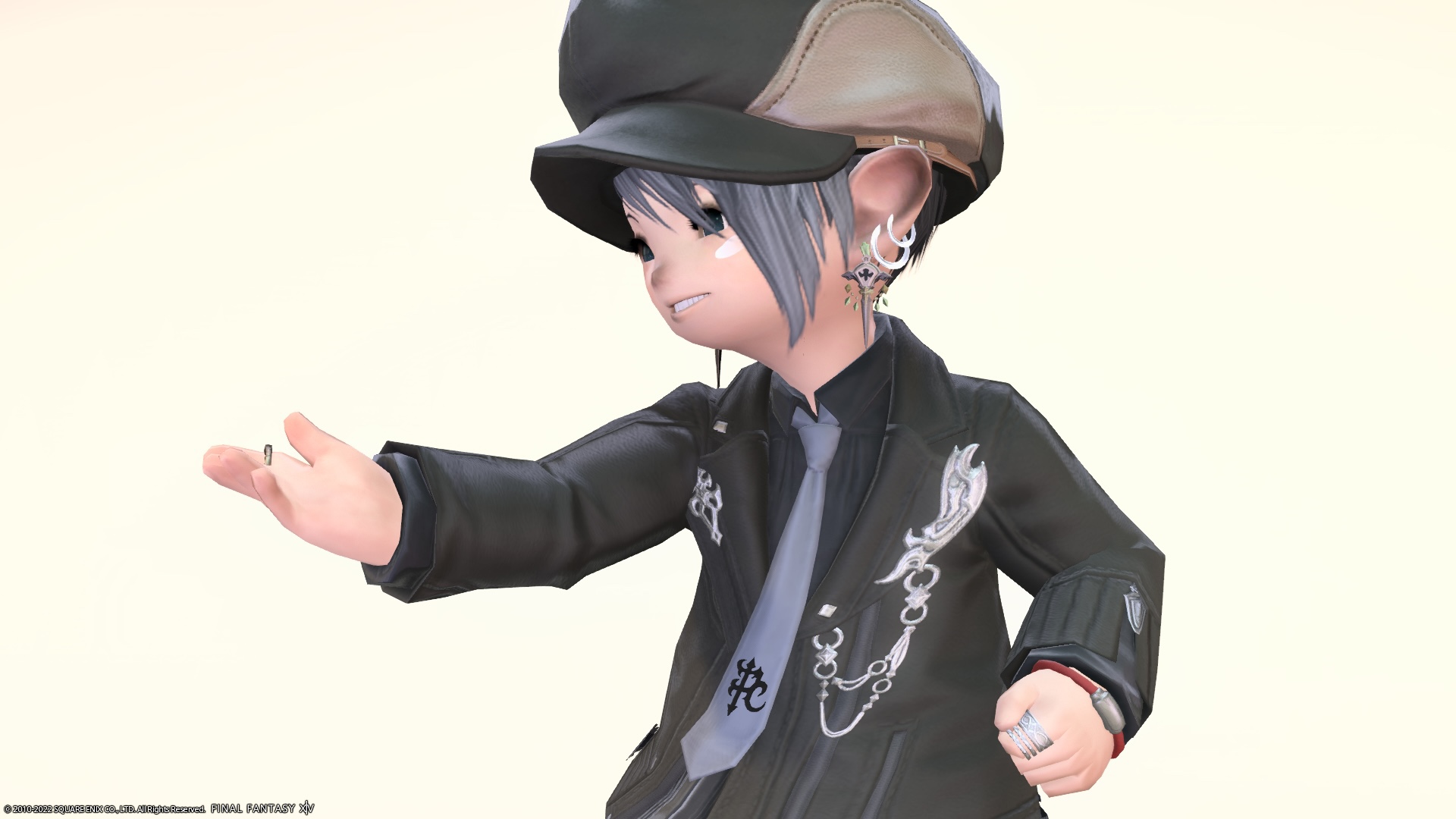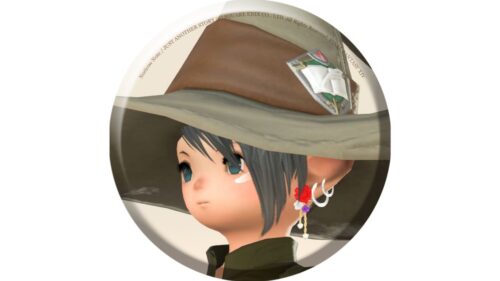 norirow
Video recording
So, it was a record of the coordination I thought about in preparation for the live performance of THE PRIMALS!
I'm really looking forward to the live performance ♪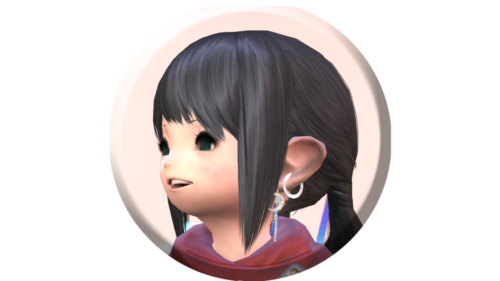 noriko