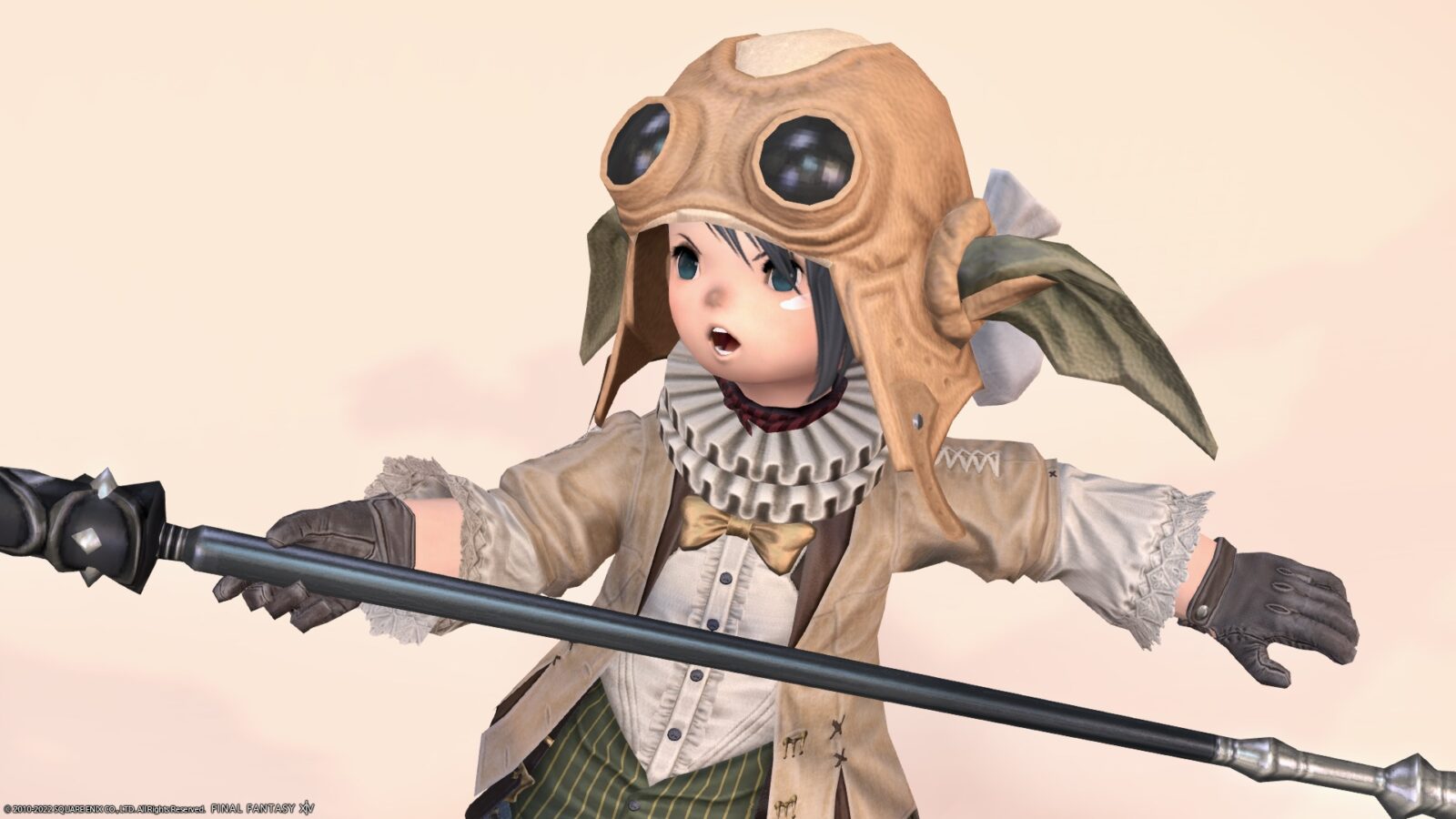 This is a record of my favorite Glamour using the "Clown" series costume of All Saints' Wake.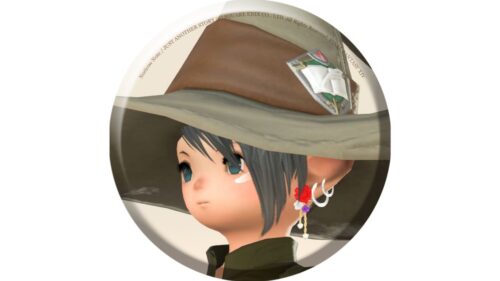 norirow
The "Clown" series is really cute, I love this!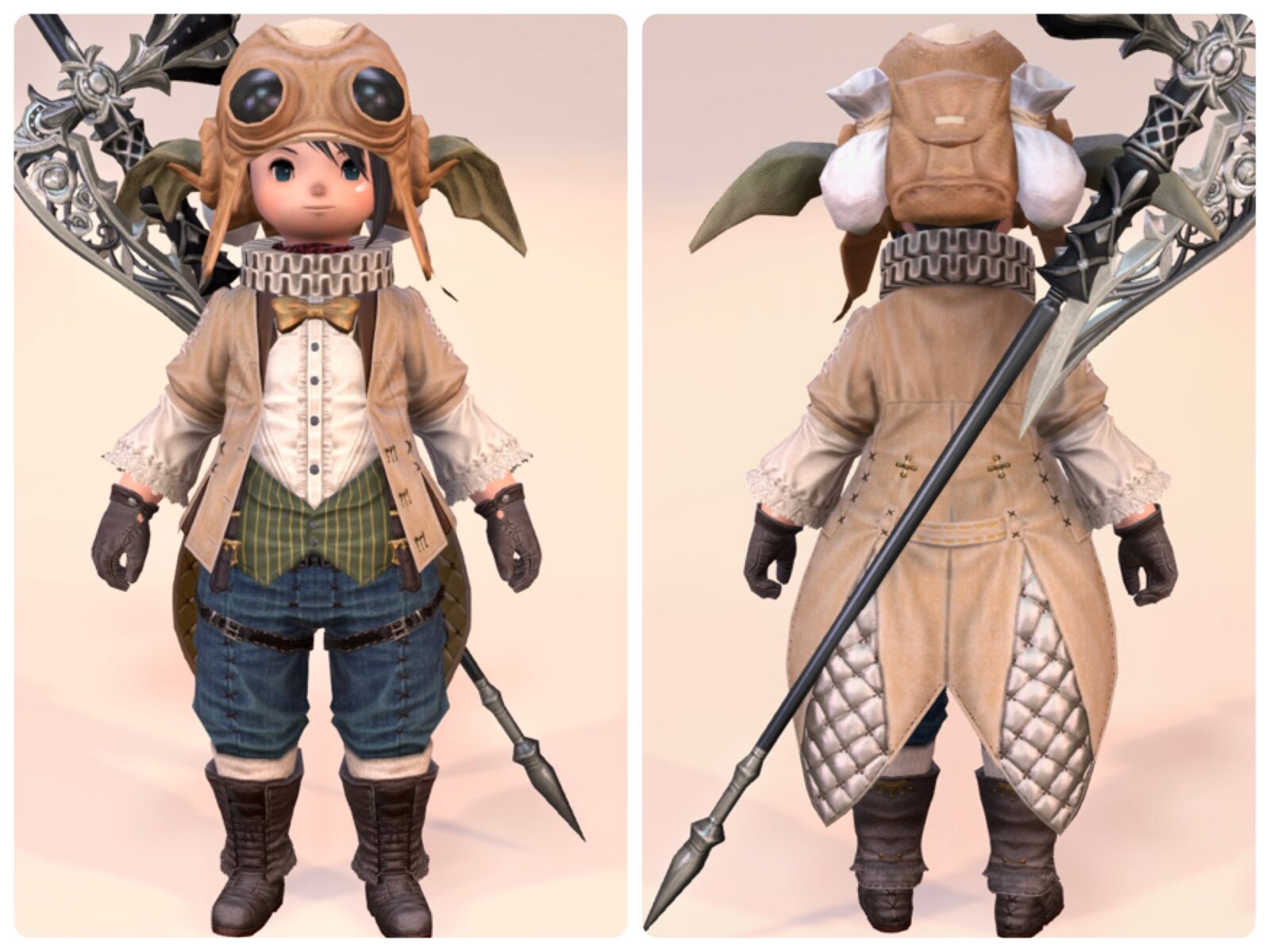 I'm glad you got your favorite treasure.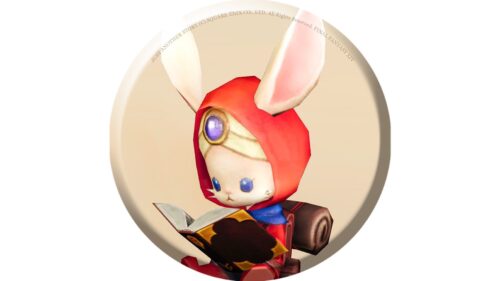 namingway
Coordination this time
Almost All Saints 'Wake2022" Clown "series.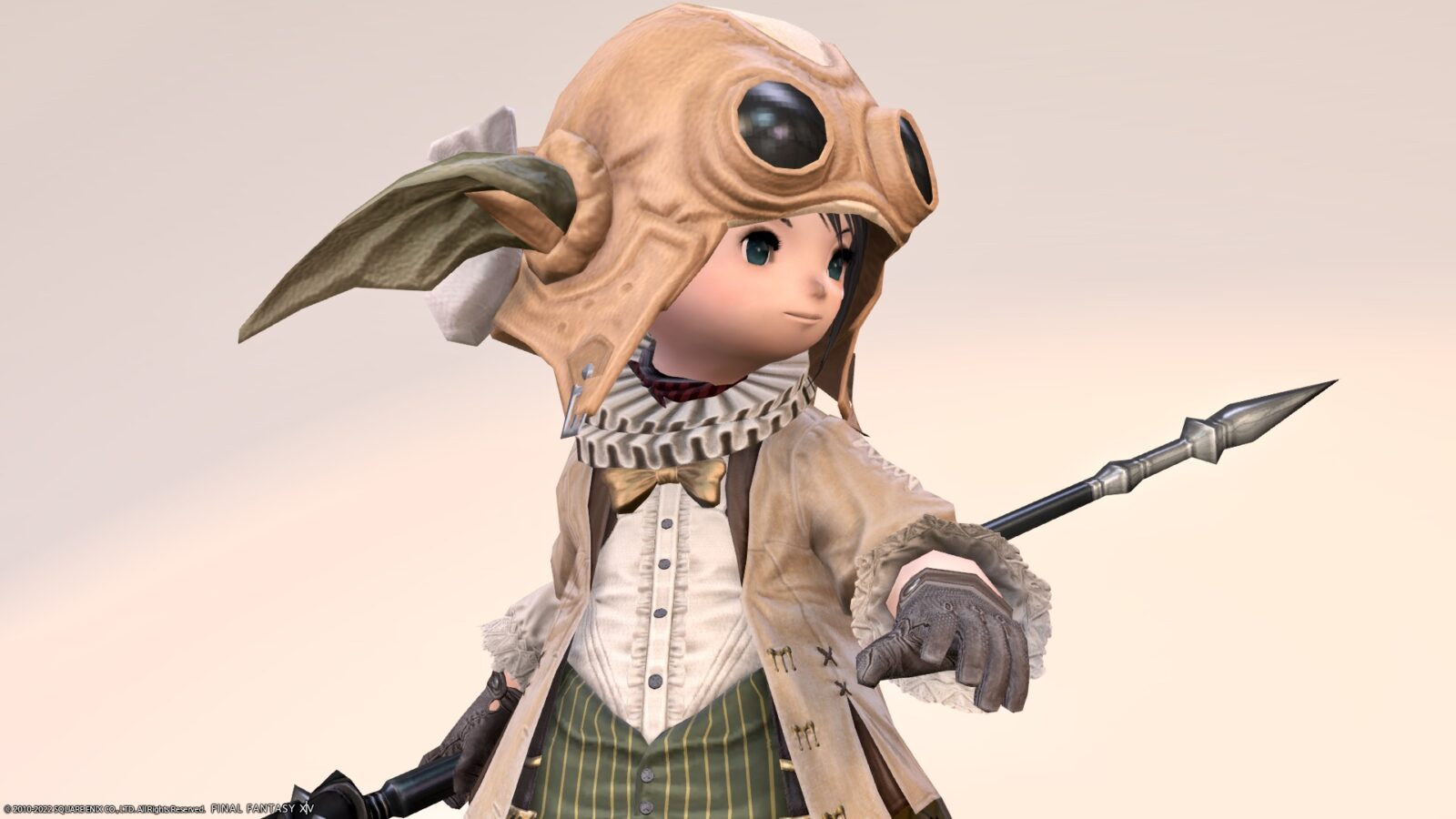 The head equipment is the flying cap "Goblin Cap" that I often wear.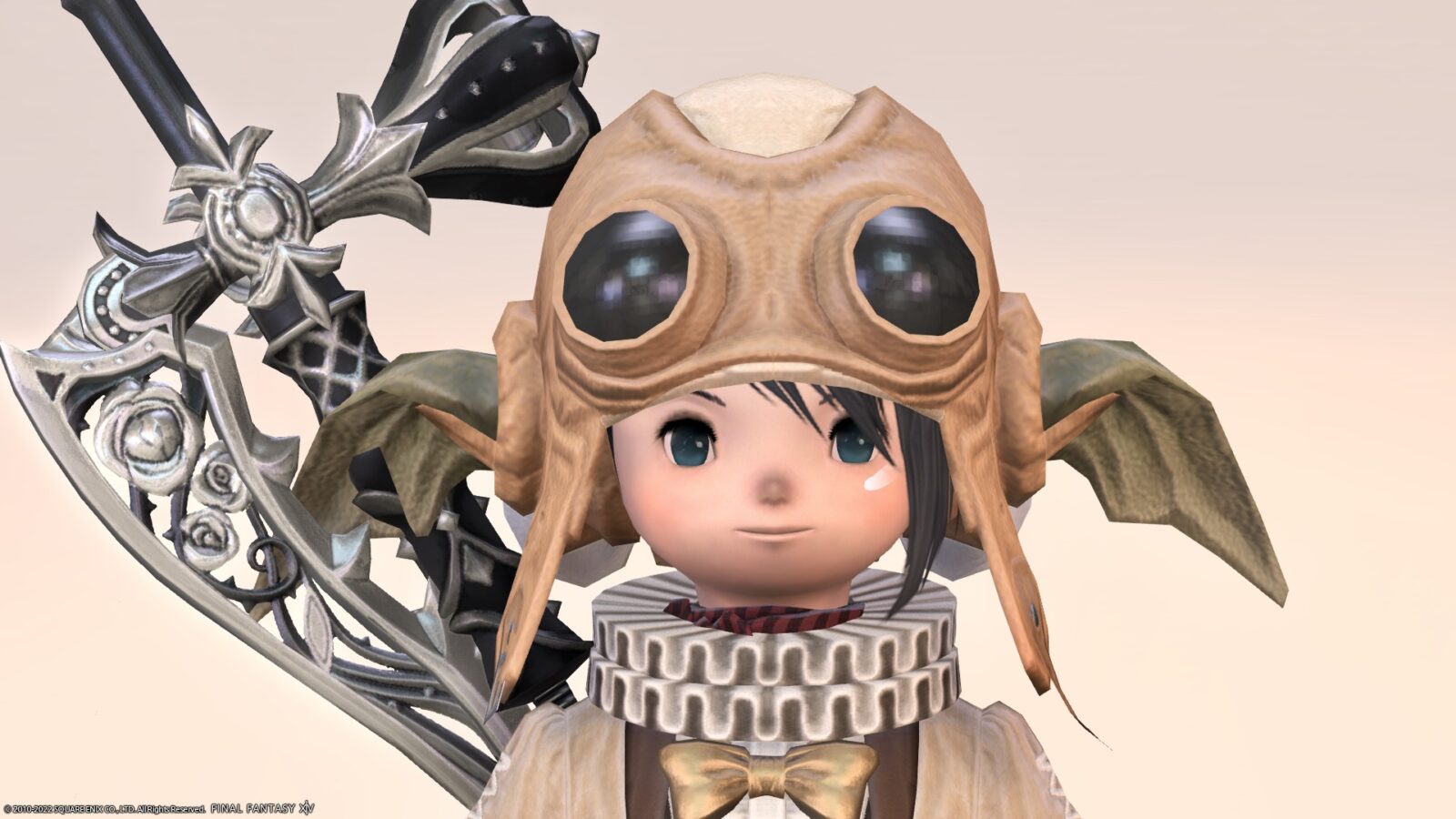 And this torso equipment "Clown's Top" is very cute! Here, it is dyed with Qiqirn Brown.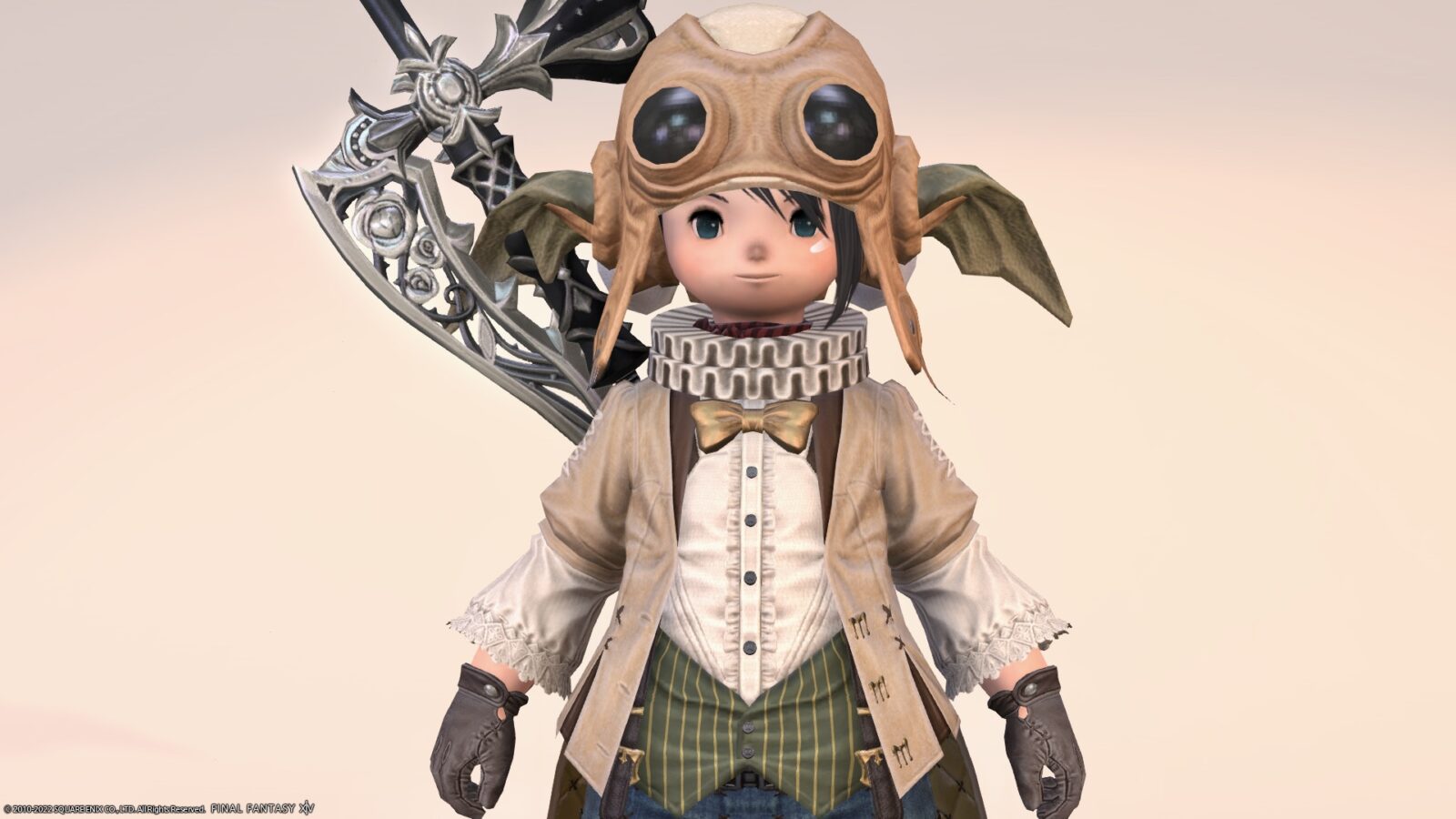 This top looks a bit when wearing a high collar neck accessory. Here, I wore a "Redbill Scarf" and added a red accent.
※ The neck accessory was no longer reflected in a later update…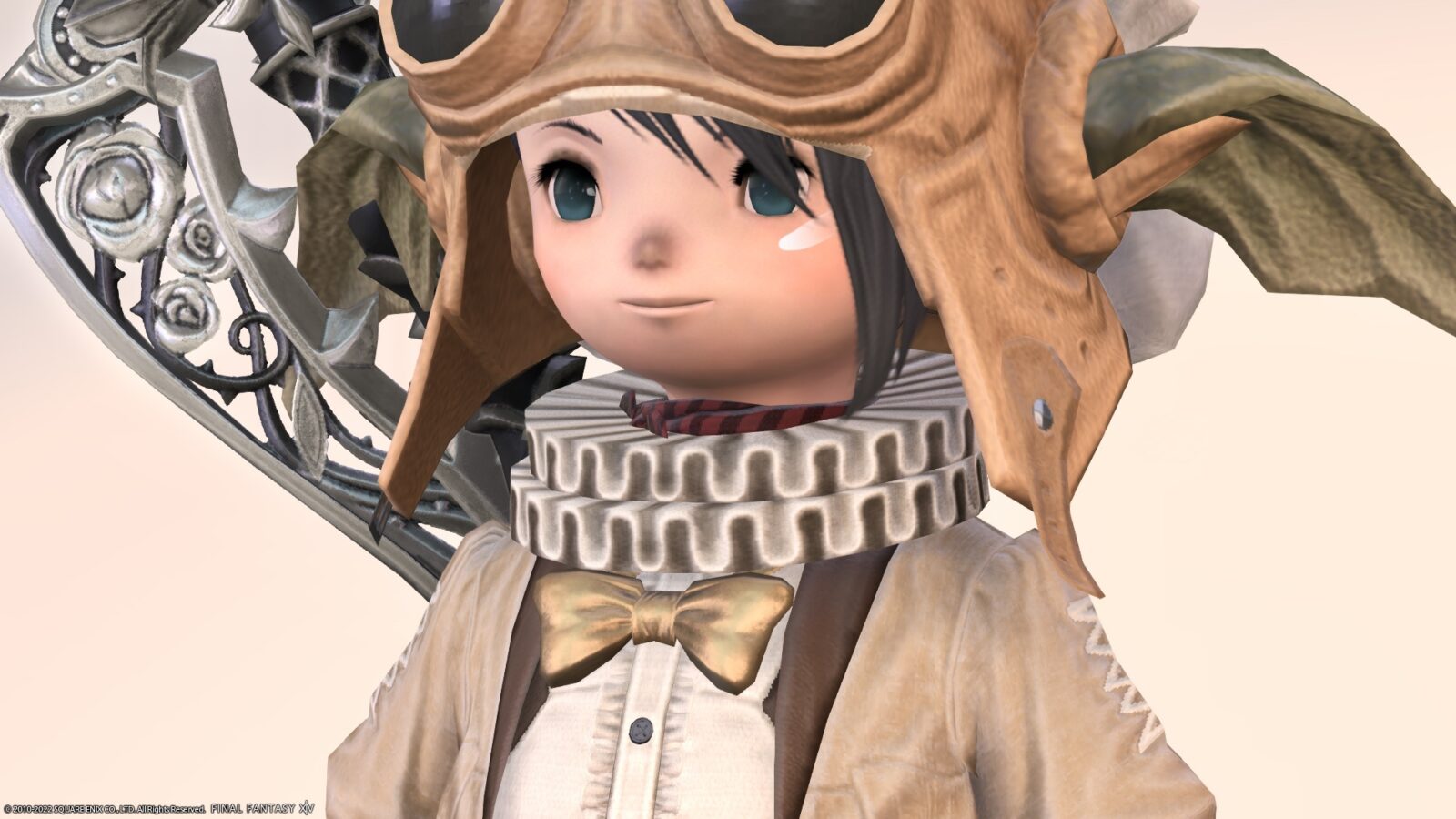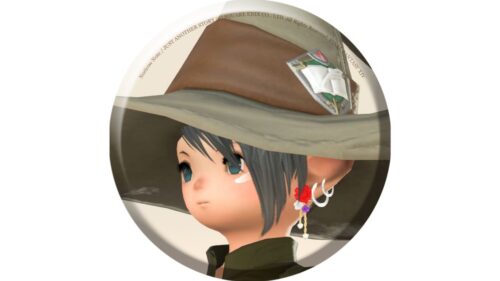 norirow
It's fashionable to see only this little bit.
The vest inside and the suspenders that are casually attached are also fashionable. I also like the lace fluttering on the sleeves.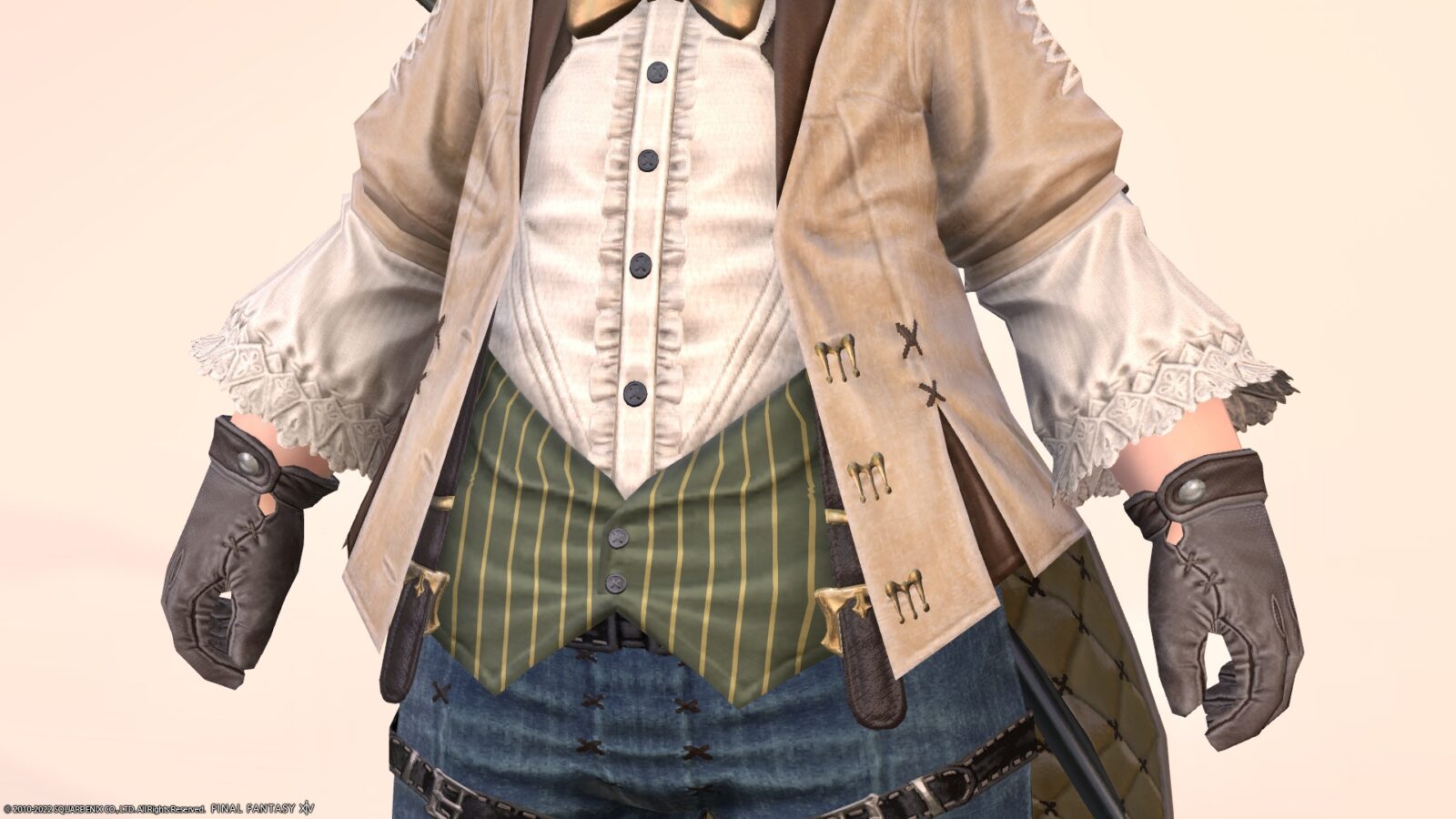 The leg equipment is the original color, but the hand equipment and foot equipment are dyed with Kobold Brown.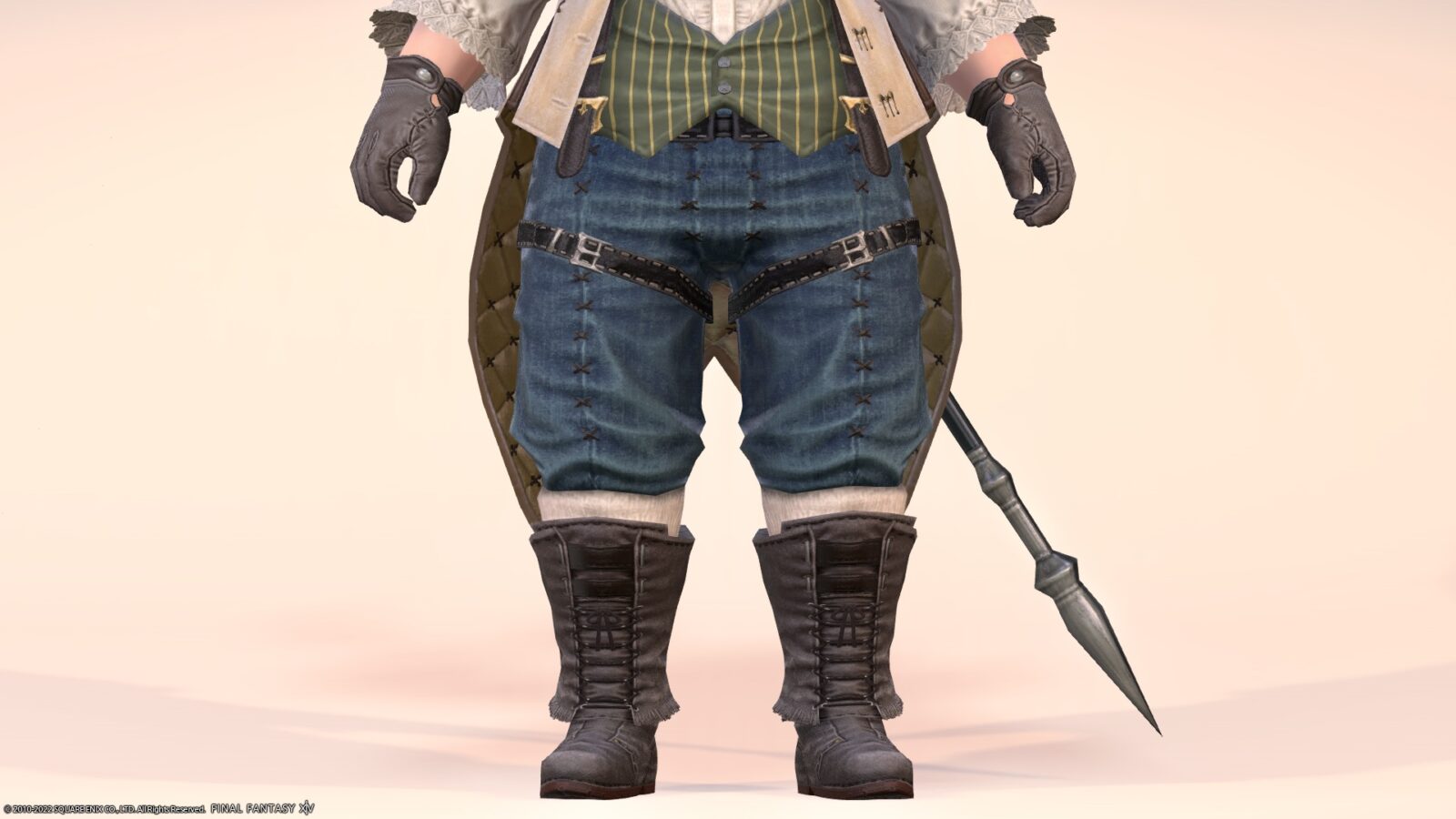 As a weapon, I took the reaper's scythe "Ktiseos Zaghnal".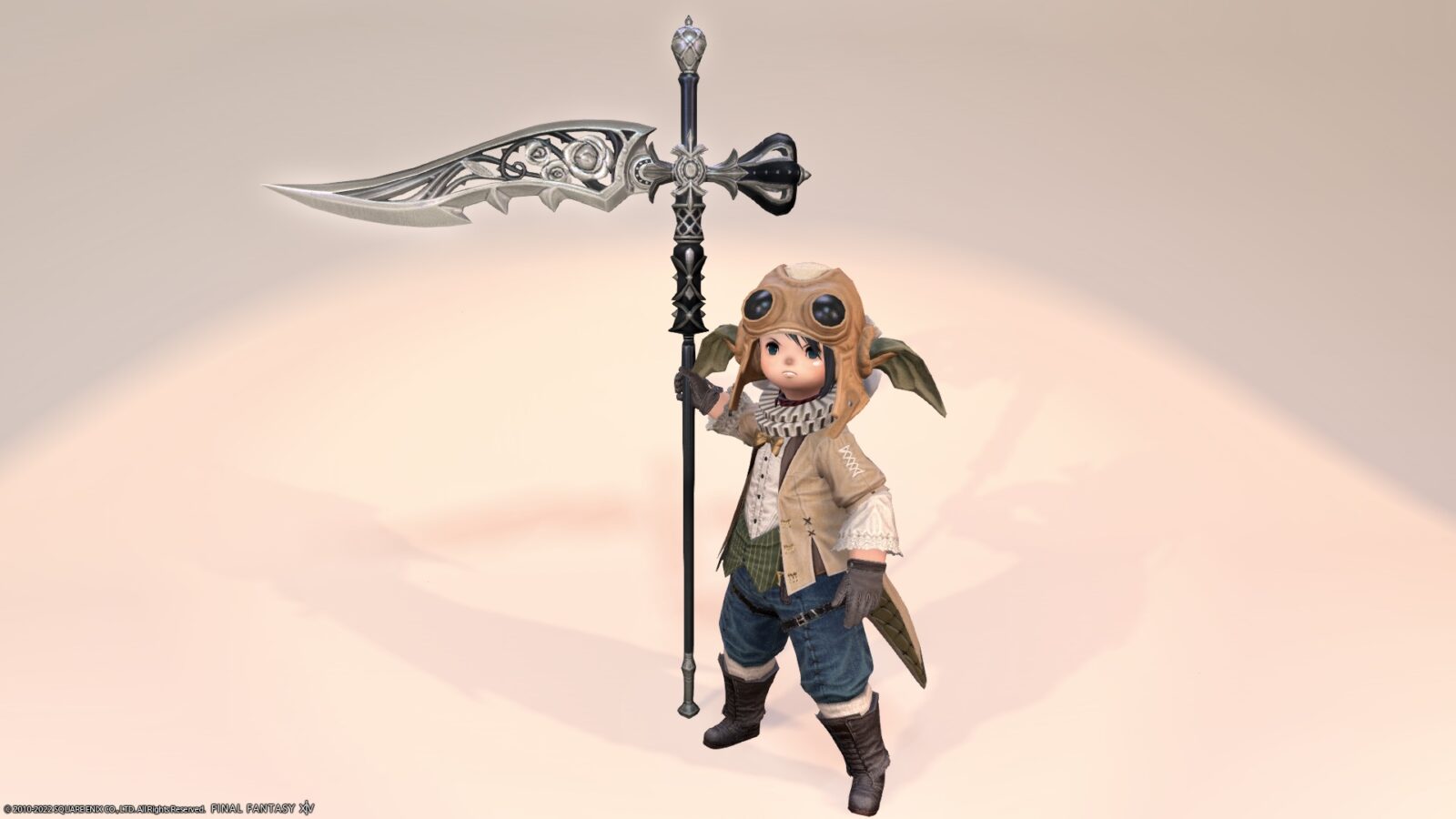 It is a very nice scythe with an iron rose and a crown decoration.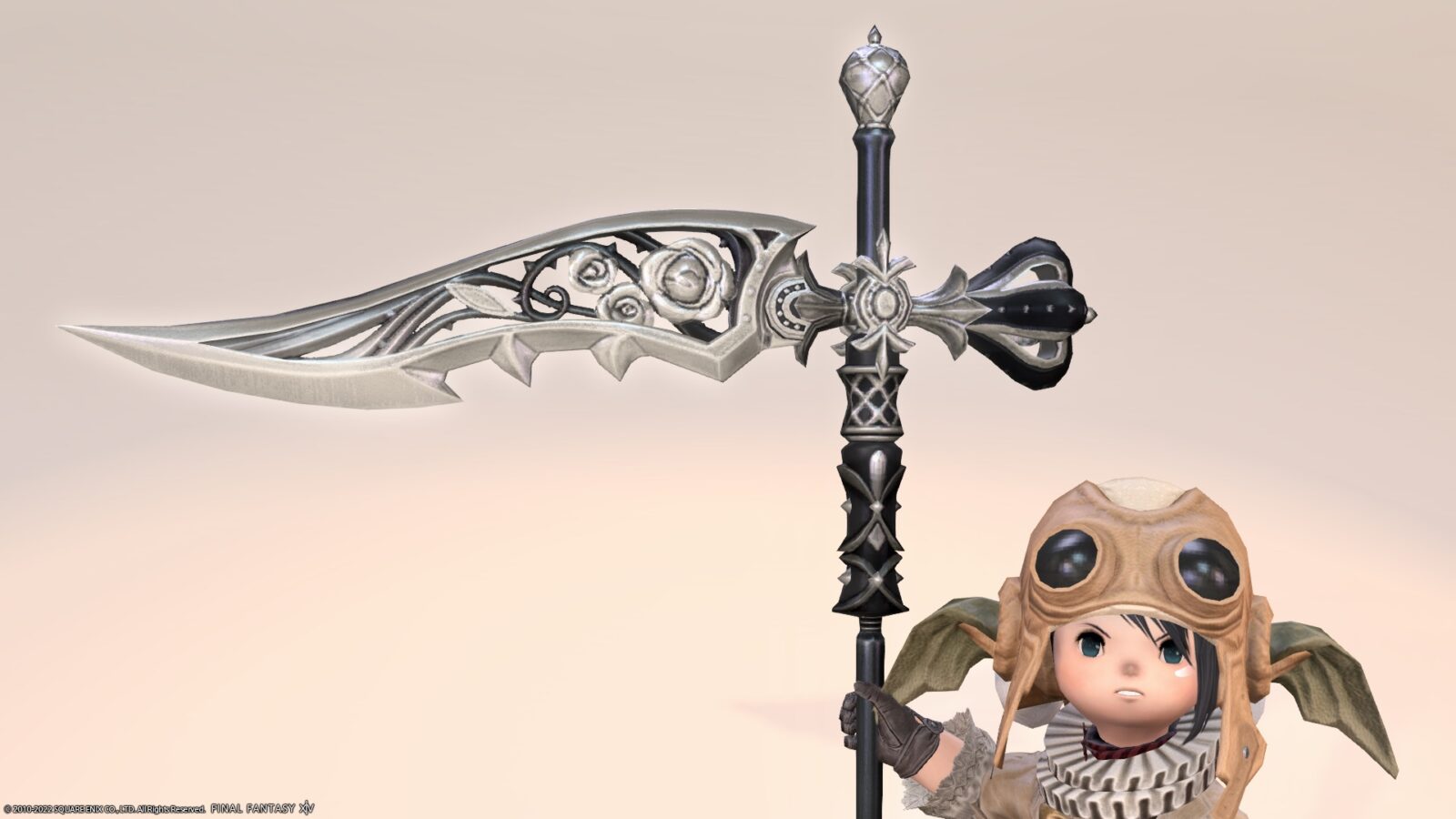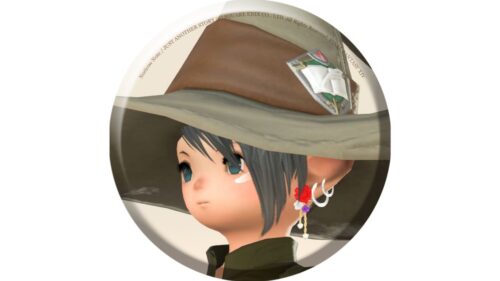 norirow
A cute country-style costume is complete!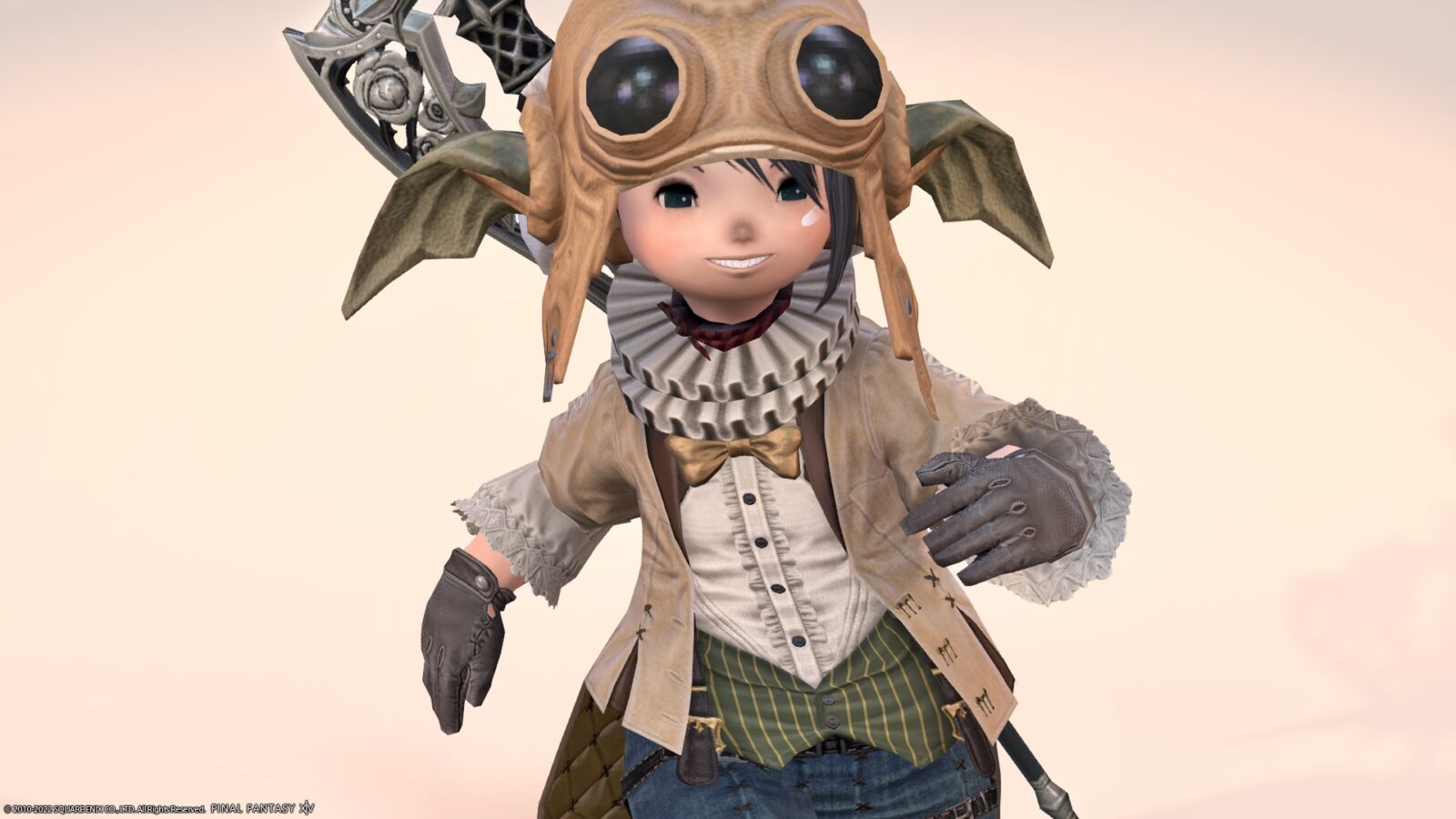 Rather than a country style, it feels like a redneck wearing a little outing.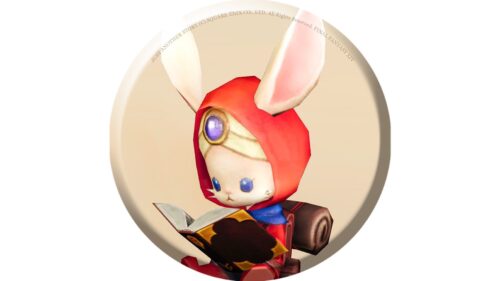 namingway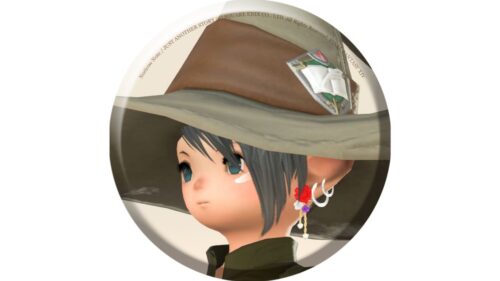 norirow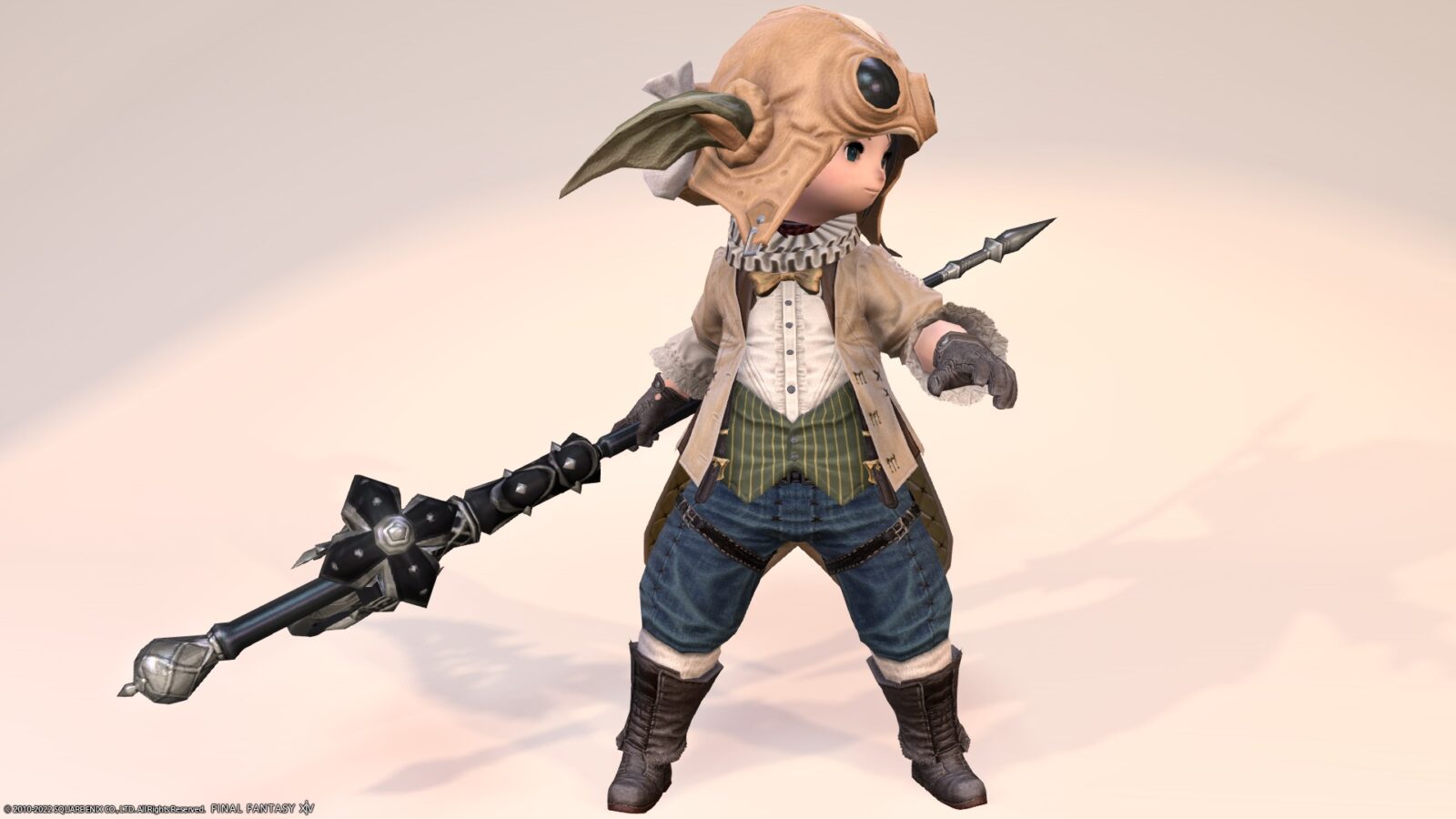 Or COUNTRY MA'AM? (The color is)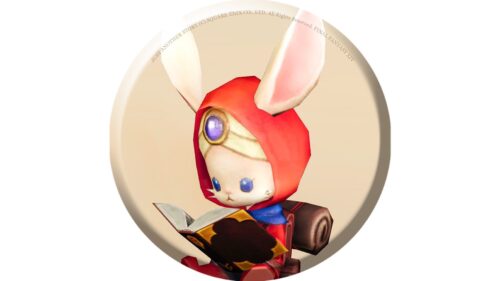 namingway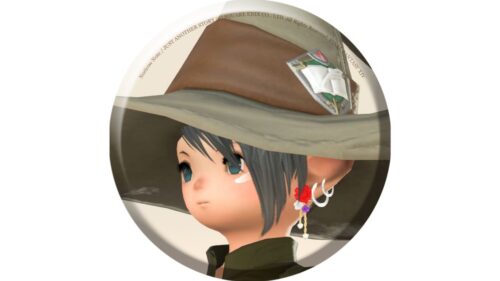 norirow
I'm a little hungry because you say that 💦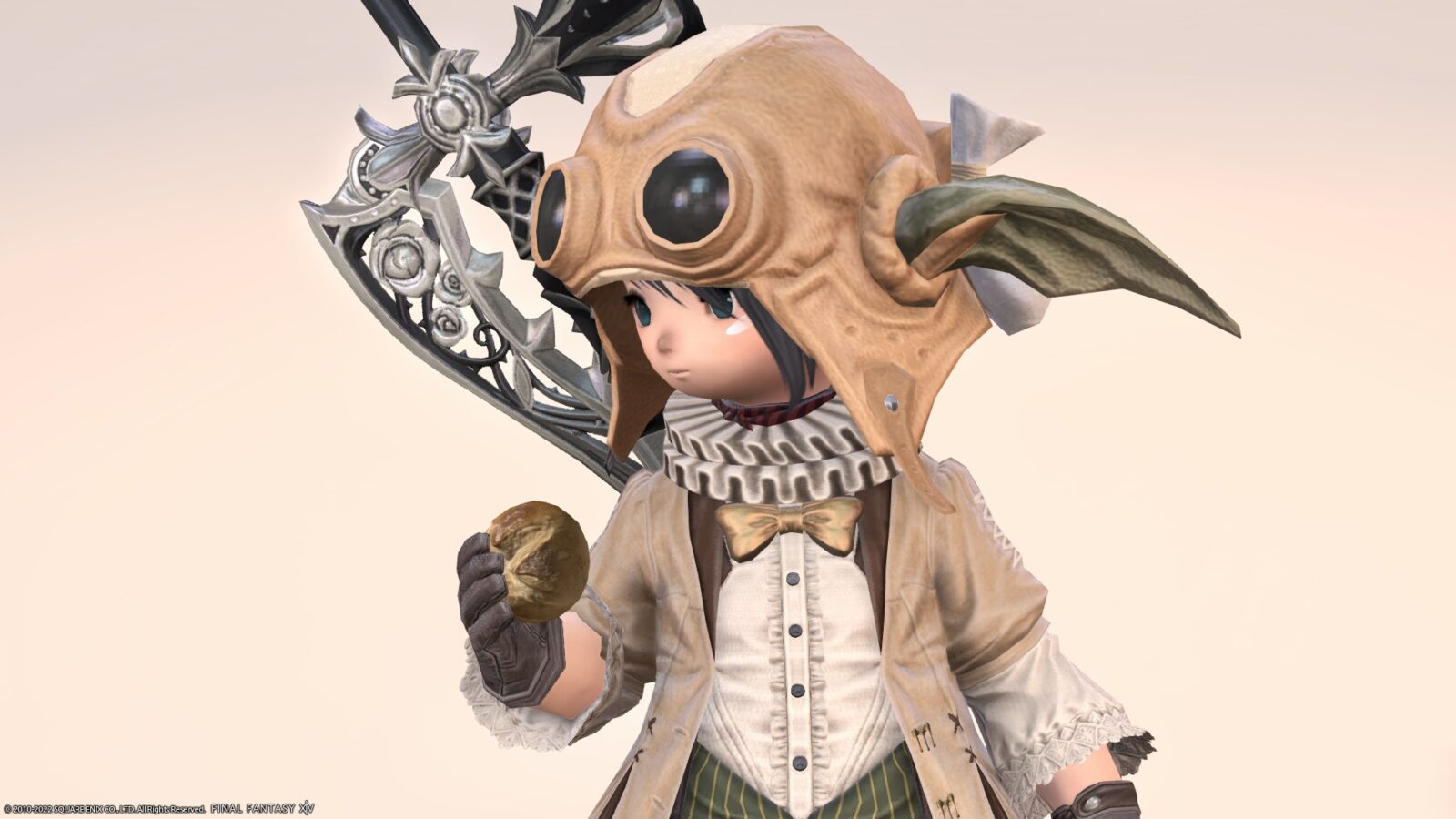 So, it was a record of my favorite coordination using the All Saints' Wake "Clown" series.
▼ Please check the video for the movement of the fabric!
Related records