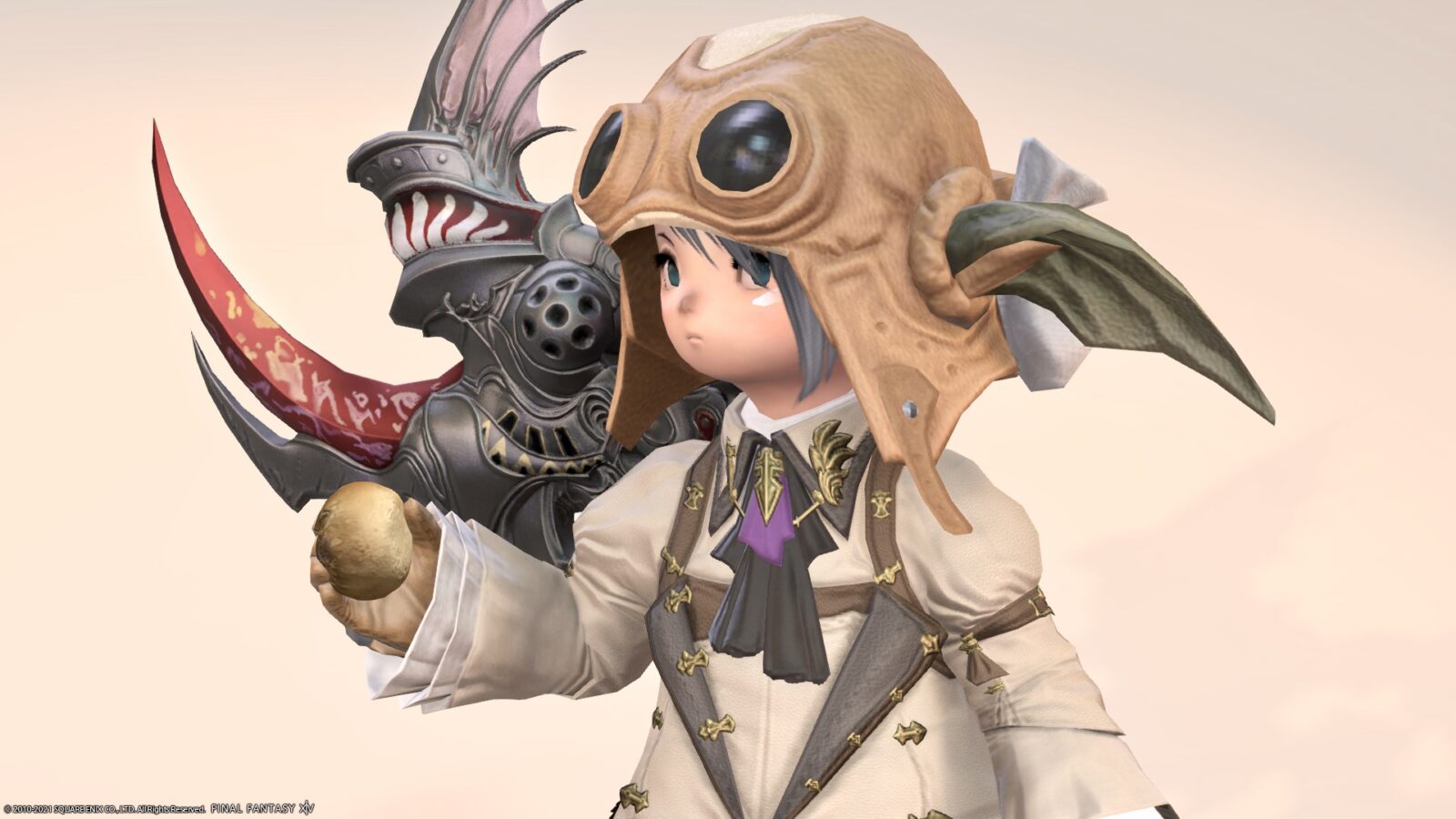 This is a record of my favorite "wearable for all jobs" flight suit coordination.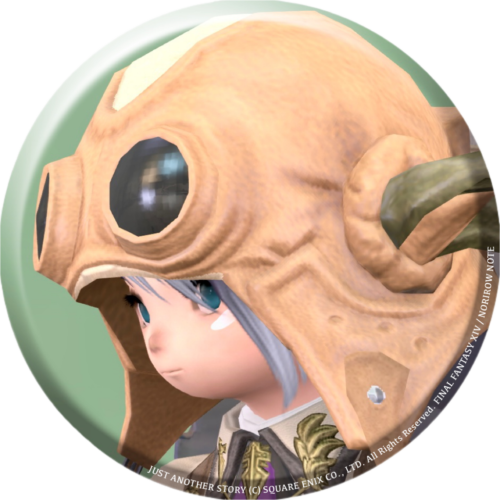 norirow
It's the final outfit of the long "New Game Plus"!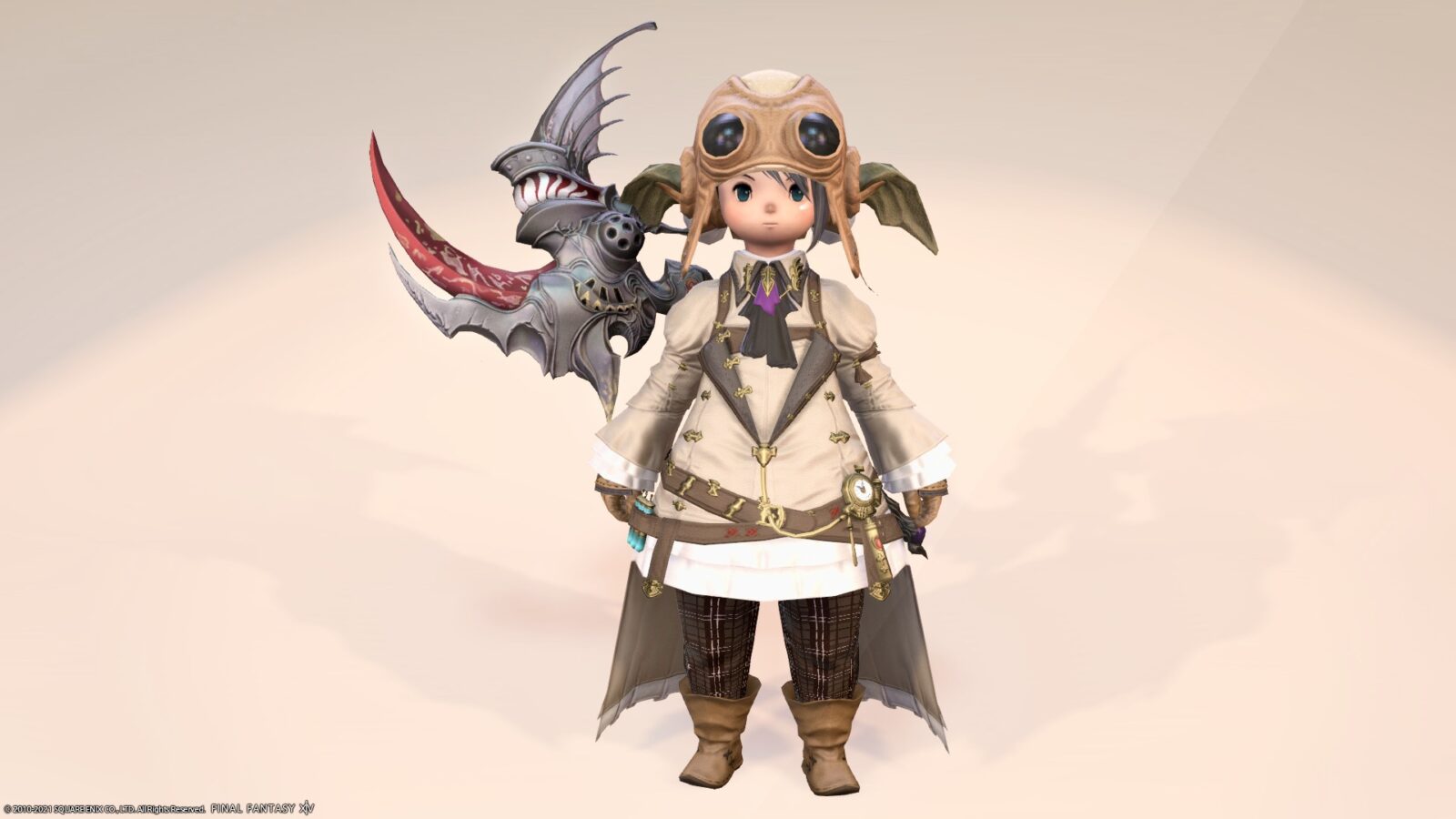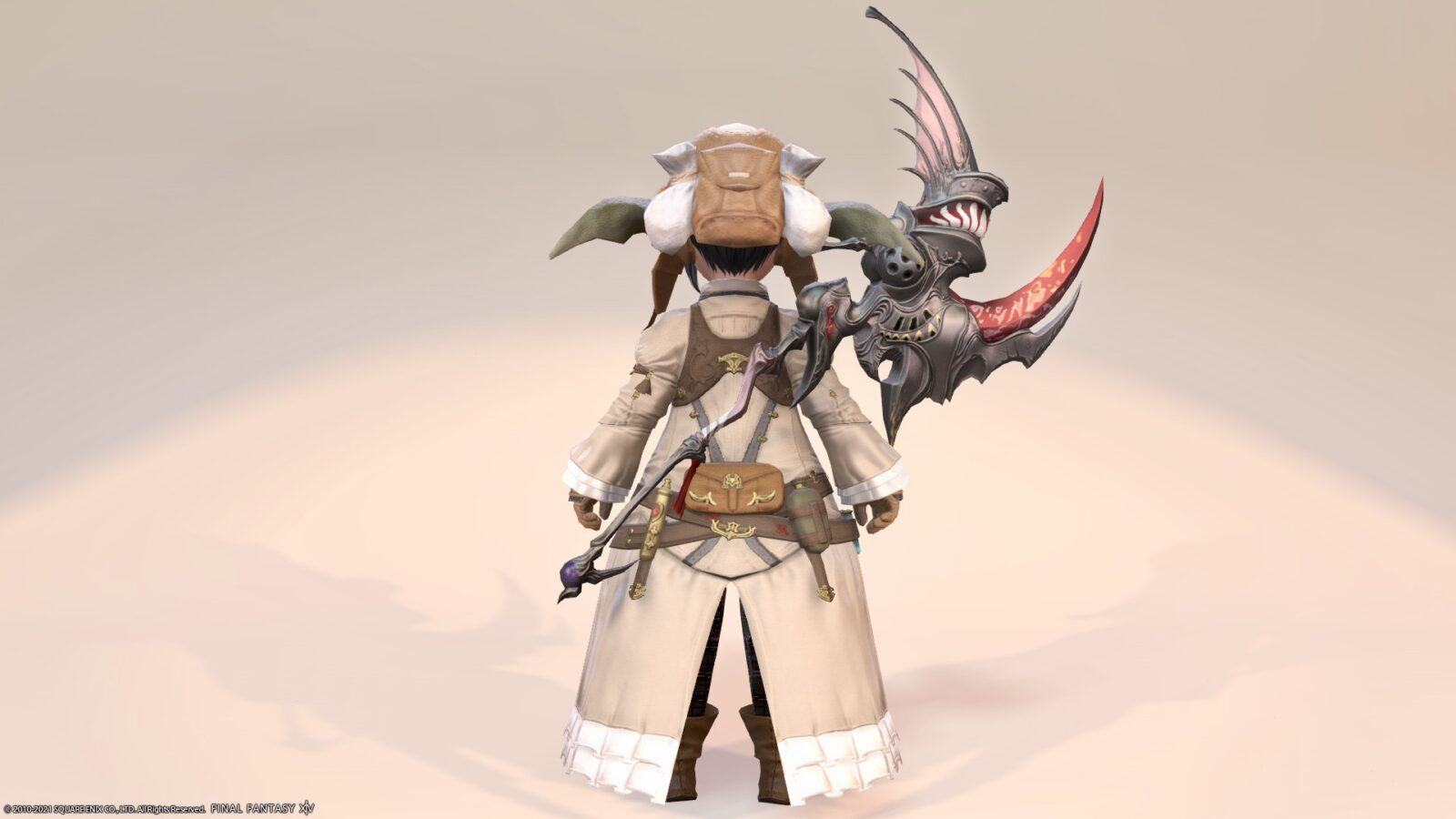 In the end, it feels like you're just back in your familiar clothes …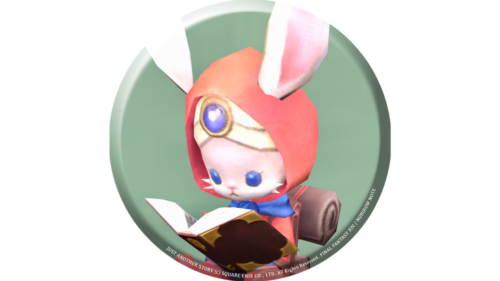 namingway
Coordination this time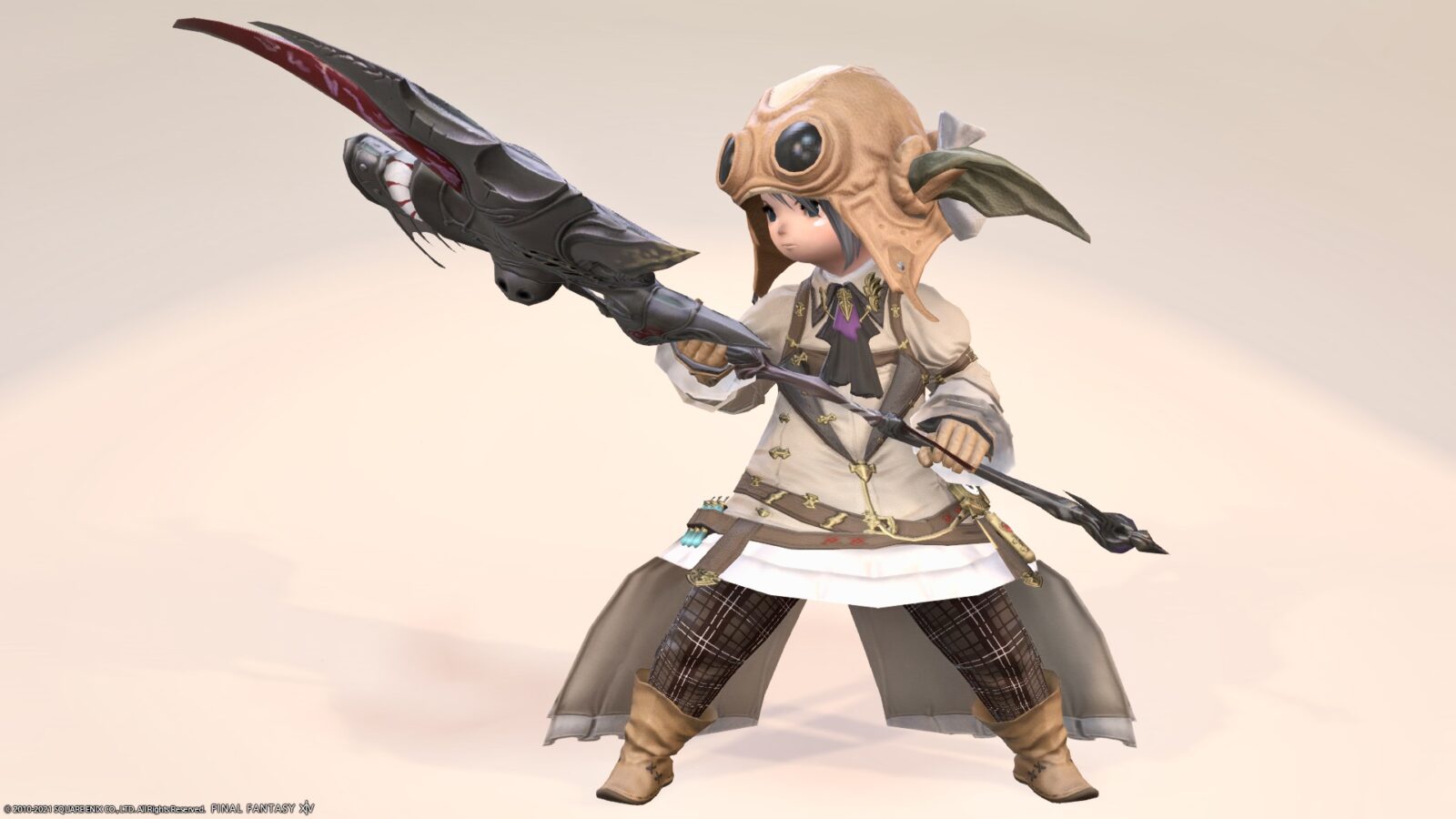 The head equipment is a cute flying cap "Goblin Cap"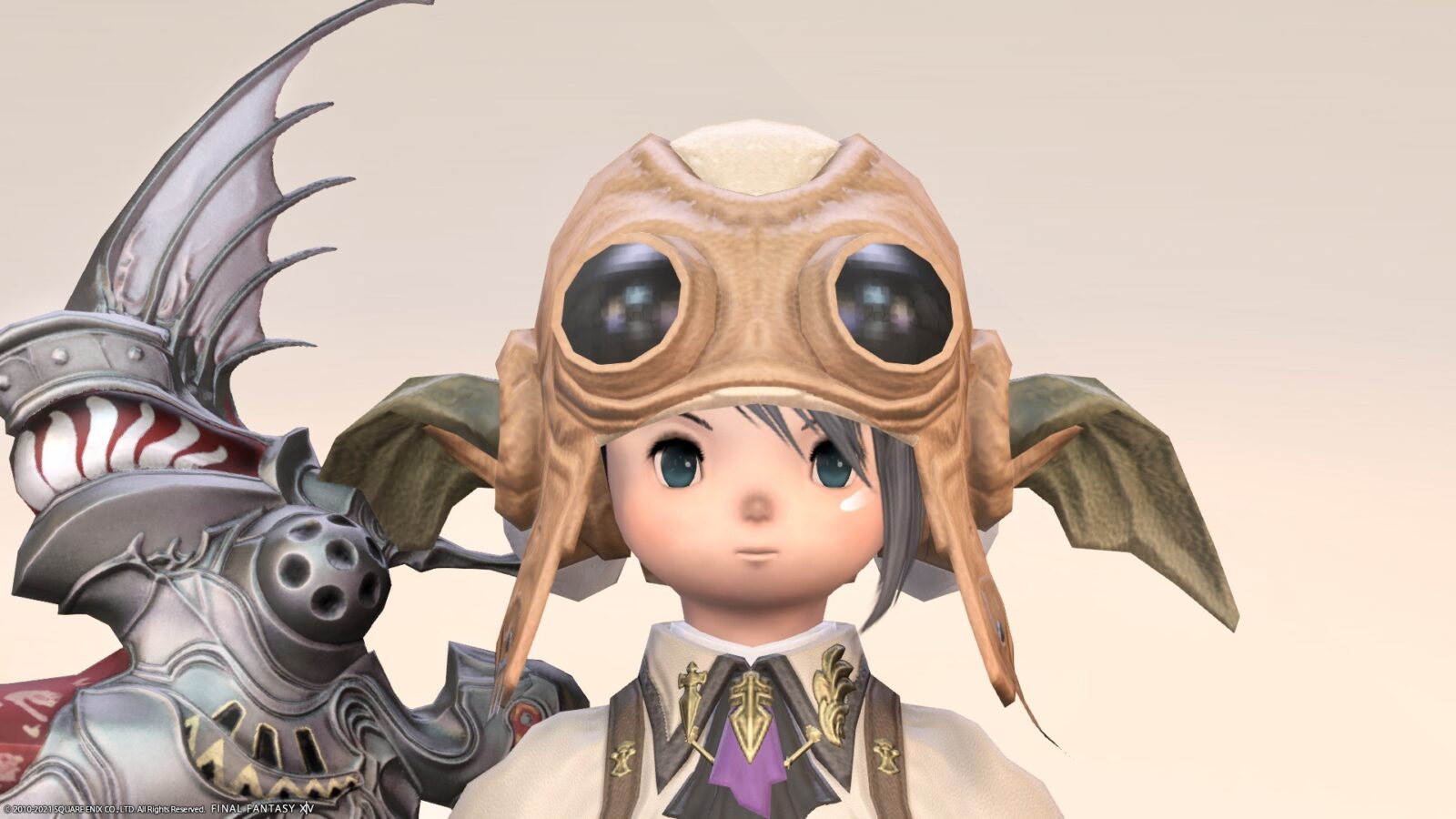 Haven't you been wearing this for a while?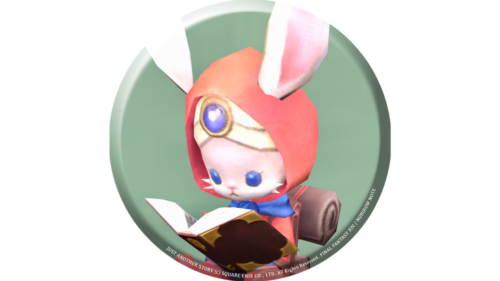 namingway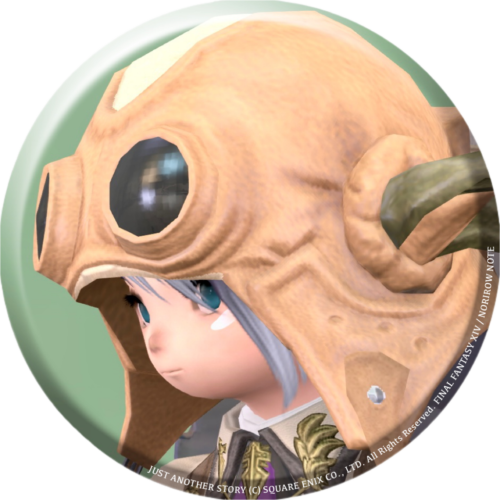 norirow
It's my favorite … I wish I could dye it.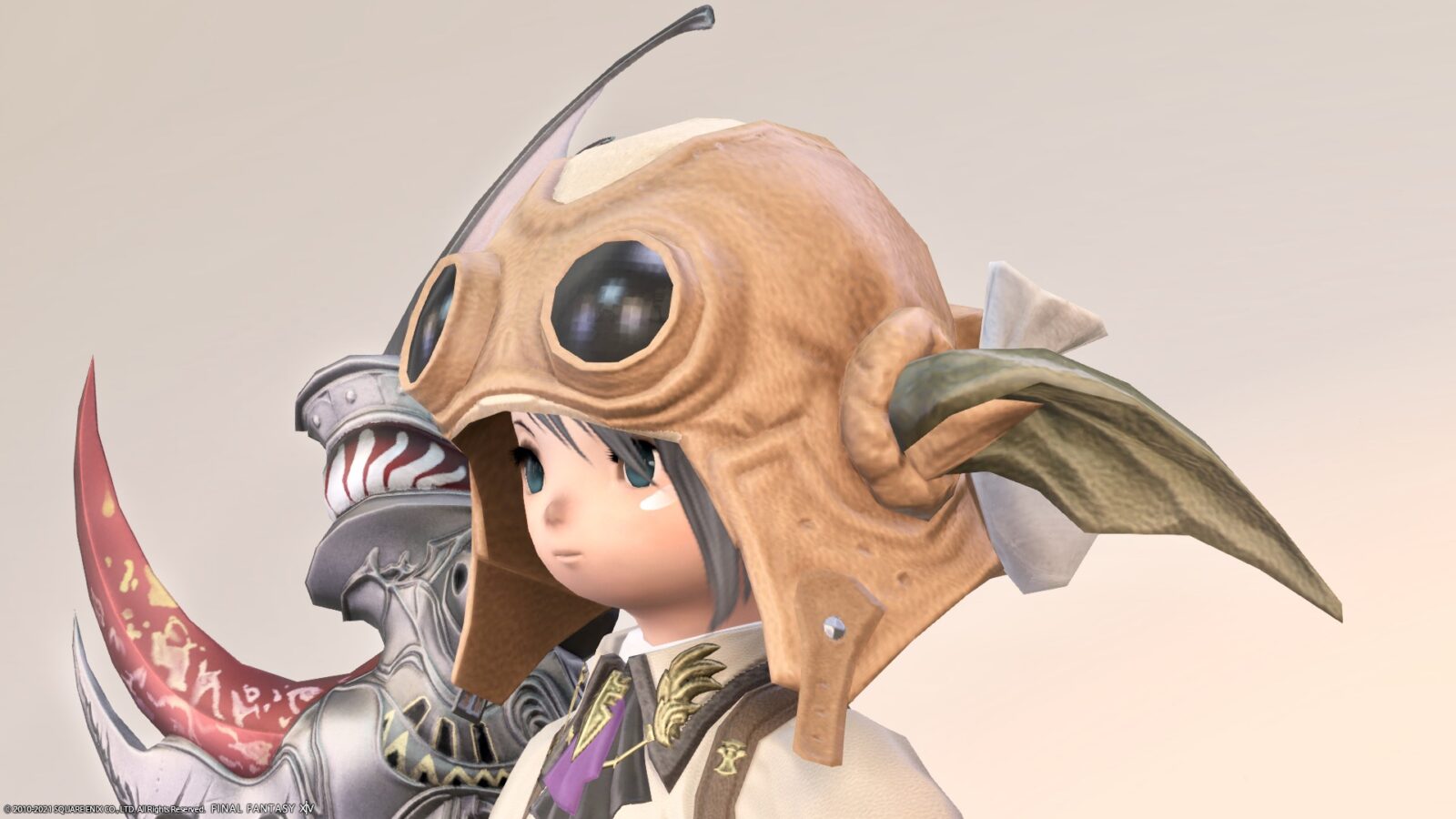 The torso equipment is a fashionable military uniform "Replica Sky Pirate's Coat of Casting" that can be worn for all jobs. Here it is dyed with Gobbiebag Brown.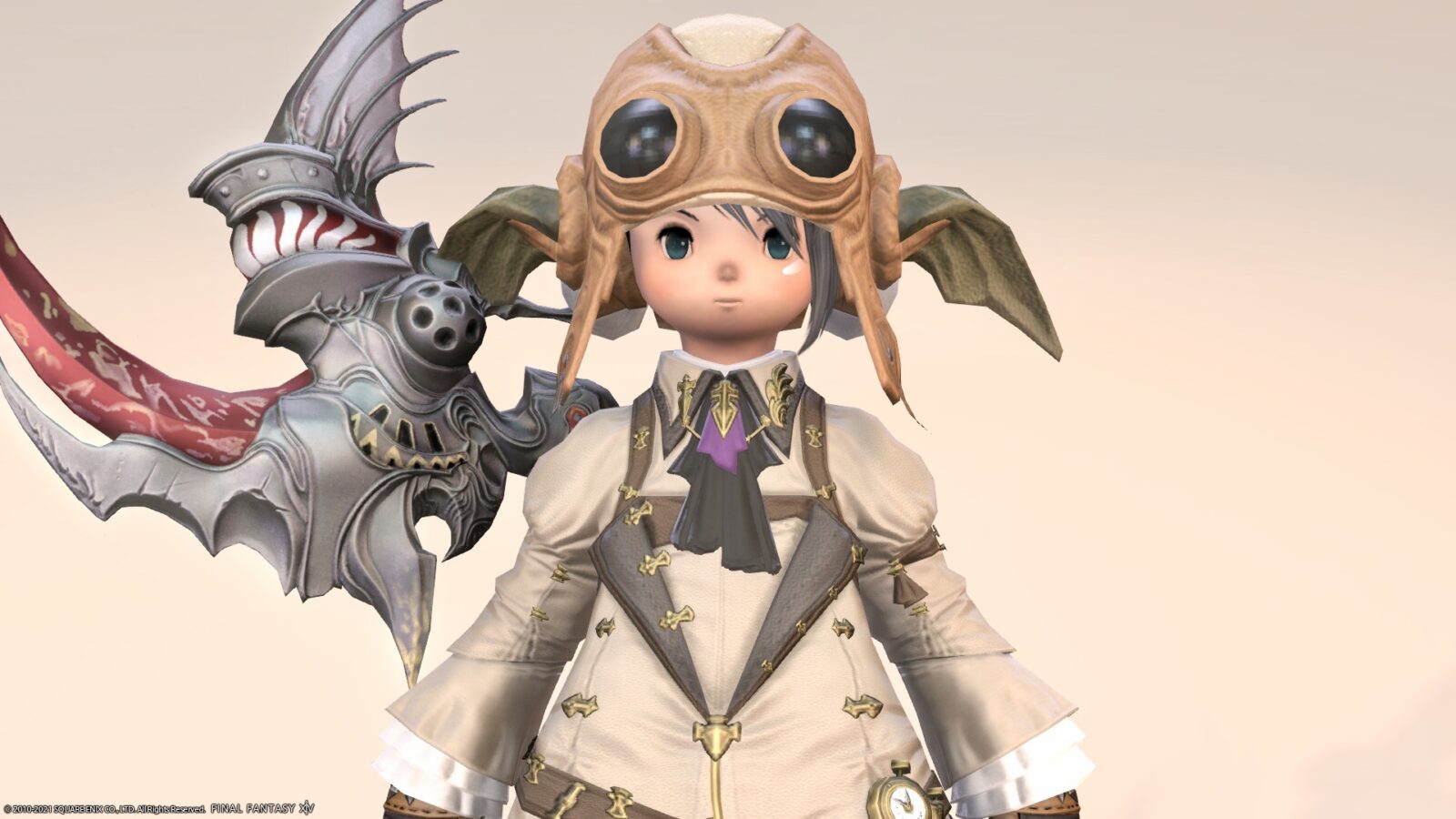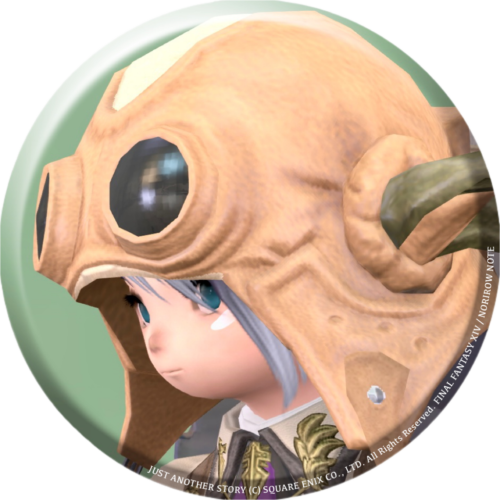 norirow
This outfit is so cute that I like it the most.
It is also fashionable that the scarf around the collar is asymmetrical.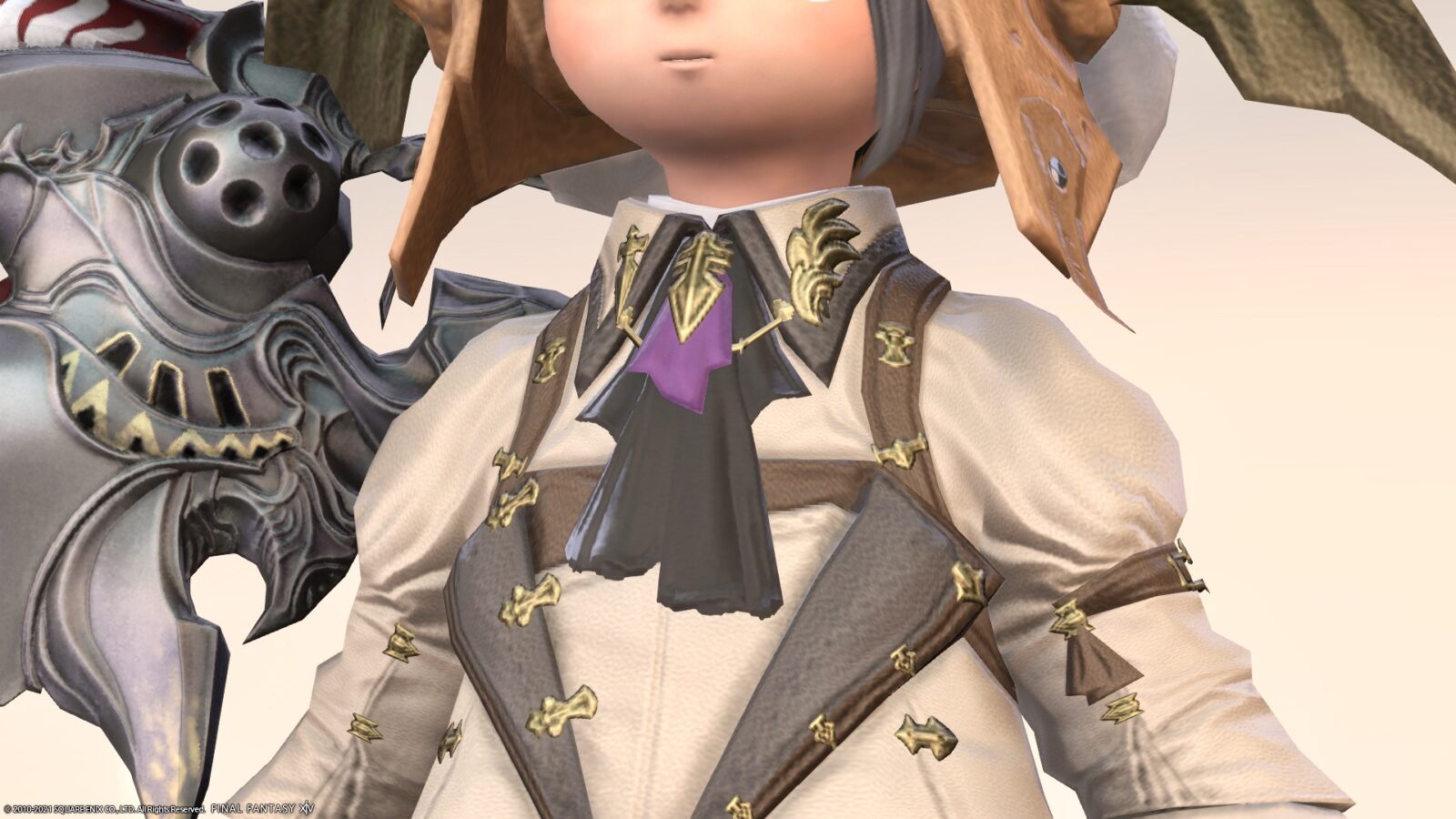 The gold accessories here and there are very nice accents, and it's kind of like steampunk.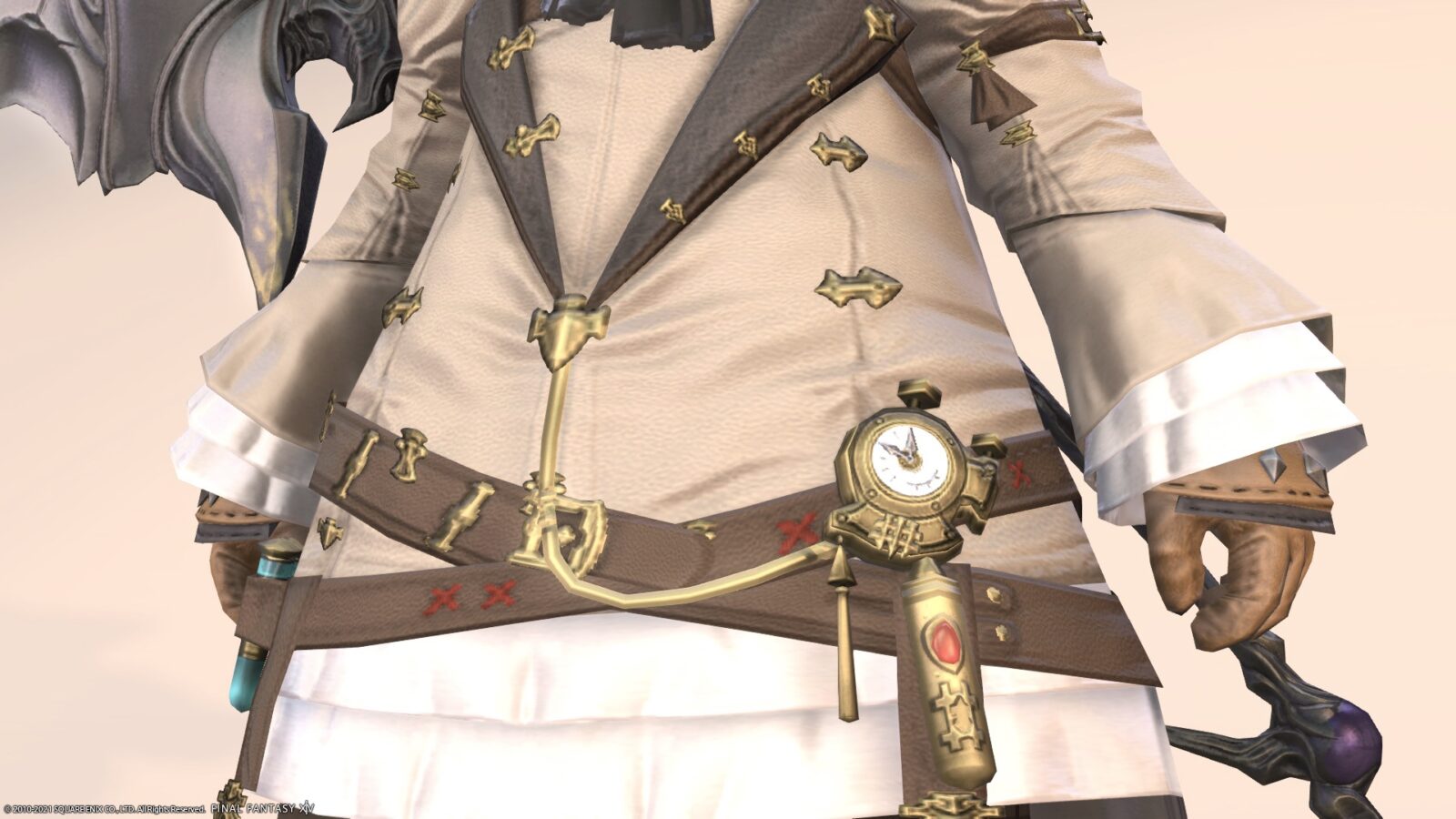 The meter that measures this air pressure is cute, isn't it?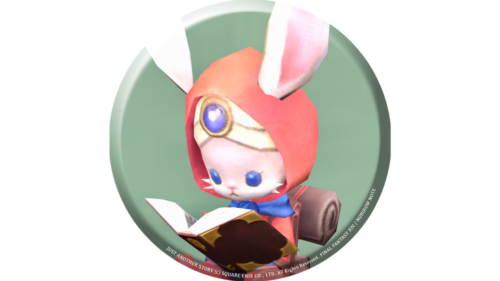 namingway
Items like light blue test tubes are also very nice.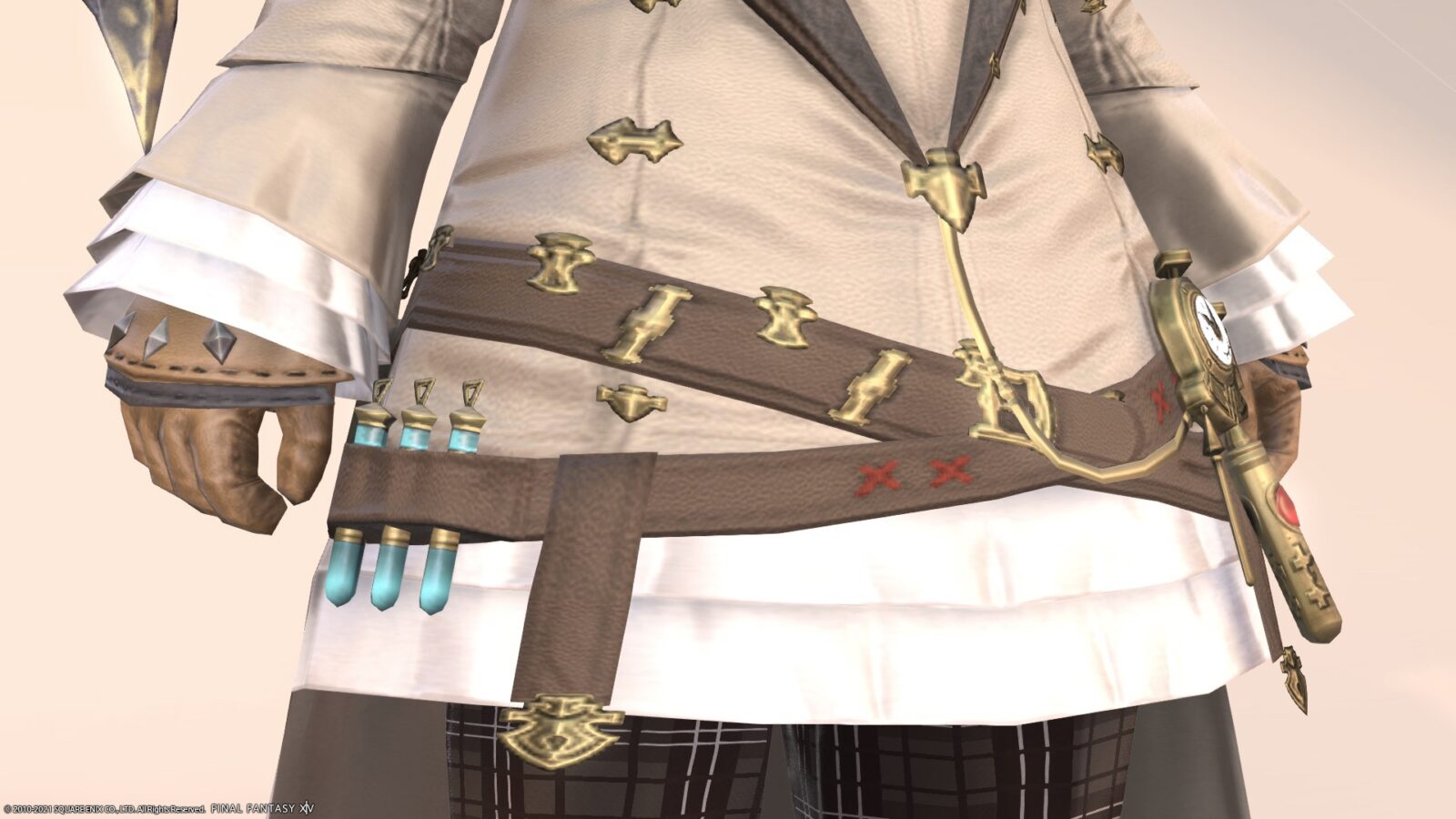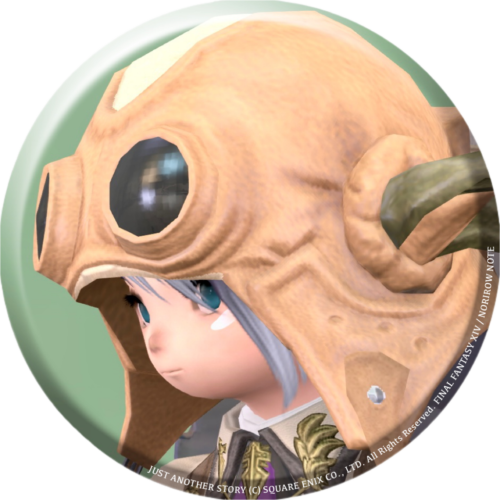 norirow
I really like the long hem on the back!
It moves flutteringly when you walk, so it's fun to run around ♪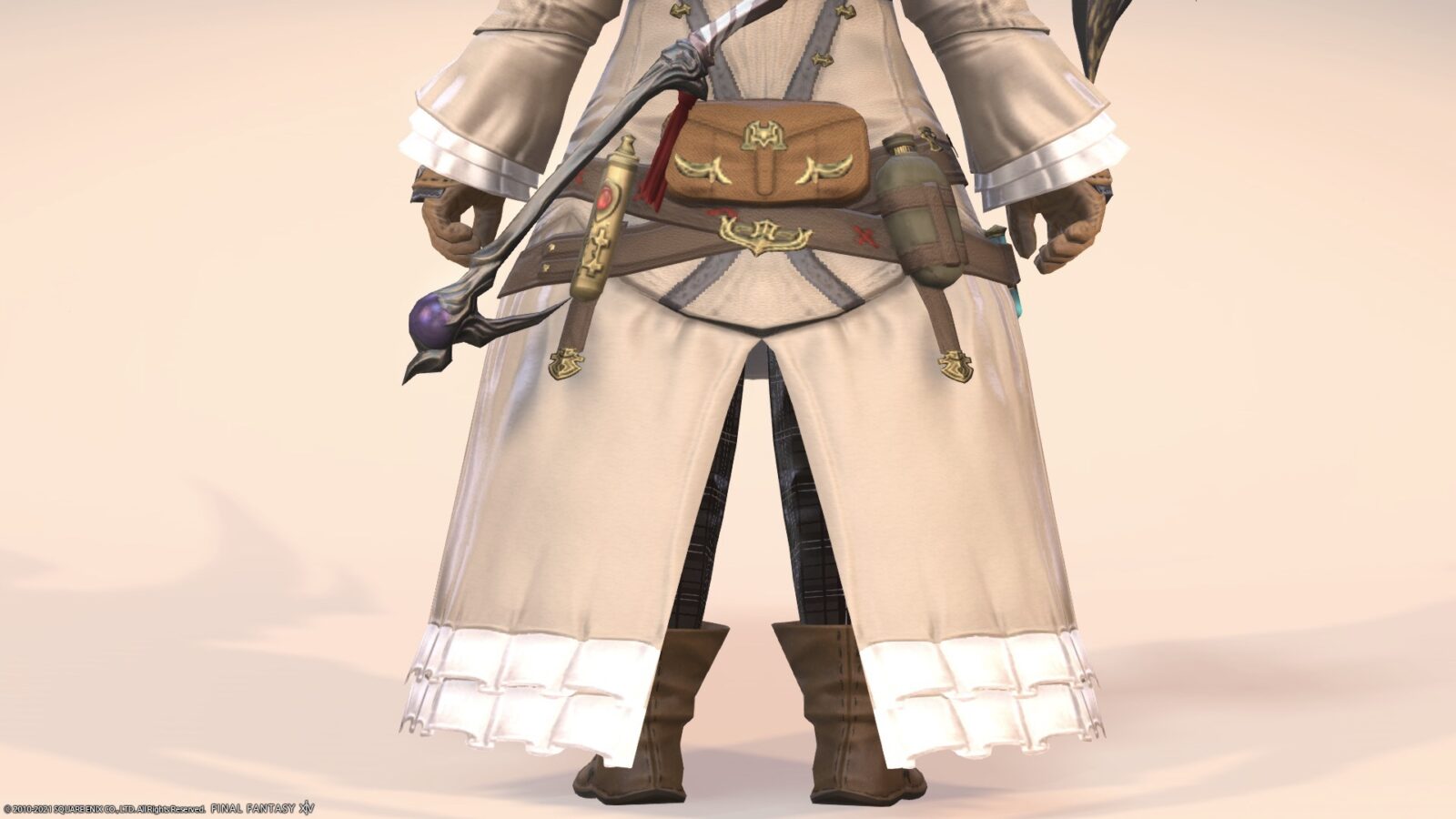 The back is equipped with a pouch and a water bottle.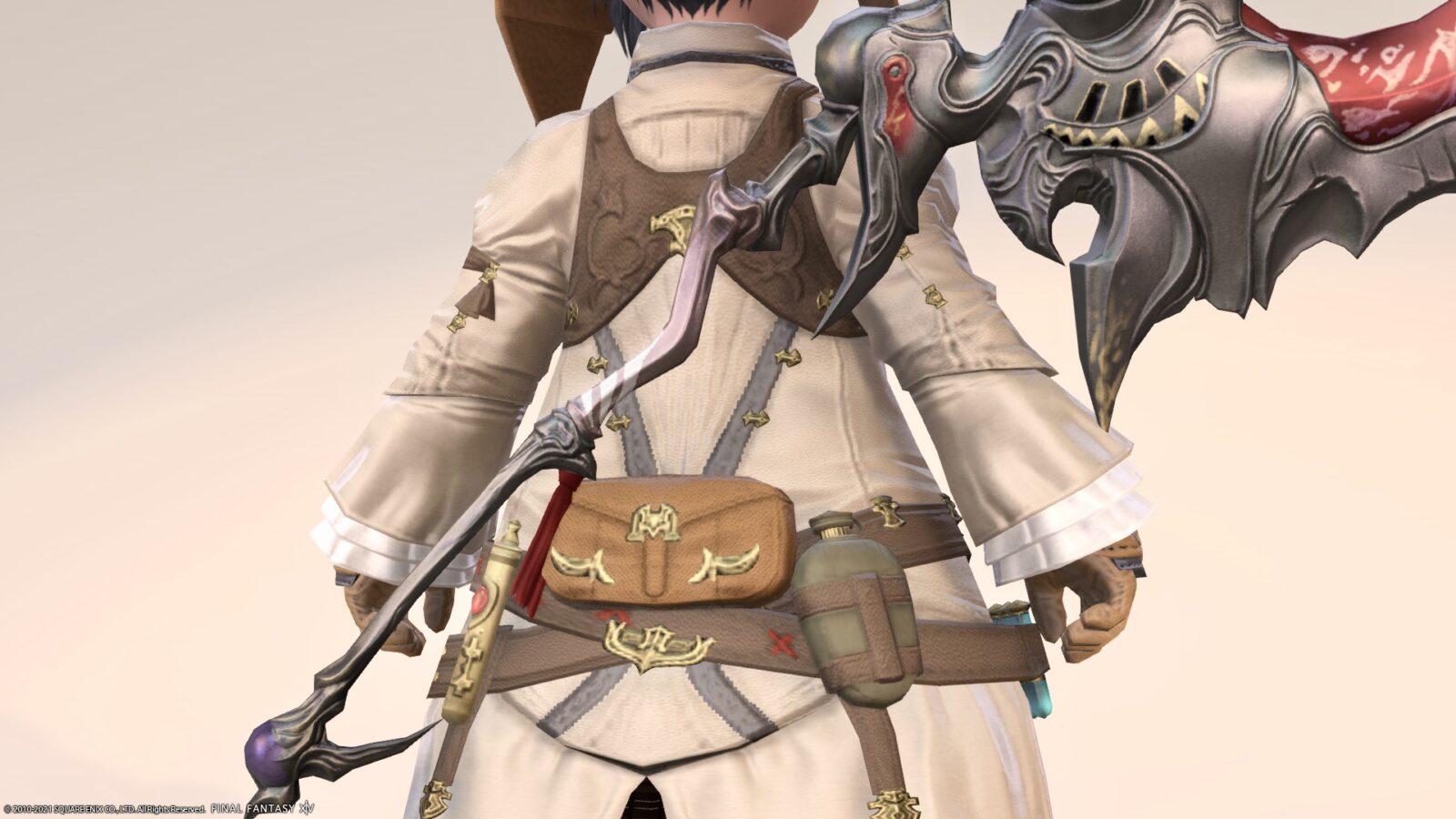 I was happy because the pouch happened to be the same color as the hat.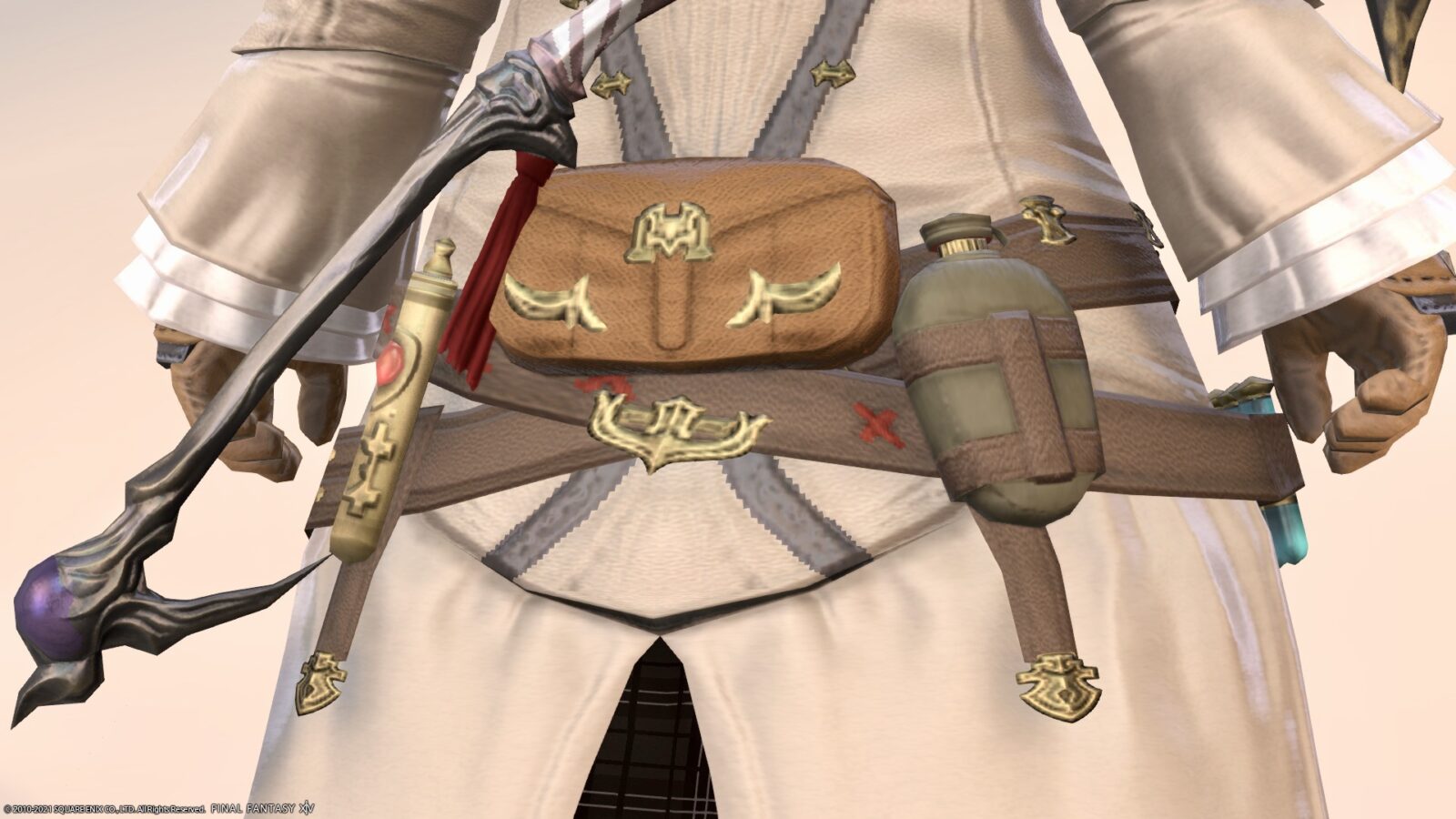 I tried to match the leg equipment with "Wind Silk Bottoms" (Loam Brown) and the foot equipment with "Lalafellin Top Boots" (Qiqirn Brown).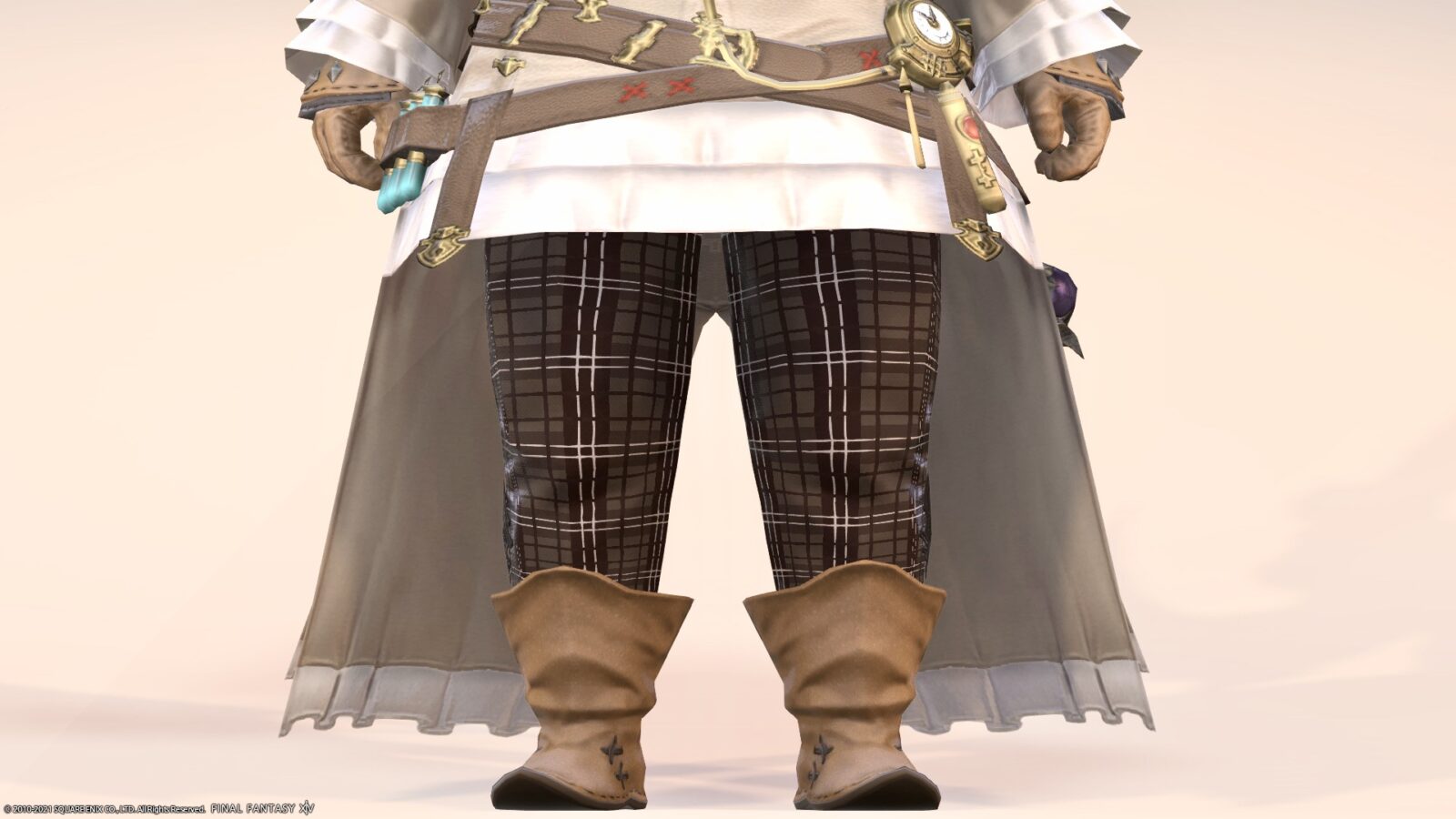 Weapons are equipped with the Warrior Eureka Weapon Fifth Form "Shamash" (Dalamud Red).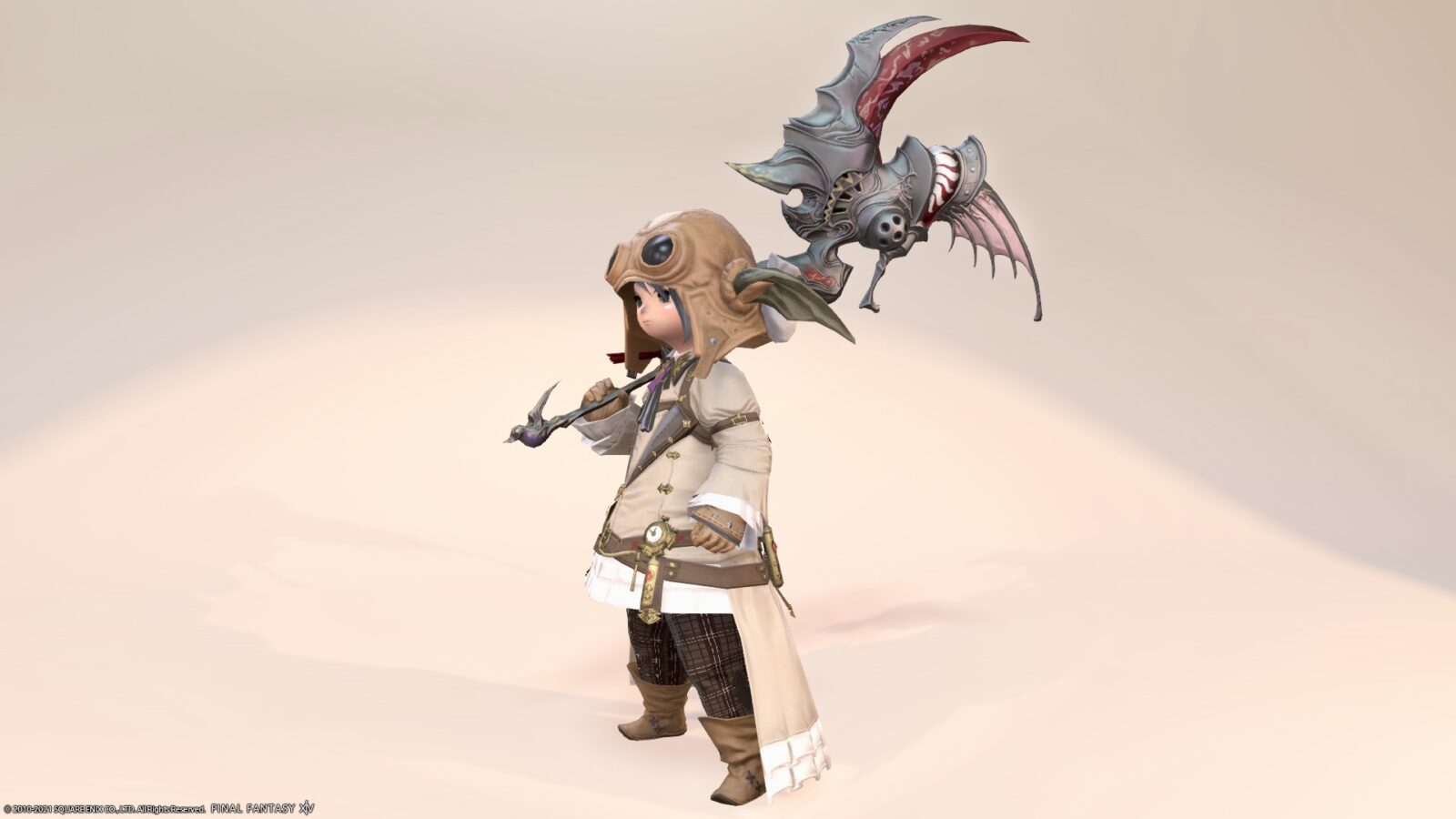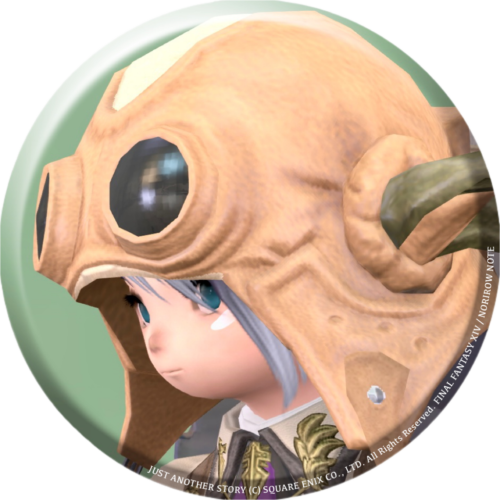 norirow
It is a Magitek Armor-like robot axe.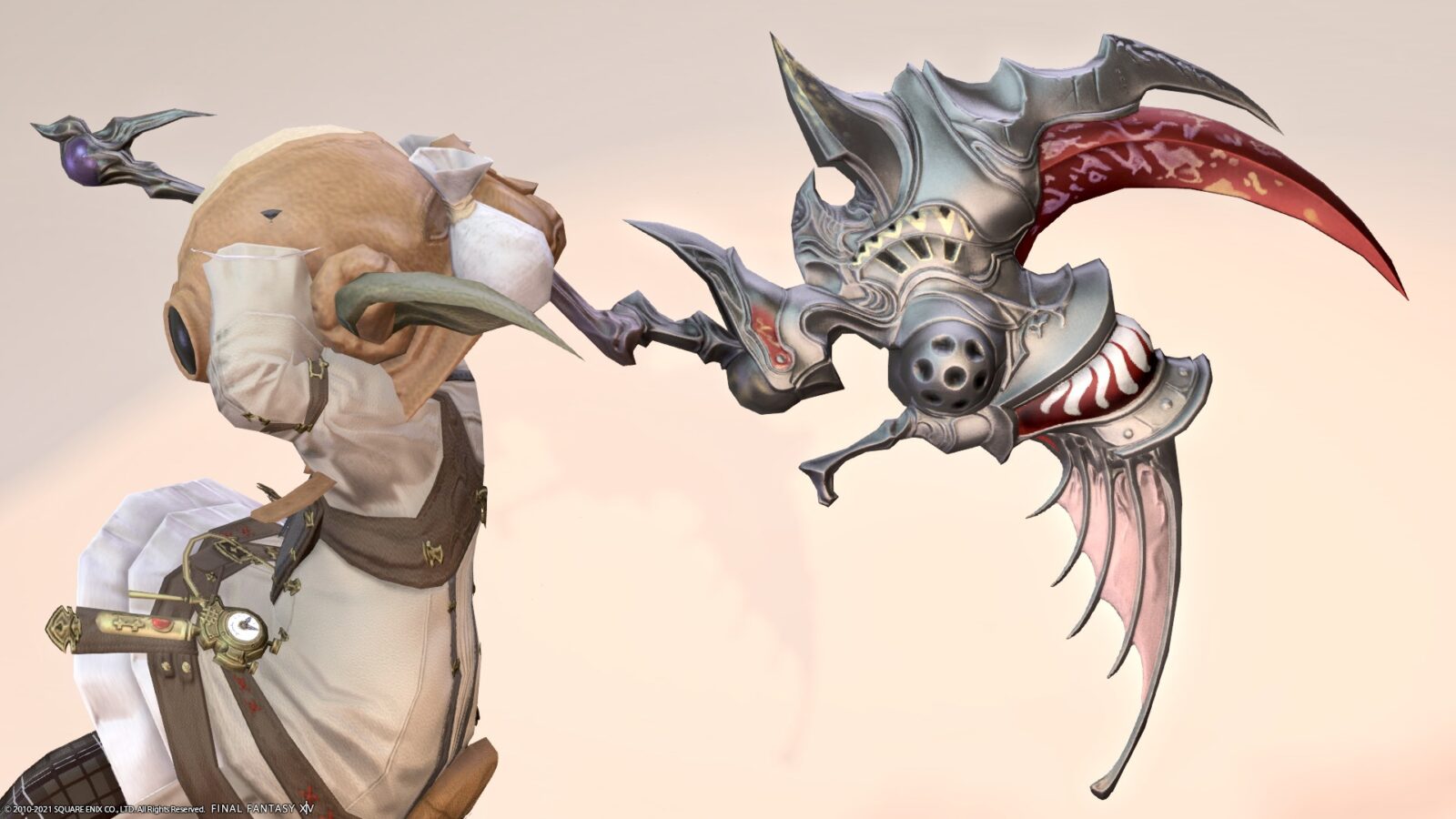 It's an axe that seems to be able to fly.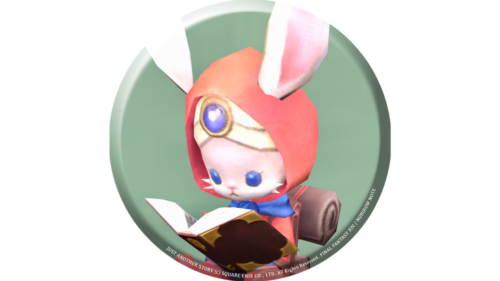 namingway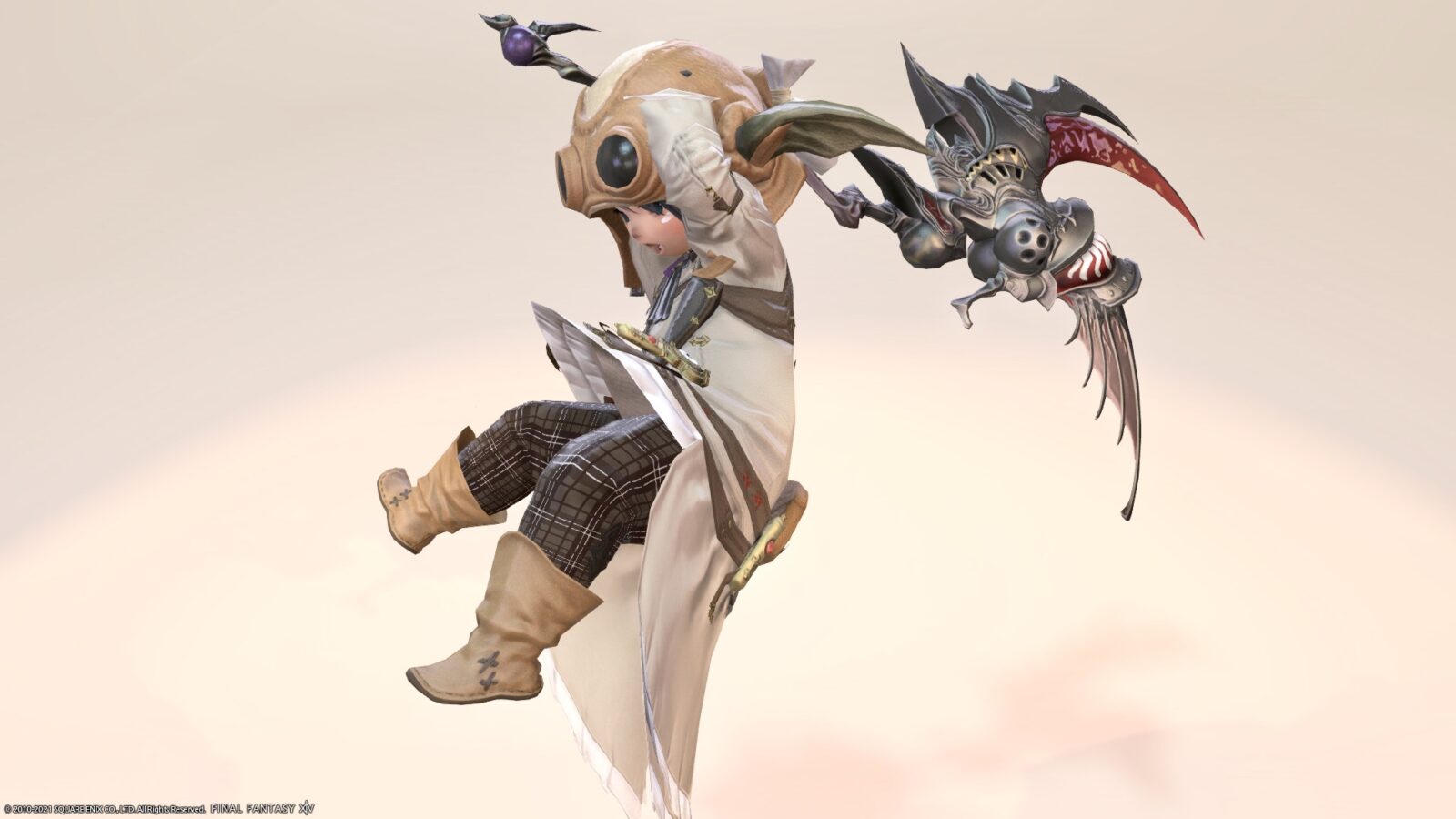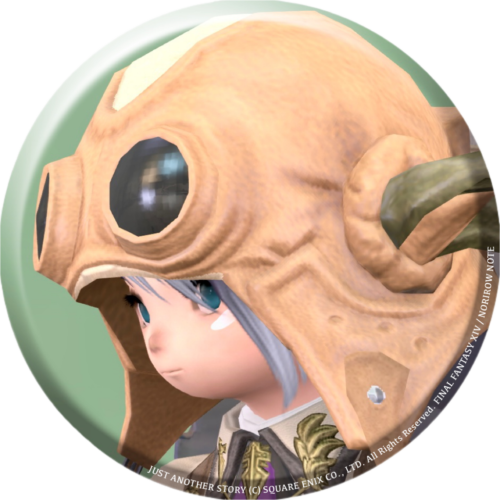 norirow
I was able to make my favorite coordination!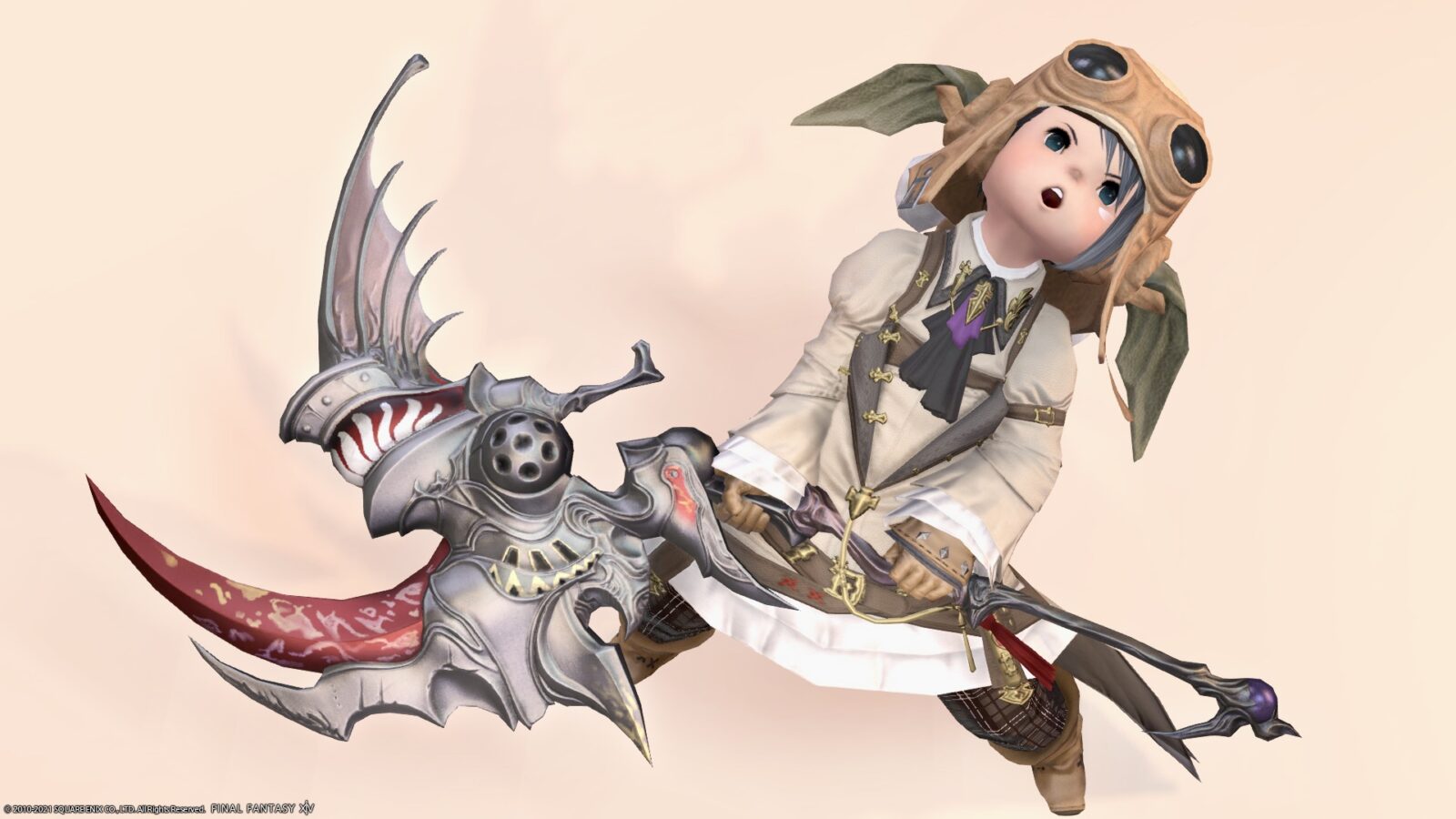 I was worried because you were gradually wearing tattered clothes during the "New Game Plus", but I was relieved that I ended up with beautiful clothes.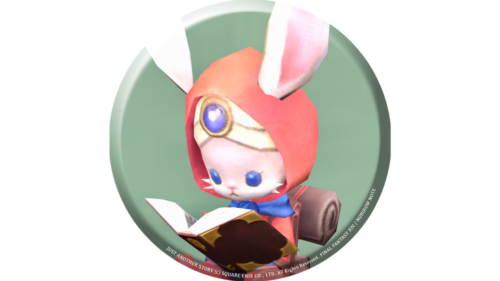 namingway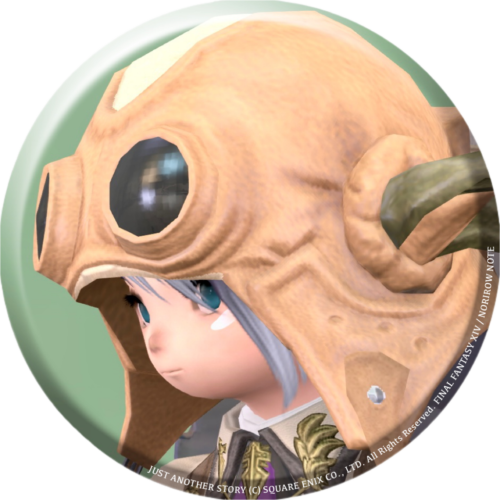 norirow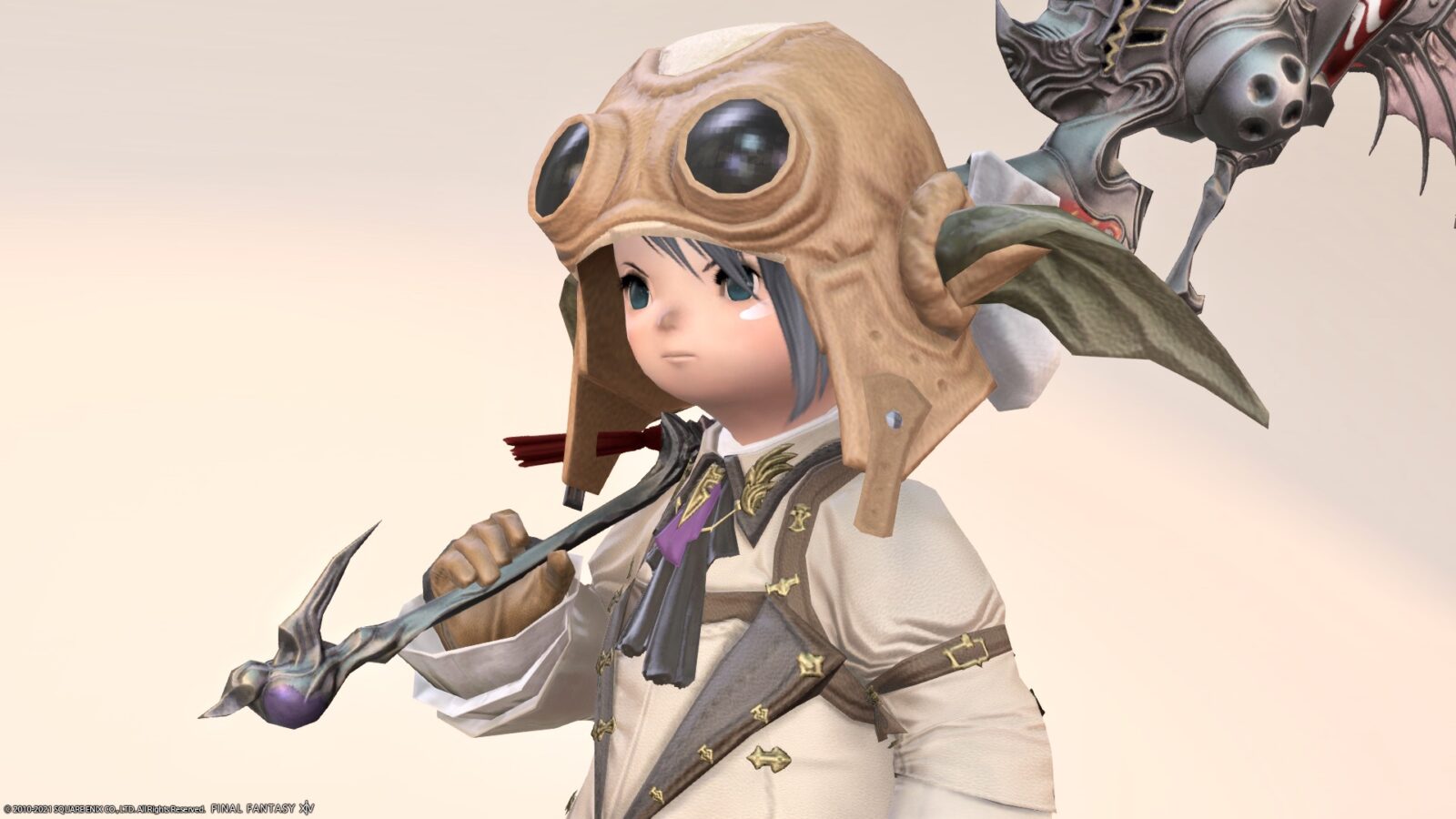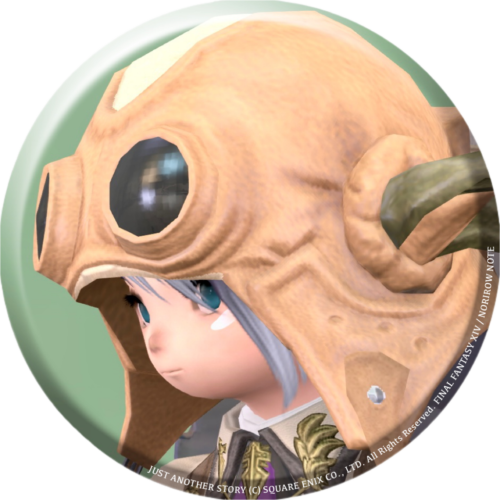 norirow
Now, let's welcome Endwalker!
So, it was a record of the final equipment of the long "New Game Plus" trip.
▼ Please check the video for the movement of the fabric!
Previous "New Game +" costumes
Record of "New Game +"
Related records