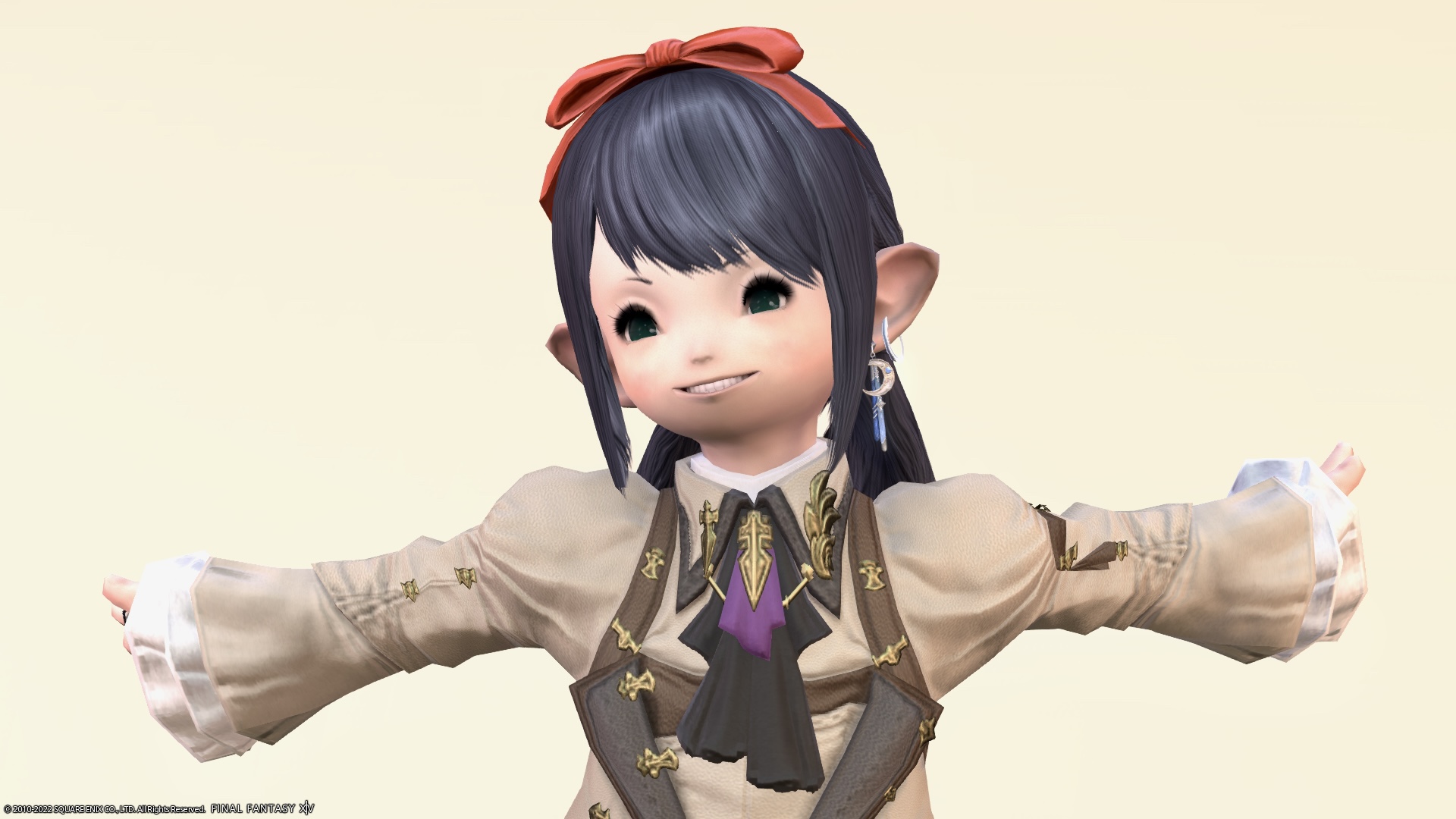 This is a record of adventurer coordination using "Replica Sky Pirate's Coat of Casting" that can be worn for all jobs.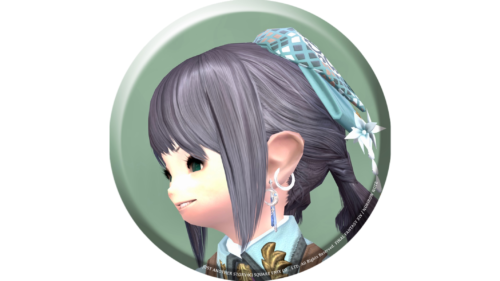 noriko
Norirow Note Congratulations on your 2nd anniversary!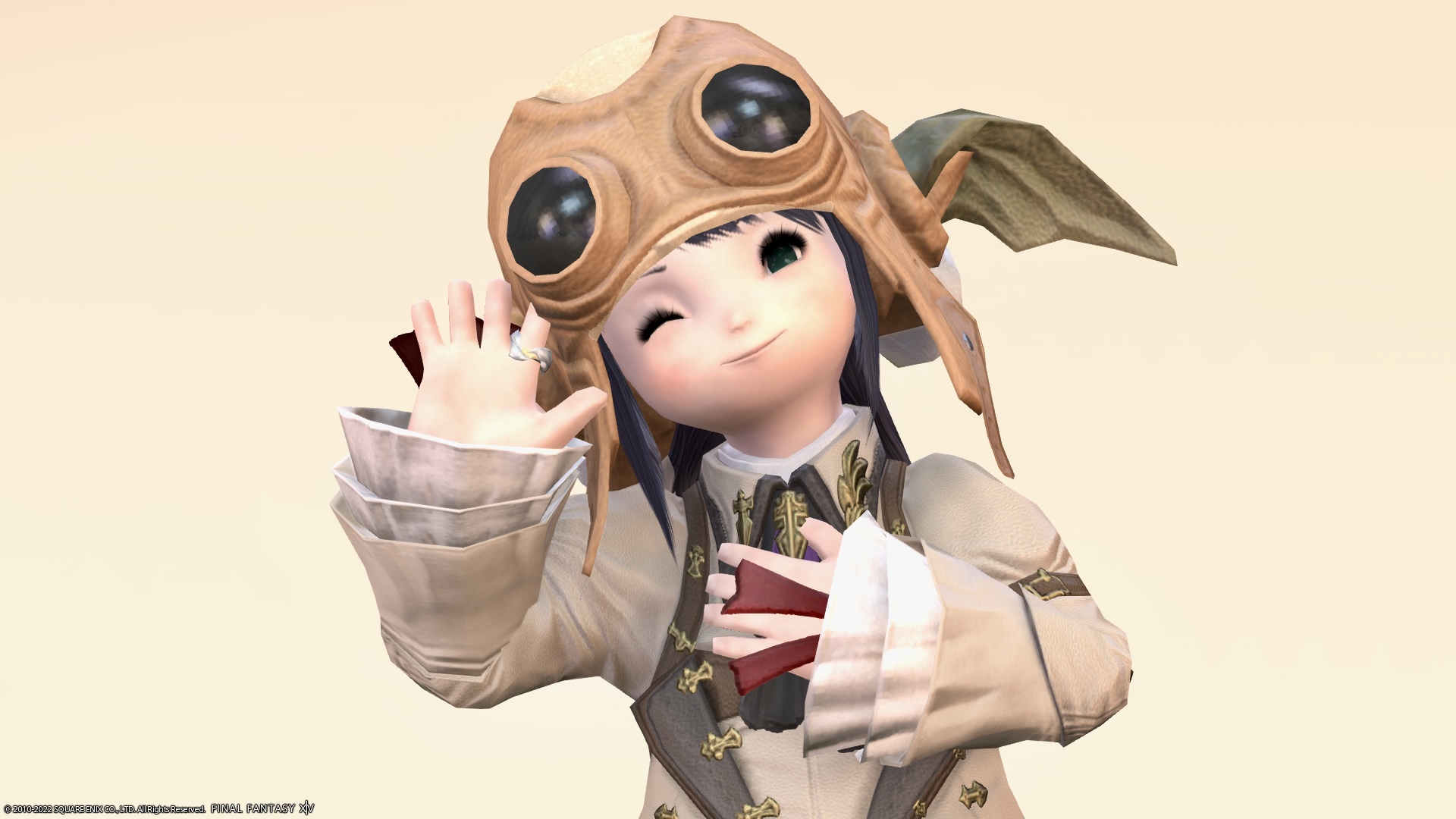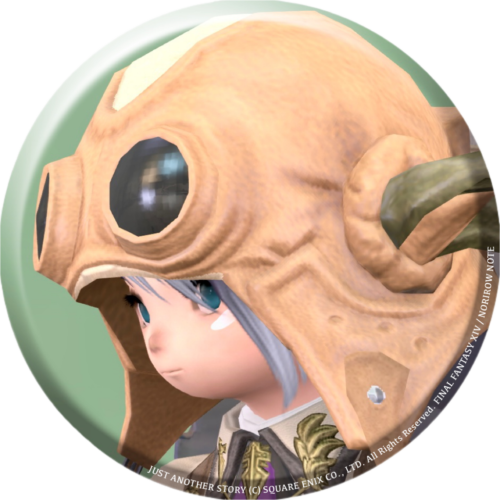 norirow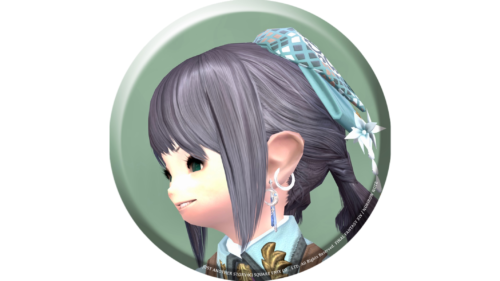 noriko
Fufu, so I tried cosplaying my brother!
Coordination this time
The torso and legs are dyed with Gobbiebag Brown. This coordination can be worn for all jobs!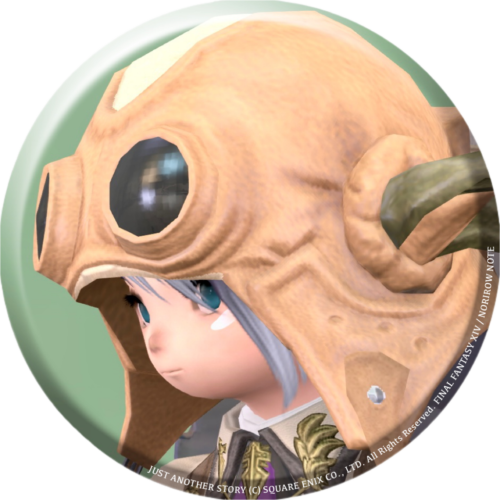 norirow
It's the coordination that Norirow-san always wears.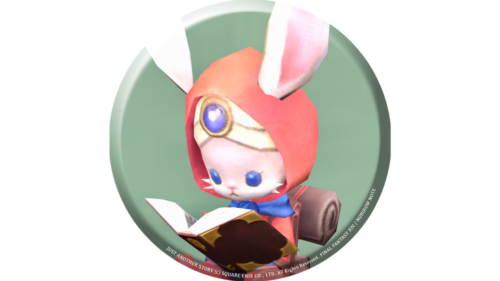 namingway
The head equipment is a cute "Goblin Cap" with a familiar flying cap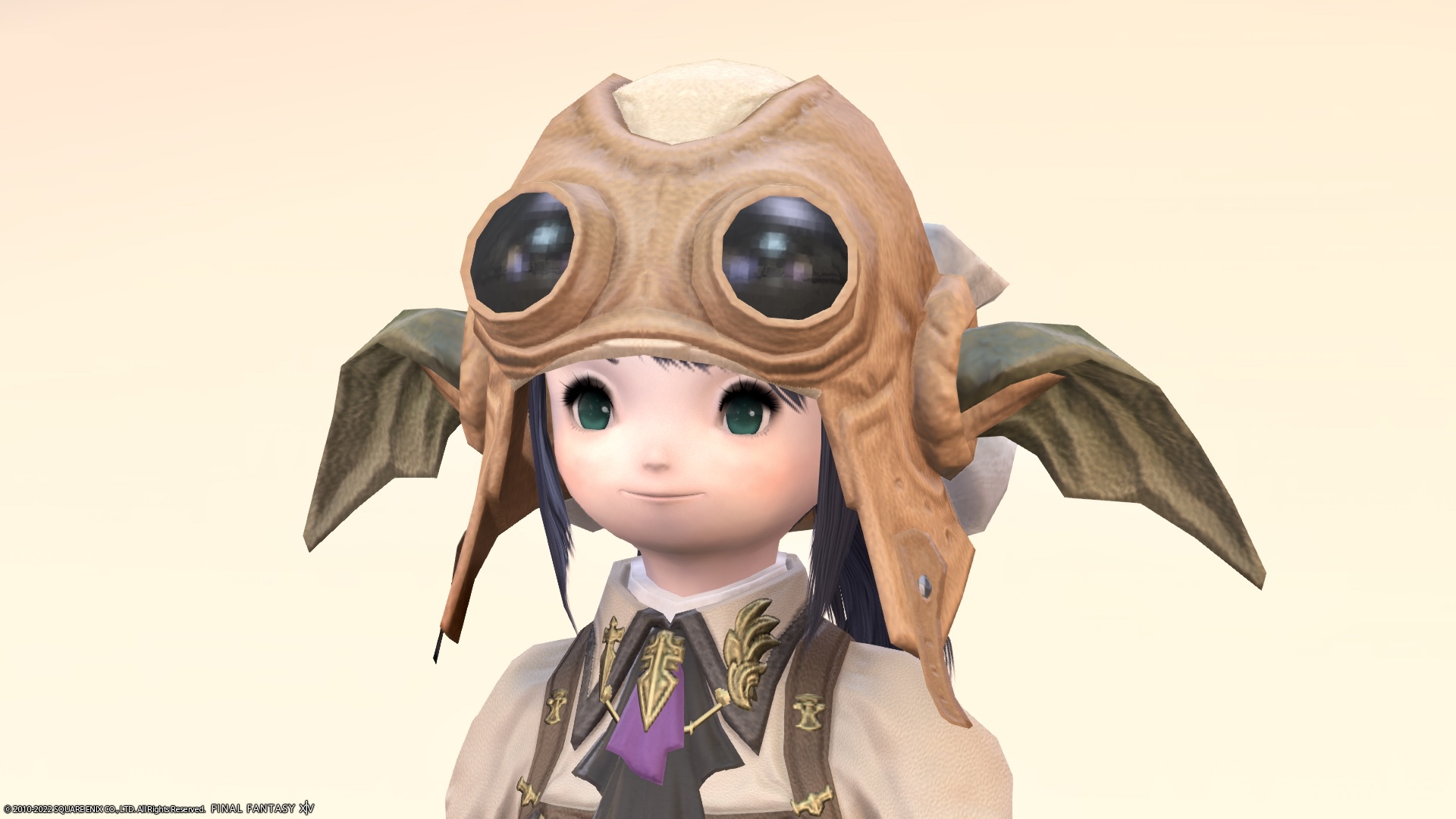 And the torso equipment is very excellent! It is a "Replica Sky Pirate's Coat of Casting" that can be used like steampunk.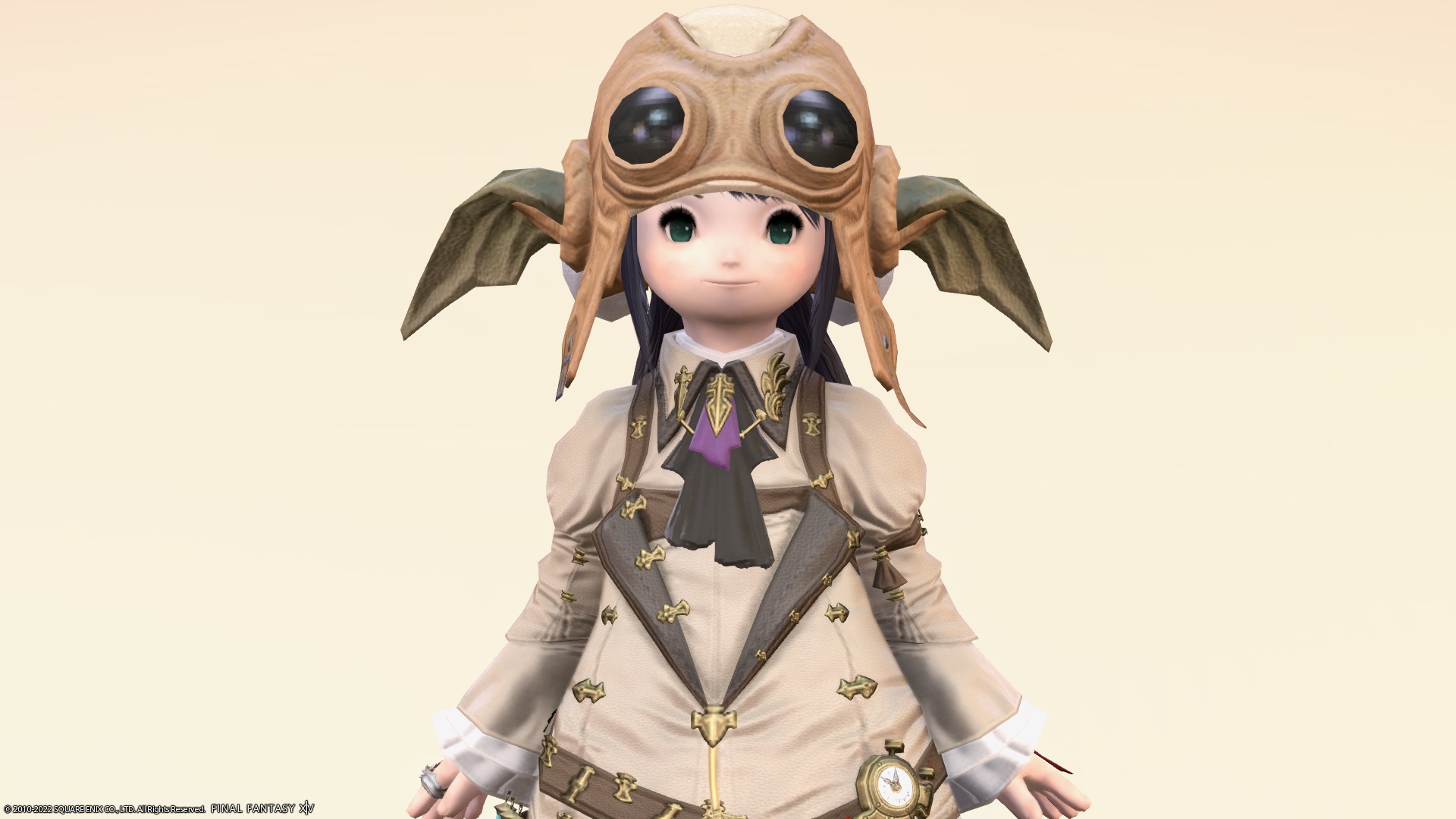 The shape of the collar and the scarf are very cute!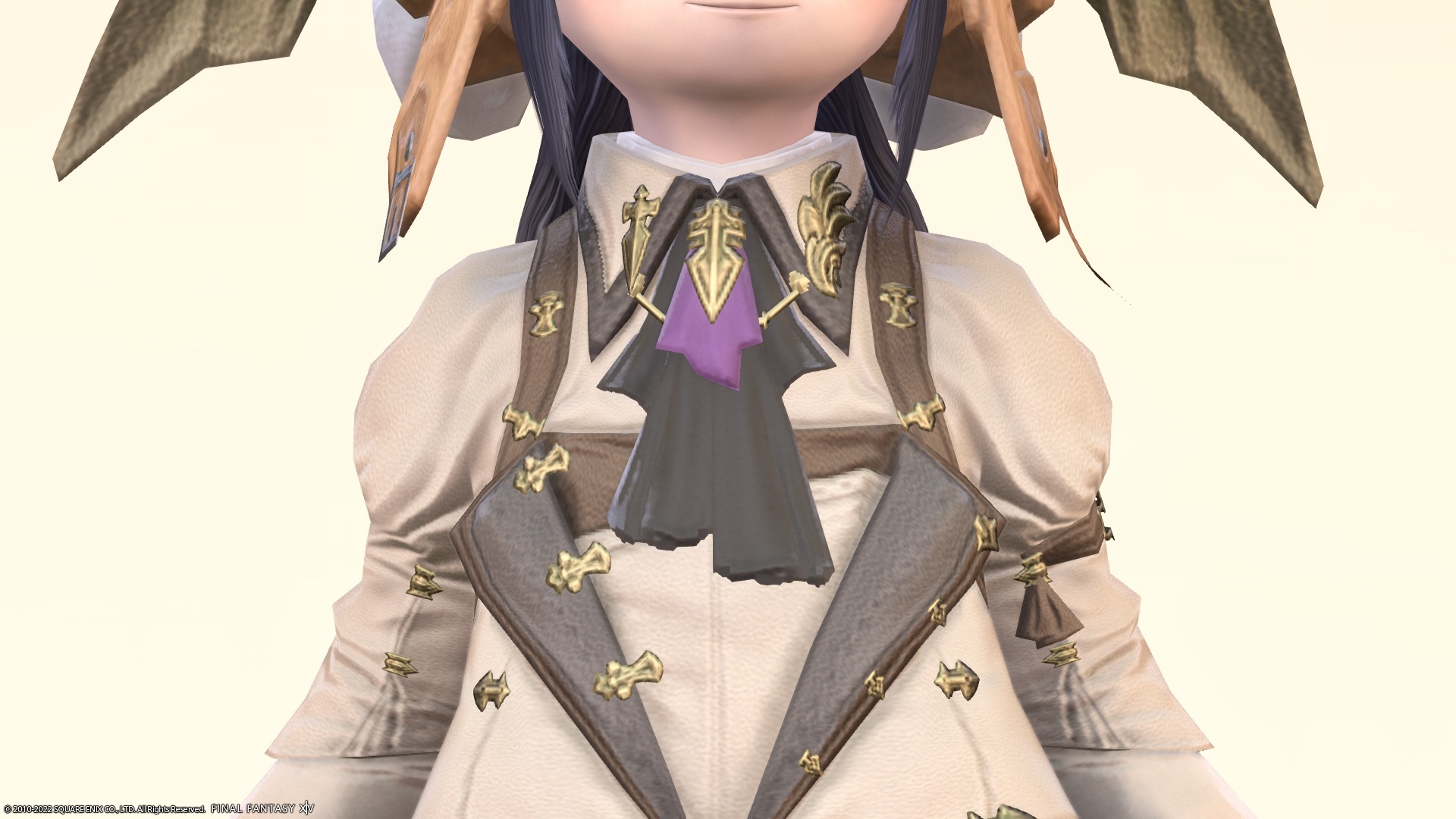 There is something like a pneumatic measuring instrument around the waist.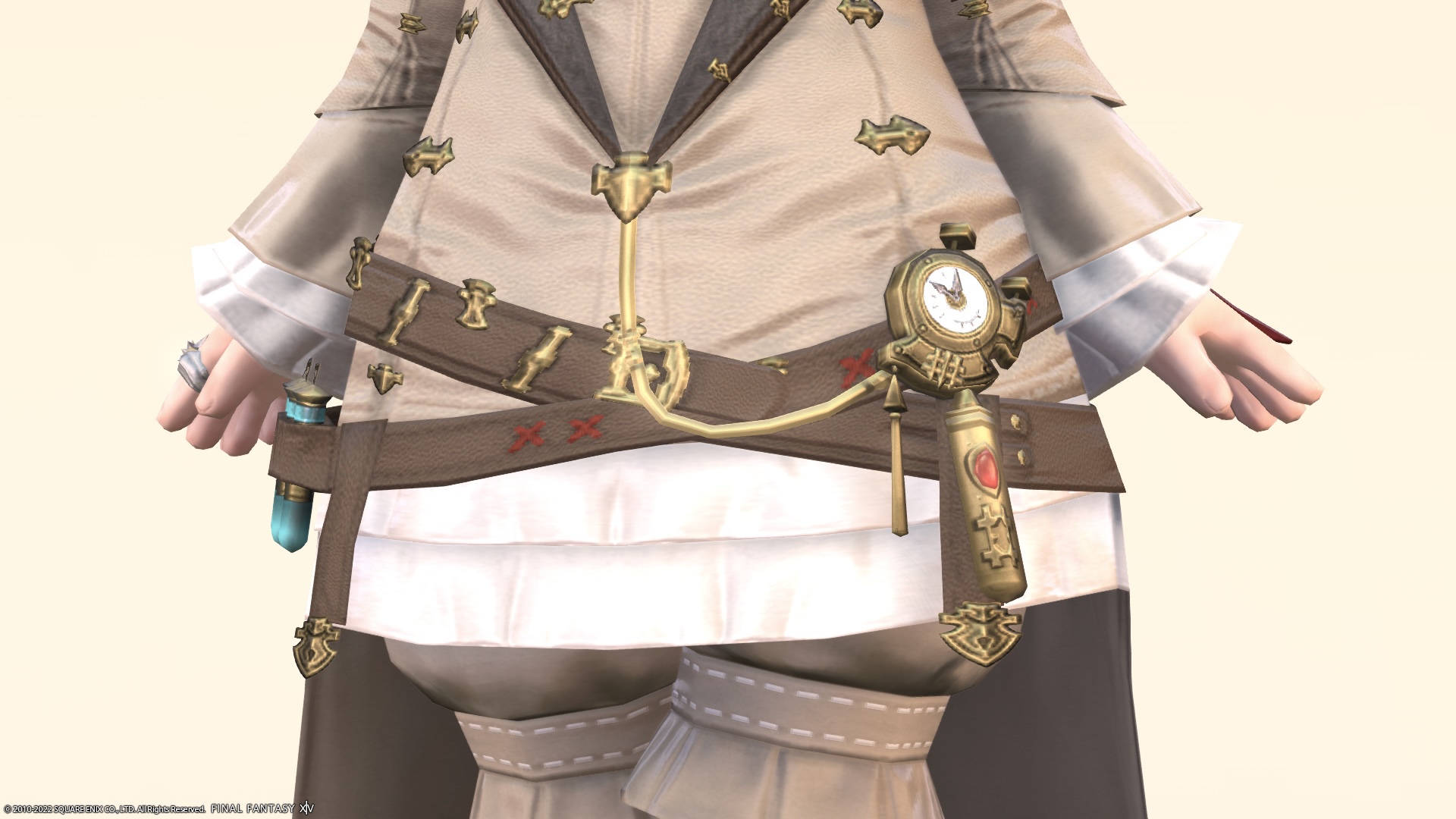 It is functional with a small bag in the back.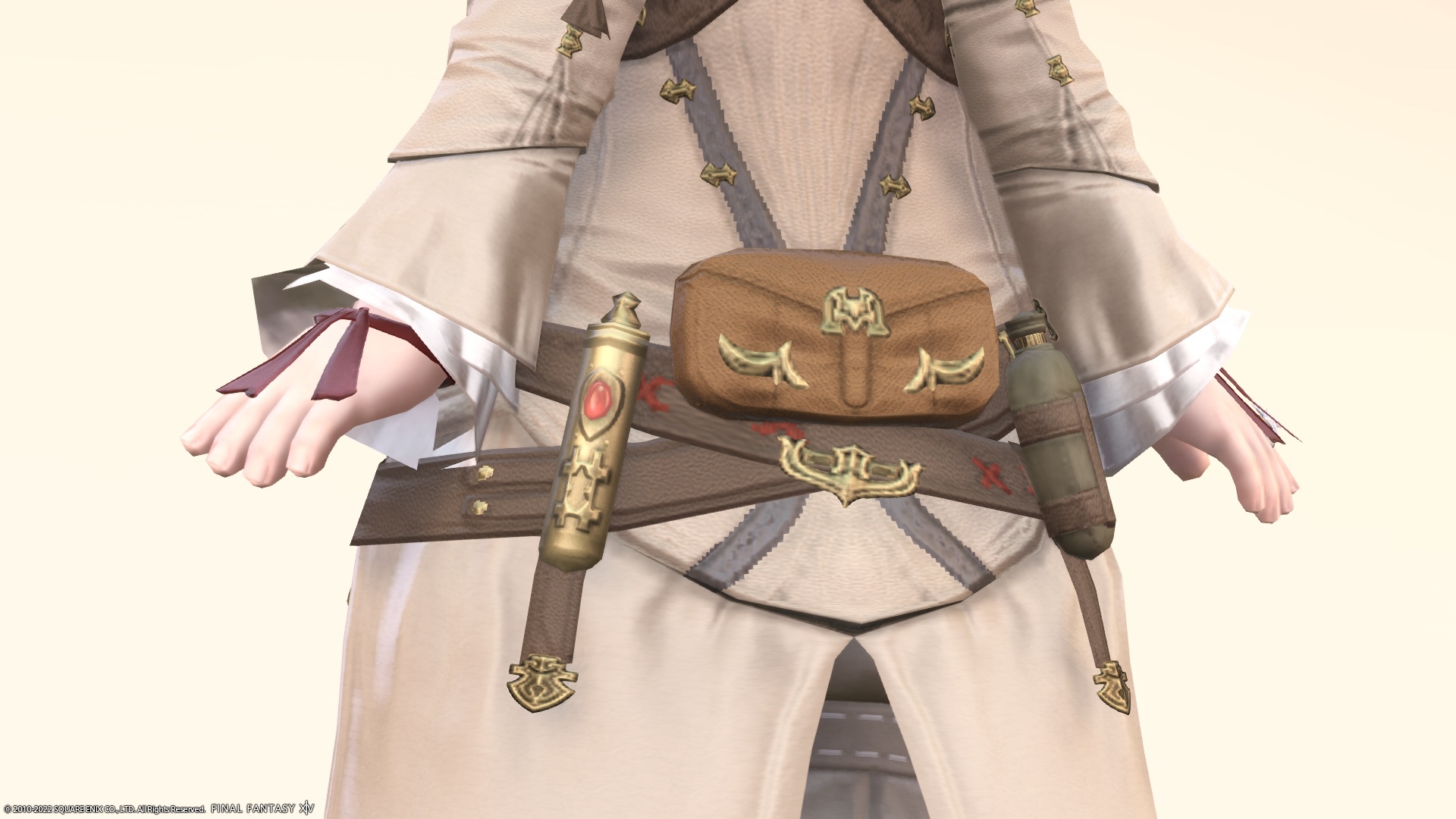 I tried to put together the feet with the initial equipment of Lalafell girls.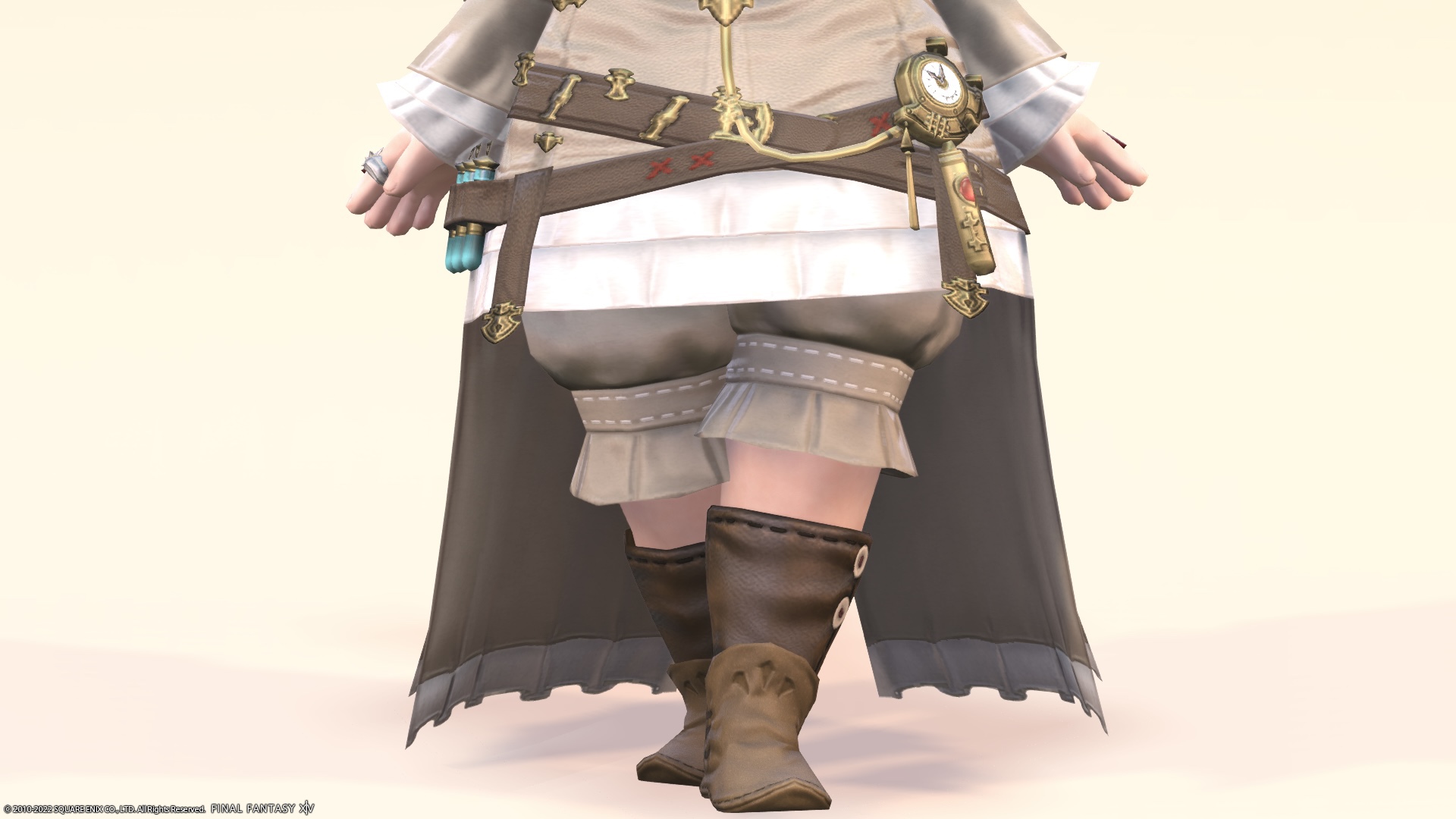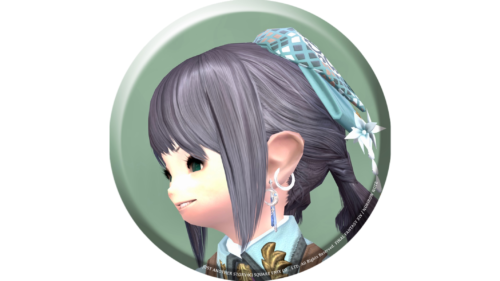 noriko
Fufu, this completes my brother's cosplay ♪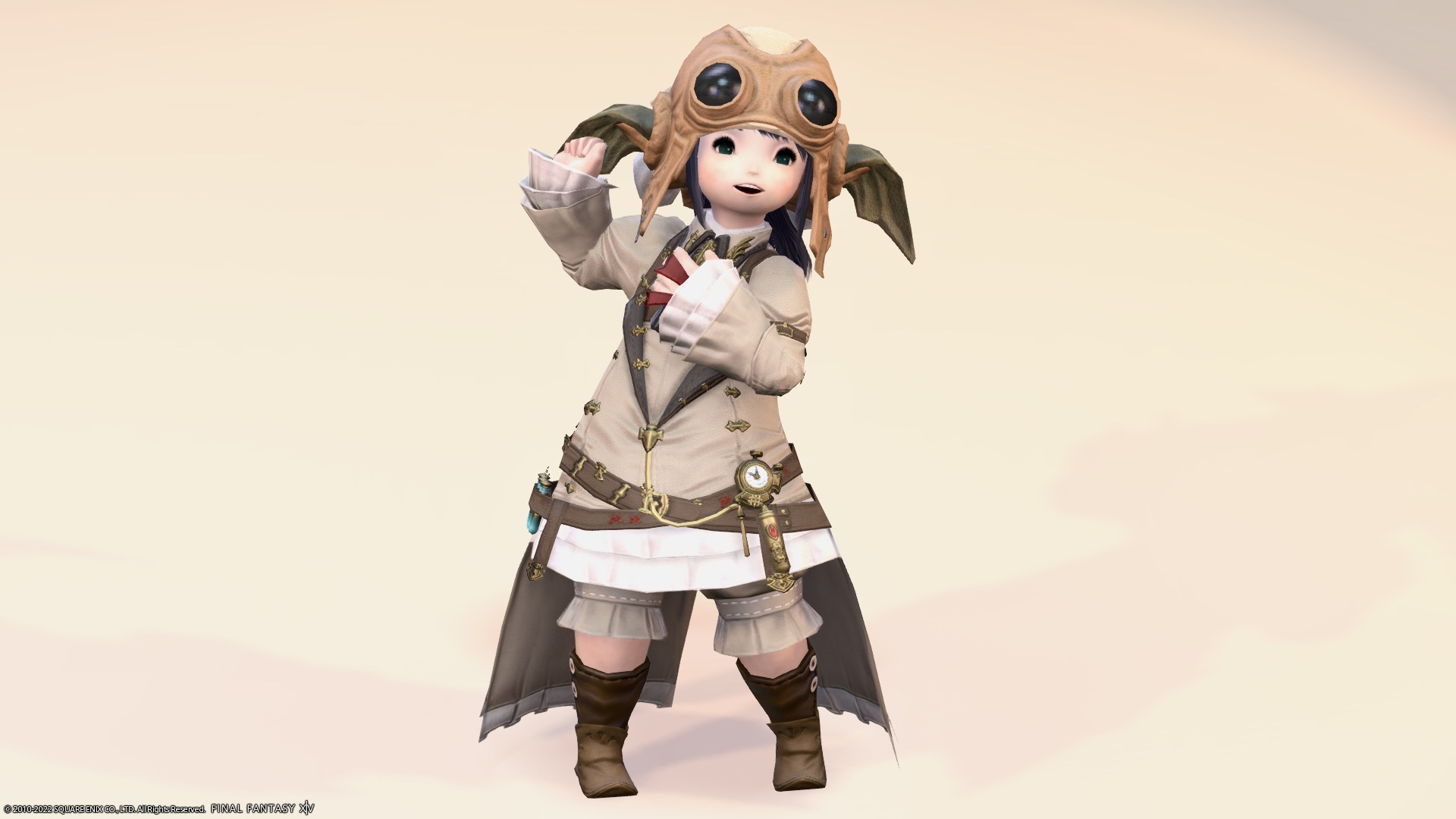 Ah, it's cute when Noriko-chan wears it.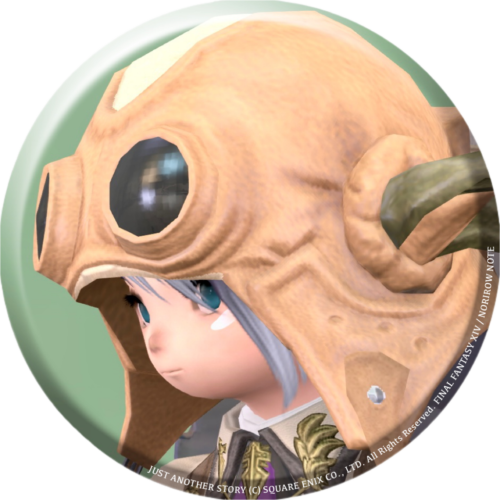 norirow
Various head equipment seems to suit this outfit.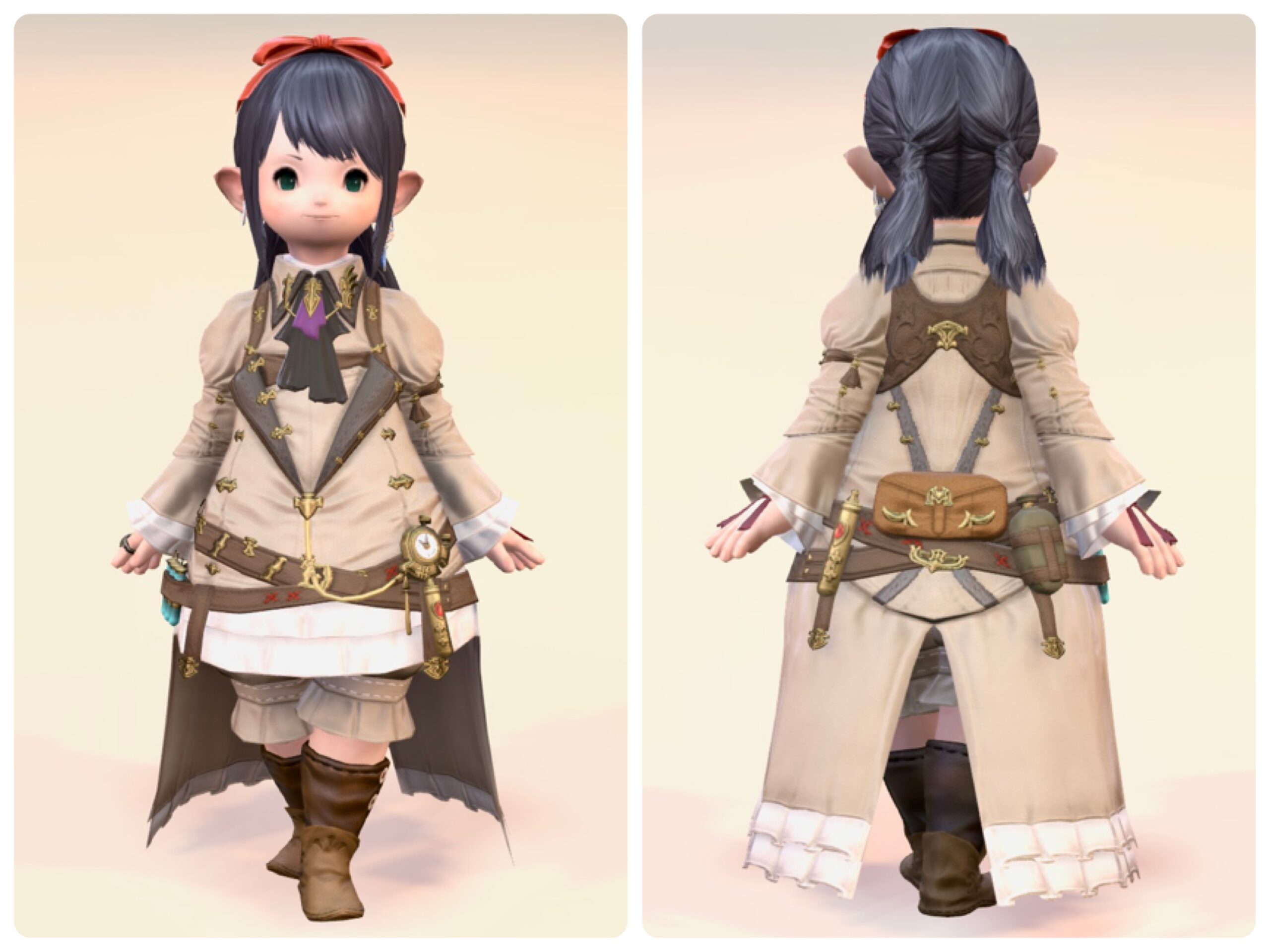 "Frontier Ribbon" is very cute ♪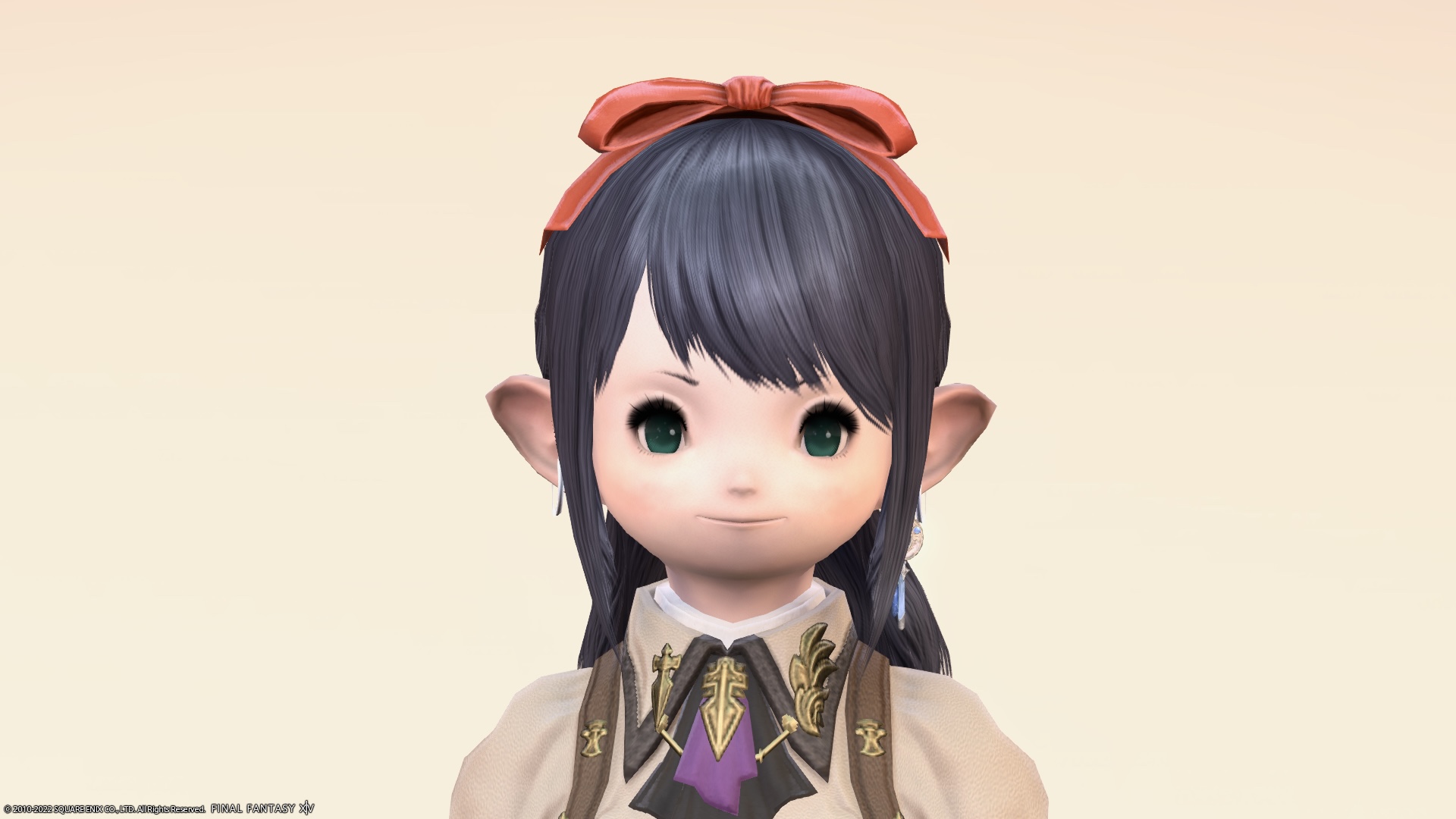 This seems to be Nori-chan.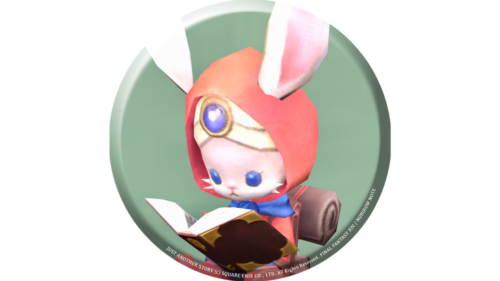 namingway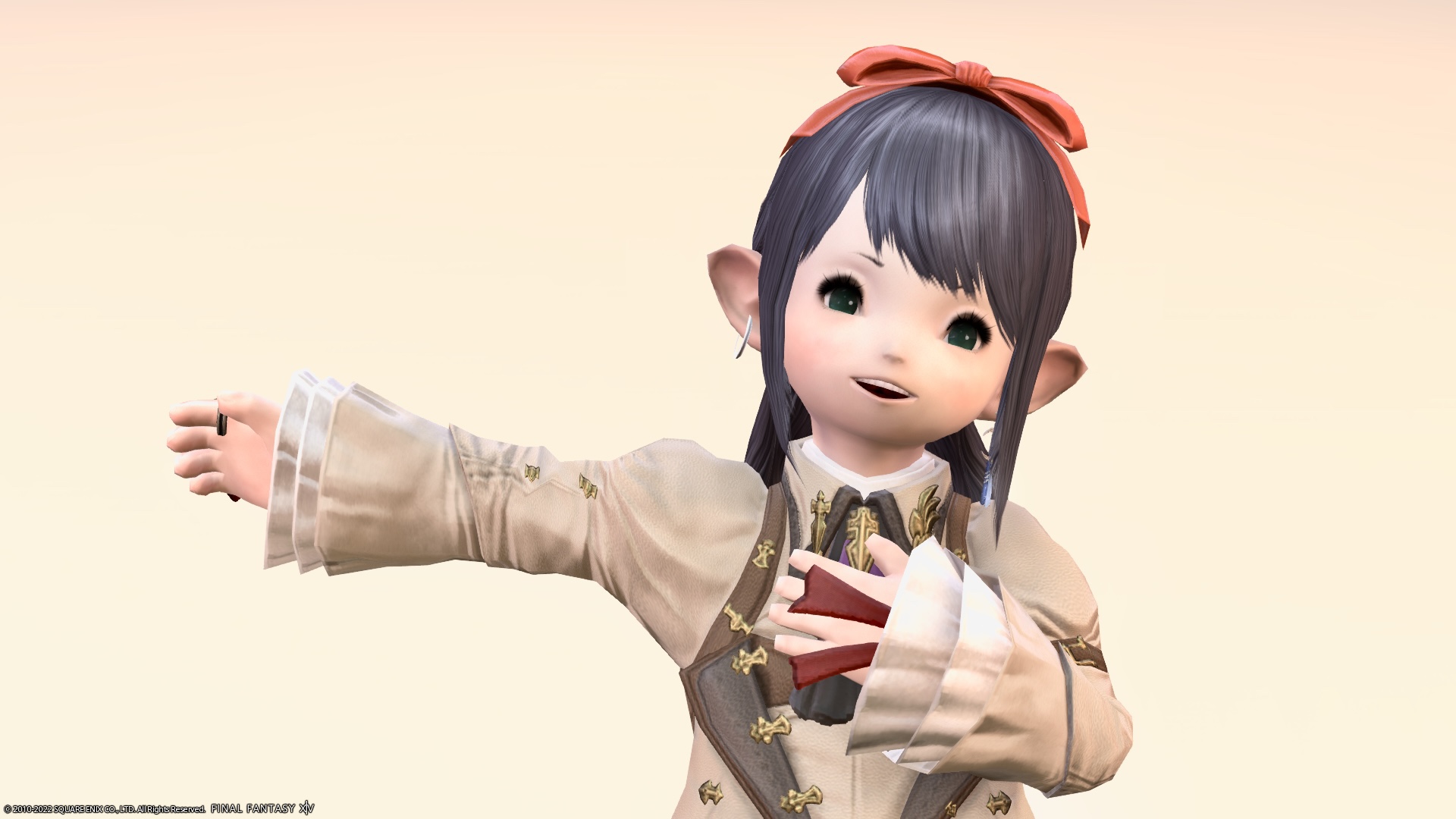 Even in "Faerie Tale Princess's Tiara", it looks a little cute.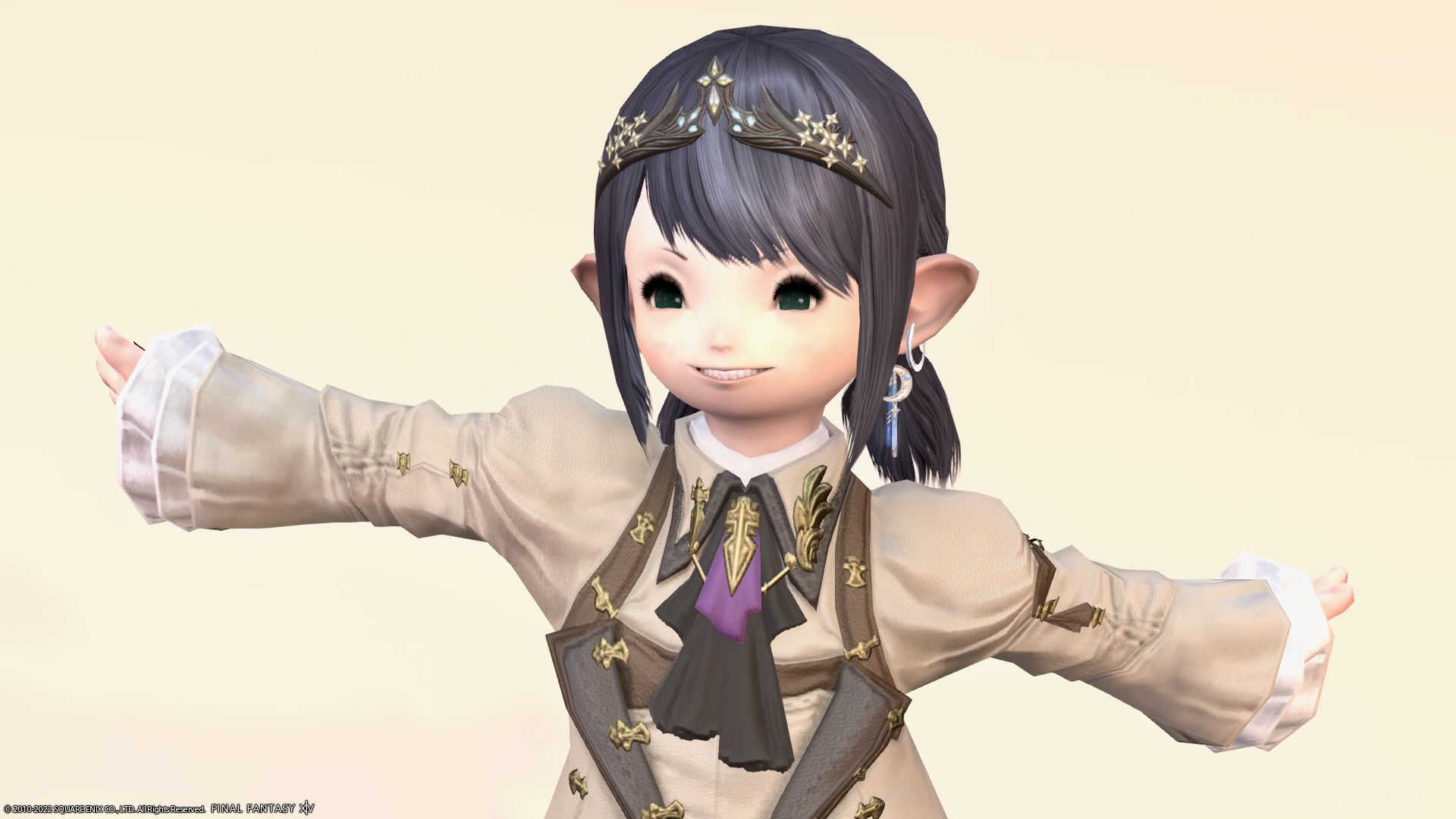 This is also pretty good ♪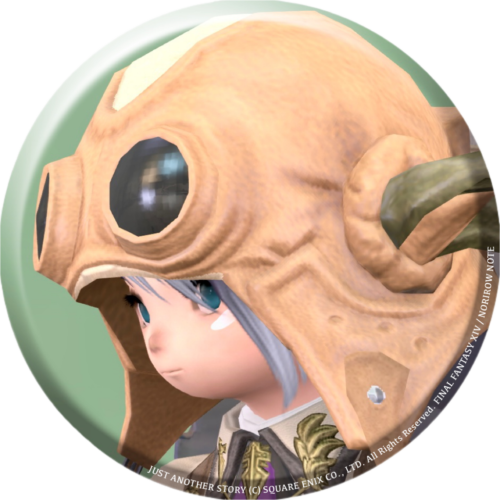 norirow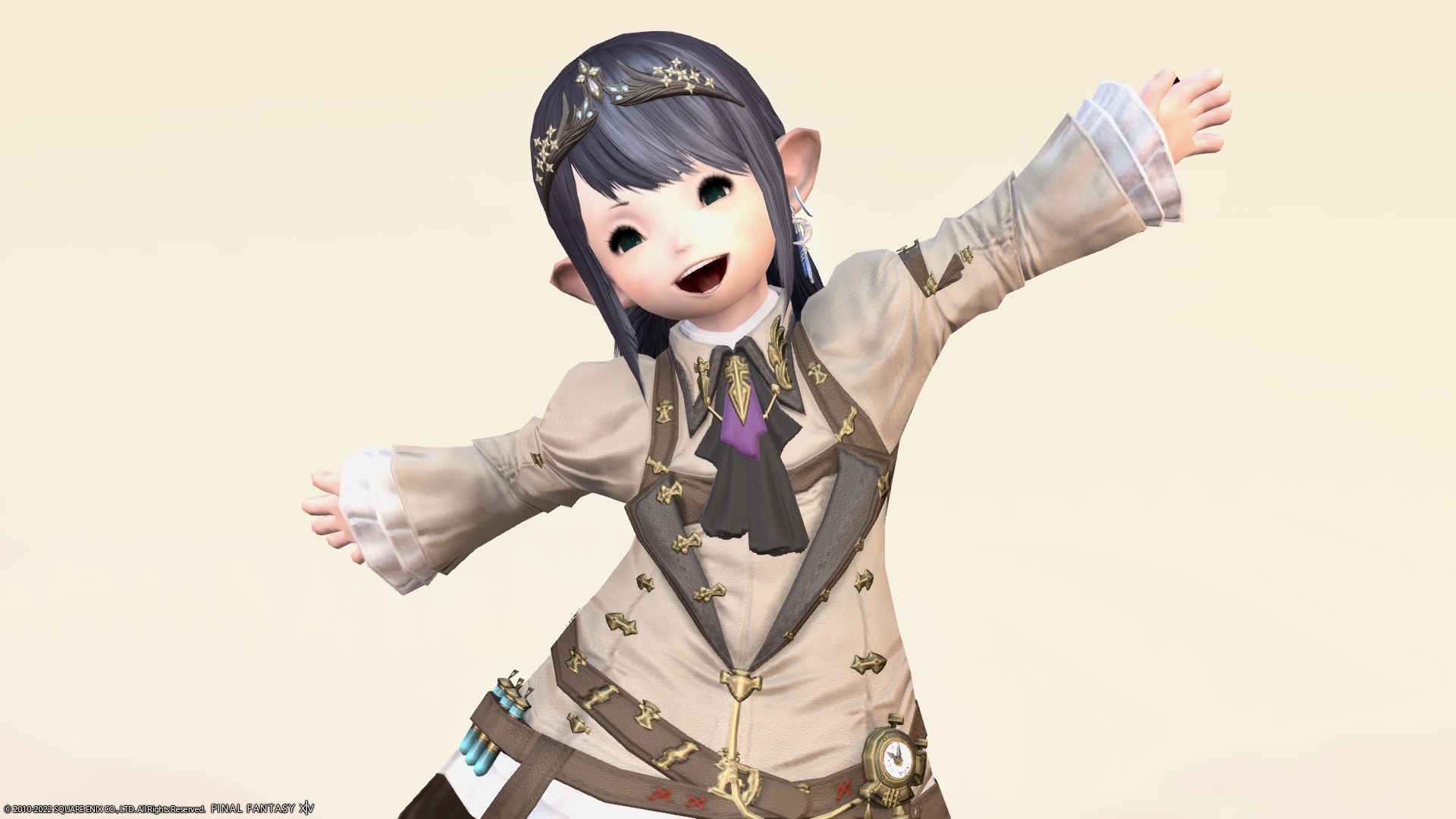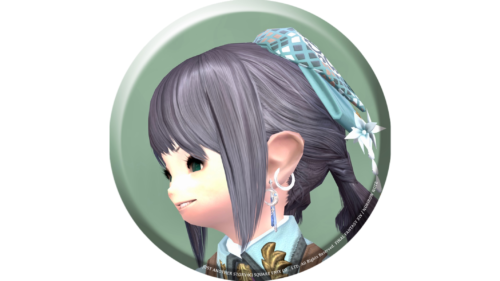 noriko
Anyway, it's been two years since my brother started writing this Norirow Note.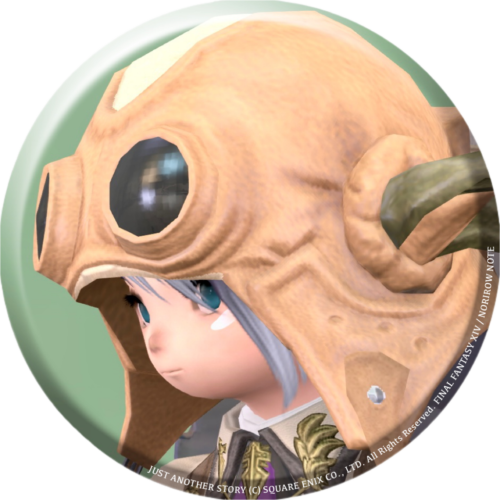 norirow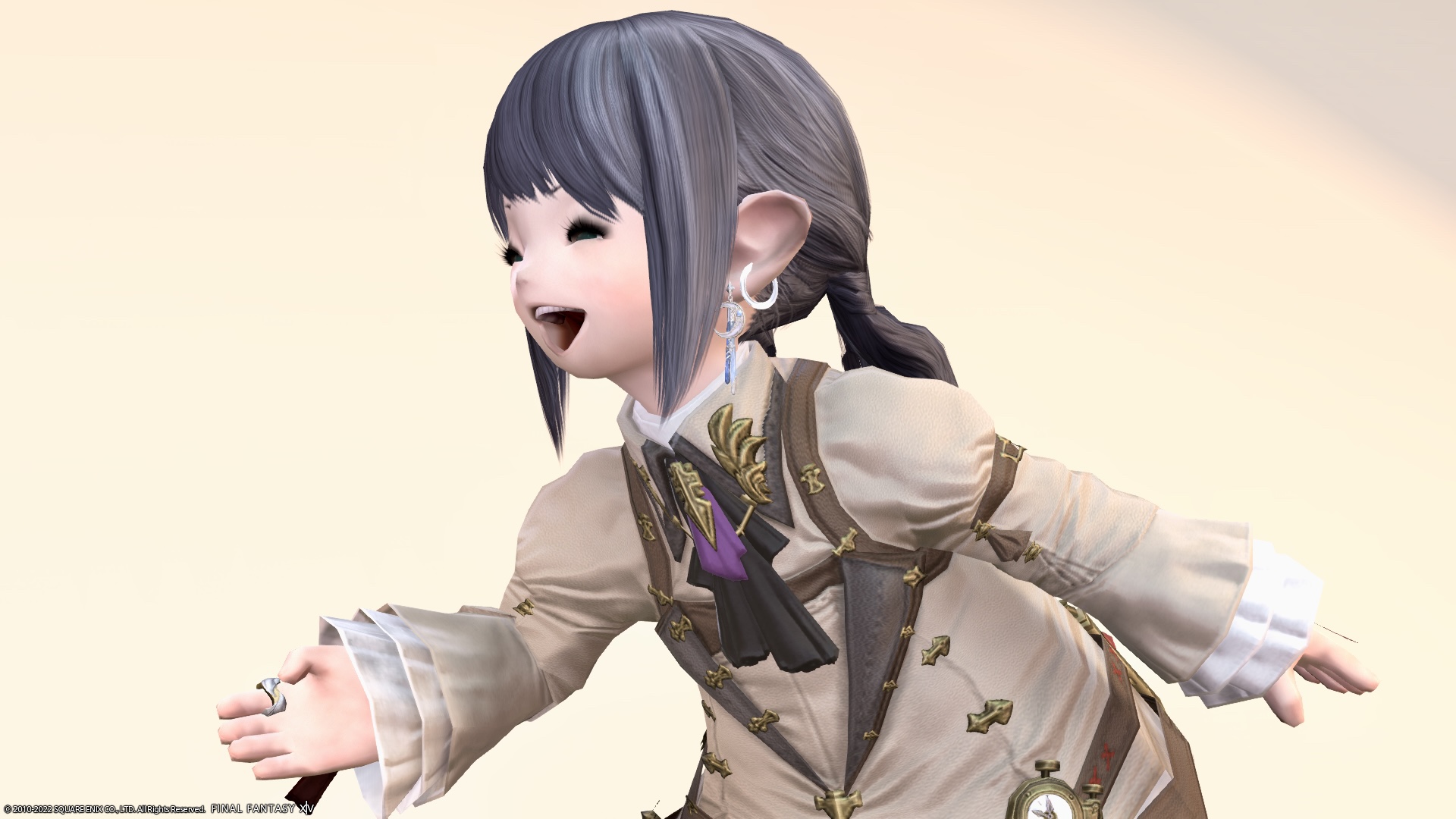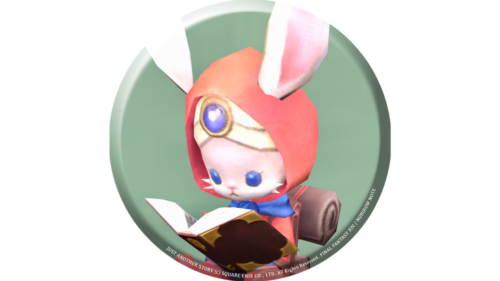 namingway
Looking back at the beginning, the images and videos are dark, and I wonder if the recording method has evolved in various ways.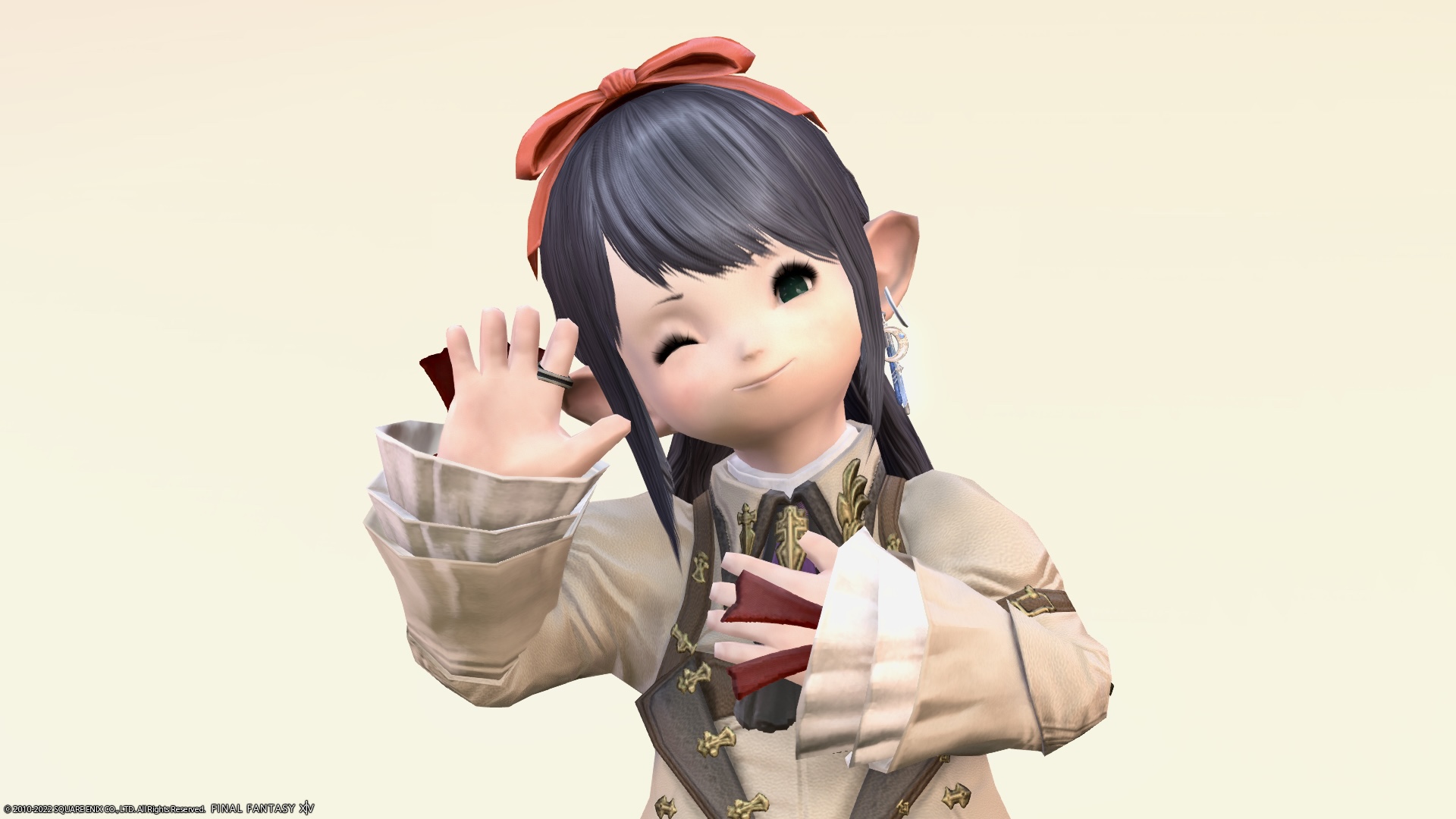 That's right. I've been thinking about how to make it easier to see with Namingway. It's kind of emotional.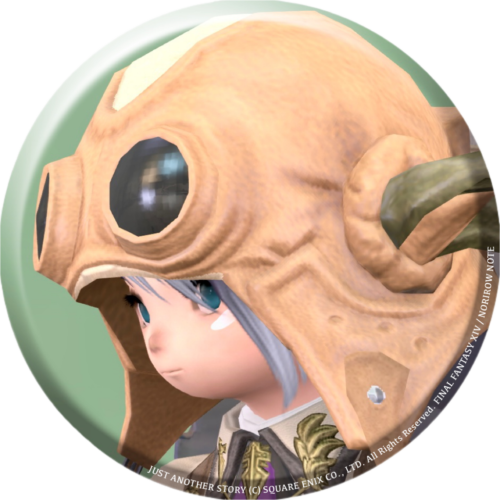 norirow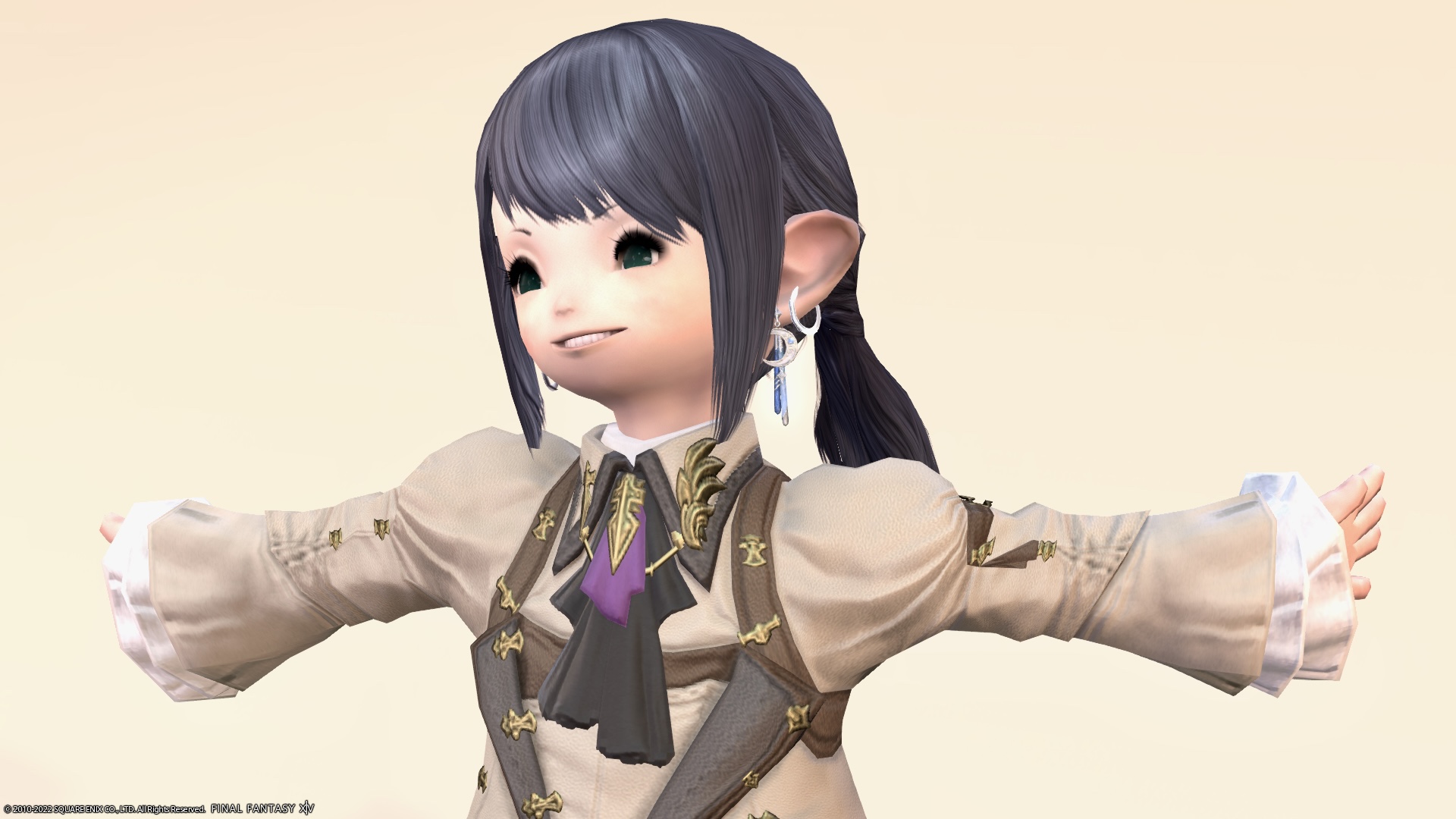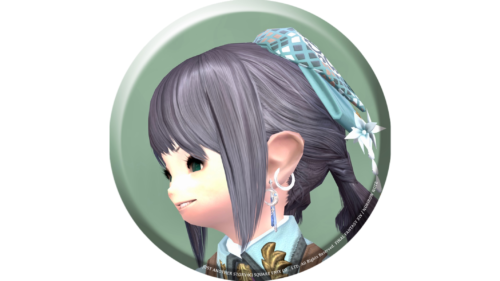 noriko
Will this record continue?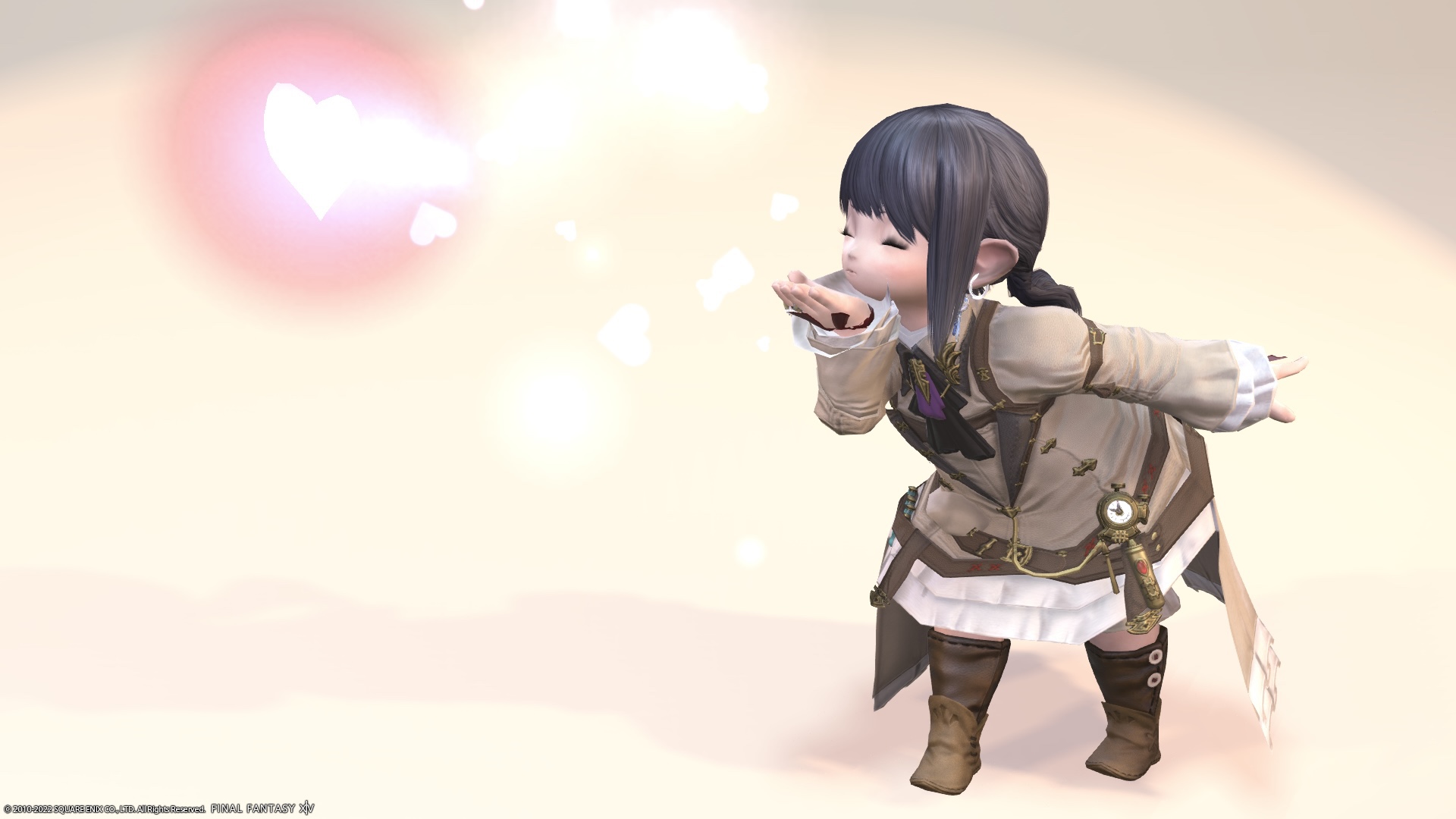 Well, I started recording the wonderful treasures I found, thinking that it might be useful for someone, but even if I keep recording, I can't see the end at all. lol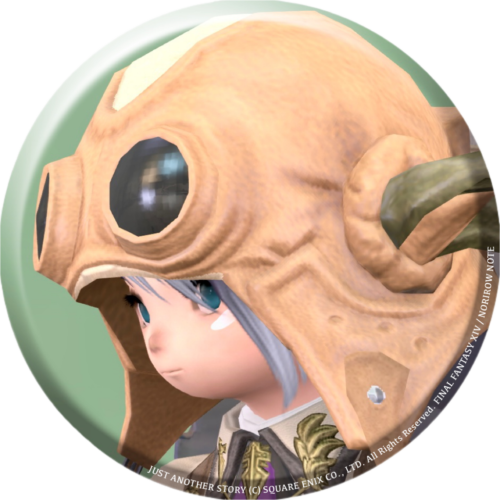 norirow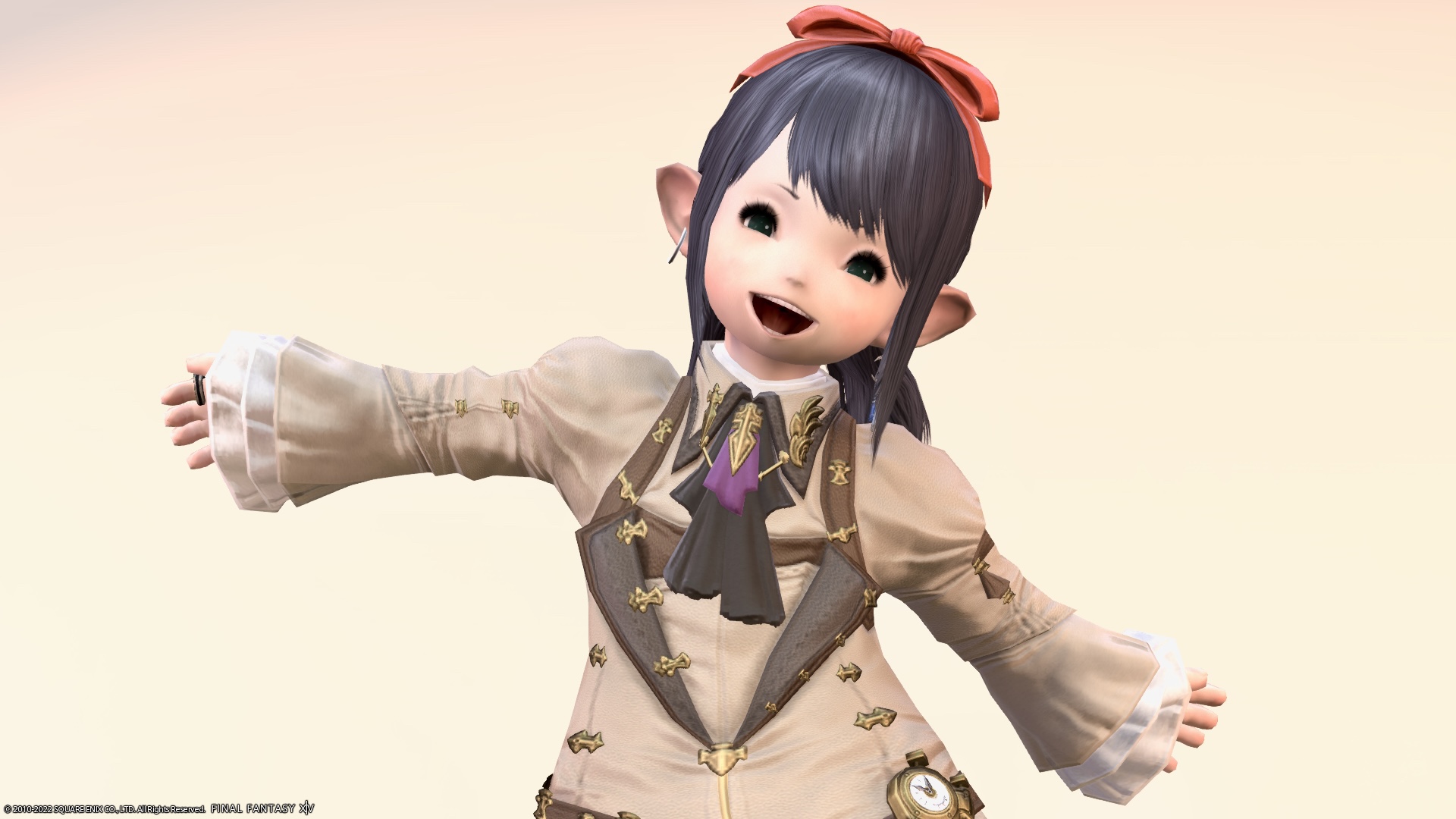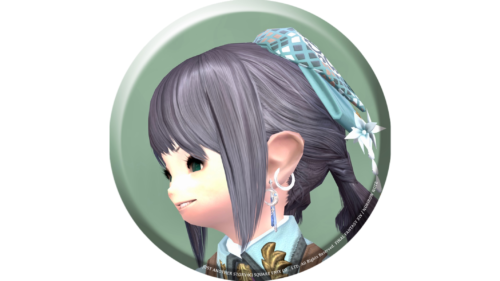 noriko
Fufu, that's what it means that this world is full of wonderful things ♪
Video recording
So, it was a record that Noriko-chan cosplayed Norirow-san.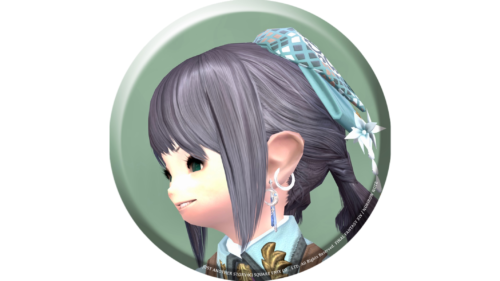 noriko
Related records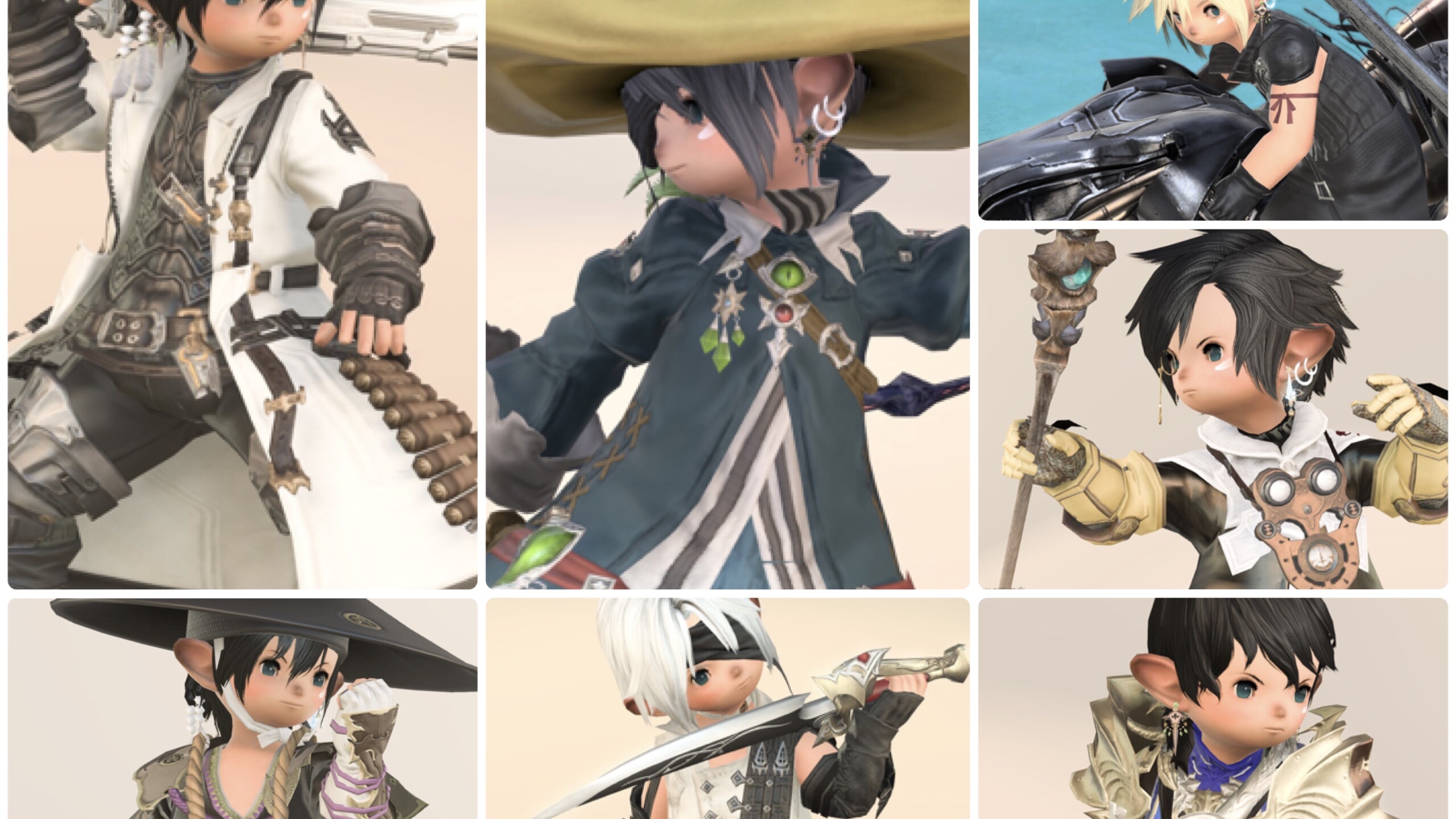 Cosplay
This is a summary of cute and cool cosplay Glamour that looks good on Lalafell. / ララフェルに似合う可愛くてカッコいいおススメの"コスプレ"ミラプリまとめです。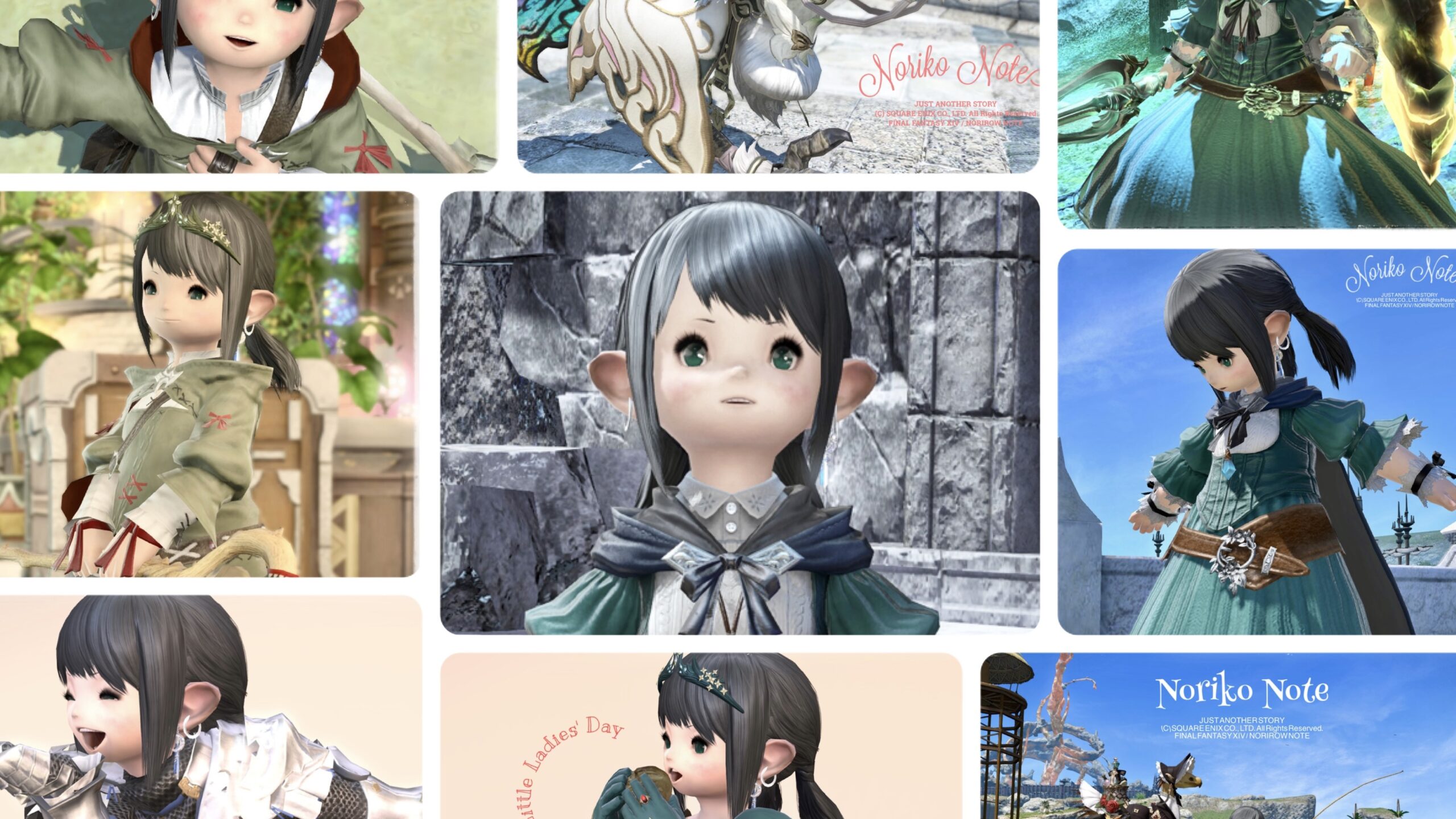 Noriko Note
This is a summary of Noriko's cute costumes and items! / ノリコちゃんの可愛い衣装やアイテムのまとめです!