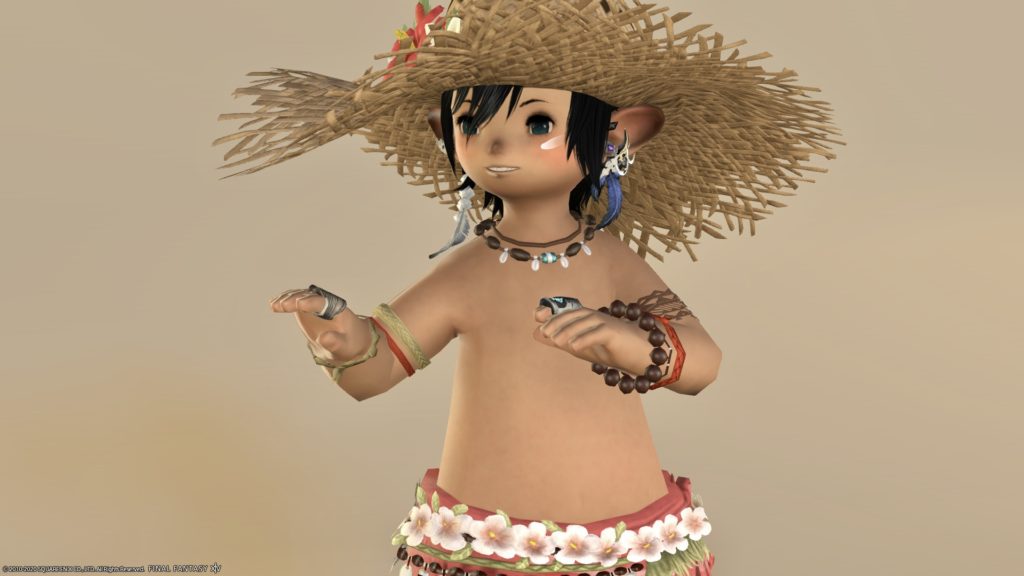 This is an introduction to the "Flame Dance," a set of "Summer's Flame" equipment that can be obtained at the FF14 Online Store.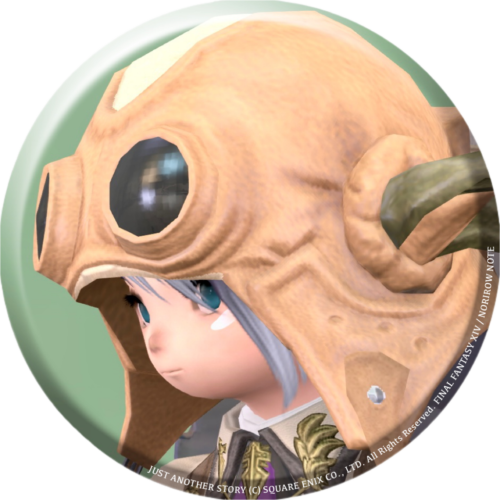 norirow
hula ? It is a set of like equipment and emotes.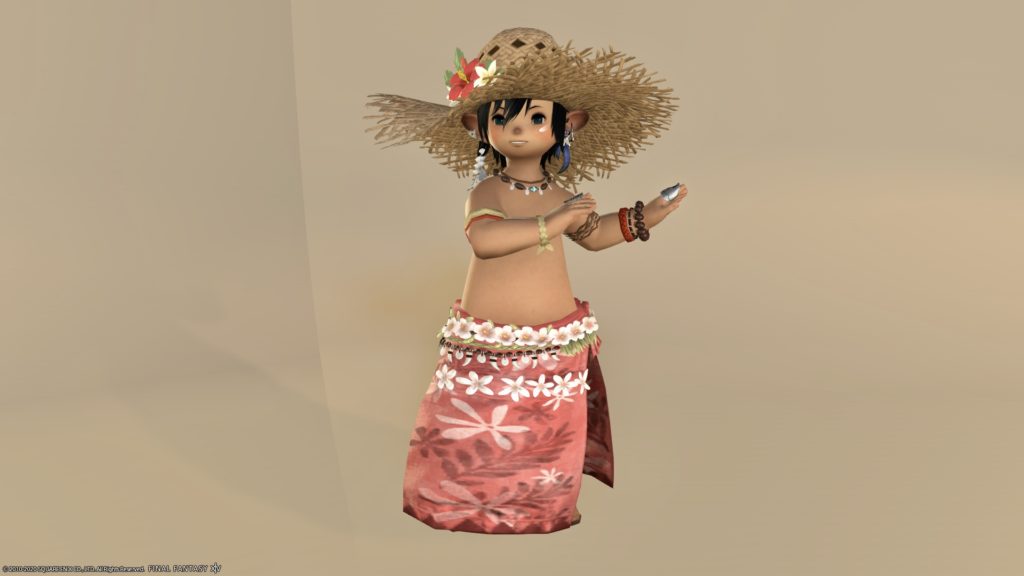 There is equipment for the whole body.
Especially this hat looks cute and easy to use.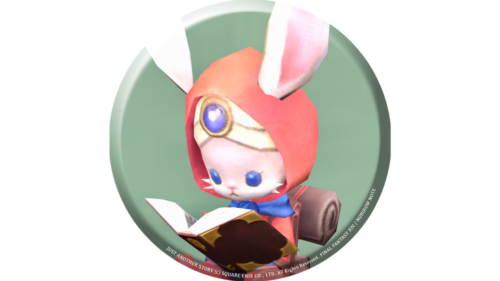 namingway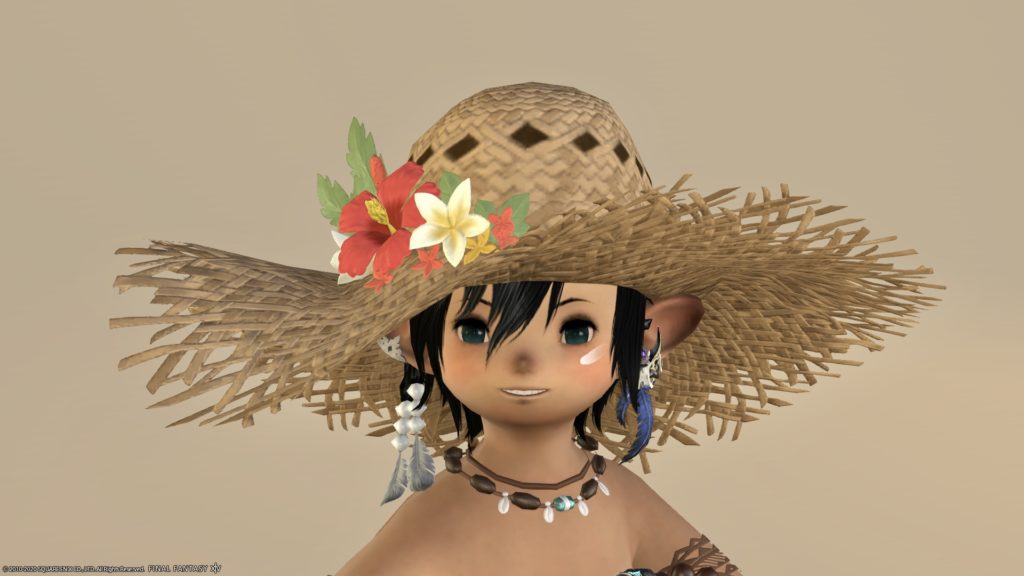 The arm equipment is also a stylish accessory, so you can use it in various ways.
The torso equipment for men is only the neck and upper arms.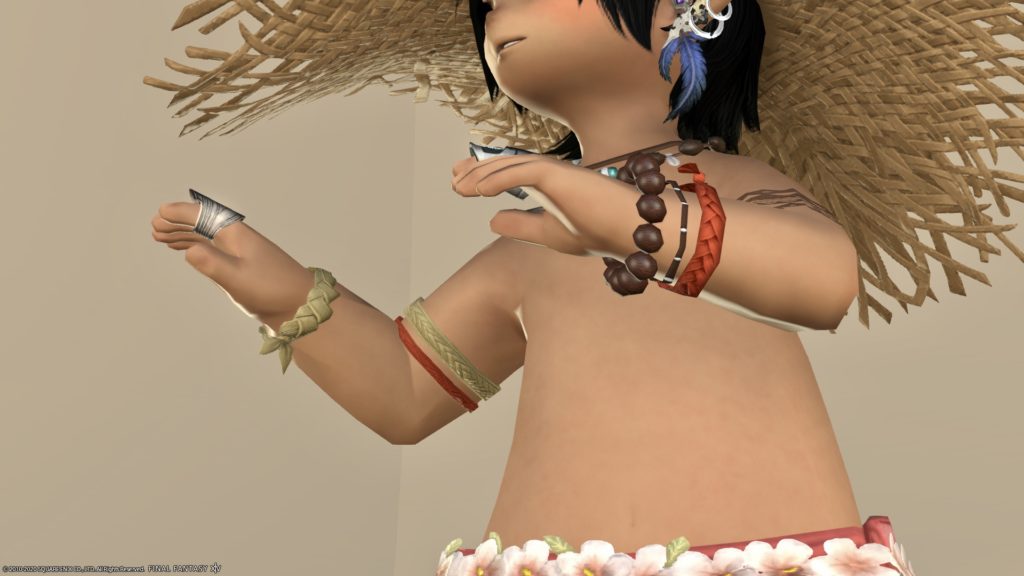 Regardless of gender, legs are pareo.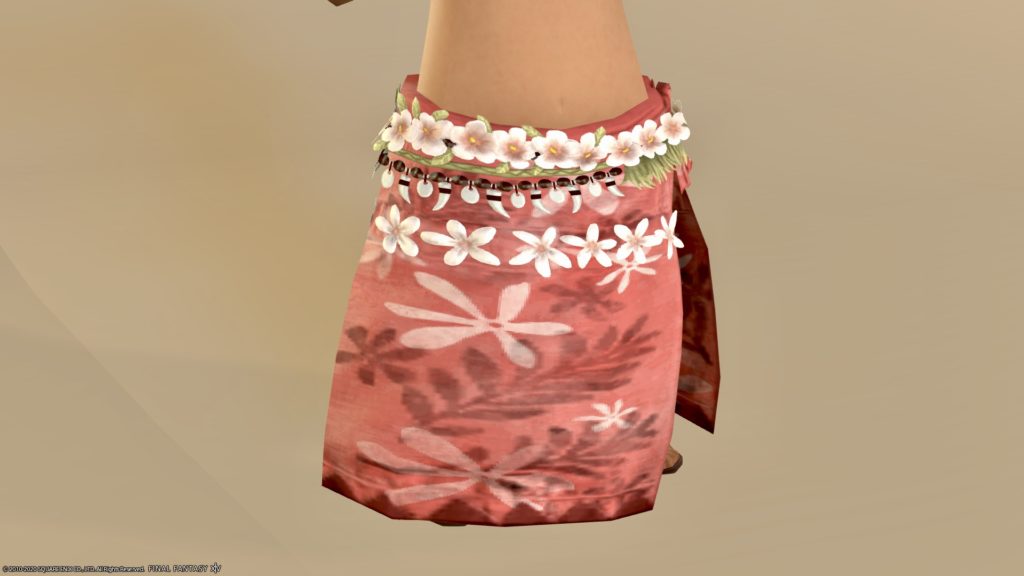 Emote's "Flame Dance" is a dance emo like a hula dance.
Is it different from Bon Odori ?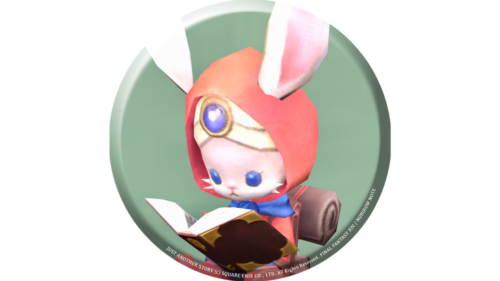 namingway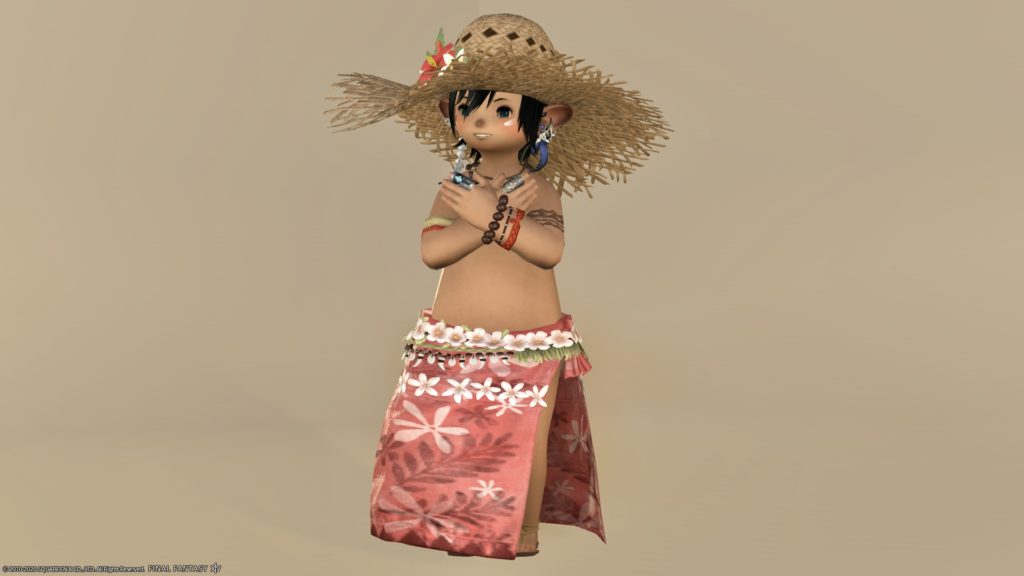 Check out the video below to see how the emote moves !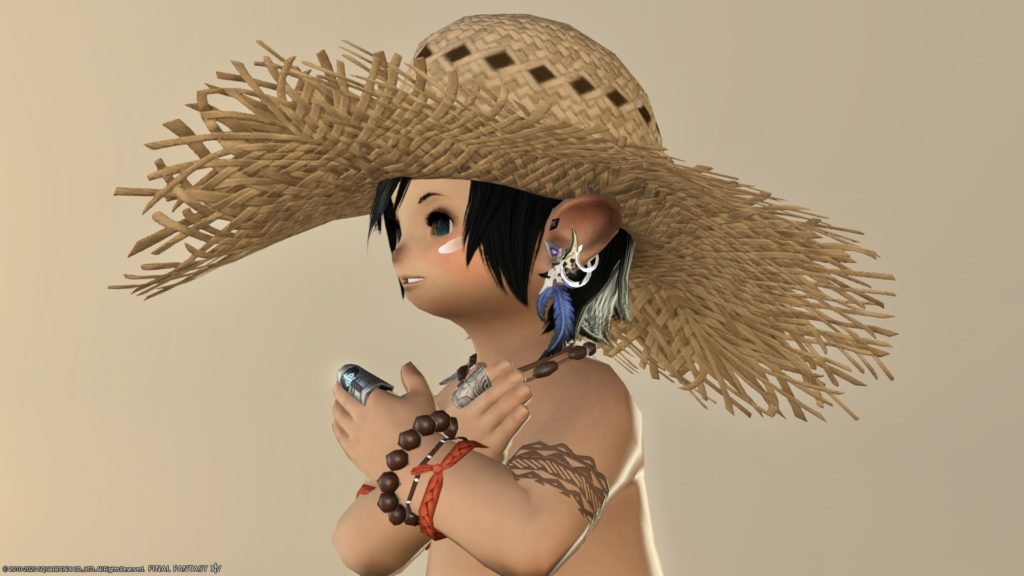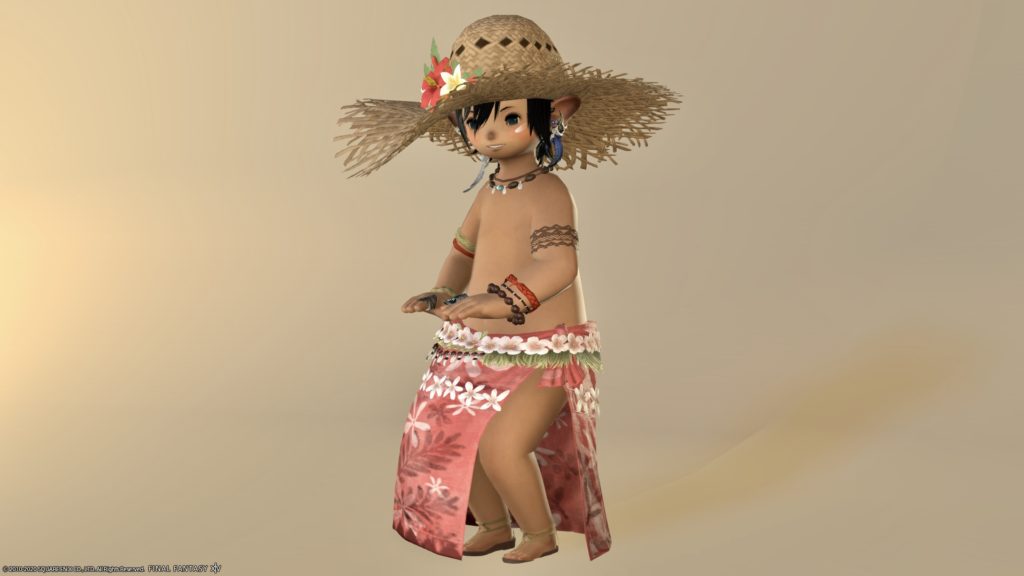 It can be dyed.
▼ Snow White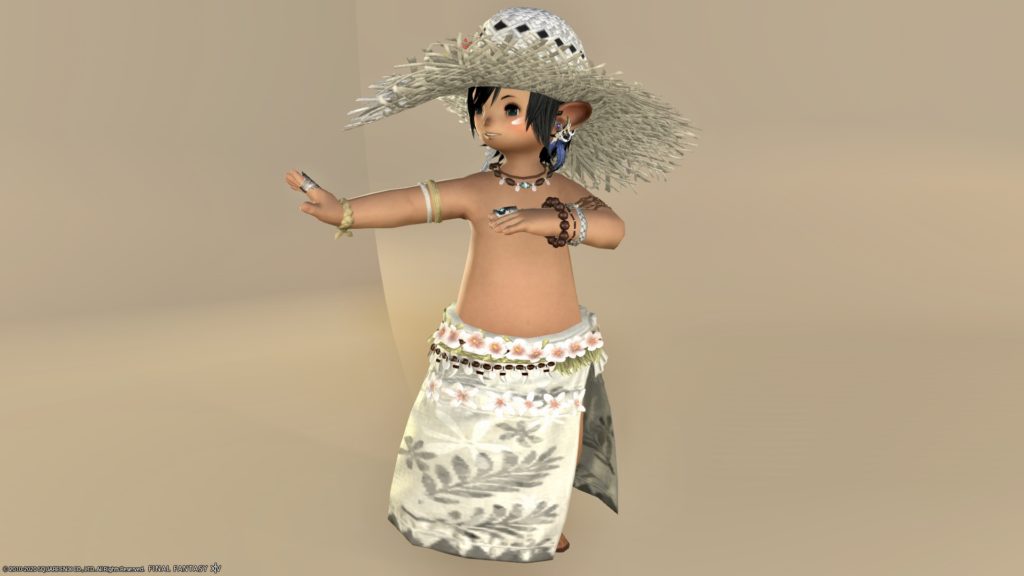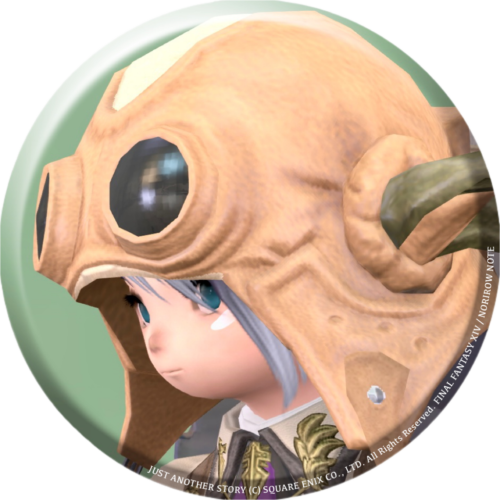 norirow
The color of the hat also changes, so it seems easy to coordinate.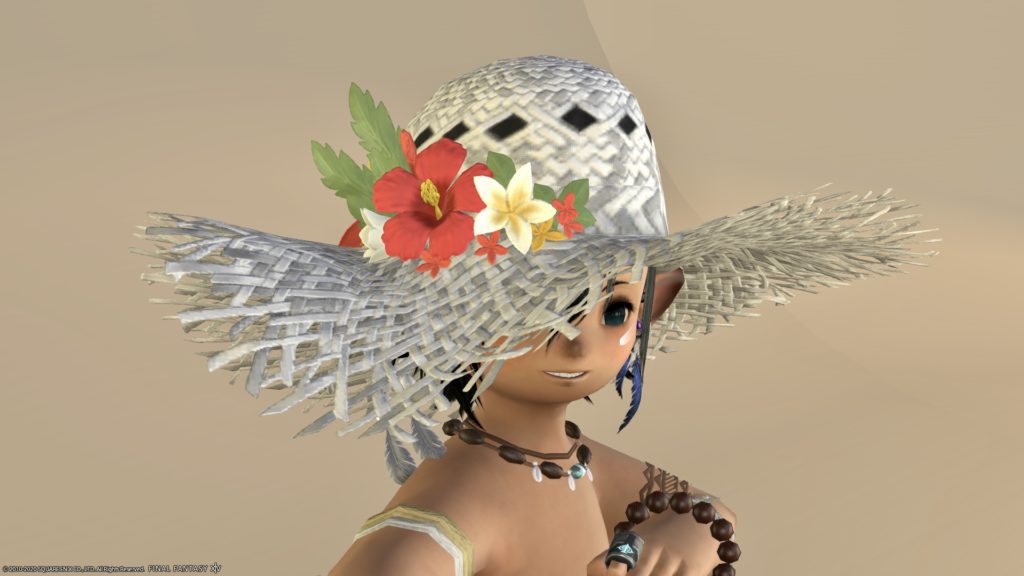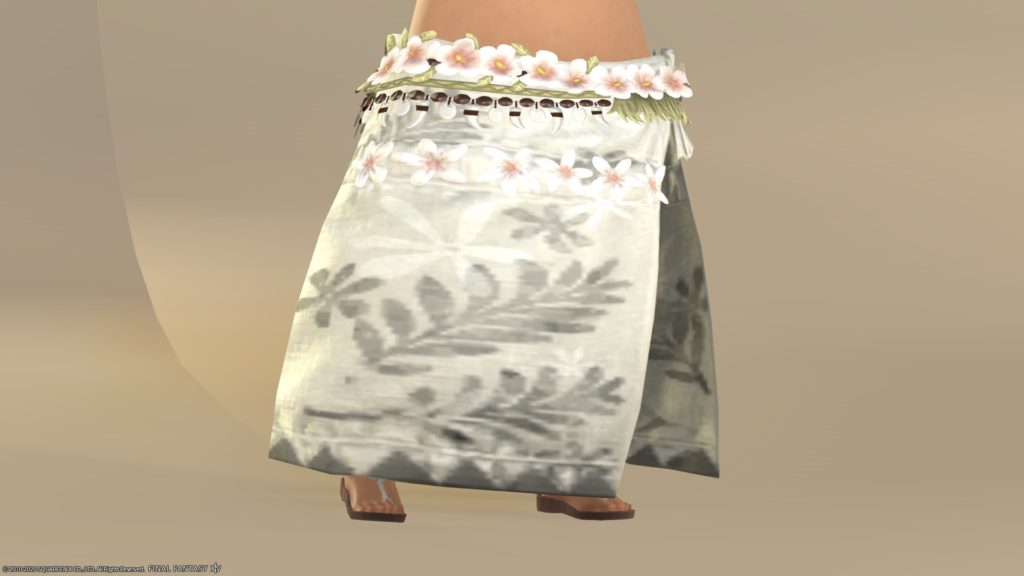 Check out the video below for emotes.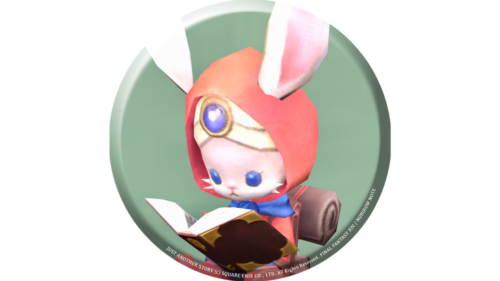 namingway
Billing item summary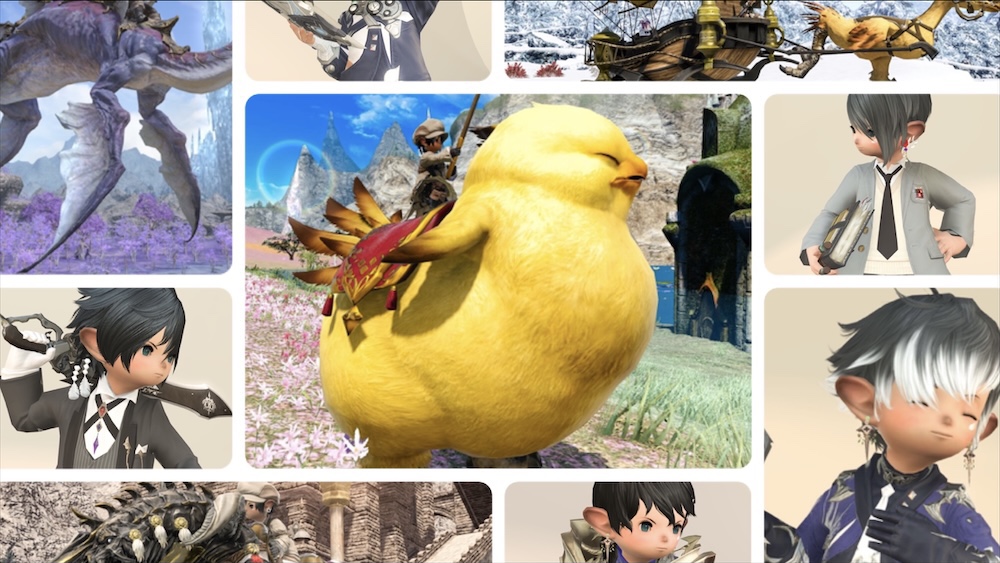 Billing items
A summary of billing equipment and mounts that can be purchased at the FF14 online store and Mog Station. / FF14オンラインストアとモグステーションで購入できる、課金装備と課金マウントのまとめです