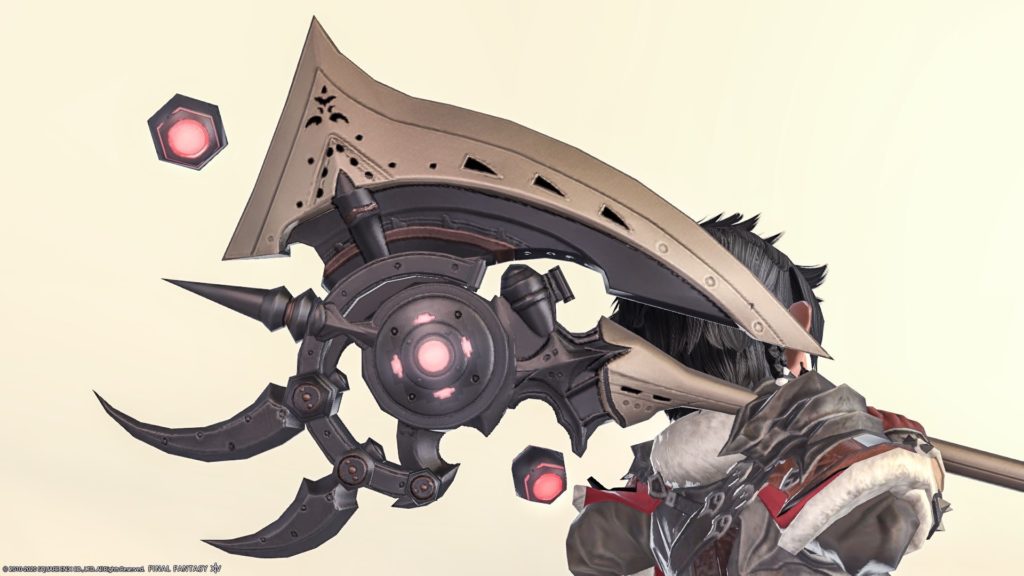 "Alexandrian Metal Axe," a warrior ax available at "Alexander – The Soul of the Creator (Savage)."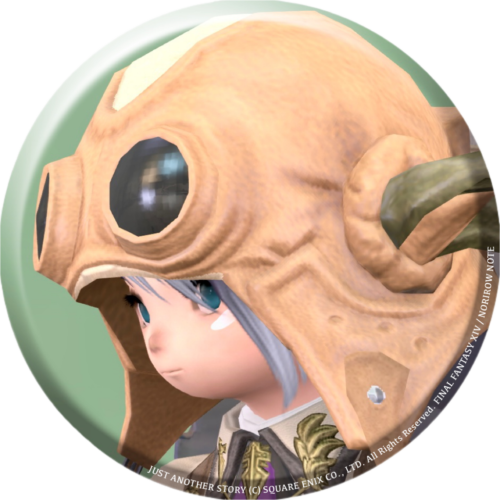 norirow
The design is very good, and it is a wonderful ax that changes the atmosphere when dyed.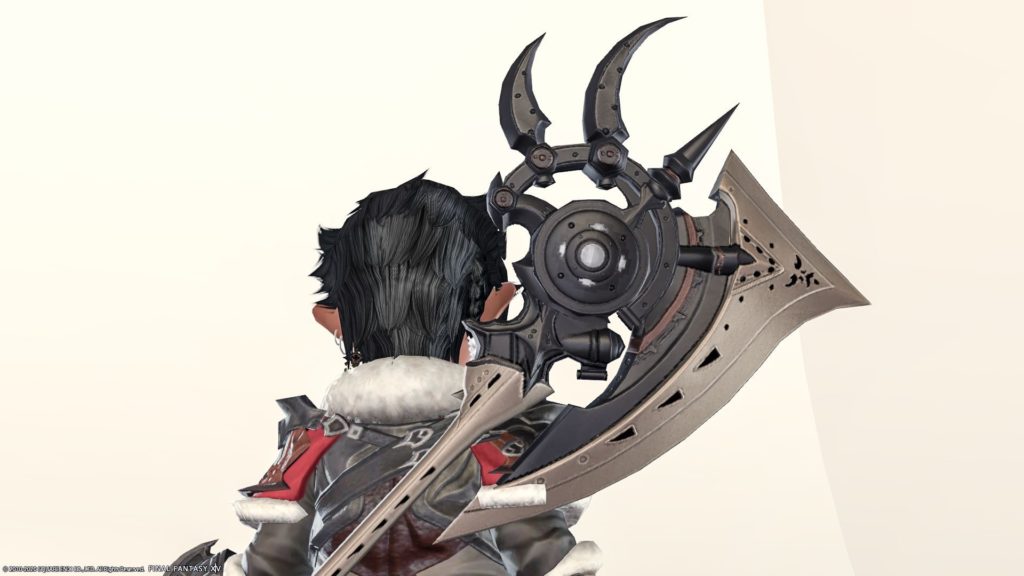 The initial color is red, but this is dyed with Shale Brown.
It's a little bit golden, and it feels nice and metallic.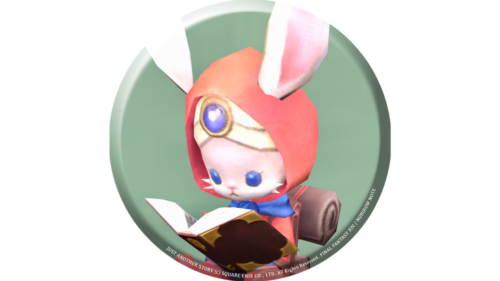 namingway
When Lalafell carries his back, it looks like this.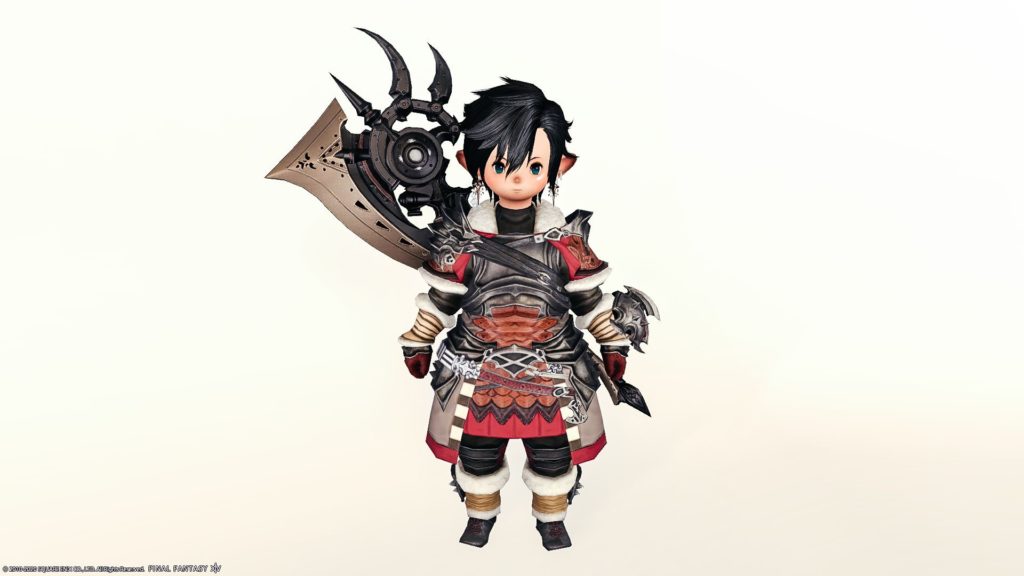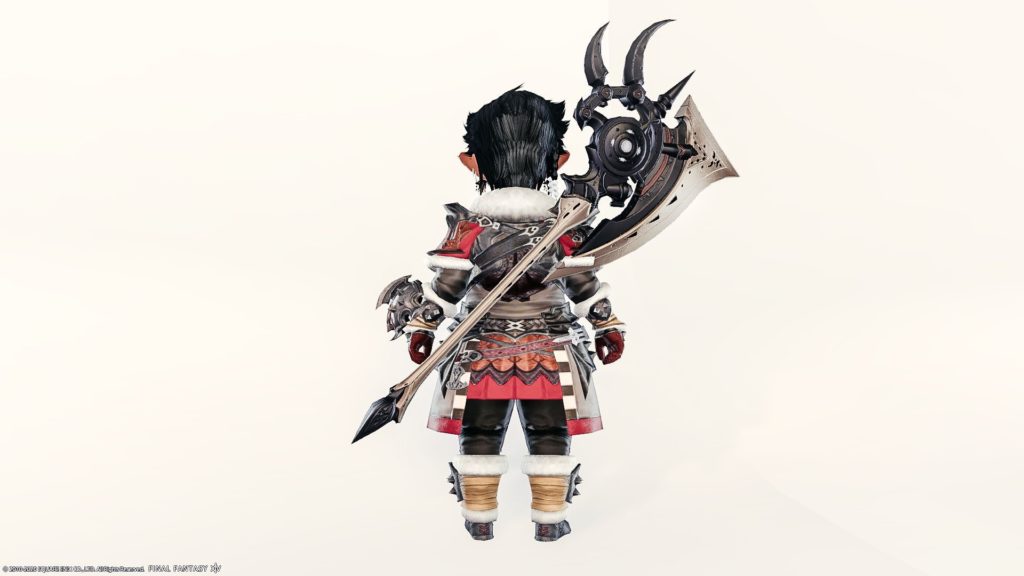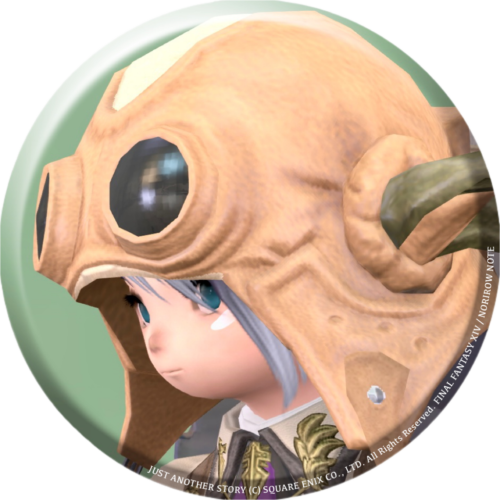 norirow
Depending on the color, it looks a little classical, which is cool.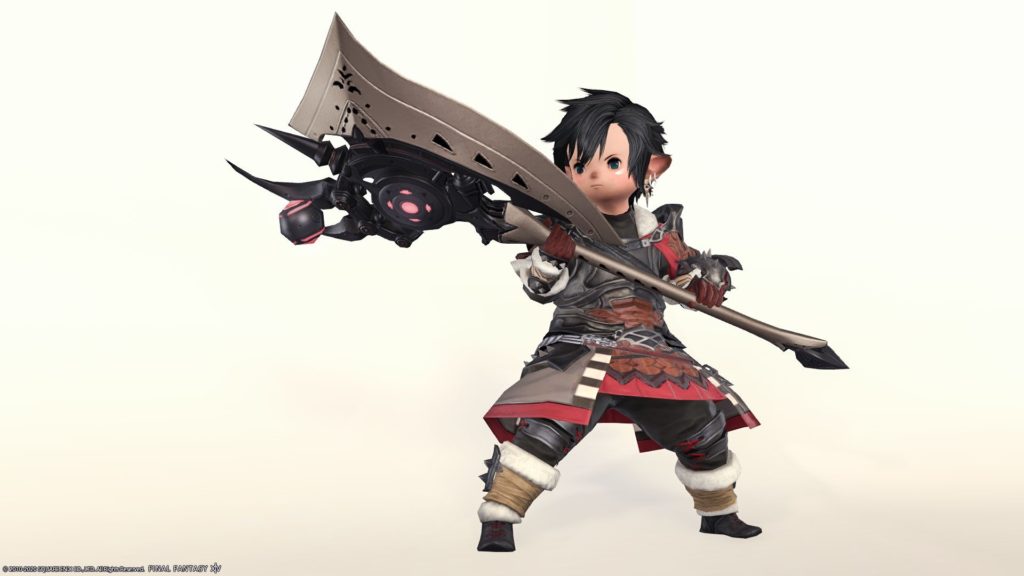 And when this axe is pulled out, two balls pop out and go around.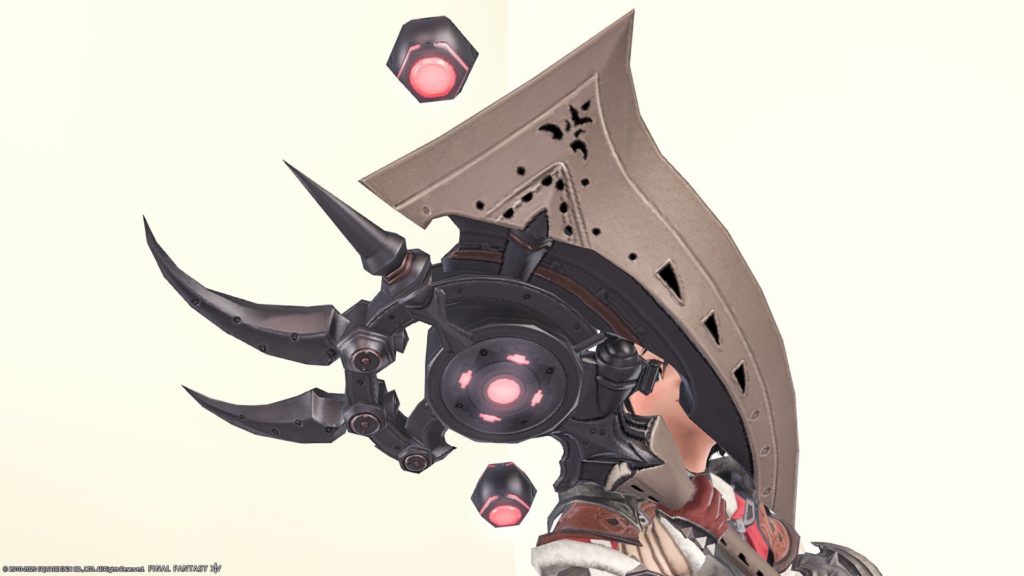 (I think it's difficult to convey in the photo, so please check the video below)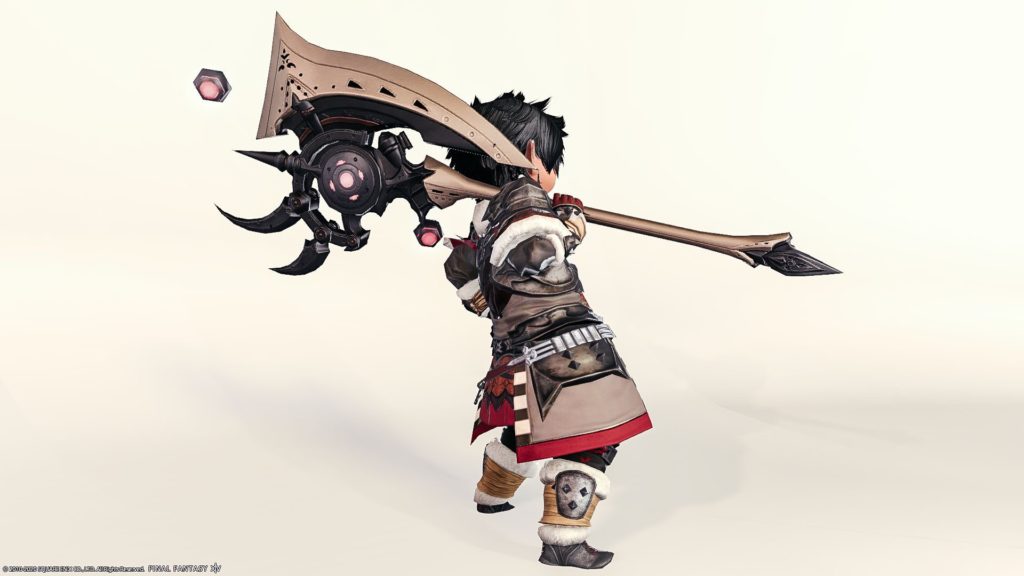 It shouldn't be so hard for you to complete "Alexander – The Soul of the Creator (Savage)." If you collect people with Unsynced of Lv80.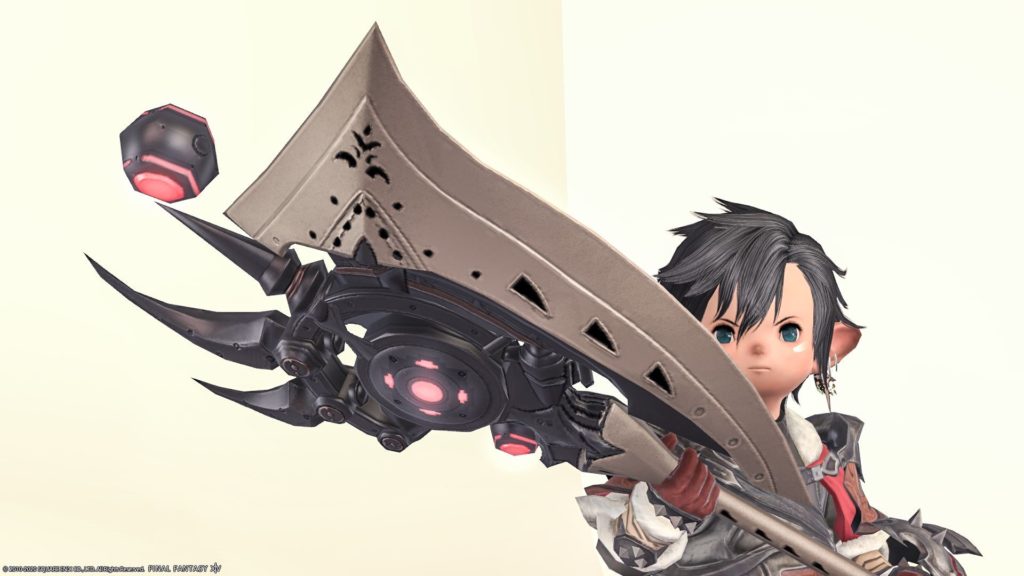 It has a mechanical design, but depending on the dyeing condition, it gives a classic atmosphere, and I think it is an axe with various expressions.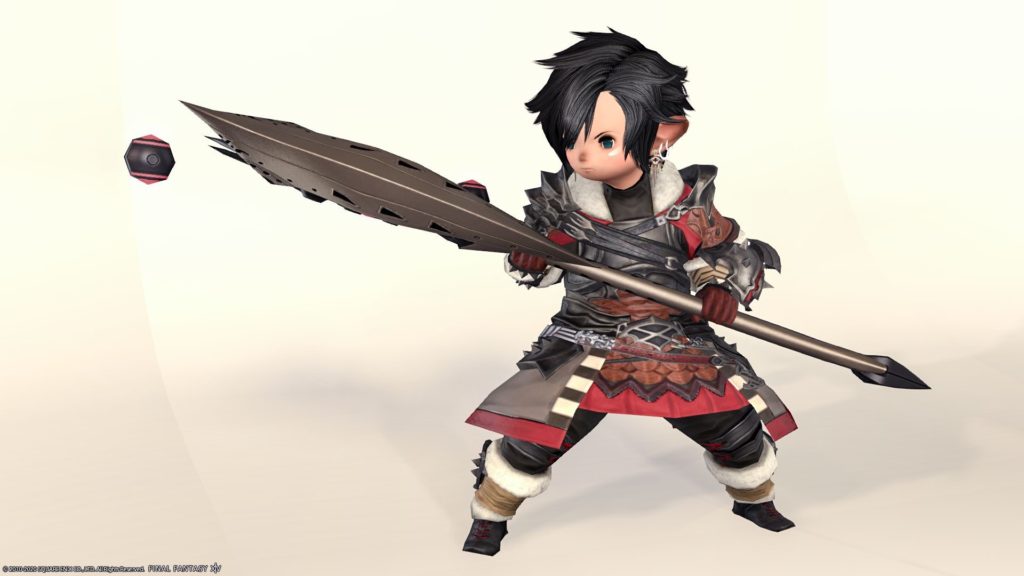 It seems easy to match with various clothes.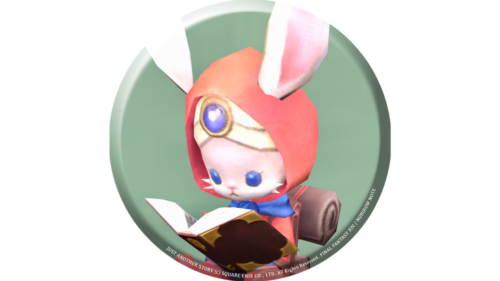 namingway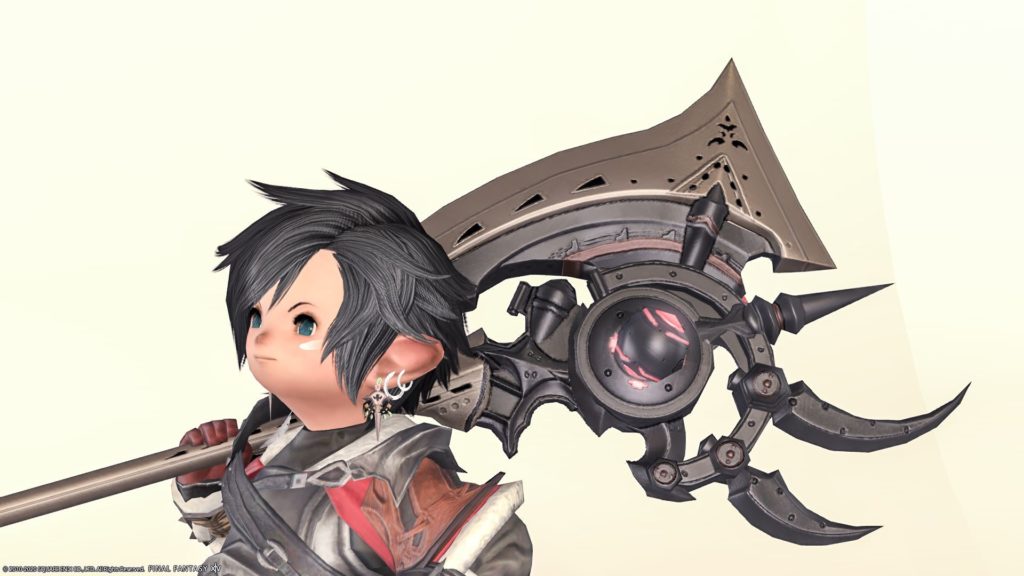 It is a very cool and favorite axe.