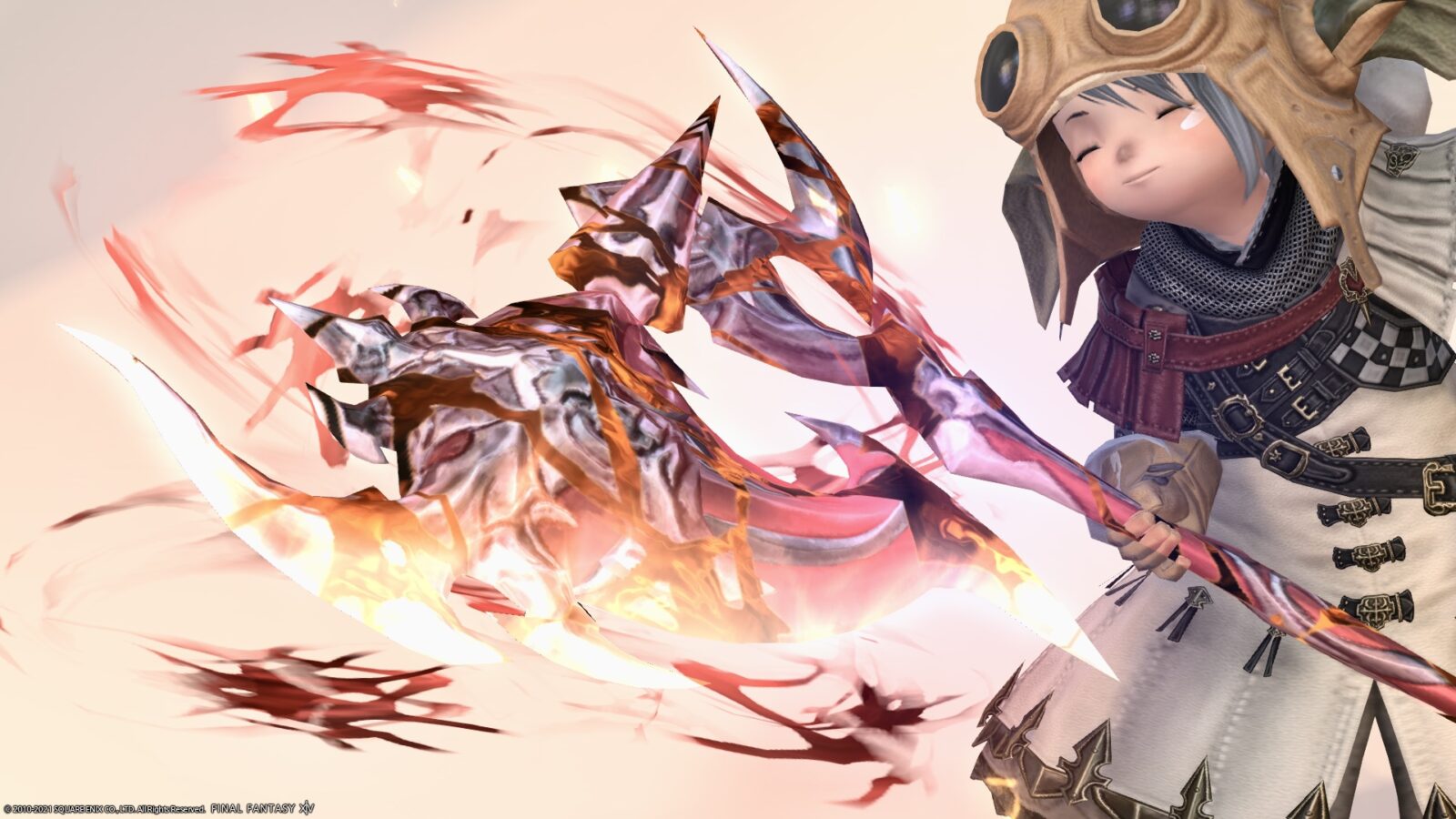 This is a record of the fourth form of the Warrior's Anima Weapon (AW), the Hyperconductive Ukonvasara.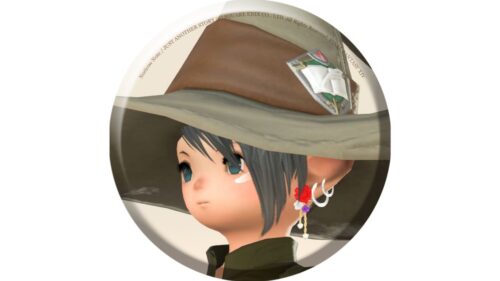 norirow
Wow, a dark fantasy axe shines!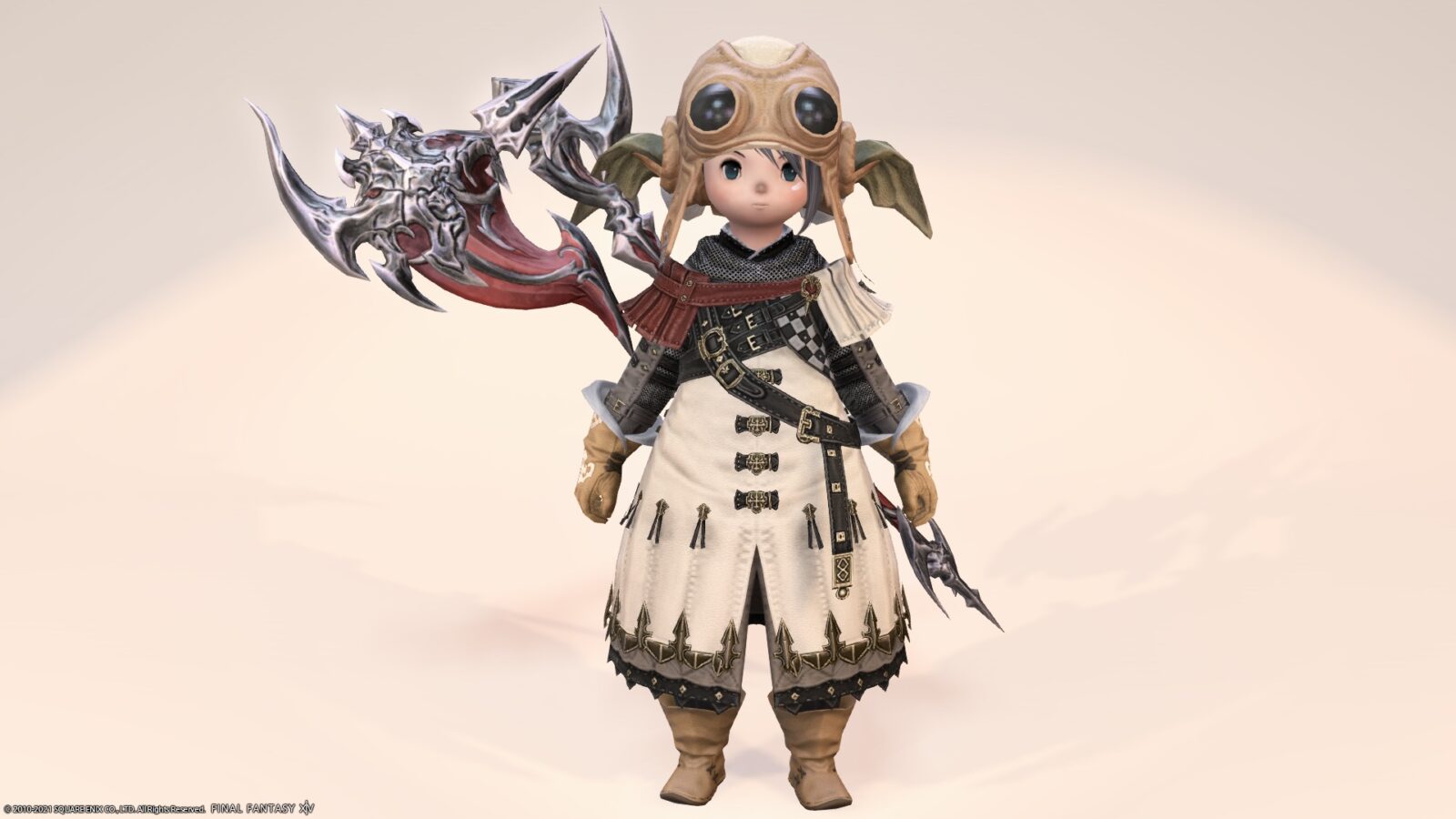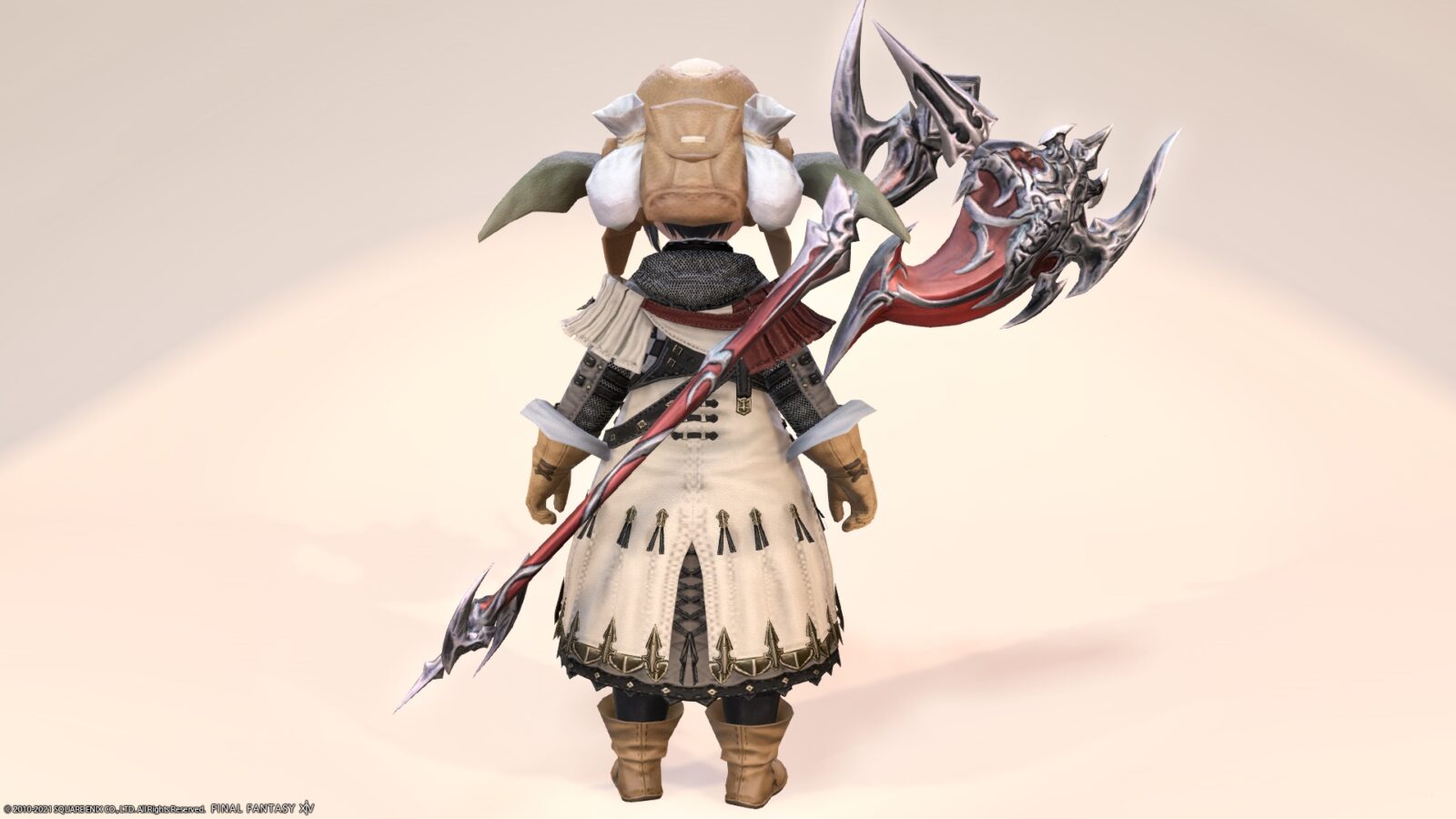 It 's the axe of Ukko, the god of thunder.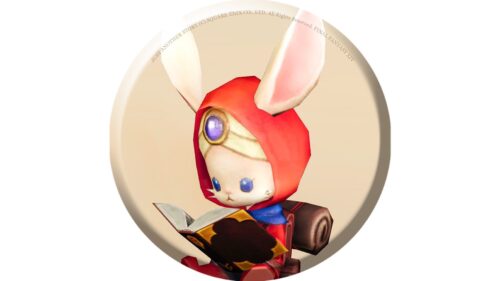 namingway
If you just carry it on your back, it is exactly the same as the previous stage "Ukonvasara".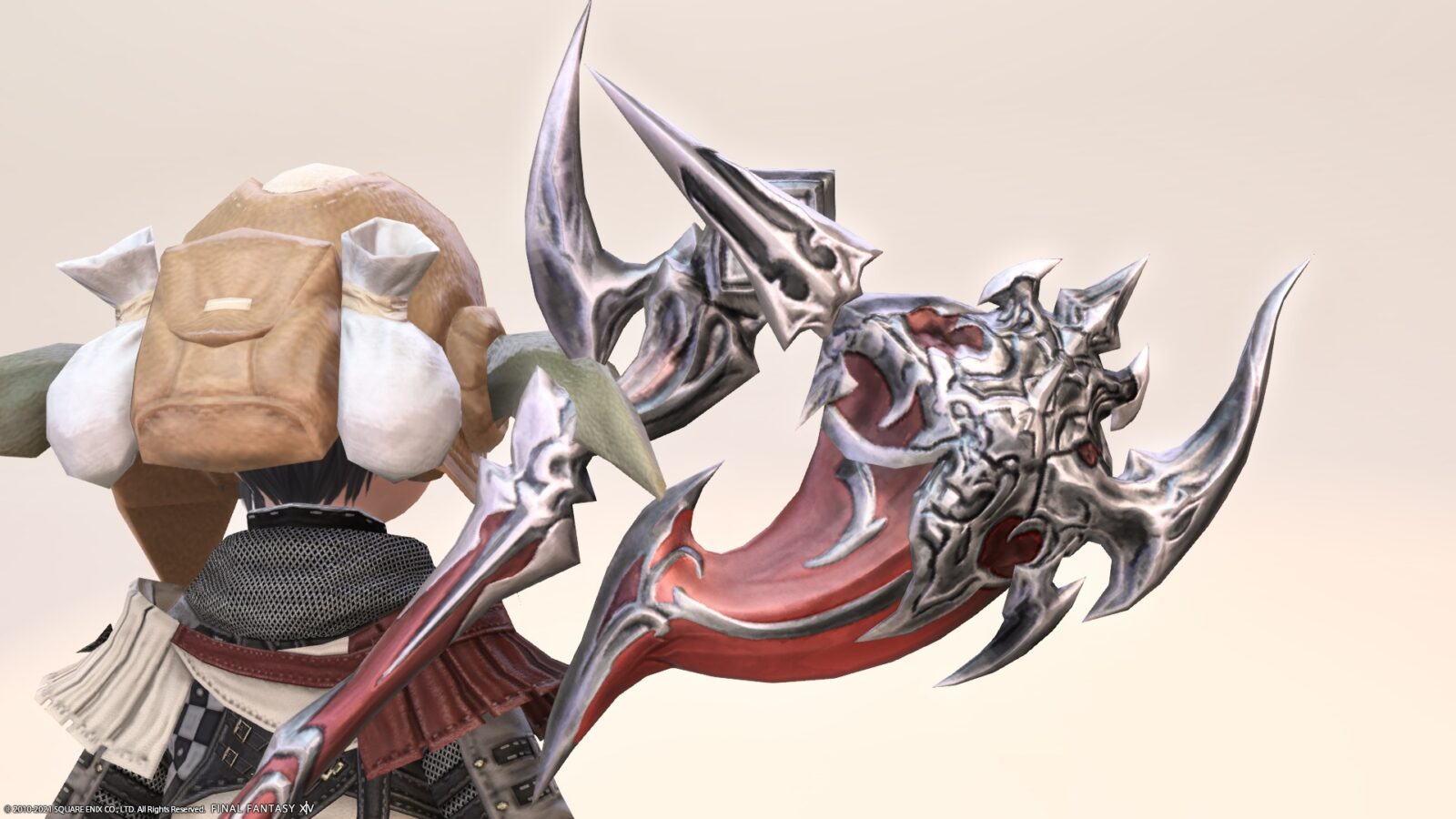 An axe that is red to the handle and quite terrifying.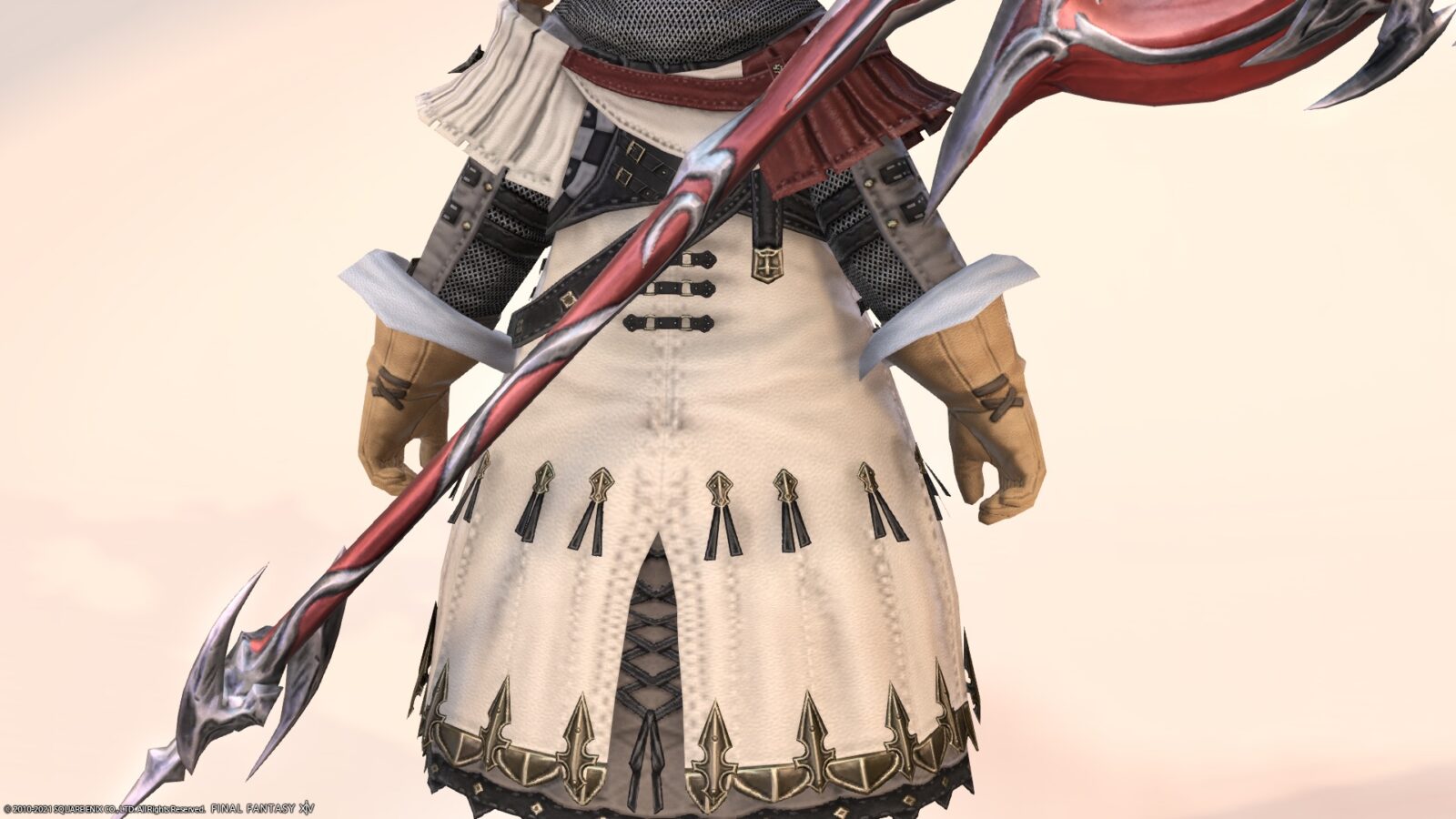 And when you hold the axe, it glows. Rather than shining, it feels like being wrapped in flames.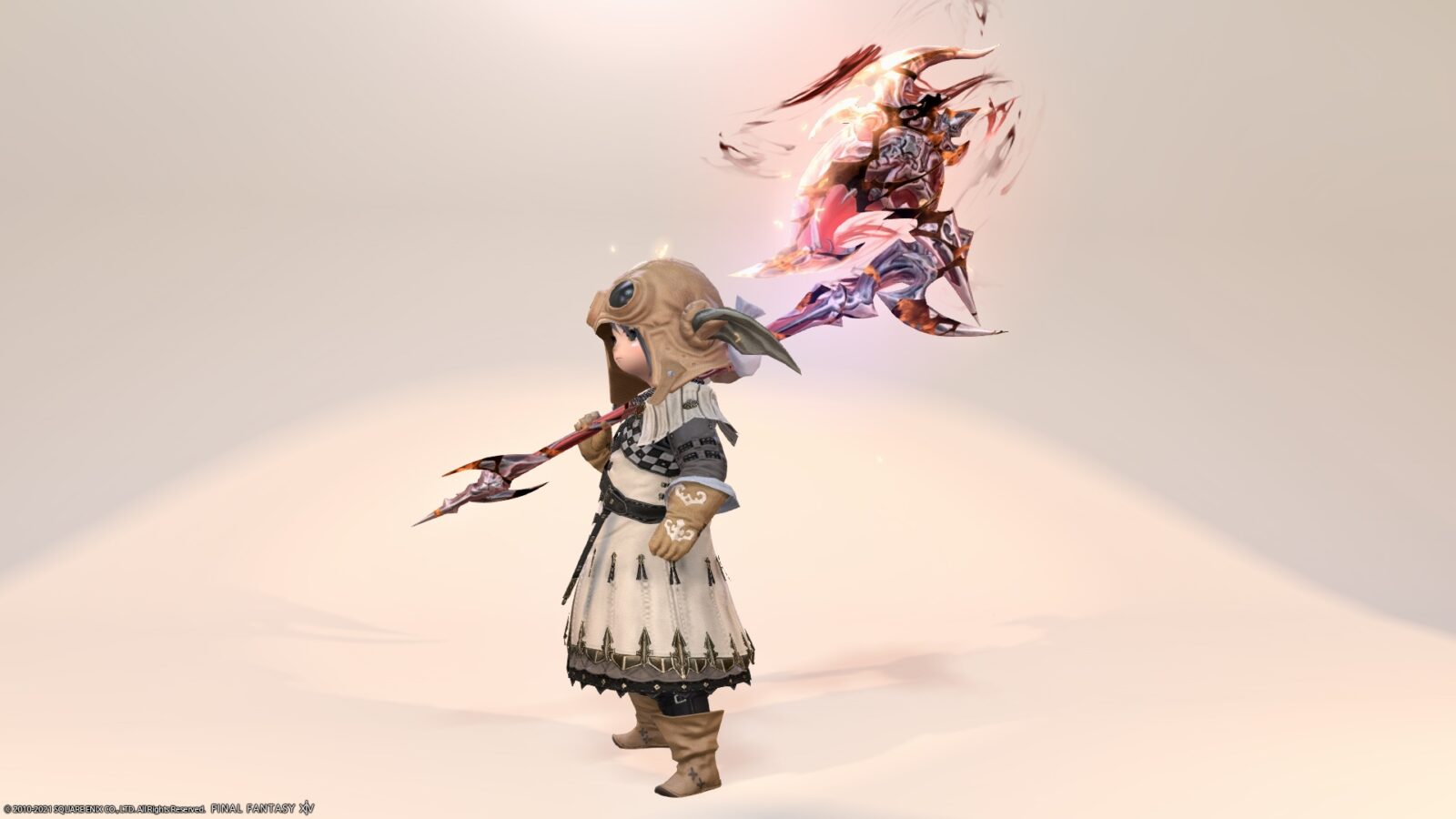 Like other Hyperconductive AWs, it has an effect that allows the weapon to pass through, and a line of light circulates around the weapon.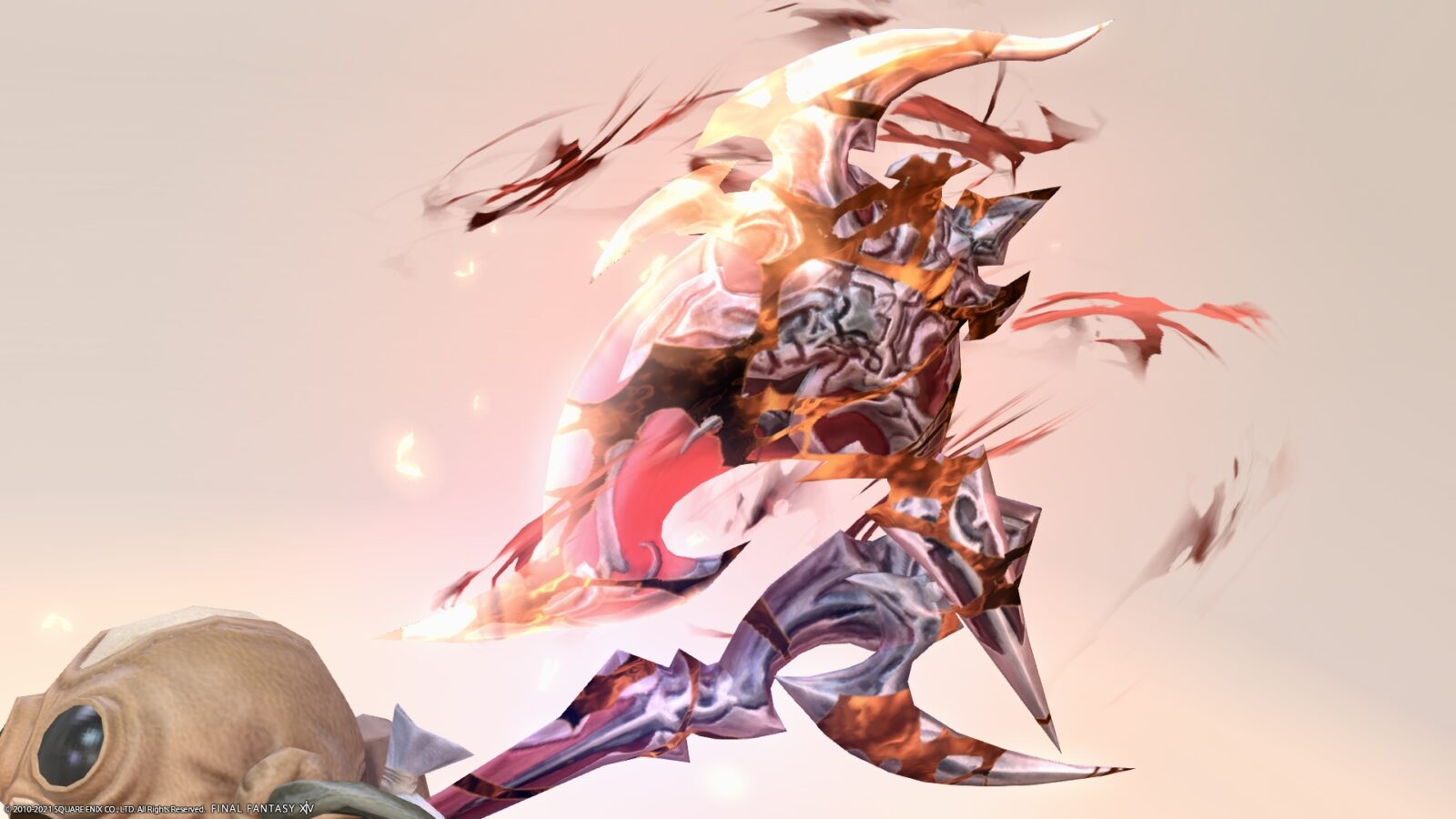 I don't think the photo will convey the glowing effect, so please check it out in the video below!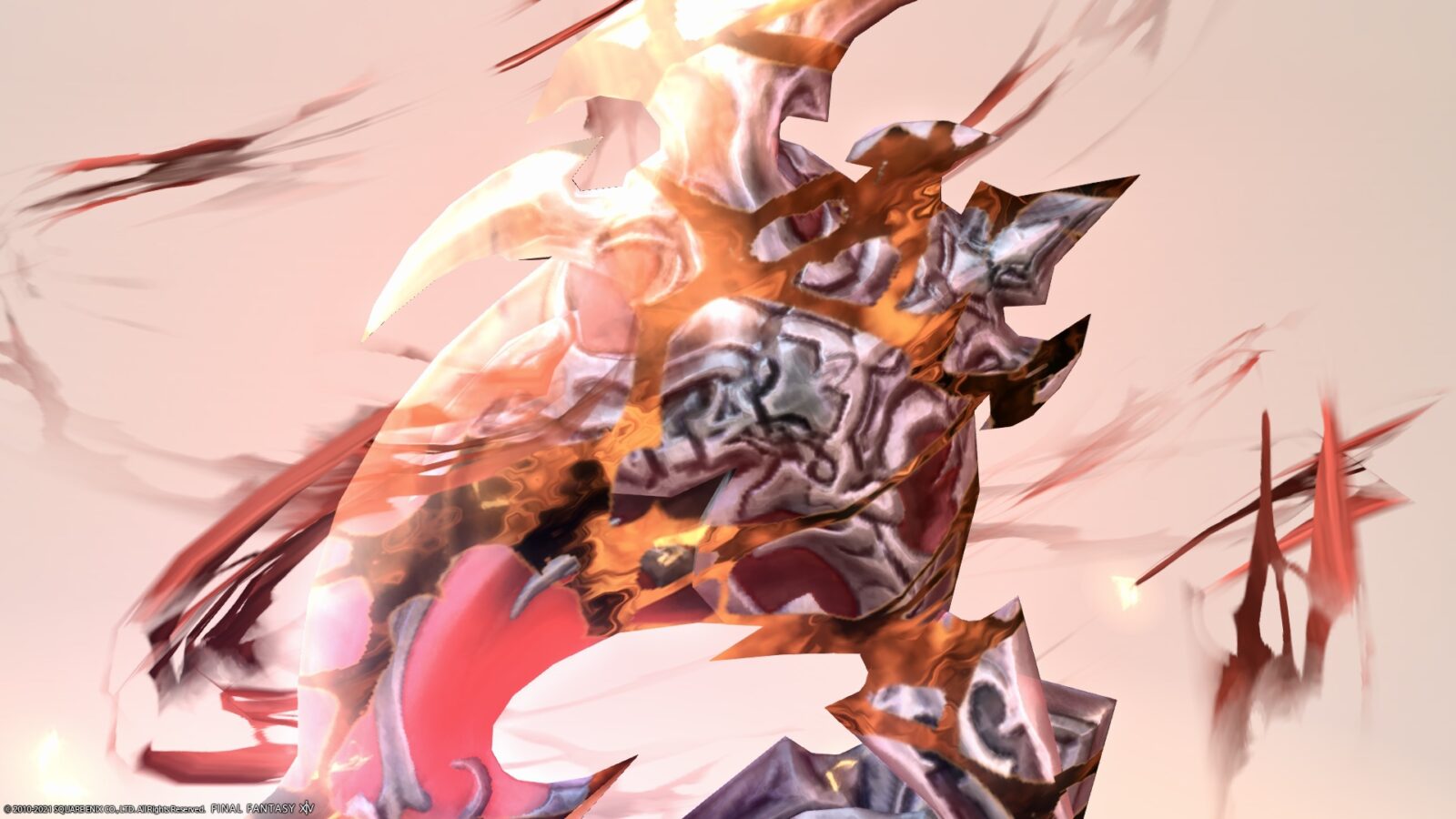 It feels even more dark fantasy.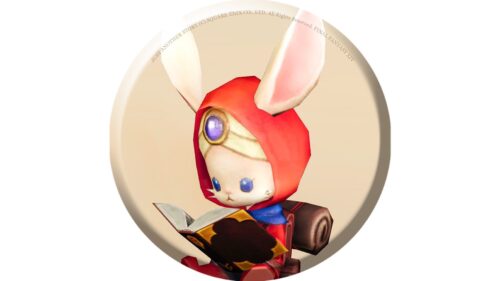 namingway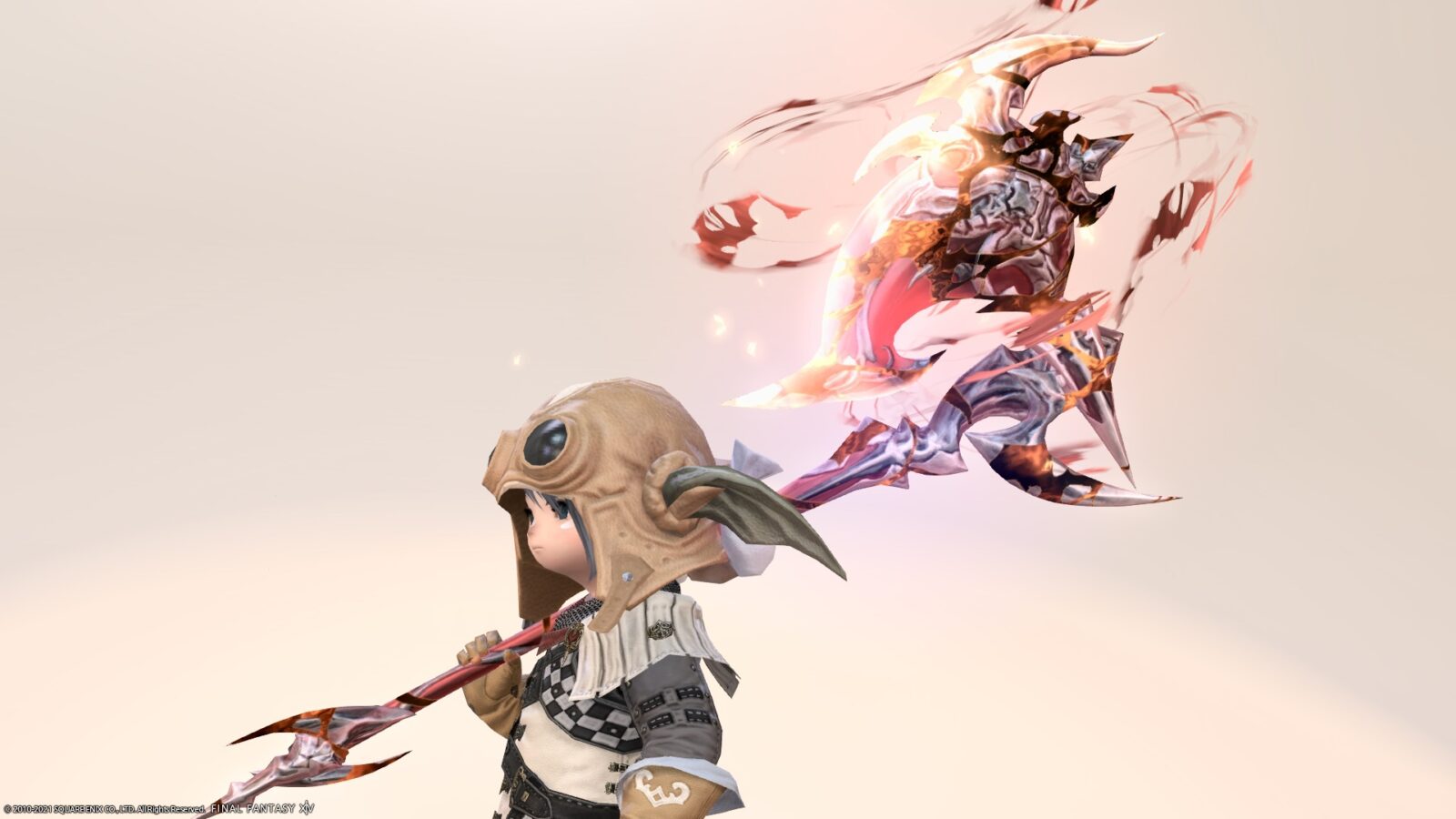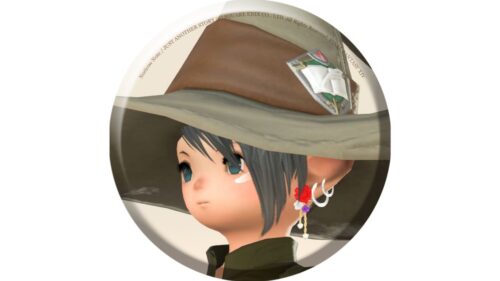 norirow
But "Ukonvasara" is kind of like a silver accessory, isn't it?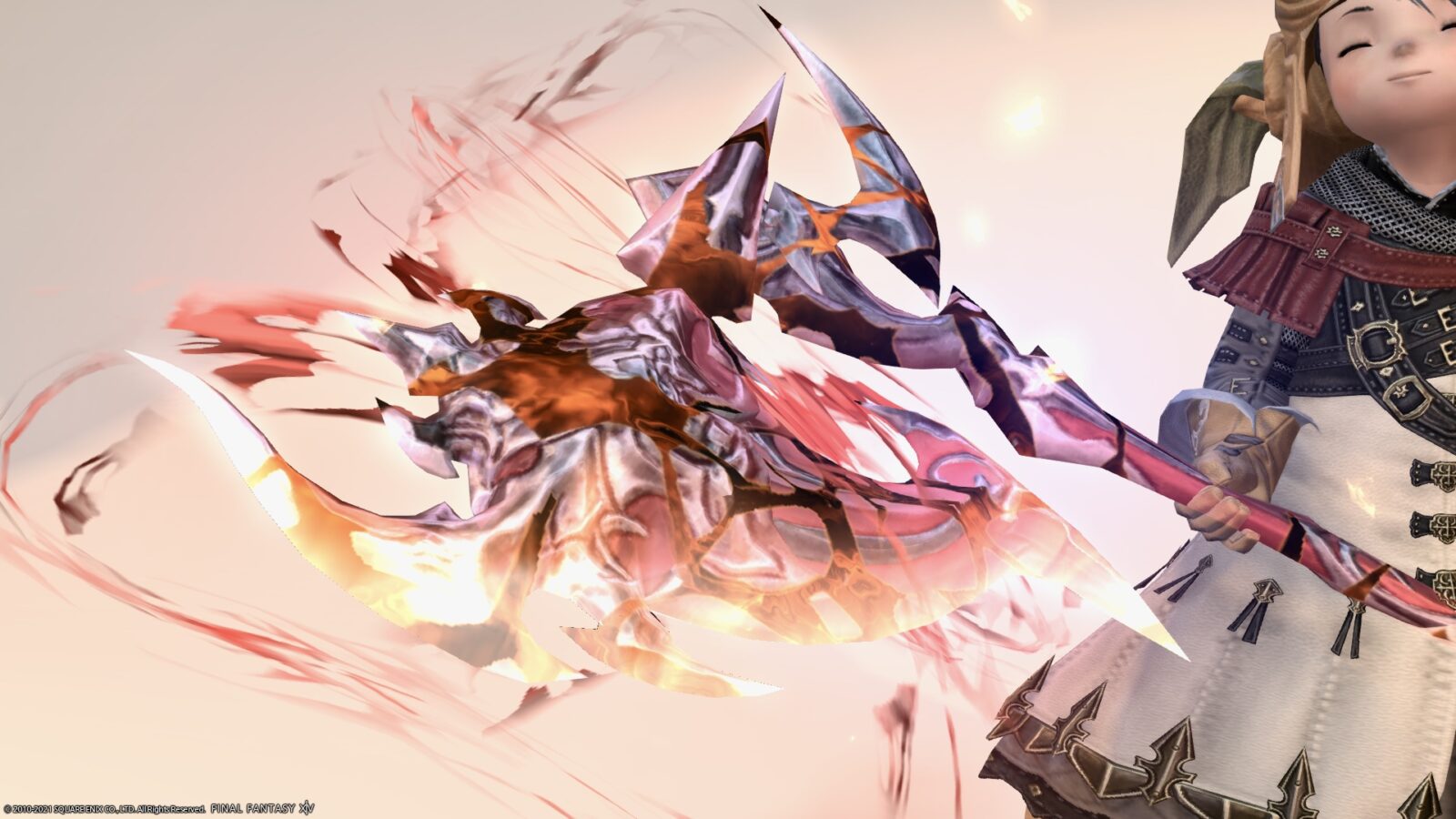 Certainly, I feel that this kind of thing seems to exist.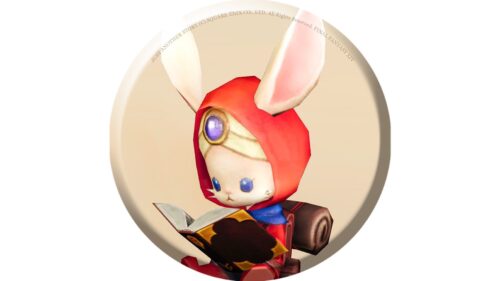 namingway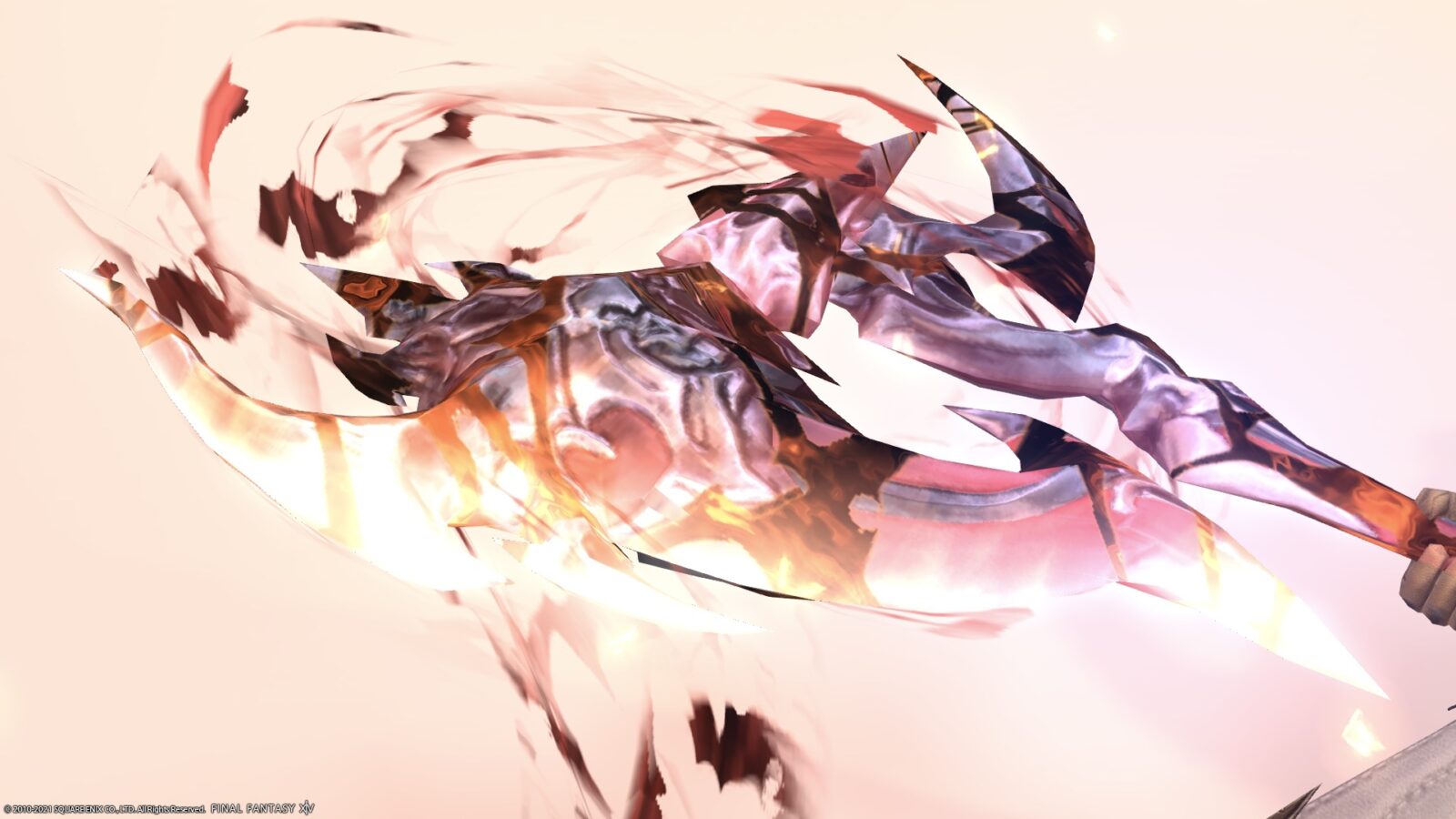 Dyeing is also possible.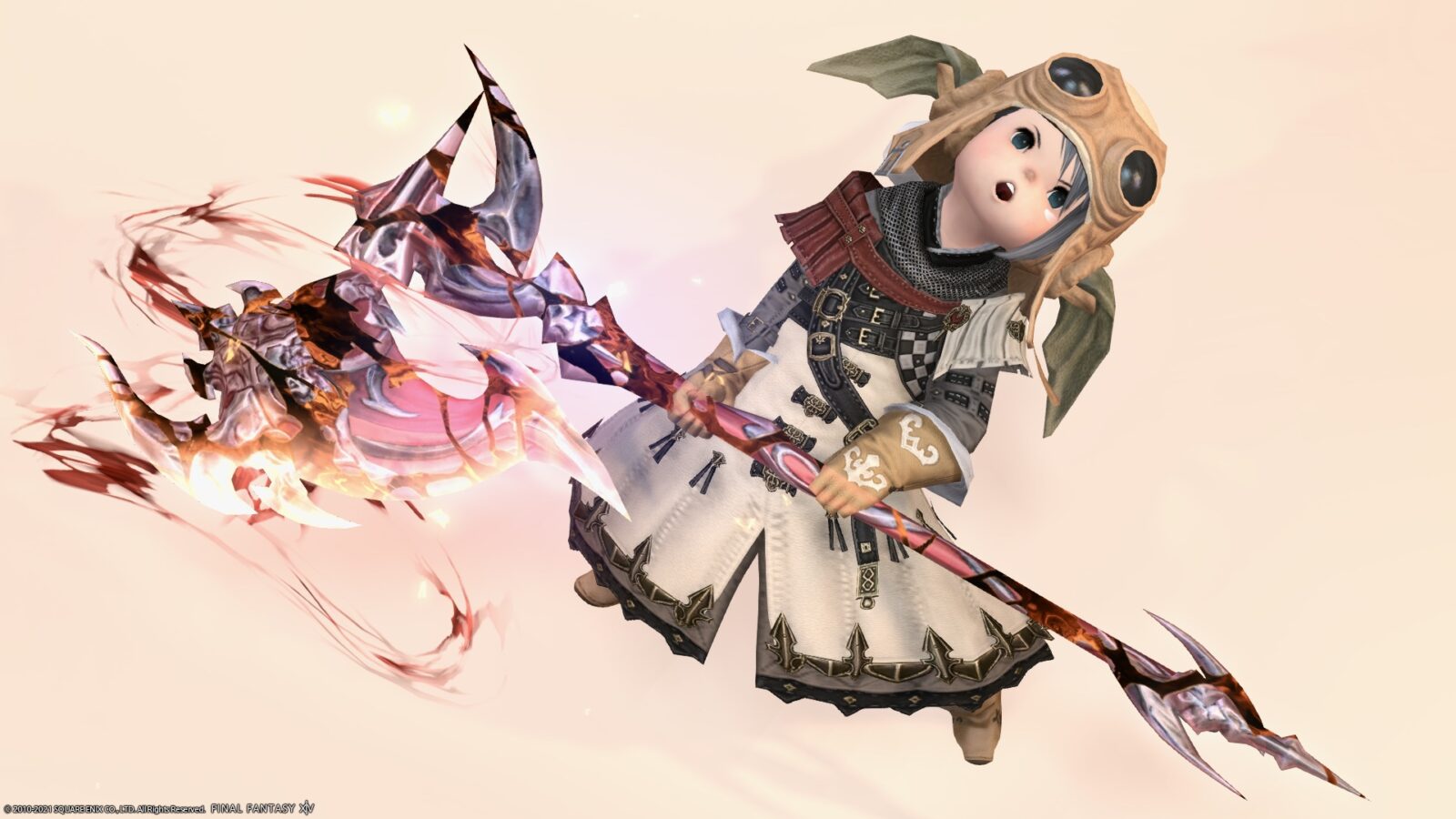 Dyeing pattern
When dyed, the part of the handle becomes a dark color close to black.
Original Color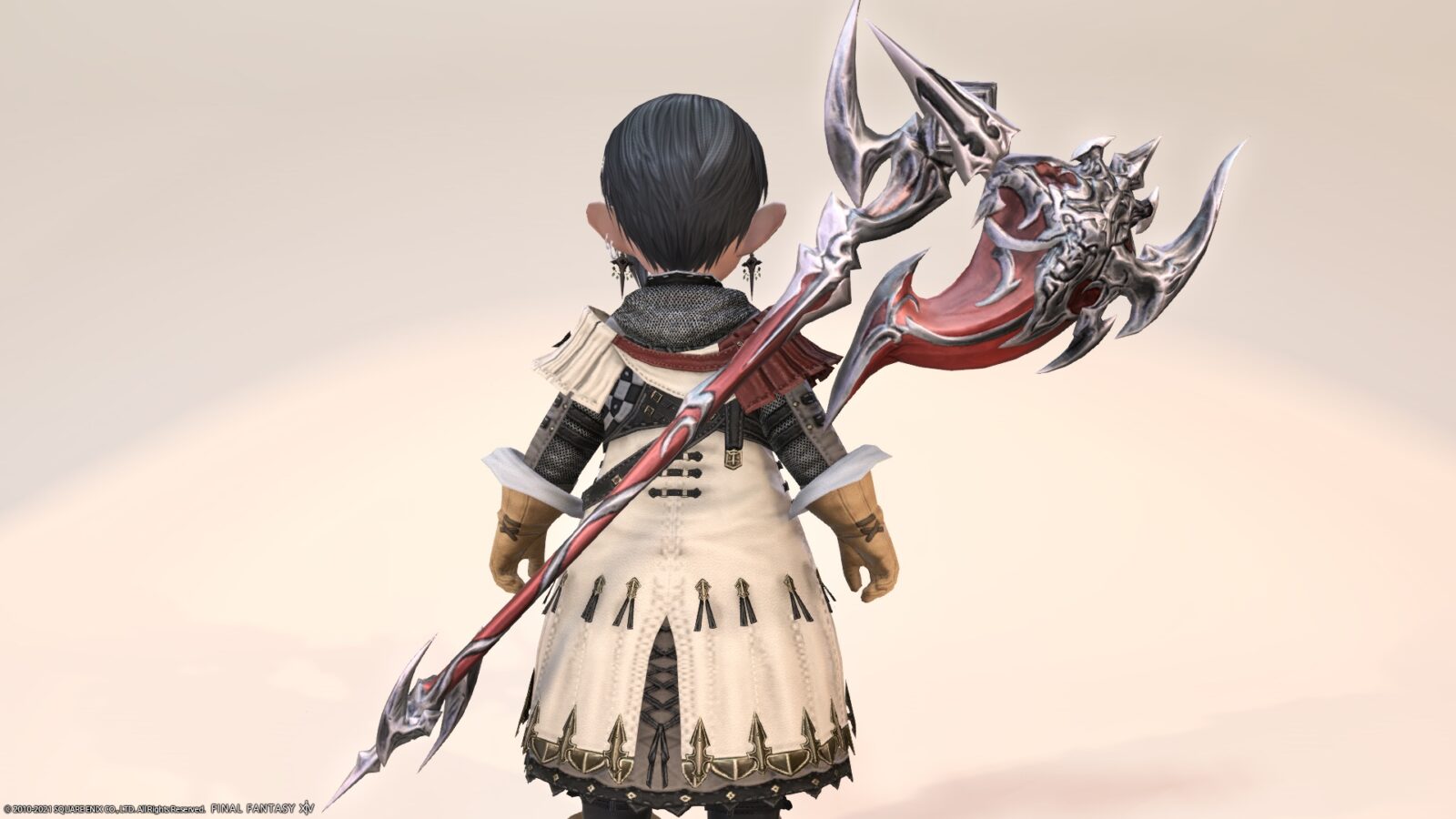 Snow White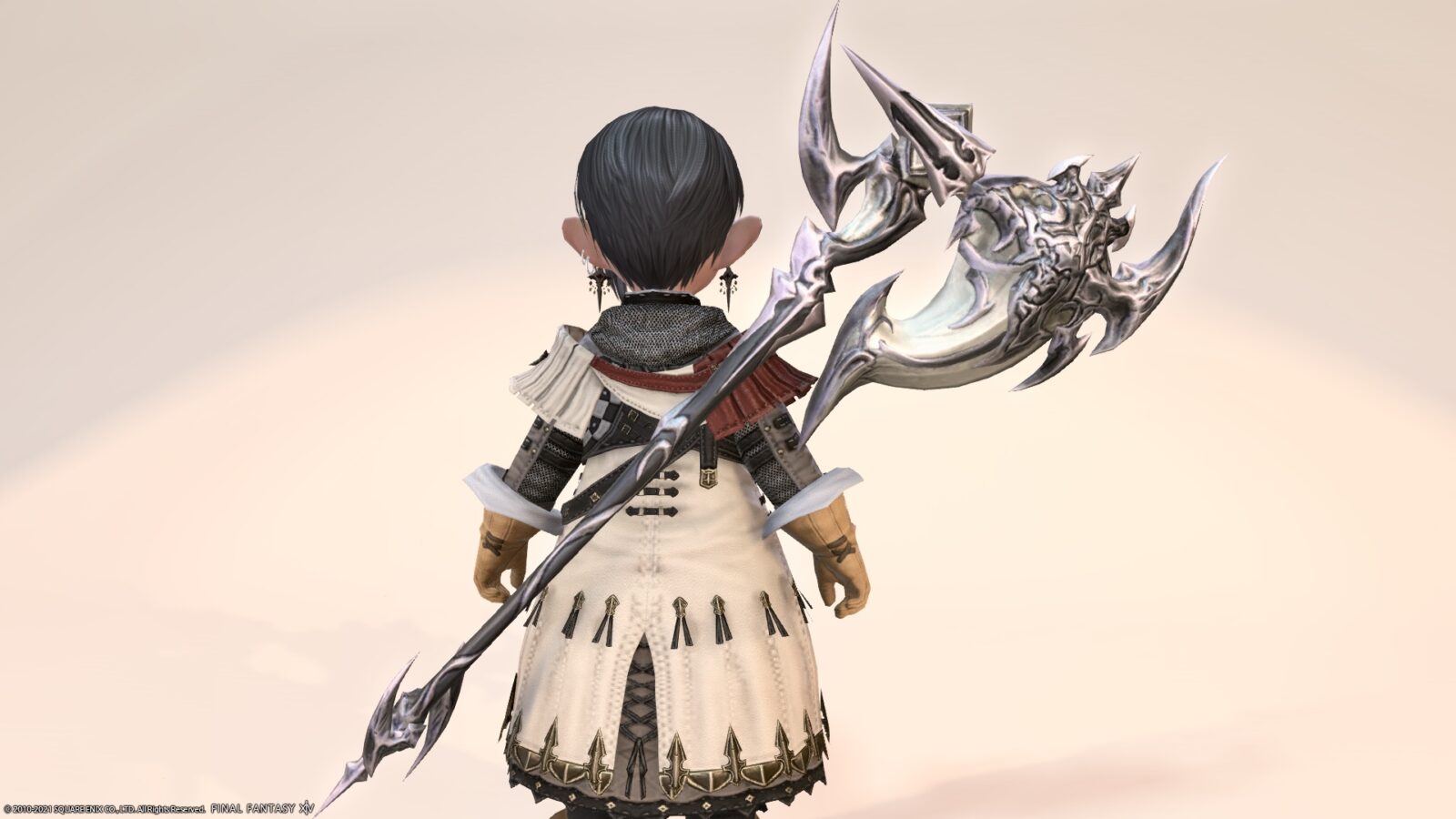 Soot Black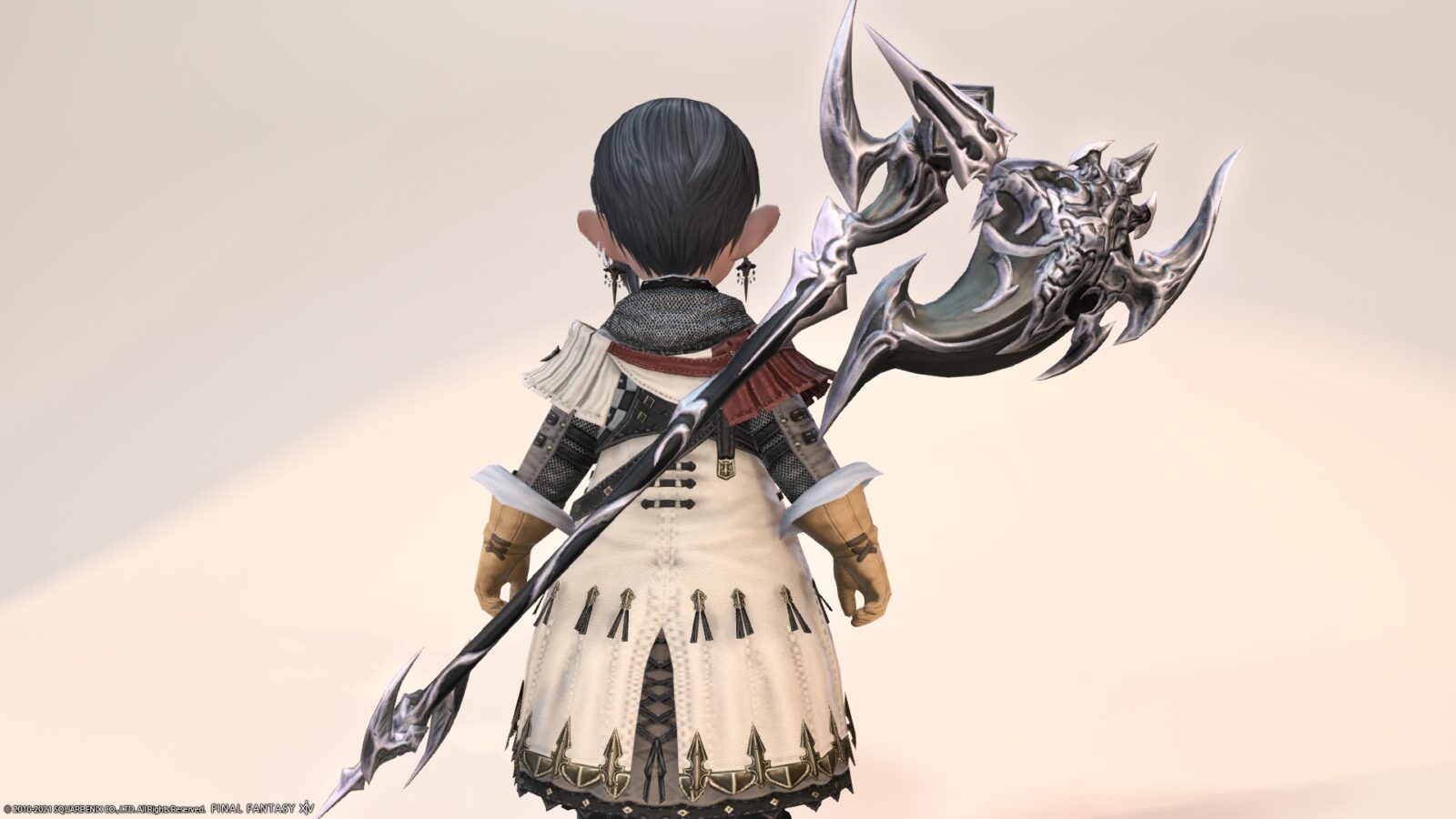 Honey Yellow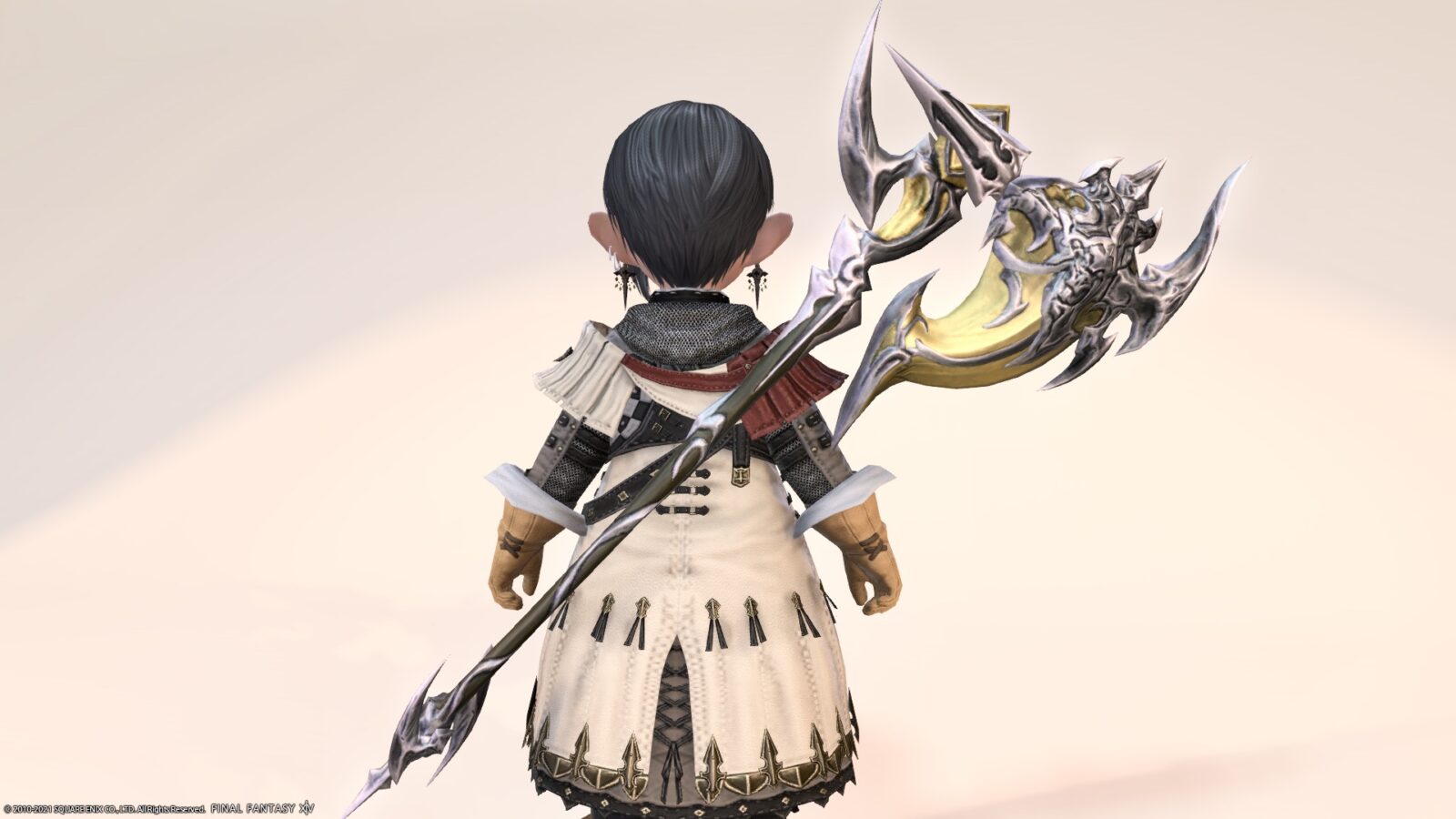 Sylph Green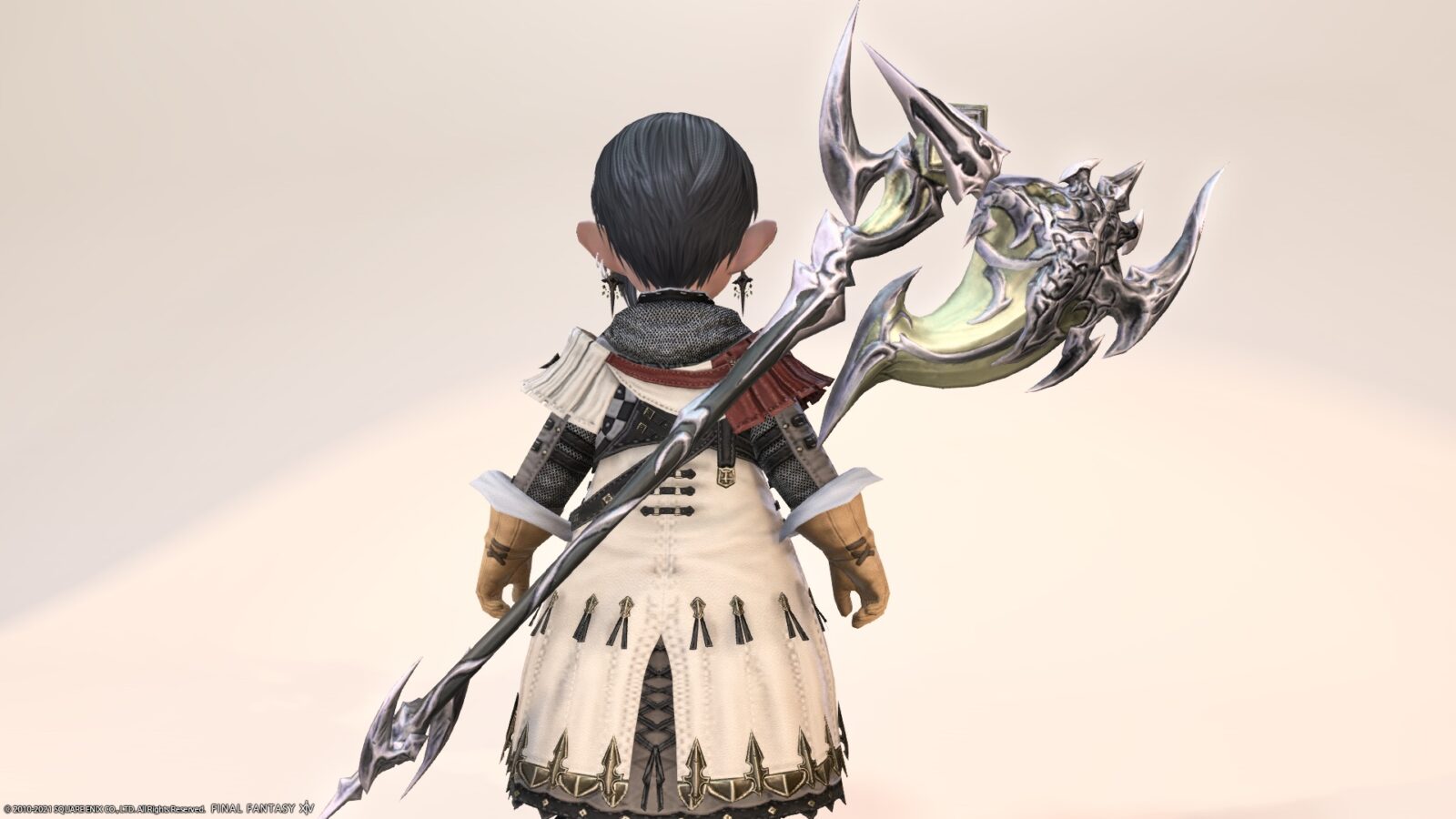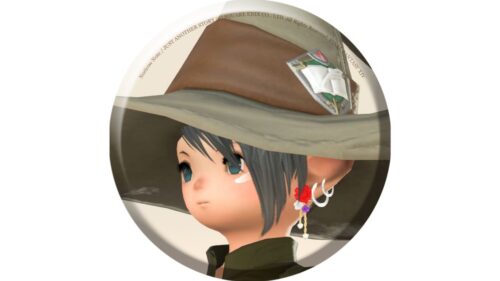 norirow
It seems easier to coordinate if dyed!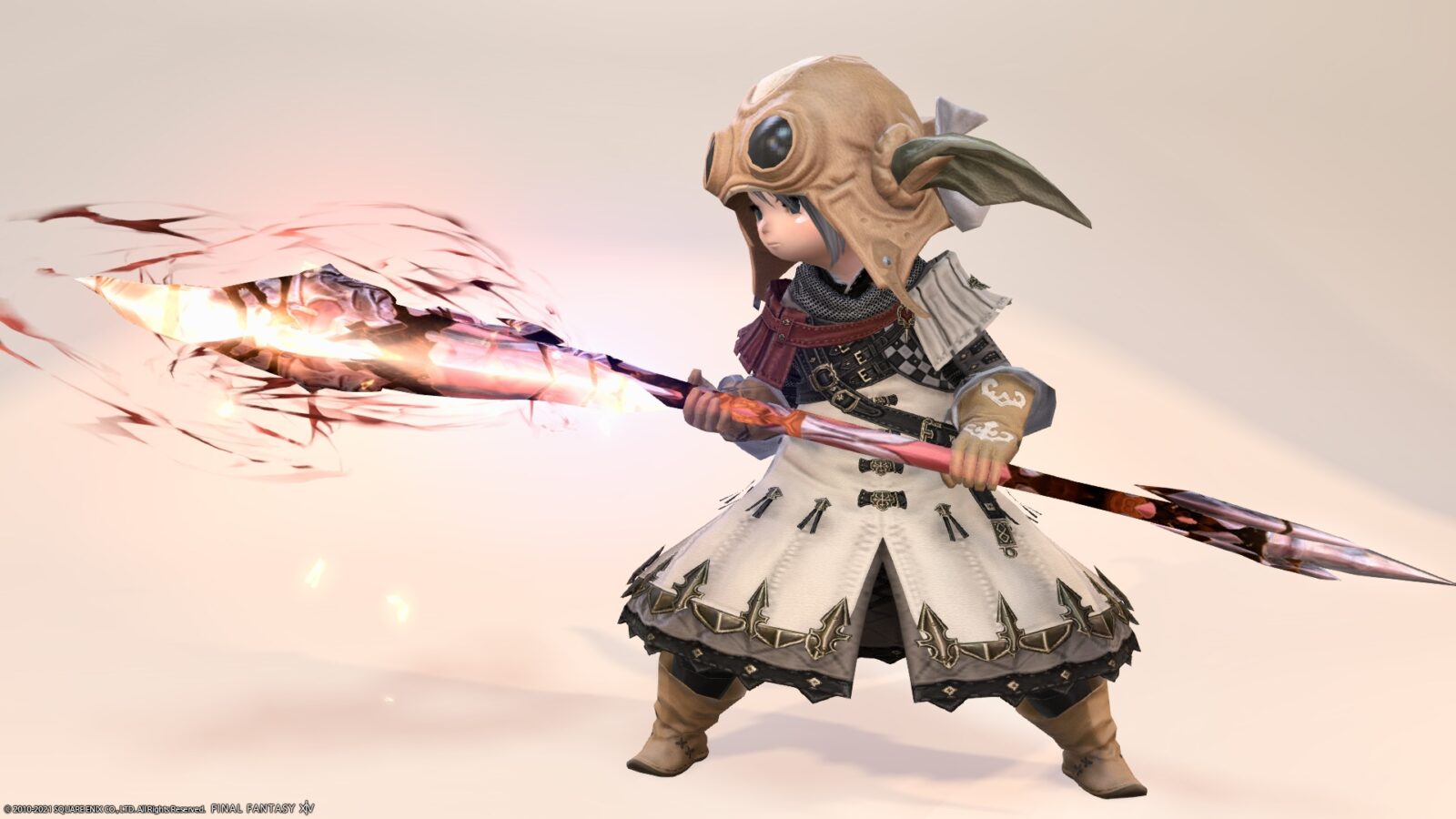 The evolution of Anima Weapon (AW) requires a large amount of Allagan tomestone poetics. Usually, if you replace it little by little when you have a surplus, it is recommended because you can do it immediately when you want to evolve.
AW is the most difficult to collect poetics, so if you can prepare this in advance, it will be surprisingly quick.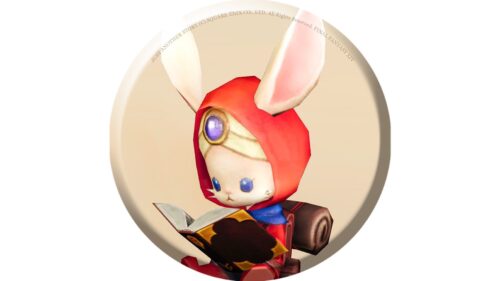 namingway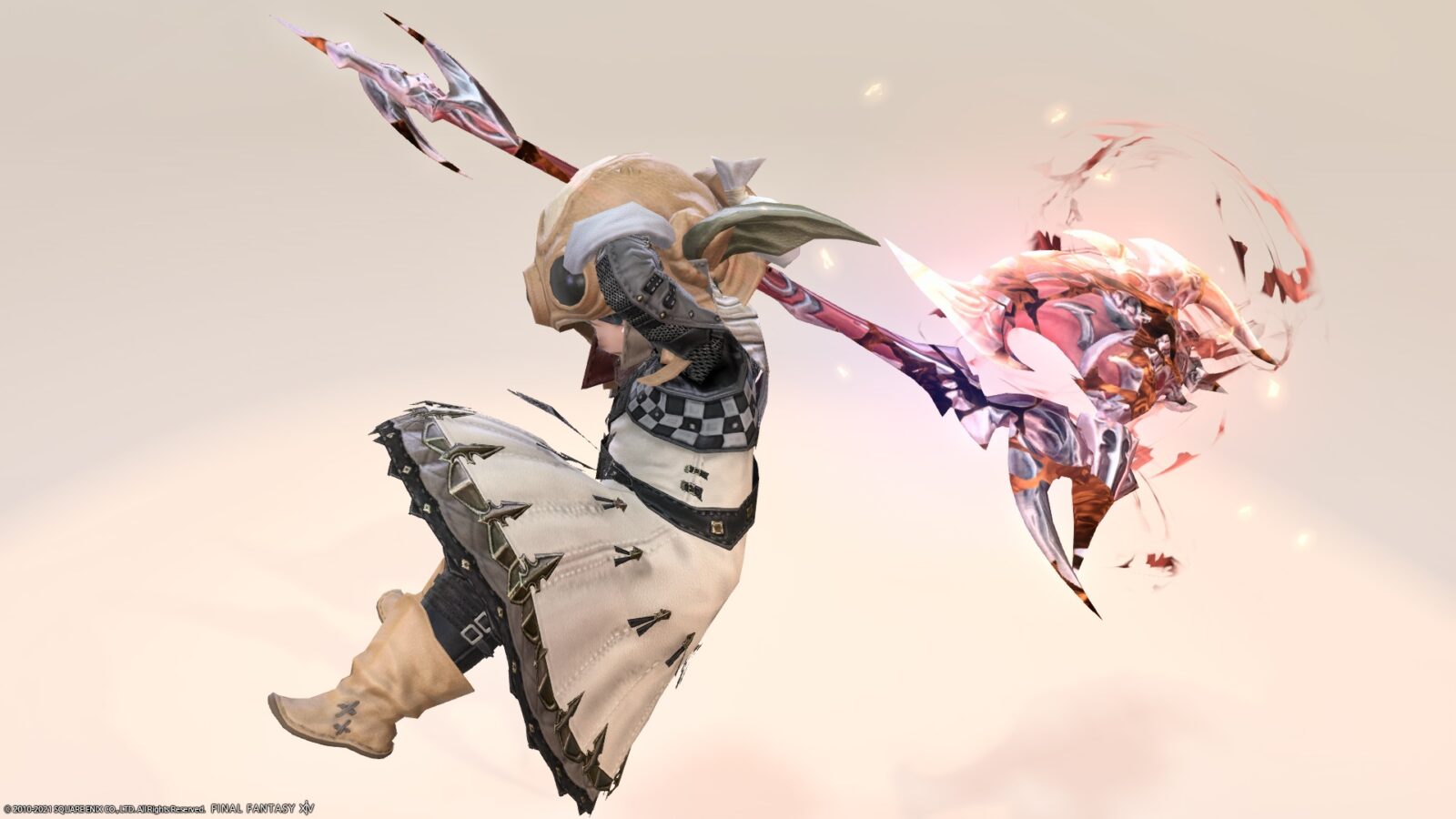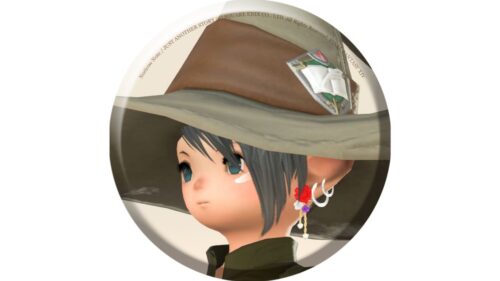 norirow
Warrior AW is getting more and more "dark fantasy", so it's a nice evolution for those who like this!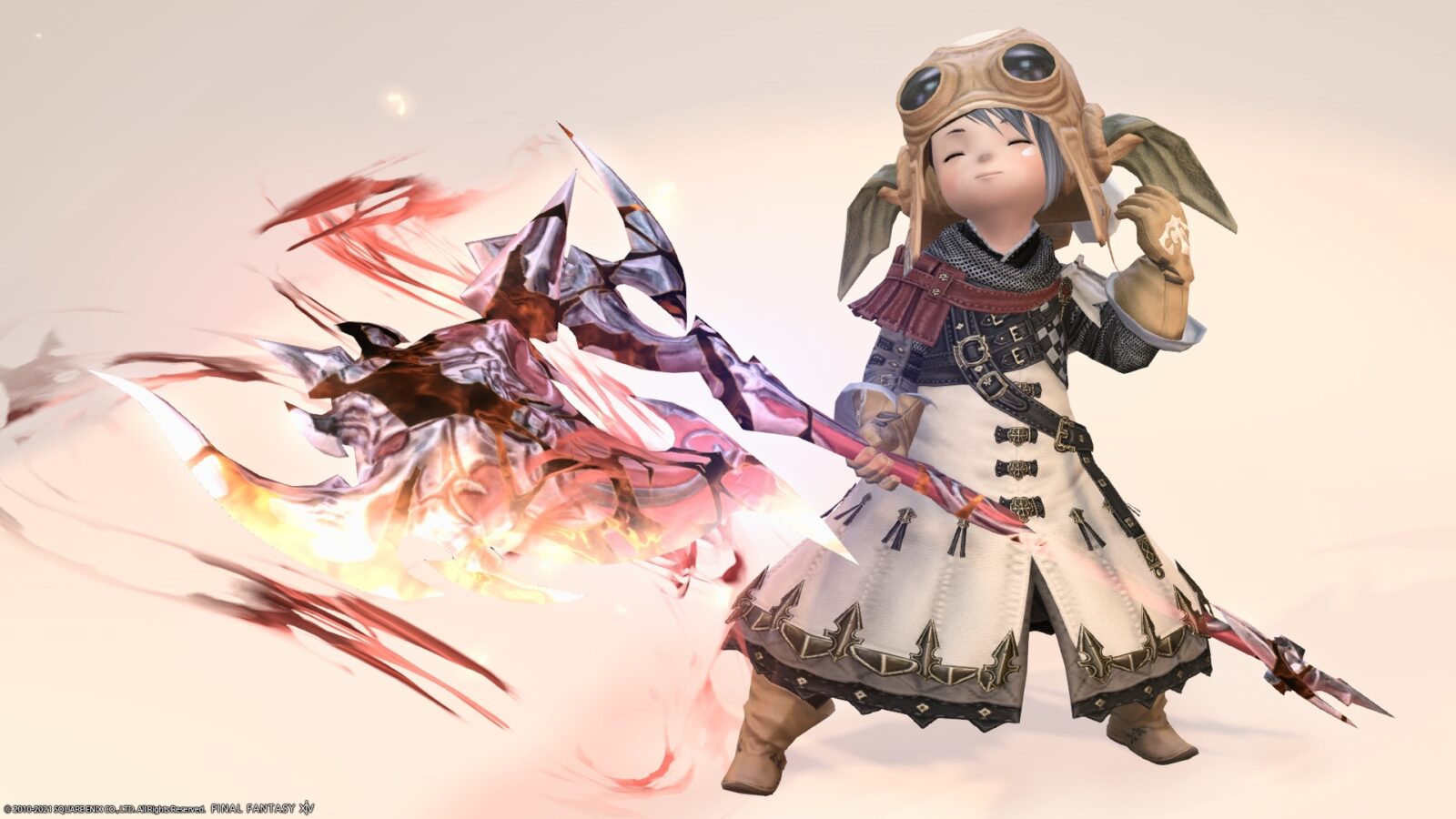 So, it was a record of the 4th stage "Hyperconductive Ukonvasara" of the warrior Anima Weapon (AW).
▼ Check out the video to see how the glowing effect looks!
Related records