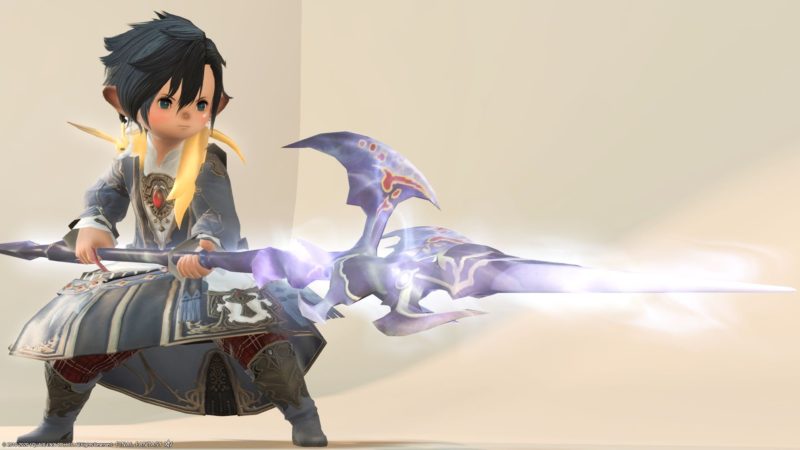 This is the second stage of the Dragon Zodiac Weapon (ZW), "Gae Bolg Zenith".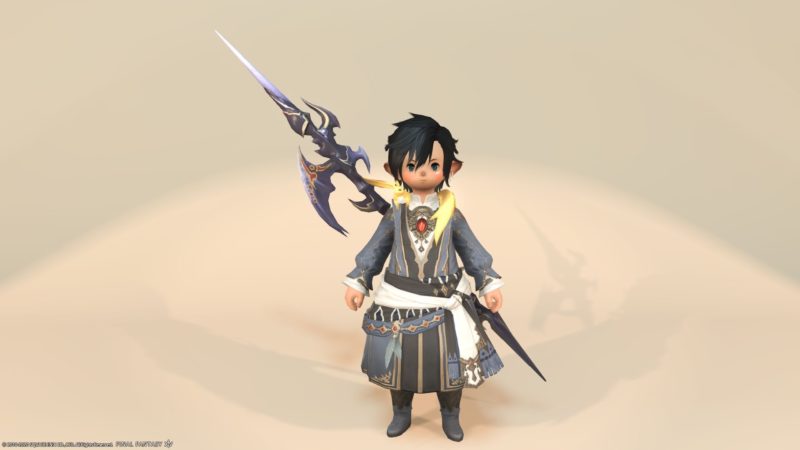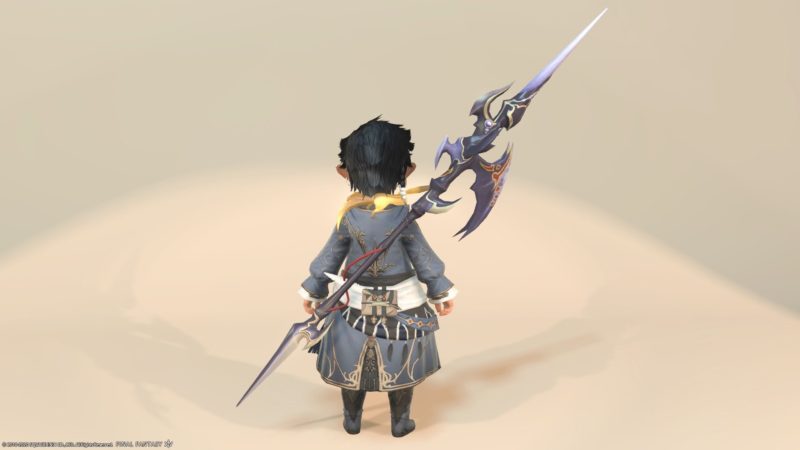 If you carry it on your back, it is exactly the same as "Gae Bolg".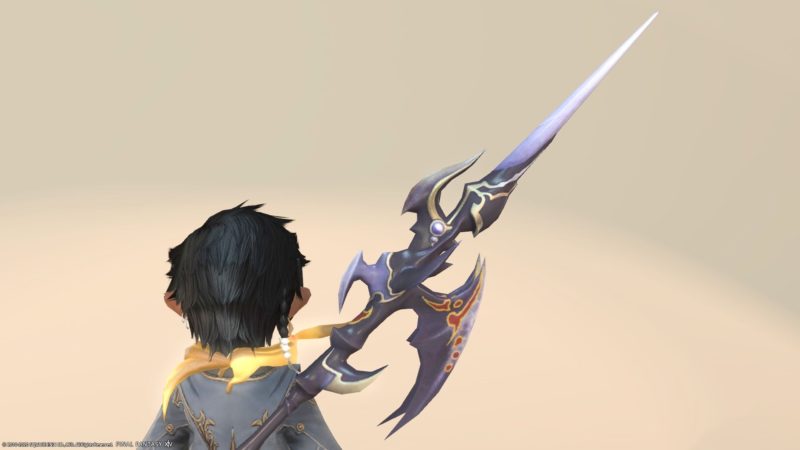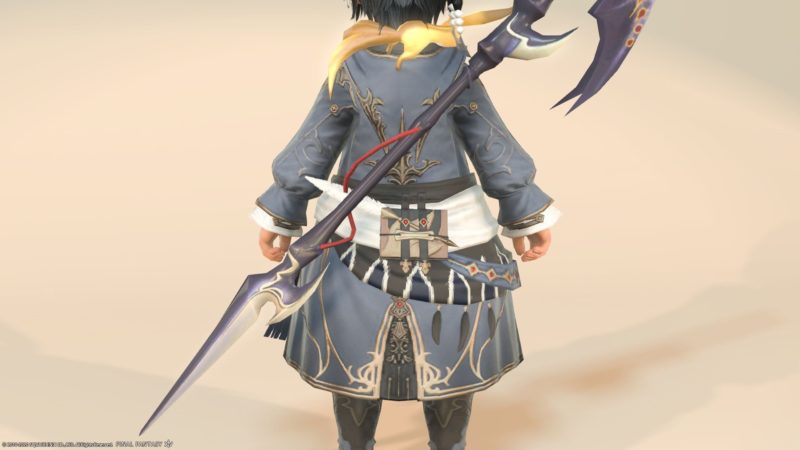 However, it glows when the sword is pulled out!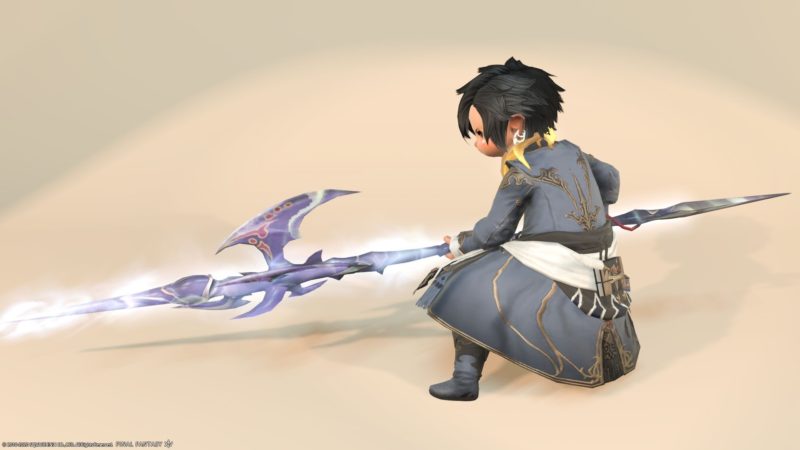 This way of shining is beautiful!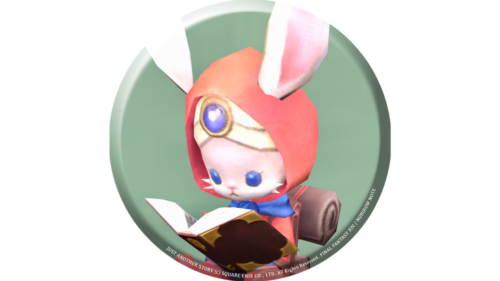 namingway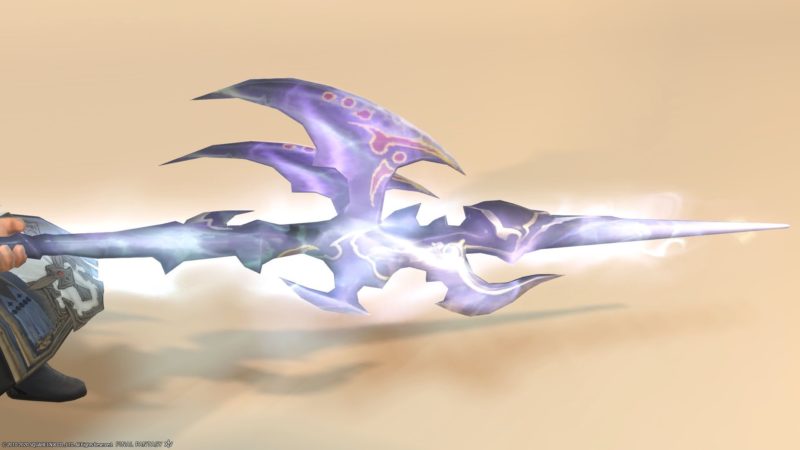 It shines beautifully like wearing a white aura.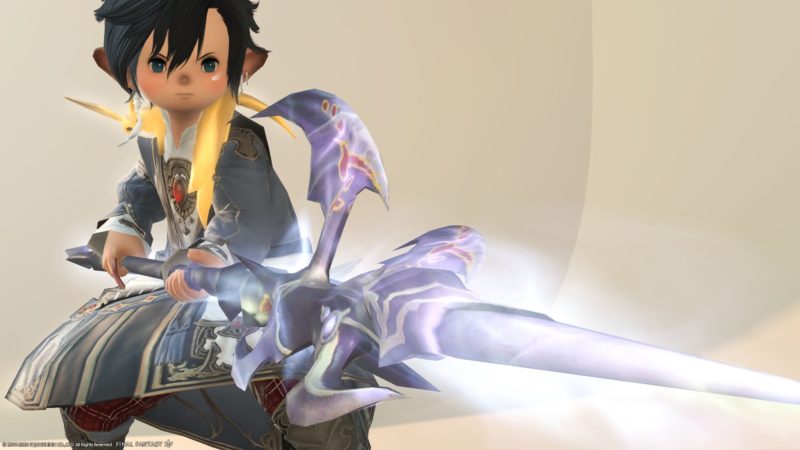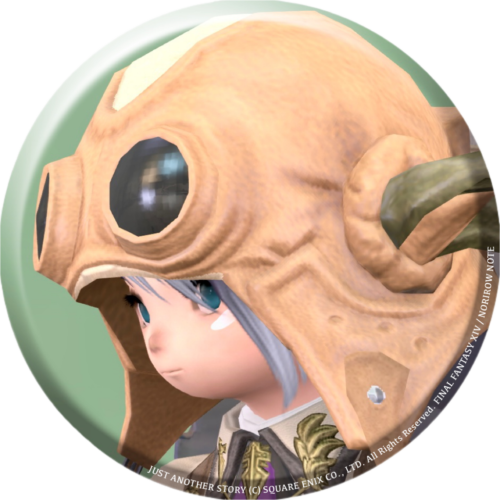 norirow
The way it shines is beautiful, so it's easy to match with various clothes.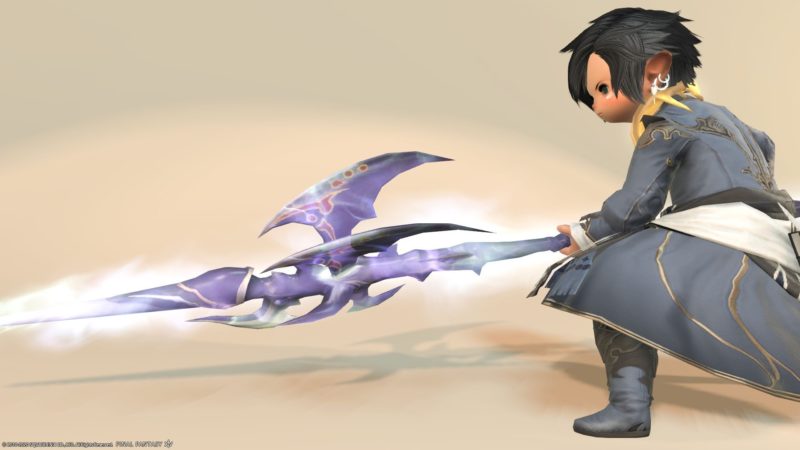 The original "Gae Bolg" pattern is a little terrifying, so I feel that this faint glowing effect has made the atmosphere a little milder.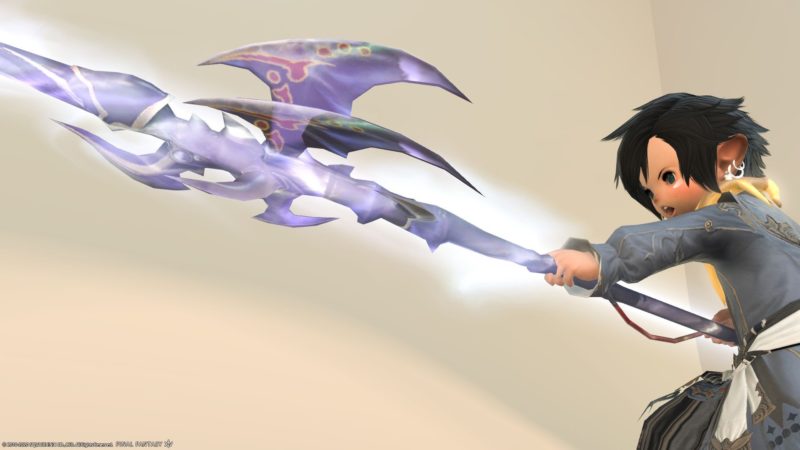 This can be obtained by advancing the Zodiac Weapon (ZW) story of the Dragon.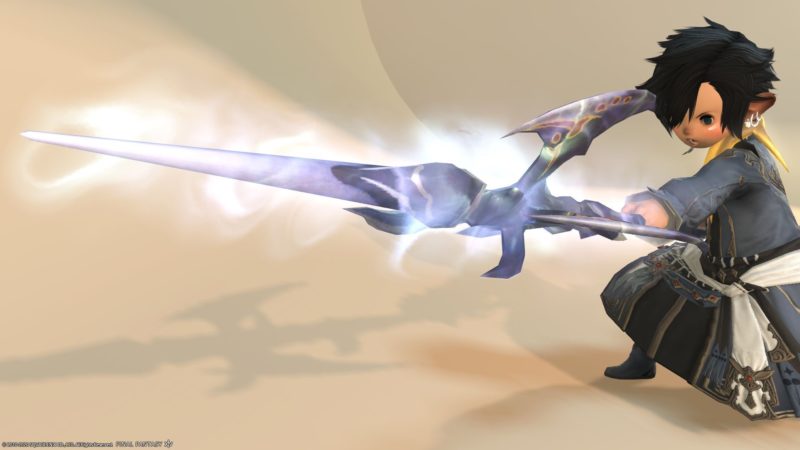 By the way, it is the same series as the spear that Estinien has.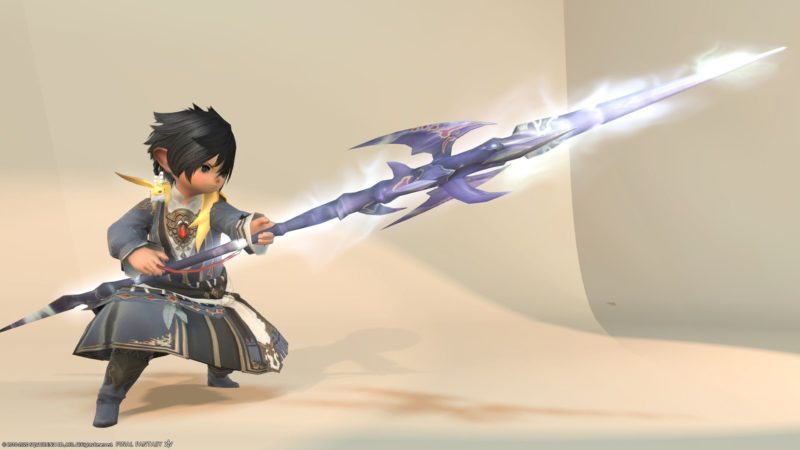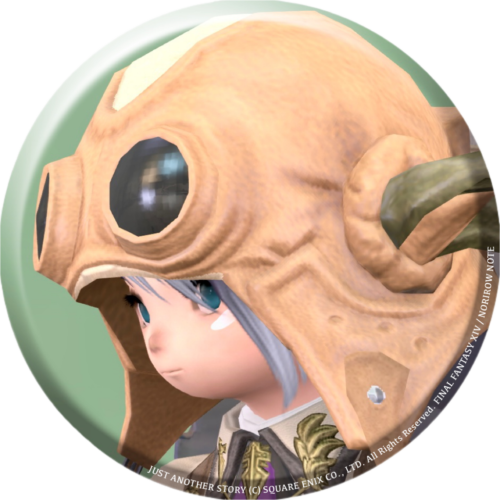 norirow
I like this and it's a spear I've been using for a long time.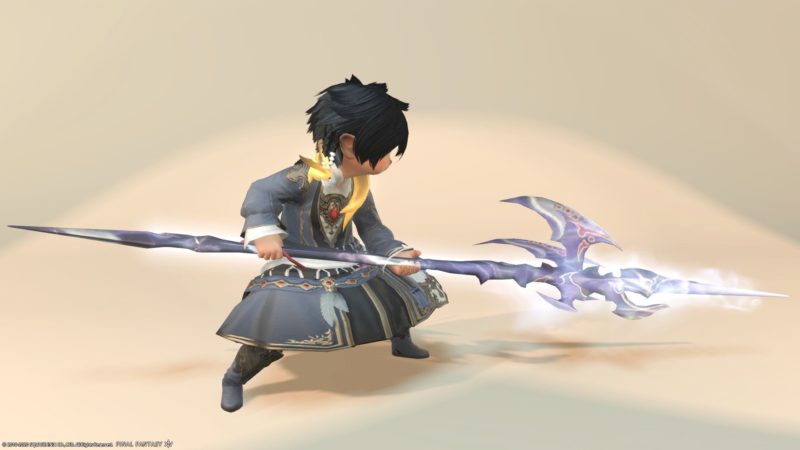 So, it was a record of the second stage "Gae Bolg Zenith" of the Dragon Zodiac Weapon (ZW).
▼ Please check the video for the glowing effects!
Related records