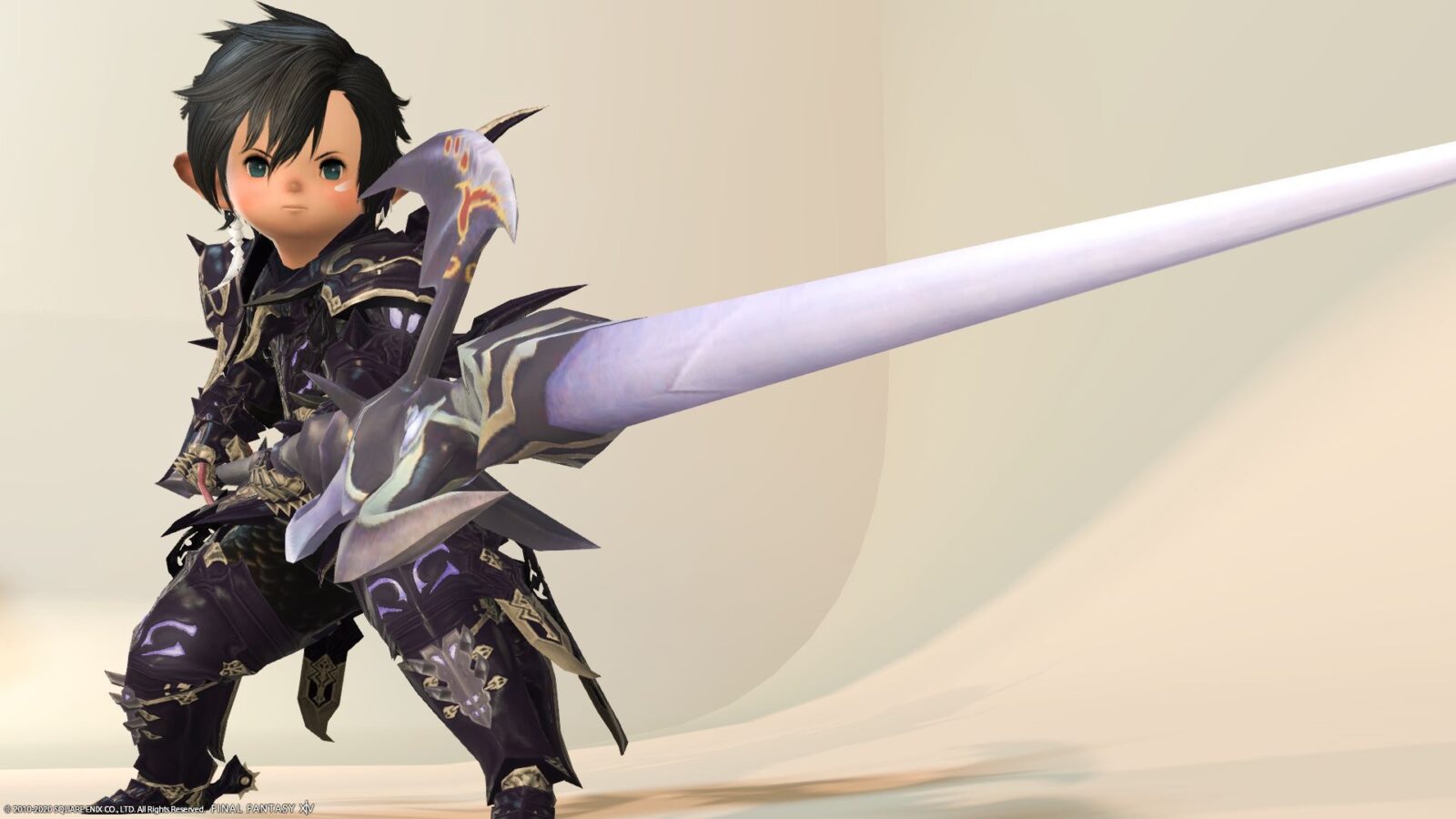 This is the legendary relic (AF1) weapon "Gae Bolg" in the first stage of the Dragon Zodiac Weapon (ZW).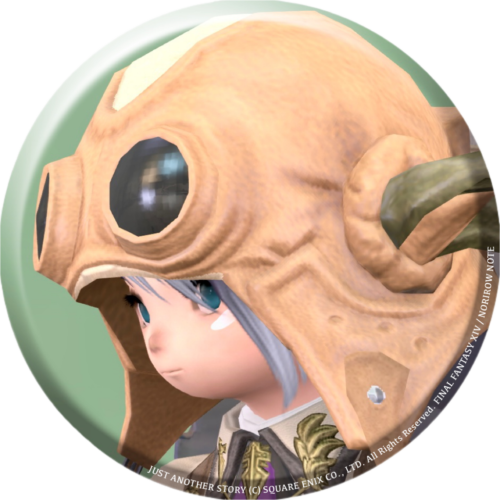 norirow
This is just like a dragon knight and it's cool.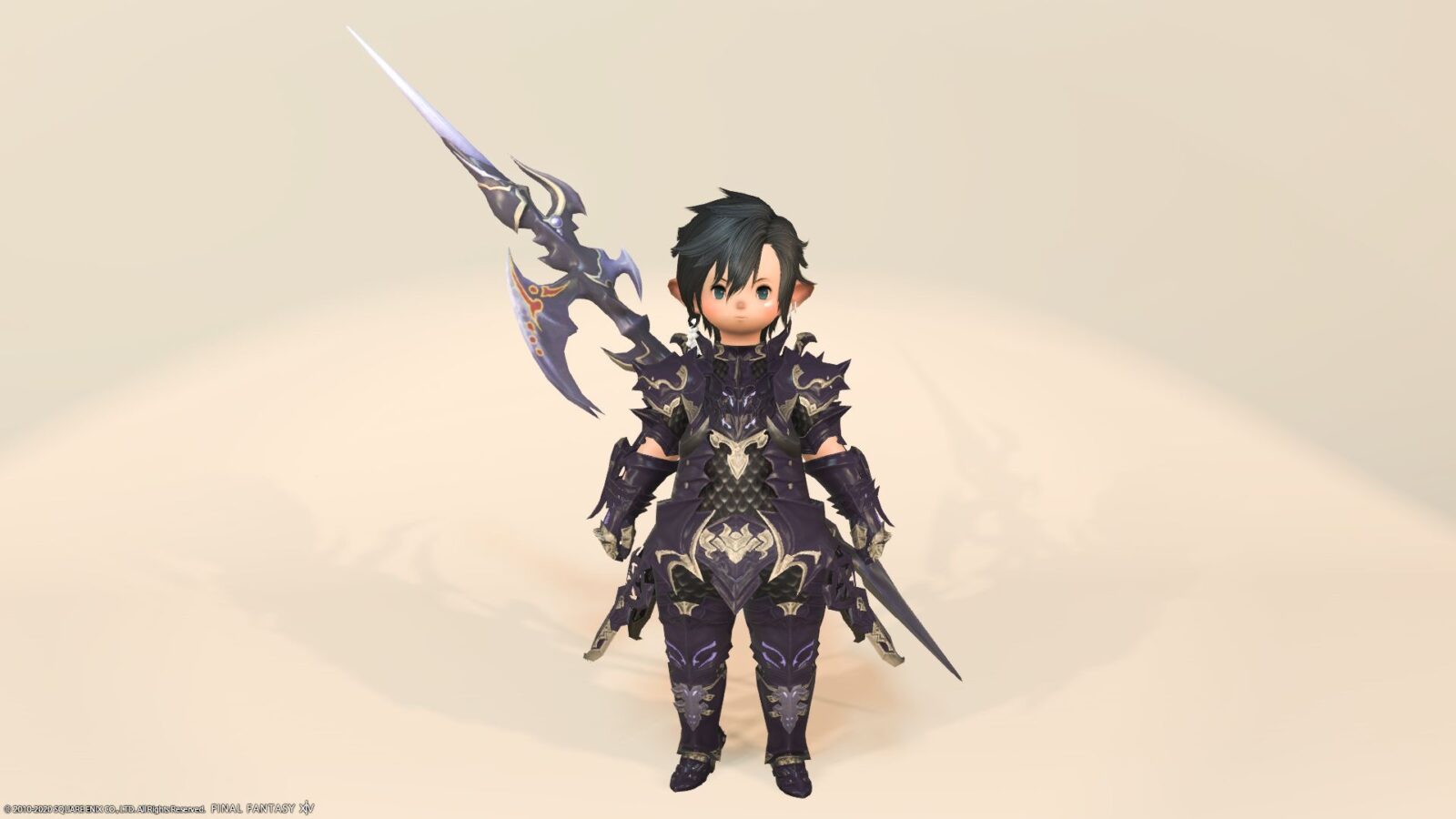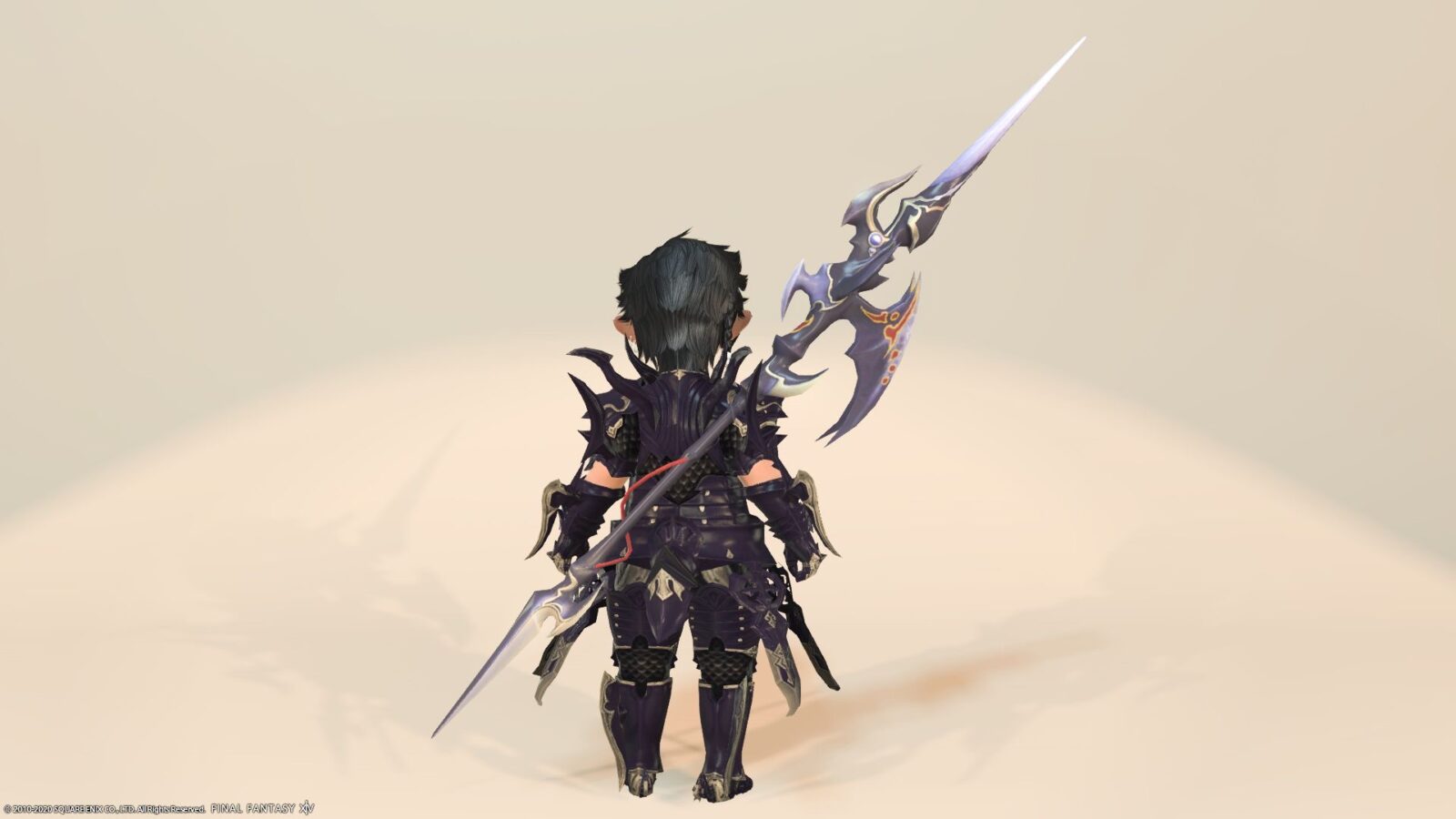 It's the same spear that the famous NPC has.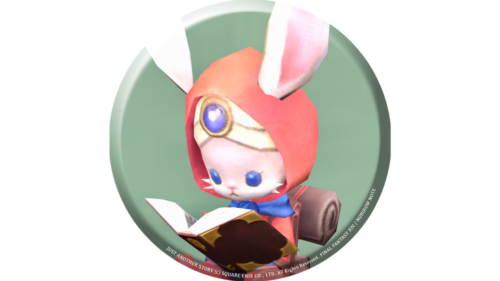 namingway
It is the same series as the spear that Estinien has, and it is a design with a dragon motif.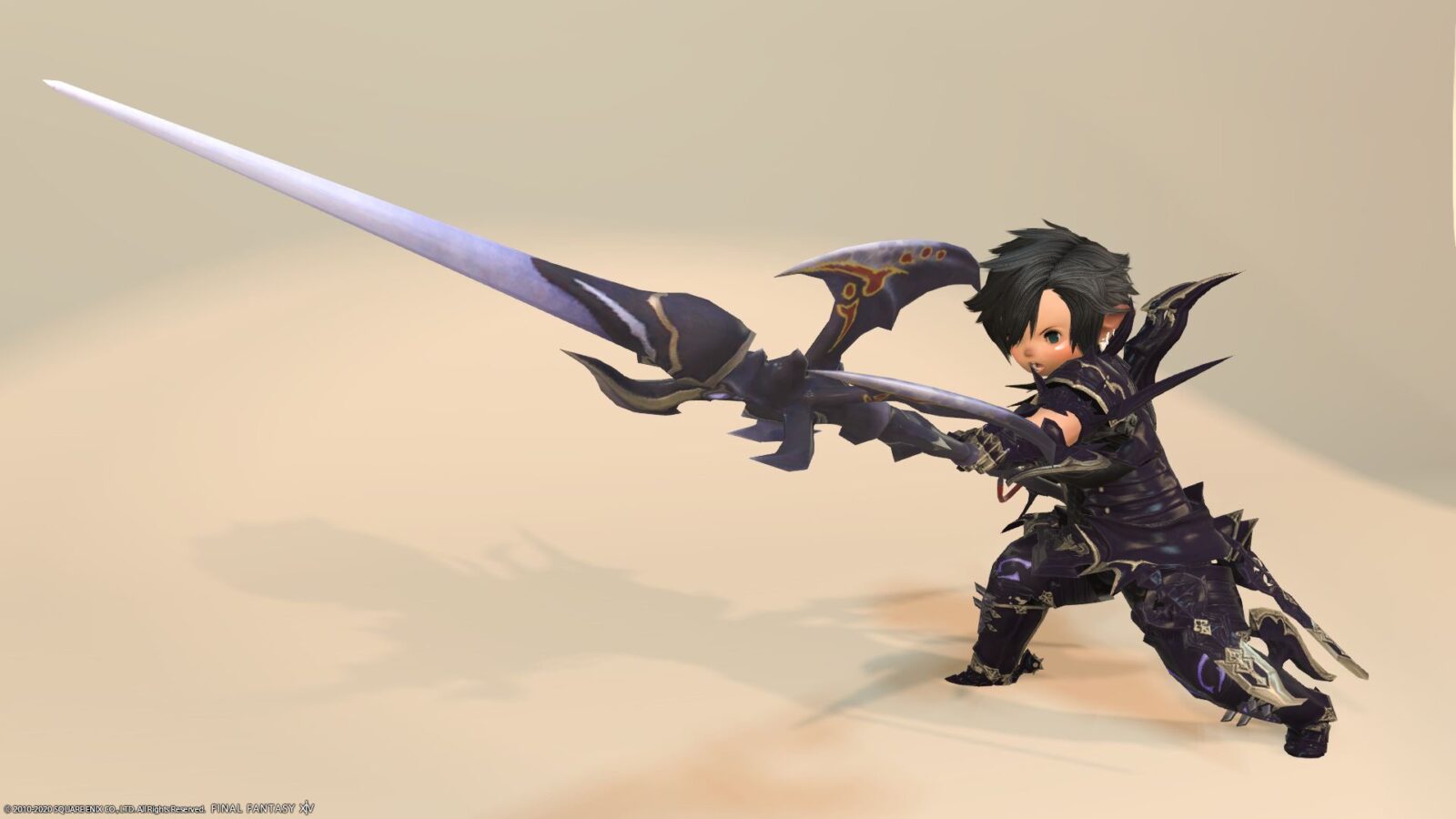 It is purplish overall and is perfect for the Dragon's AF1 "Drachen" series.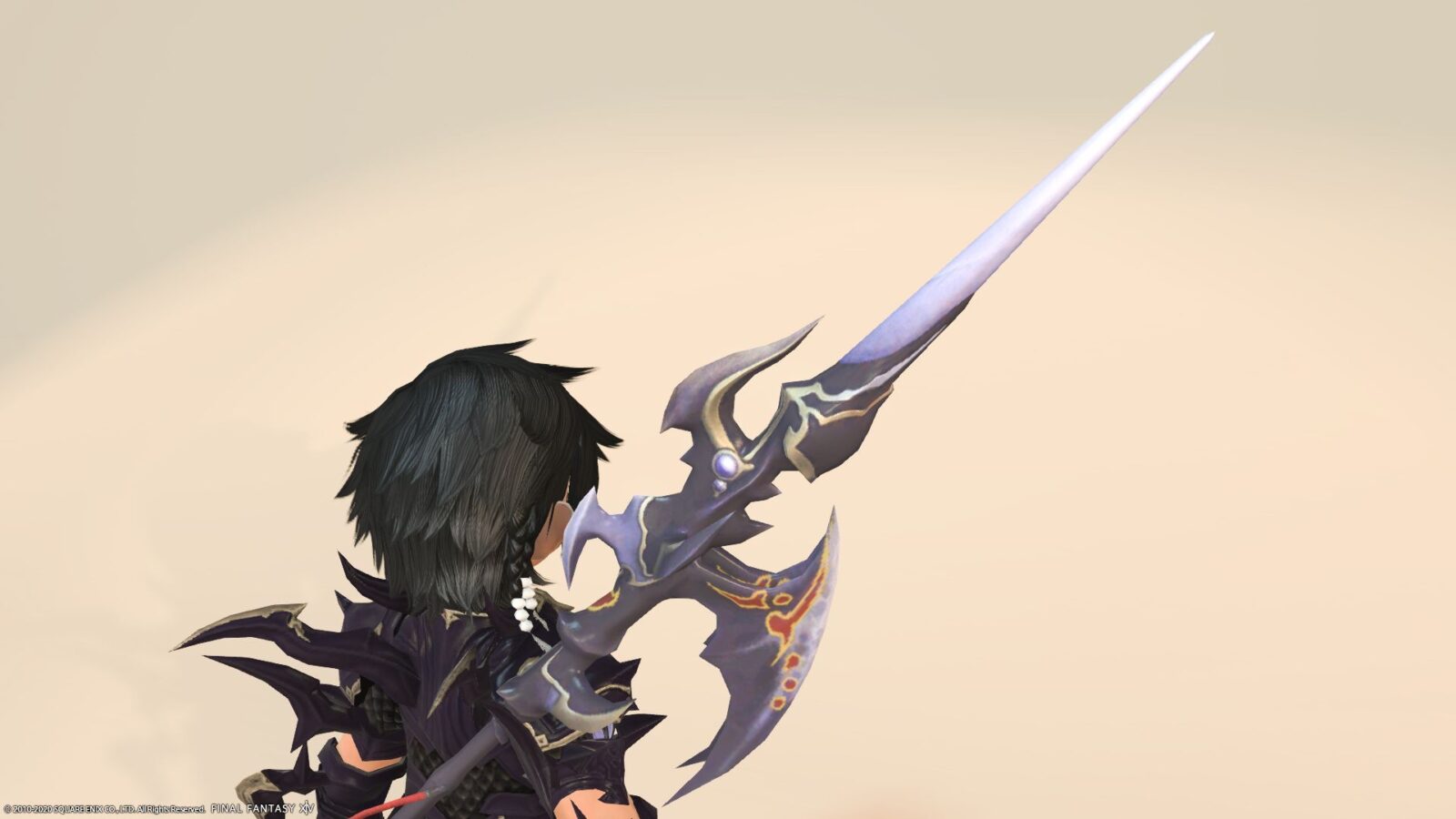 The red string like the cord in the middle of the handle is fashionable.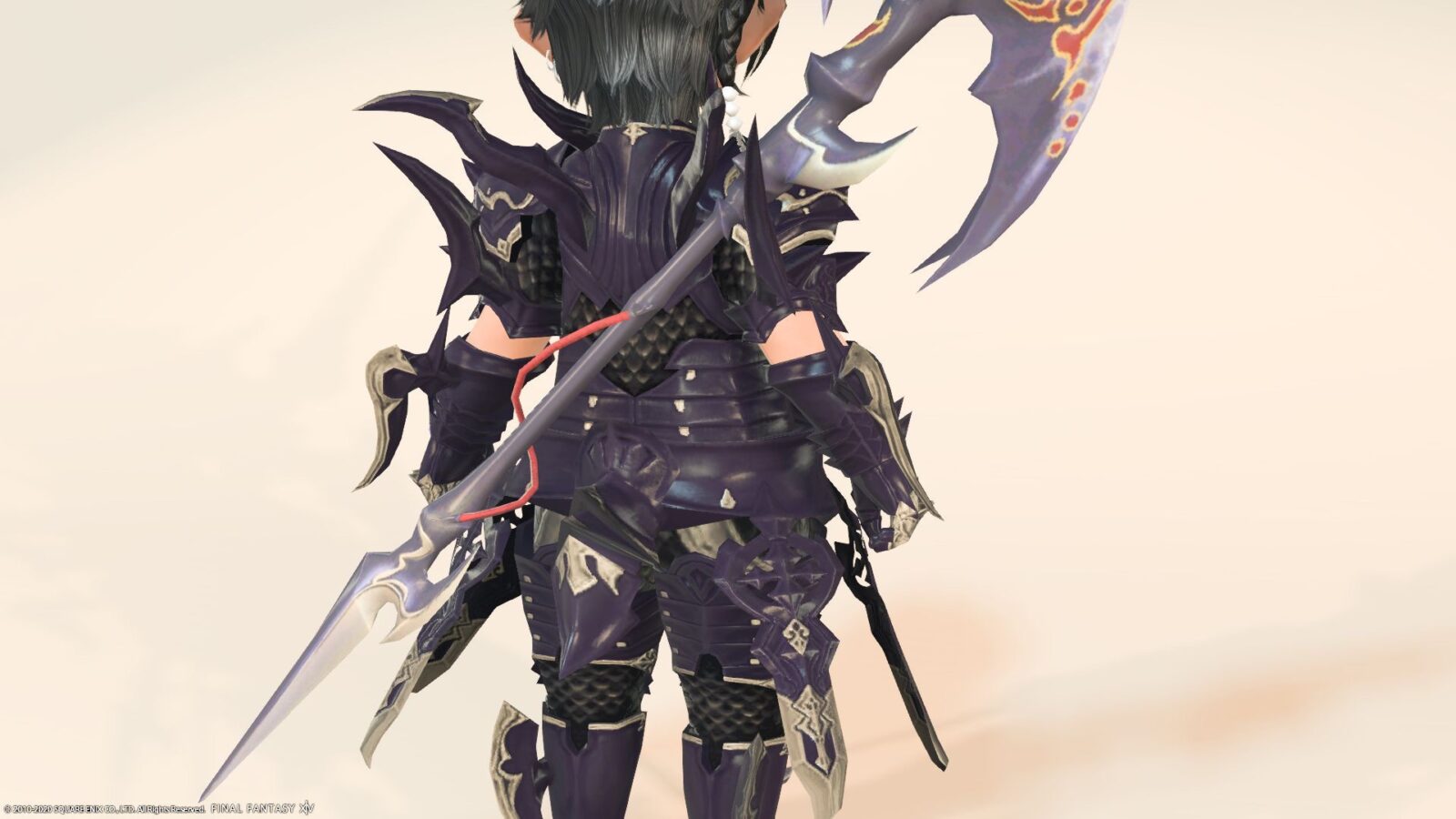 The tip of the spear is designed like a dragon's wings and has a complicated shape.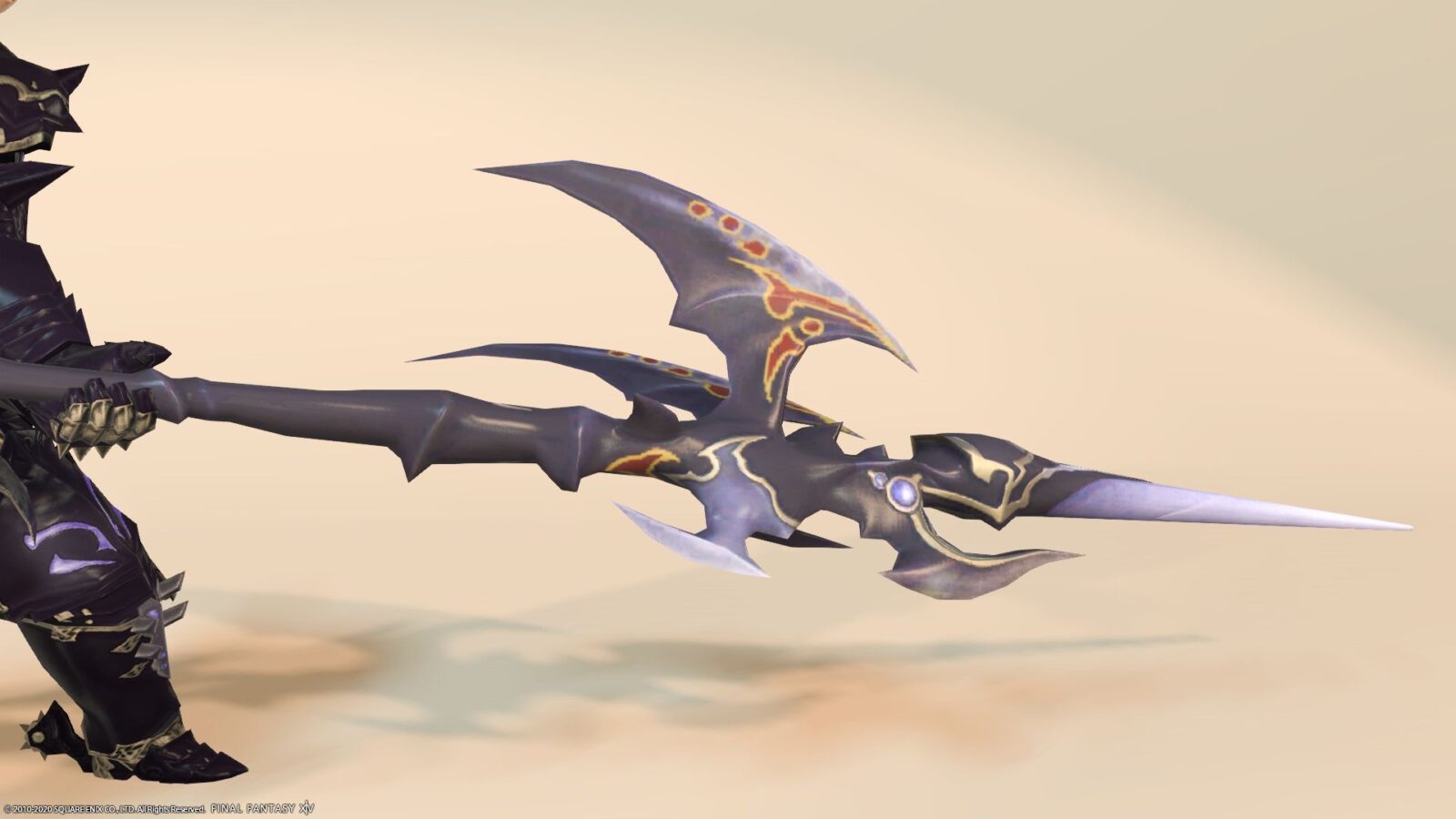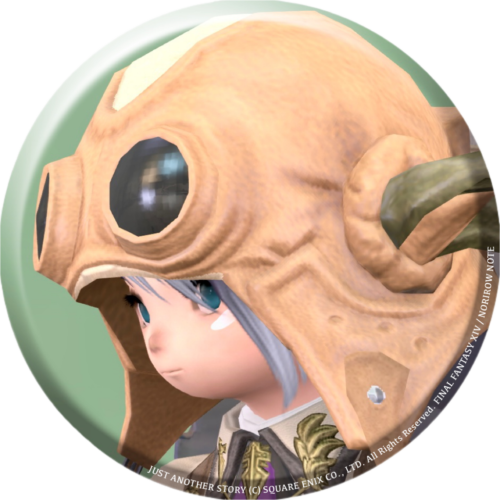 norirow
It's cool that the wings open when you hold the spear.
I don't think the photo shows how the wings open, so check out the video below!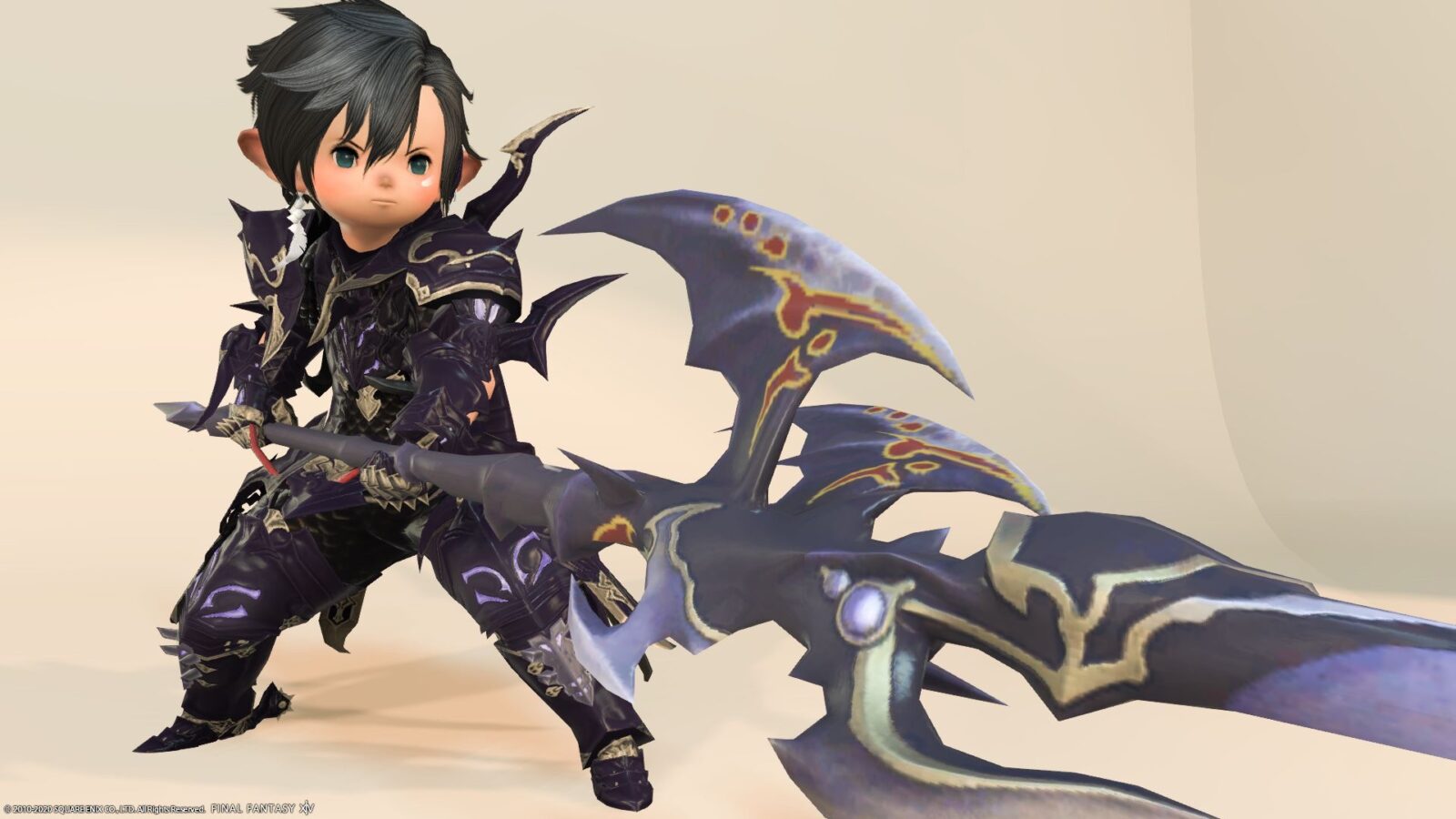 The pattern on the wings is a little scary, though.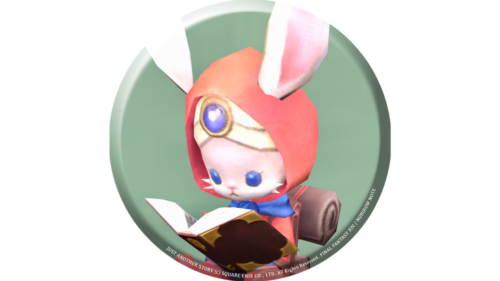 namingway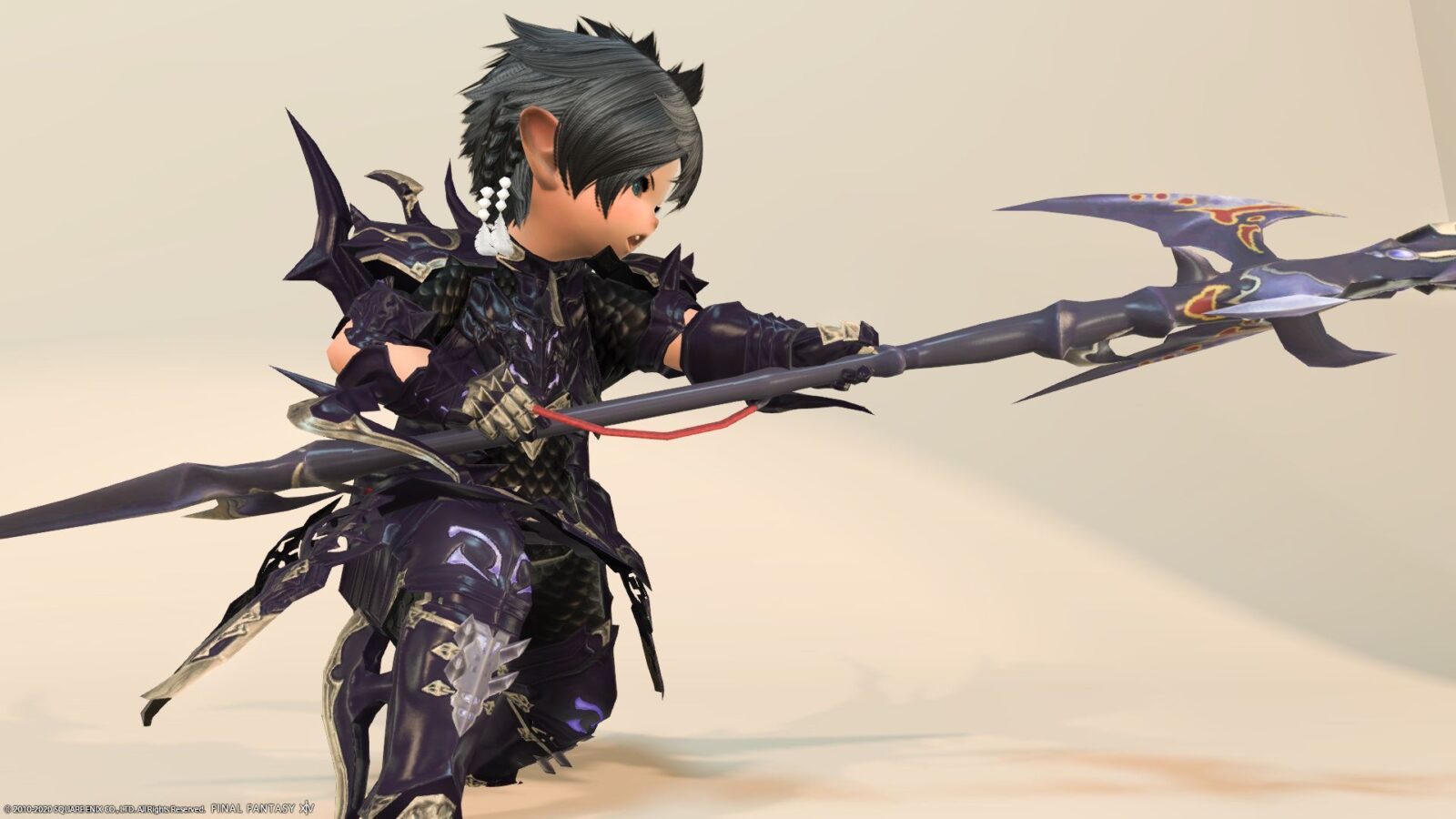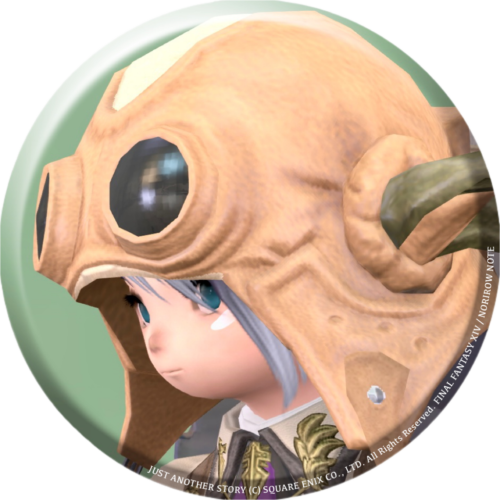 norirow
I'm sure the power of the dragon is in it.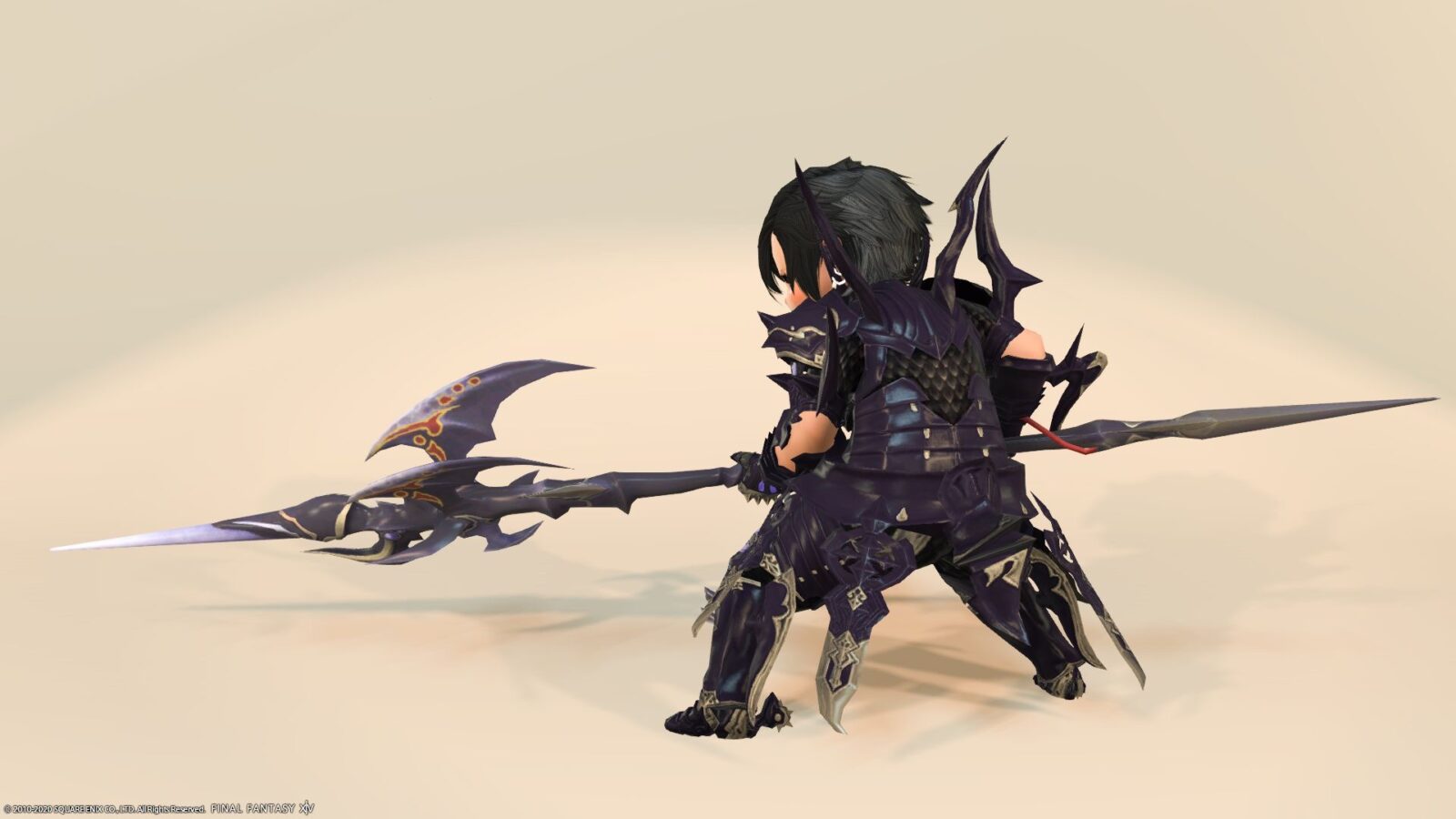 Zodiac Weapon (ZW) starts after receiving an order for the prerequisite quest "The Weaponsmith of Legend" in Western Thanalan!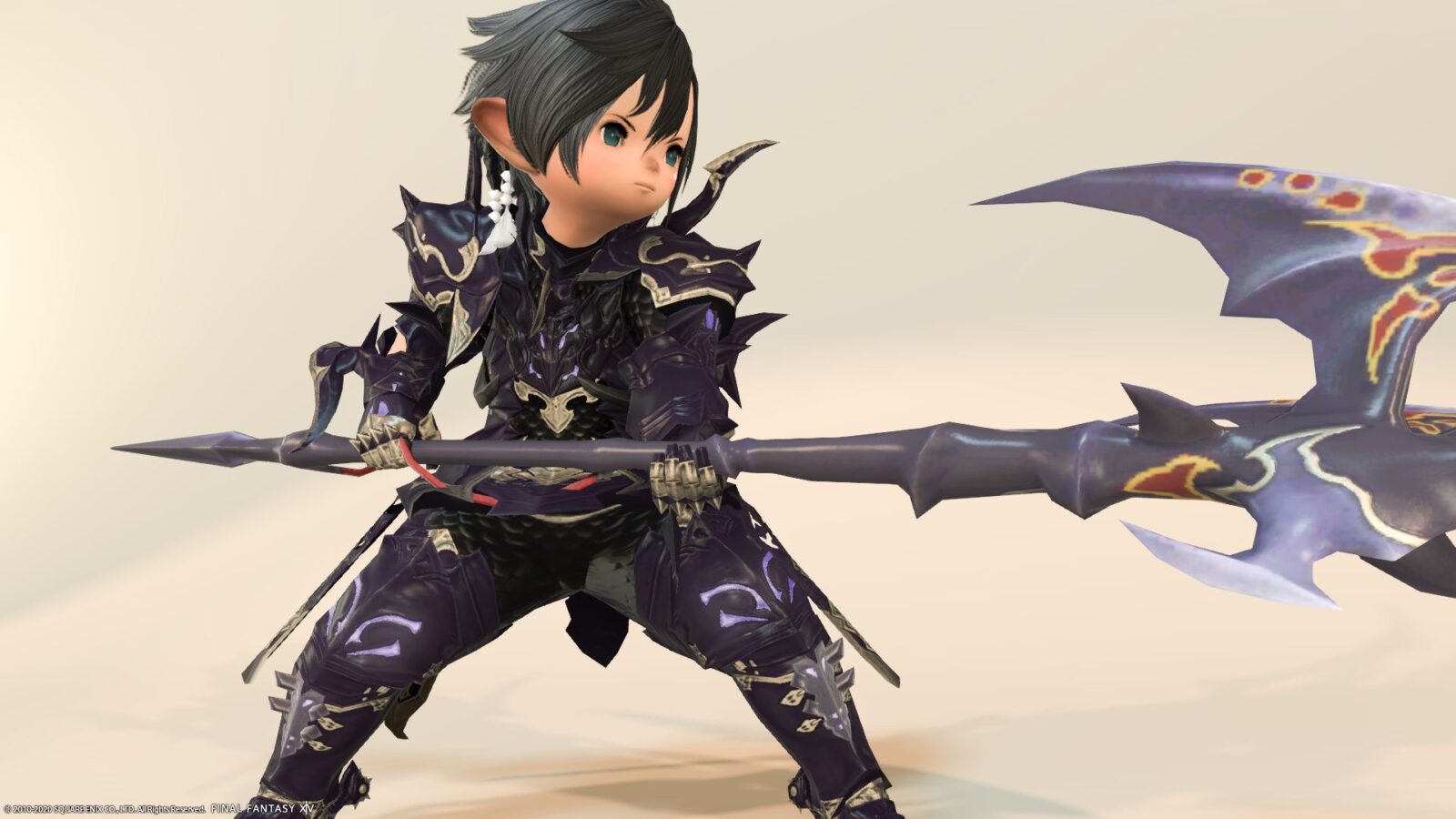 If you try to do it to the final stage, it's quite long! Good luck with!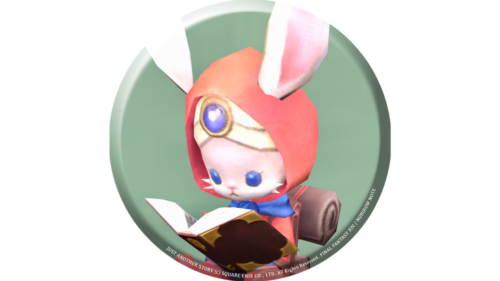 namingway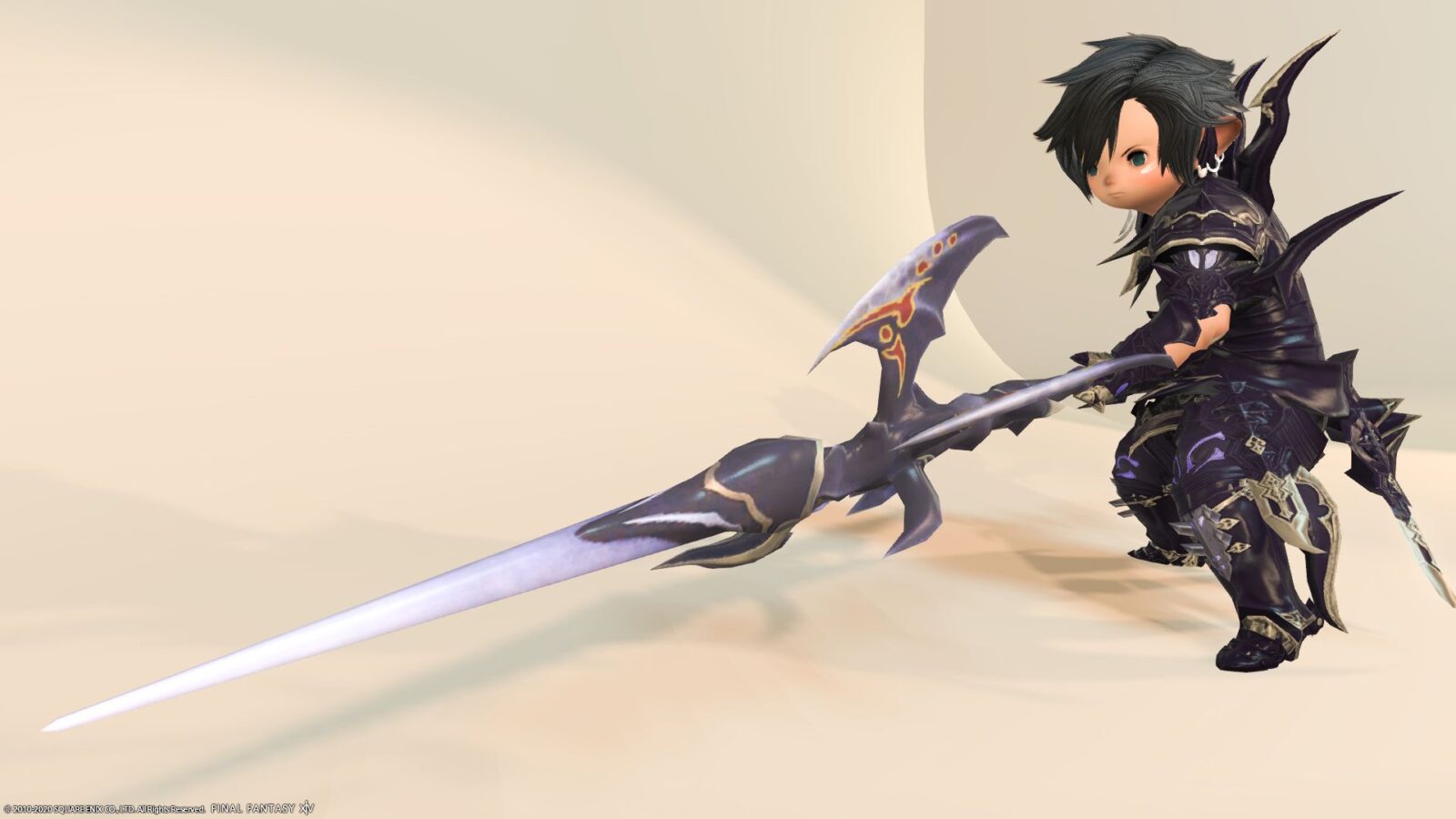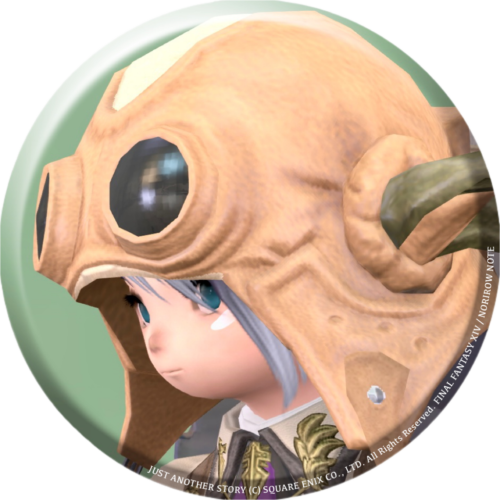 norirow
It's cool enough in this first stage!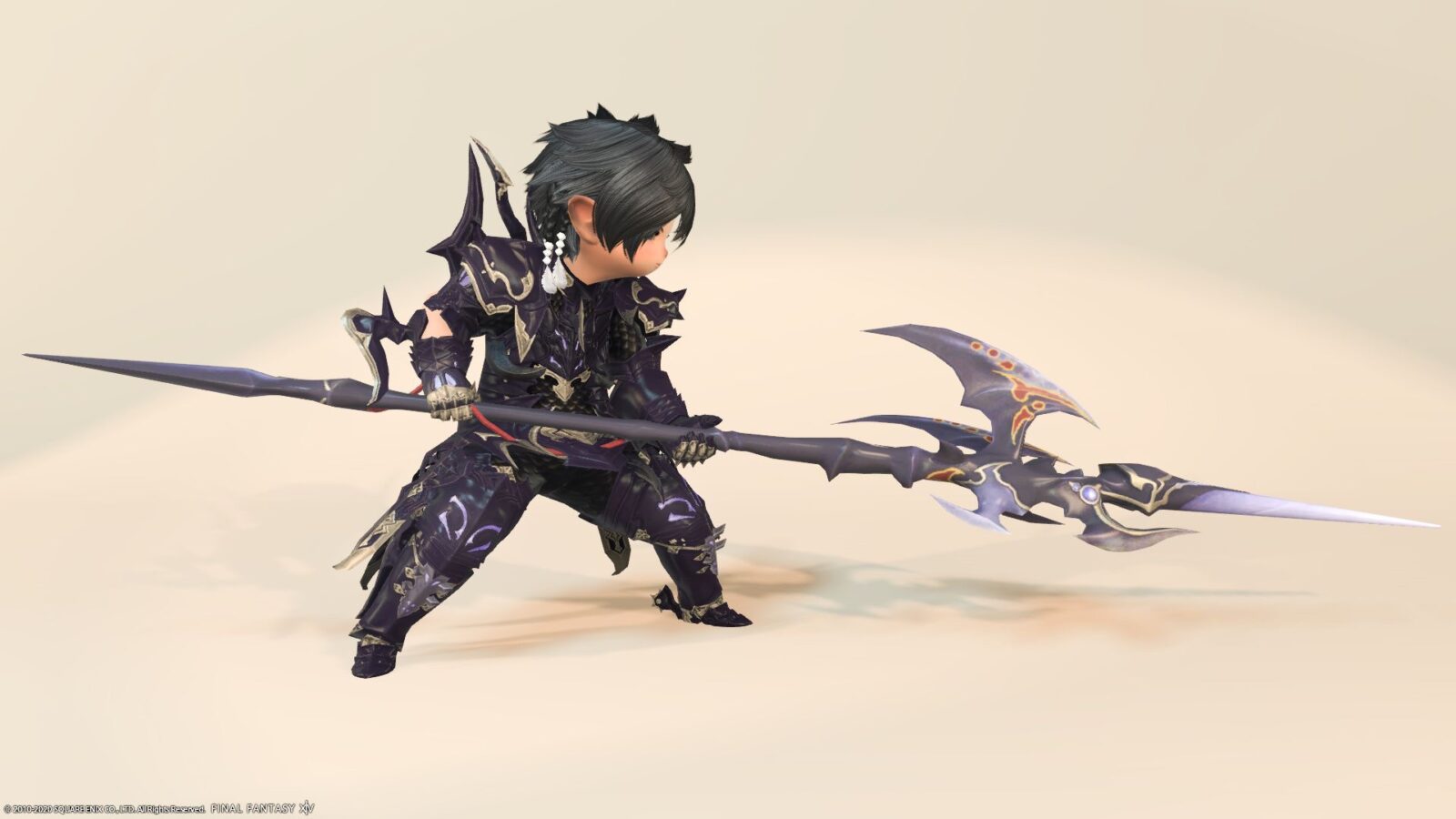 So it was a record of the first stage "Gae Bolg" of the Dragon Zodiac Weapon (AW).
▼ Check out the video for the gimmick that opens the wings!
Related records
Dragoon's successive AF weapons
AF1 weapons for other jobs