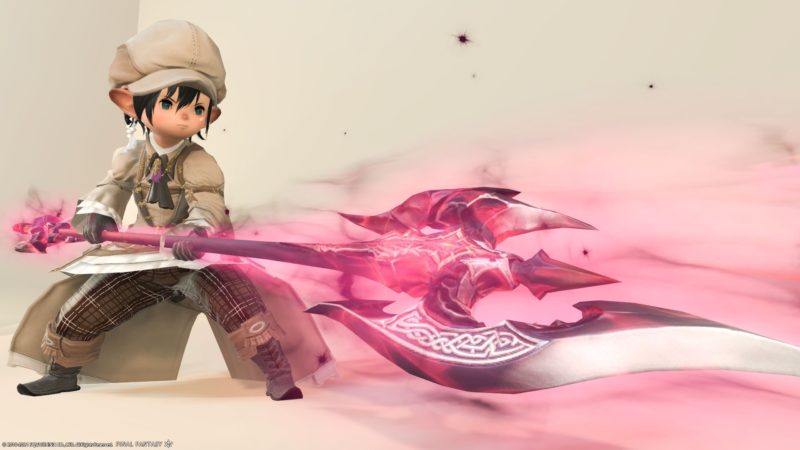 This is Dragoon's spear "Seeing Horde Spear" which seems to have the motif of Nidhogg.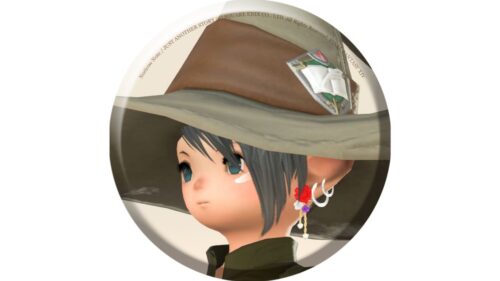 norirow
It has a terrifying effect 💦
This is a version of "Horde Spear" available in "The Minstrel's Ballad: Nidhogg's Rage" with a glowing effect.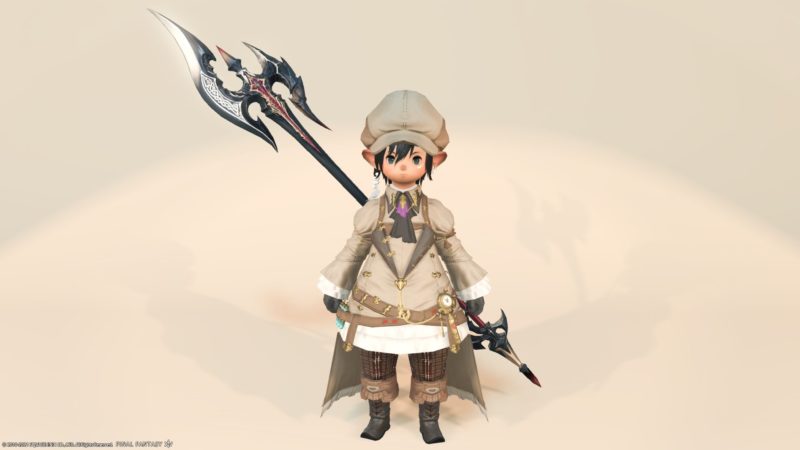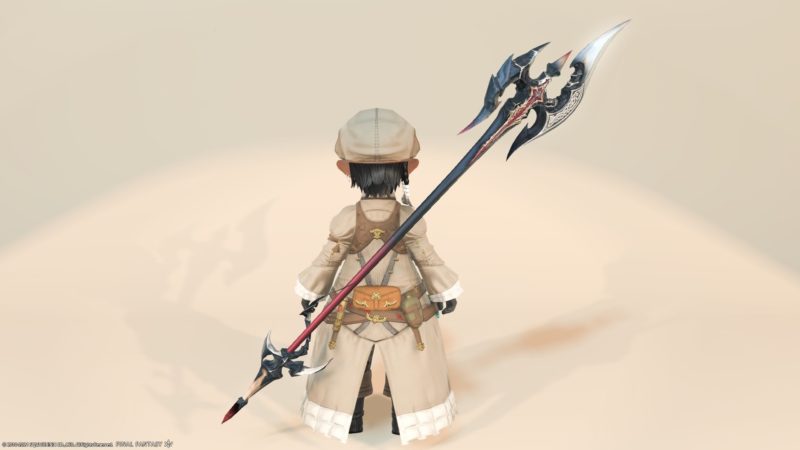 The design is exactly the same as "Horde Spear" if you just carry it on your back.
I wonder if this is the image of Nídhogg's eyes at the center …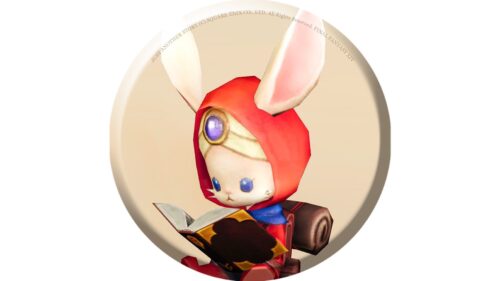 namingway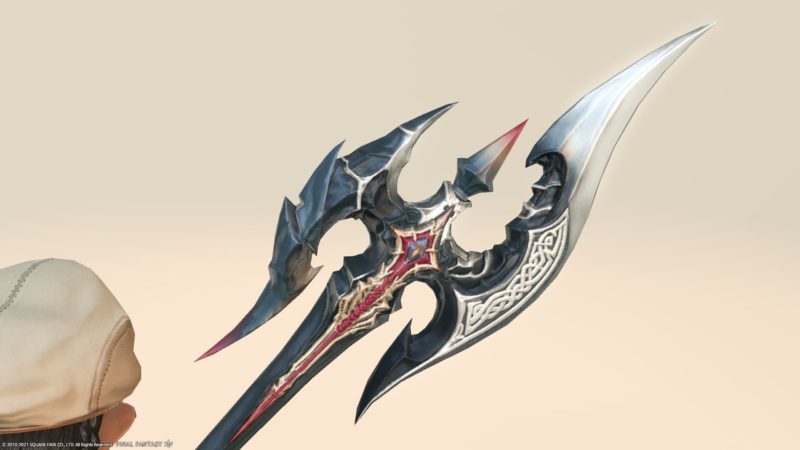 The original design is also a bit terrifying, but …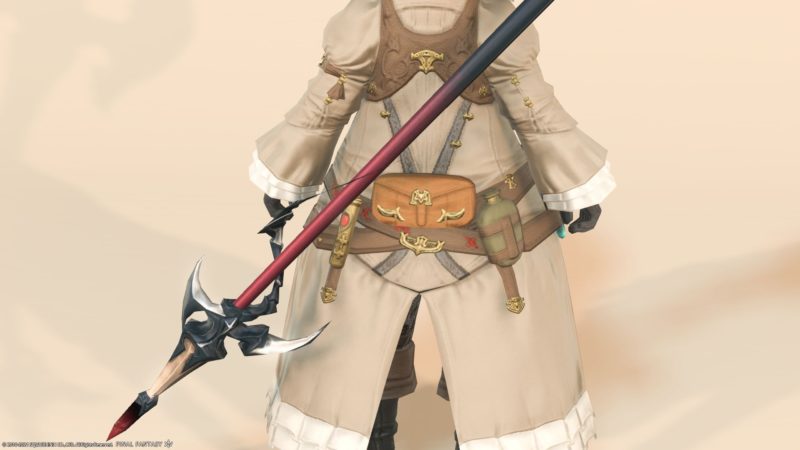 It shines very brilliantly when you hold it. It is wrapped in a red aura as a whole.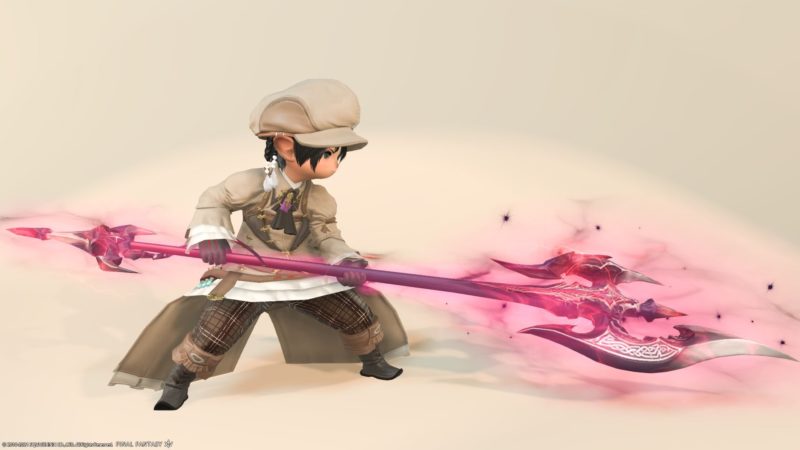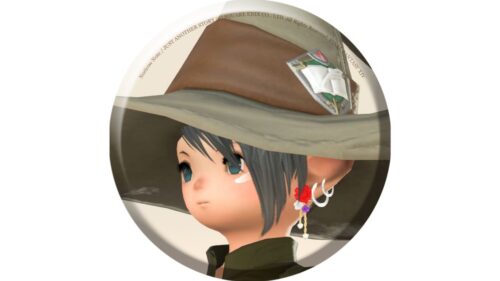 norirow
I'm about to get caught up in the curse of Nídhogg 💦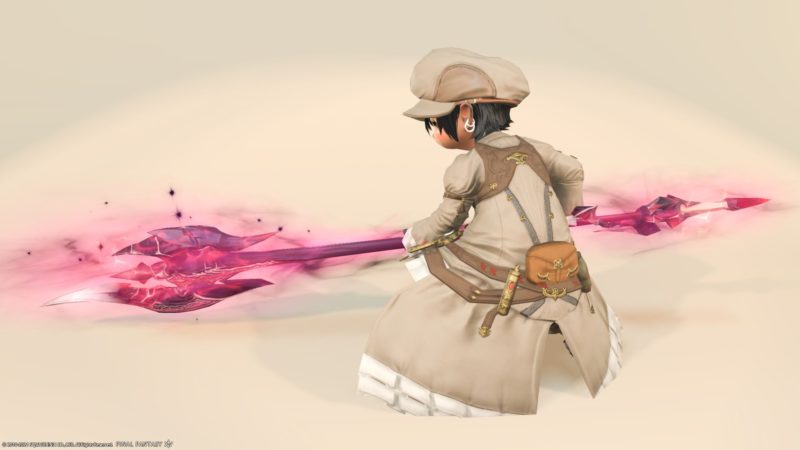 A lightning bolt is running in the red aura. I don't think the effect can be seen in the photos alone, so check it out in the video below.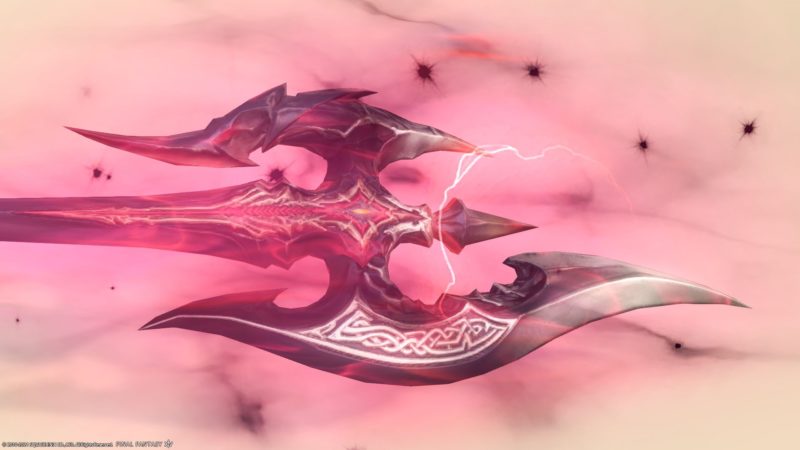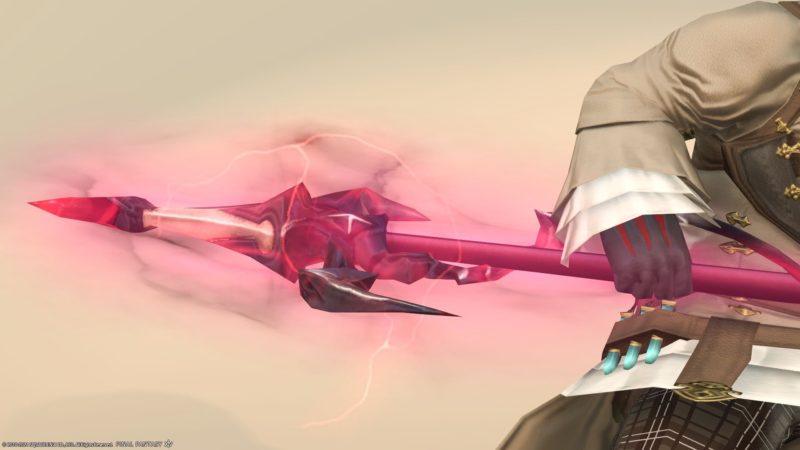 I think it's definitely cursed.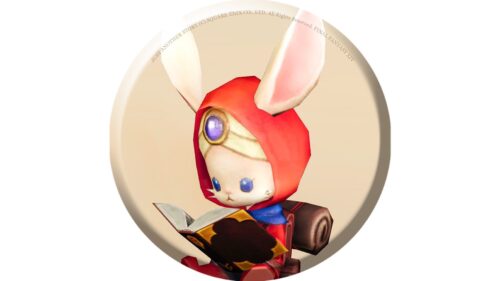 namingway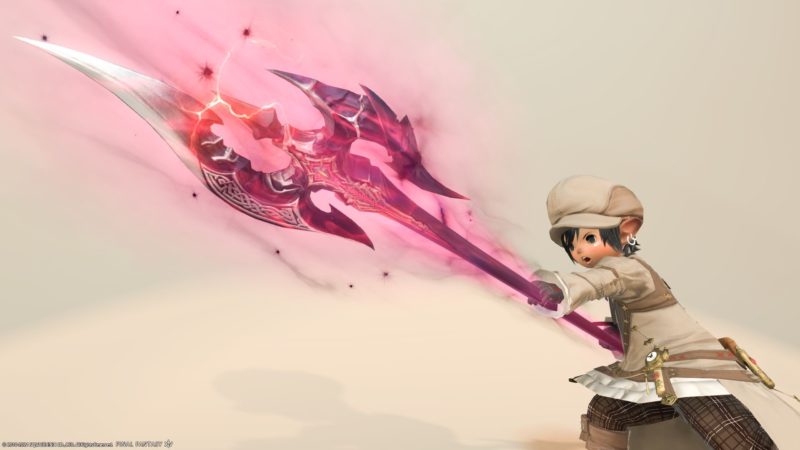 This "Seeing Horde Spear" is a crafter-made weapon, so you can purchase it on the market board.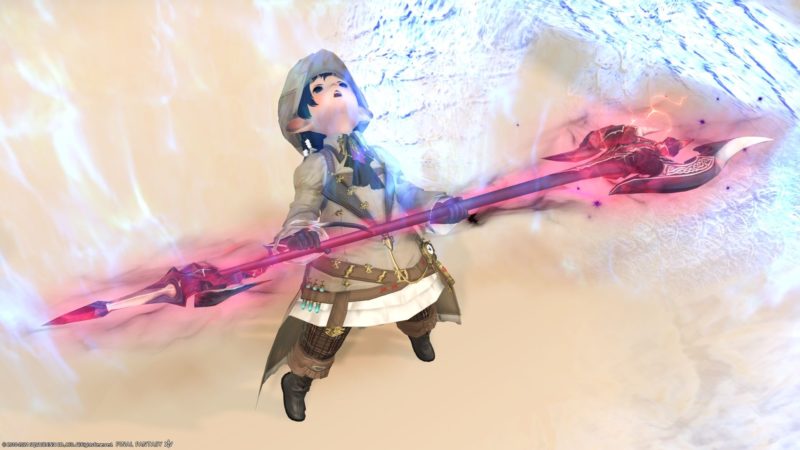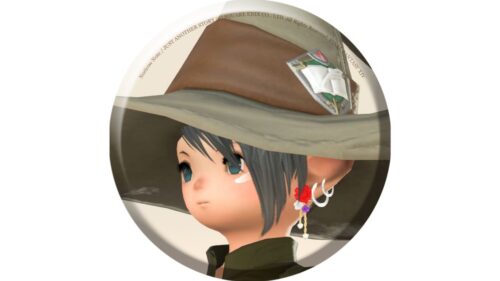 norirow
Sometimes such an evil weapon is good, isn't it?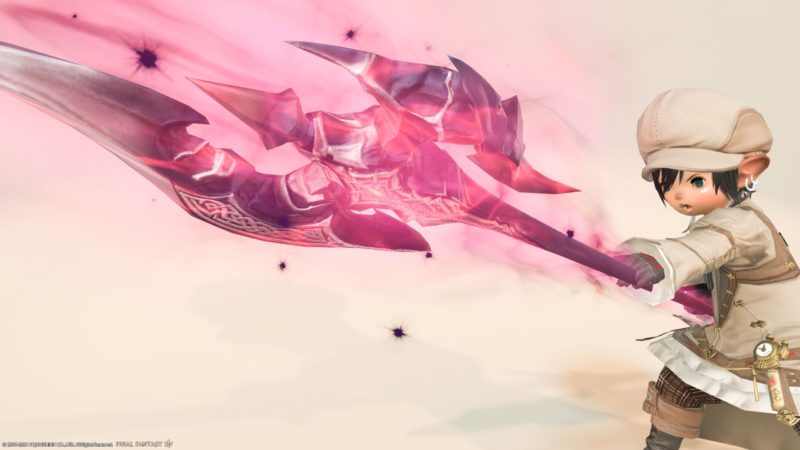 So, it was a record of the dragon spear "Seeing Horde Spear" of the evil dragon Nidhogg.
▼ Check out the video to see what the effects look like!
Related records