This is a record of my favorite Tank Glamour.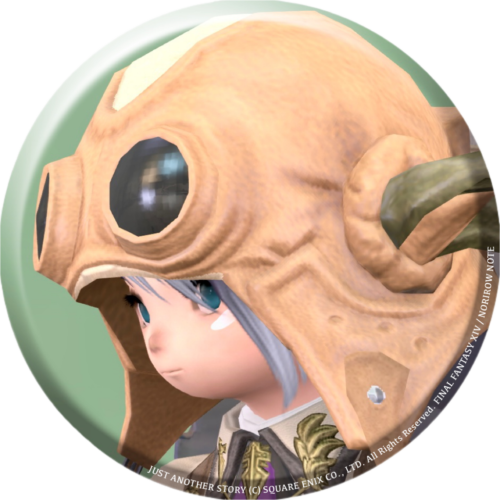 norirow
It's the Temple Knight of Euphrosyne!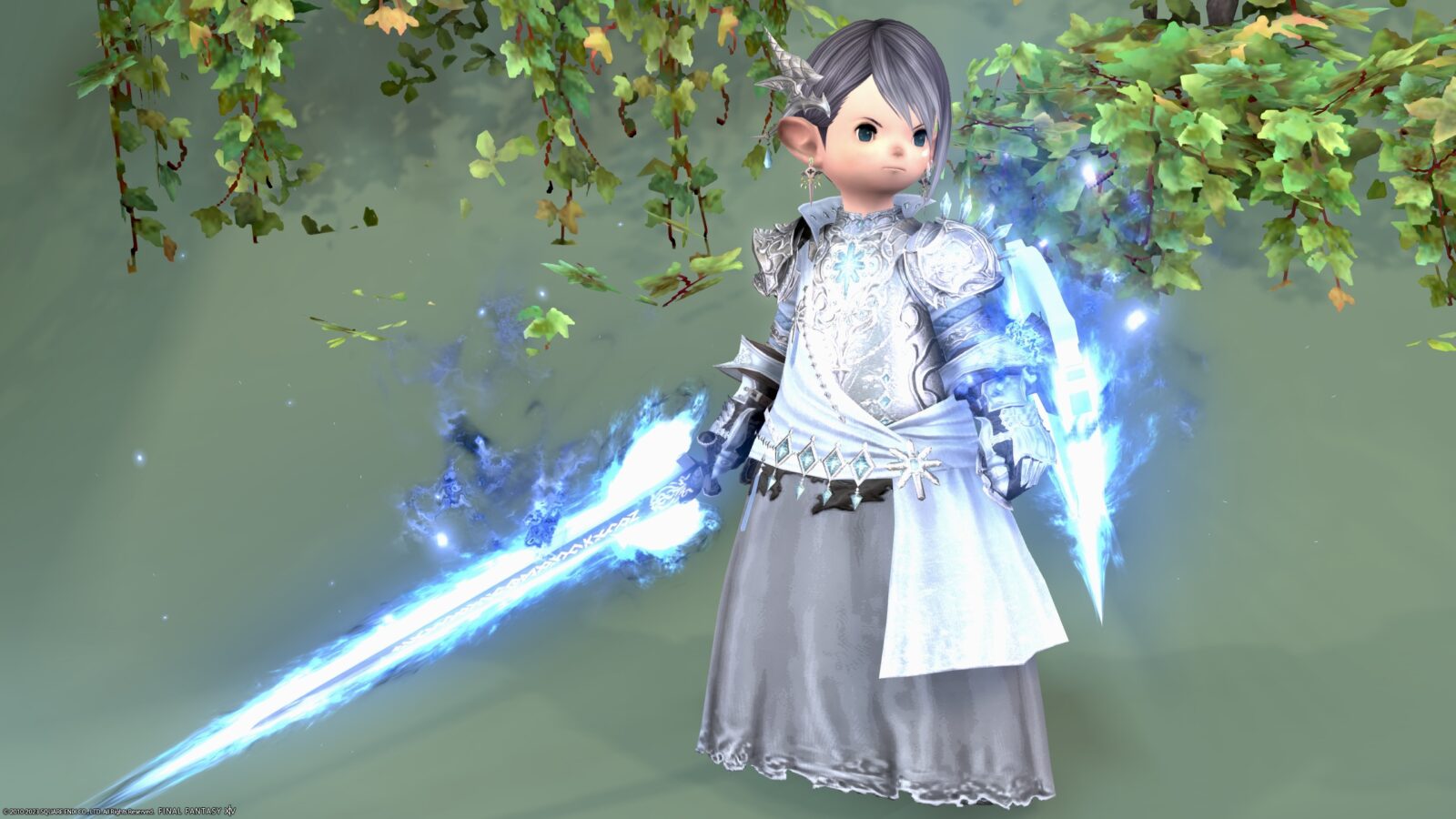 Euphrosyne's equipment is refreshing light blue and nice.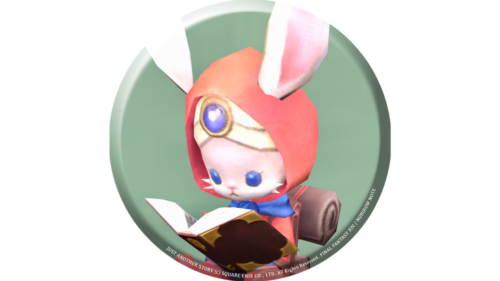 namingway
Coordination for this time
This outfit is centered around the tank body equipment available in Return to the Phantom Realm. Other parts are dyed ice blue to match the color of the body equipment.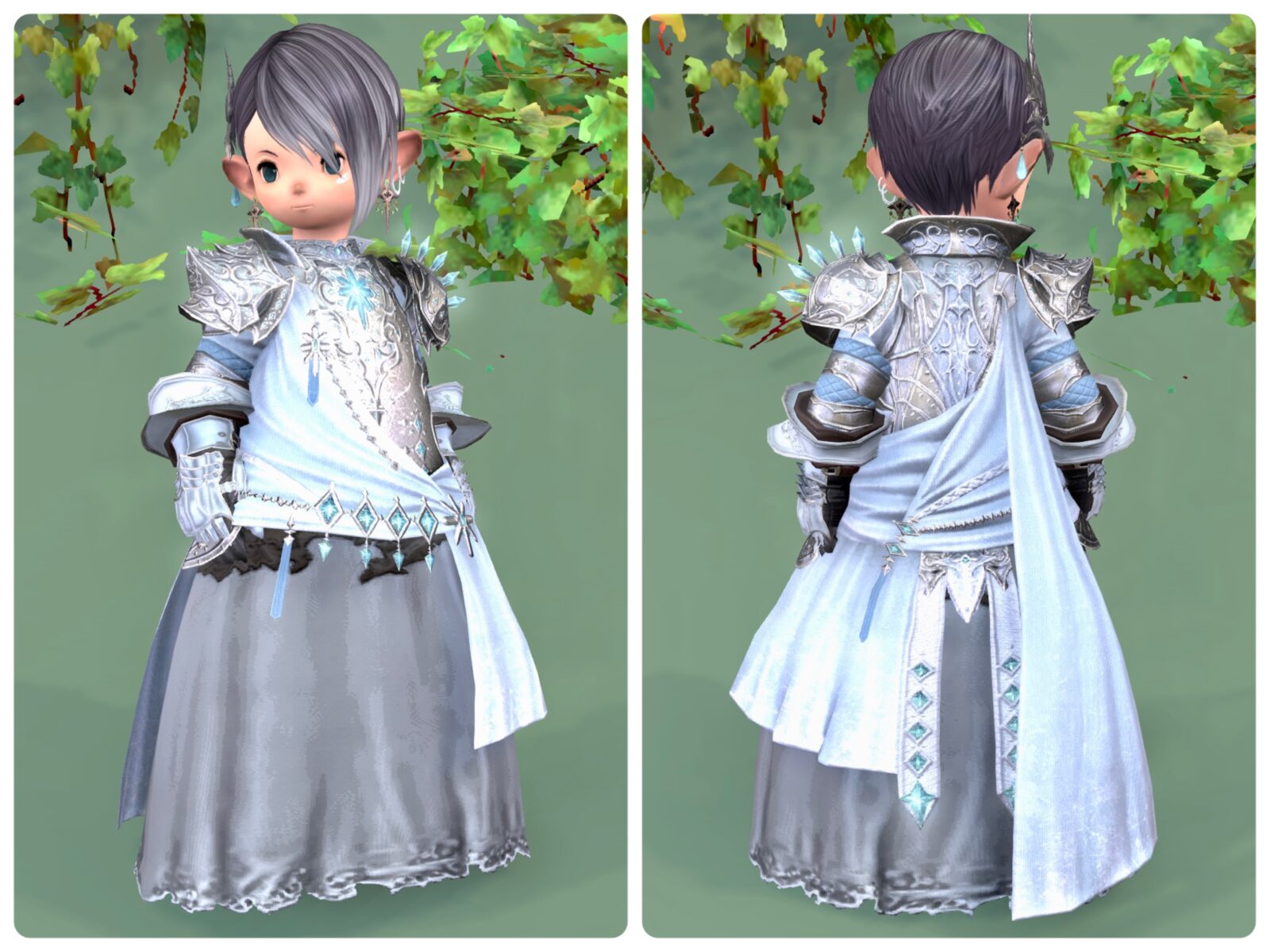 The head equipment "Orthodox Hairpin of Fending" is a cute dragon hairpin with light blue gems.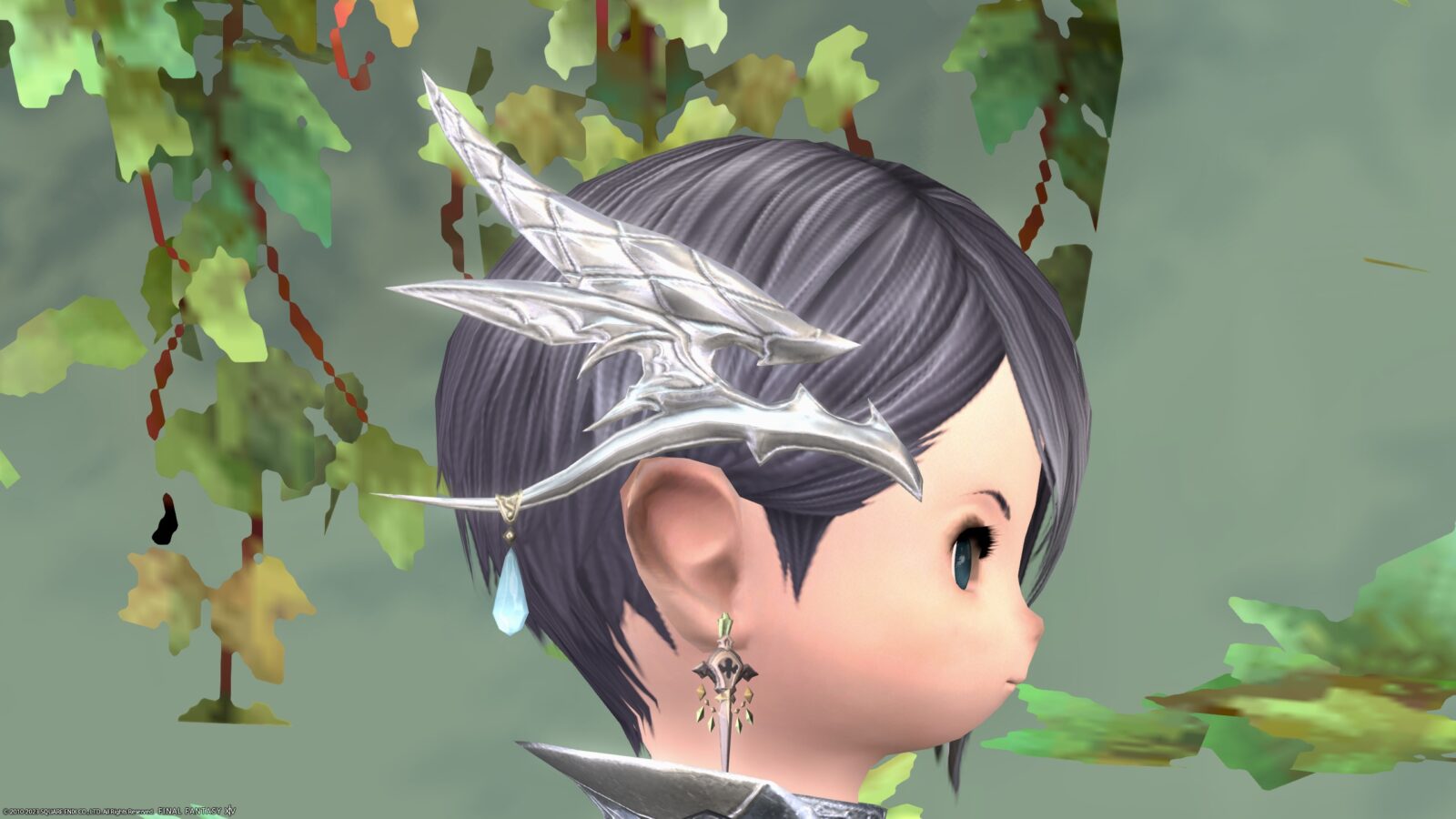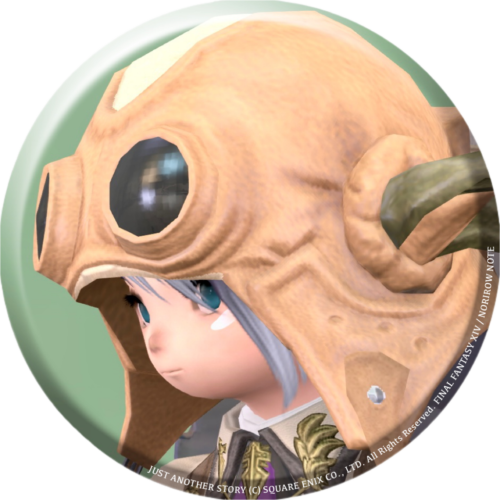 norirow
I really like this hairpin ♪
And this time, the main "Hypostatic Mail of Fending" is a very stylish equipment with light blue decorations on silver armor.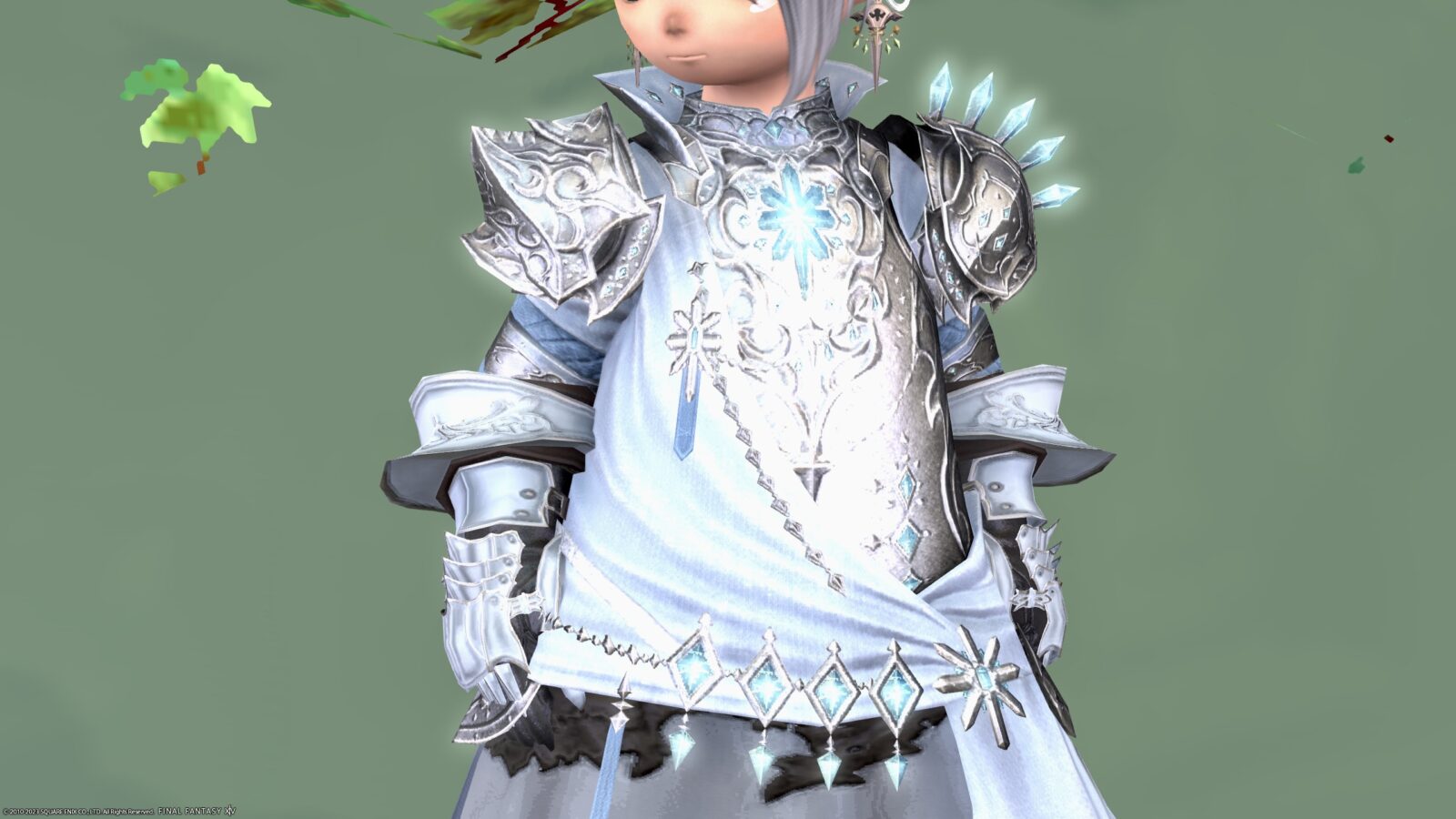 It is quite fashionable to have a half collar around it.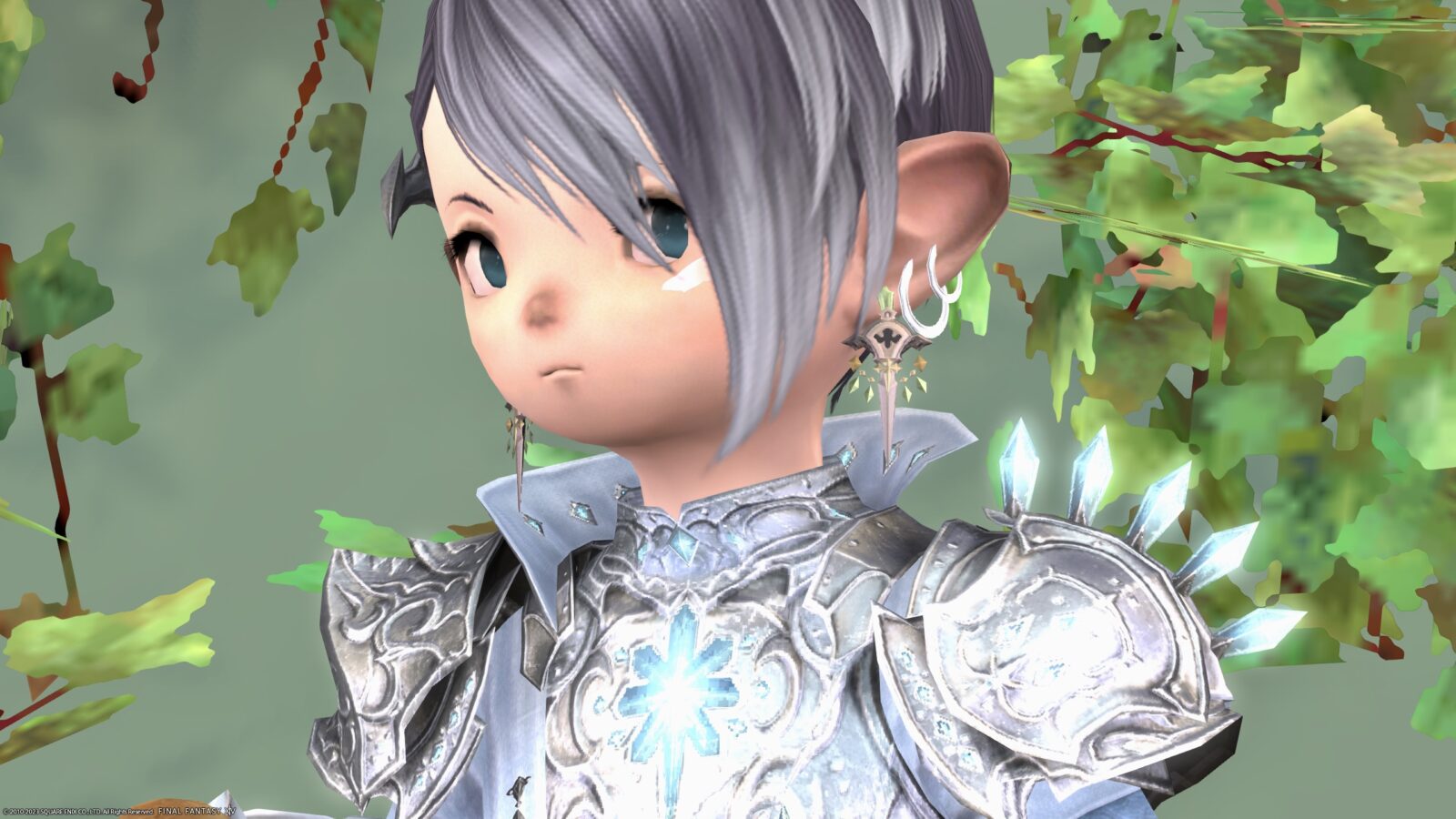 And it's armor that looks pretty sturdy, and it's characteristic is that it has light blue crystals shining on its chest and shoulders.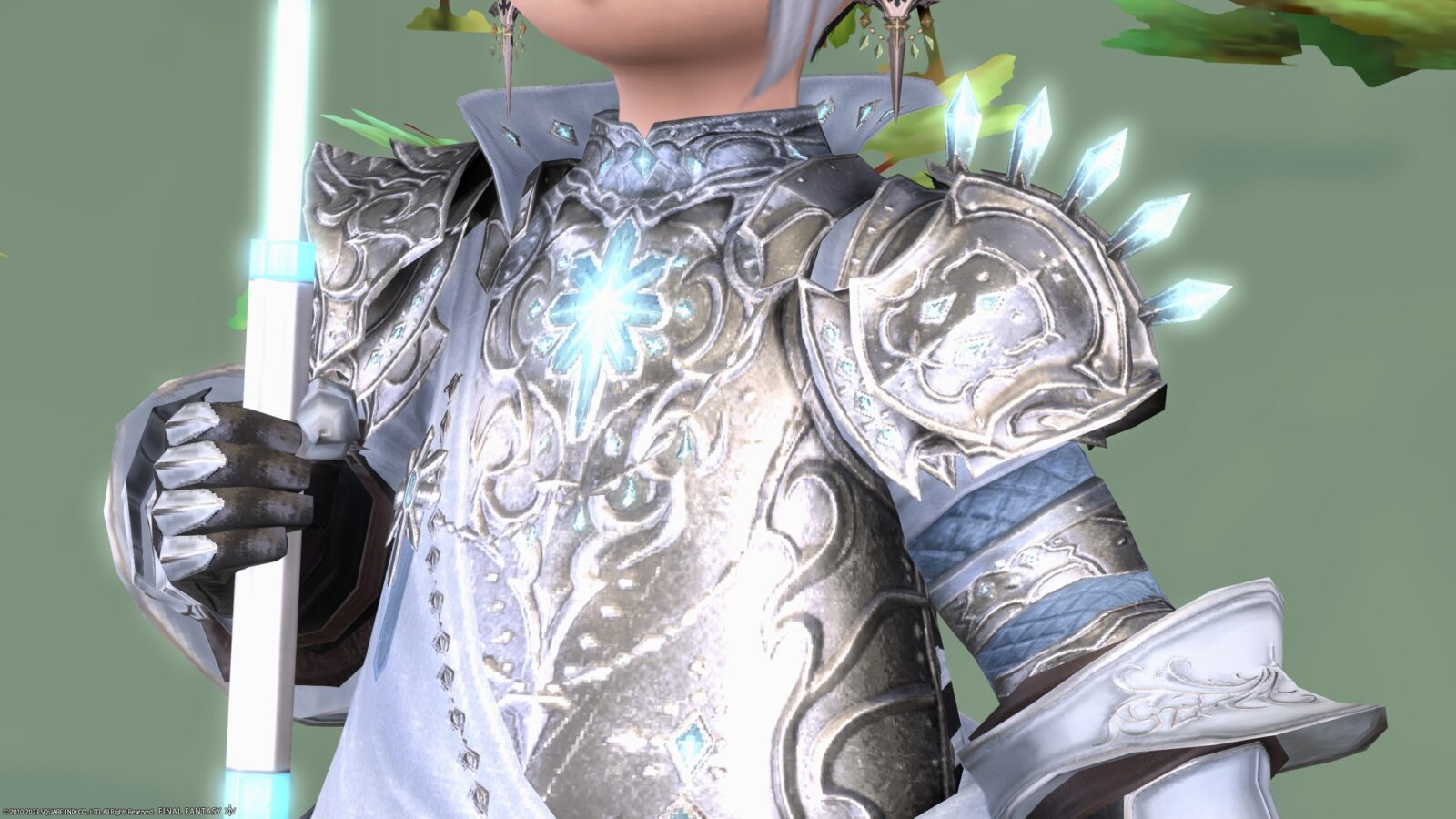 I tried matching the "Heirloom Gauntlets of Fending", which seems to be even more sturdy. Dyeing it with ice blue makes it look a little cute.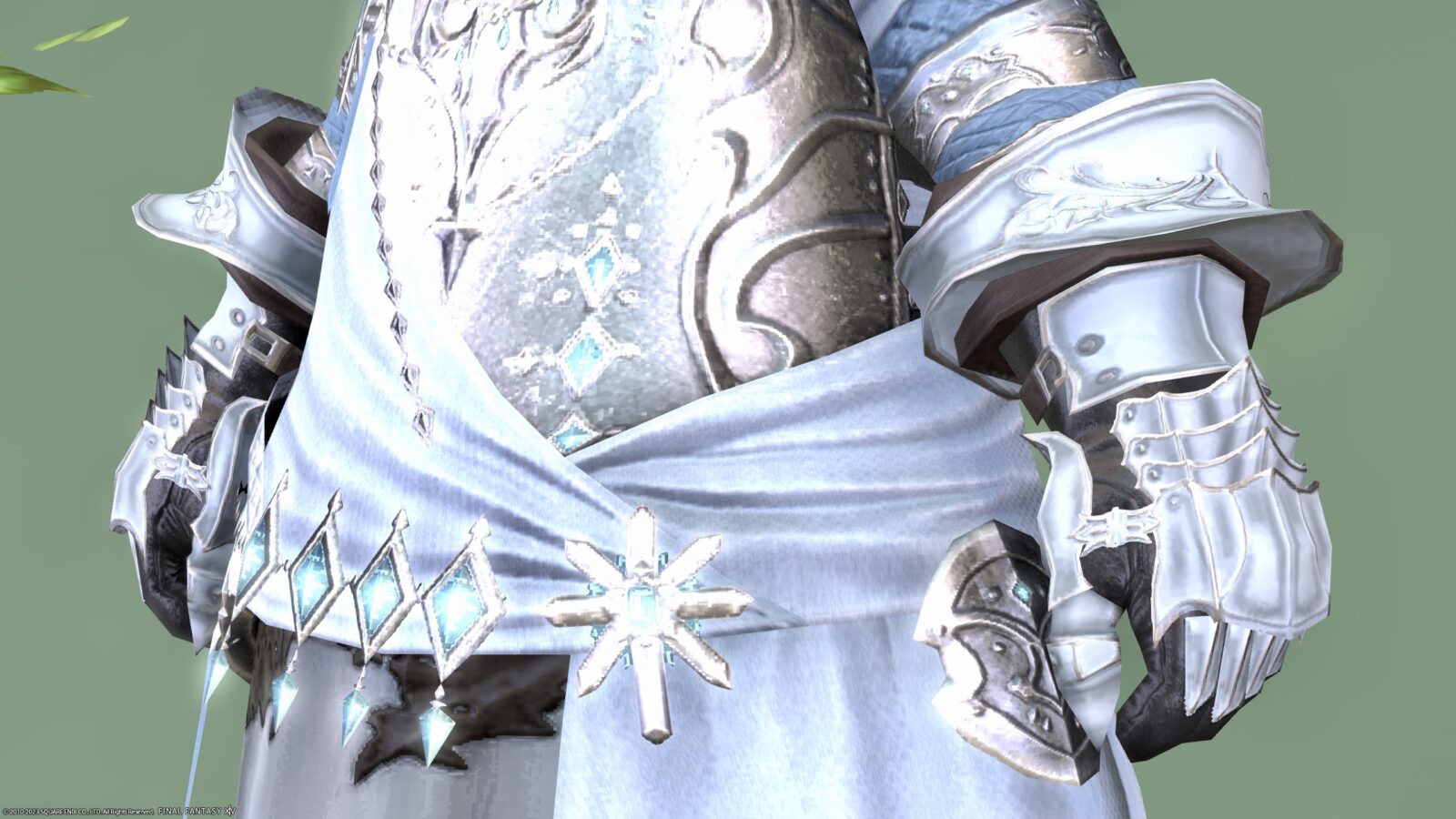 The decoration around the waist is also fashionable.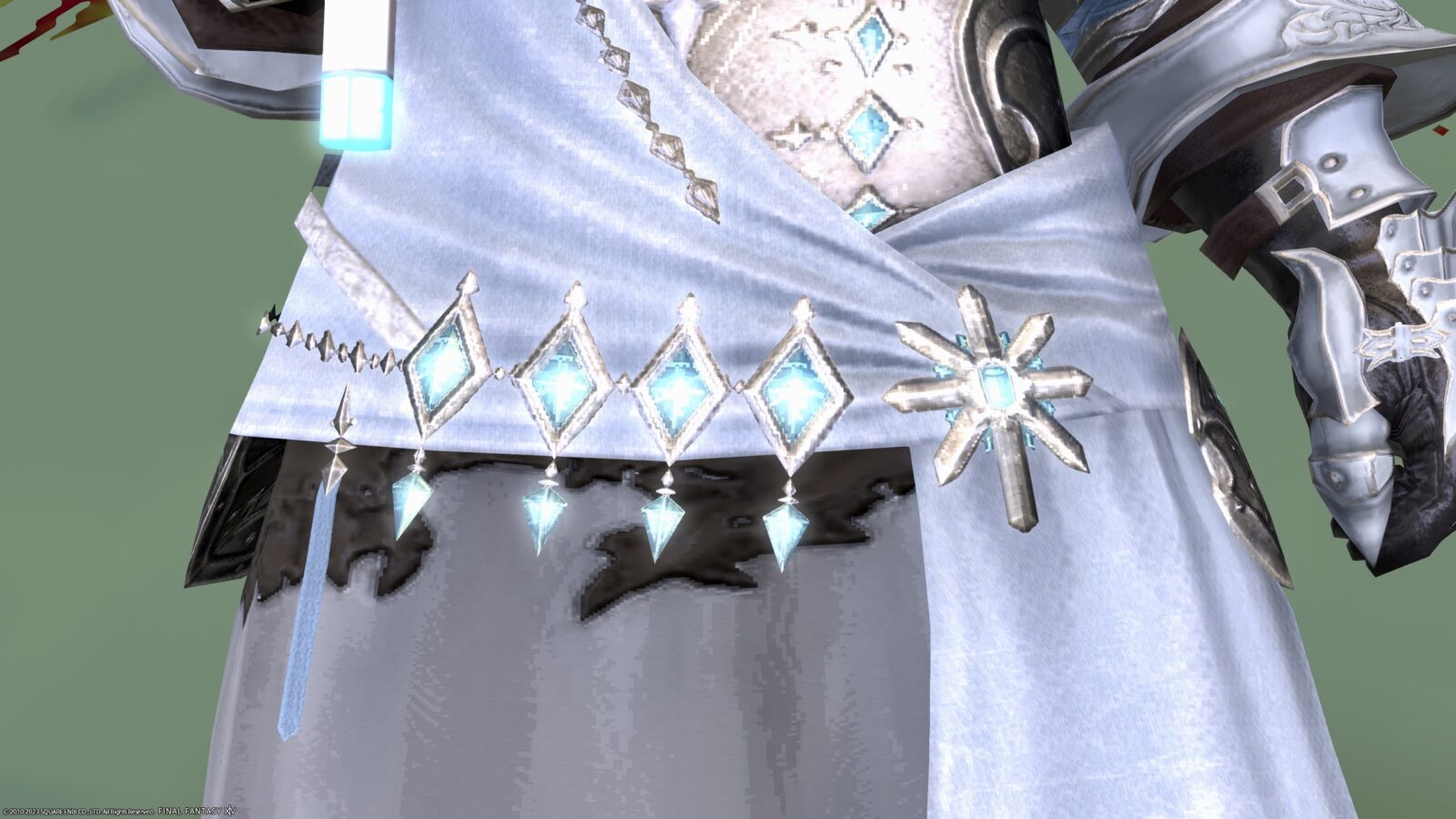 The feet are made into a skirt for a beautiful A-line.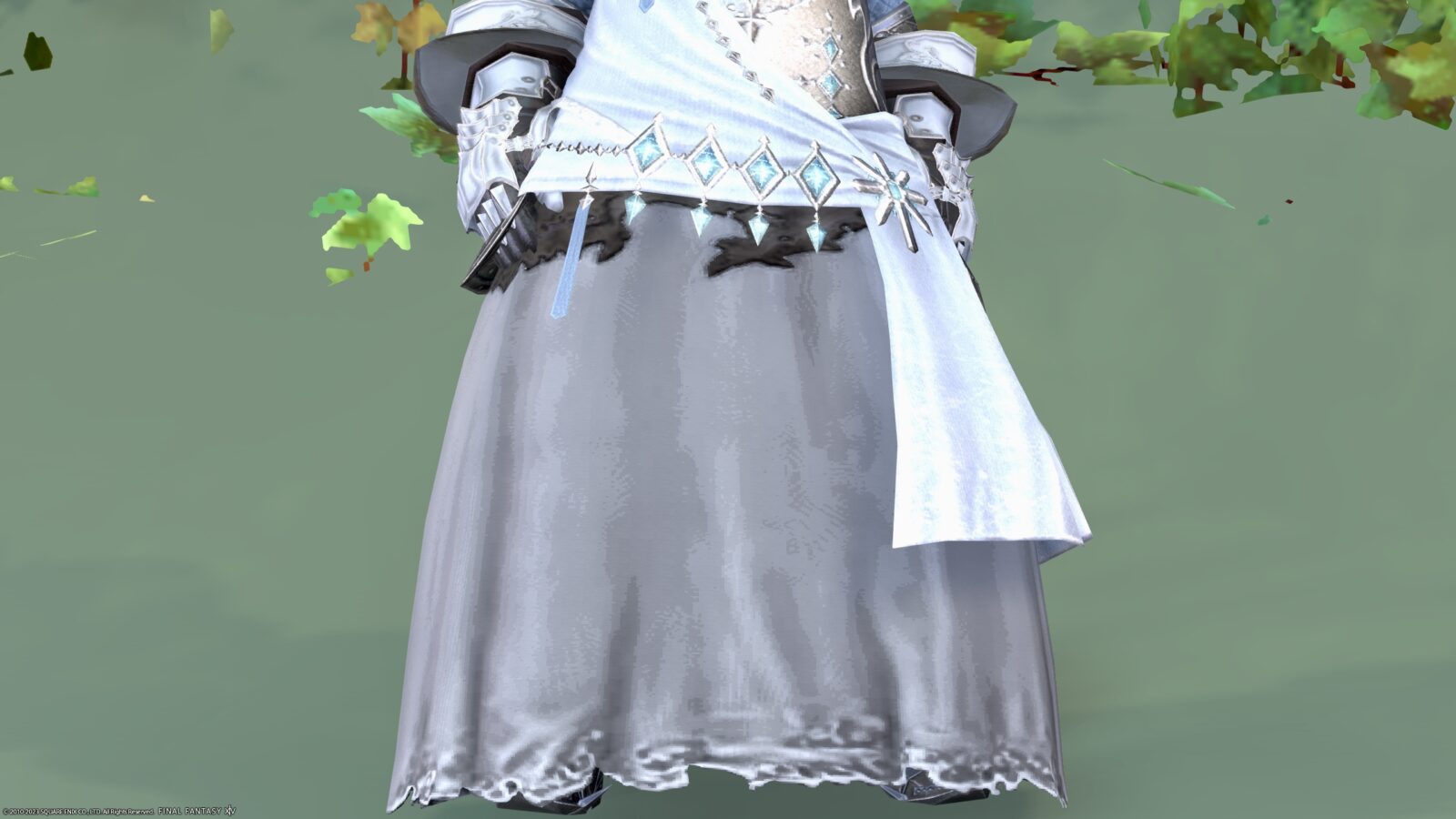 The back is richly decorated. The half top cloak is very stylish.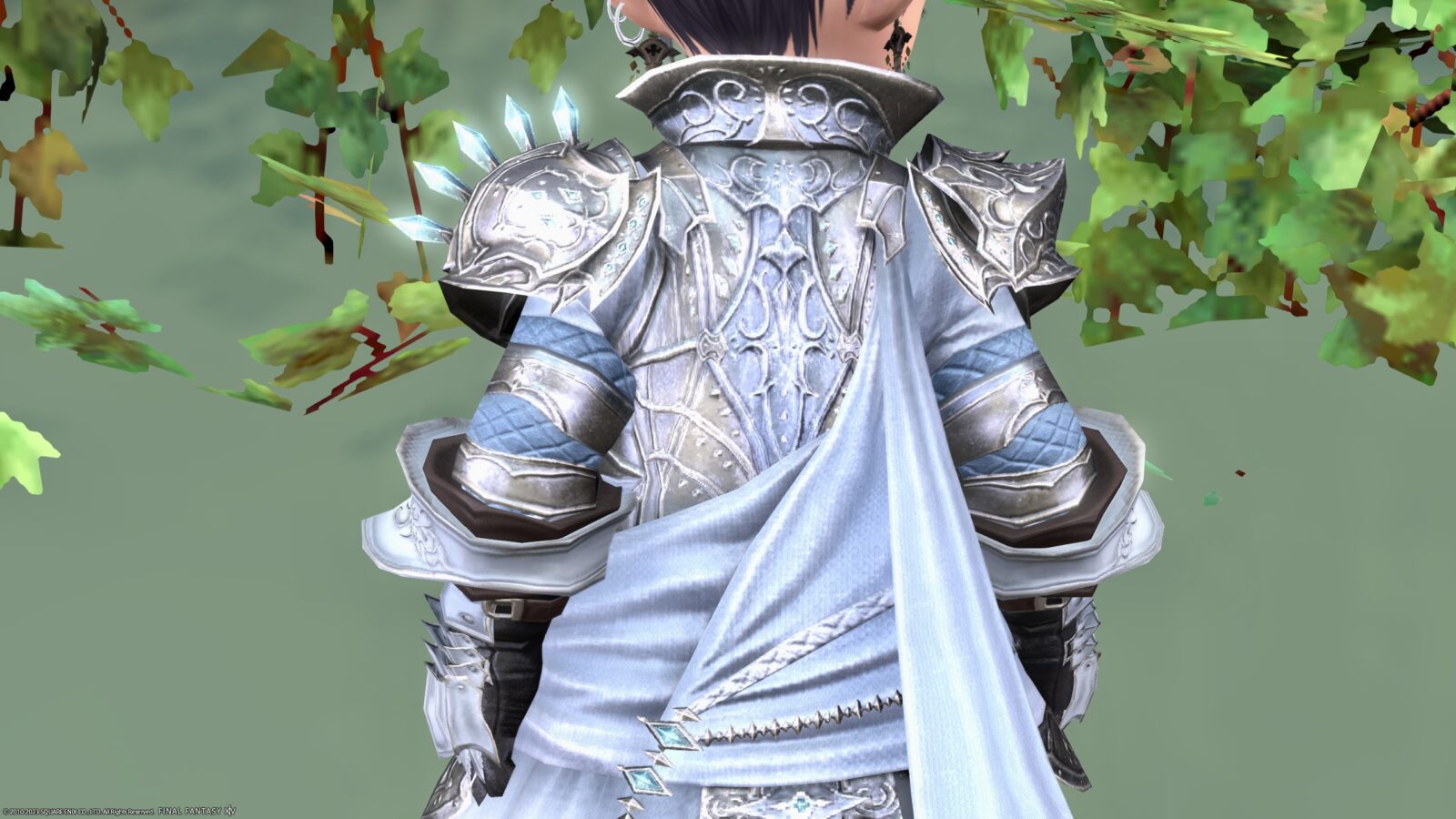 I really like the drape feeling on my feet.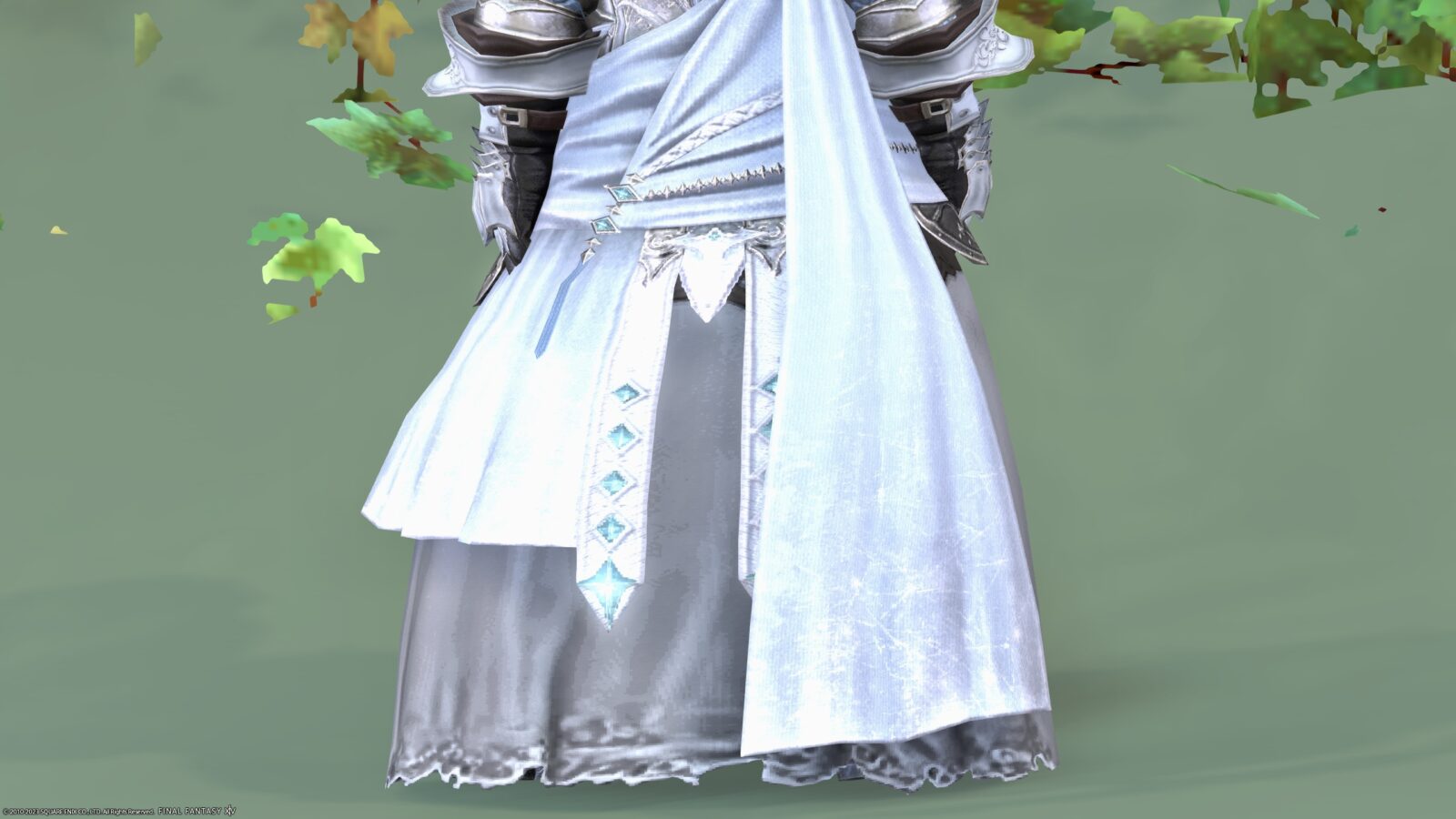 The light blue crystals around her chest, shoulders, and waist are always shining, and are quite noticeable at night.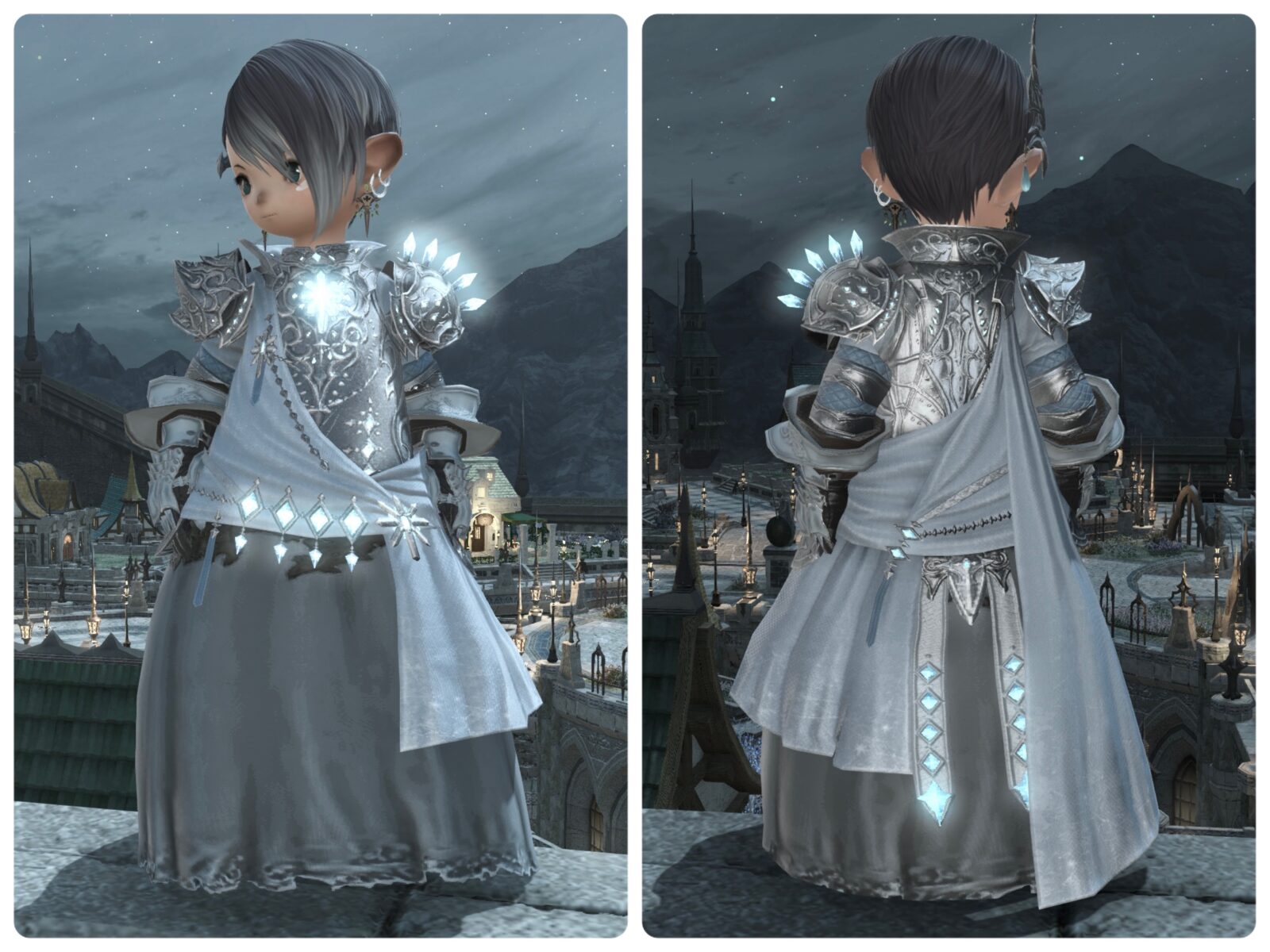 And here I tried holding Paladin's Anima Weapon sword and shield "Aettir" & "Priwen".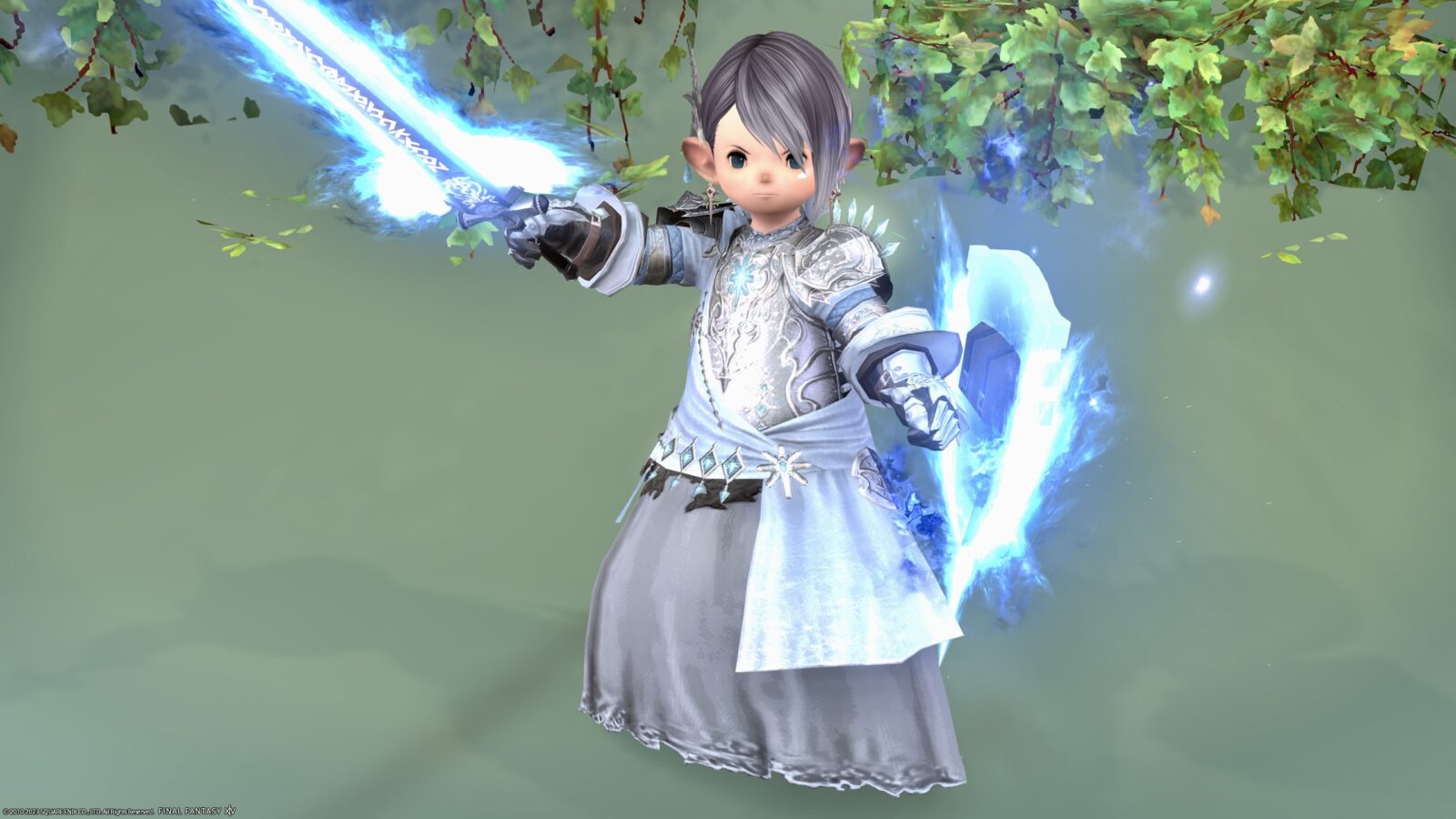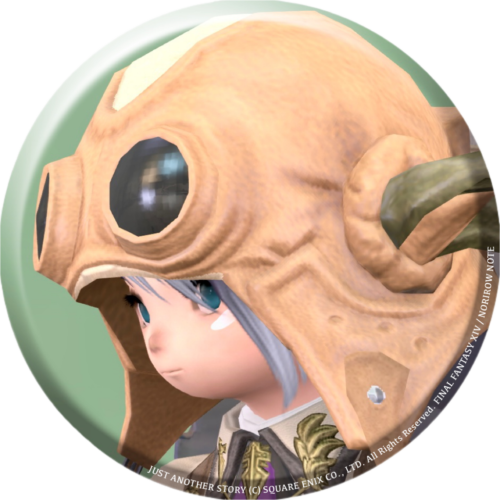 norirow
Since it's light blue armor, I tried holding a weapon that glows light blue♪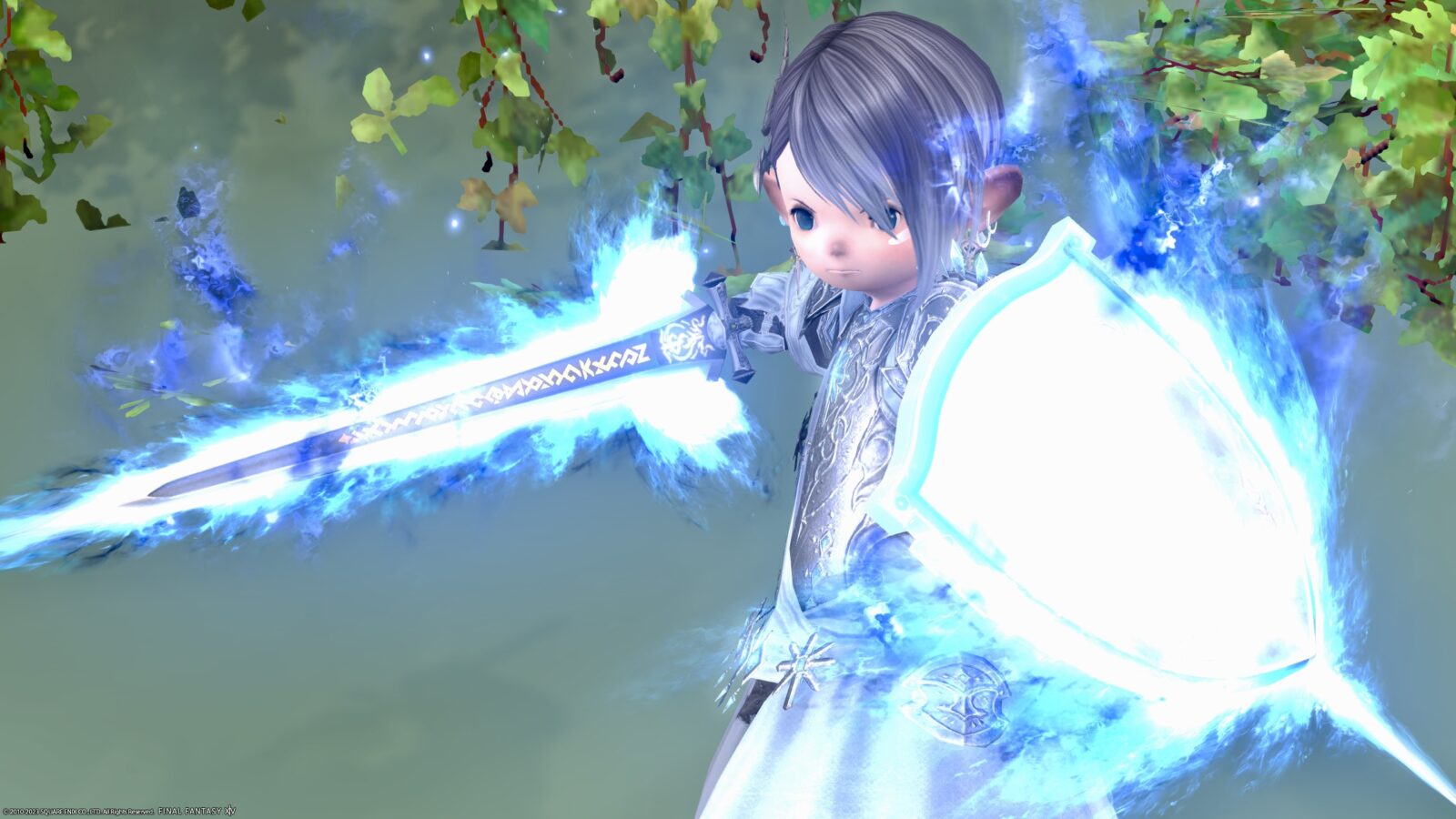 It's a simple idea, but it's certainly beautiful and fitting.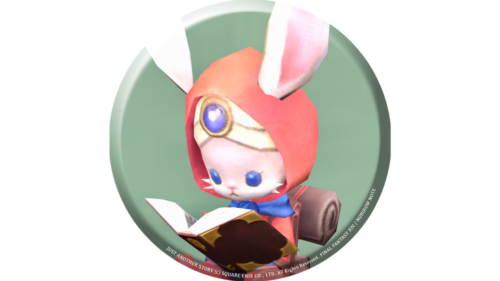 namingway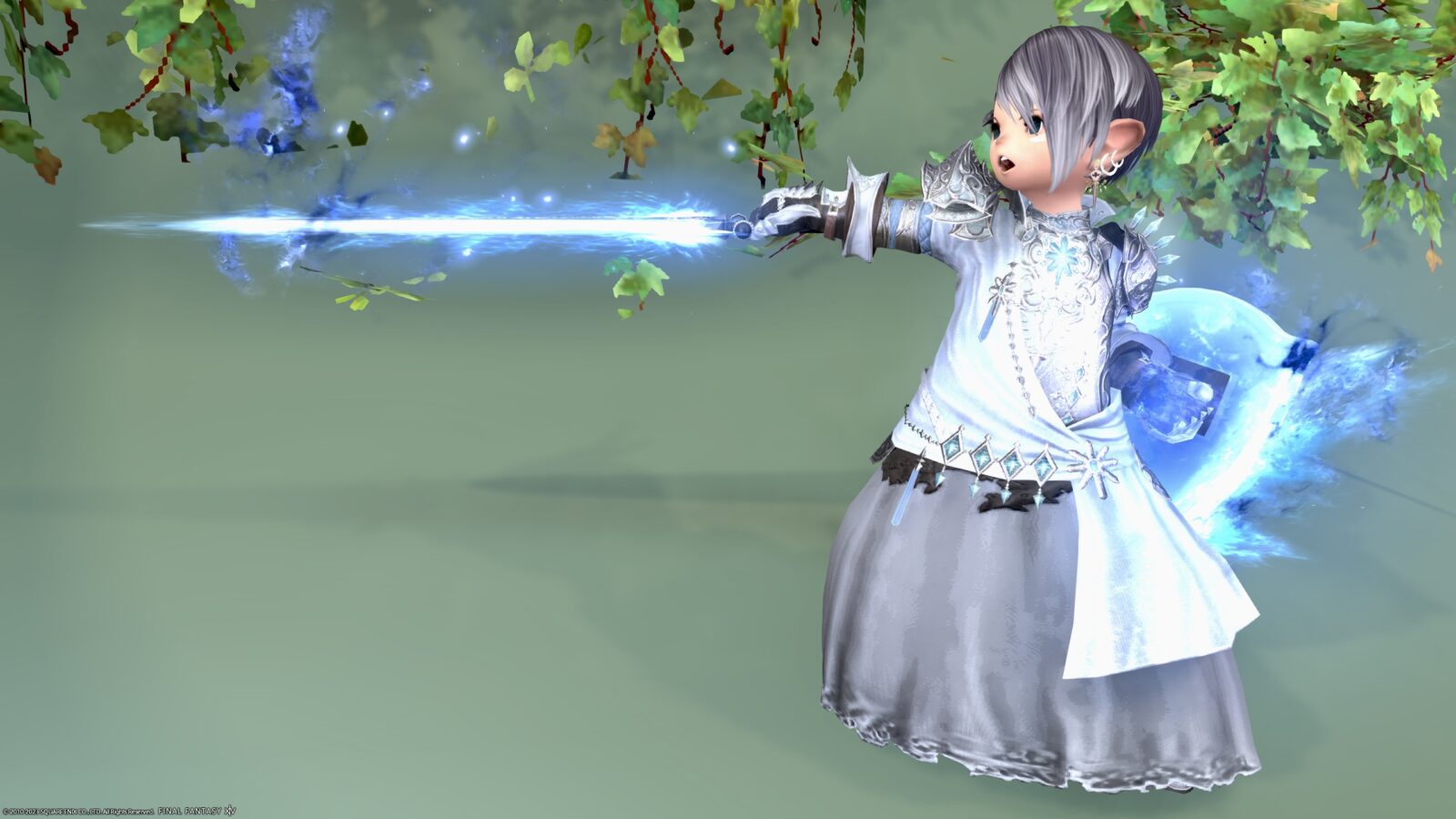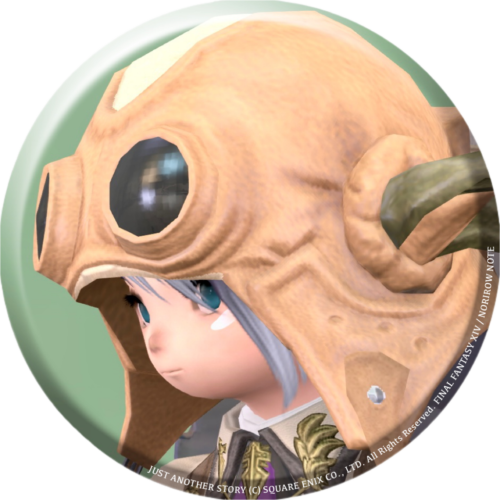 norirow
It makes me feel like a "Knight of the Sanctuary"!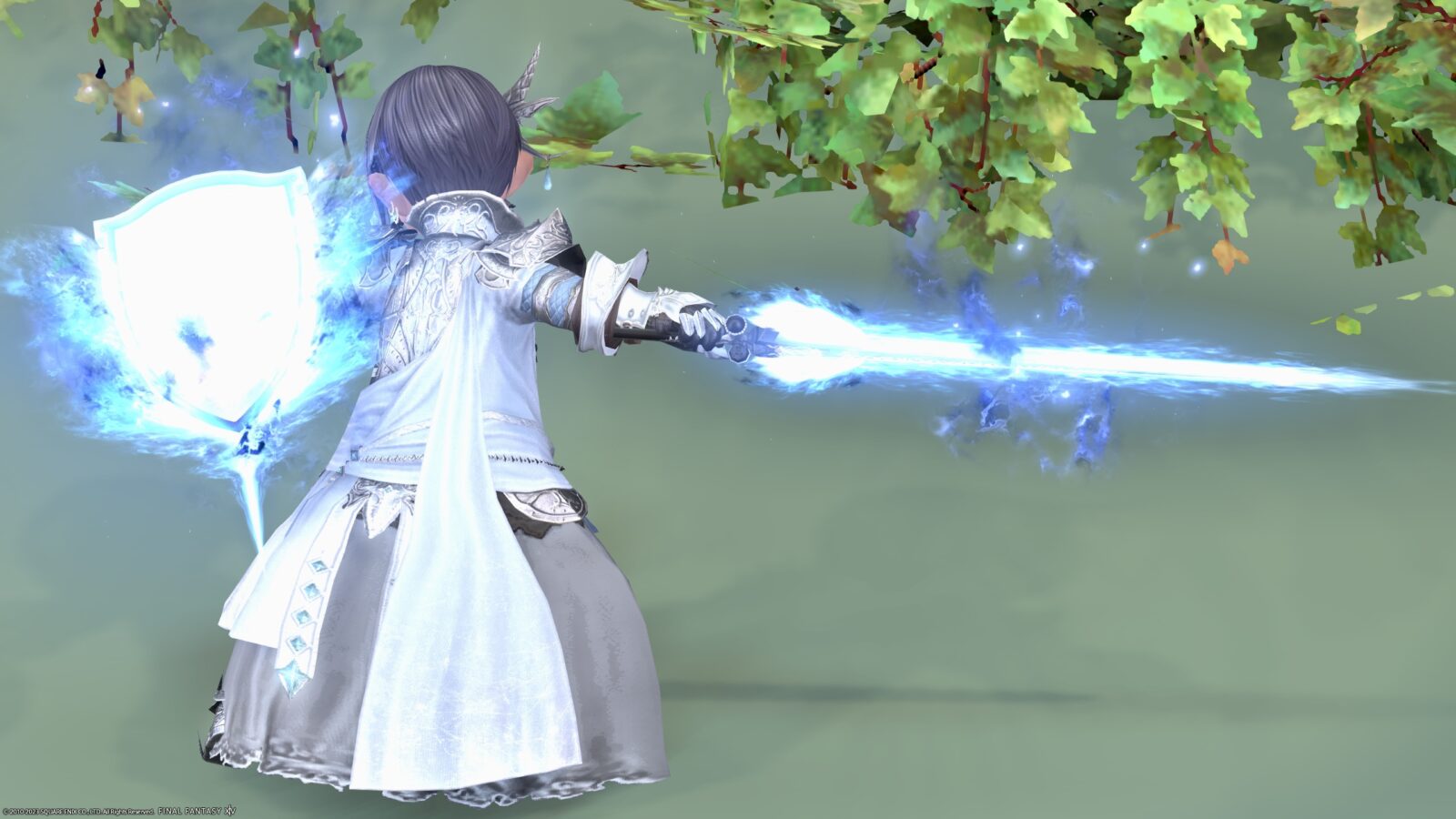 Well, it's equipment I got in the sacred realm…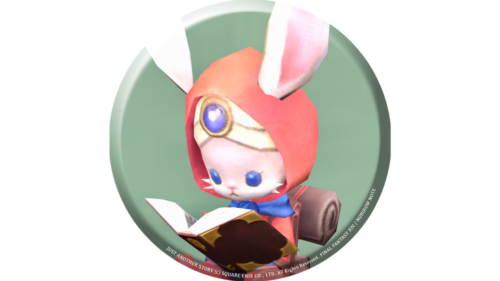 namingway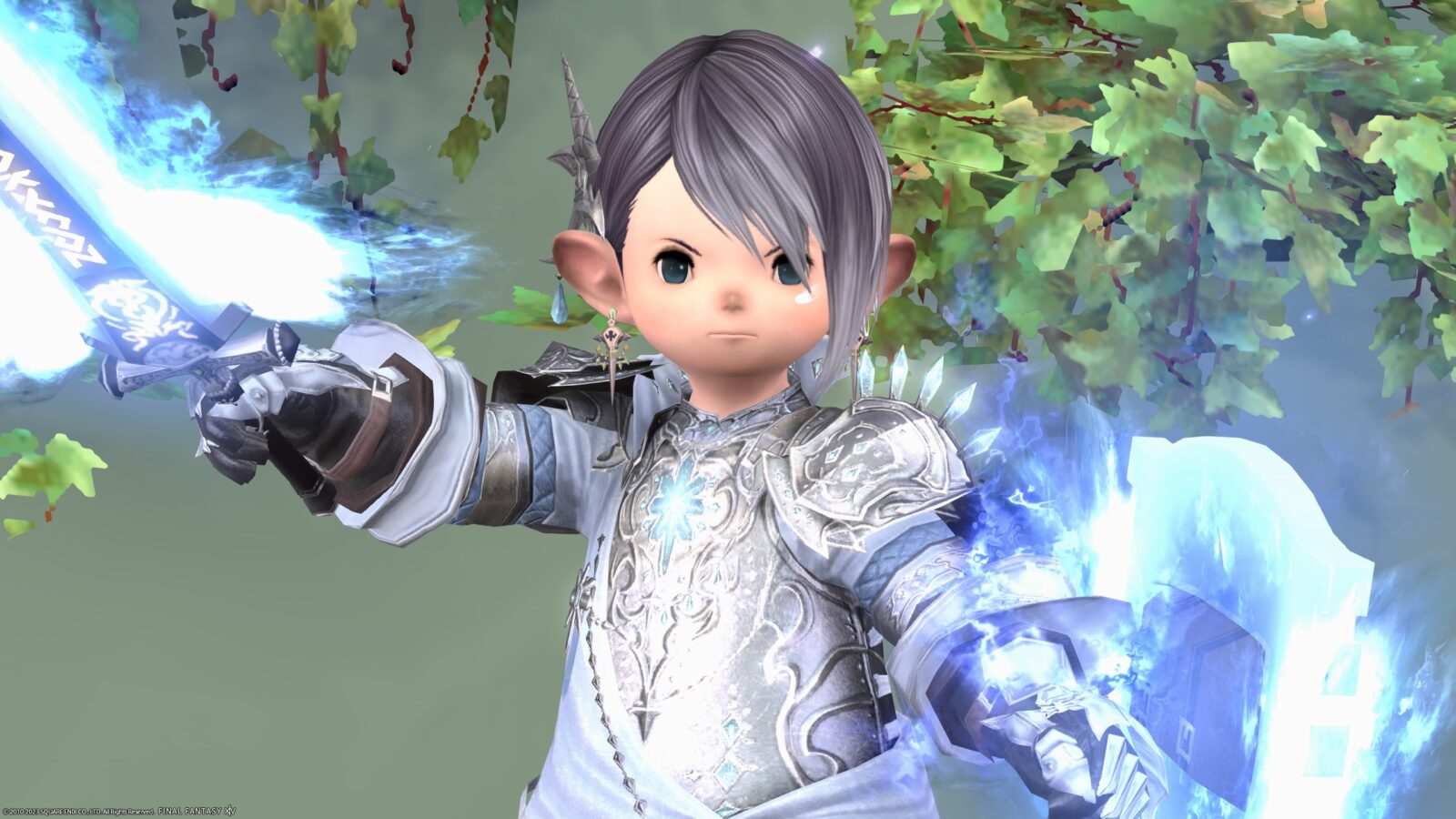 ▼ I recorded a video of the movement!
So, that's it for the record of the Glamour for tanks that imaged Euphrosyne's temple knights!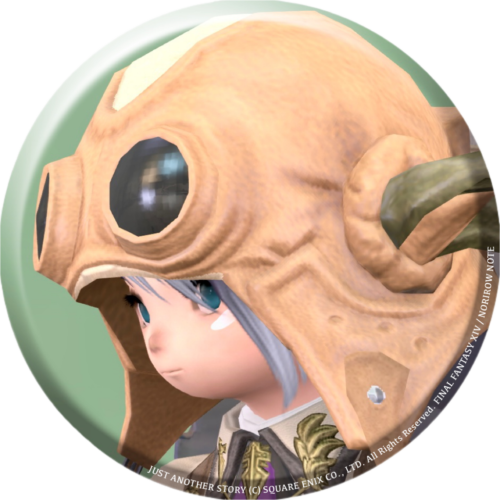 norirow
I feel like I've become stronger!
♦♦♦
Related records