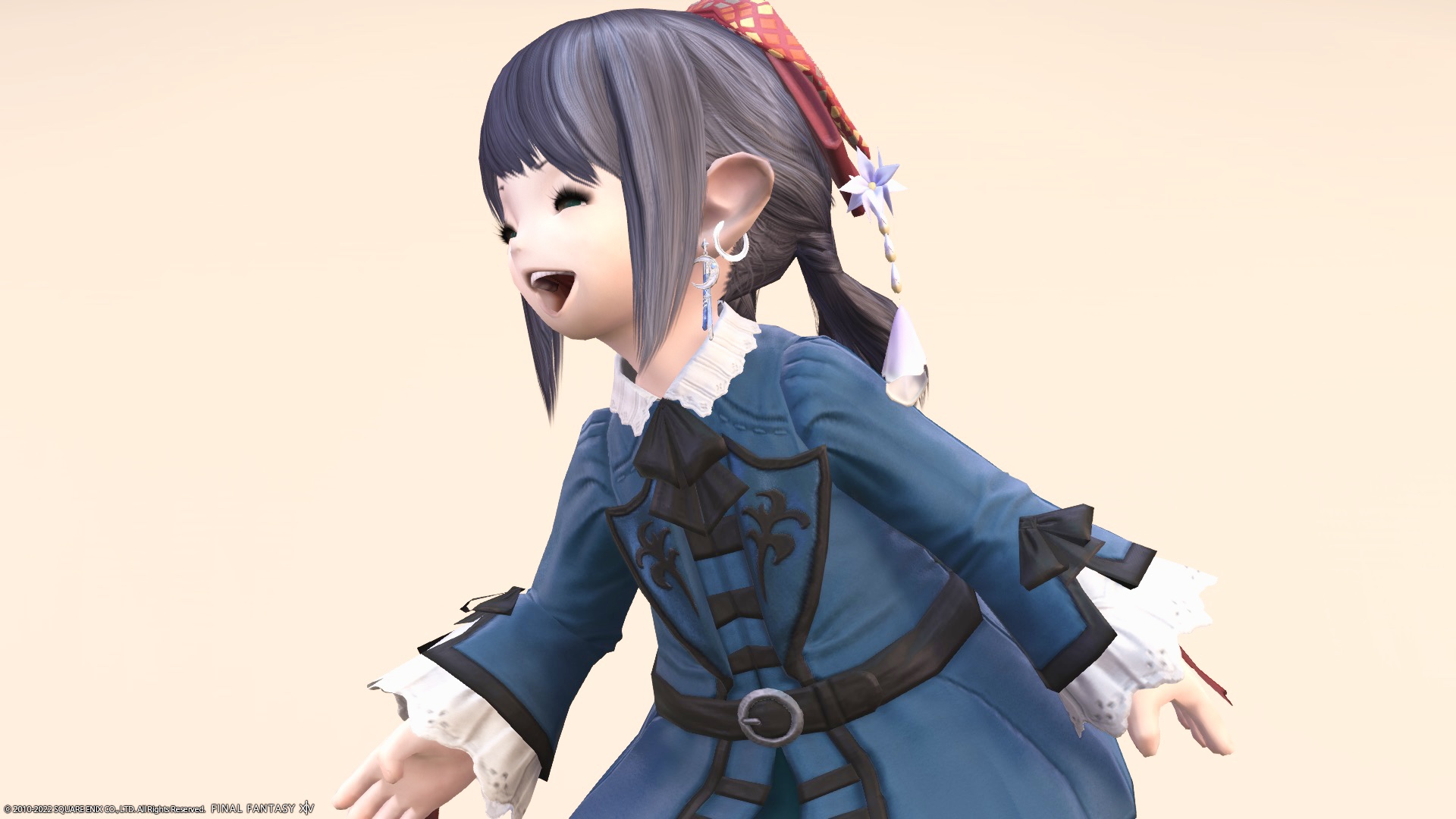 This is Noriko's record, "I was worried about what to wear for the Shadowbringers samurai."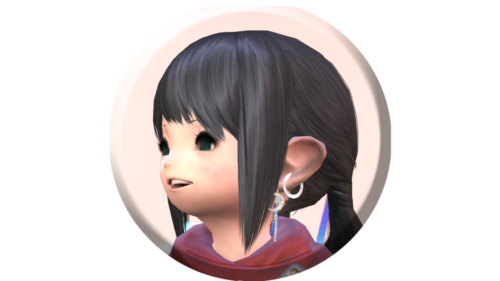 noriko
Alright, let's go with this!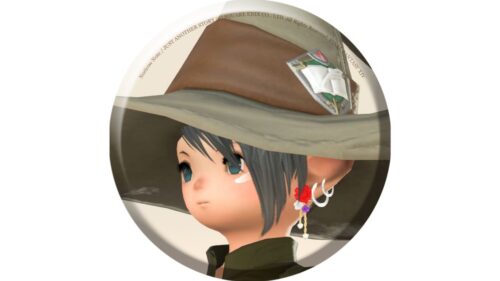 norirow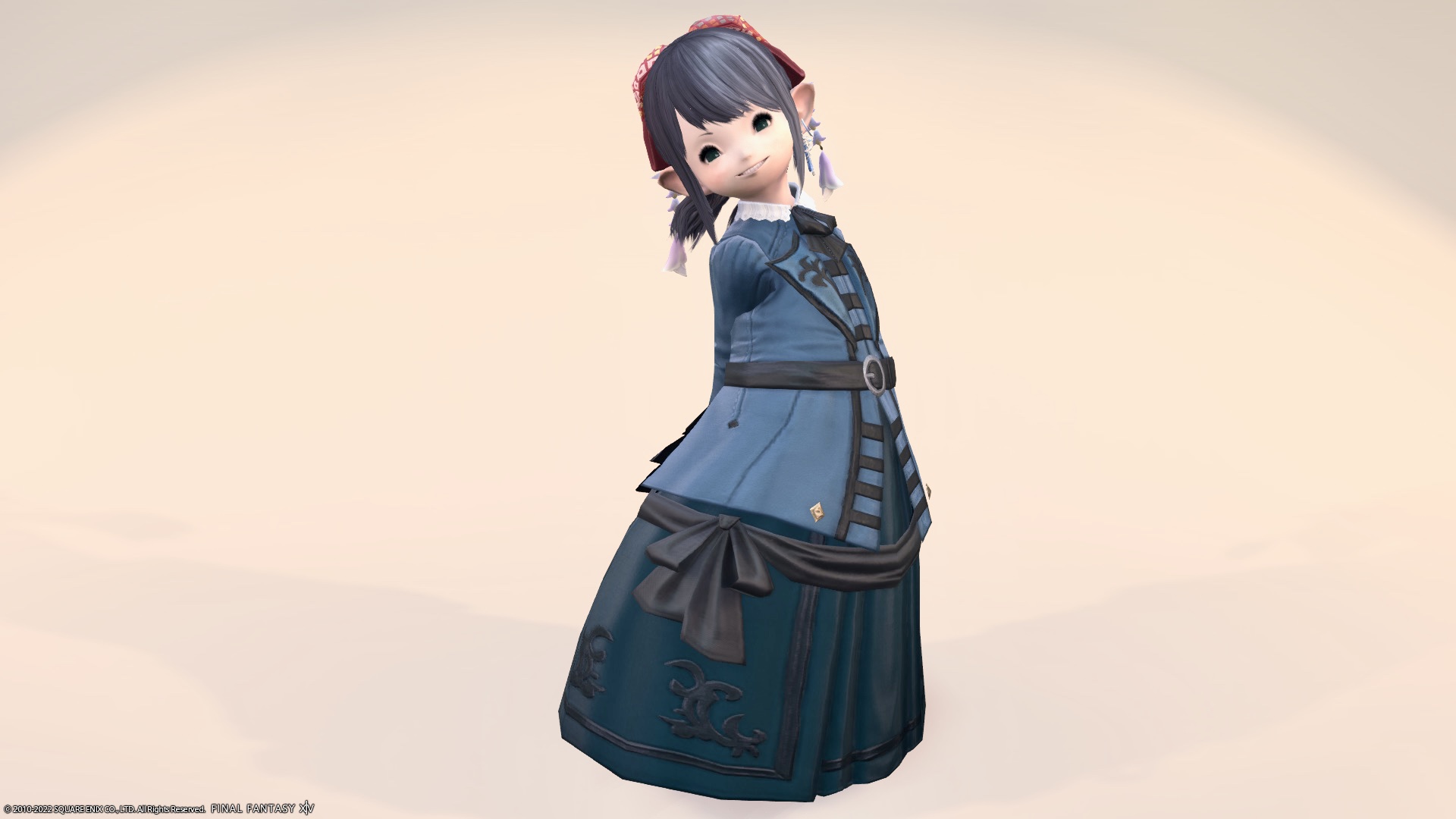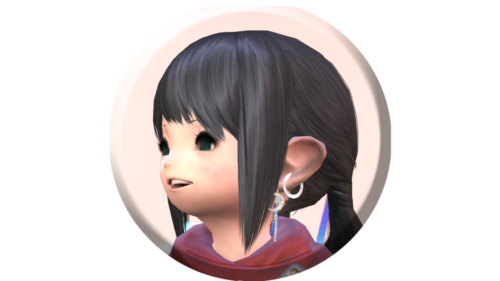 noriko
As for the samurai, I've been wearing a kimono all my life, but when I joined Shadowbringers, I wanted to wear an european style to match the townscape… After much thought, I decided to wear this!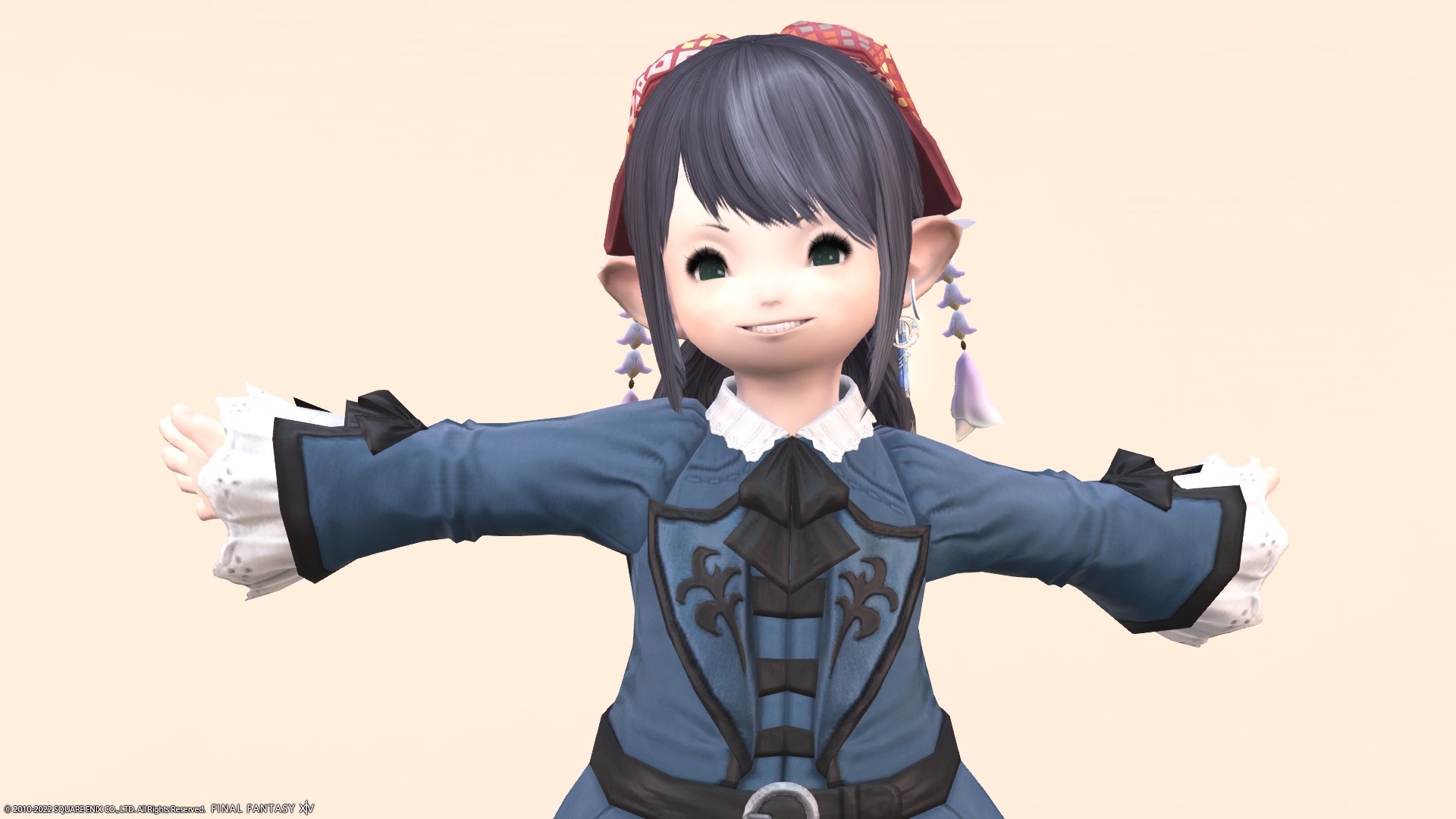 Fufu, did you associate the skirt with the hakama?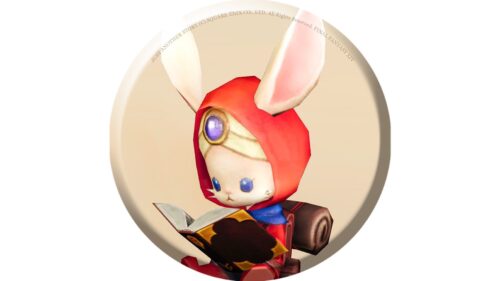 namingway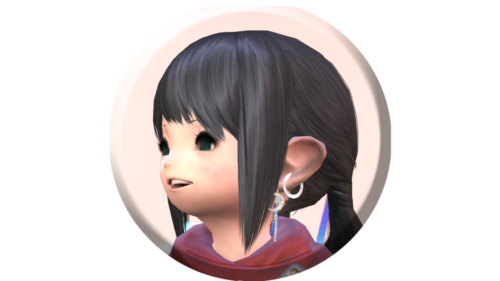 noriko
Coordination for this time
※ This costume was designed for Samurai, but it can be worn by all jobs.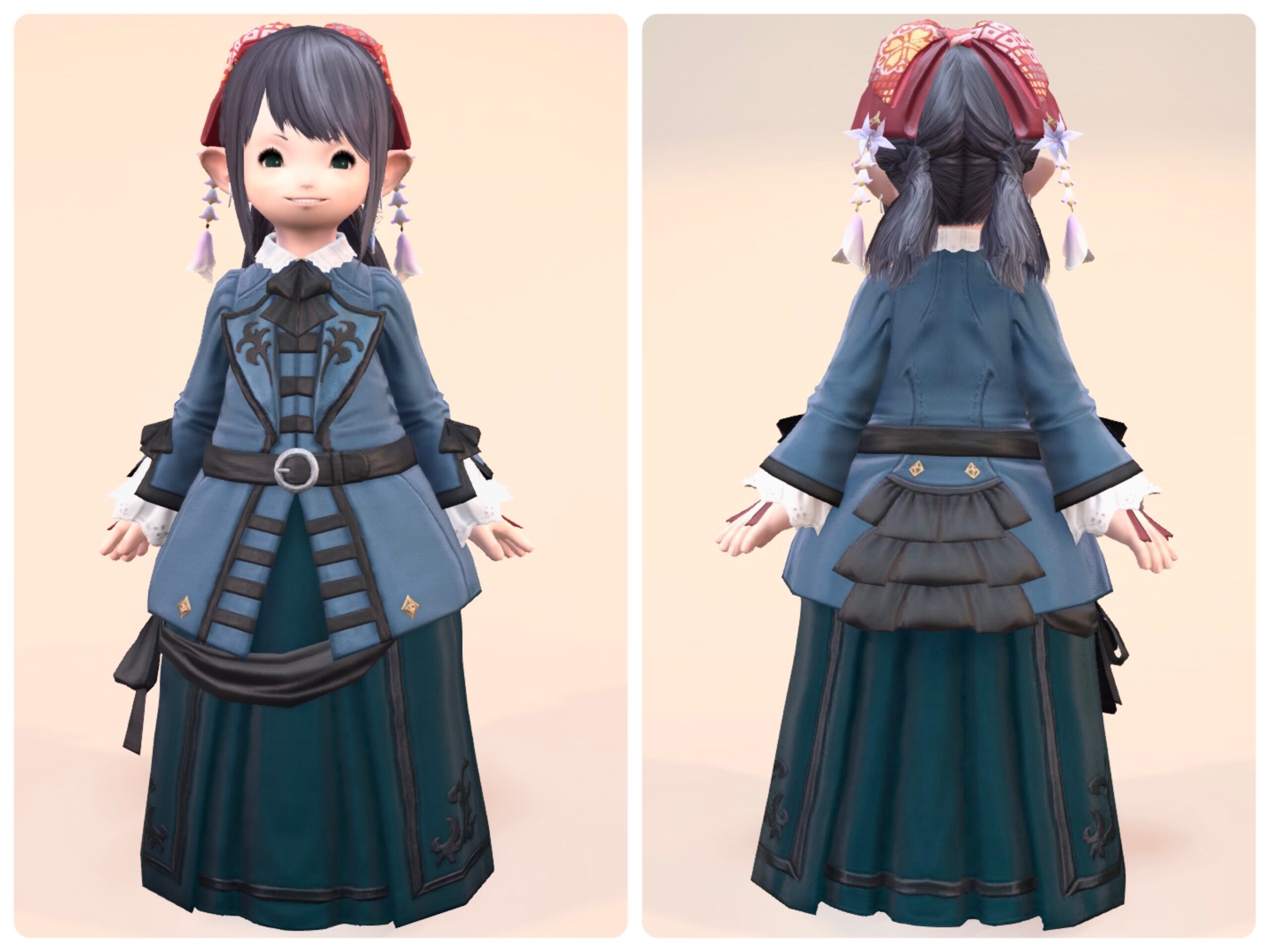 Her favorite ribbon on her head is the "Far Eastern Schoolgirl's Hair Ribbon".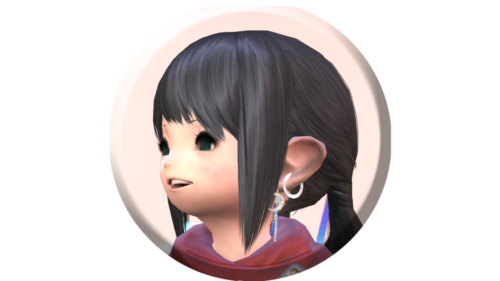 noriko
It's really cute and I've been wearing it for a long time ♪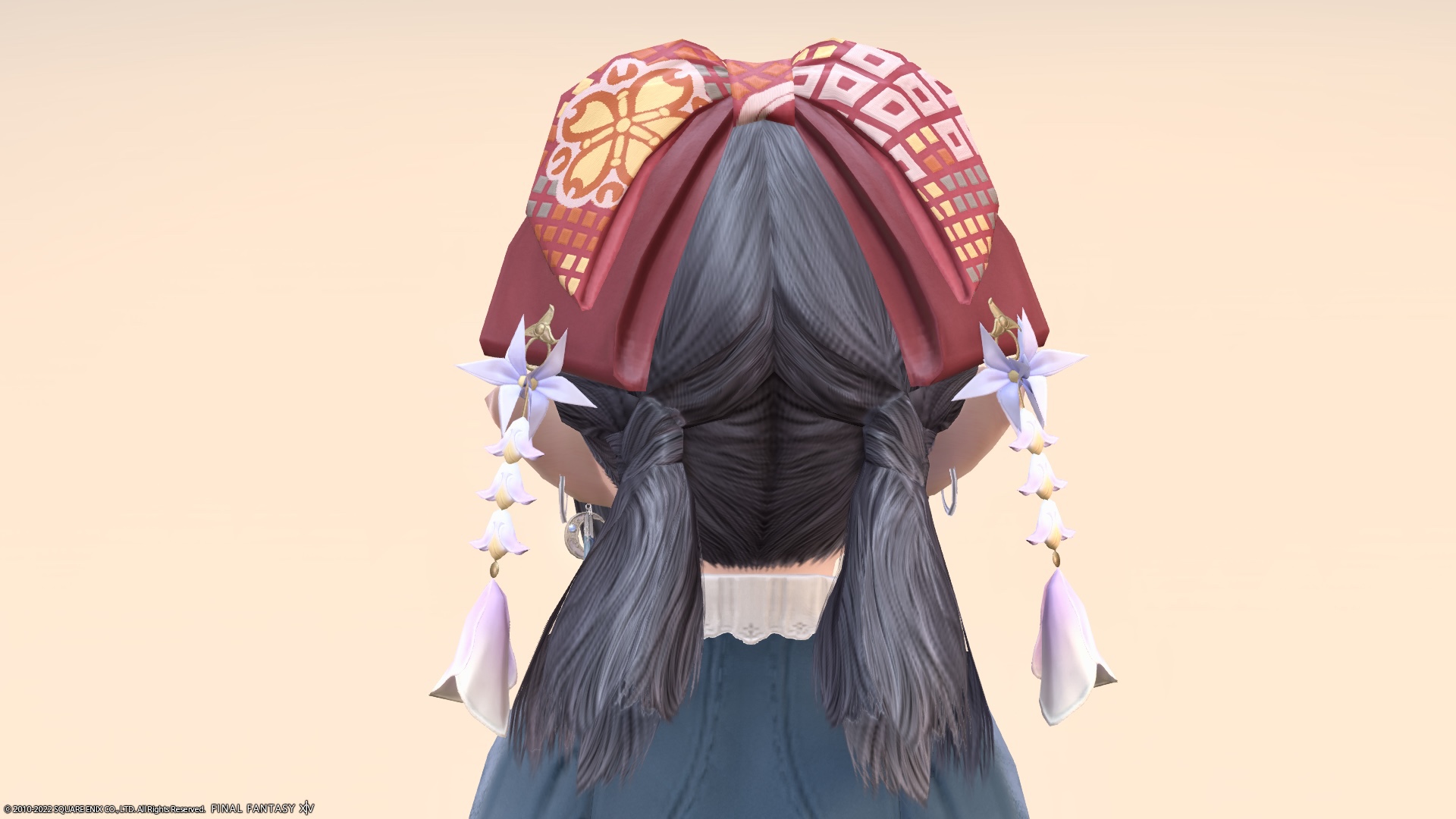 And the body equipment is "High House Bustle" dyed with Rhotano Blue.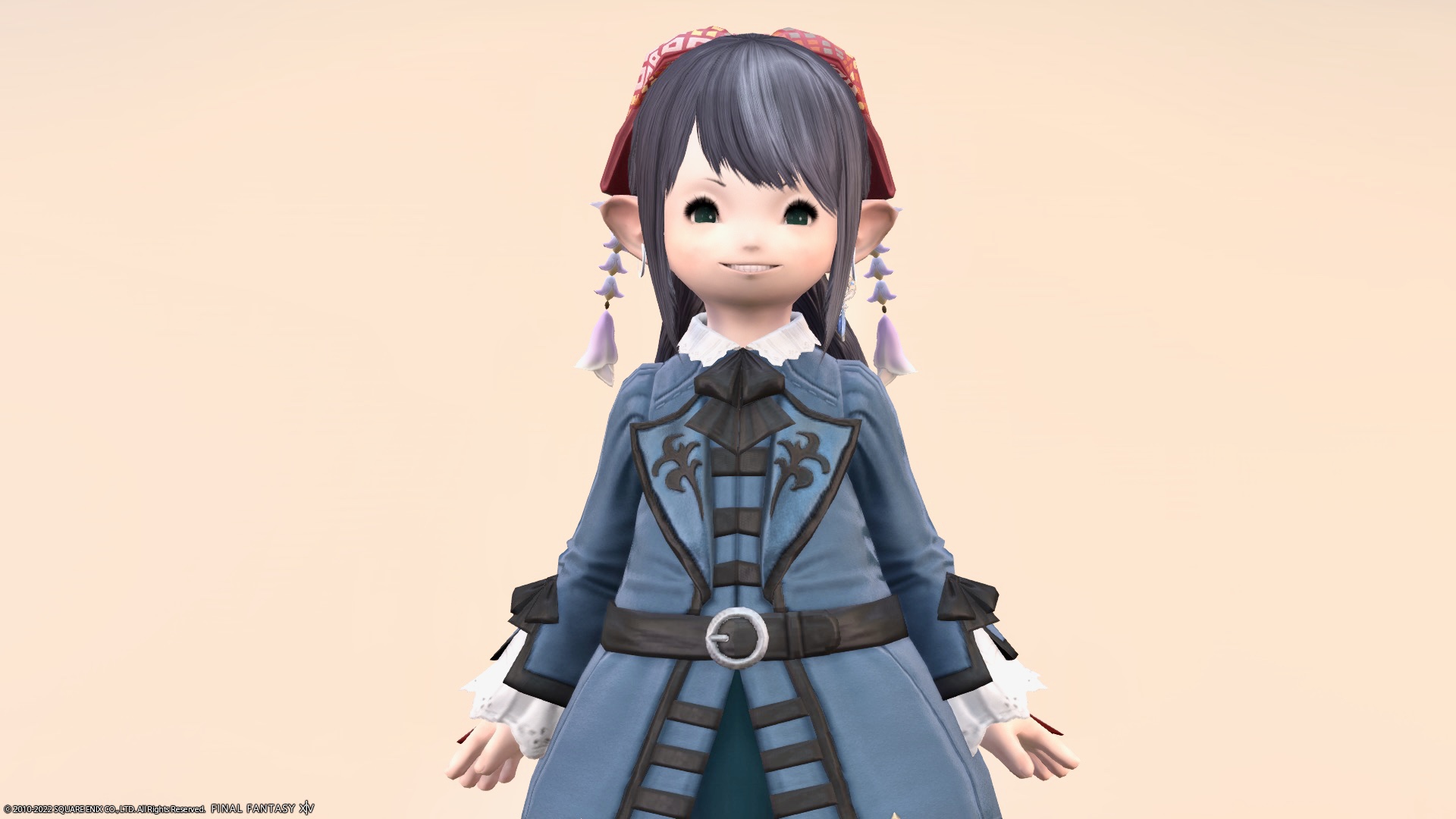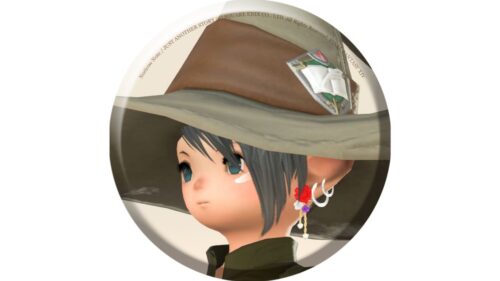 norirow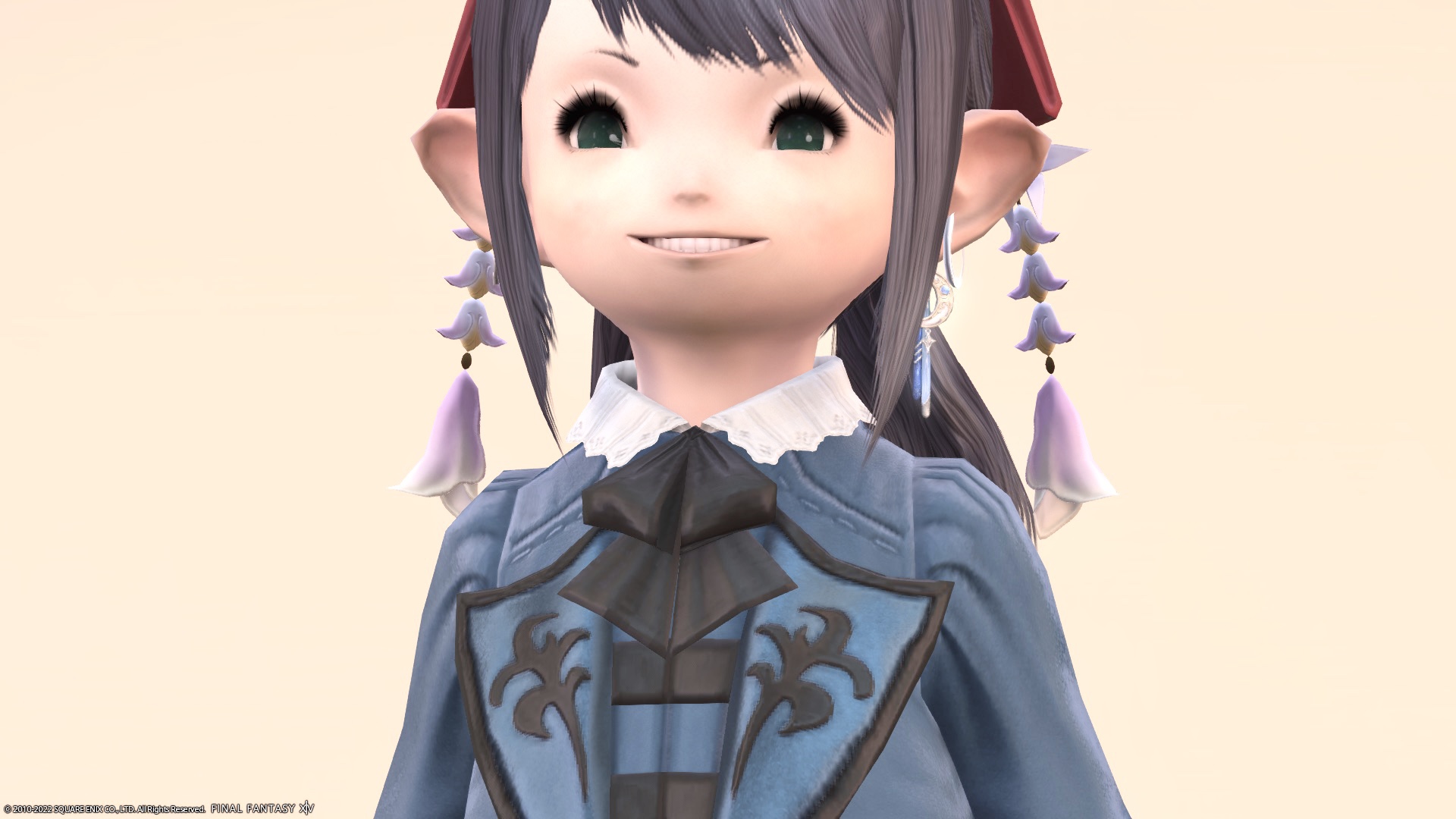 On her hand, she wore a "Blackbosom Dress Gloves" to match the color of the ribbon.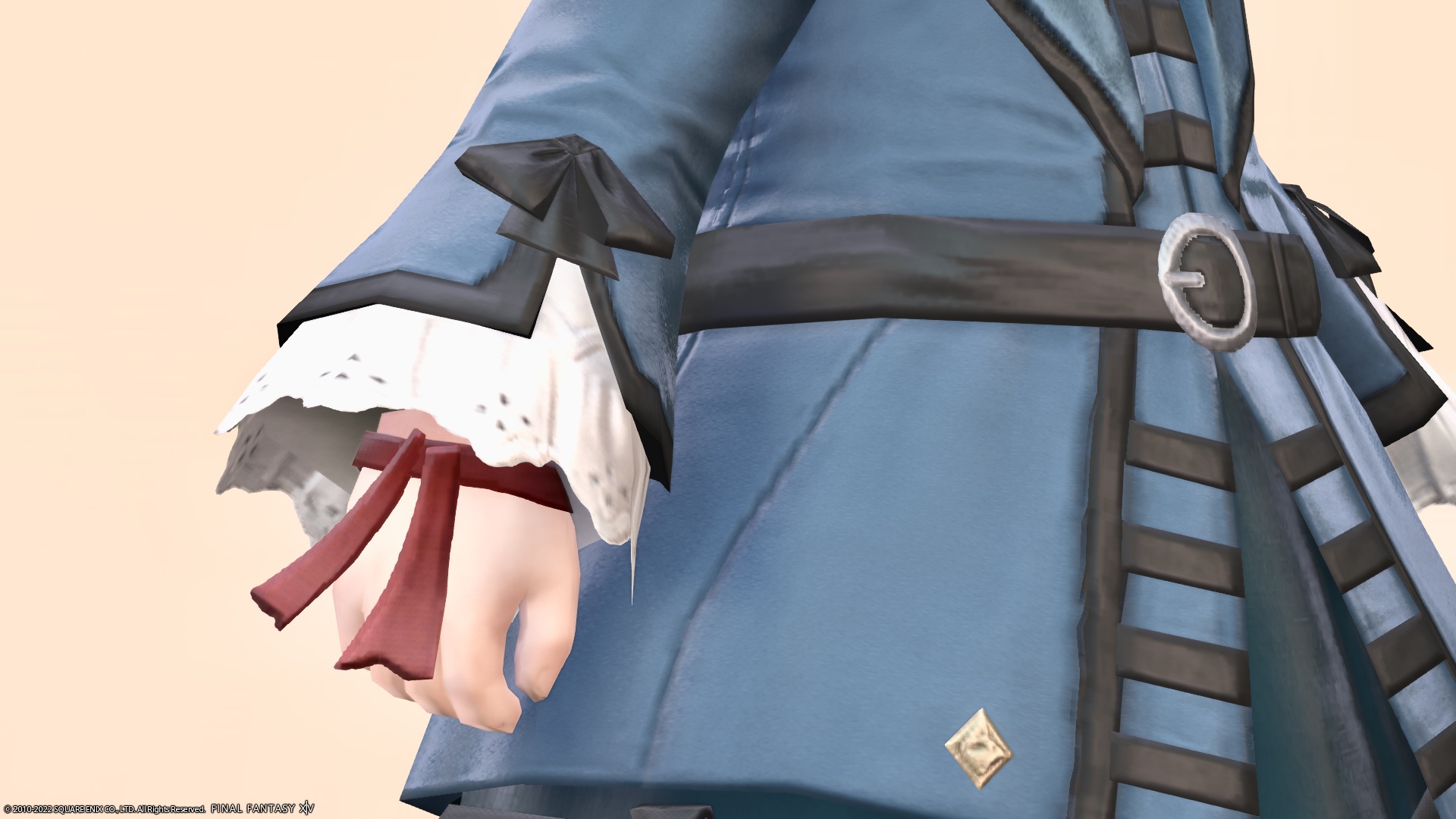 When the dress is dyed Rhotano Blue, the skirt part becomes a dark and heavy color and it is very beautiful!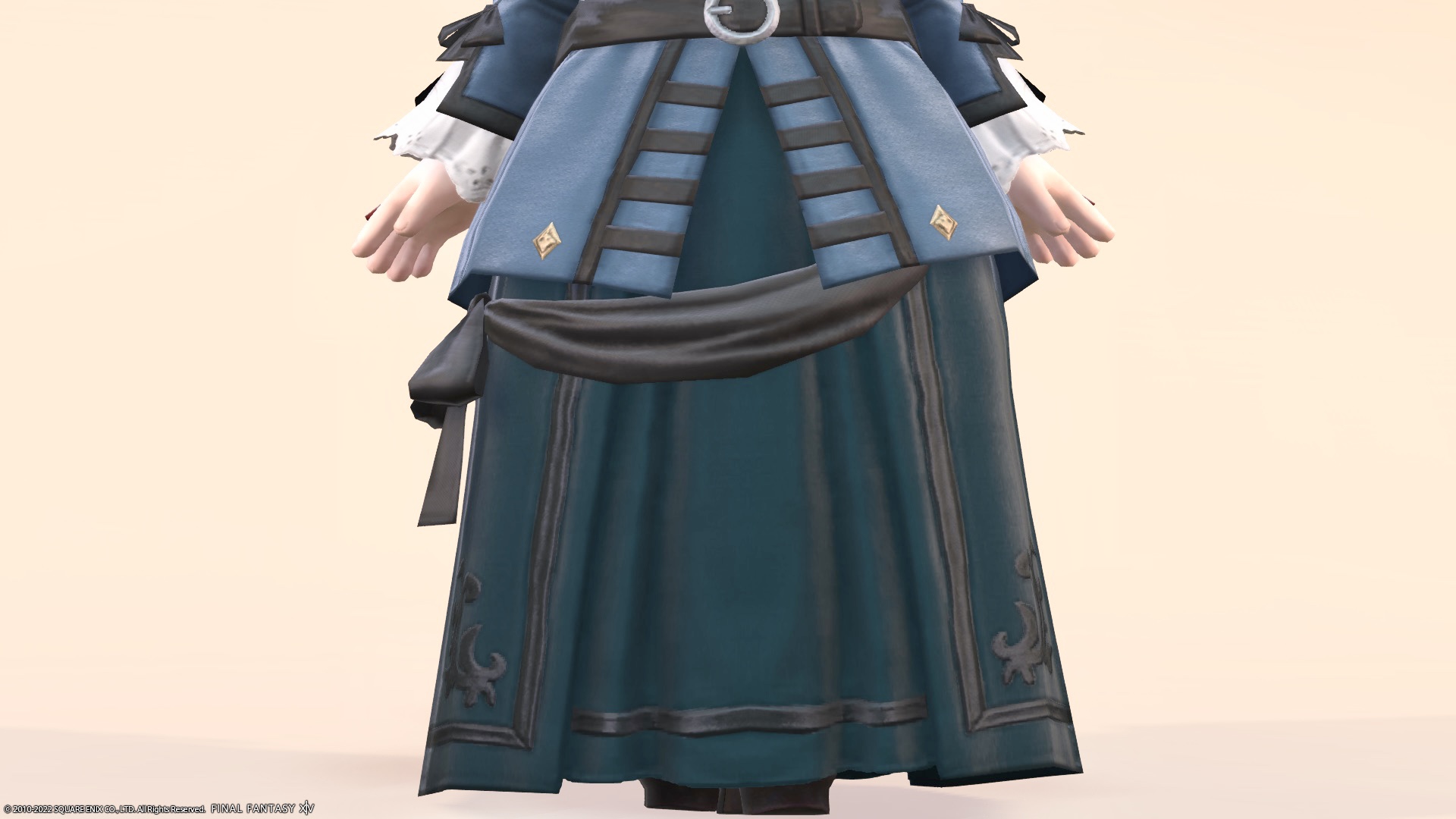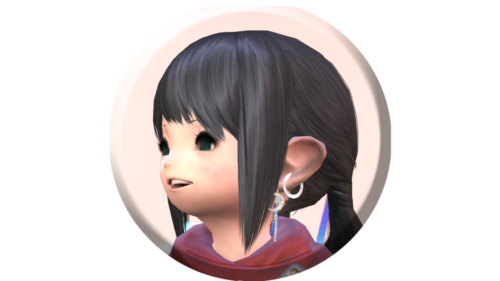 noriko
I also like the ribbon on the side, and overall it's a nice dress with a sense of luxury.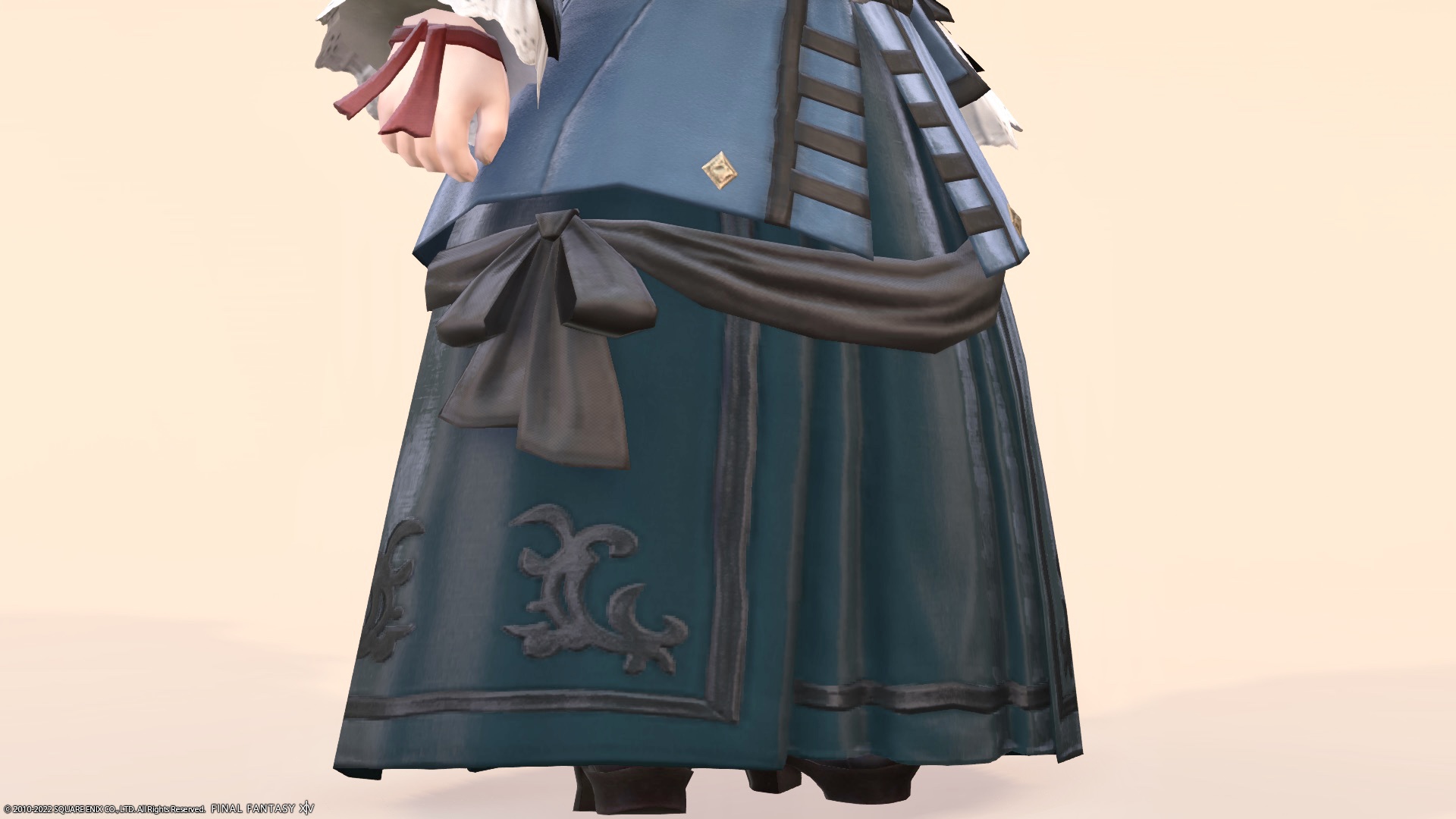 It has a luxurious feel like a curtain.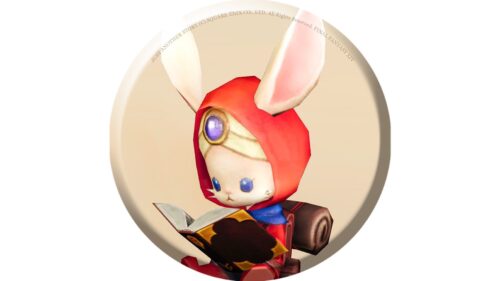 namingway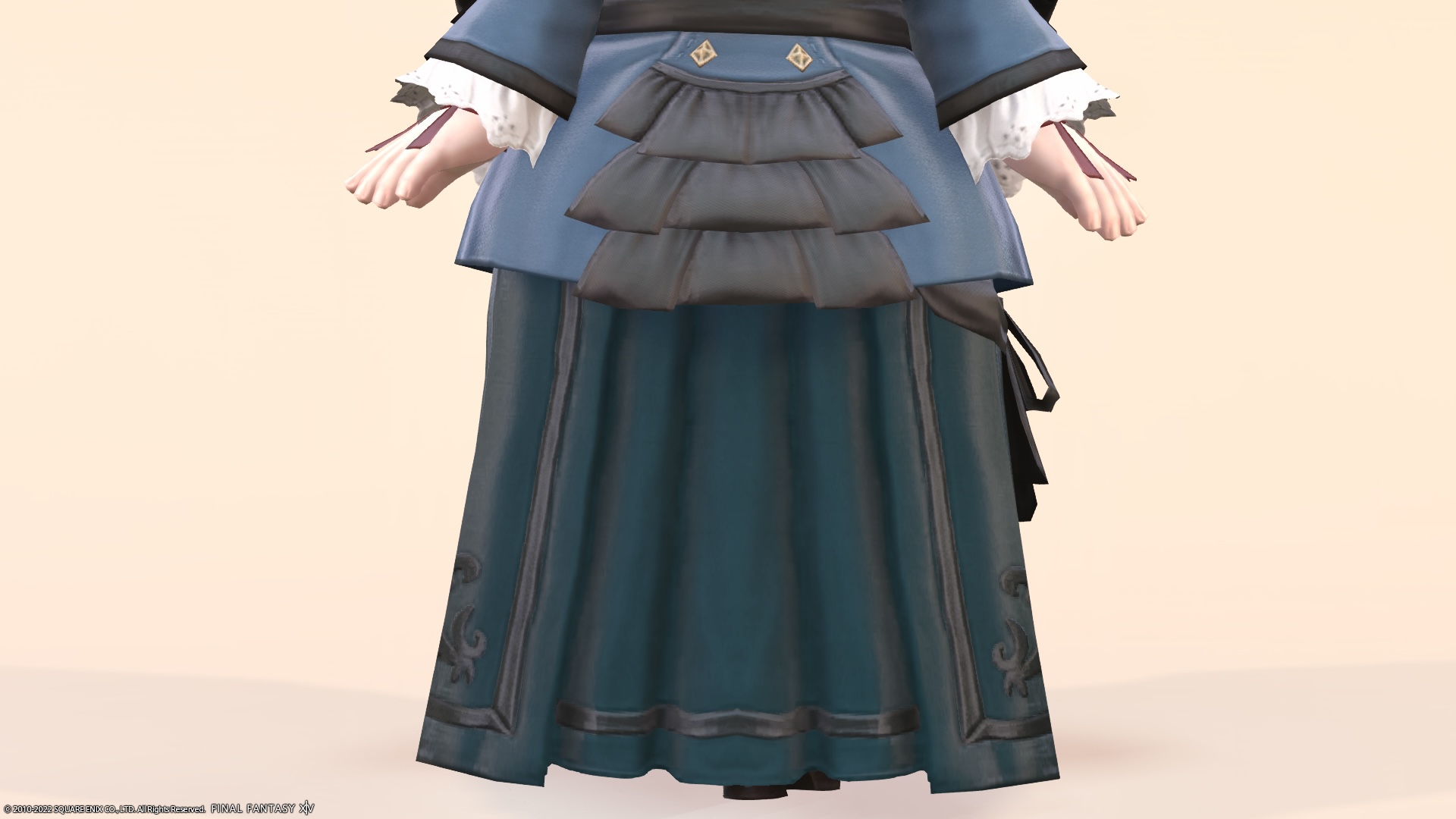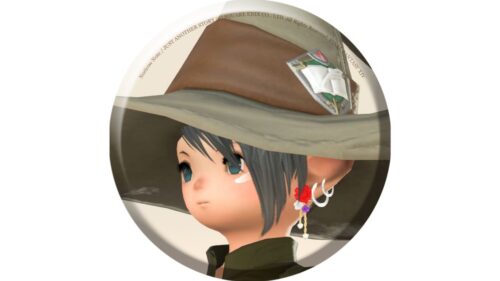 norirow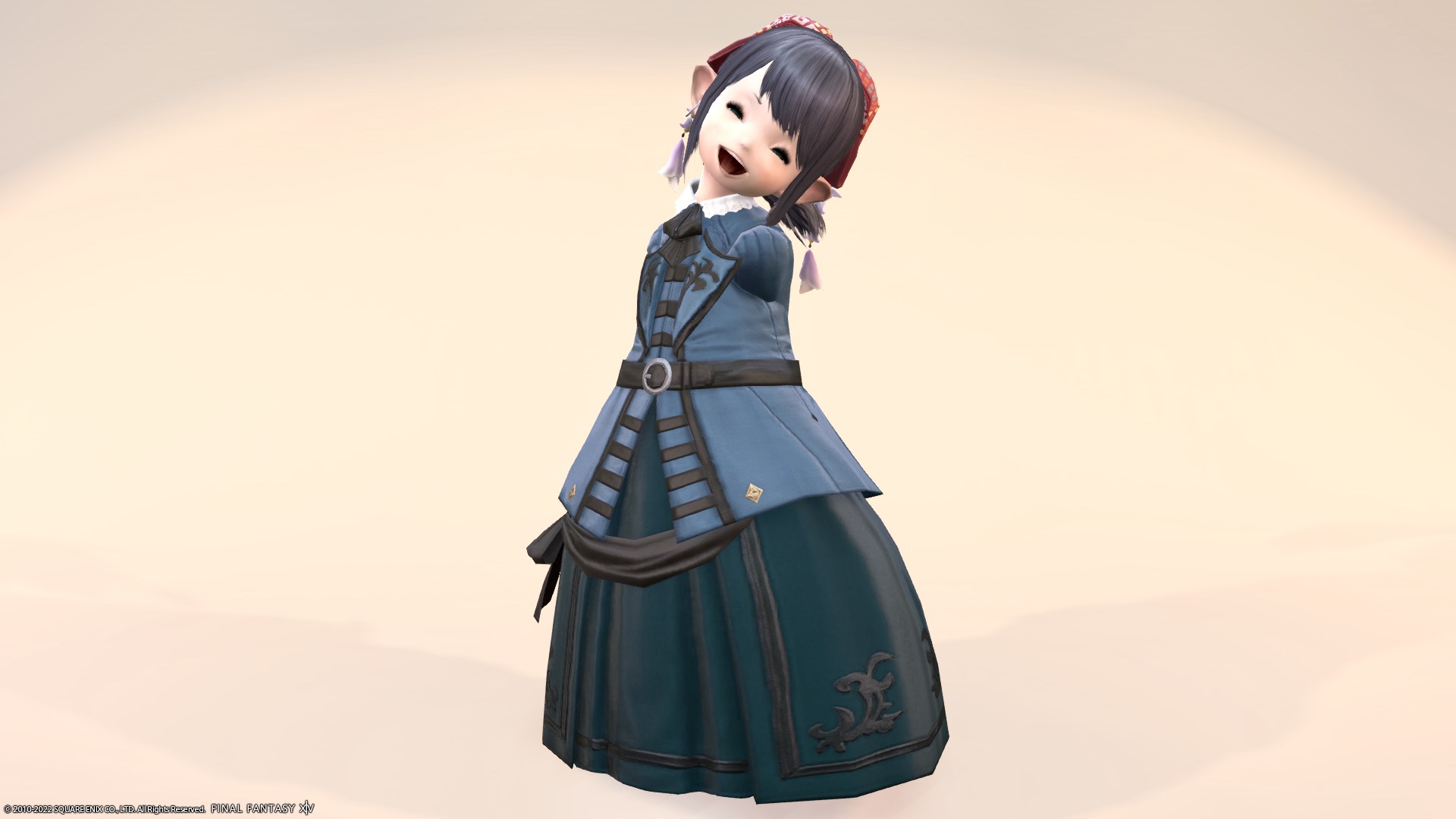 In addition, this "High House Bustle" is a crafted weapon, so it can be easily purchased on the market board.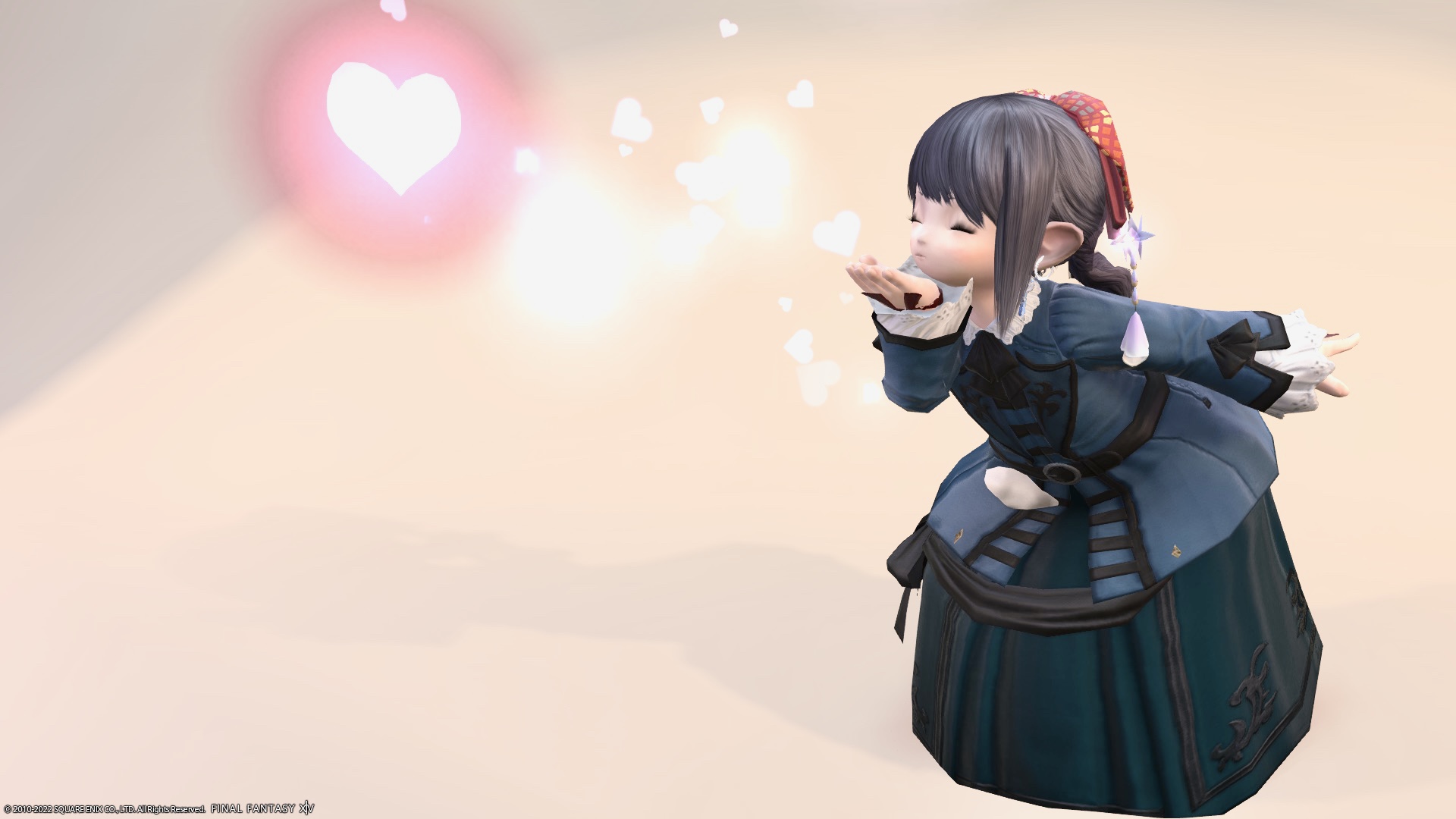 This dress is often worn by Norirow-san. It is useful because it is easy to match with various things regardless of gender or job.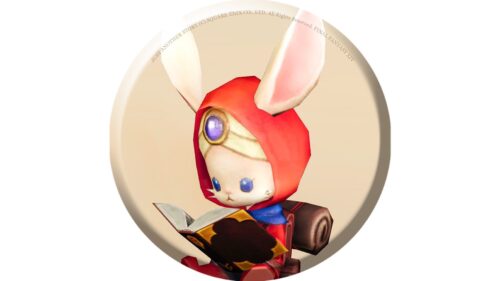 namingway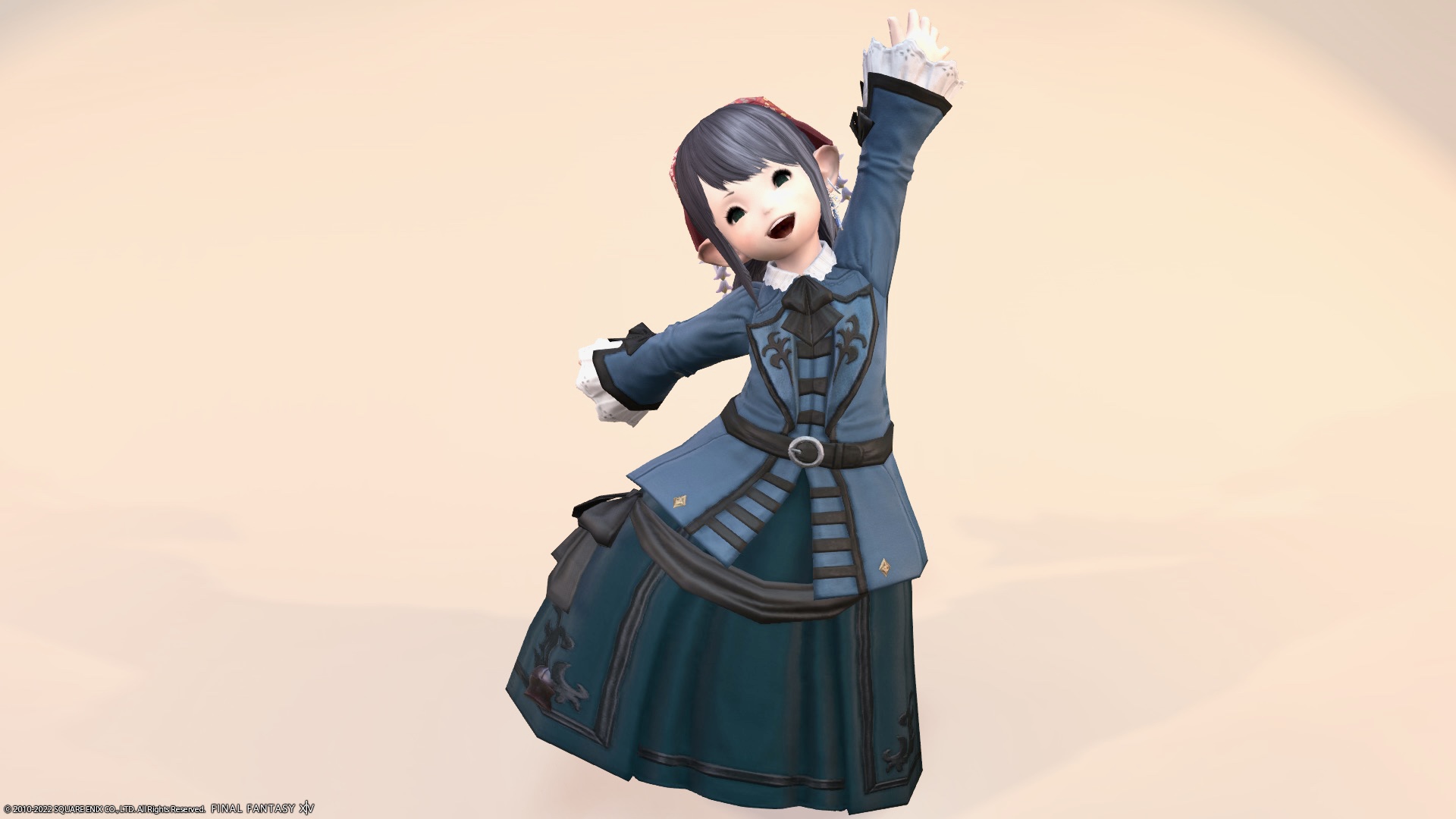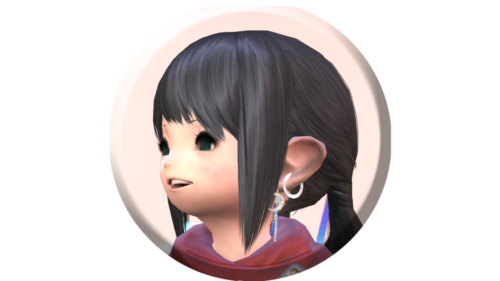 noriko
Yeah, I'll do my best as a Samurai from Shadowbringers with this ♪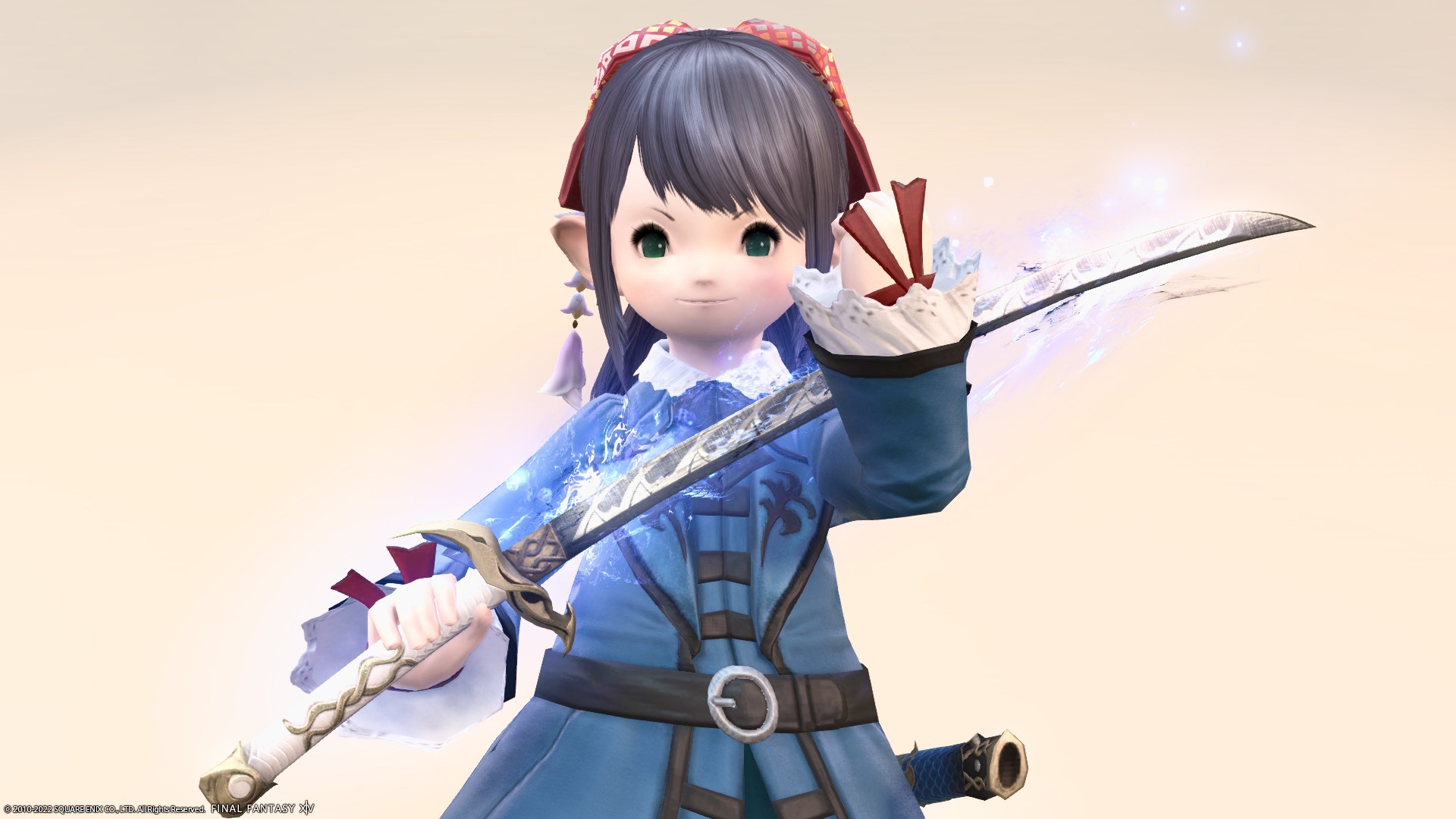 ▼ I recorded a video of the movement!
So, that's it for the record of Noriko's Samurai outfit from Shadowbringers.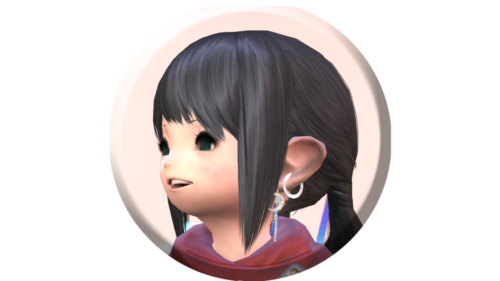 noriko
▼
▼
Related record