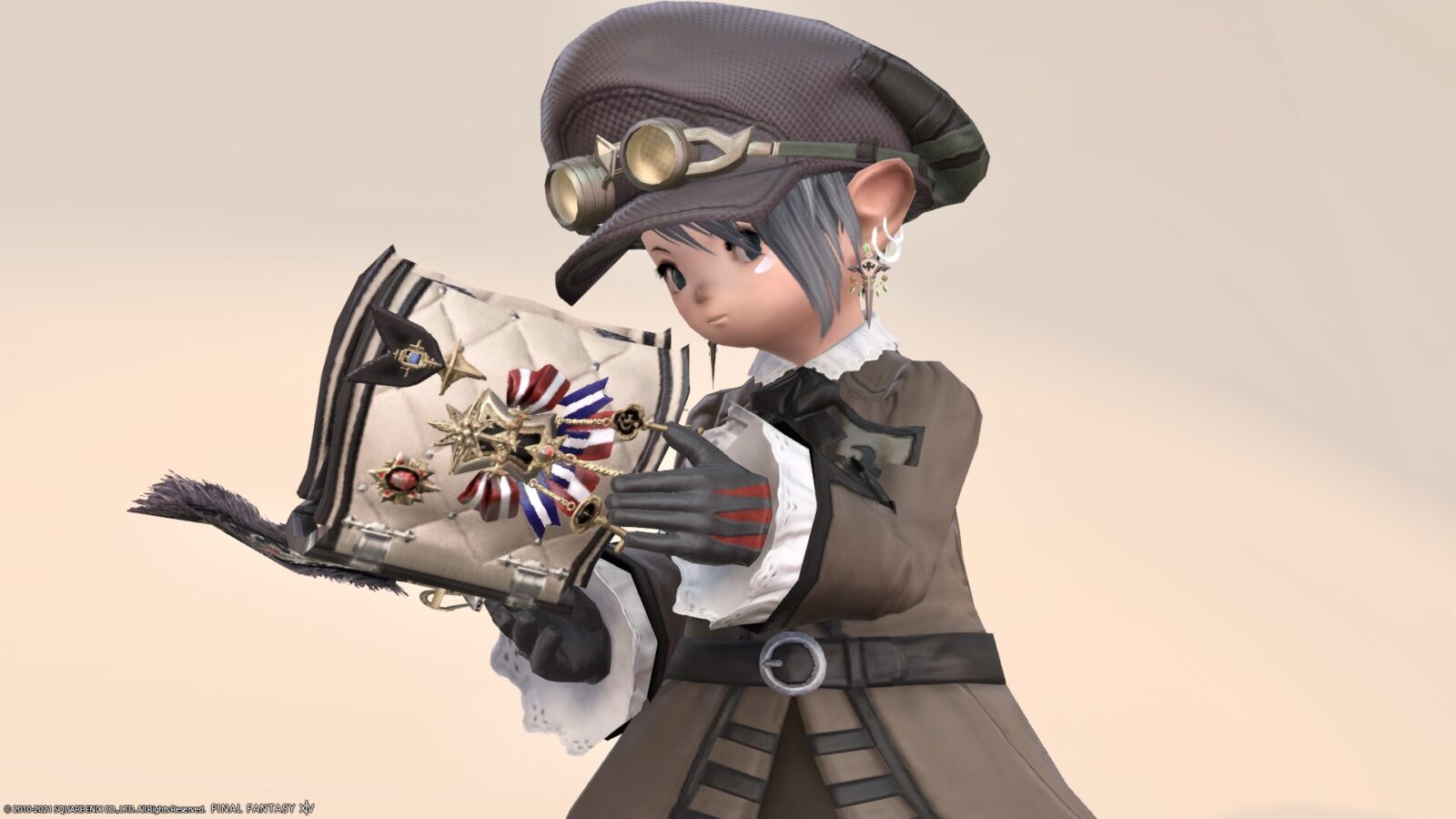 This is a record of my favorite classic image coordination.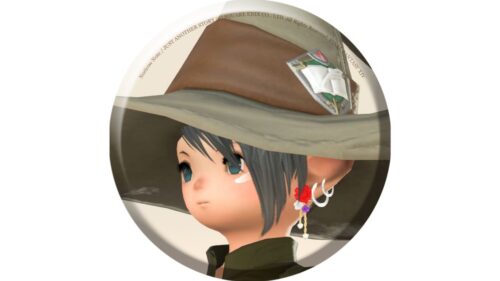 norirow
It's an image of "Taisho Roman"!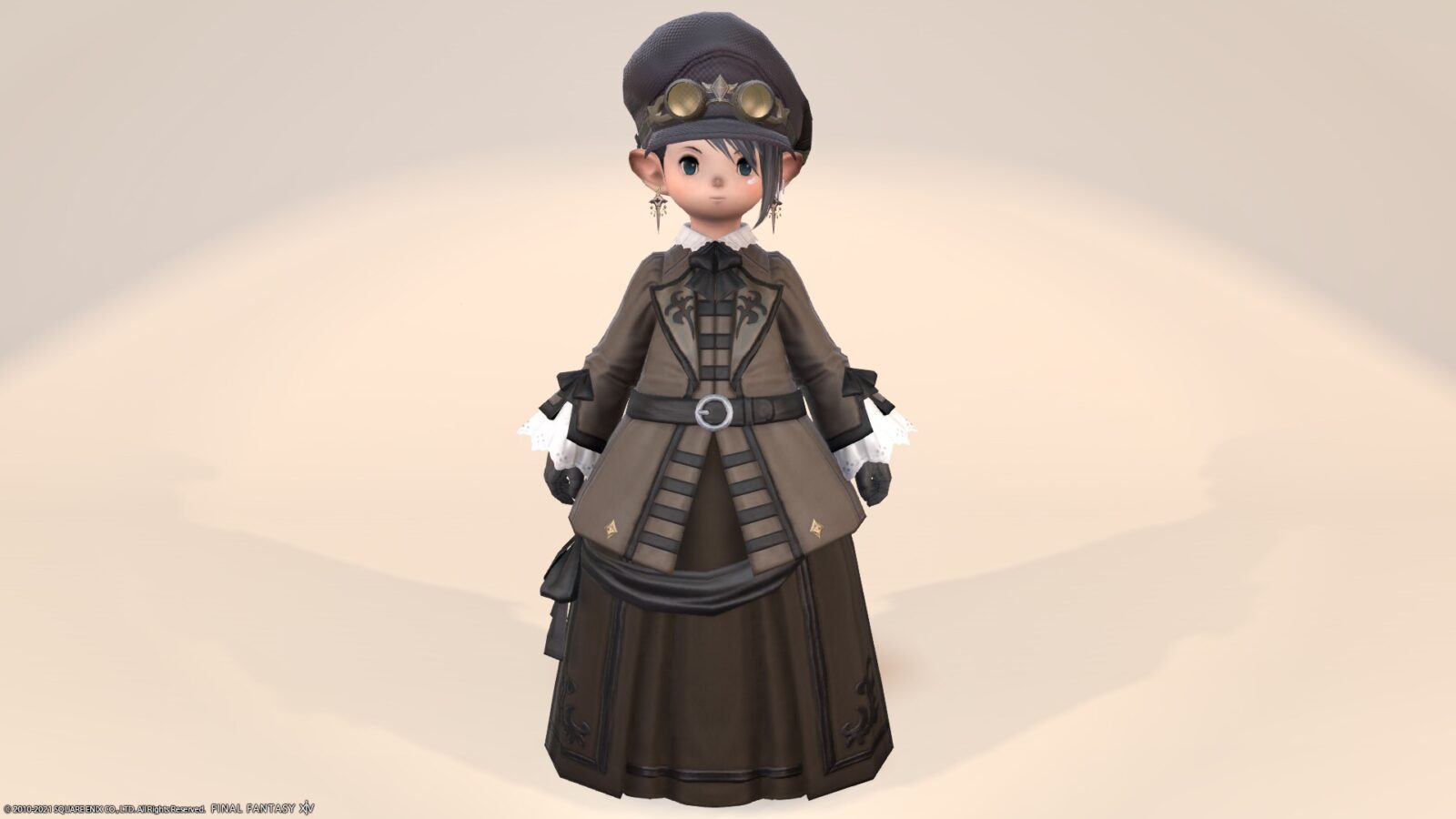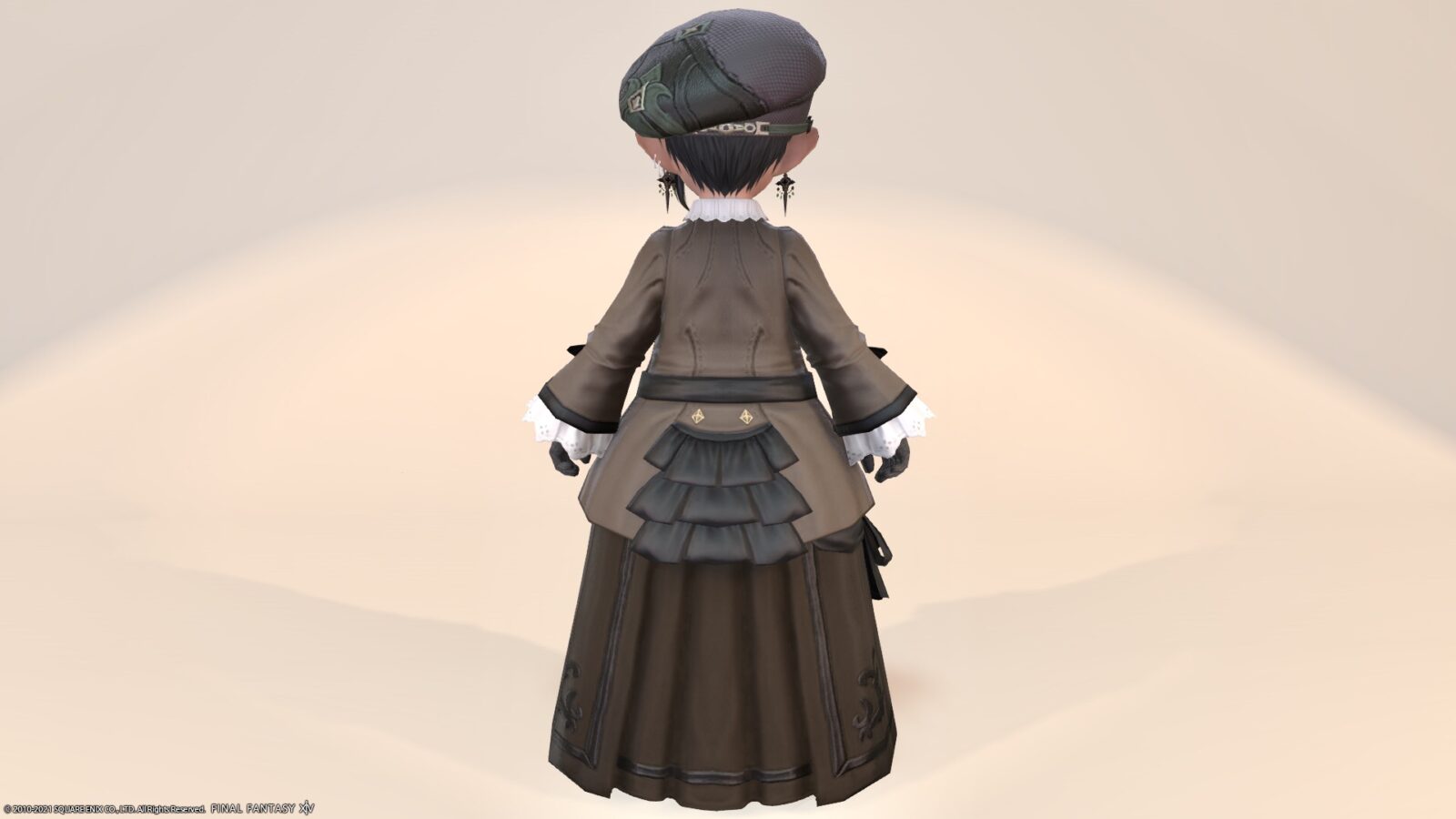 There was something similar before, right?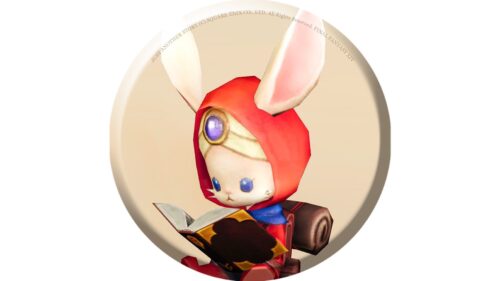 namingway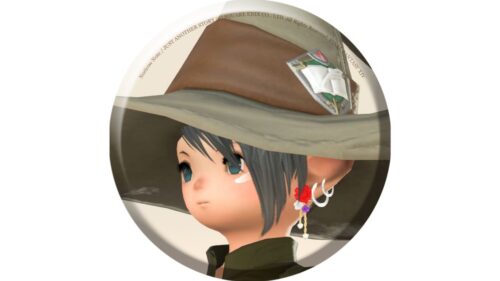 norirow
Ahahaha, I like this kind of thing 💦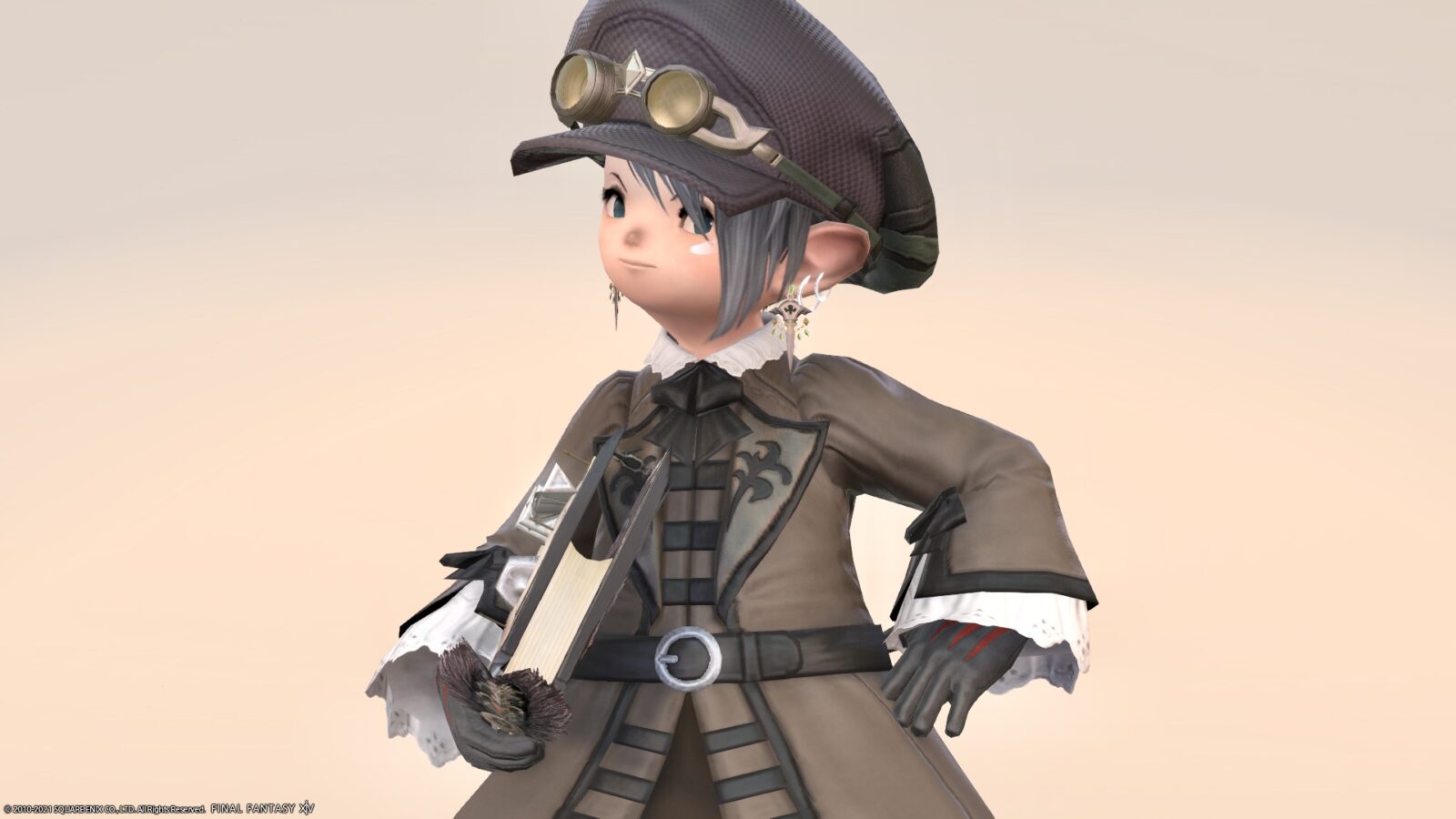 Coordination this time
The point is "Nabaath Cap of Healing" available at Malikah's Well with head equipment.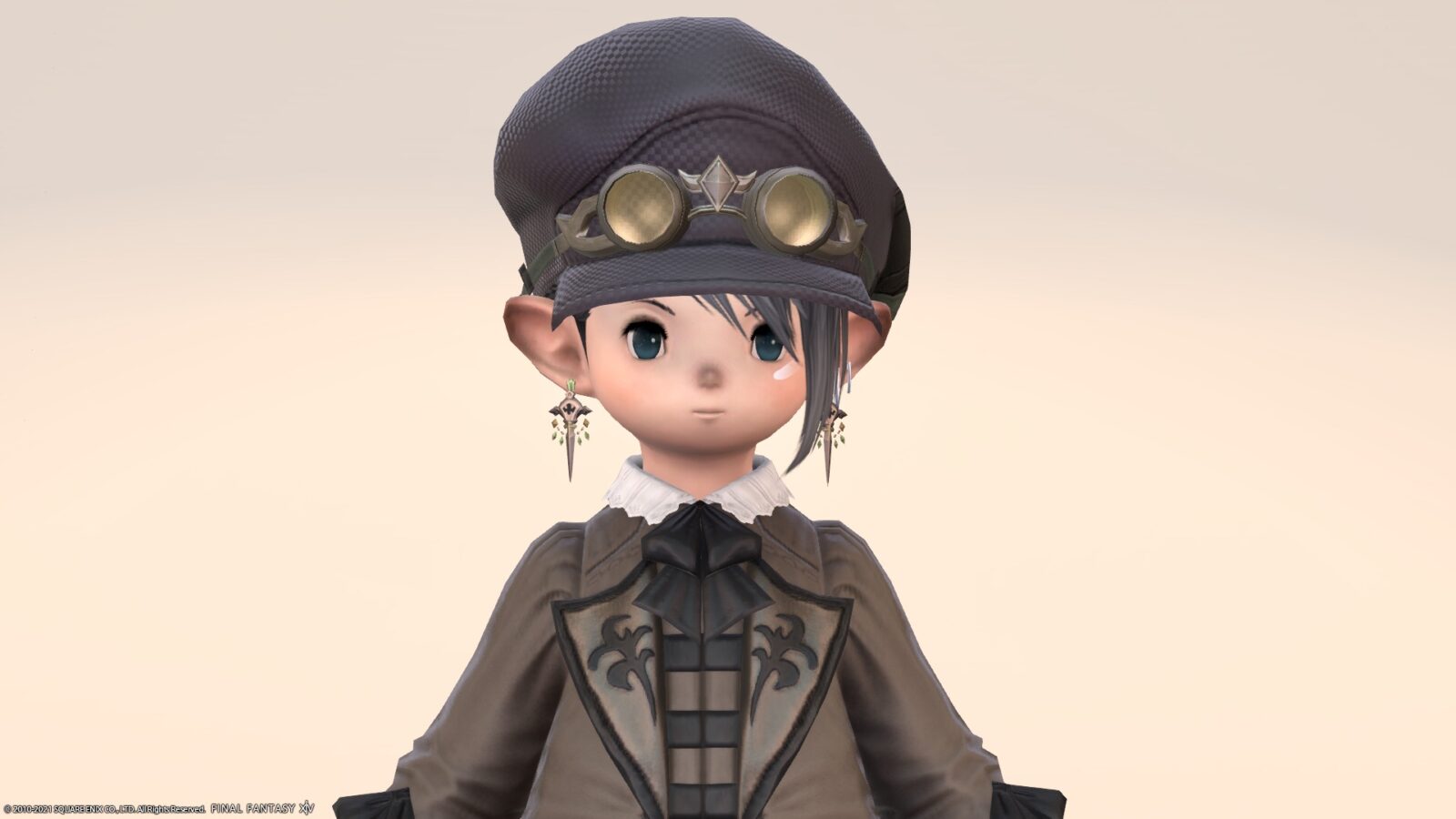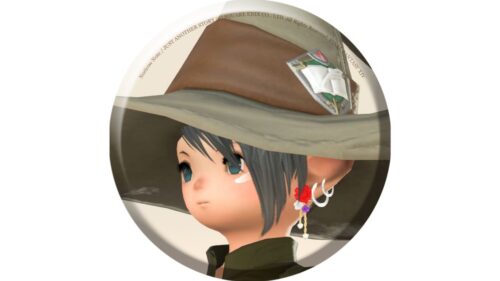 norirow
These classic goggles are very fashionable.
Not only goggles but also punching leather-like material is very tasty.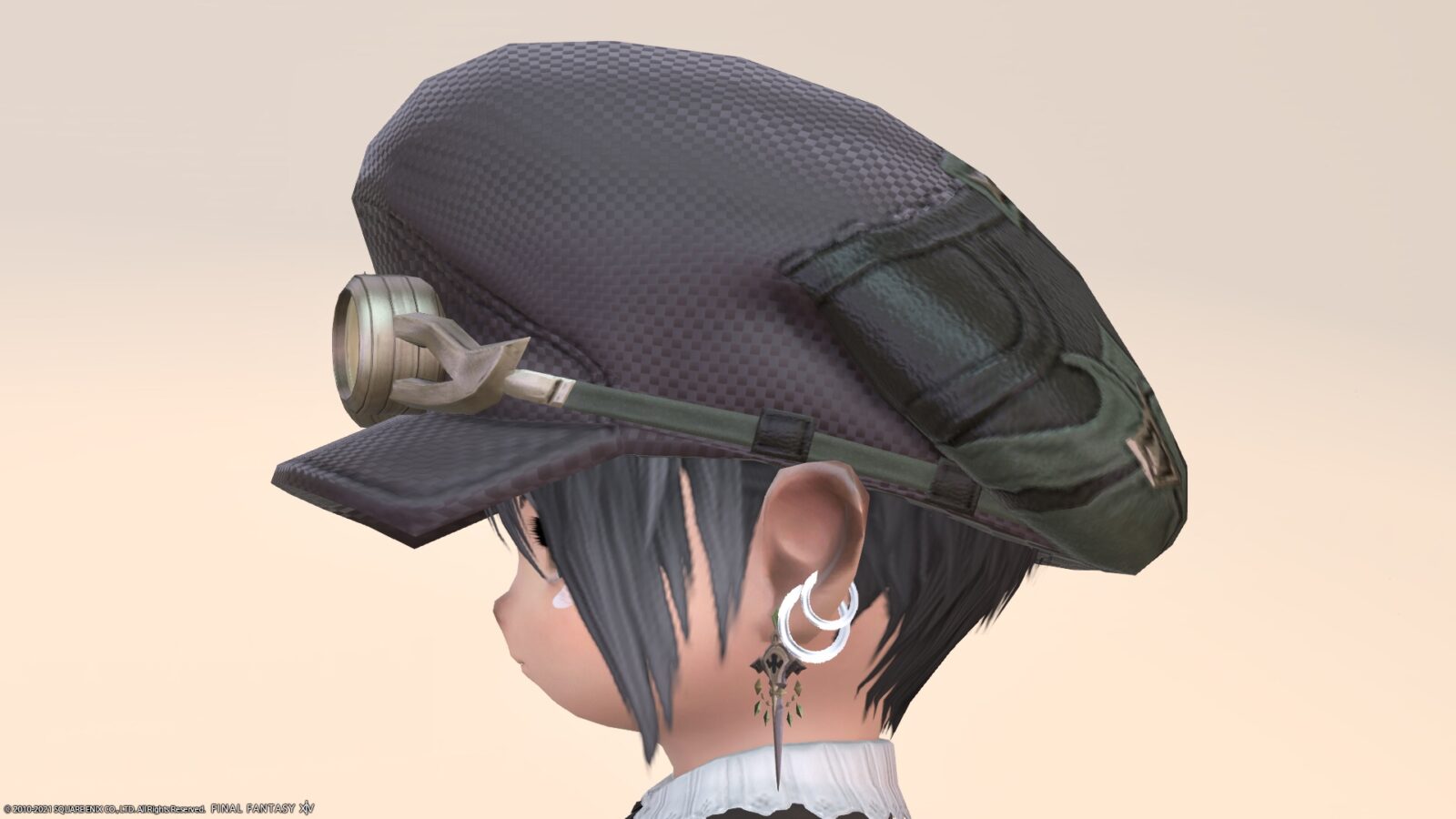 The cute point is that the shape of the hat is asymmetrical.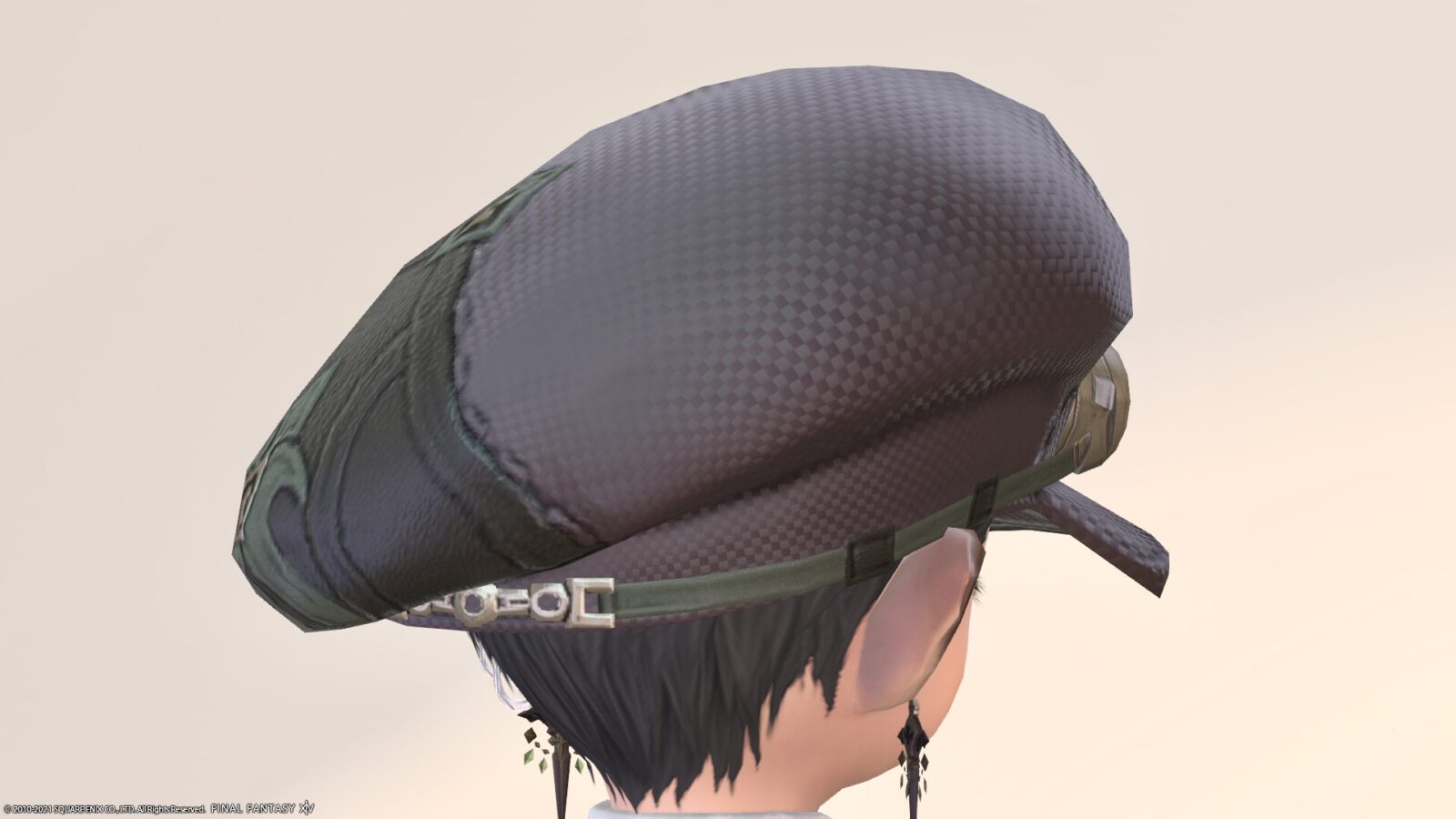 I can't dye it, but the original color is a fashionable color scheme.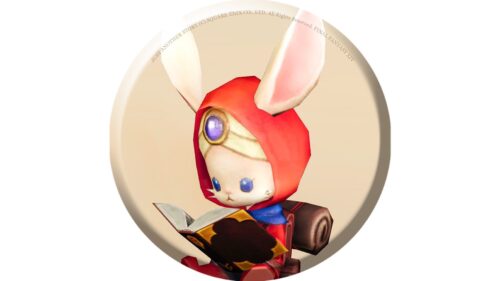 namingway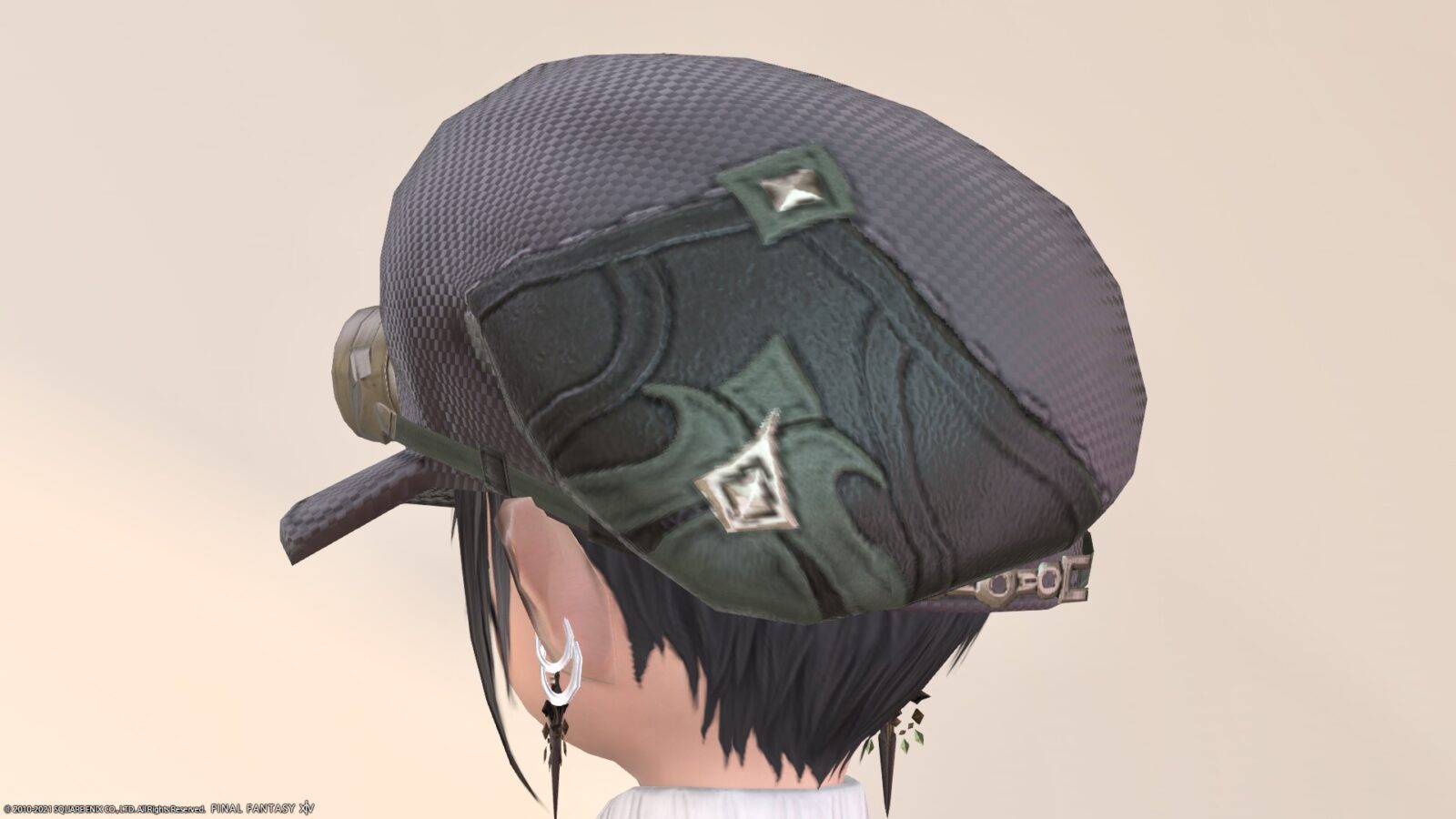 And, as for the torso equipment, "High House Bustle" that can be worn by both men and women is dyed with Loam Brown to match the hat.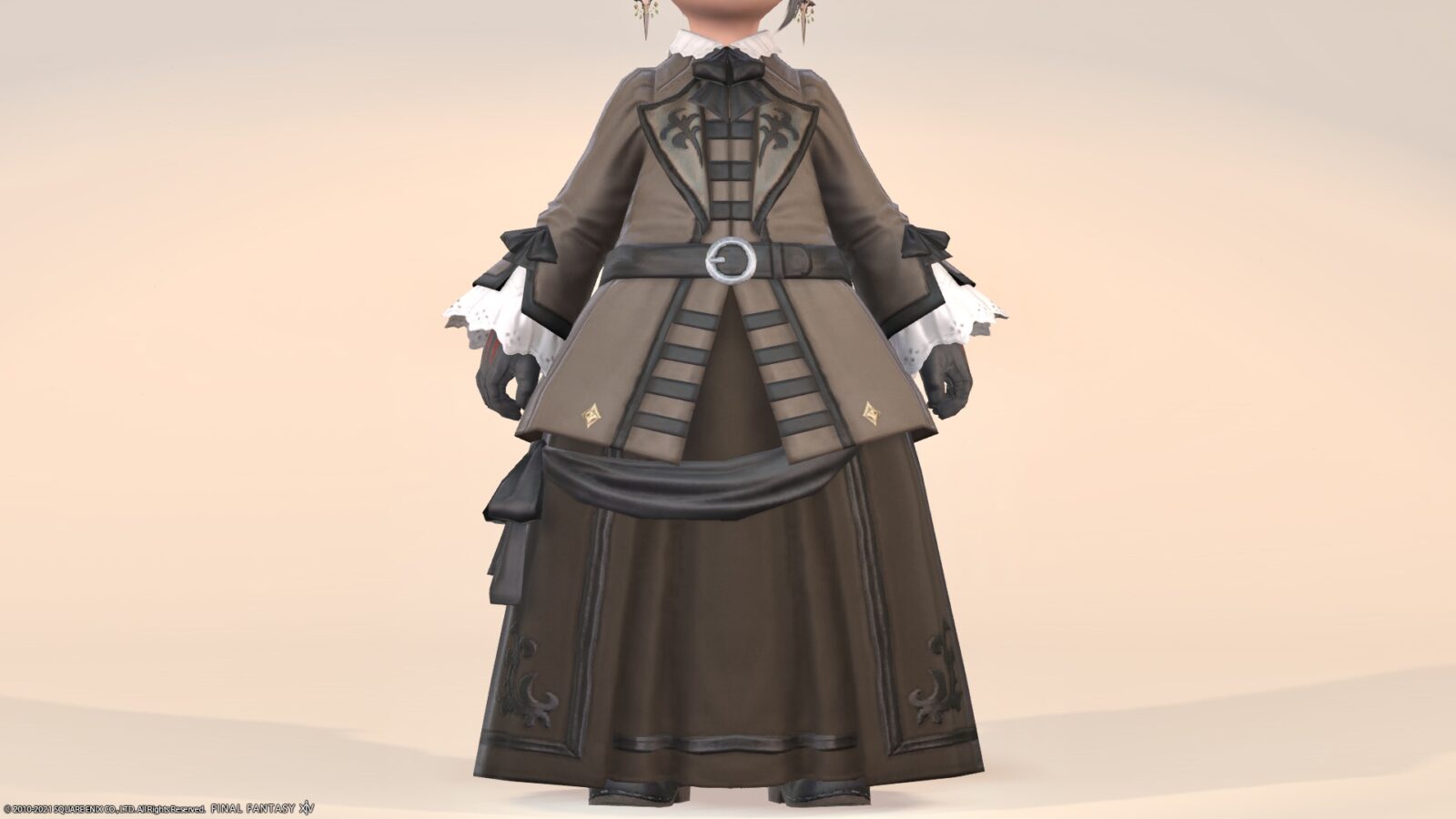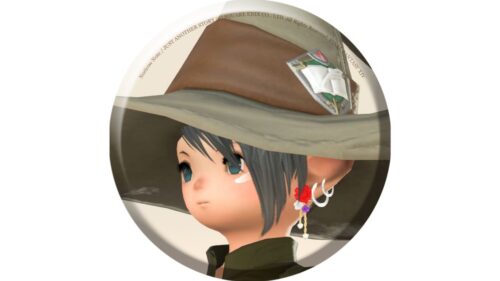 norirow
I really like this sleeve lace because it's cute.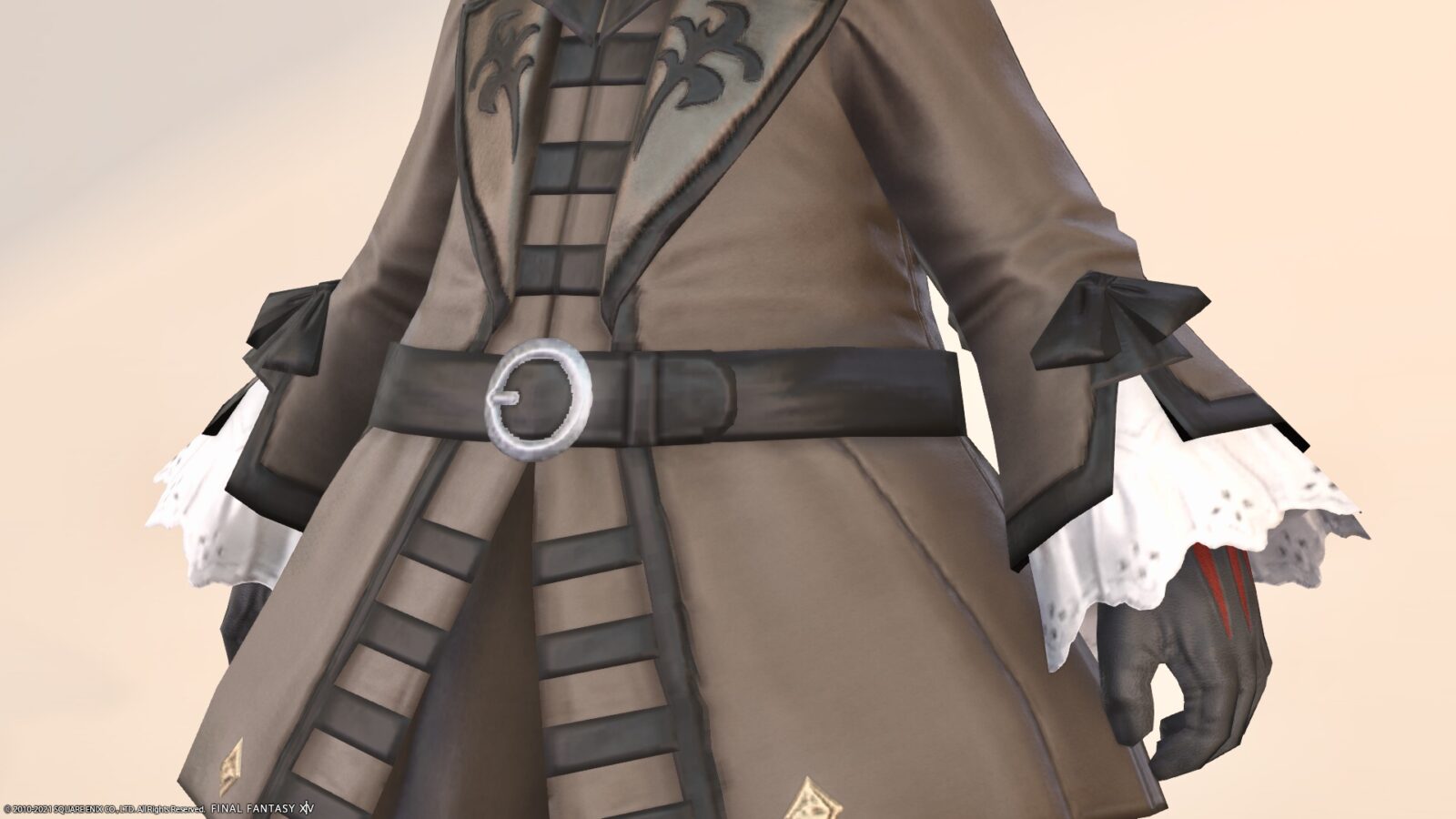 The fluffy long skirt is also very well-balanced and is a nice dress.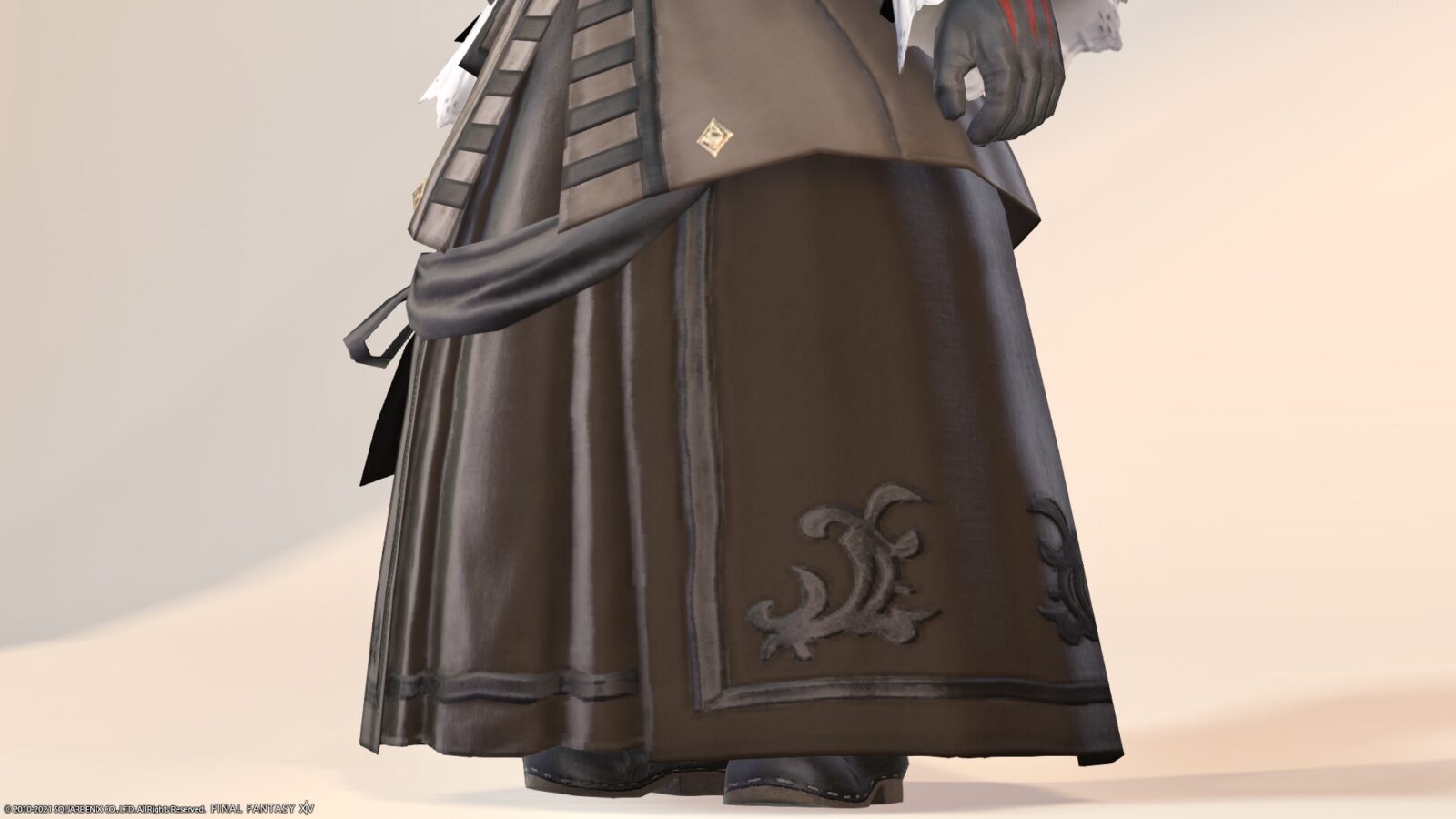 You really like this dress.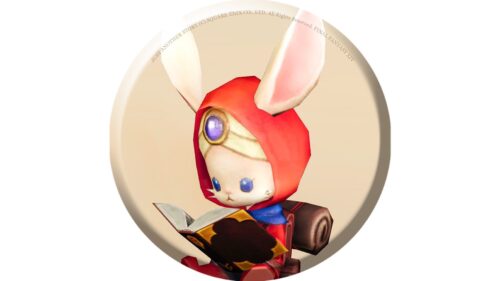 namingway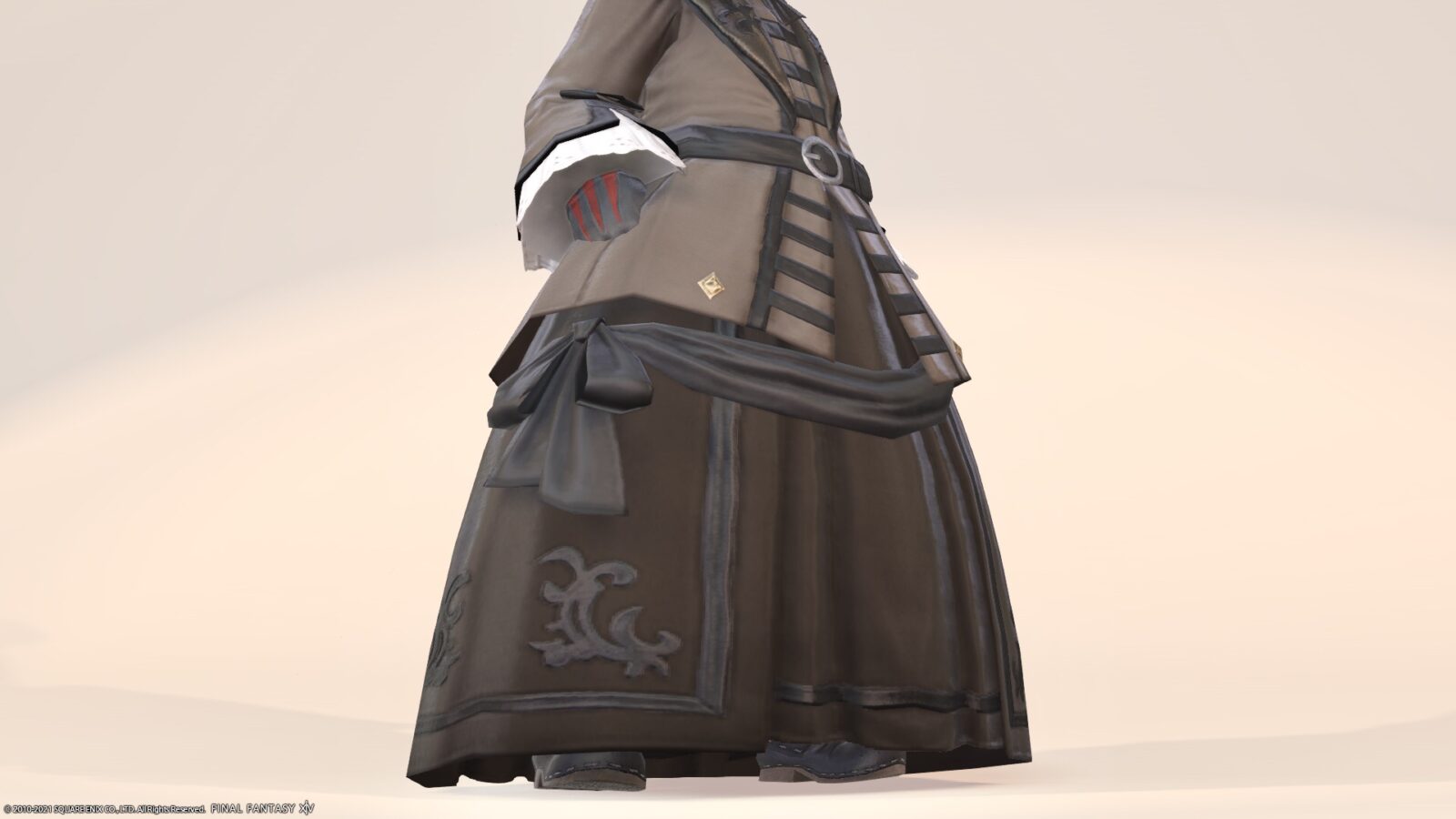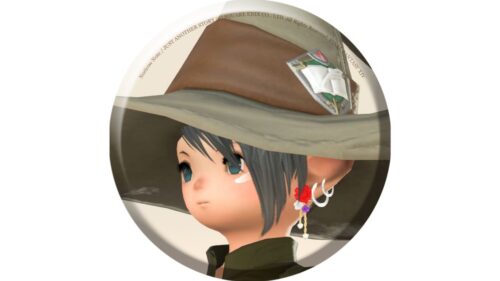 norirow
Surprisingly, this outfit looks great on men as well.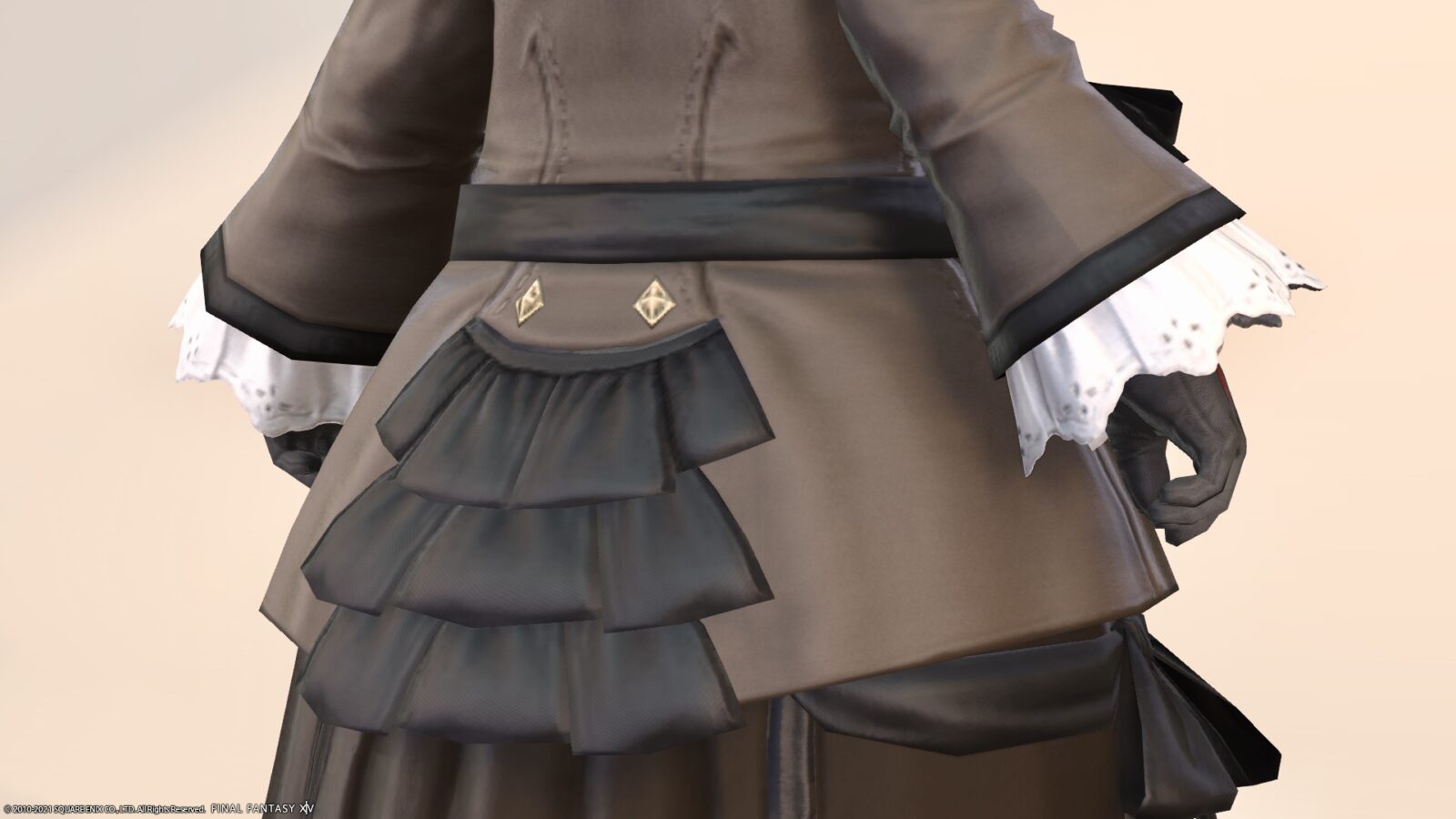 As for the weapon, I brought my favorite "Organum Anemos".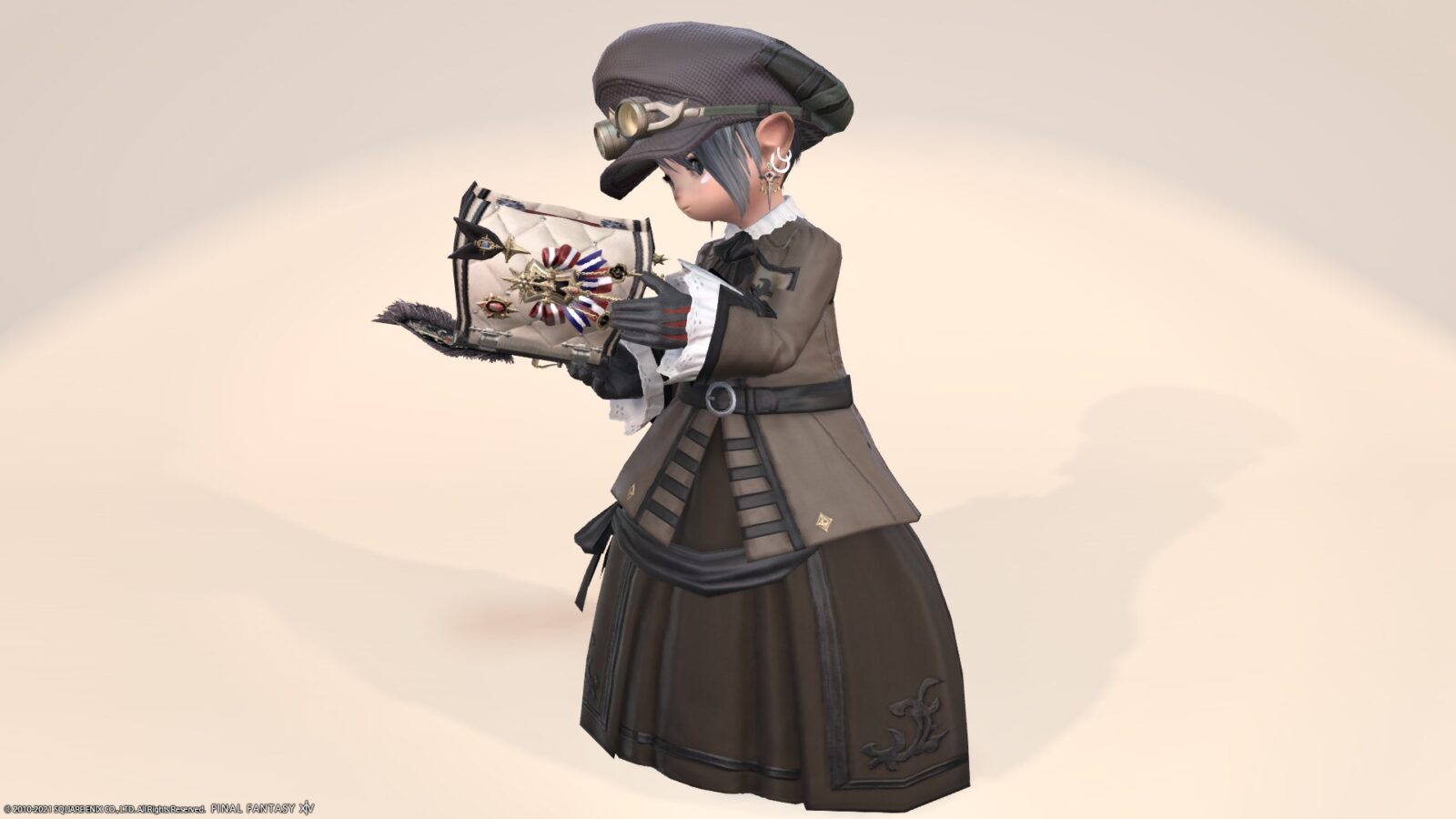 The red and blue medals are accented.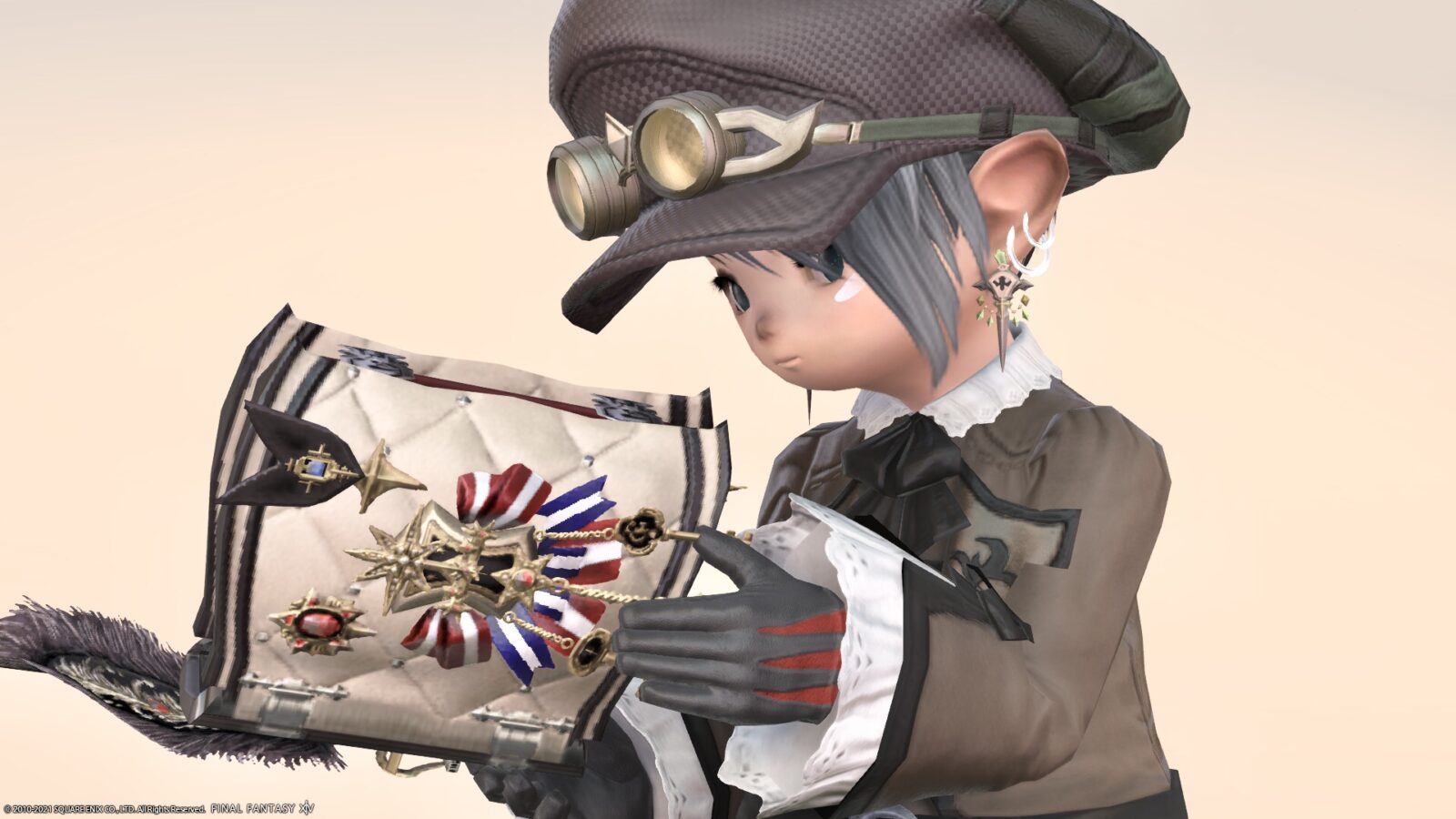 It is a beautiful book that shows the effect of butterfly wings when you hold it.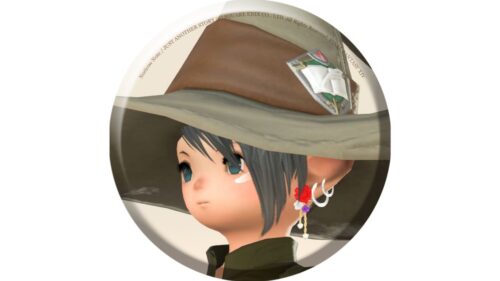 norirow
I made my favorite Taisho romance style ♪
You misunderstand that the color alone is "Taisho Roman style".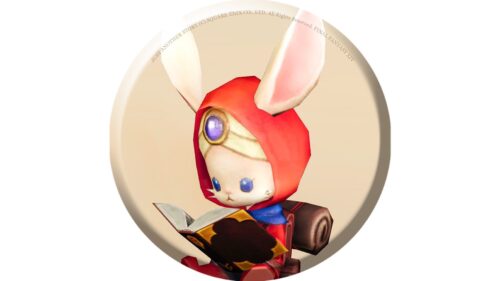 namingway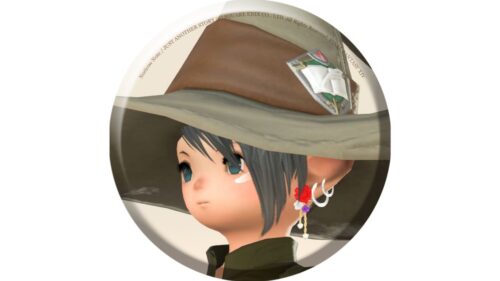 norirow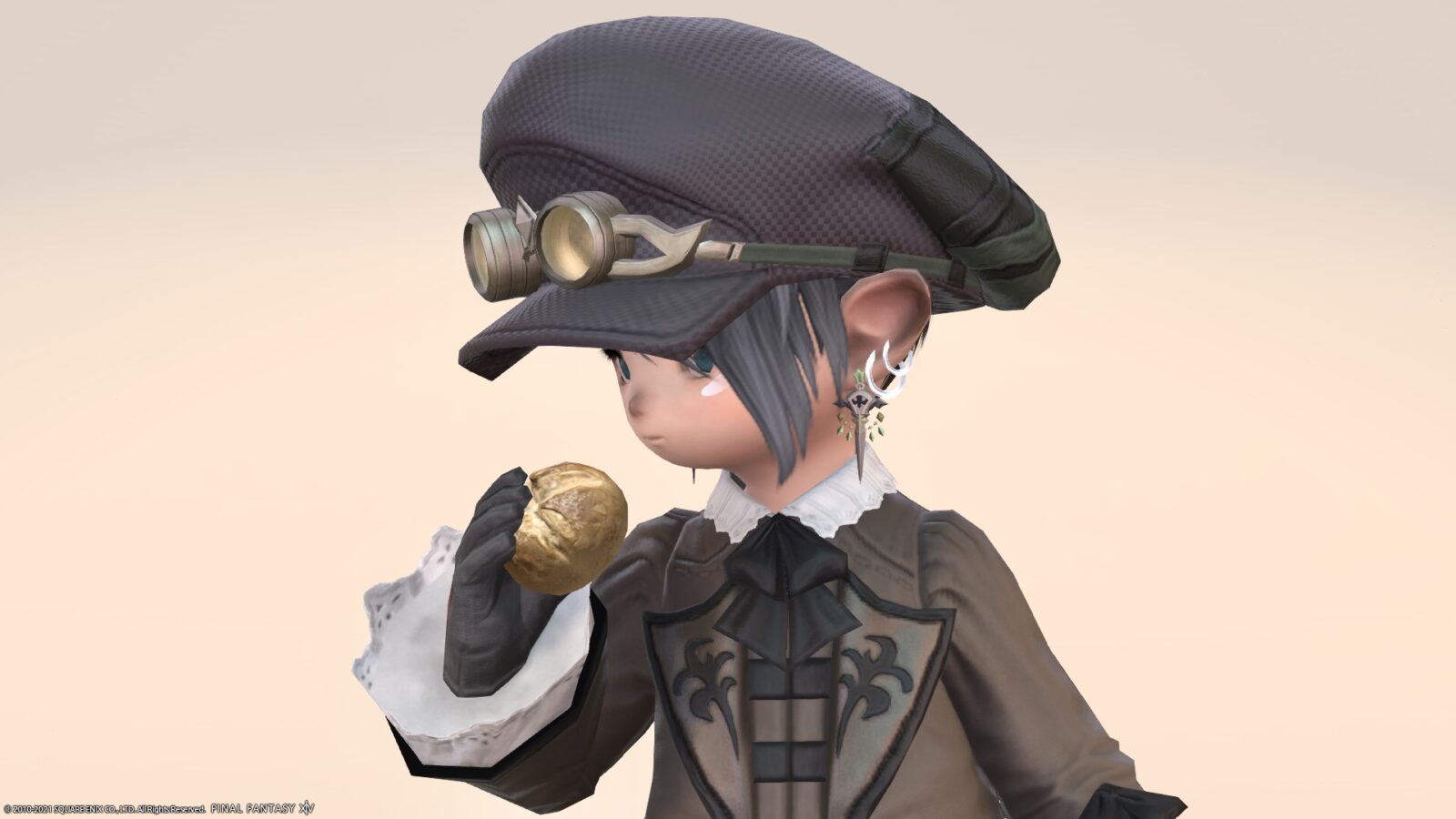 So it was a record of my favorite retro classic coordination.
▼ Please check the video for the movement of the fabric!
Related records