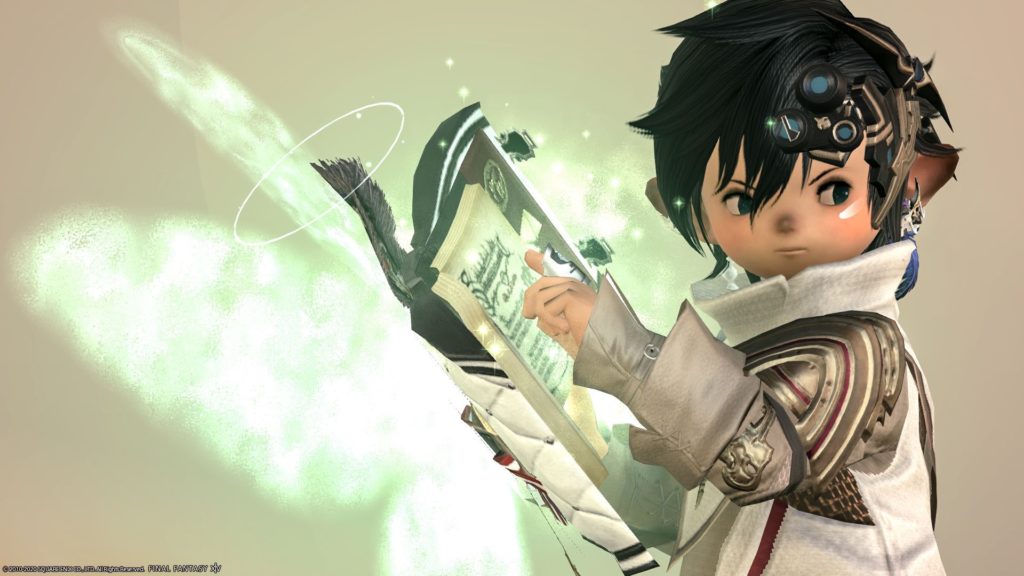 "Organum Anemos" is the second form of the evolutionary process of scholar Eureka Weapon (EW). This is the final form of Eureka Anemos.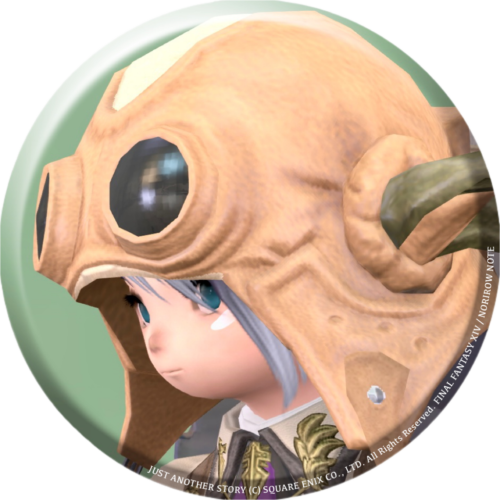 norirow
I think this is the most cute book !
If the book is closed, it is exactly the same as the previous stage "Organum."
Related Posts ☞ Scholar Eureka Weapon (EW) Form ①・Notebook type magic book "Organum"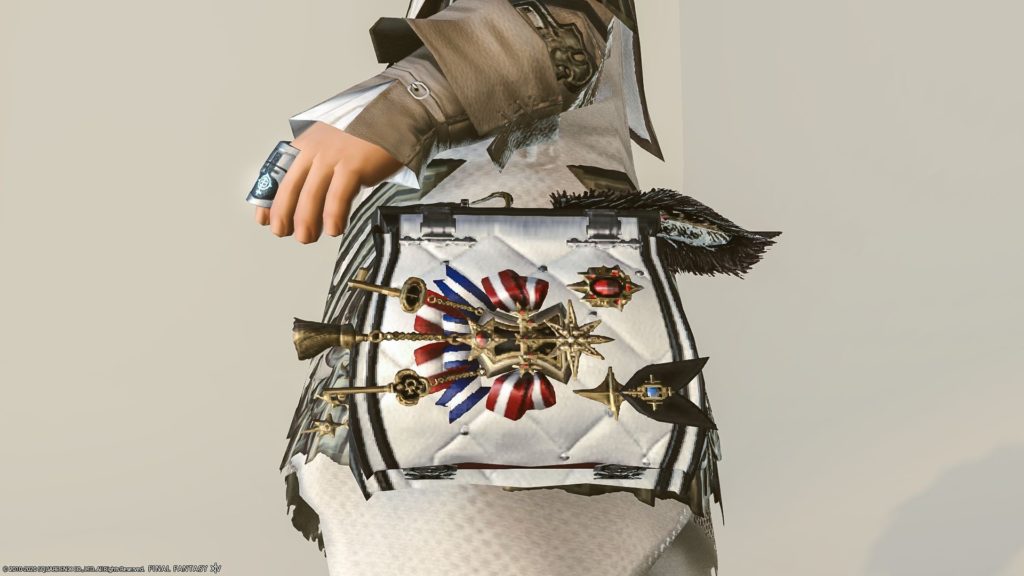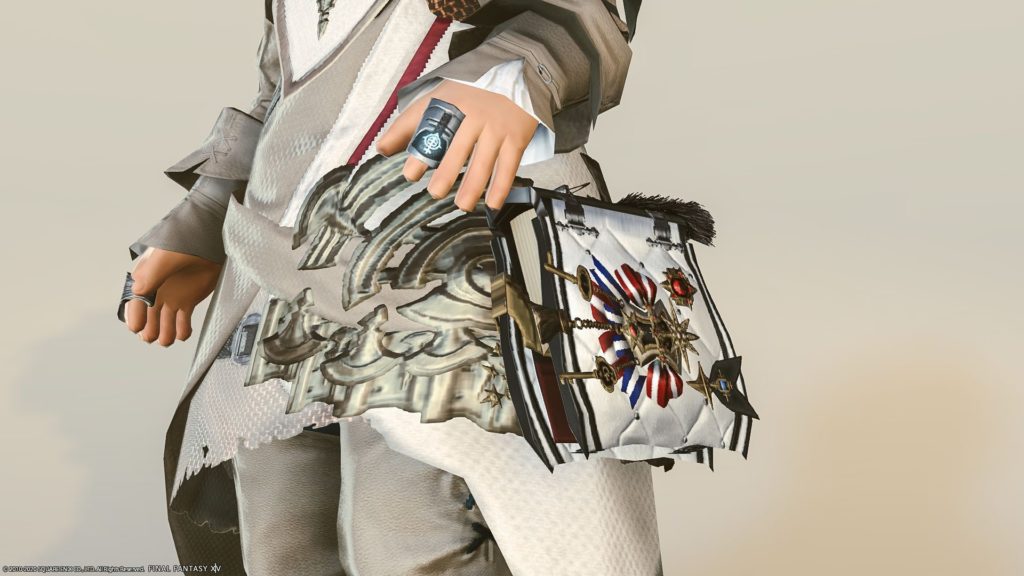 The form is the same from Organum Anemos to Organum Pagos to Organum Pagos +1.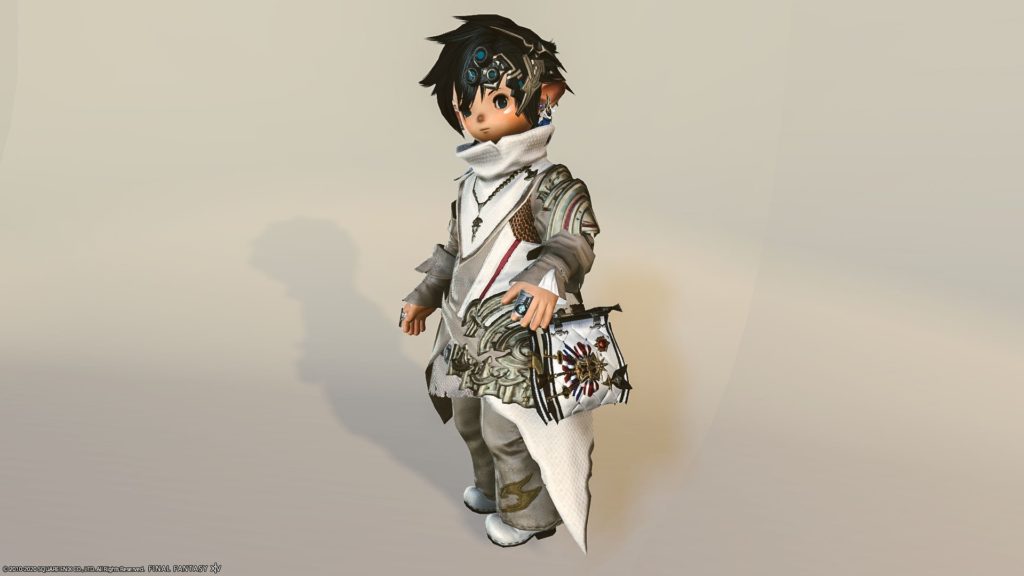 When you open the book, an effect like fairy wings appears.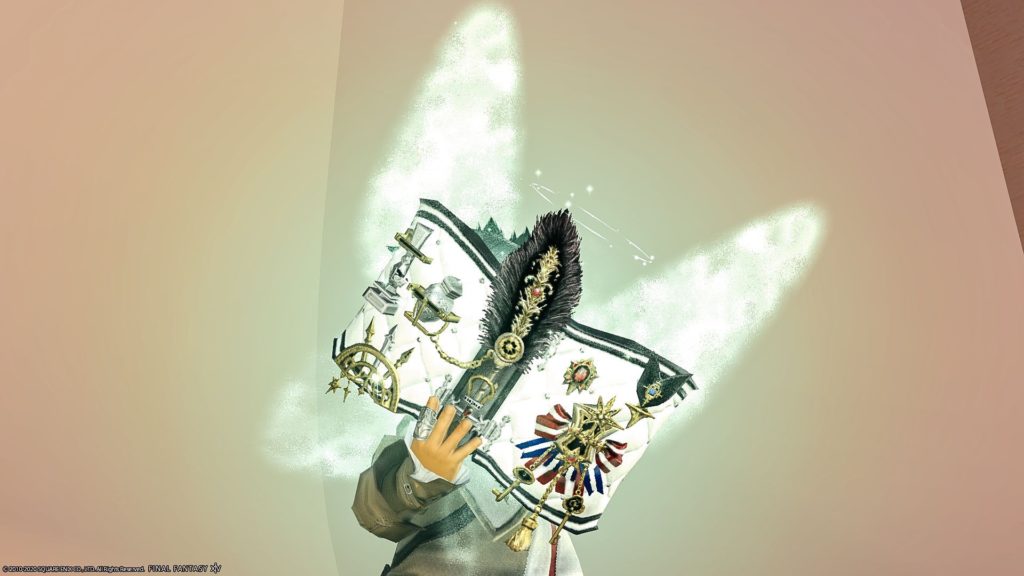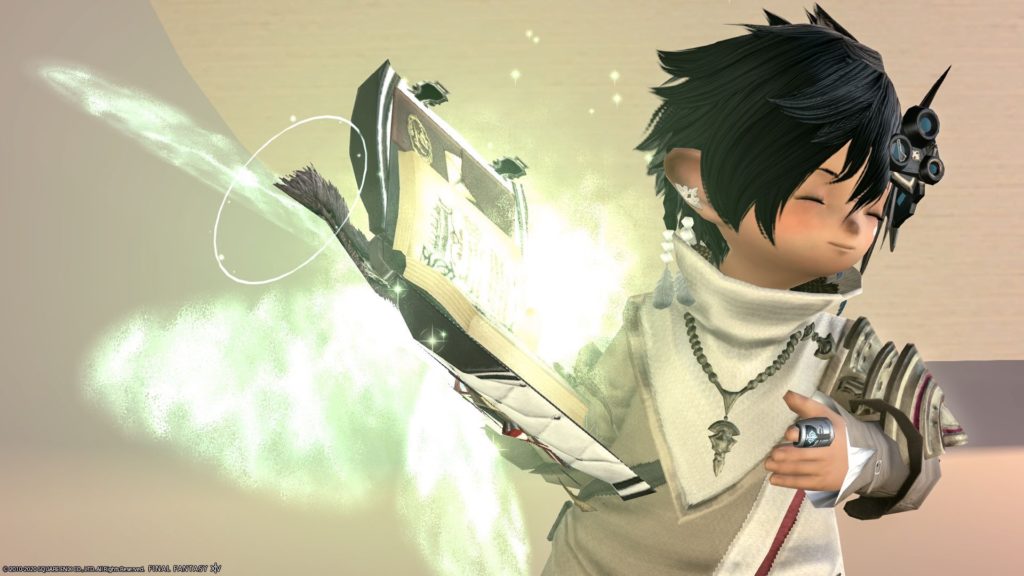 Certainly this is beautiful and cute.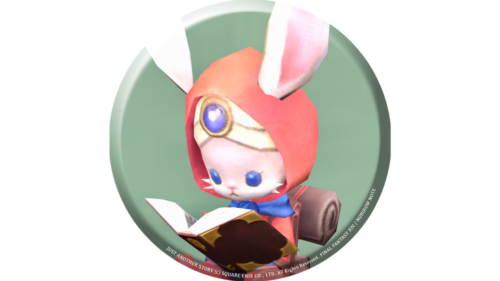 namingway
And, if you look closely, the content described is that the organon was a simple type, but this has evolved into a detailed type.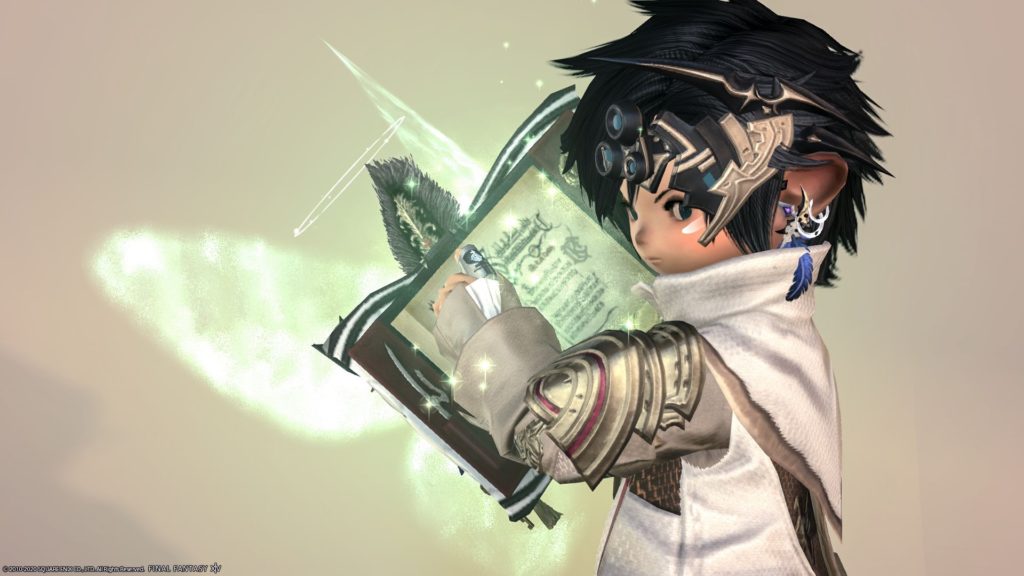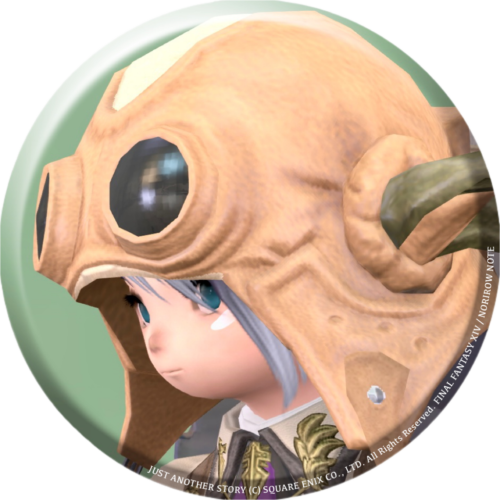 norirow
It's a small evolution, but it's a big evolution ! This is nice !
You can also see the ring of light that is common to Anemos weapons.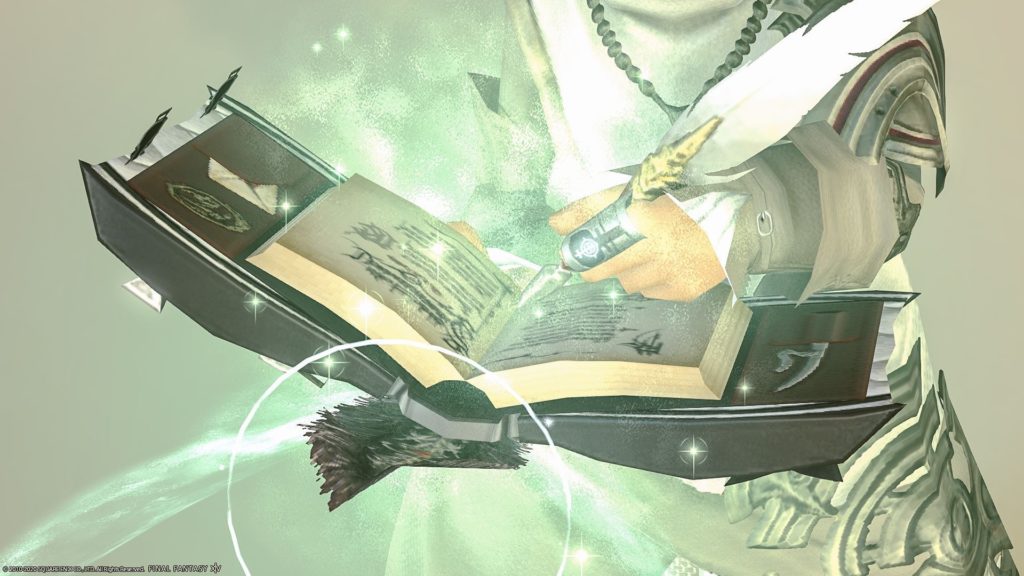 It's a rather thick notebook, or rather a bag-like design, isn't it ?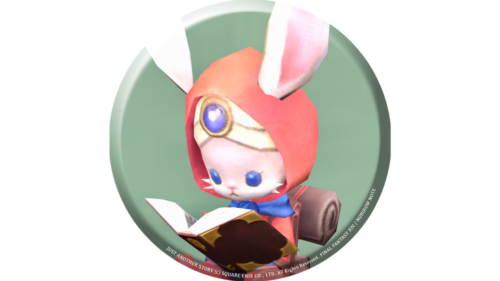 namingway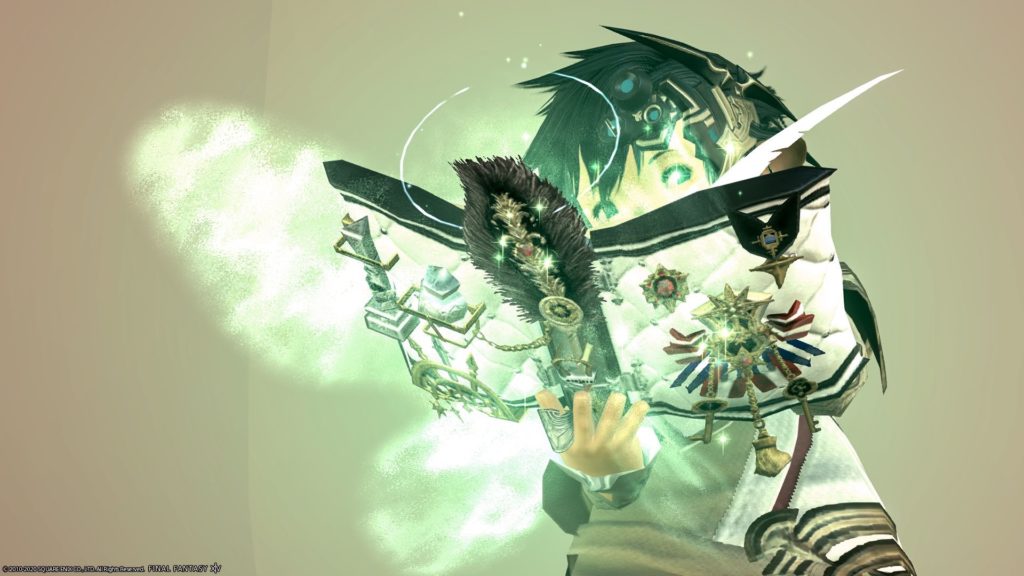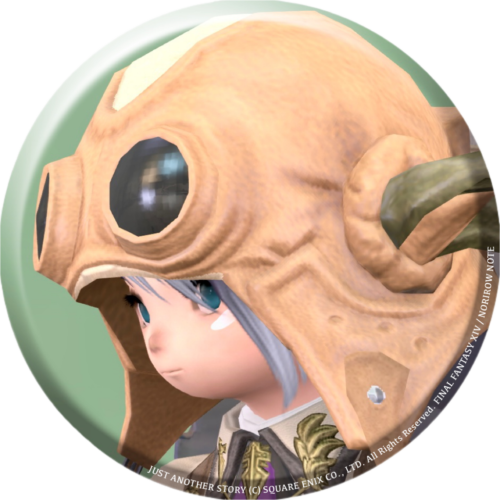 norirow
The green light is very nice, and the size of the effect is just right, so it's easy to coordinate.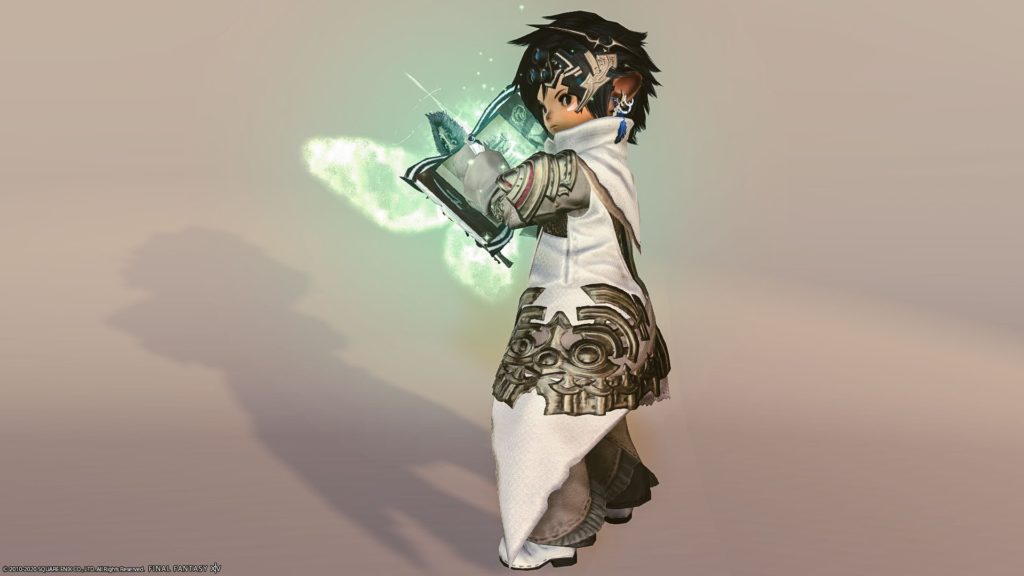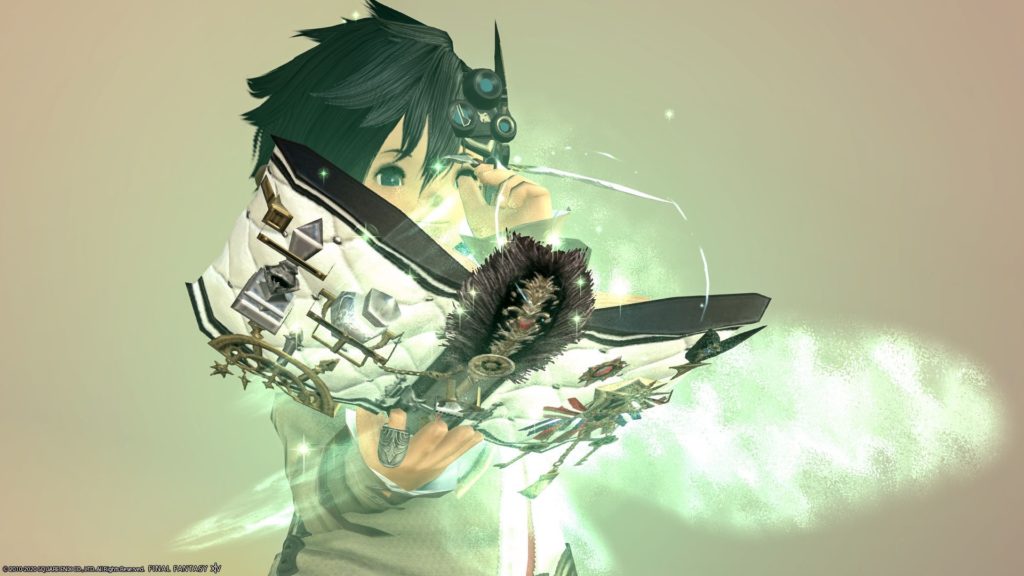 It can be dyed (long-awaited) !
▼ Wine Red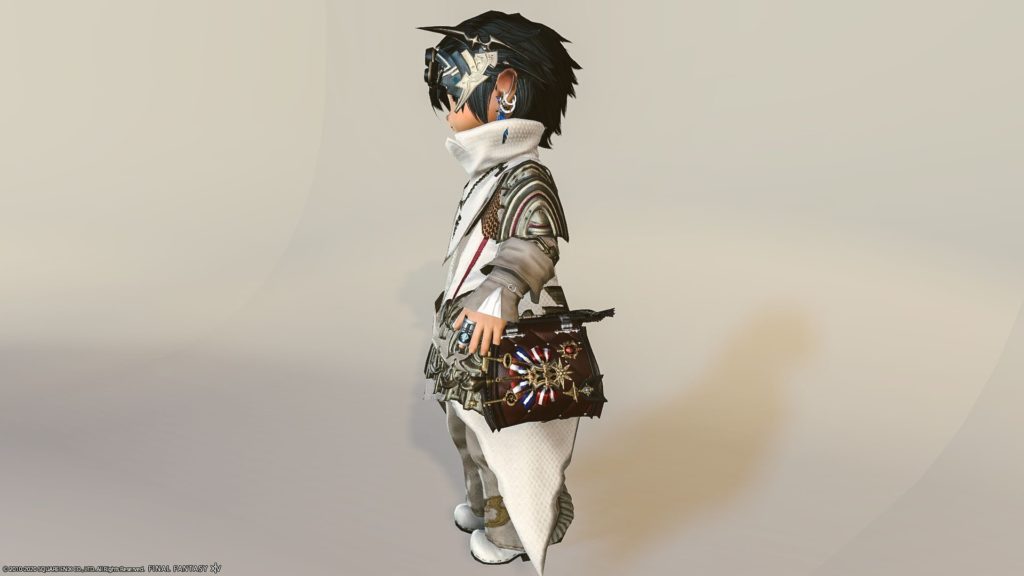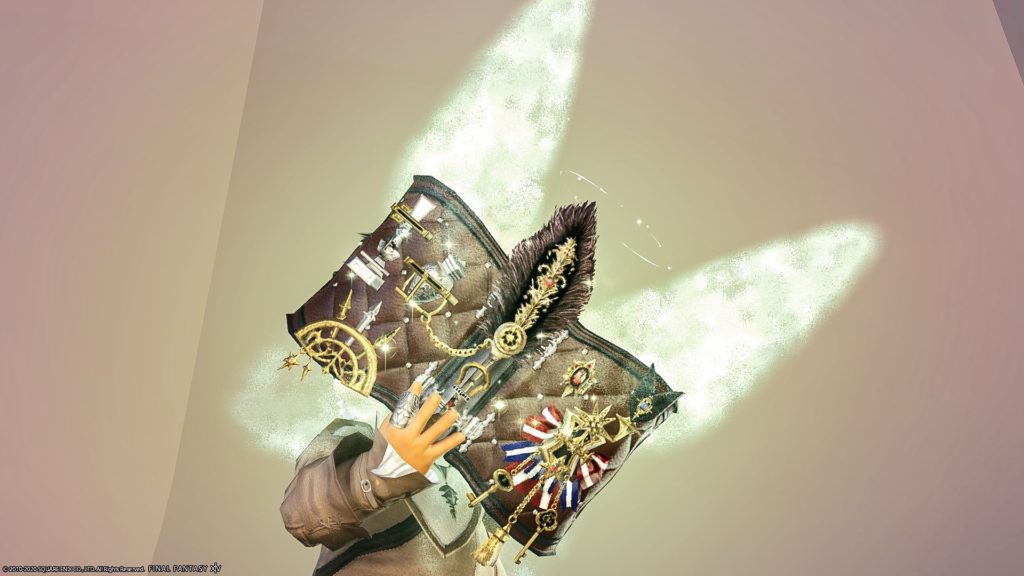 ▼ Shale Brown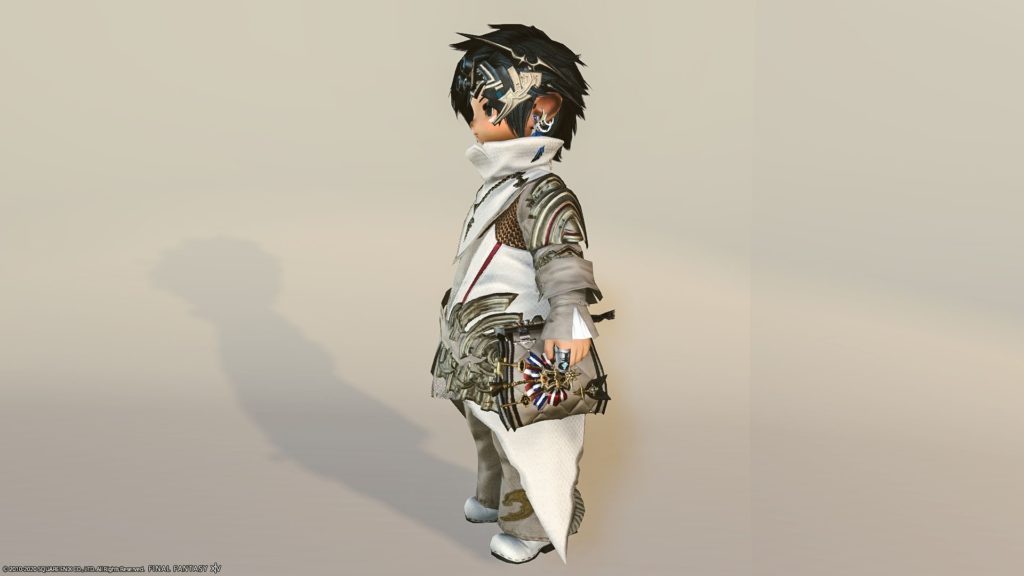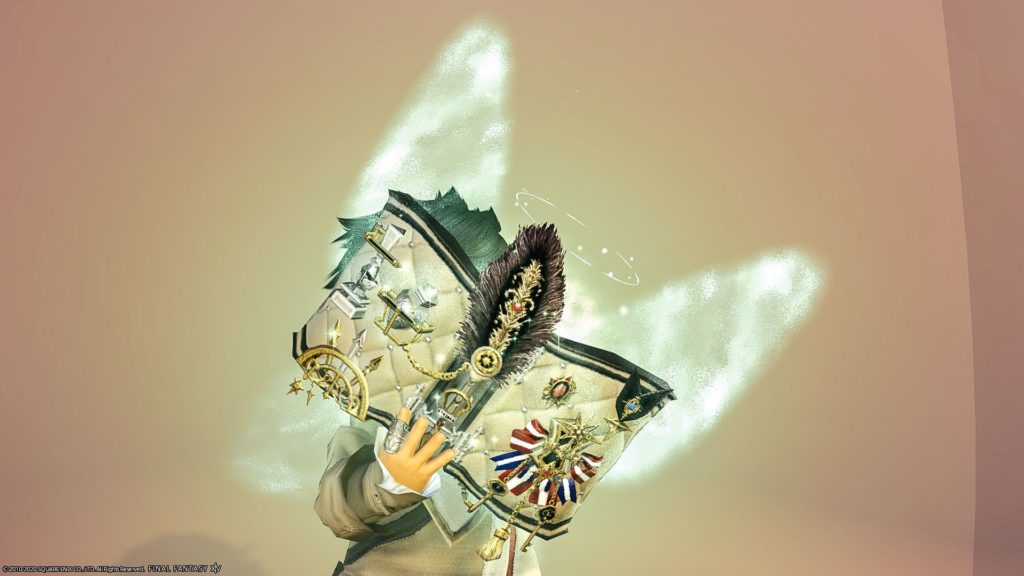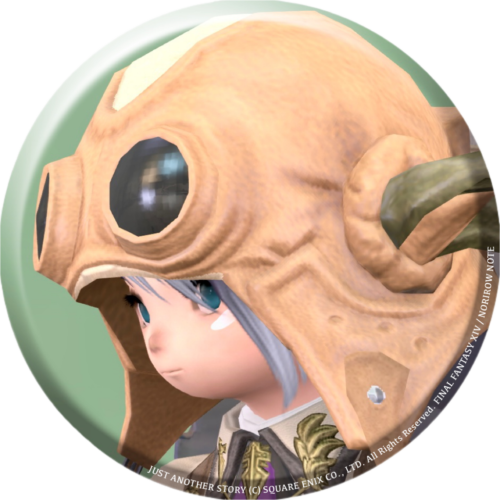 norirow
I really like this color !
This color would look good on Norirow-san.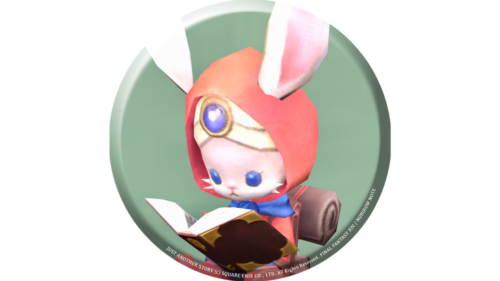 namingway
Eureka Anemos is a fairly easy process, so it's a good idea to evolve it so far.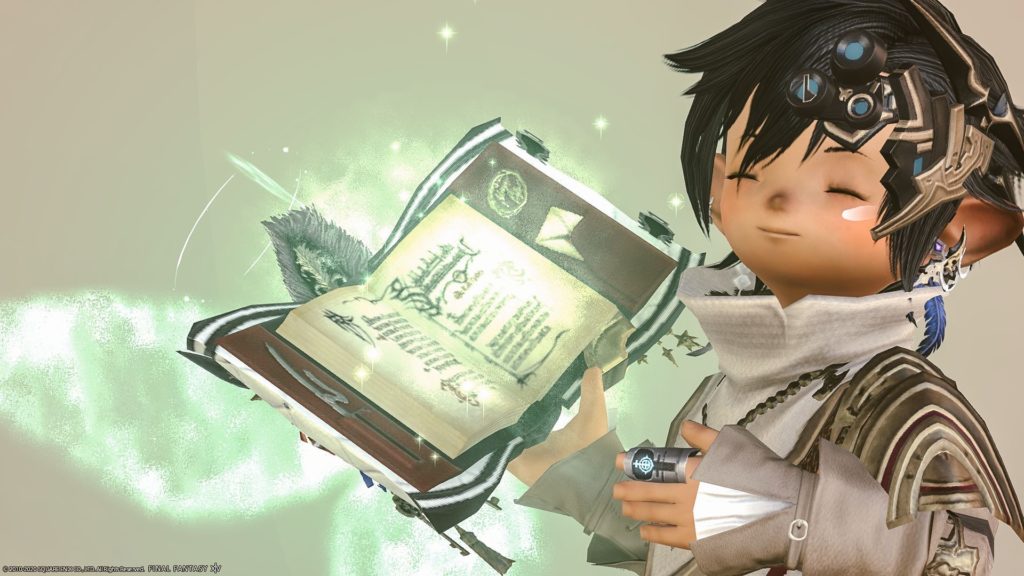 ▼Please check the effect on the video !
Related Posts