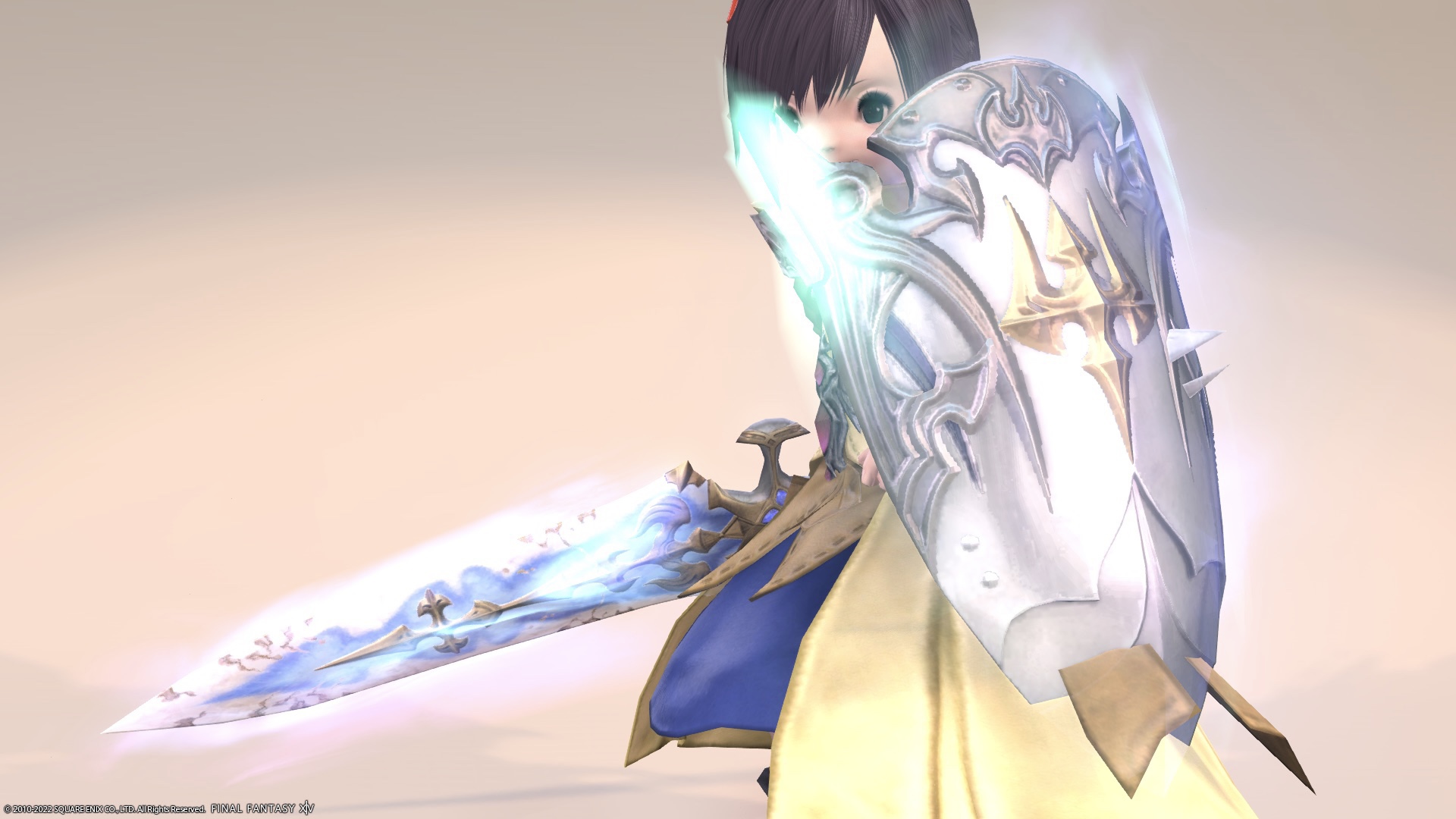 This is a record of the second stage of Paladin's Zodiac Weapon, the sword "Curtana Zenith" and the shield "Holy Shield Zenith".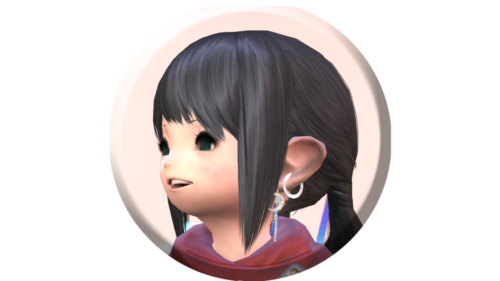 noriko
My favorite weapon shines!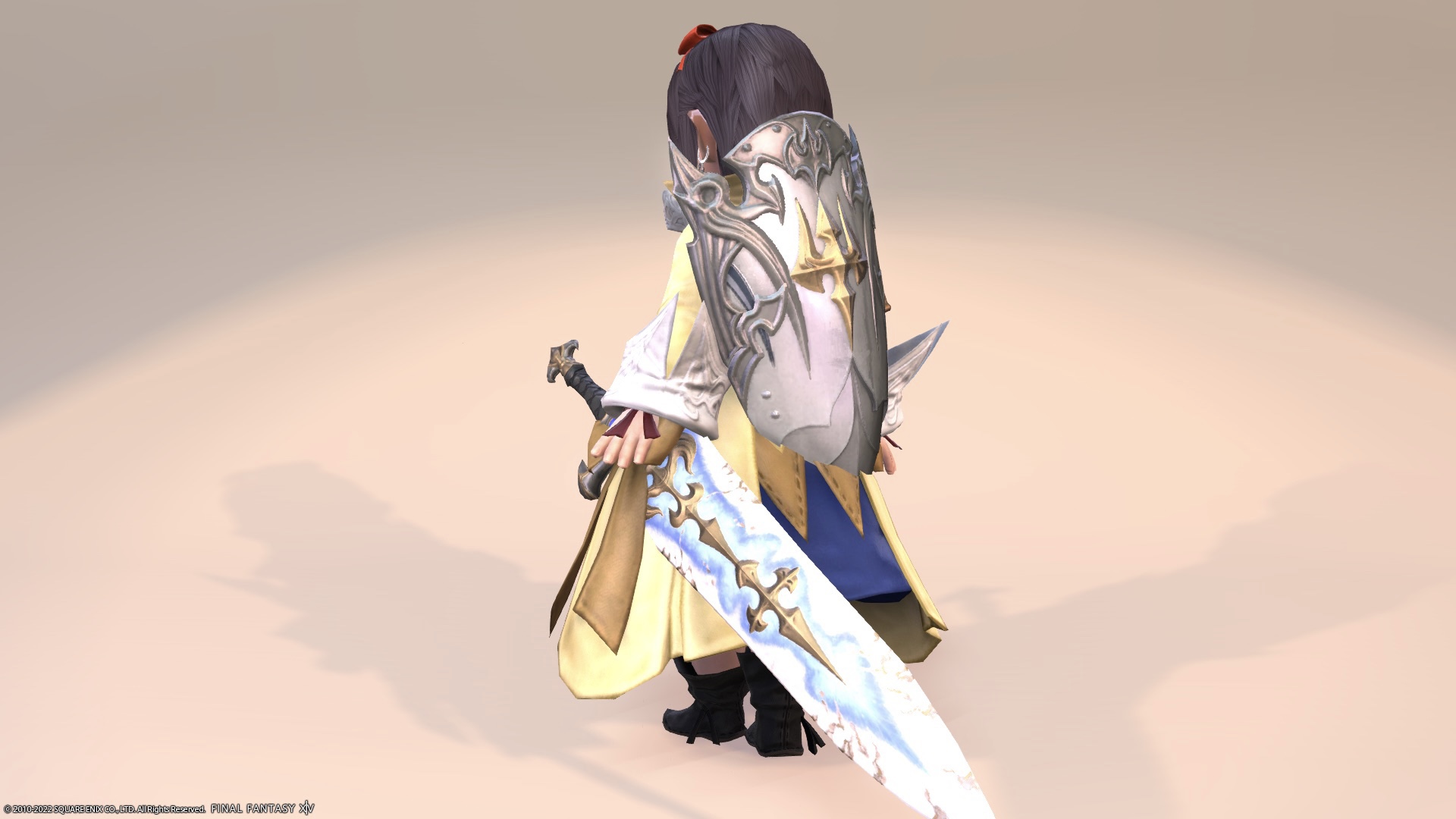 Wow, Noriko-chan is amazing! You are already working on weapon enhancement content!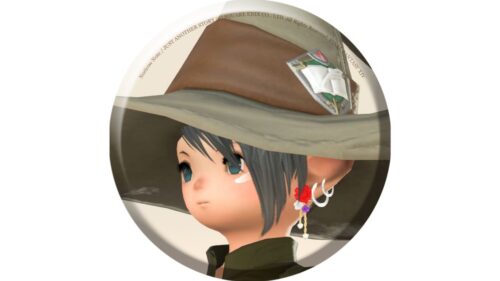 norirow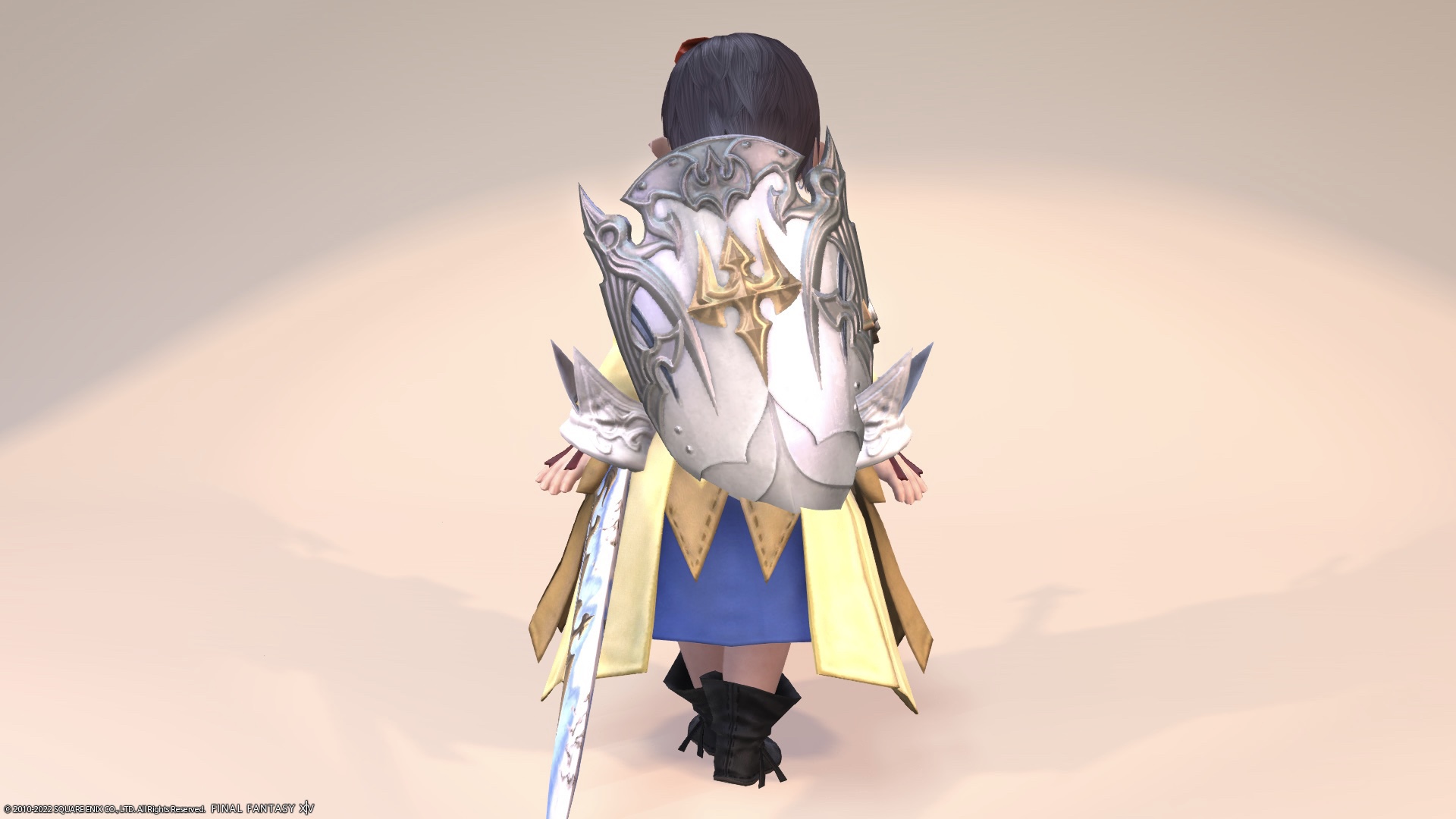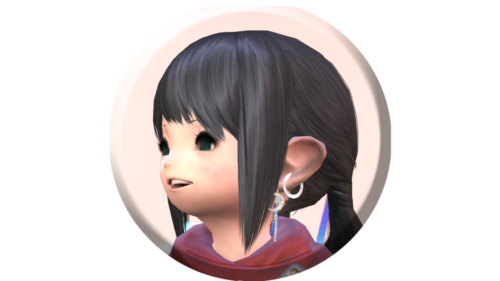 noriko
Fufu, this sword and shield have become more favorite than I expected, so let's make them shine!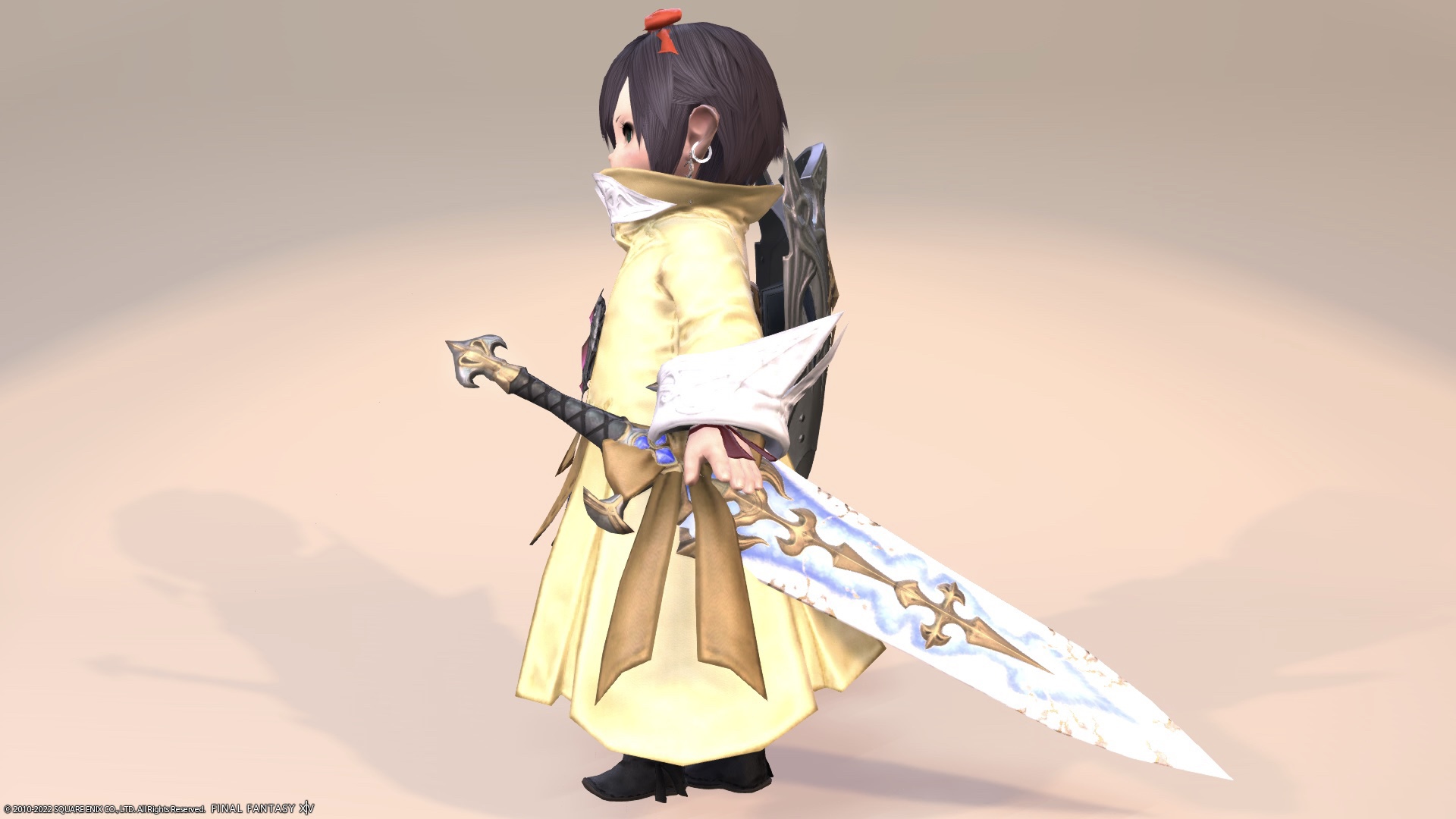 If you just equip it, it is exactly the same as the first stage "Curtana" and "Holy Shield".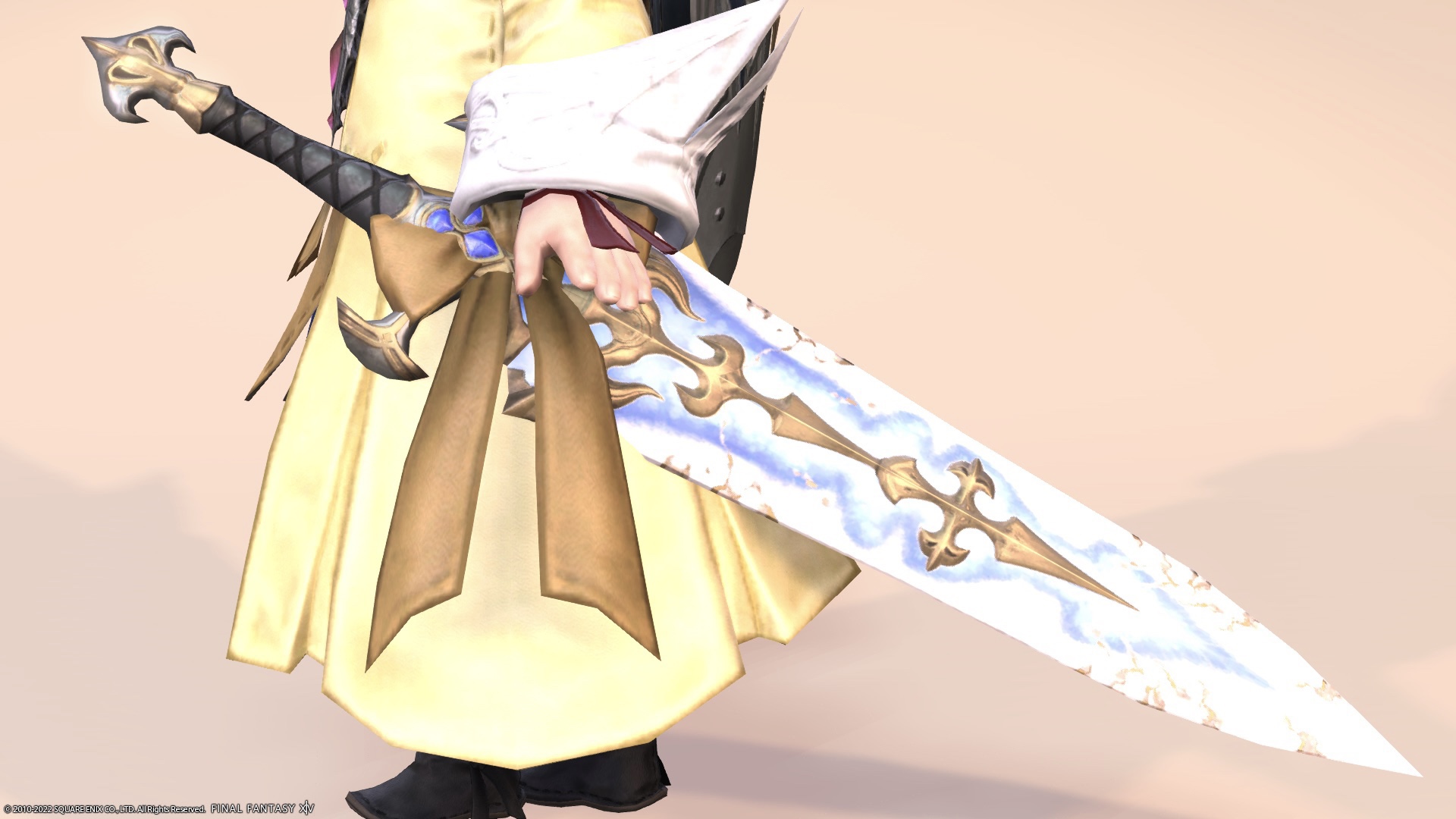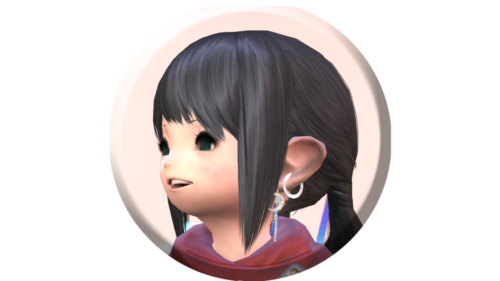 noriko
I like this light blue sword and the big mirror-finished silver shield ♪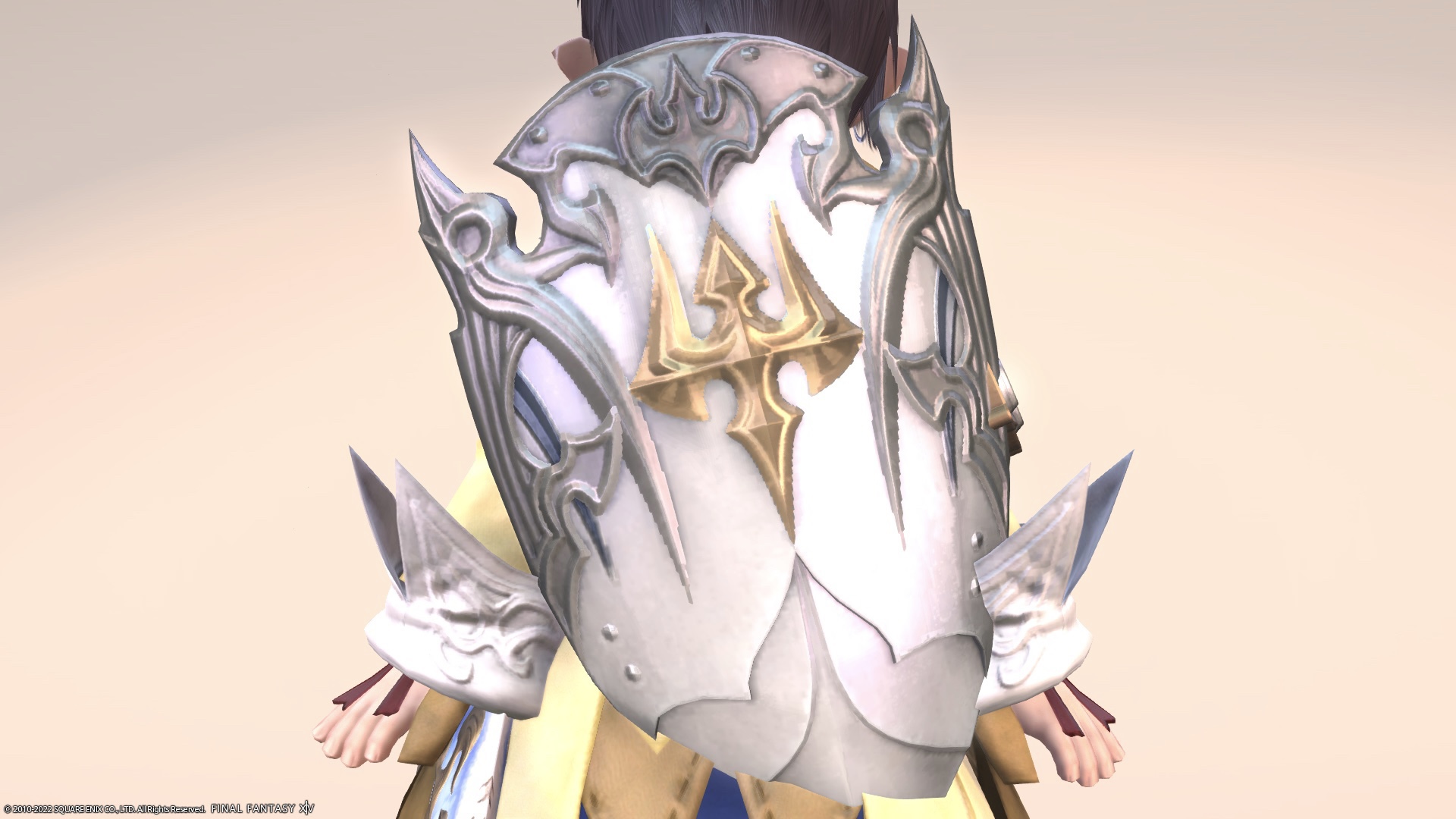 And when you hold it, it glows!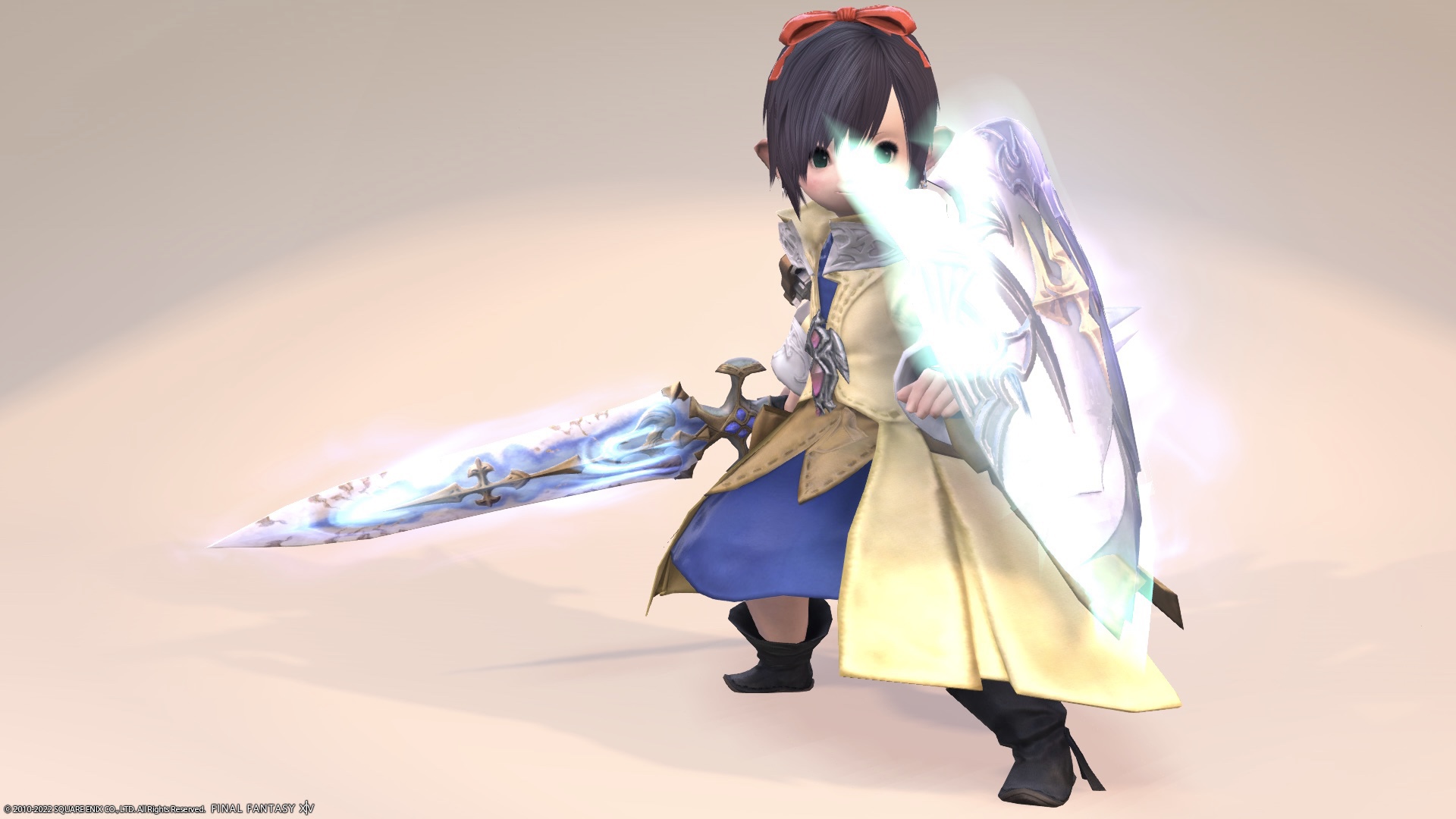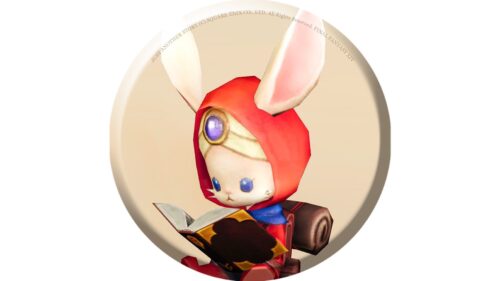 namingway
Wow, it's a pretty beautiful light.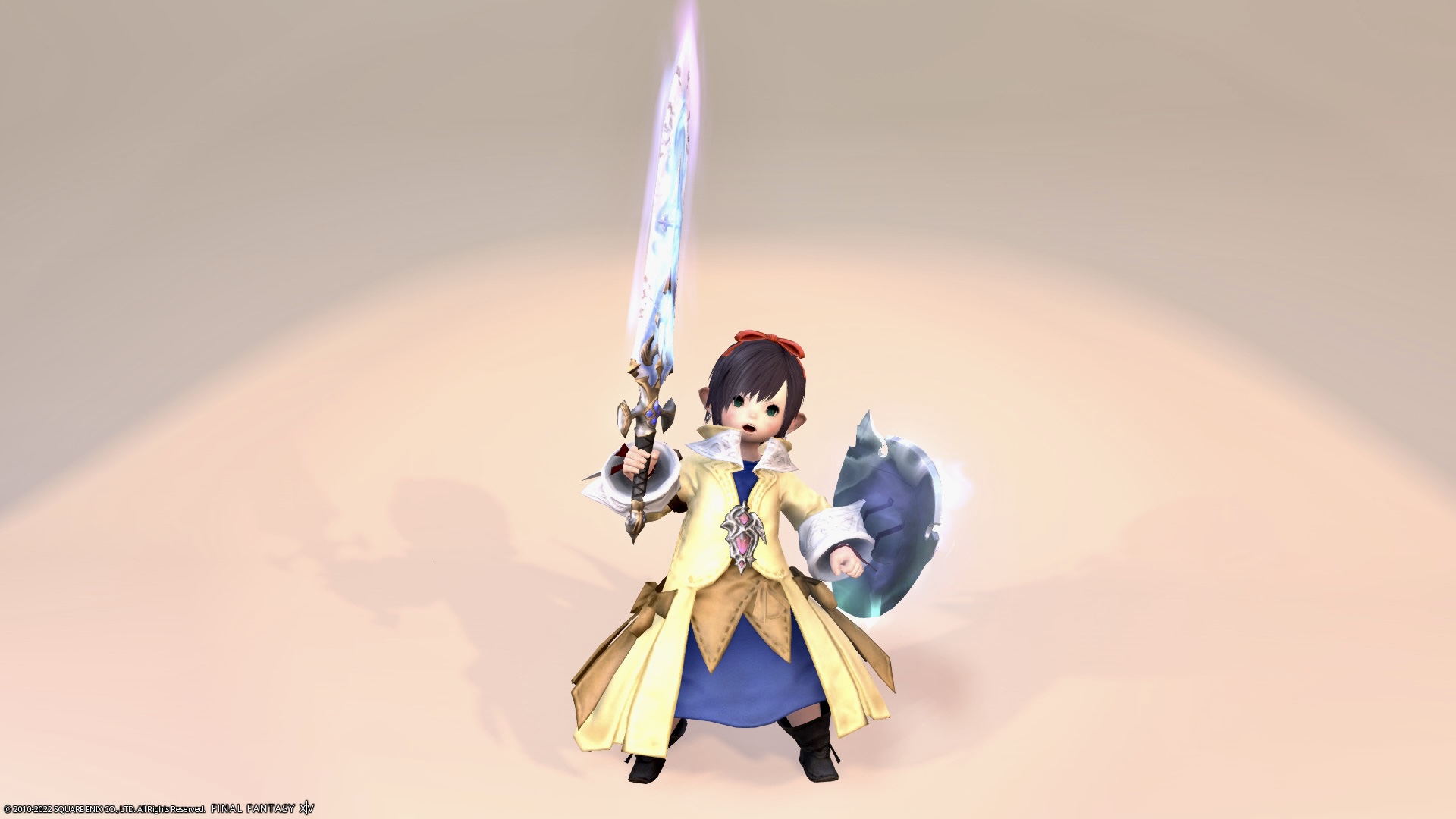 Is it a rainbow-like glow?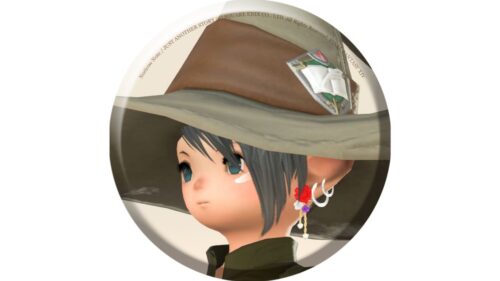 norirow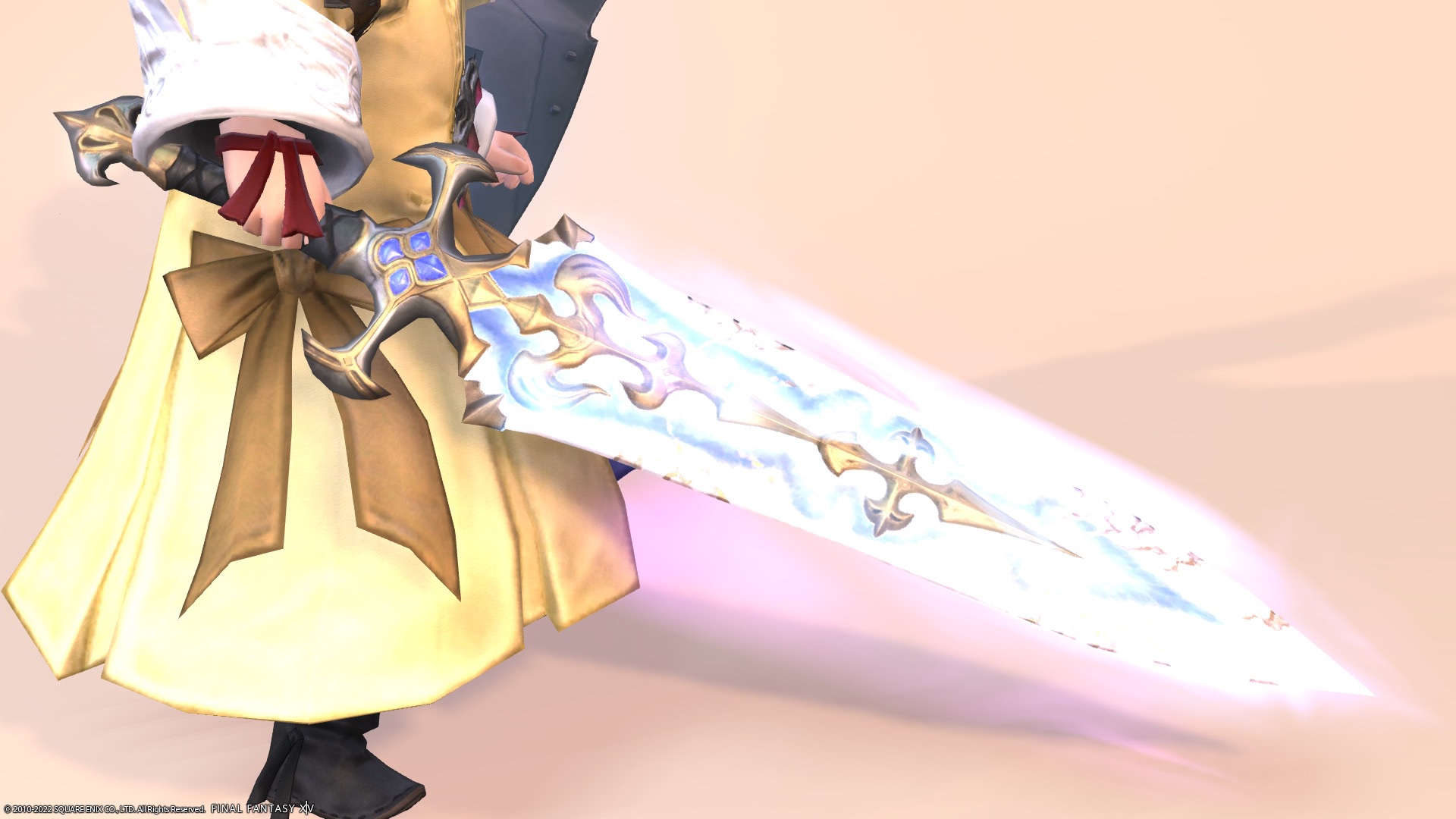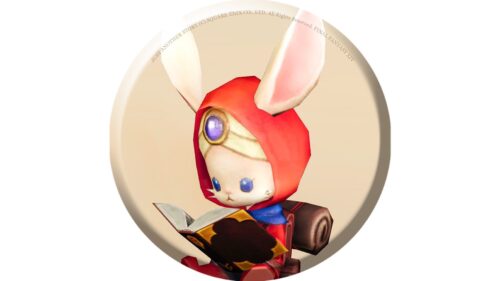 namingway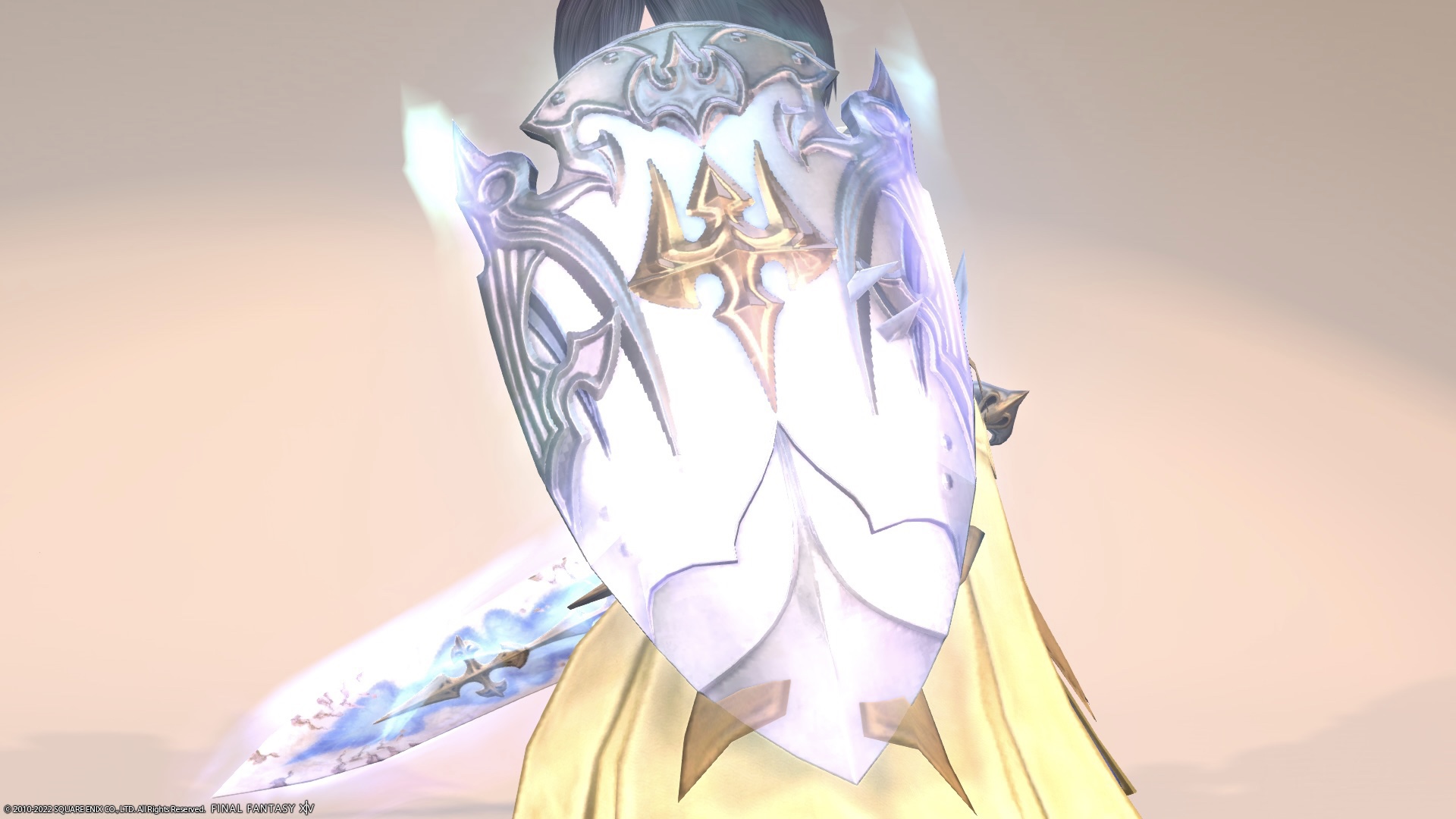 It wears a purple, white or green aura. Depending on how you look at it, it may look like a rainbow.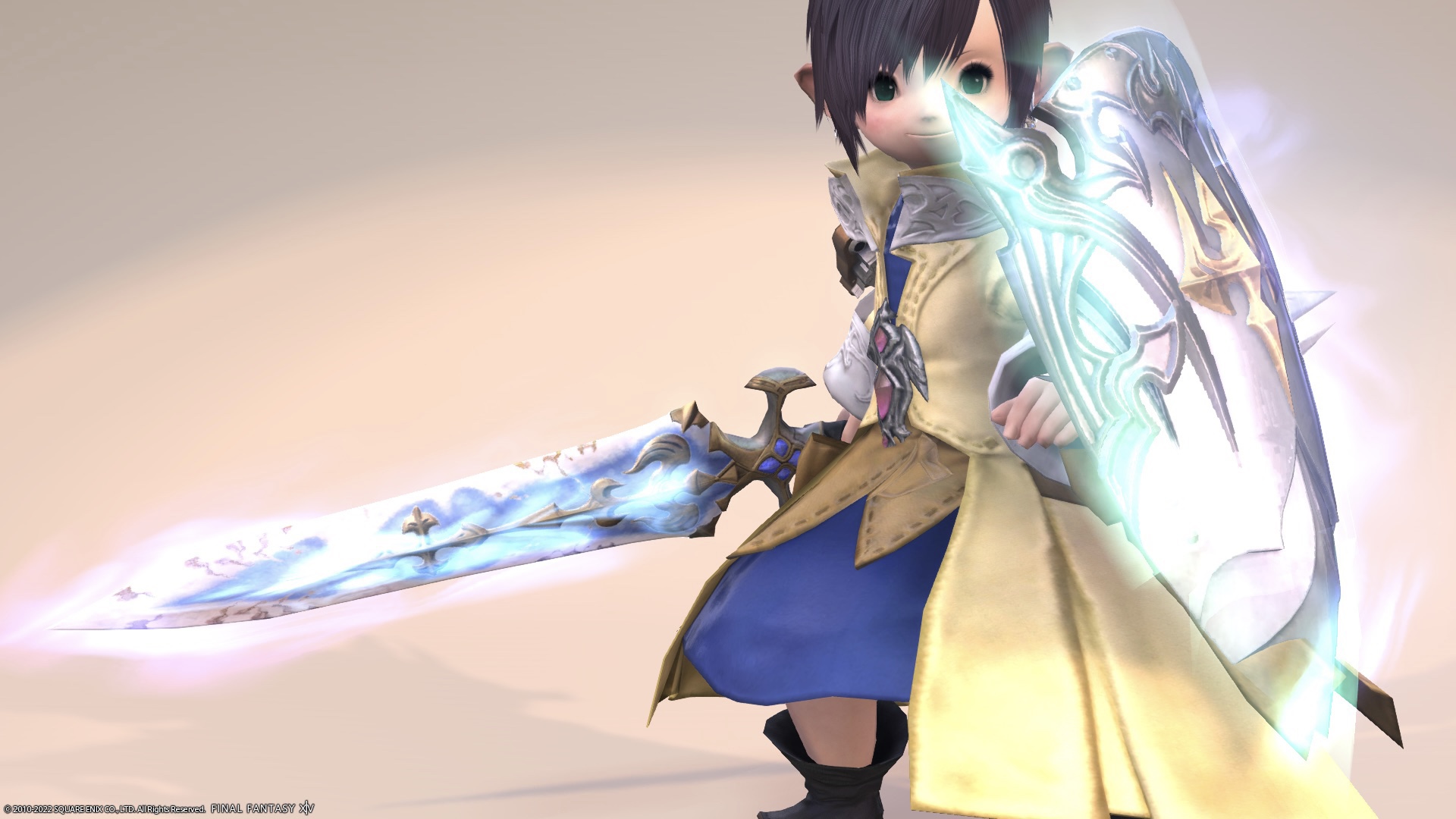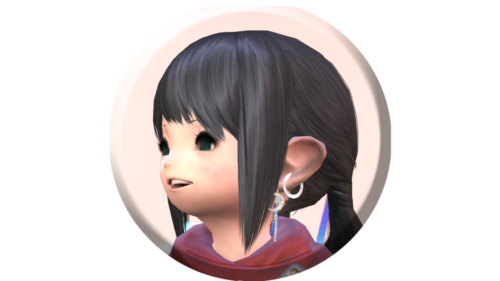 noriko
I really like this light ♪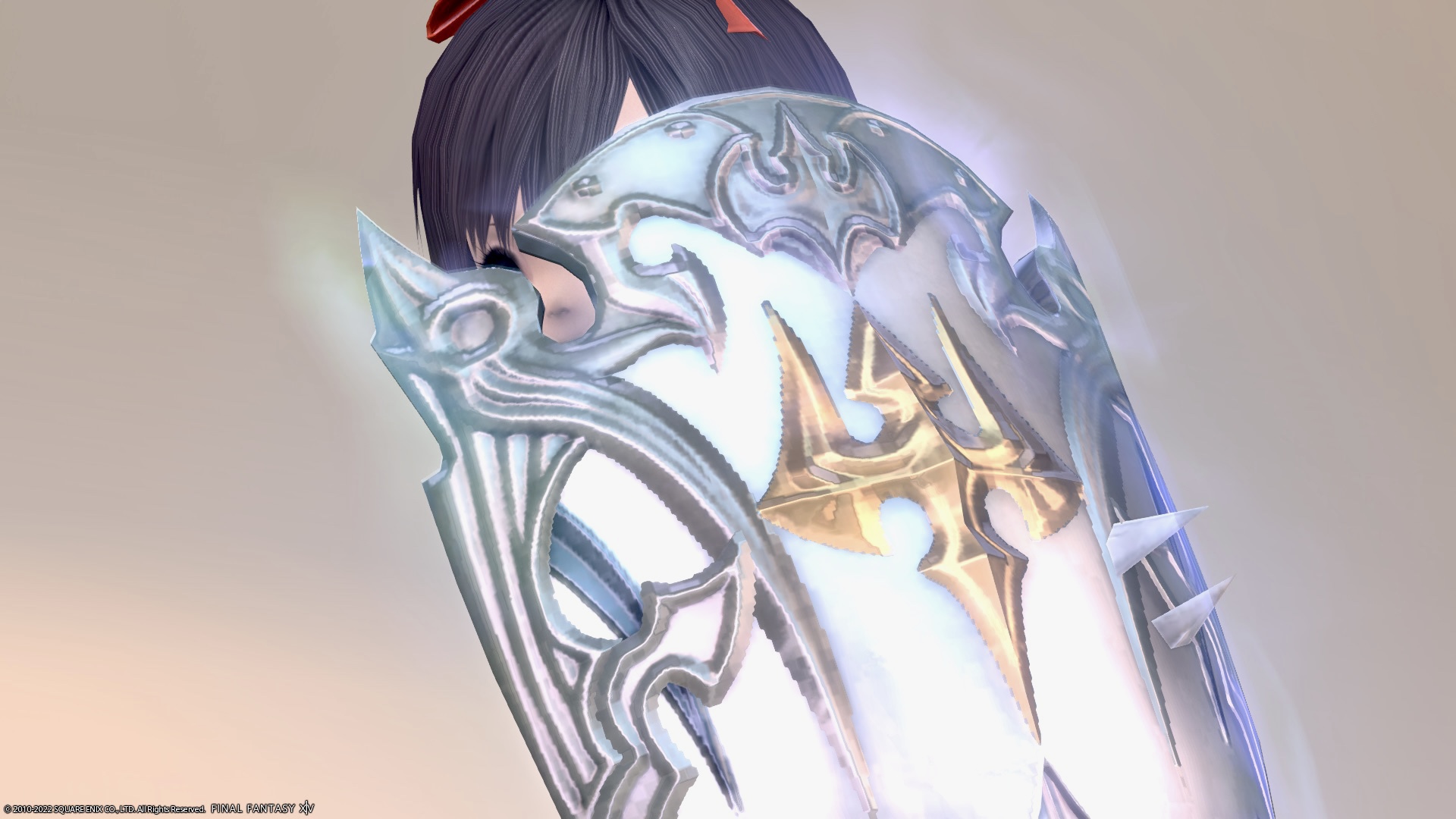 It's not too flashy effect, it's a well-balanced way of shining.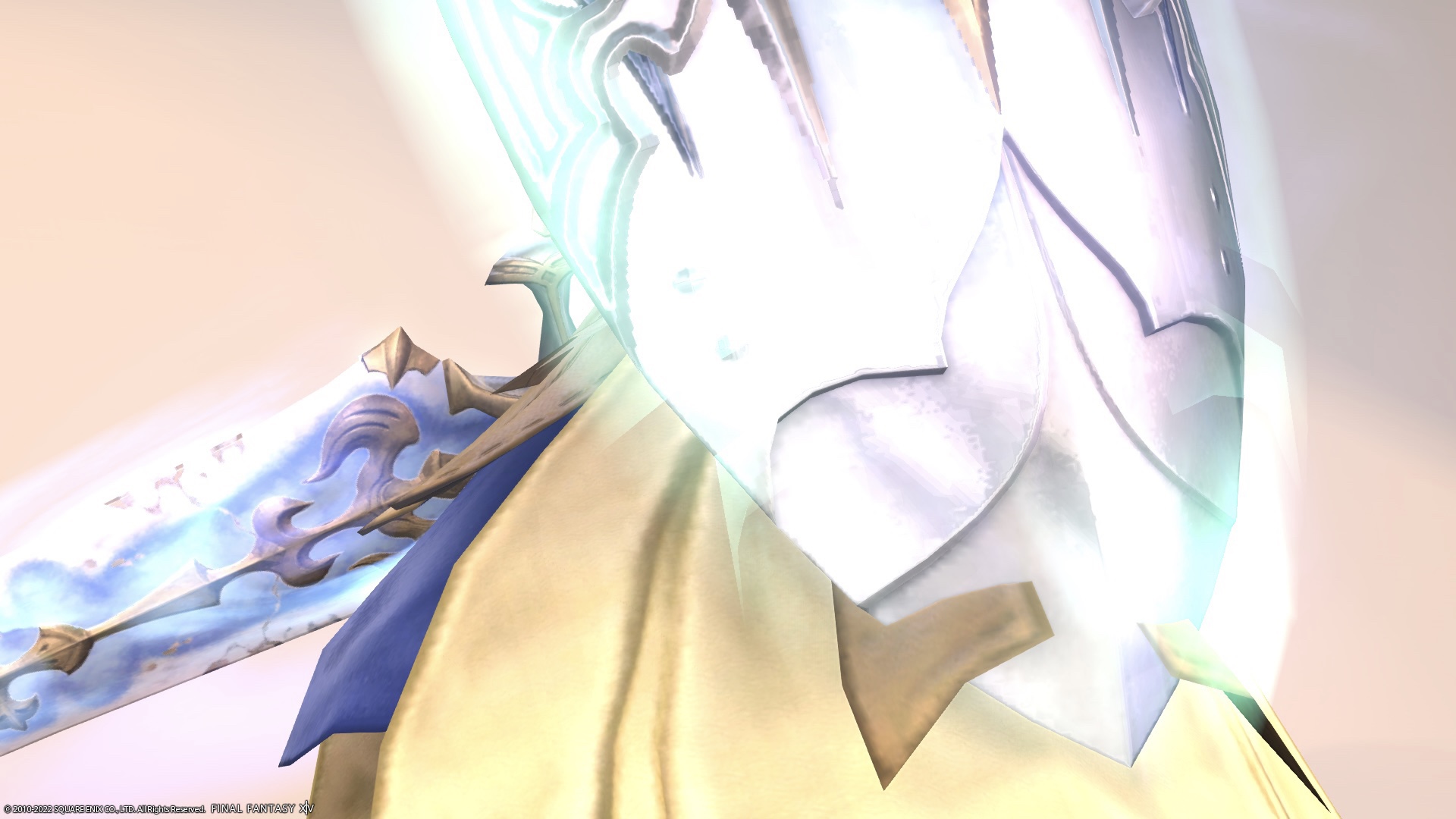 The aura is shaking, but I don't think it can be conveyed by the photos alone, so please check it out in the video below.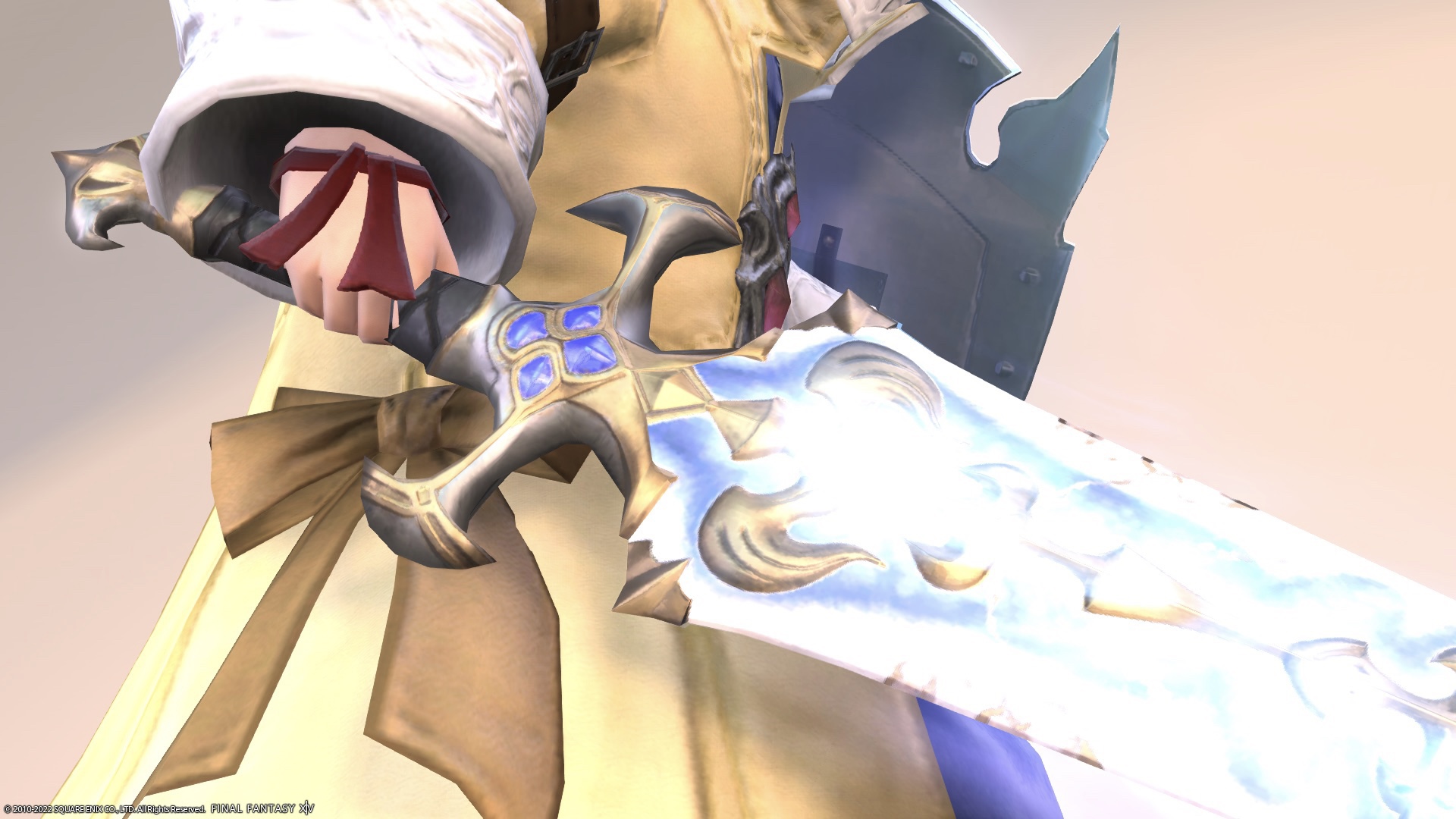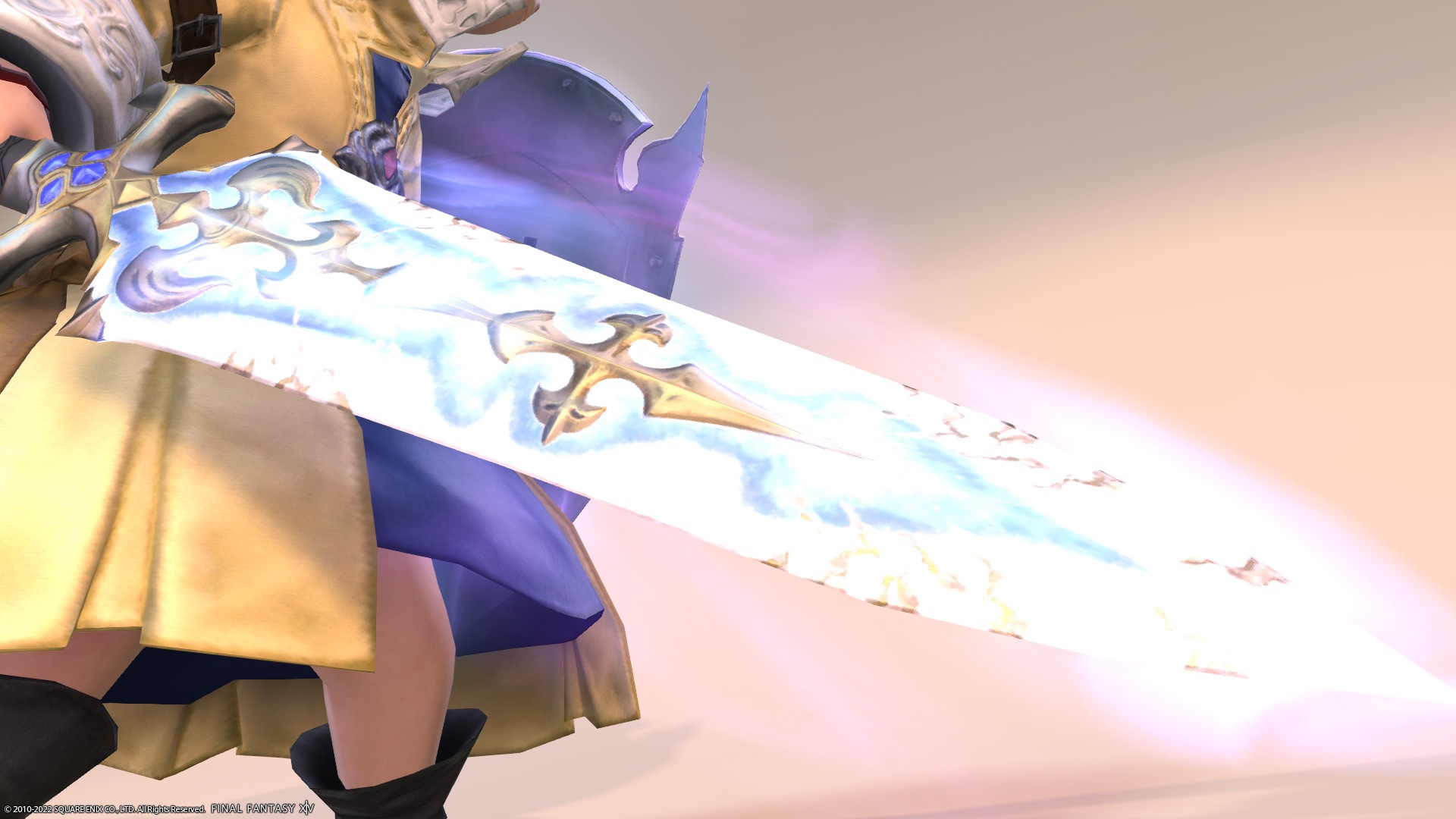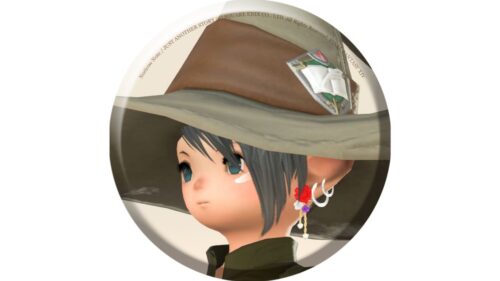 norirow
The second form of Zodiac Weapon is beautiful with just the right amount of light.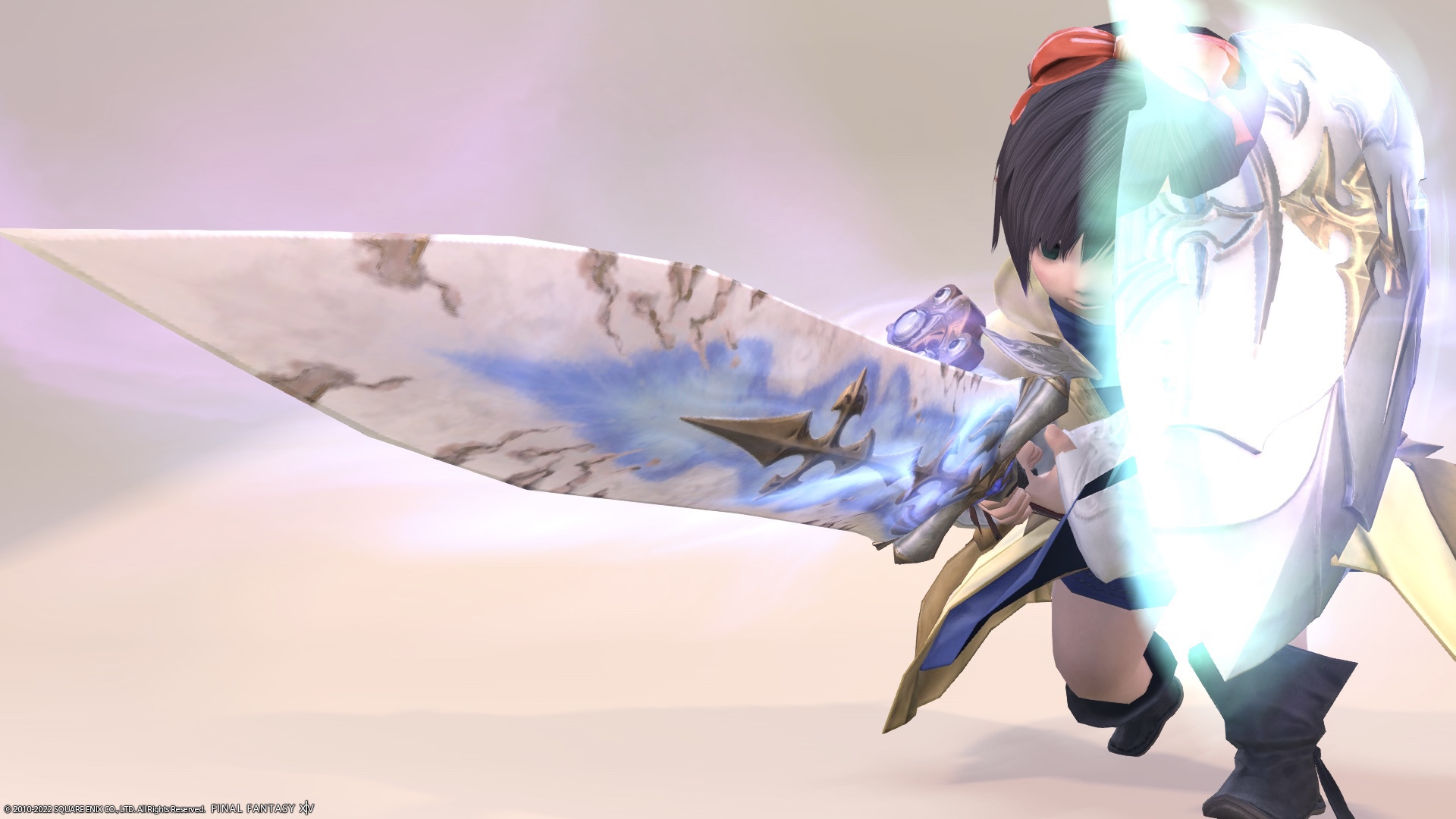 It's not difficult to evolve up to this point, so I recommend it.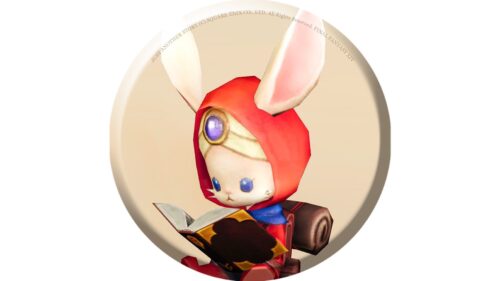 namingway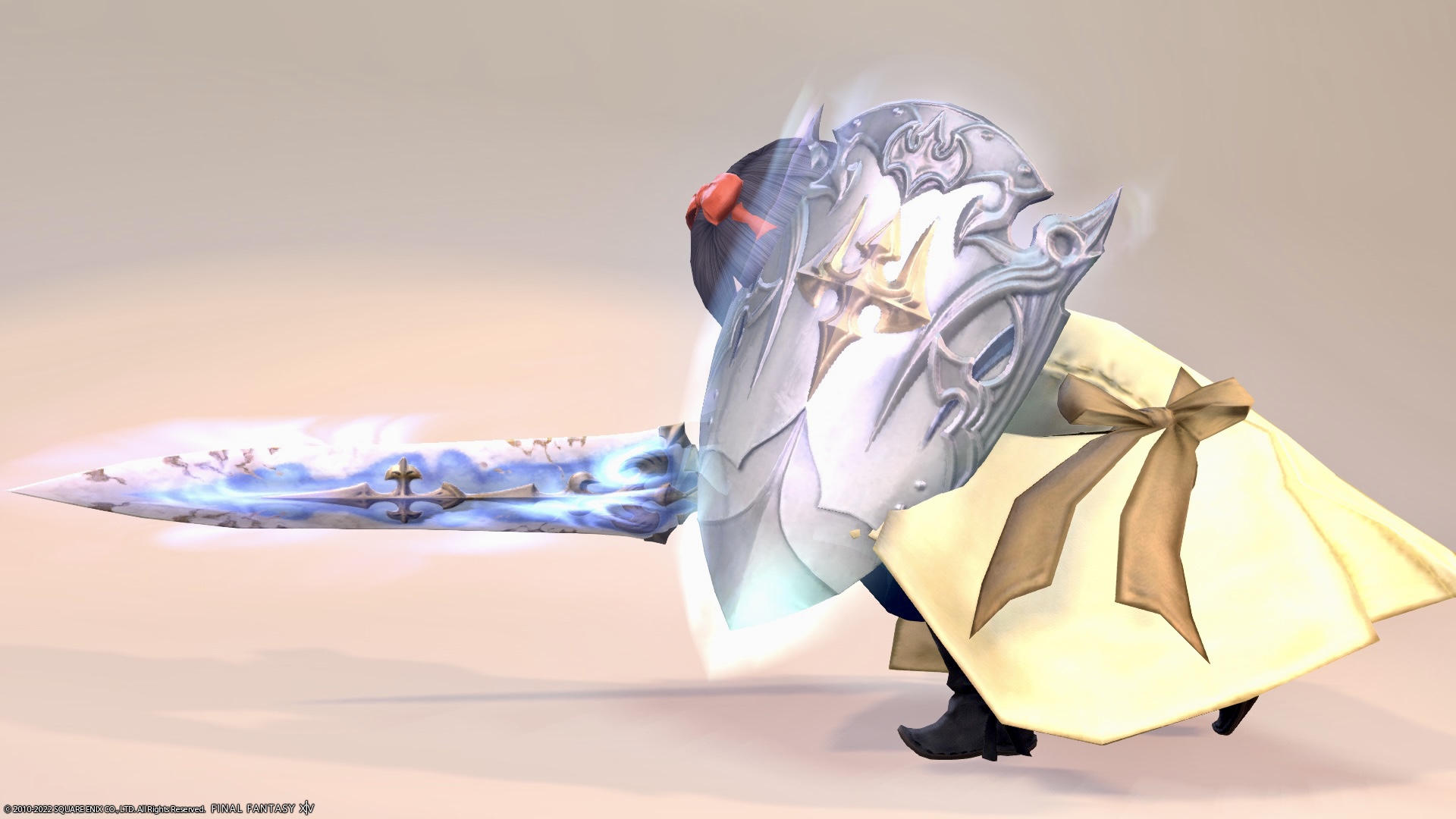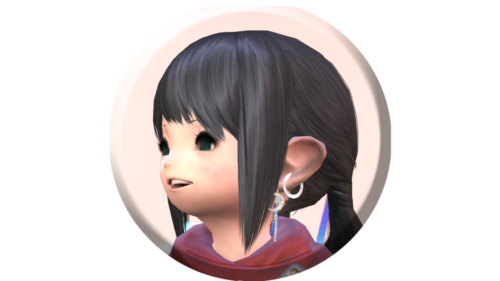 noriko
I feel that this has made me much stronger!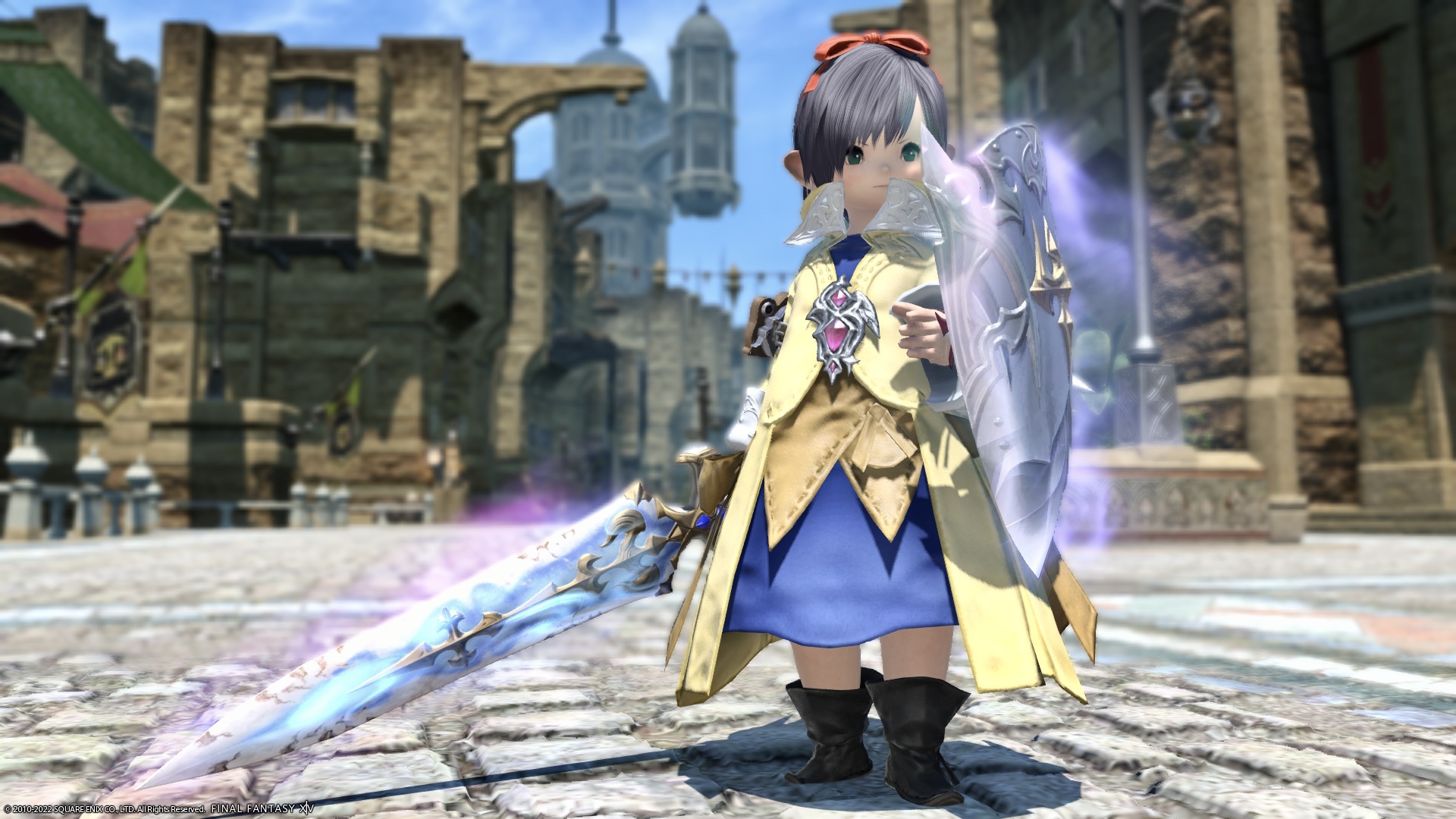 Video recording
I recorded the way it shines in the video.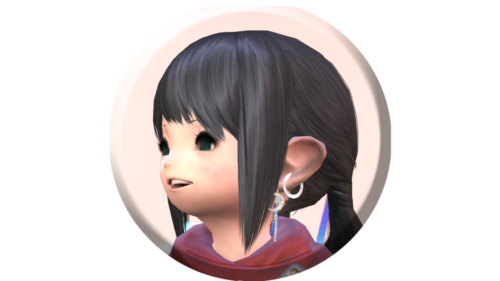 noriko
If you have your favorite weapon, your adventure will become even more fun!
So, it was a record of Paladin's Zodiac Weapon Second Form "Curtana Zenith" & "Holy Shield Zenith".
Related records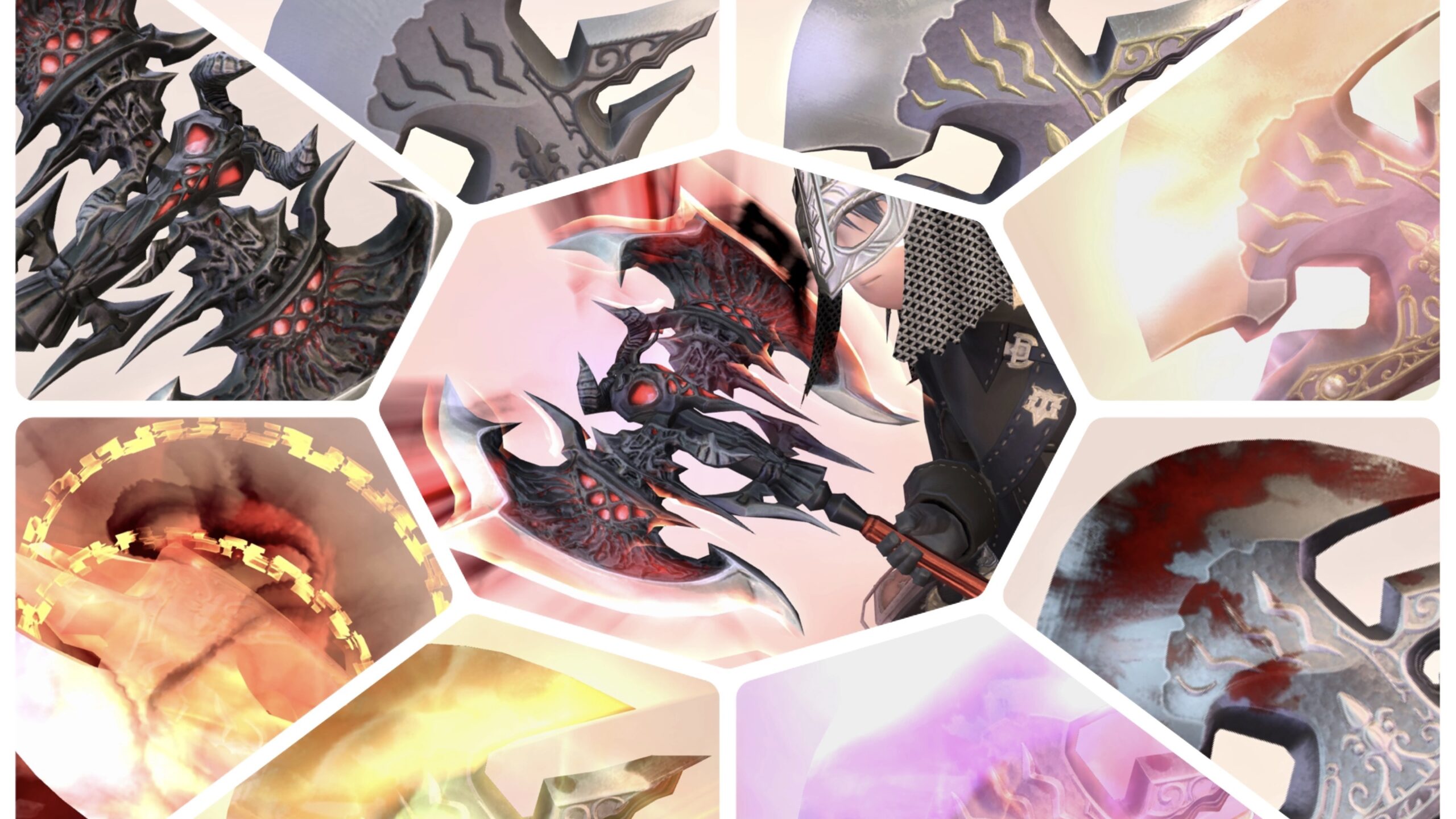 Zodiac Weapons (ZW)
This is a summary of Zodiac Weapons. ゾディアックウェポンのまとめです!
Paladin's Zodiac Weapon