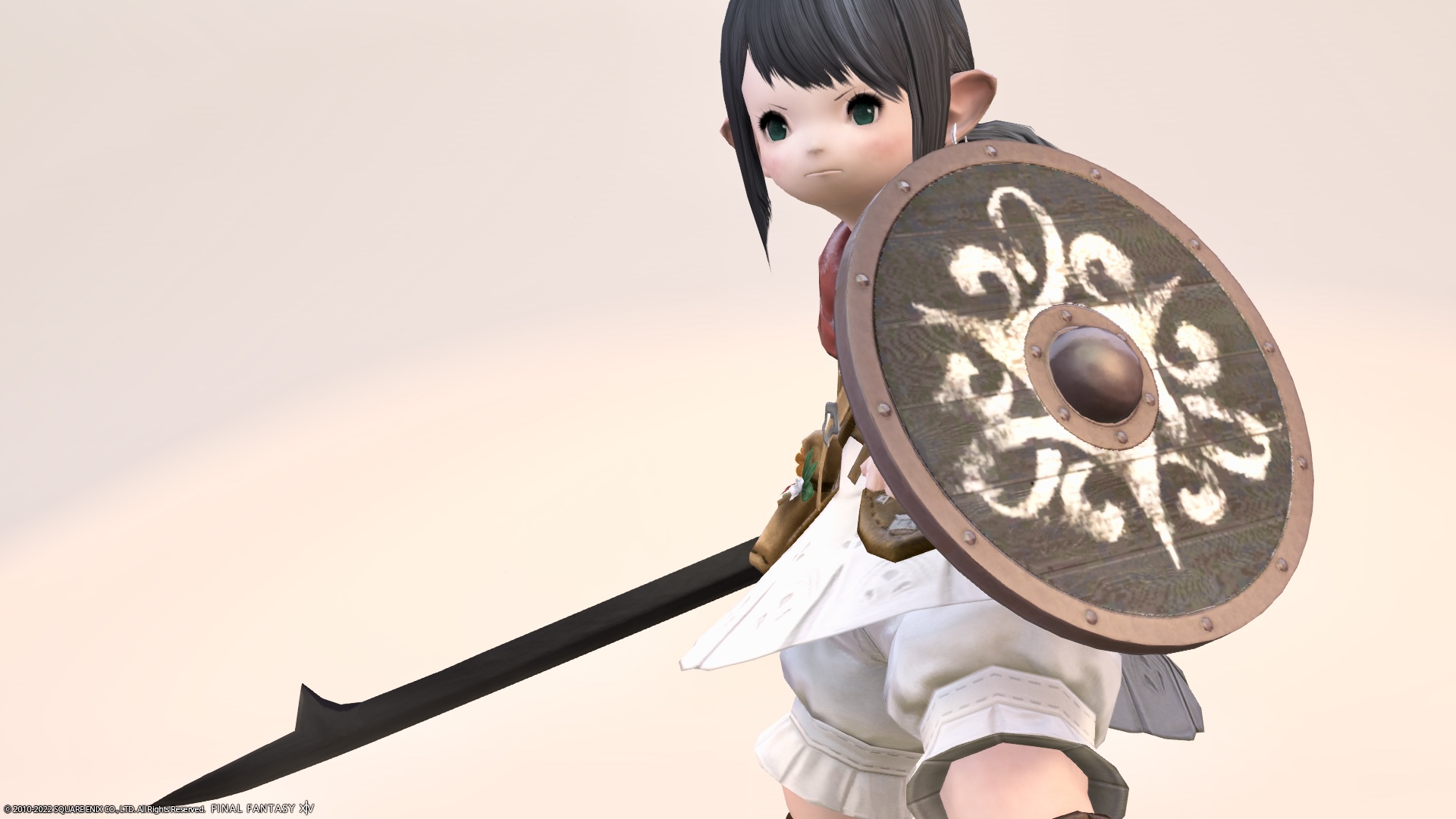 This is a record of the fashionable shield "Warded Round Shield" that is useful for Gladiator or Paladin in the early stages.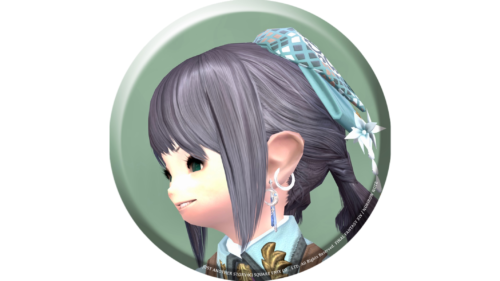 noriko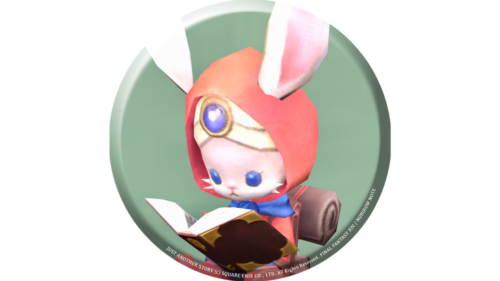 namingway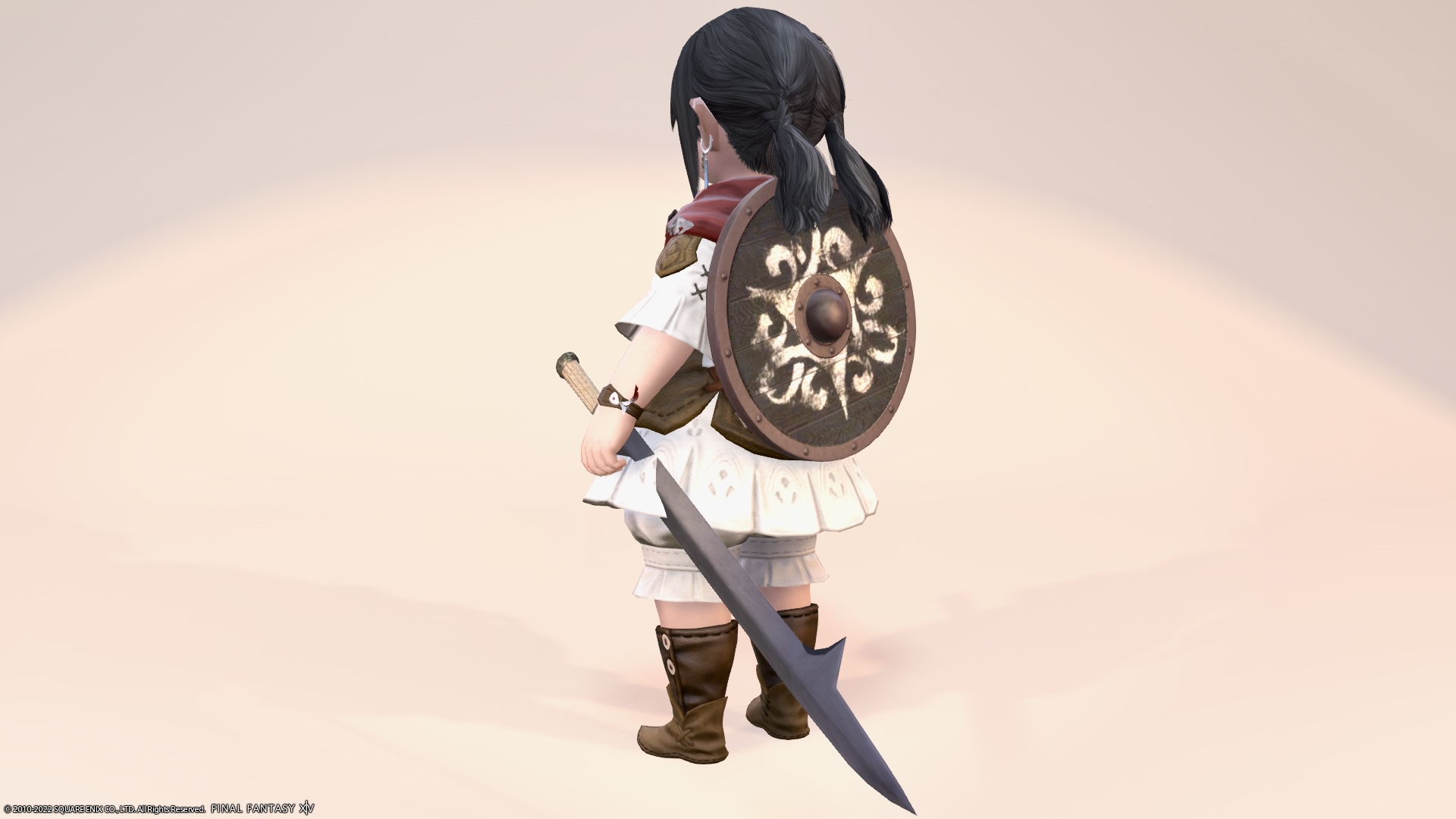 I started my adventure with Gladiator, but I couldn't find a fashionable shield … but I thought it was a little cute!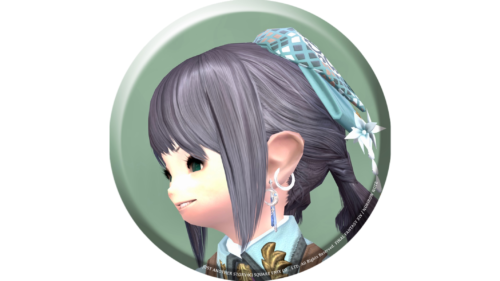 noriko
Something like a coat of arms is drawn on the circular shield.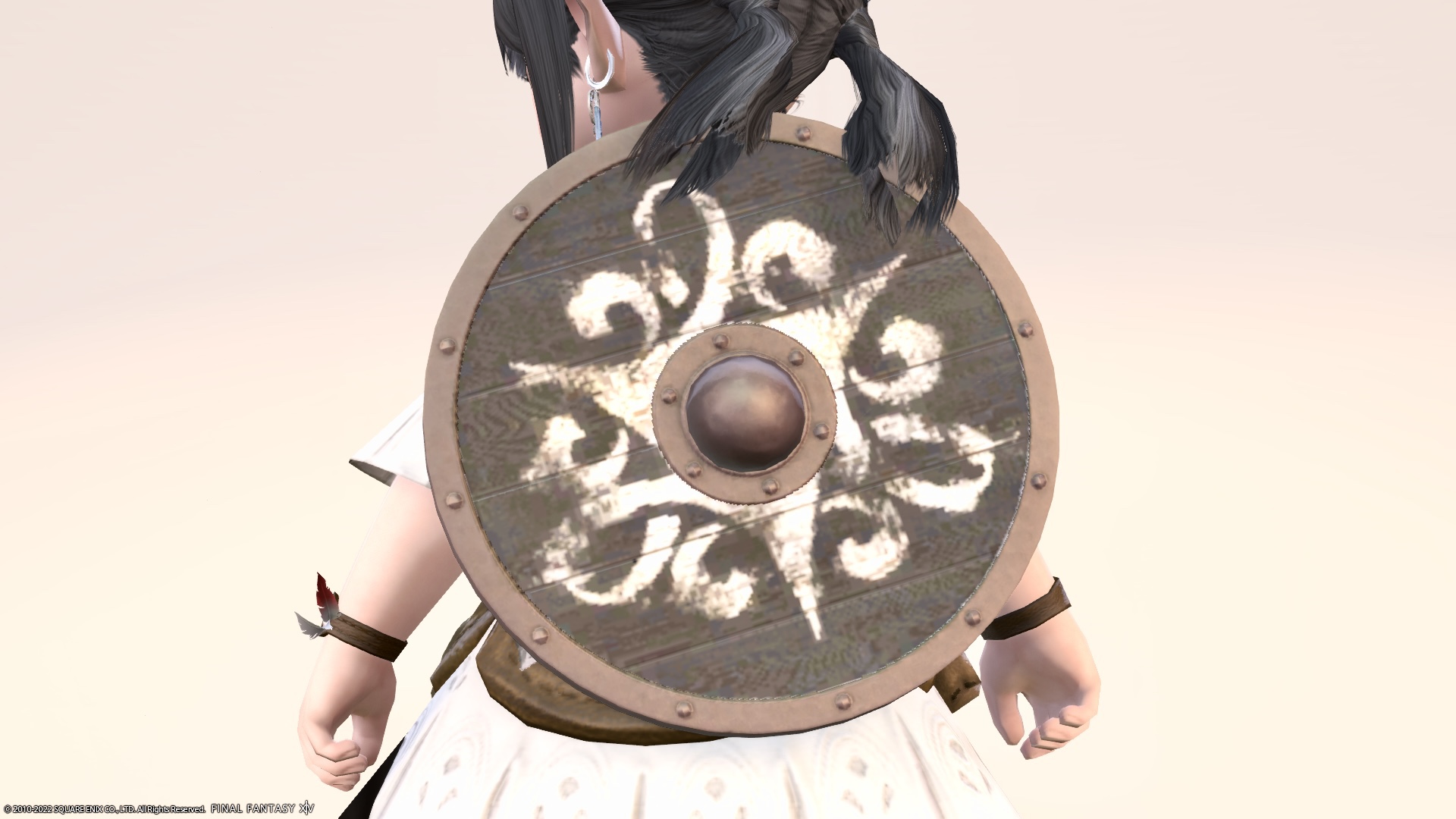 Isn't it a little like a flower pattern?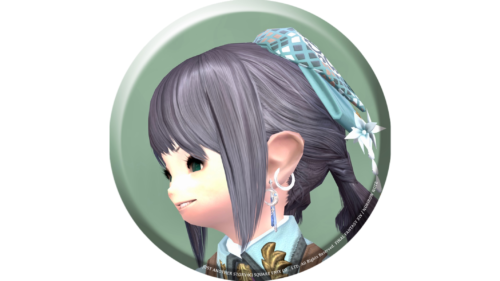 noriko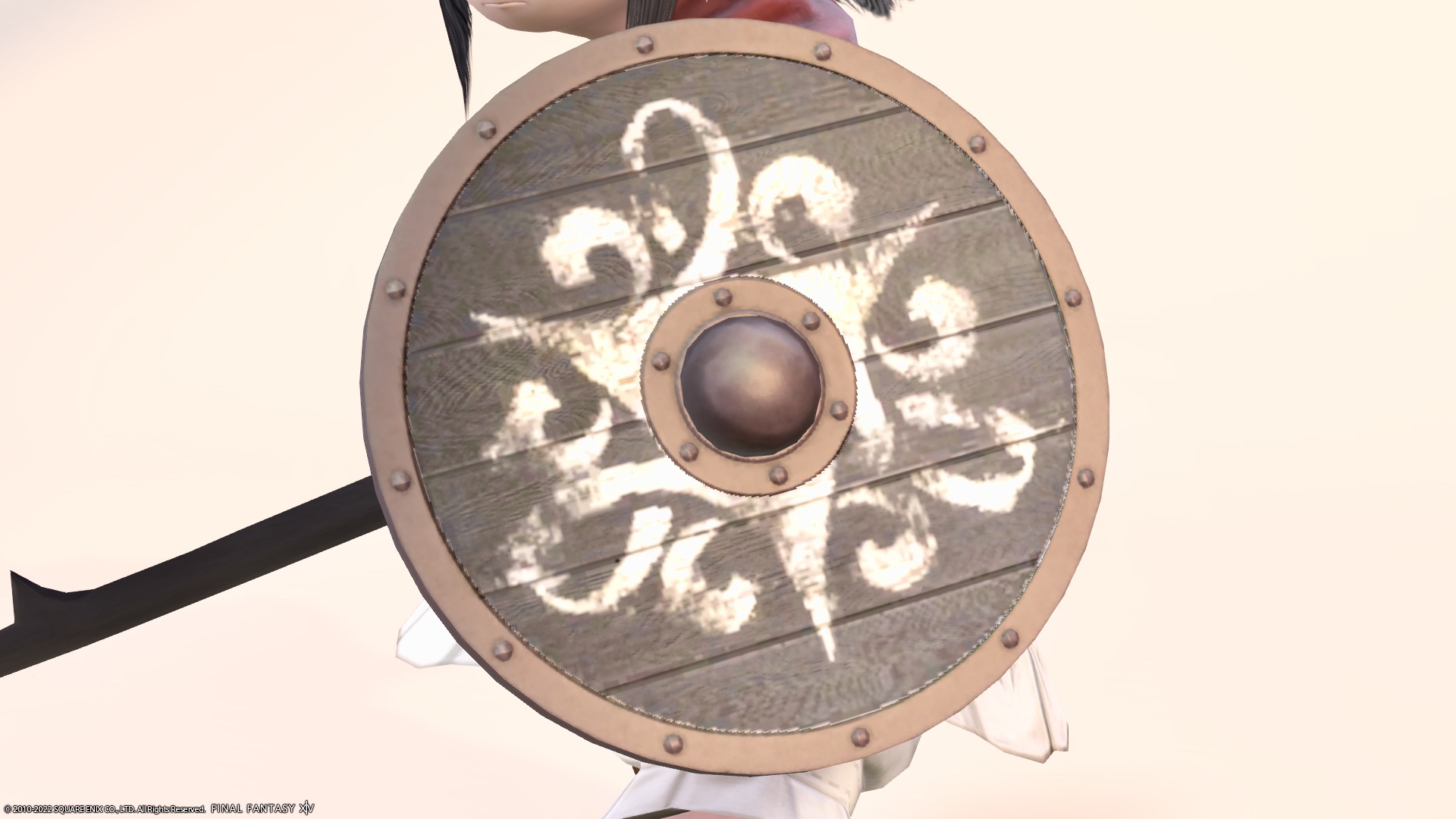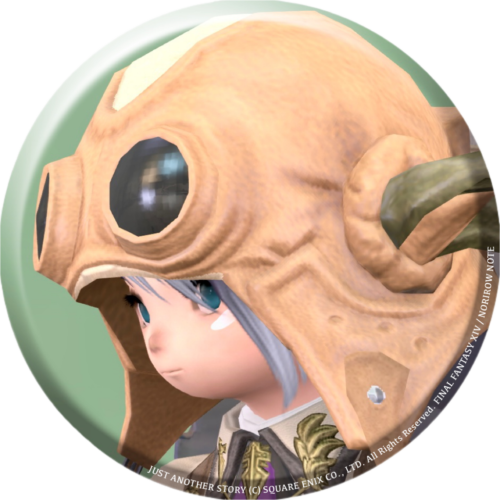 norirow
Fufu, when I was told that, I gradually began to see the flower pattern ♪
A wooden shield with metal reinforcement around and in the center. If you look closely, the wood grain is beautiful, and the joint between the boards is quite real.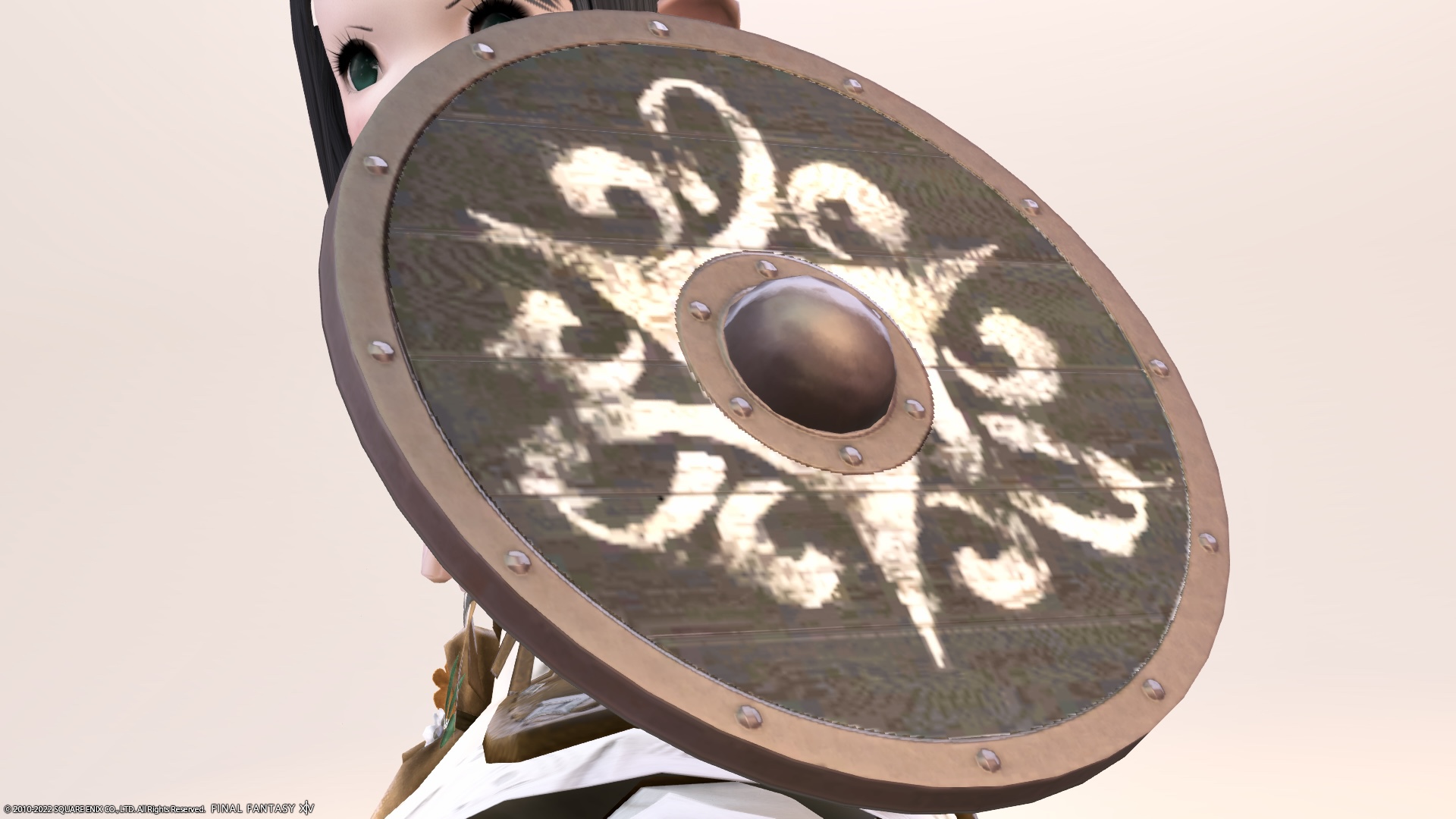 The back is fastened with a belt.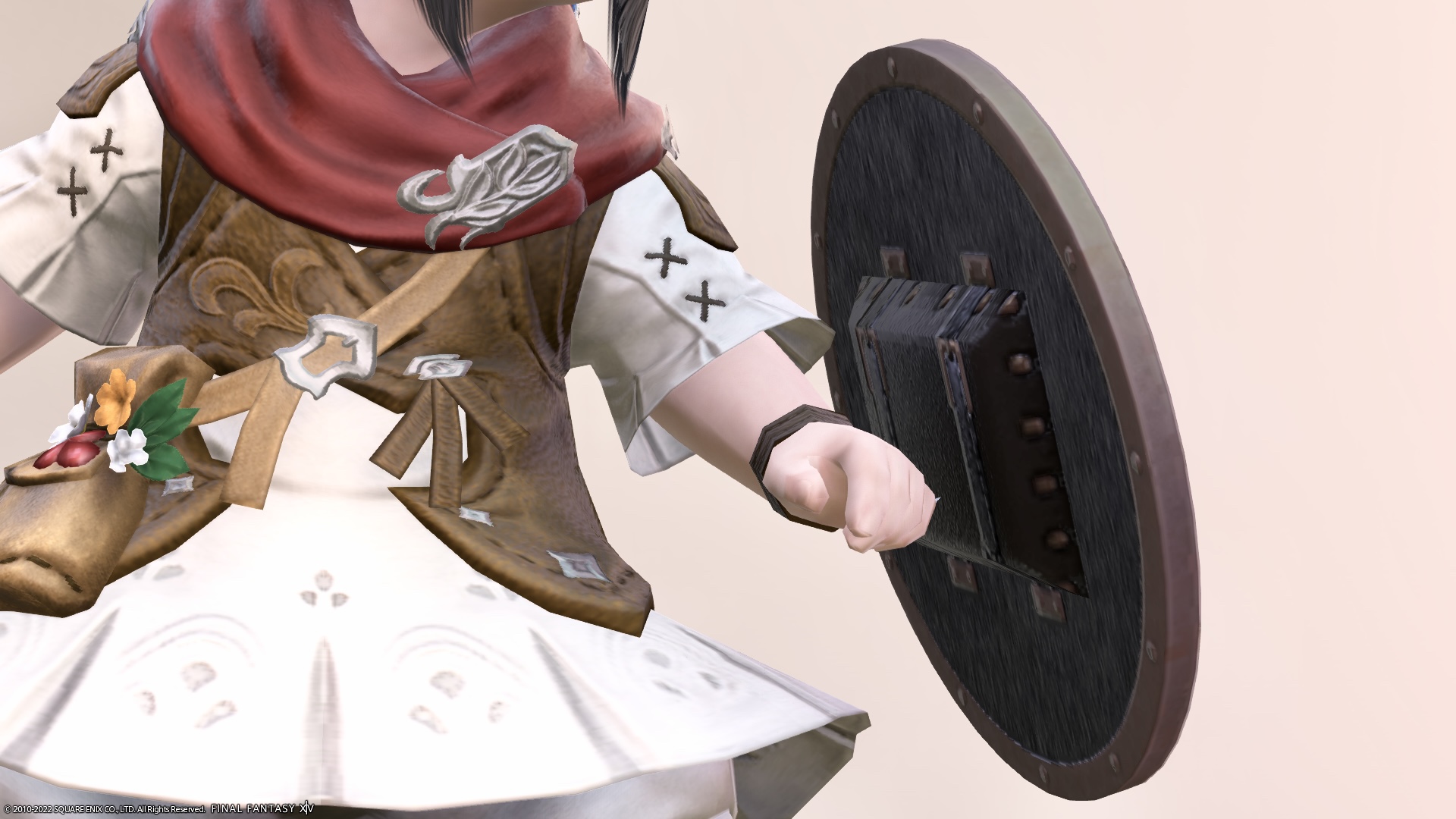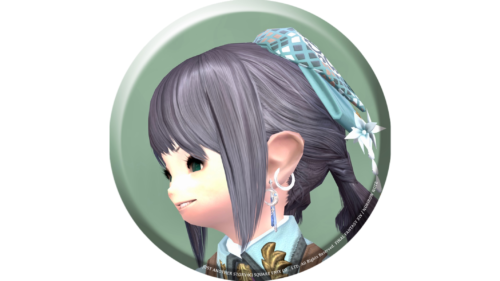 noriko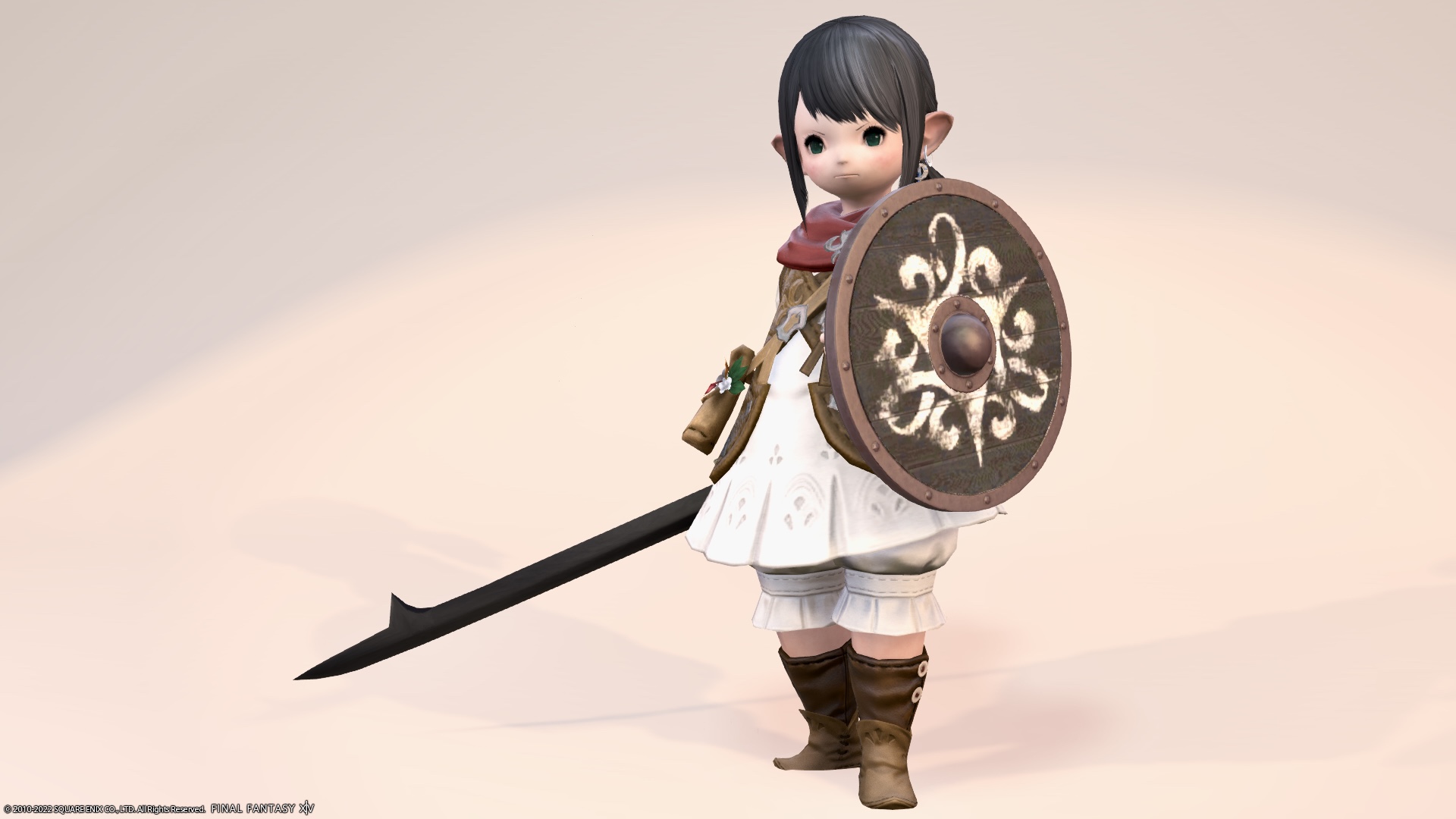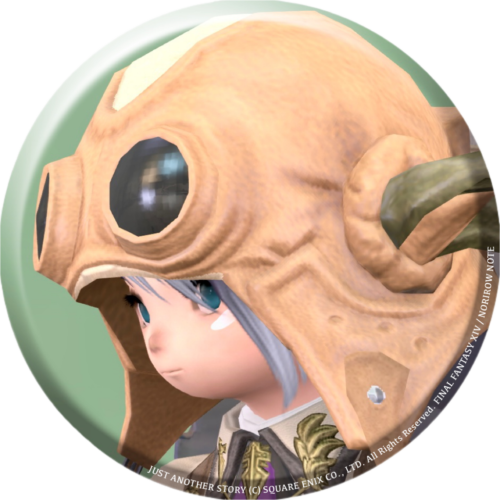 norirow
Noriko-chan is dignified …
This "Warded Round Shield" is available in the first three dungeons, Sastasha, The Tam-Tara Deepcroft, and Copperbell Mines.
Also, the set of swords that can be obtained in the same dungeon is "Plundered Falchion".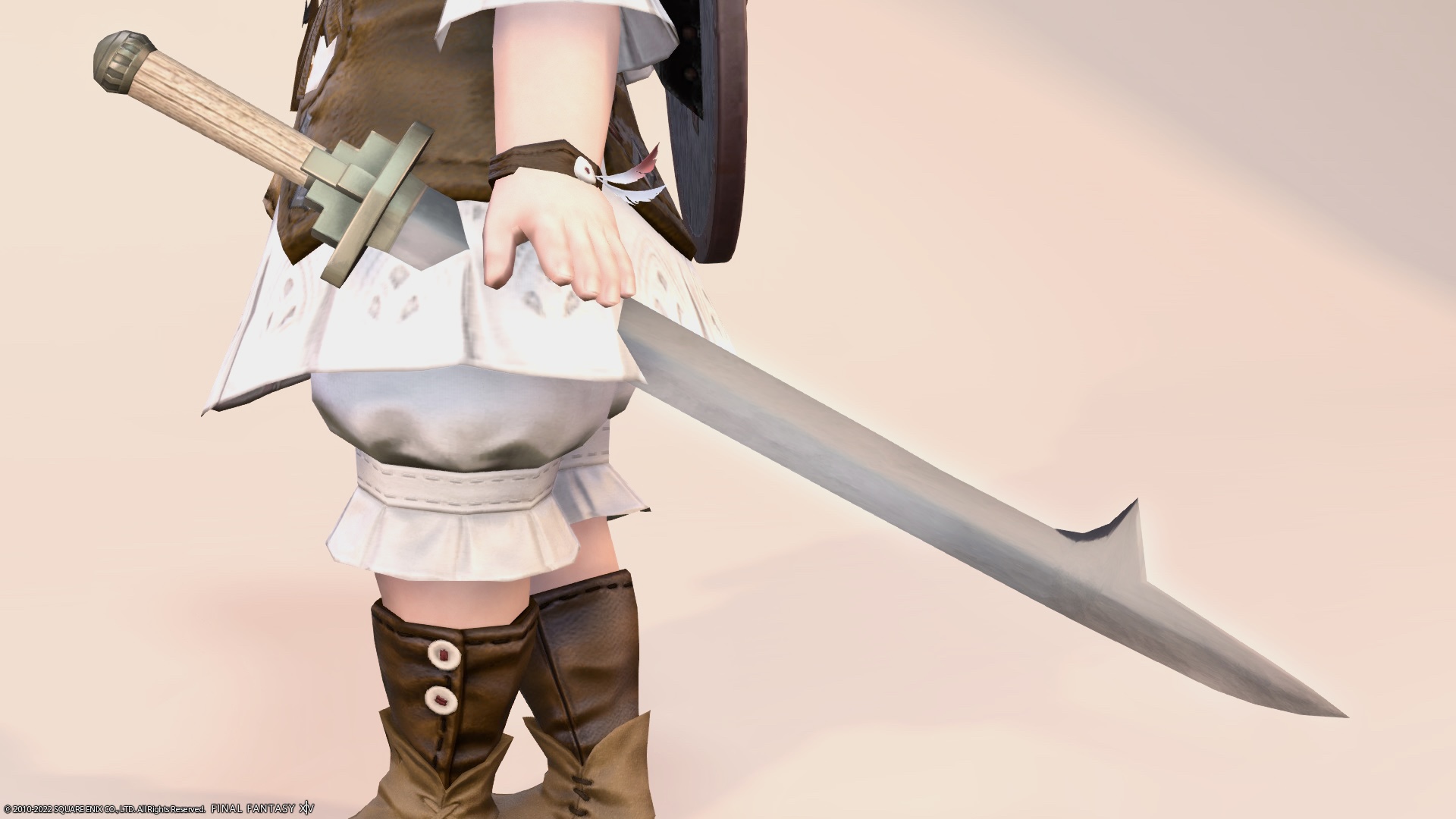 The feature is that there is a claw in the middle of the blade.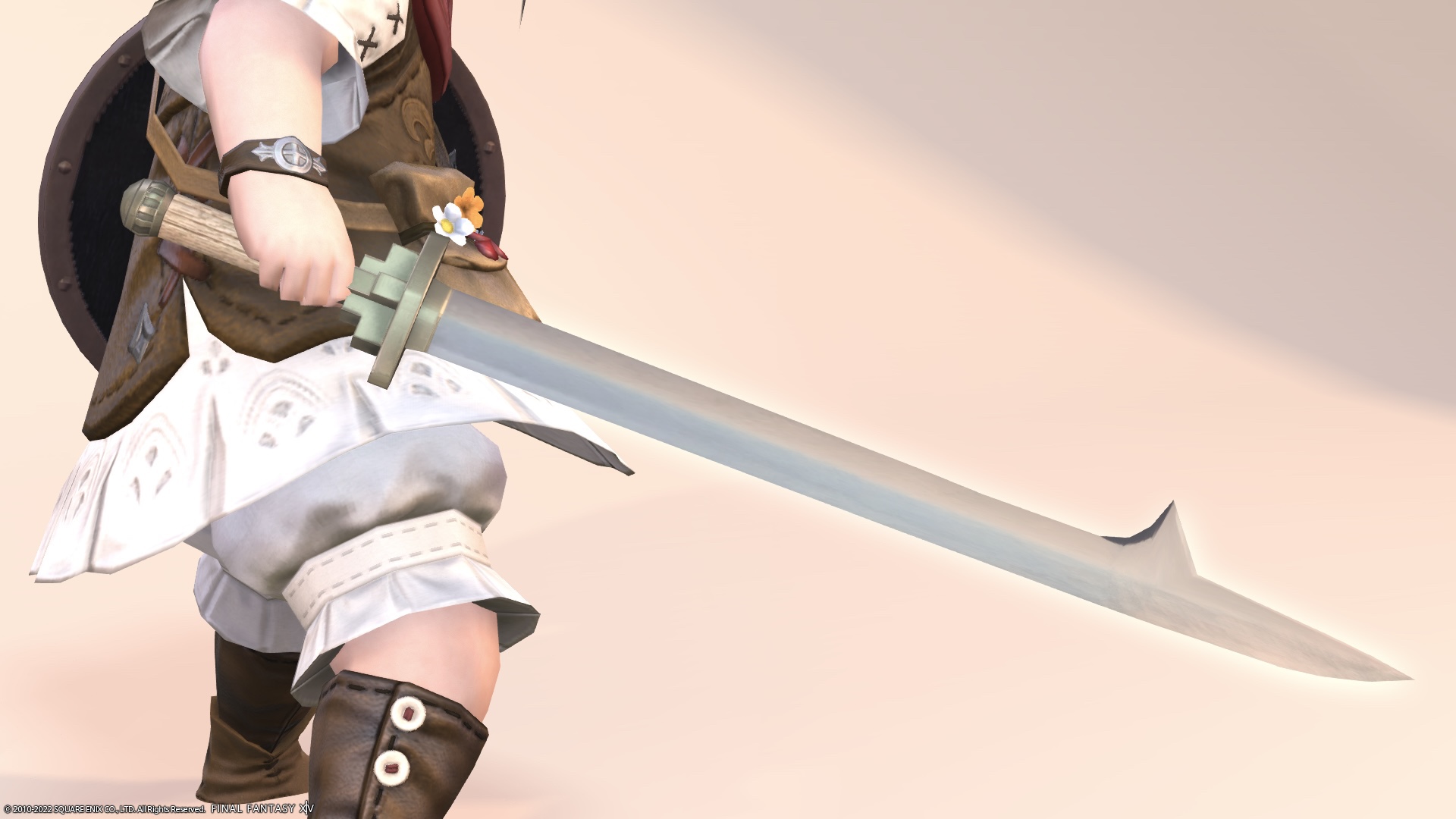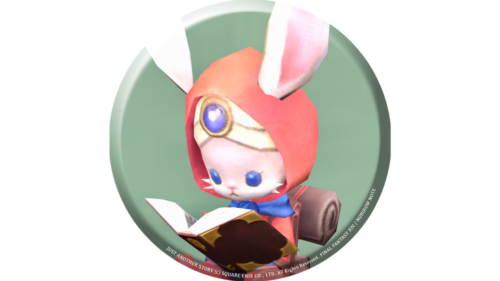 namingway
It's an orthodox sword, but it seems that you can make various attack patterns depending on the direction of the blade.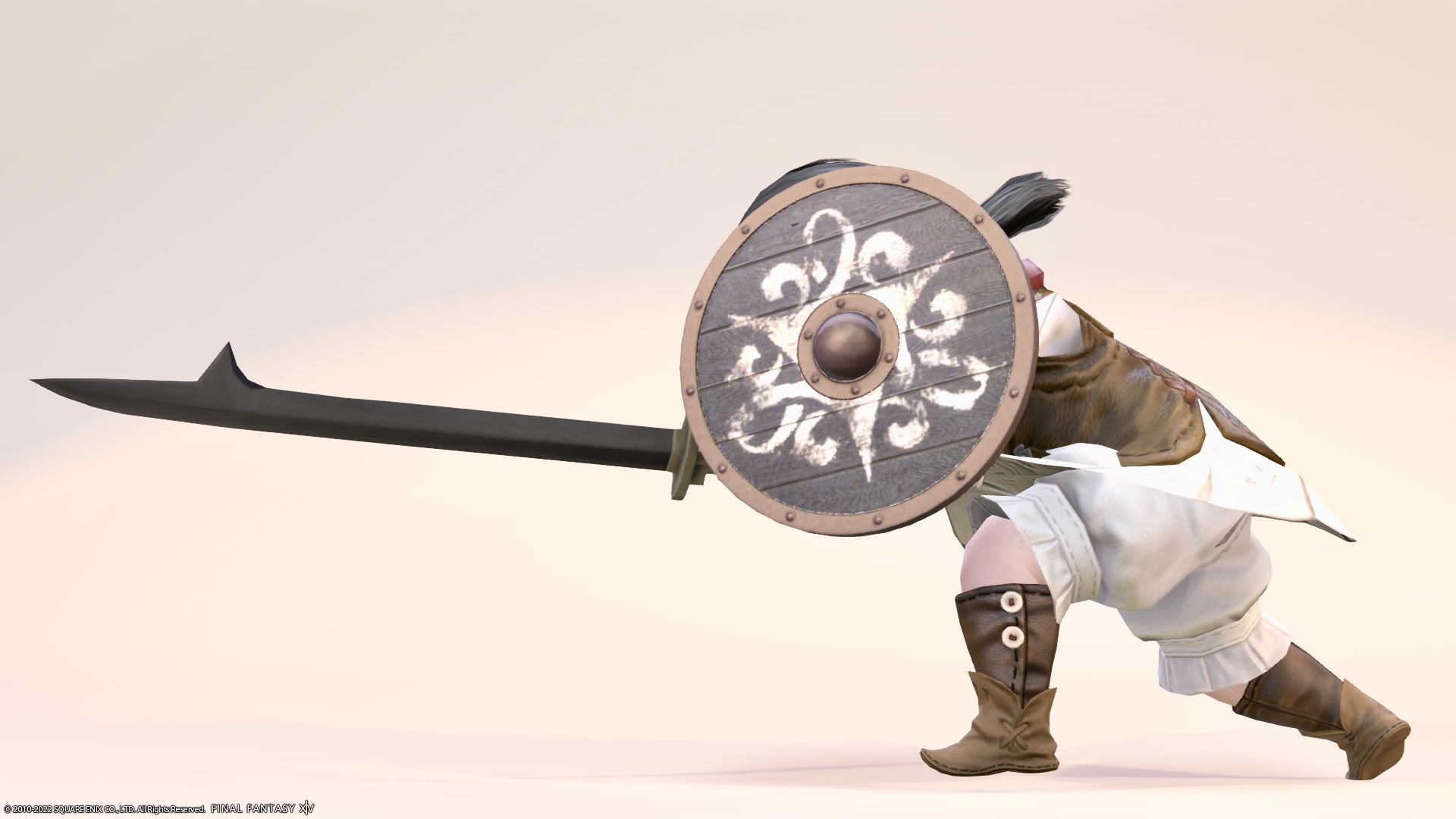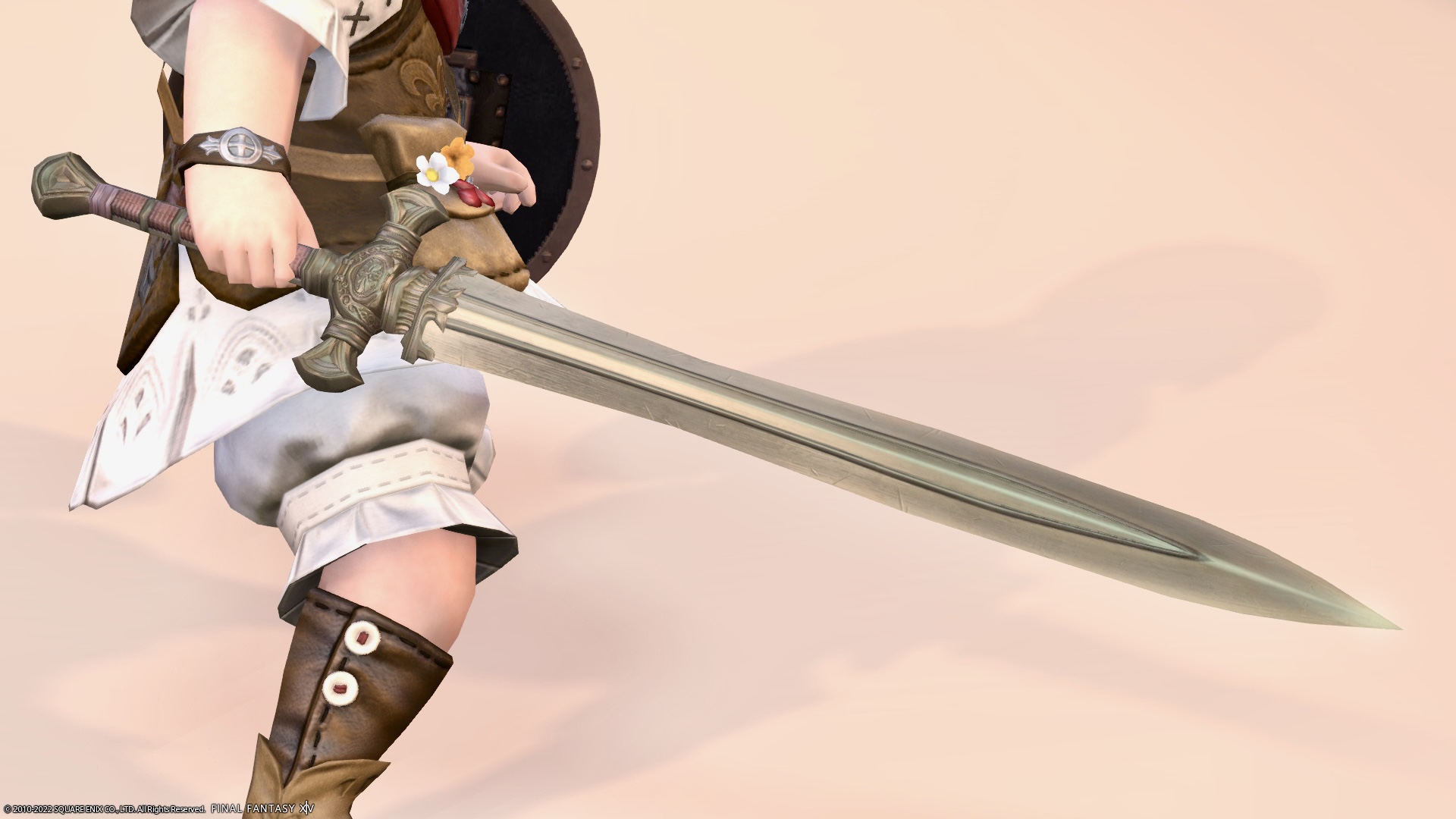 This "Brass Bastard Sword" is a one-handed sword that can be equipped from Lv15. You can buy it at the store, but you can also get it at the Gladiator's Class Quest.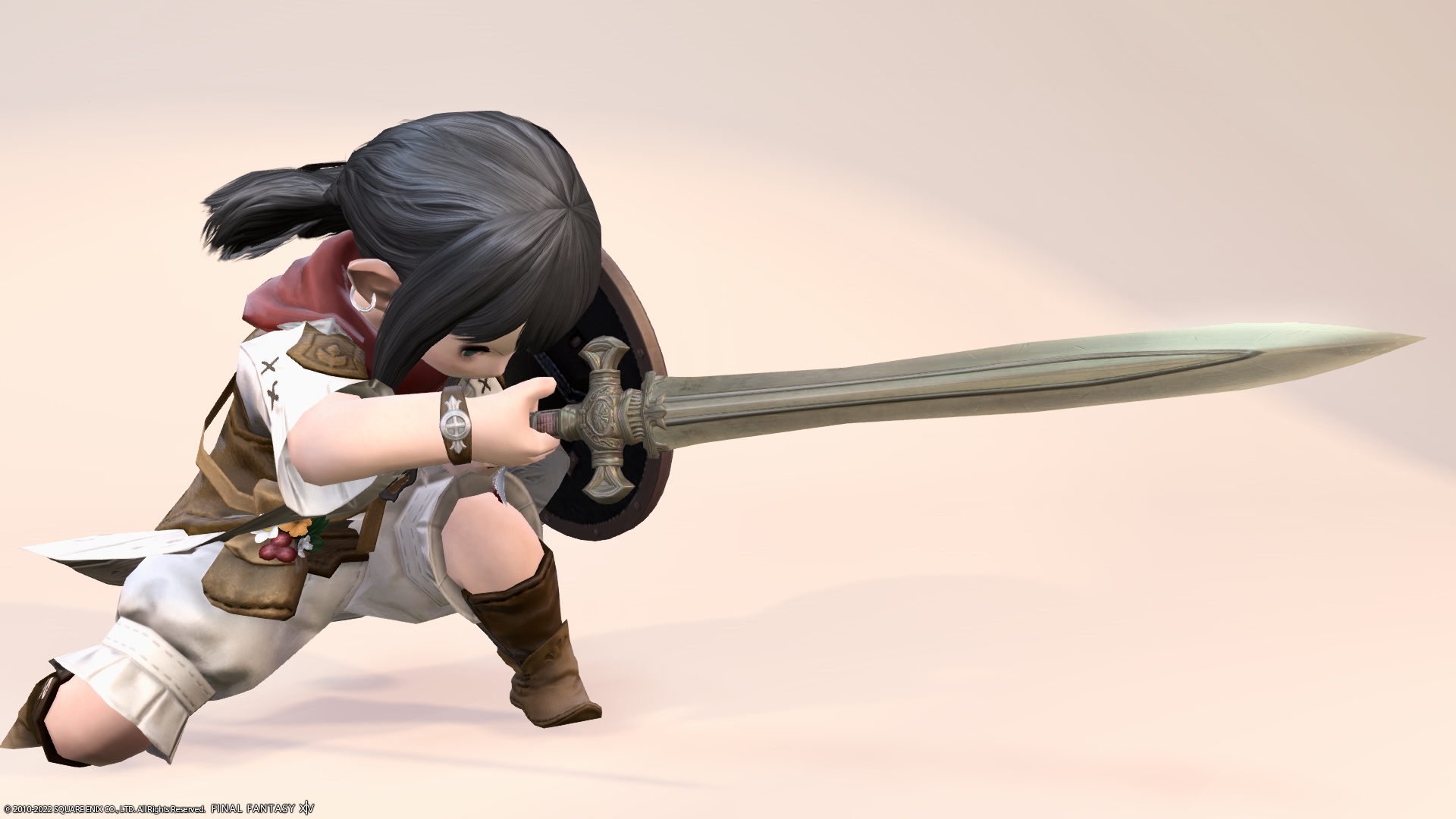 The color matches the shield.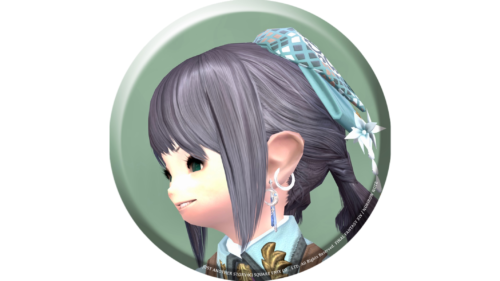 noriko
Overall, it has a brass color. Although it is an early sword, the design around the brim is also quite elaborate and beautiful.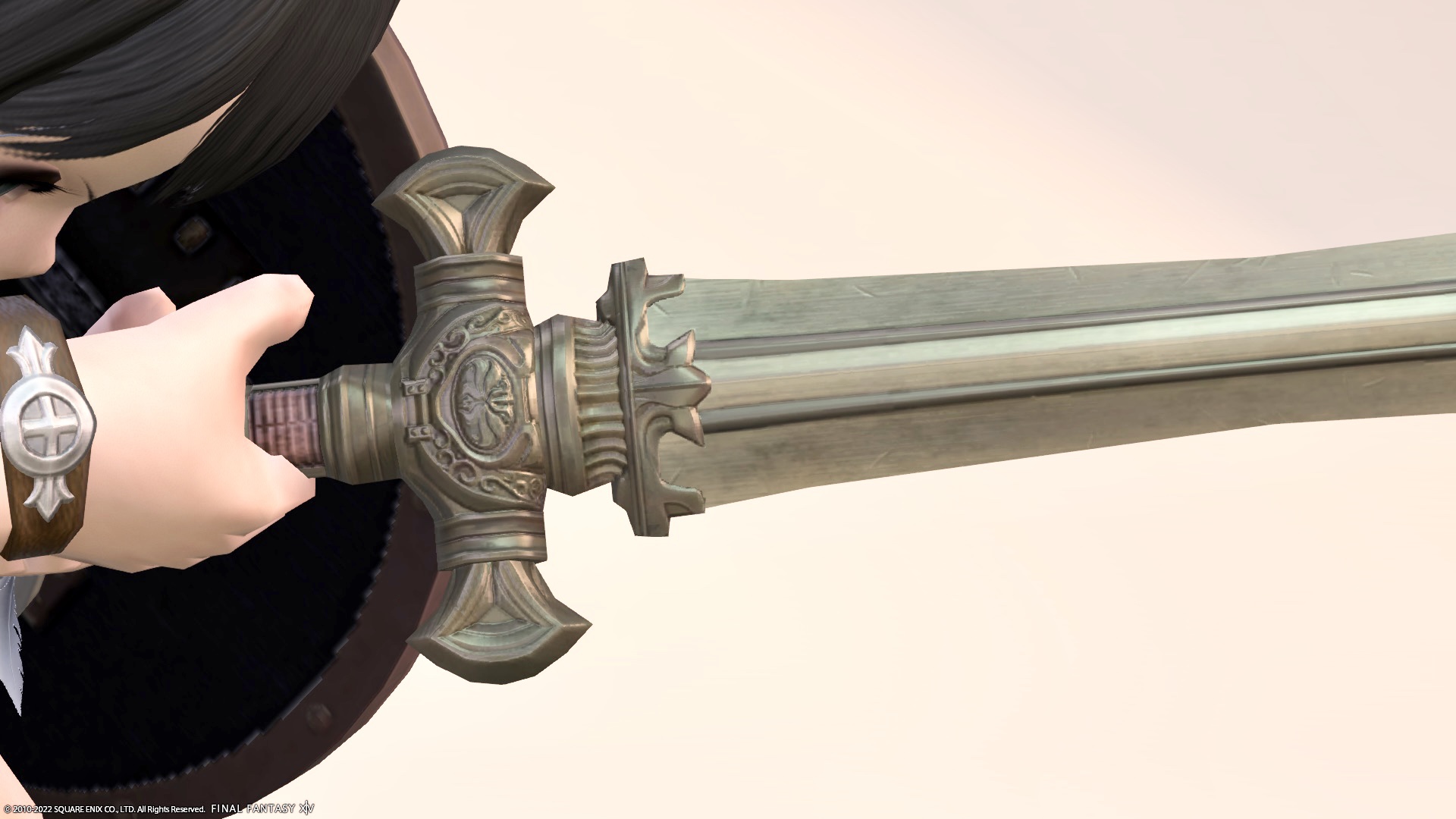 It may be hard to see, but the blade has numerous scratches that have been used, and it is a tasty and cool sword.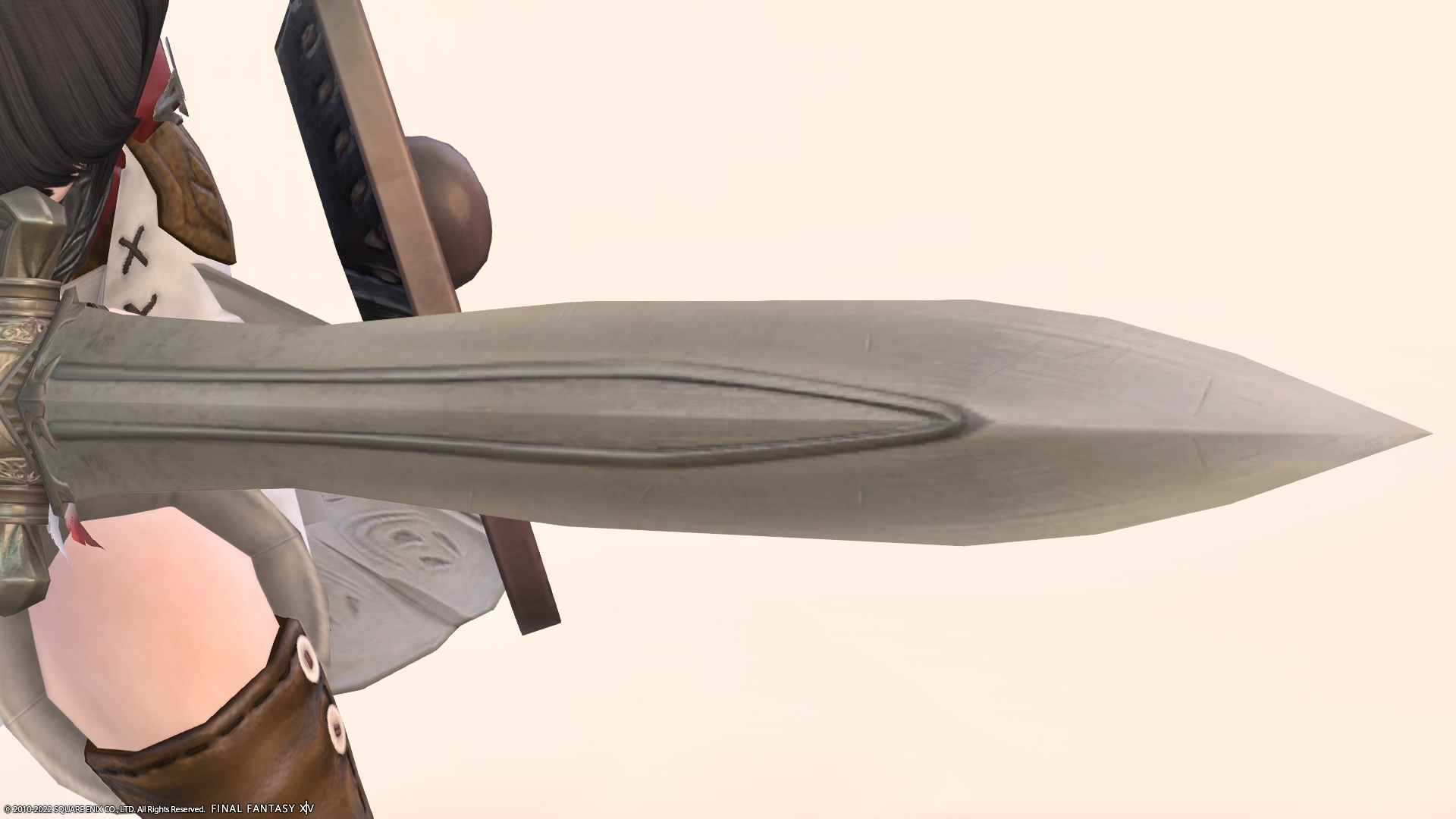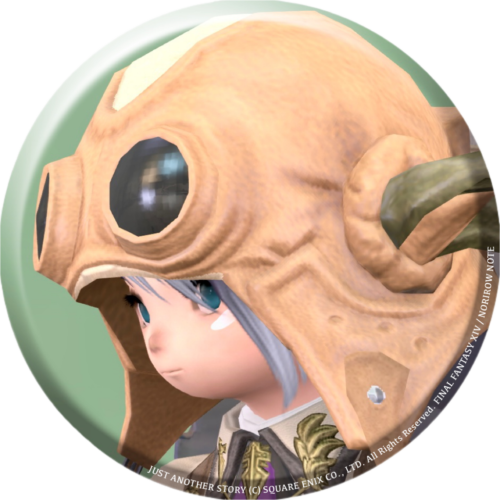 norirow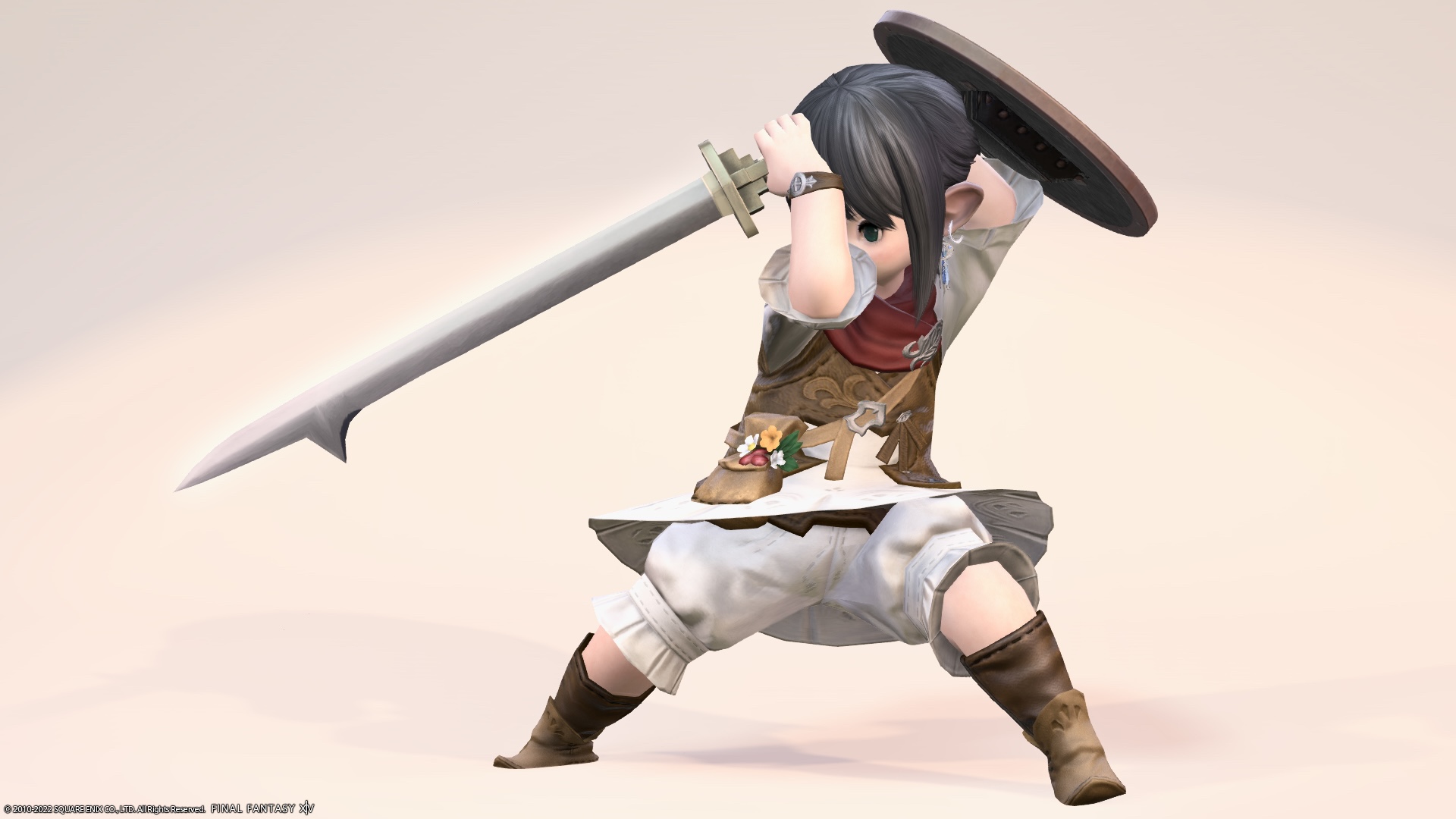 It may already be stronger than Norirow-san.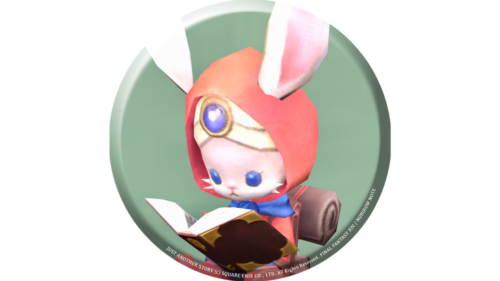 namingway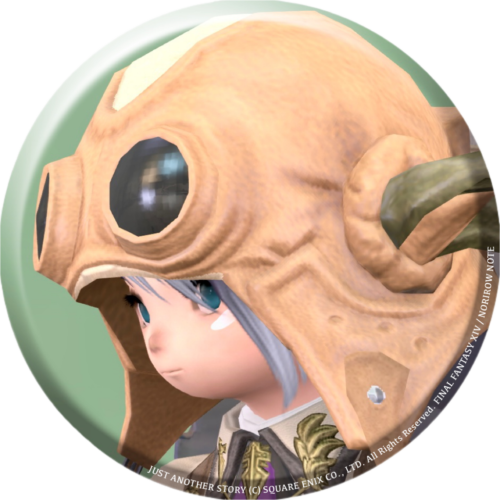 norirow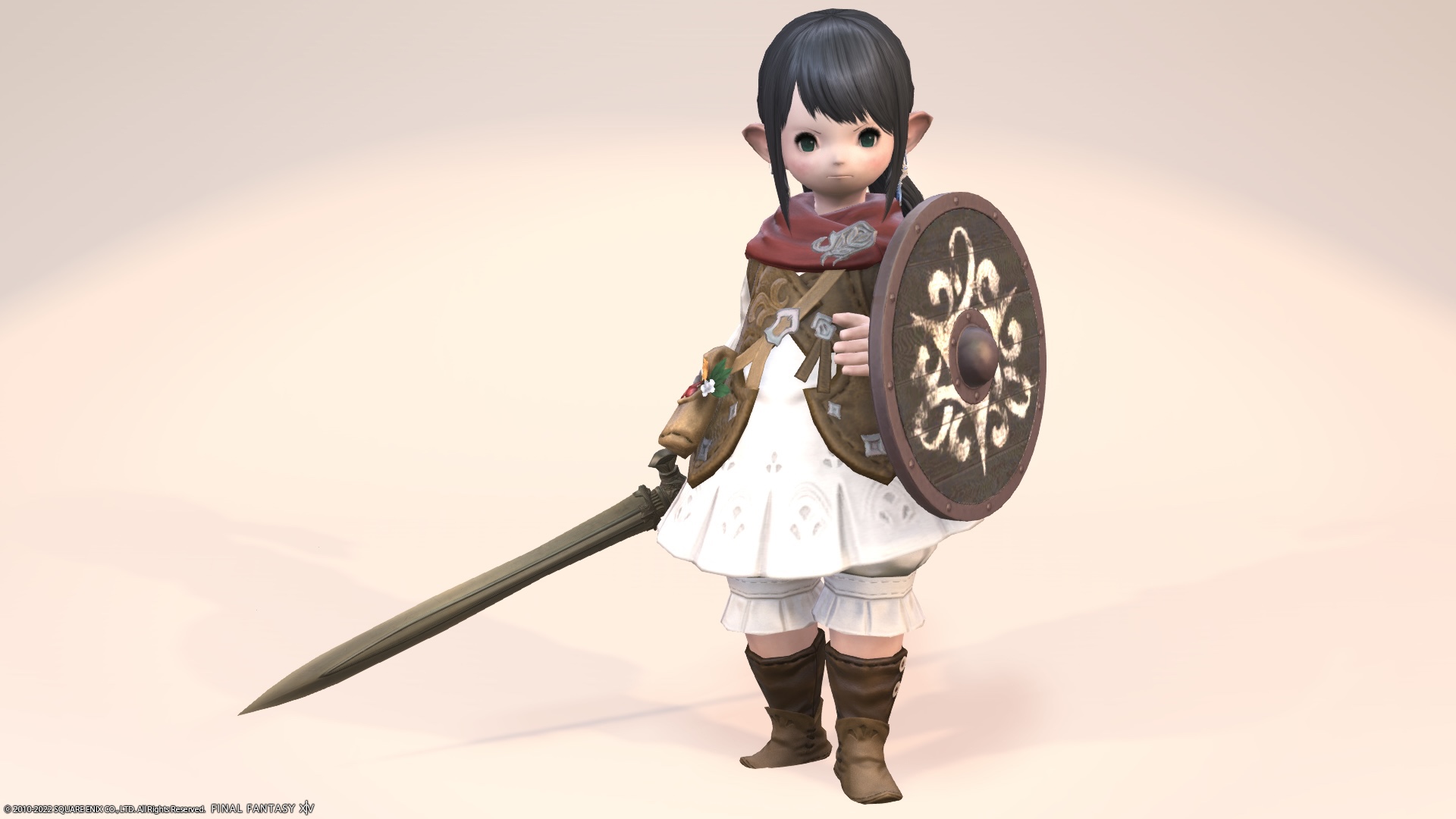 Fufu, I'm stronger than my brother!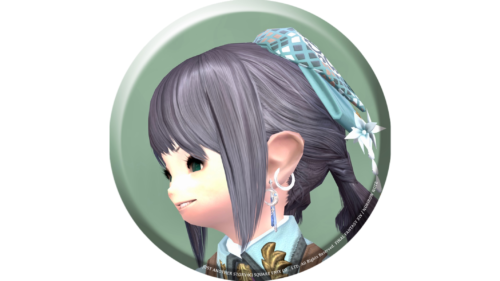 noriko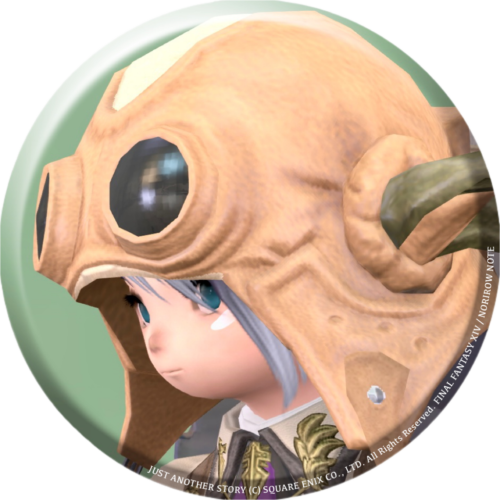 norirow
Noriko-chan, even if you don't bother to fight with a sword … 💦
Video recording
I recorded the state of the movement in the video.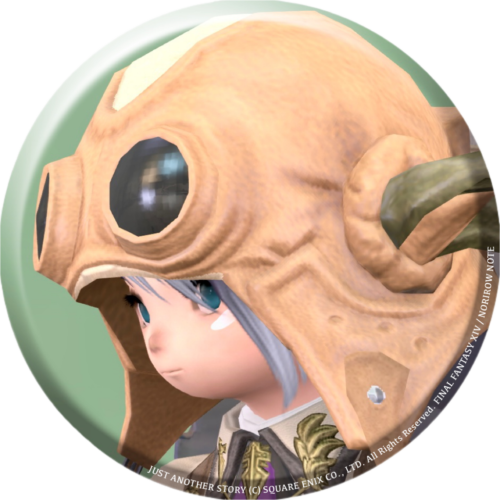 norirow
(I'm worried because cute Noriko-chan goes to dangerous places more and more …)
(Norirow-san, maybe Sister complex …)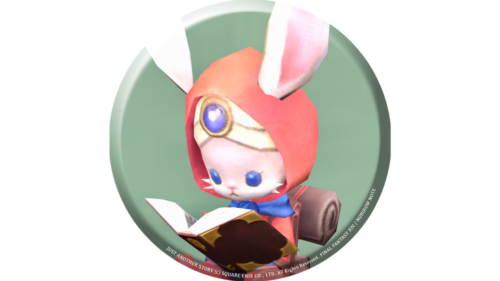 namingway
So, it was a record of Gladiator and Paladin's fashionable shield "Warded Round Shield" that can be obtained in the early dungeon.
Related records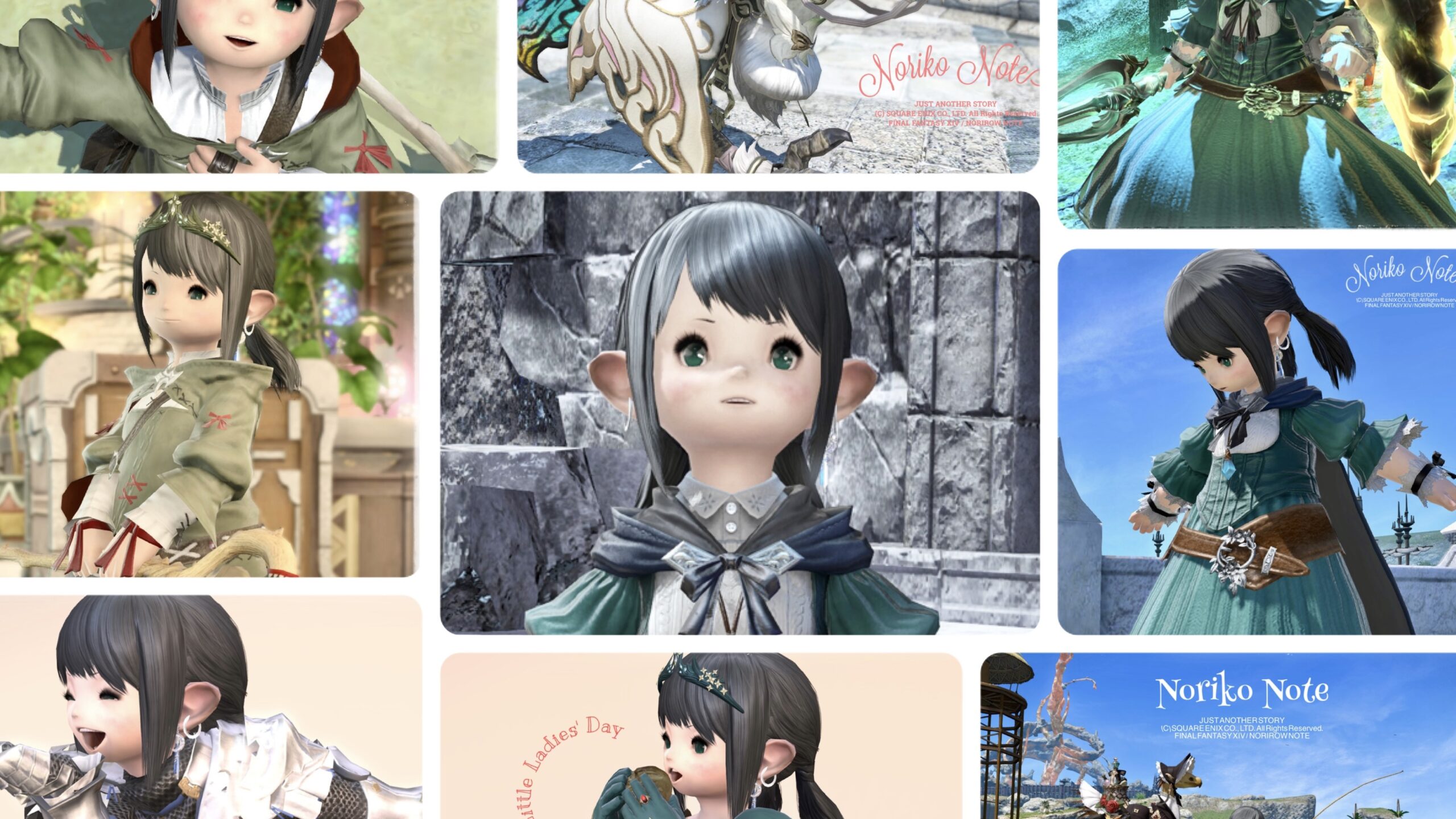 Noriko Note
This is a summary of Noriko's cute costumes and items! / ノリコちゃんの可愛い衣装やアイテムのまとめです!