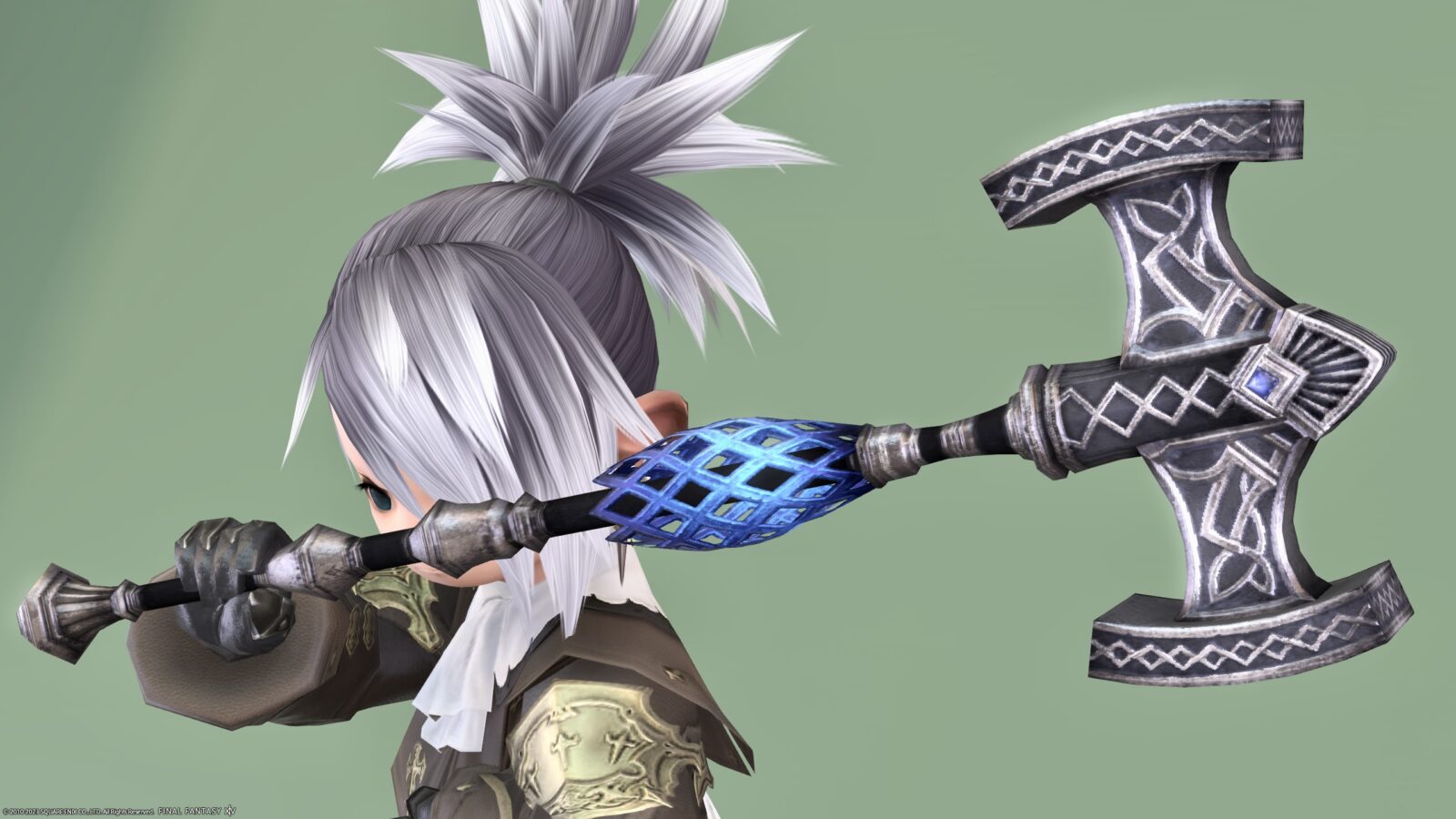 This is a record of the Paladin's weapon "Obscure Hyposkhesphyra" that can be purchased at the FF14 online store.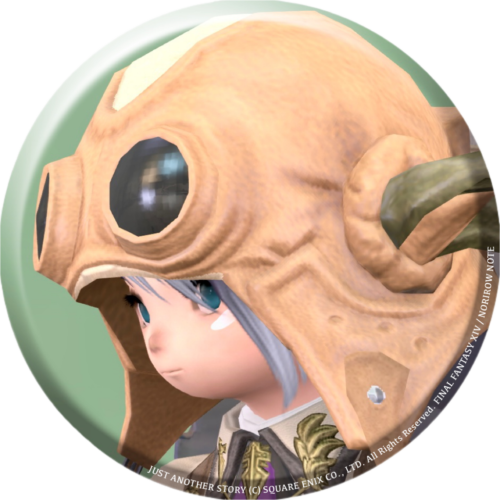 norirow
I also got Gaia's Hammer for the paladin!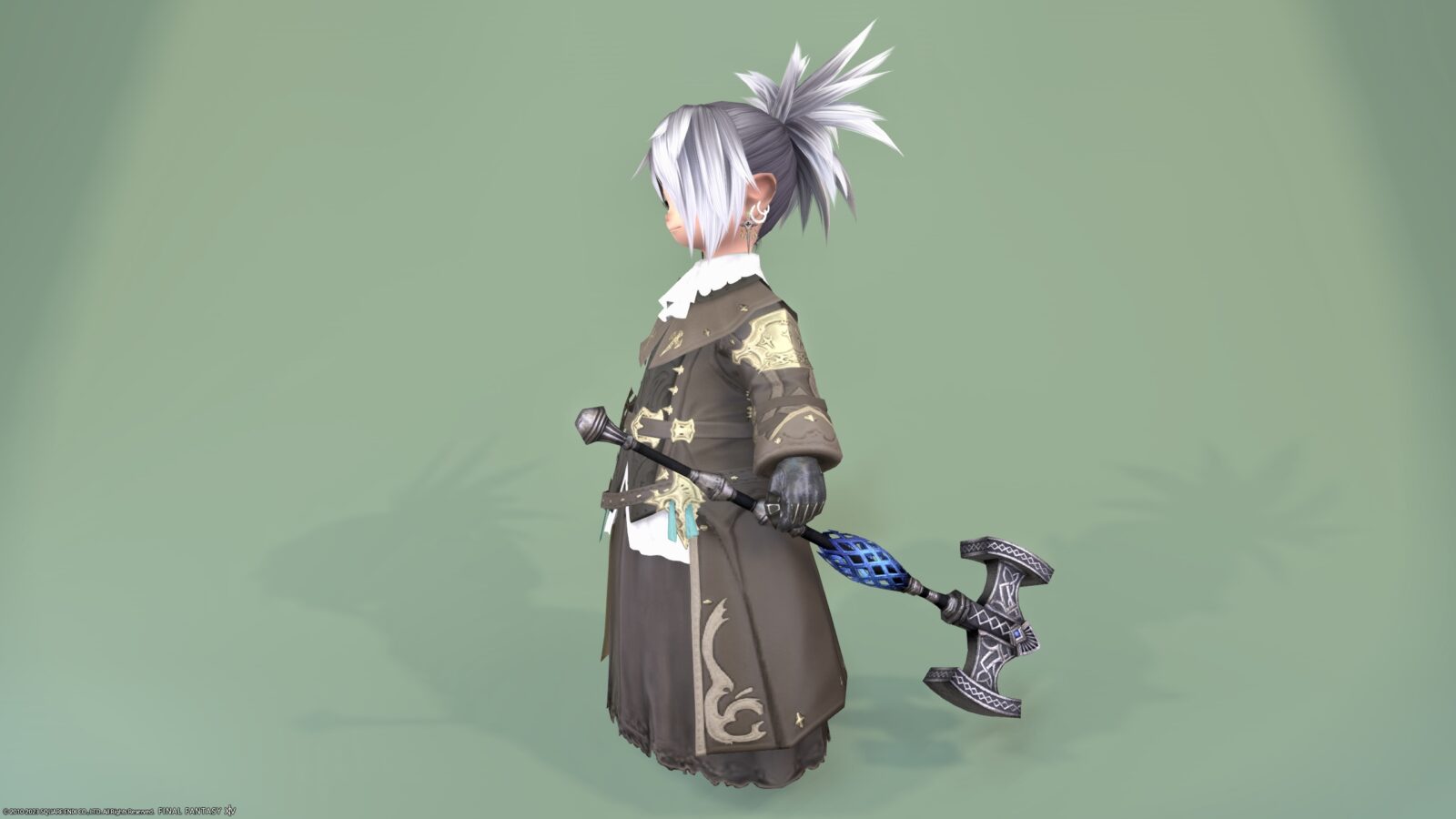 As expected, there is no shield, only a sword.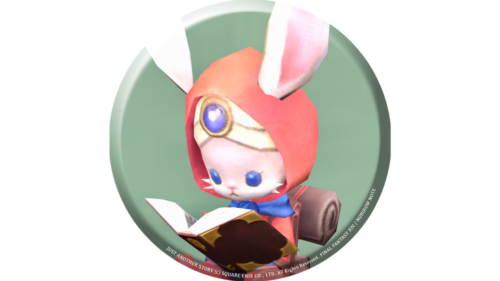 namingway
※ Only one-handed swords are sold in the FF14 online store.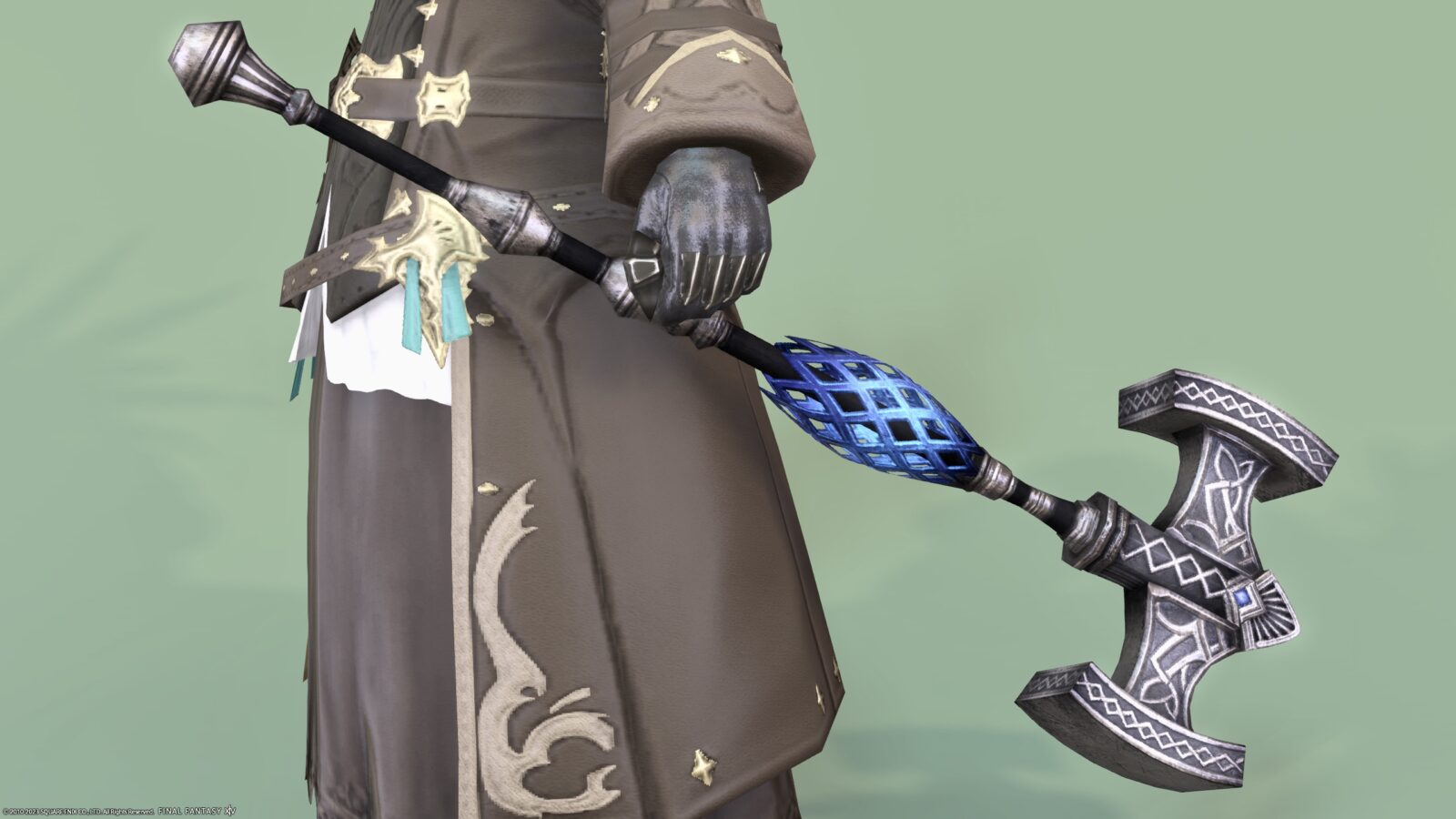 It's a fairly small hammer, isn't it?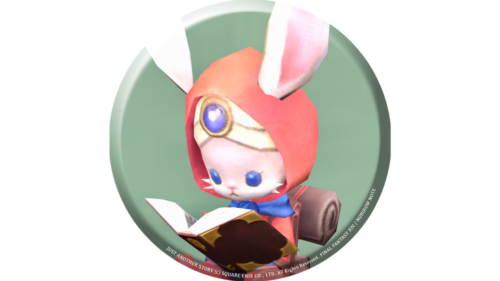 namingway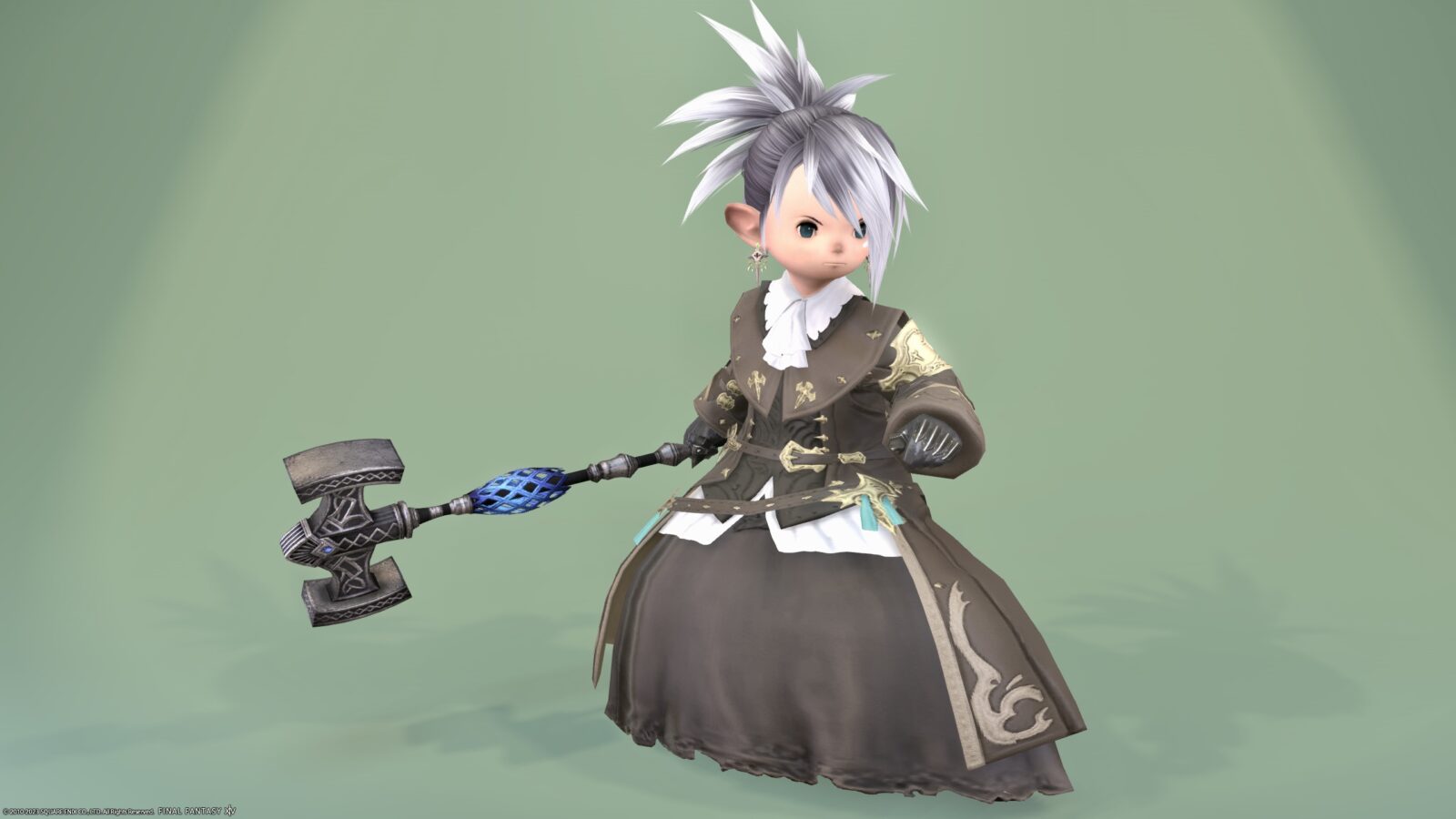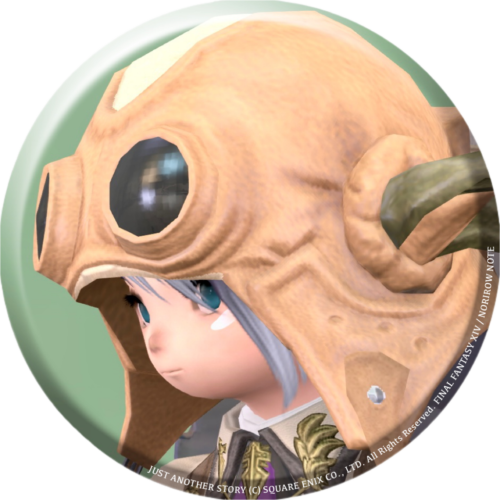 norirow
Isn't it about the same as yesterday's for warriors? ?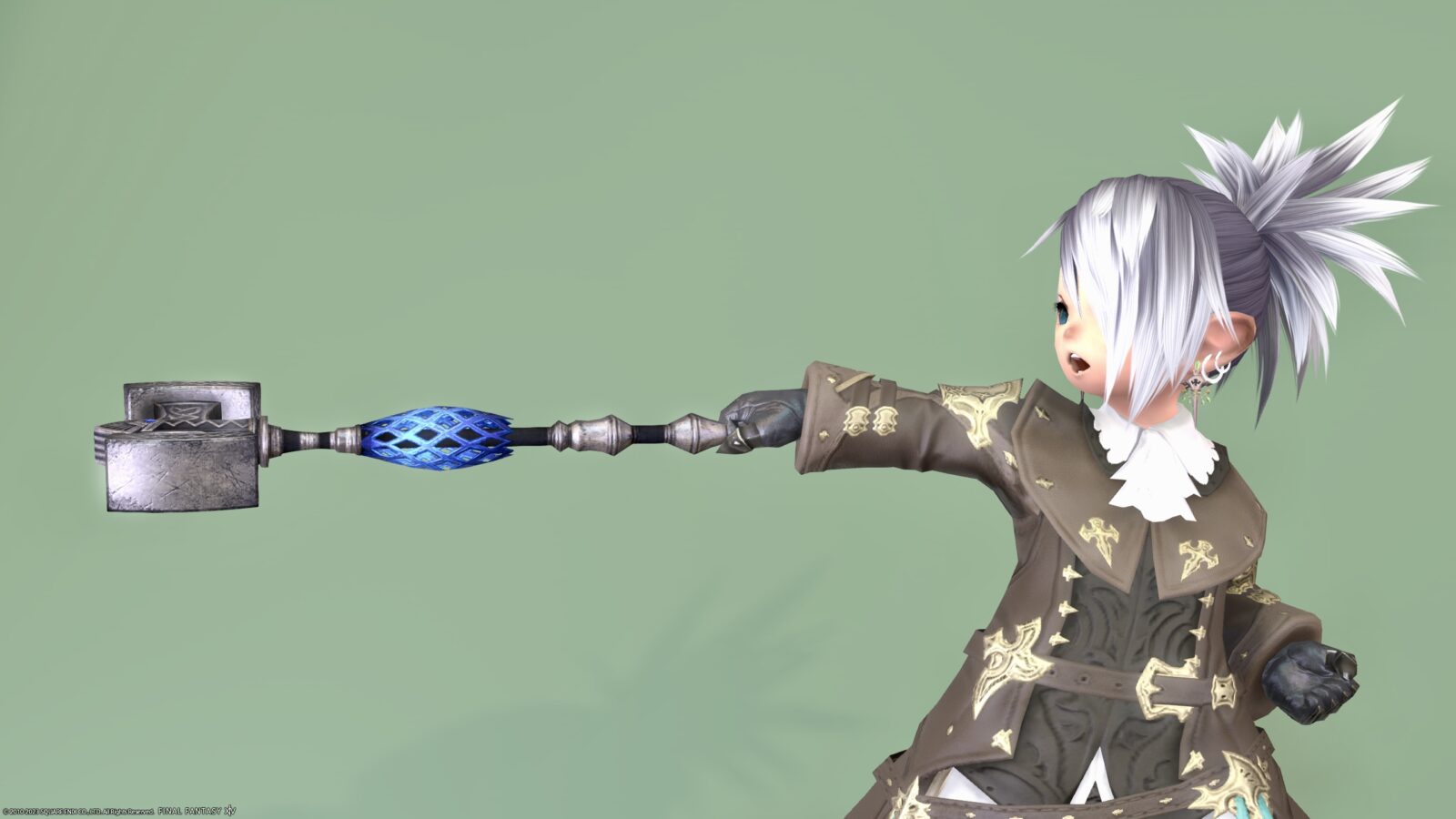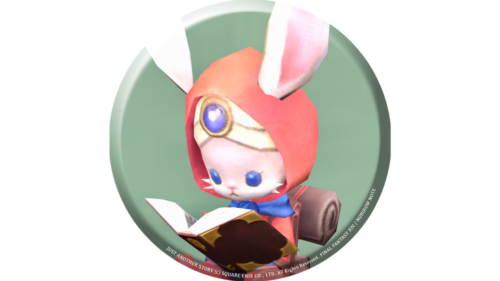 namingway
Size comparison
The top is for warriors and the bottom is for paladins.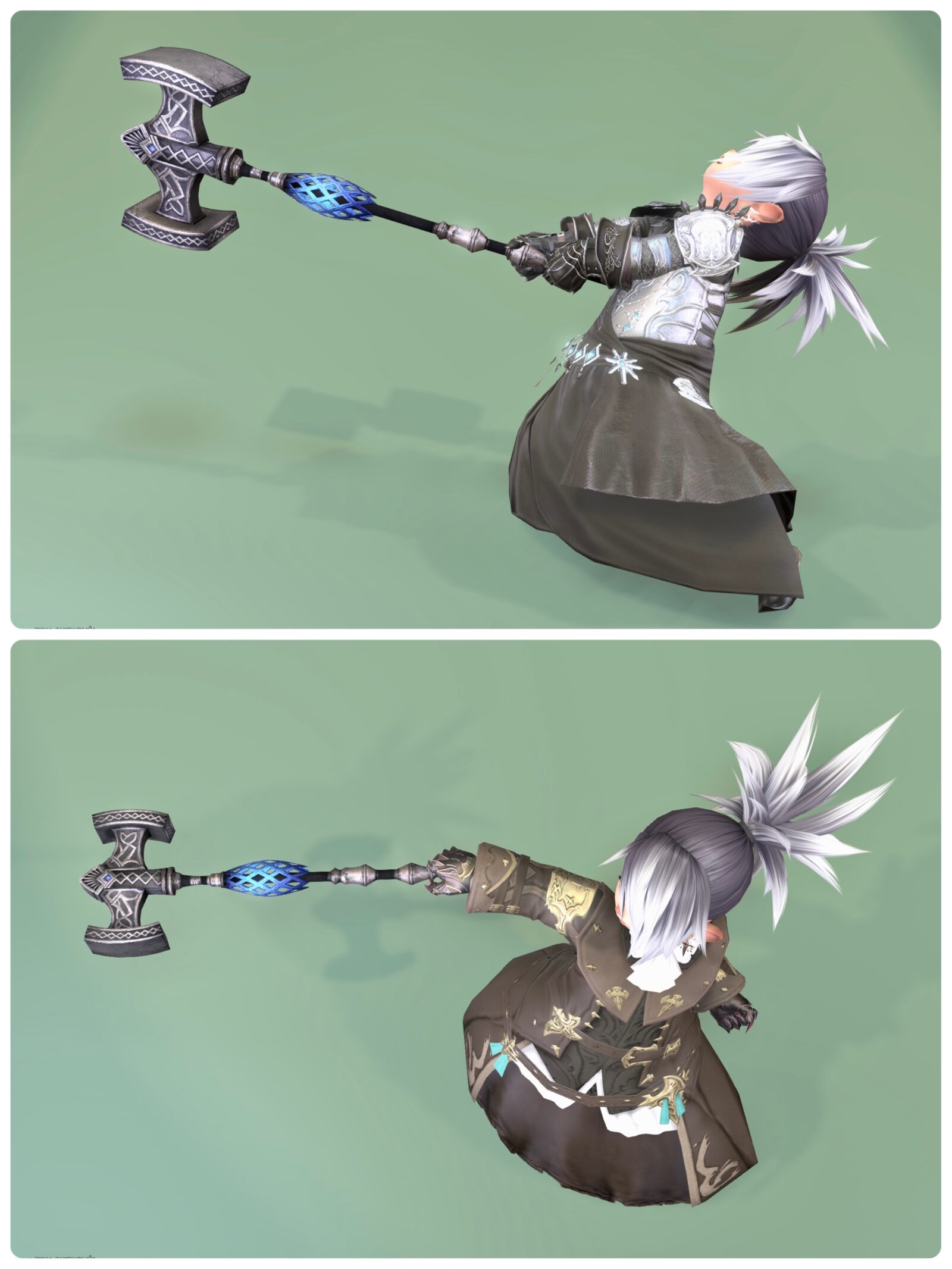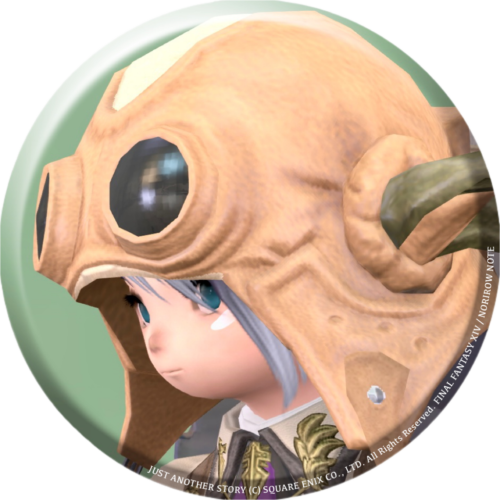 norirow
The length from the blue netting to the bottom knot is clearly short, so it seems to be the smallest hammer.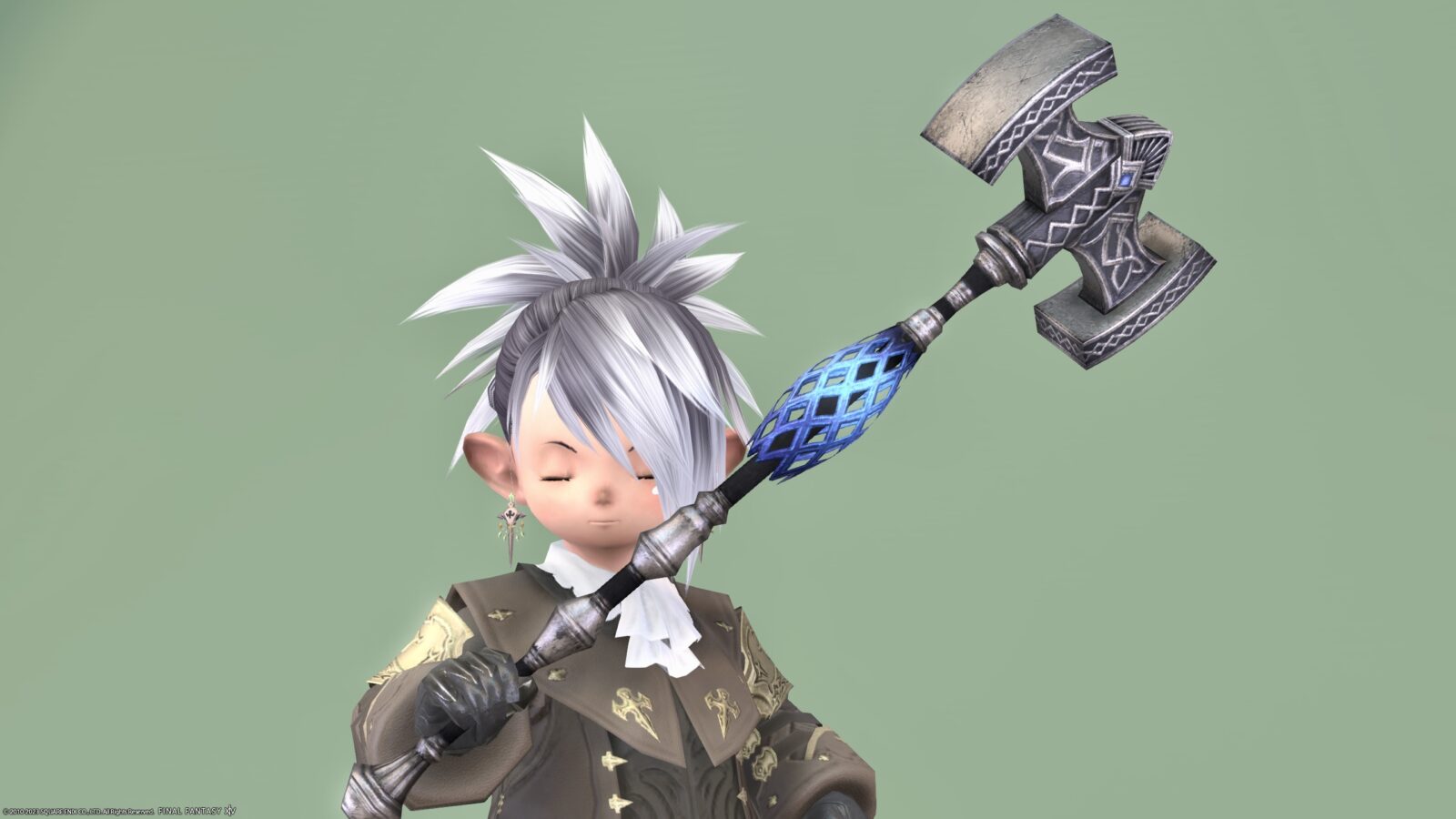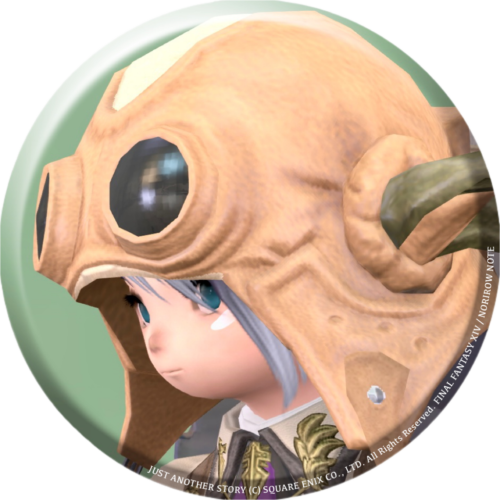 norirow
It might be the easiest hammer to handle!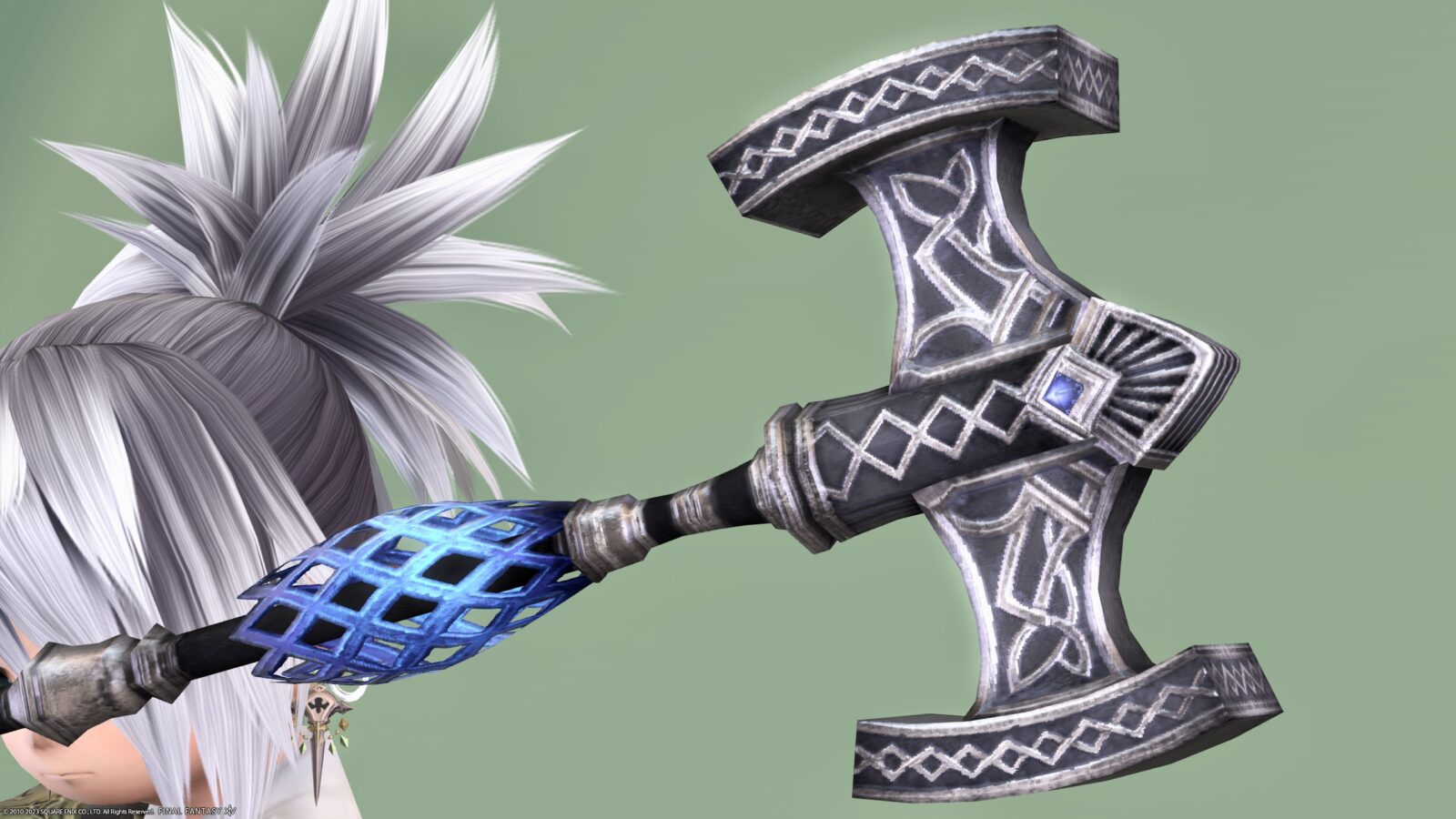 The design is similar for other jobs.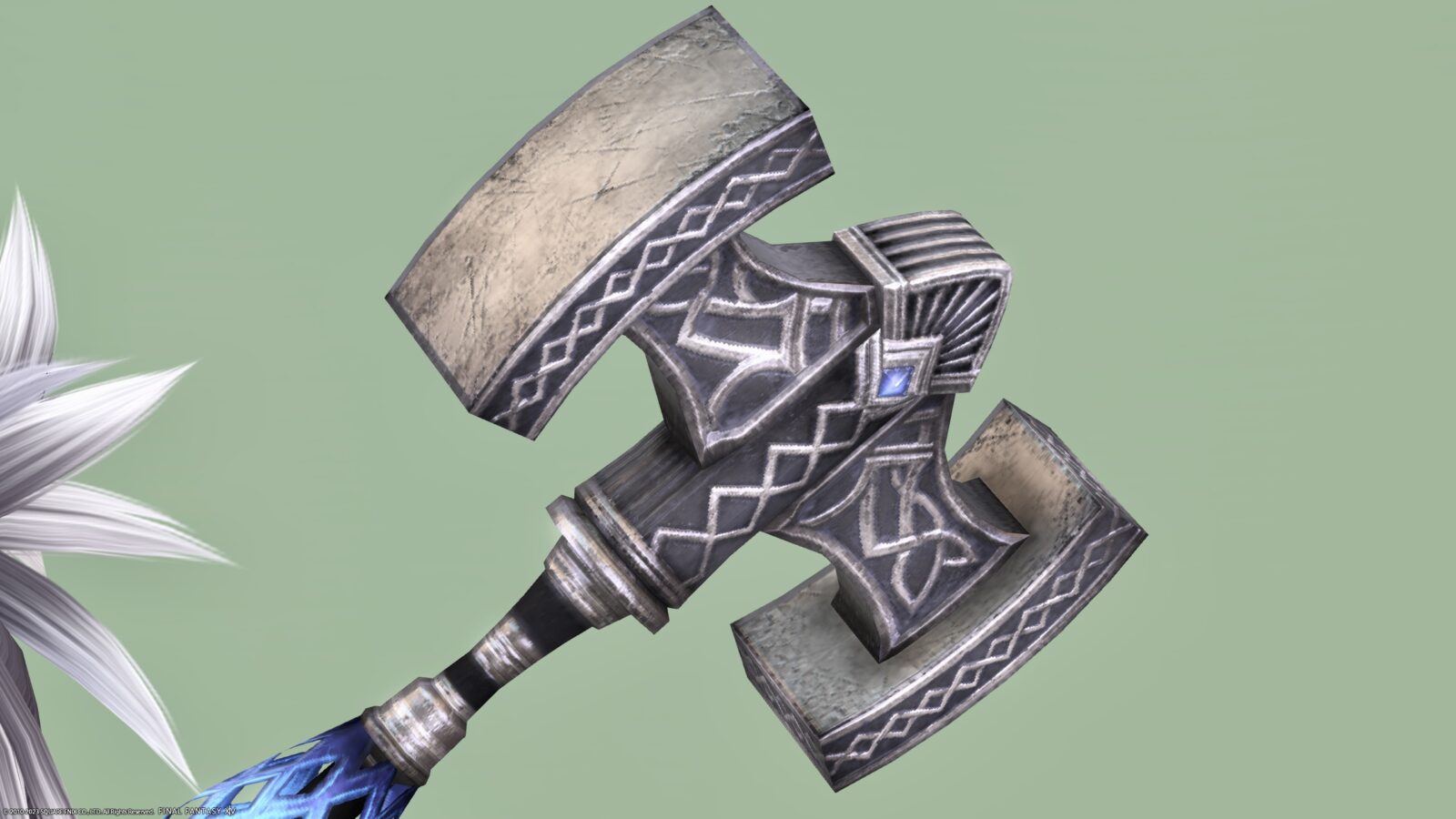 In addition to the countless scratches that have been used, the blue mesh in the center is stylish!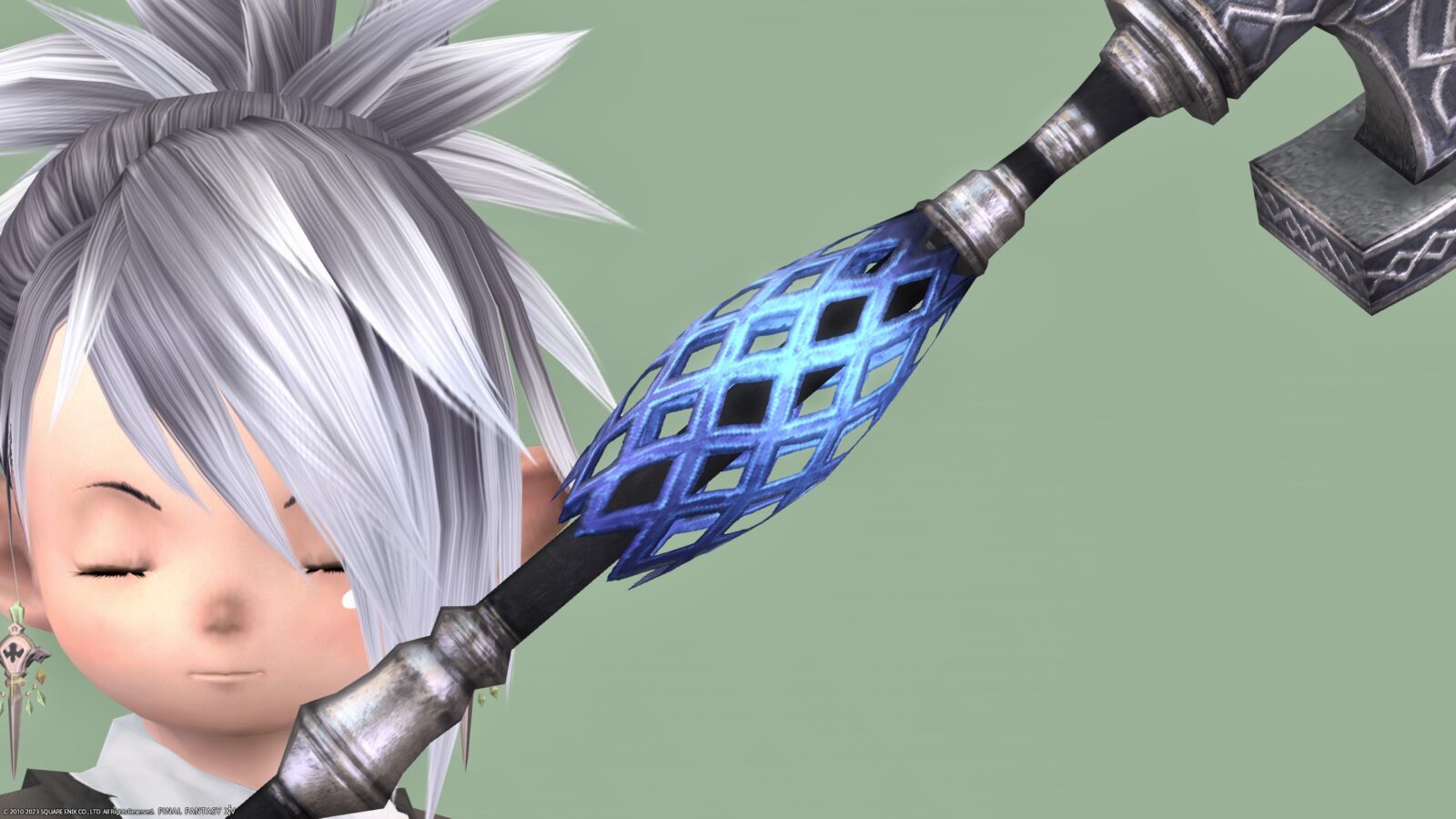 It is also a conscientious design that there are several knots so that it does not slip out of your hand.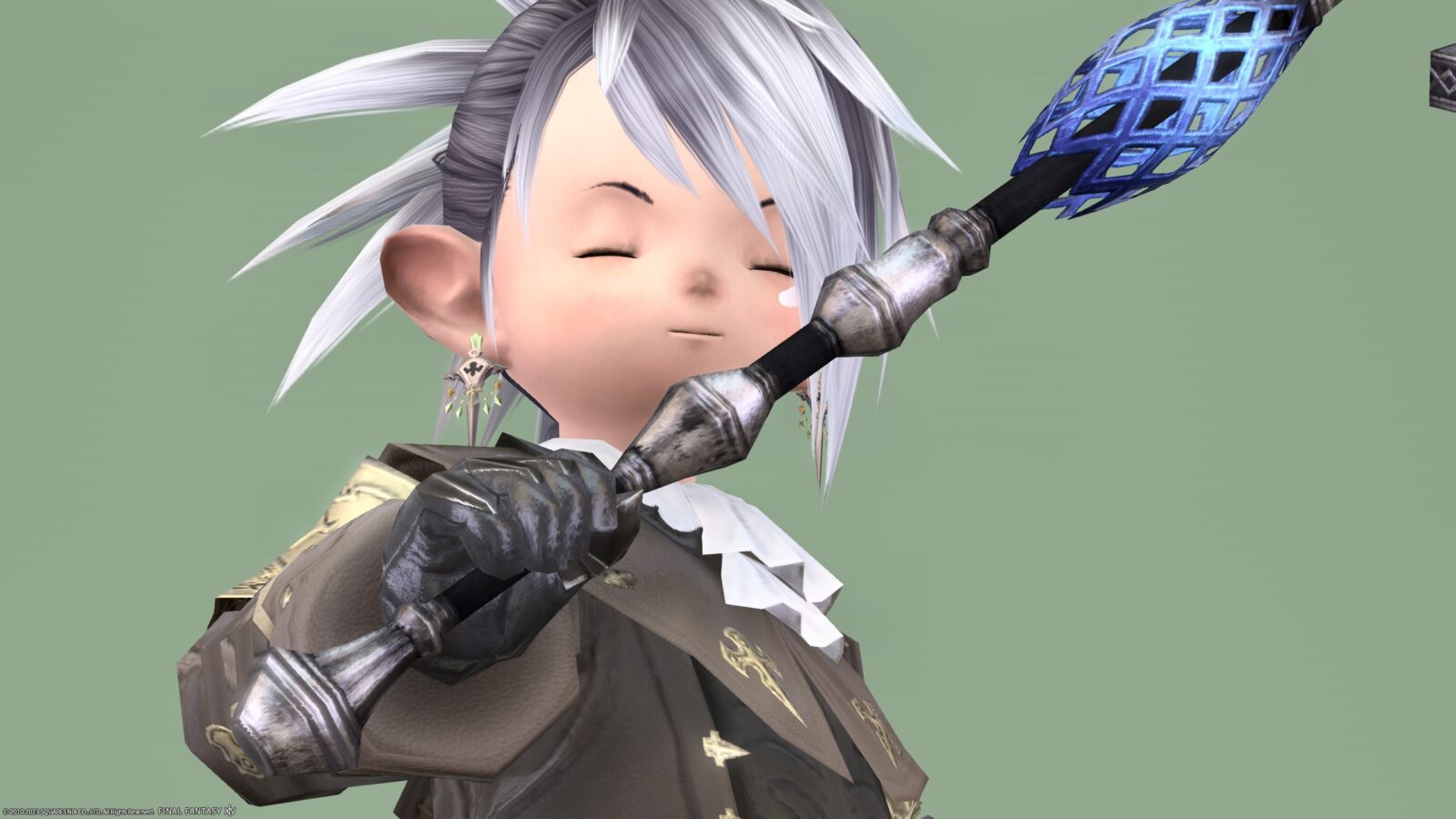 If it's this size, even Norirow-san should be able to swing it around.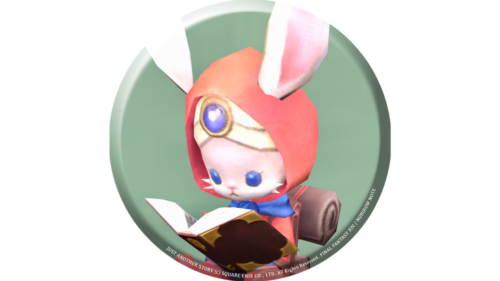 namingway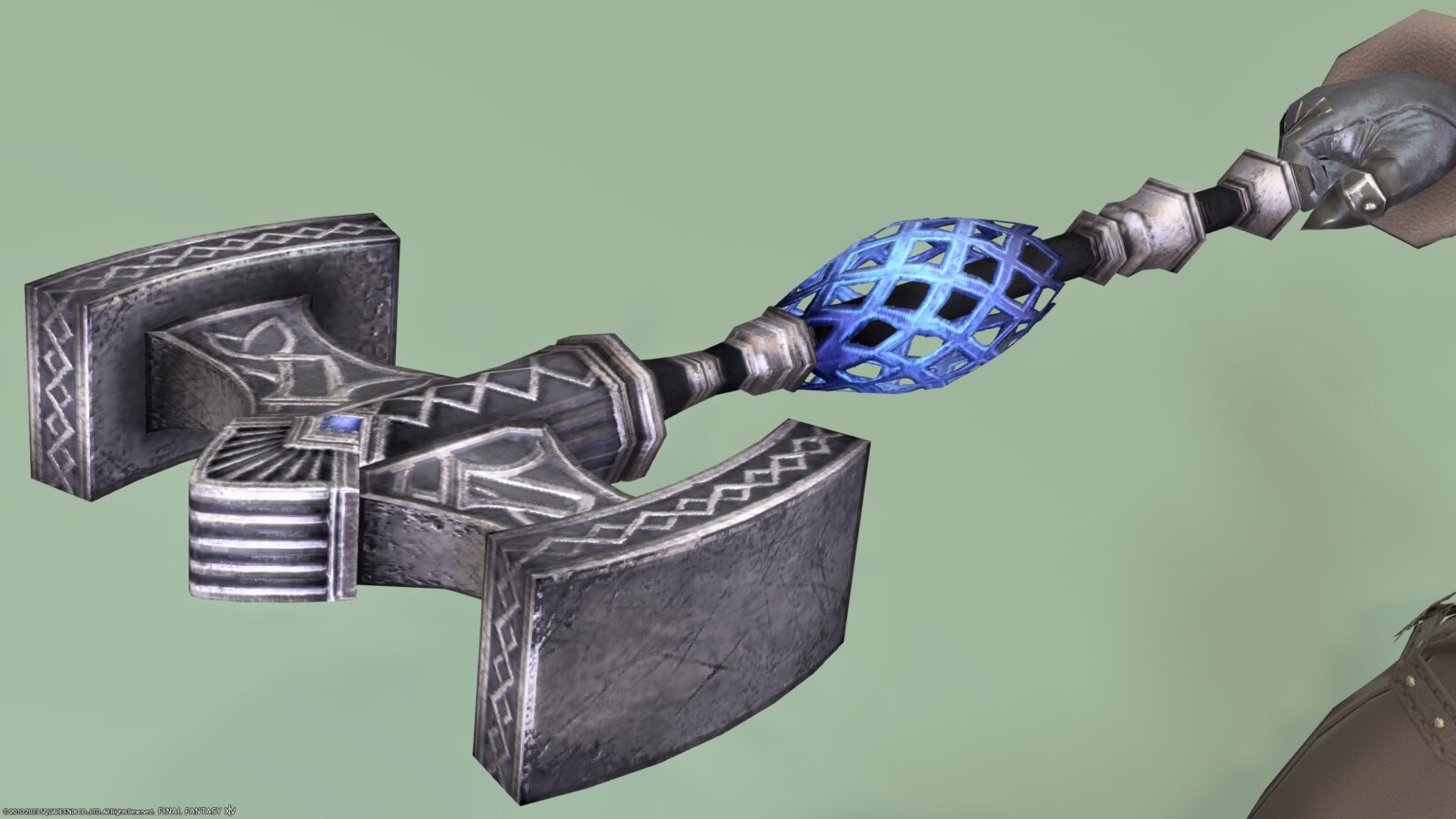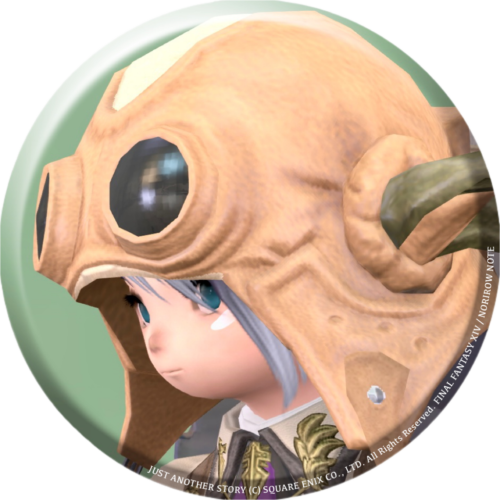 norirow
Eh, I could swing other hammers💦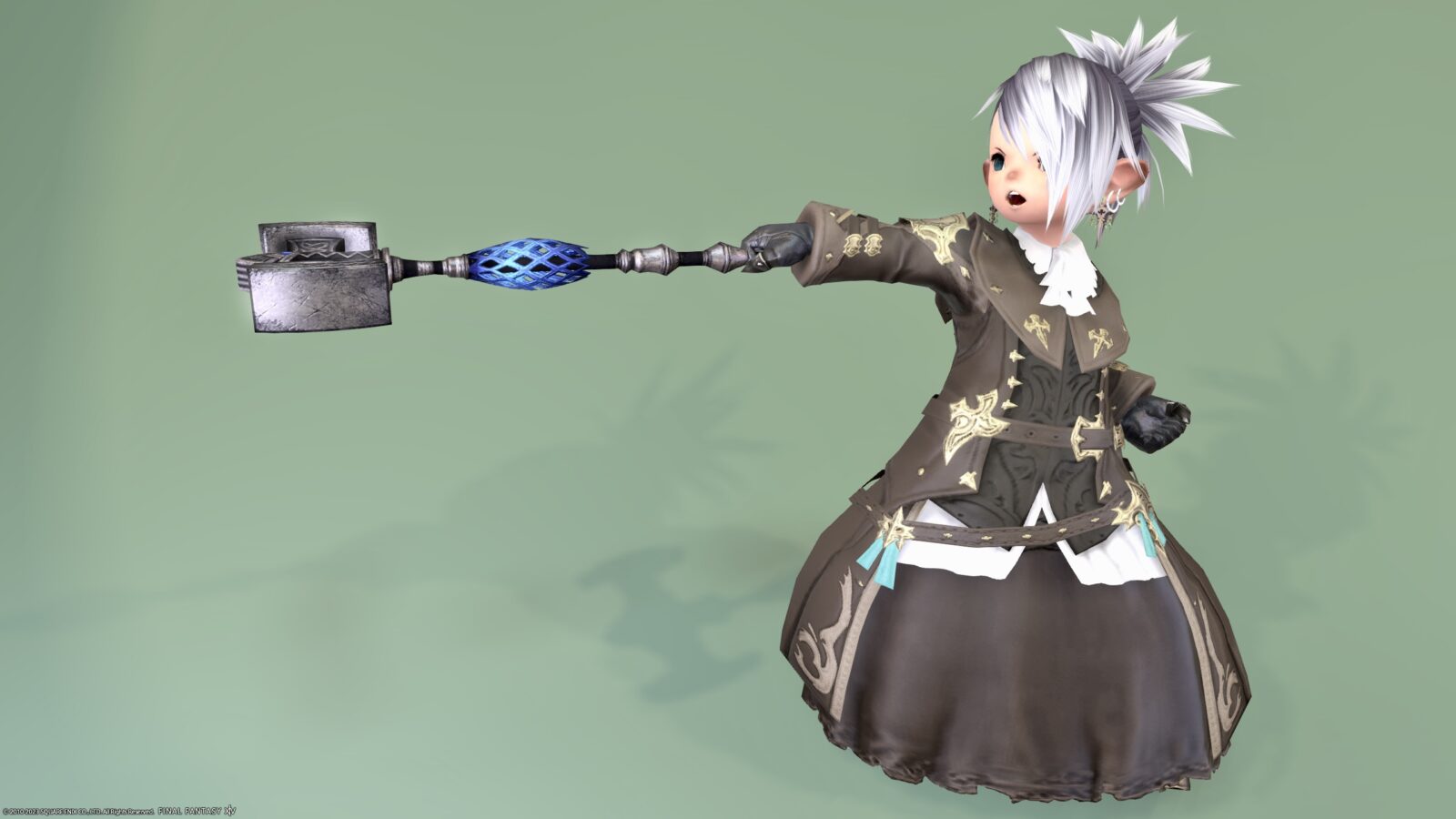 ▼ I recorded a video of the movement!
So, that's it for the record of Gaia's Hammer "Obscure Hyposkhesphyra" for paladins that can be purchased from the FF14 online store.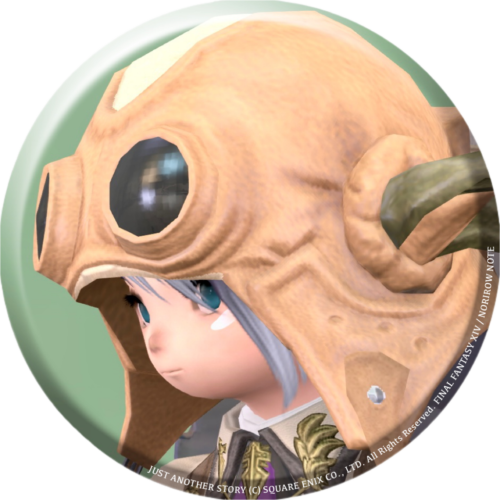 norirow
With a size that seems easy to match with various costumes, this seems to expand the range of Glamour ♪
♦♦♦
Related records