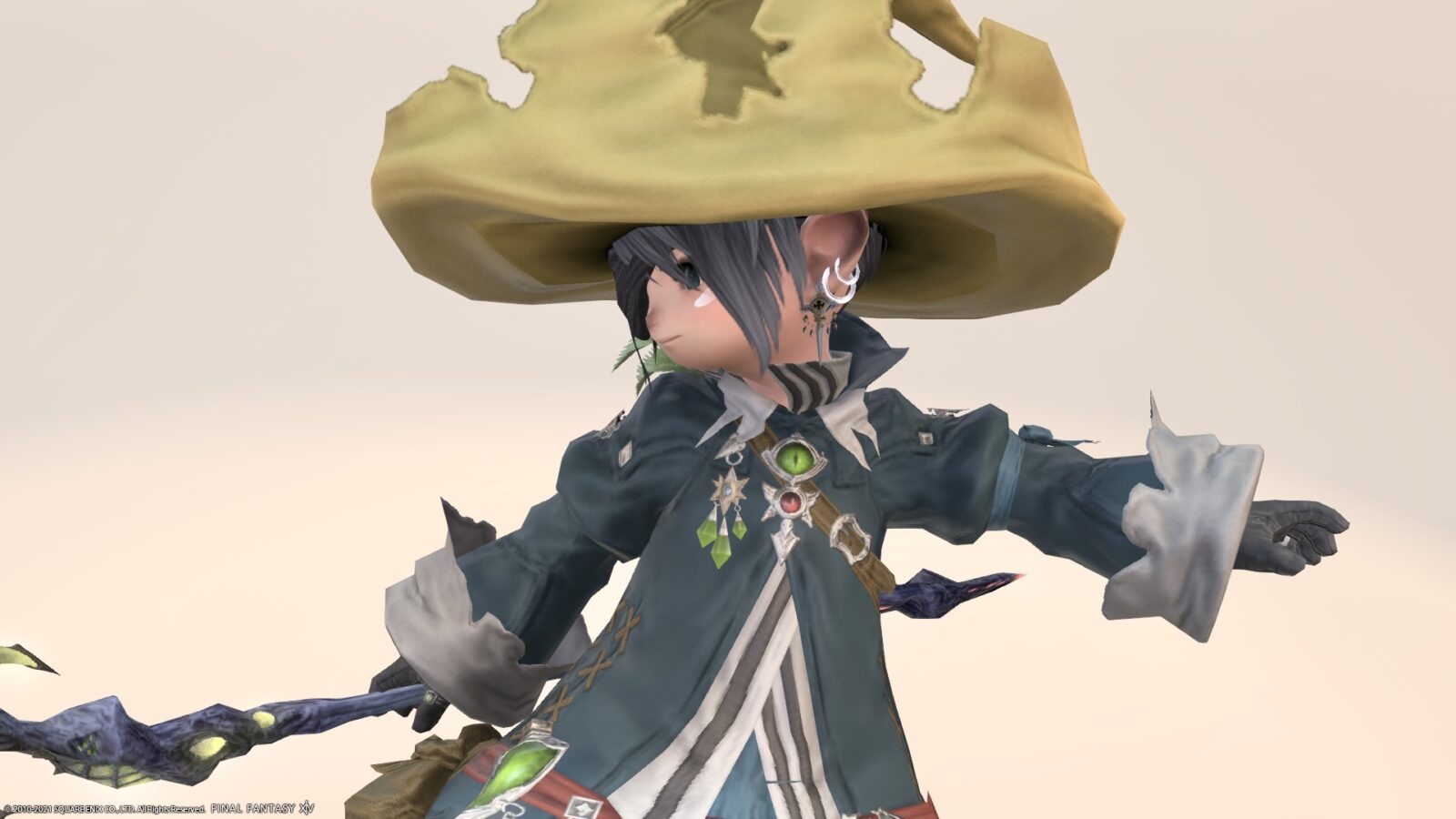 This is a record of the Black Mage's AF3 equipment "Seventh Hell" series.
※ AF3 equipment is an abbreviation for Lv70 artifact equipment, which means "special equipment unique to each job". The artifact equipment is a milestone and a special outfit with a fairly elaborate design. (AF3 is a costume for Stormblood)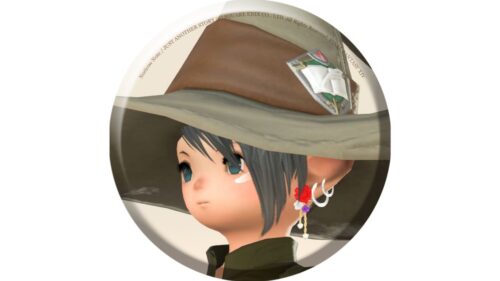 norirow
This is … the ultimate cute FF9 Vivi!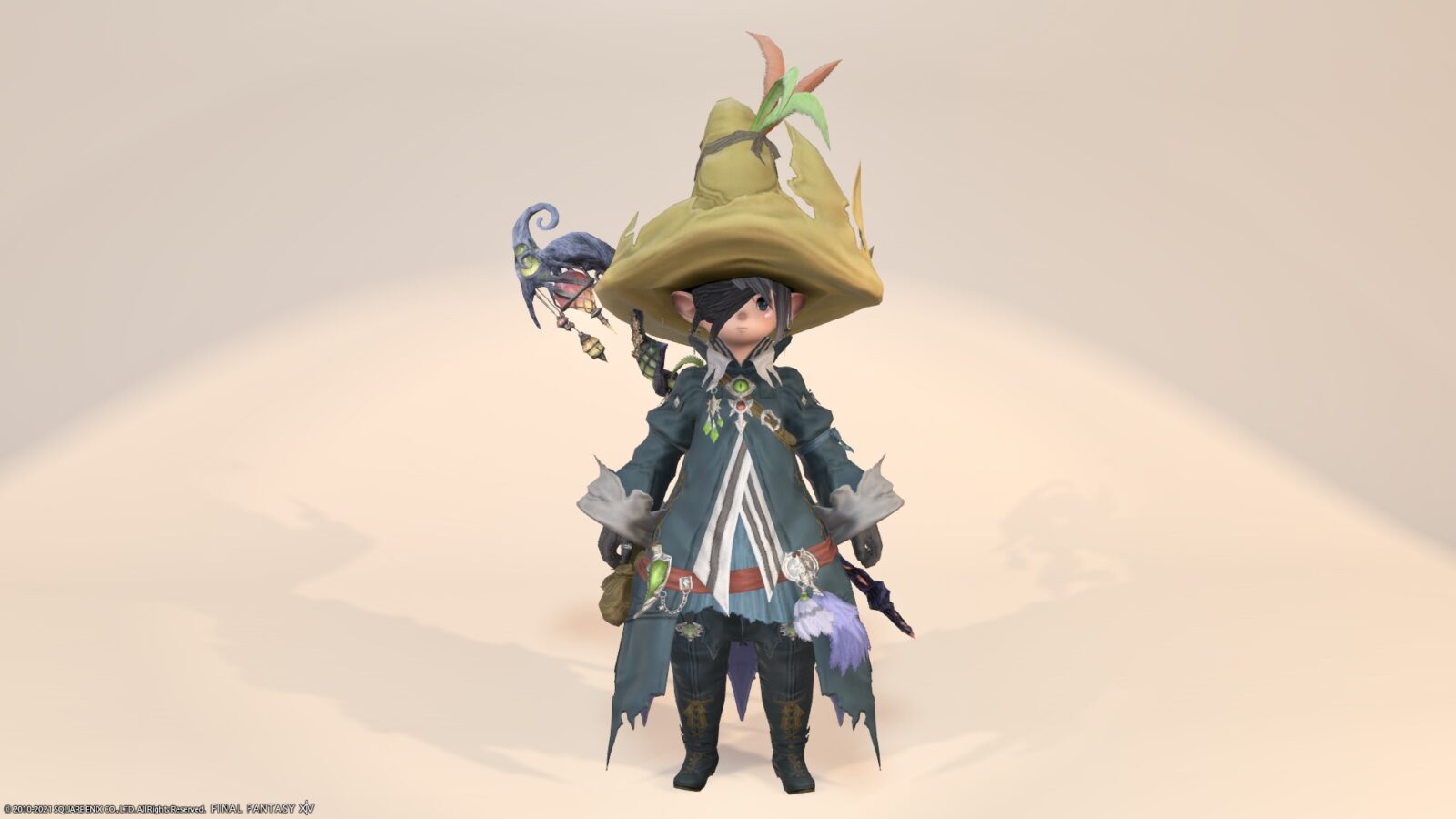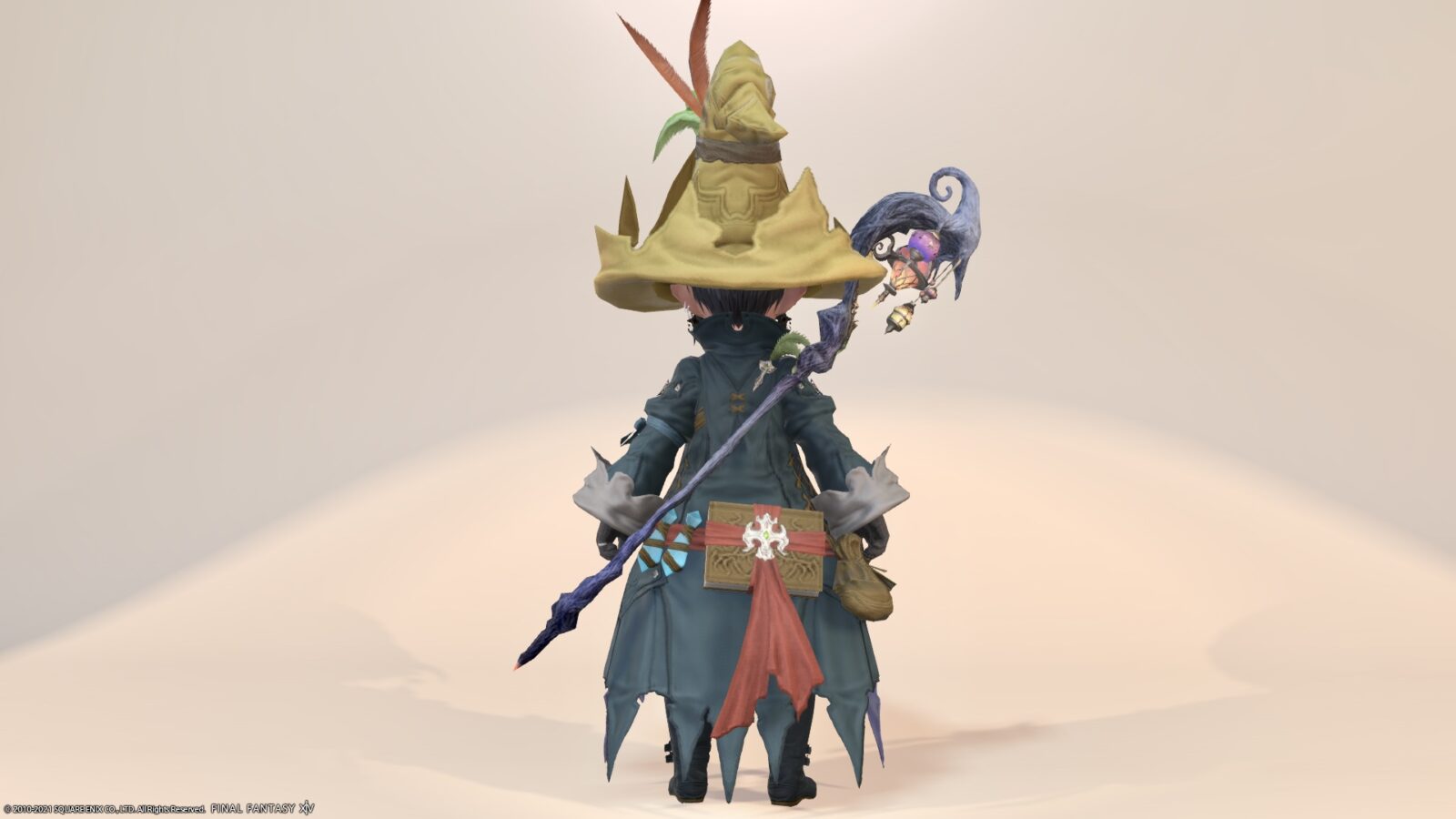 Certainly, it feels like Vivi has grown up and is fashionable.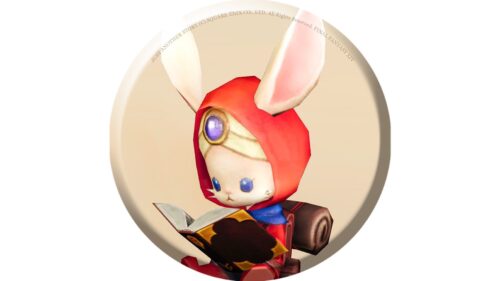 namingway
Black Mage AF3 equipment "Seventh Hell" series
These can be obtained by completing the Lv70 Job Quest of the Black Mage.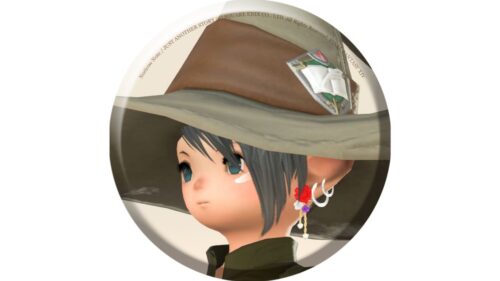 norirow
It's so cute that I can't hide my surprise …
The head equipment is a pointed witch hat that feels like it has been used.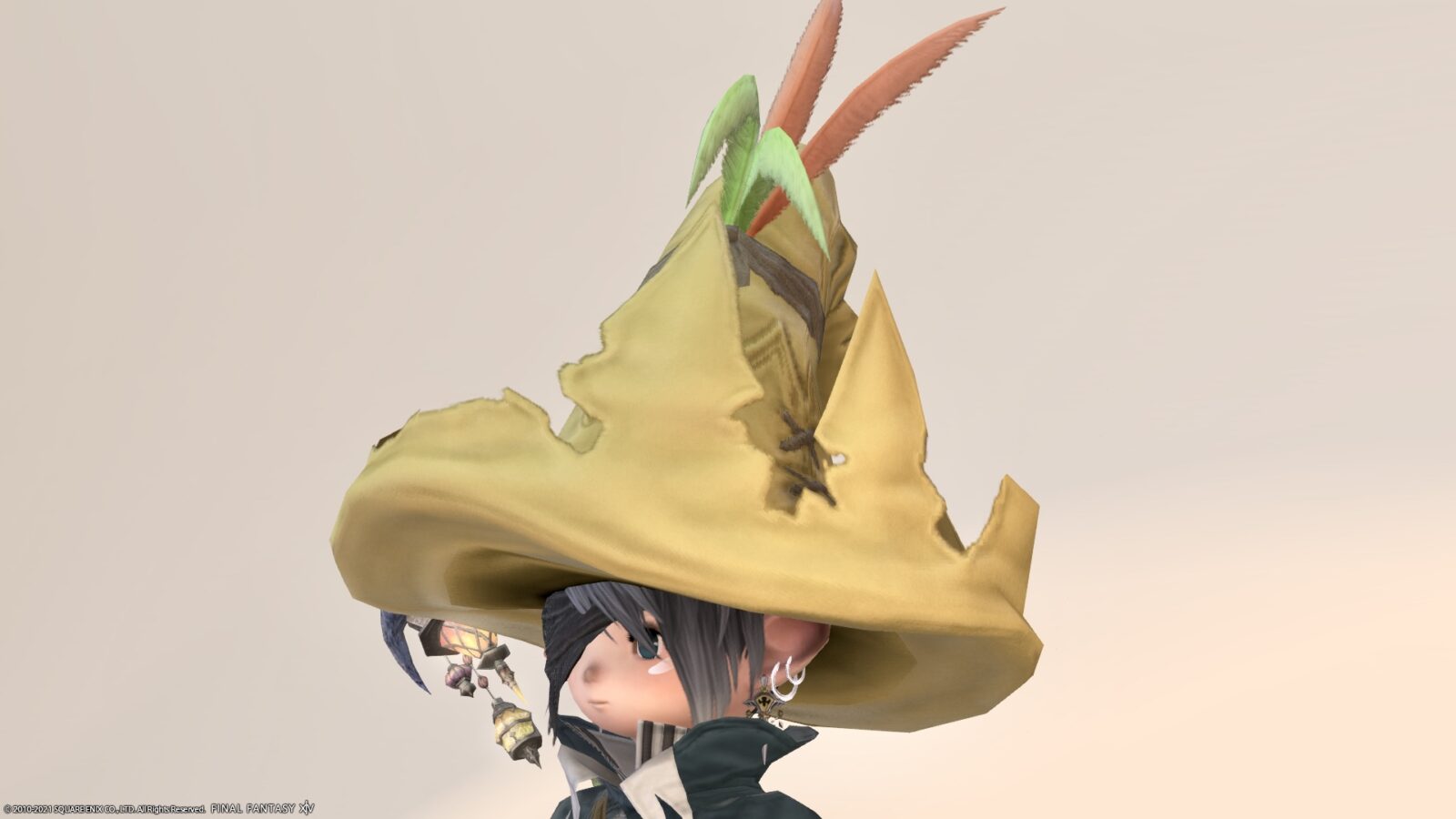 The shape is also excellent, and the green and orange feathers are very cute.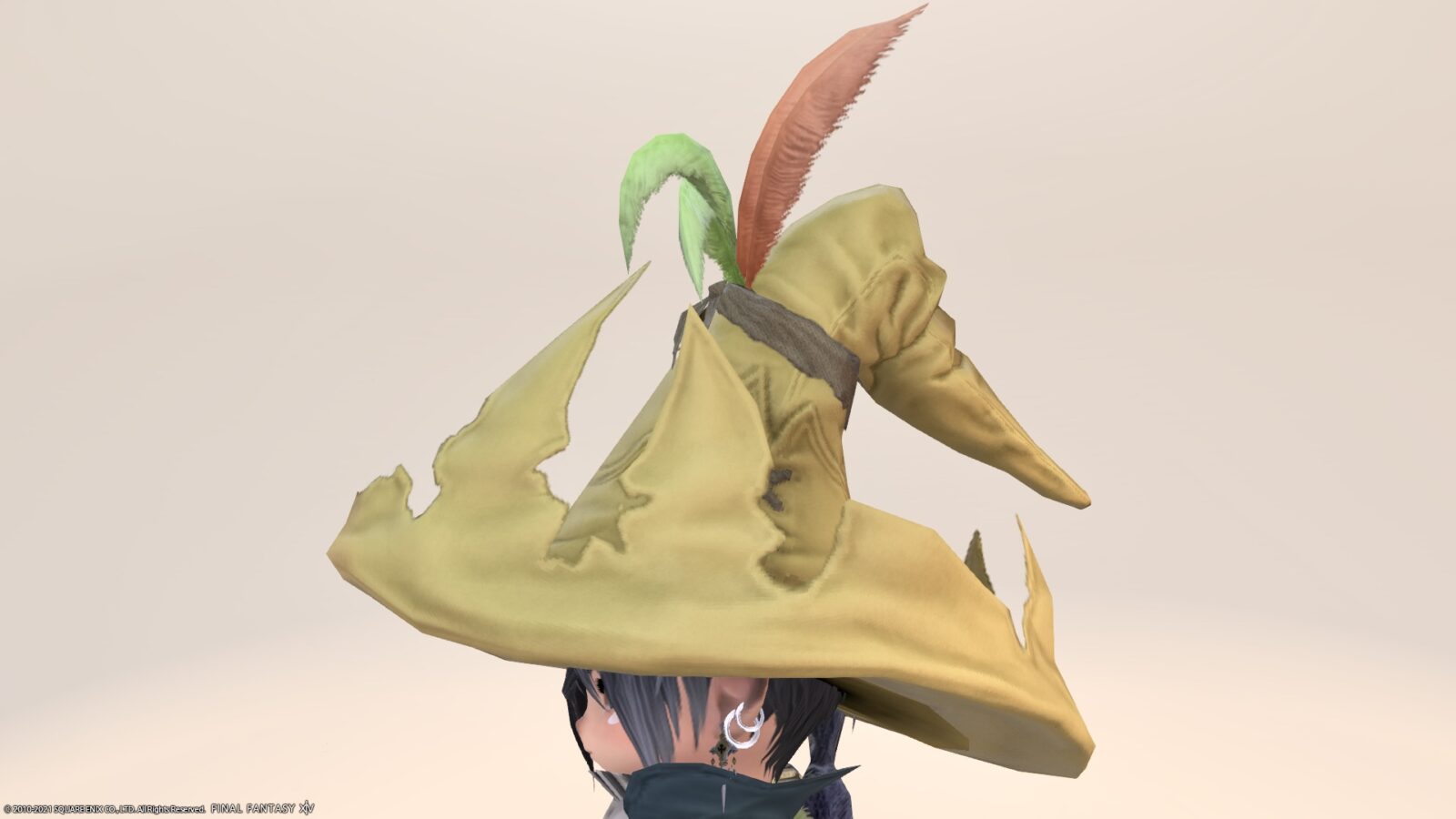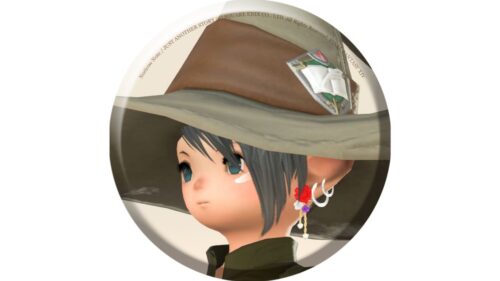 norirow
The eye mask for the right eye is removable.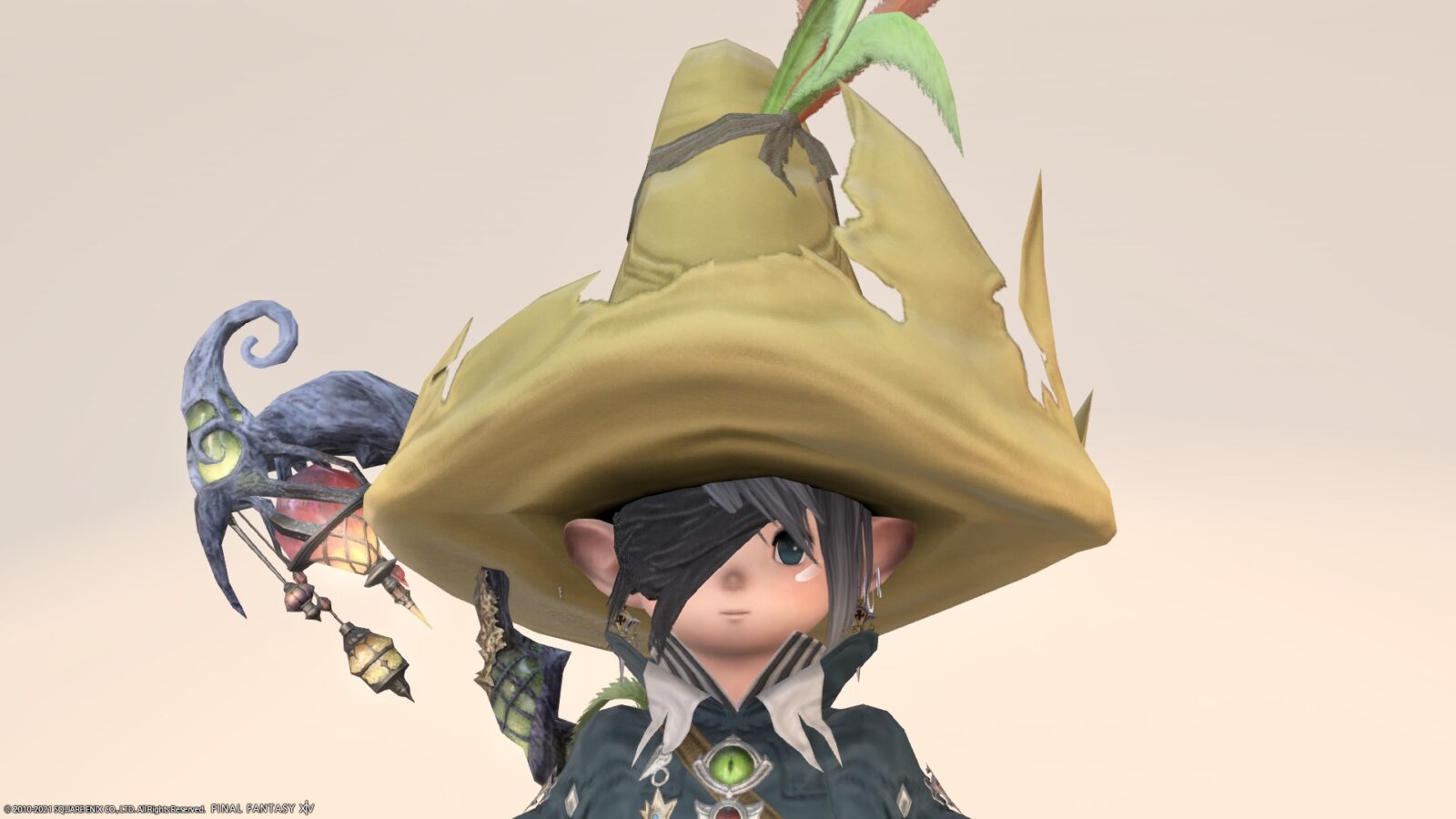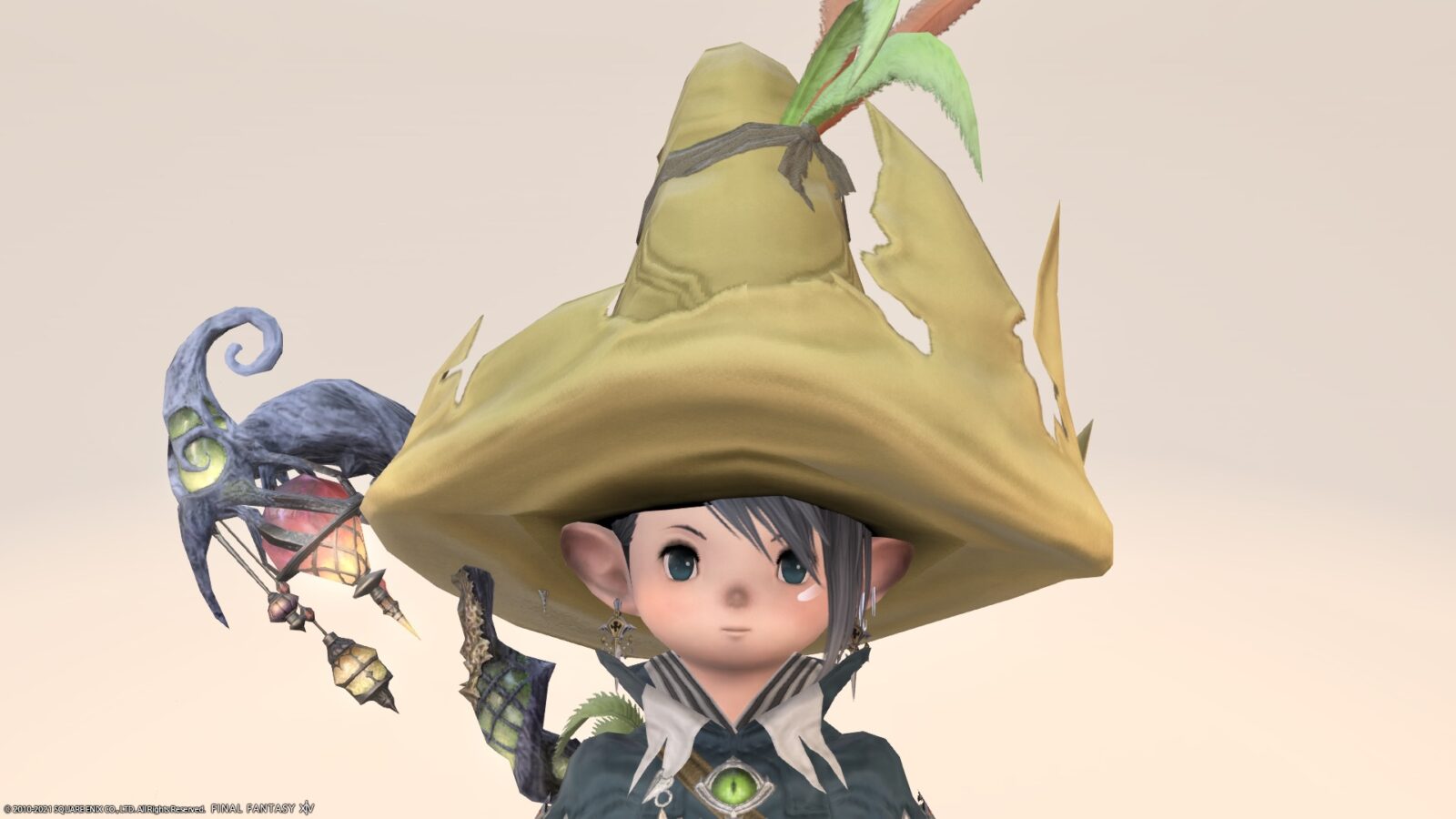 The torso equipment is a coat with a noble jacket and studded with magician-like accessories.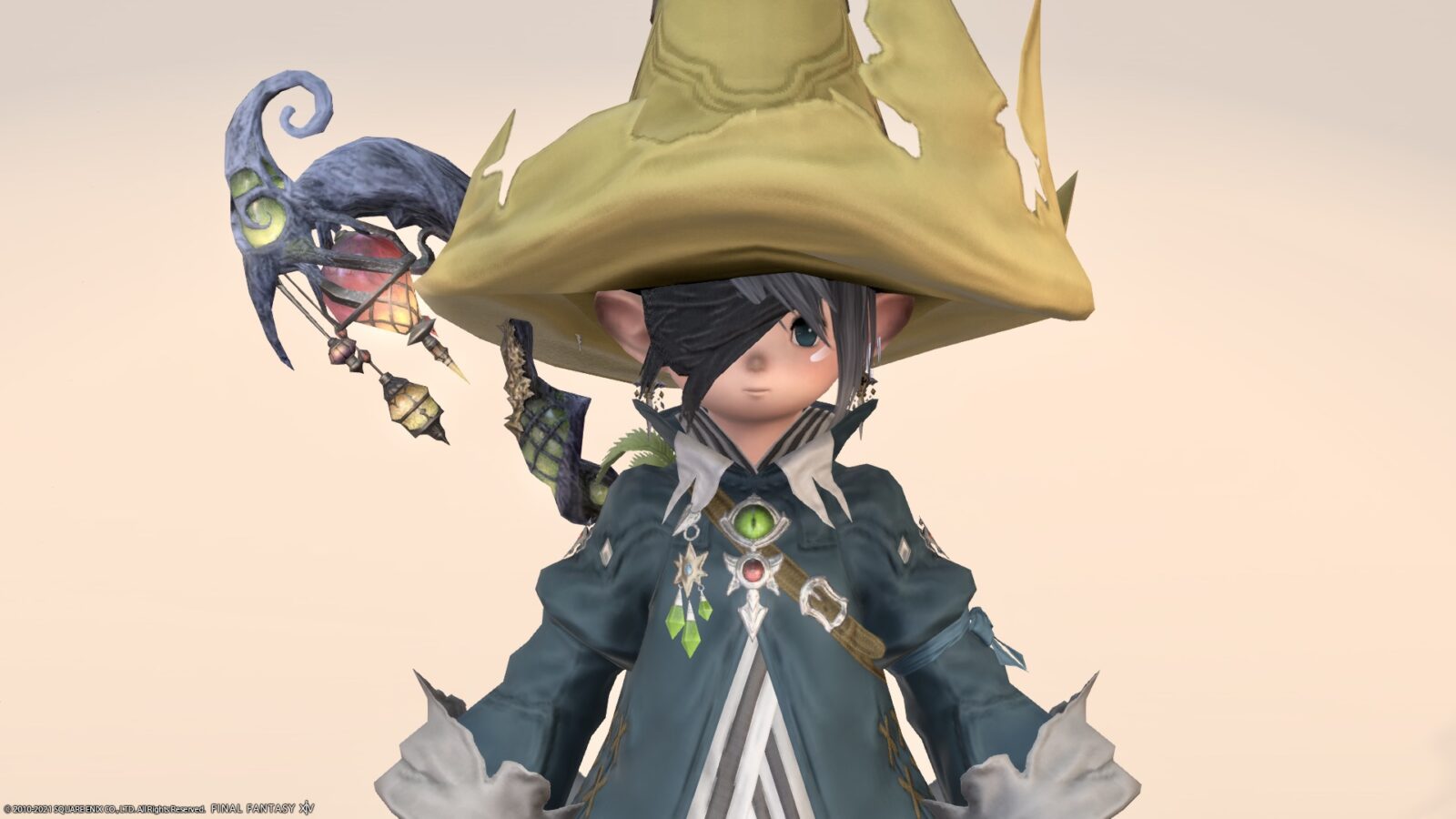 On the chest, there are accessories with "eyes" as a motif, like a magician. The shoulder belt is an accent and it is a perfect balance.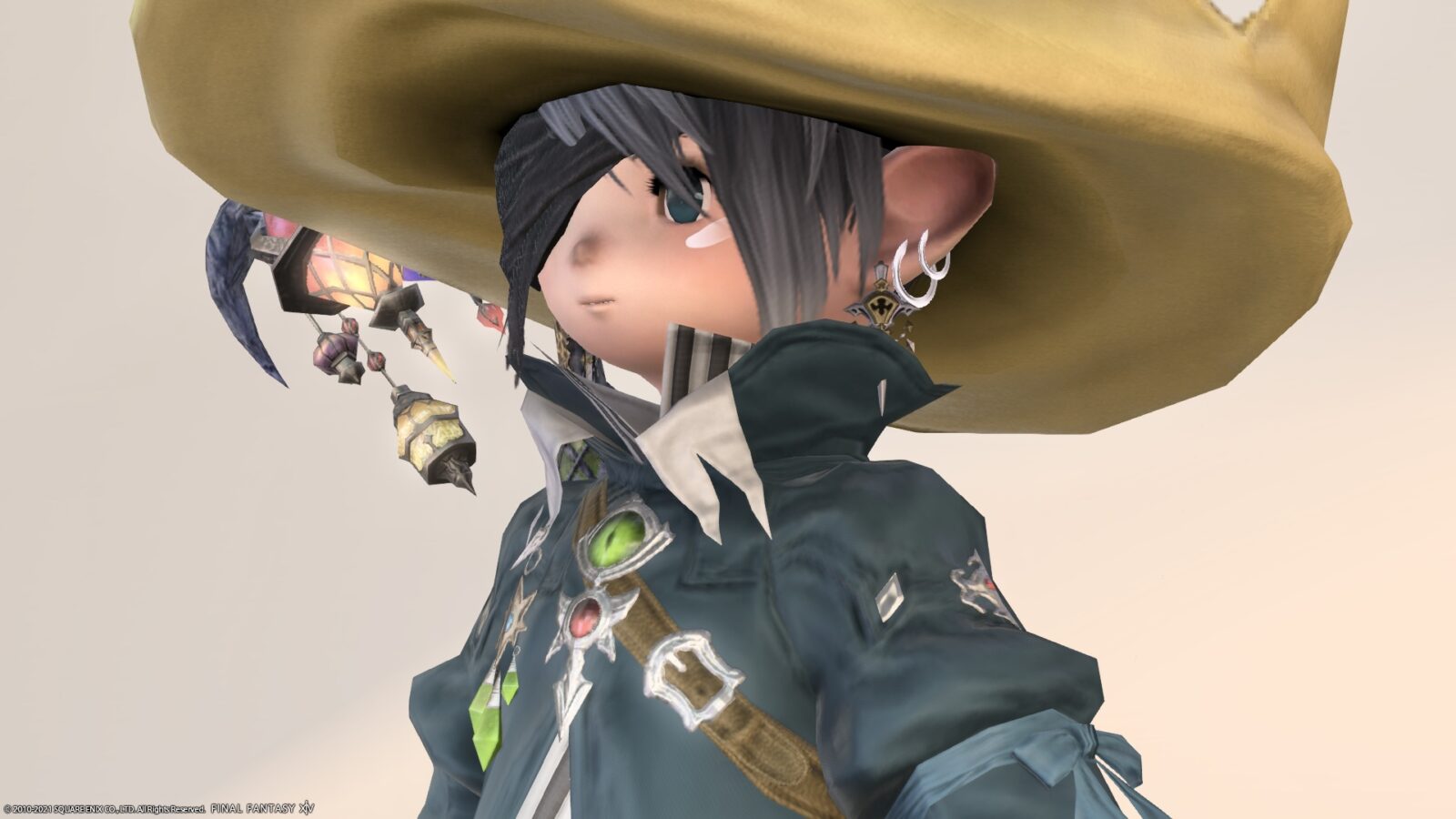 There is also a green feather decoration on the back. The stitches are cute!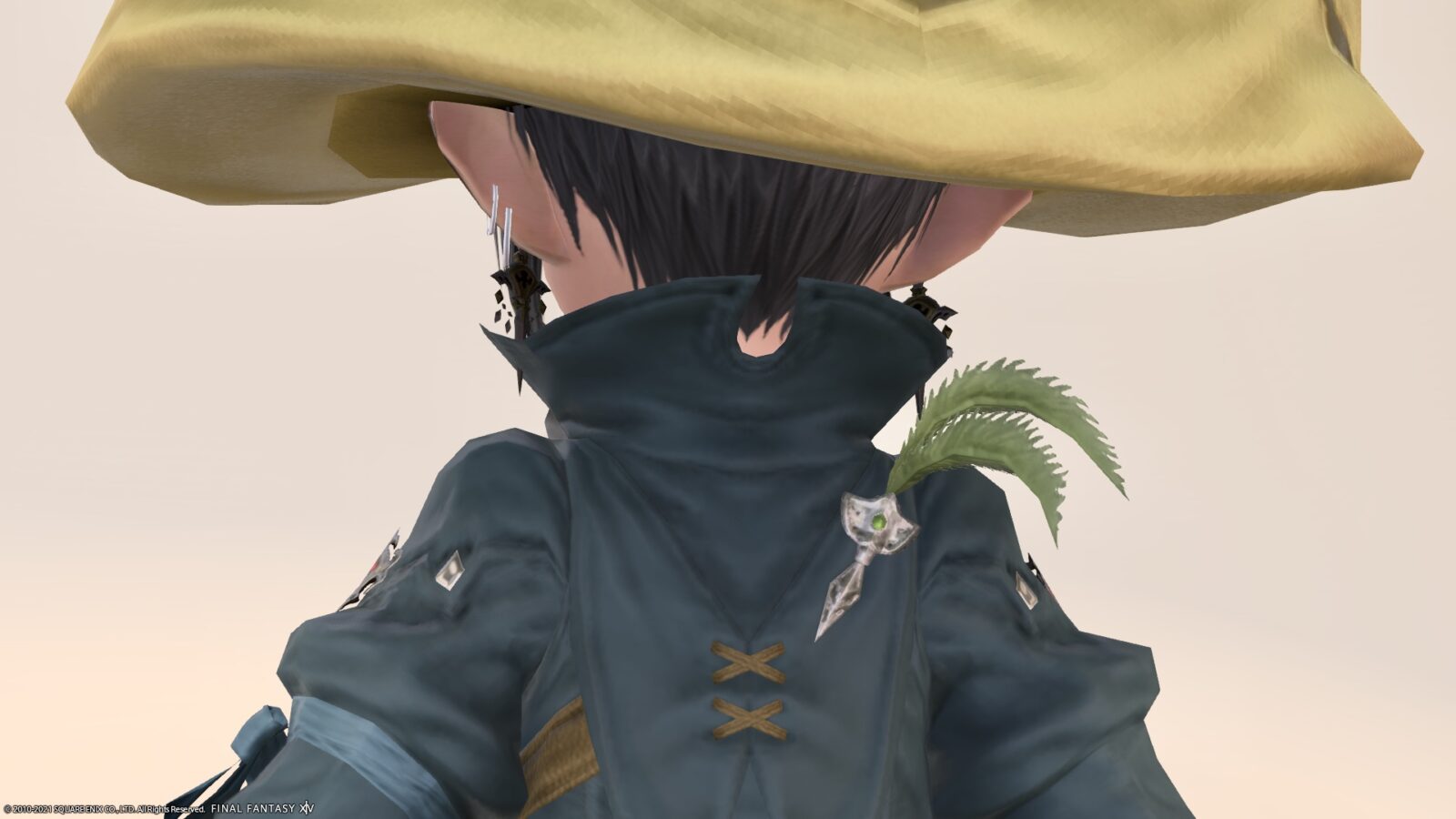 It is a fashionable coat with many turns.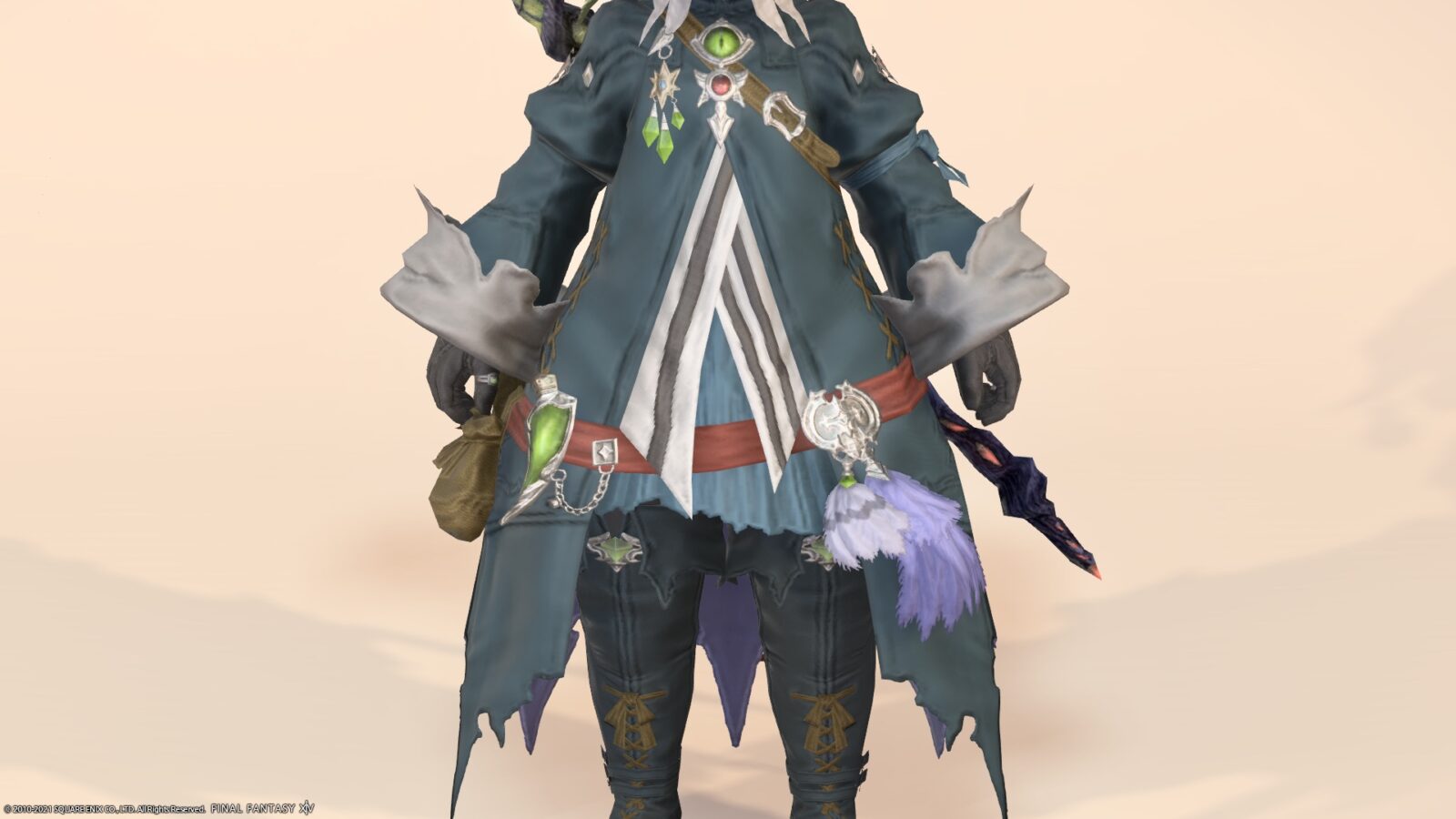 The sleeves are greatly cut back, and the arms are voluminous.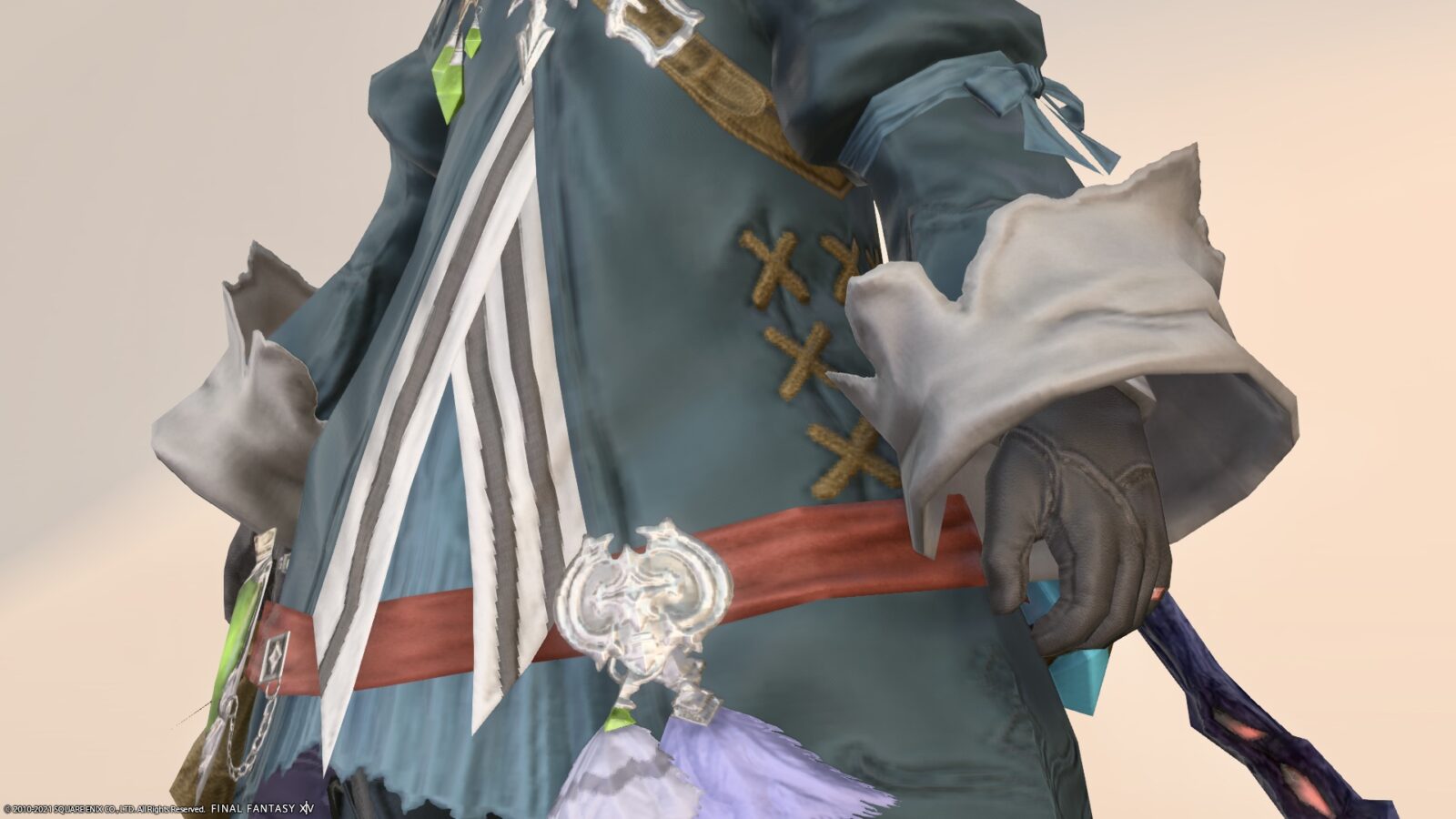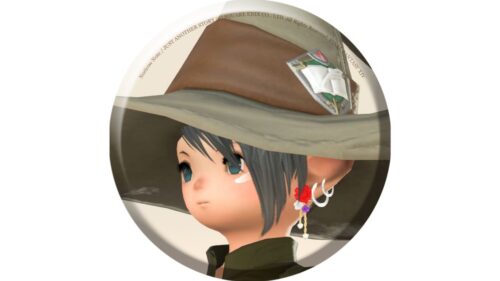 norirow
There are lots of fashionable decorations such as feather decorations on the waist.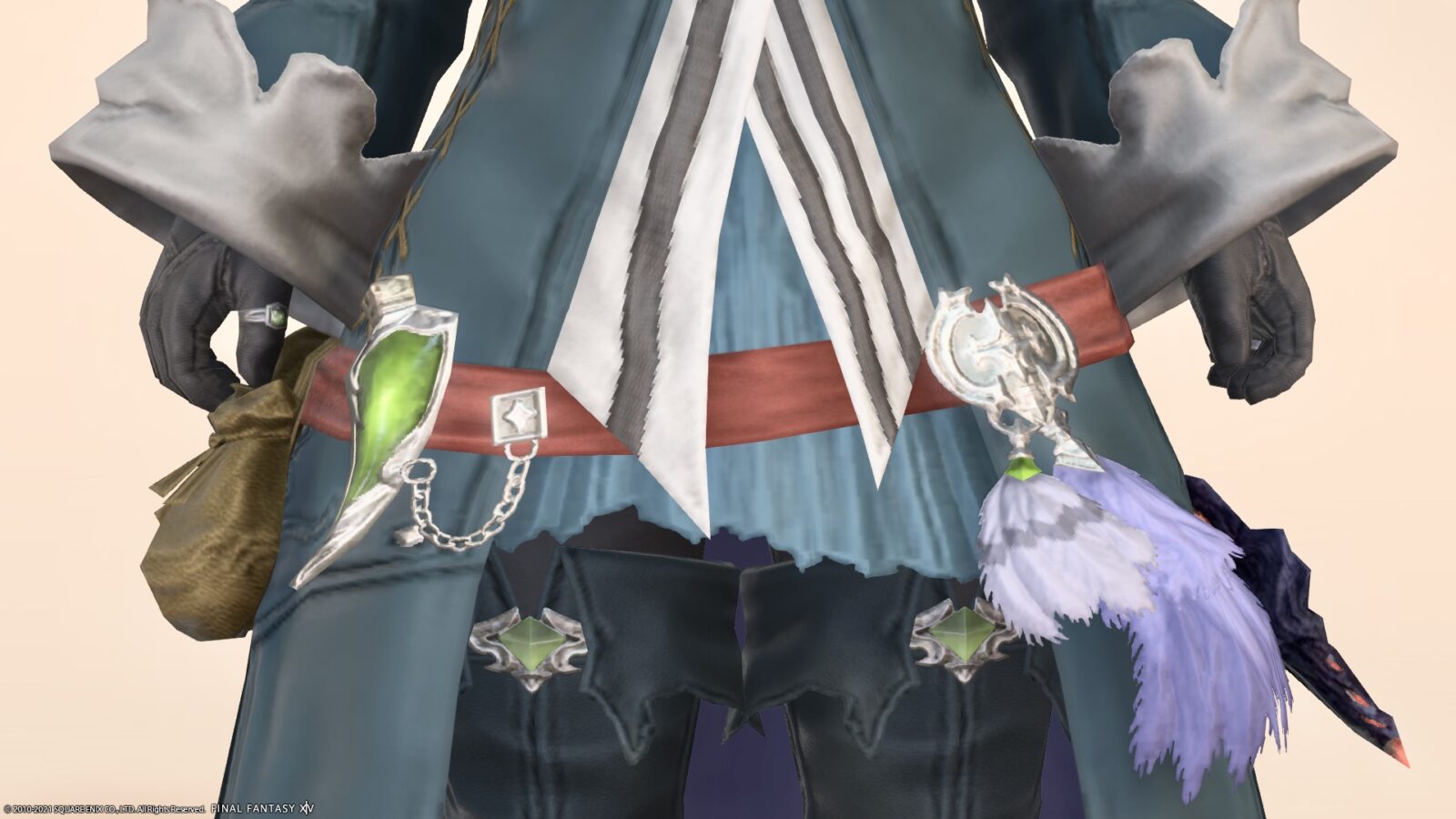 A beautifully designed coat that naturally spreads downward.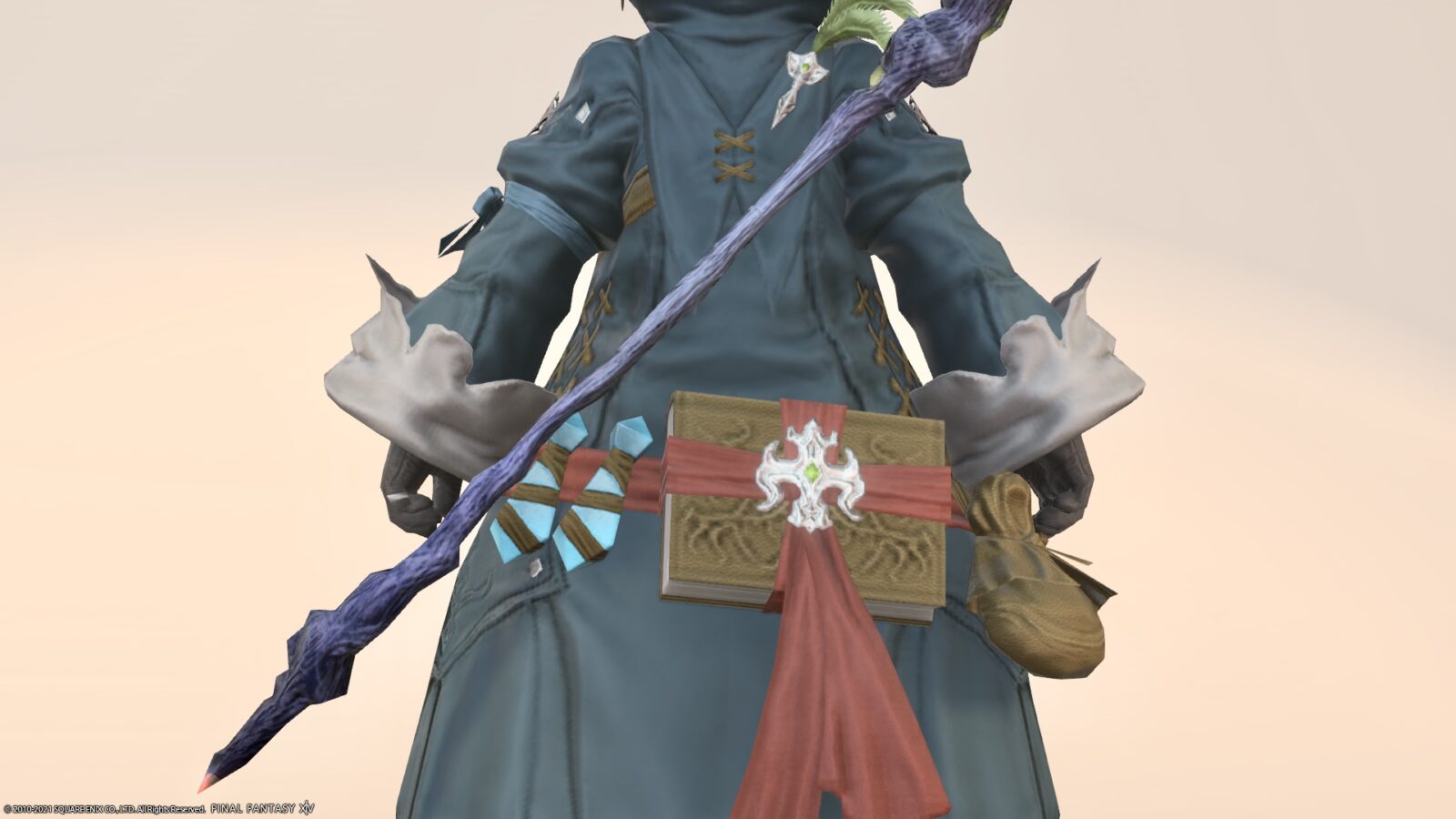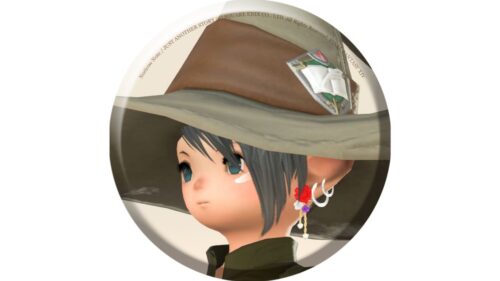 norirow
I love clothes that look like A-line!
The book tied on my back is also very cute.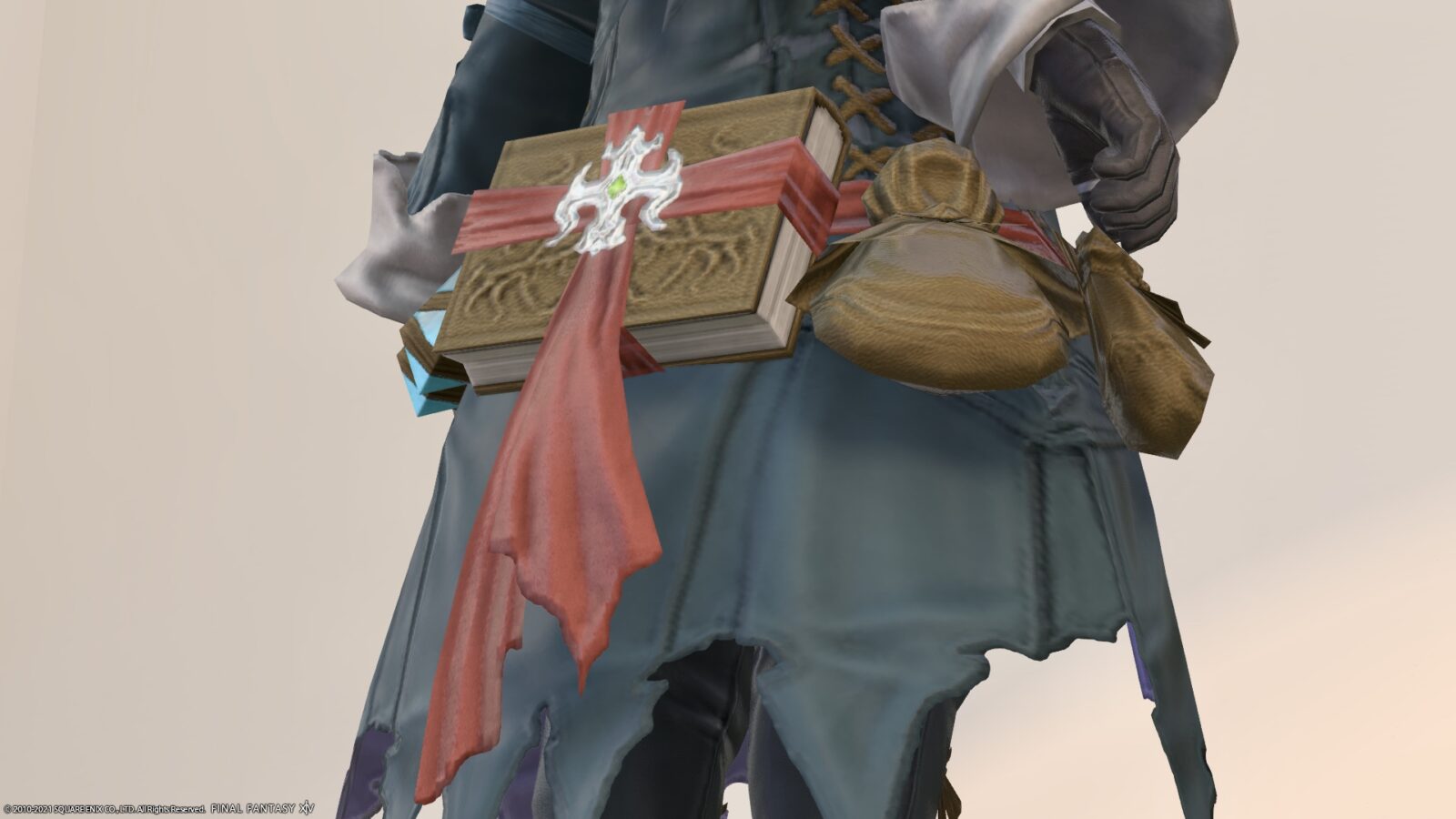 The foot equipment is long boots with a cut back on the knee.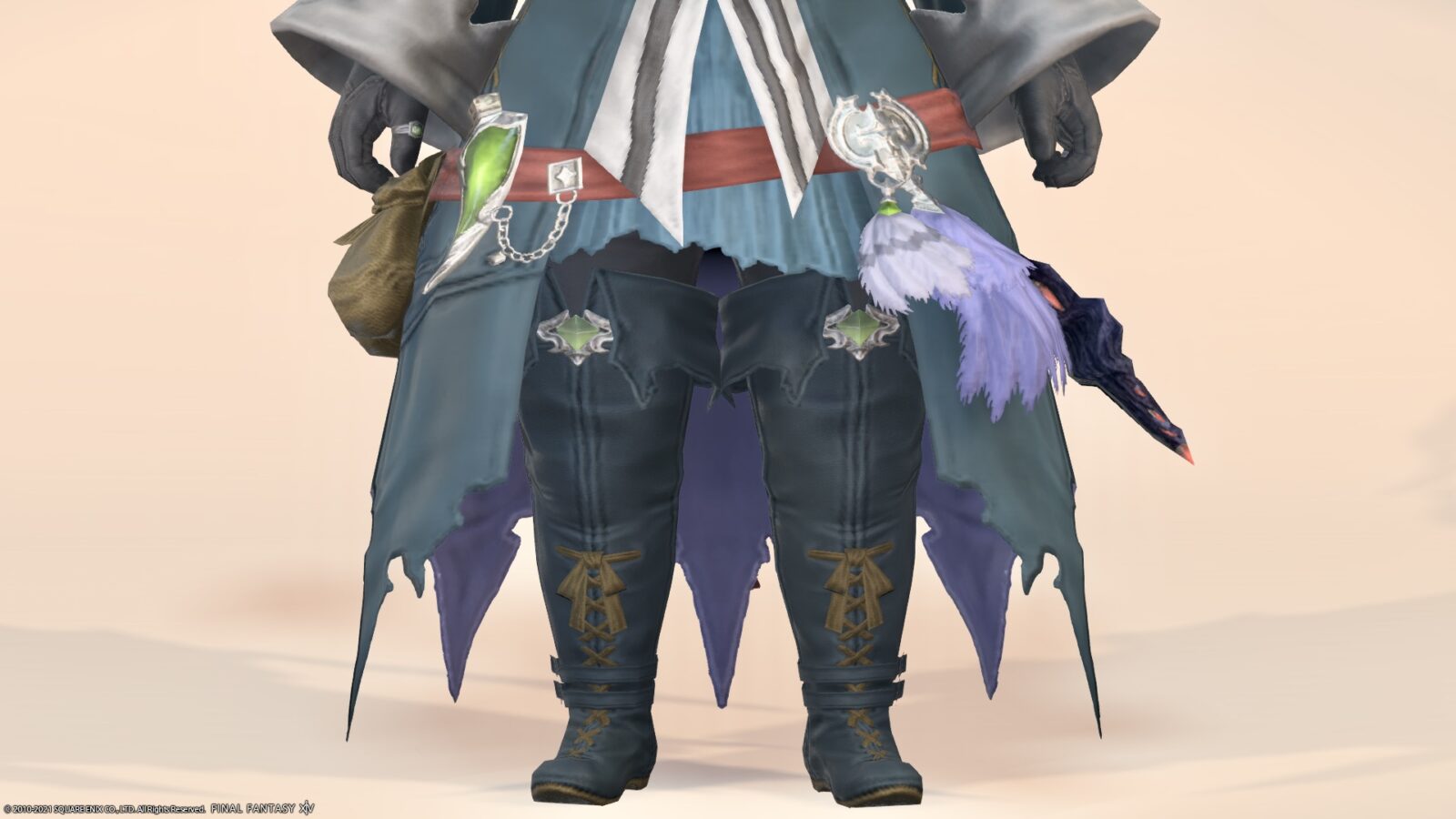 The jagged hem of the coat is very cool.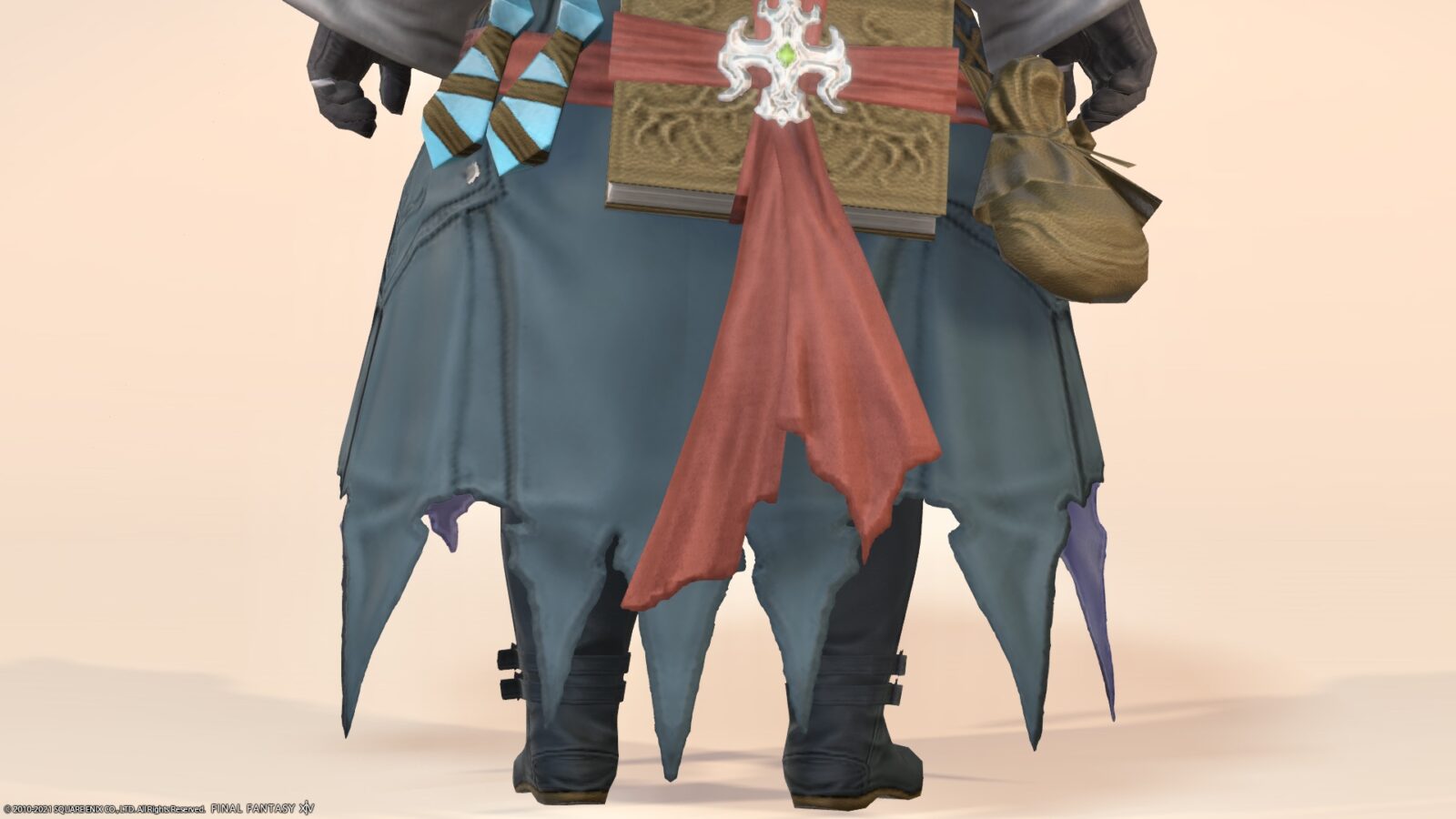 The weapon "Antiquated Vanargand" is also a very cute cane.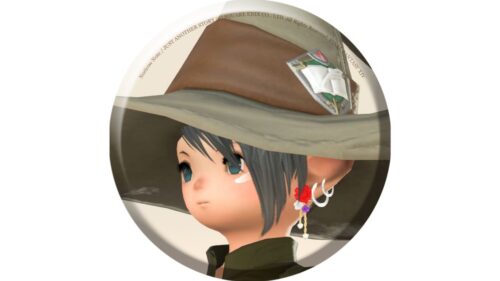 norirow
This is a little too perfect outfit …
Norirow-san, you're too excited! lol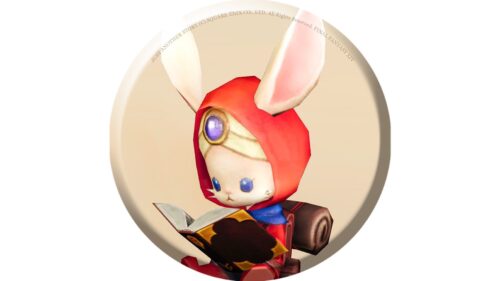 namingway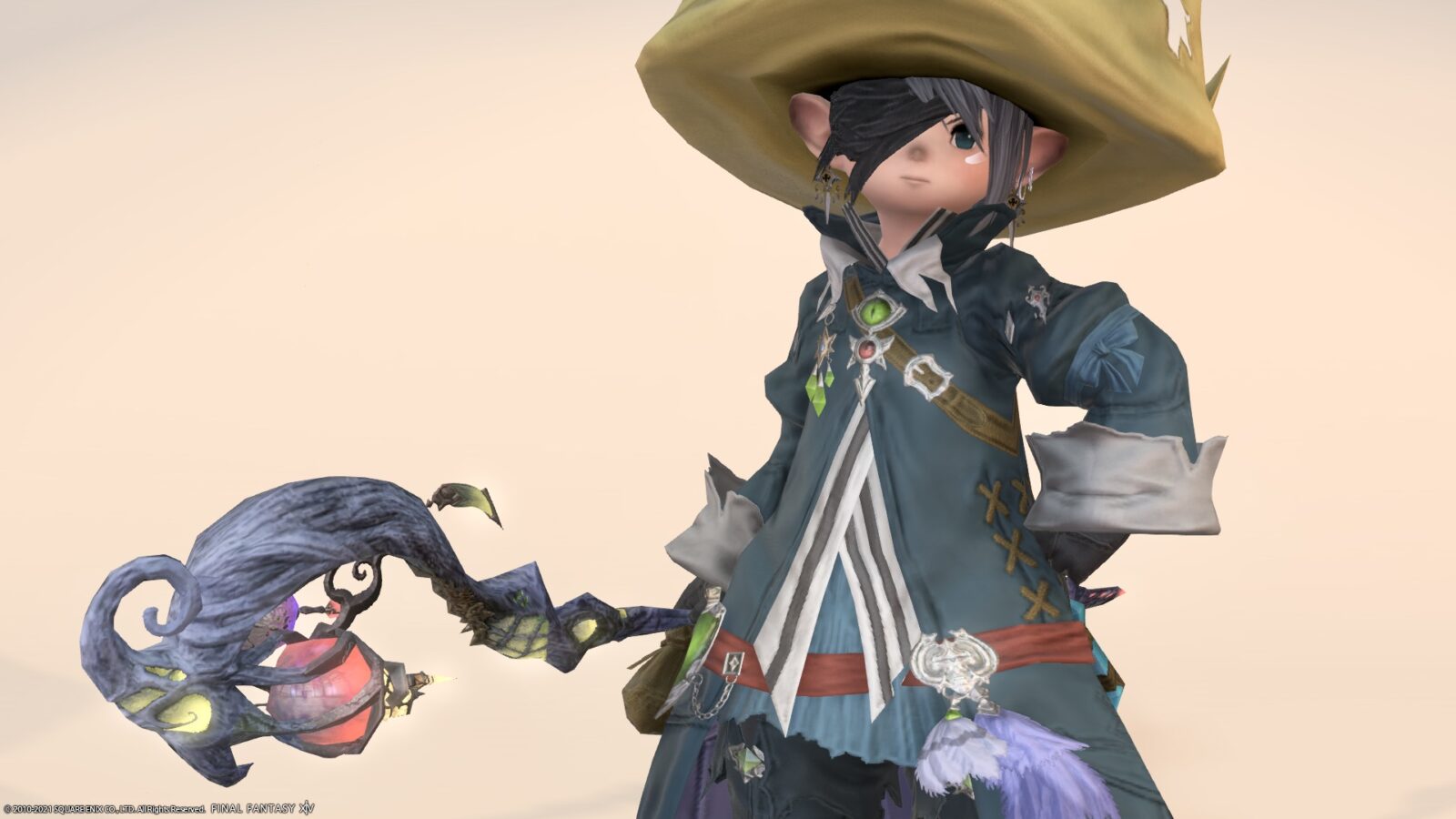 The AF3 equipment itself cannot be dyed, but it can be dyed by evolving it with Eureka.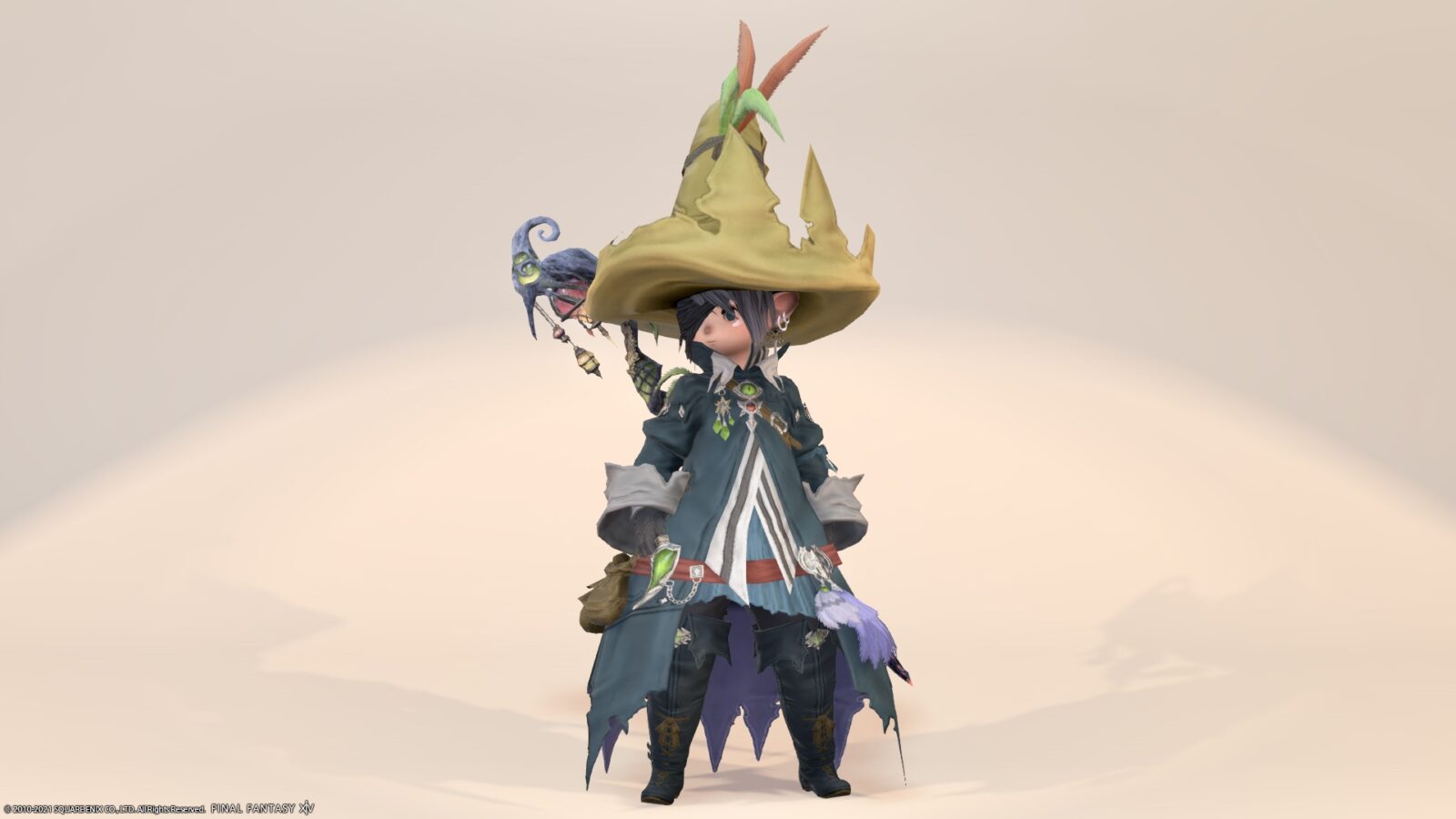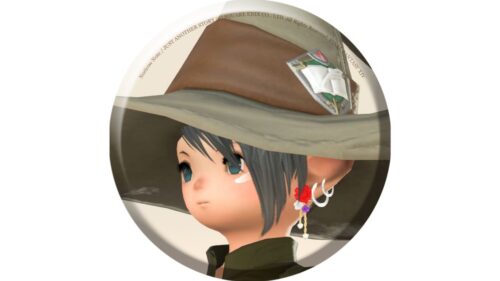 norirow
From the tip of the head to the tip of the foot is completely too cute …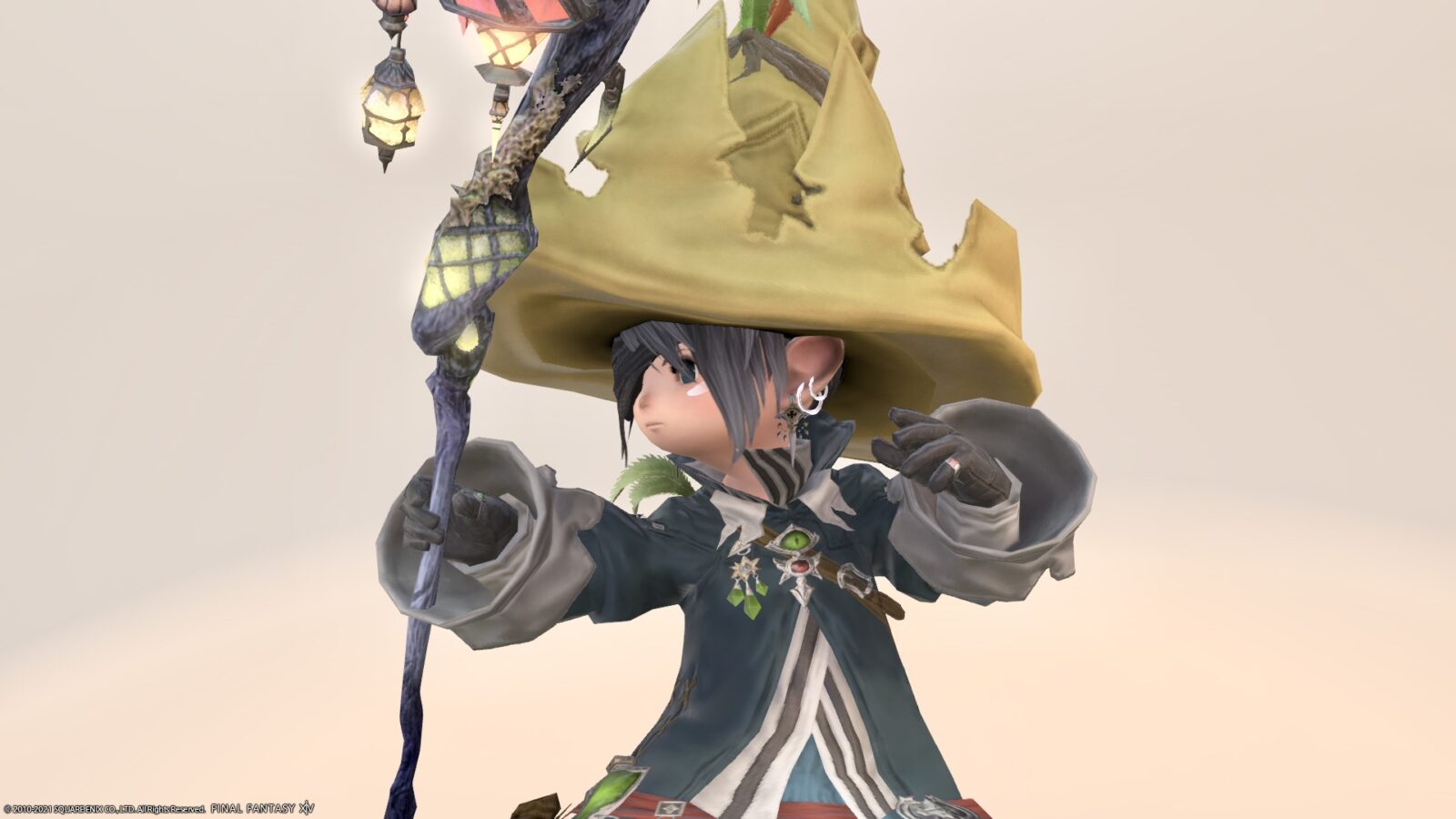 In terms of coloring, it seems that the motif is probably the FF9's Vivi outfit. Is it a feeling that that costume has evolved and become fashionable?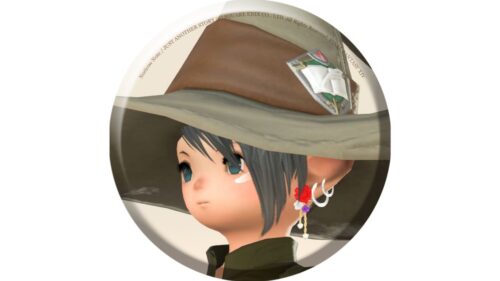 norirow
This is so cute that I have no choice but to practice the black mage!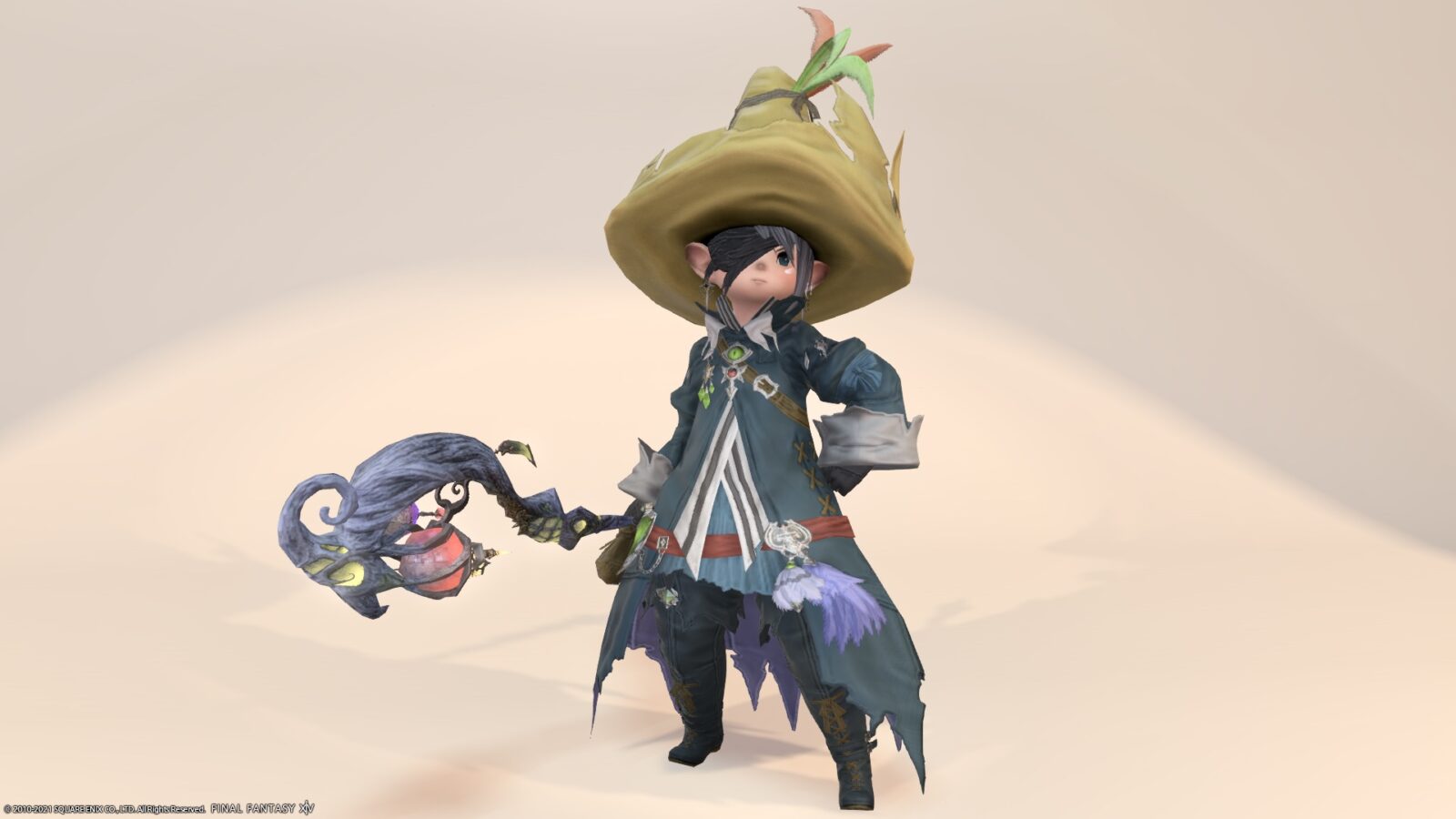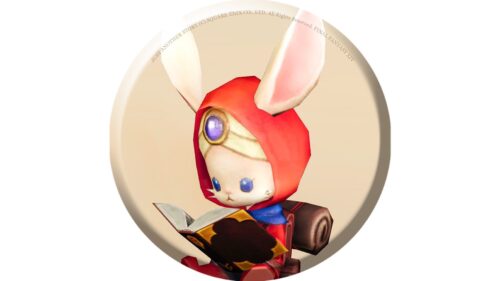 namingway
So, it was a record of the AF3 equipment "Seventh Hell" series of black mage like Vivi of FF9.
▼ Please check the video for the movement of the fabric!
Related records
Successive AF equipment of black mages