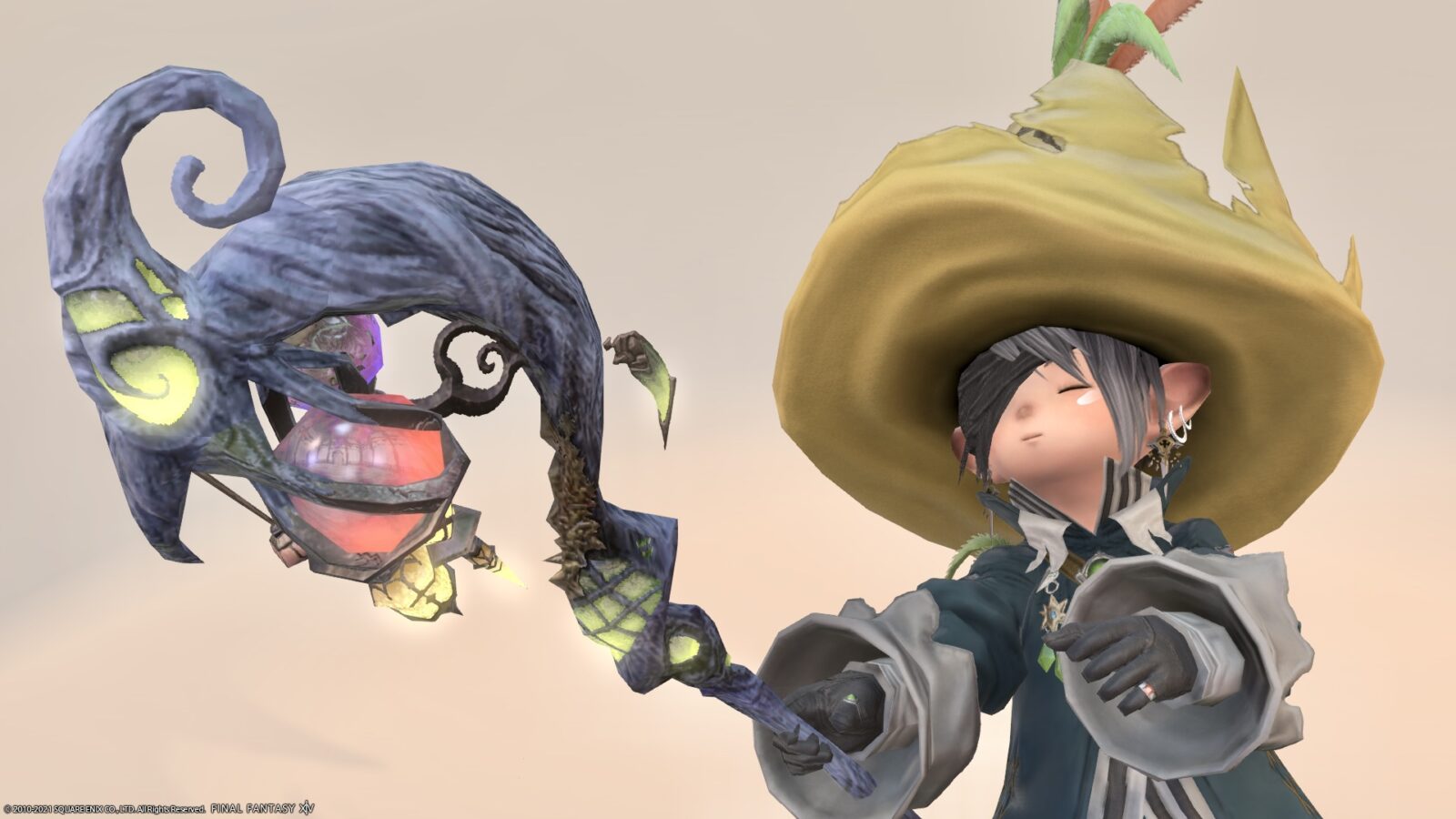 This is a record of the Black Mage's AF3 weapon (Lv70 weapon) "Antiquated Vanargand" and the first form of Eureka Weapon (EW) "Vanargand".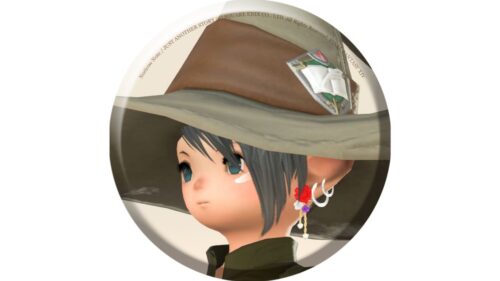 norirow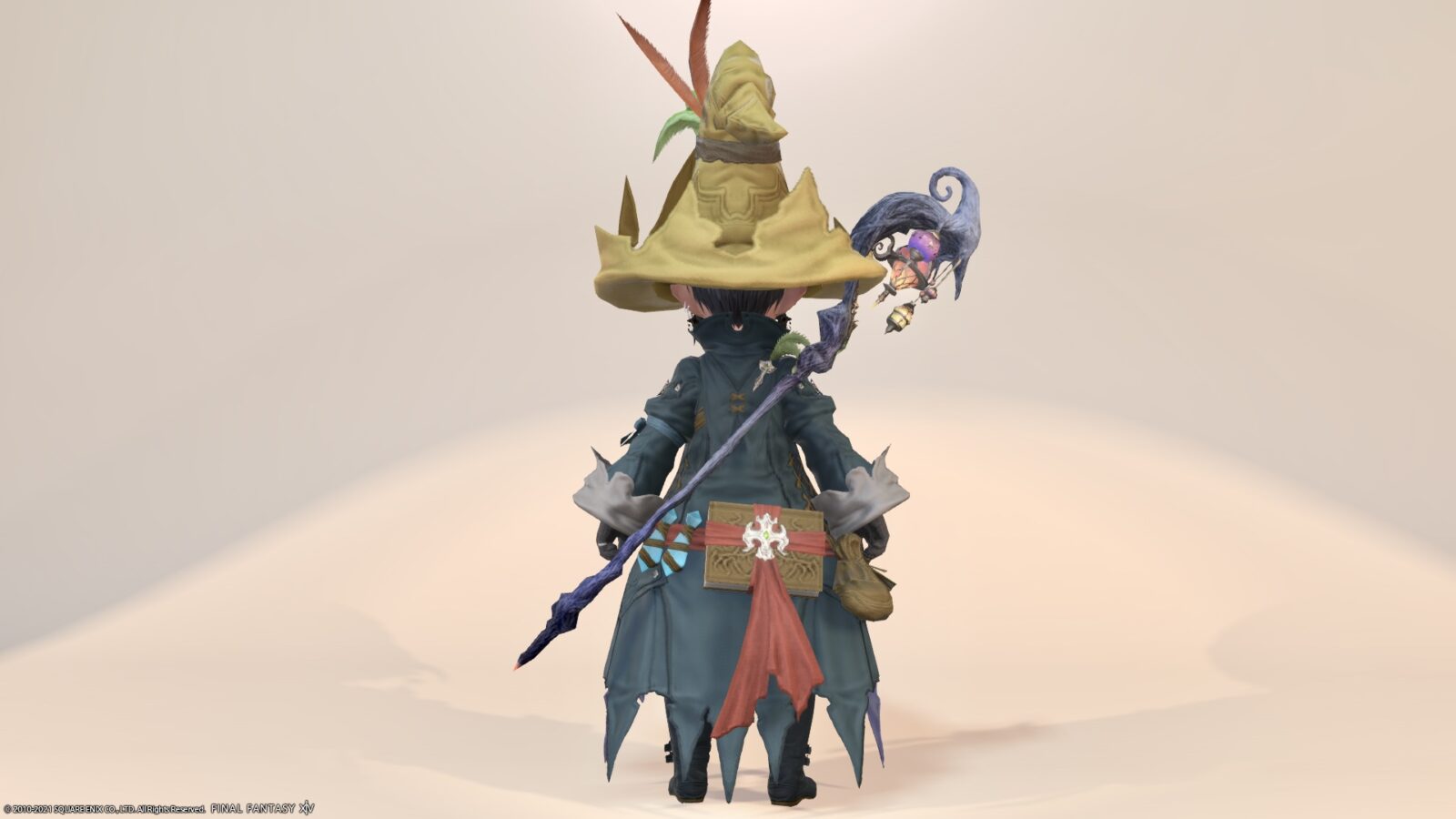 Certainly this wand is very cute, isn't it?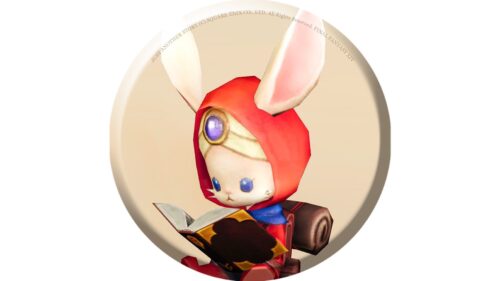 namingway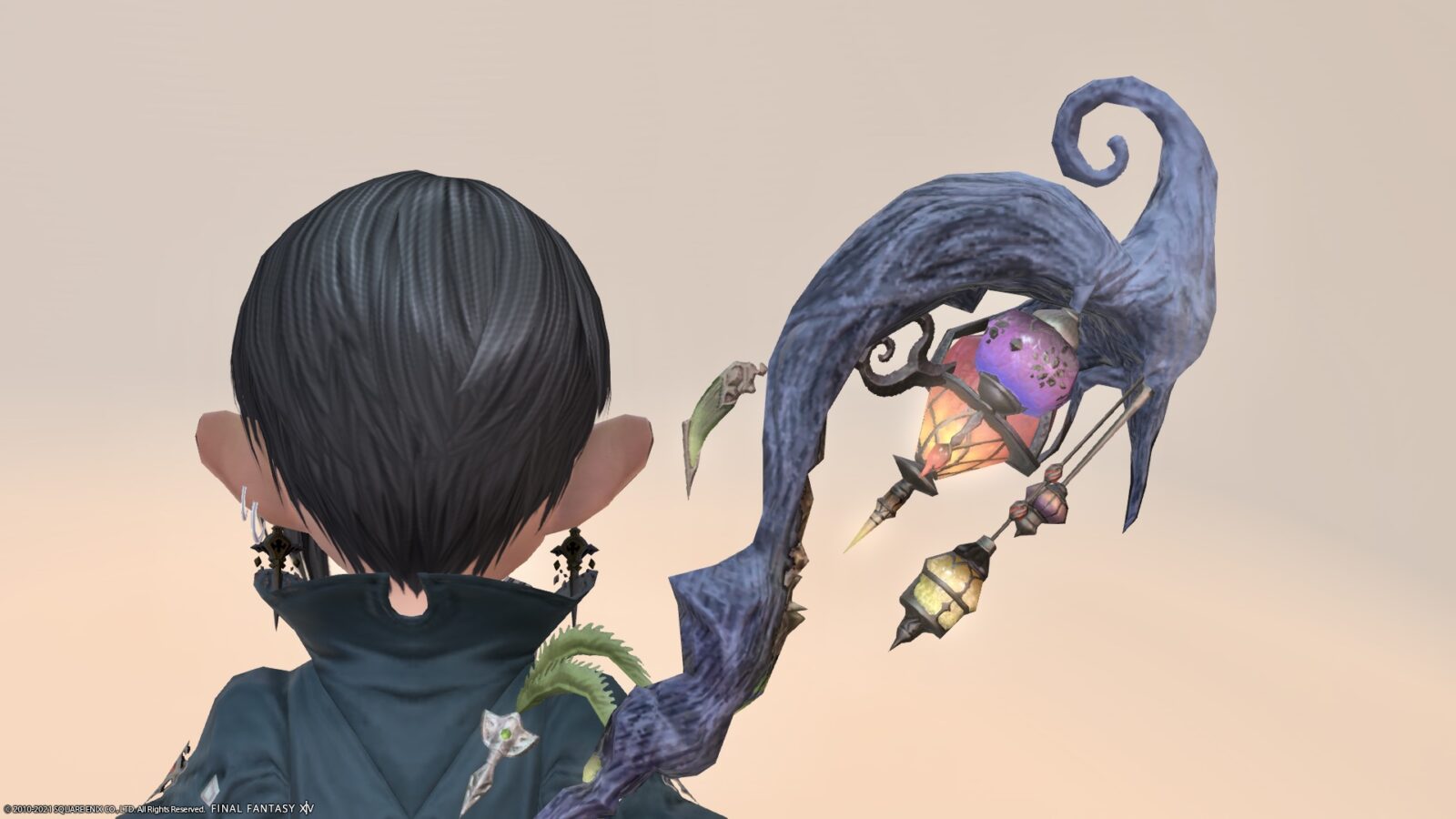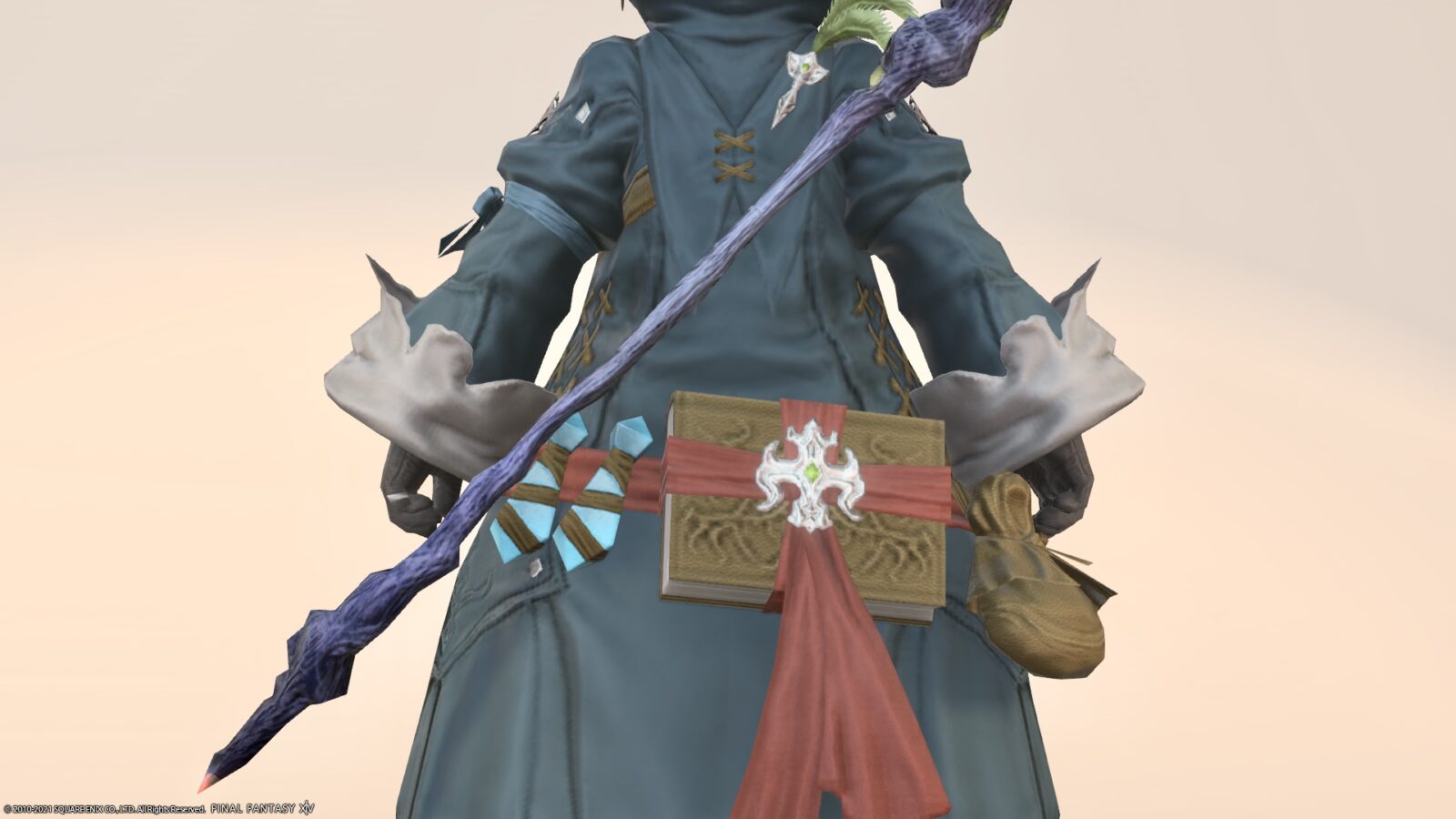 It is made entirely of wood and features a very cute antique lamp.
It is also fashionable that the lamp part is always shining ♪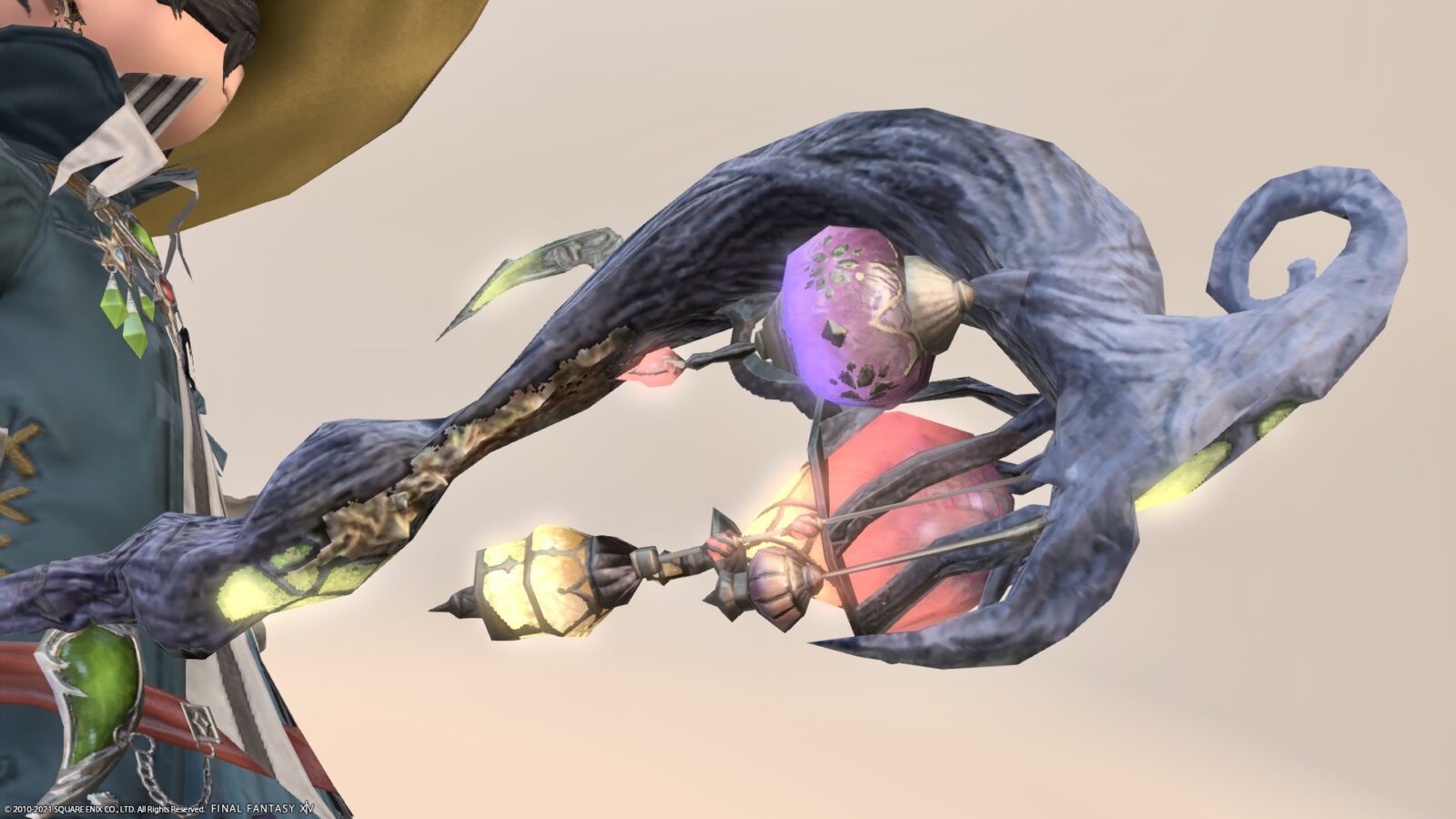 A number of colorful lamps are hung and it's really cute.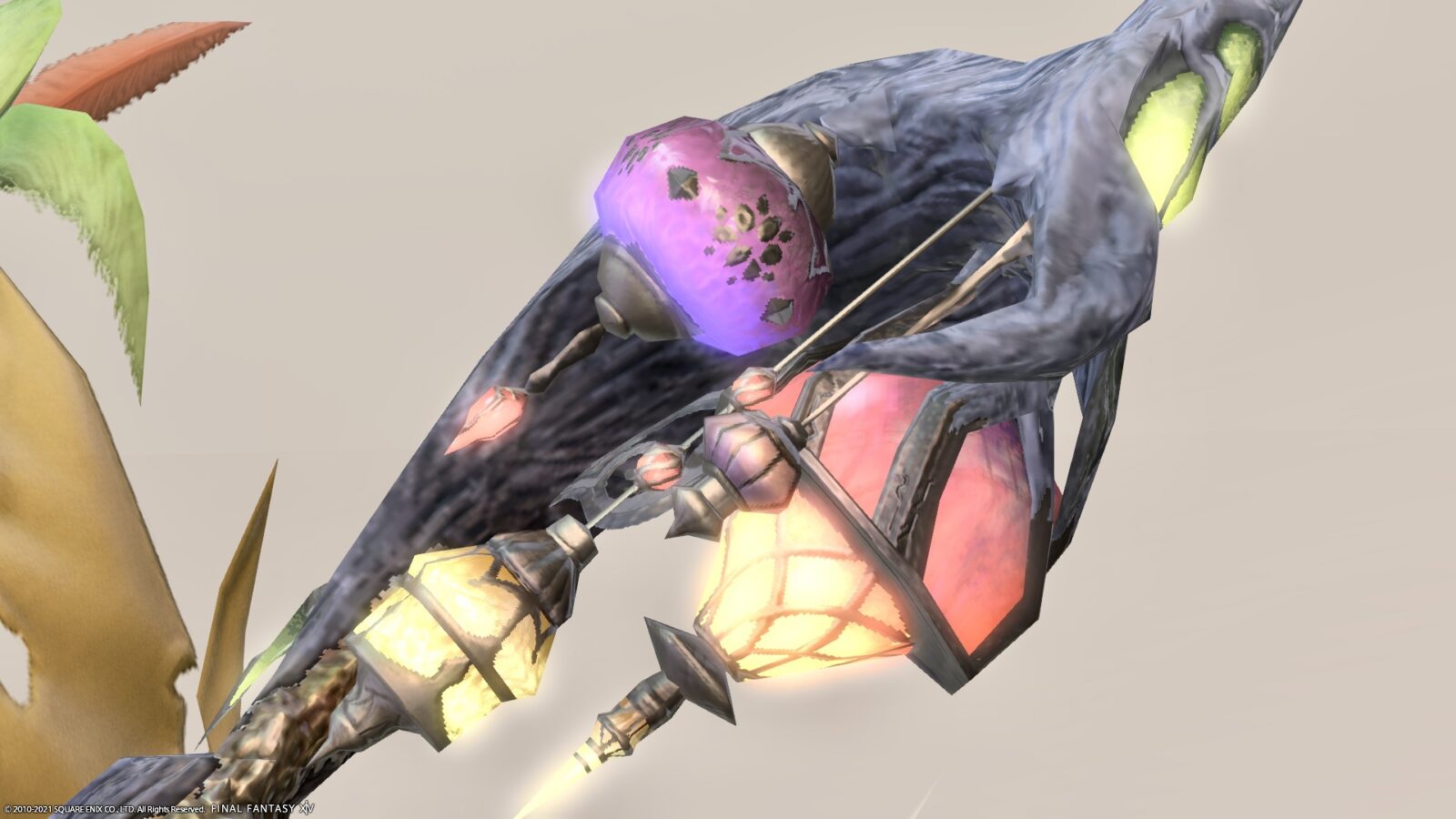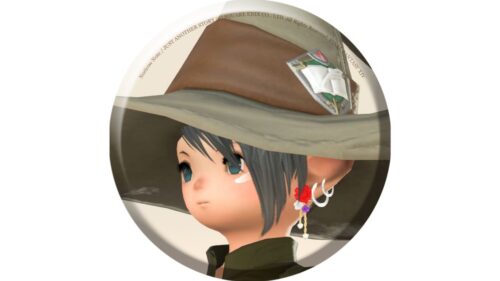 norirow
This is the ultimate cute wand …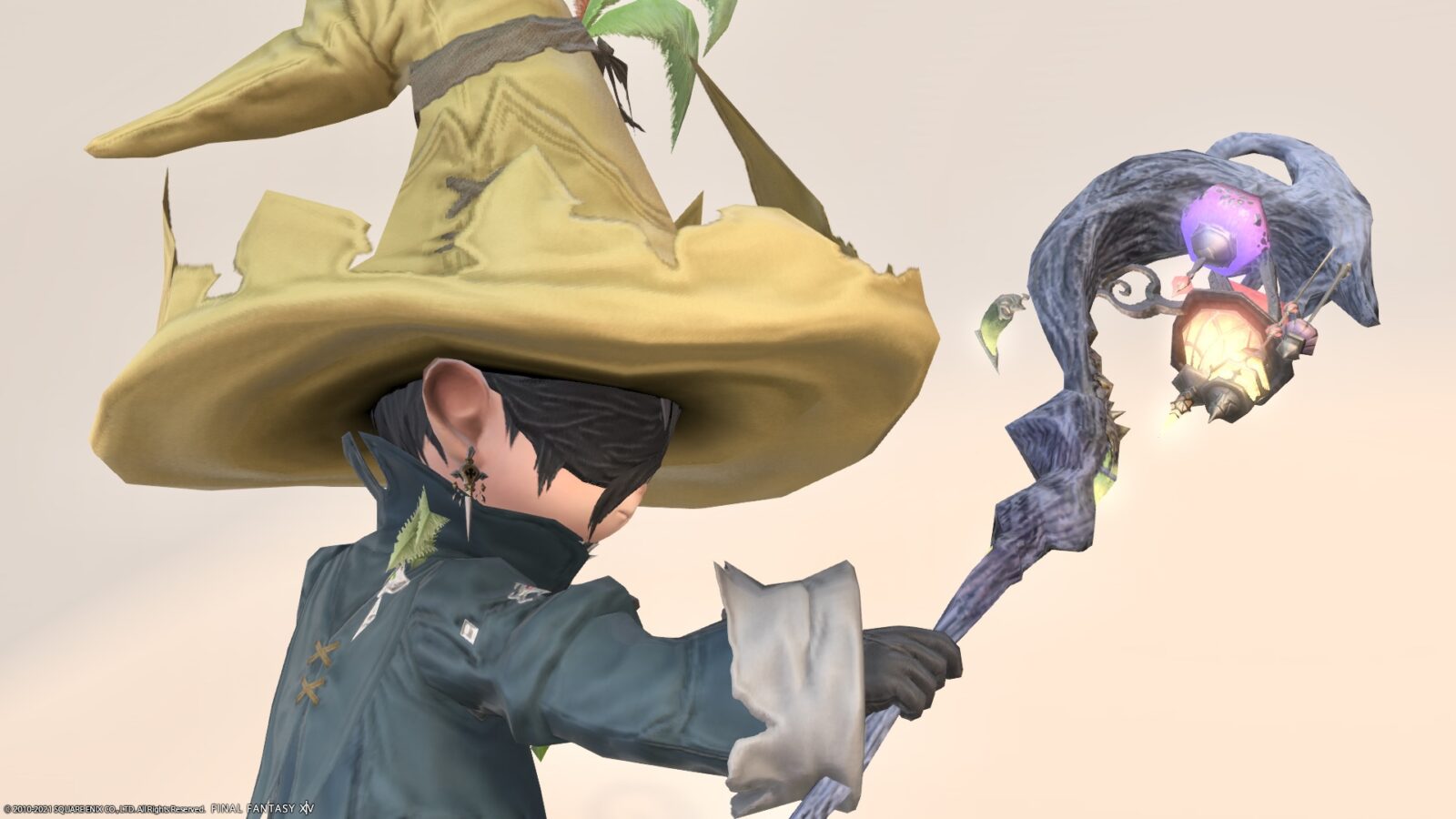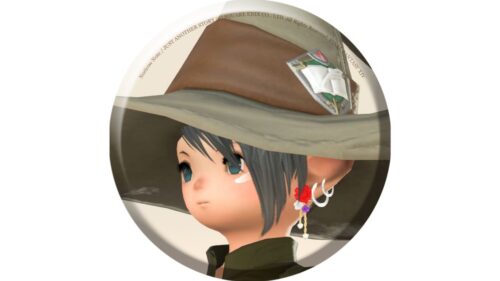 norirow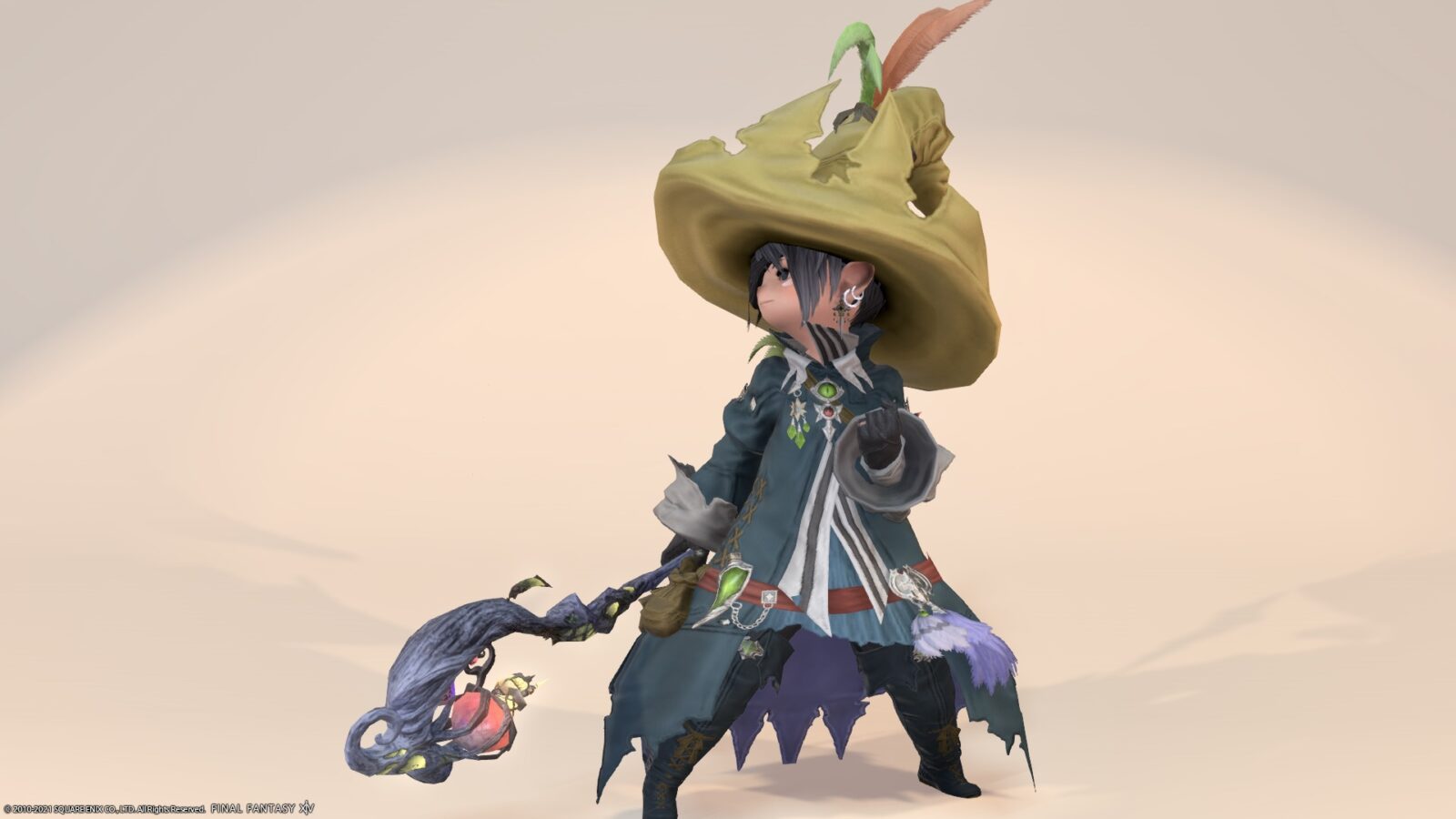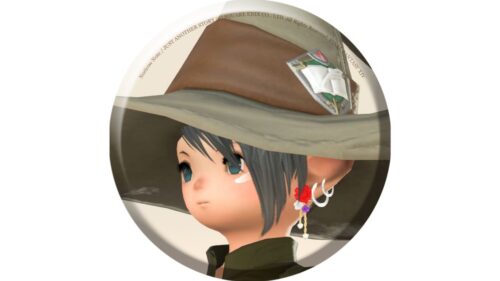 norirow
The AF3 costume was also extremely cute, so the AF3 equipment of the Black Mage is already a supreme set and a treasure in the Hall of Fame is confirmed!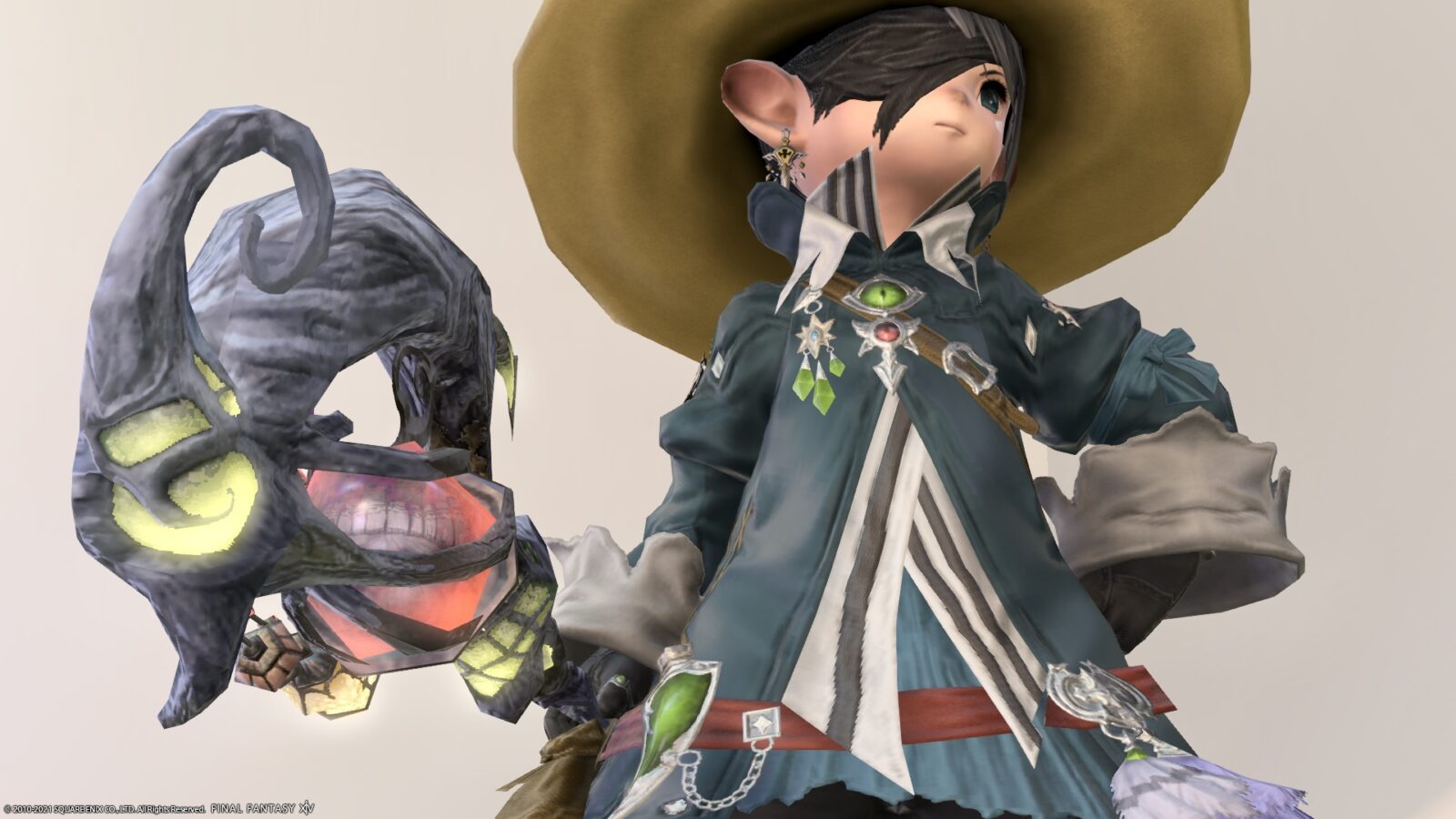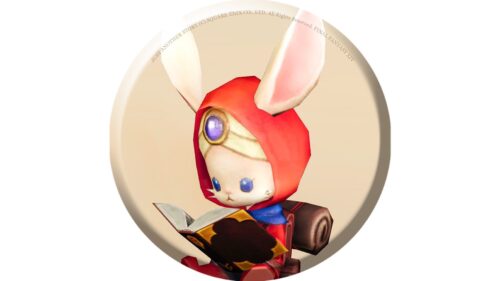 namingway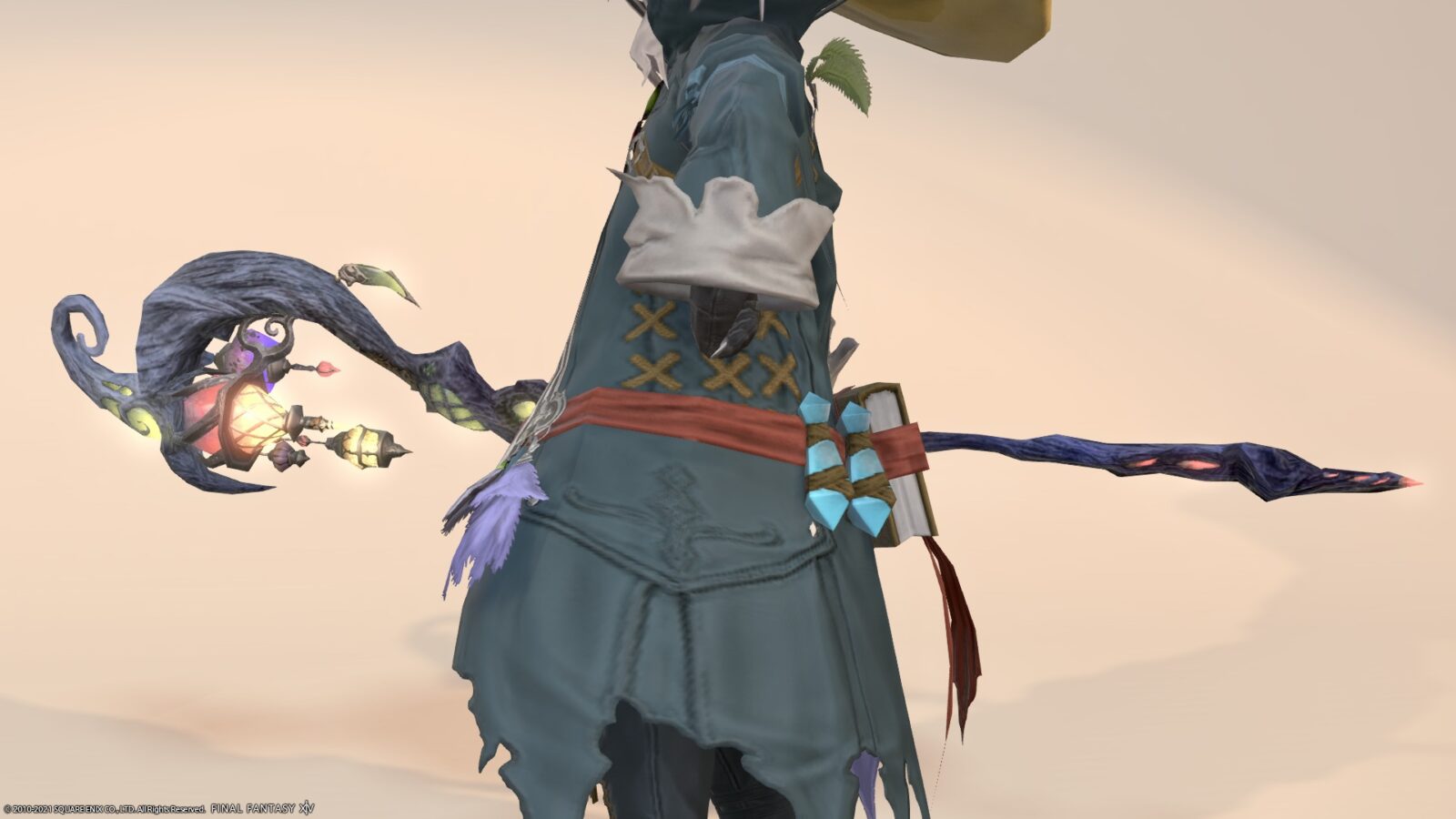 The AF3 weapon "Antiquated Vanargand" can be obtained by clearing the Lv70 Job Quest of the Black Mage.
In addition, if you advance the story of Eureka Weapon and evolve it through the first form "Vanargand", it is possible to add a glowing effect.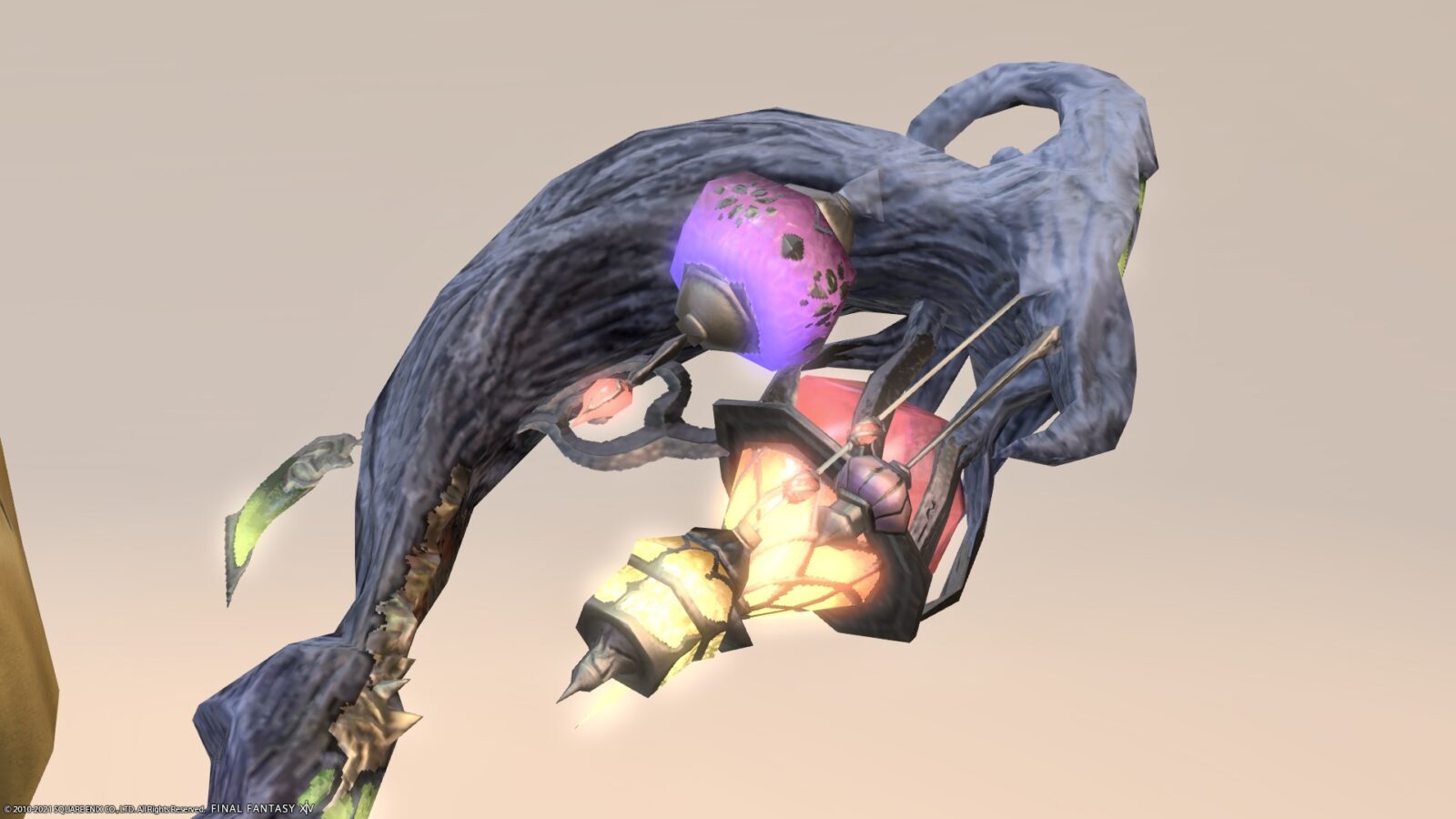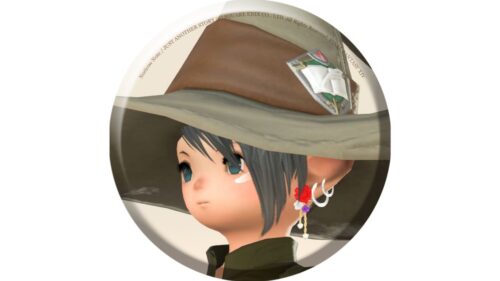 norirow
Even in this state, it's extremely cute, so if you make it shine, it will surely become a treasure that will go into the realm of God …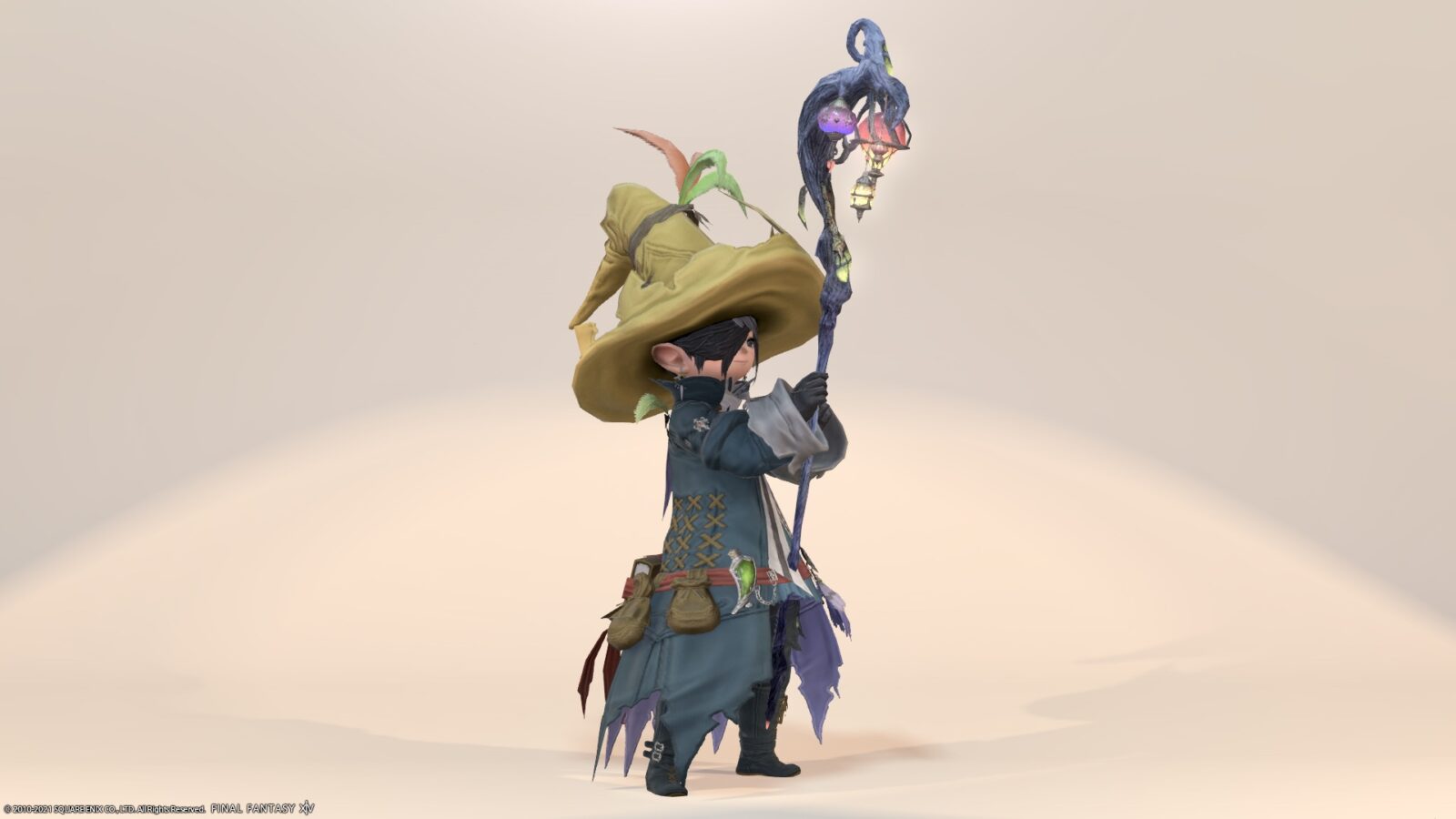 If you like it so much, you have to do your best to practice the black mage?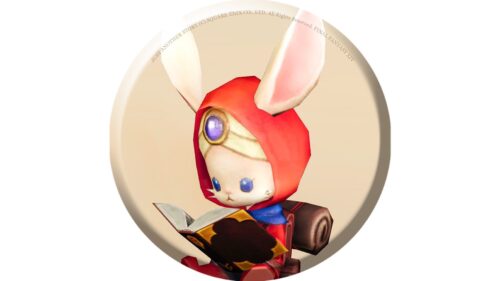 namingway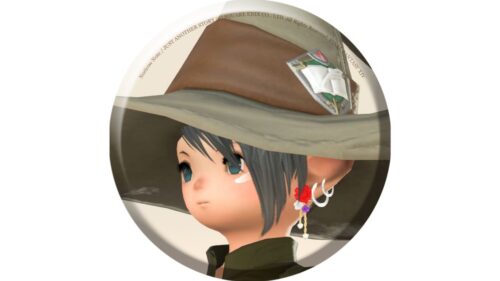 norirow
Uh, yeah … that's right, I'll do my best 💦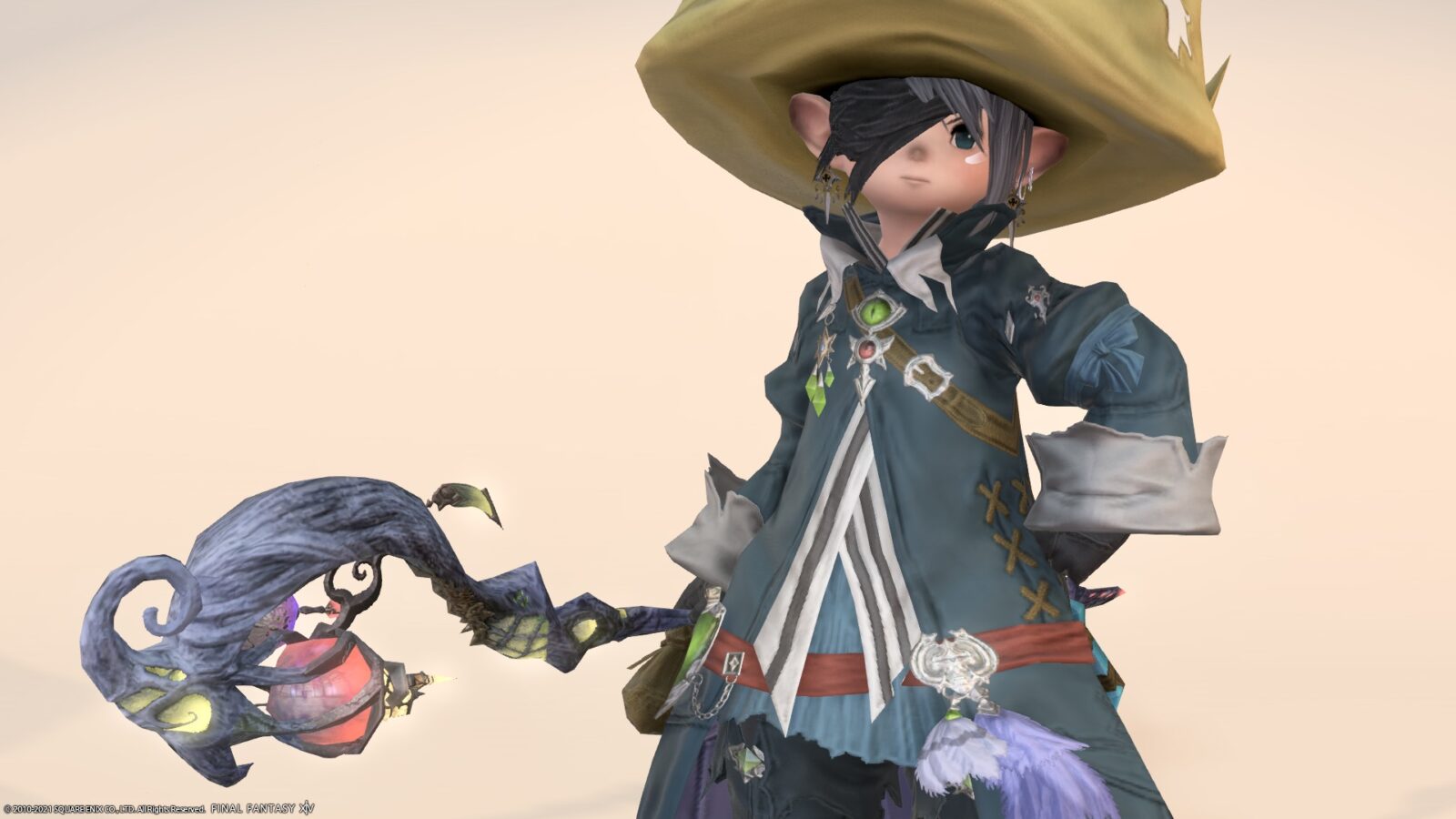 So, it was a record of the black mage's AF3 equipment "Antiquated Vanargand" and the first form of Eureka Weapon "Vanargand".
▼ Please check the video for the movement when equipped!
Related records
Other Black Mage AF Weapons