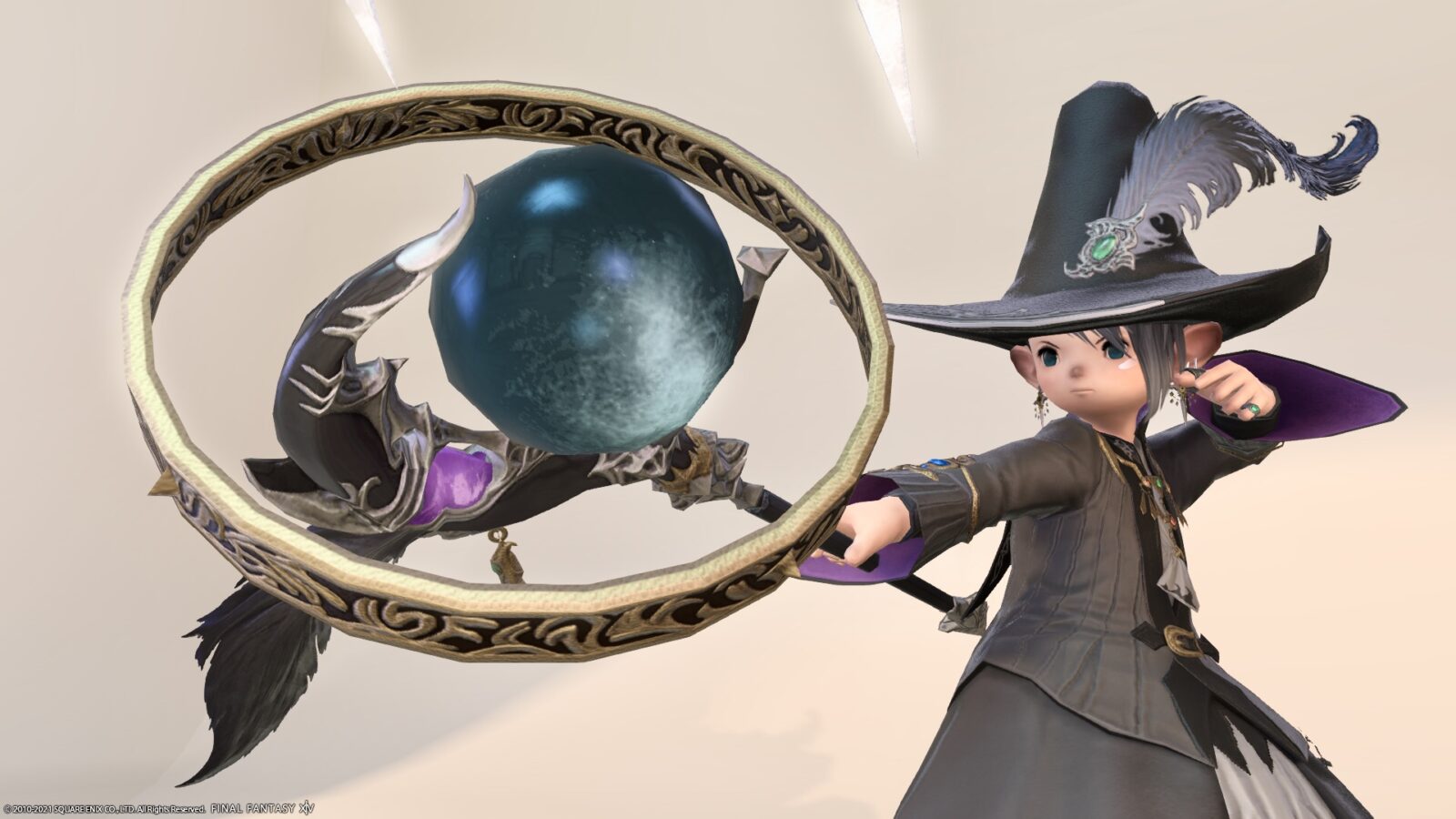 This is a record of the Black Mage's AF4 (Lv80) weapon "Khatvanga".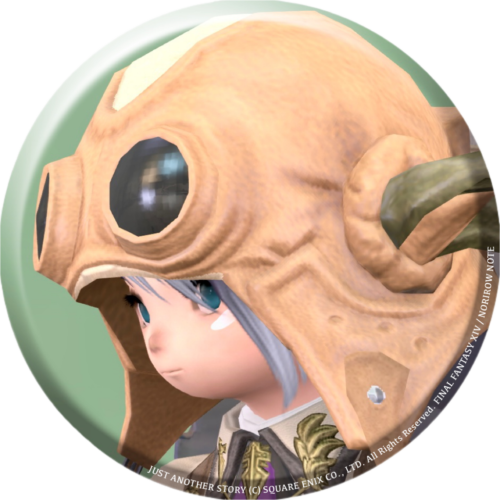 norirow
Wow, it's a big moving wand!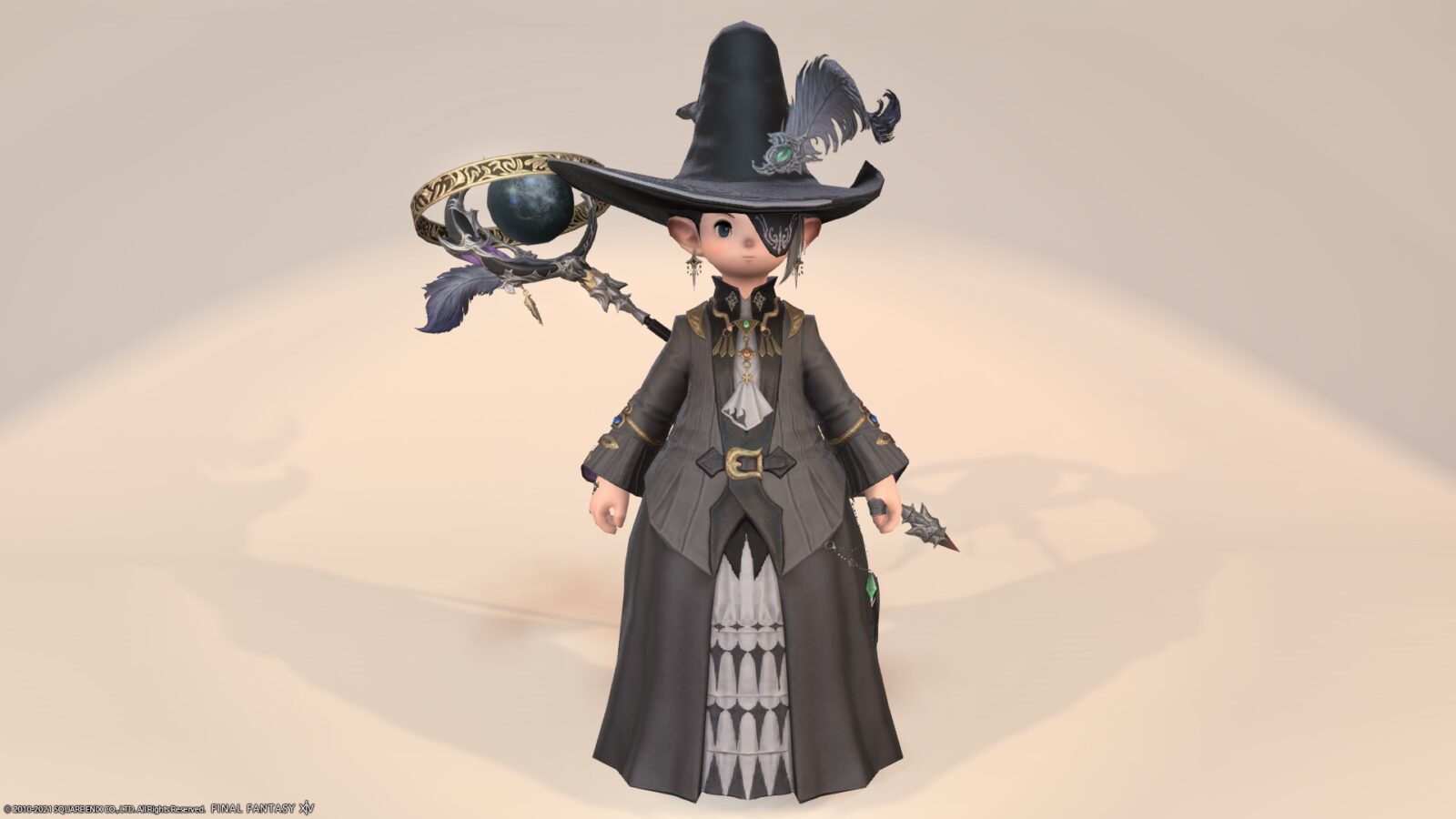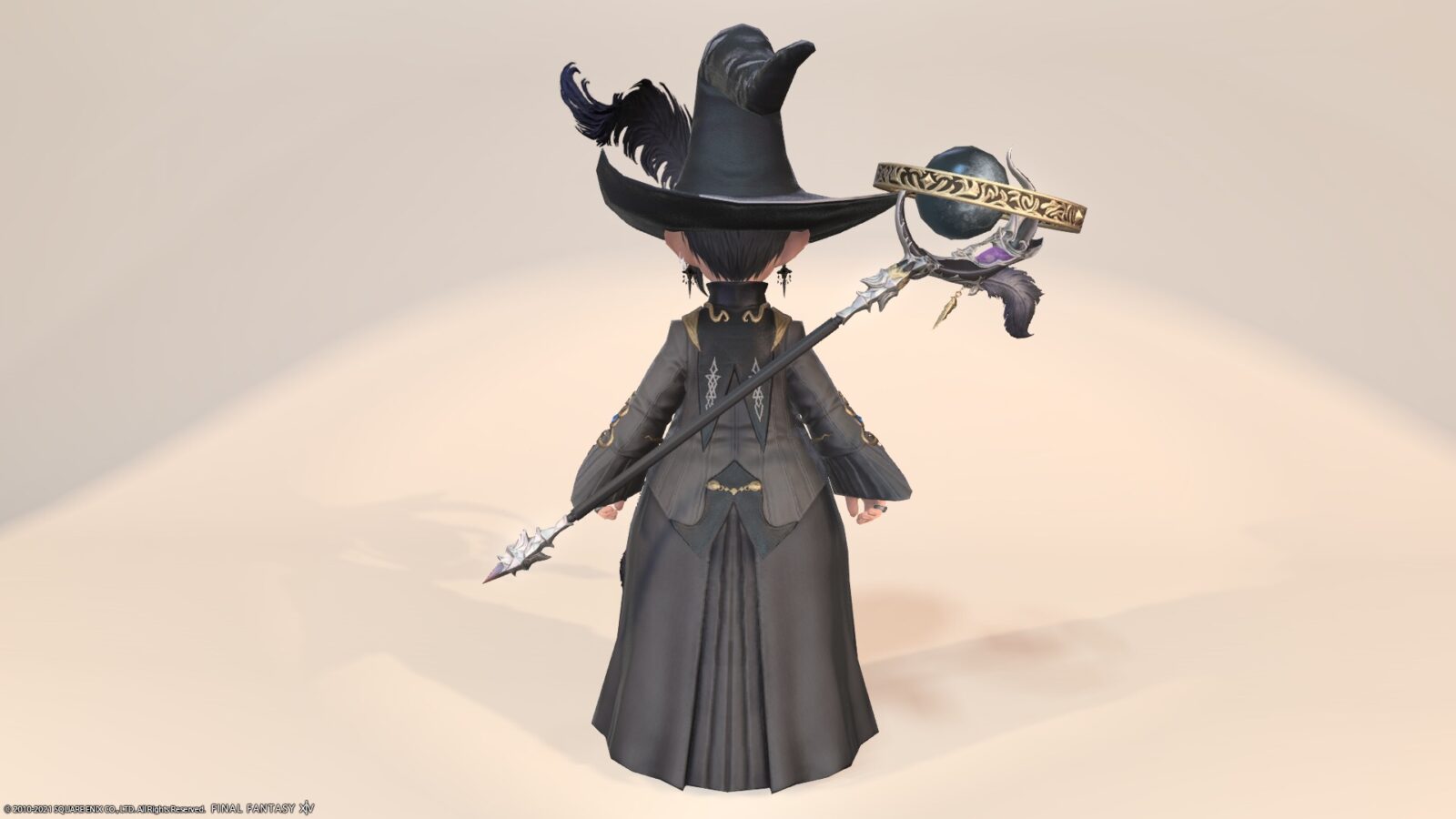 There is a sense of volume at the tip of the wand, and even just carrying it on your back has a pretty impact.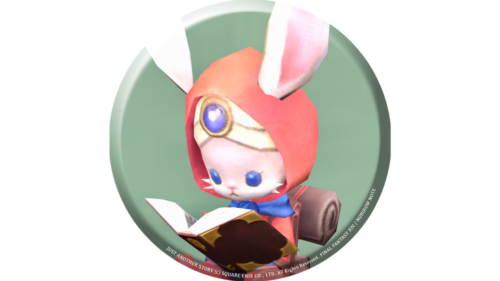 namingway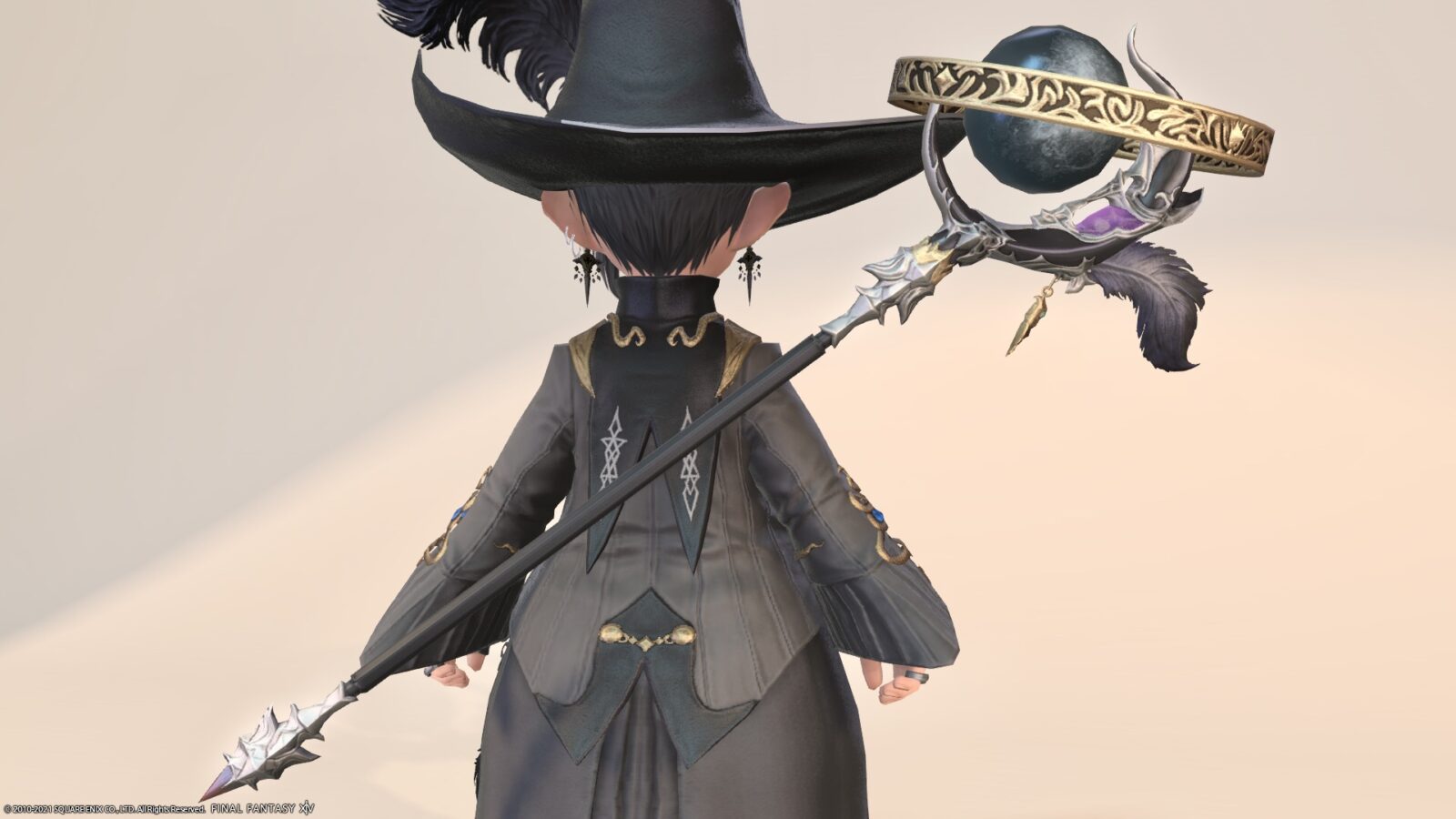 At the tip of the wand is a crystal sphere with a gold ring floating around it.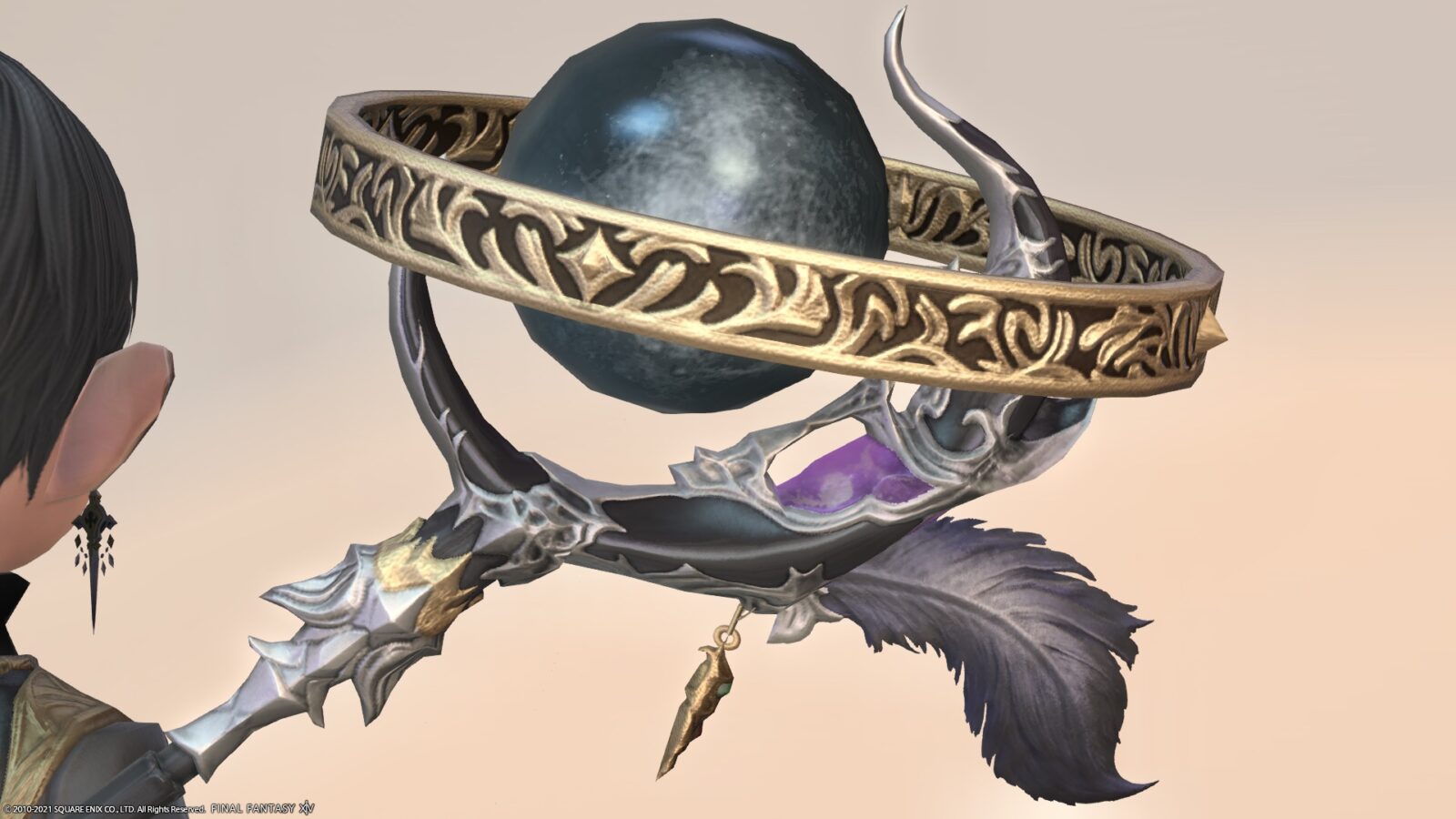 The tip of the handle is a little luxurious decoration.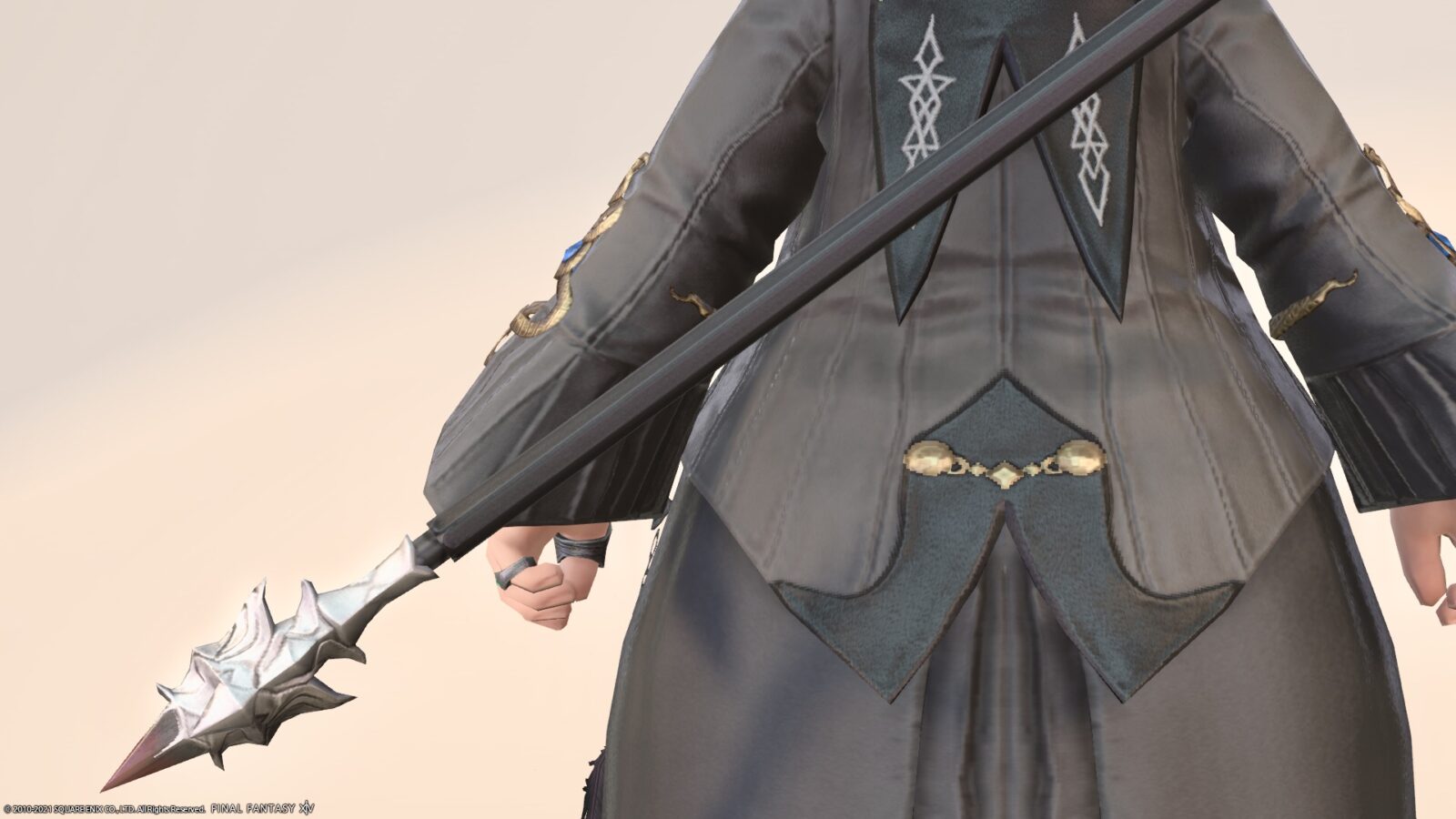 When you hold the wand, the gold ring will start spinning around.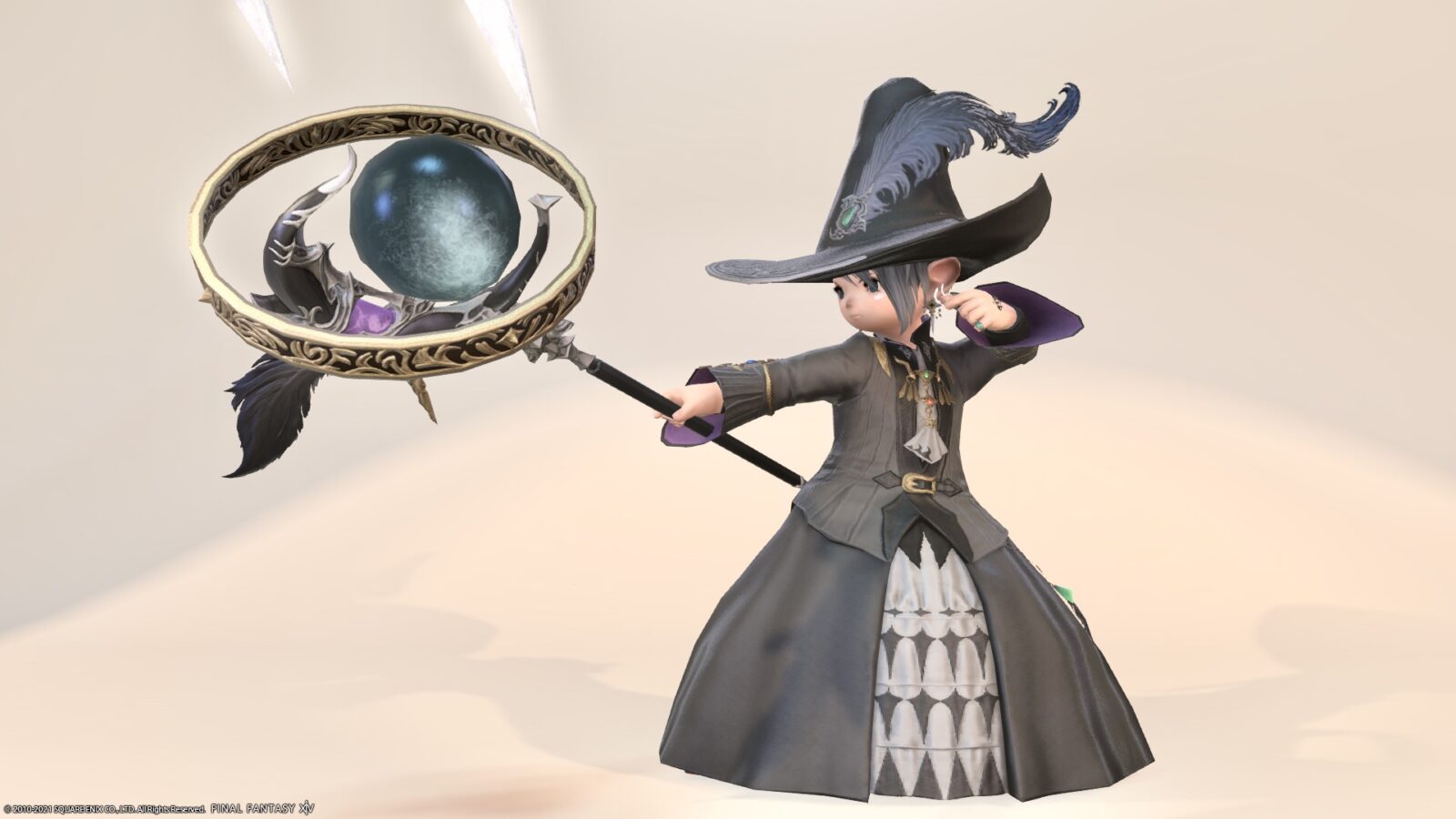 In addition, white crystals orbit around irregularly.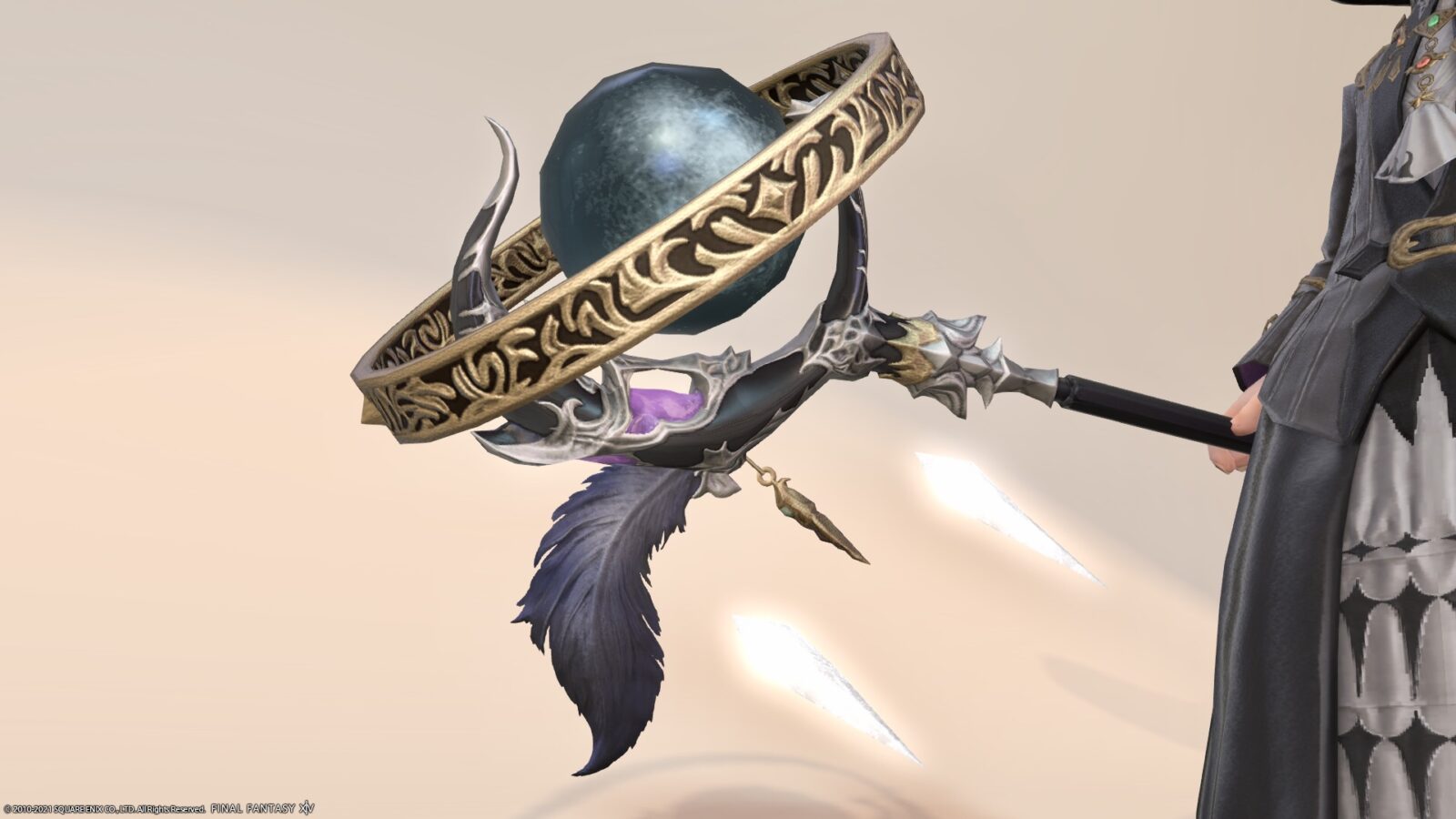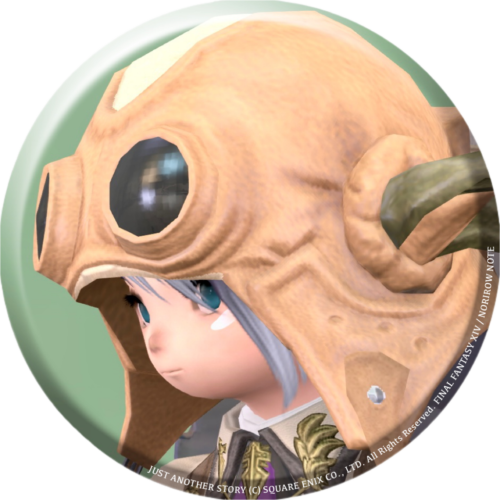 norirow
Wow, it's kind of fun just looking at this ♪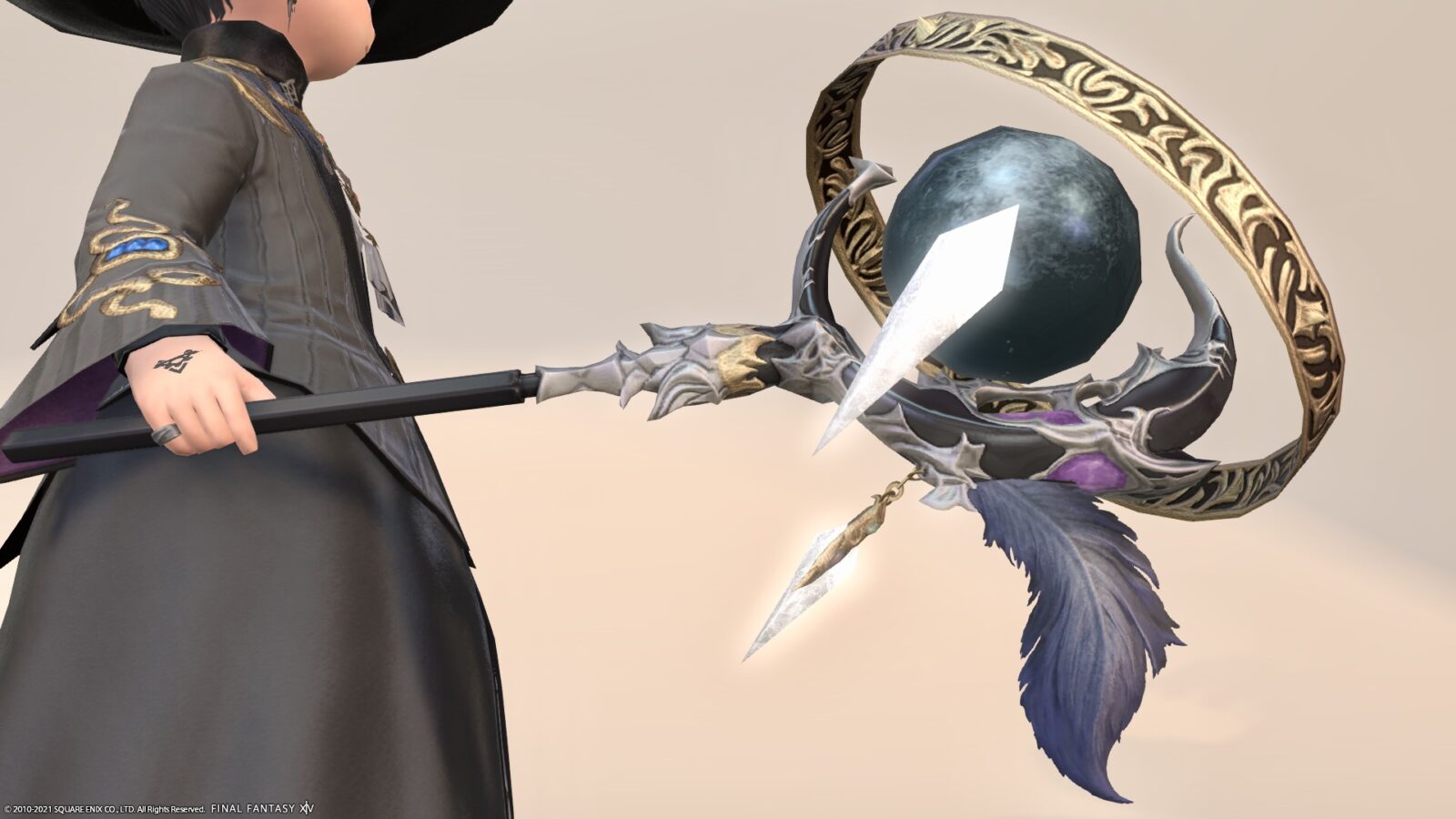 It's a pretty interesting move, isn't it?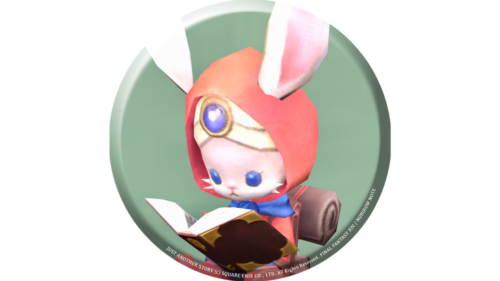 namingway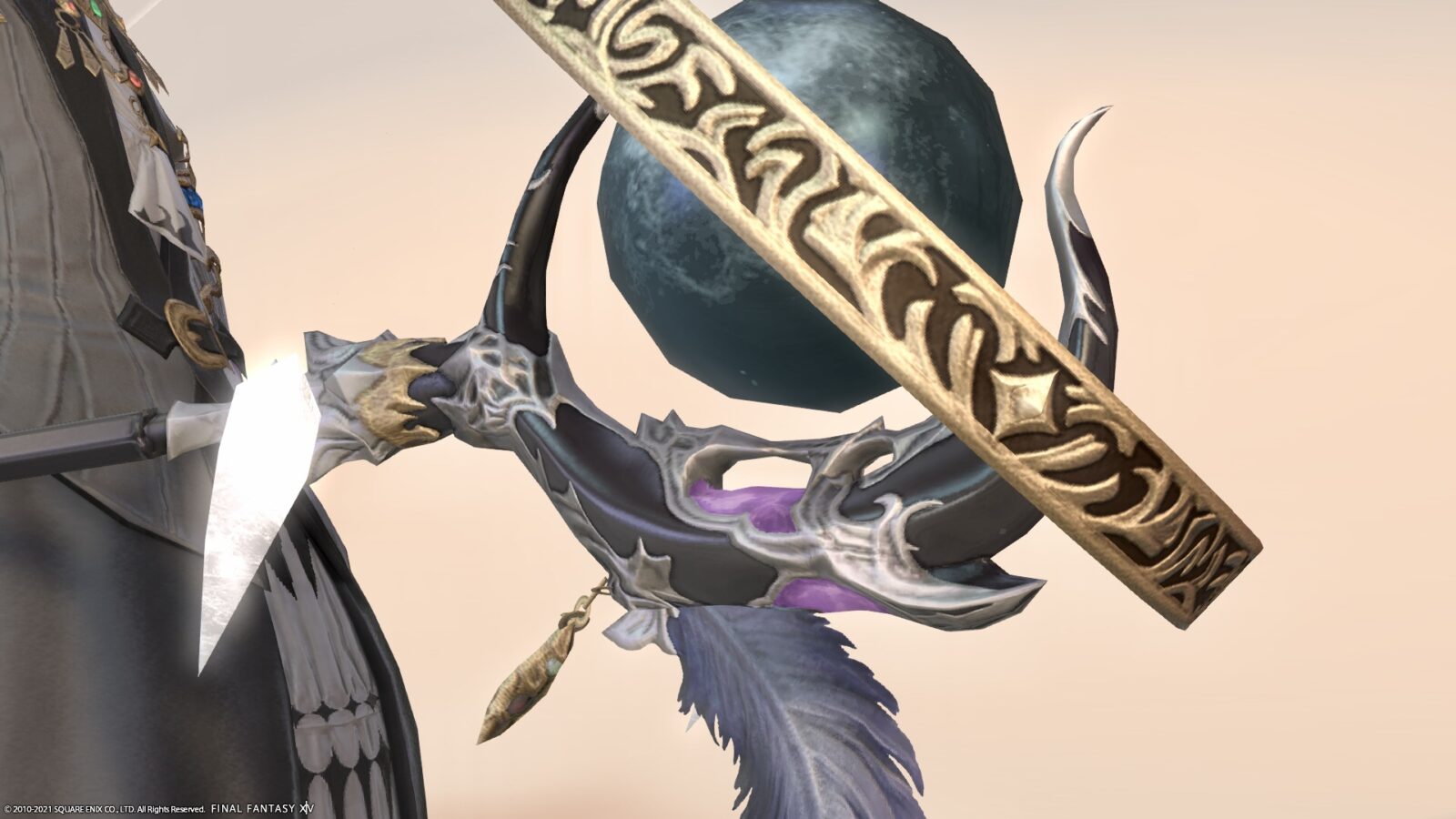 I don't think you can see how it moves with just the photos, so please check it out in the video below!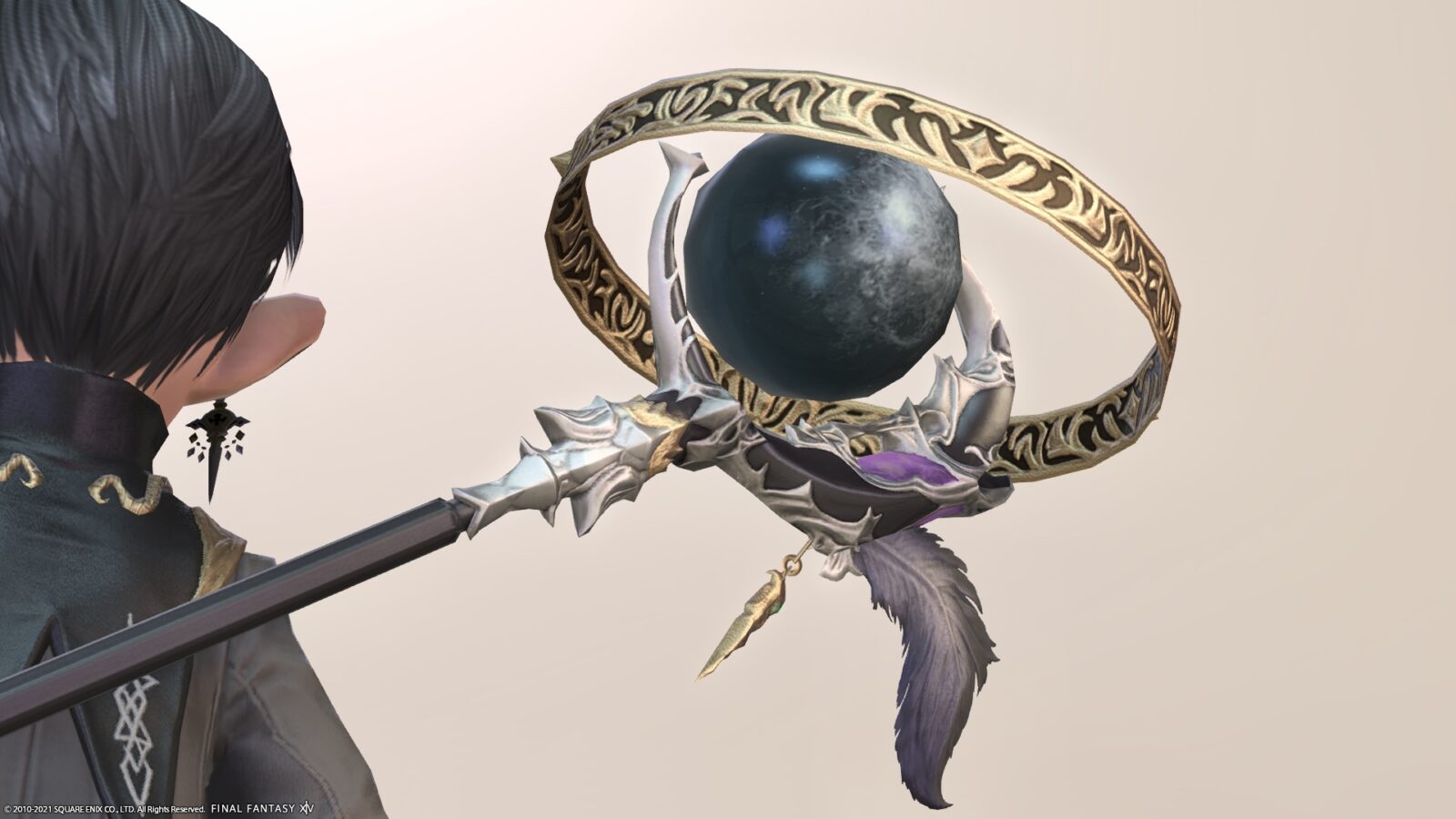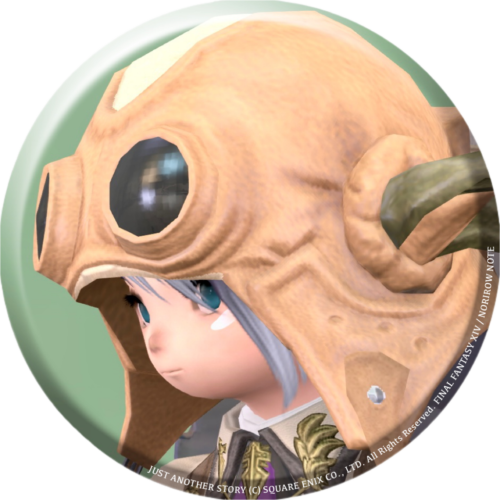 norirow
This is kind of like a planet, it looks like a satellite is spinning around it, which is wonderful ♪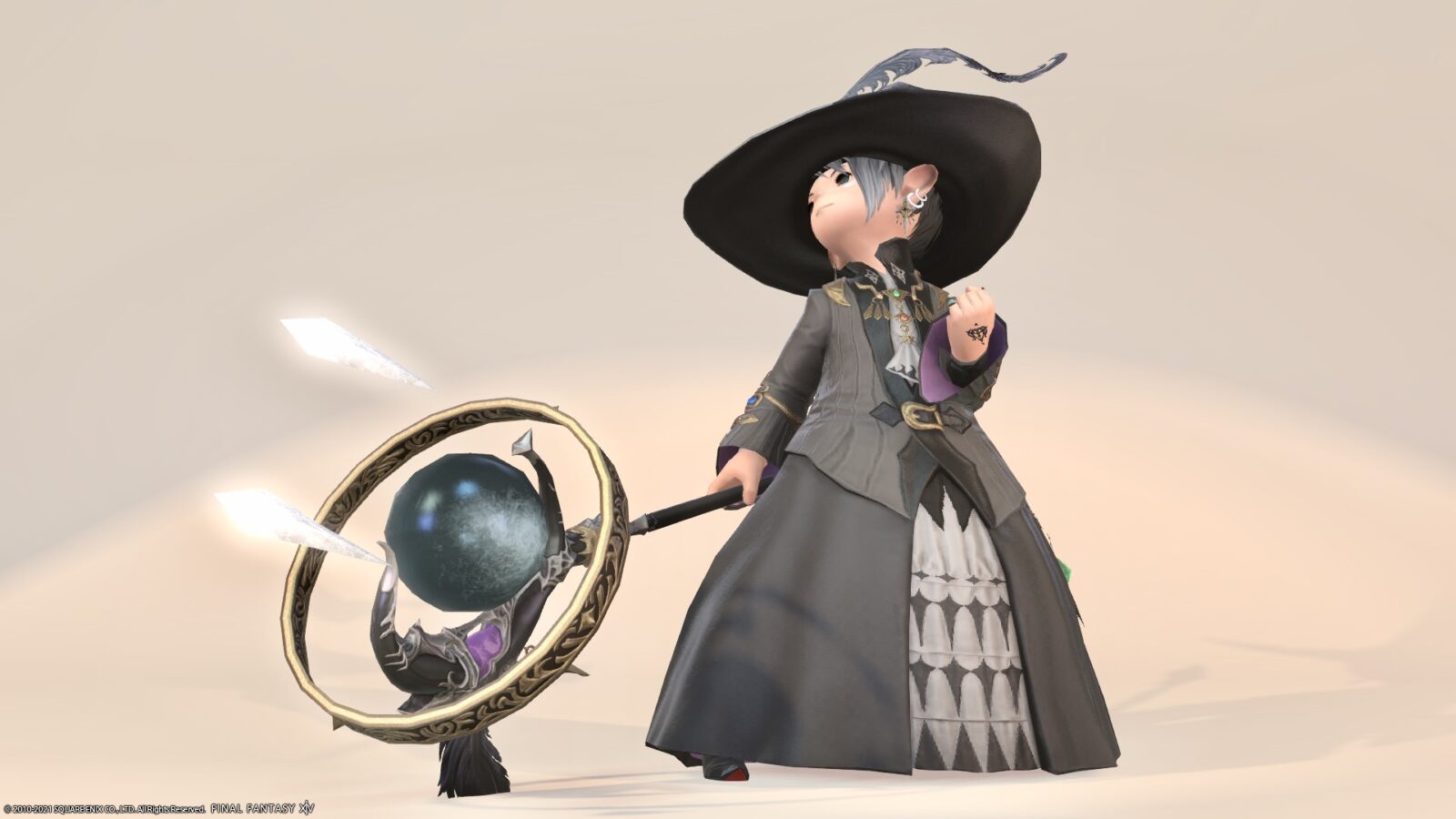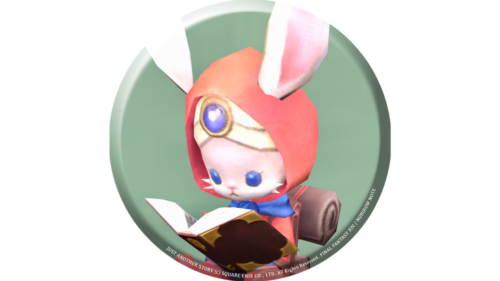 namingway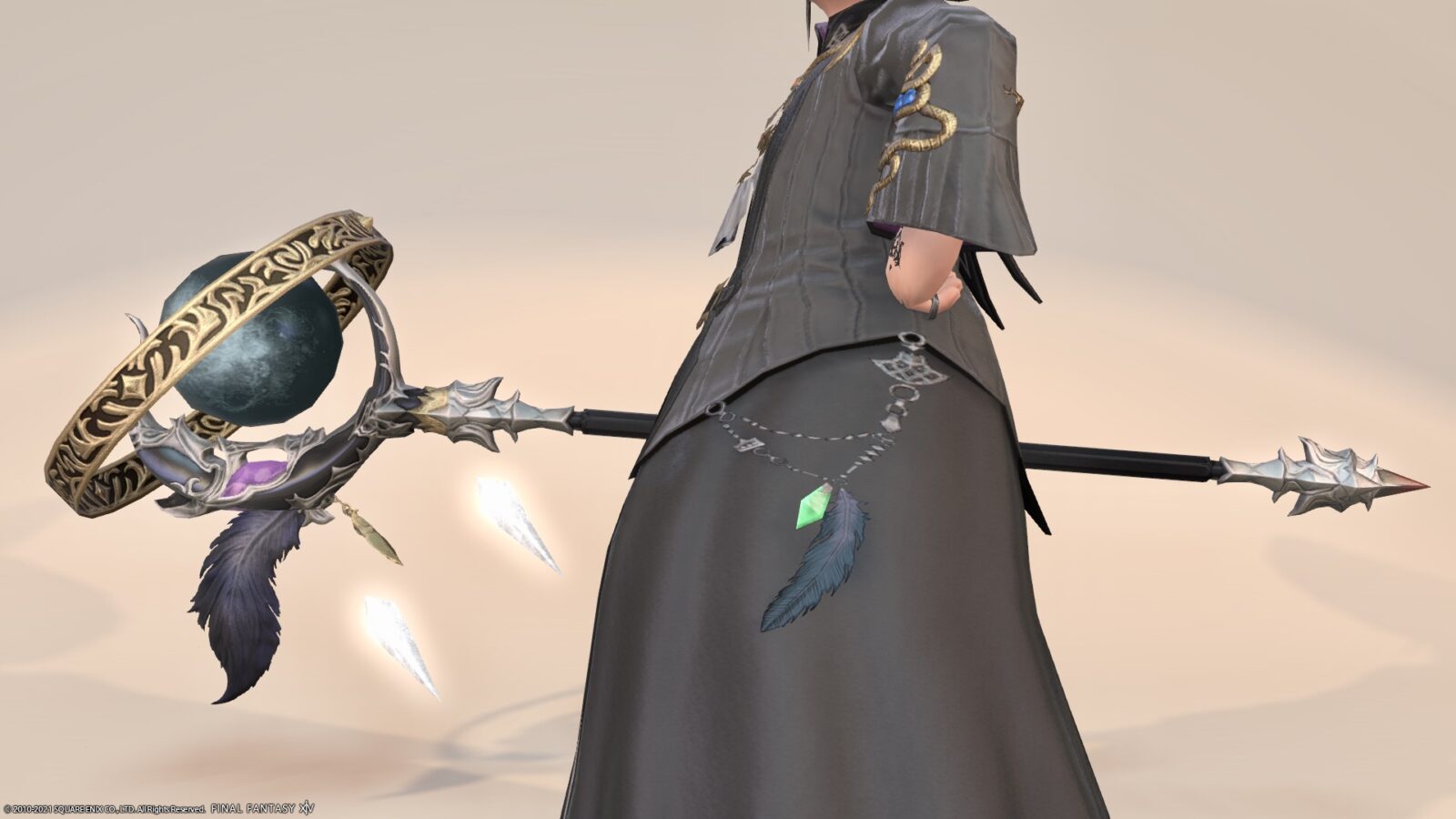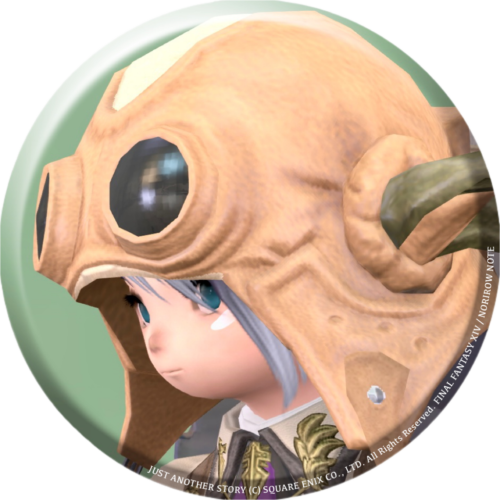 norirow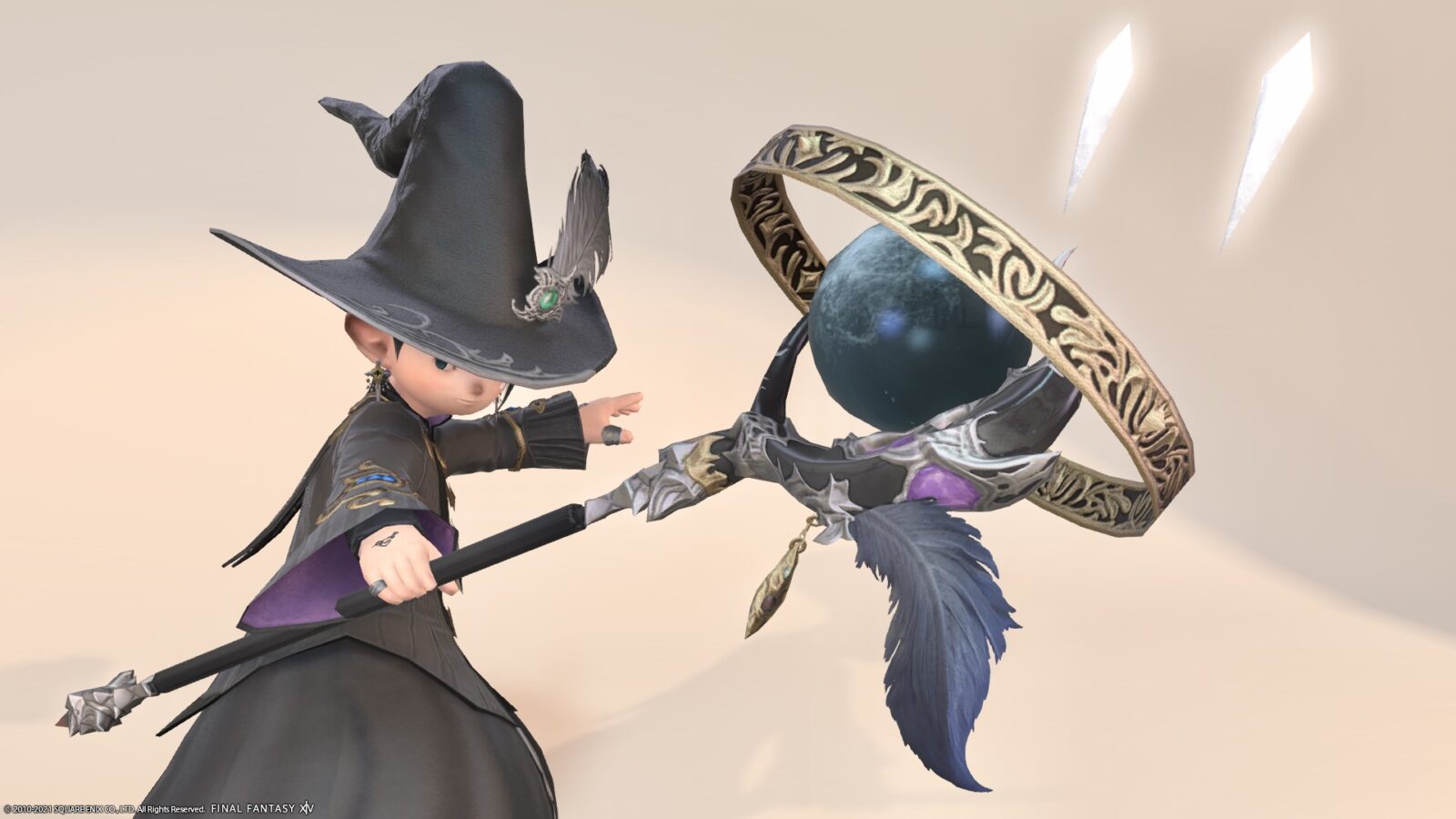 In addition, this "Khatvanga" can be obtained at Tempest's Workbench if you proceed with the story of SHADOW BRINGERS.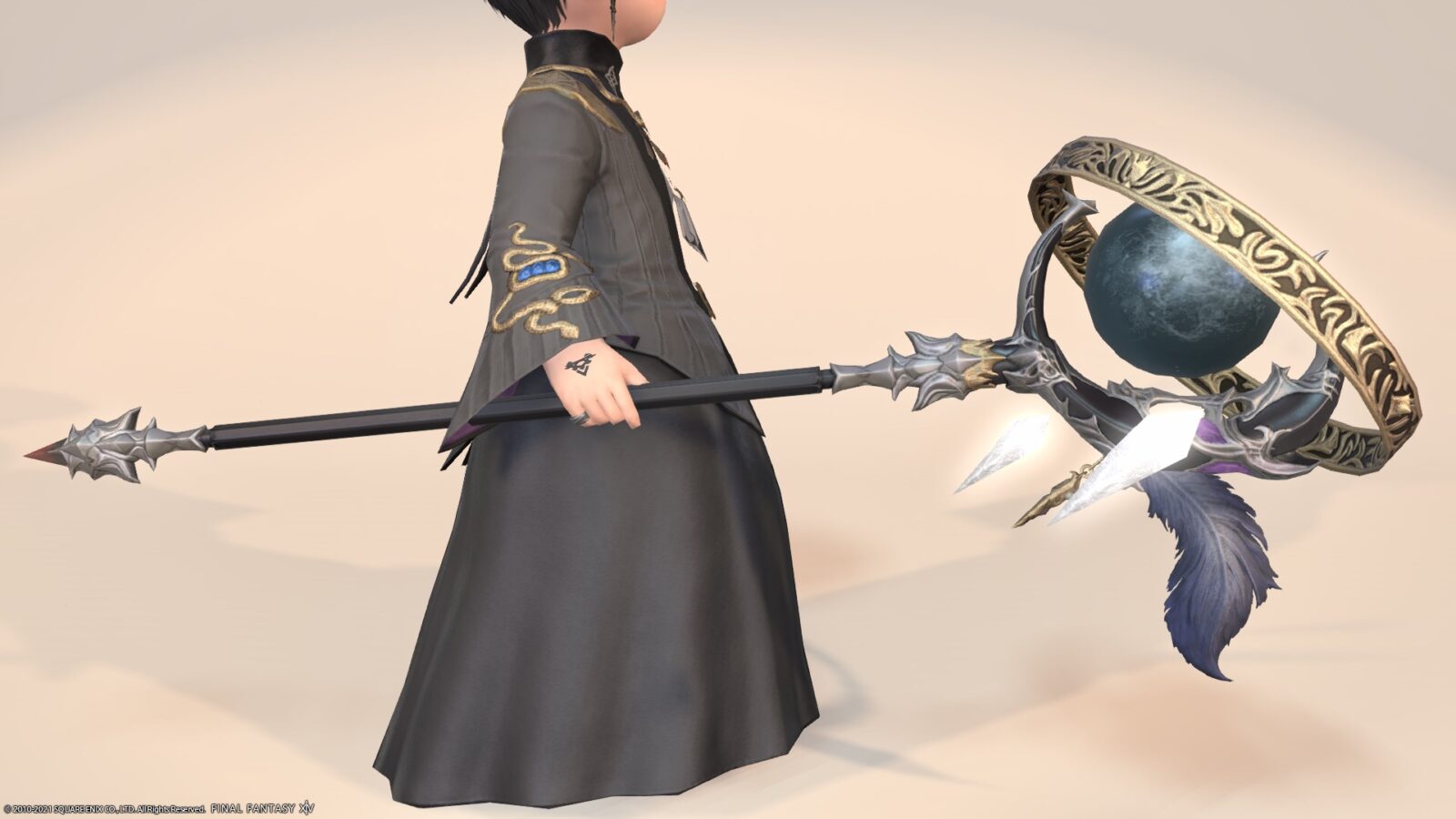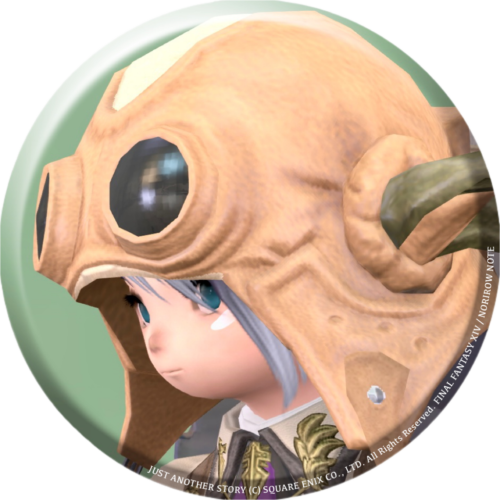 norirow
With a nice wand that is reminiscent of the universe, it will be fun!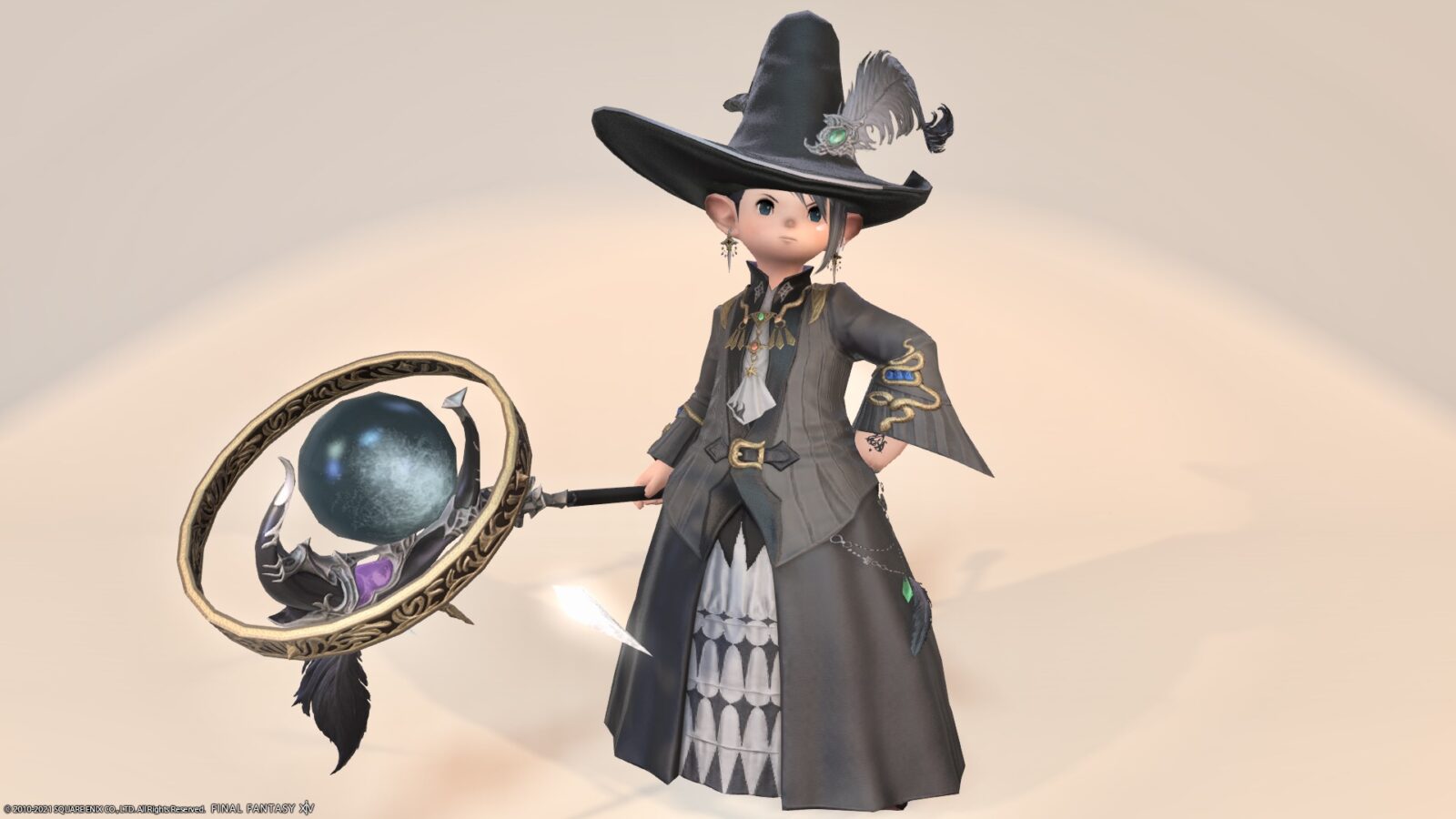 So, it was a record of the black mage's AF4 (Lv80) weapon "Khatvanga".
▼ Please check the video to see how it works!
Related records
Other Black Mage AF Weapons