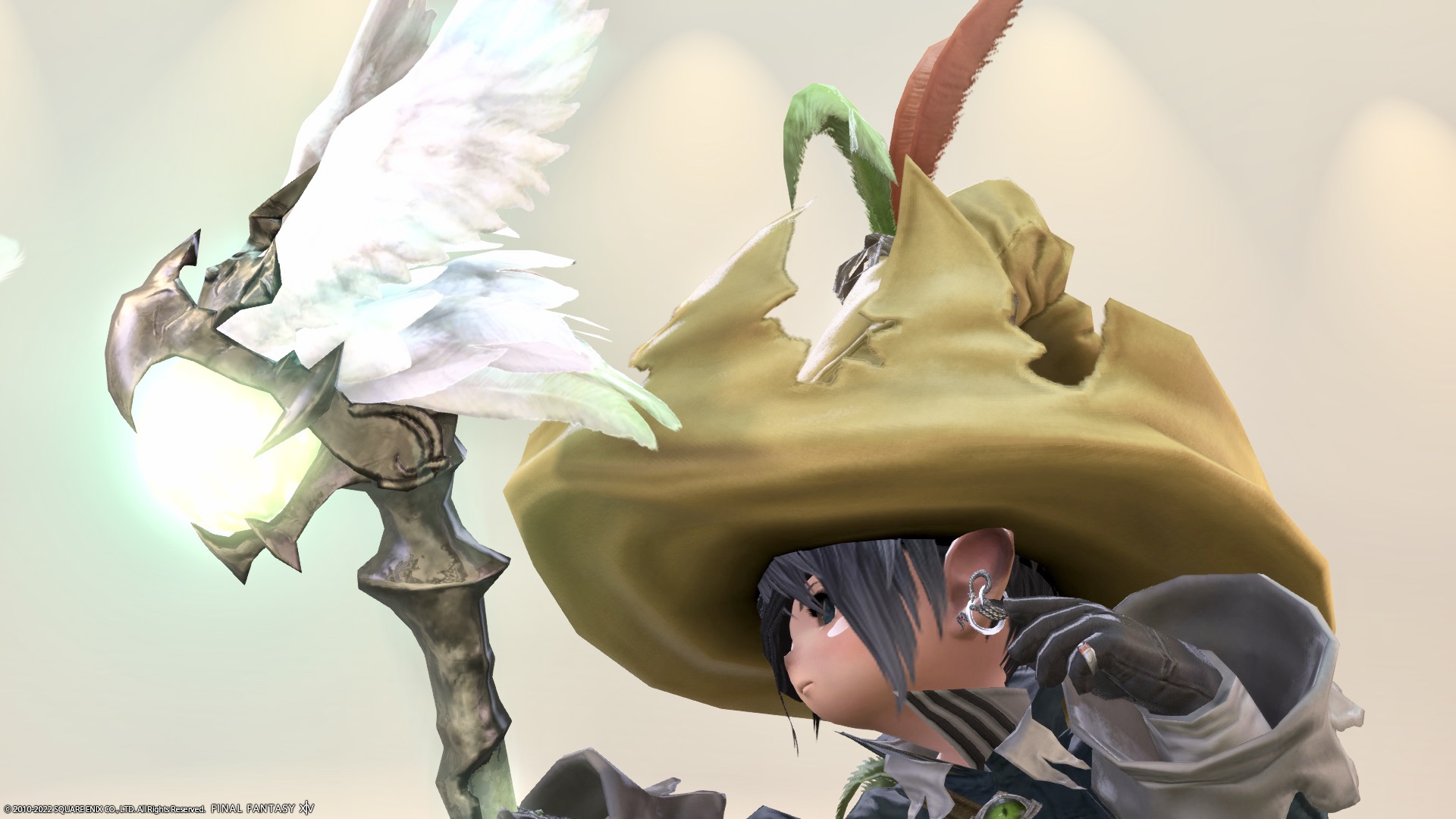 This is a record of Garuda's glowing weapon "Van of the Vortex" for the Black Mage.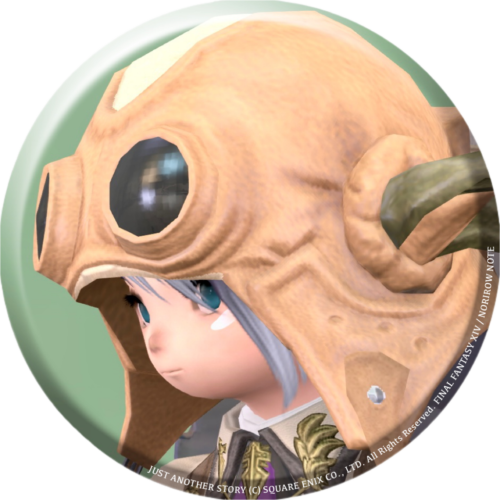 norirow
Wow, this is also a weapon that shines beautifully.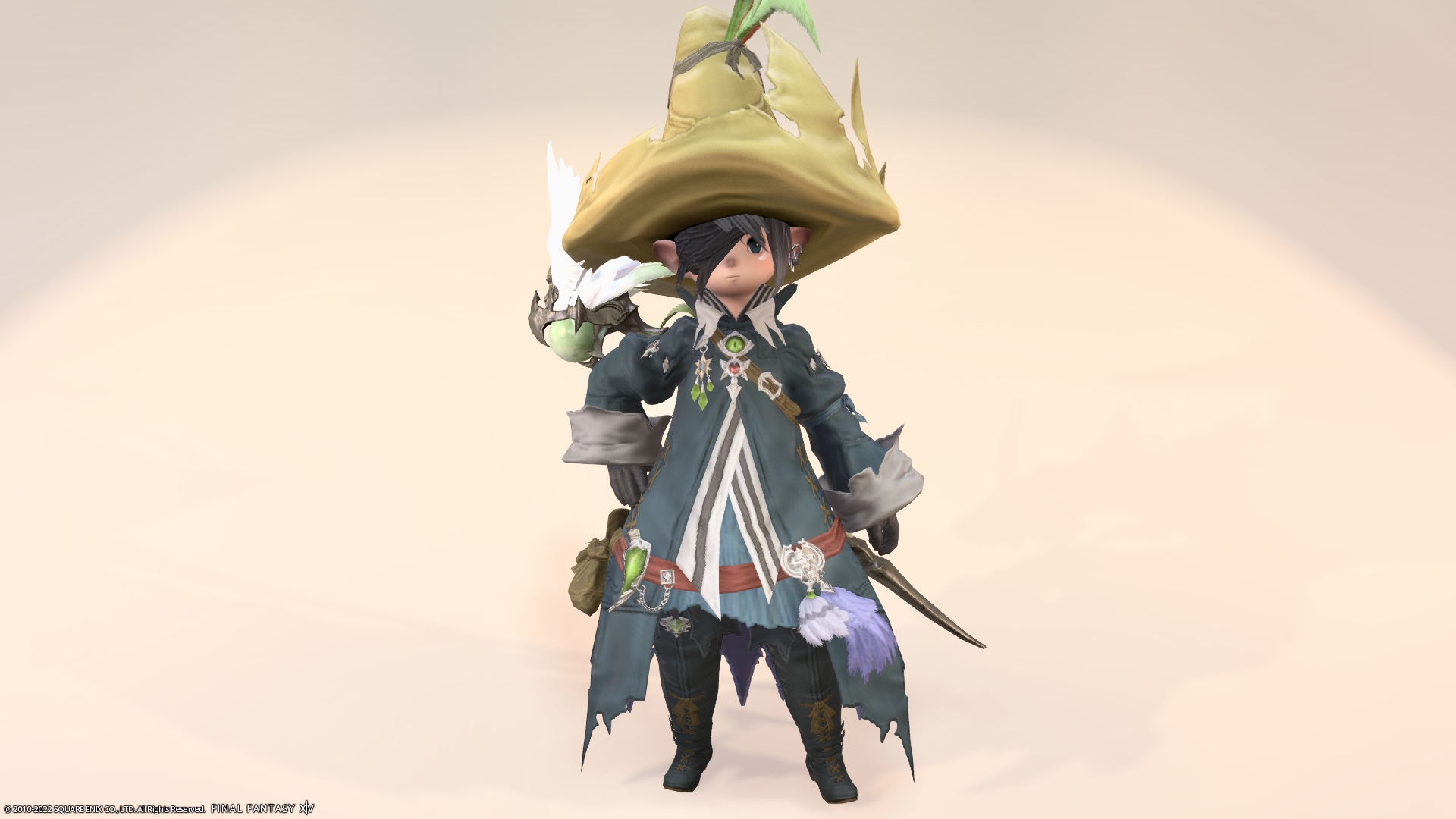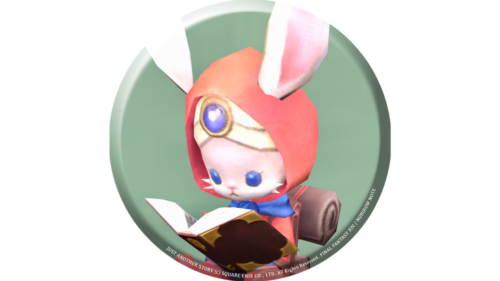 namingway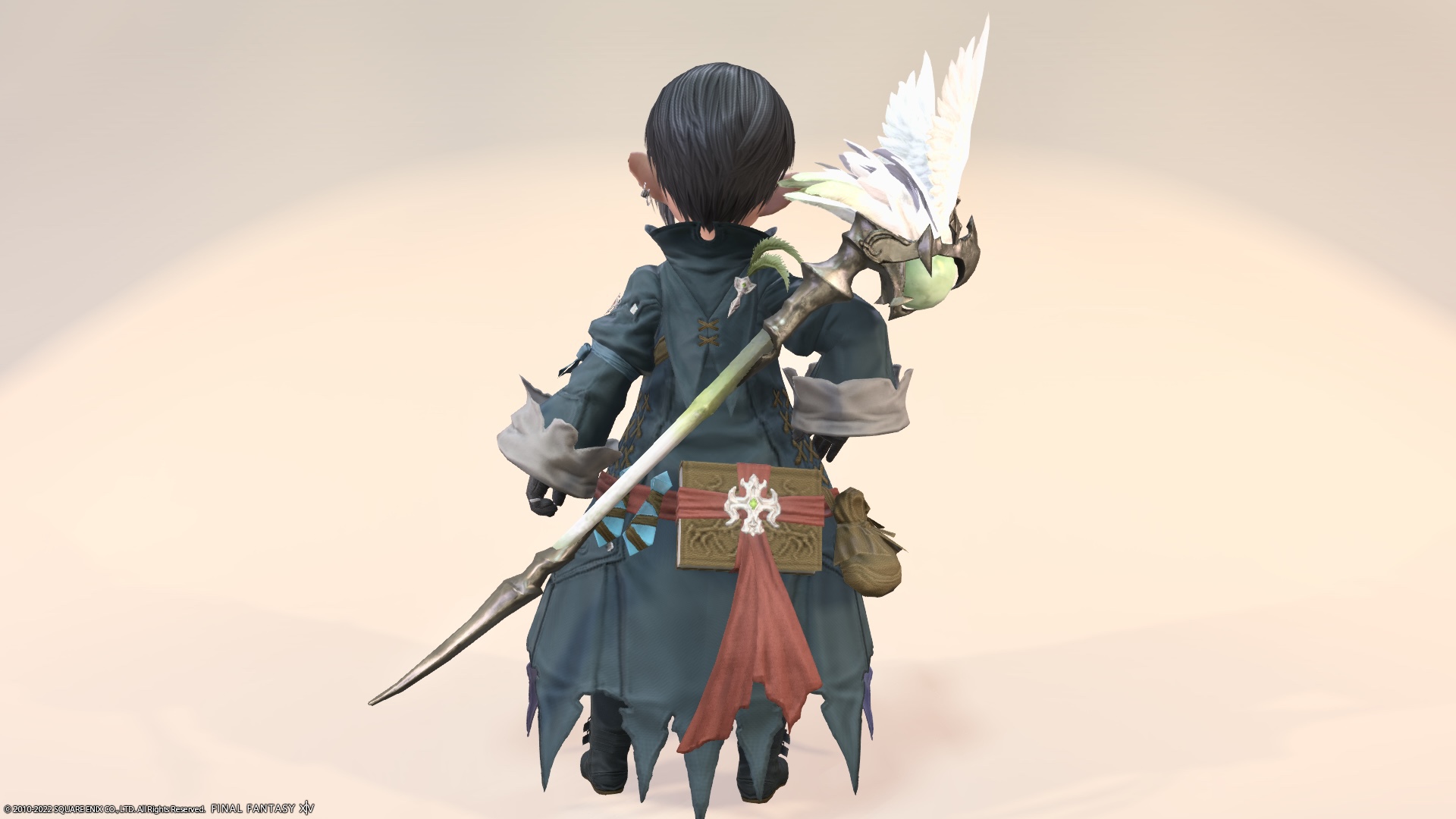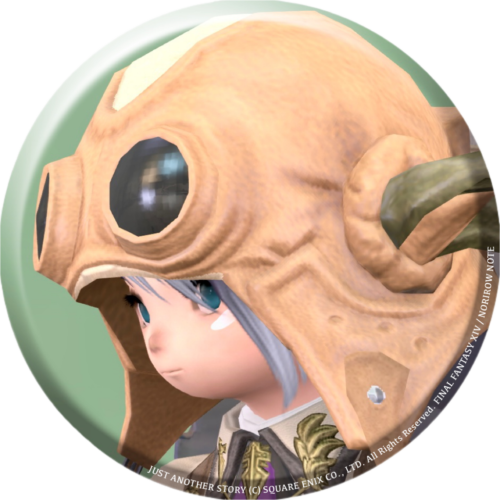 norirow
eh! ?? looks delicious! ?? 💦
Is the upper part of the cane designed with Garuda's head? It also looks like a beak.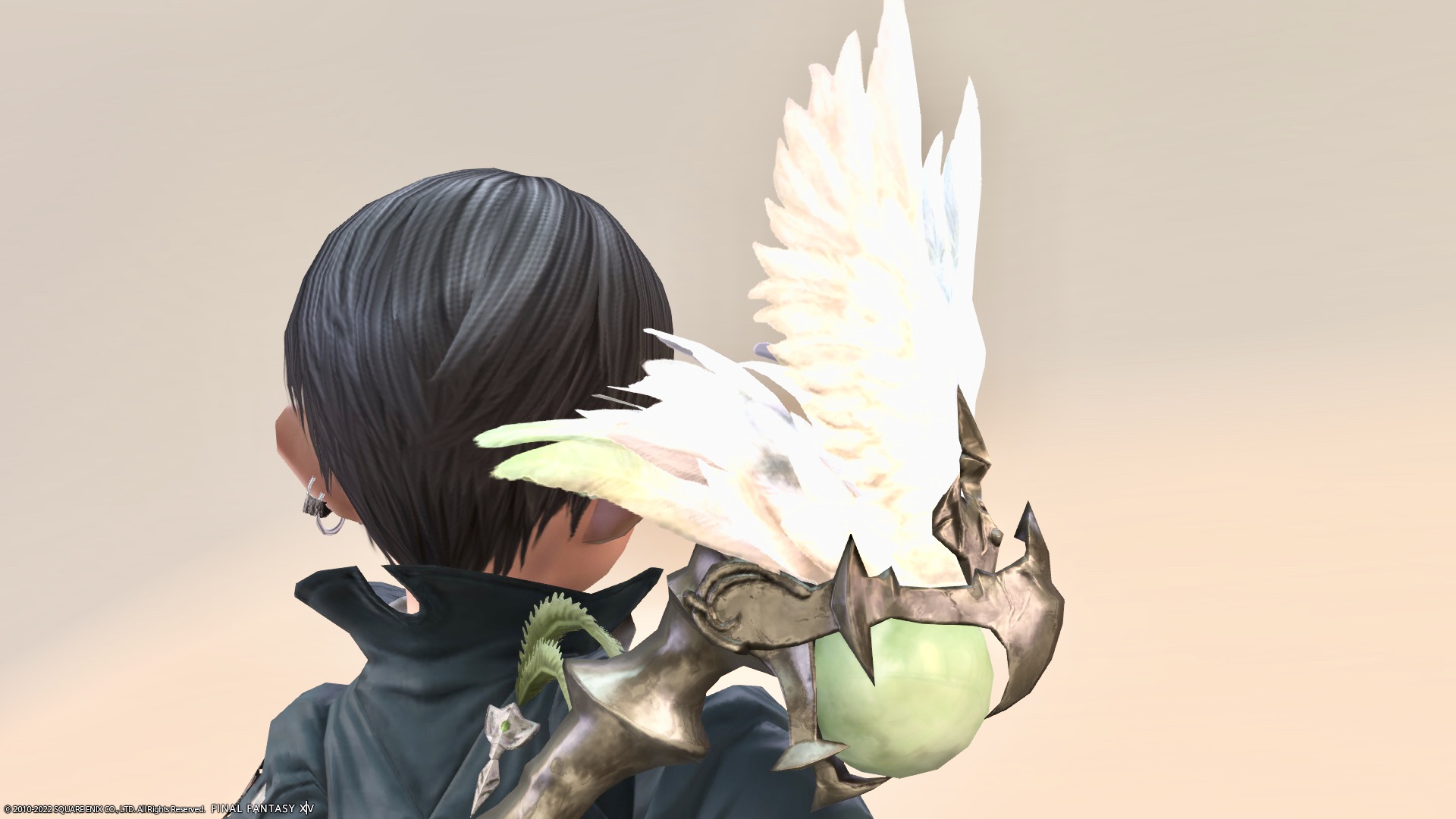 The shaft is a little plant-like.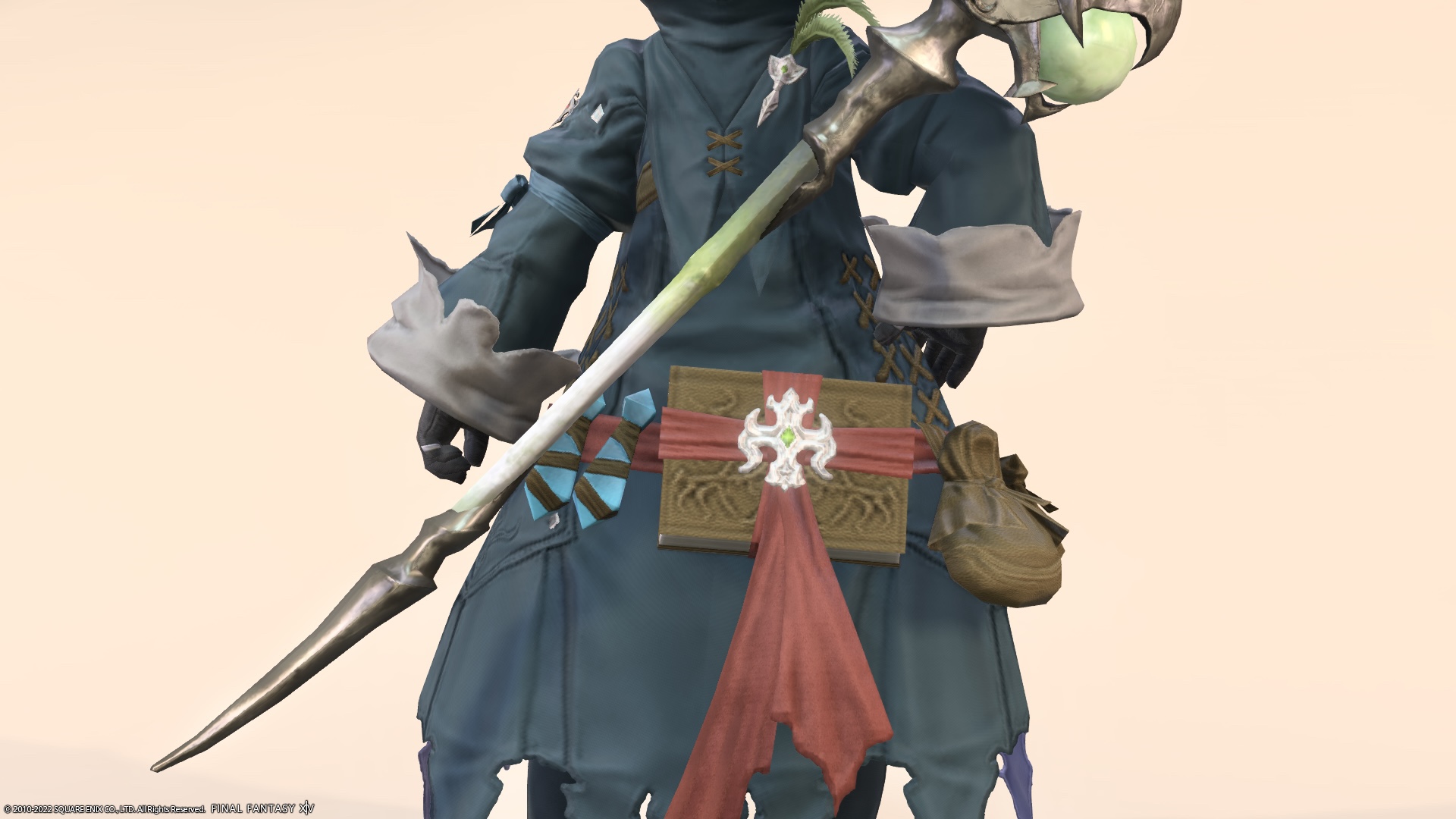 And when you hold it, it glows!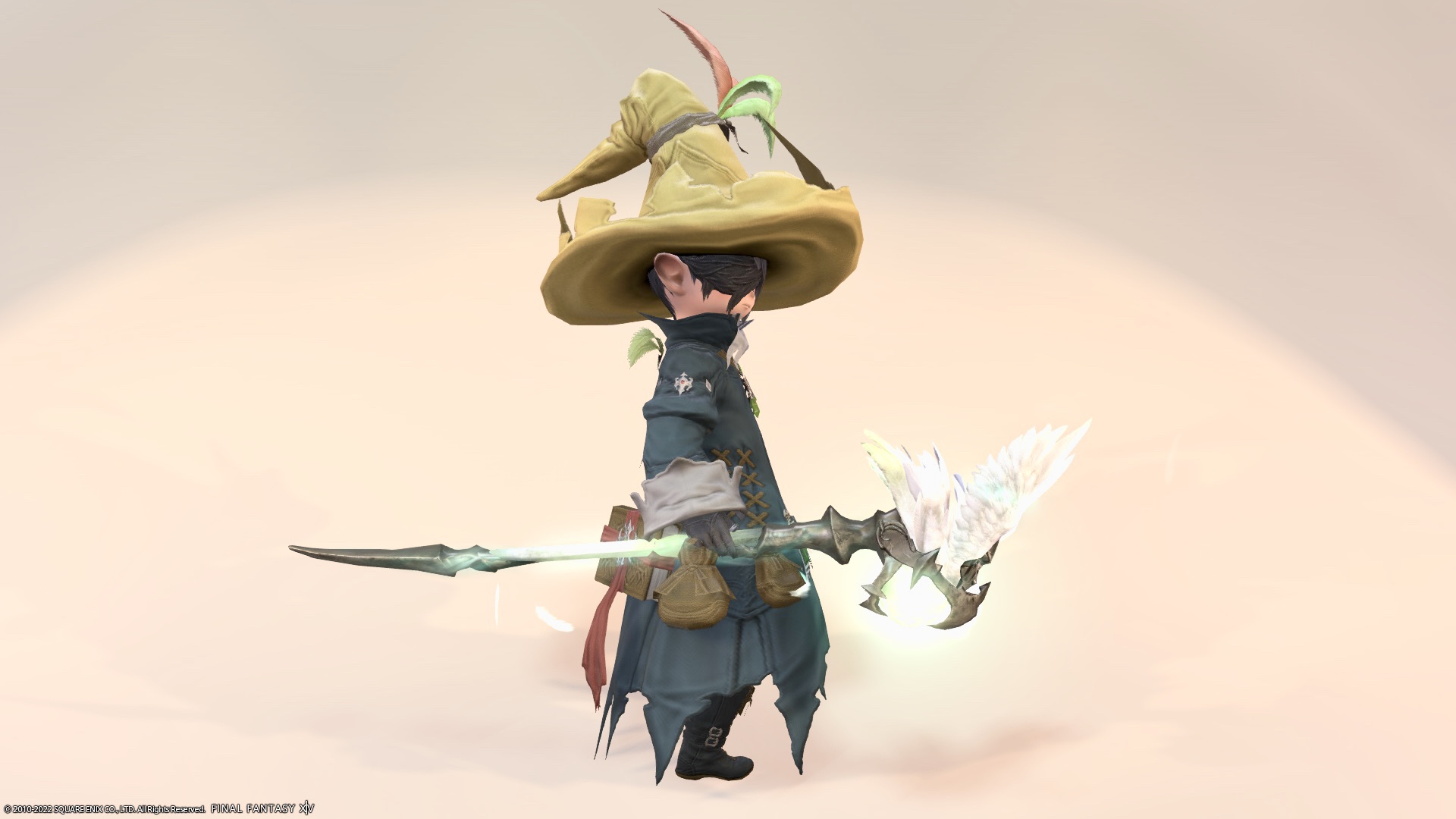 Furthermore, the feathers are scattered and it is very beautiful.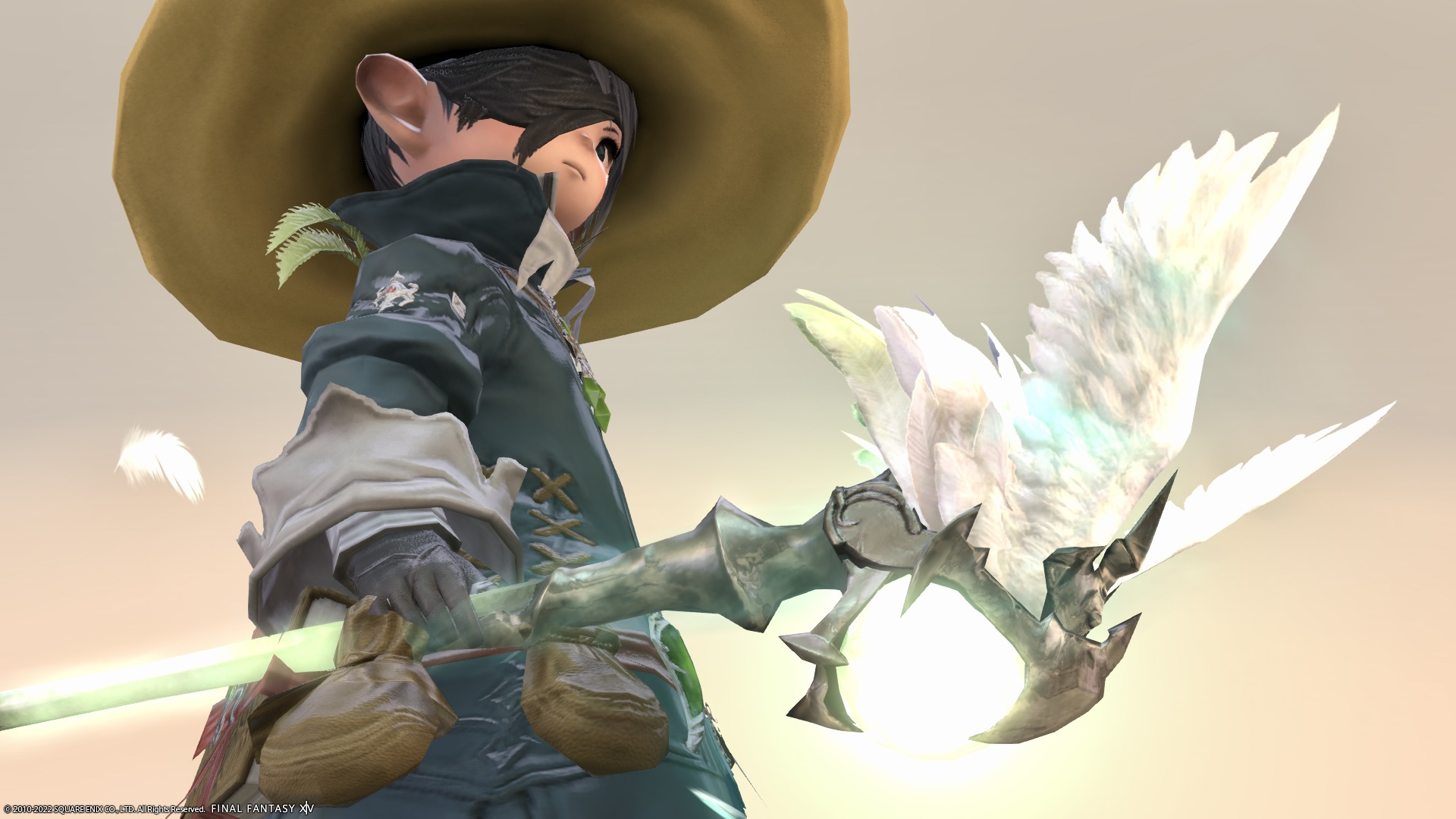 The brightness is also high, and it looks like it is wearing a green aura as a whole.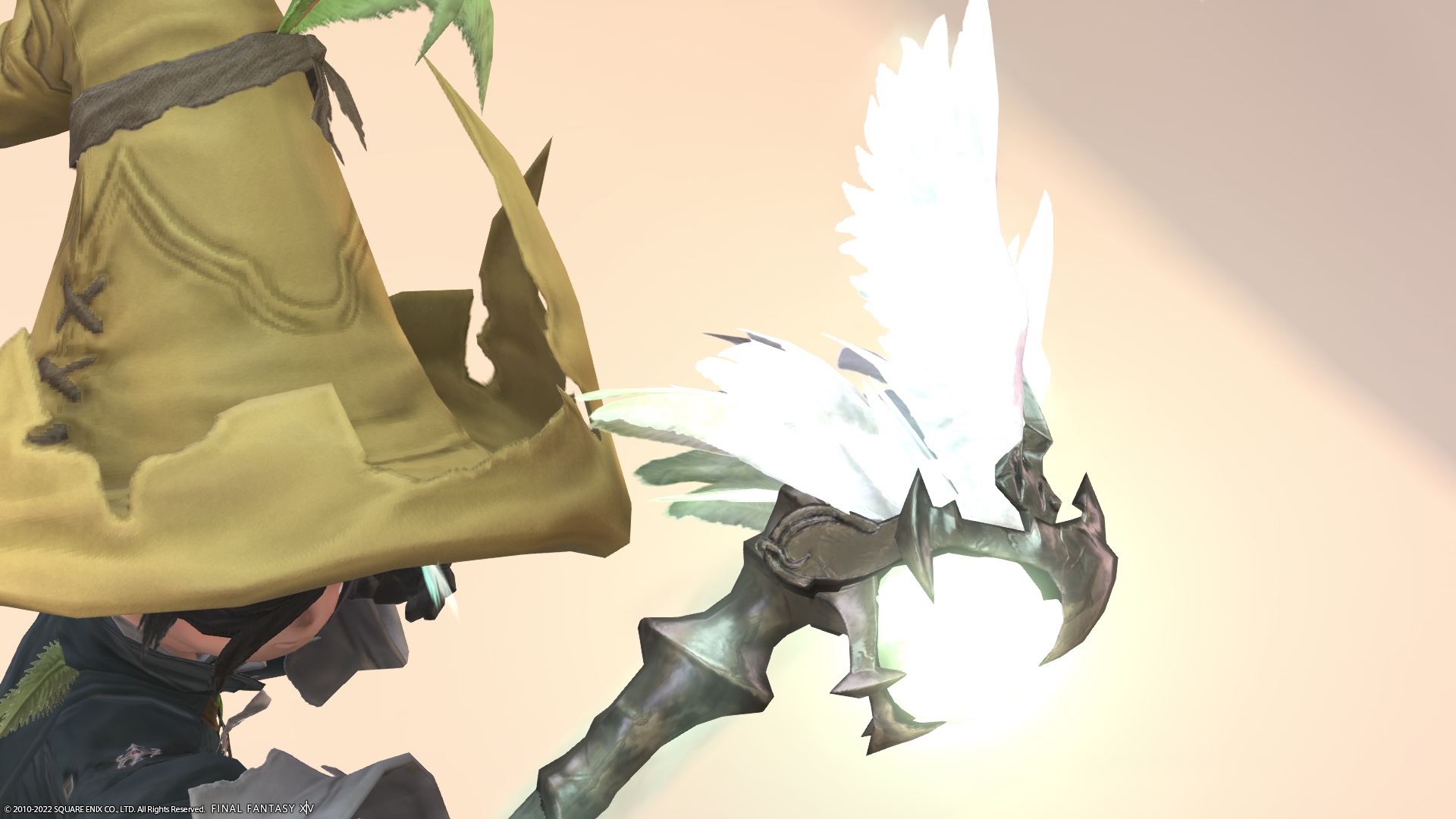 The green crystal in the beak is shining brightly.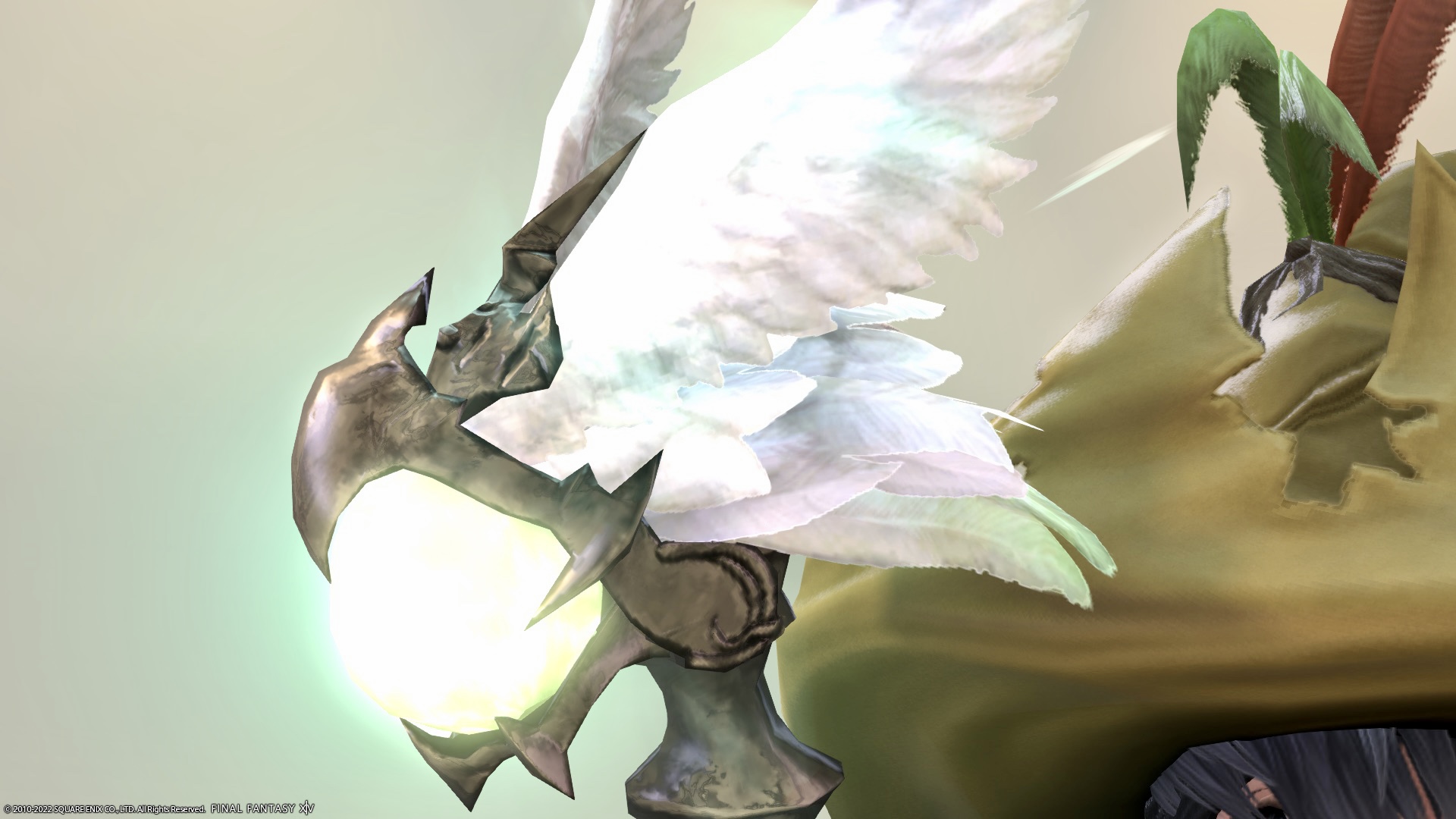 The shaft is also shining and very beautiful.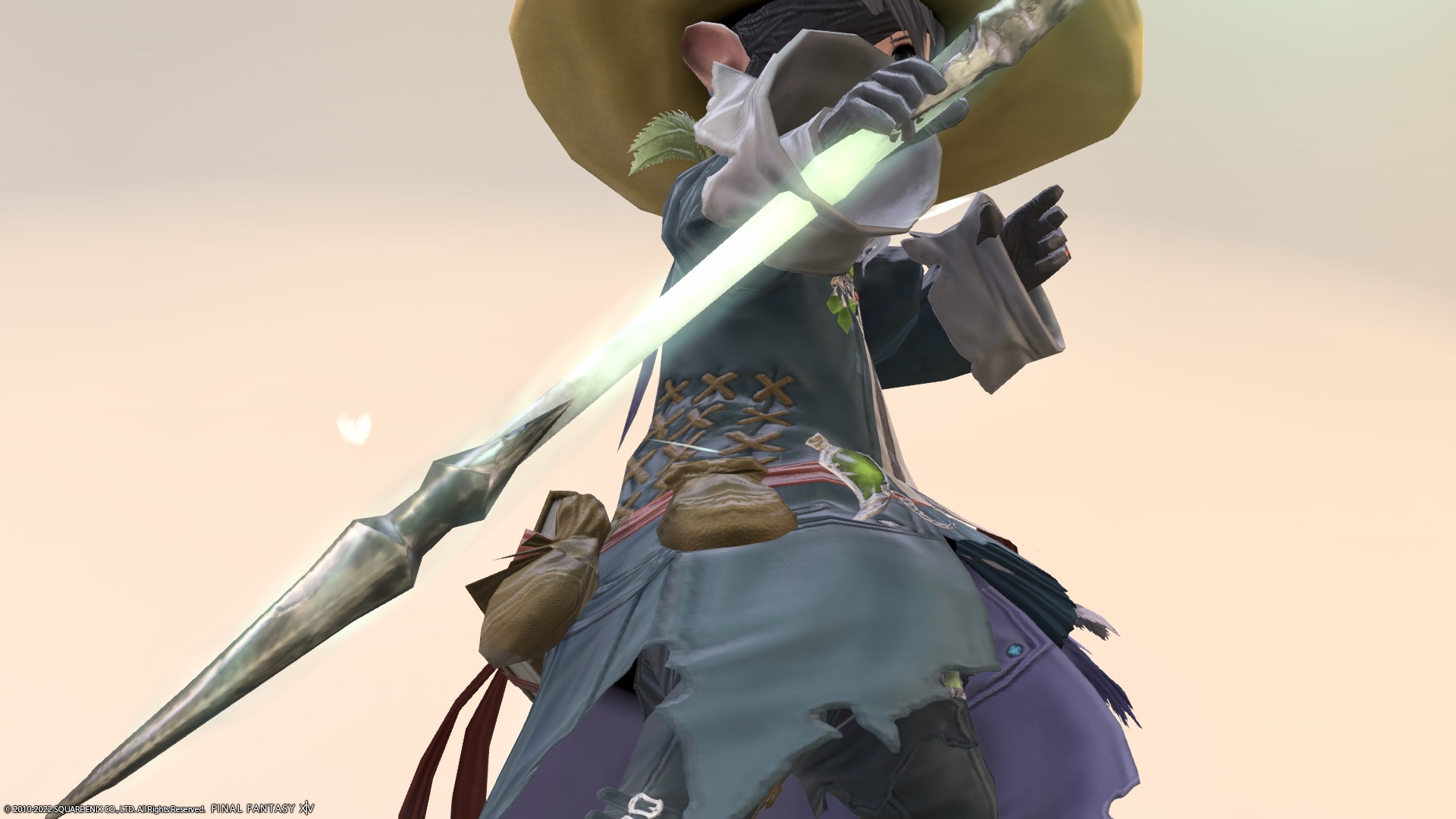 I don't think the photos alone will tell you how the lights shine and how the feathers are scattered, so be sure to check out the video below!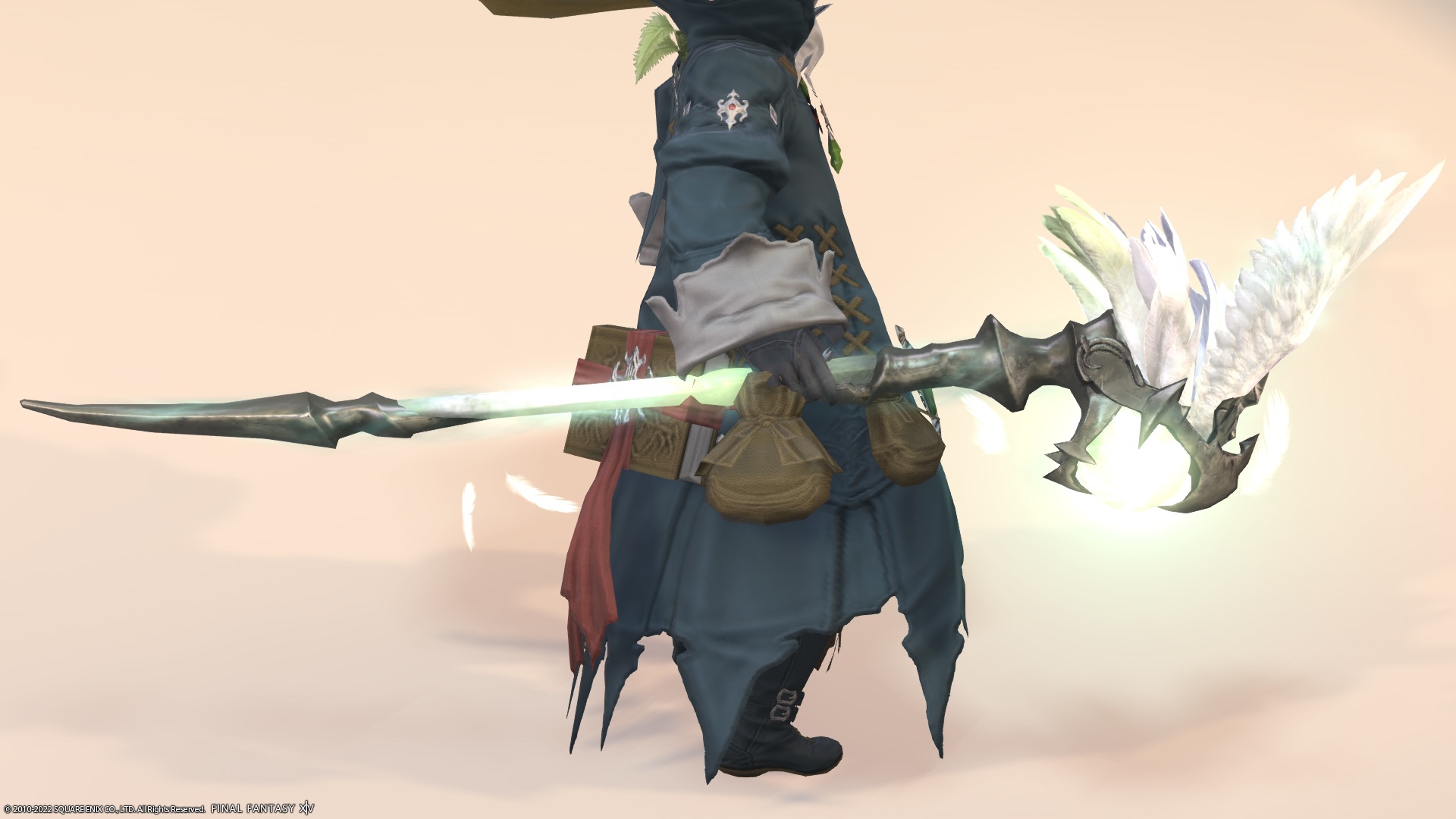 Garuda's shining weapon series, I think they all look like cream soda and look delicious.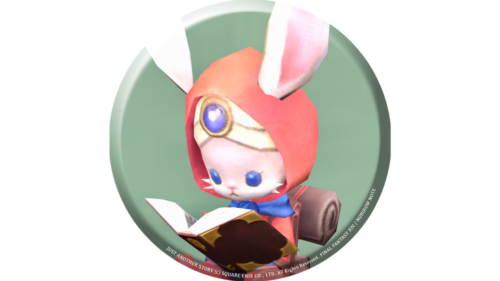 namingway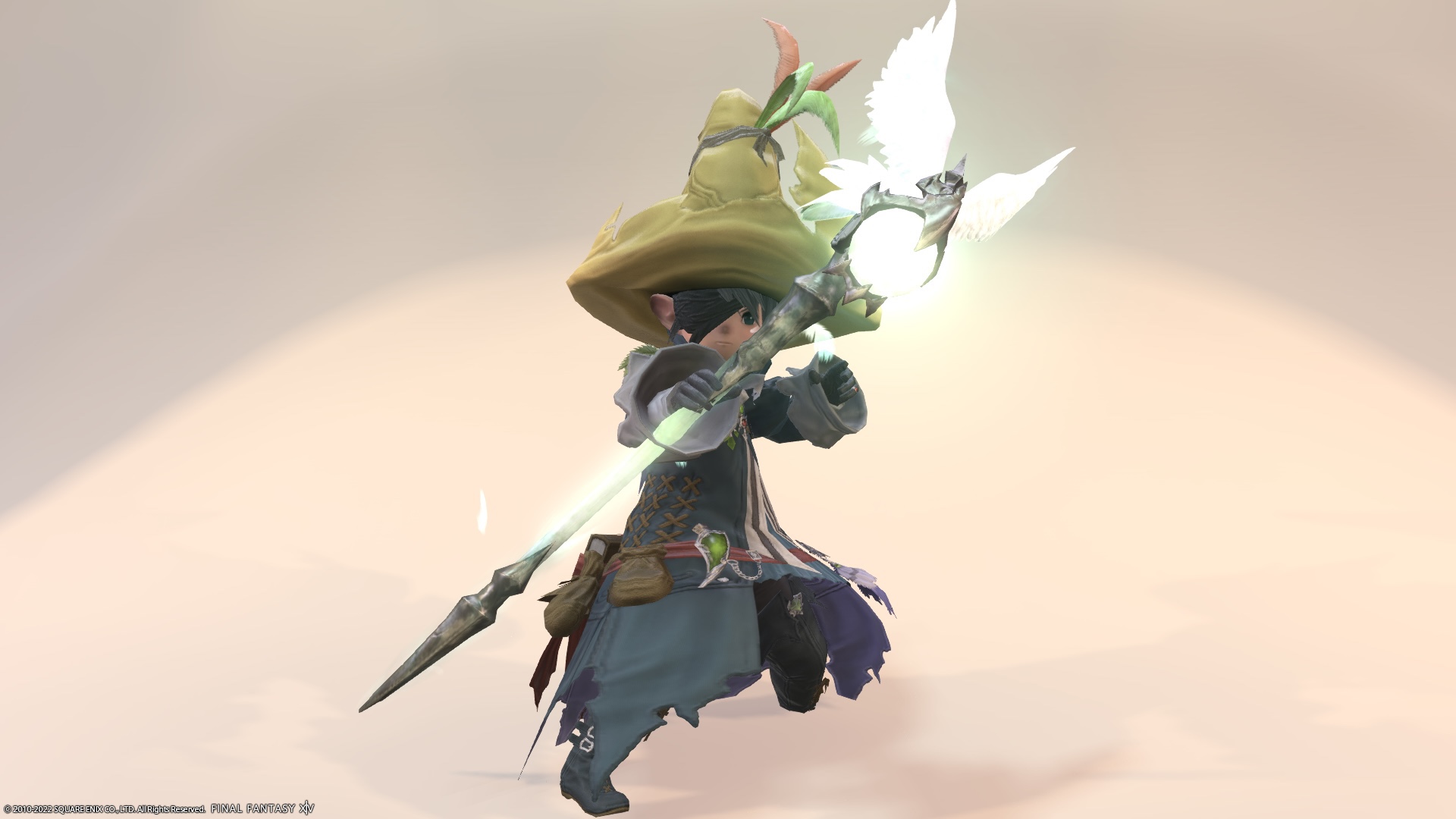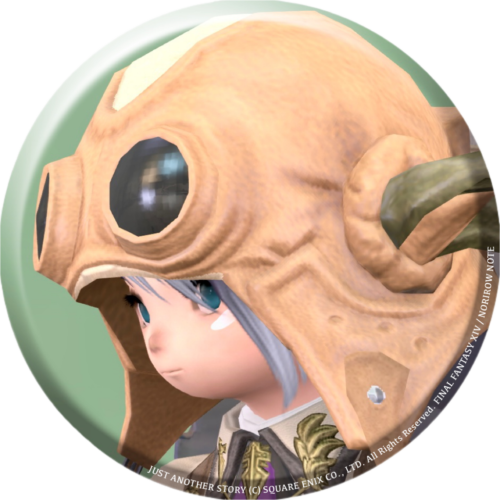 norirow
I see … When you said that, I gradually felt like cream soda.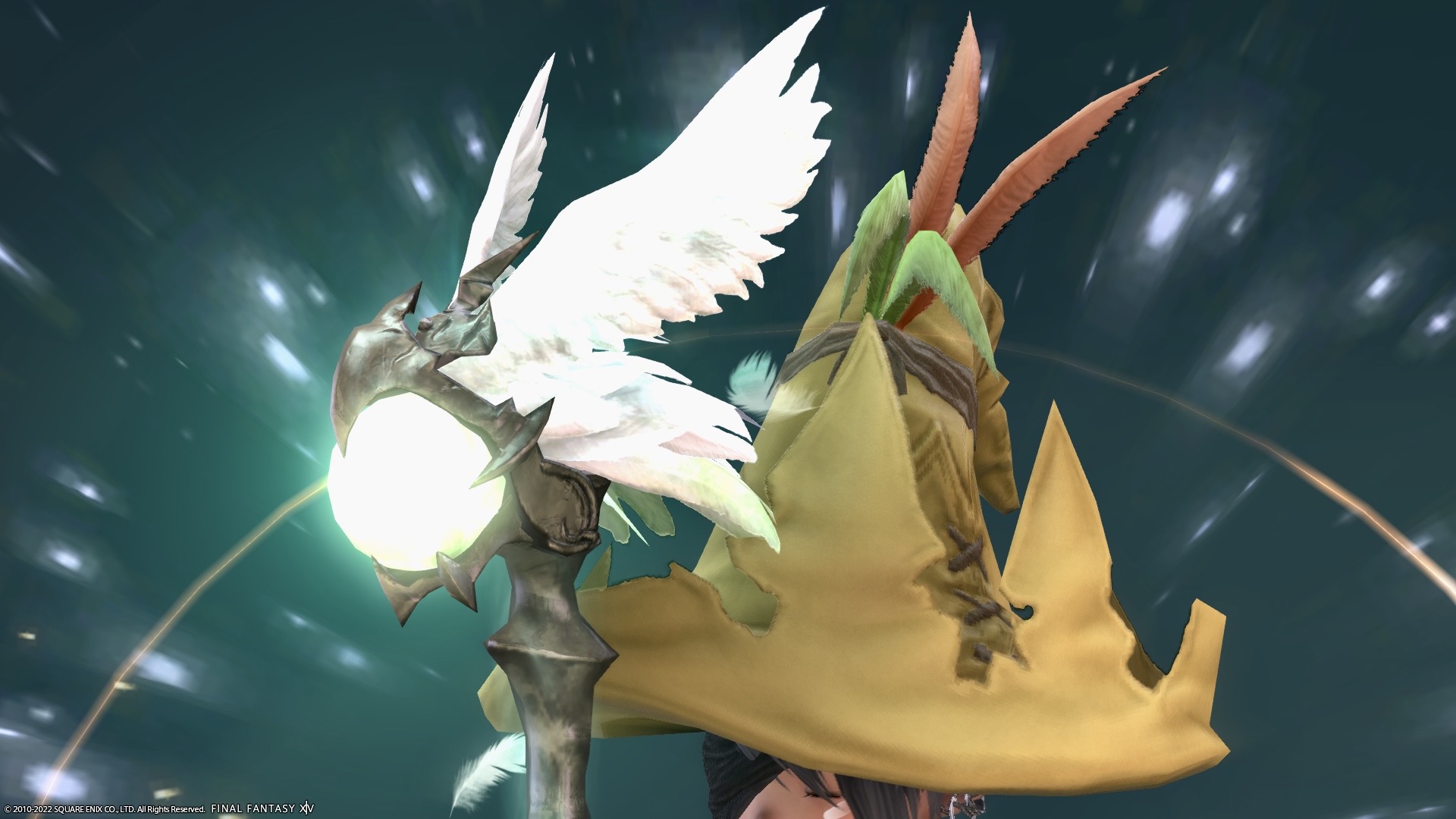 This "Van of the Vortex" is a crafter-made weapon and can be purchased on the market board.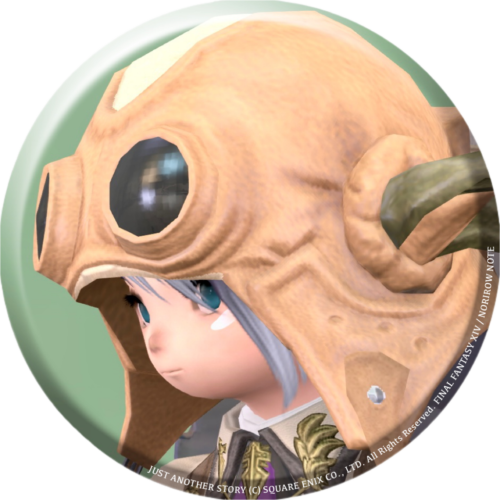 norirow
Garuda's glowing weapon series is easy to get, but I'm glad that the design and effects are beautiful.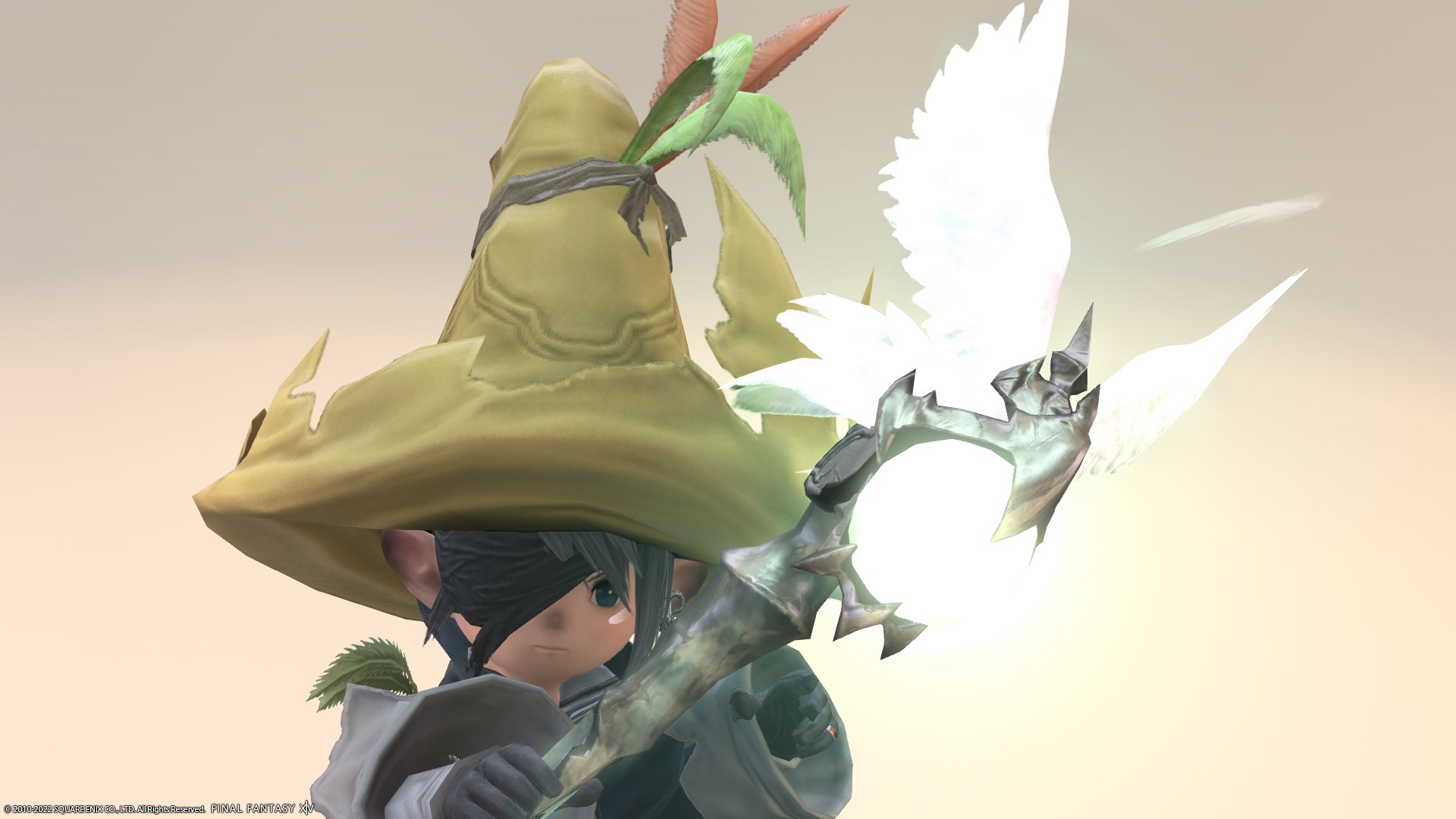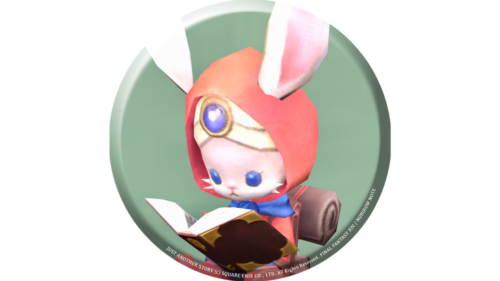 namingway
Video recording
I recorded the effects and how they glow in the video!
So, it was a record of the glowing Garuda wand "Van of the Vortex" for the Black Mage.
Related records
Various Garuda weapons