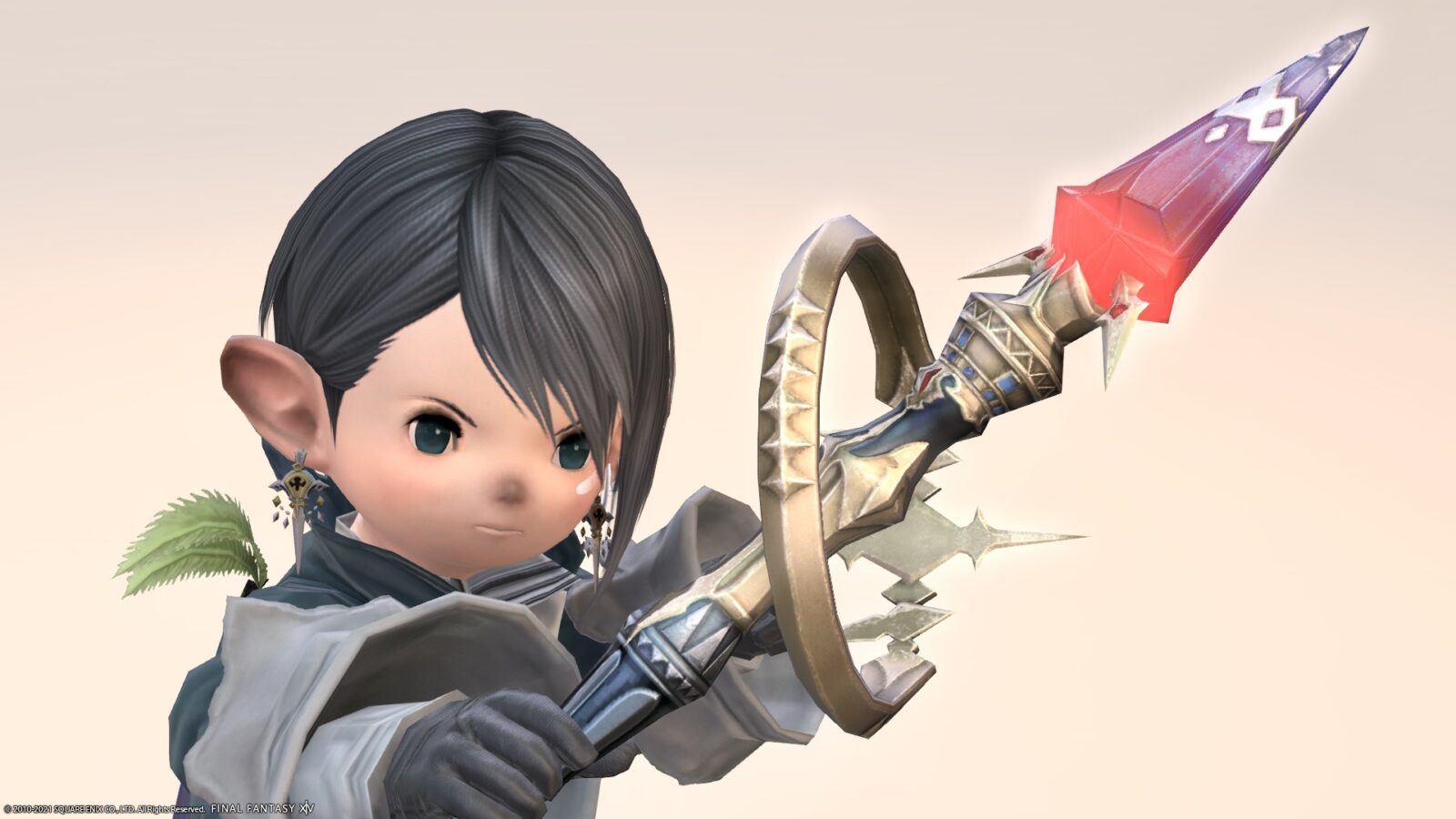 This is a record of "Soulscourge," the first form of the Black Mage's Resistance Weapon (RW).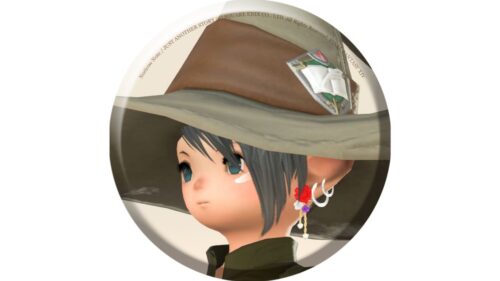 norirow
Wow, it's a cute wand like an aetheryte!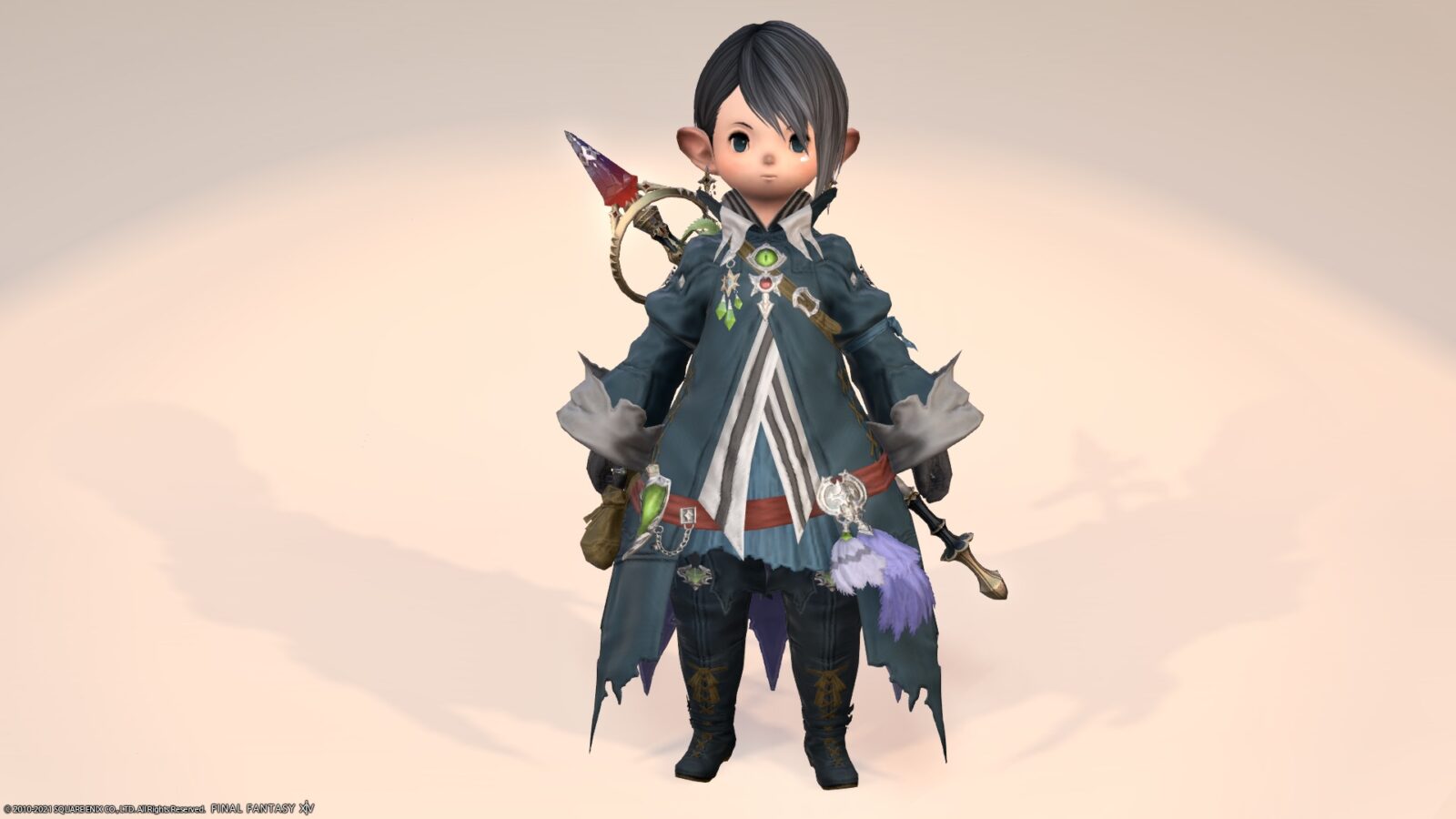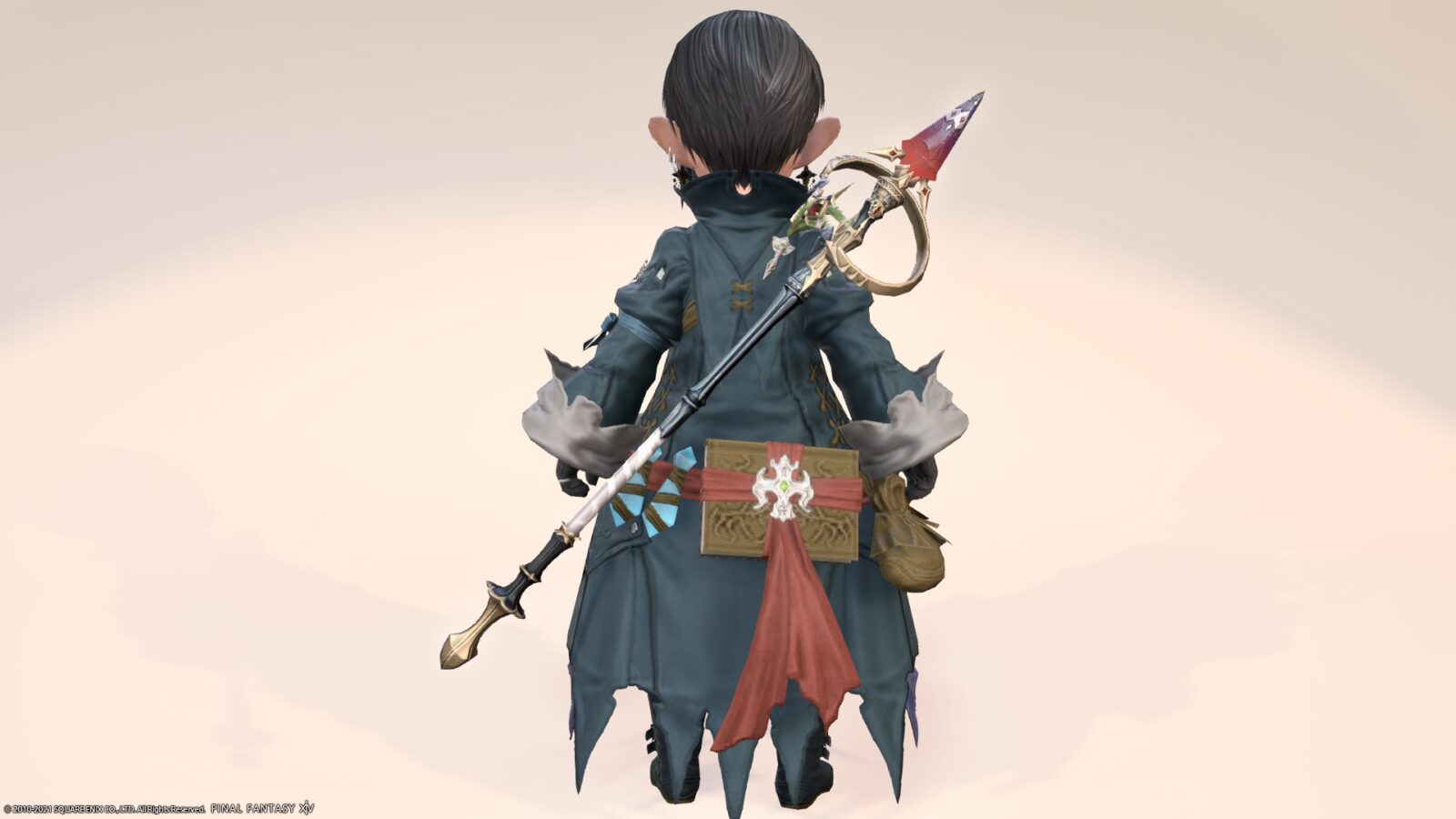 It's red, but it's definitely an aetheryte-like design, and it's cute that there is a ring around it.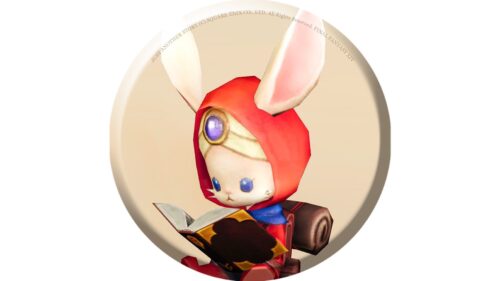 namingway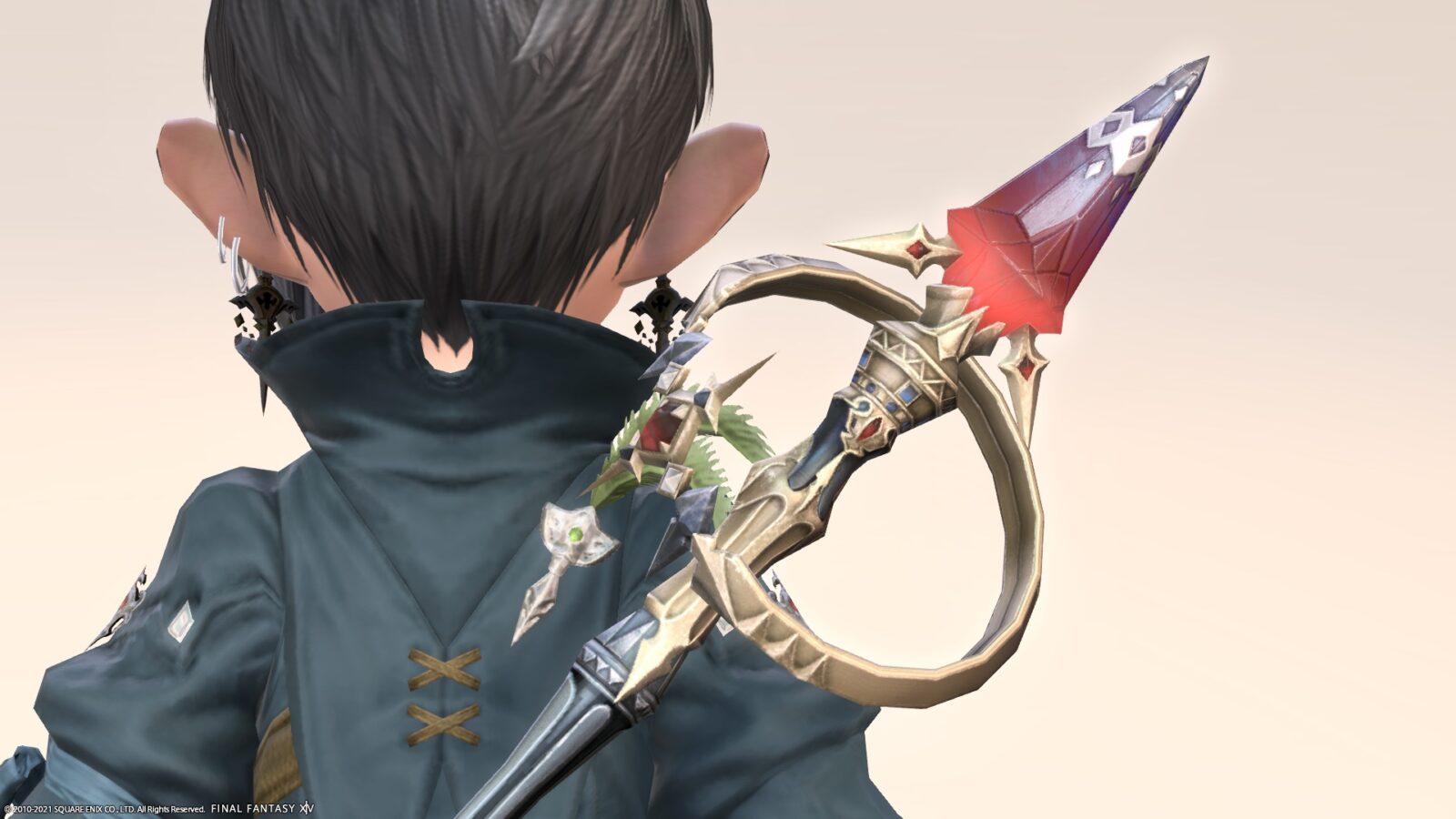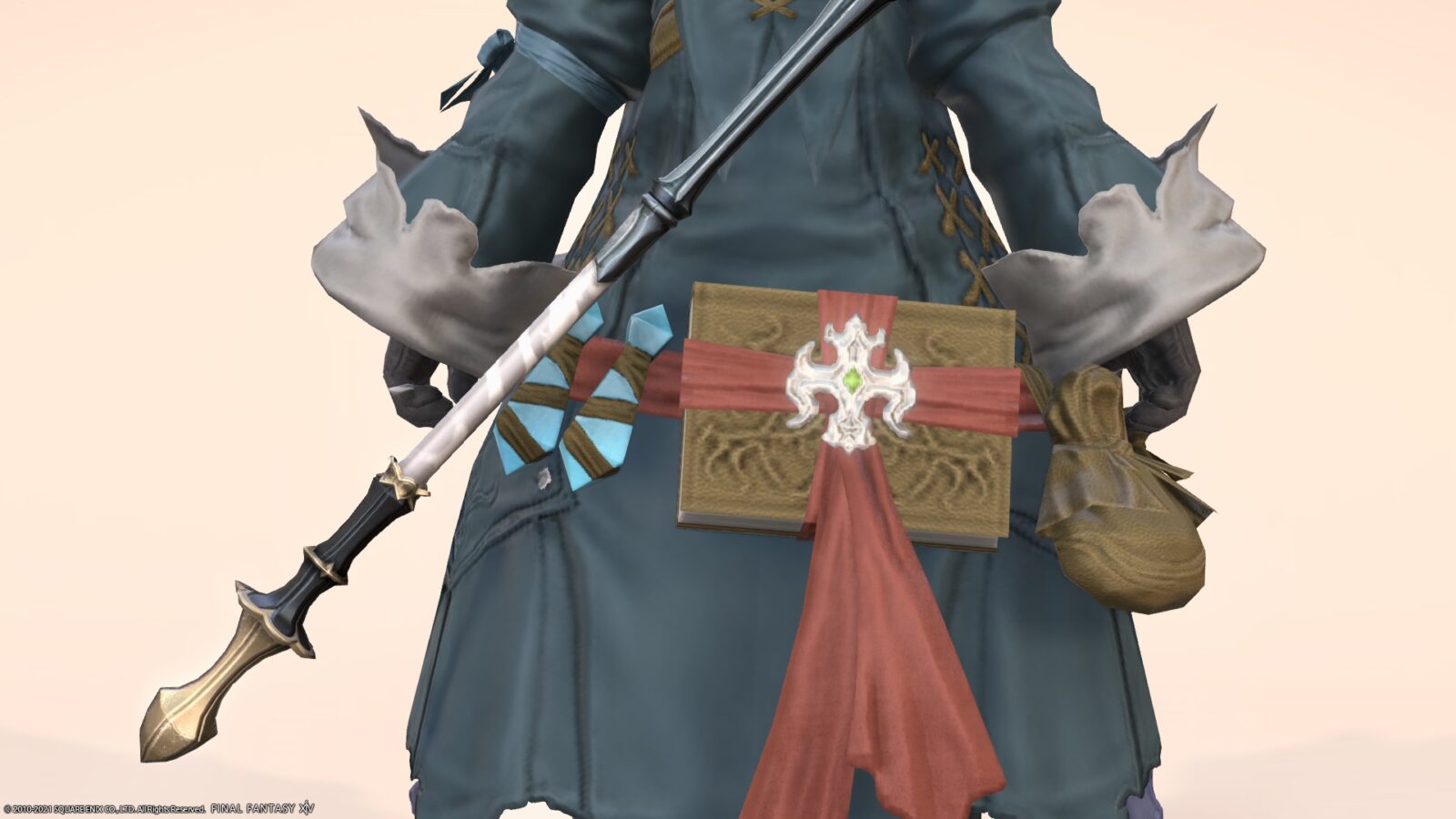 When you hold the wand, the red crystal part glows faintly, and the surrounding ring moves fluffy.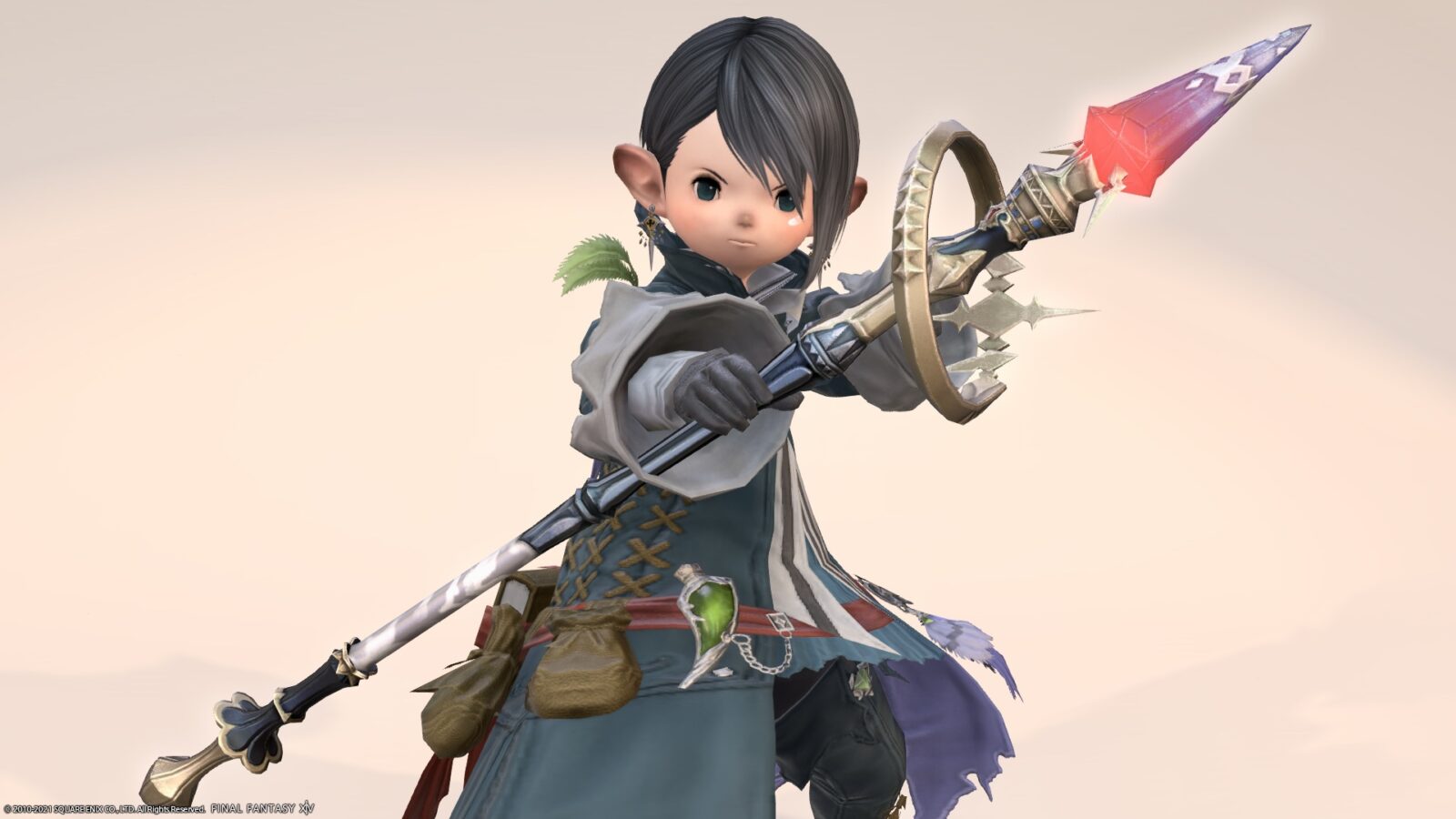 The crystal flashes slowly as if it were breathing. I don't think you can see how the ring shines and how the ring moves, so please check it out in the video below!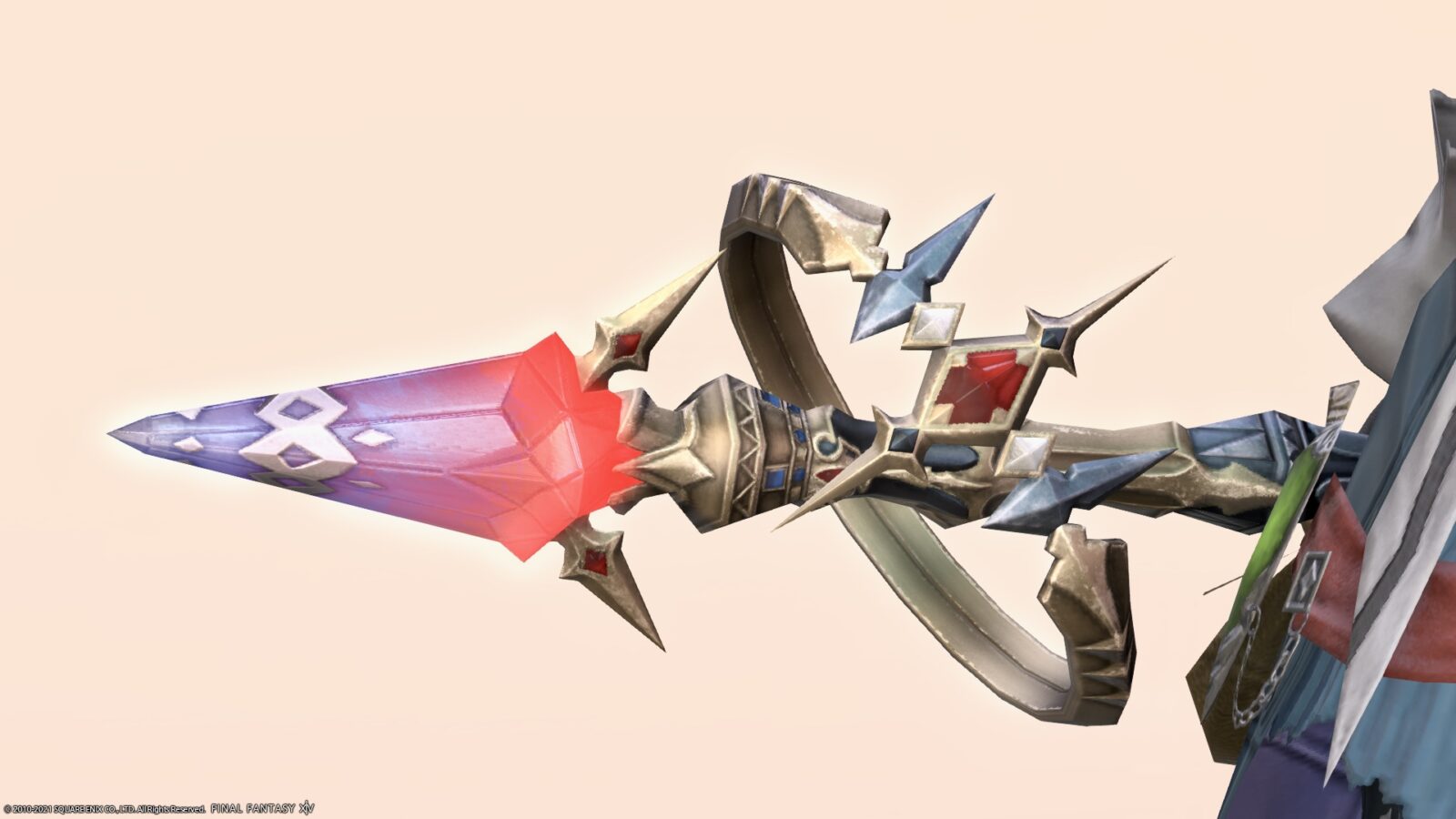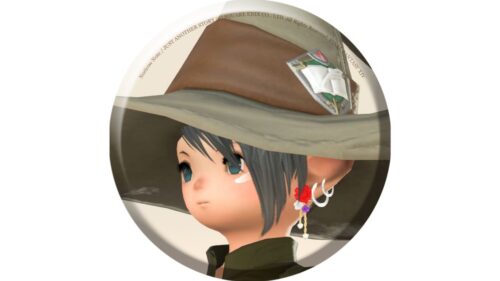 norirow
This ring also has a nice design ♪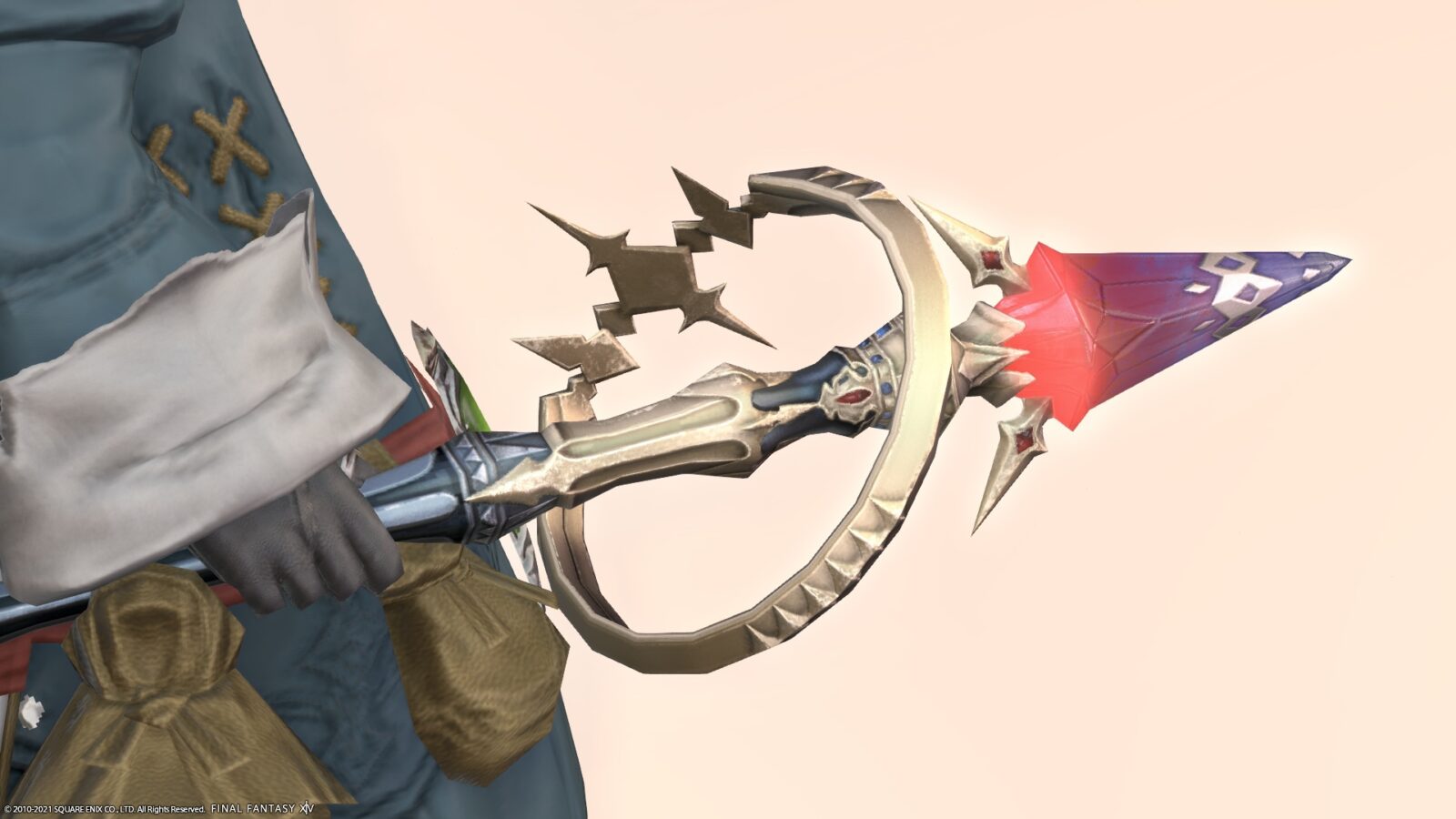 The first form of this Resistance Weapon can be obtained by simply advancing the story of Save the Queen for the first job.
For the second and subsequent jobs, it will be exchanged for 1,000 Allagan Tomestone Poetics.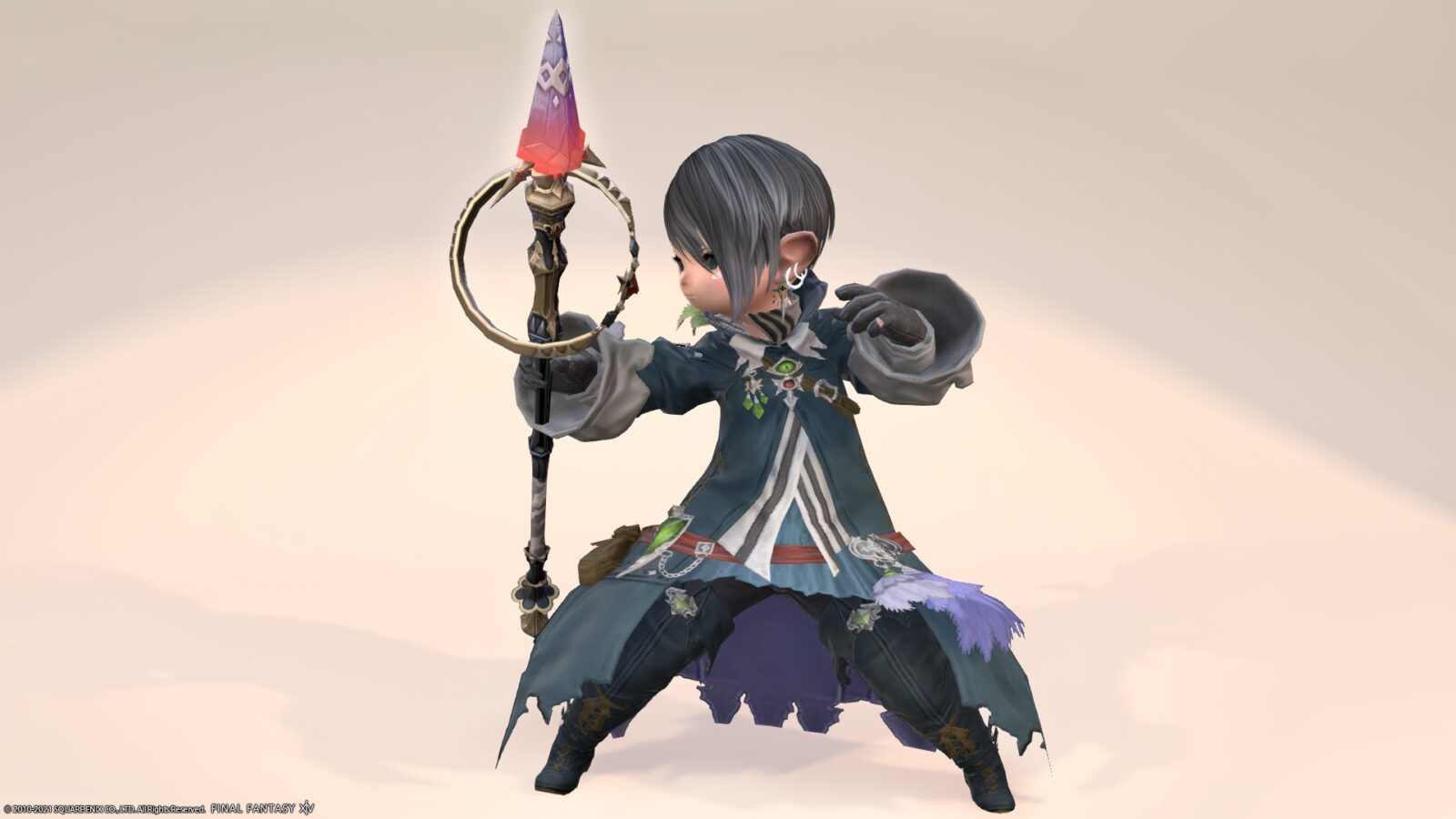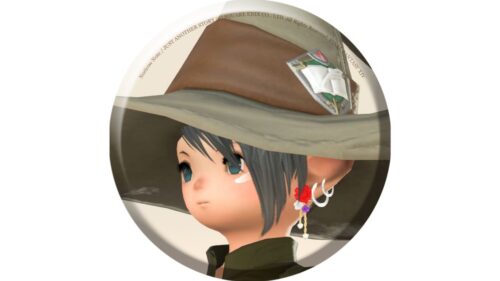 norirow
I'm glad I could easily get such a cute wand.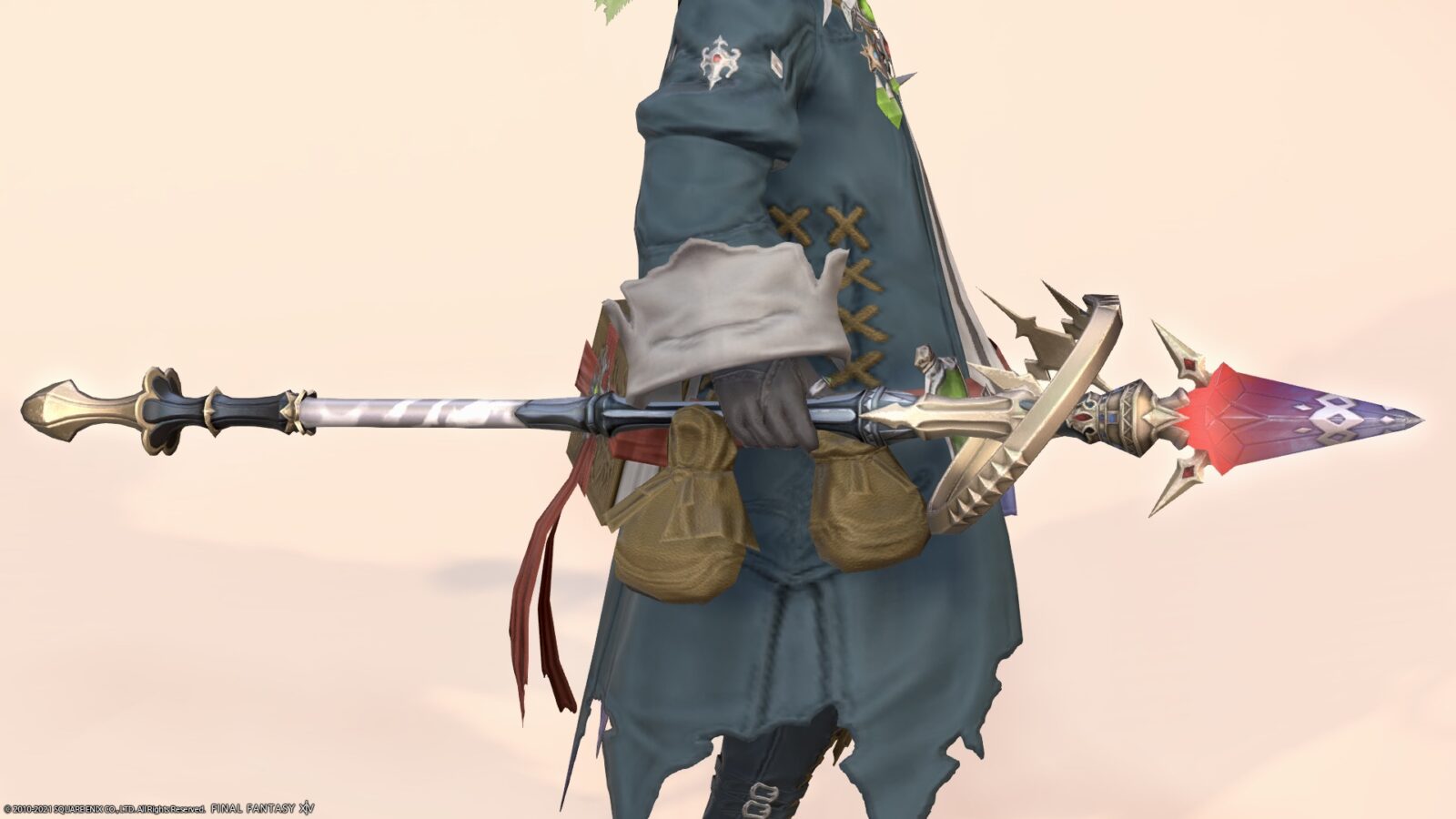 It should shine if it evolves to the next stage, so it might be even nicer if it shines.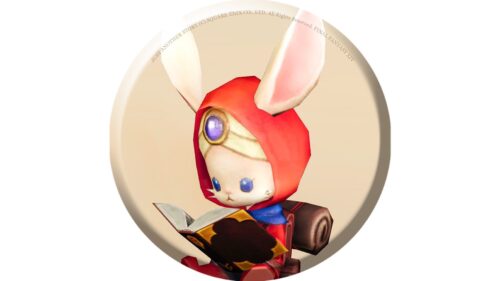 namingway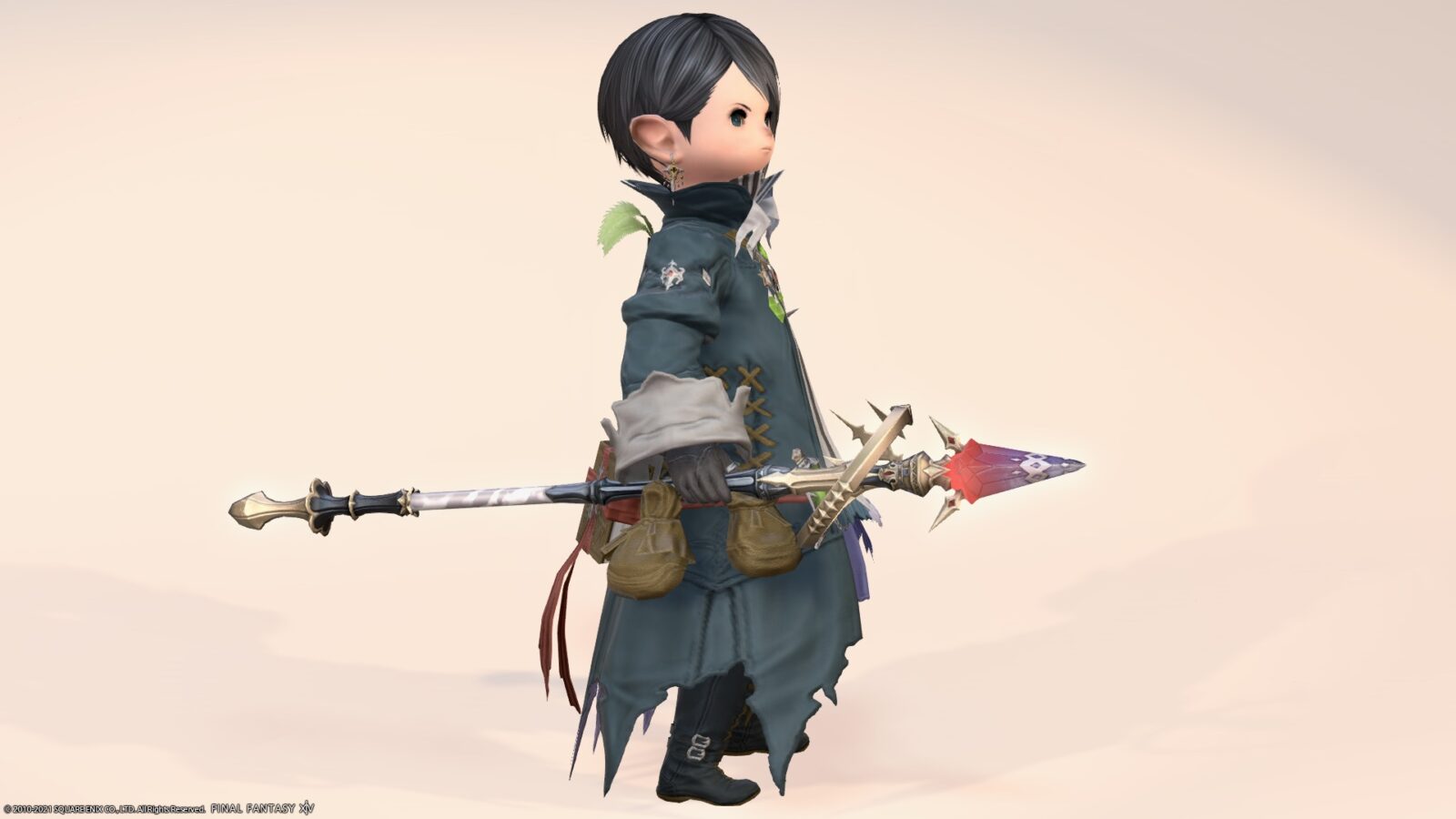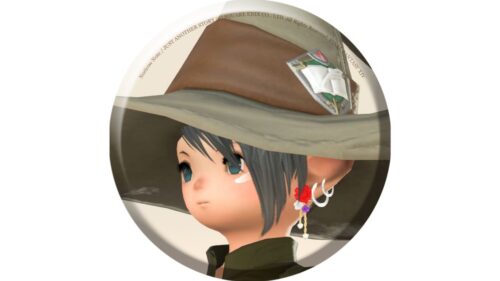 norirow
Yeah, this is a wand that I definitely want to do my best to make it shine!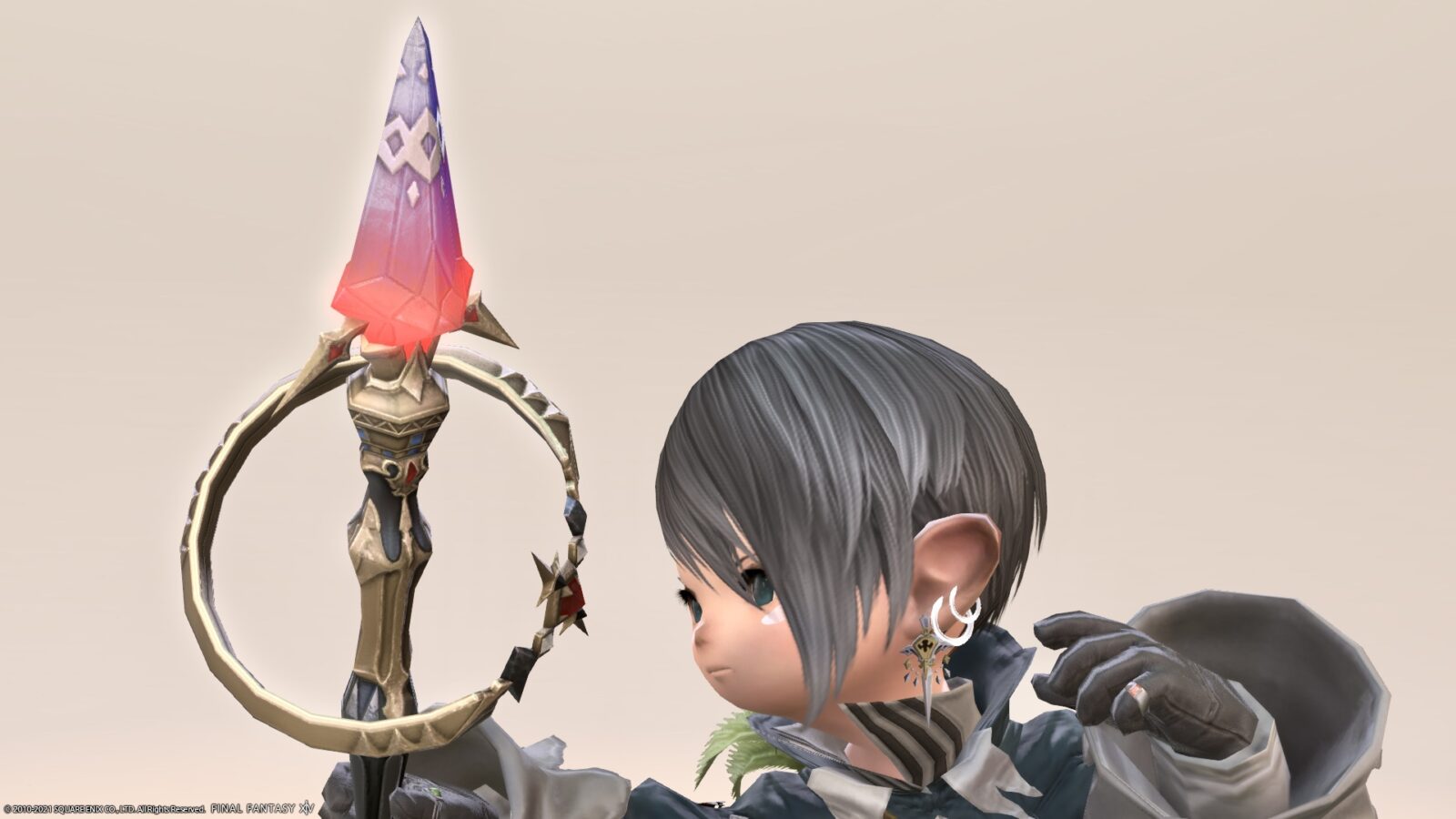 So, it was a record of the Black Mage's Resistance Weapon (RW) first form "Soulscourge".
▼ Check out the video to see how the ring shines and how it moves!
Related records
Various Resistance Weapons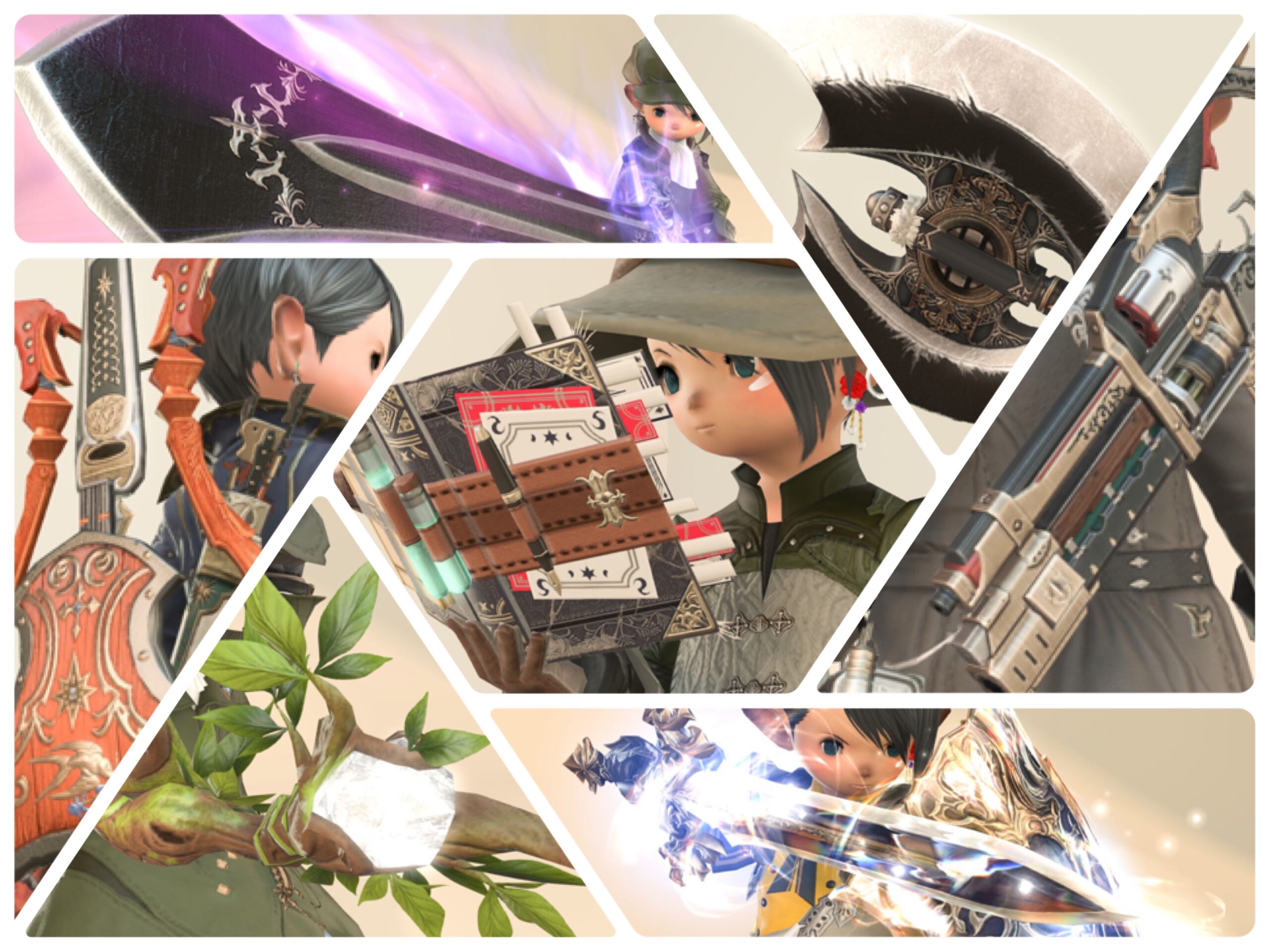 Resistance Weapons (RW)
This is a summary of Resistance Weapons. / レジスタンスウェポンのまとめです!