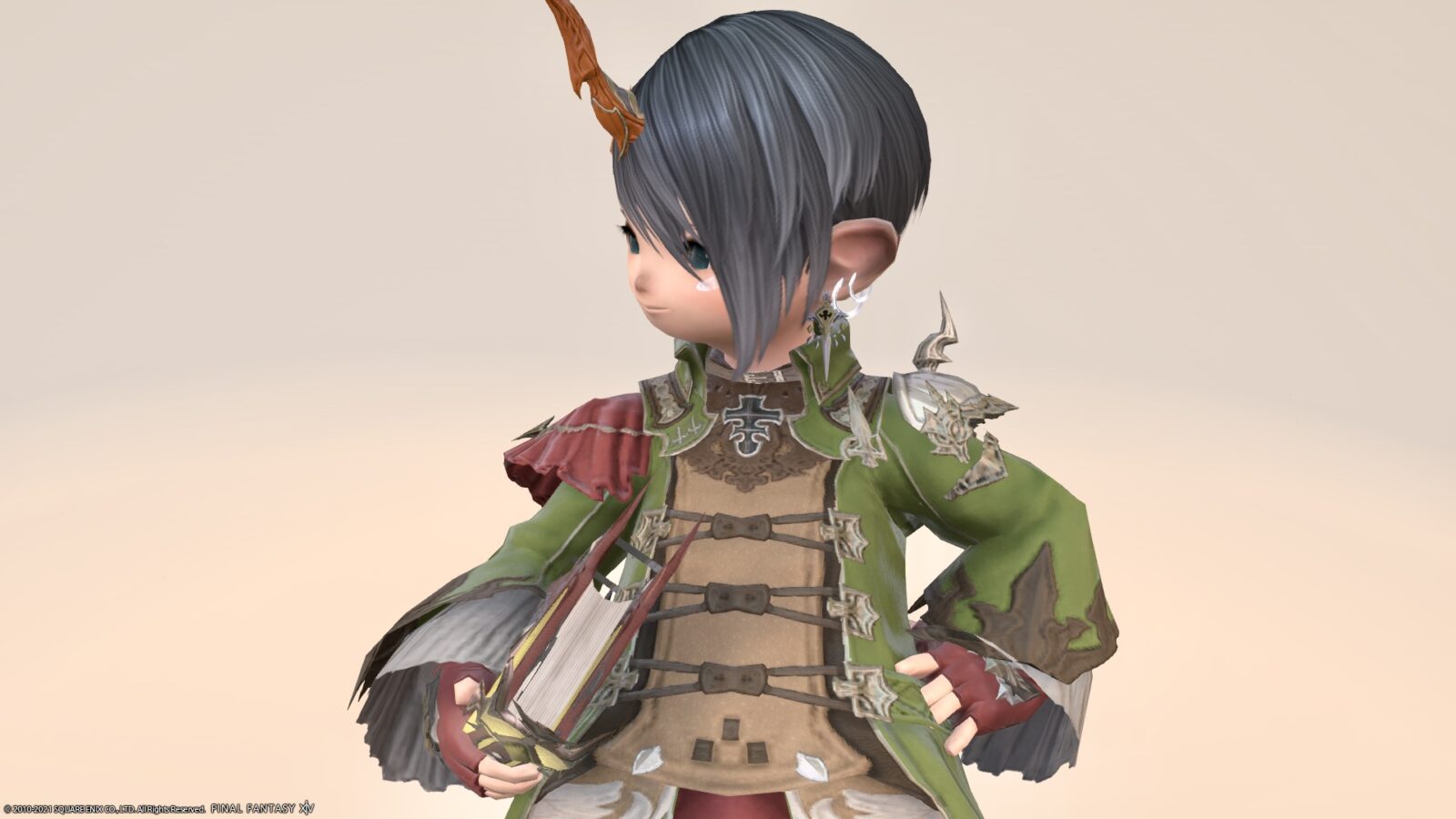 This is a record of the Summoner's AF4 equipment "Beckoner" series.
※ AF4 equipment is an abbreviation for Lv80 artifact equipment, which means "special equipment unique to each job". The artifact equipment is a milestone and a special outfit with a fairly elaborate design. (AF4 is a costume for SHADOWBRINGERS)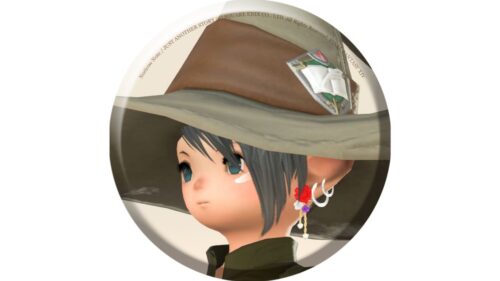 norirow
Wow, this is the most favorite design of the Summoner AF equipment so far ♪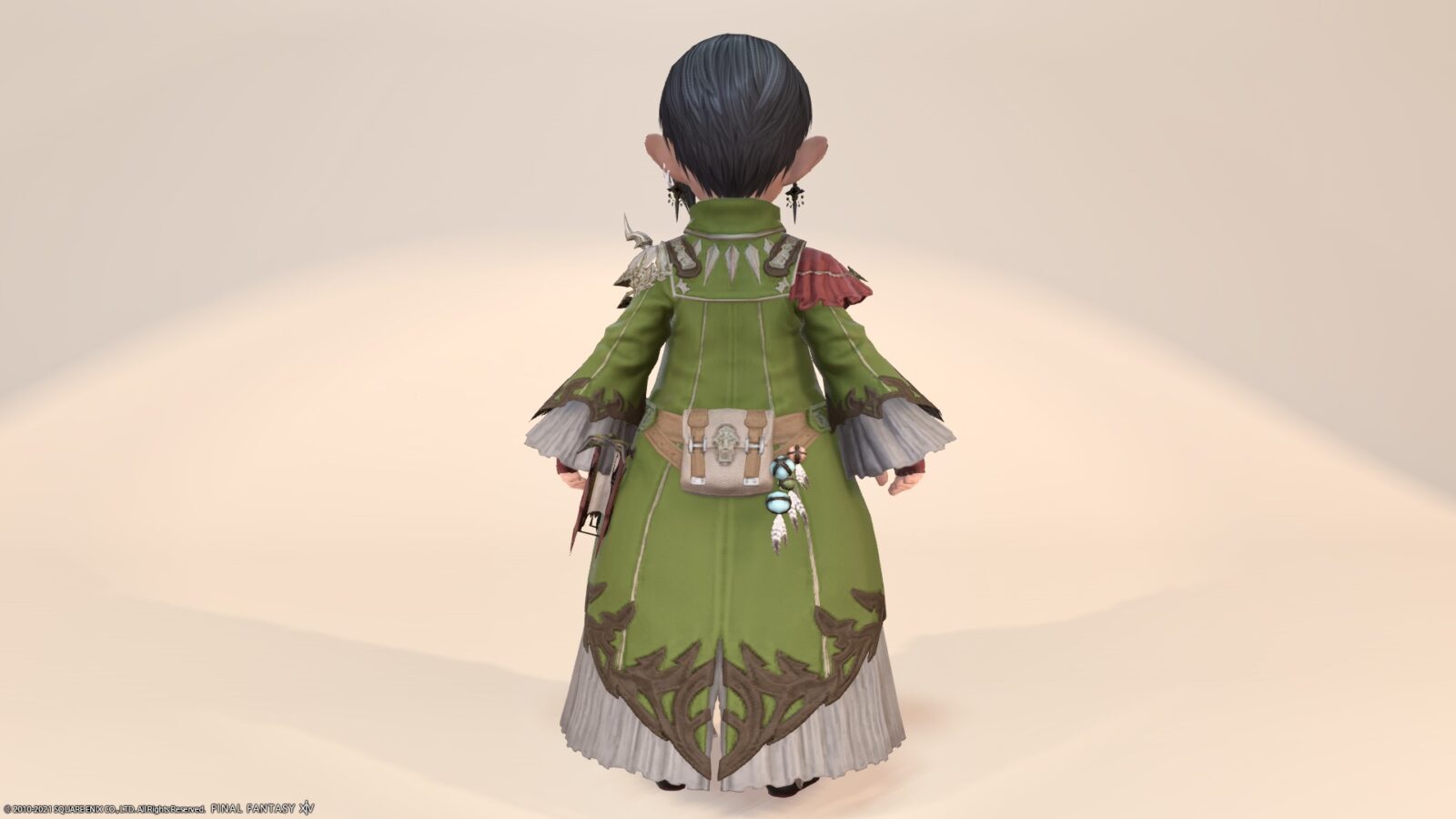 It's cute because it has a little court costume-like element.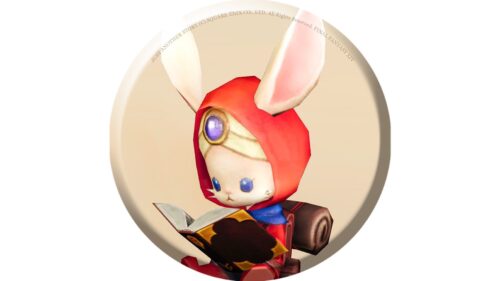 namingway
The upper body is somewhat like an opera costume, and it is a very nice costume with a natural taste overall.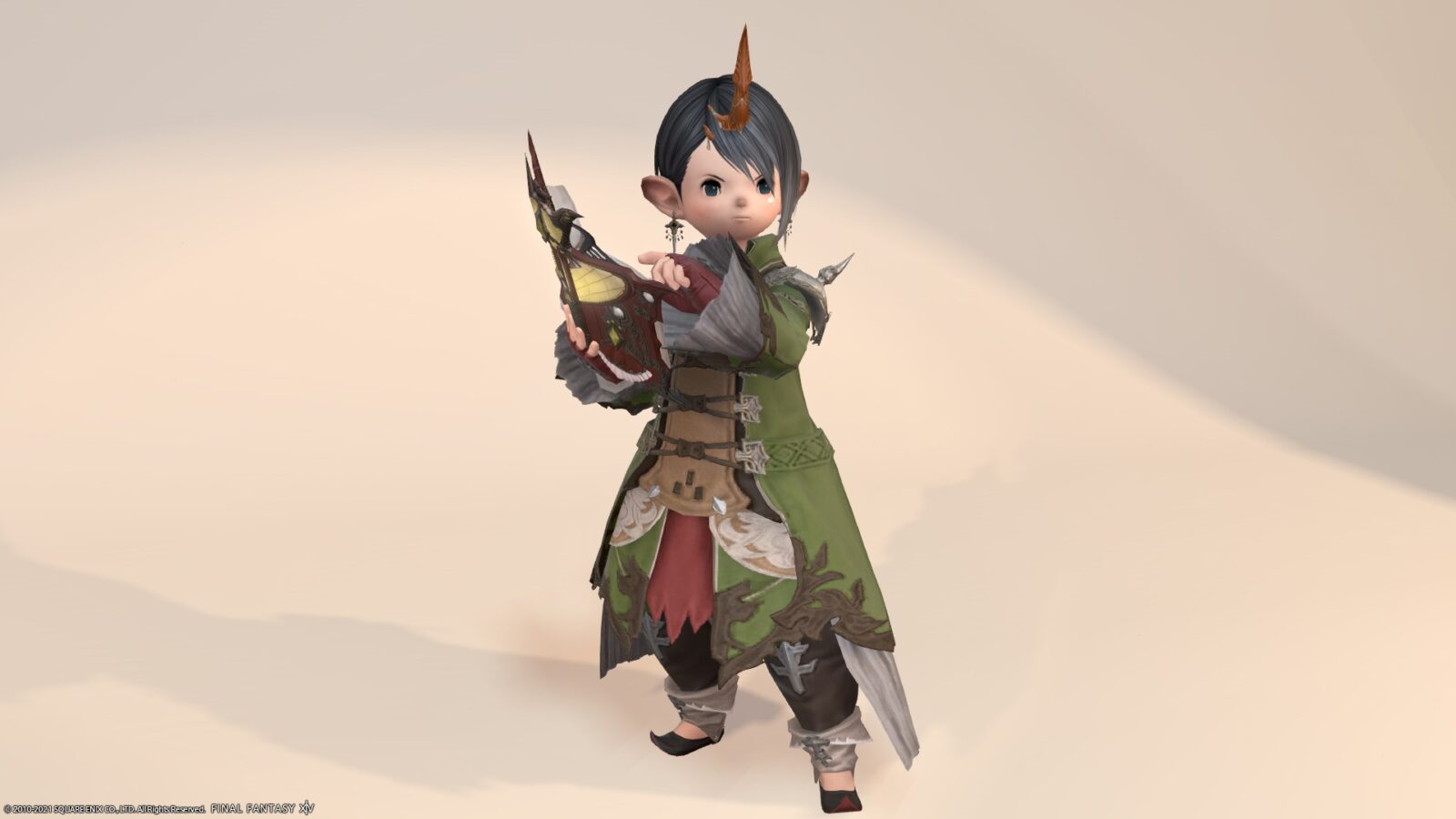 Summoner AF4 "Beckoner" series
These can be obtained at Tempest's Workbench as you progress through the SHADOWBRINGERS story.
The head equipment is a unicorn-like "horn" familiar to summoners.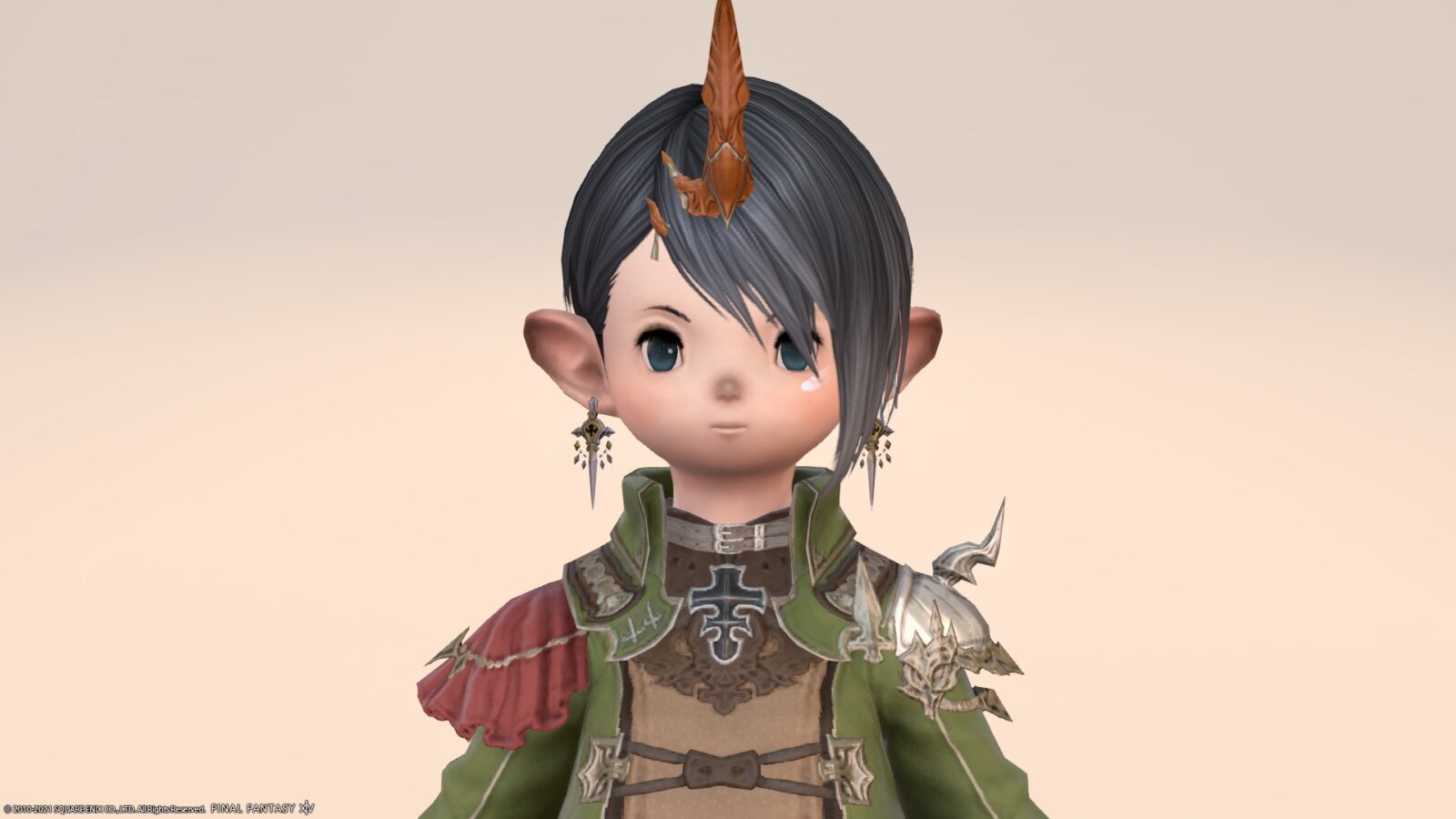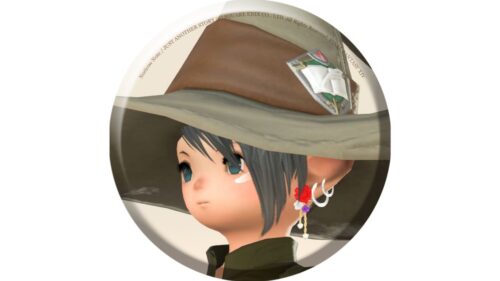 norirow
It's a cute little horn that is a little more modest than the AF equipment so far.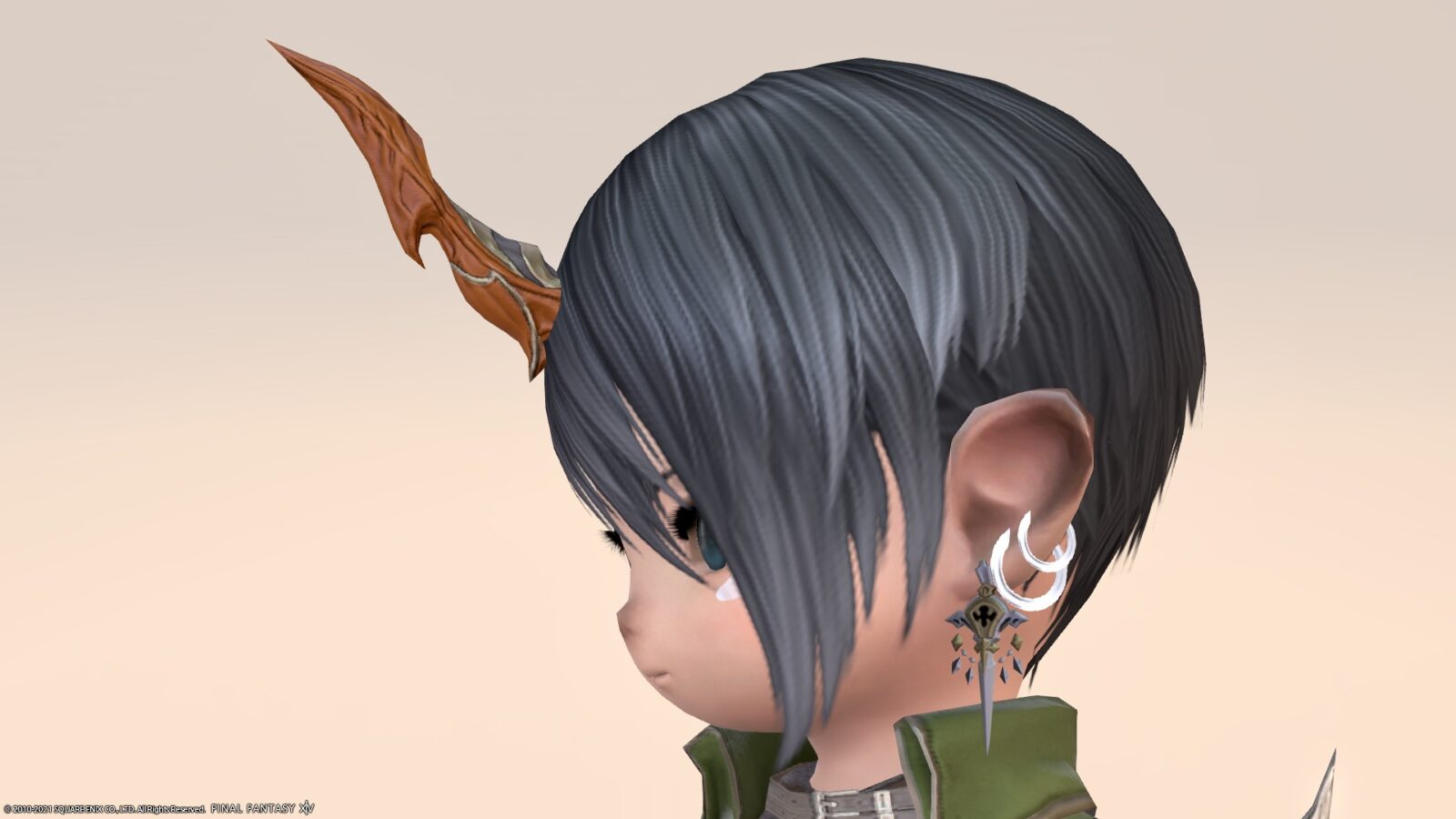 The torso equipment is a classic and very fashionable coat.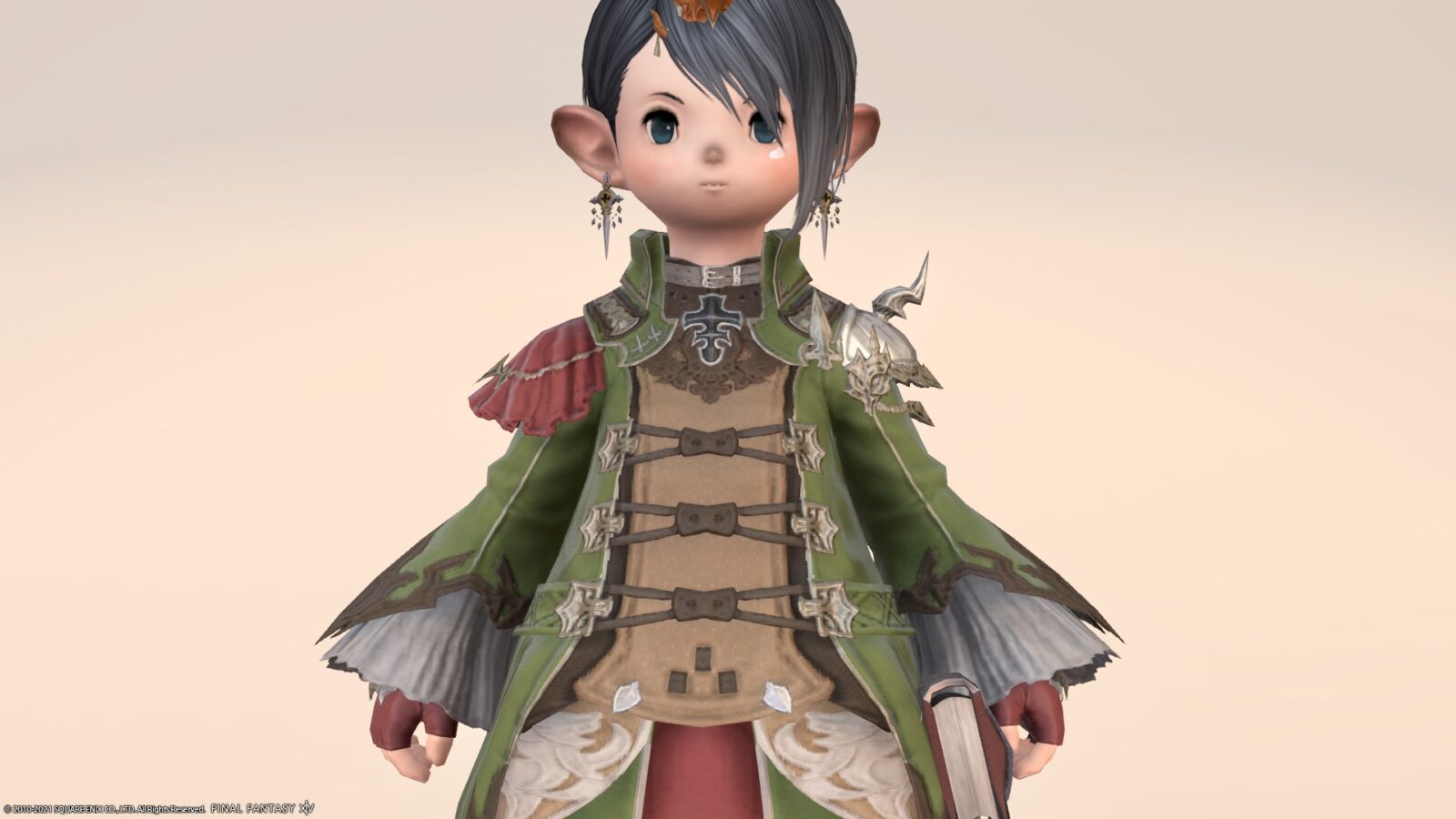 The collar is very cute and the design on both shoulders is excellent.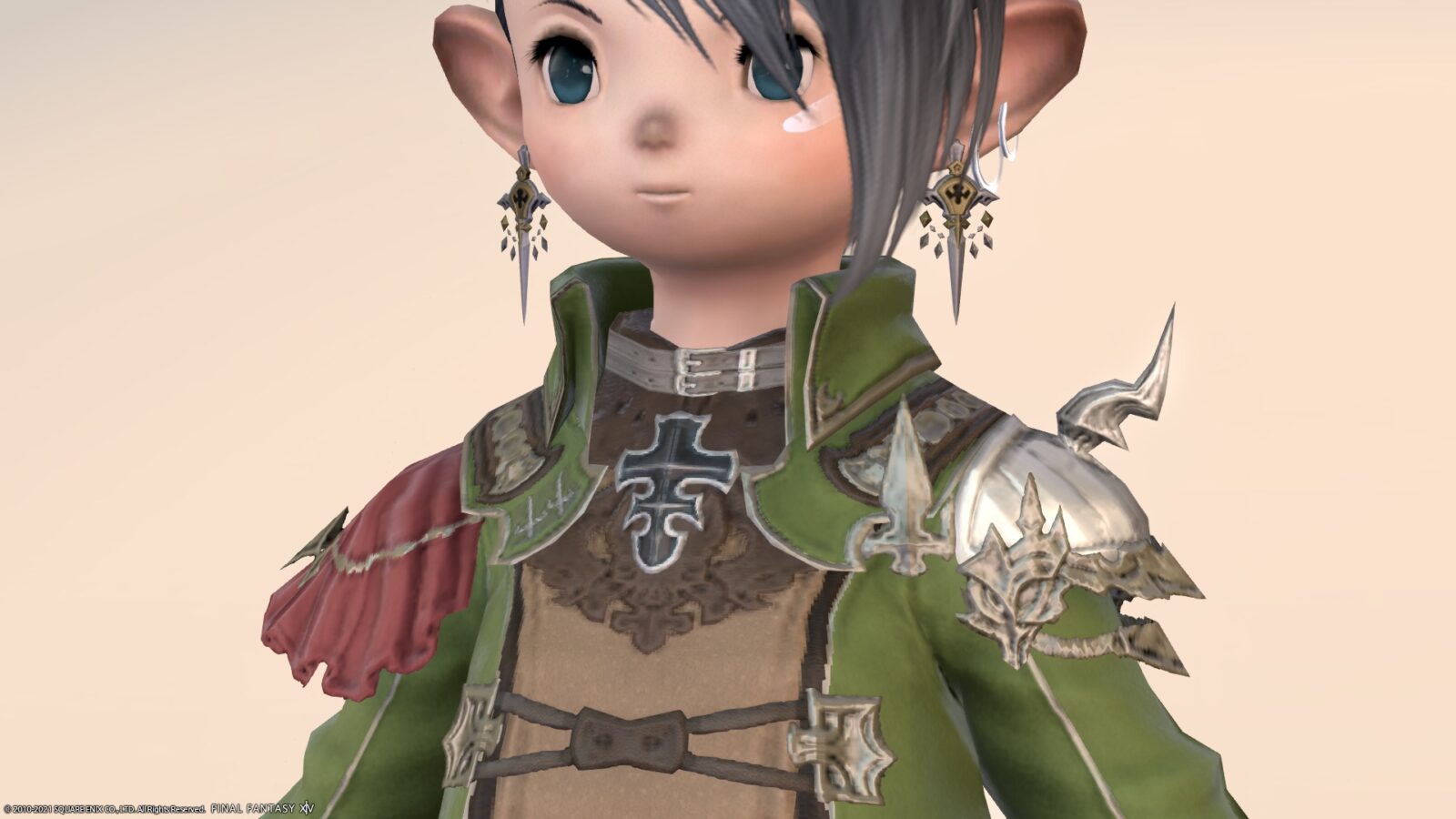 The wide sleeves are also a cute point.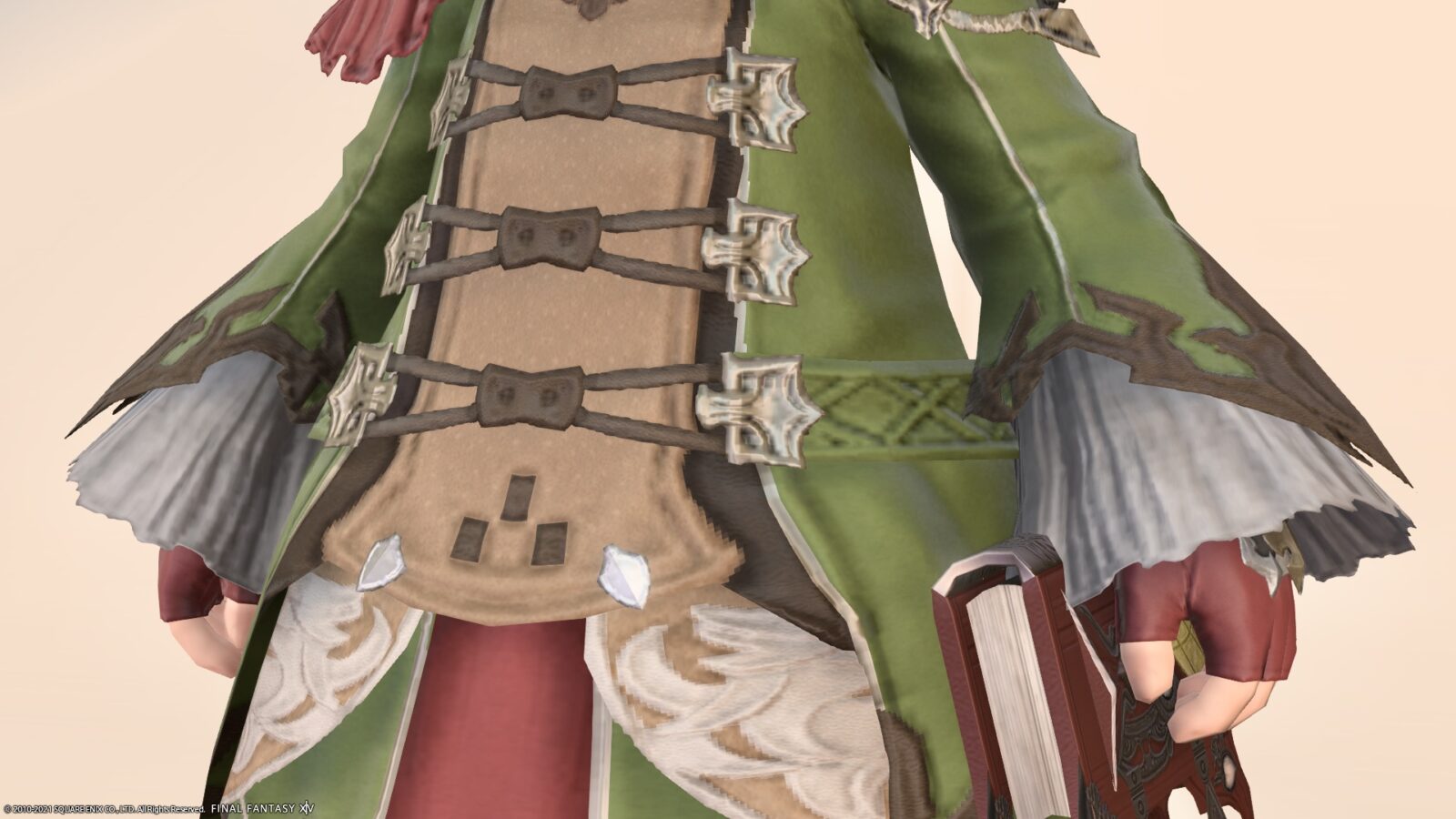 Hand equipment is half gloves.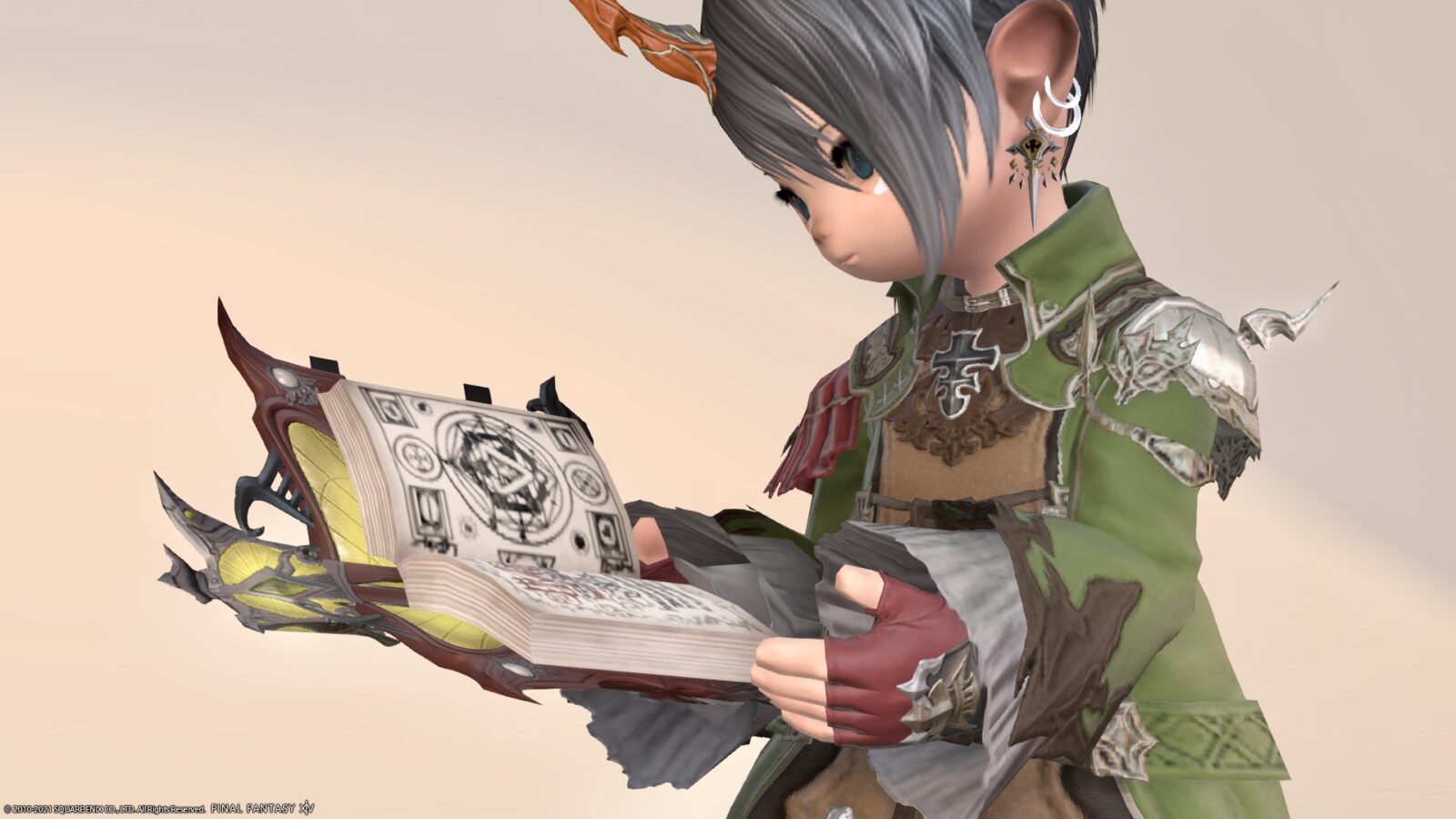 It has a cute pouch on its back.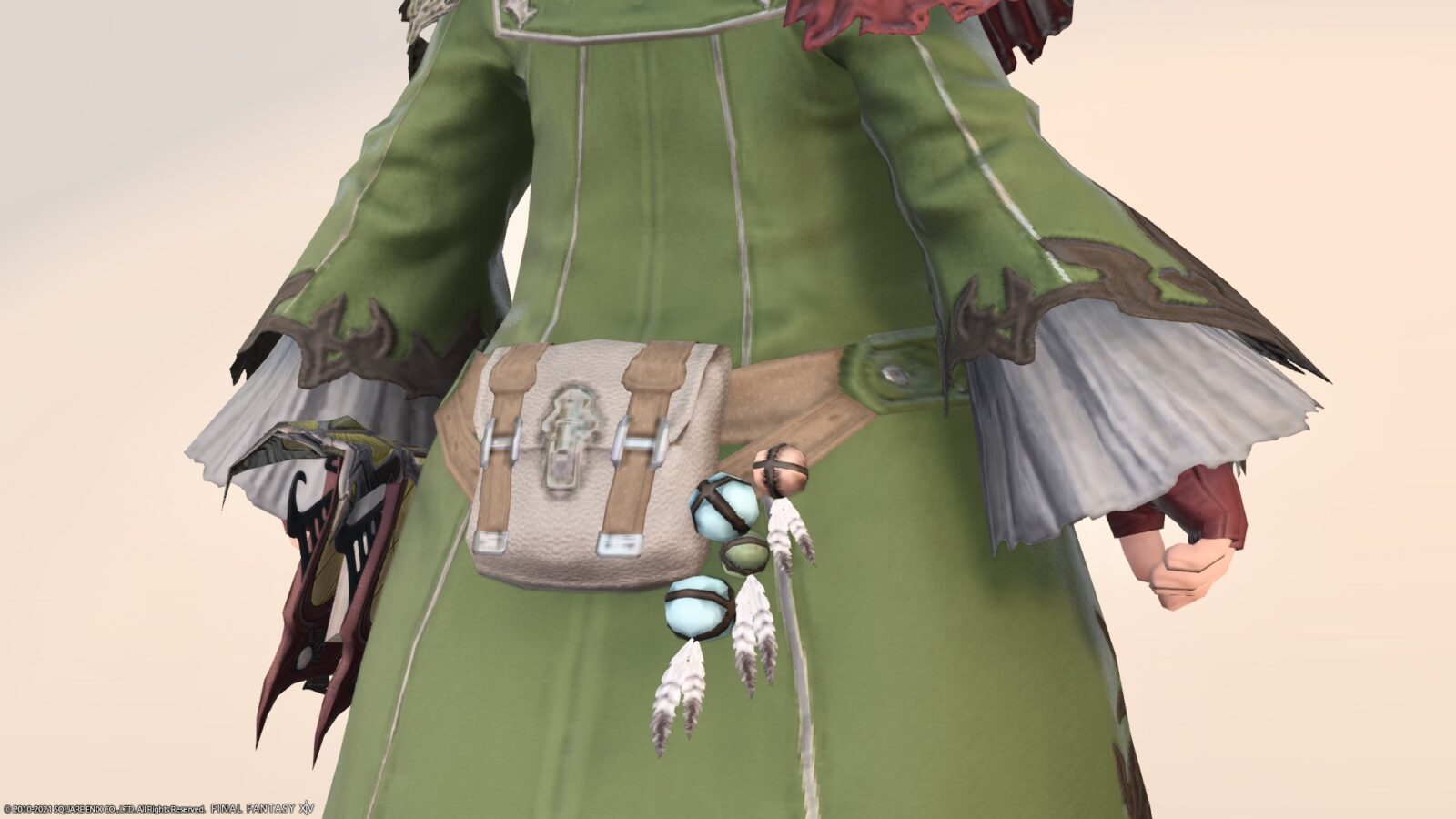 The hem has the same design as the sleeves and is very elegant.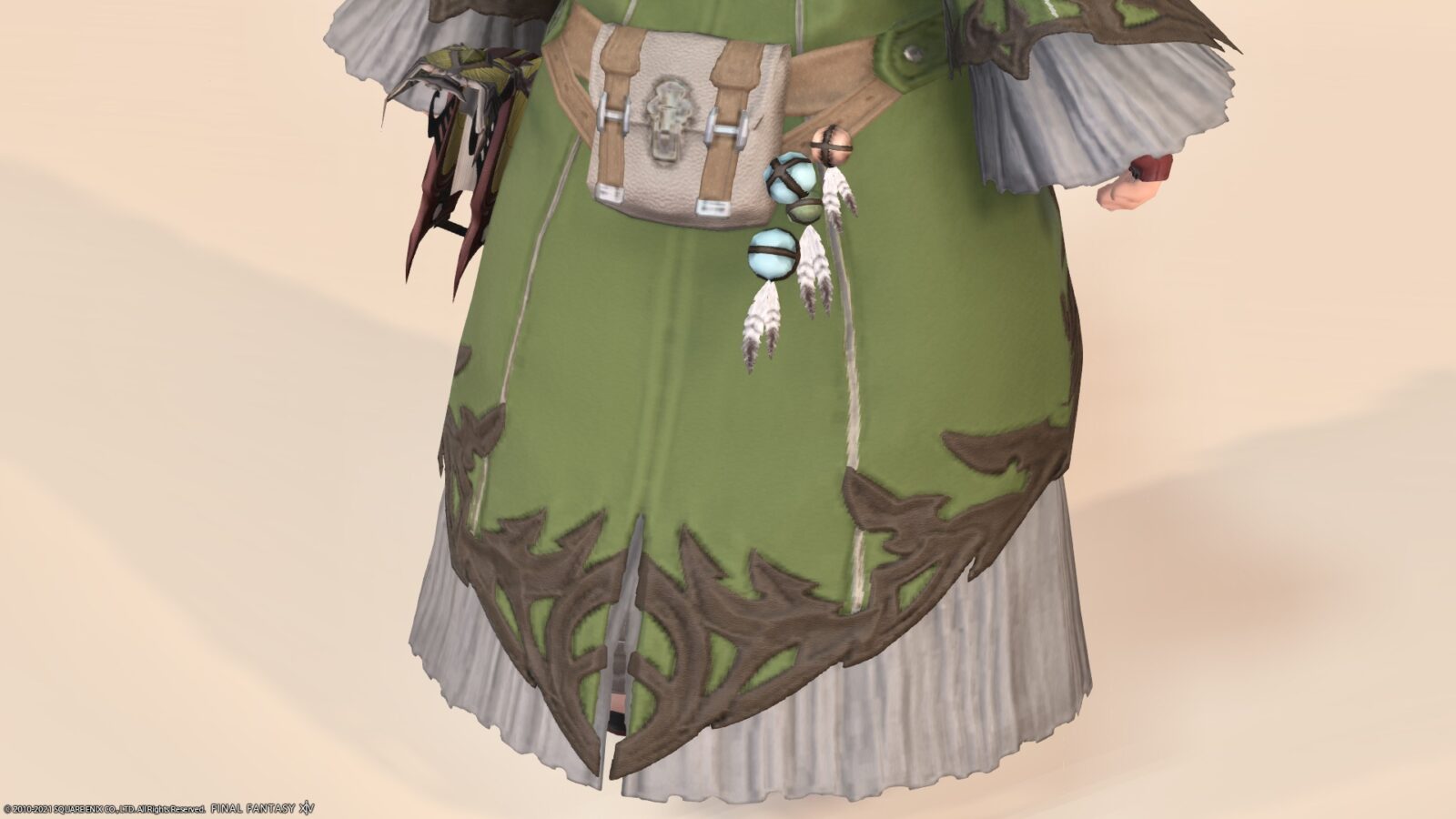 The leg equipment is a little clown-style sarouel pants.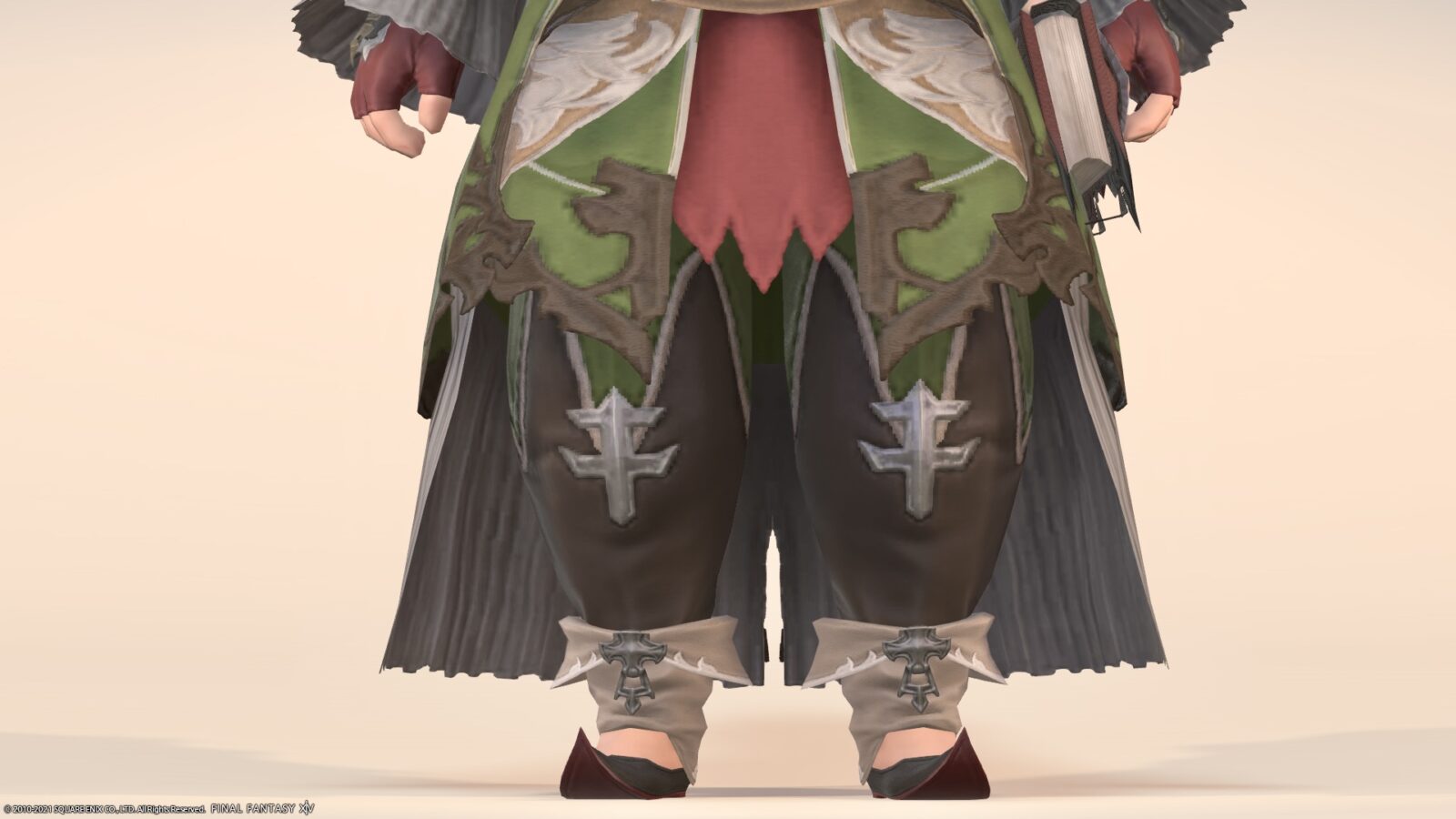 The foot equipment is Crakows with sharp toes, and the cute design with decorations on the ankles.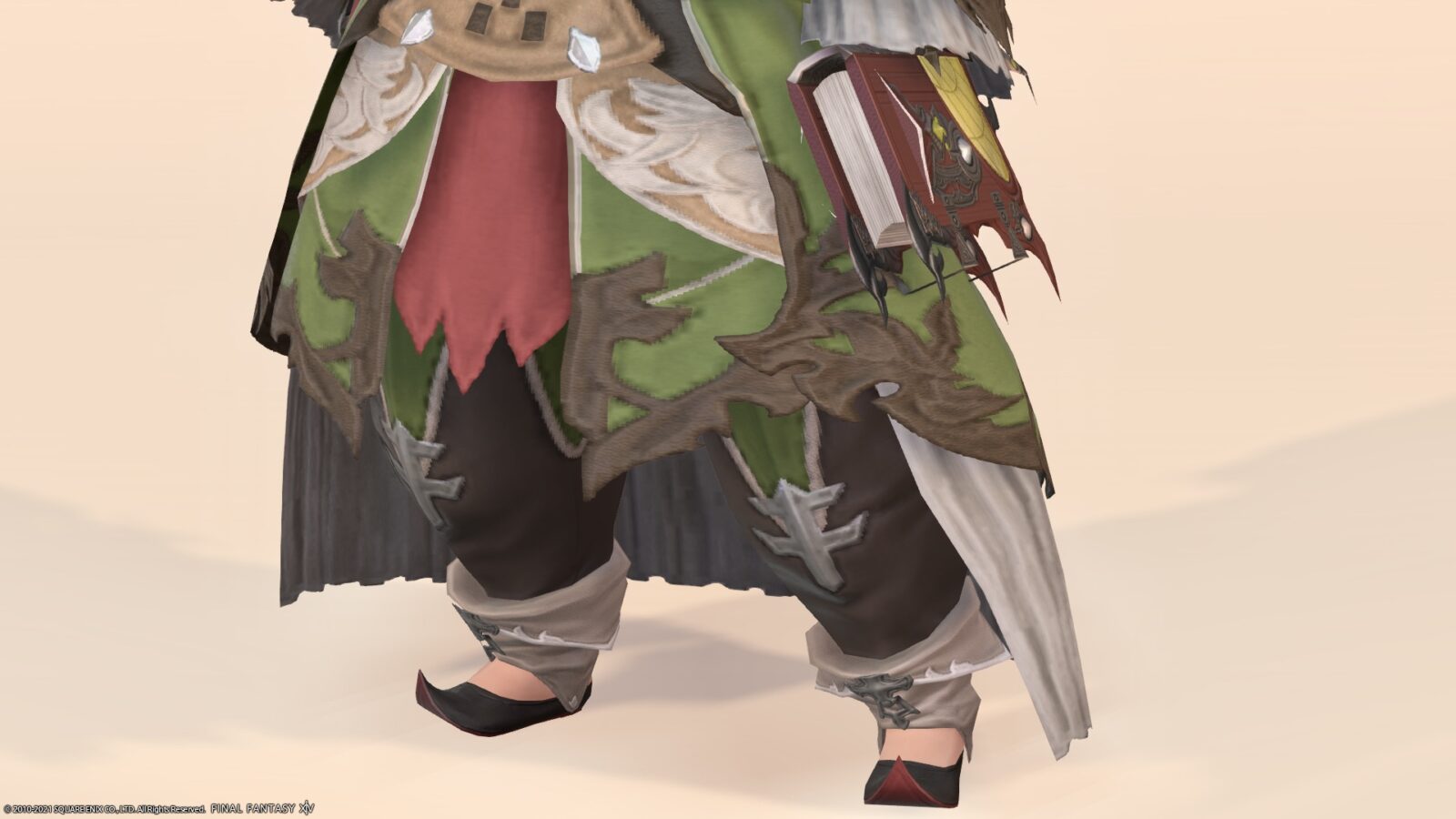 The weapon "Weathered Meteorologica" is an insect-like book reminiscent of the wings of a butterfly.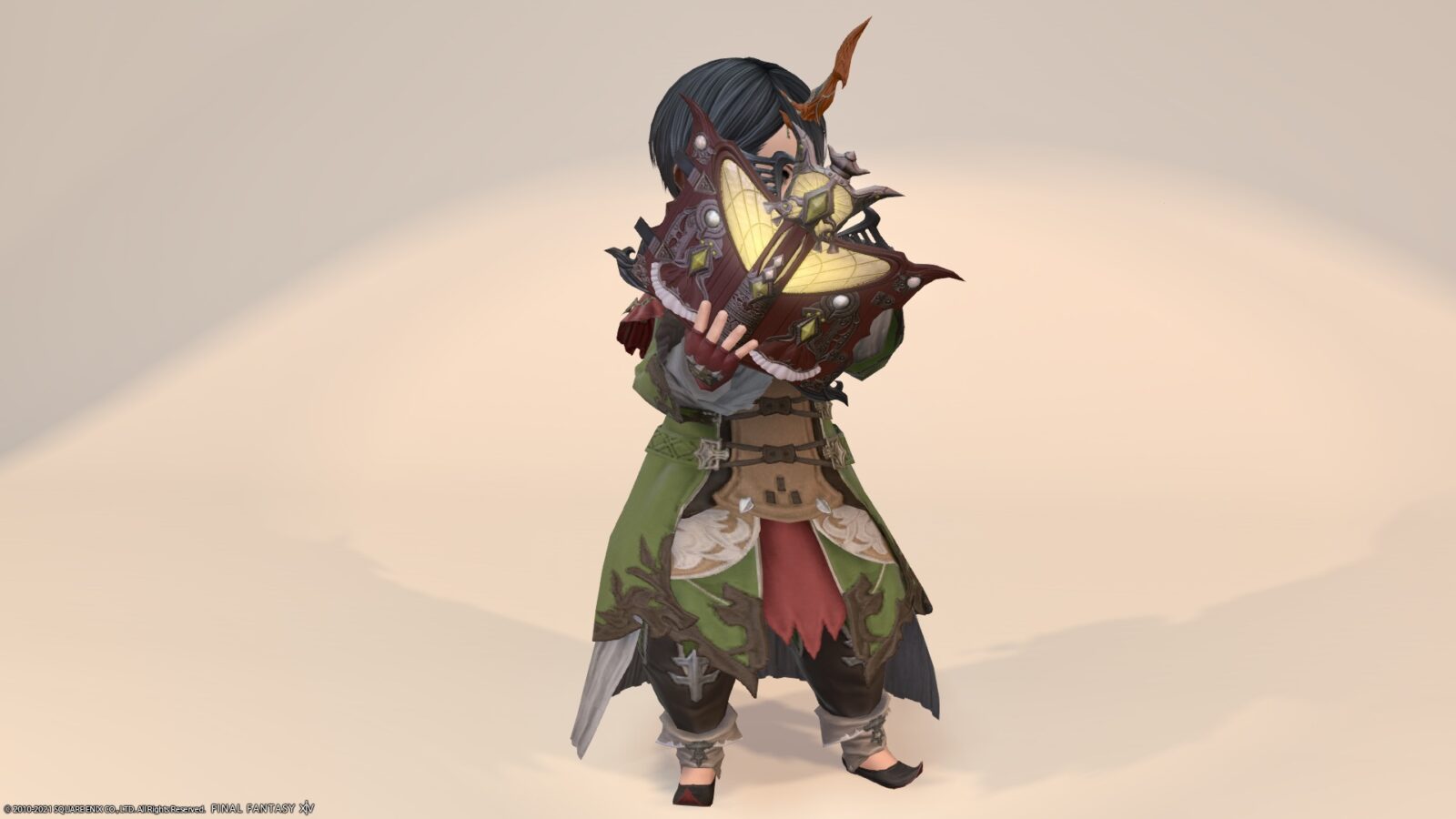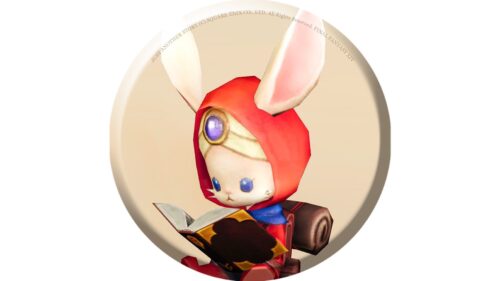 namingway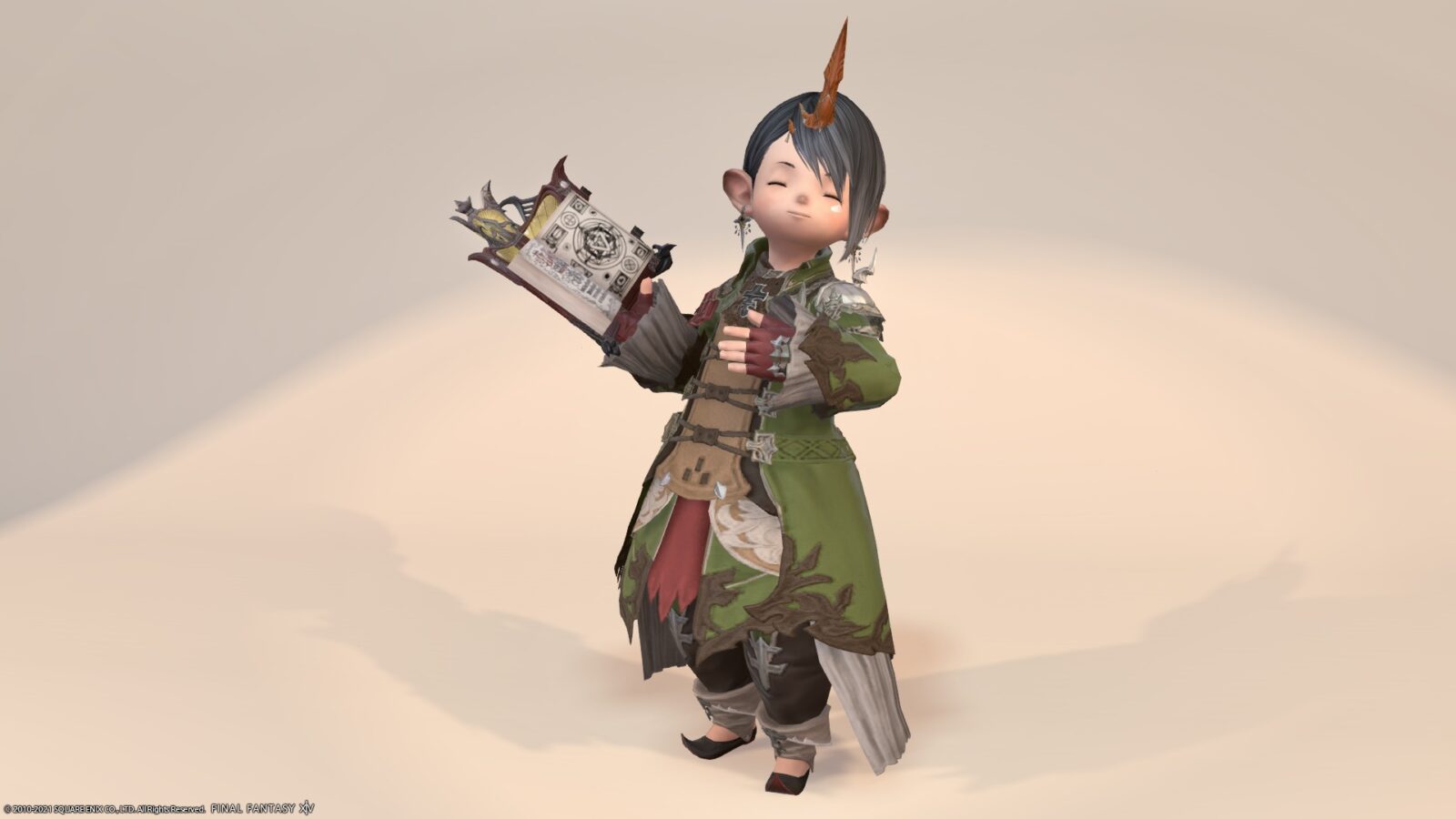 These cannot be dyed, but a version that can be dyed with "Memoria Misera (Extreme)" is available.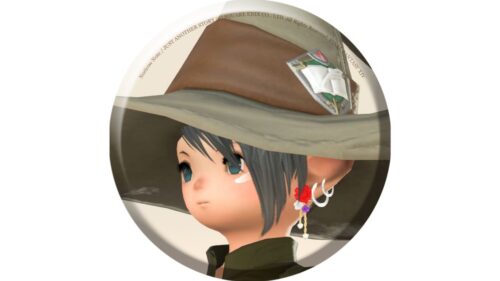 norirow
I'm glad that it's a very cute set overall.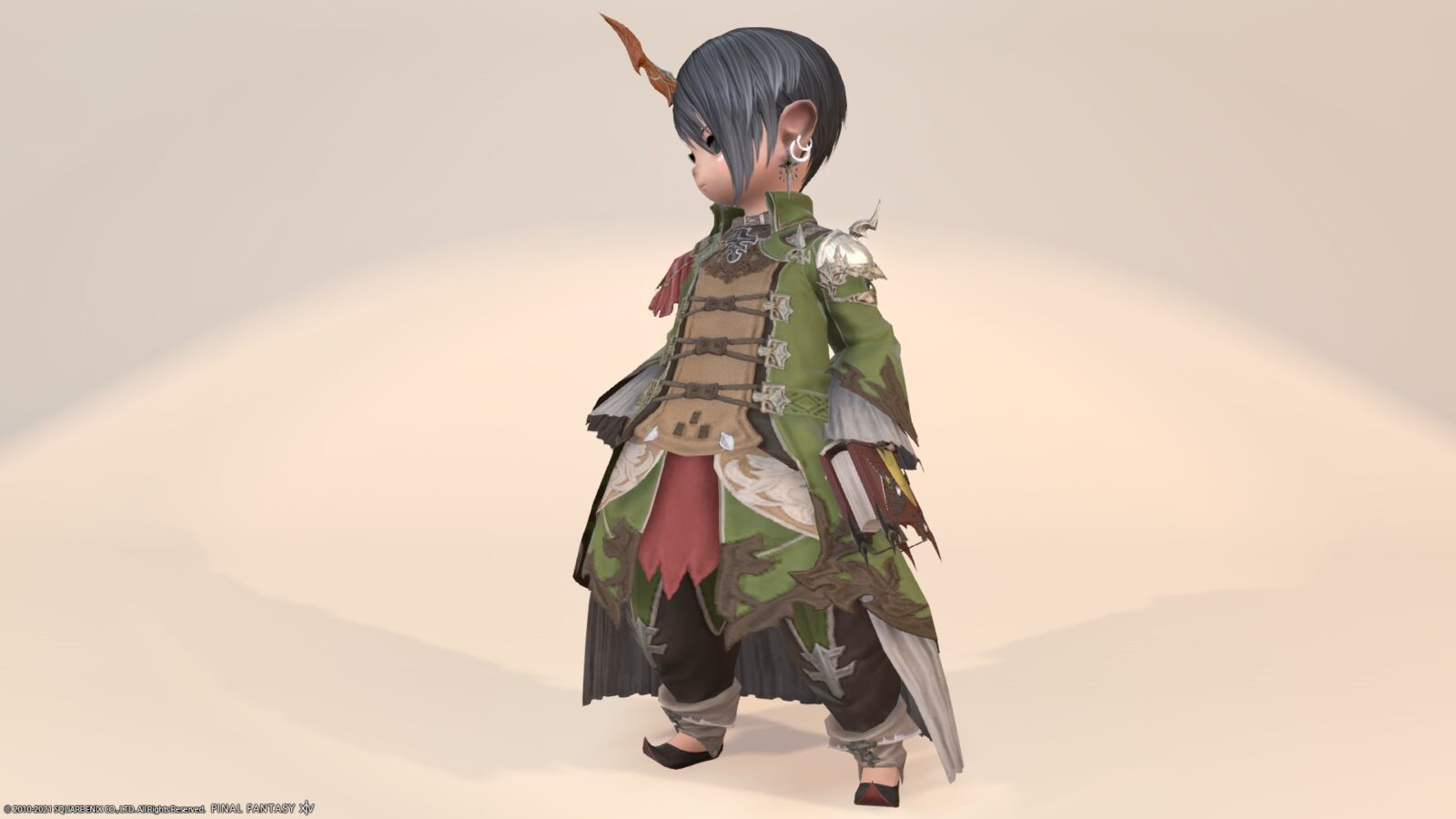 Do you like everything if it's green?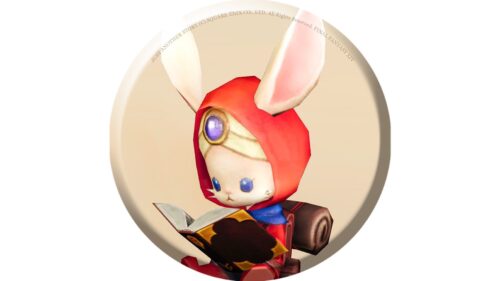 namingway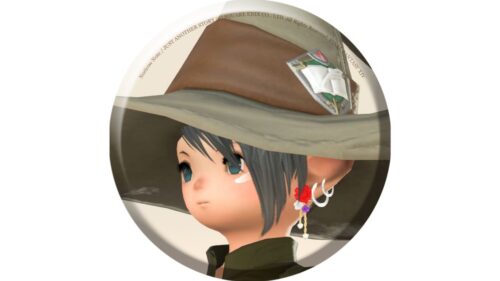 norirow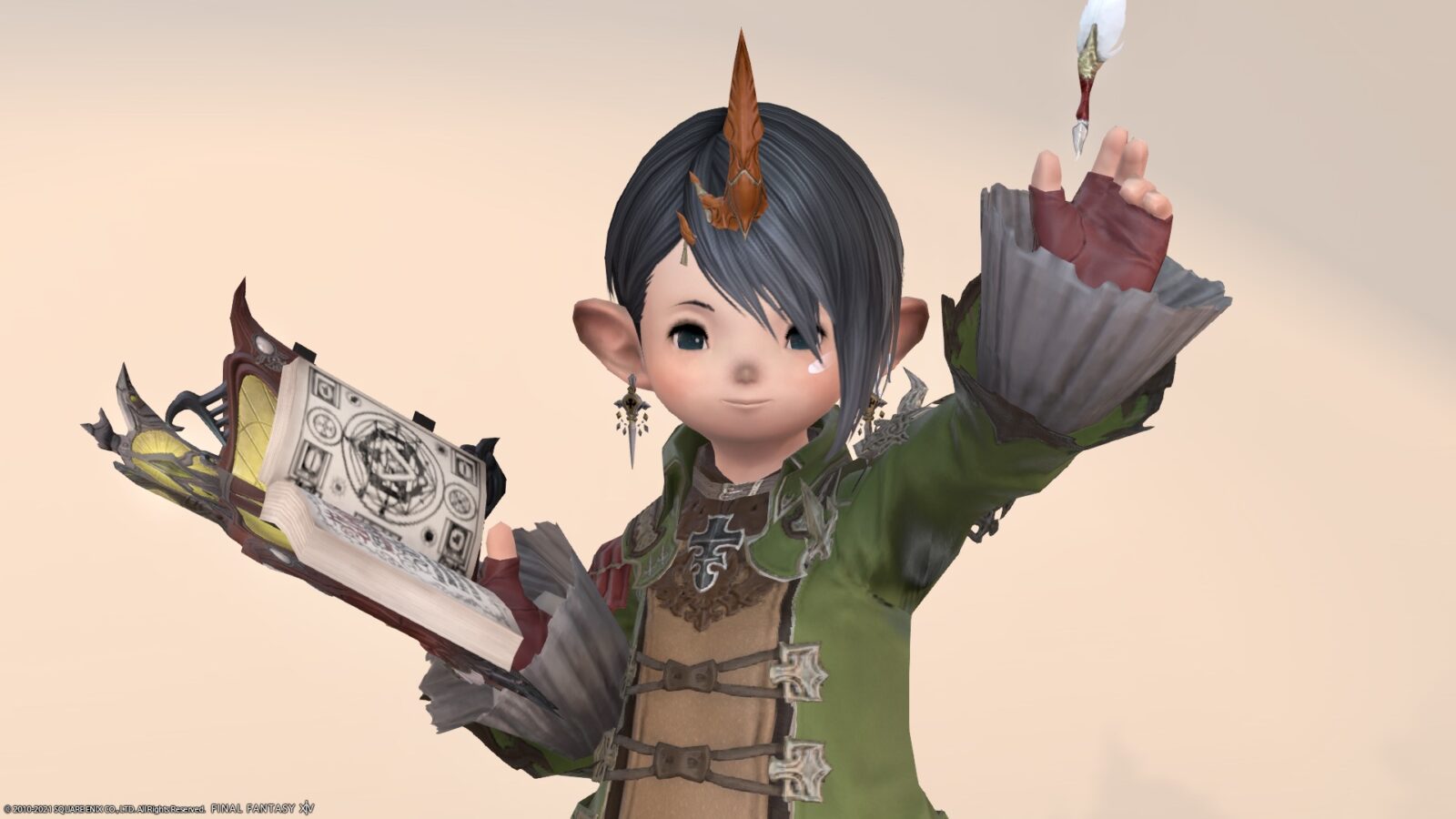 So, it was a record of the Summoner's AF4 (Lv80) equipment "Beckoner" series.
▼ Please check the video for the movement of the fabric!
Related records
Summoner's successive AF equipment