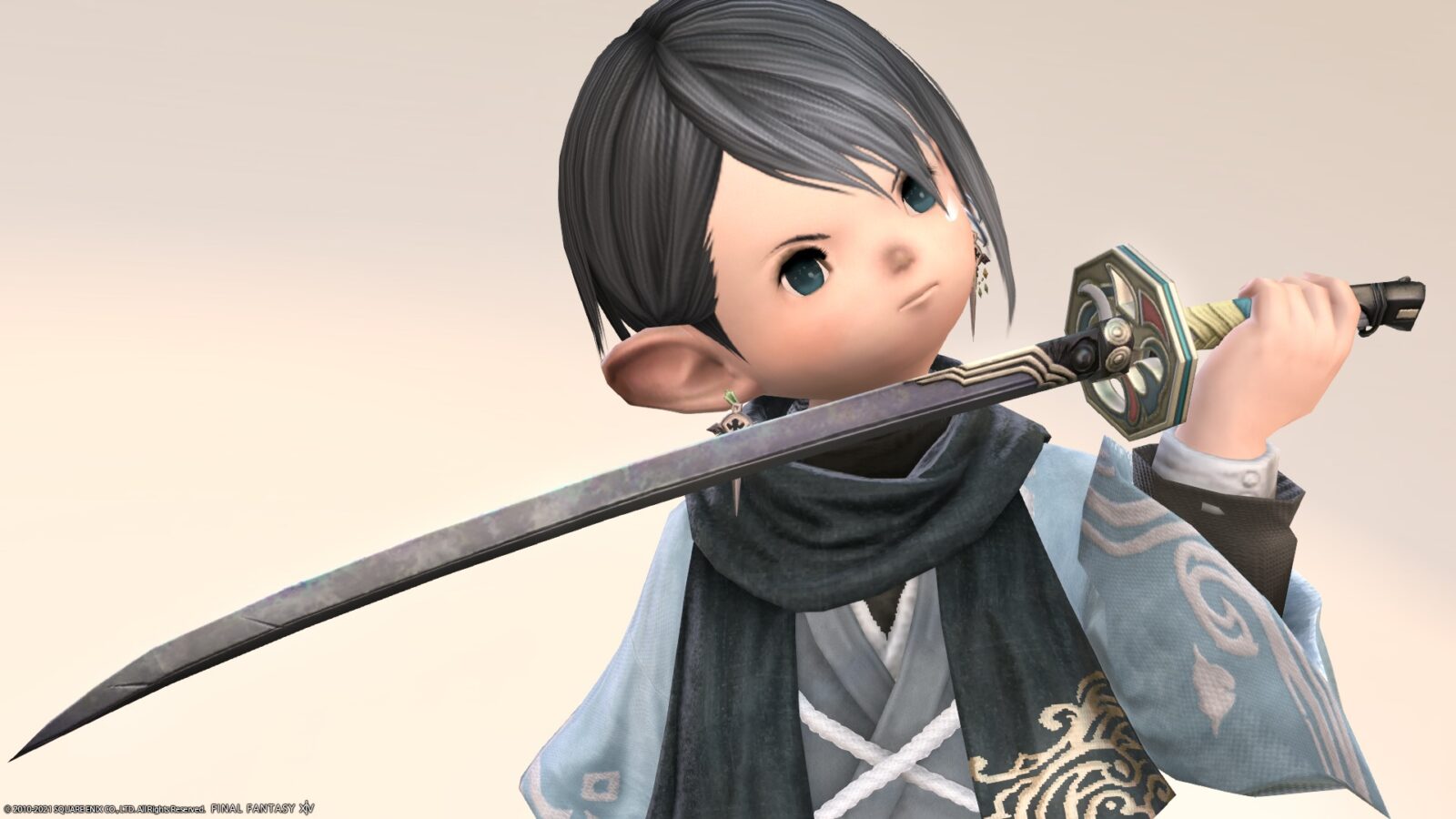 This is a record of the Ninja Resistance Weapon (RW) first form, "Honeshirazu".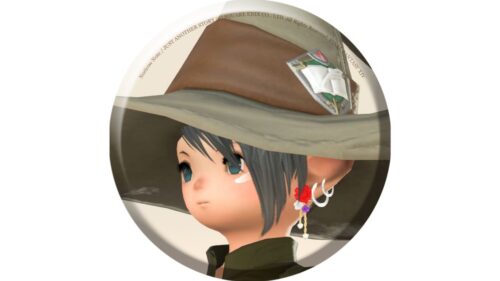 norirow
It's a fashionable Wakizashi ♪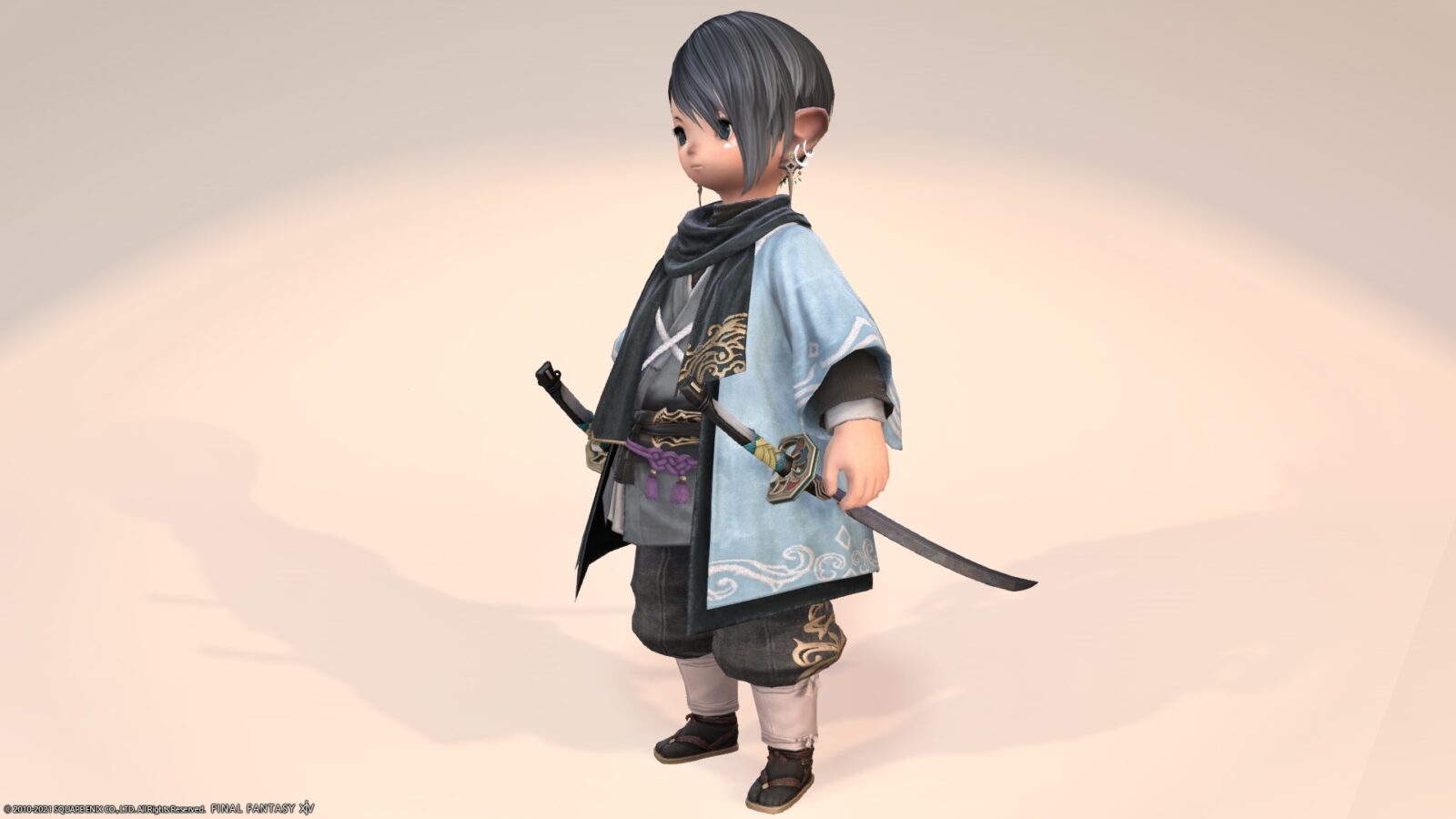 It 's a simple dagger, is n't it?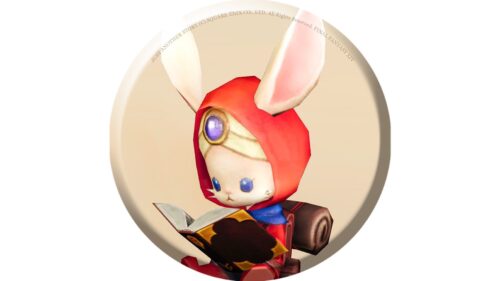 namingway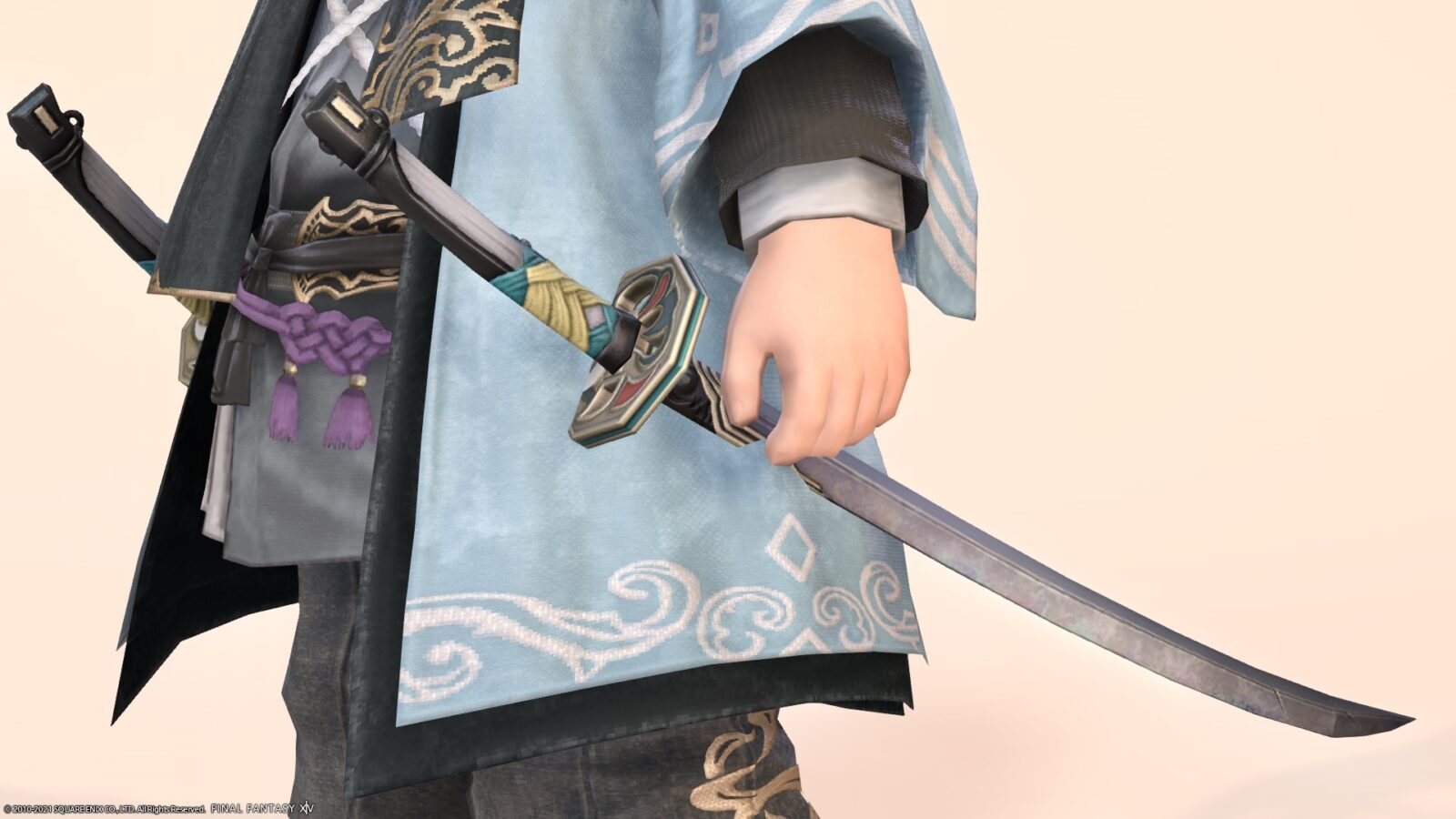 It is a simple and short Japanese sword, but the color of the brim is vivid.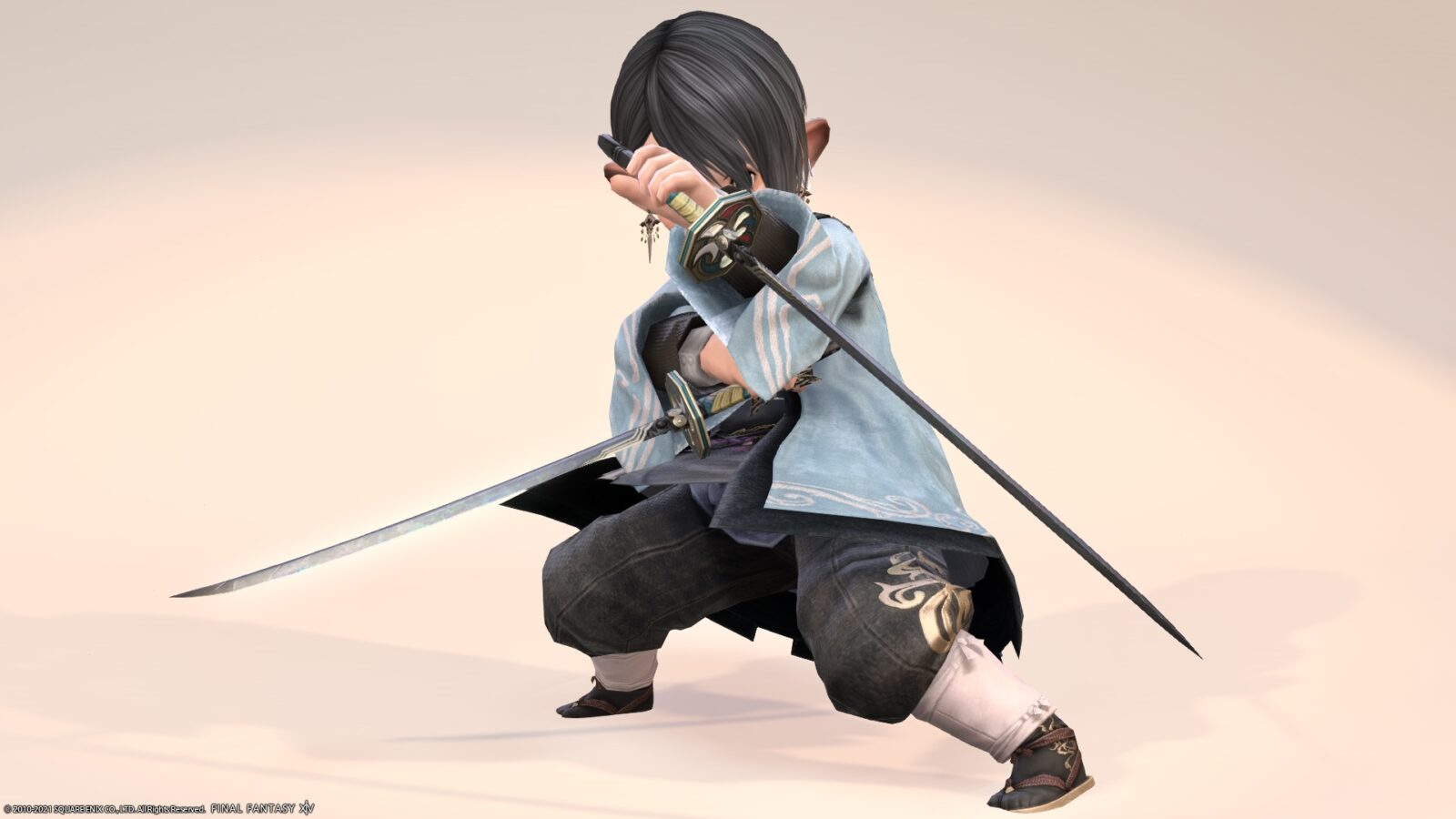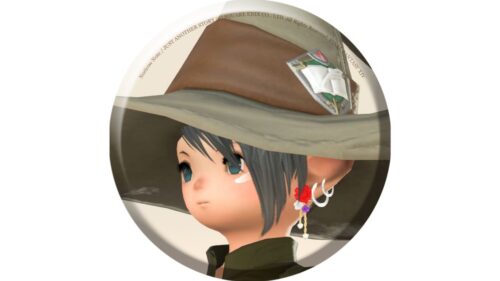 norirow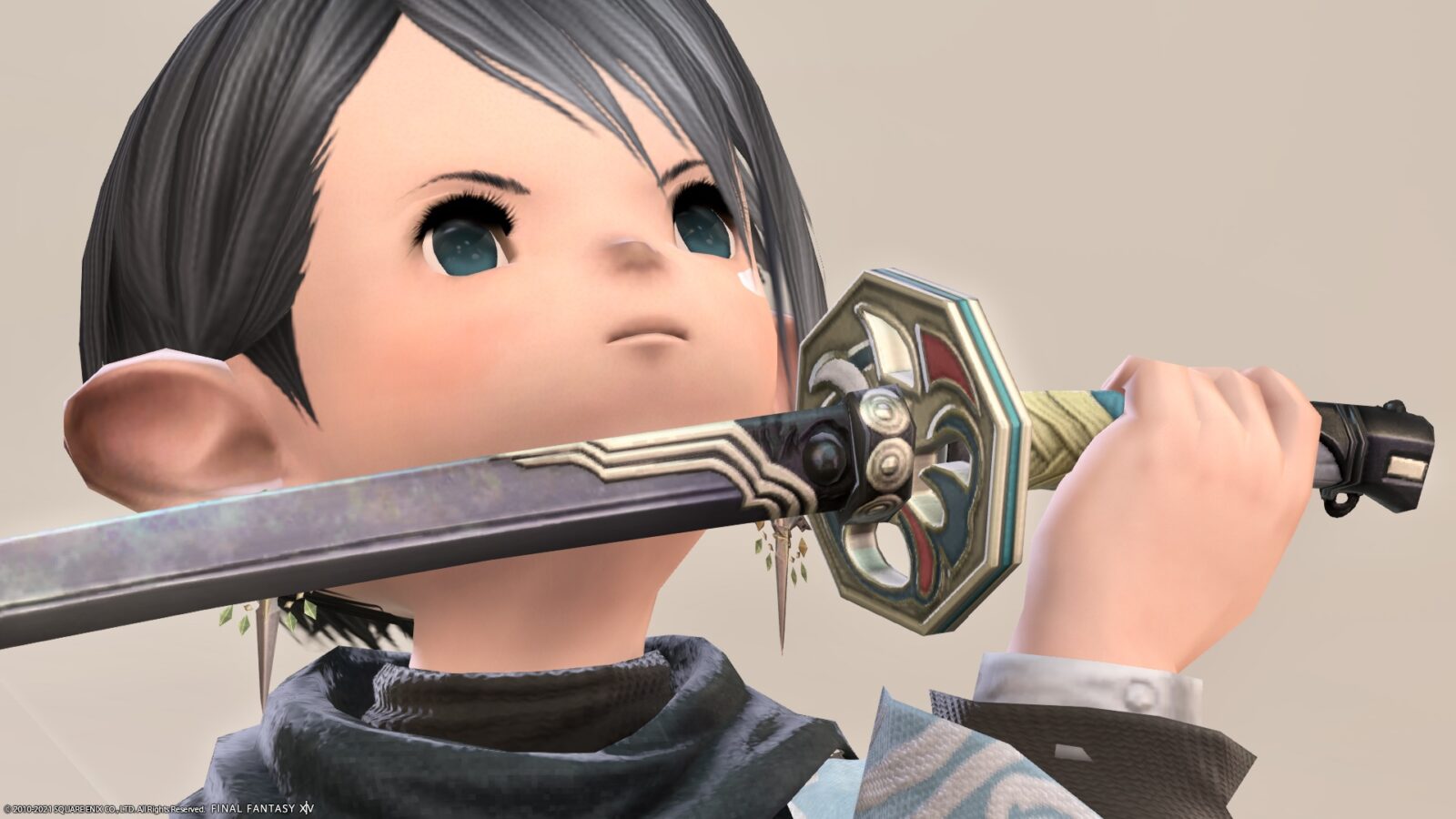 The blade part is very beautiful because it expresses the texture of the forged metal.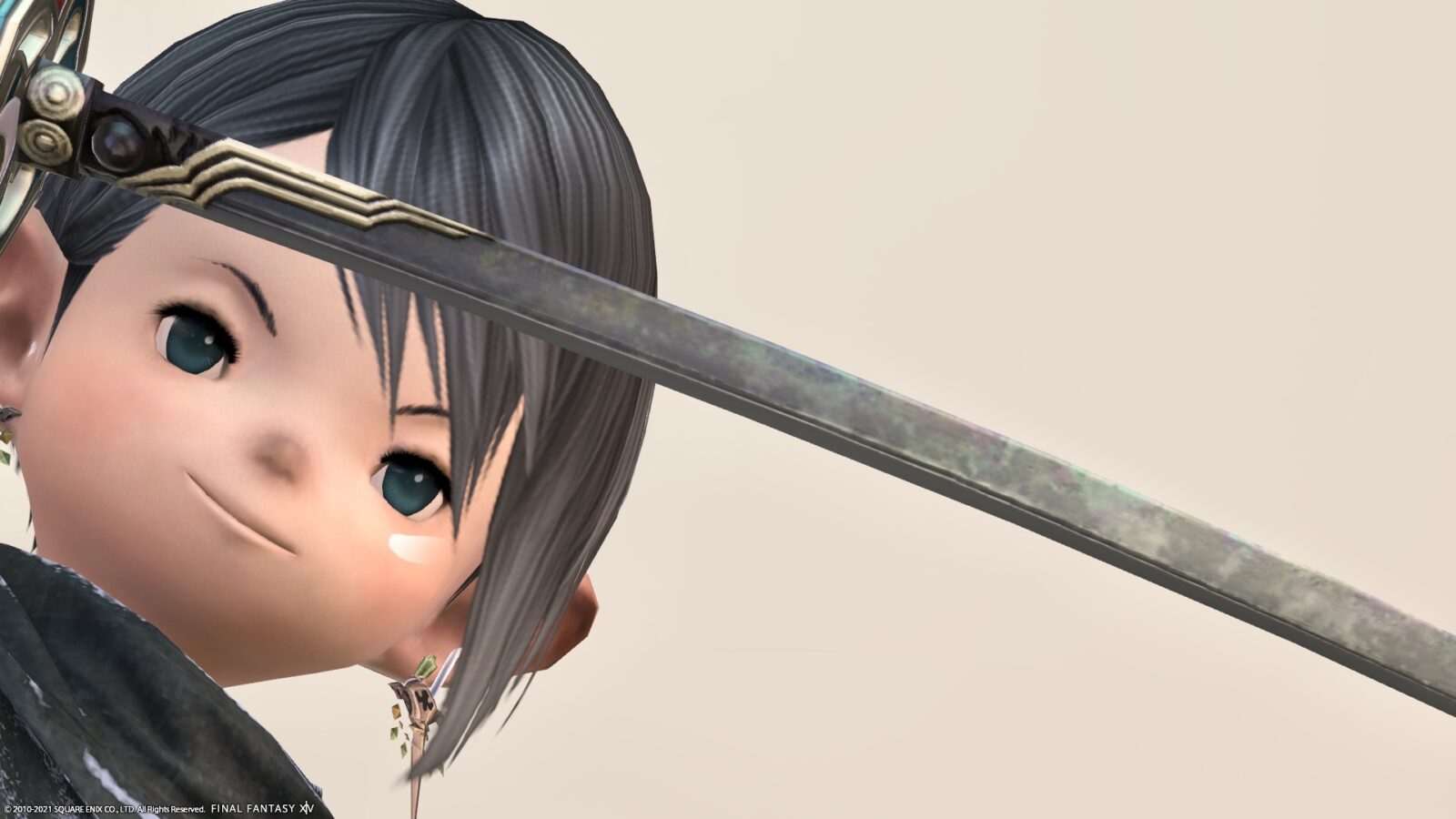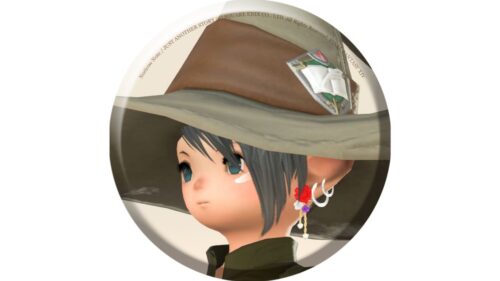 norirow
What does "Honeshirazu" mean?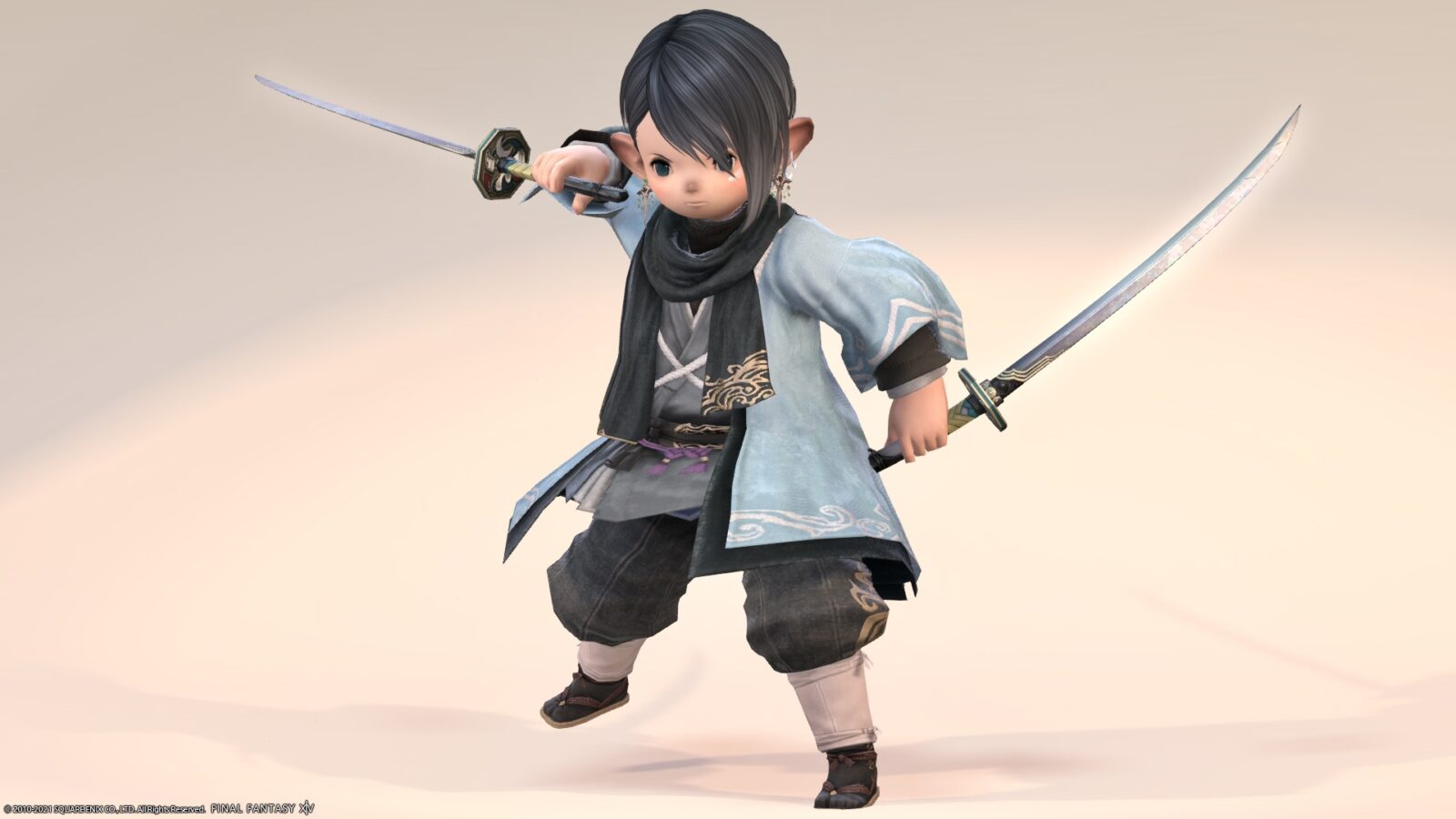 Since it is a kanji that says "I don't know the bones" in Japanese, I think it means "the sharpness is so good that you don't notice the bones."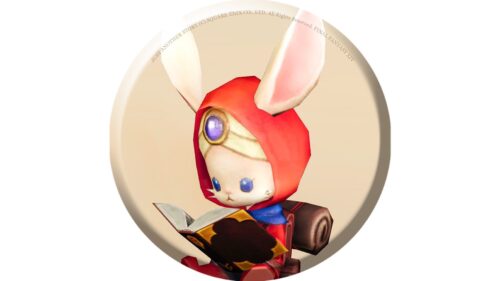 namingway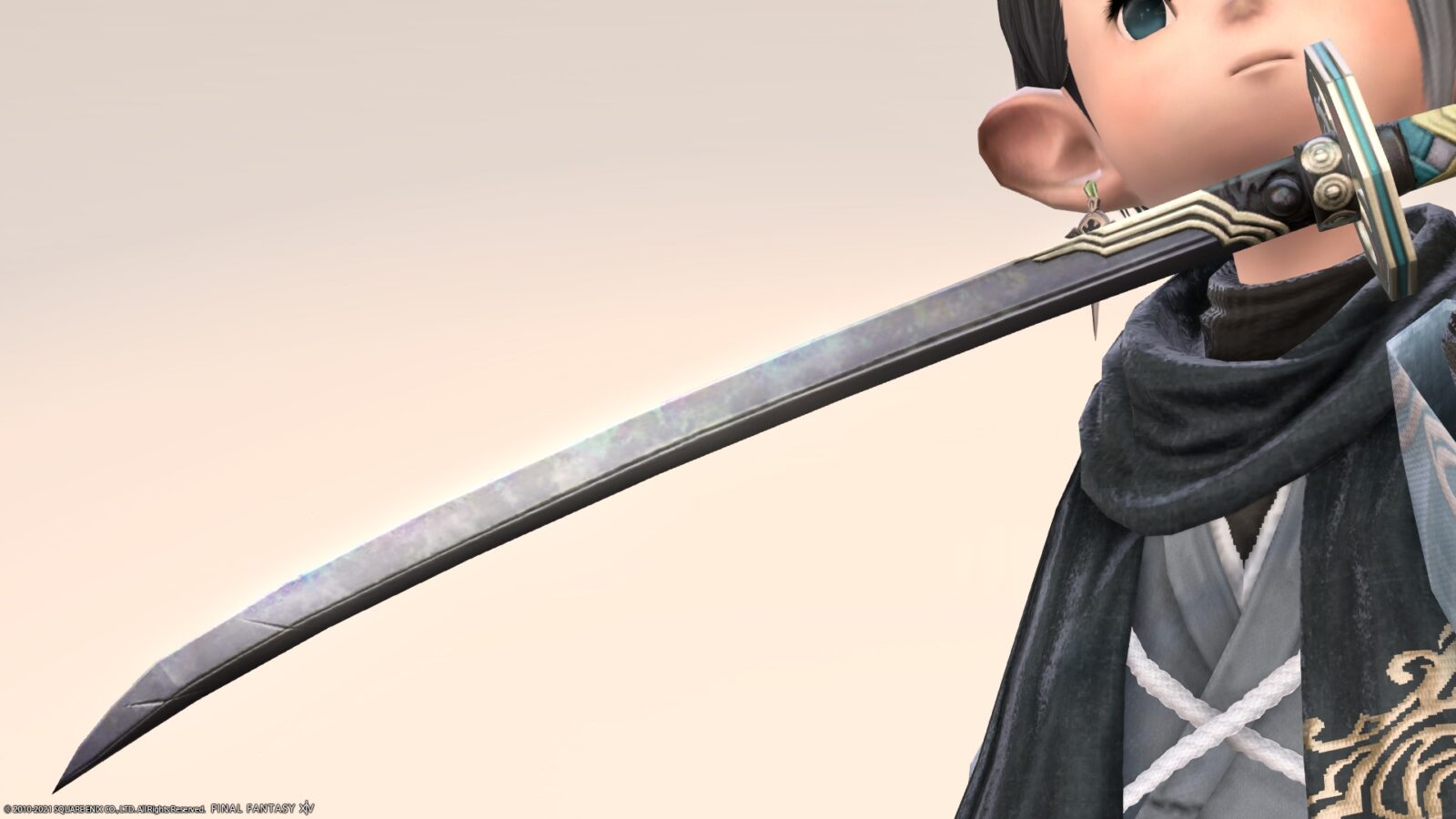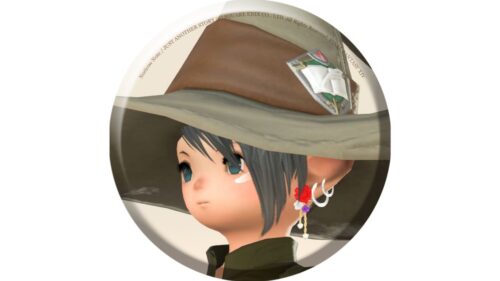 norirow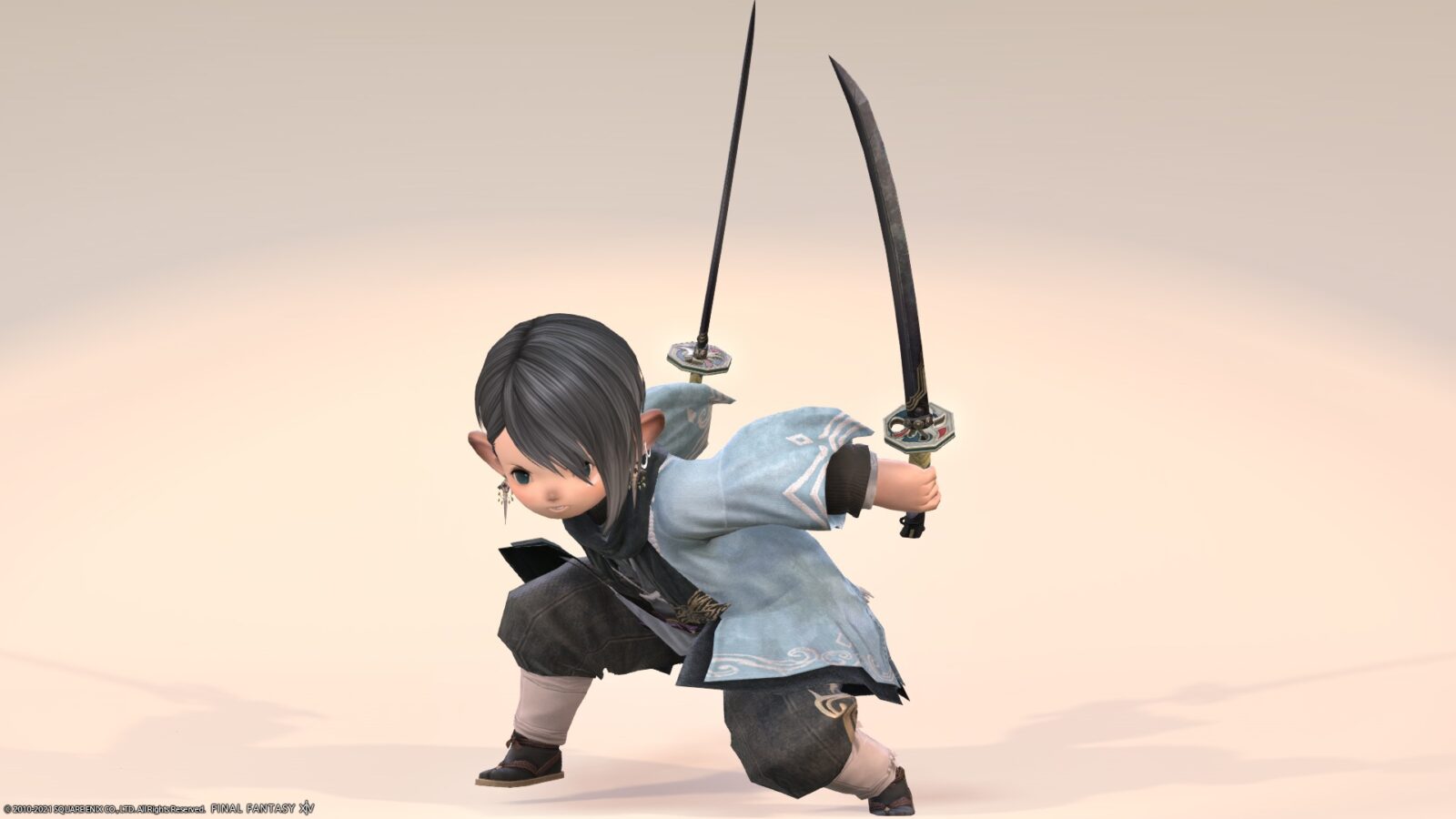 The origin of the name "Honeshirazu" seems to be from Wakizashi, which actually existed around the Edo period.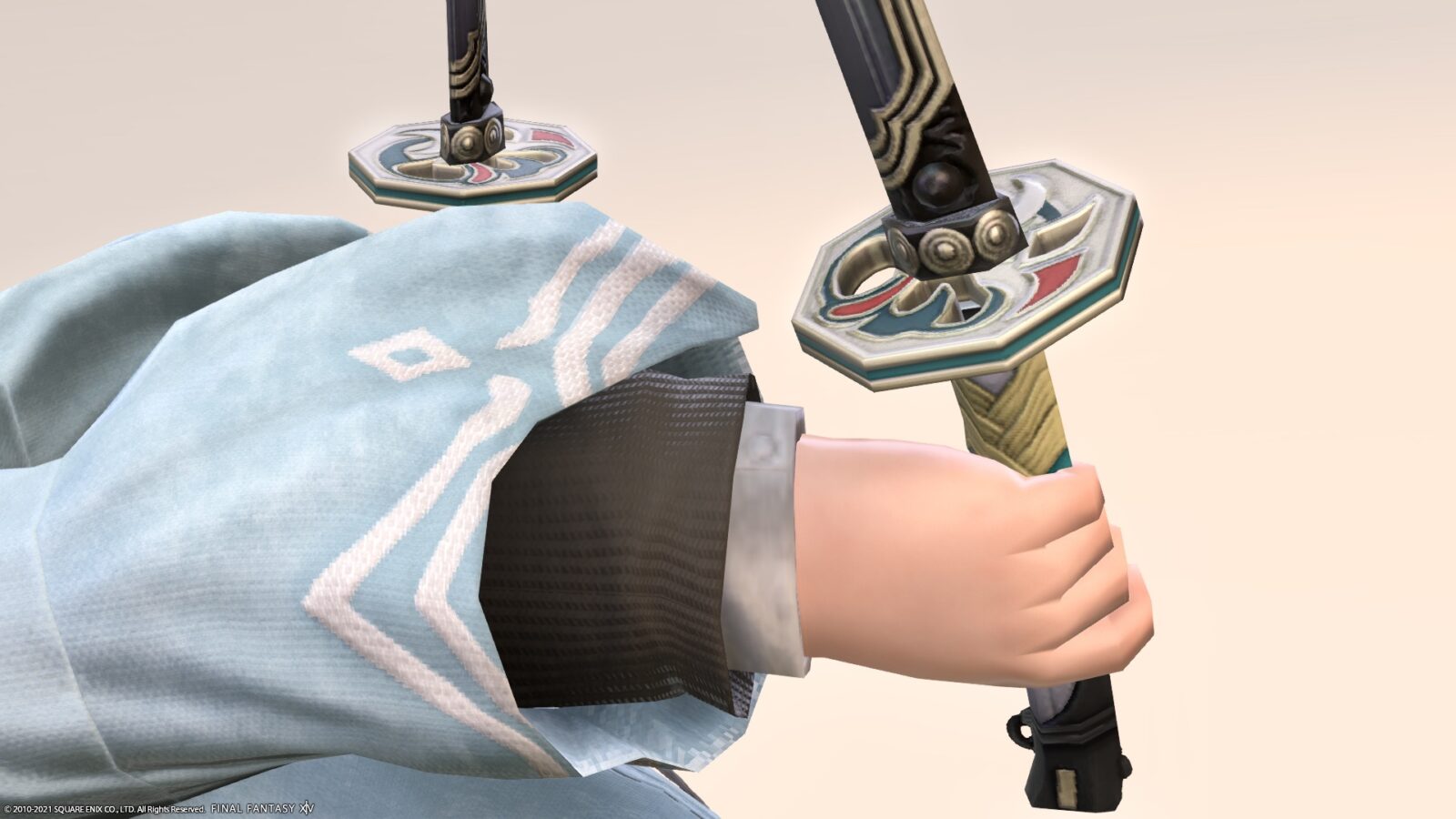 The first form of this Resistance Weapon can be obtained by simply advancing the story of Save the Queen for the first job.
For the second and subsequent jobs, it will be exchanged for 1,000 Allagan Tomestone Poetics.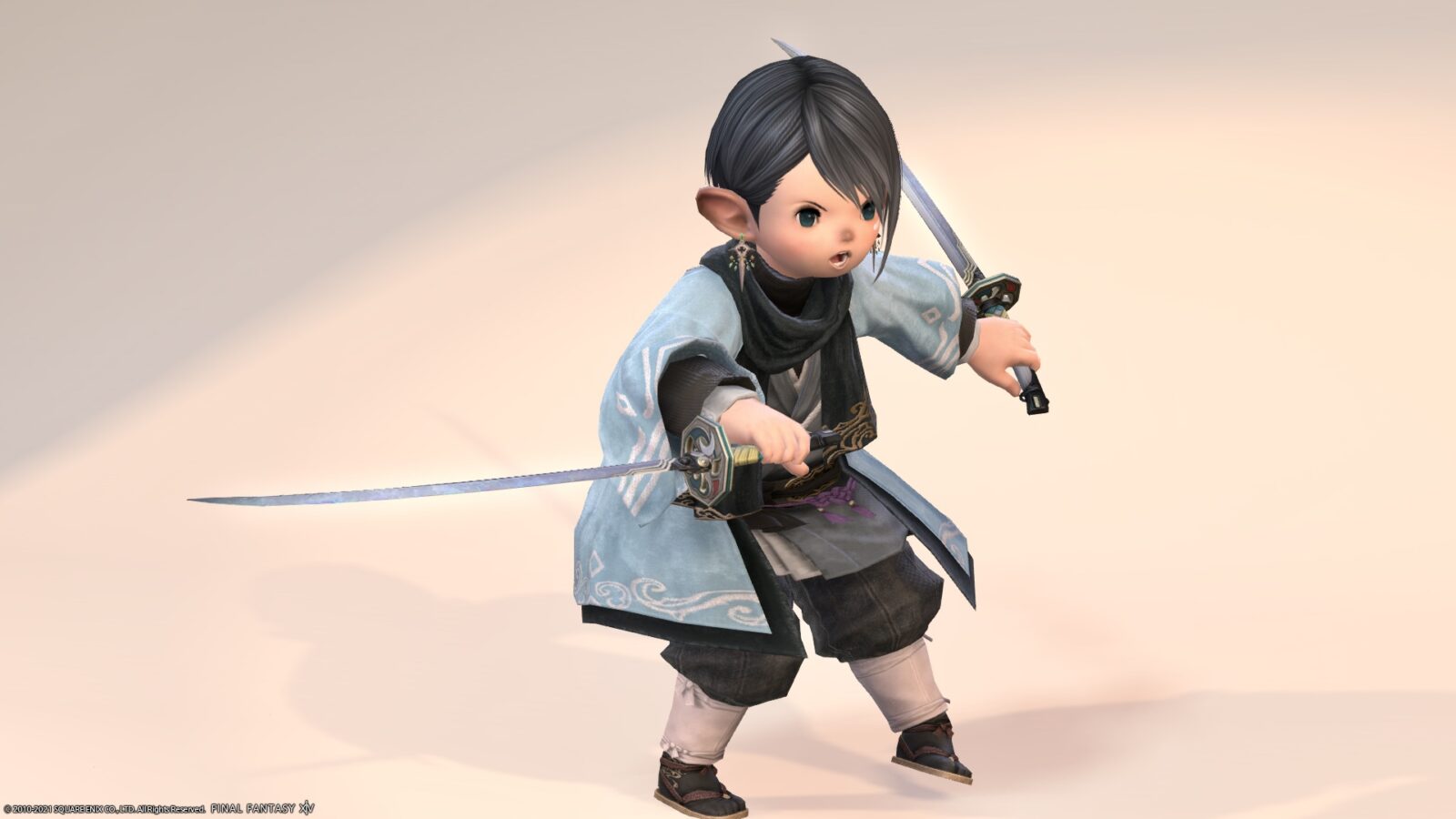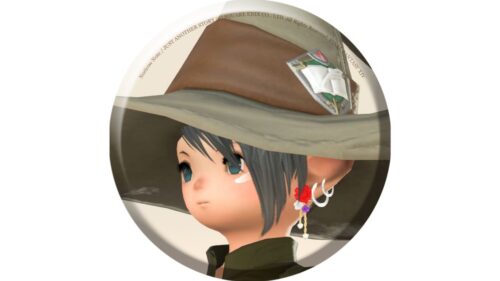 norirow
After all, for ninja, such a Japanese dagger is perfect for the image ♪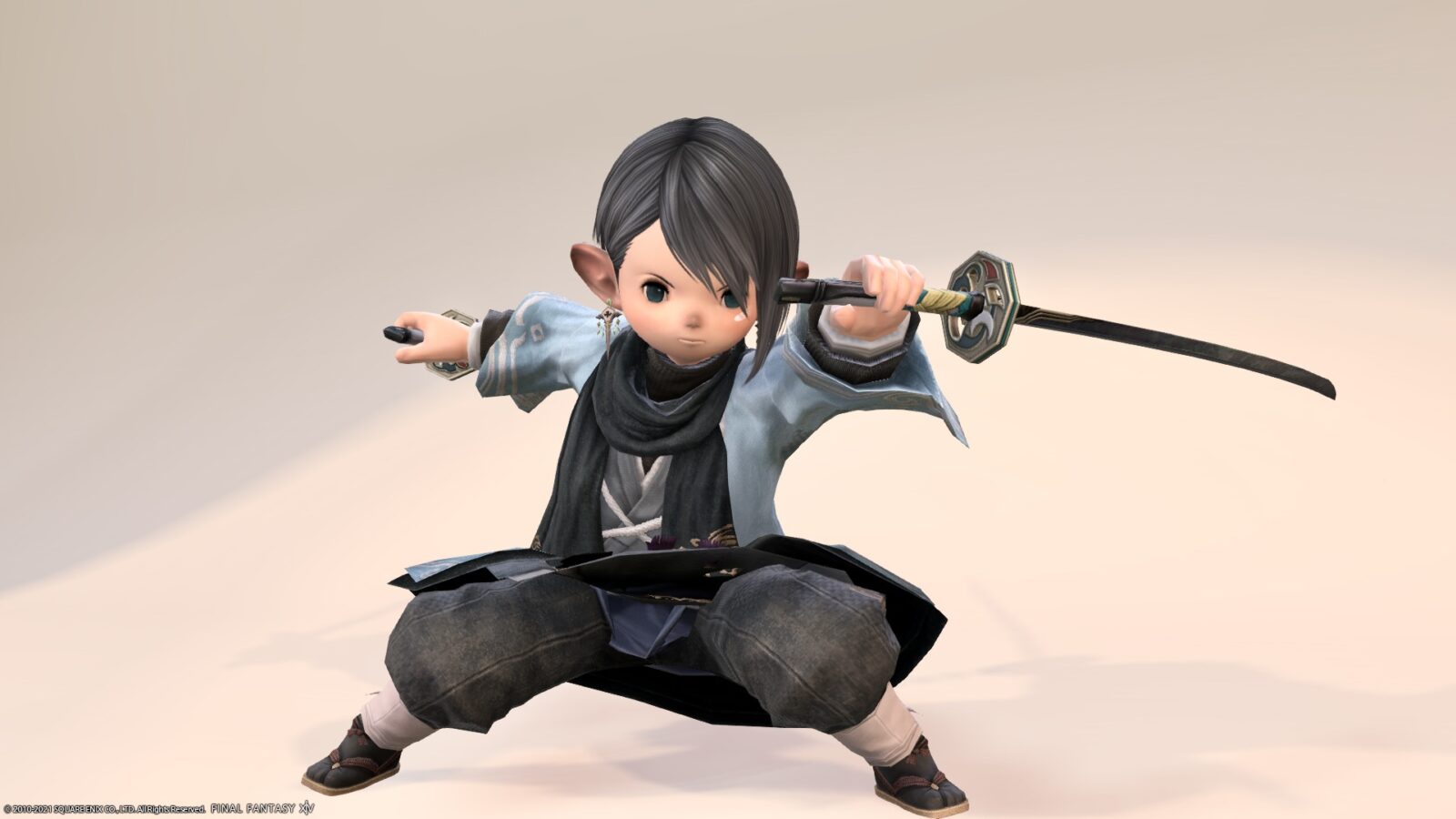 So, it was a record of the first form of Ninja Resistance Weapon (RW) "Honeshirazu".
▼ Please check the video for the movement when equipped!
Related records