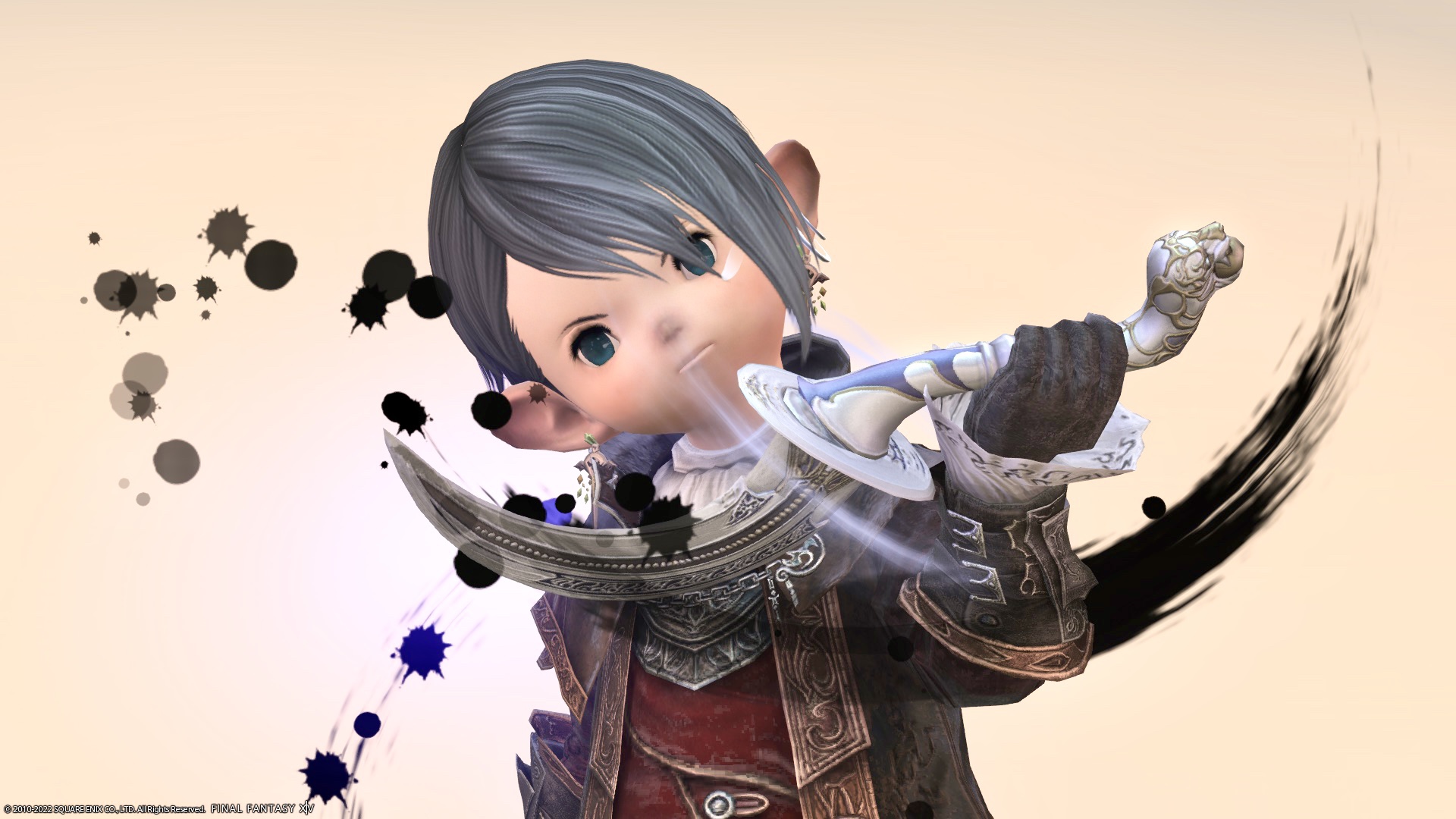 This is a record of Byakko's luminous type ninja weapon "Byakko's Enspirited Handscythes".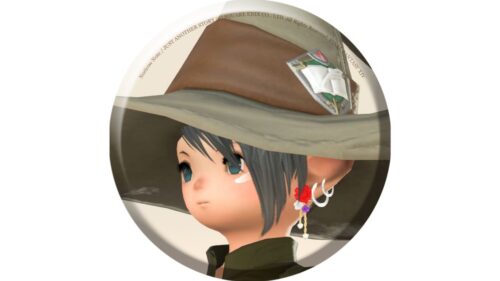 norirow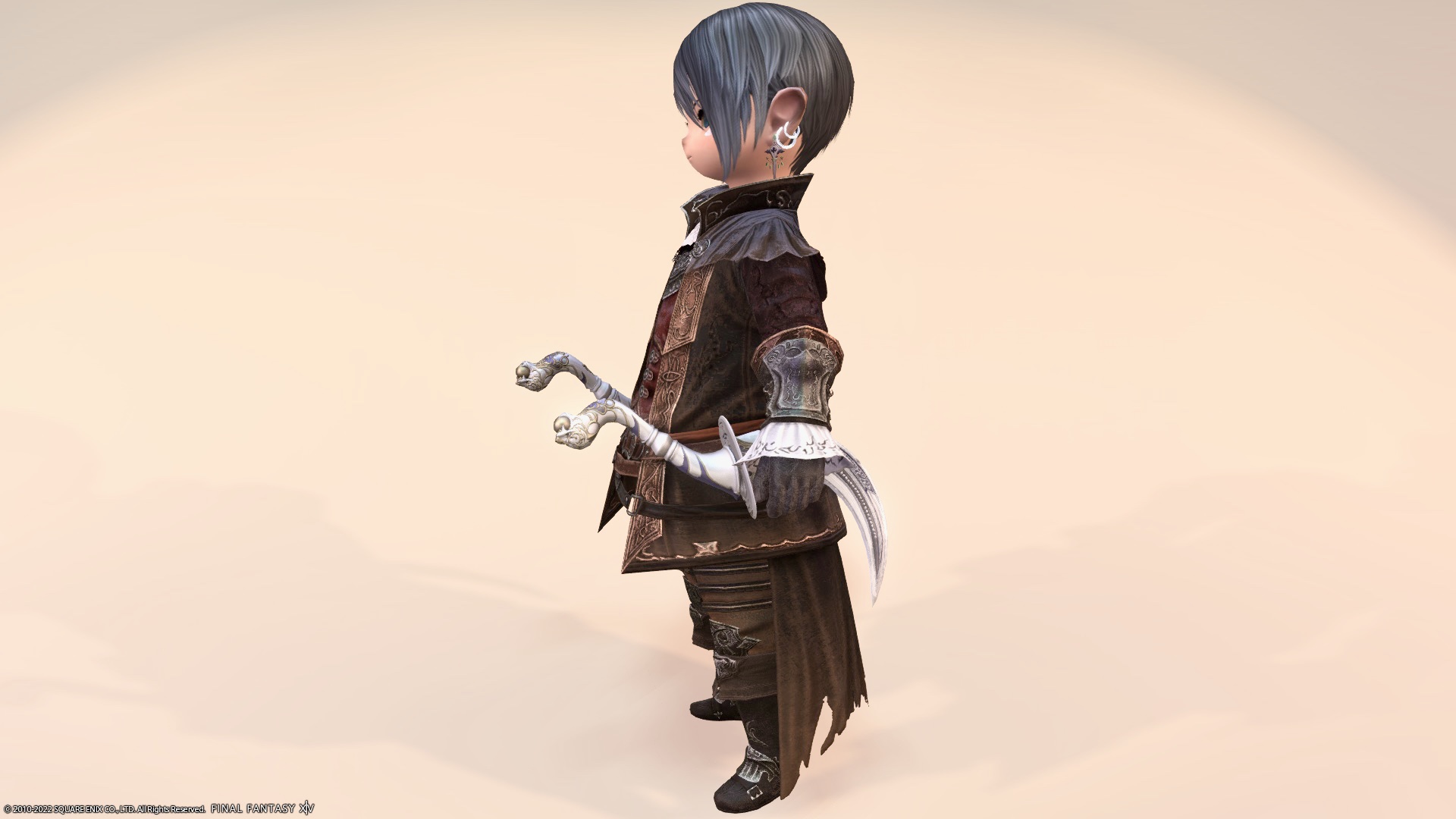 It's an assassination weapon.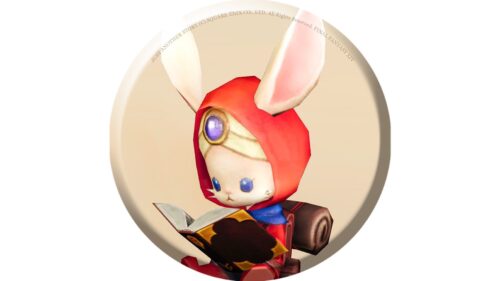 namingway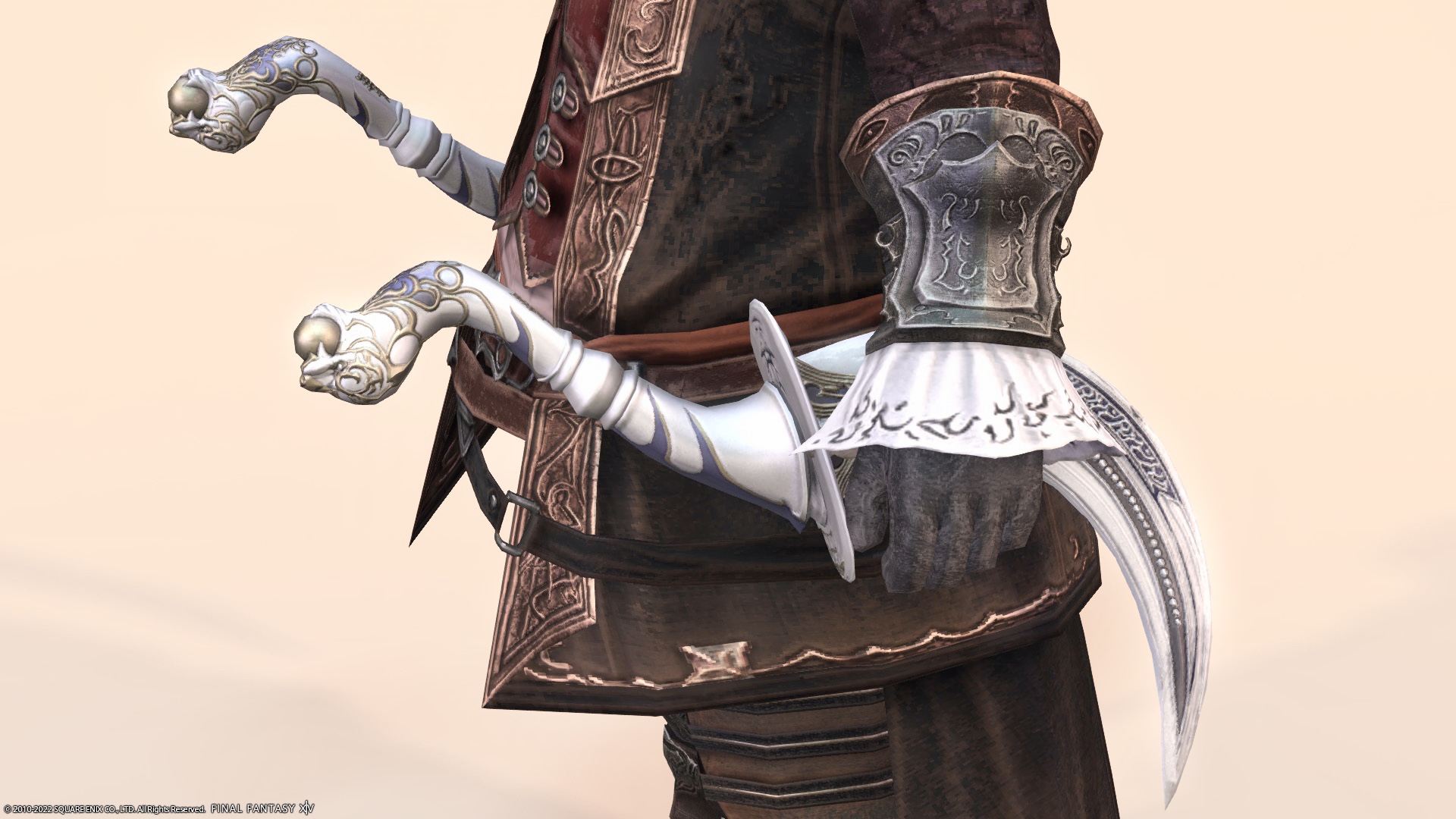 The blade is short and curved in the opposite direction, making it easy to cut.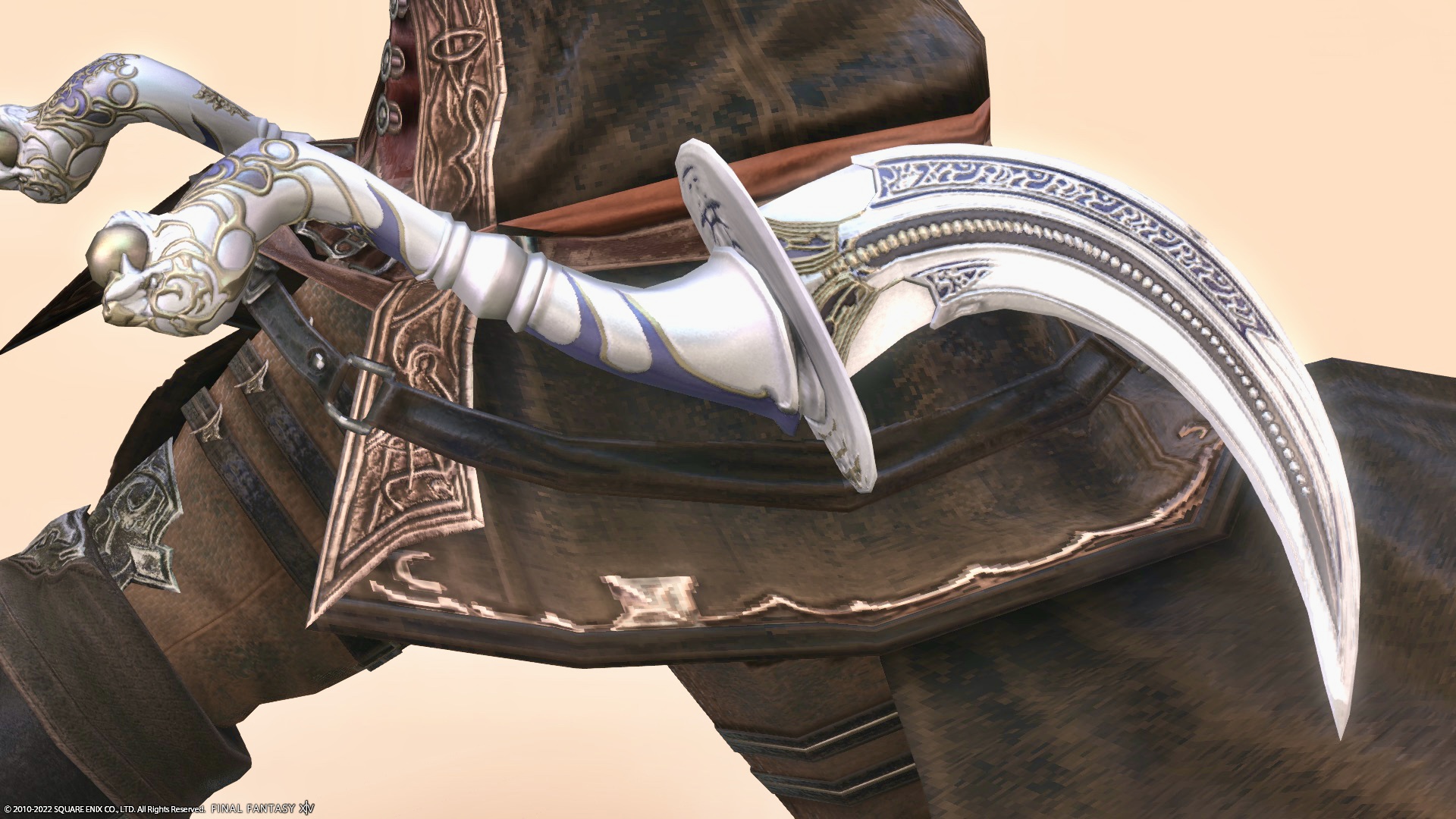 The tip of the handle seems to have Byakko's face as a motif.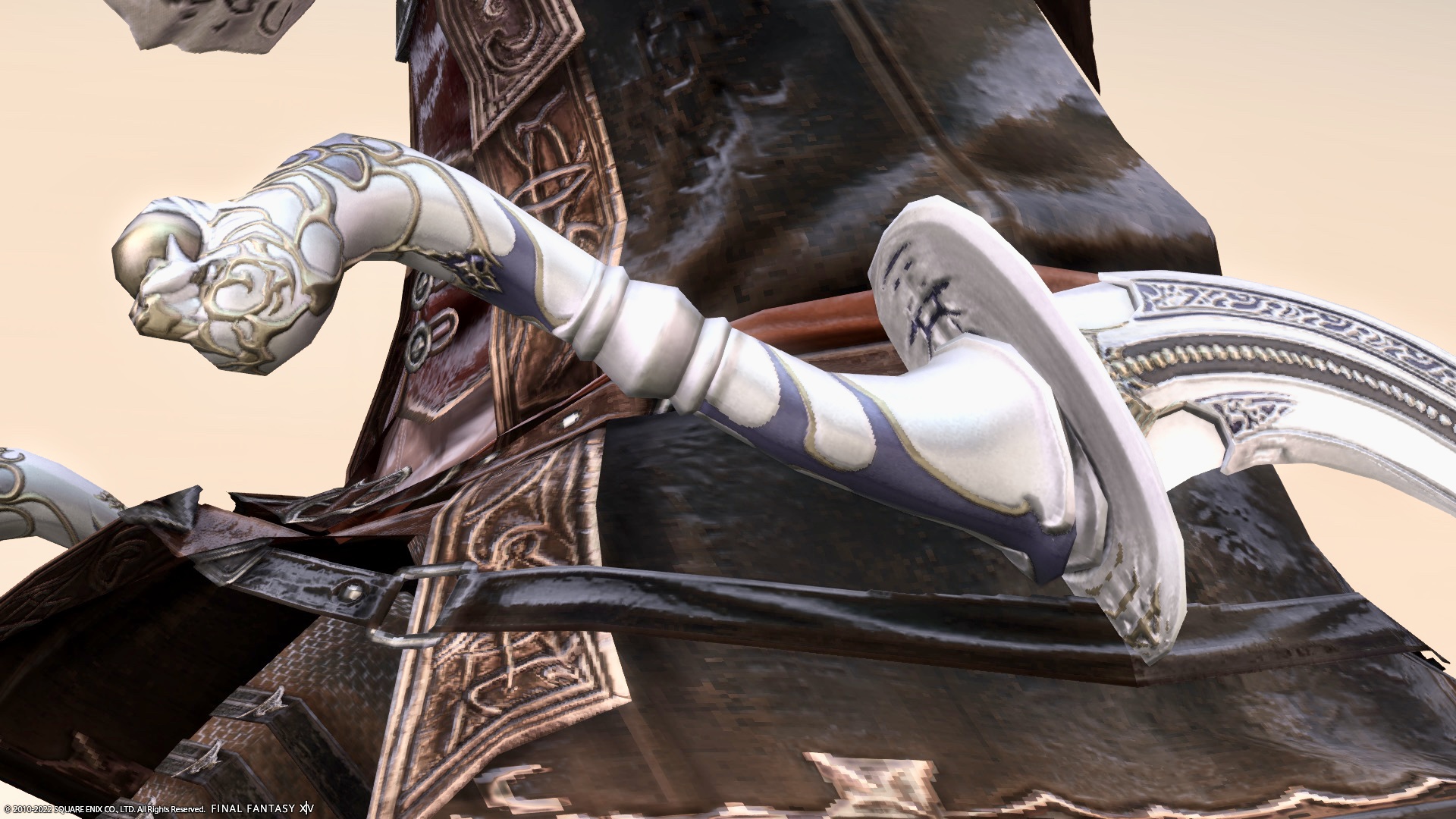 The blade has an oriental decoration.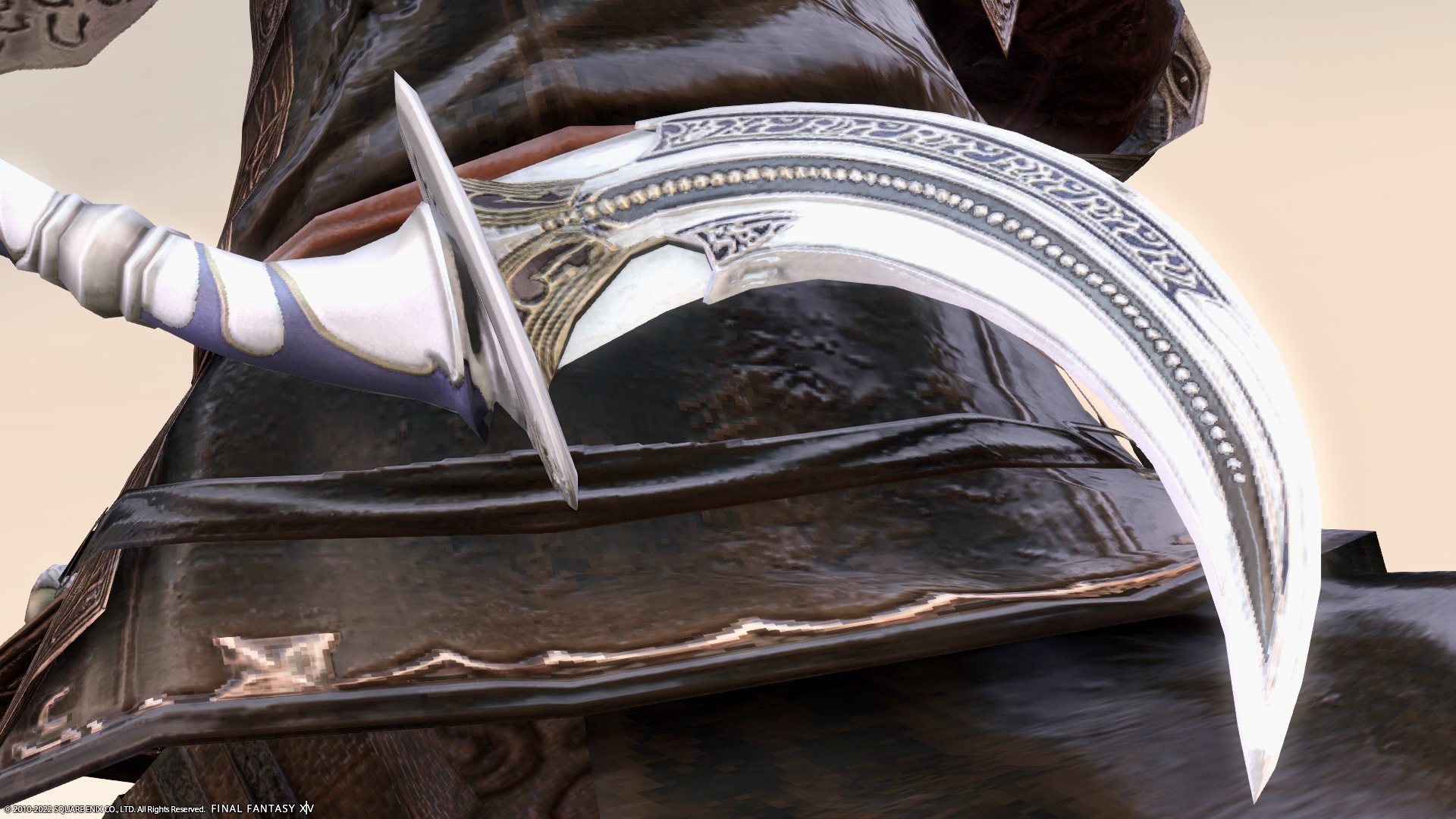 And when you set it up, it lights up!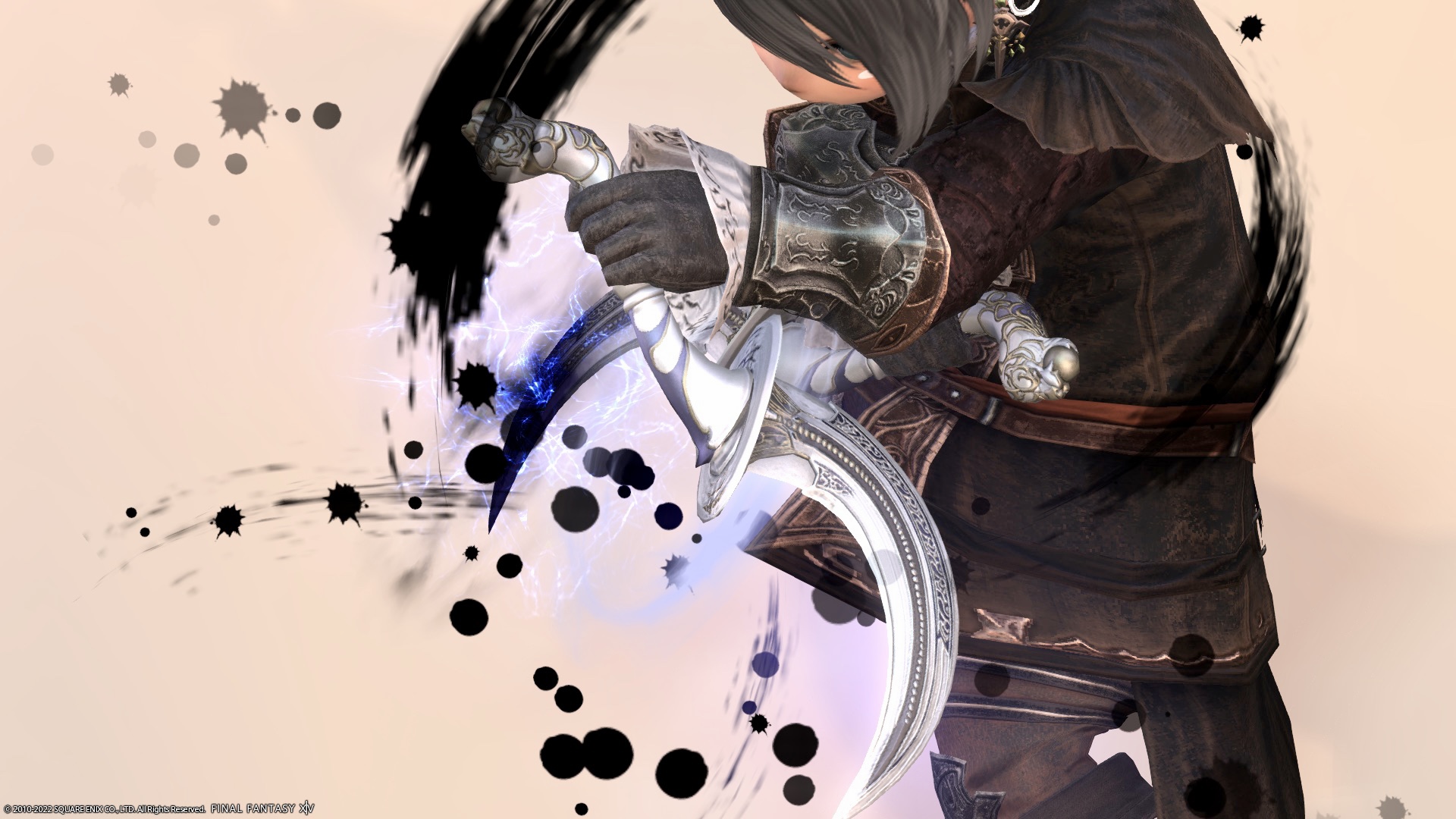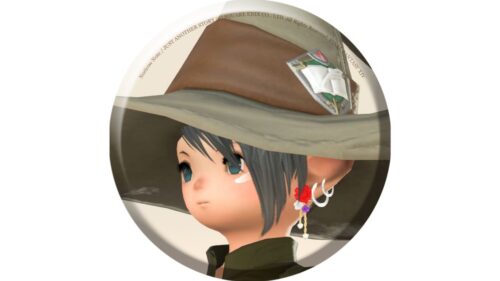 norirow
Wow, the Byakko weapon effects are just amazing!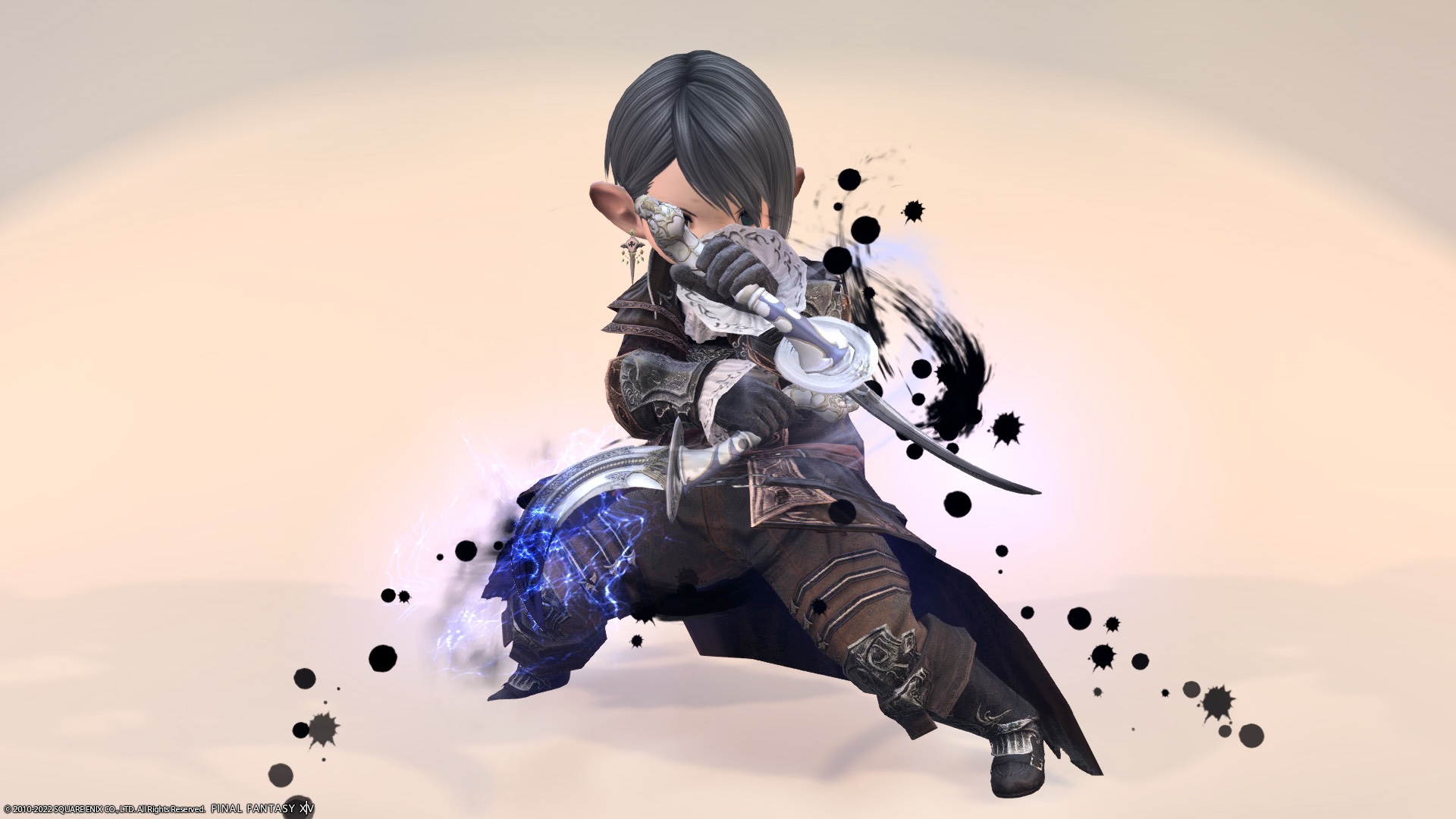 Byakko weapon's unique "ink" effect dances.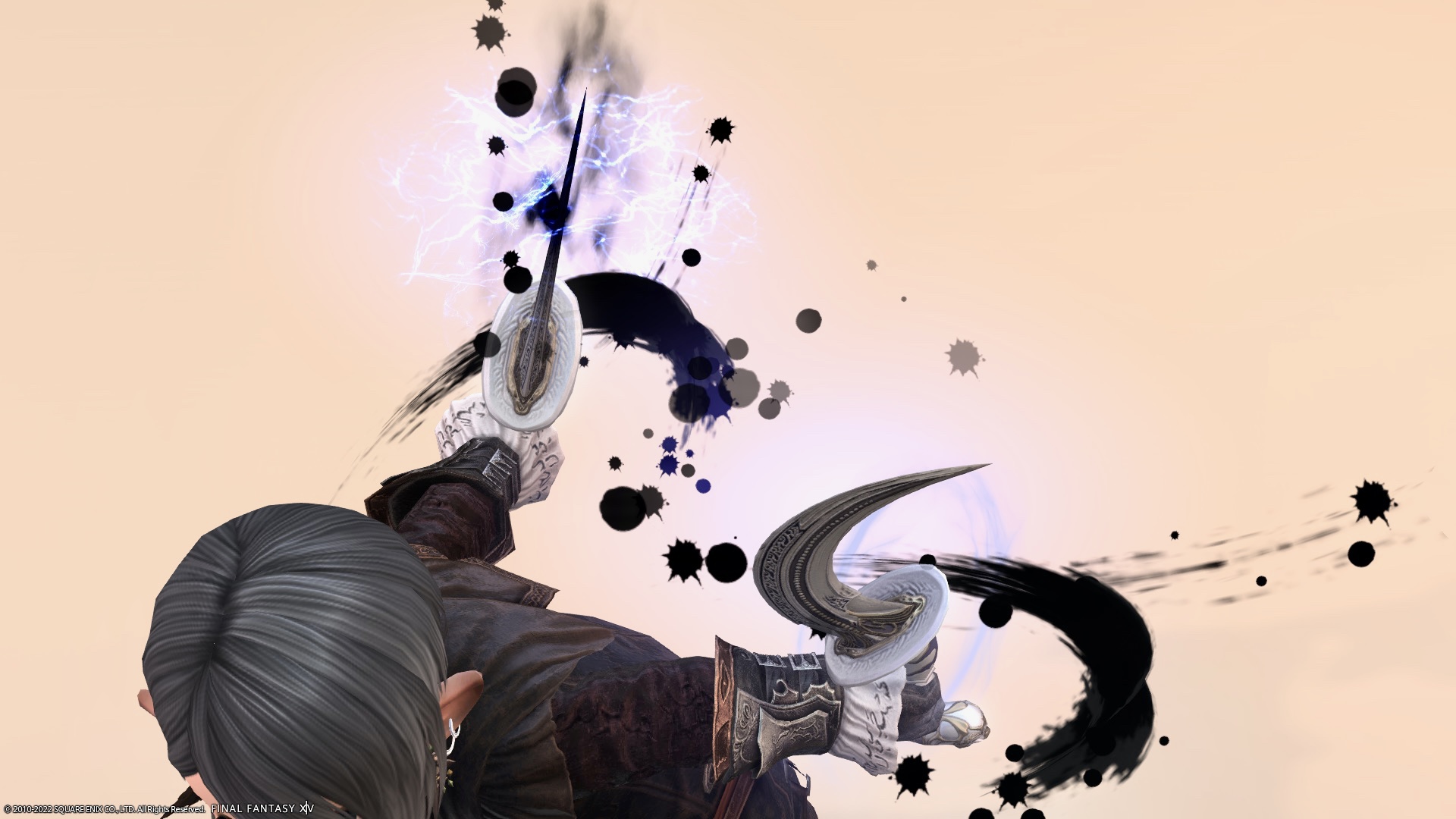 And lightning runs at the tip of the blade.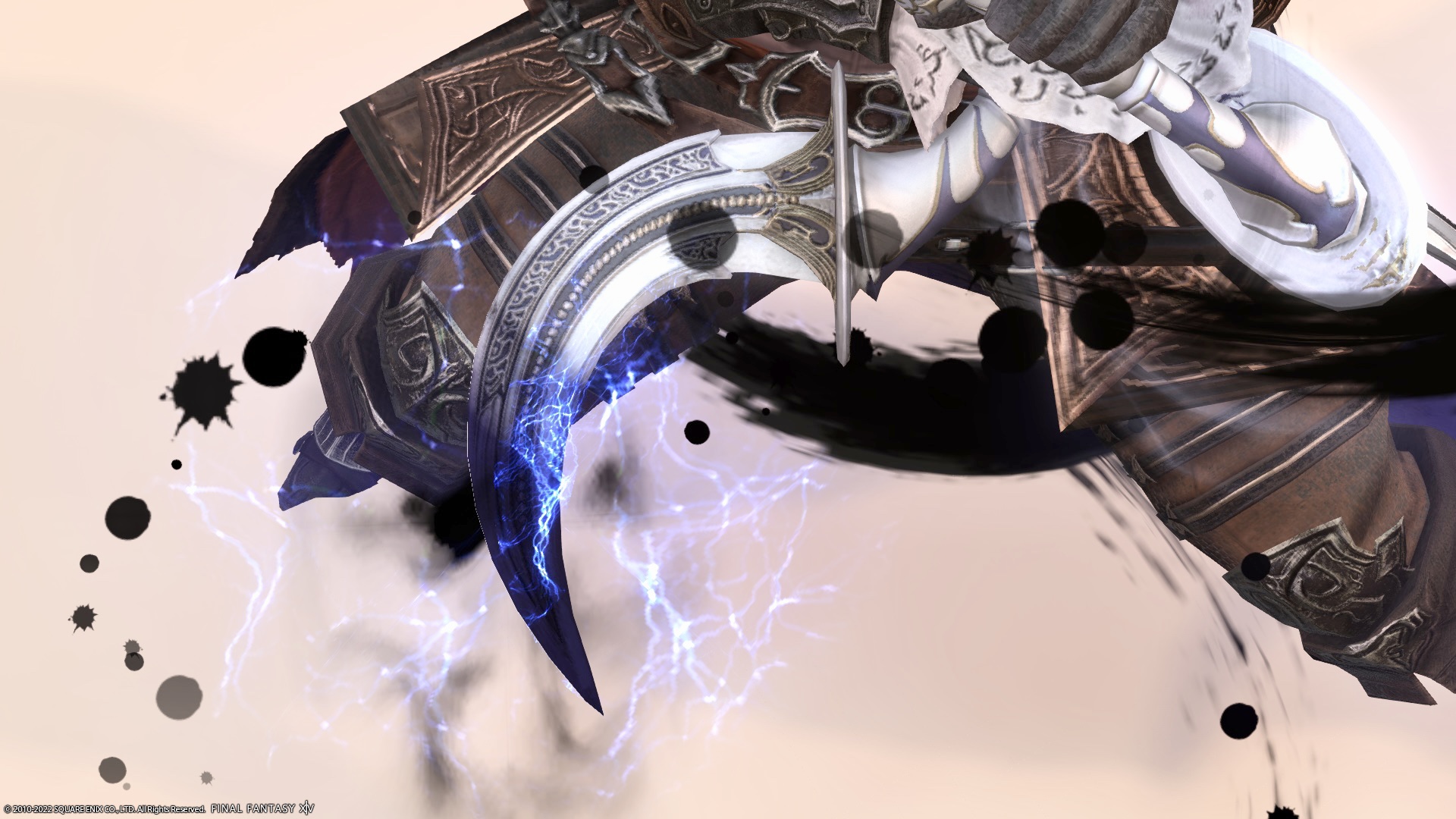 You are going to be numb with electricity.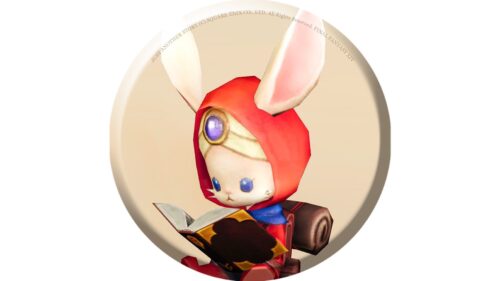 namingway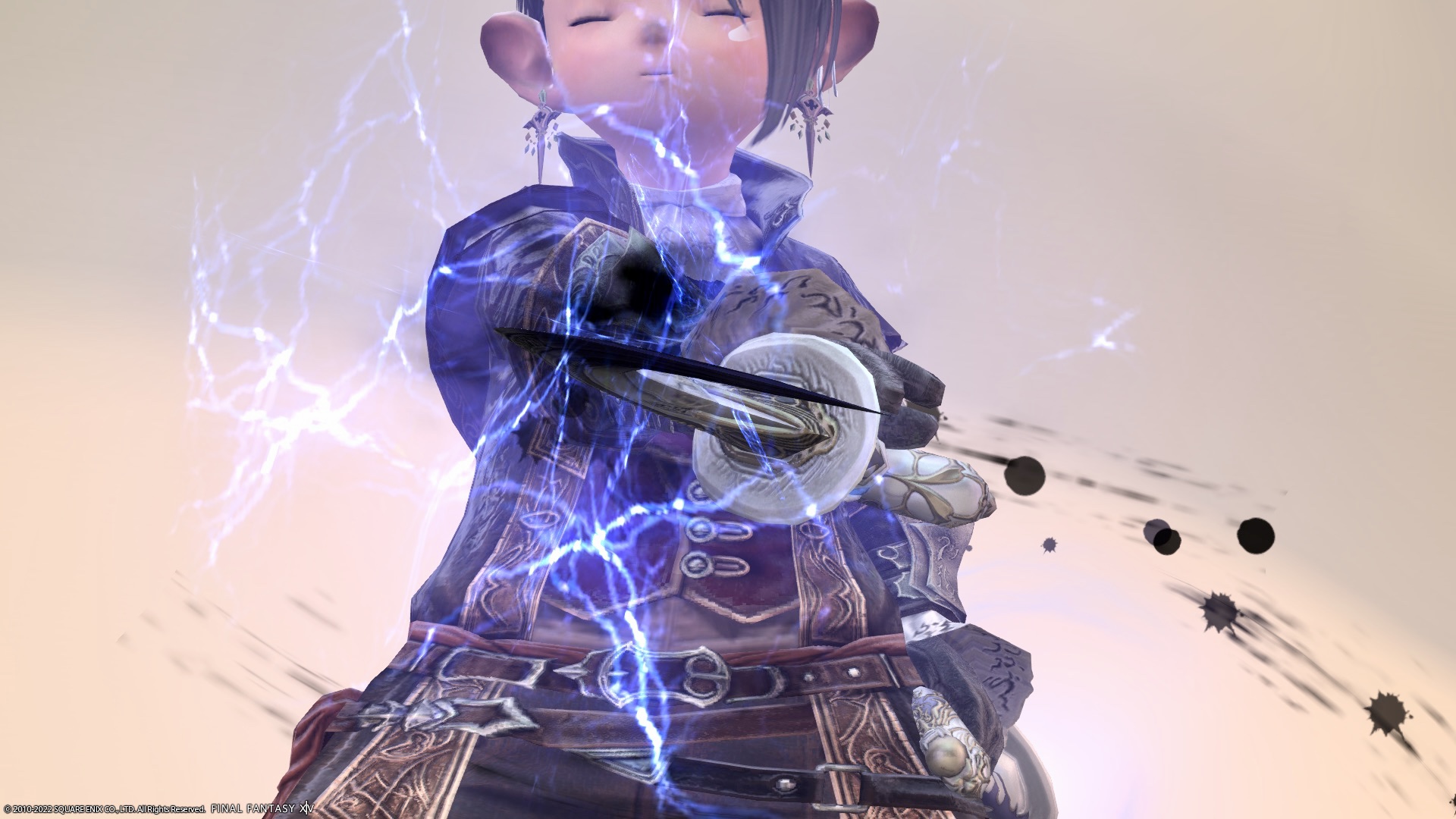 The ink effect that looks like it was written with a brush continues to rotate with the weapon.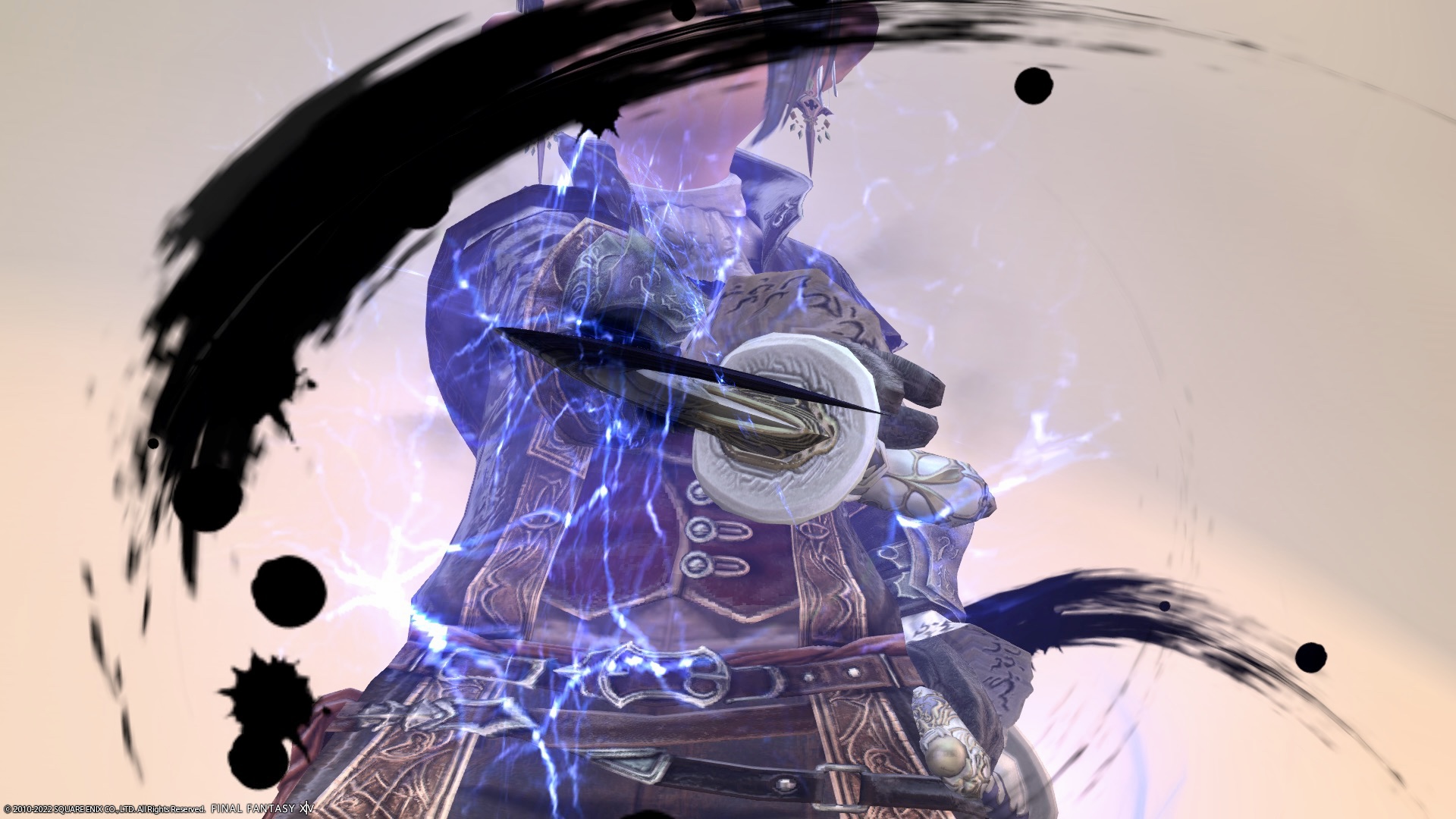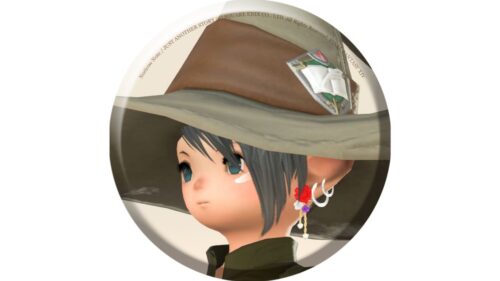 norirow
It's a really strange effect.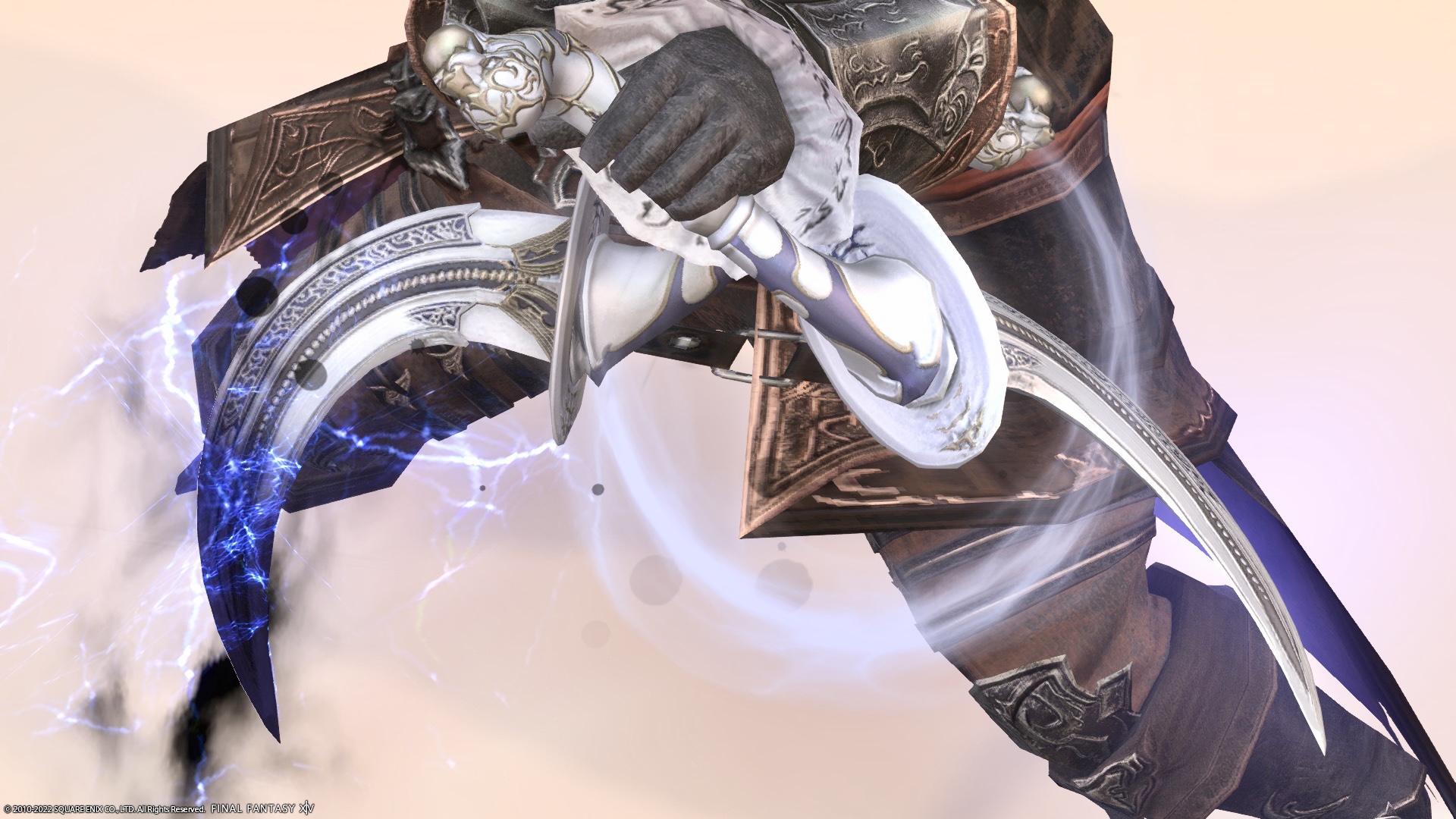 It's an optical illusion effect.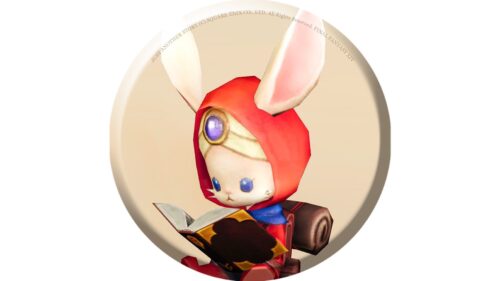 namingway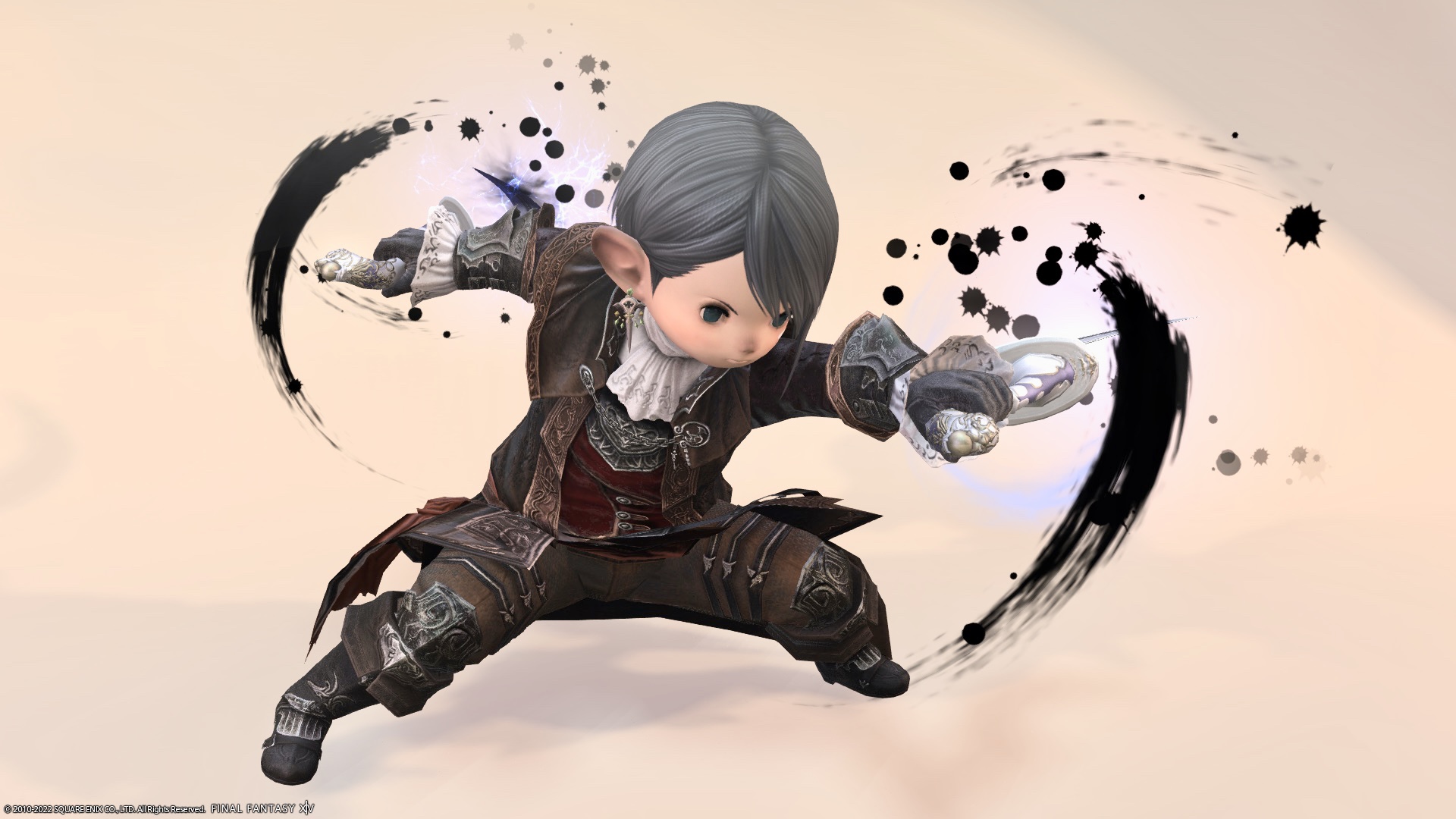 I don't think you can get a sense of how the ink dances with just a photo, so be sure to check it out in the video below!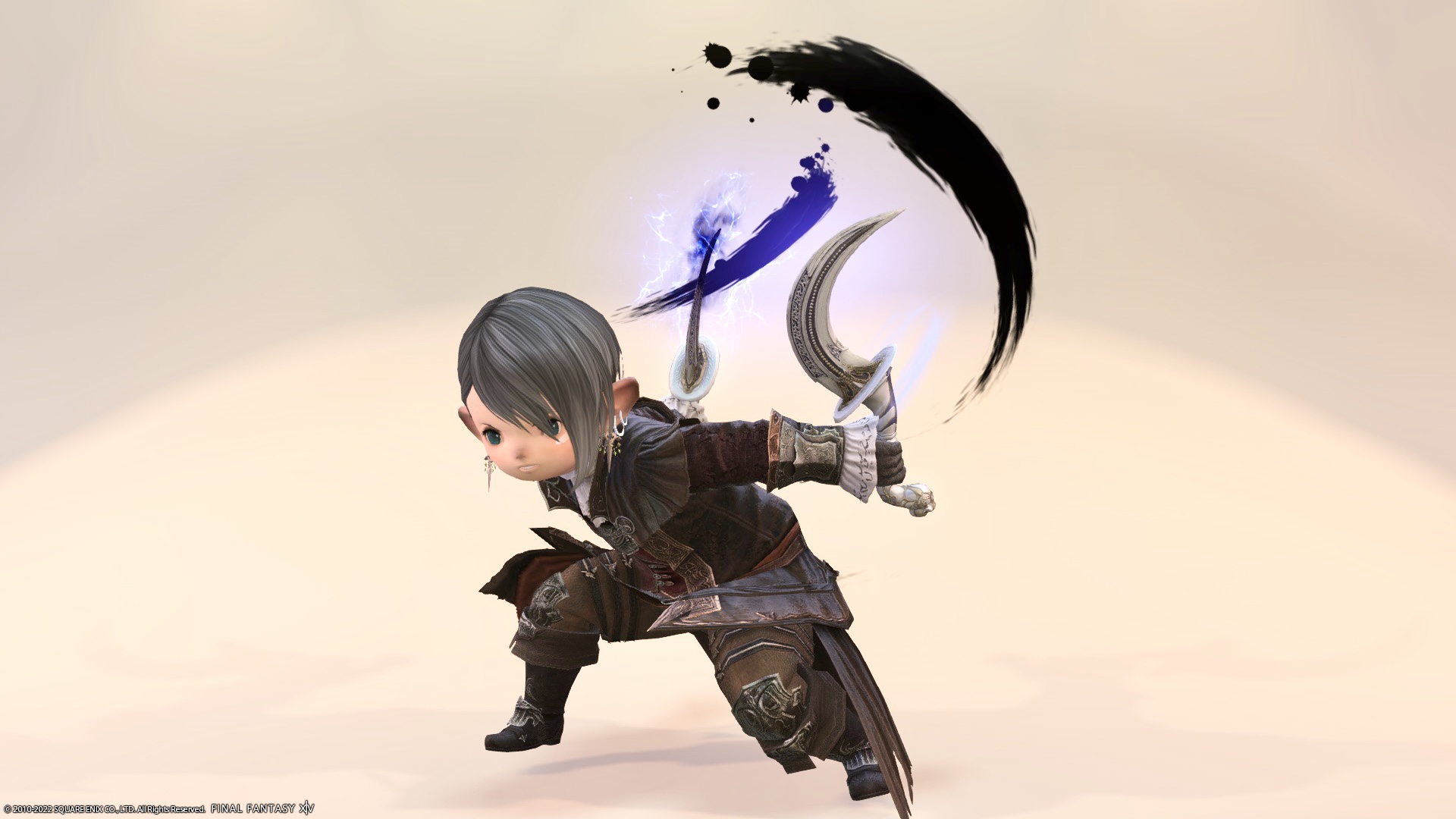 In addition, this "Byakko's Enspirited Handscythes" is a crafter-made weapon, so it can be purchased on the market board.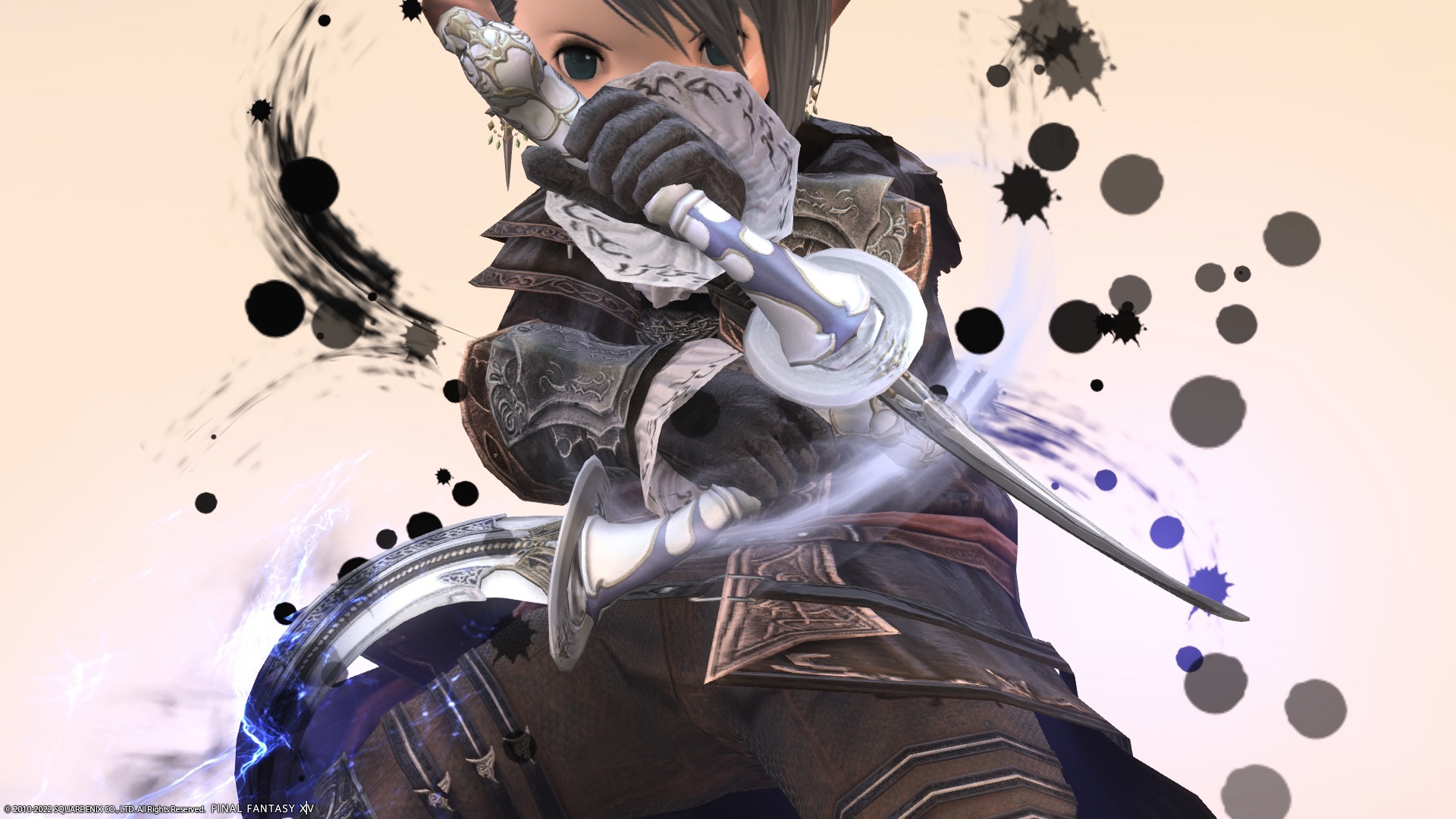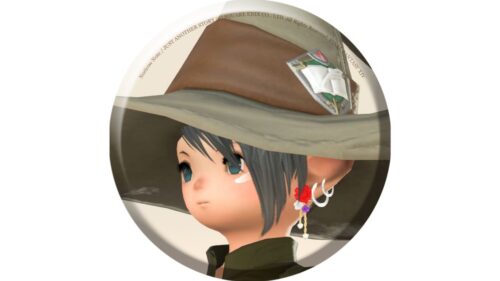 norirow
This is a treasure that you won't get tired of looking at for a long time ♪
Video recording
I recorded the effect of dancing ink in a video!
So, it was a record of the ninja's glowing Byakko weapon "Byakko's Enspirited Handscythes".
Related records
Various glowing Byakko weapons