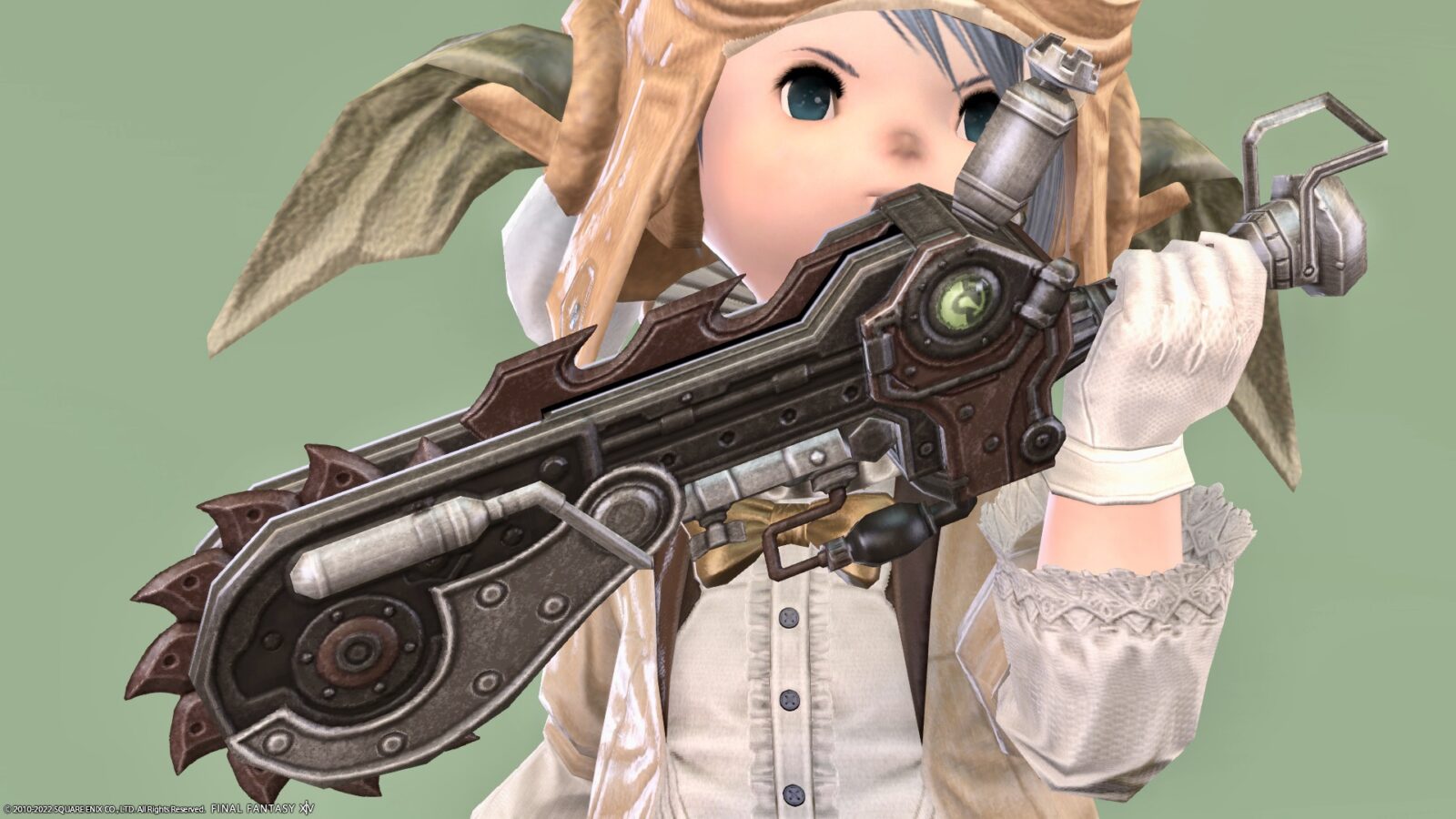 This is a record of the Imperial Magitek Cleavers, a ninja twin sword available in The Tower of Babil.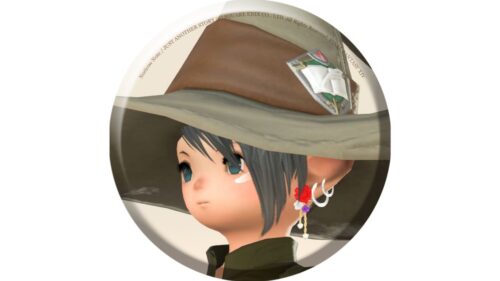 norirow
Wow, I got a weapon that I really like!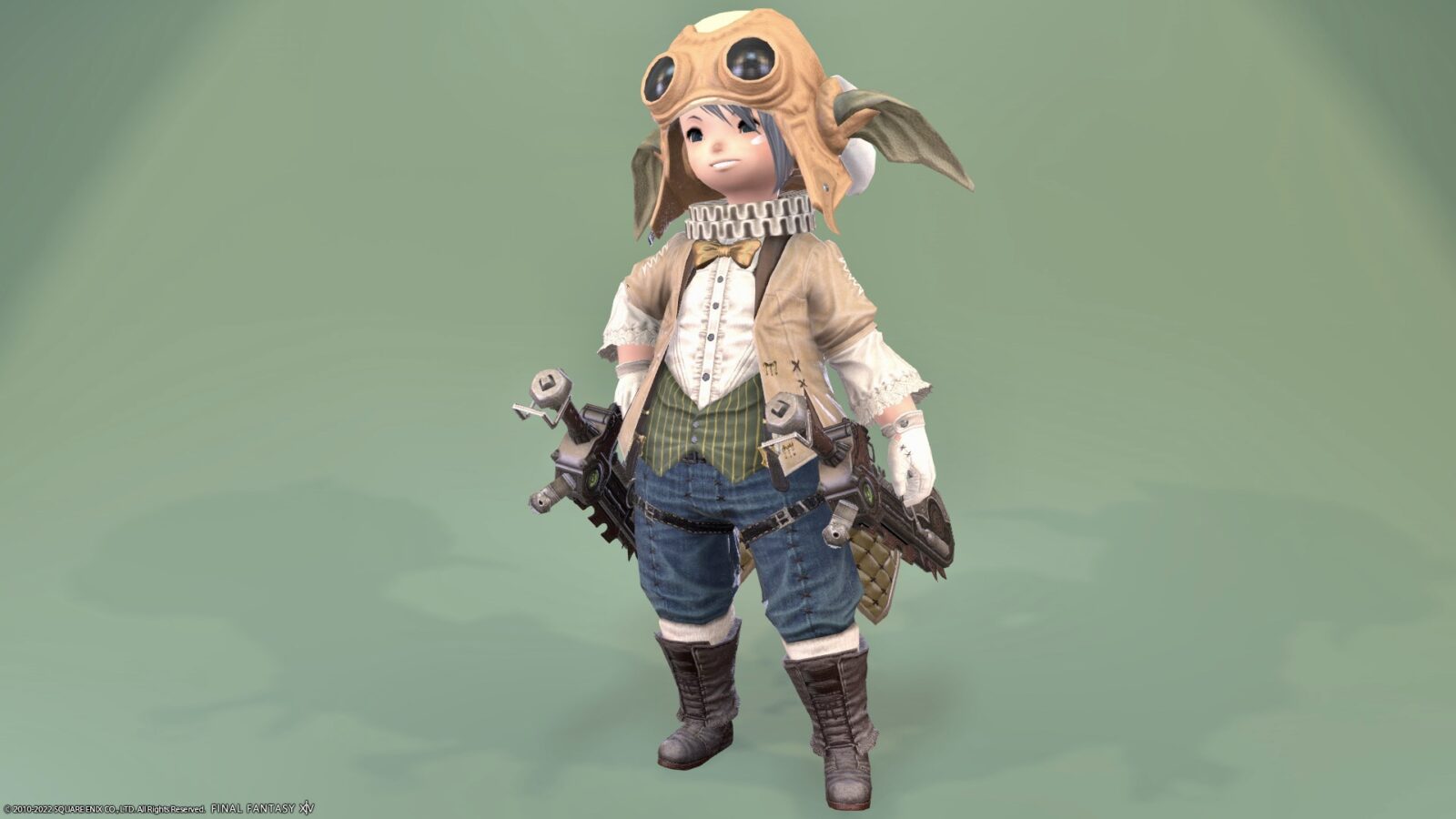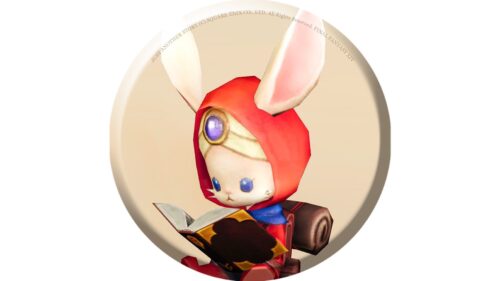 namingway
It is a good old mechanical twin sword with an overall factory feel.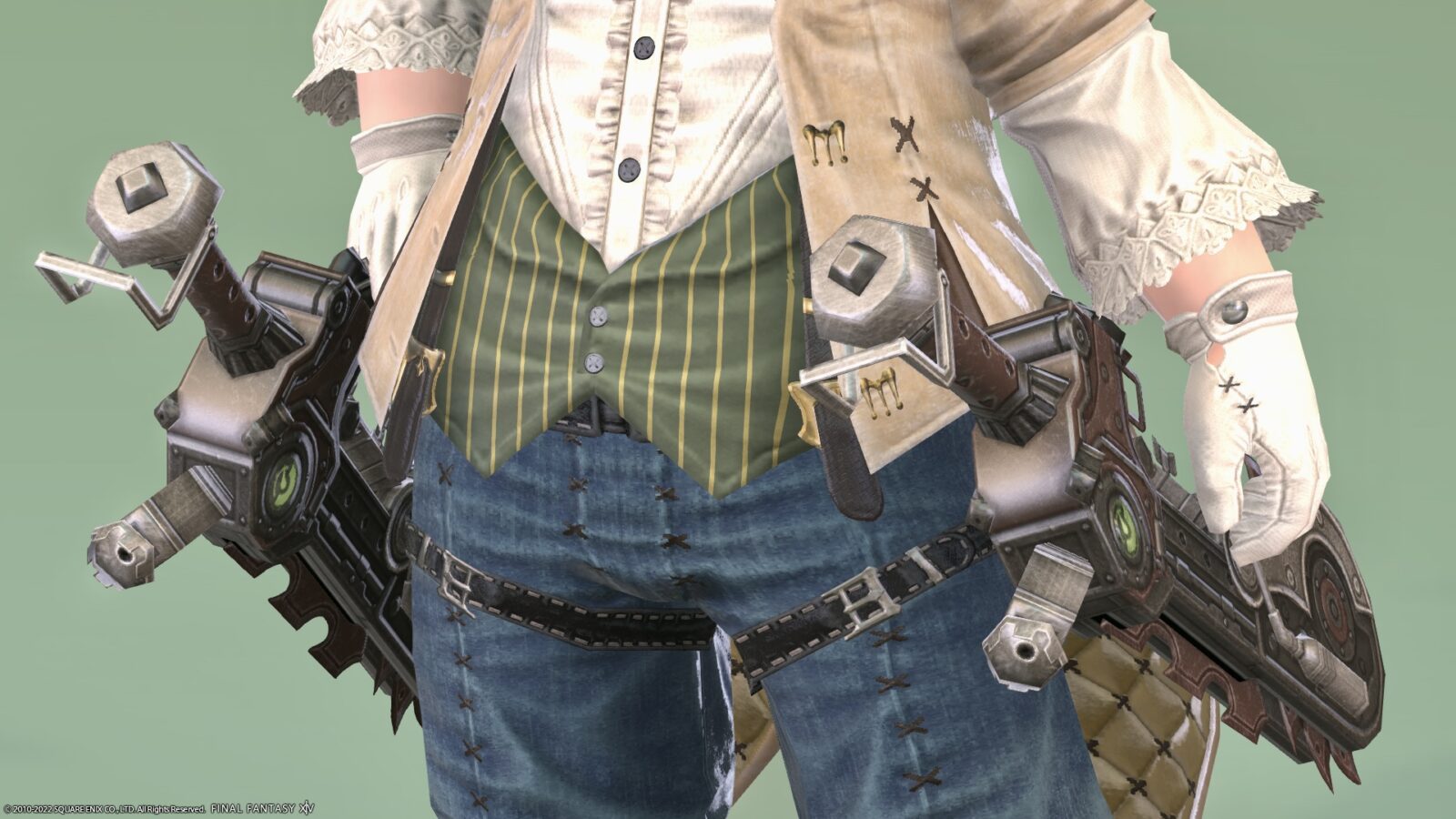 Quite rustic structure with a rusty taste.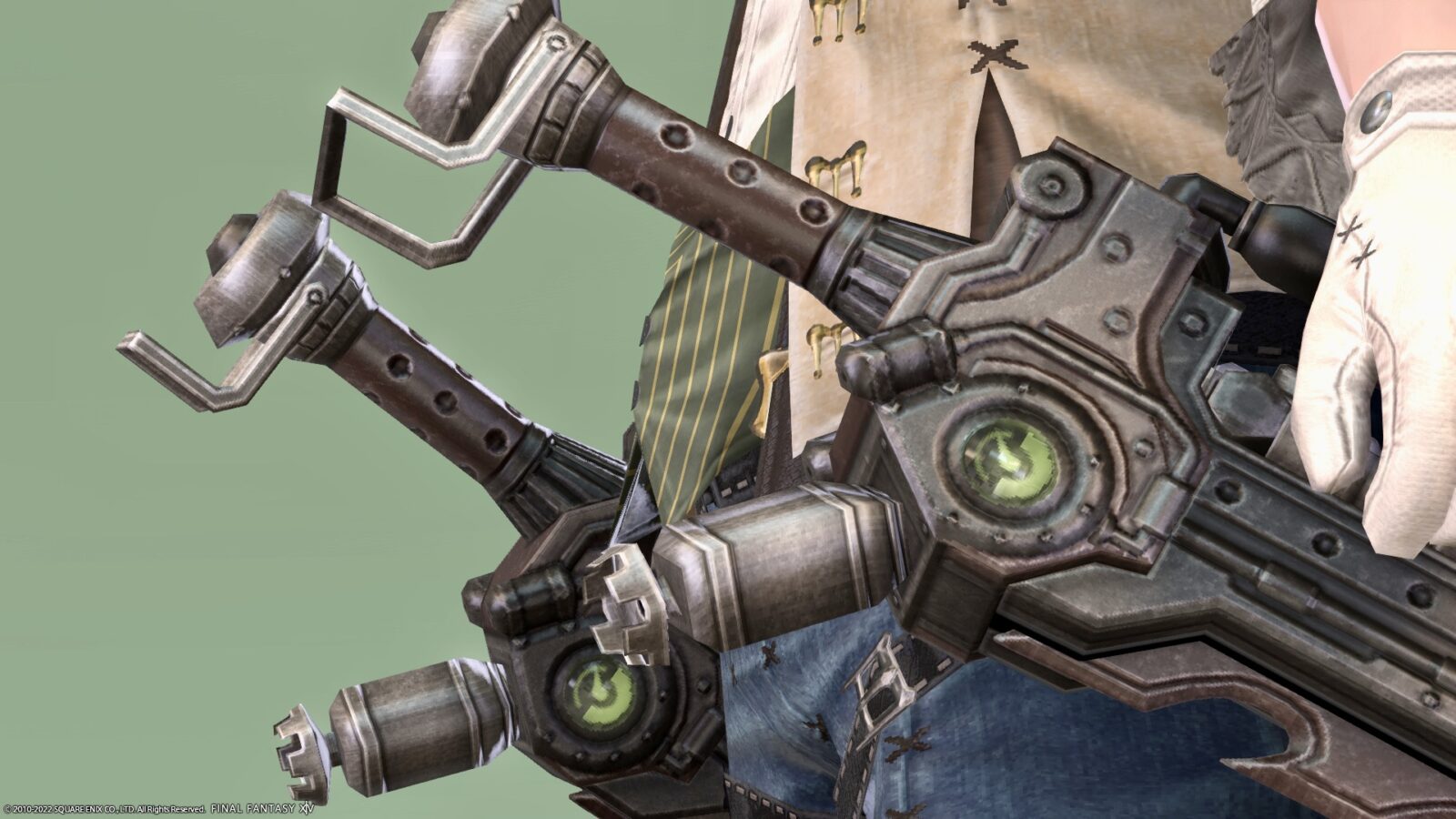 The tip of the sword is thick and serrated.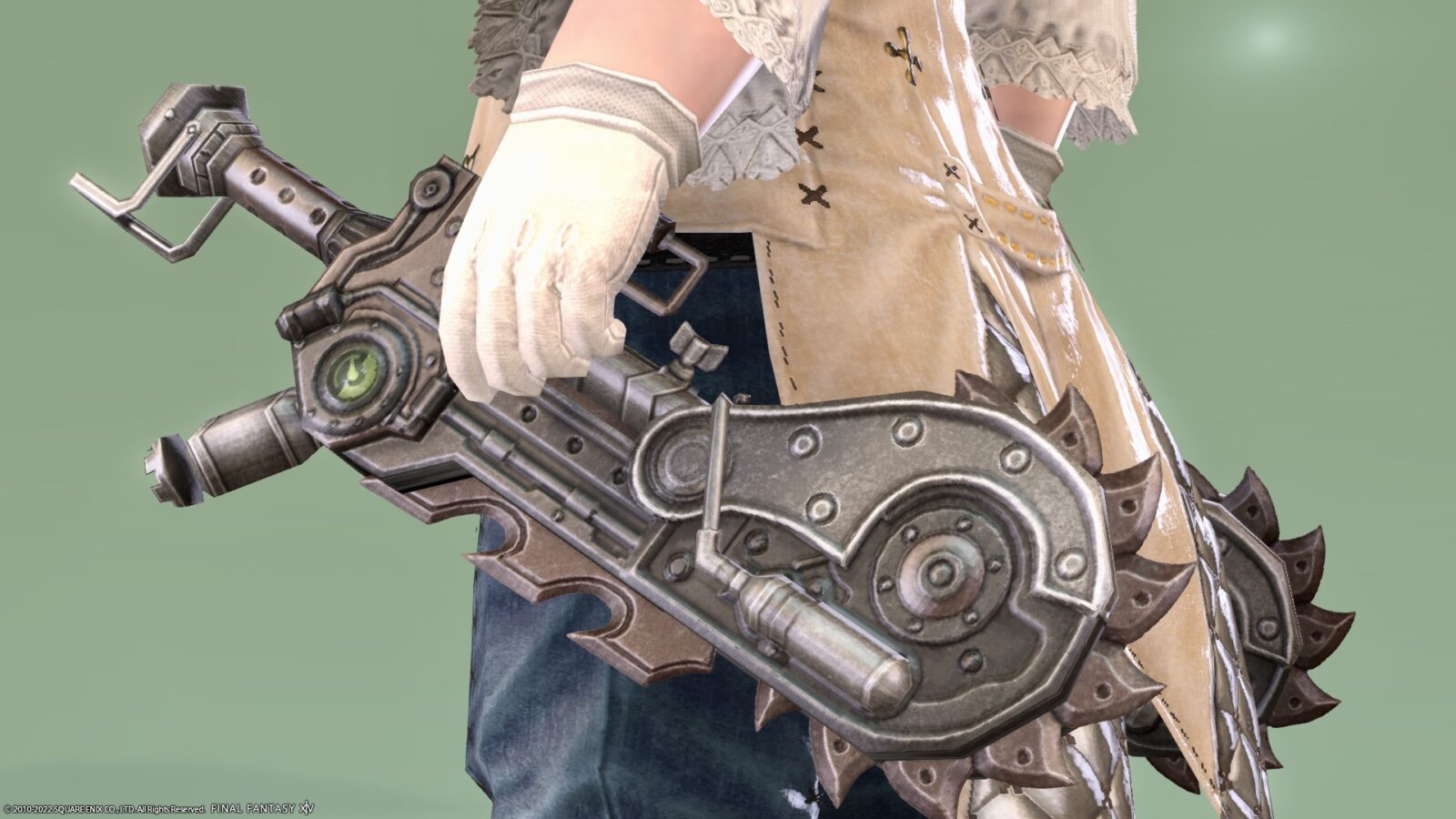 And when you draw the sword, this jagged will rotate.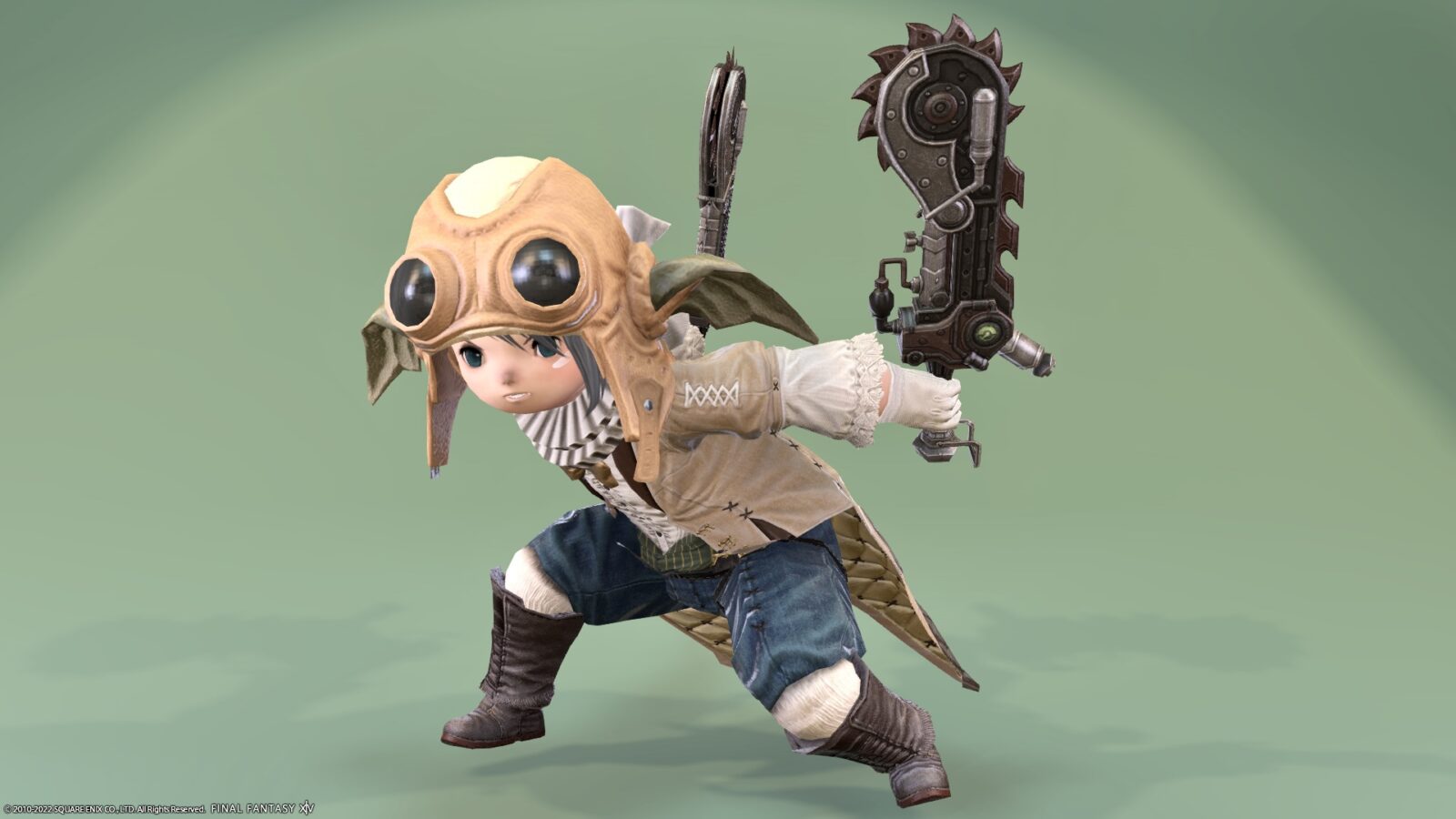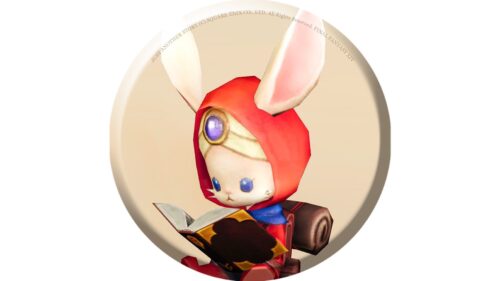 namingway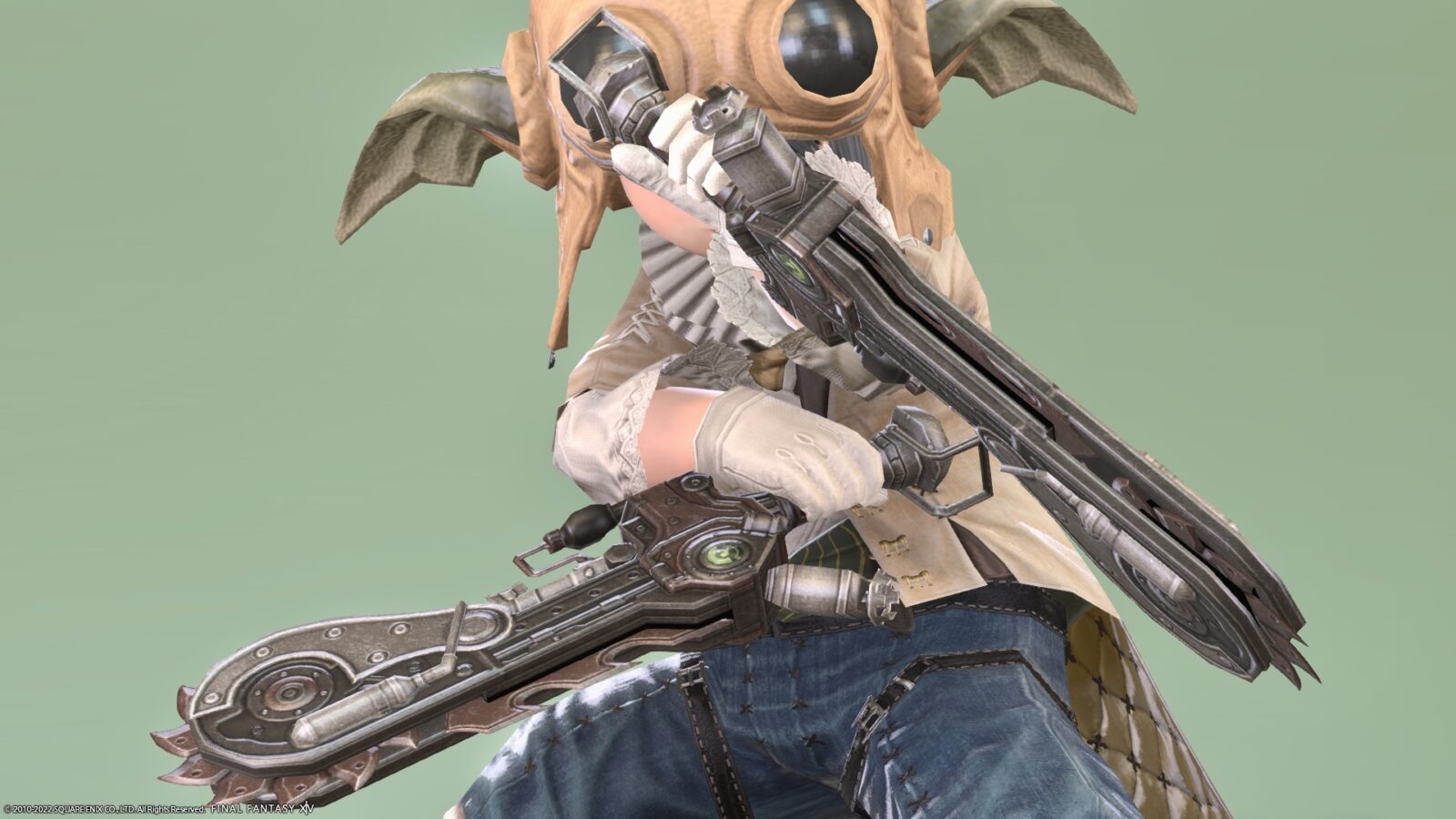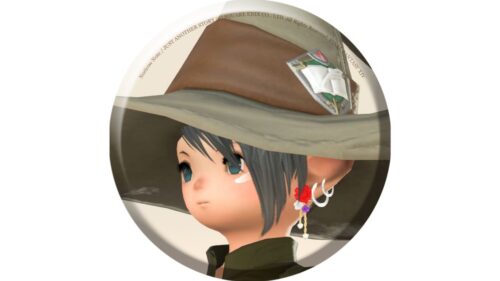 norirow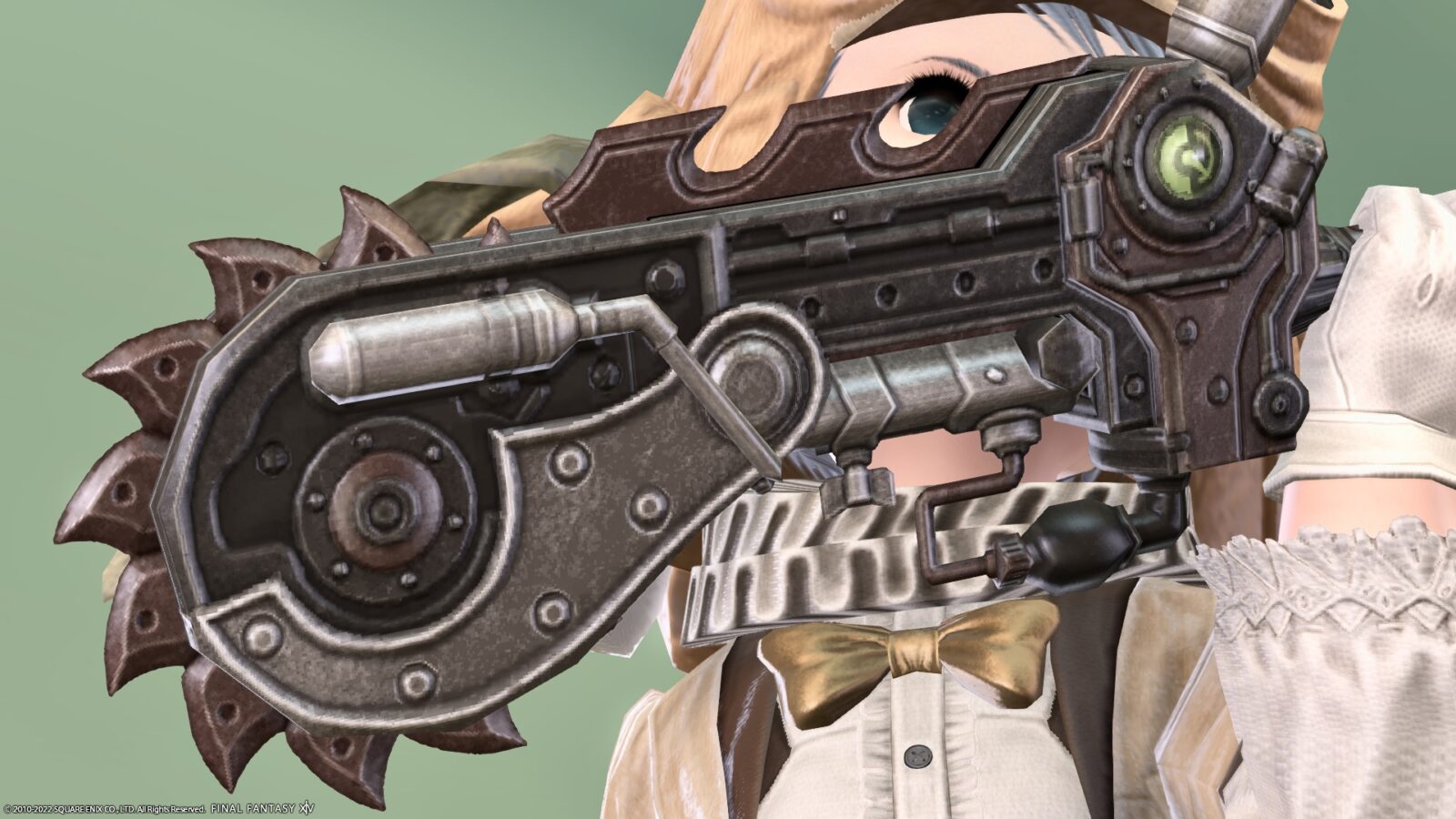 The blade is thin and looks sharp.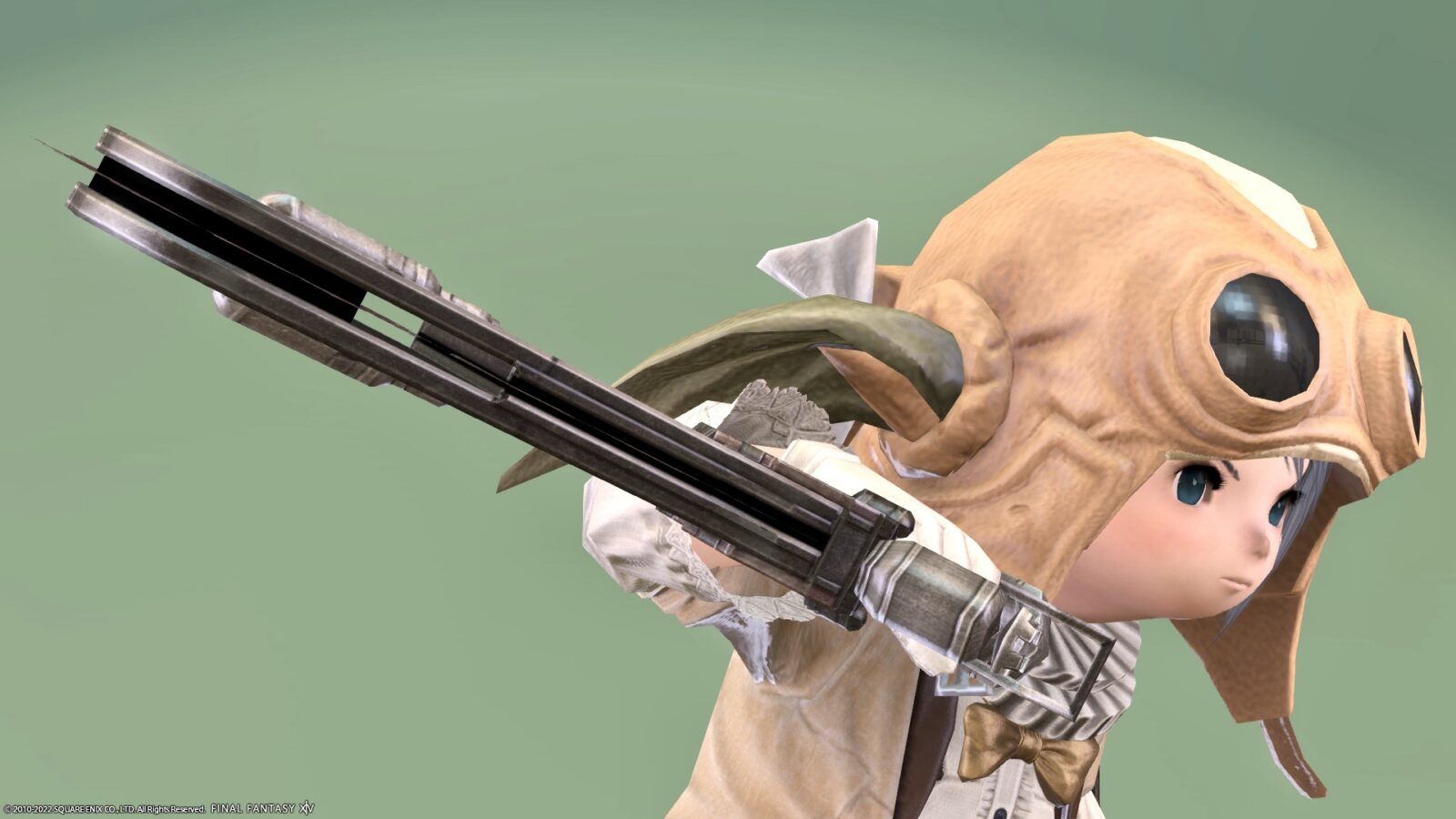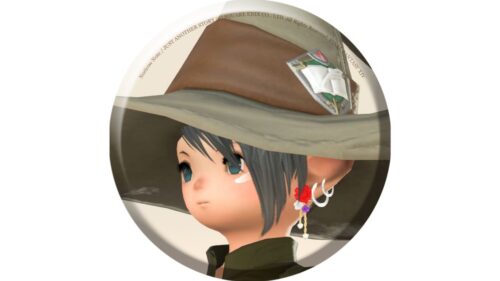 norirow
I like this energy meter-like part because it's cool.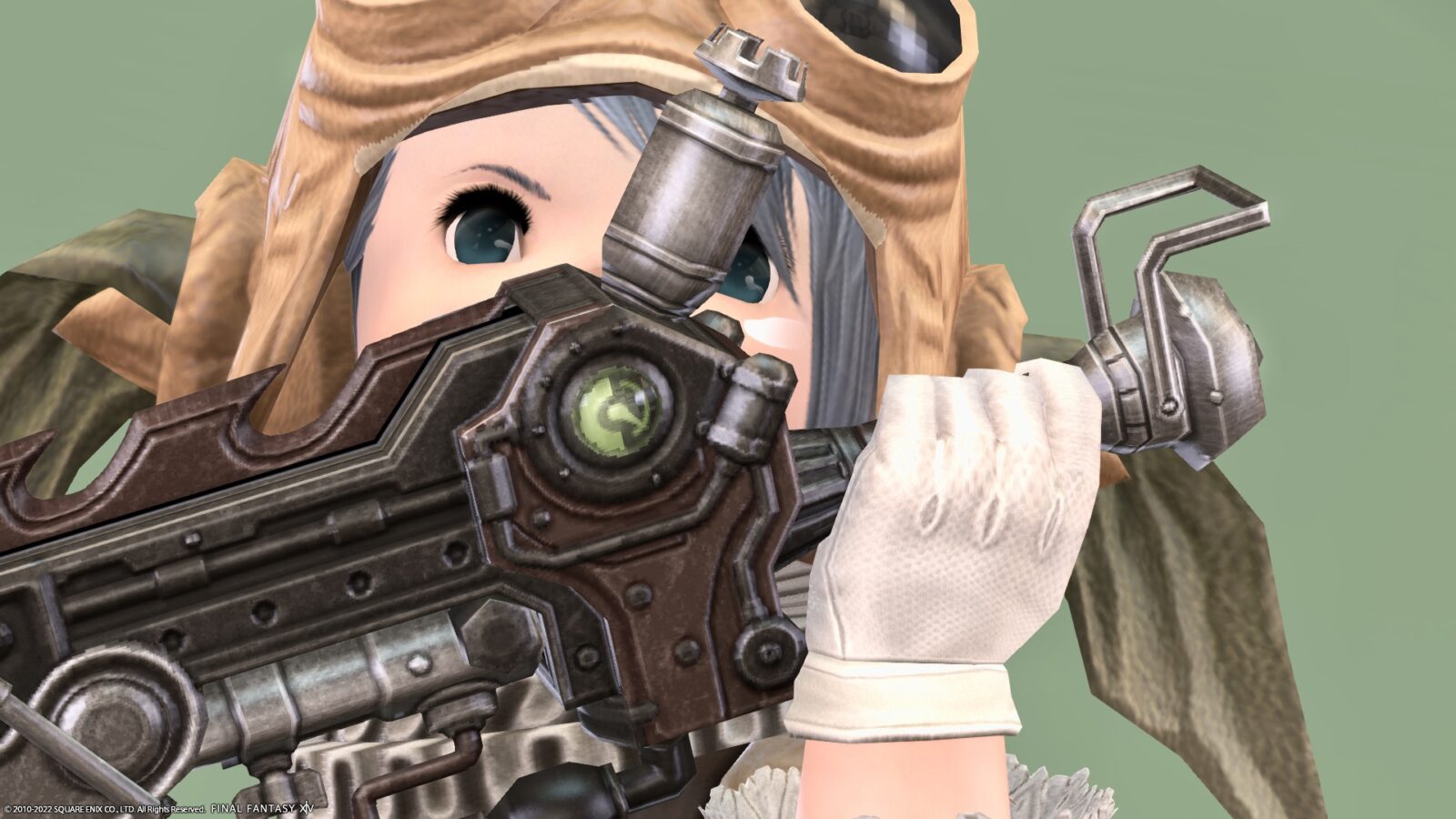 This must be running on some kind of fuel…Ceruleum maybe?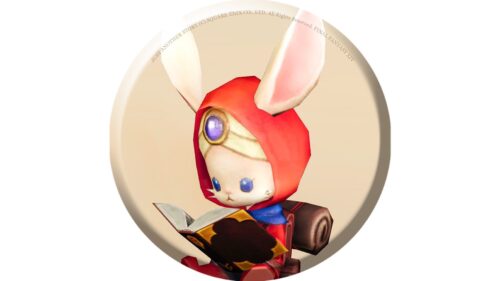 namingway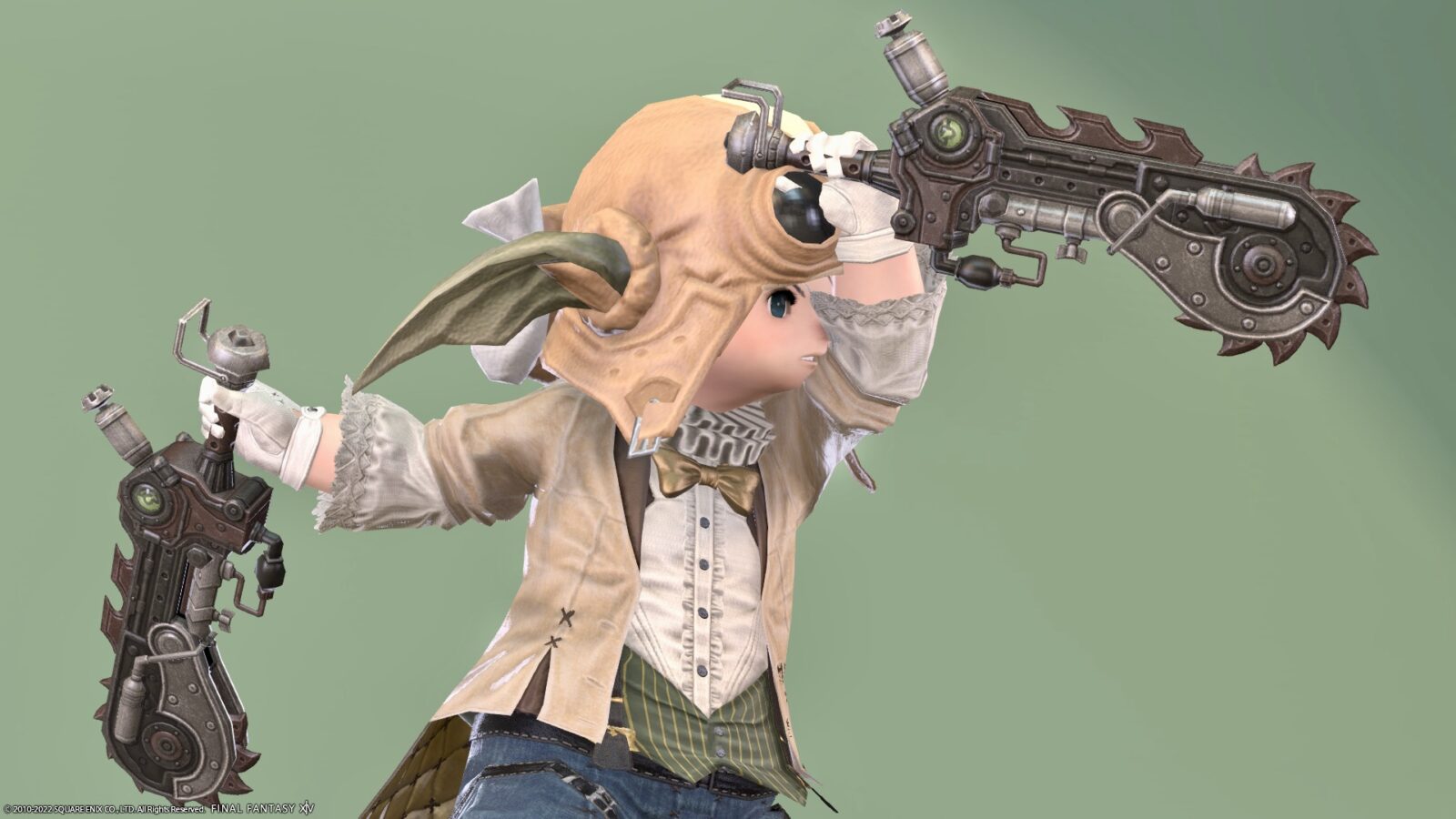 But this is likely to splatter oil when rotated.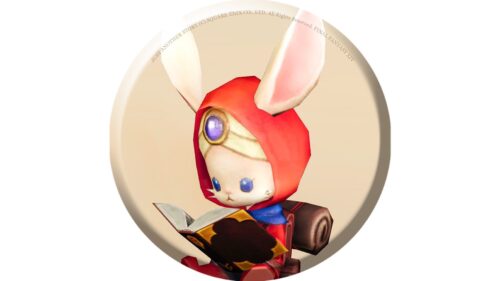 namingway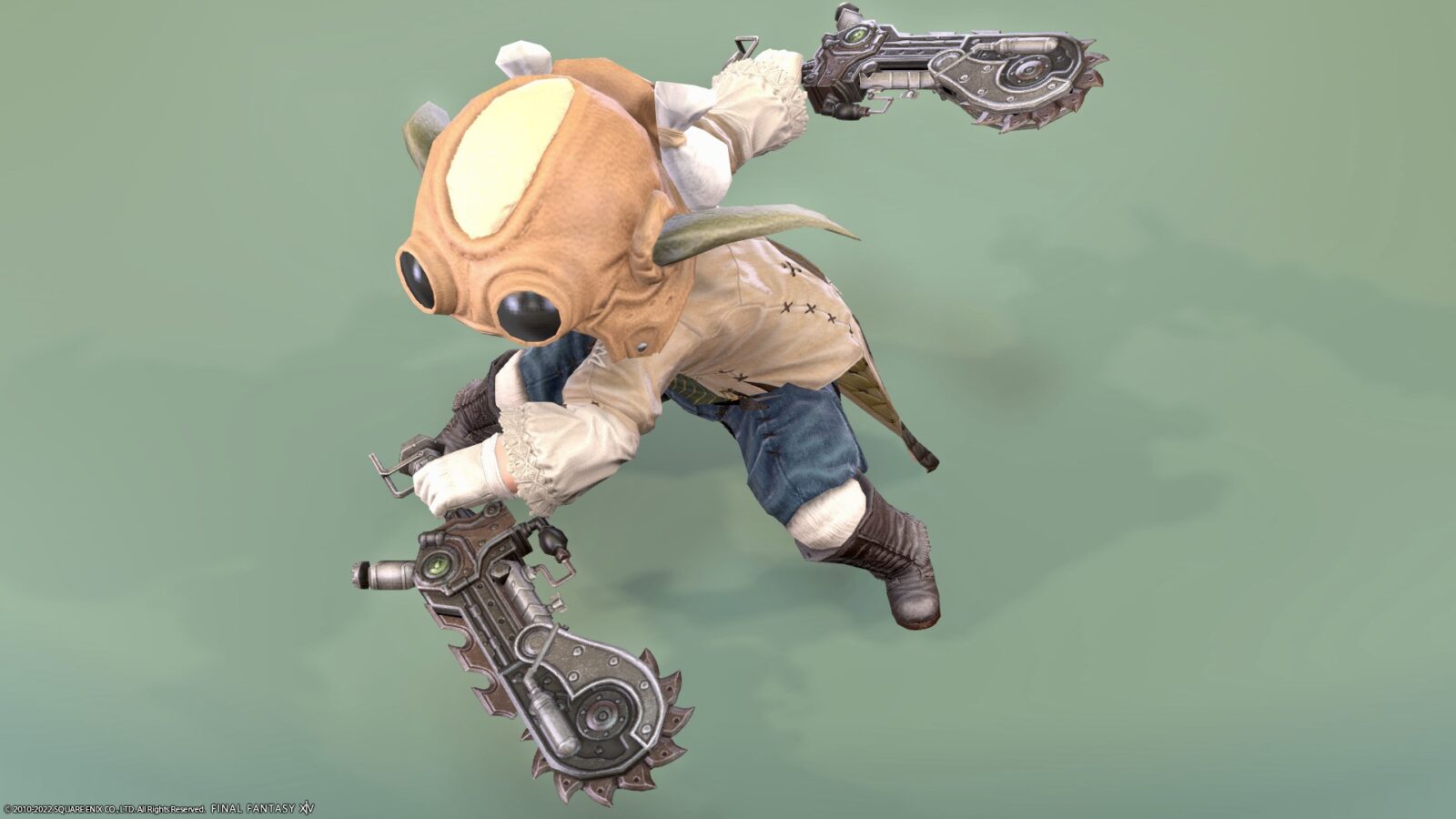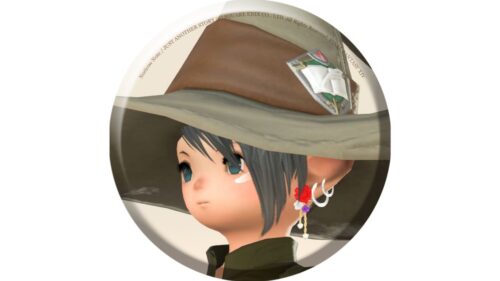 norirow
Eh, I wonder if this needs to be oiled…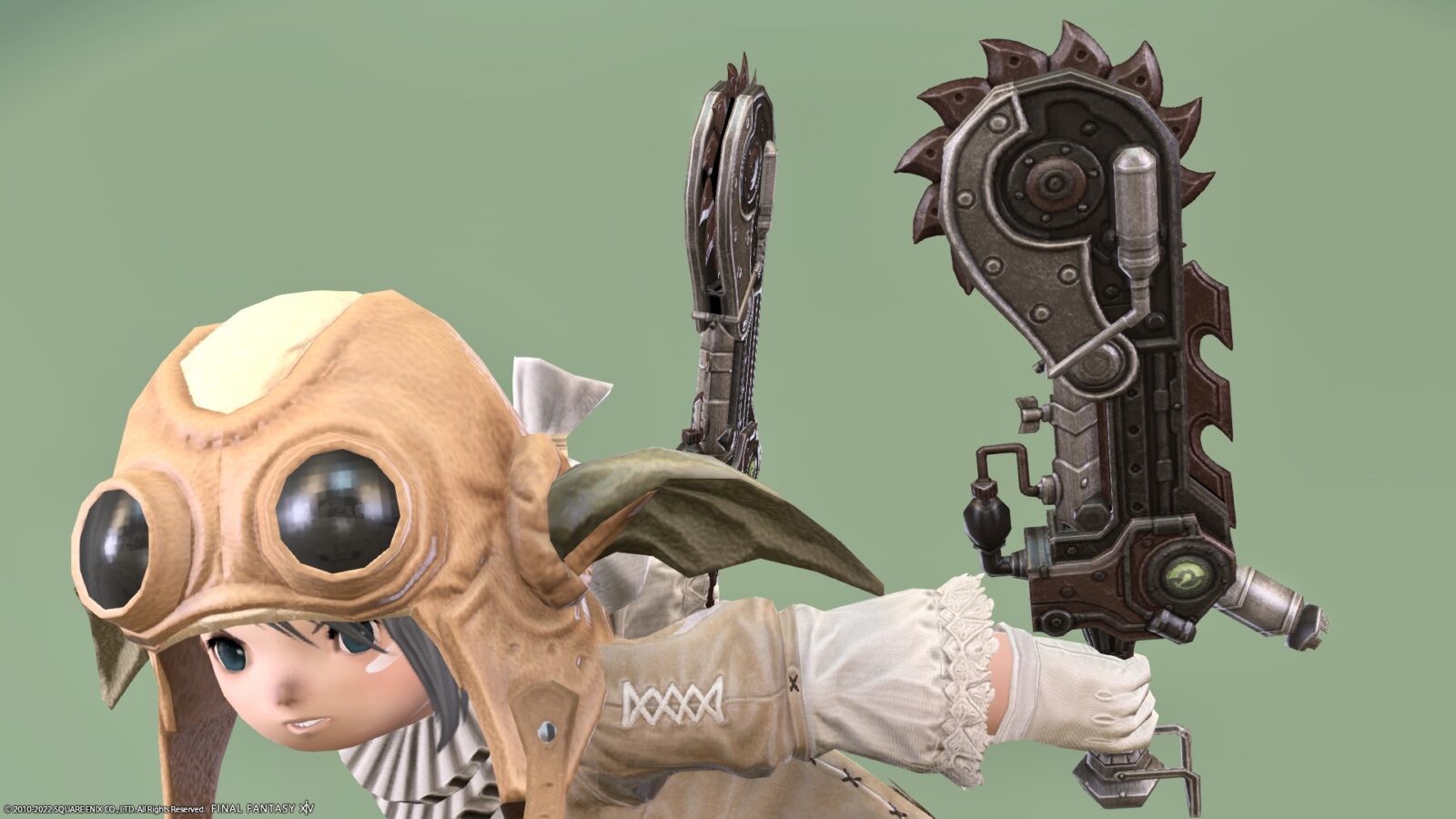 ▼ I recorded a video of the blade rotating!
So, that's it for the record of the ninja weapon "Imperial Magitek Cleavers" available in The Tower of Babil.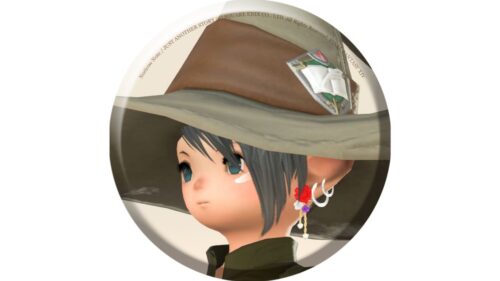 norirow
▼
▼
Related records
Various Imperial Weapons