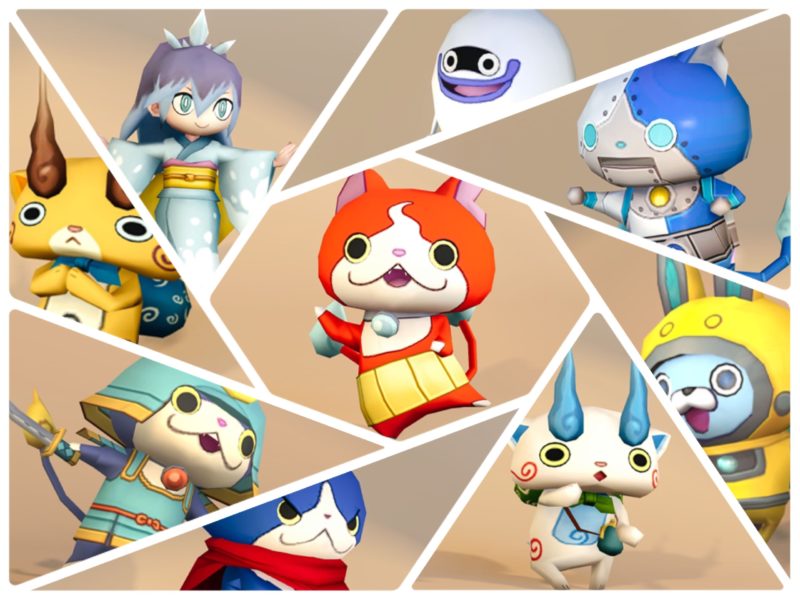 This is a summary of minions that can be obtained at the "Yo-kai Watch" collaboration event.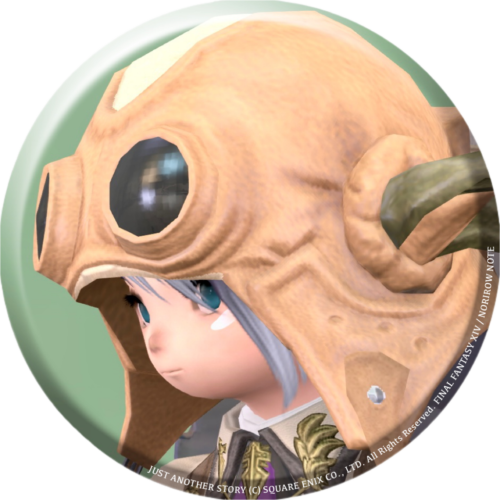 norirow
It's kind of nice to see yo-kai at Eorzea ! Check out the video below to see the movement !
I will post the official commentary as well.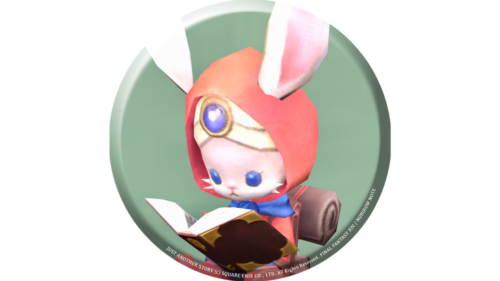 namingway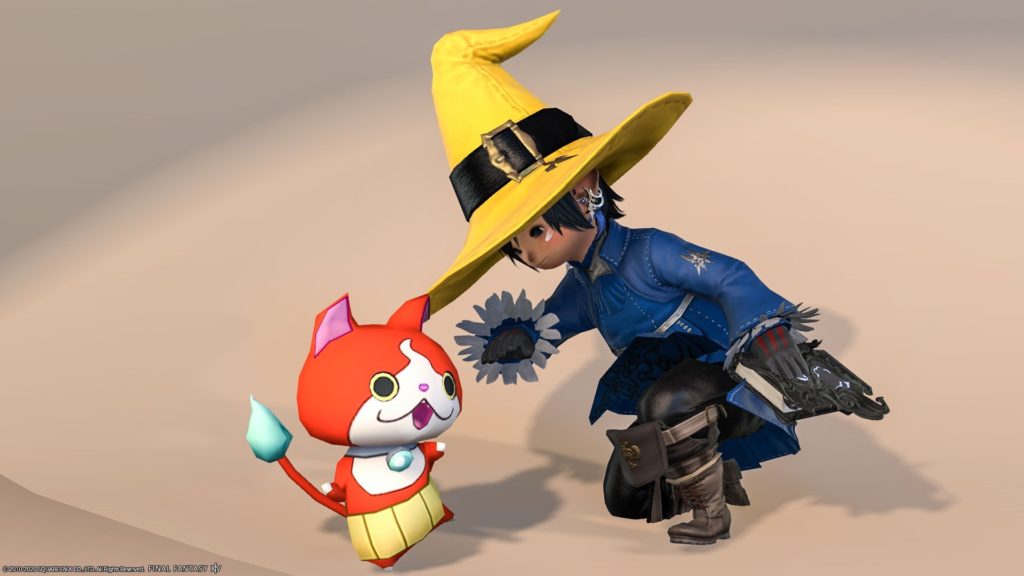 Jibanyan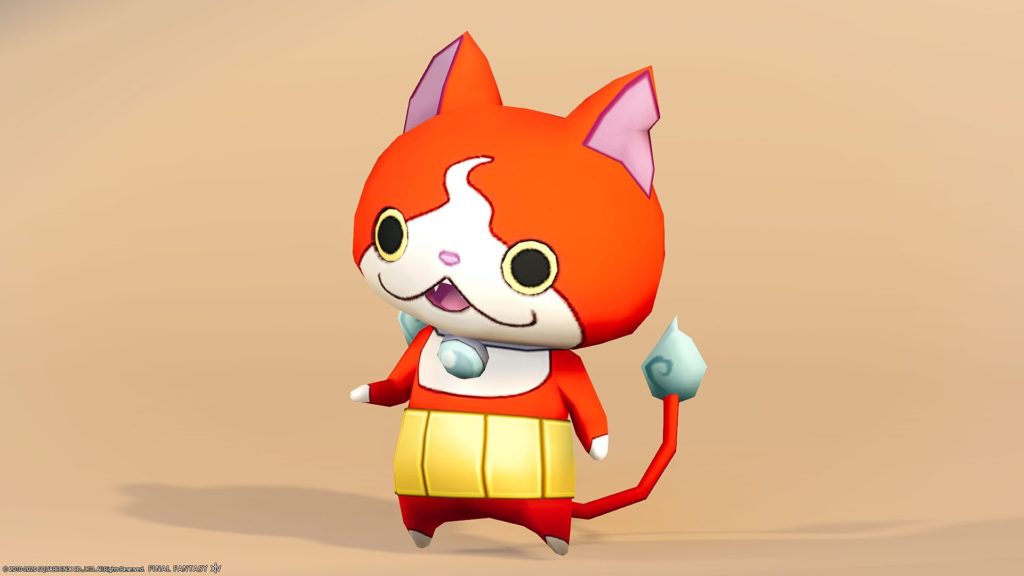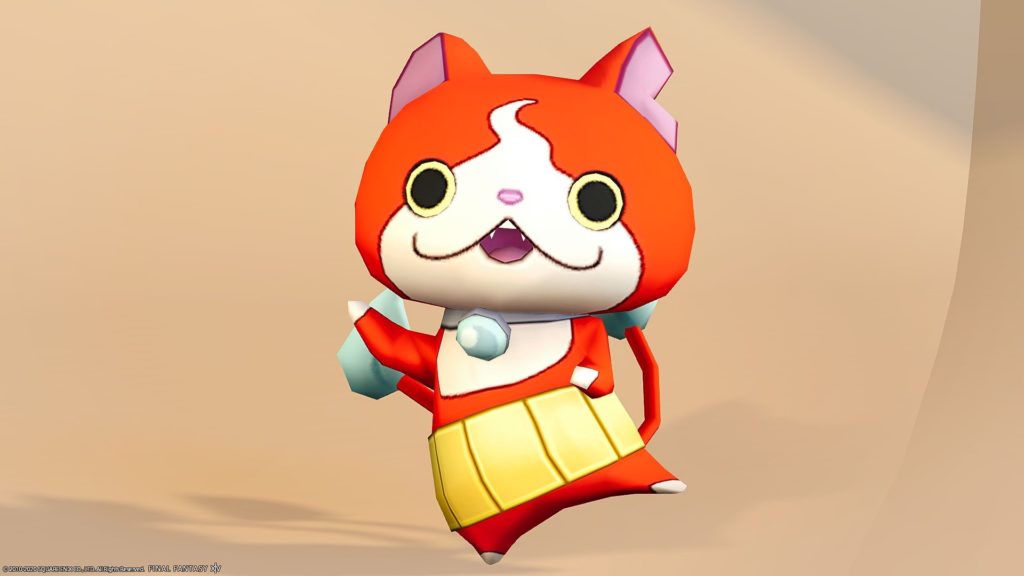 After being run over, Jibanyan was bound to a busy crossroad where he spent his days taking revenge on any passing vehicle that stood in his way.
Komasan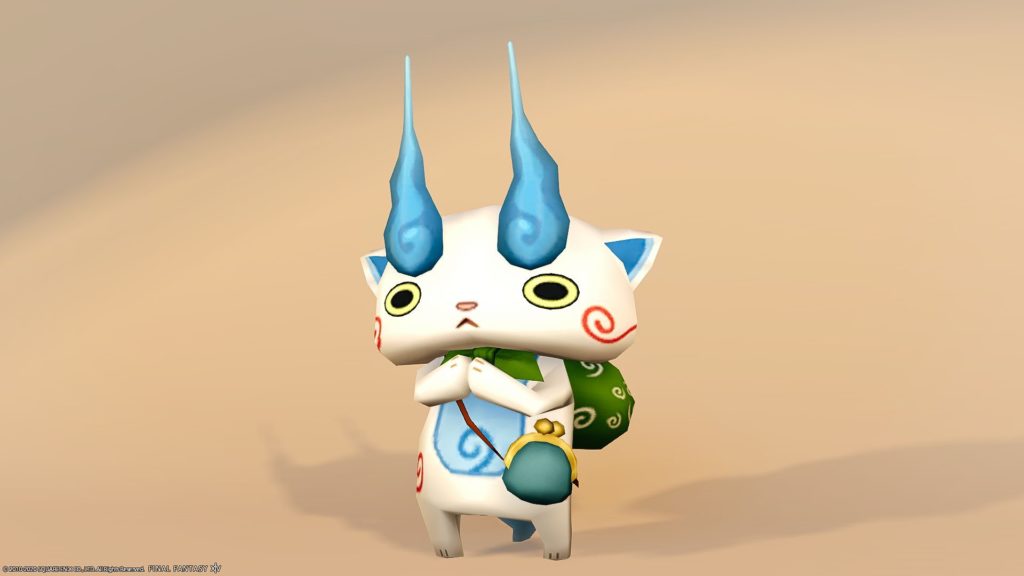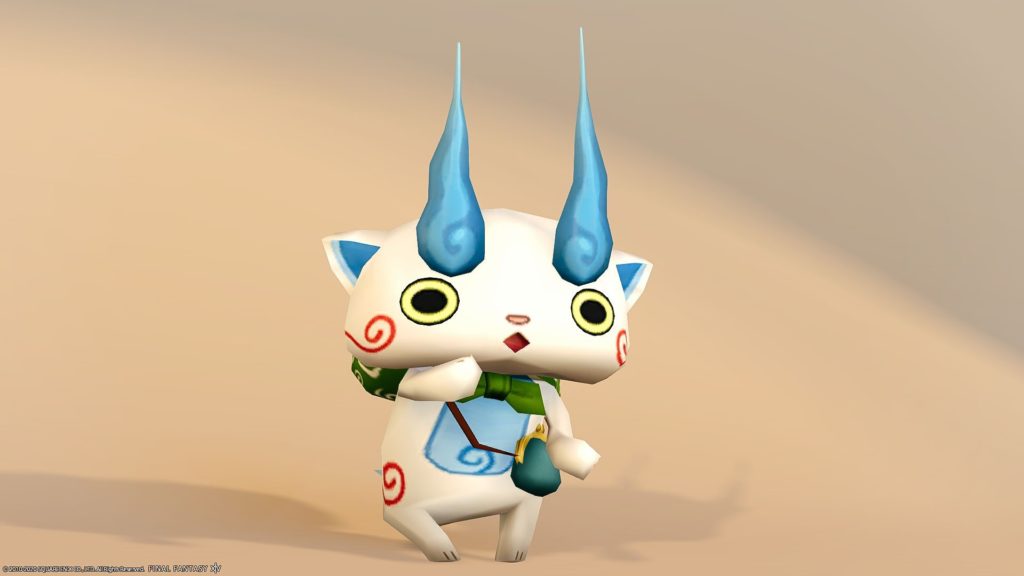 Komasan is a lion-dog that came from a rural area. He often expresses awe when traveling in the city.
Whisper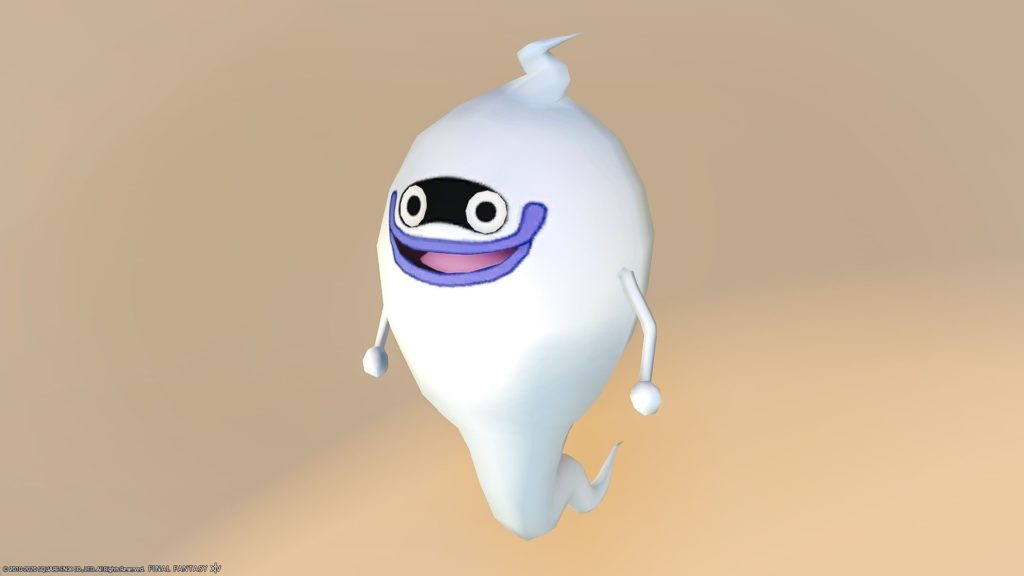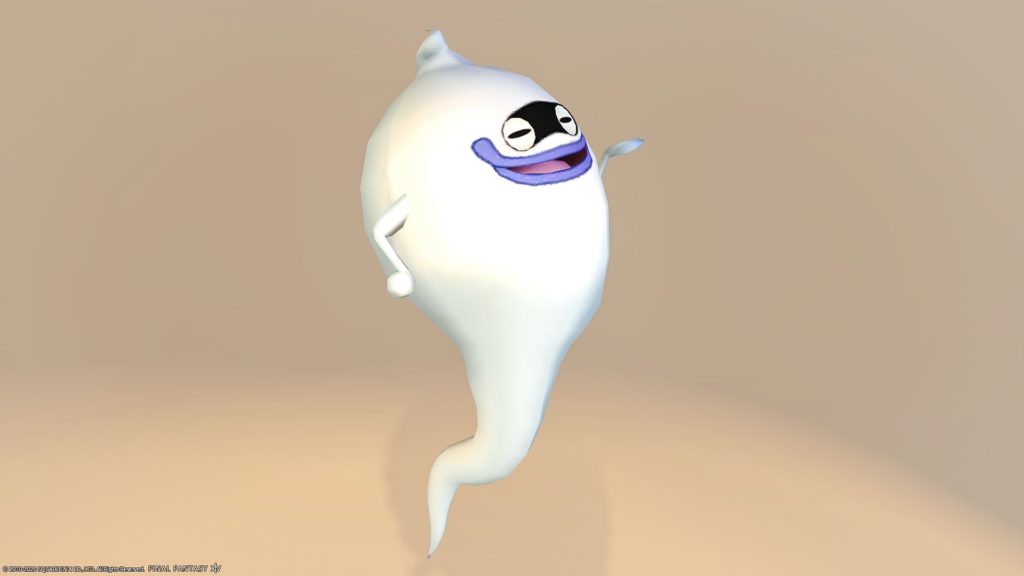 A self-proclaimed "Yo-kai butler." With the way he talks, you would think him a know-it-all, but he is really a know-nothing.
Blizzaria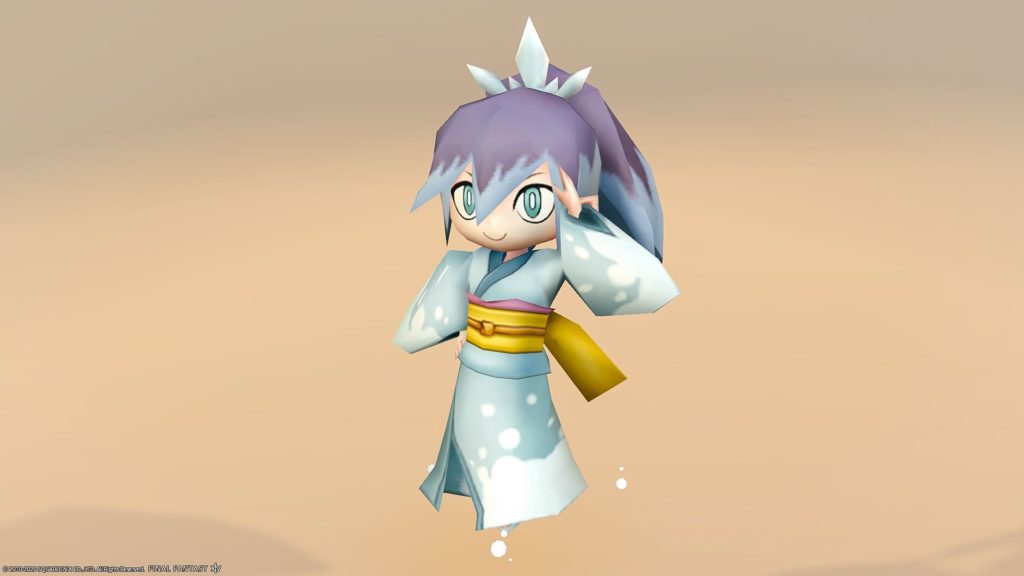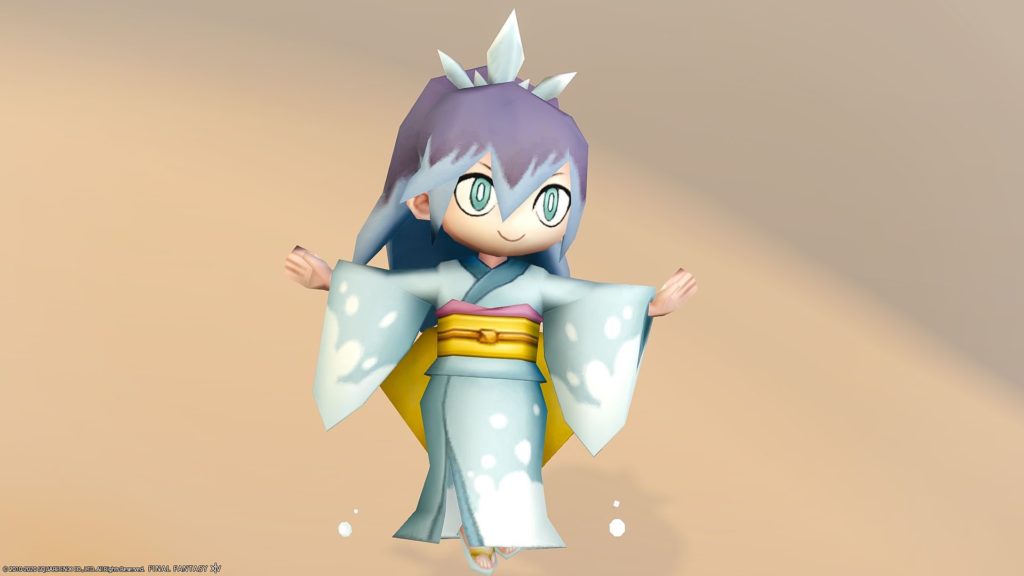 A Yo-kai with the power to make temperatures drop, Blizzaria can make snow fall in summer and freeze volcanoes.
Kyubi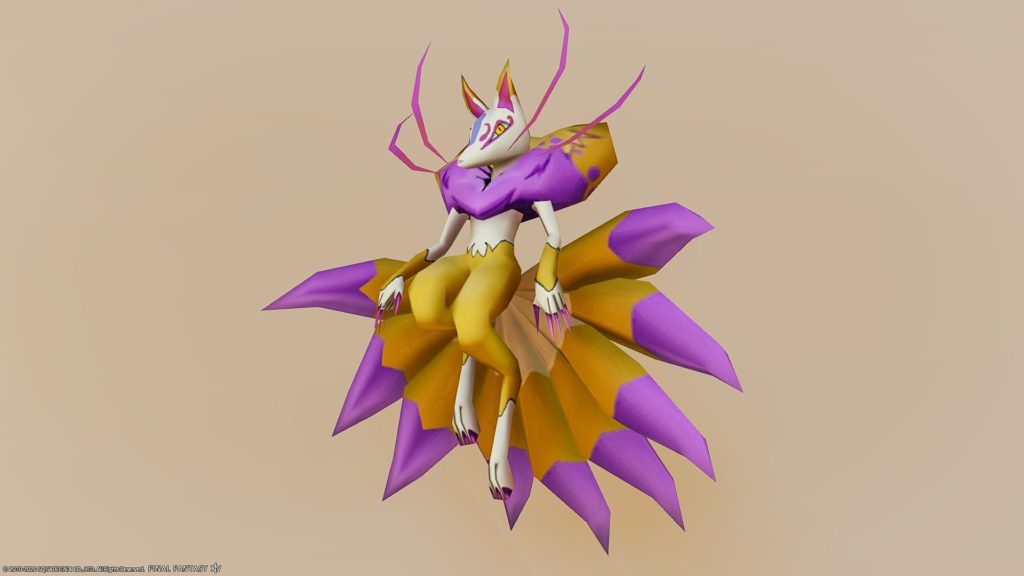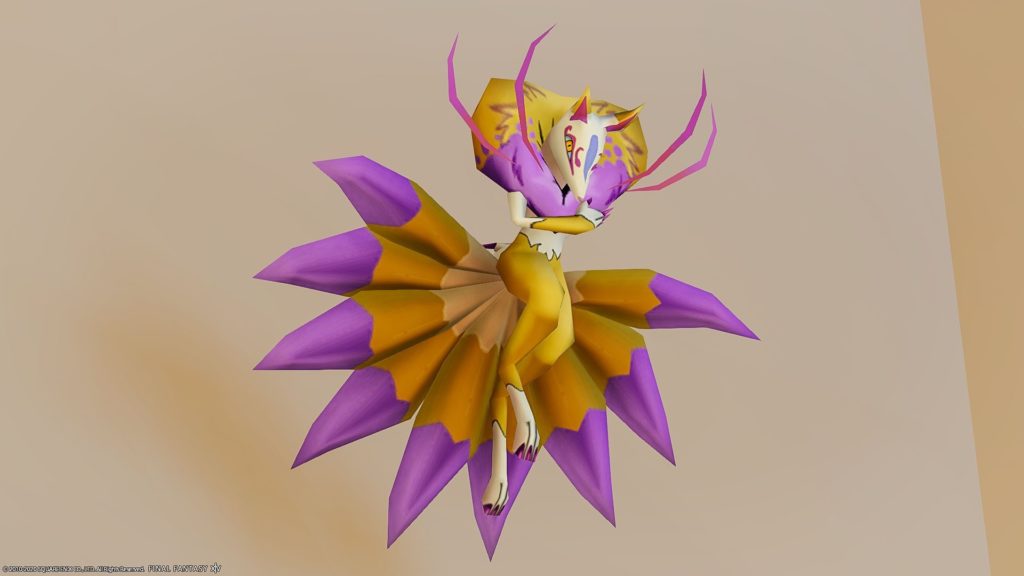 This fox Yo-kai is one of the strongest Yo-kai around. He can easily erupt with power, like a volcano.
Komajiro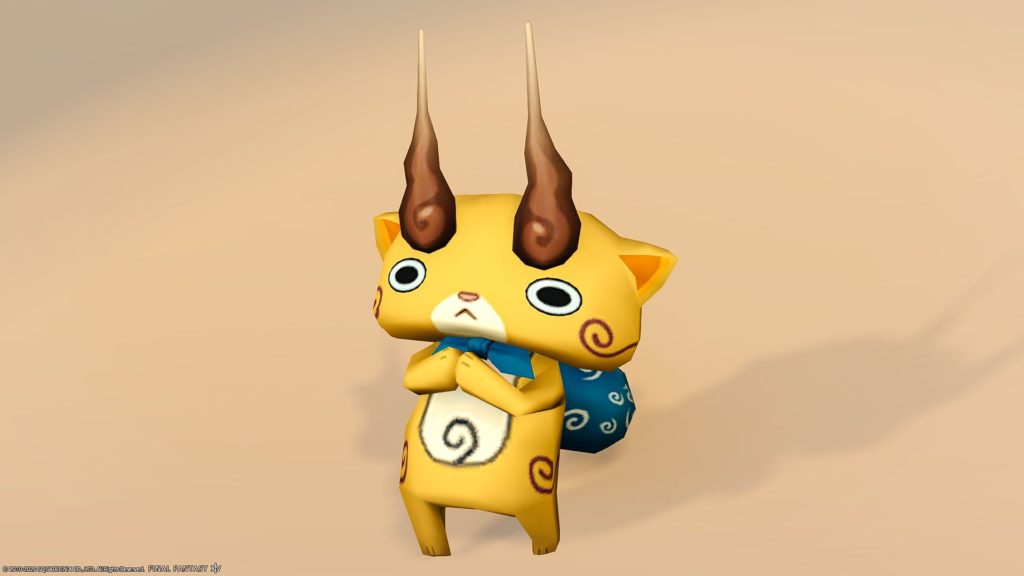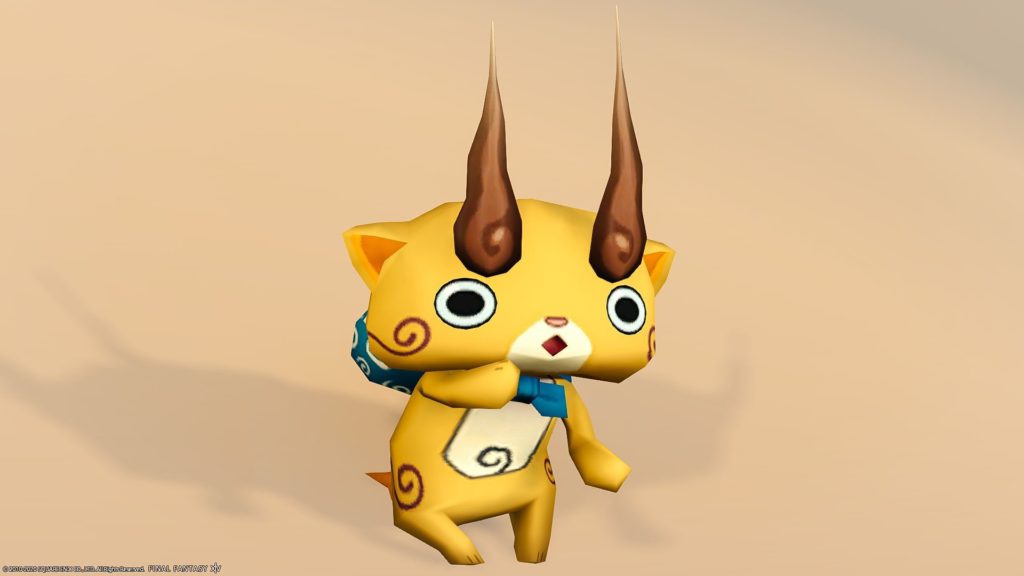 Komajiro is Komasan's younger twin. He looks for his runaway brother, but he can't find him anywhere.
Manjimutt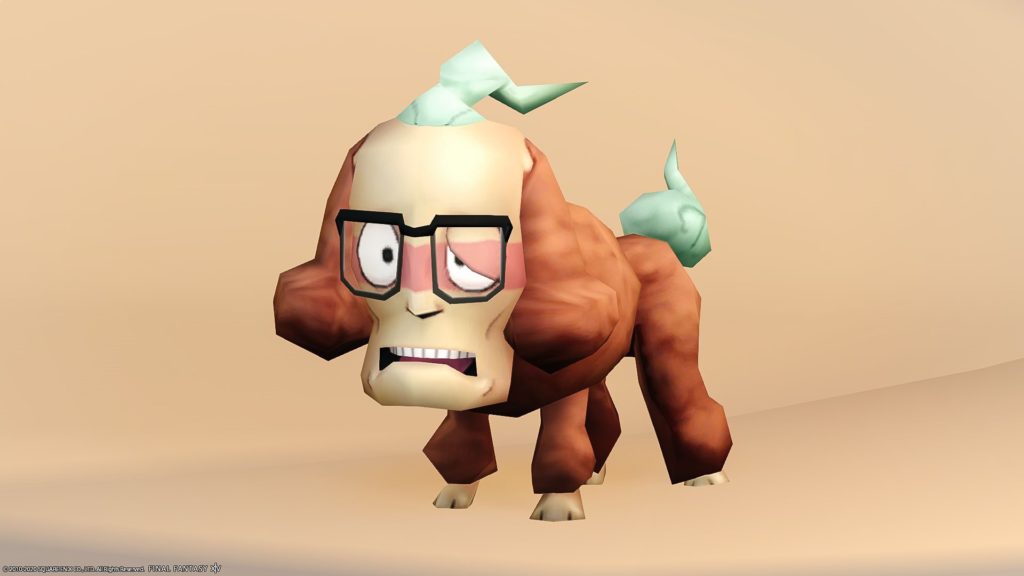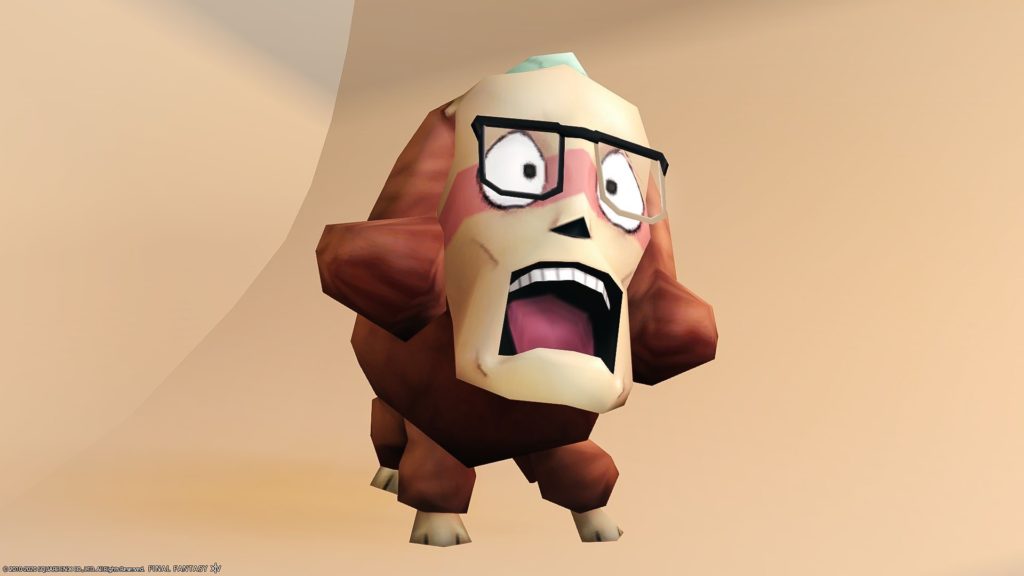 A man-faced poodle who enjoys scaring people frightened by a poodle with a man's face.
Noko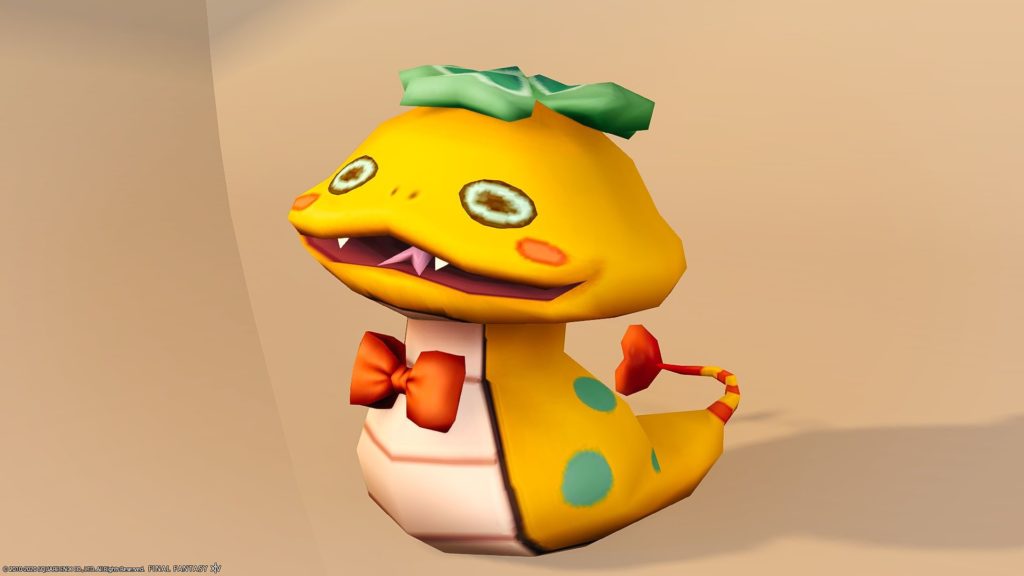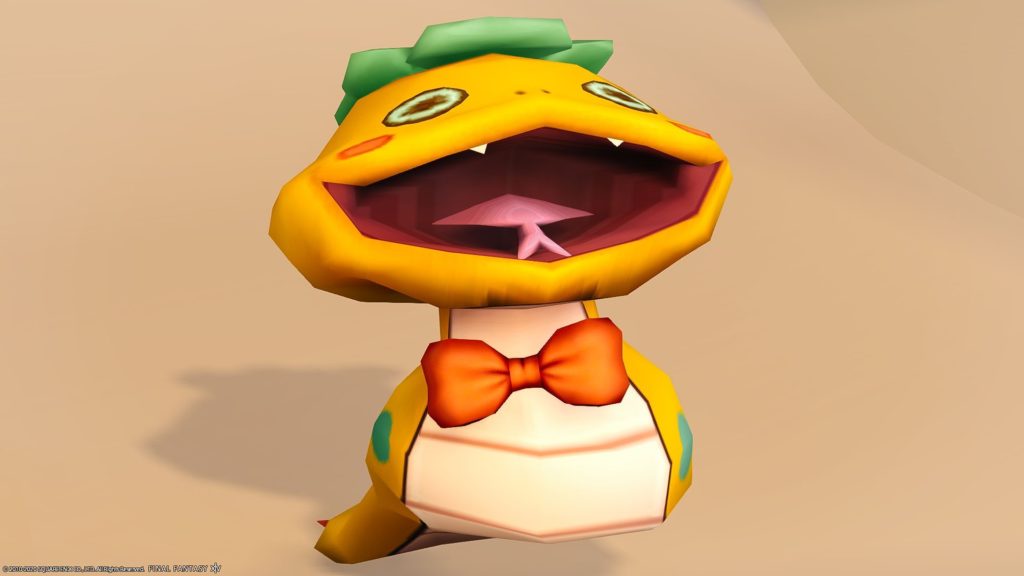 Noko is always scared of being seen by humans. Which happens a lot, since it's terrible at hiding.
Venoct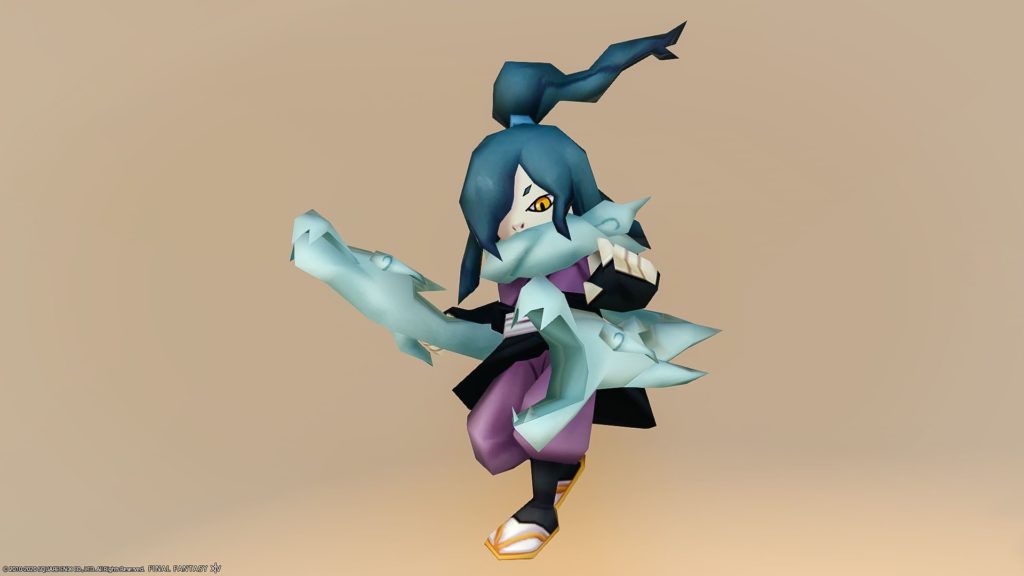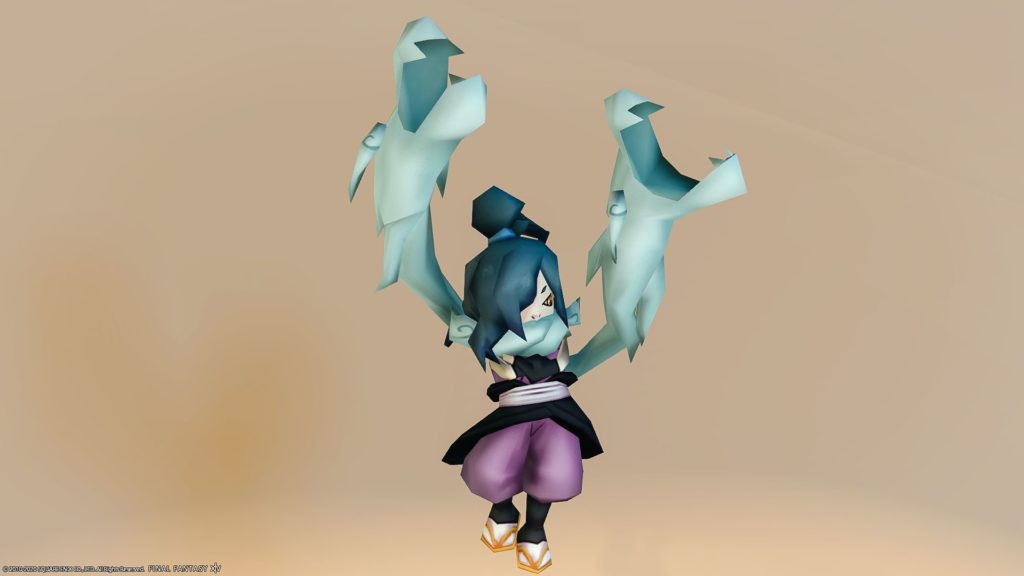 An elite Yo-kai who fights with his dragon scarf.
Shogunyan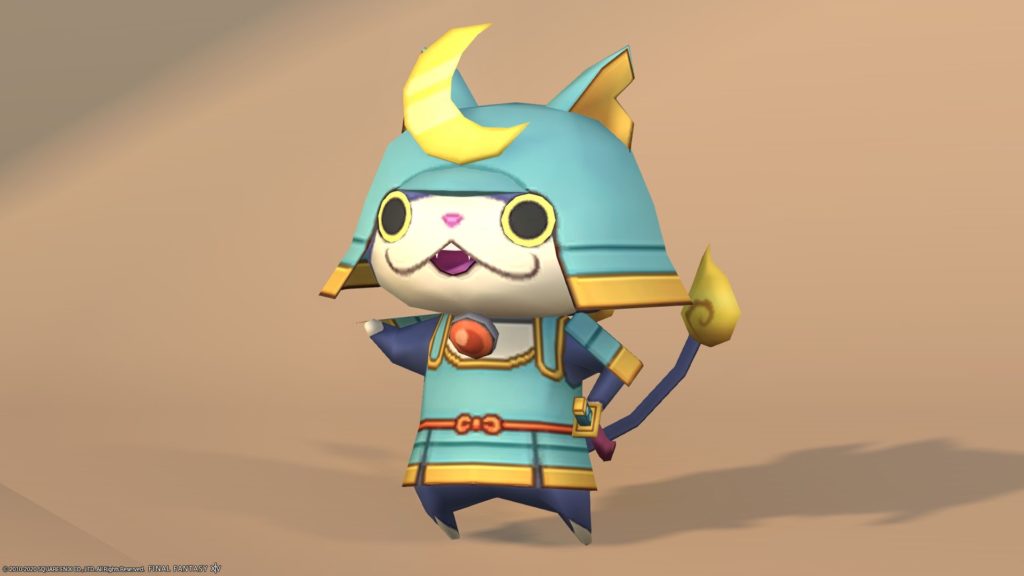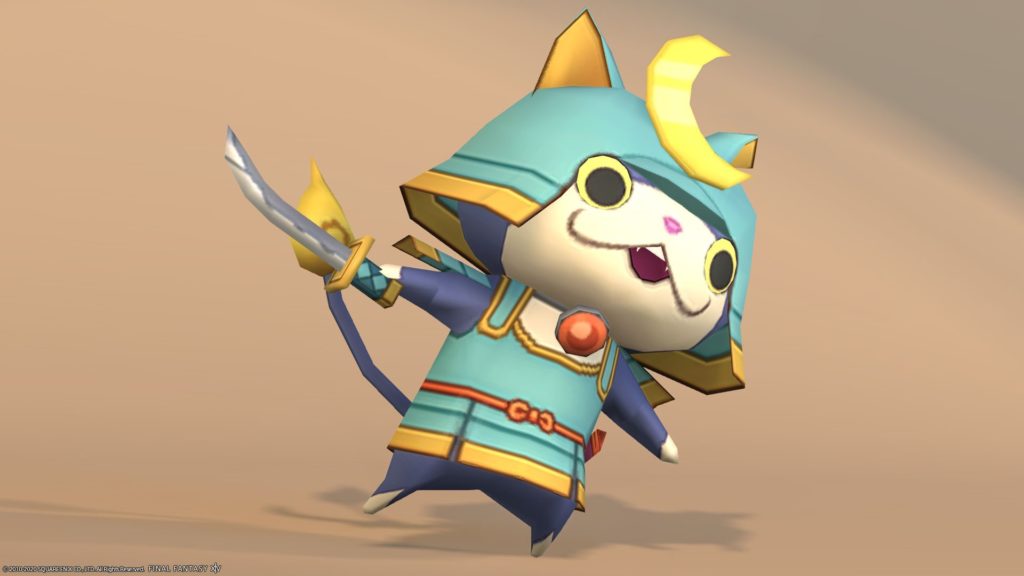 This Yo-kai is Jibanyan's legendary warrior ancestor. He just loves skipjack tuna and carries it around in his armor.
Hovernyan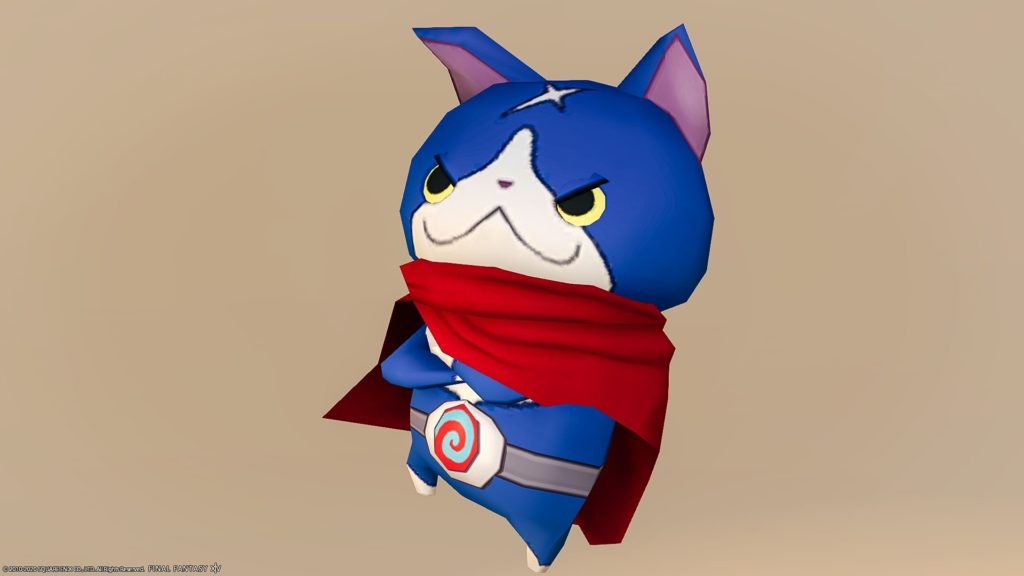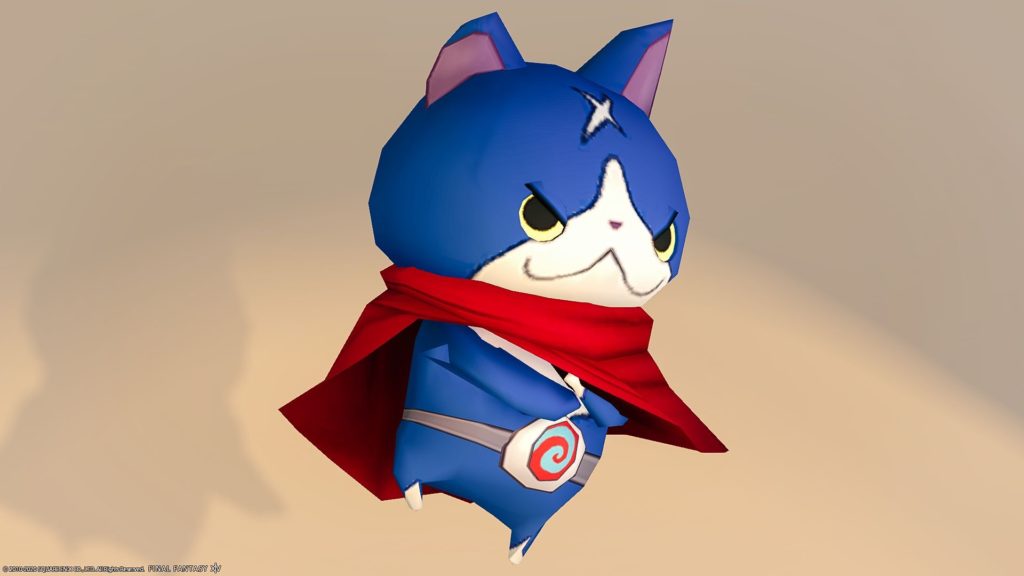 Although he is floating, he is actually very down-to-earth. The white mark on his forehead is an honorable battle scar.
Robonyan F-type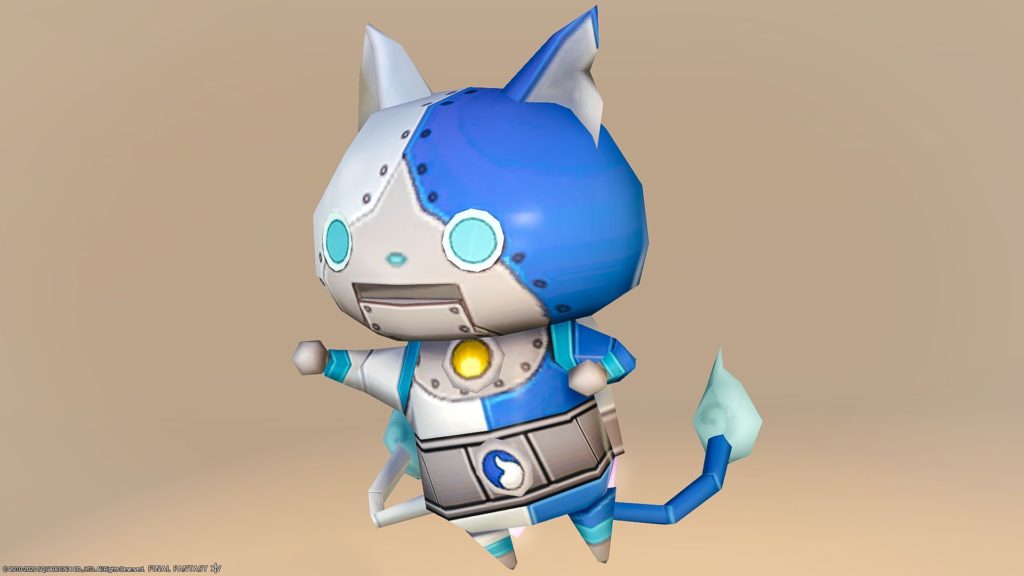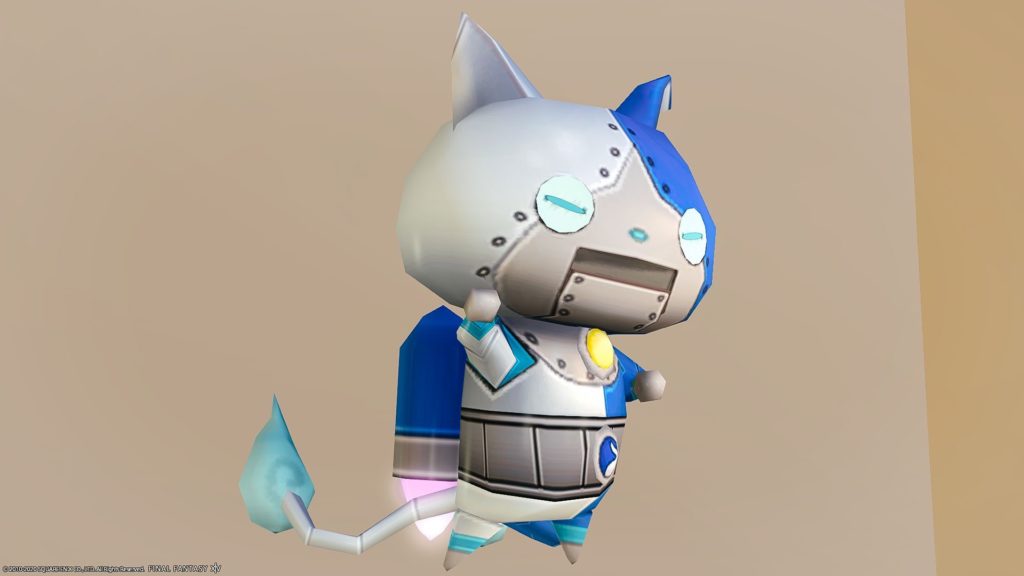 An upgraded model of Robonyan, he removed all of his unnecessary functions to become the perfect robot cat.
USApyon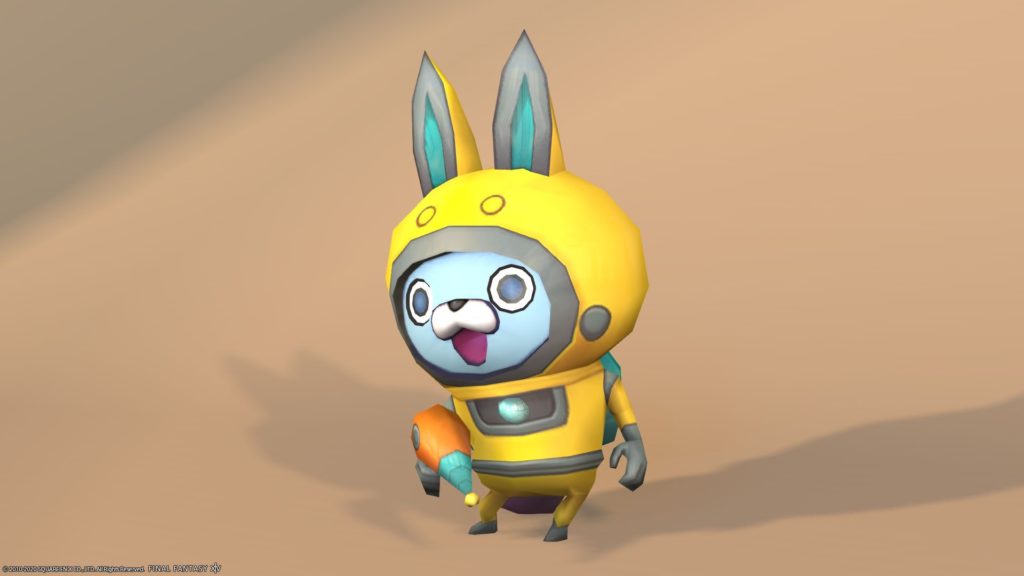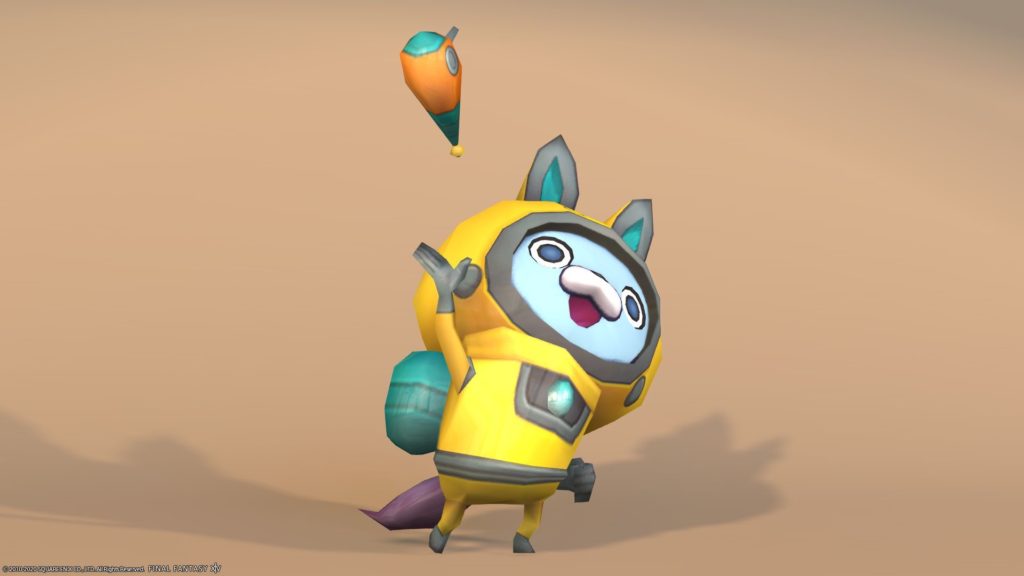 A Yo-kai from across the sea, USApyon hopes to someday venture into space. He uses Vader mode when he is angry.
Lord Enma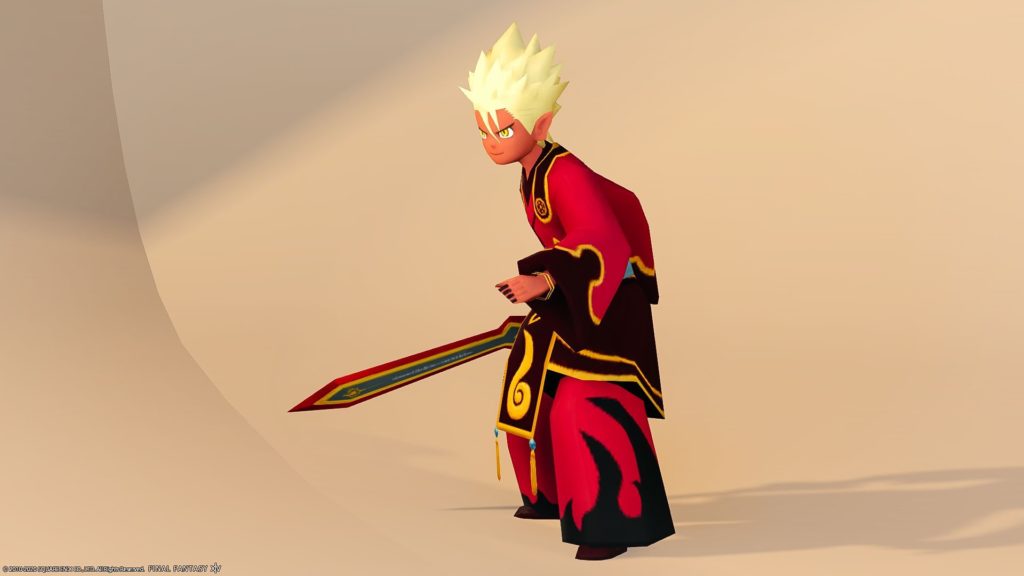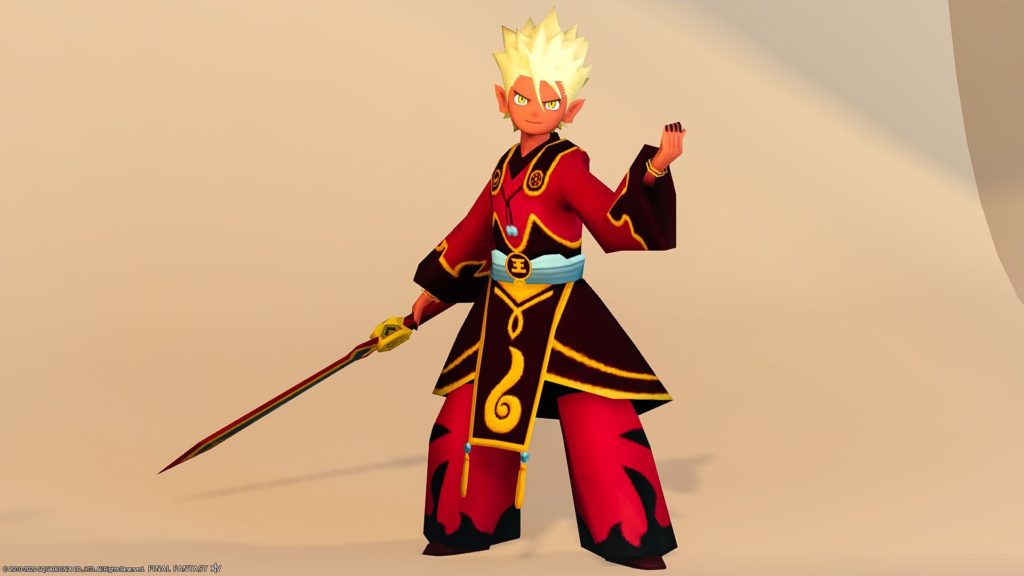 The last in a line of kings who guided the fate of the Yo-kai World. Within him dwell both the souls of a courageous young human boy and an all-powerful Yo-kai.
Lord Ananta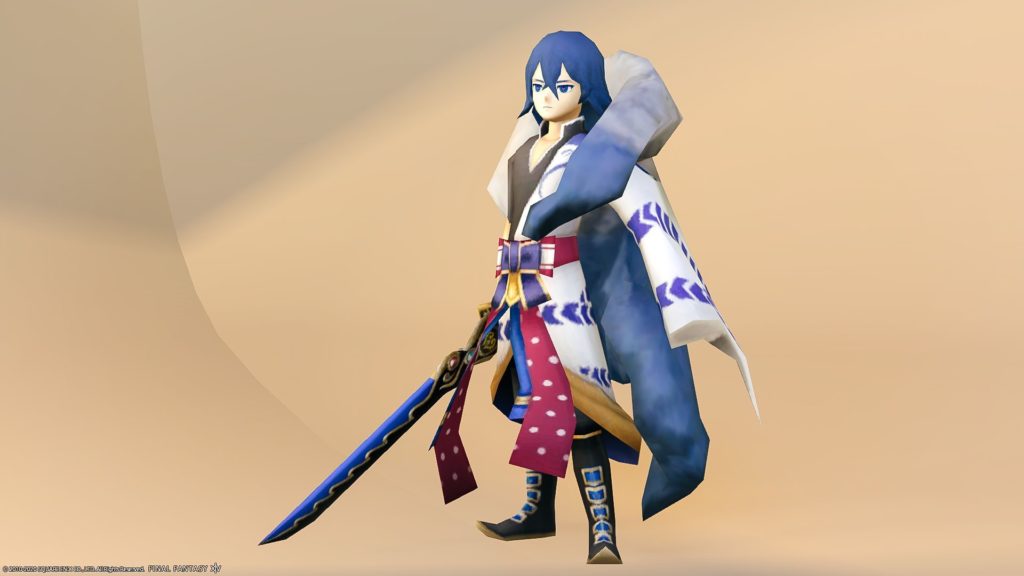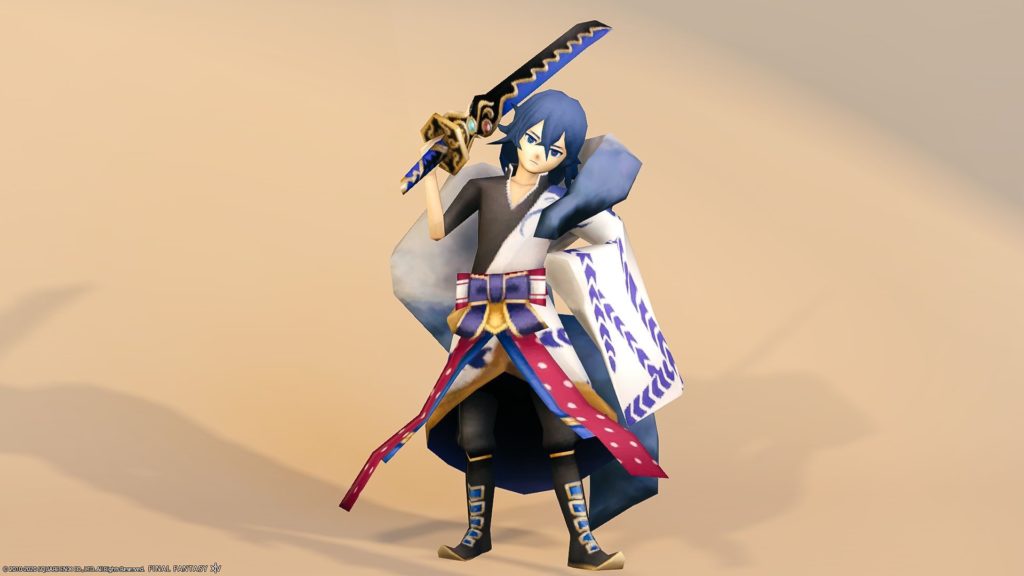 The new ruler of the Yo-kai World. Once a rival of the now abdicated King Enma, he became a trusted ally and friend.
Zazel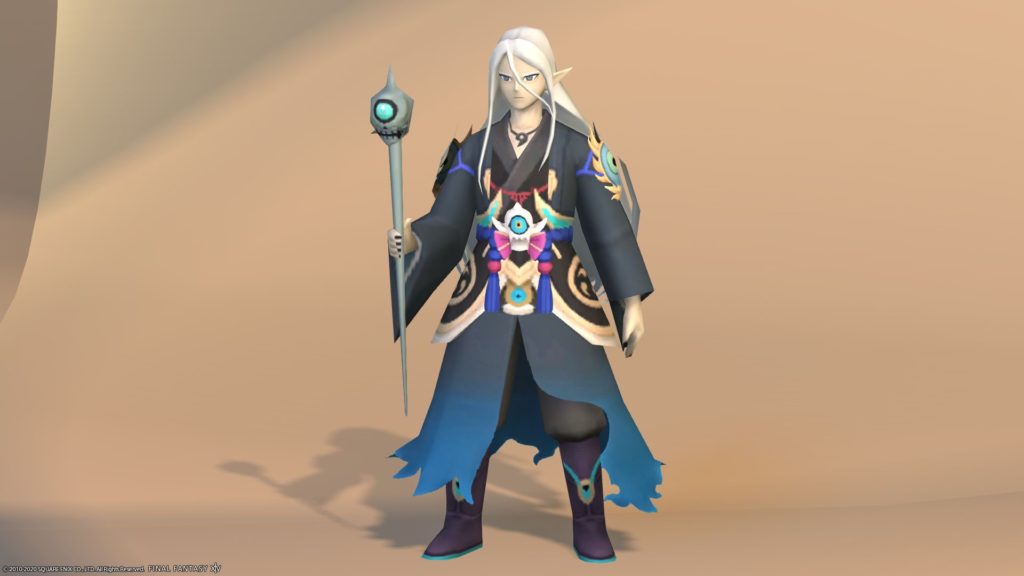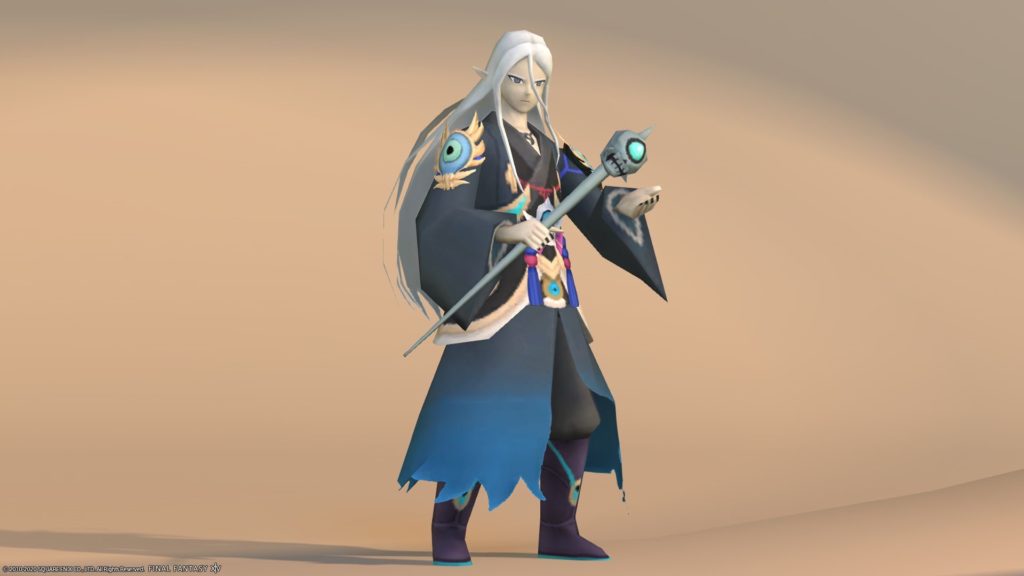 Counselor to generations of Enmas, the Yo-kai kings. He repelled the corruption of the Overseer with the last Enma after he abdicated the throne.
Damona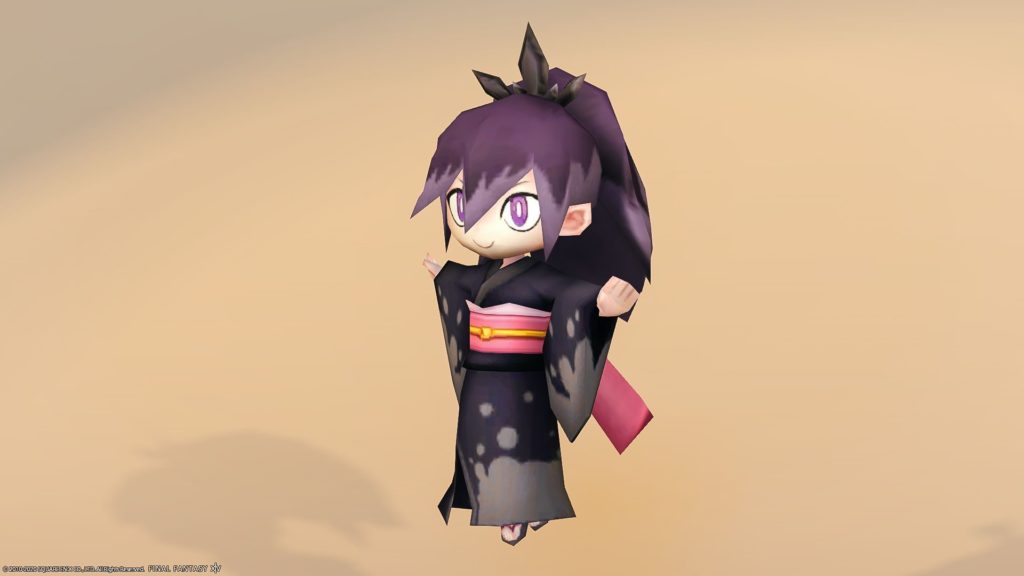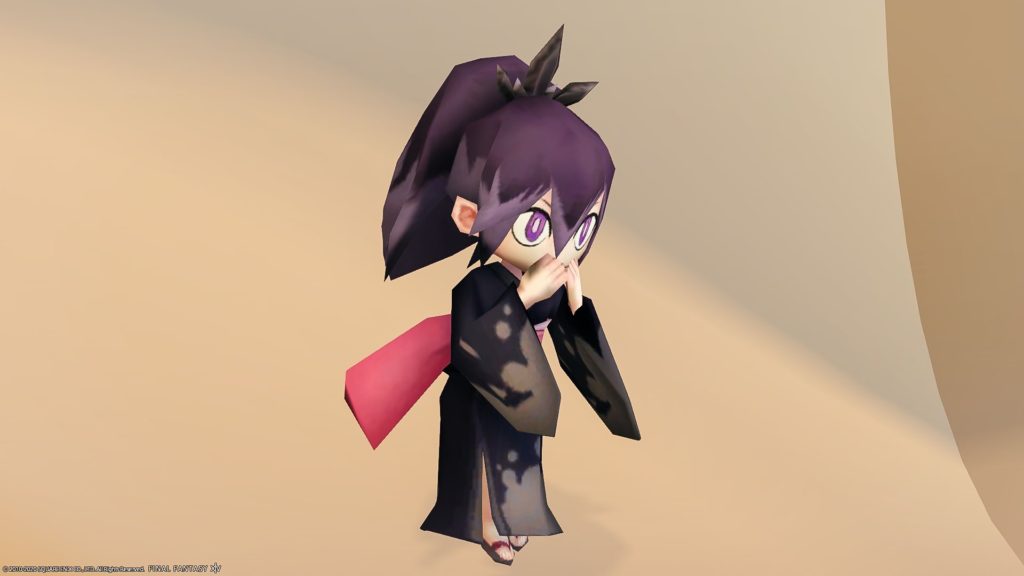 The daughter of an Oni pirate king. She is learned in the mystic arts but, as a tradeoff, lacks emotion.
The above is a summary of the Yo-kai Watch collaboration minions.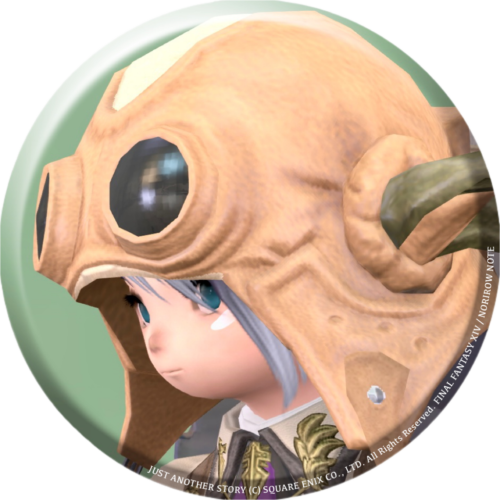 norirow
Check the video to see the movement !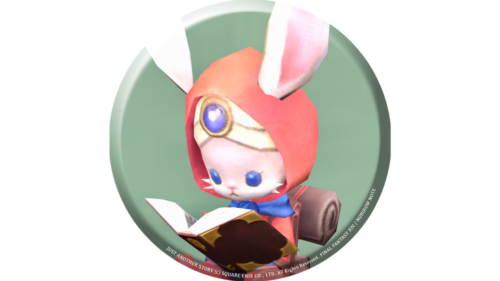 namingway
Related Posts