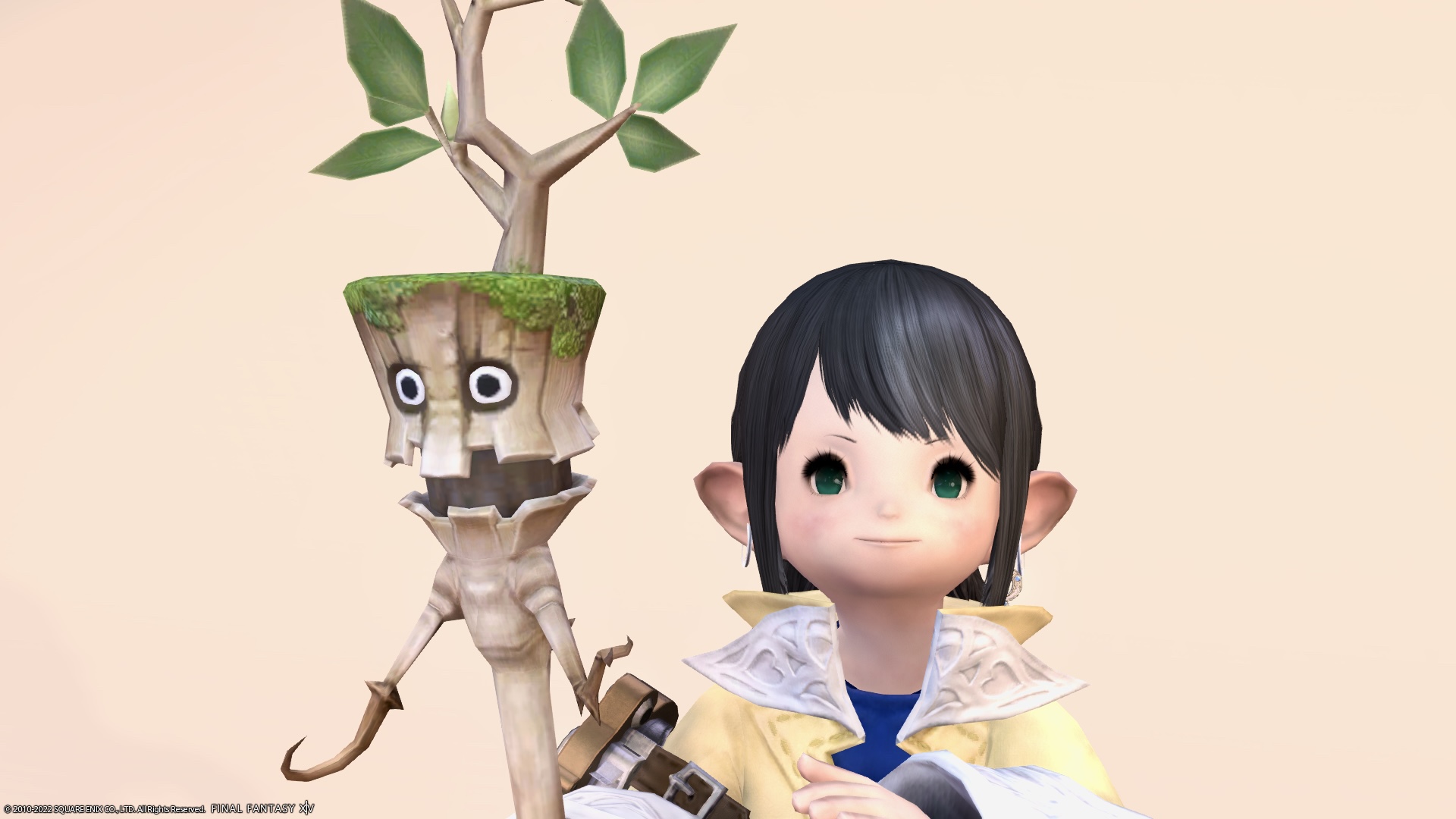 This is a record of the speaking white mage weapon "Tane Mahuta".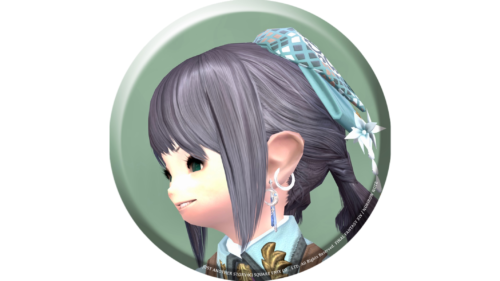 noriko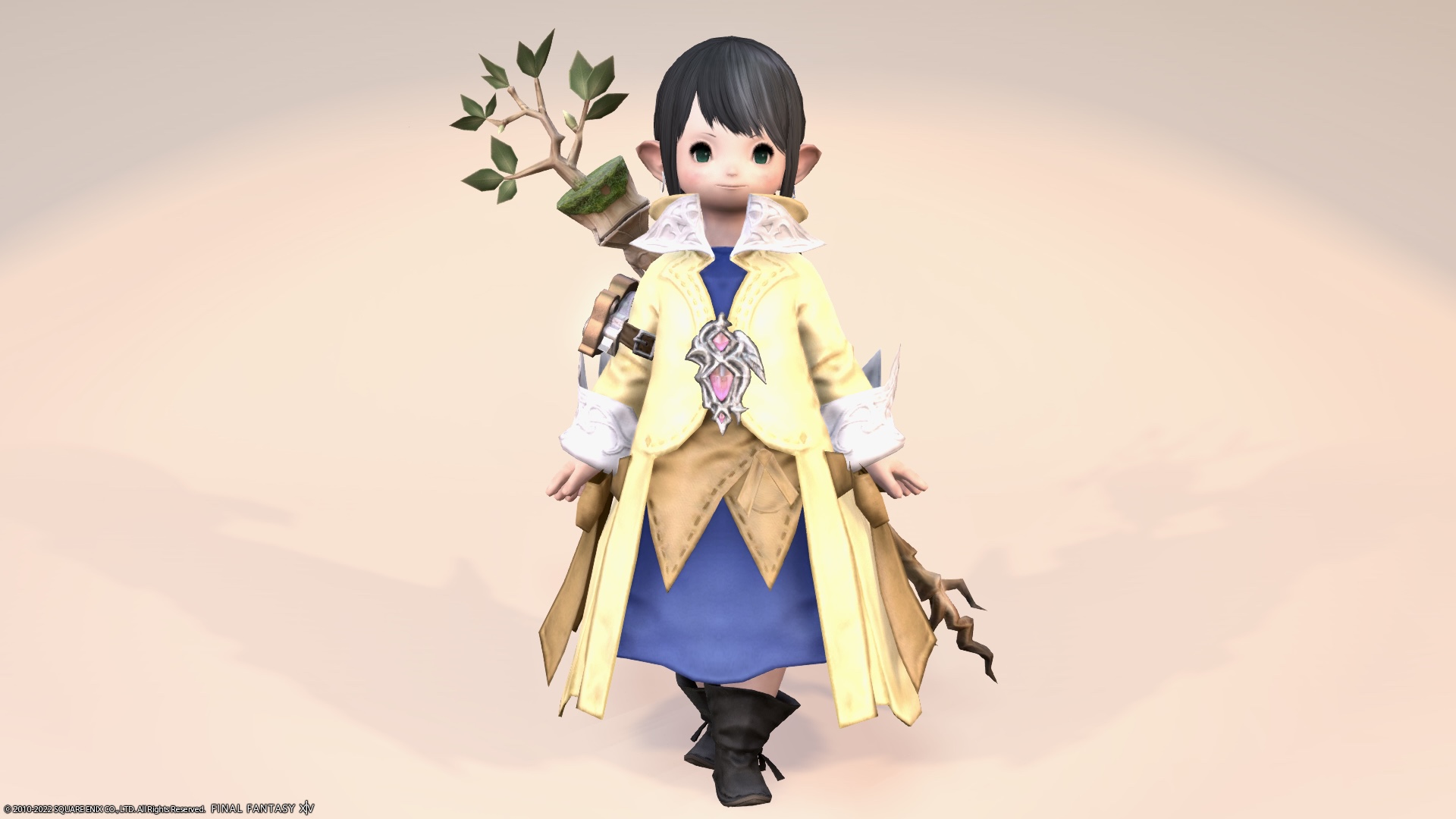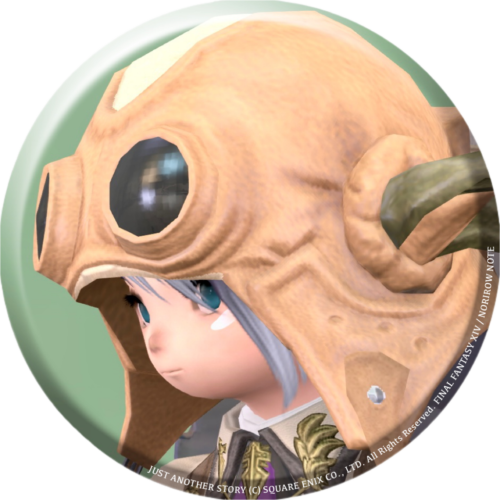 norirow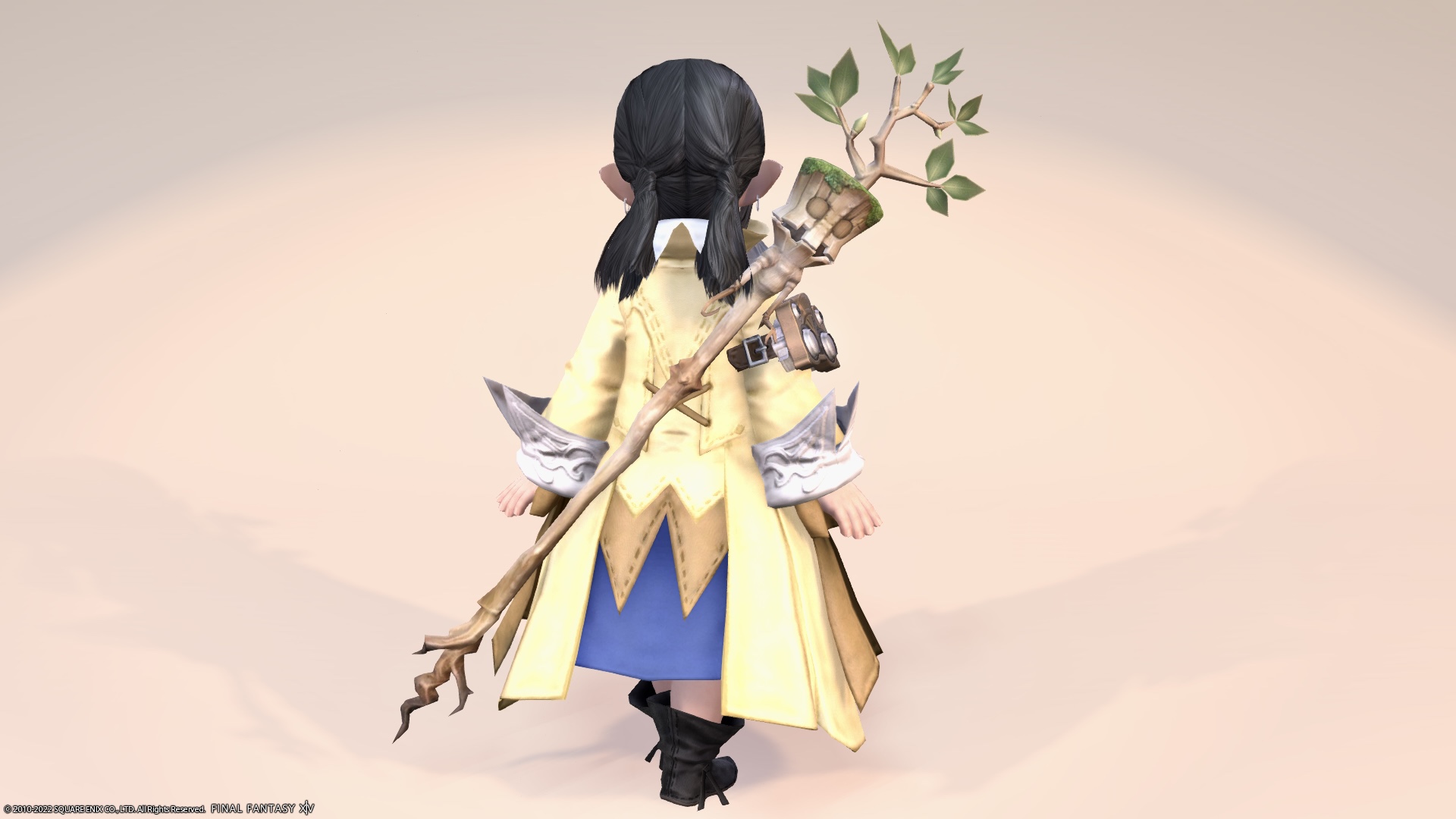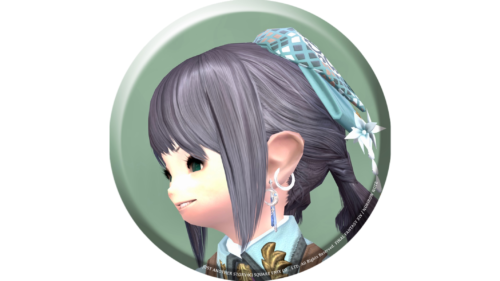 noriko
Fufu, that's right. "Tane Mahuta" means "Forest God" in Maori!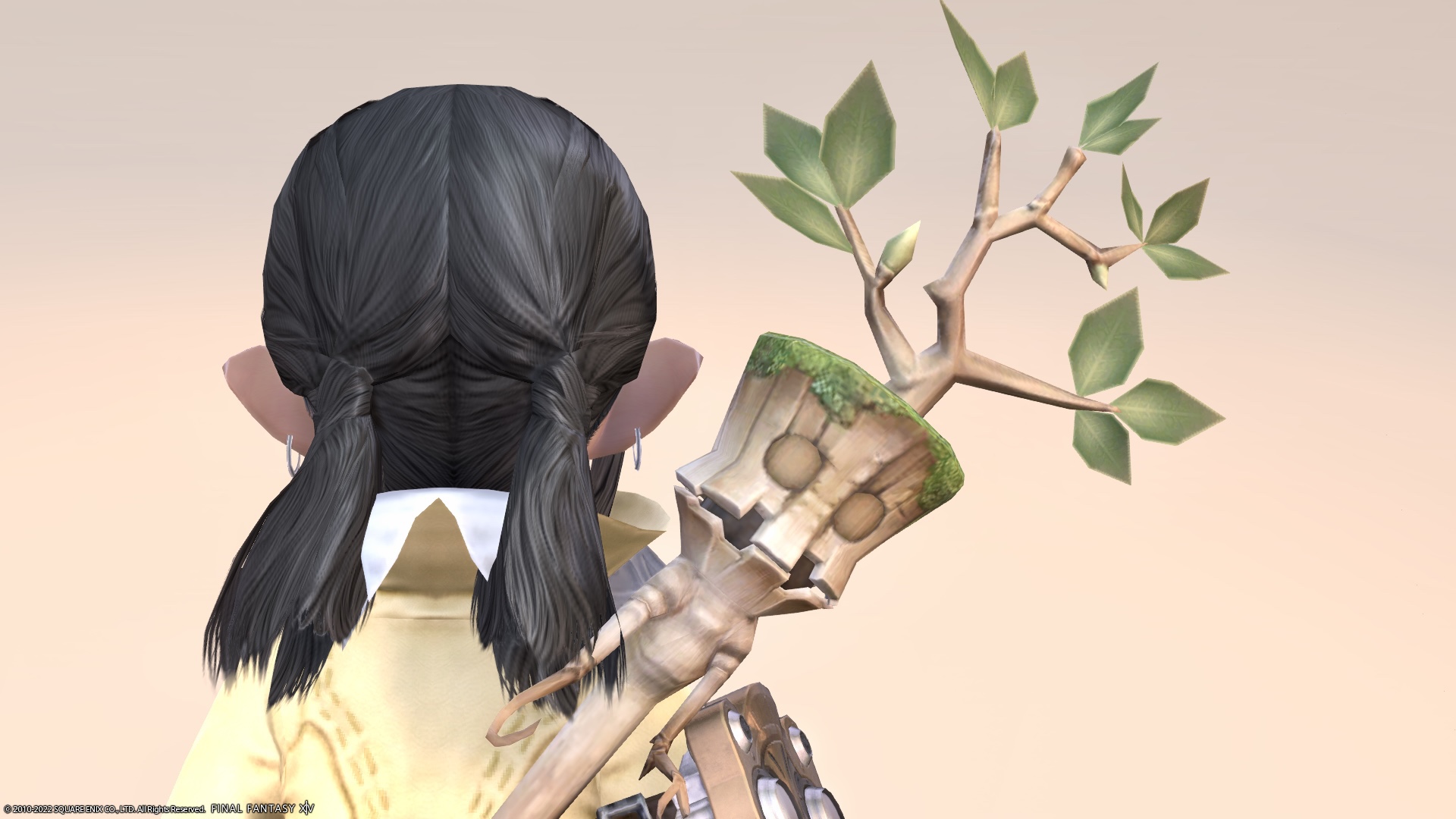 It's a god who has lived for 2500 years.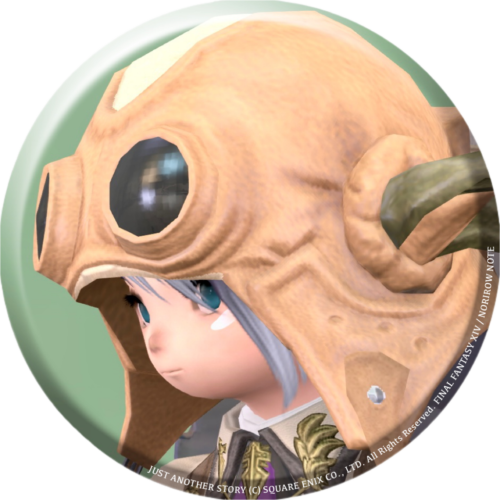 norirow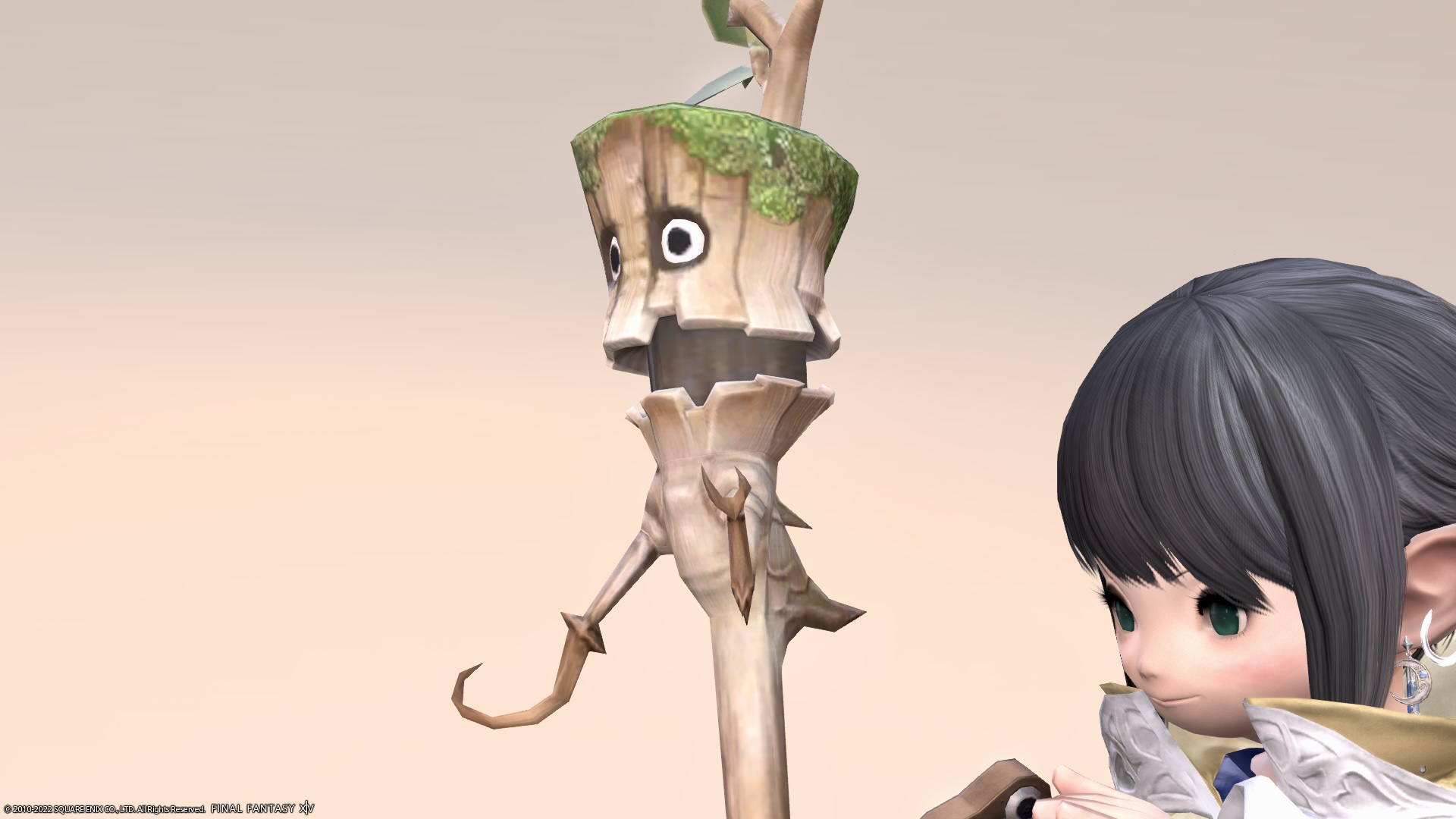 A cute god who speaks cheerfully. (maybe)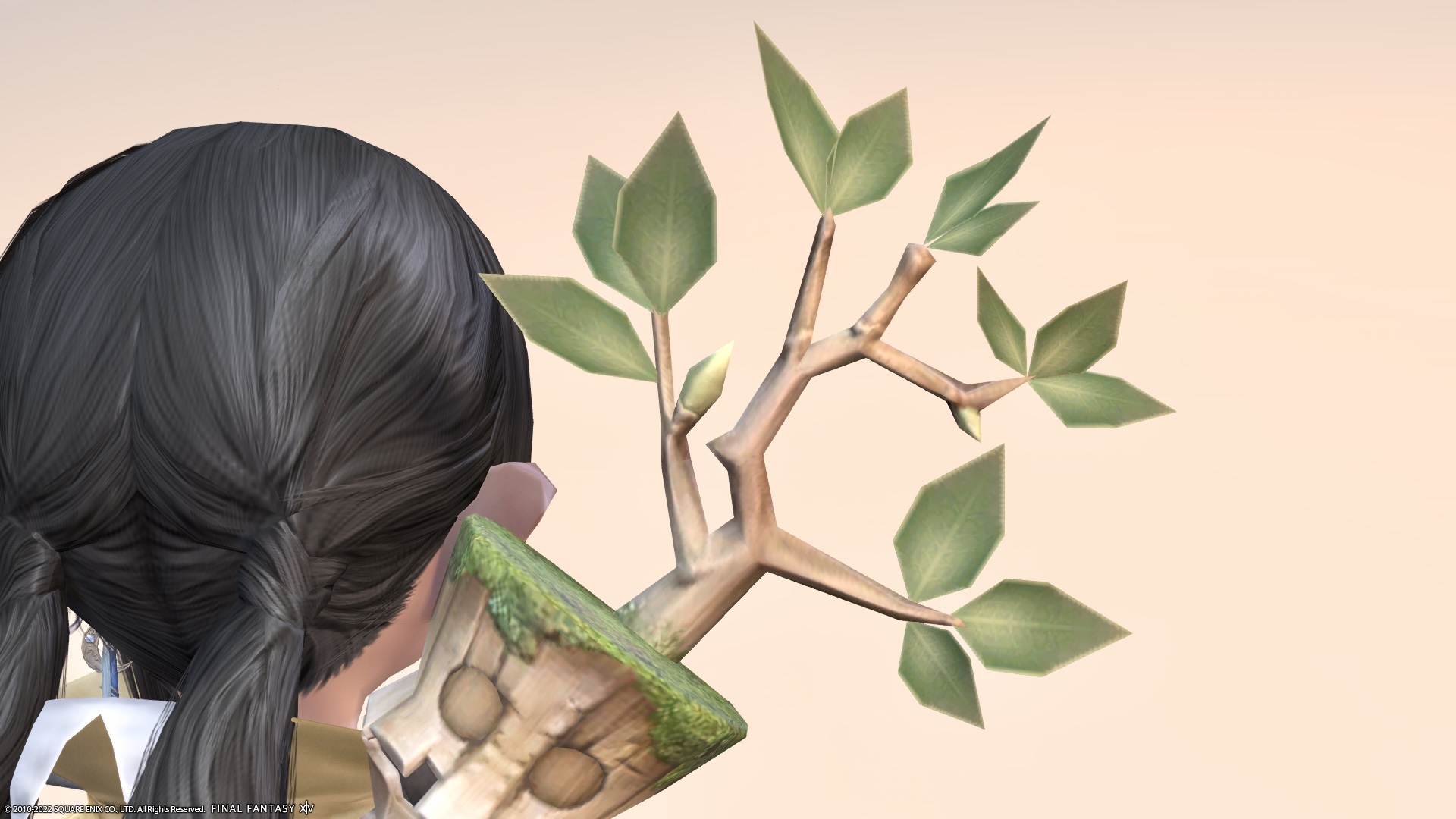 Like "Dzemael Whispering Rod", he is asleep when he is carried by me …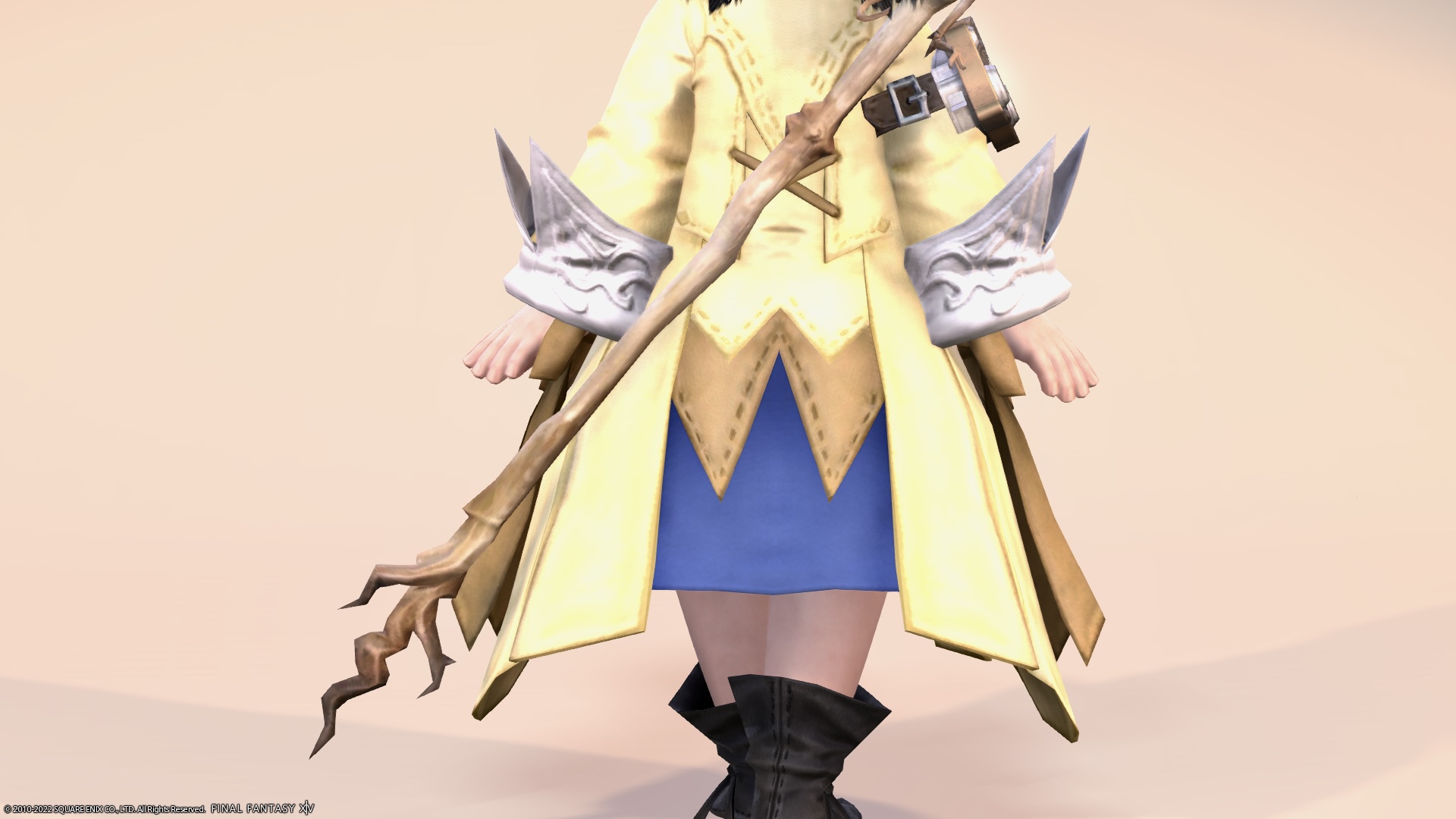 When I set up, he wakes up!
And he opens his mouth and talks.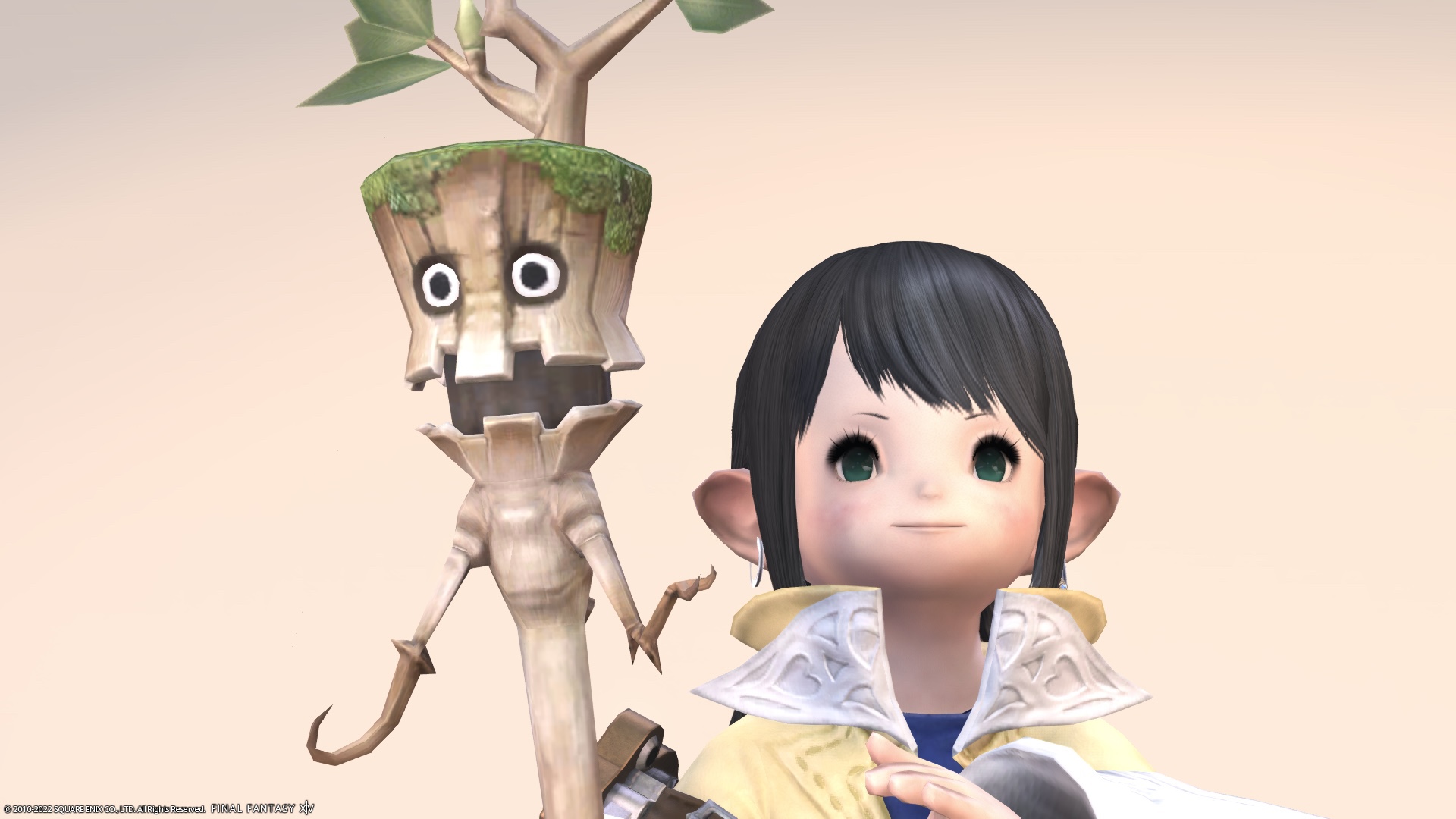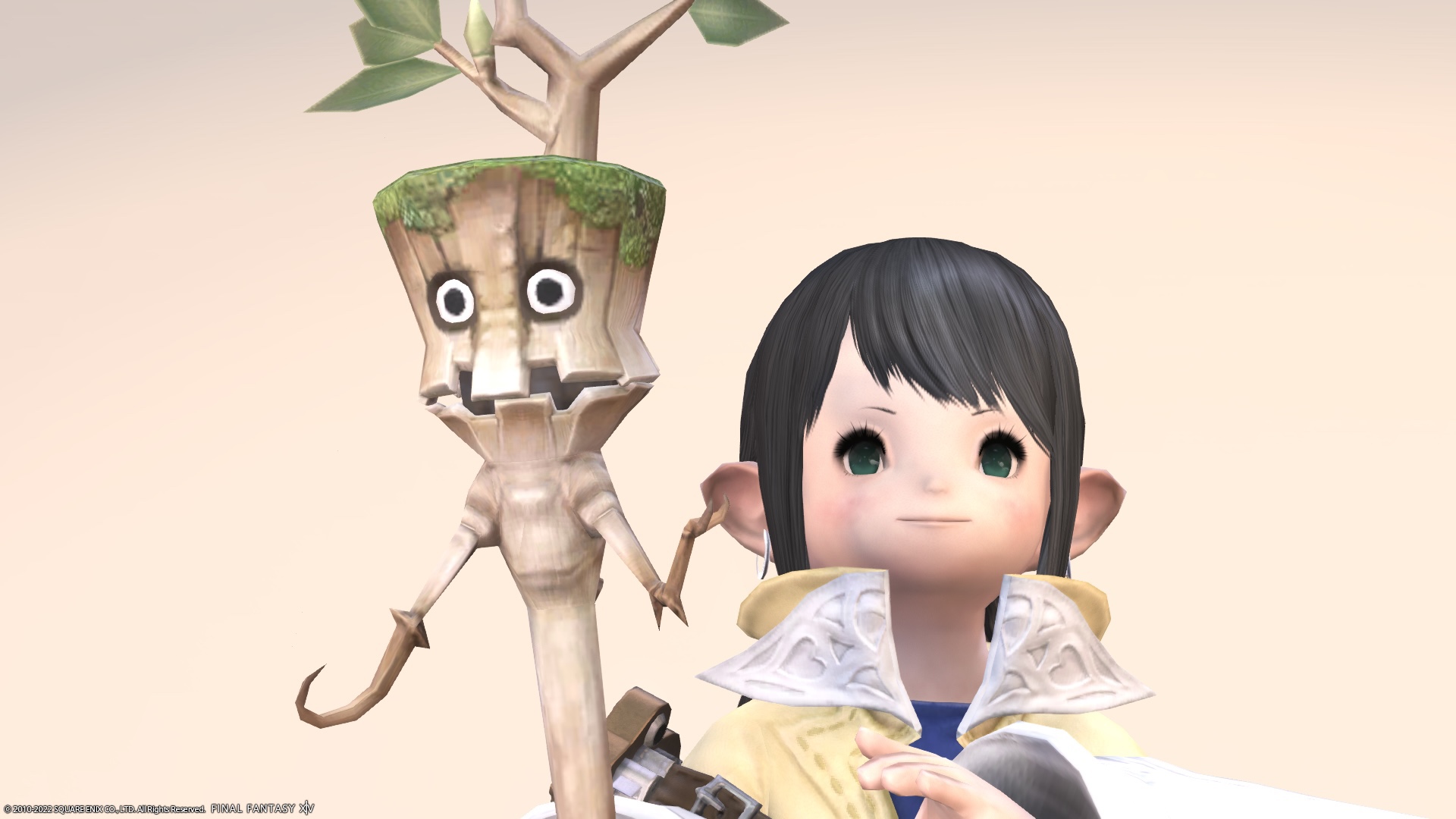 Blinking and cute ♪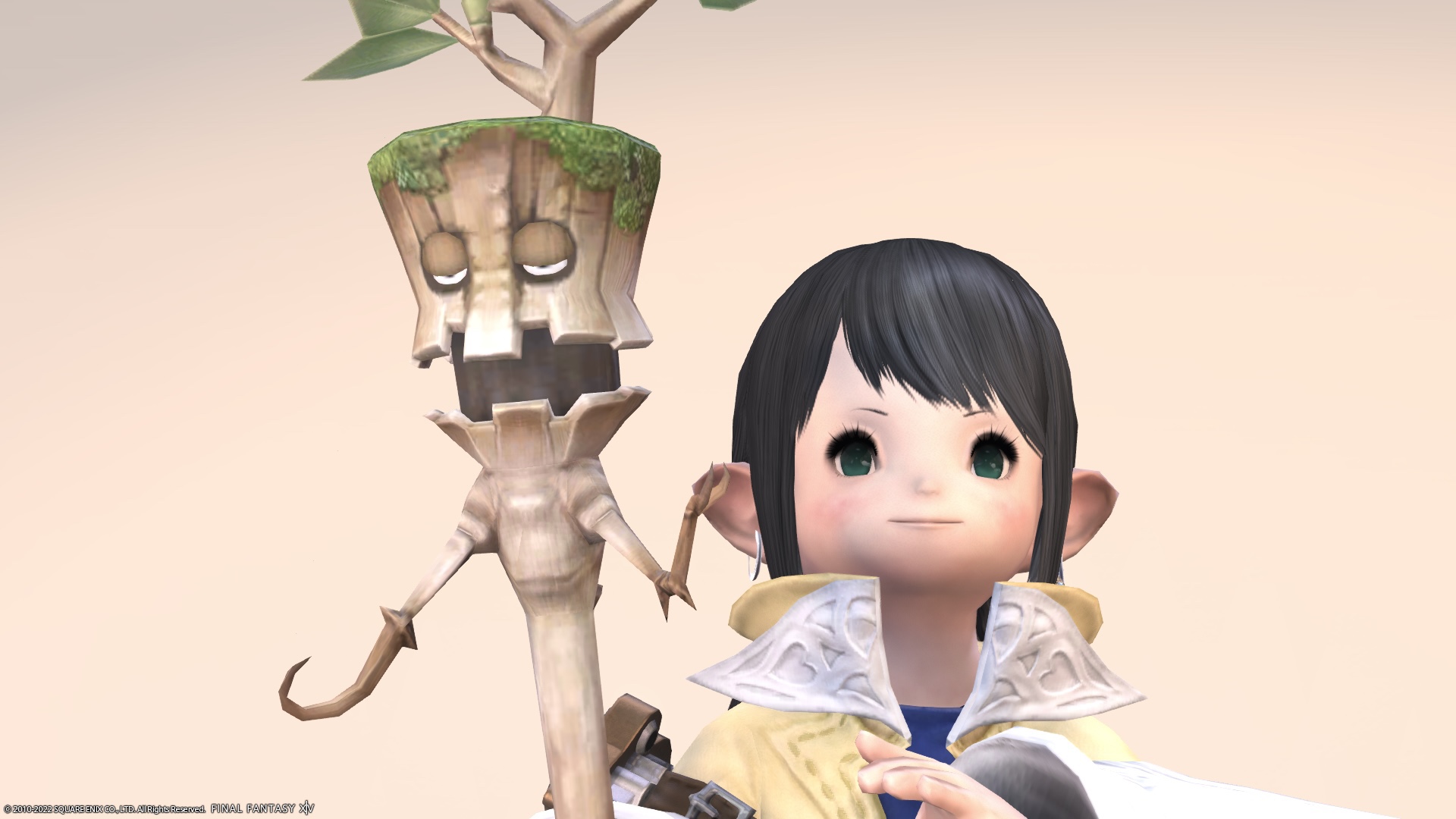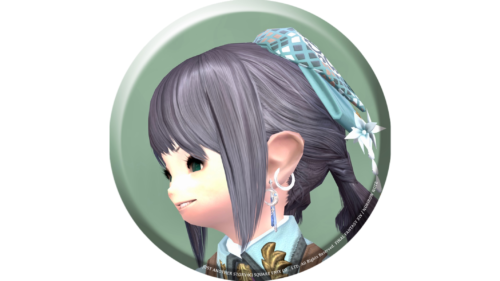 noriko
There are a lot of leaves compared to "Dark Brown-chan".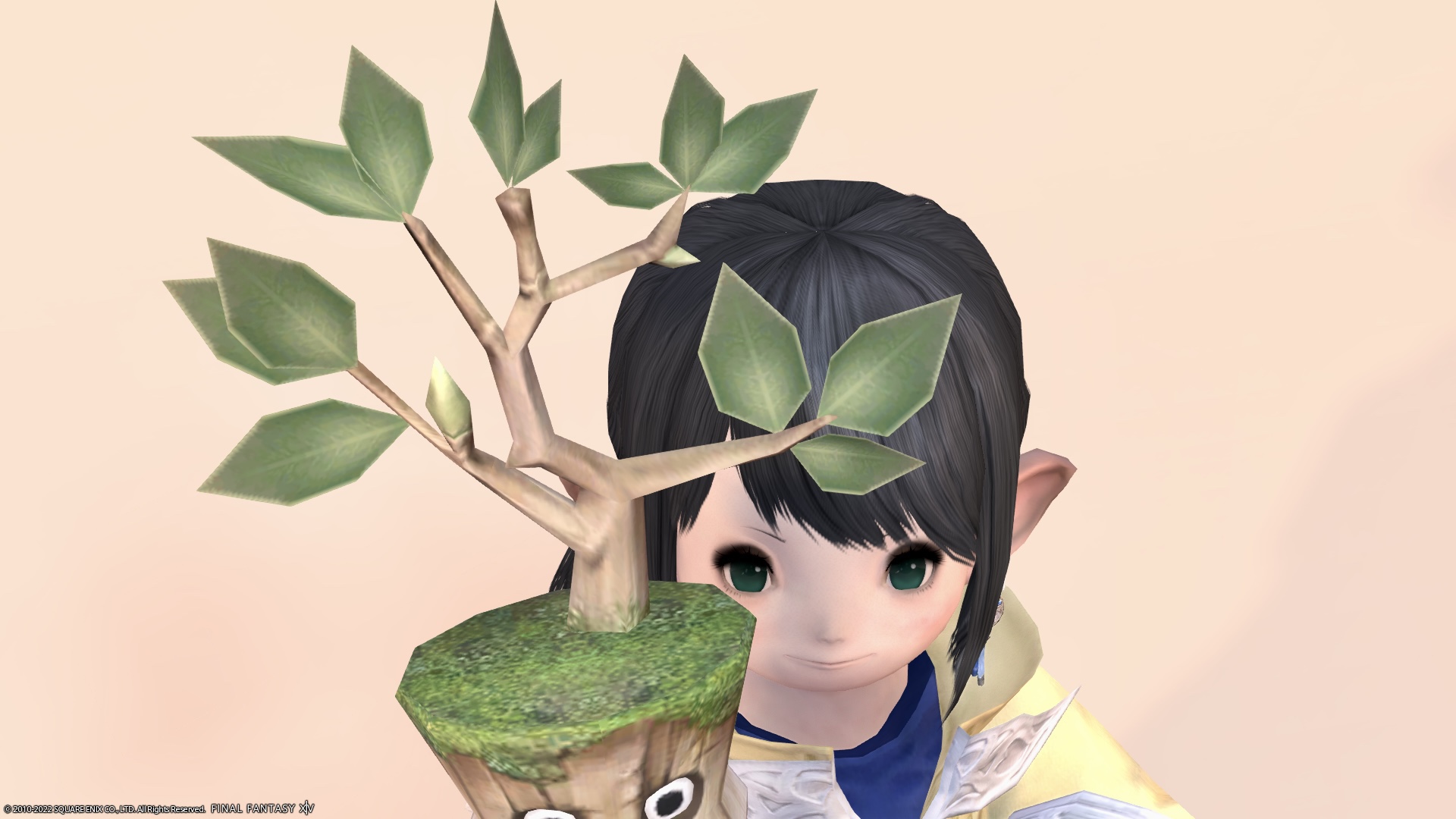 There are several wands of the same type, but it is the most leafy type of wand.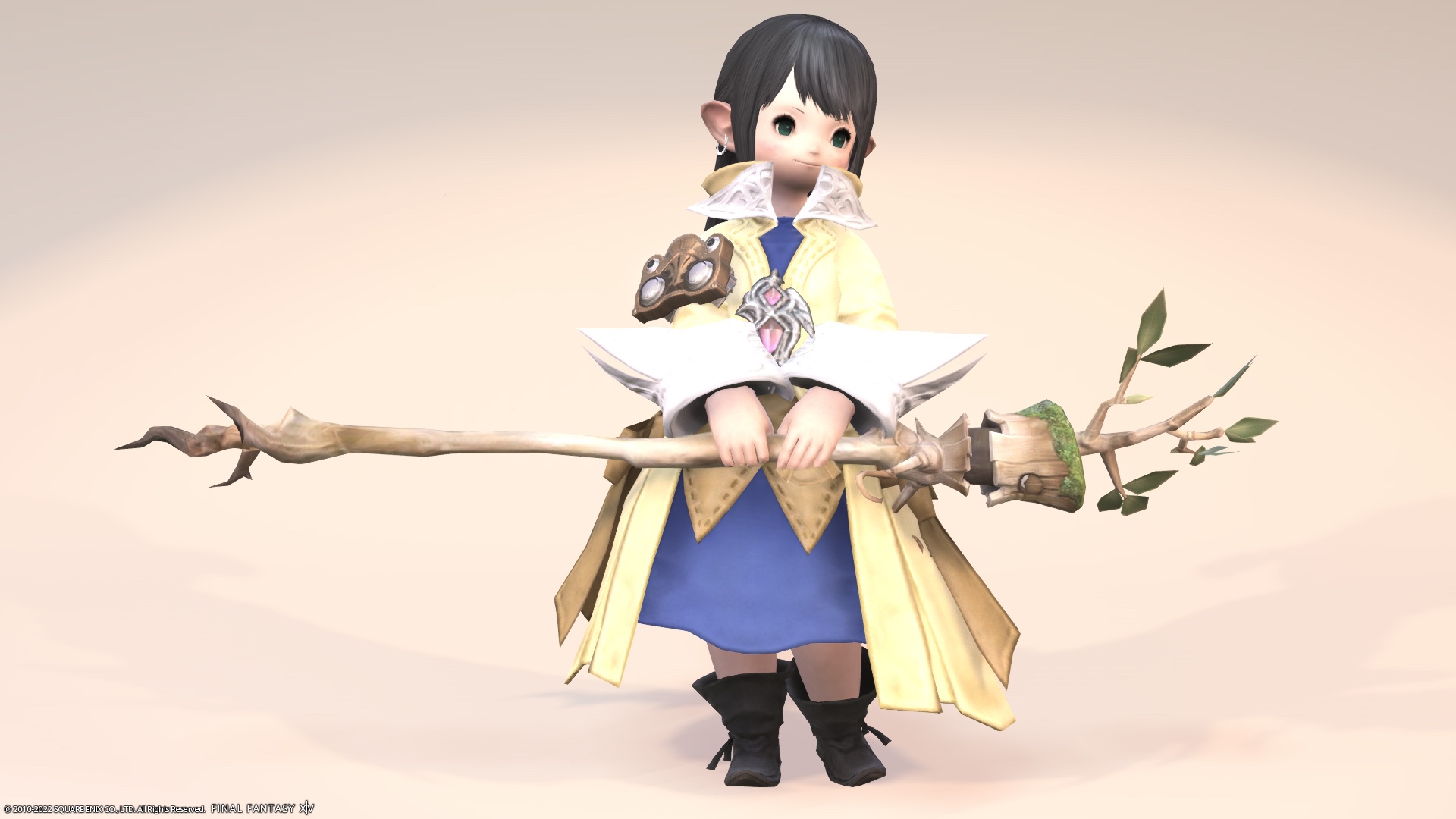 This "Tane Mahuta" is a crafter-made weapon, so you can purchase it on the market board.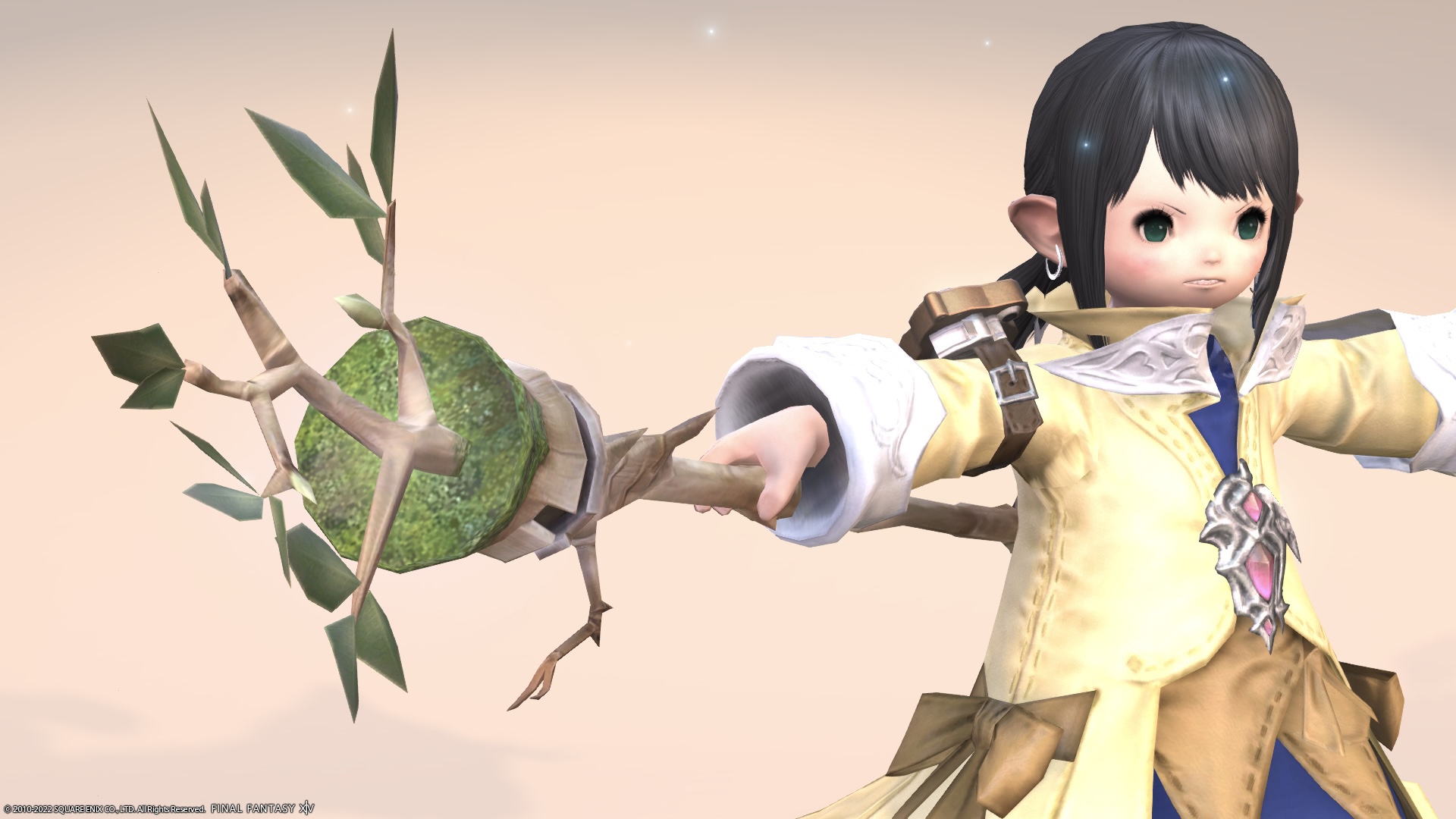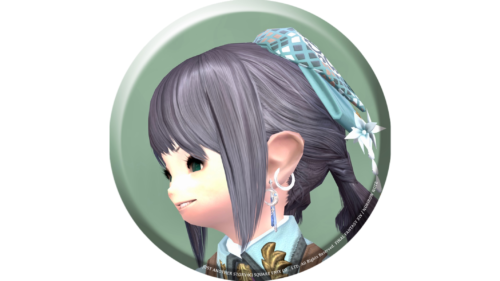 noriko
I really like this series ♪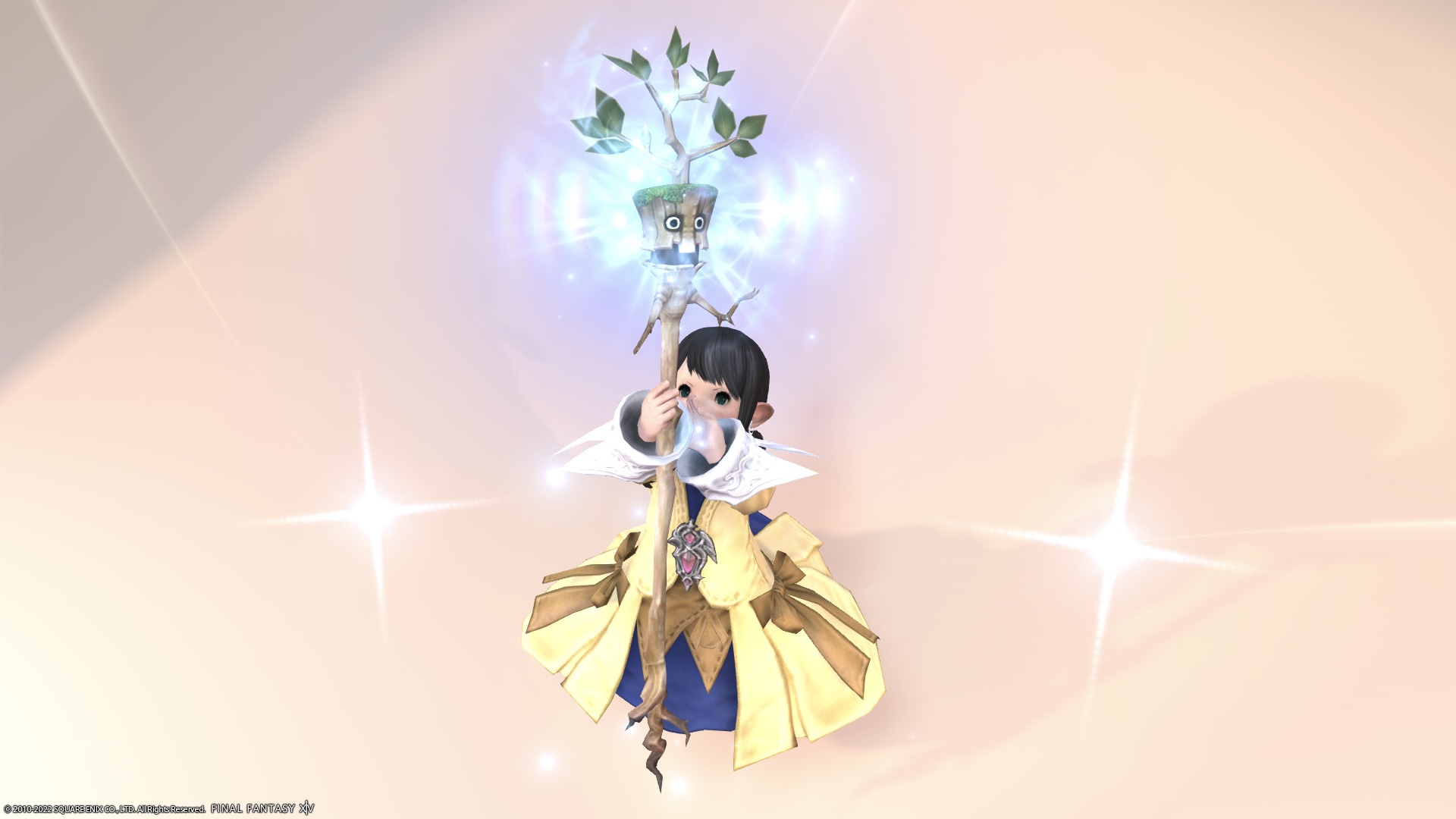 Fufu, I like the feeling of adventuring together.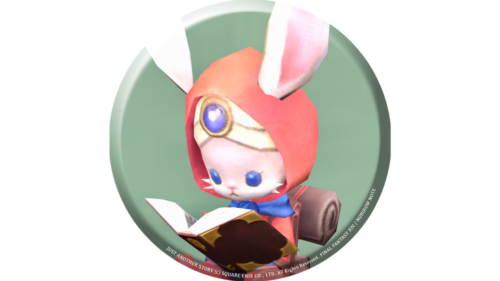 namingway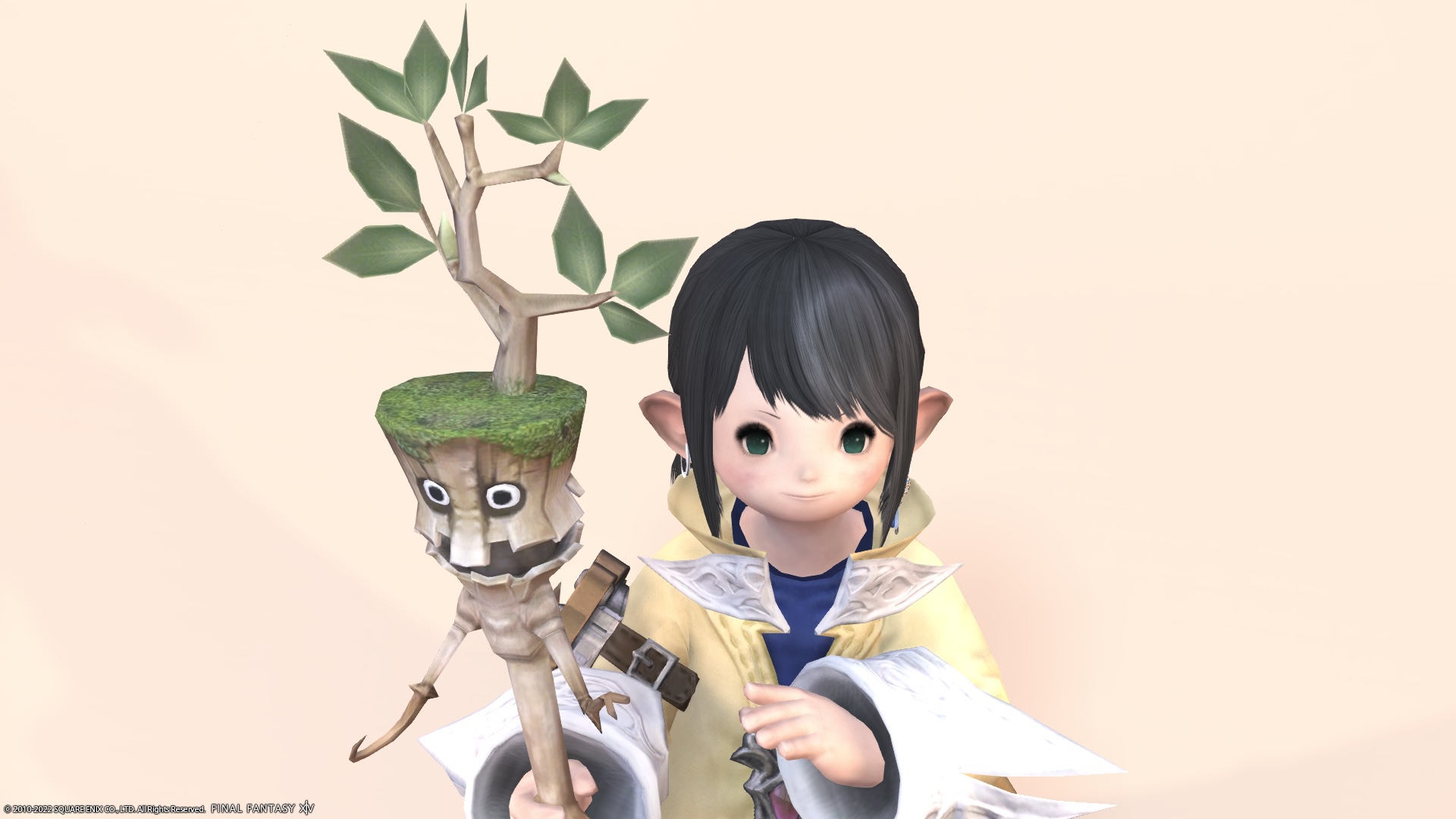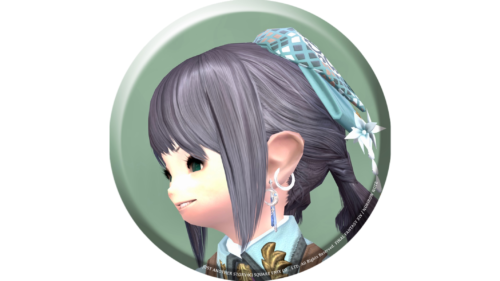 noriko
Oh yeah, I'm basically traveling alone, so I'm glad that my friends are with me like this.
Video recording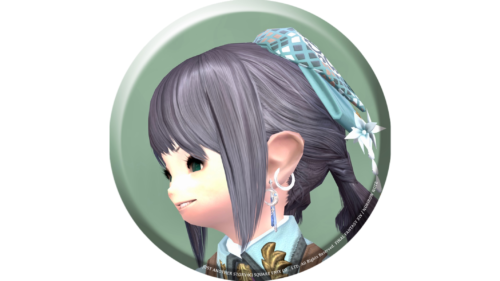 noriko
Well, I'm not lonely because Namingway is always with me!
So, it was a record of "Tane Mahuta", the white mage wand of the talking forest god.
Related records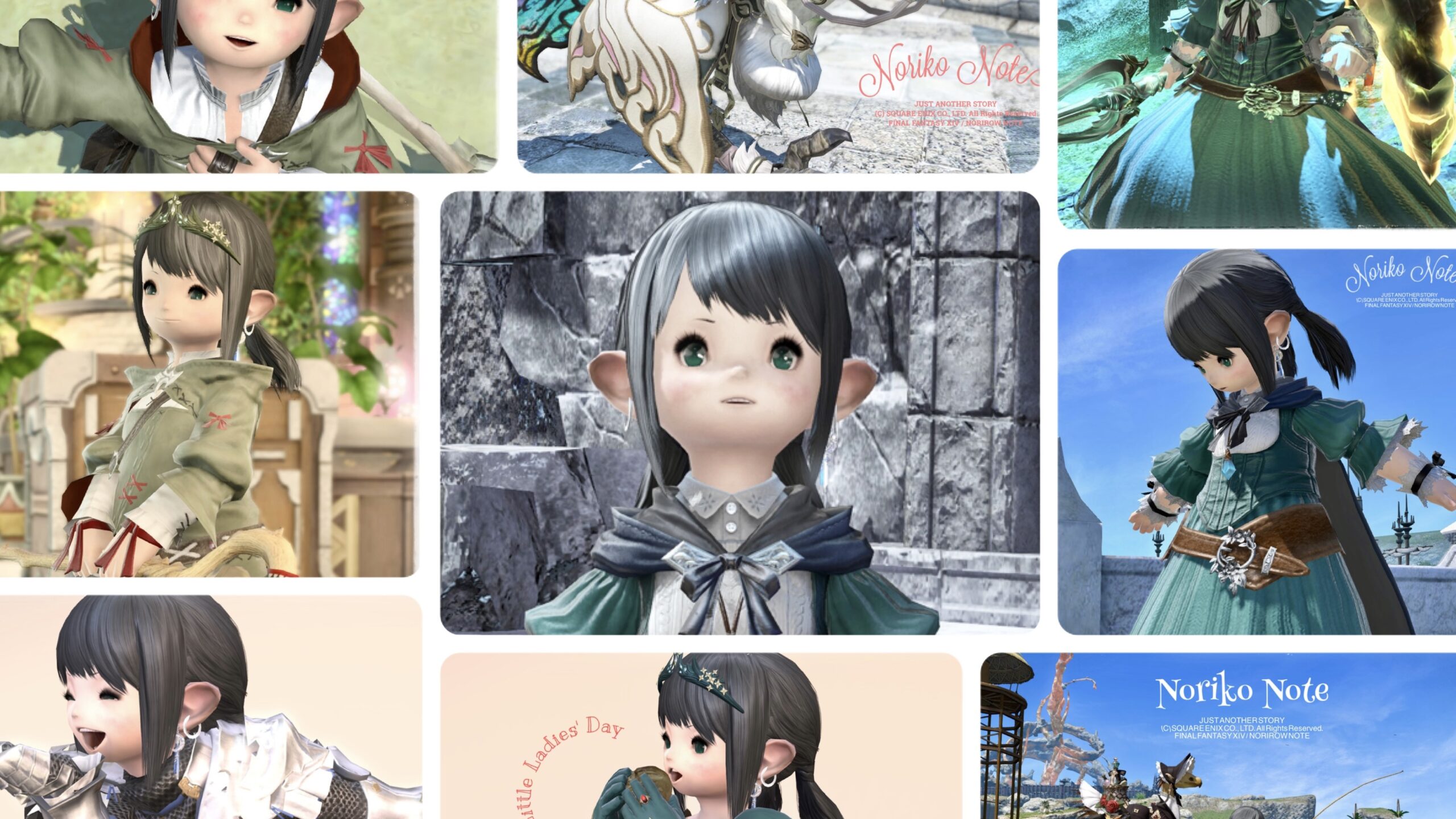 Noriko Note
This is a summary of Noriko's cute costumes and items! / ノリコちゃんの可愛い衣装やアイテムのまとめです!