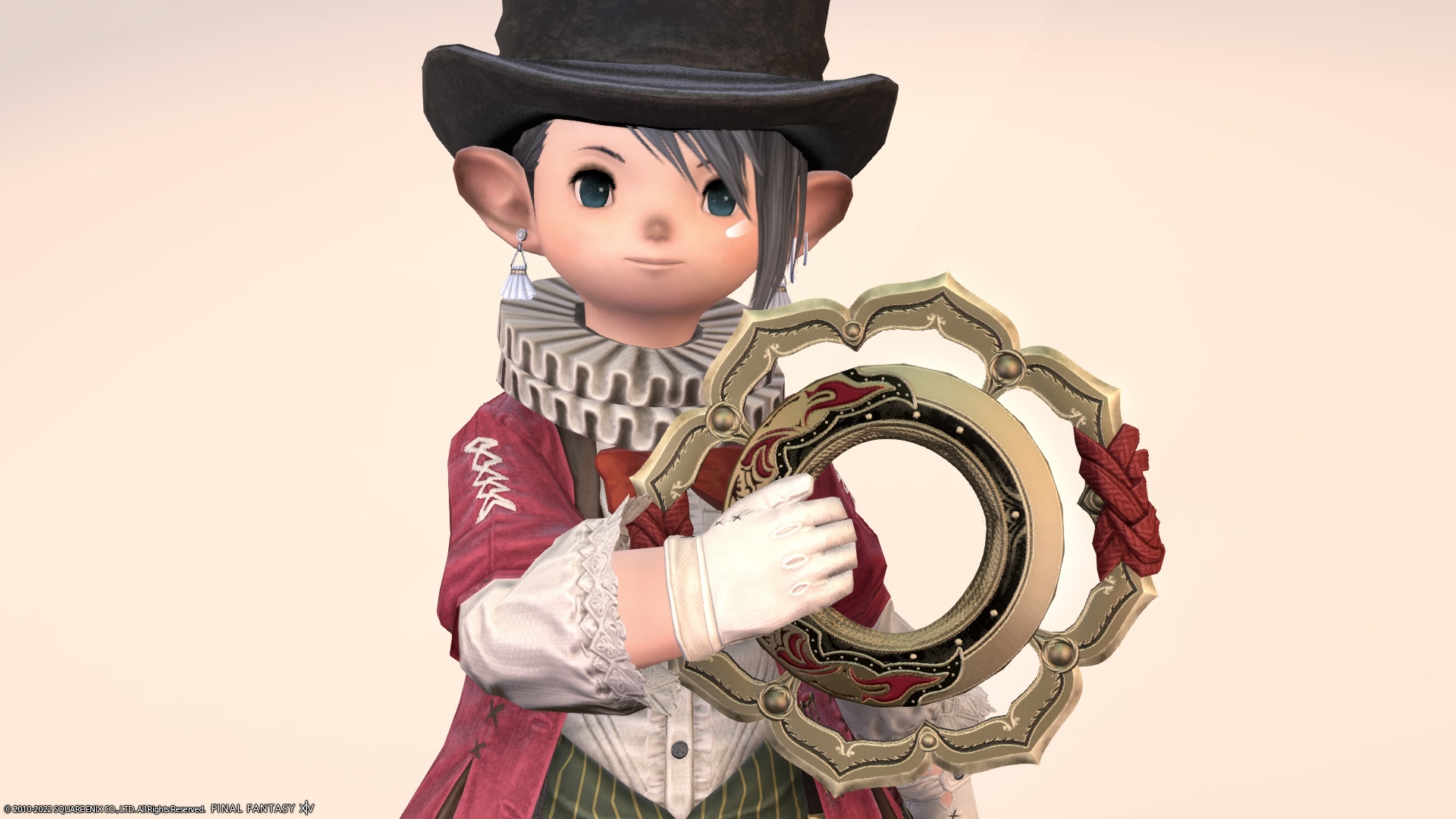 This is a record of the cute dancer weapon "Gyosei Kai".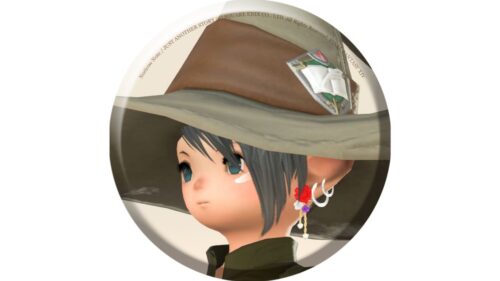 norirow
Wow, is it the shape of a flower?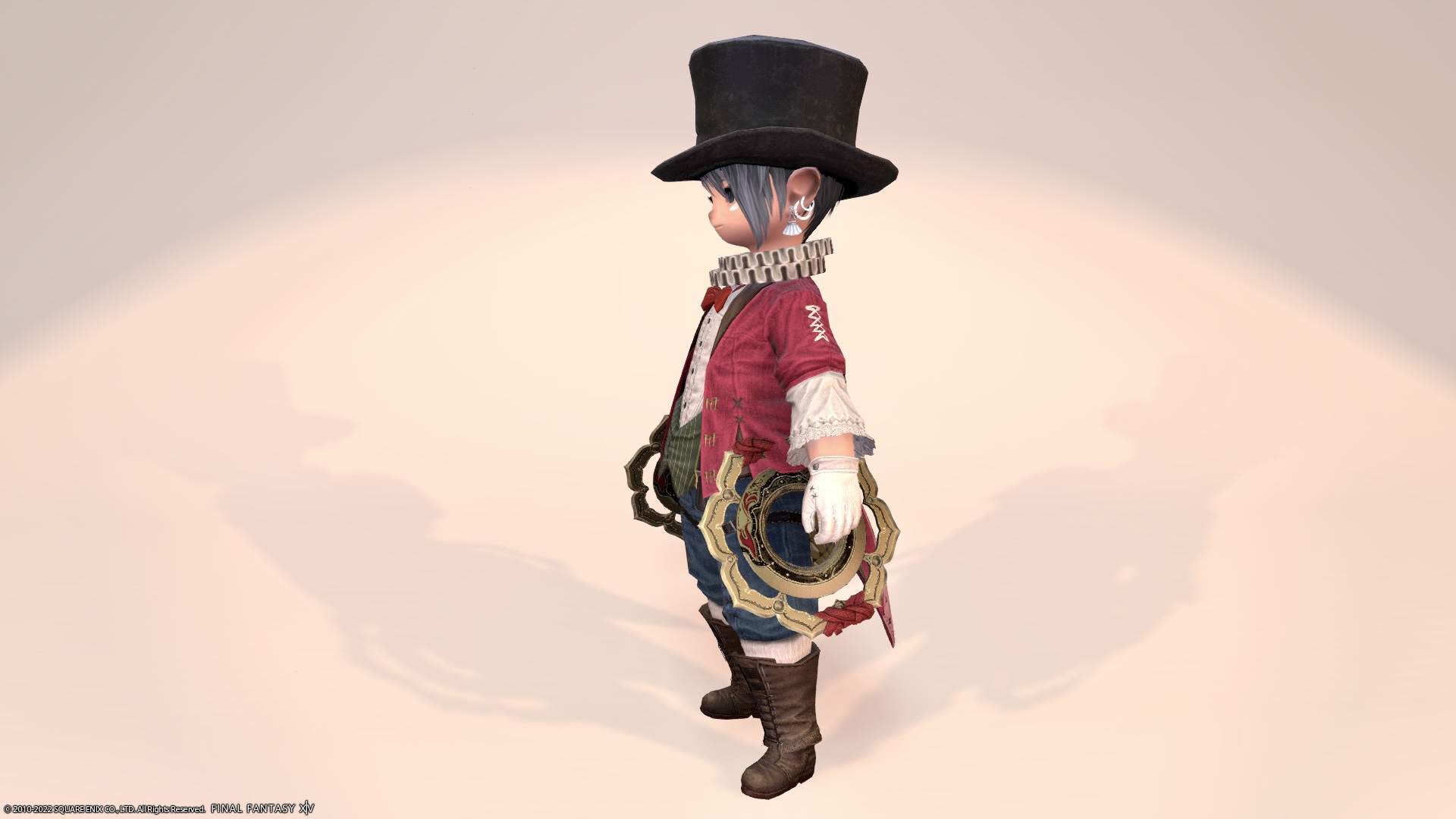 It looks a bit like a lotus flower.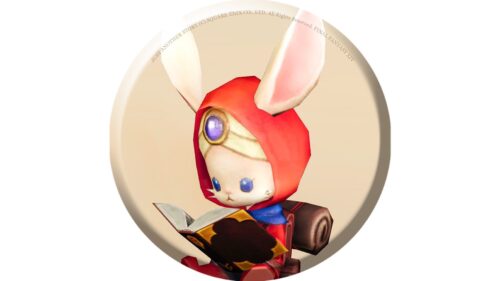 namingway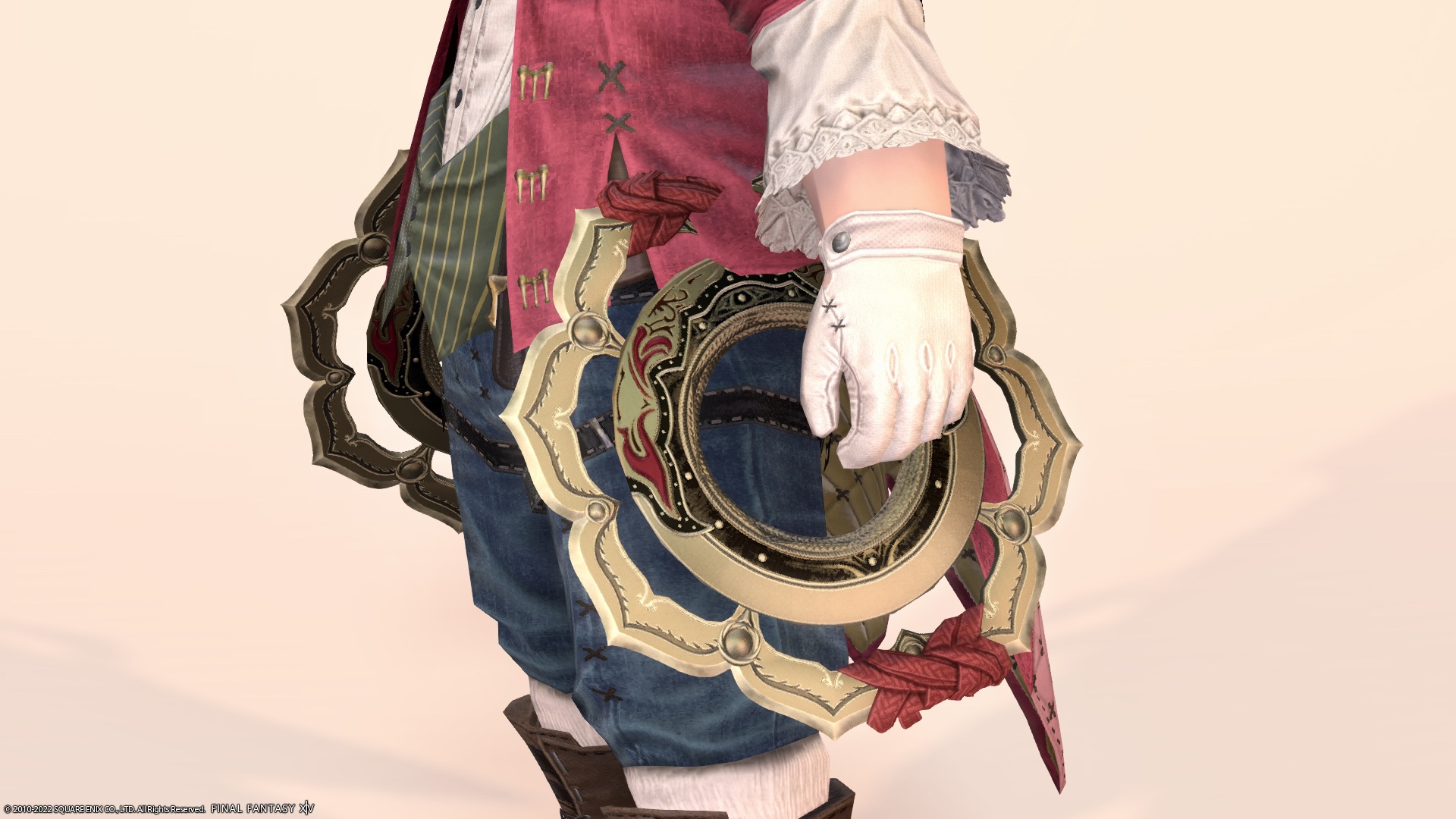 Since it is large, it has a strong impact when equipped.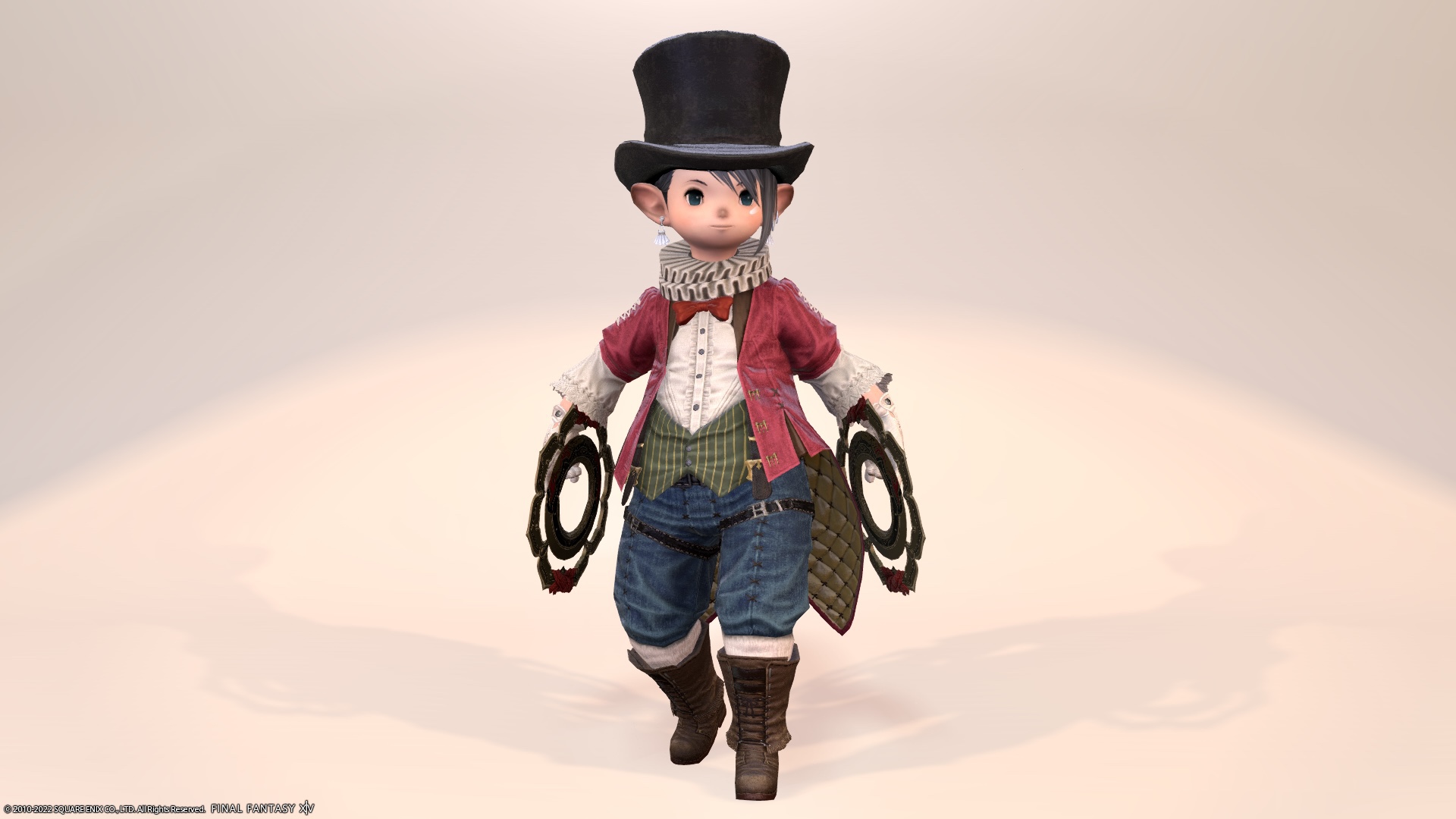 The red ribbon is an accent and it is very fashionable.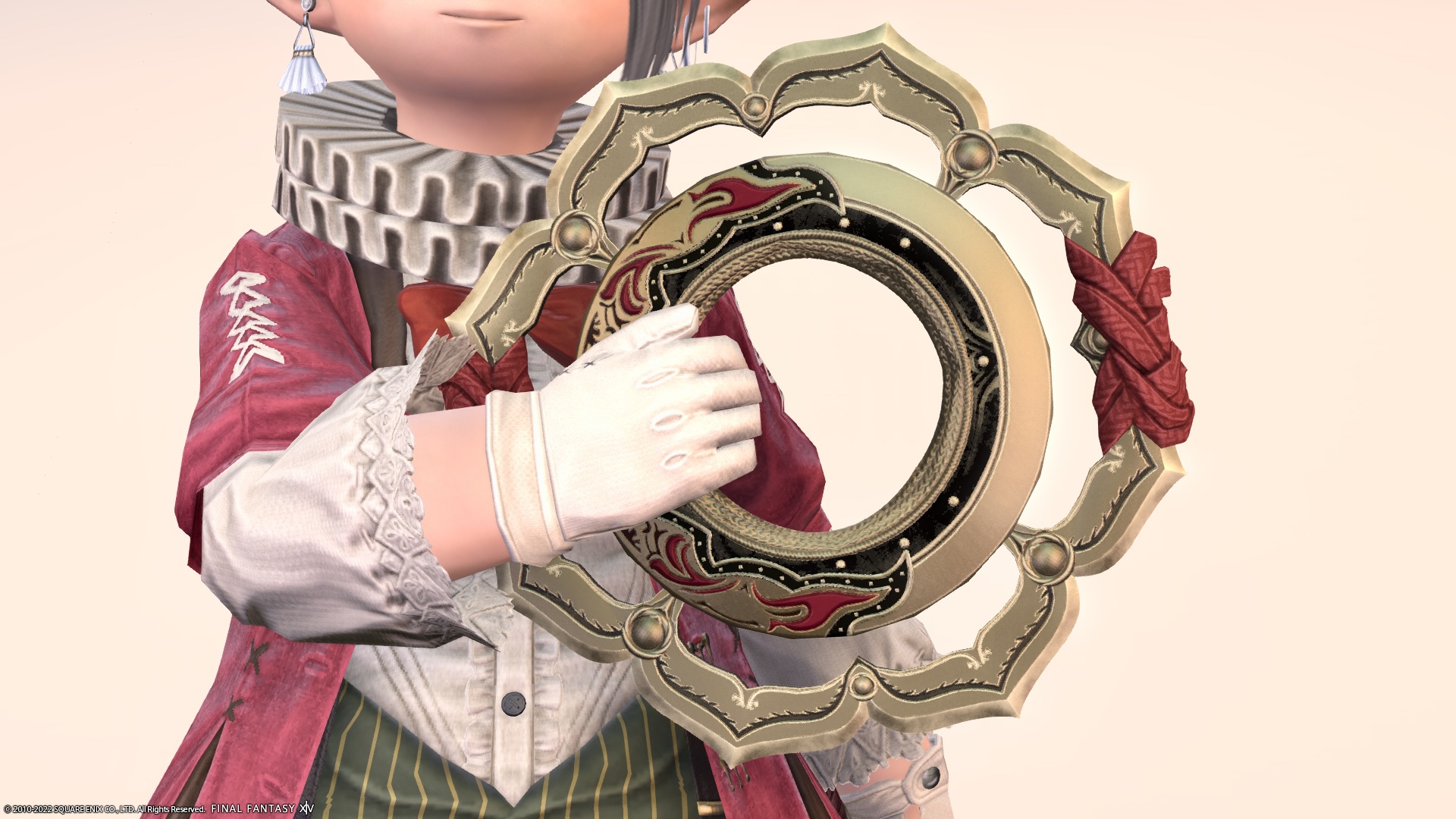 The part where the central finger touches is made of soft material, which is quite practical.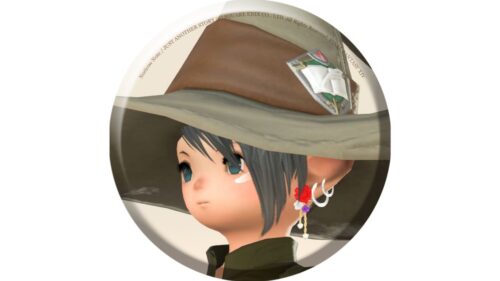 norirow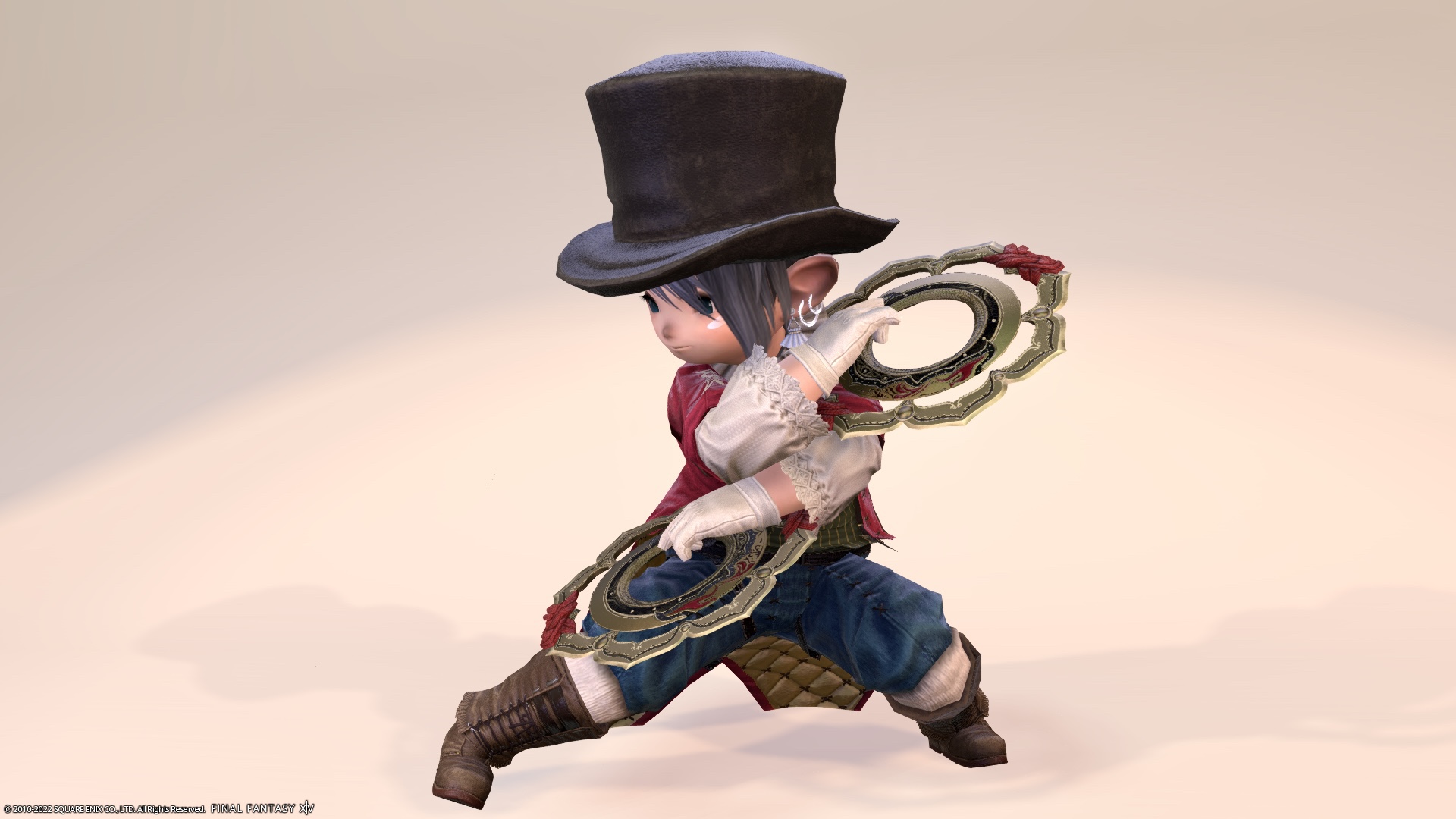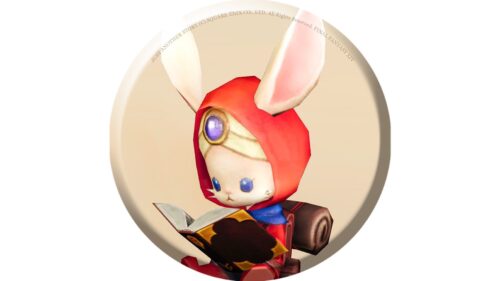 namingway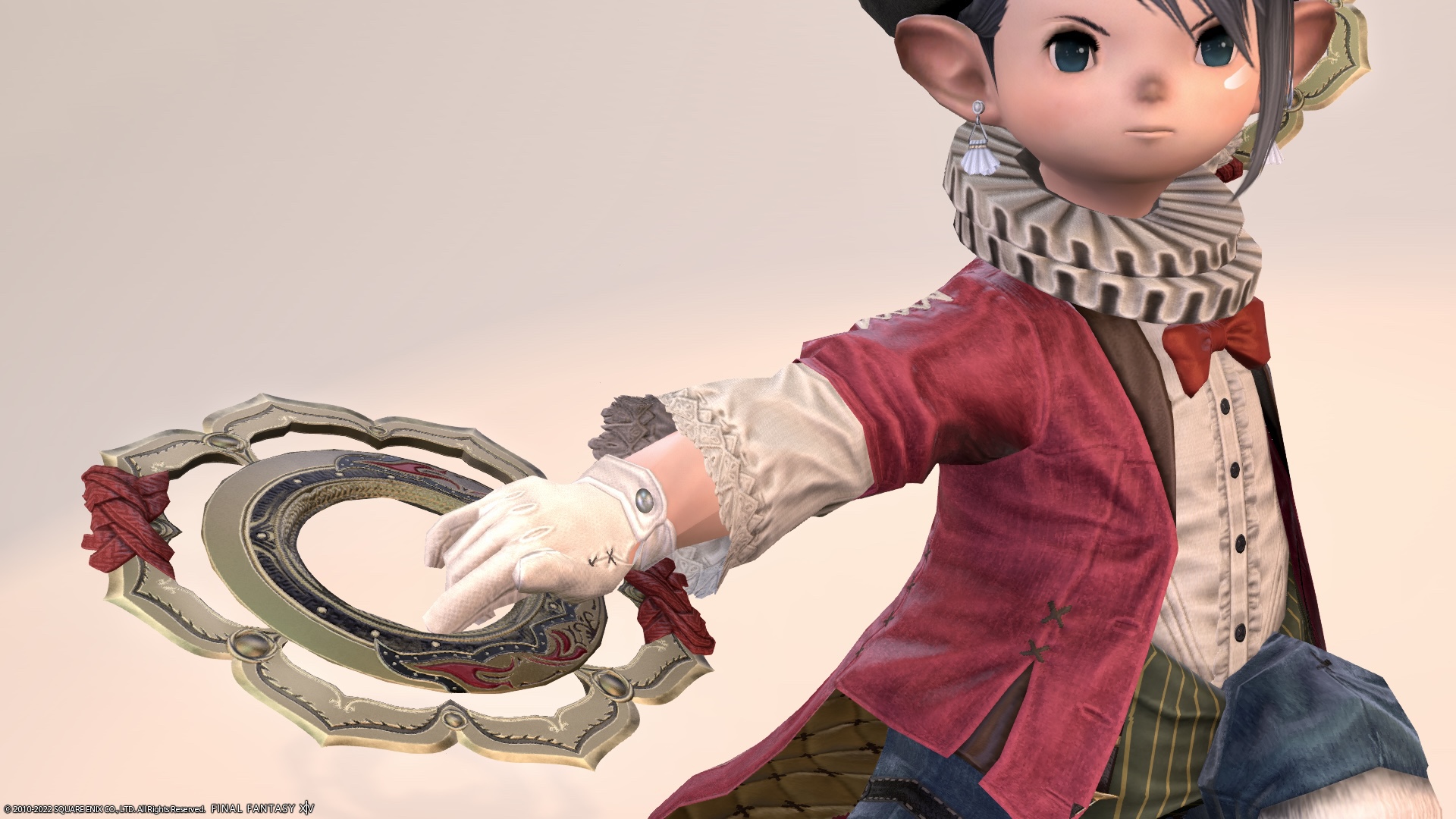 Dyeing pattern
Since it can be dyed as a whole, it seems that you can enjoy various coordination.
Snow White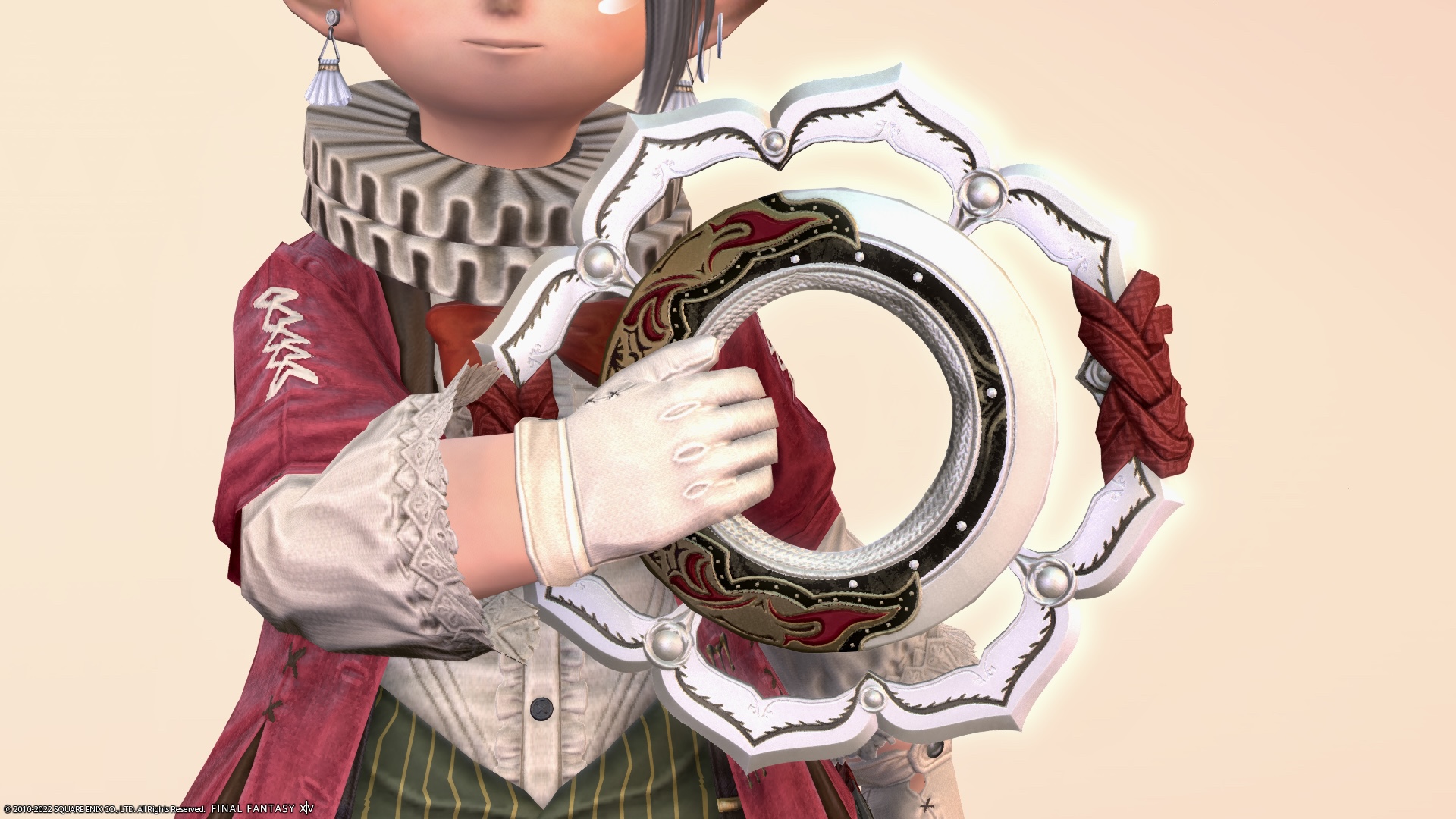 Soot Black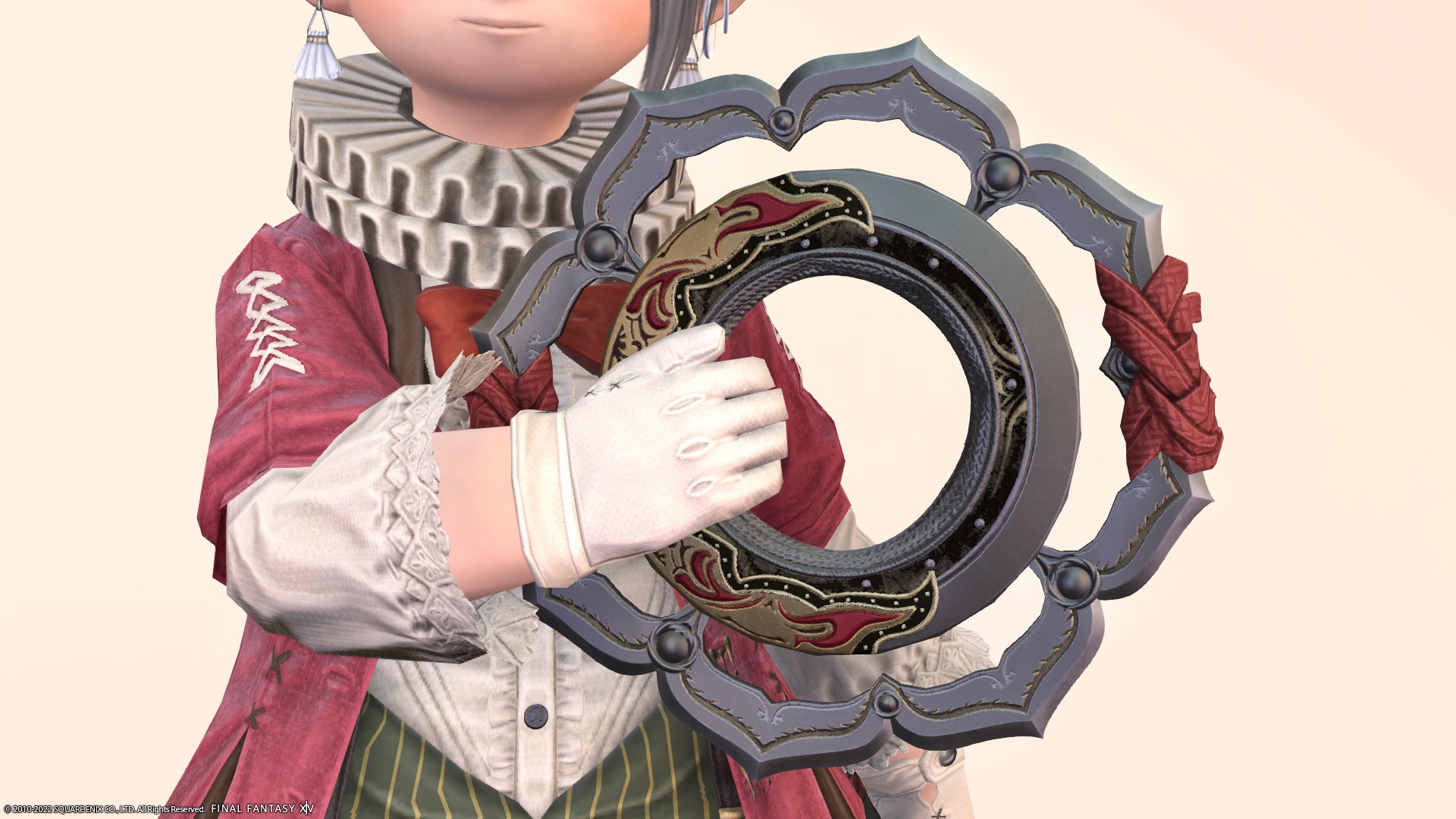 Dalamud Red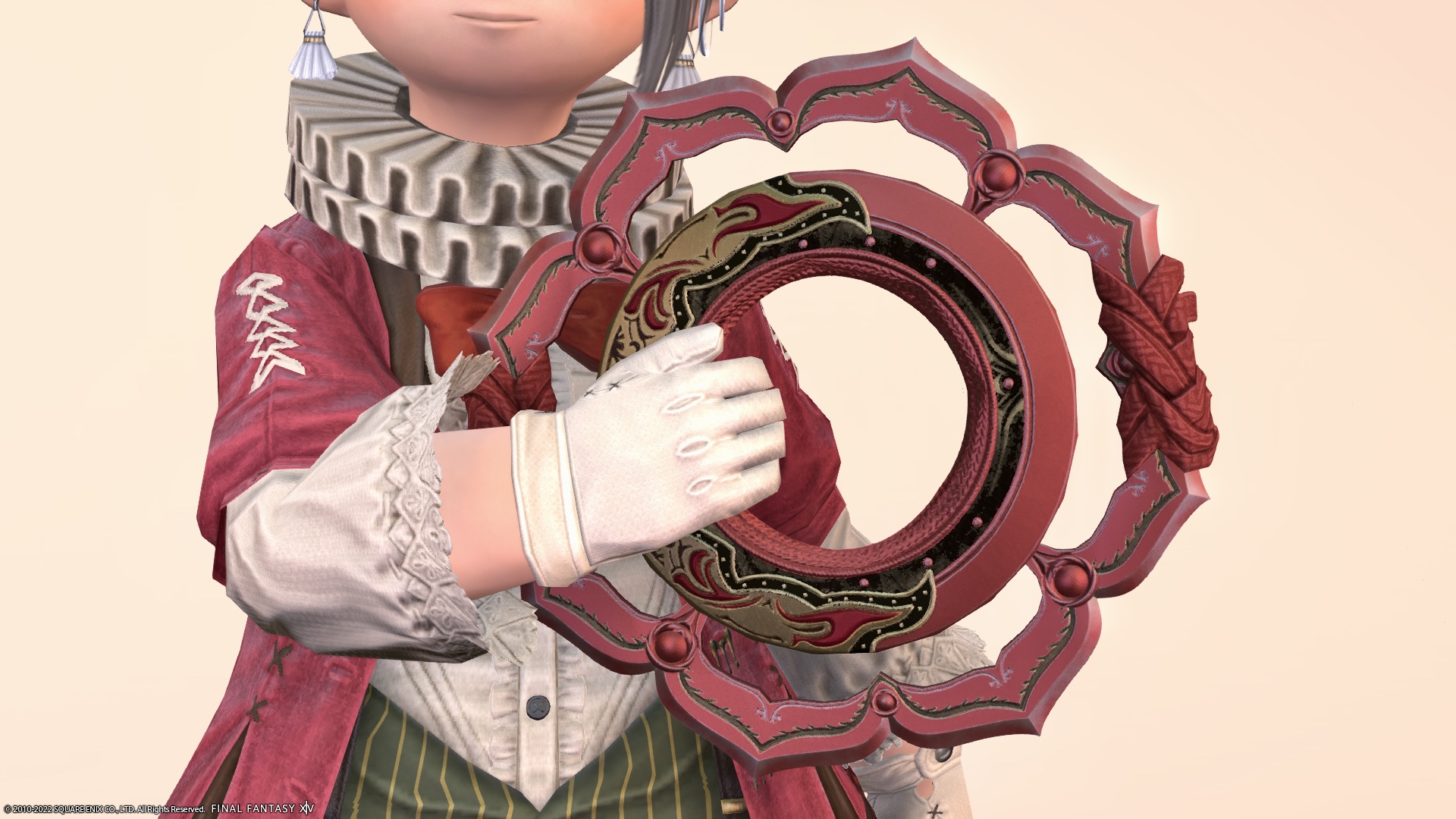 Olive Green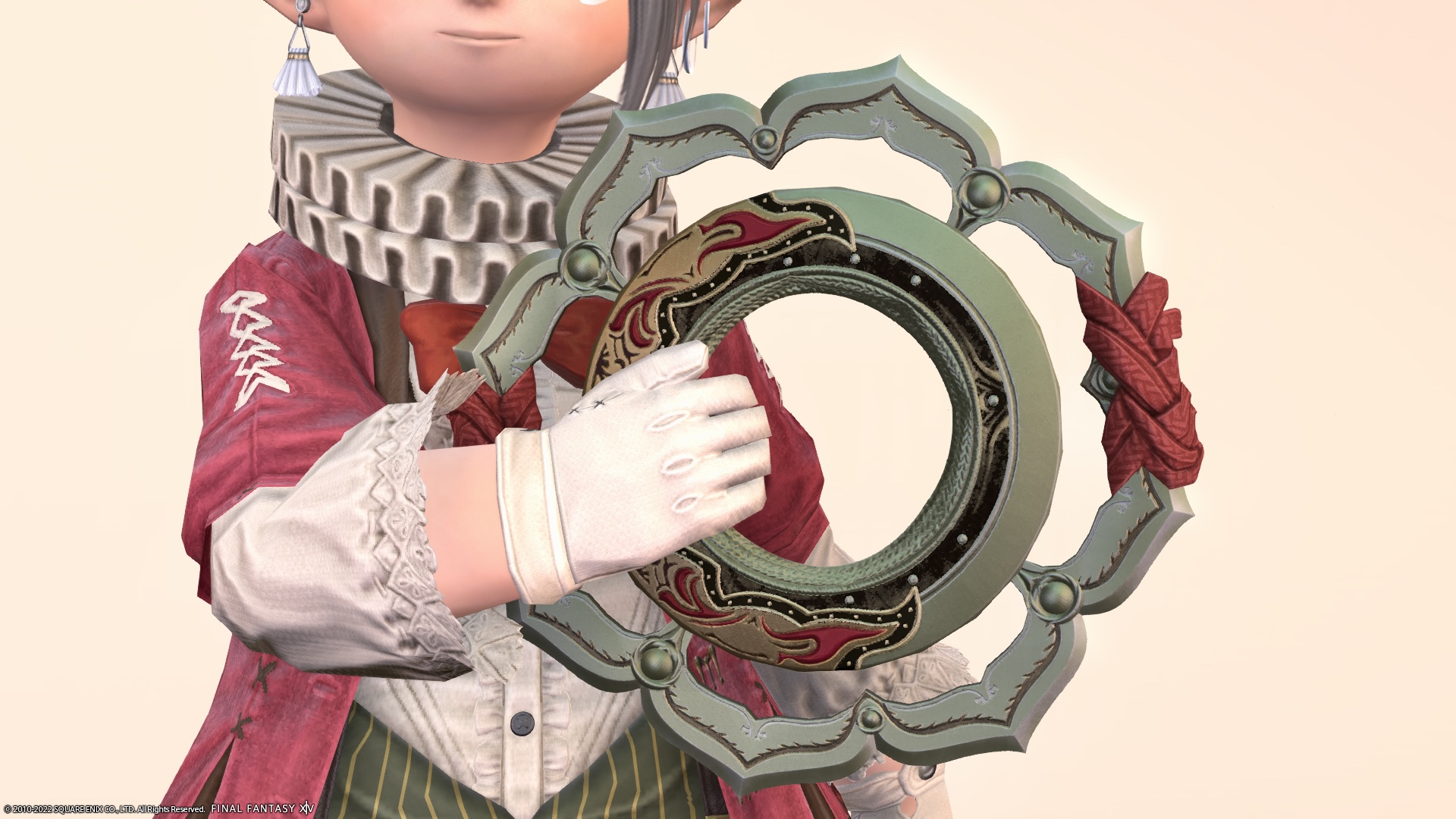 Goobbue Grey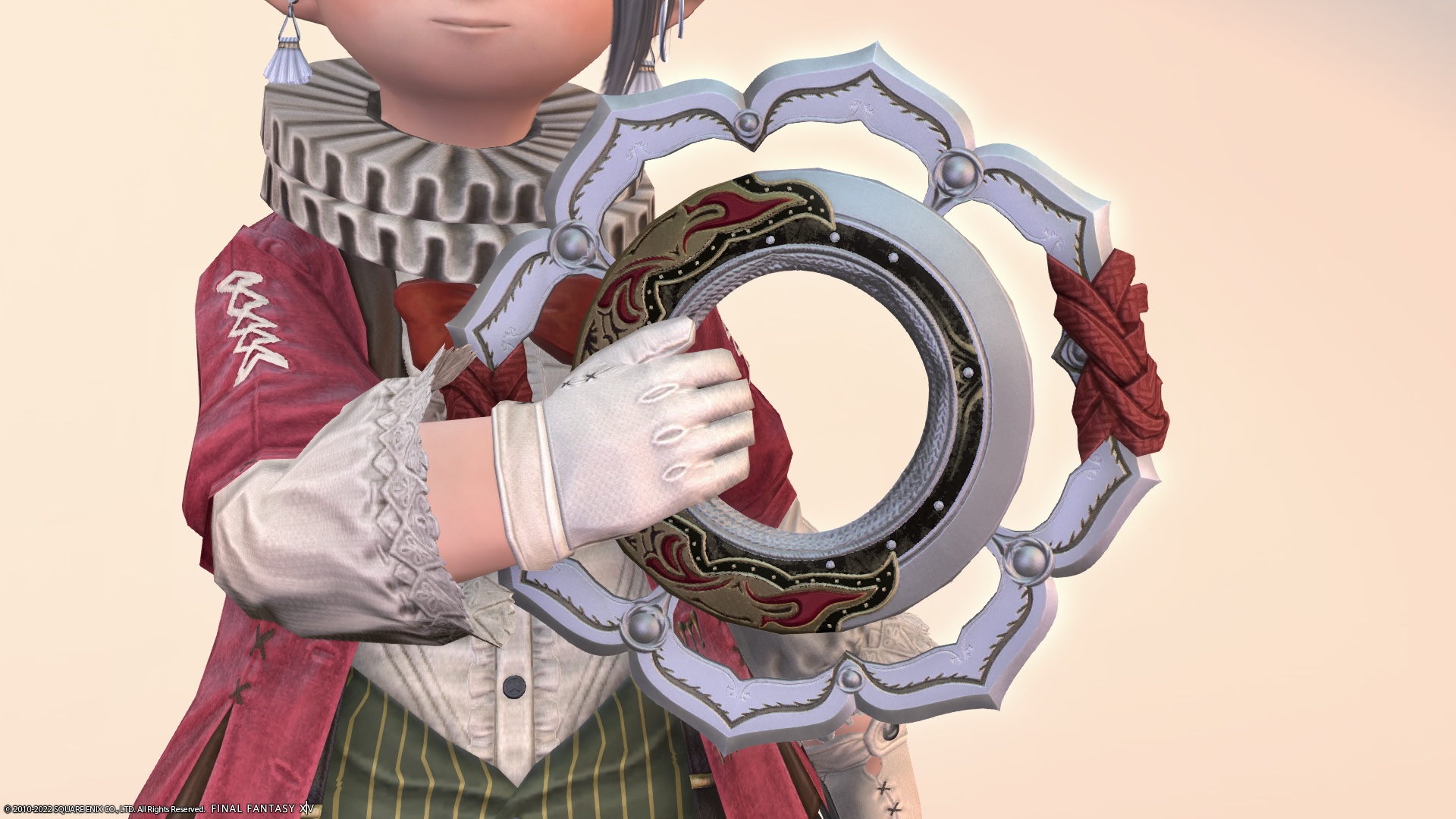 Rose Pink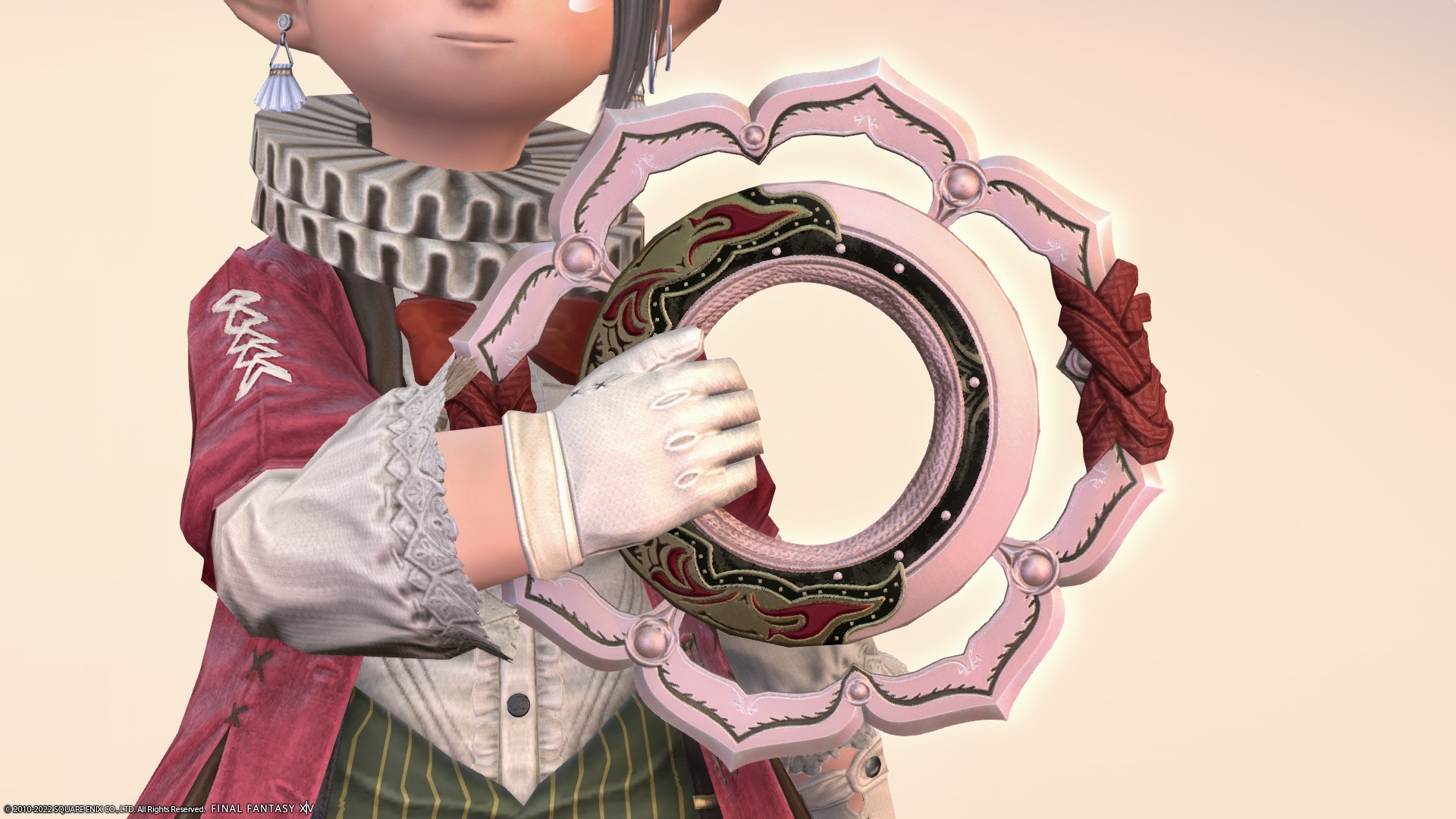 Honey Yellow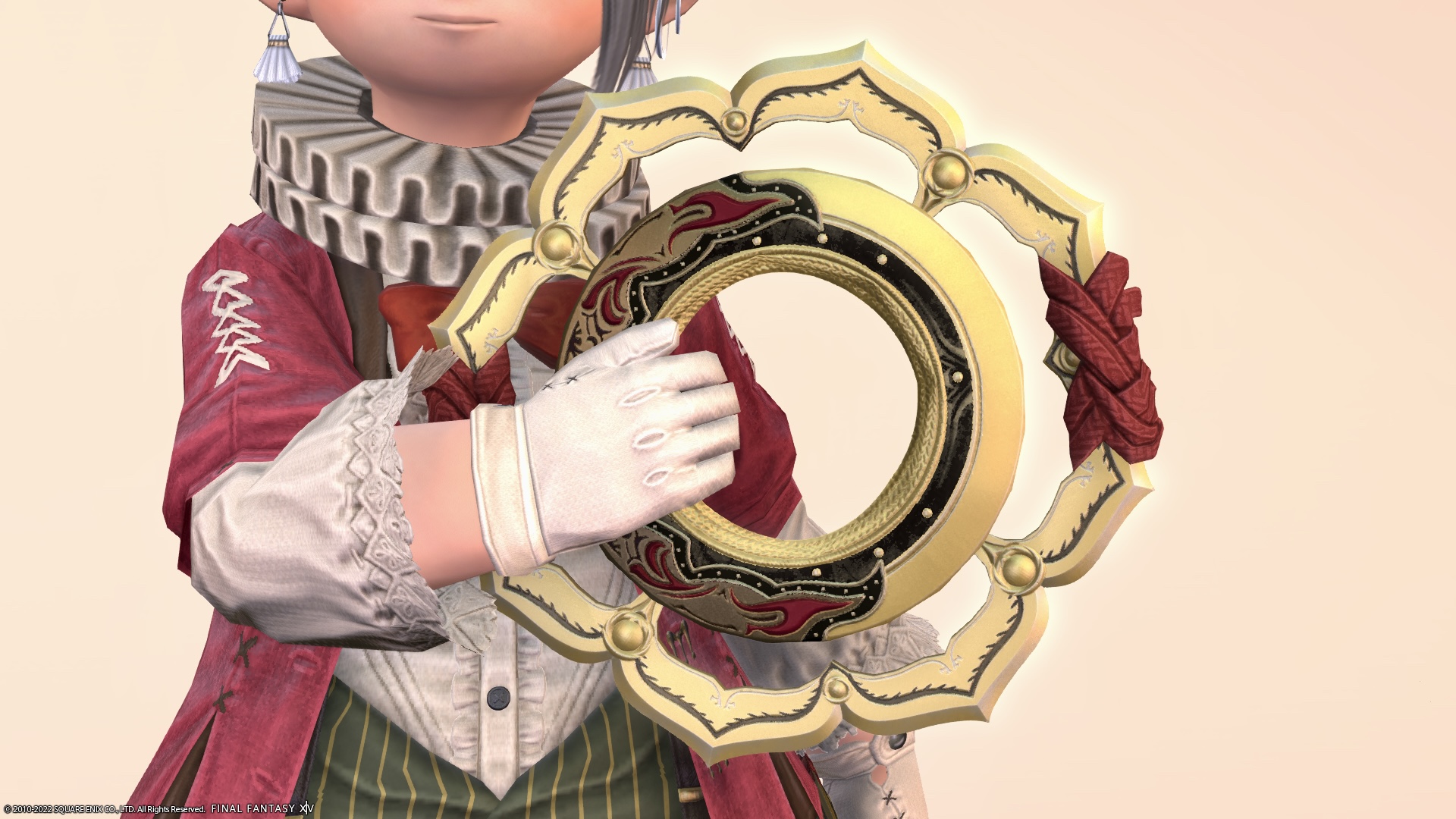 Ceruleum Blue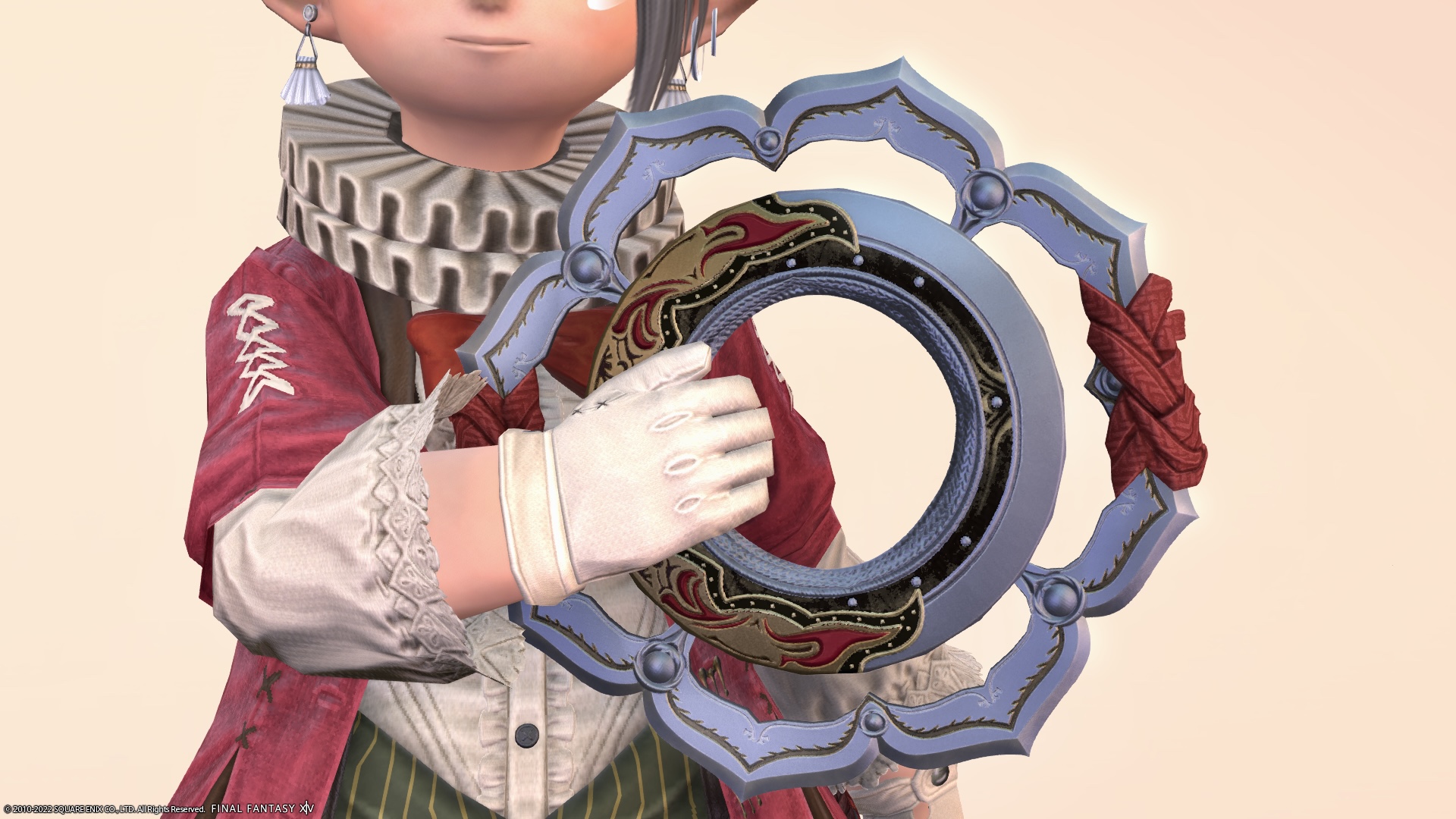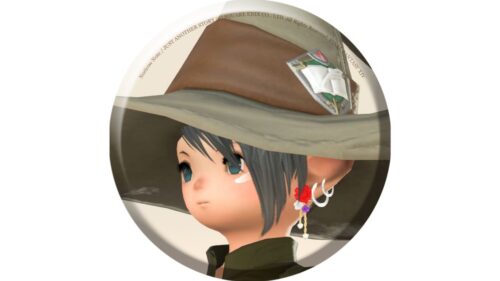 norirow
I'm glad that it is dyed firmly ♪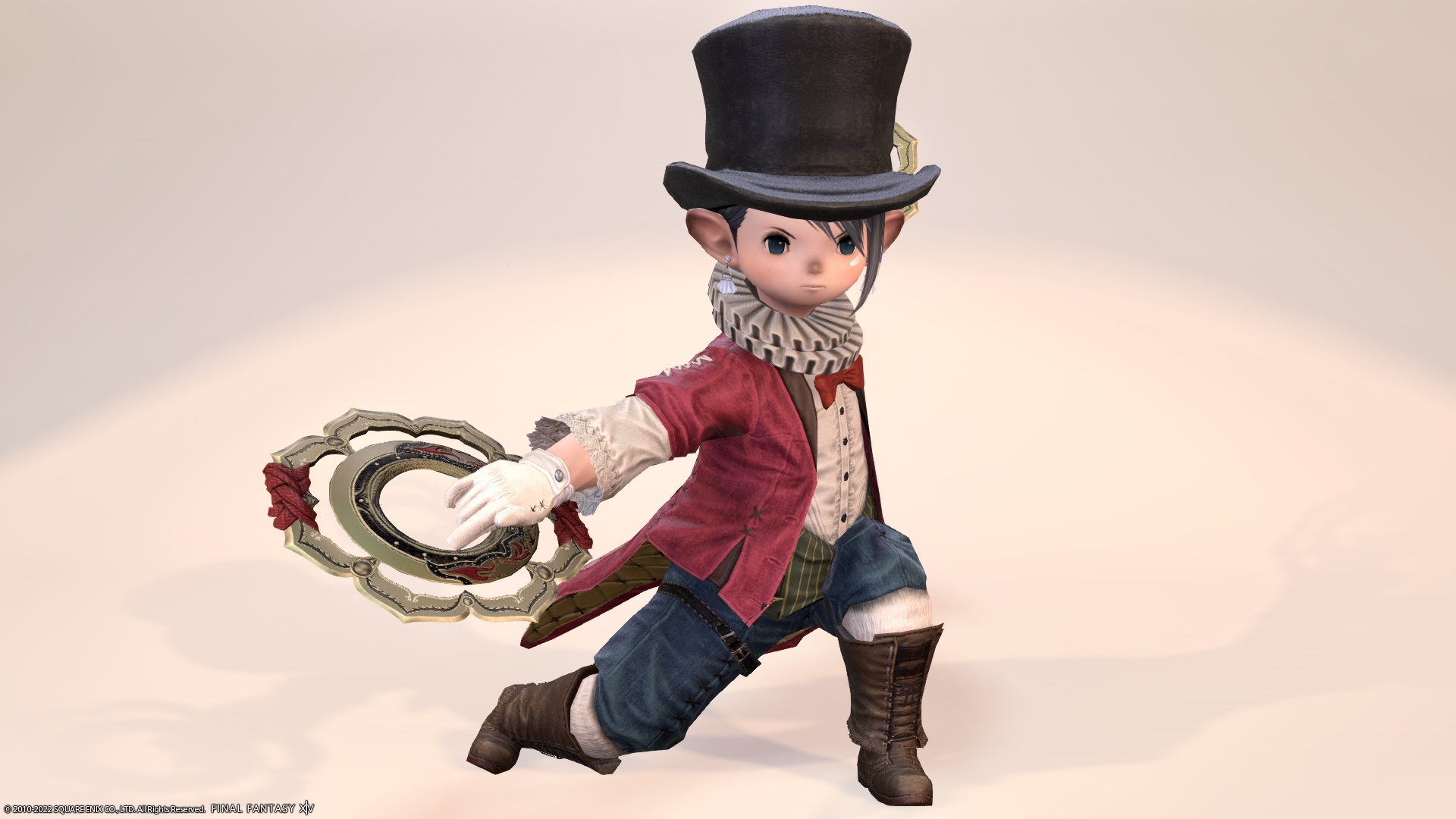 This "Gyosei Kai" can be obtained in exchange for Allagan Tomestone Poetics. (Rhalgr's Reach or Kugane)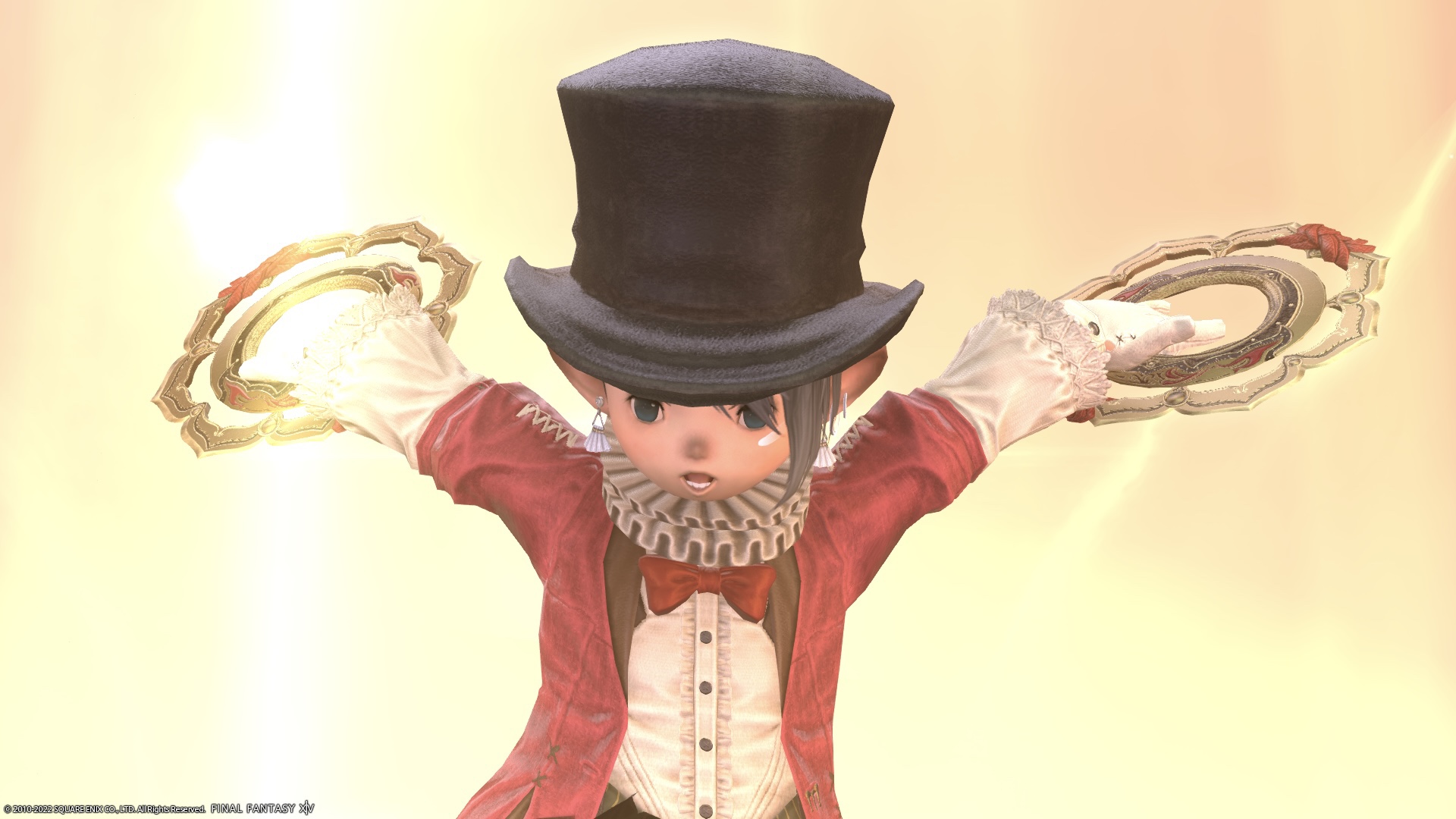 I'm glad you can get it easily.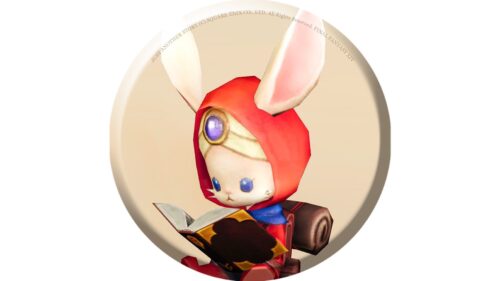 namingway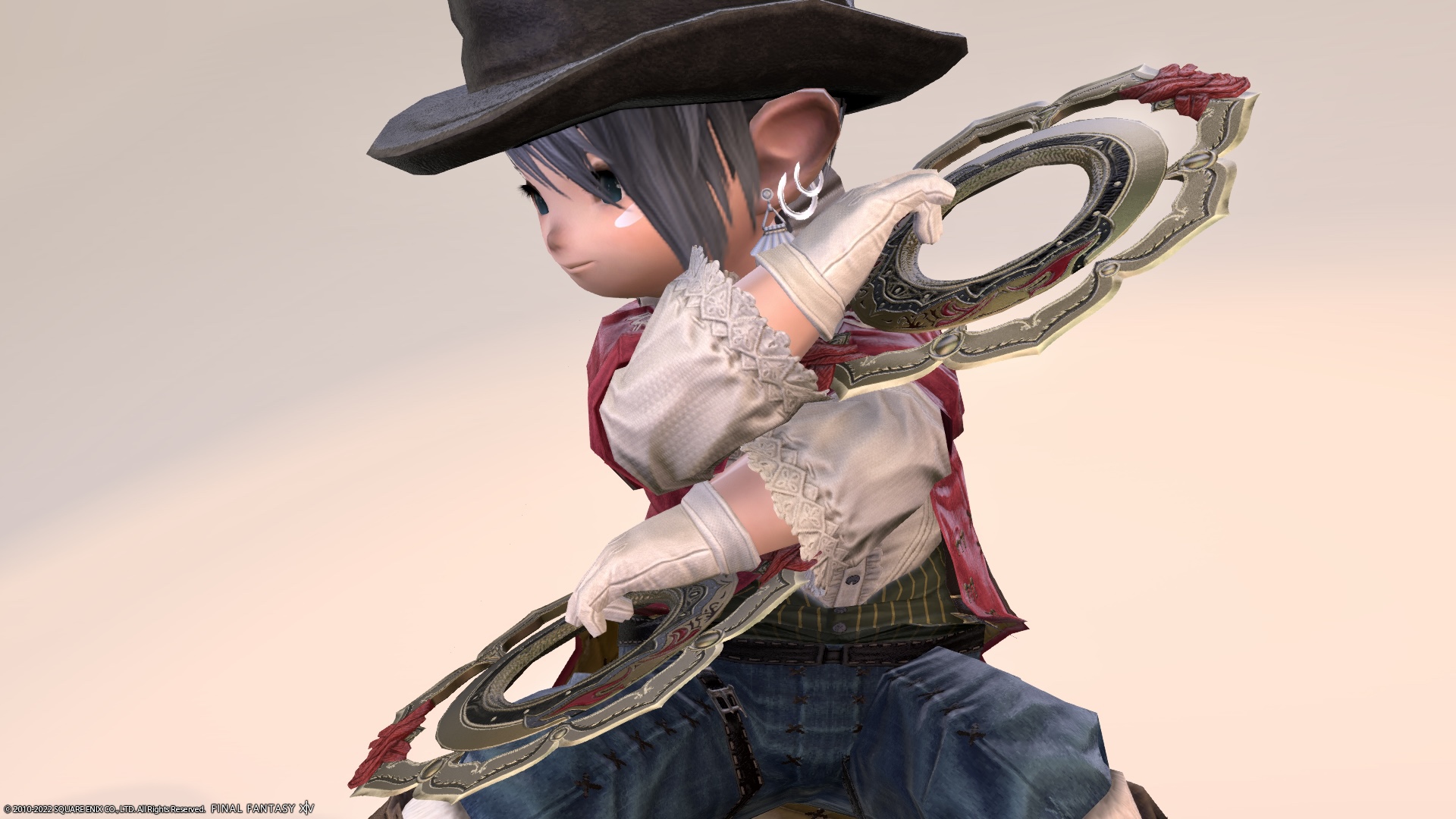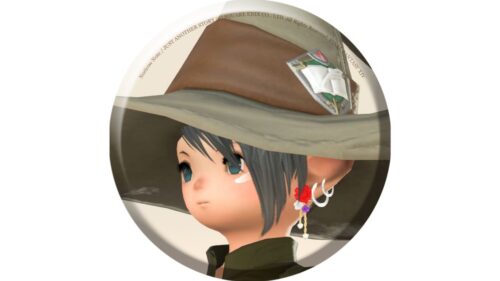 norirow
Yeah, I found a treasure that seems to come in handy!
Video recording
So, it was a record of the dancer's cute throwing weapon "Gyosei Kai".
Related records