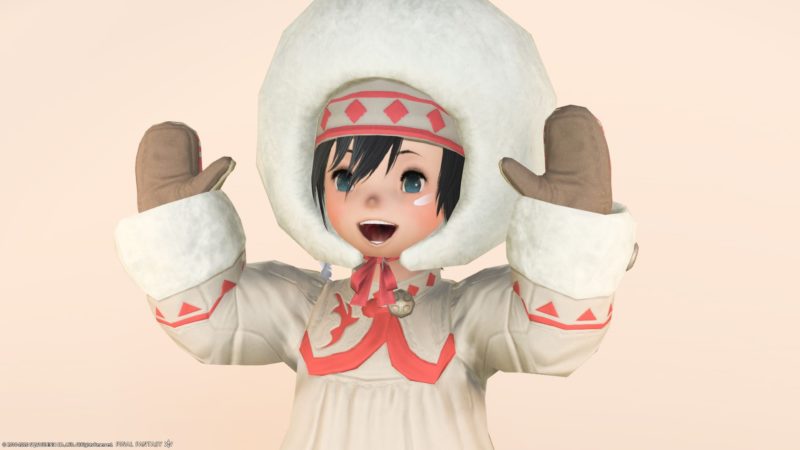 This is a very cute winter clothes "Highland" series.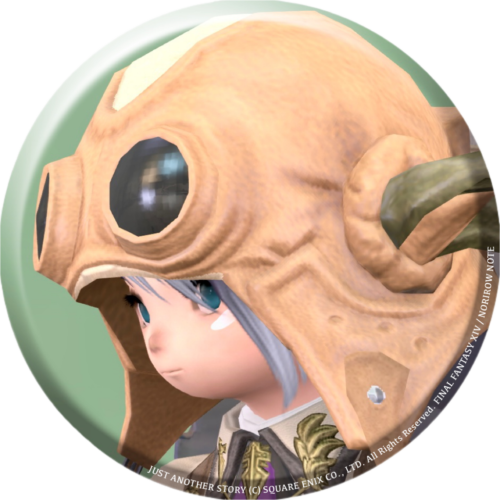 norirow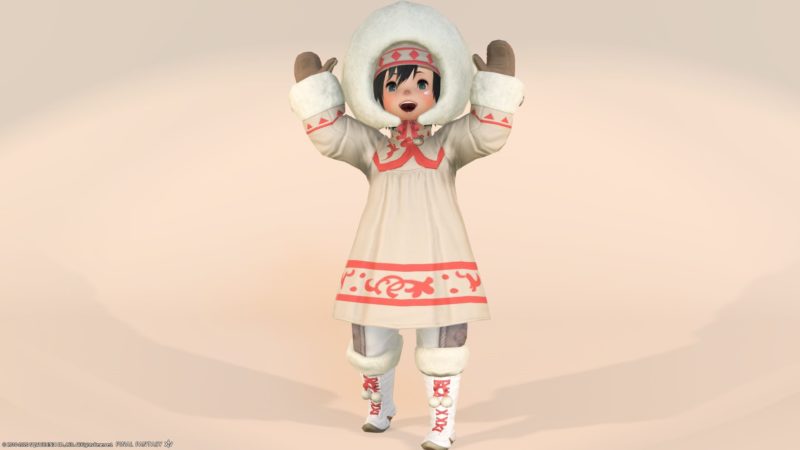 Highland series
The most distinctive feature is this hat. It is covered with mokomoko, but if you look closely, the mokomoko is in a ring, and the inside is wrapped with cloth.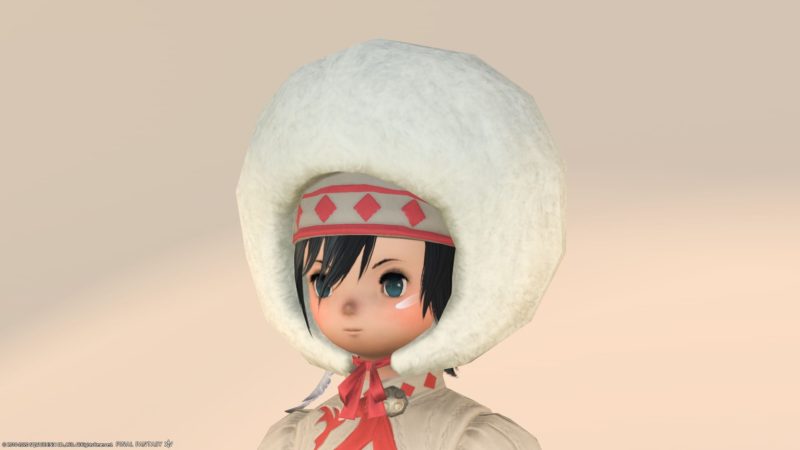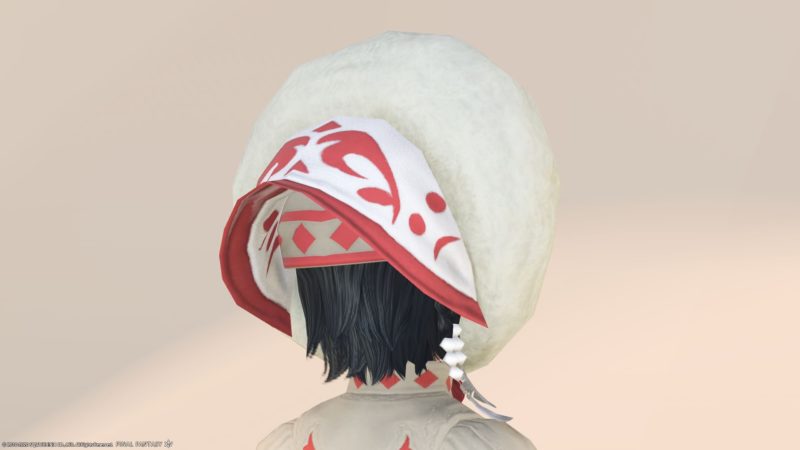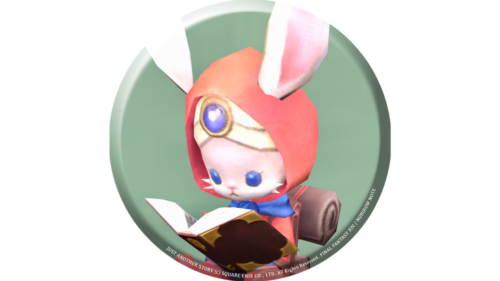 namingway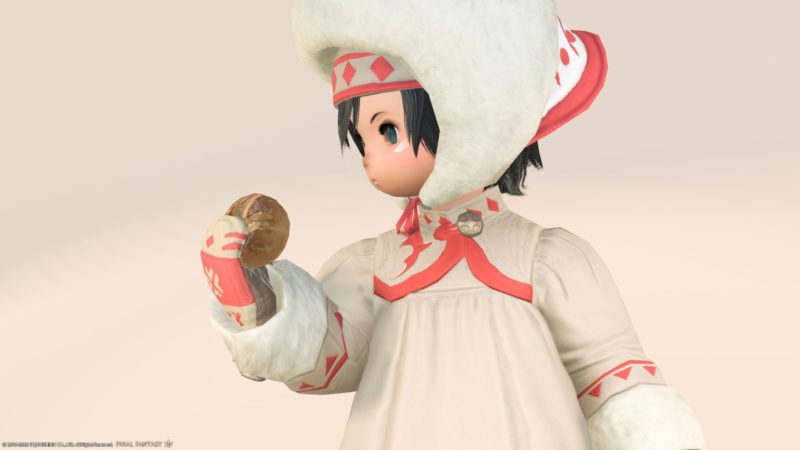 The torso equipment seems to be thinner than the head equipment.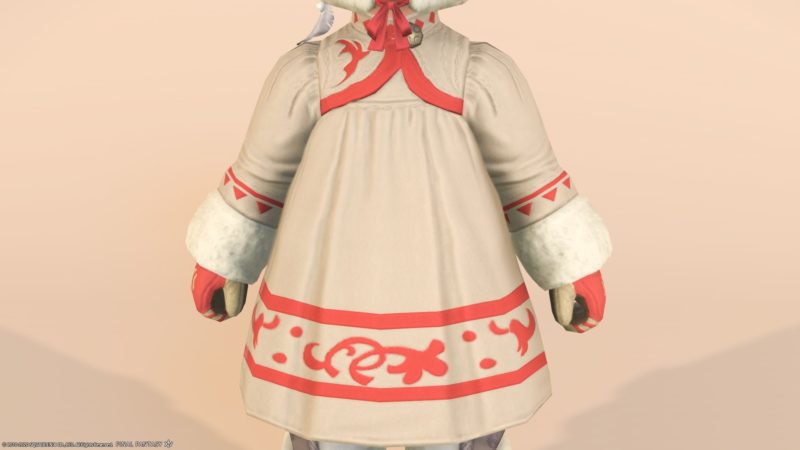 The point is that there is a gold button on the back of the sleeve.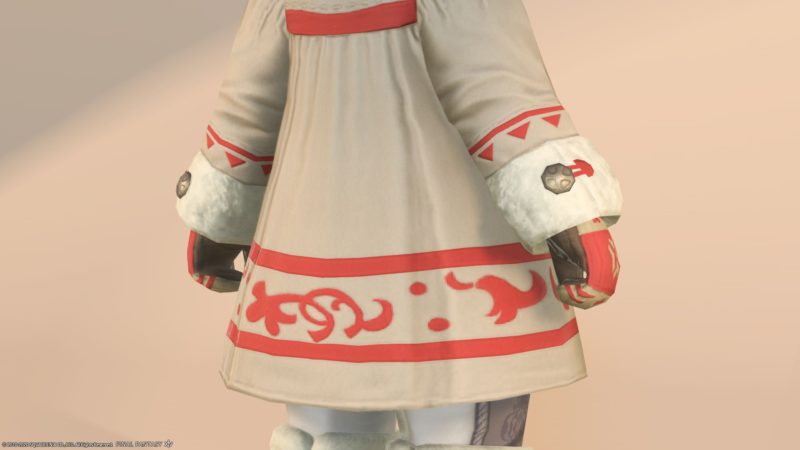 The gloves are thick and very warm.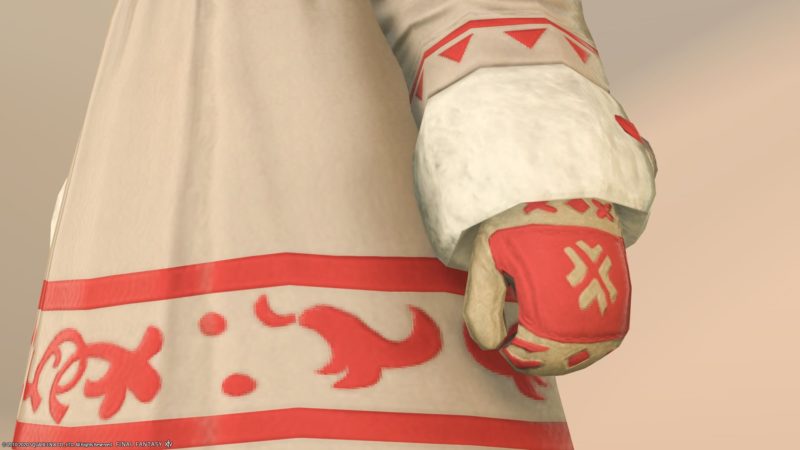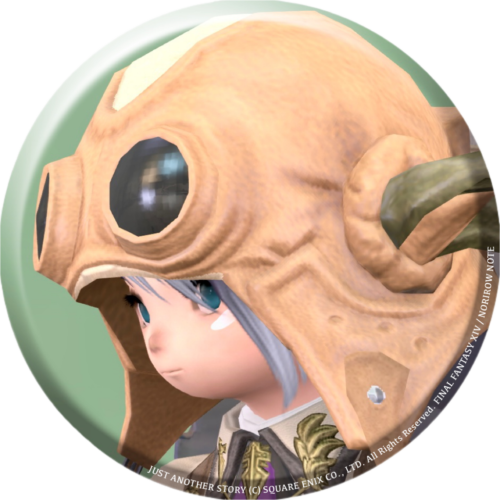 norirow
These gloves are indispensable in winter.
The foot equipment is quite long boots, and the design is cute with braids and bonbons.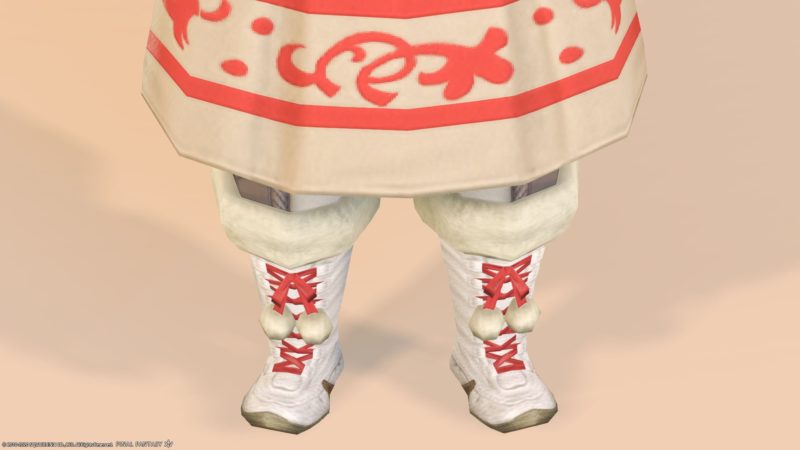 I think these boots will be used quite well.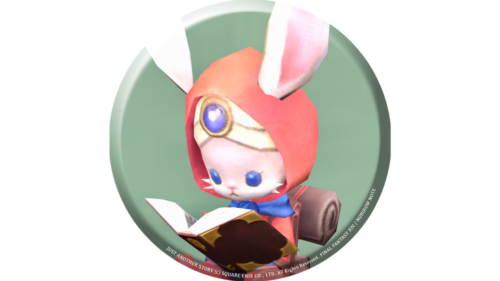 namingway
Dyeing pattern
The original color is beige, and the color changes dramatically except for the mokomoko and the pattern.
Original Color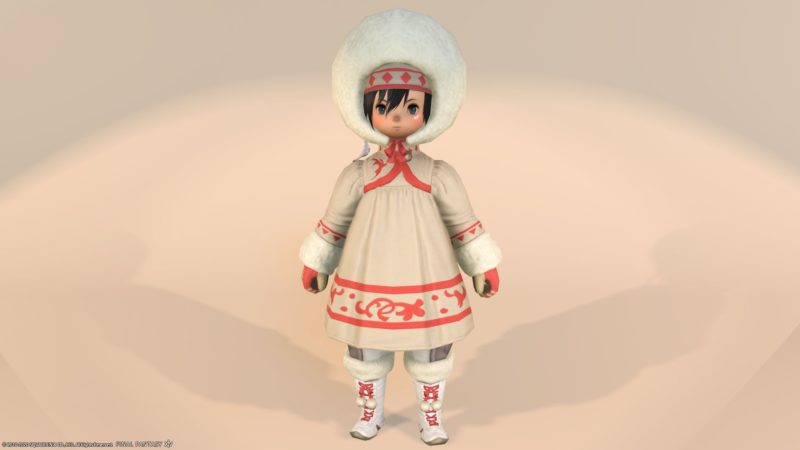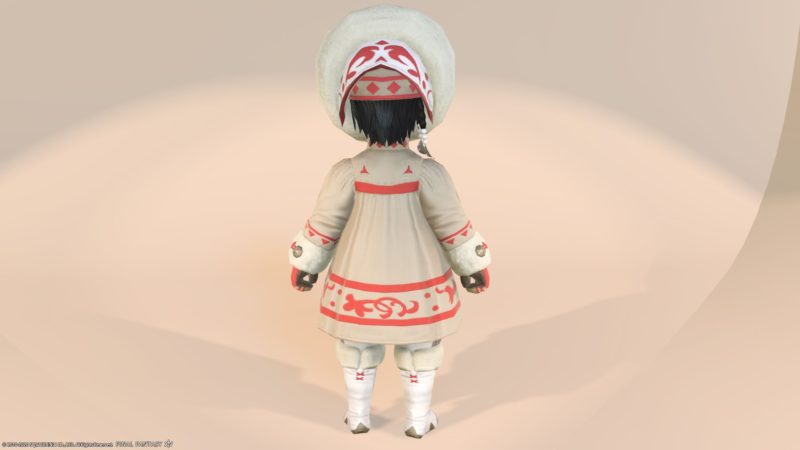 Wine Red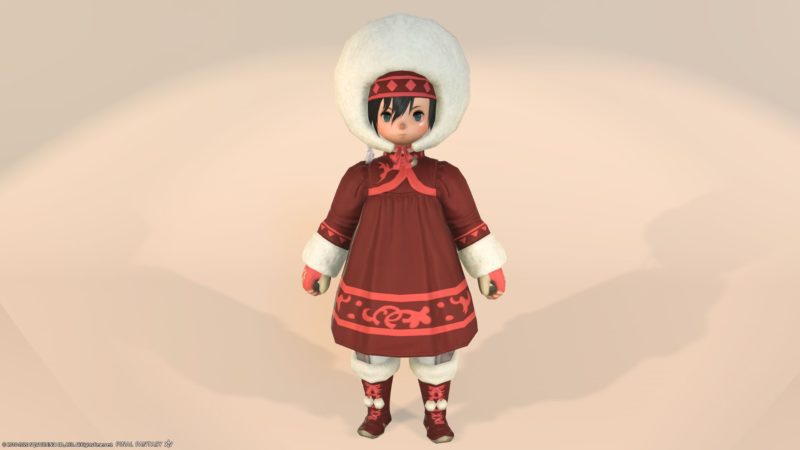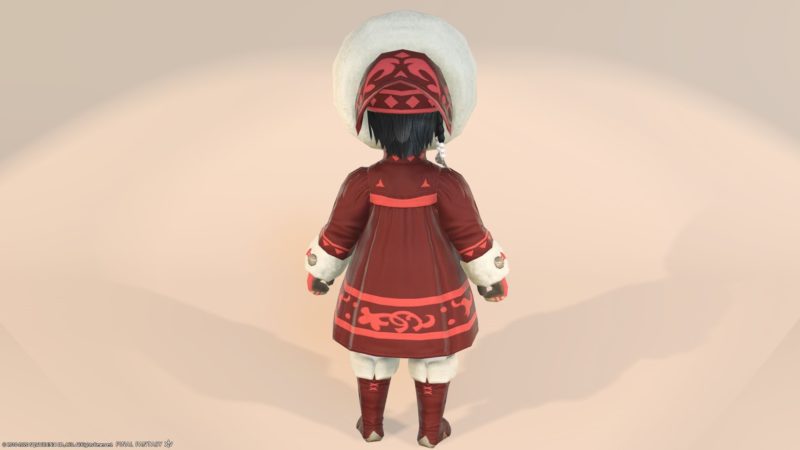 Ink Blue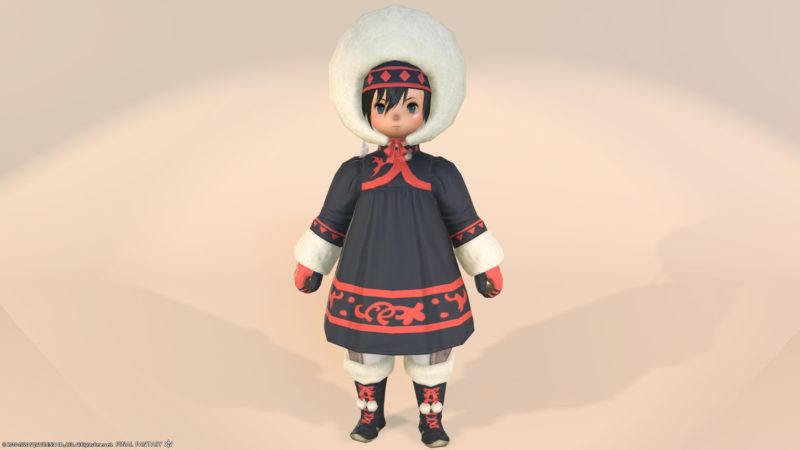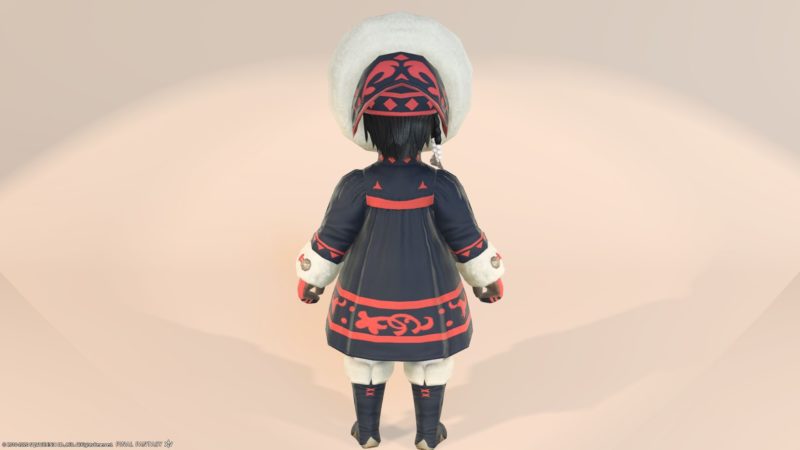 This "Highland" series is equipped with crafter production, so you can purchase it on the market board.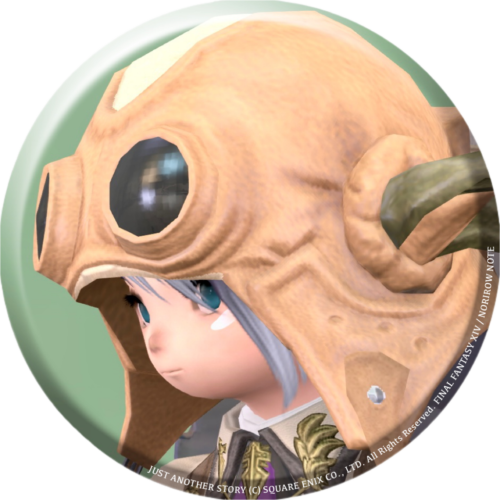 norirow
I had an important person make this for me. If you make it, it will be named, so it feels even warmer !
In this world, I'm very happy that the name of the person who made it remains. It's a very kind world.
So, it was a record of the very warm winter clothing "Highland" series.
▼ Please check the video for the movement of the fabric !
Related records