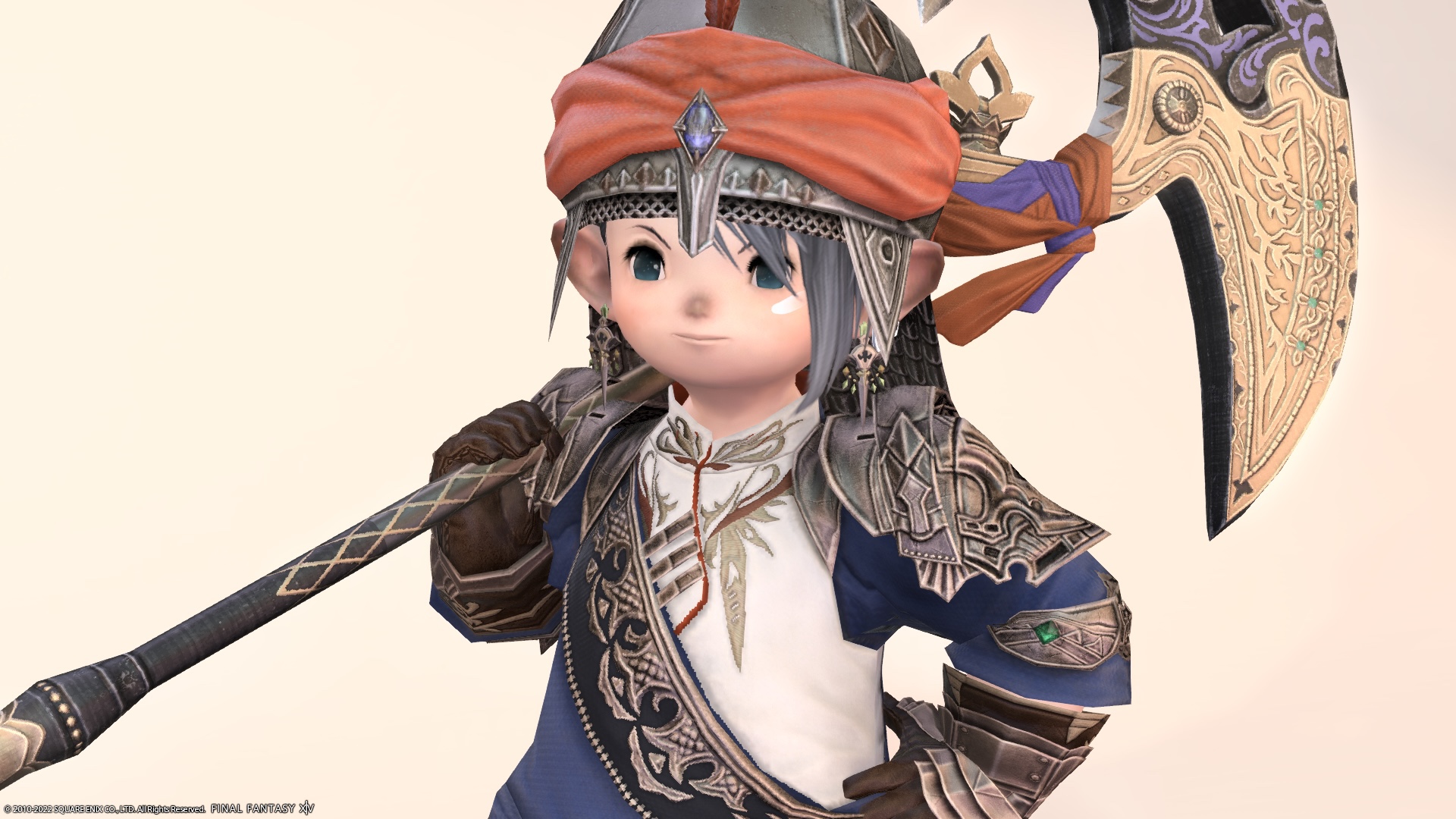 This is a record of the "Palaka of Fending" series of tank equipment available at Vanaspati.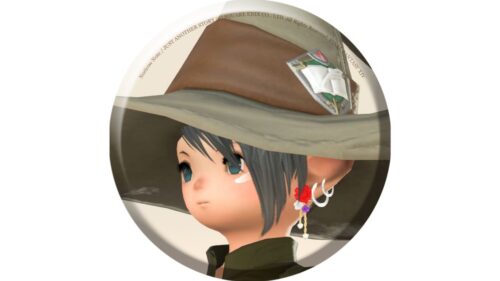 norirow
Wow, it 's a soldier from Thavnair!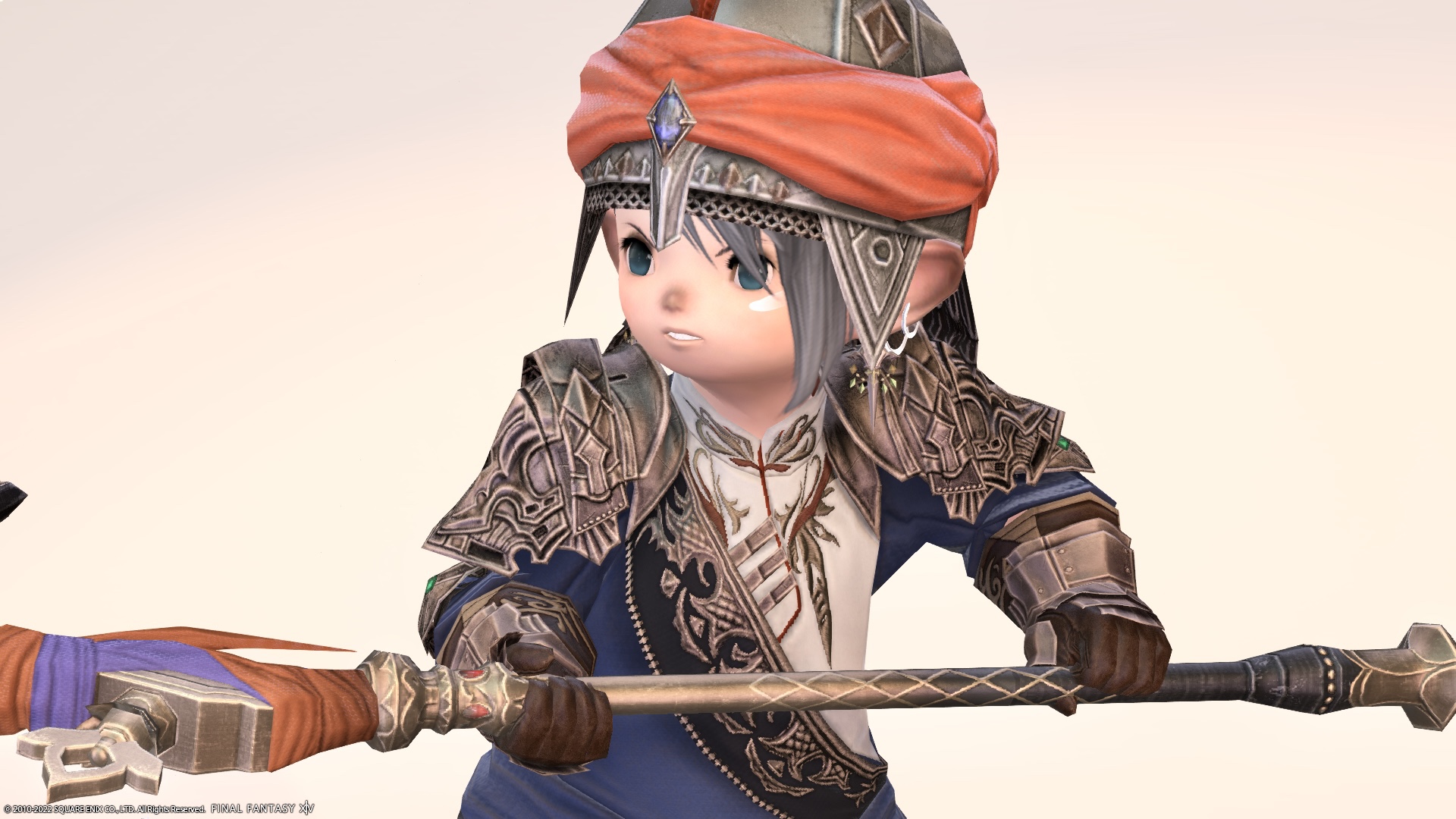 This series, the jacket is cool.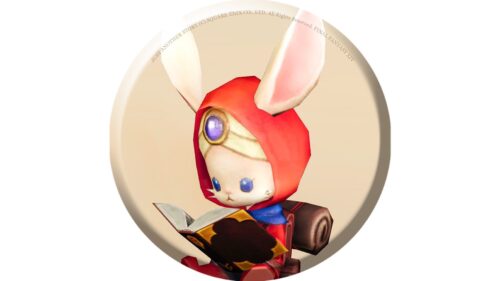 namingway
Palaka of Fending series
These are available at Vanaspati.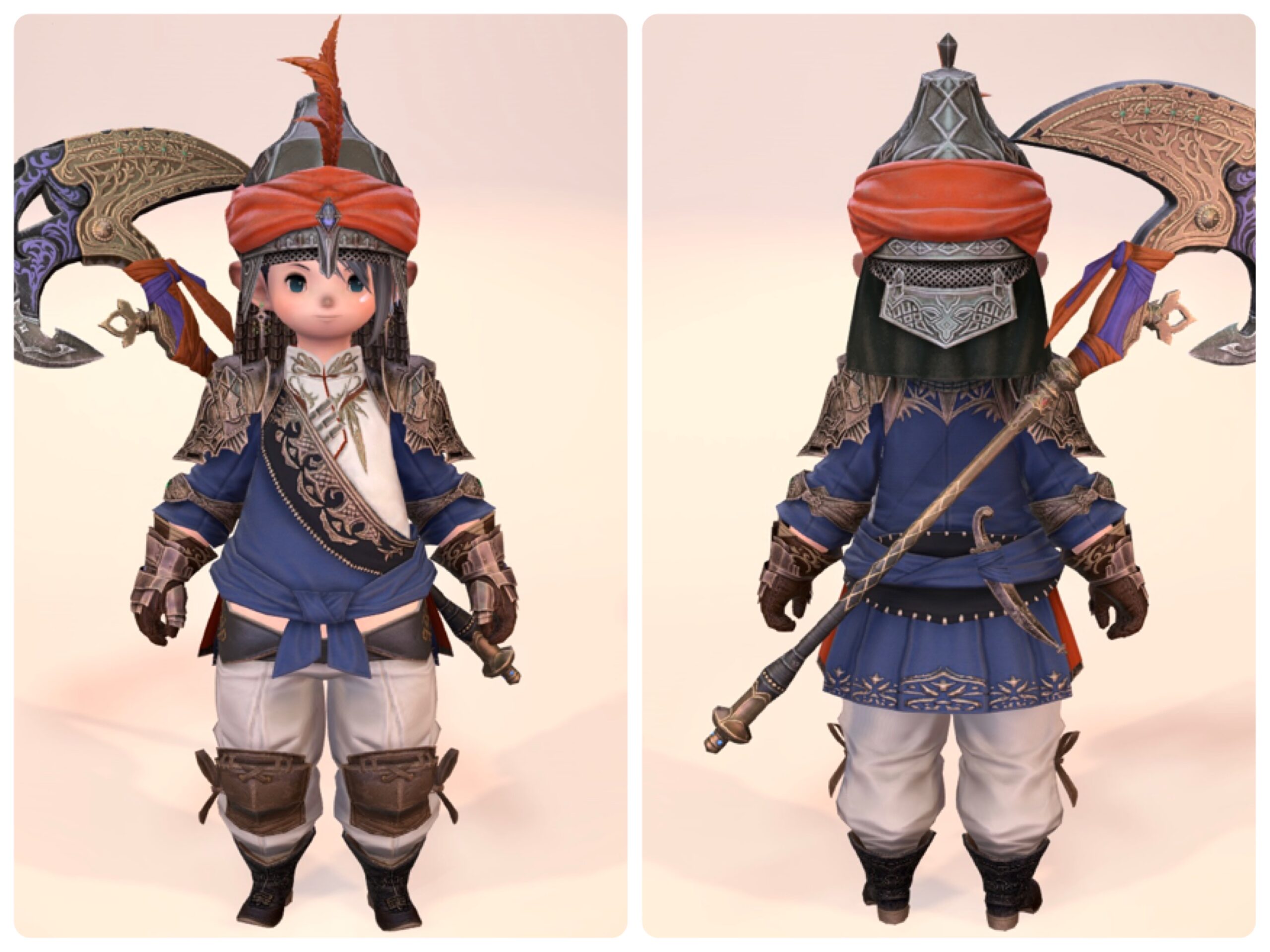 The head equipment is also characteristic, and it is a helmet like a turban.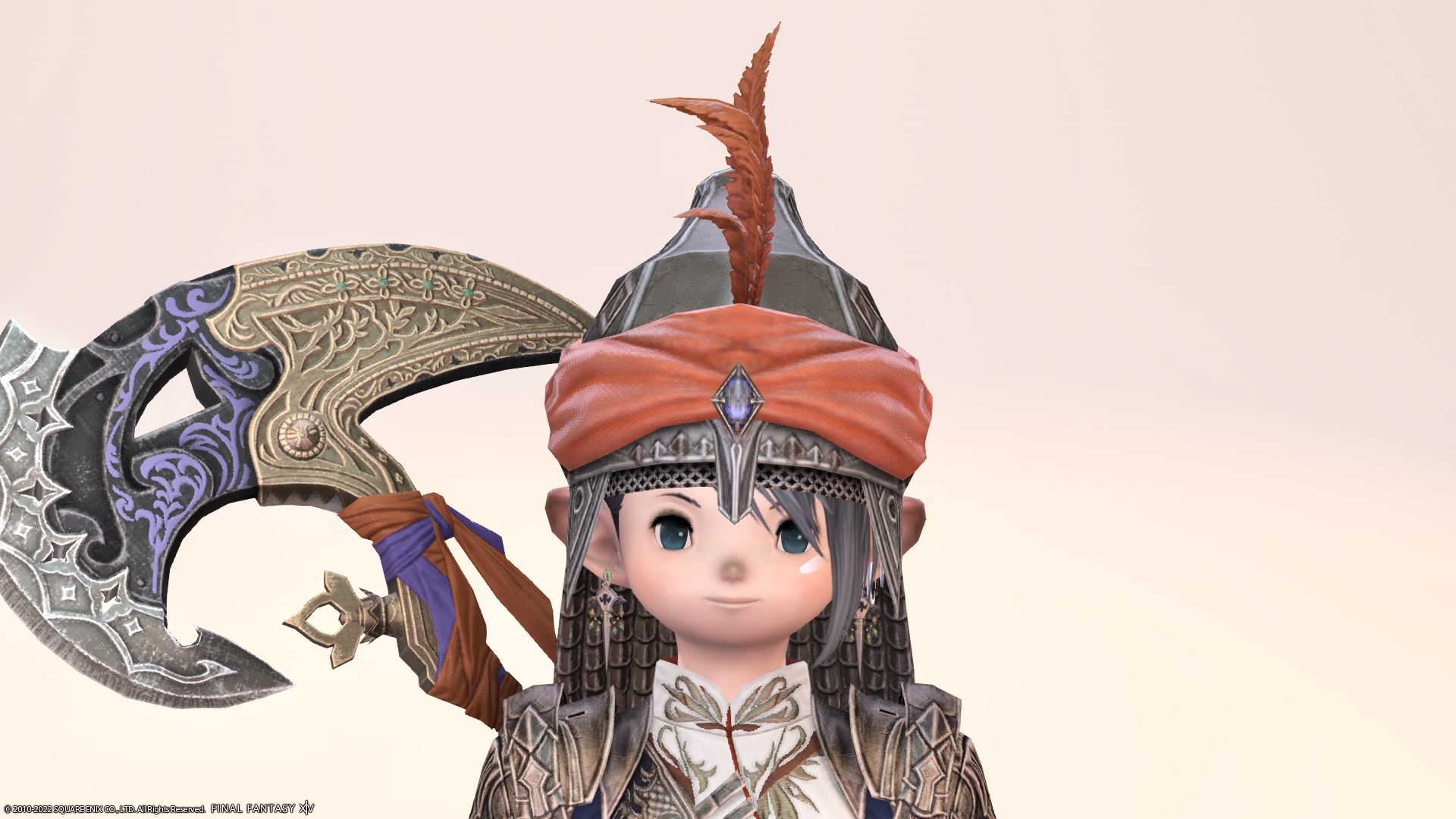 The inside looks like a chainmail and looks pretty durable.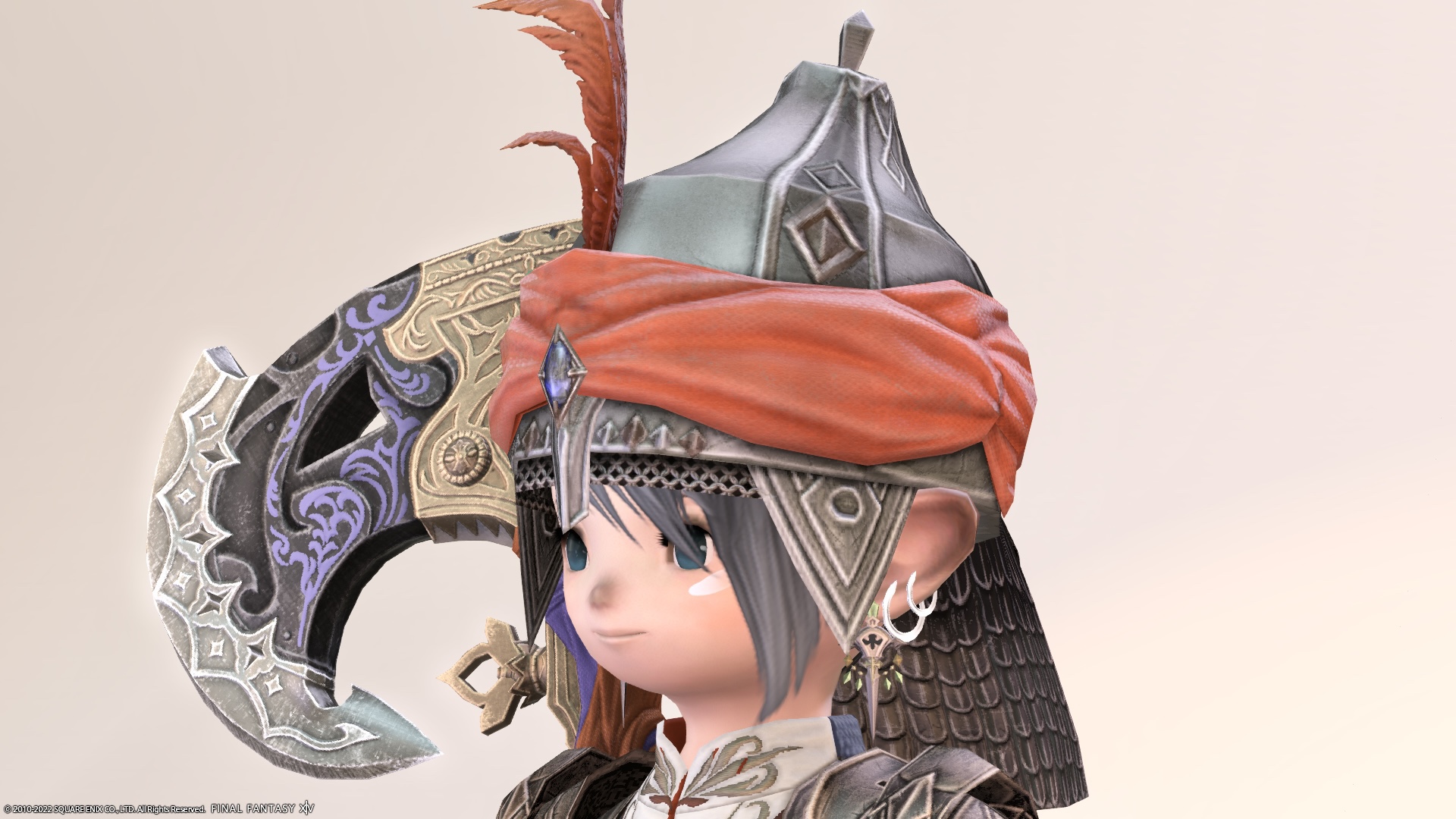 You don't look good in a helmet.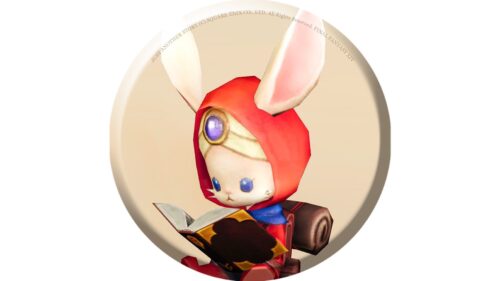 namingway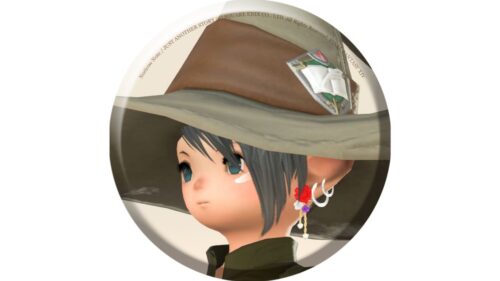 norirow
Σ( ̄ロ ̄lll) Garoon … Does it look good if you take it off?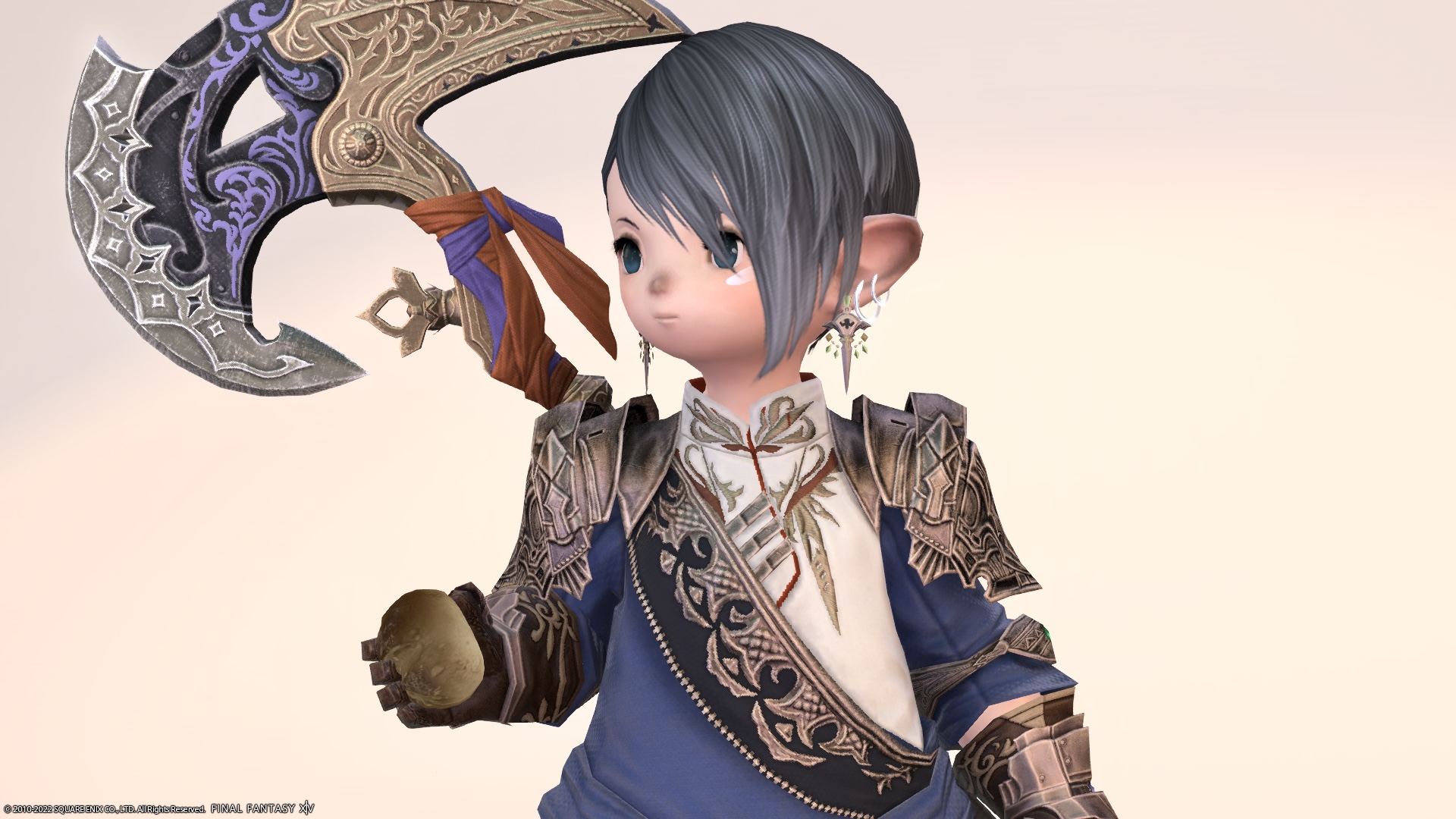 And the jacket of this series is really cool.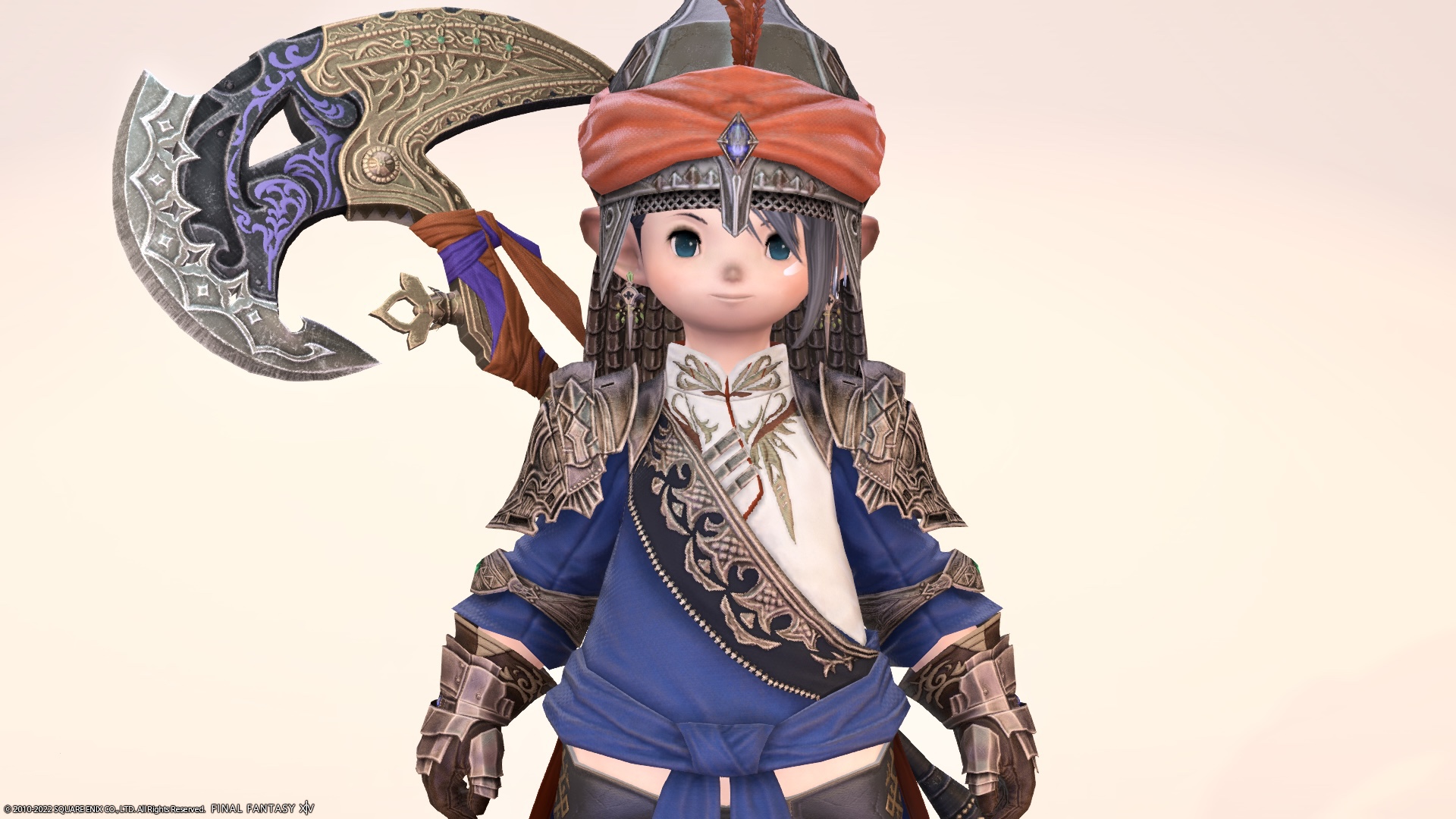 Pretty noble design.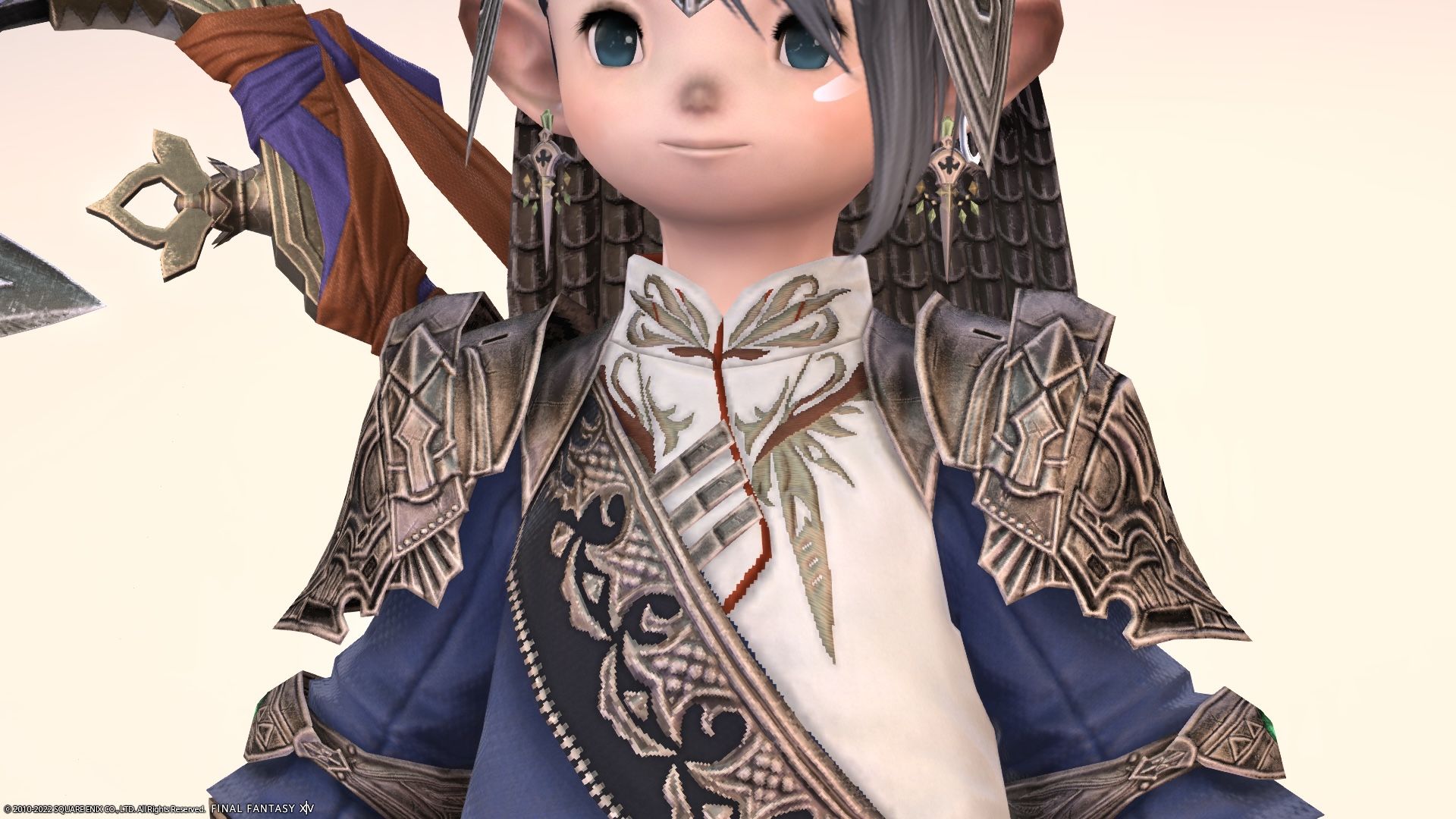 It is quite fashionable to be tied at the bottom.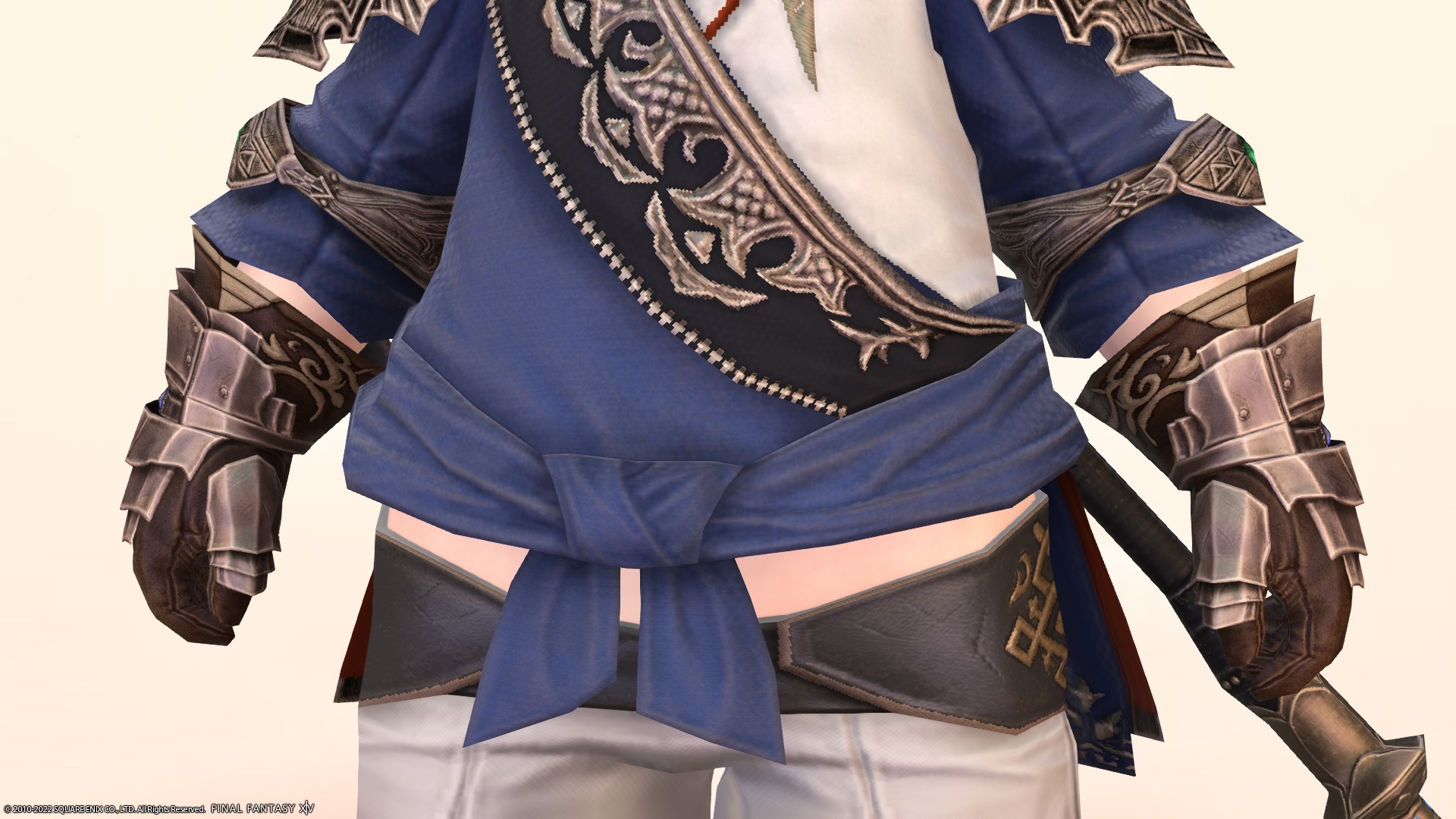 However, in your case, it's a little disappointing that your stomach is exposed.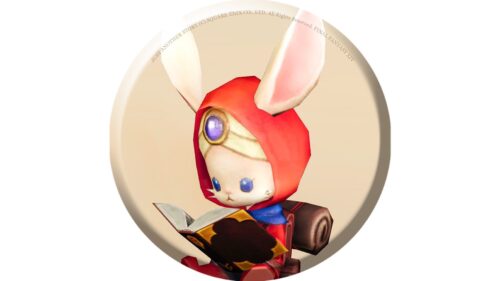 namingway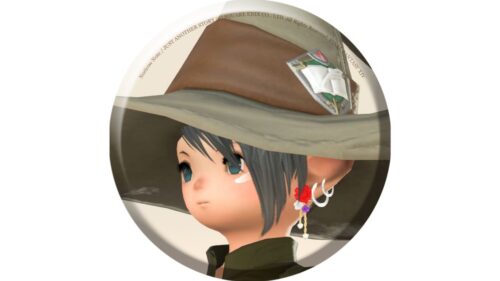 norirow
The bottom is pretty low-rise 💦
These sarouel pants are low-rise and have a prominent knee pad.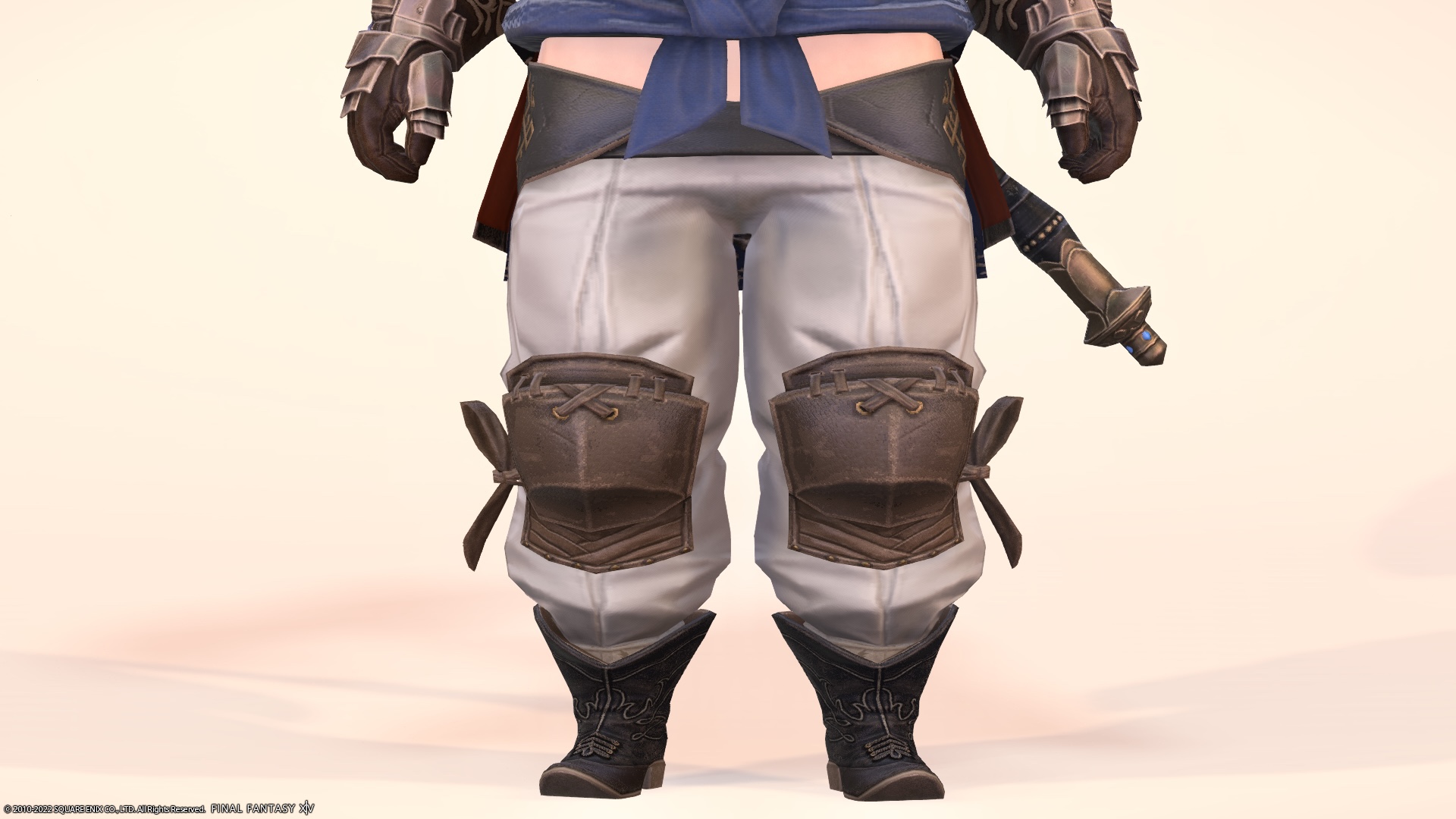 There is a dagger on my back. Is the string tied in front to equip this dagger?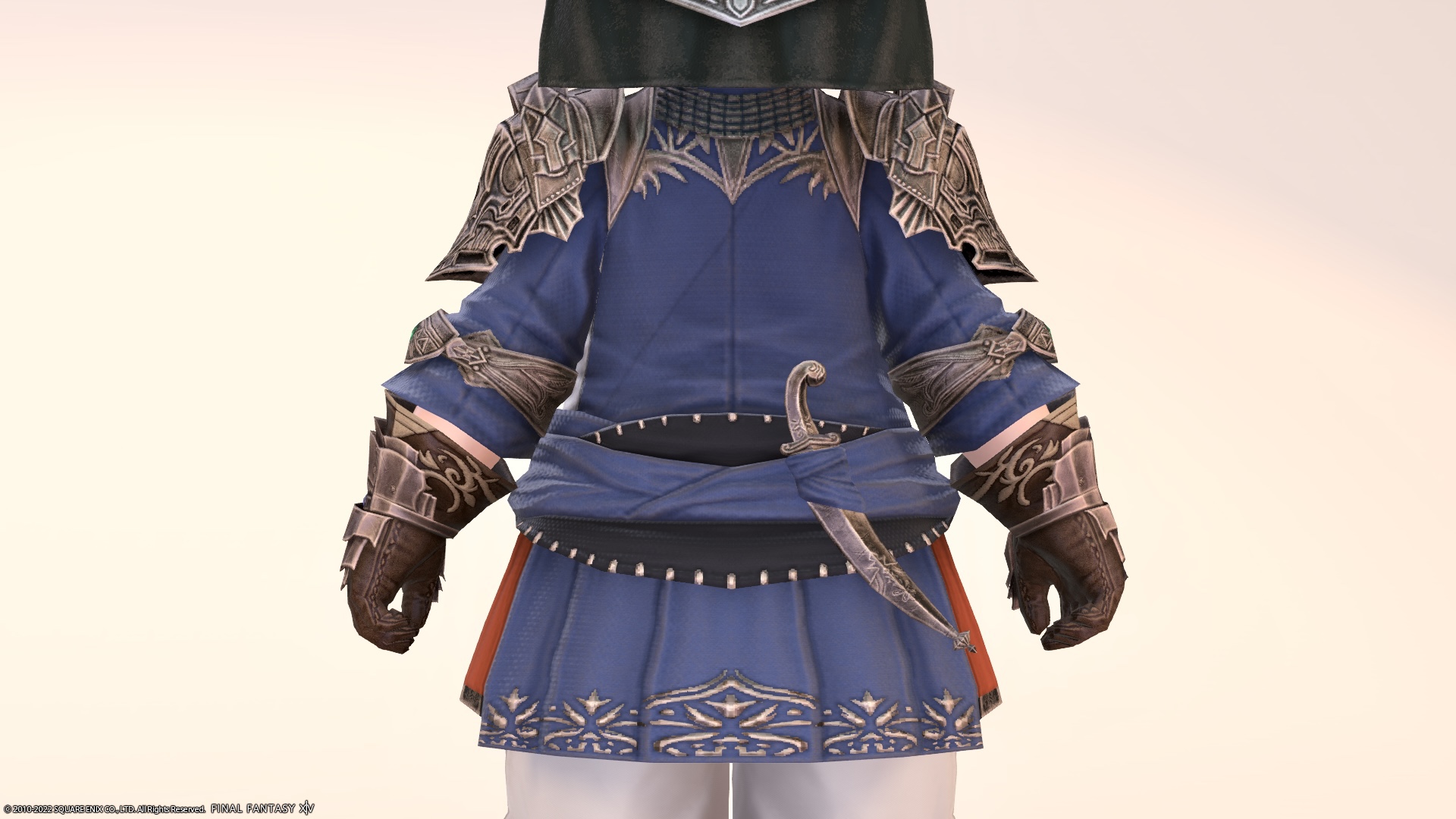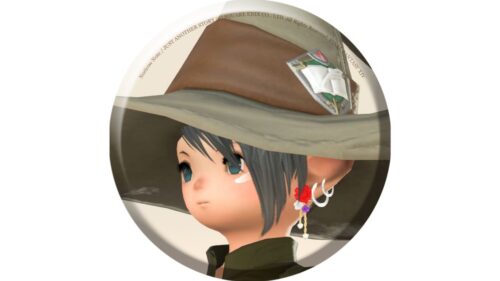 norirow
The blue color is a pretty refreshing soldier!
In addition, I have a warrior's axe "Palaka Bardiche" here.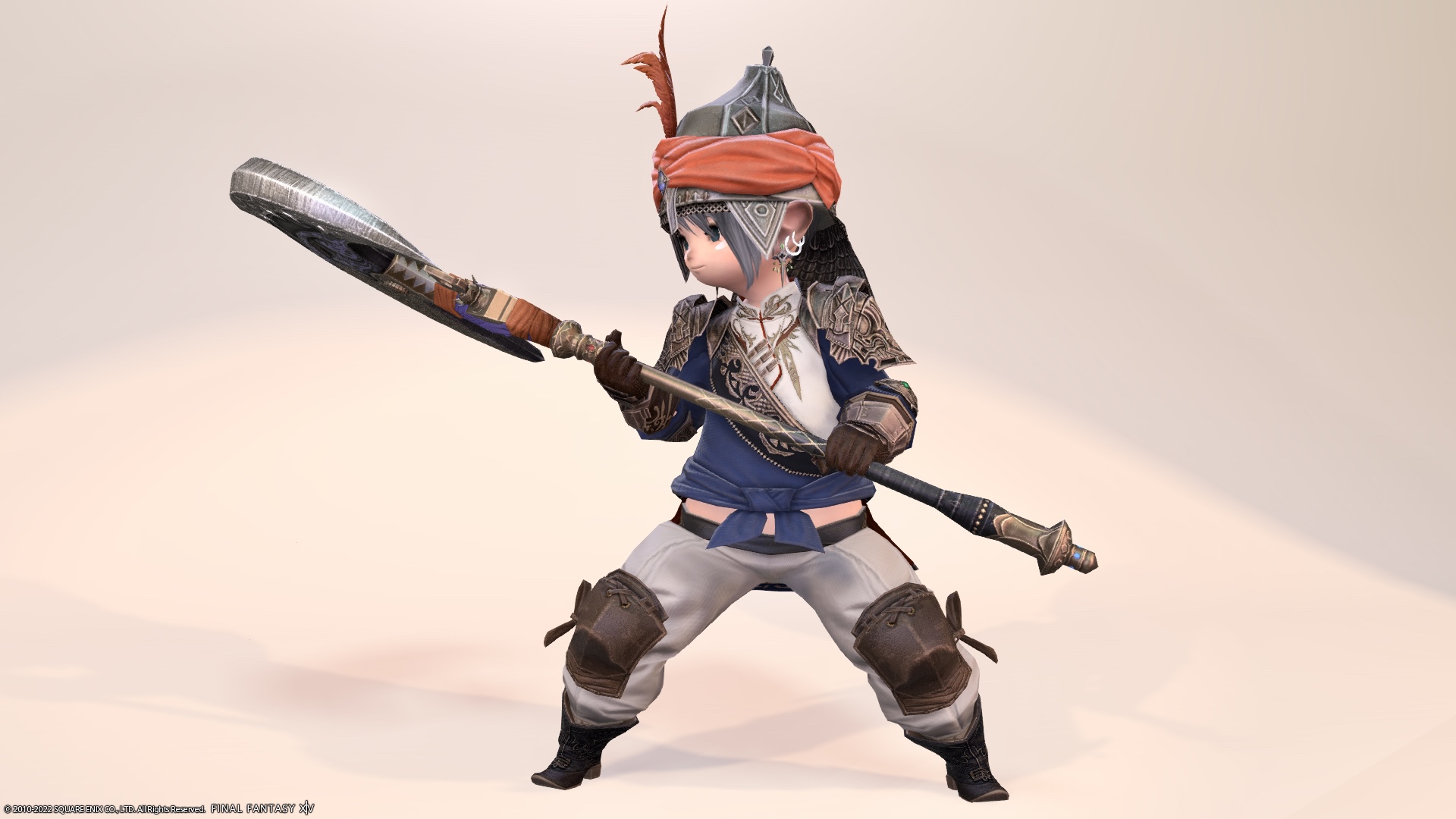 Dyeing pattern
The color changes as a whole, so you can enjoy various coordination.
Snow White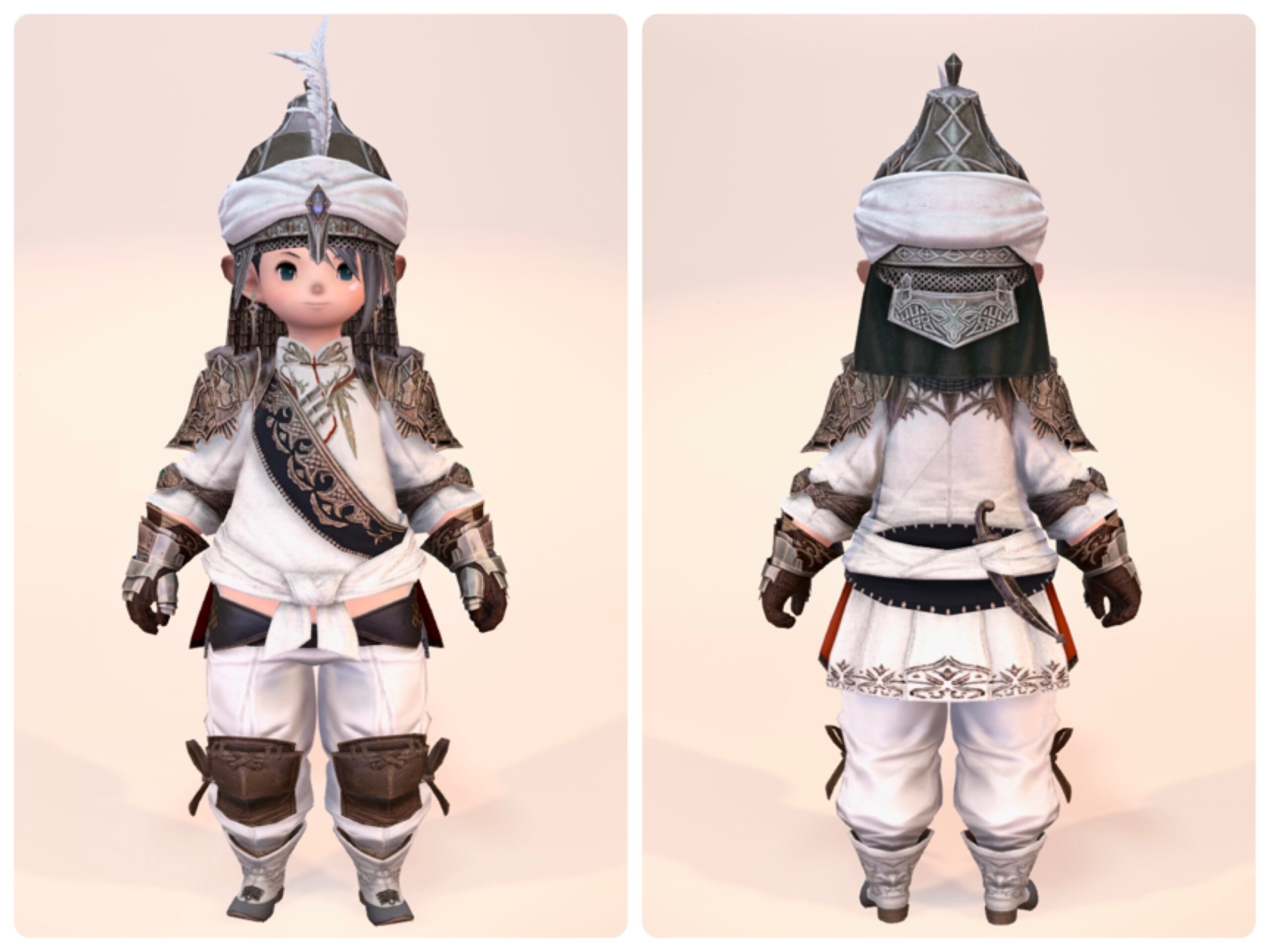 Soot Black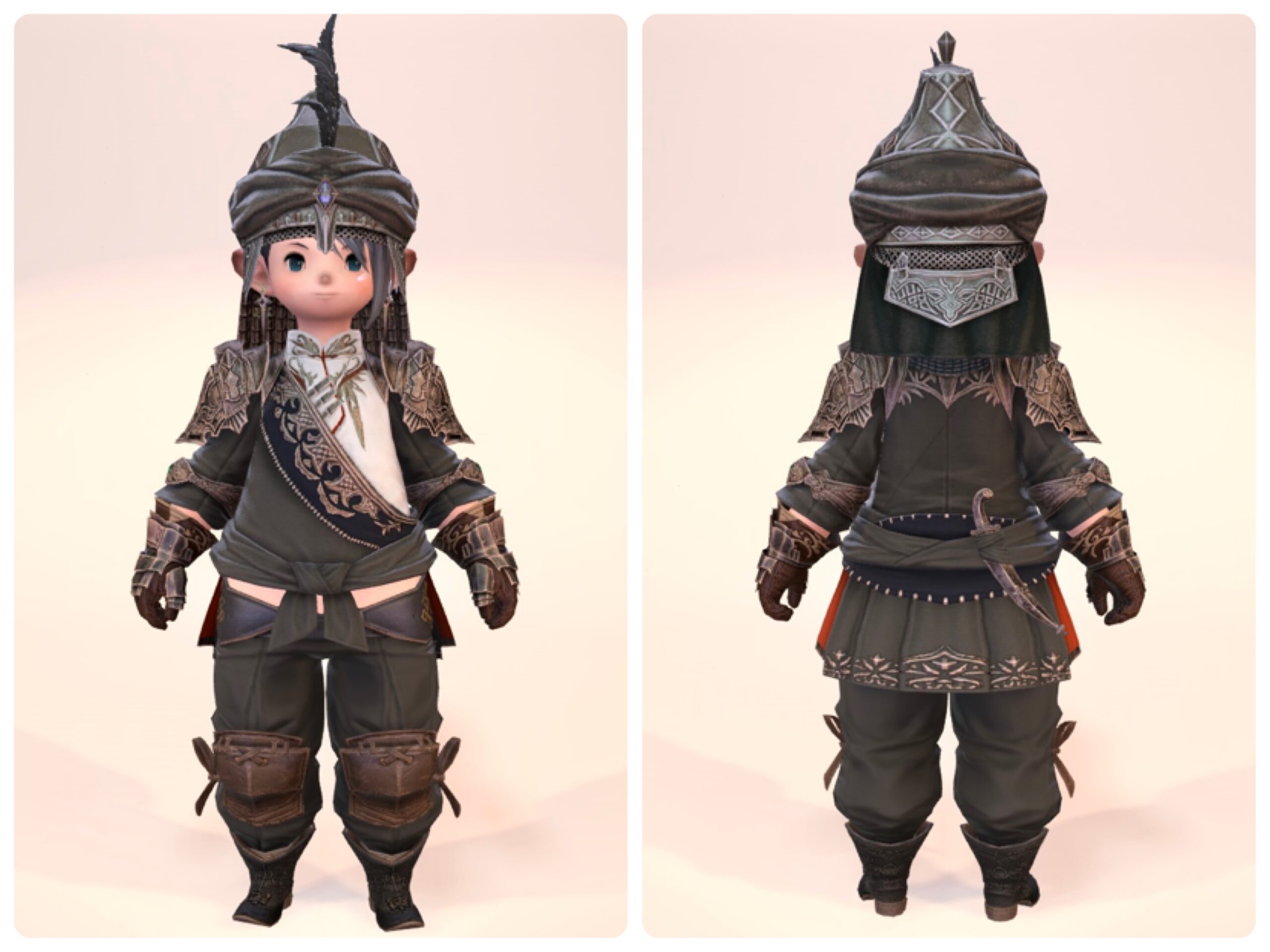 Dalamud Red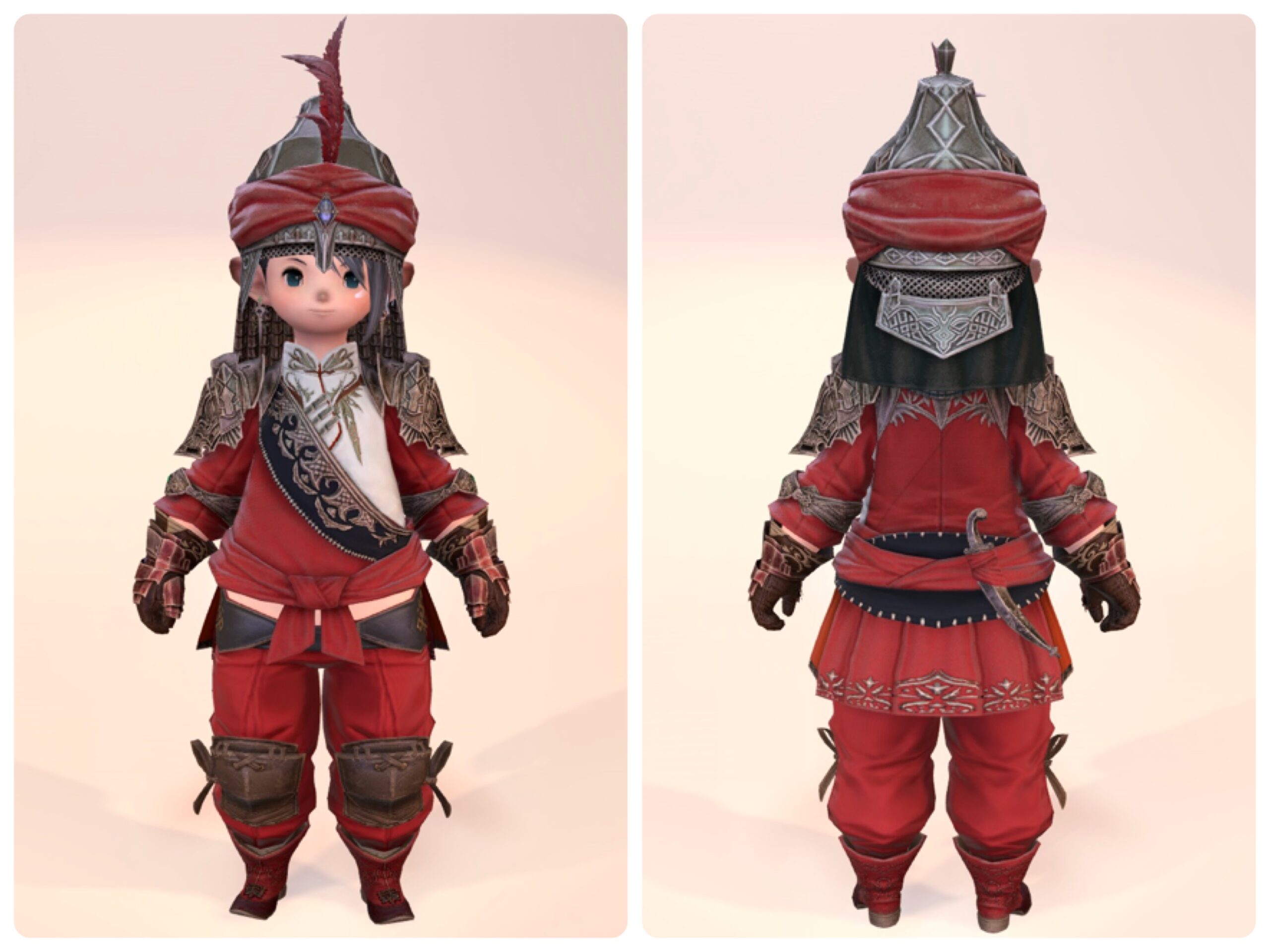 Honey Yellow
Olive Green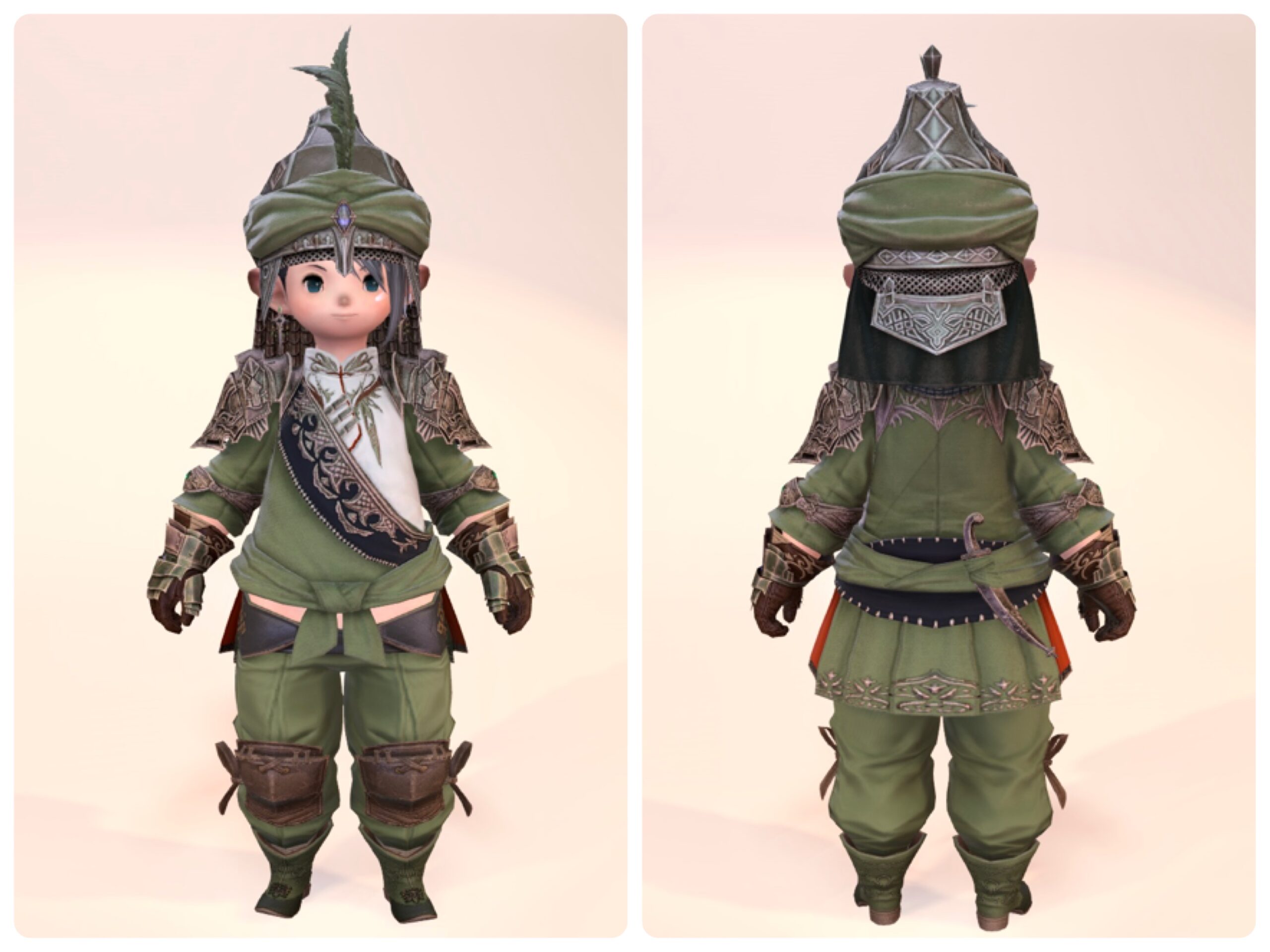 It 's a soldier who seems to be in a place like a palace.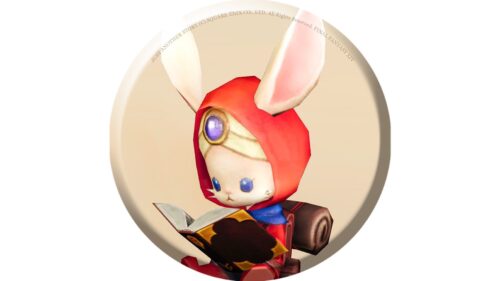 namingway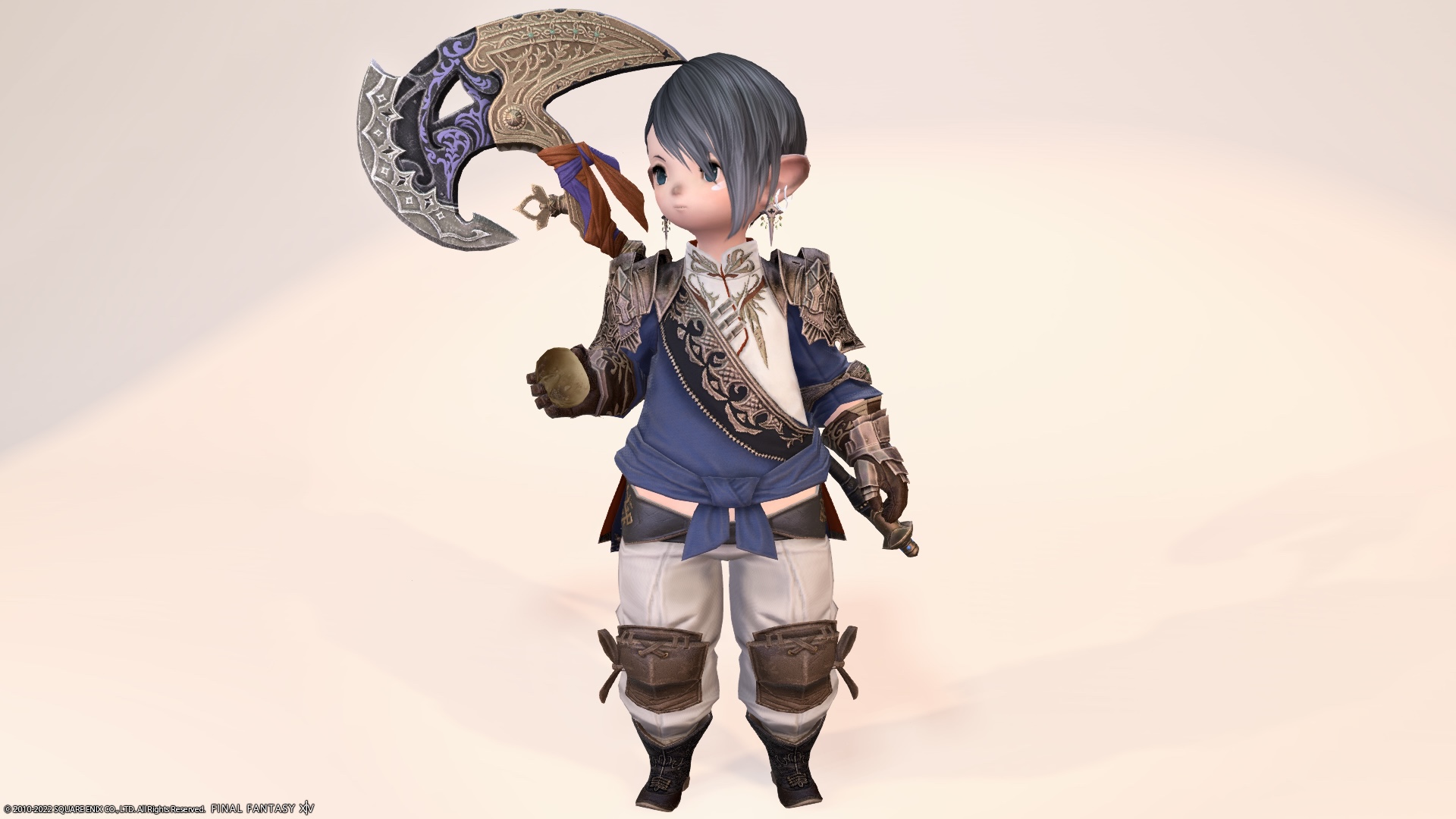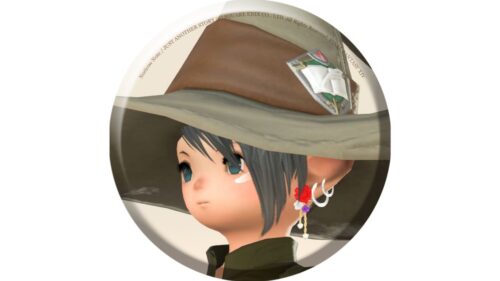 norirow
Fufu, Radz-at-Han is like a royal palace.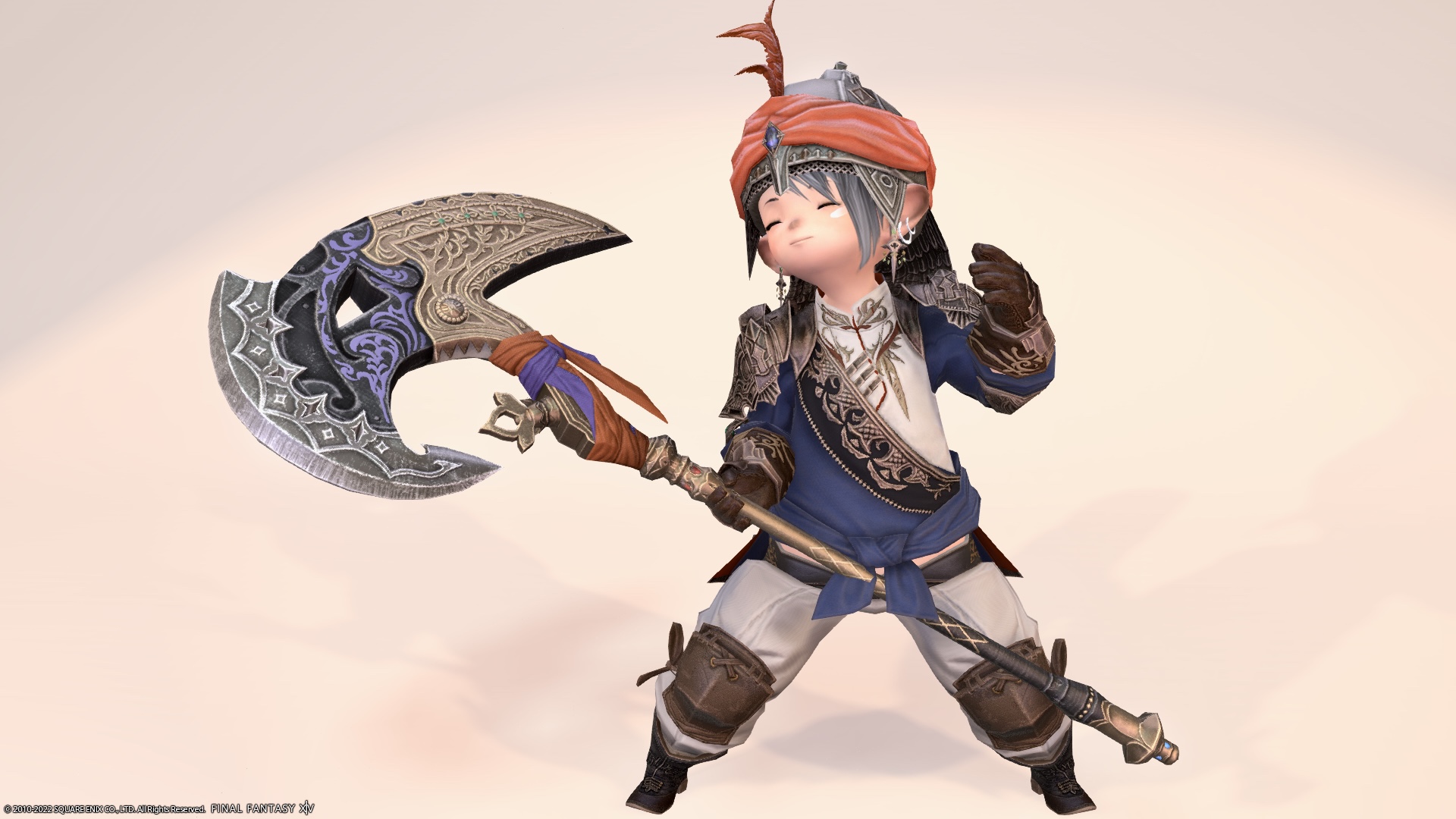 Video recording
I recorded the movement of the fabric in the video.
So, it was a record of Vanaspati's tank equipment "Palaka of Fending".
Related records