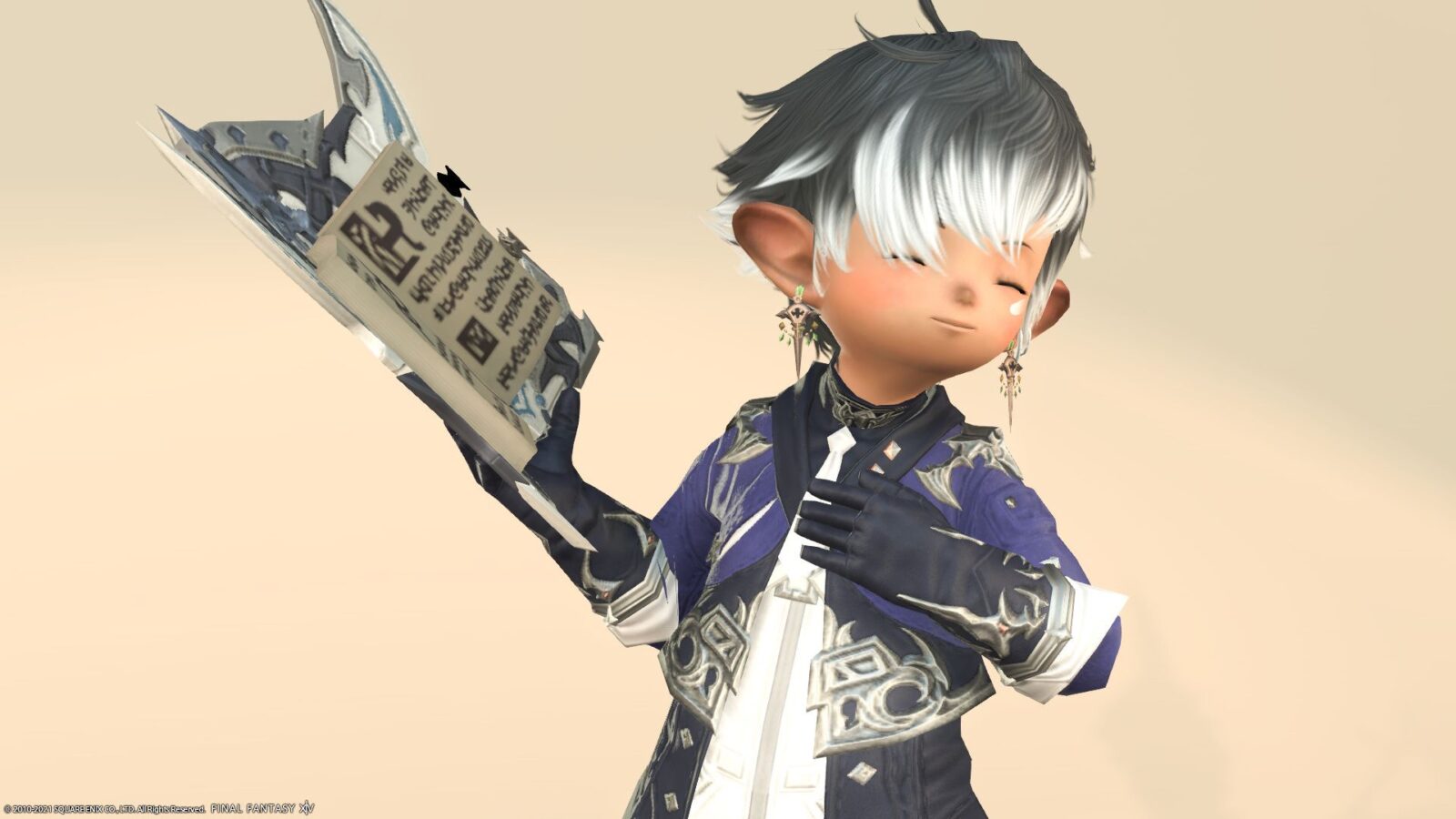 This is the new Alphinaud costume set "Brand New Alphinaud's Attire" that can be purchased at the FF14 online store.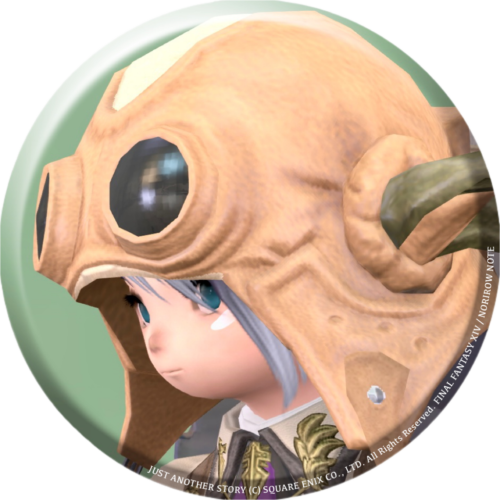 norirow
I've always wanted to wear this!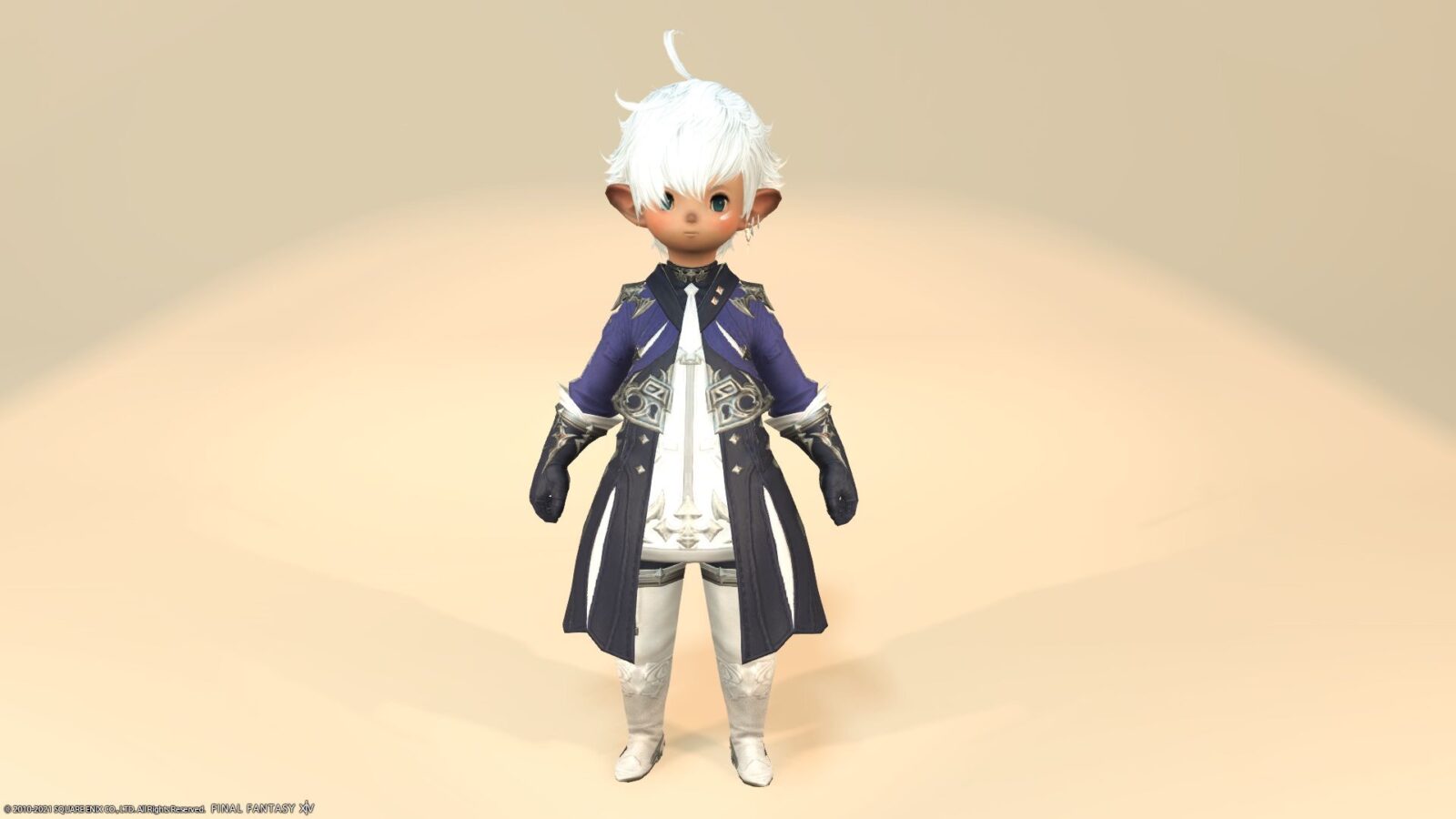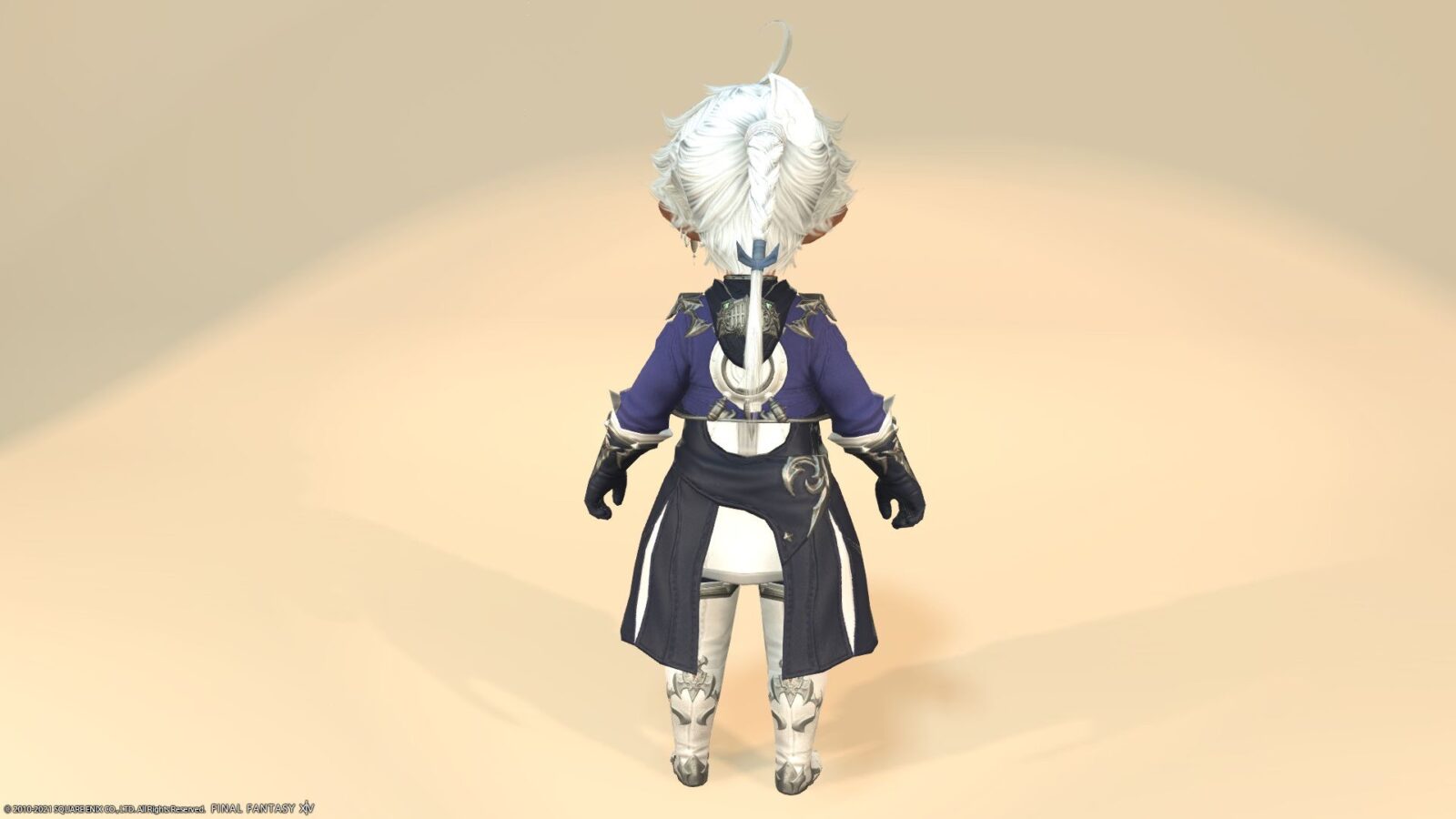 The hairstyle is also included in the set, so it's a great deal.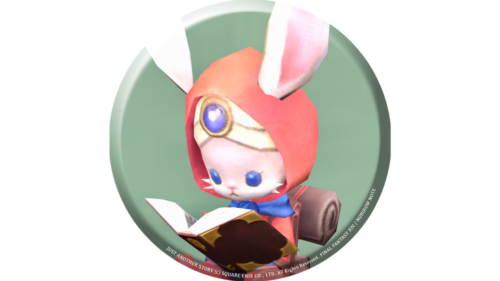 namingway
Brand New Alphinaud's Attire
This is a billing equipment that can be purchased from the FF14 online store.
※ The equipment is a full-body set other than the head and cannot be coordinated with others. Dyeing is also not possible.
Norirow-san, that hairstyle doesn't look good on you.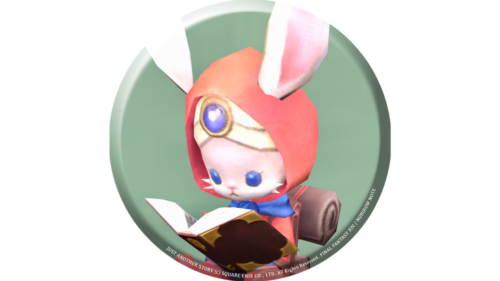 namingway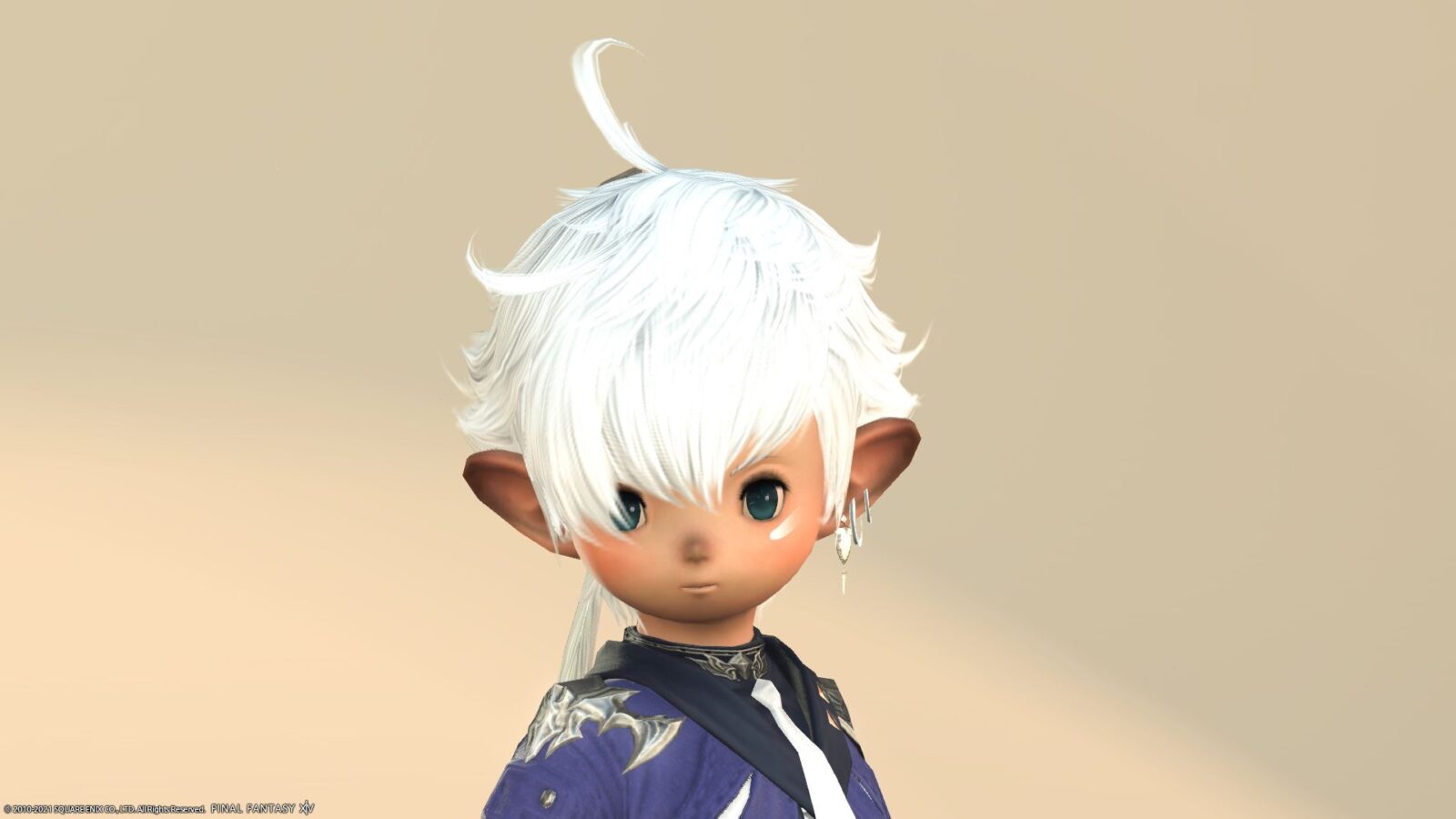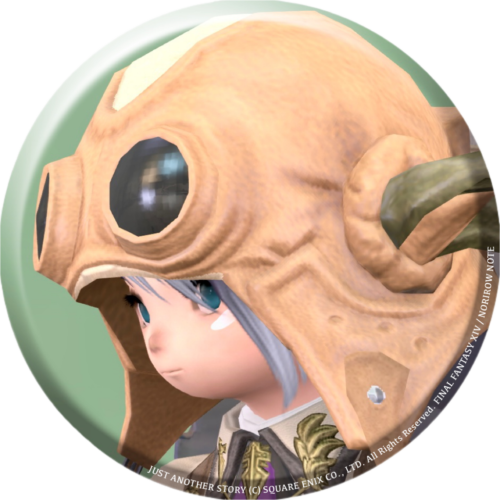 norirow
Maybe because I'm darker than Alphinaud …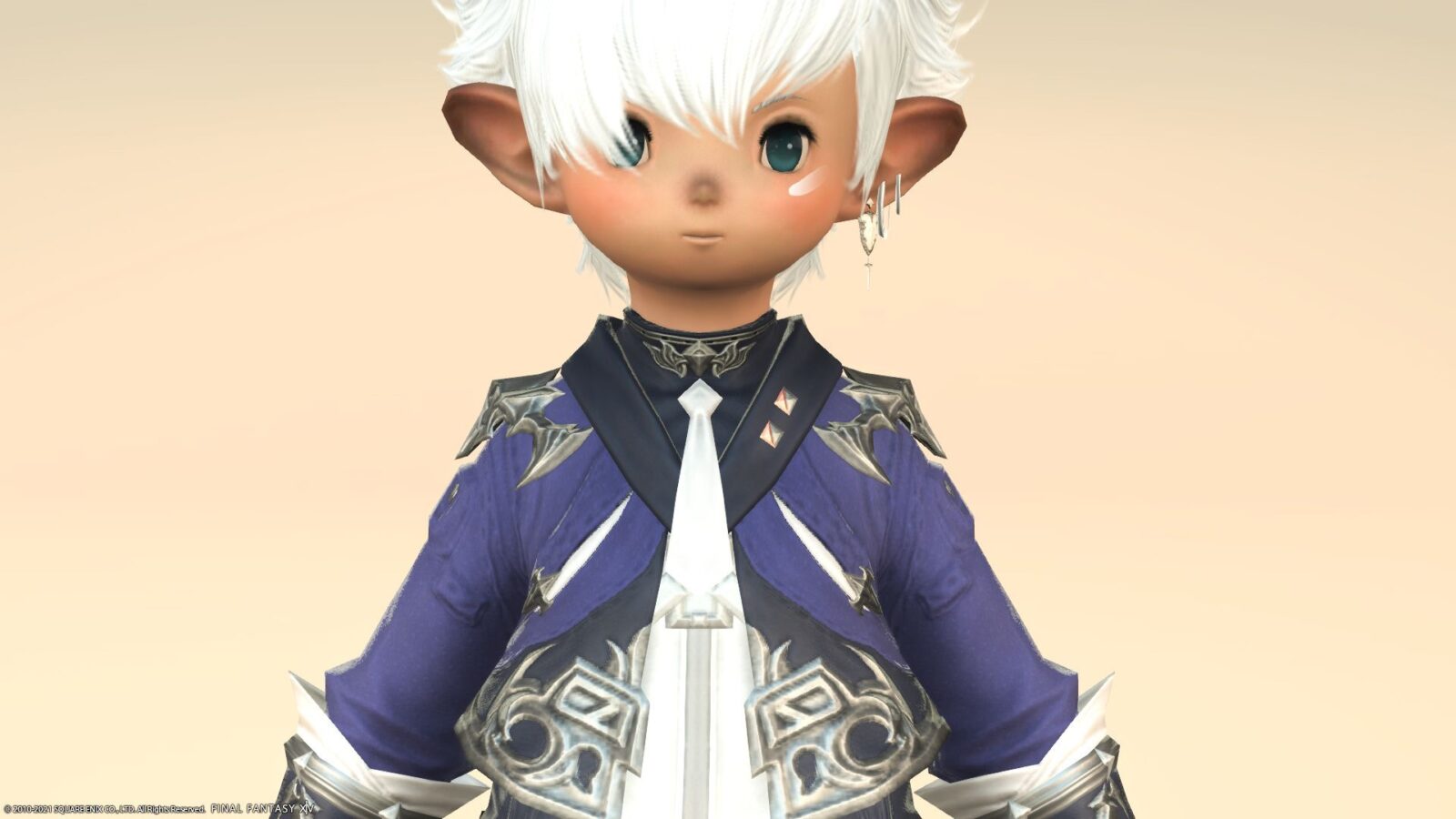 The jacket has a very noble design. It is also very fashionable to wear a tie tightly.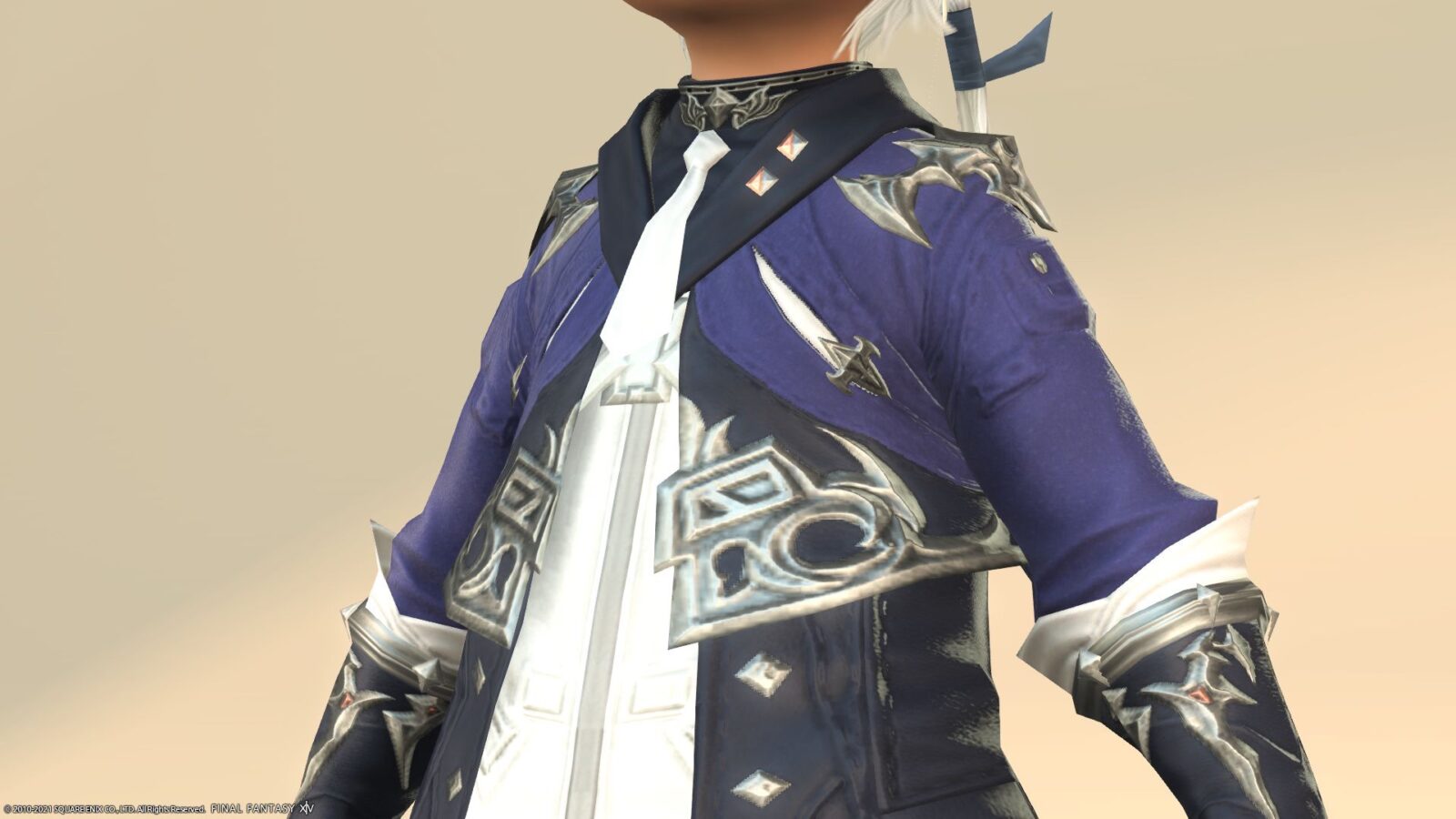 You can see that the design is quite complicated with multiple cuts.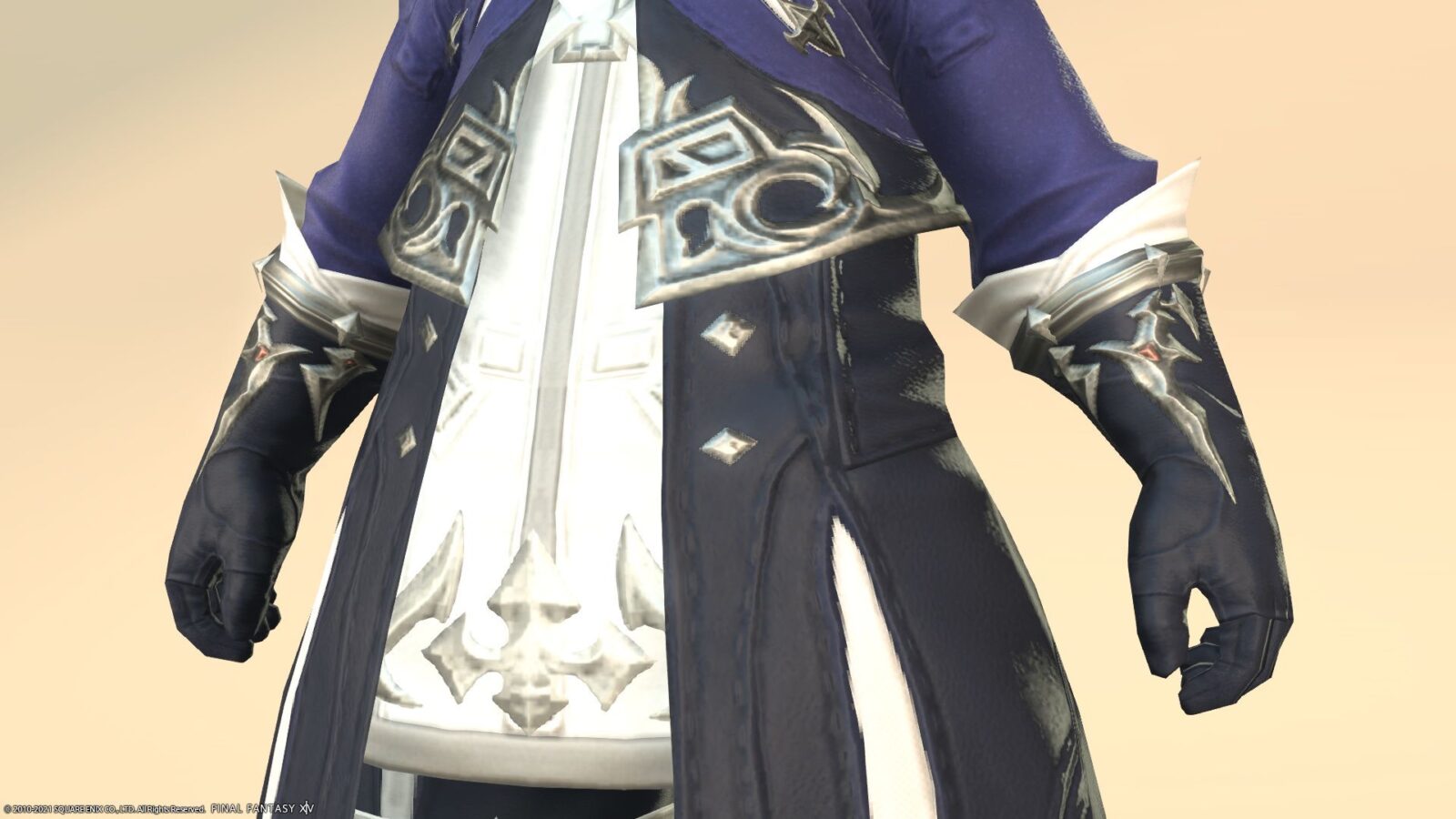 A device like a space suit is installed on the back.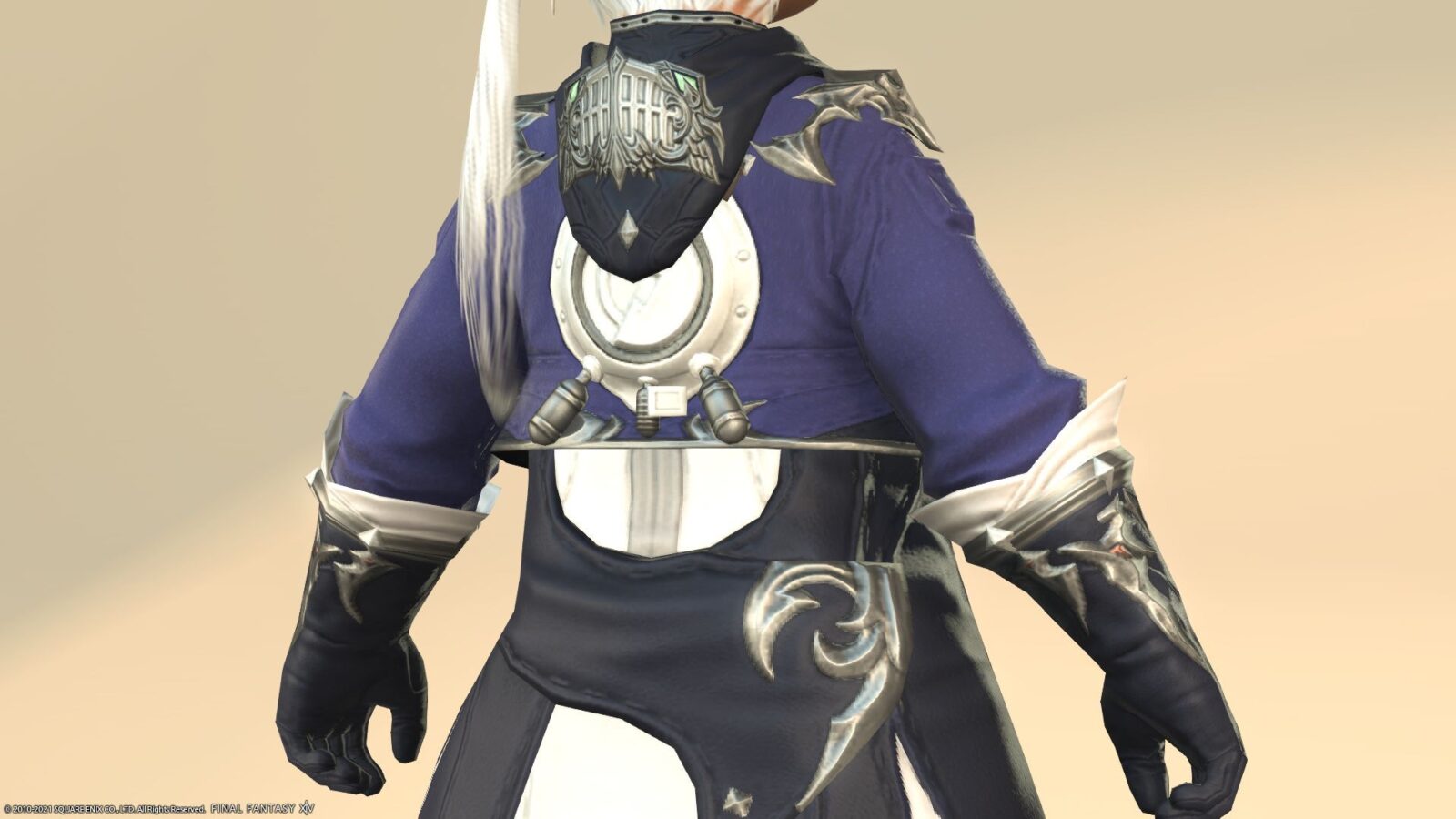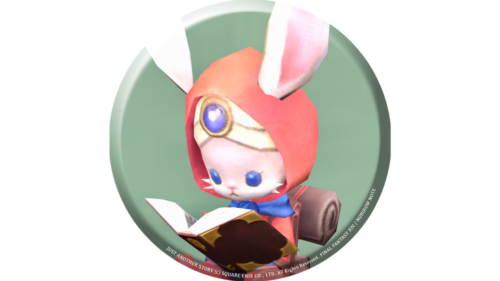 namingway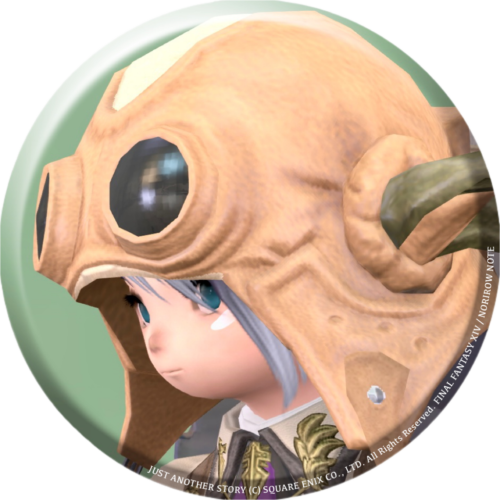 norirow
It's a design that seems to go to the moon.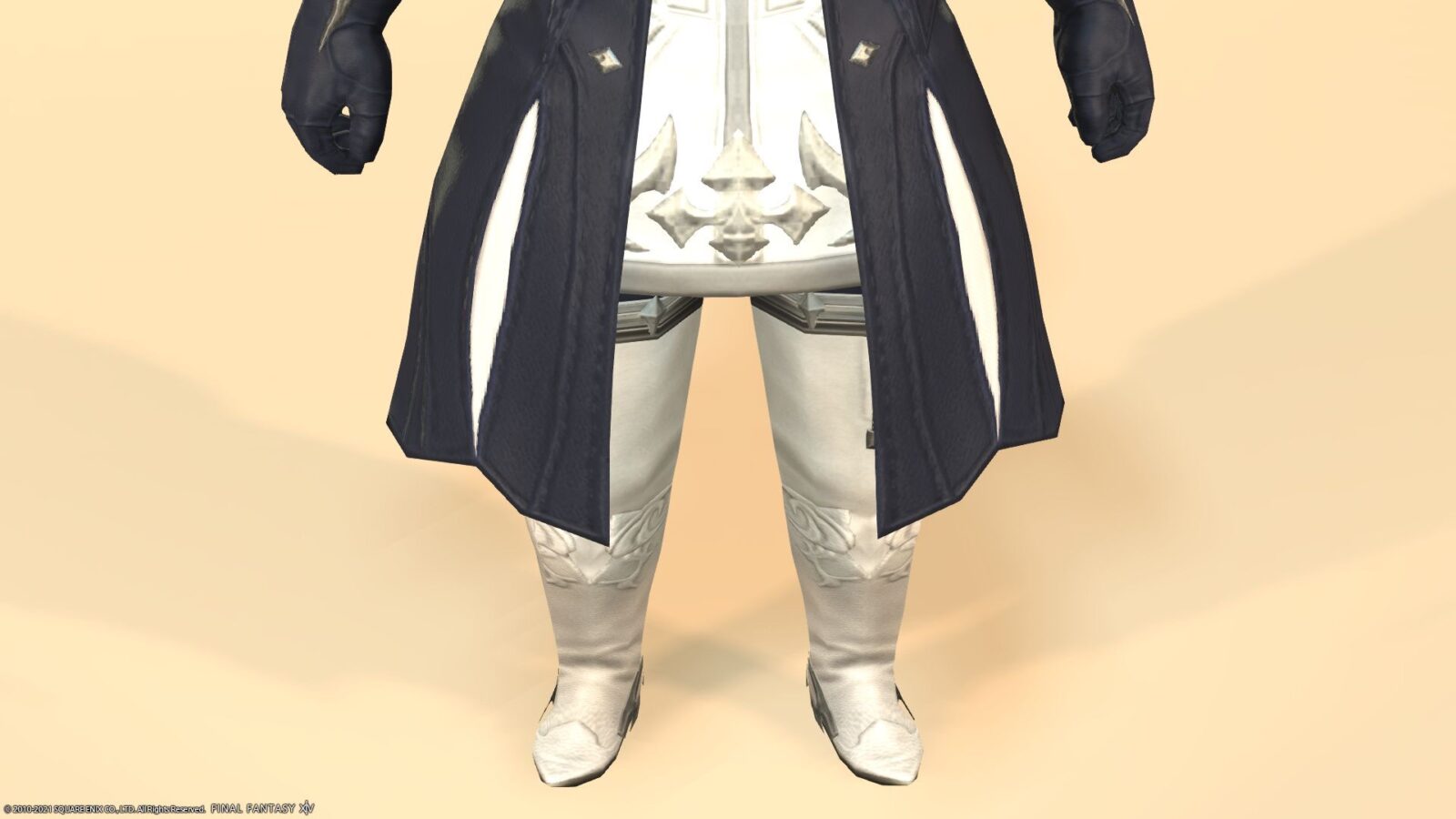 The shoes are long boots and are well decorated up to the back.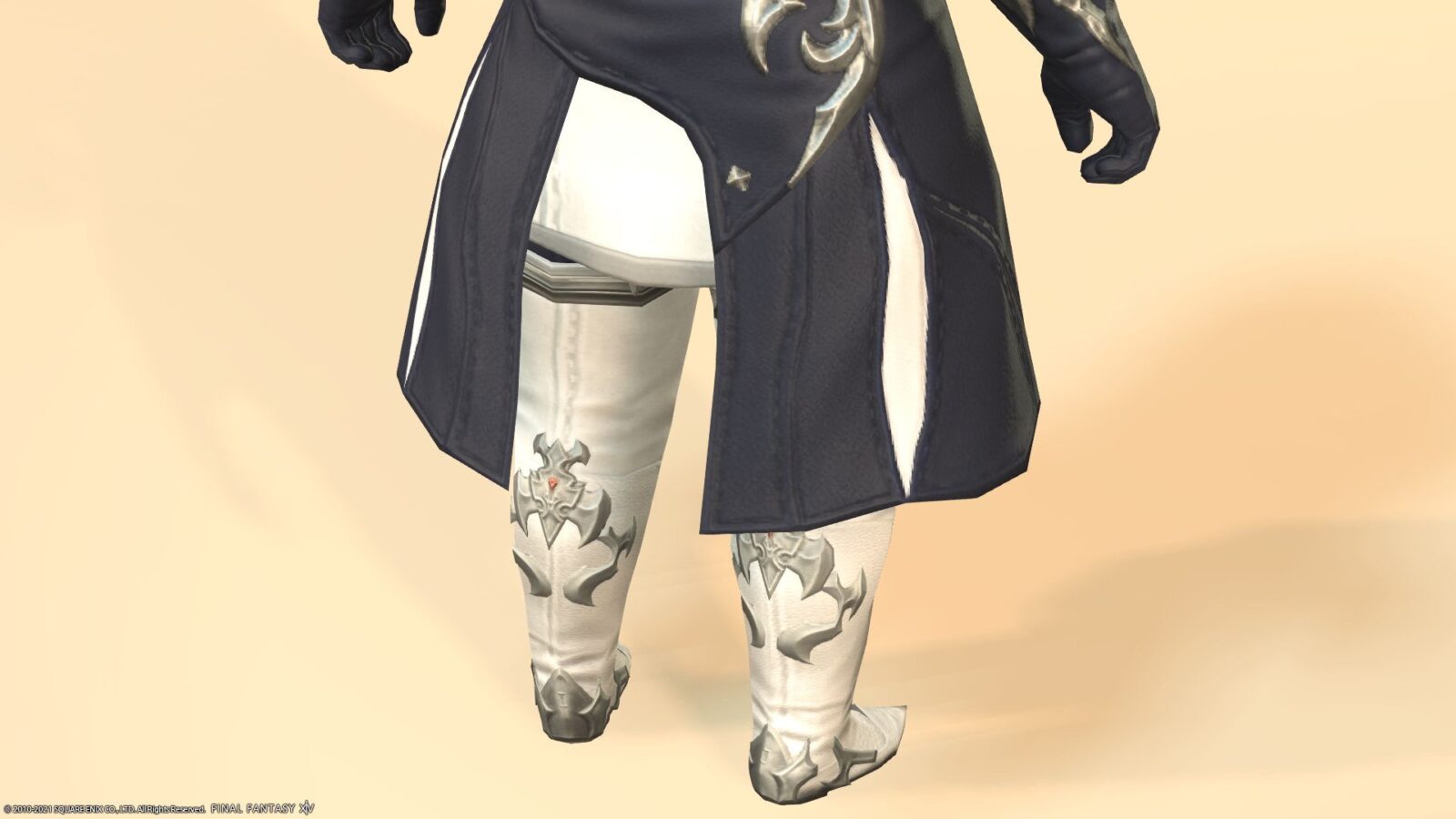 It is a set that can be Alphinaud!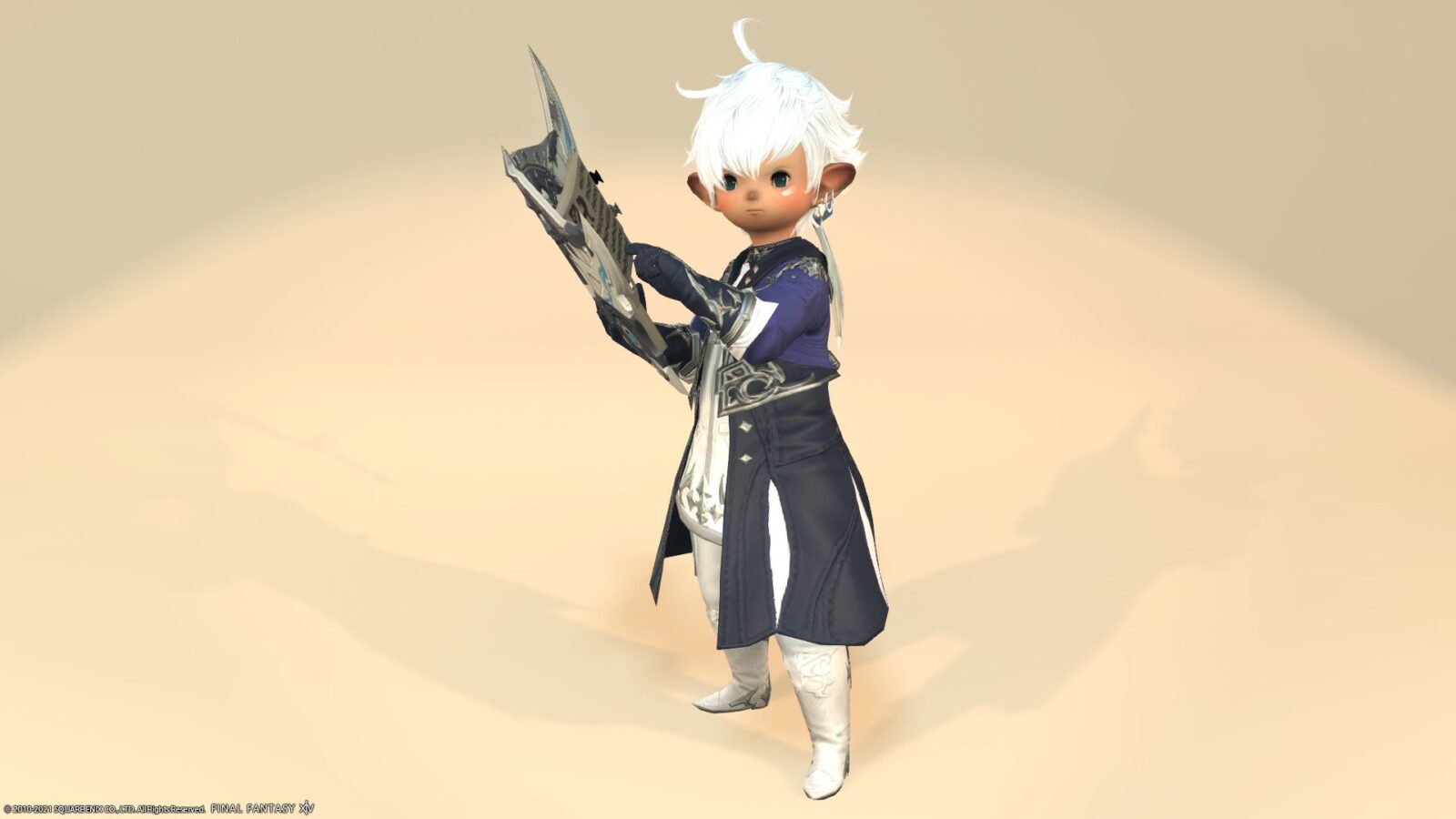 After all it doesn't suit your hairstyle.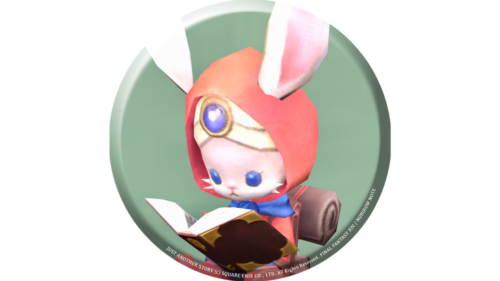 namingway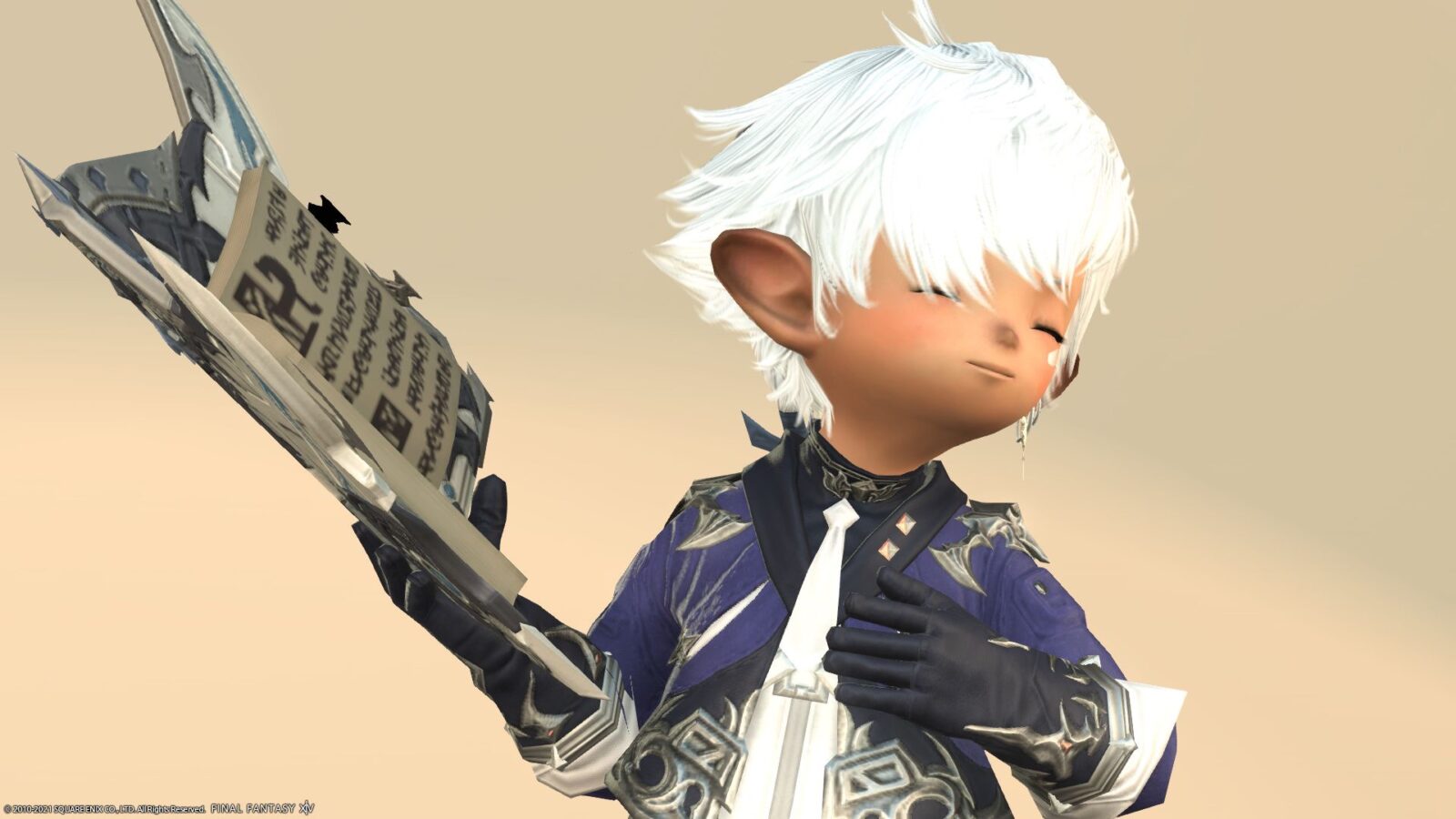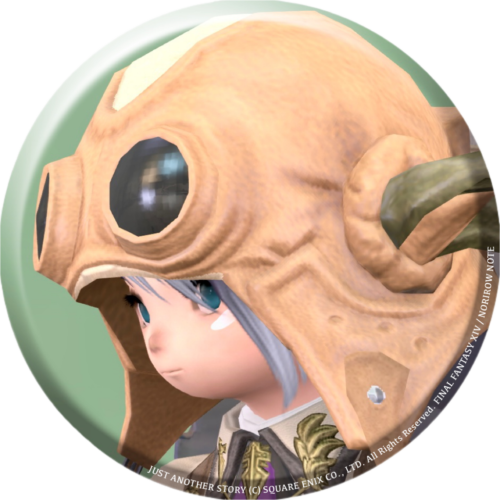 norirow
Eh 💦 Why don't you change my hair color …
Hair color pattern
White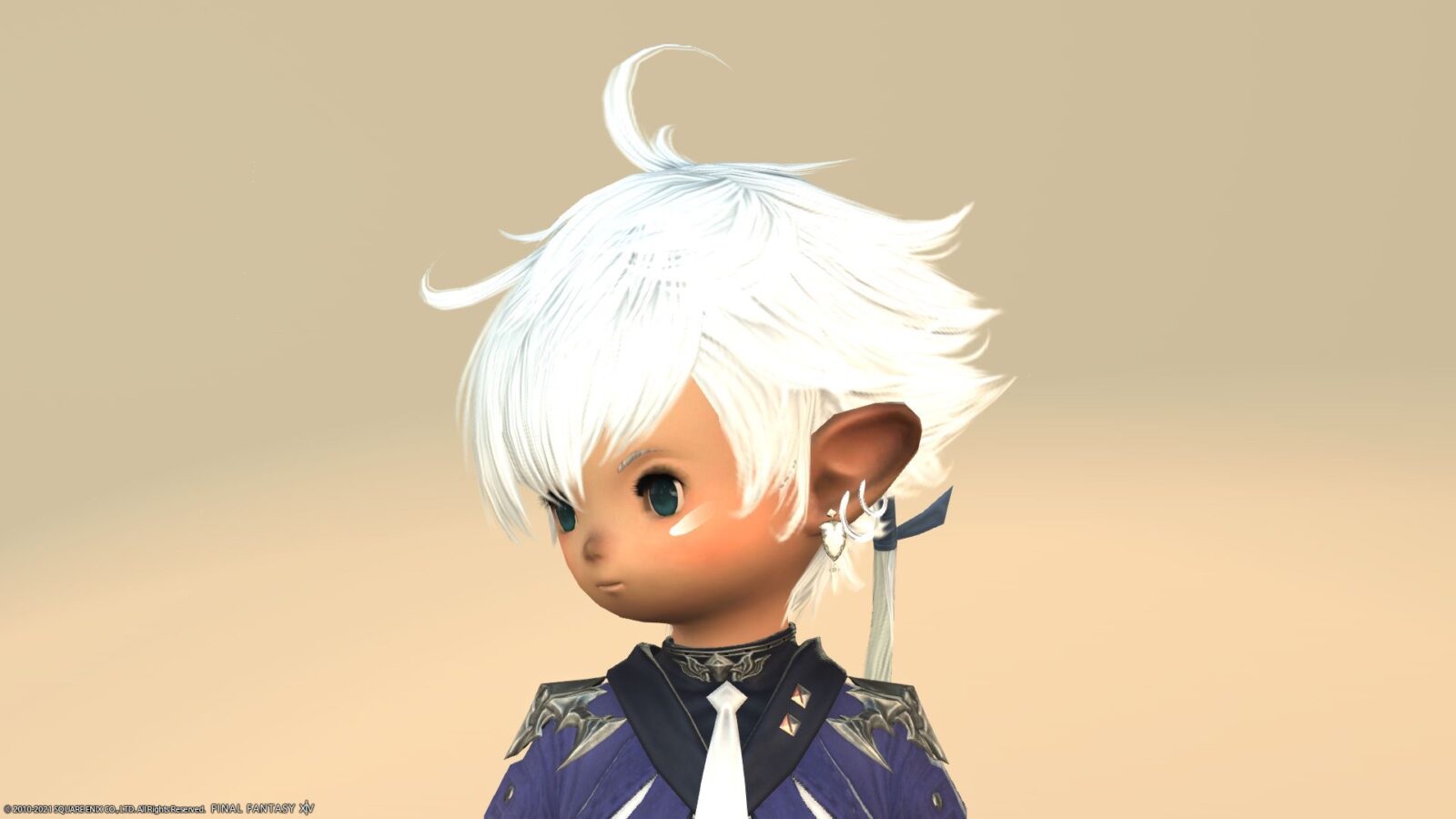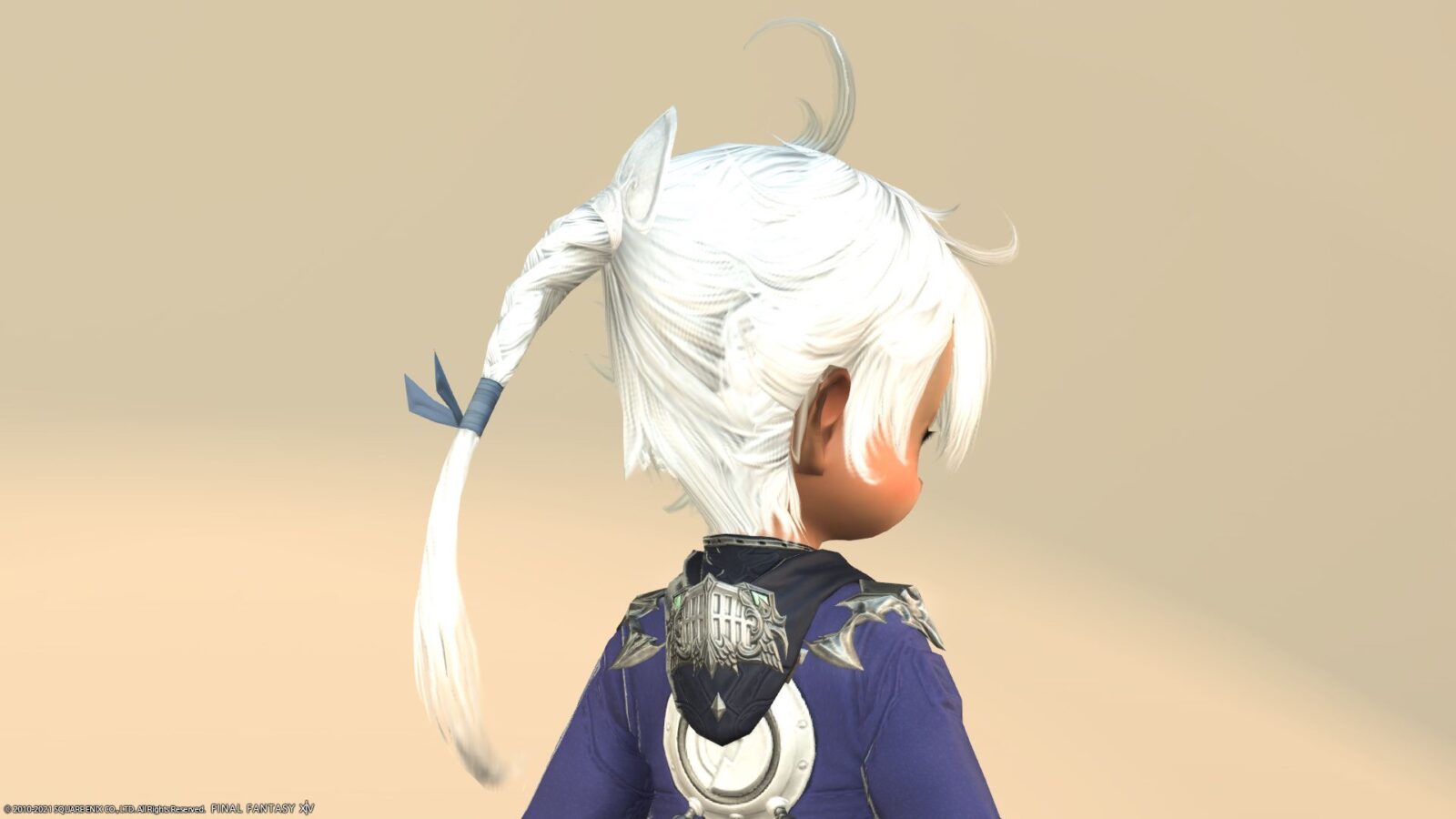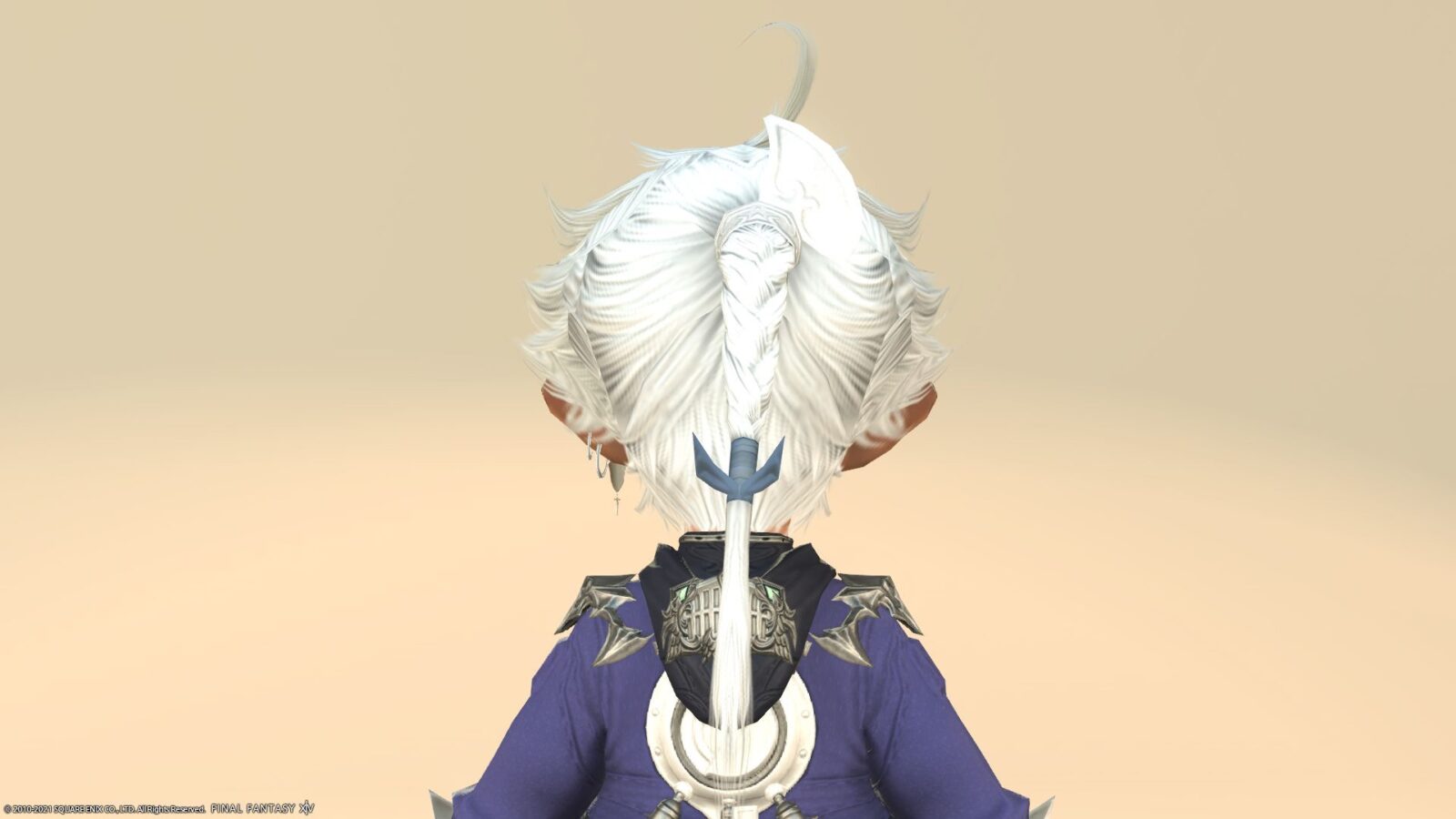 Red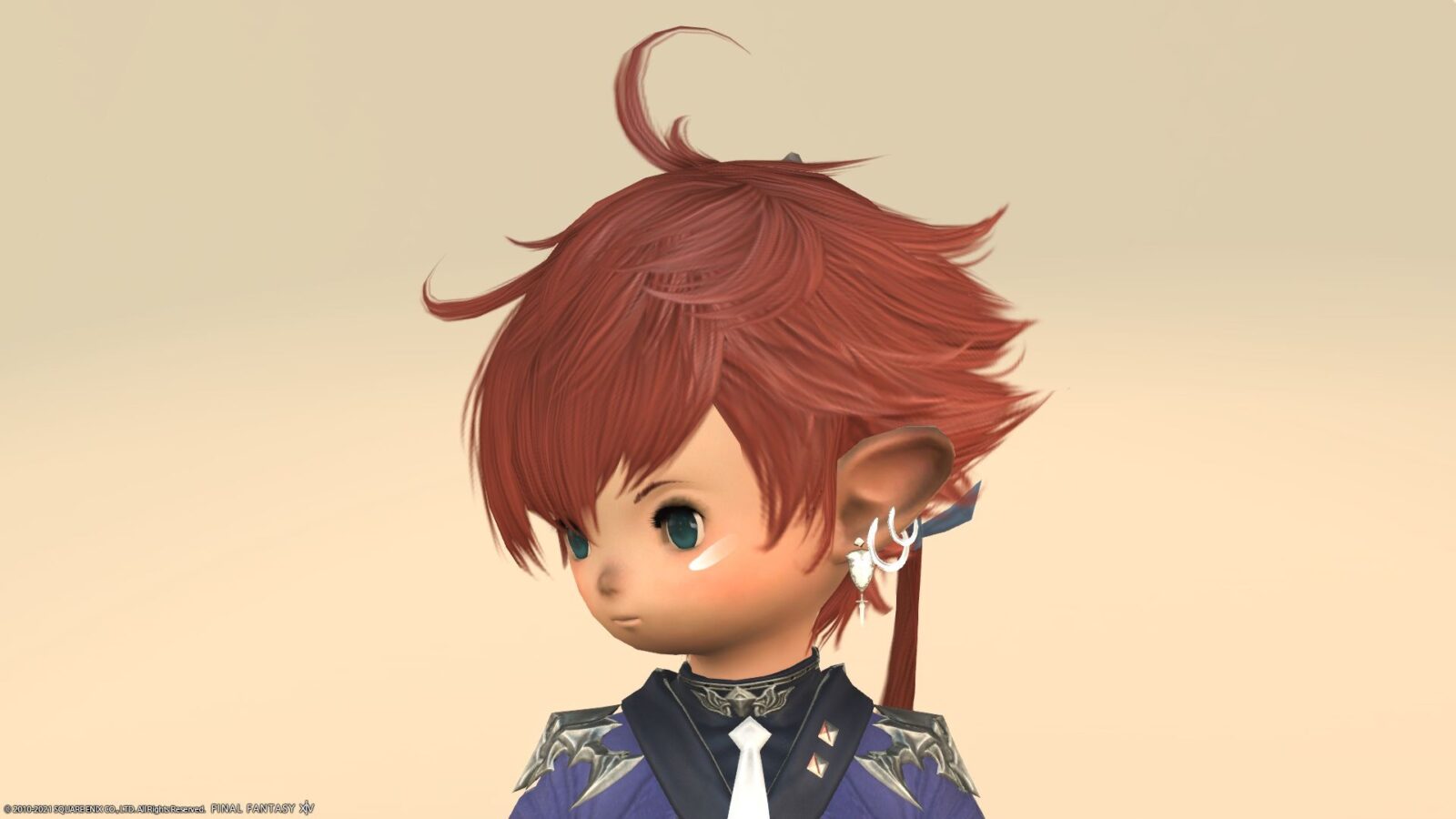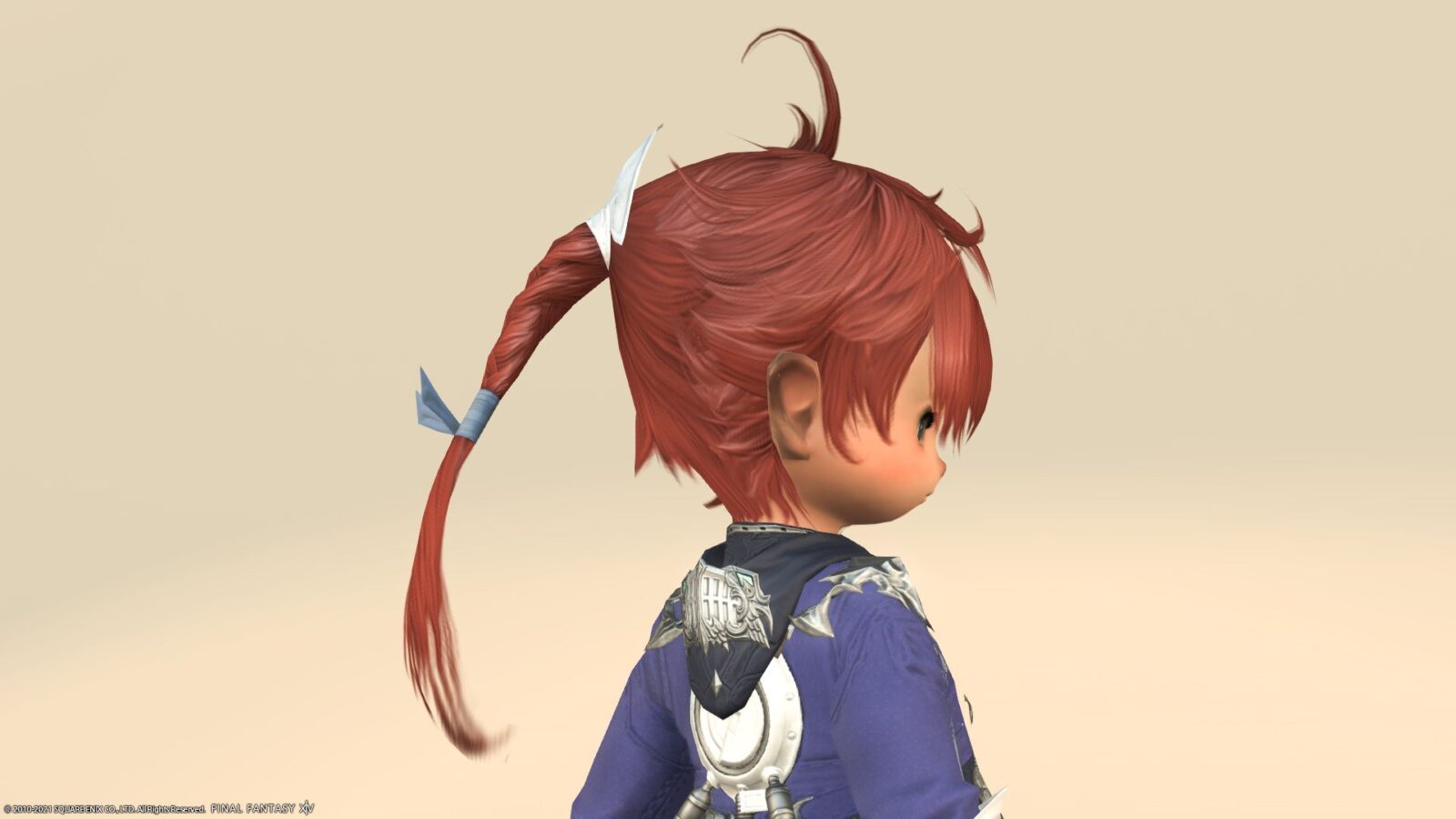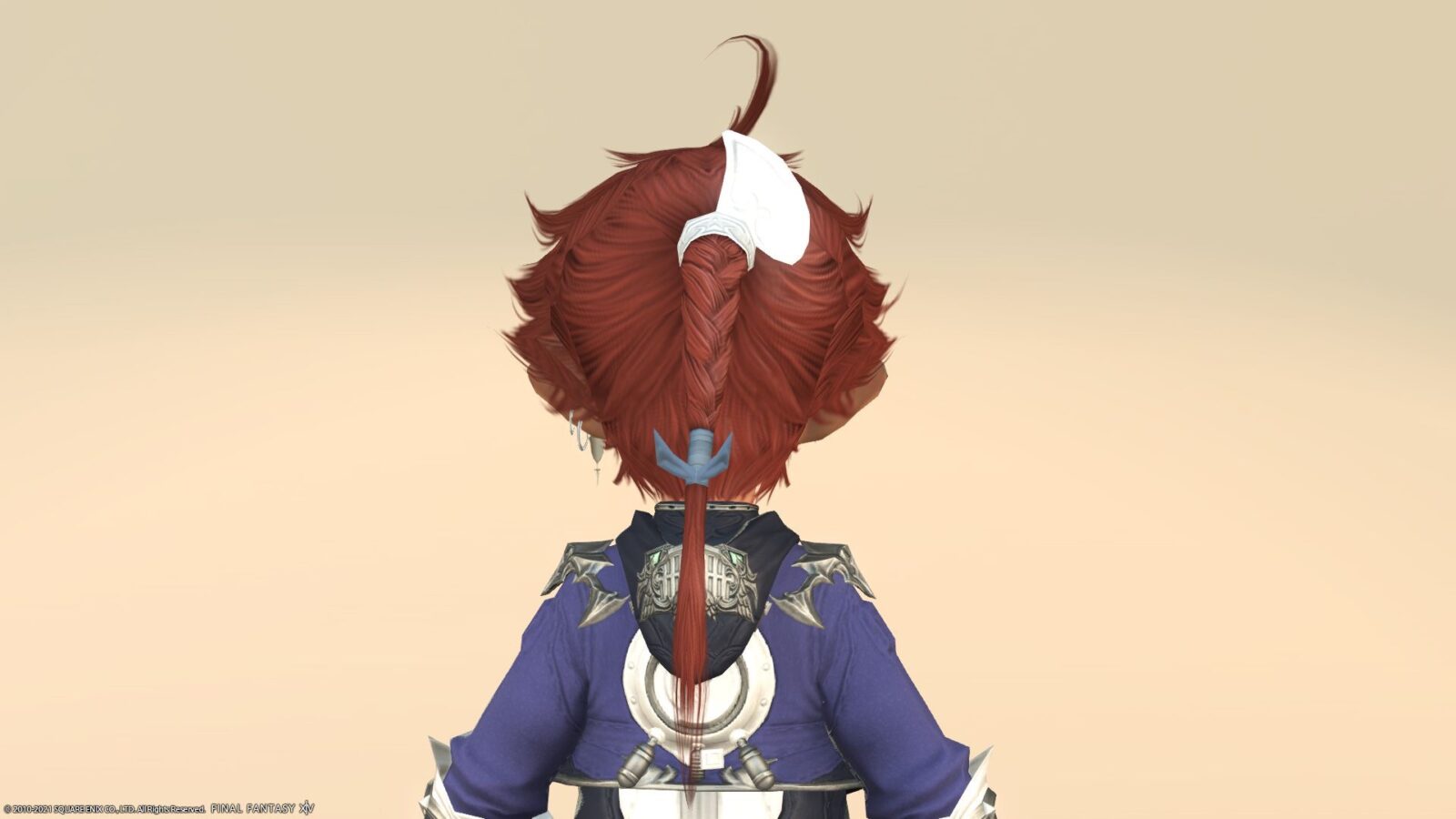 Yellow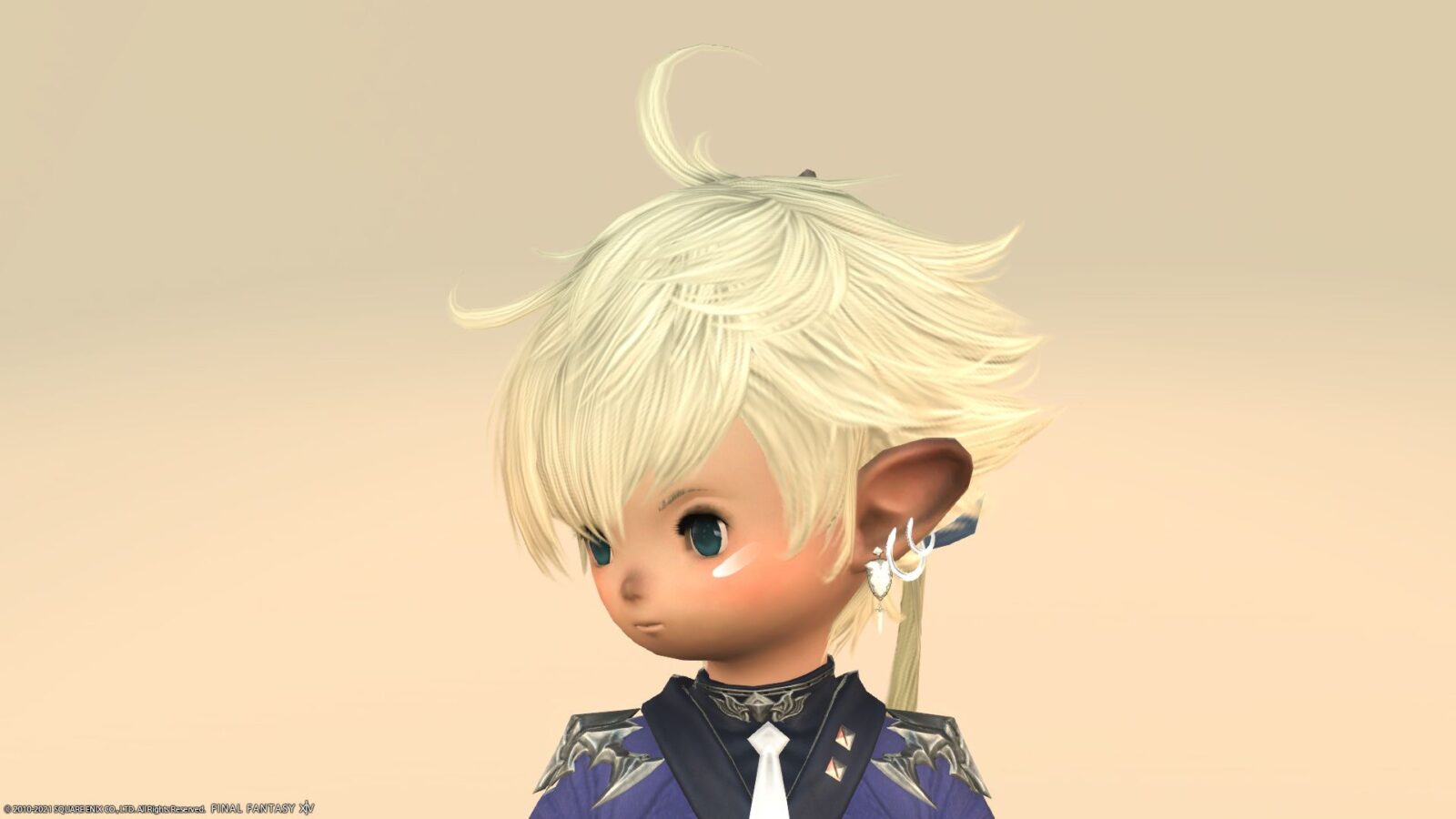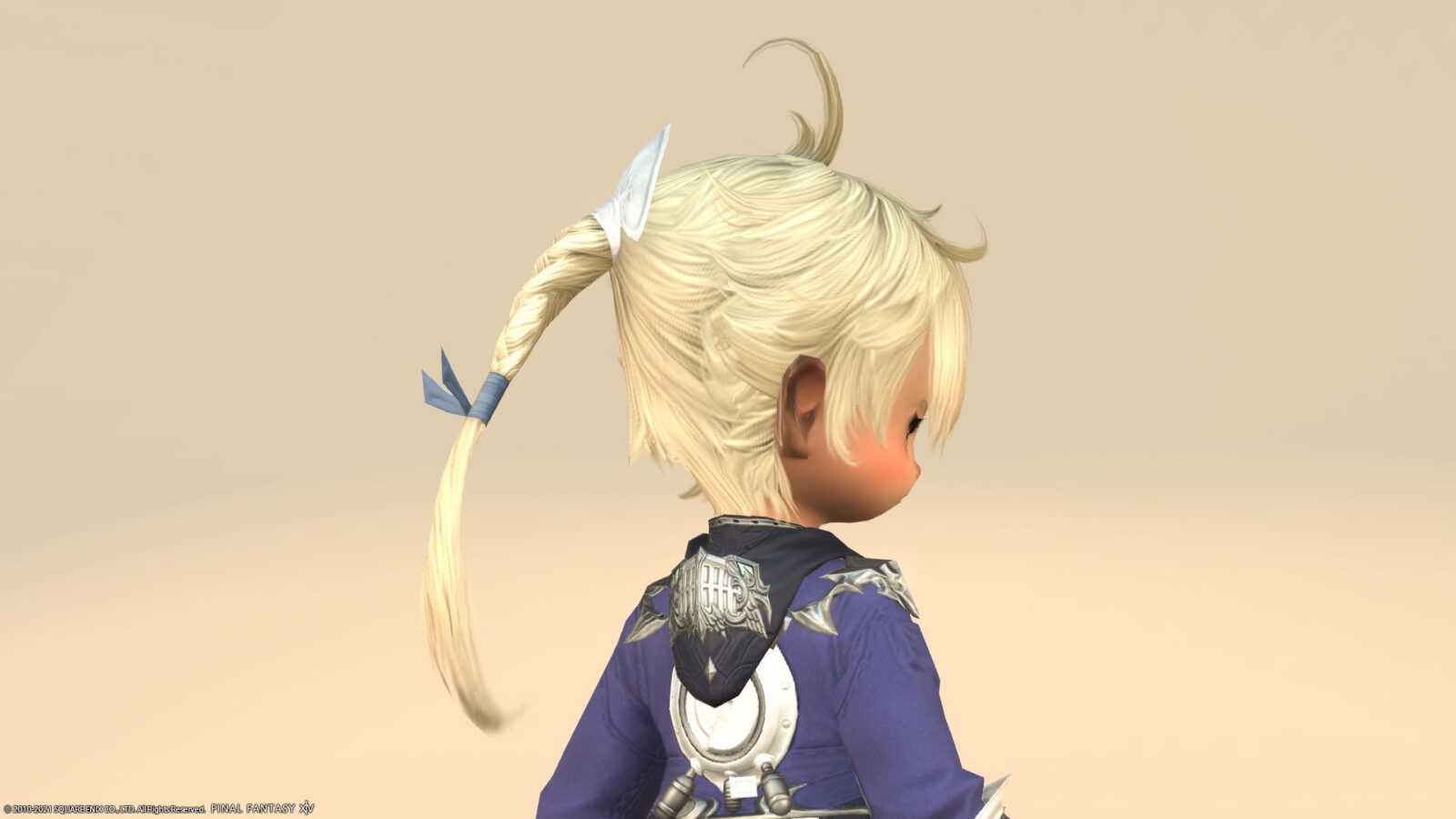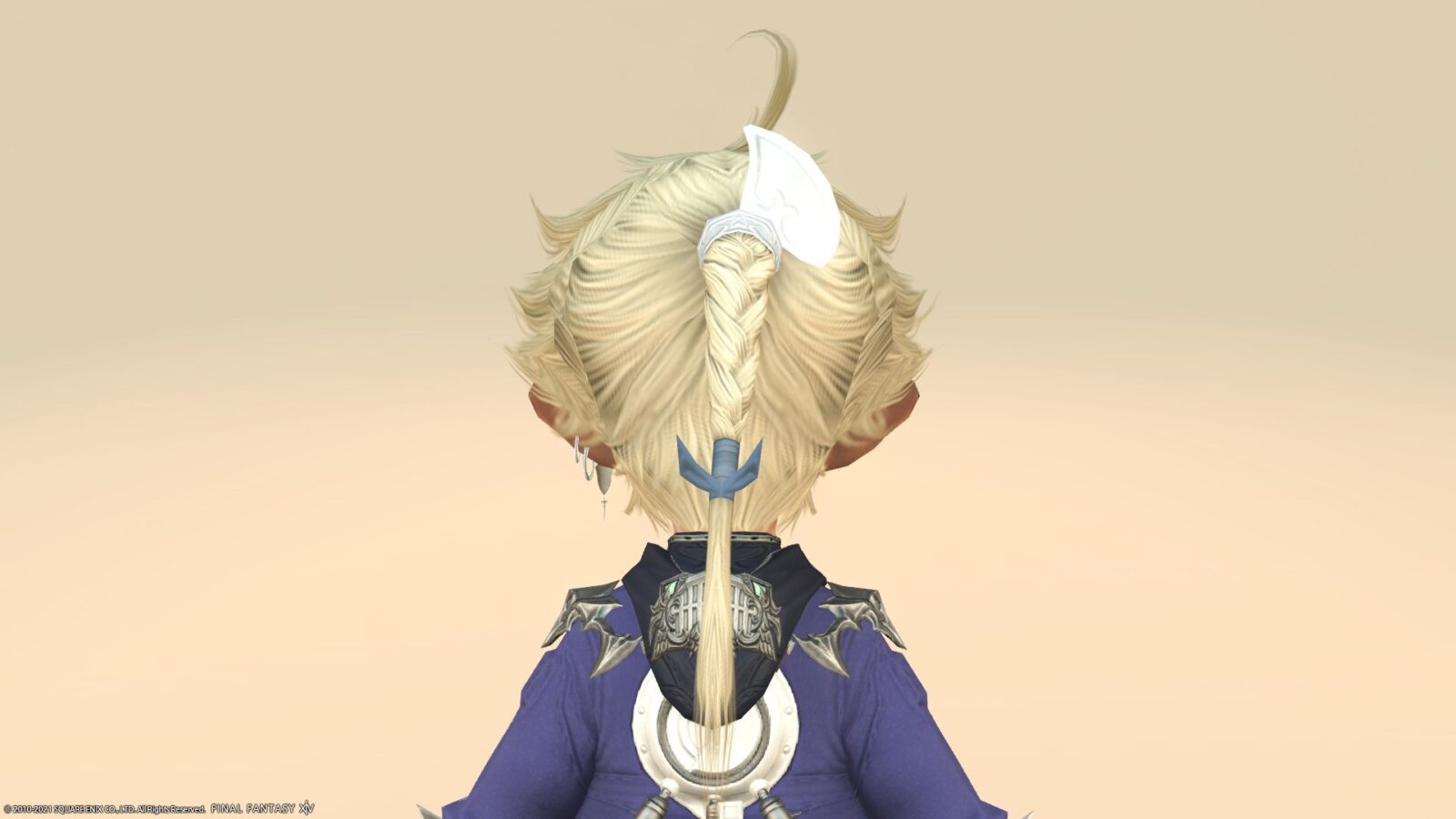 Green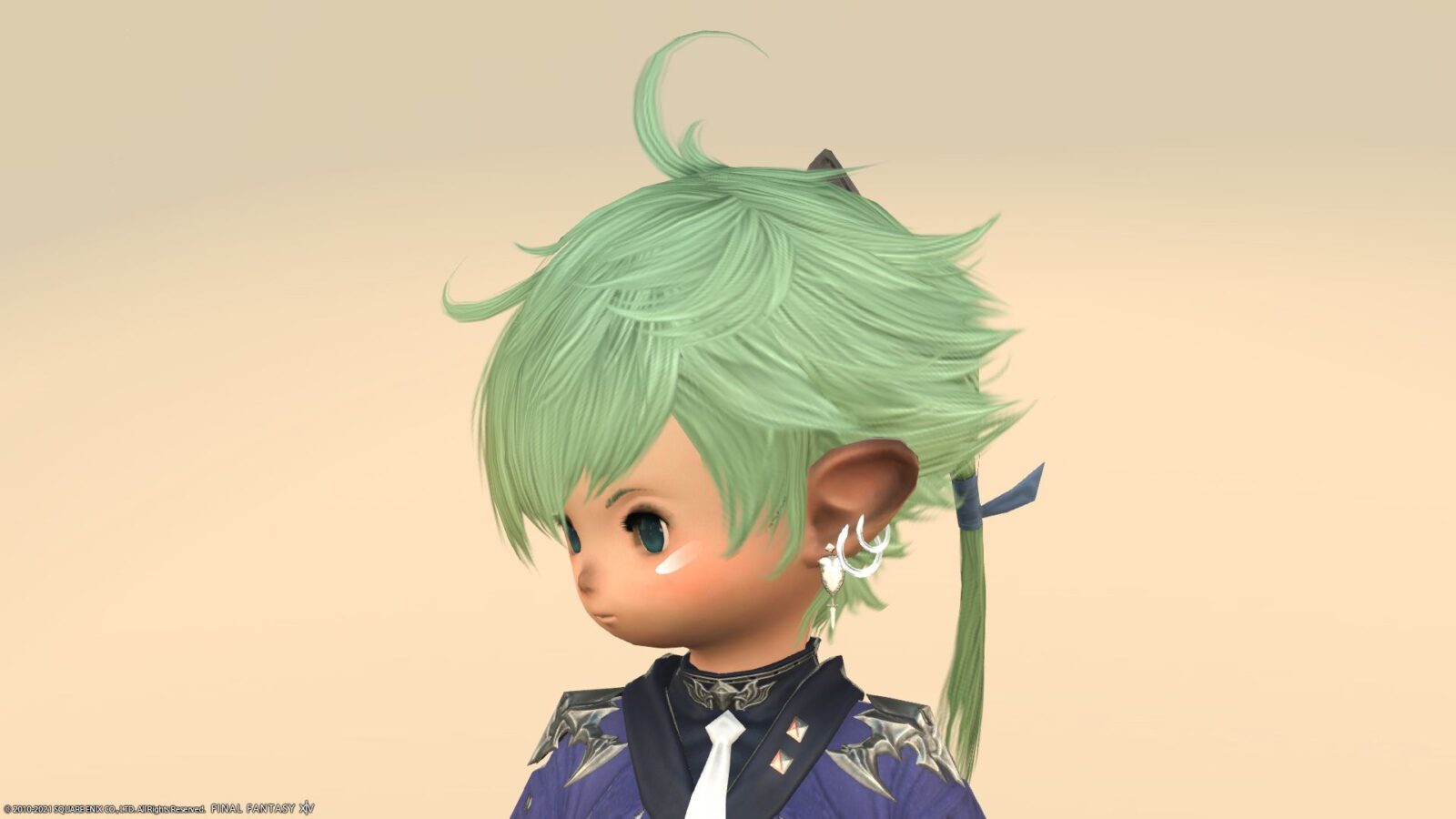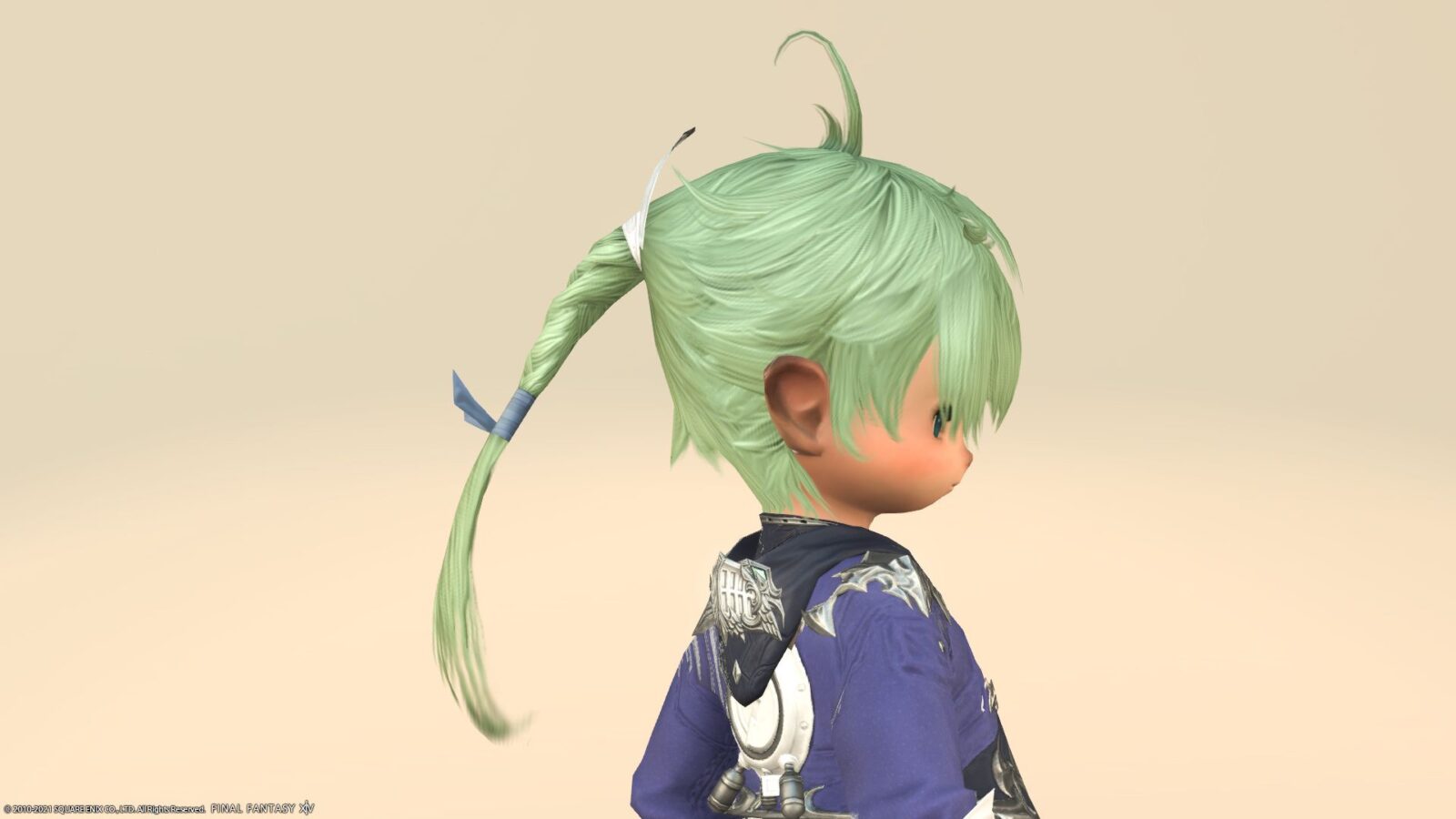 Blue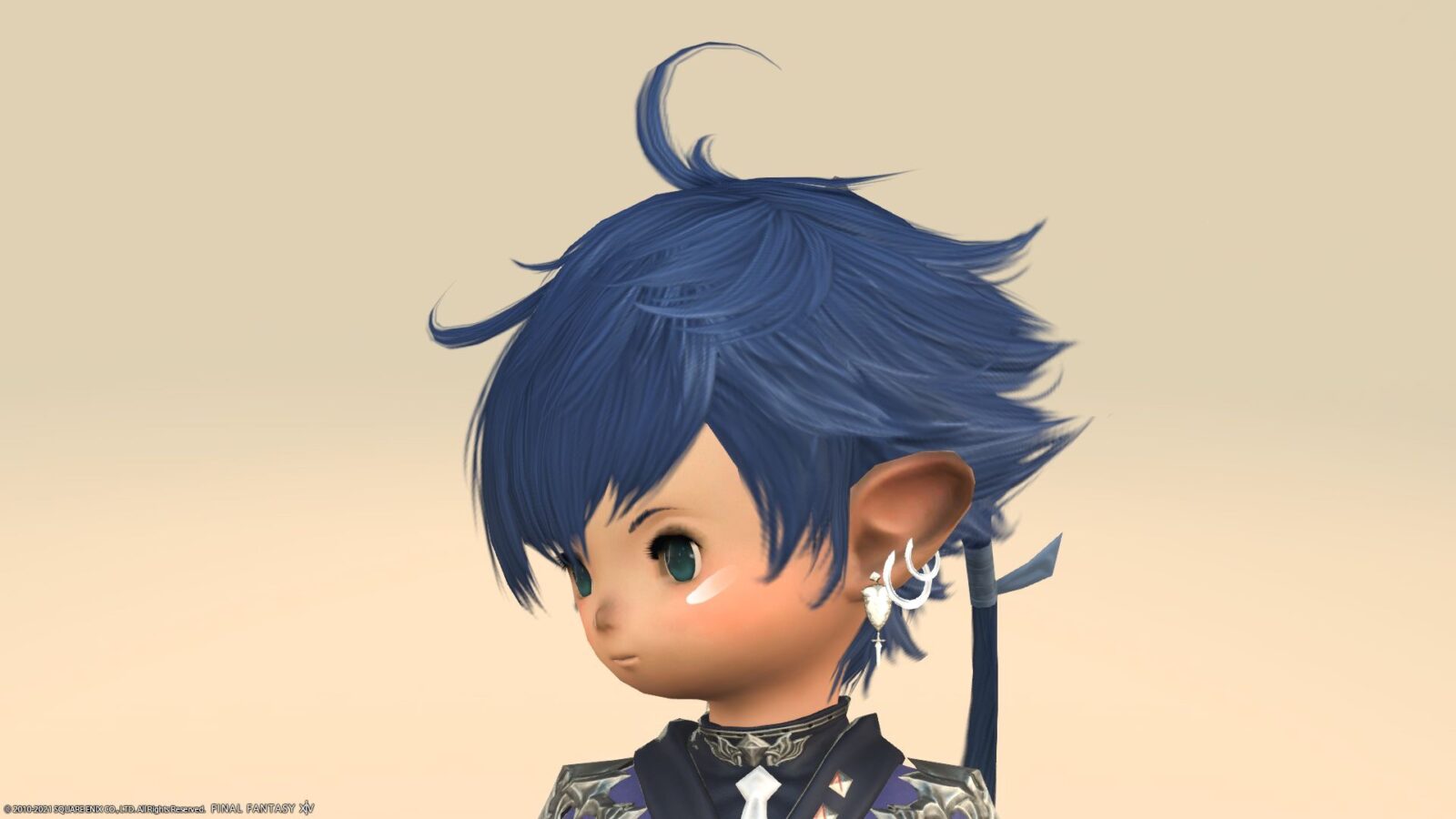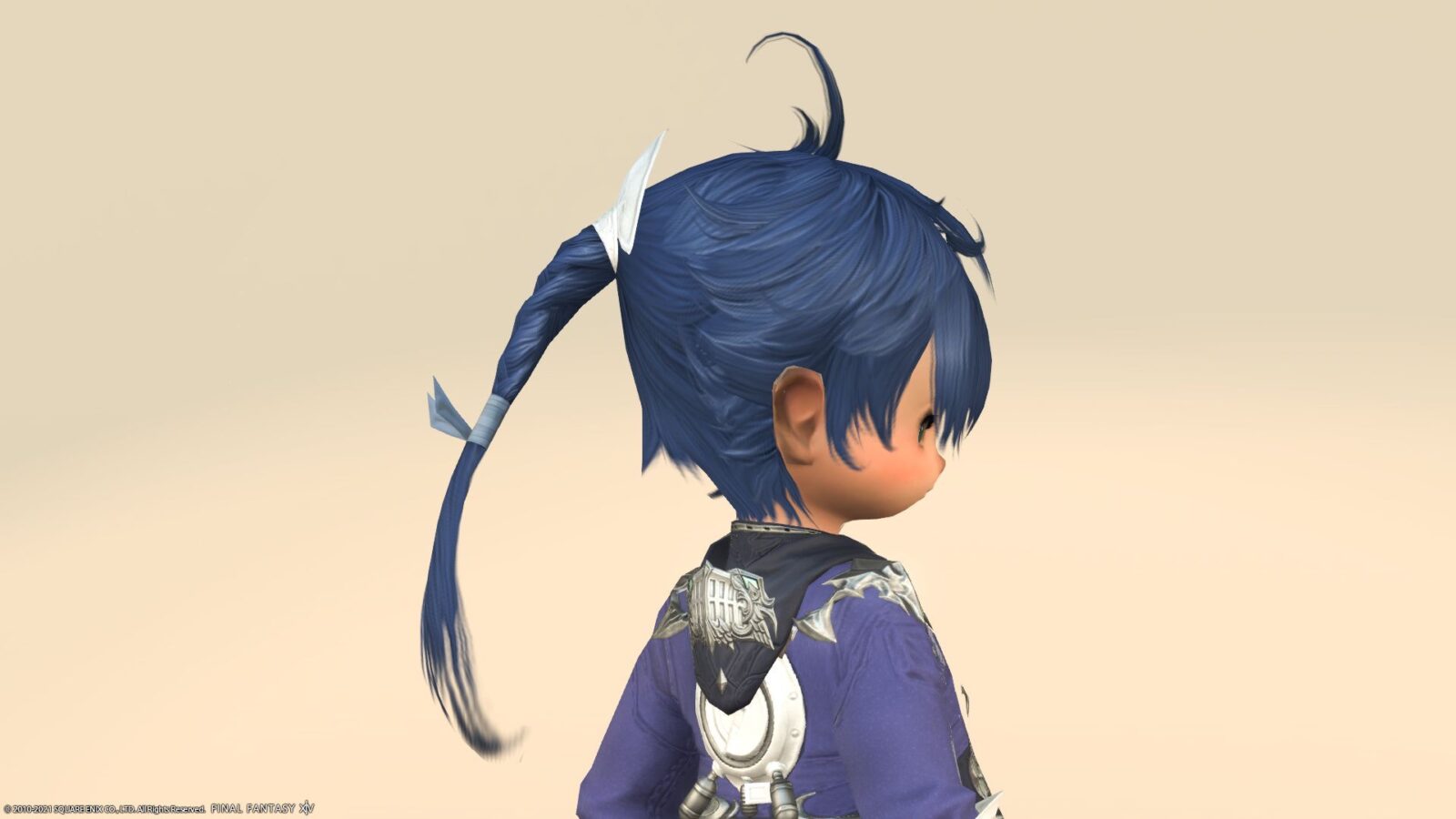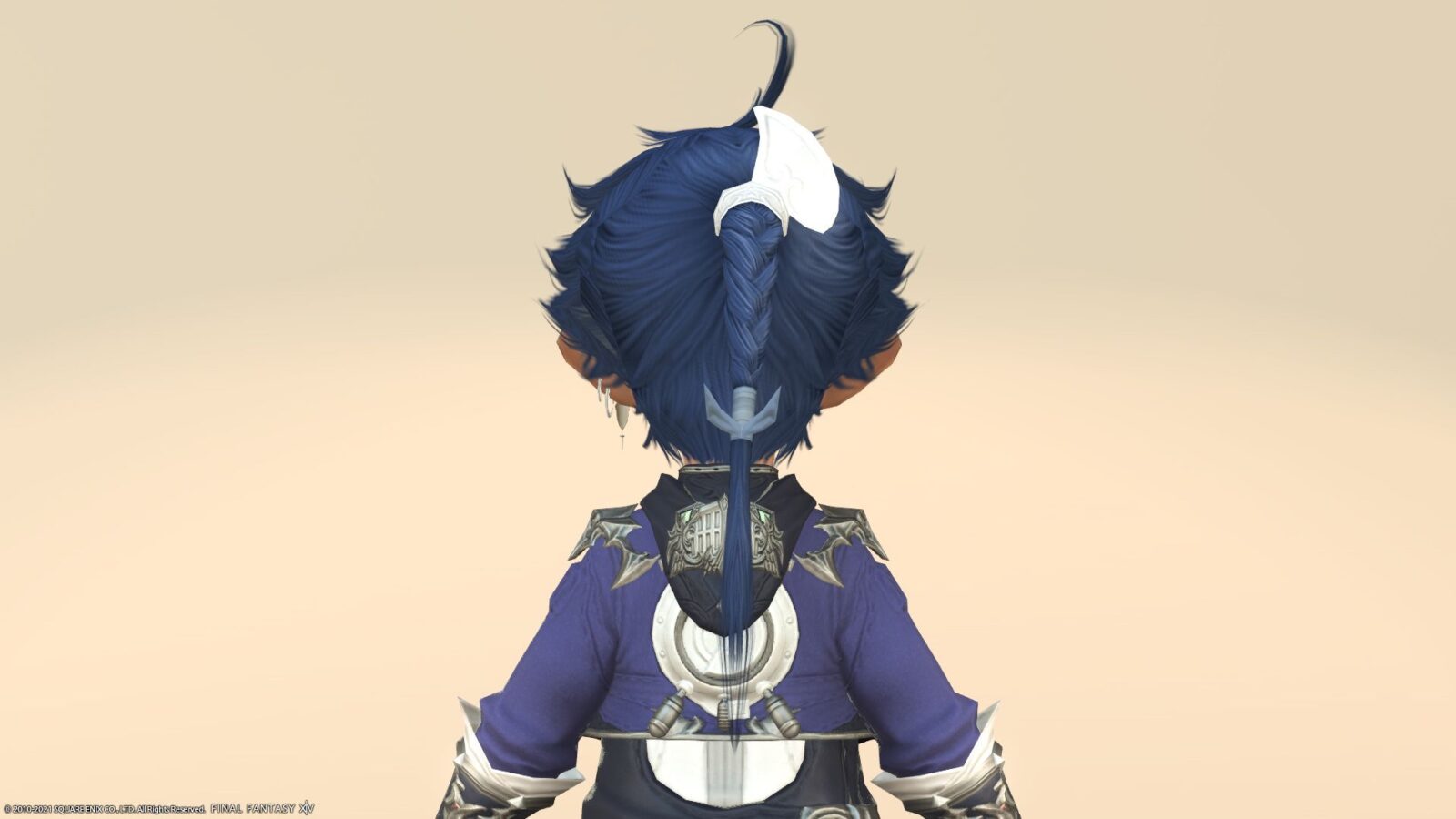 Purple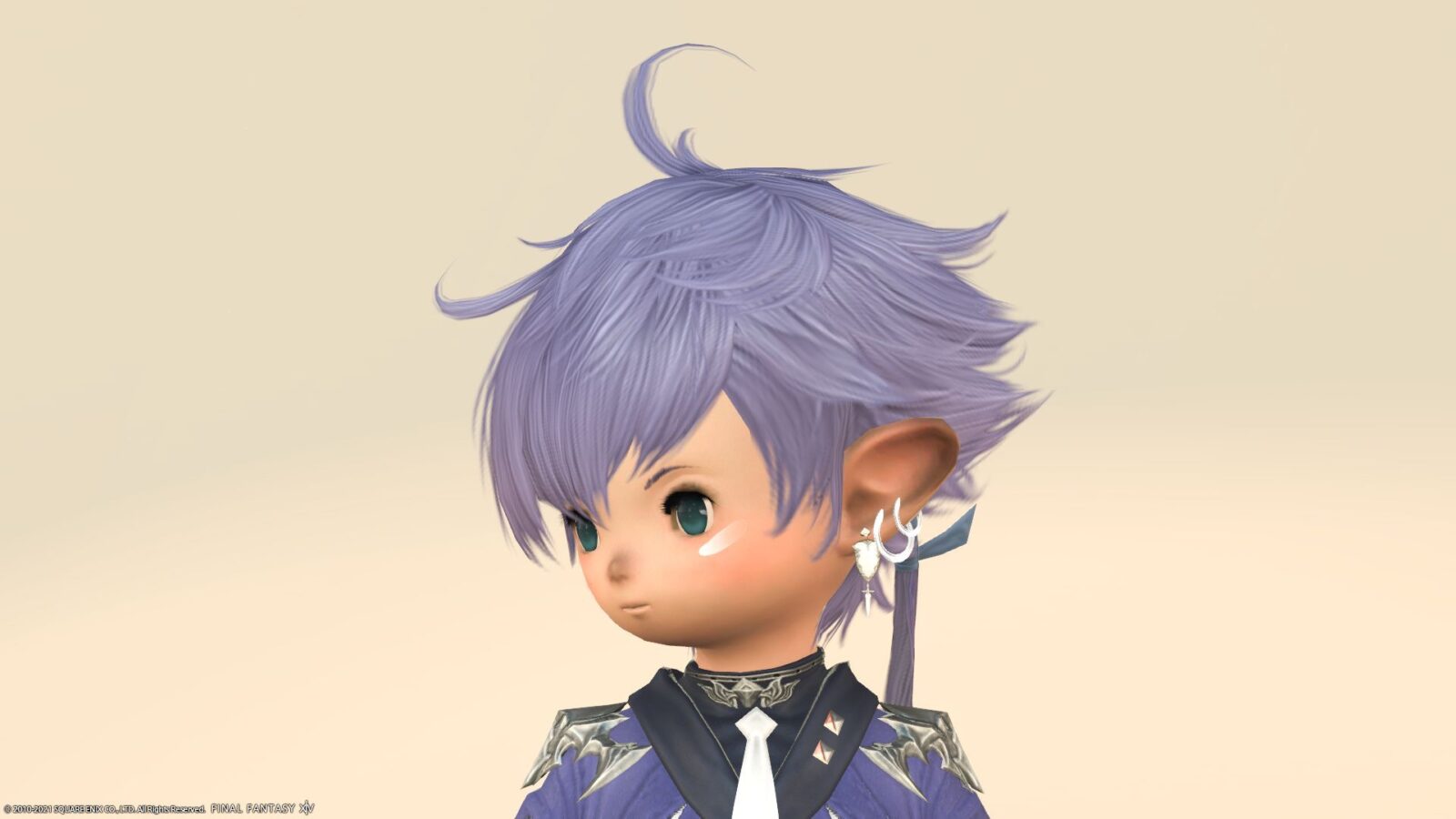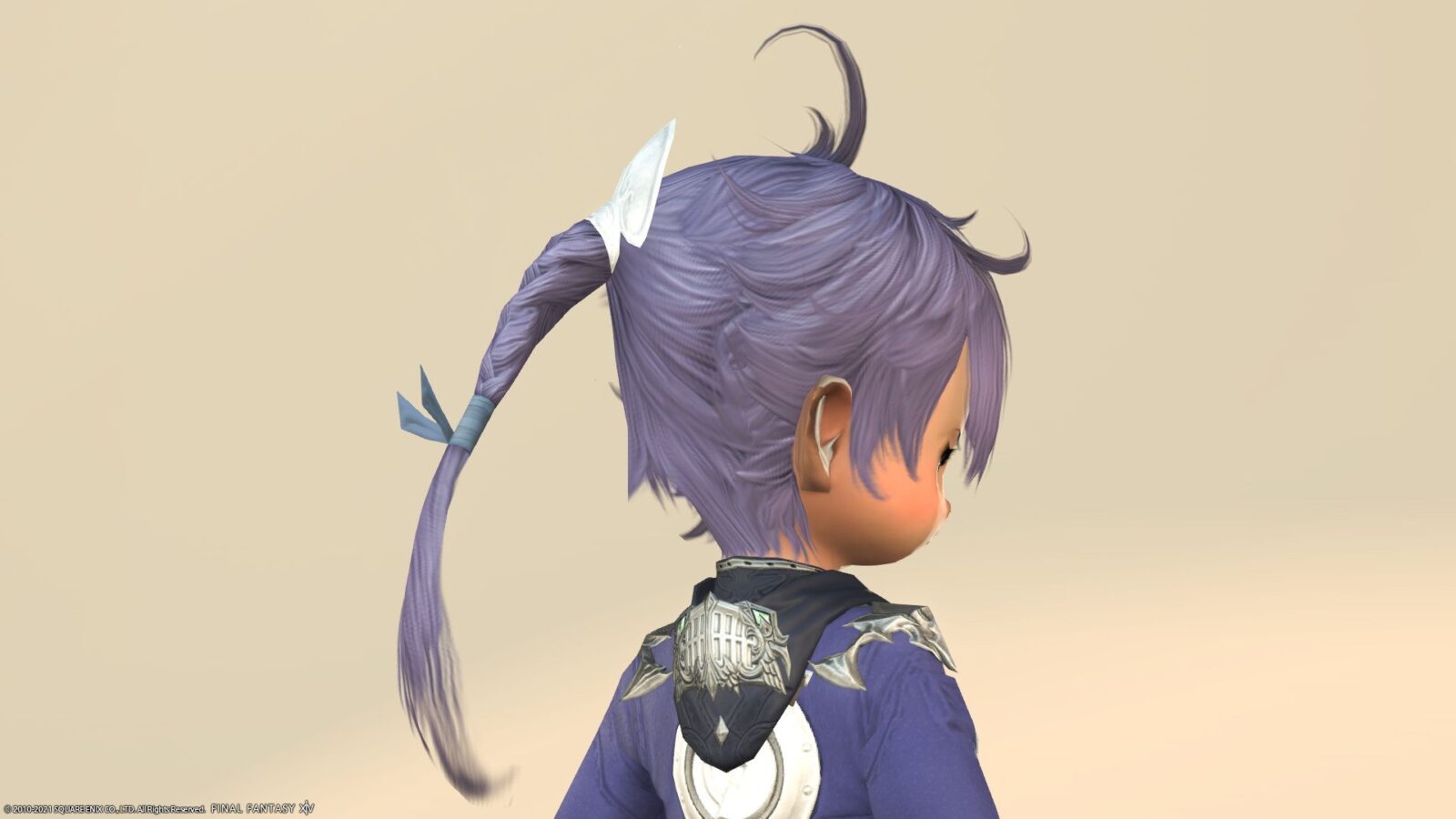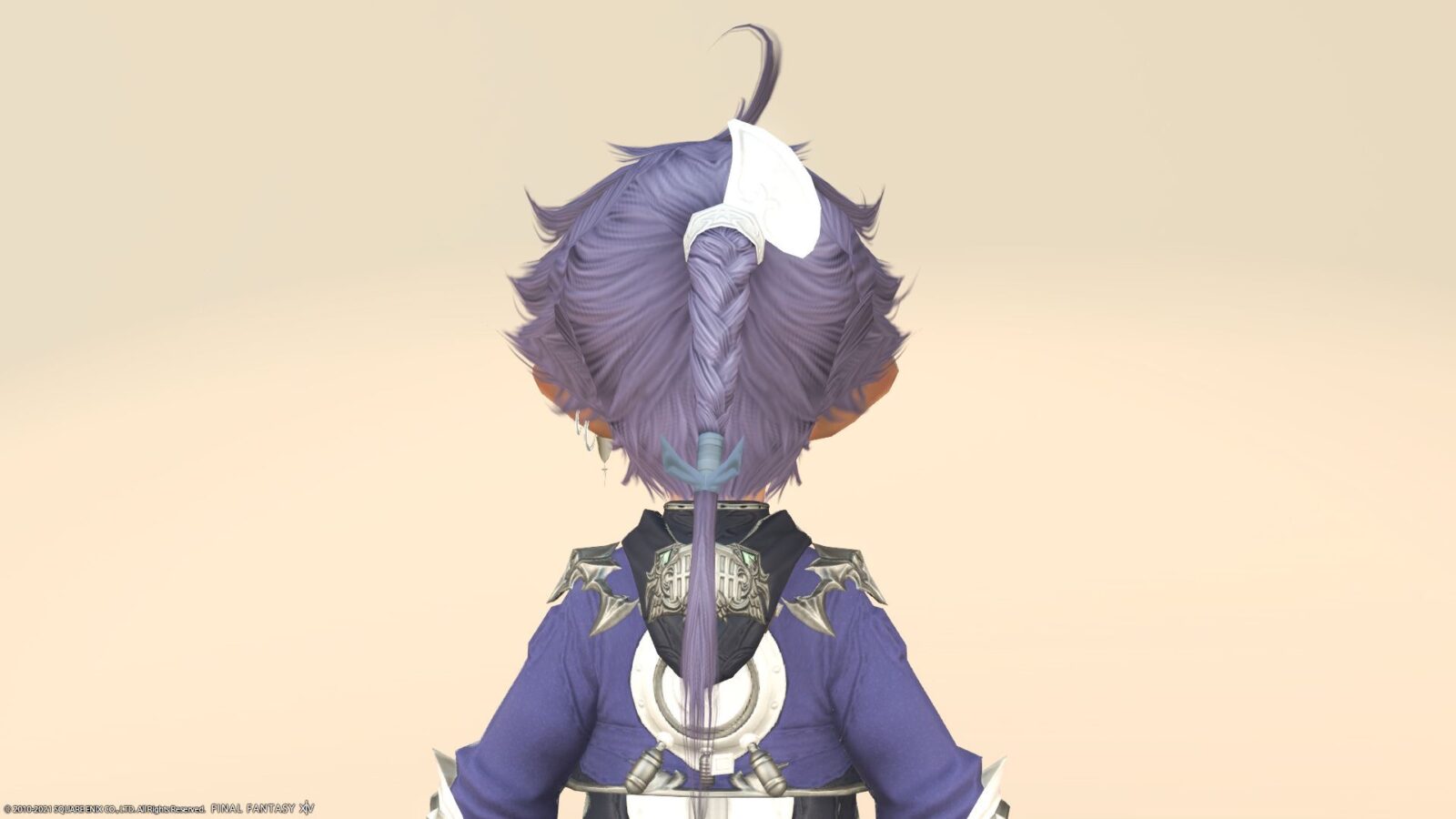 Black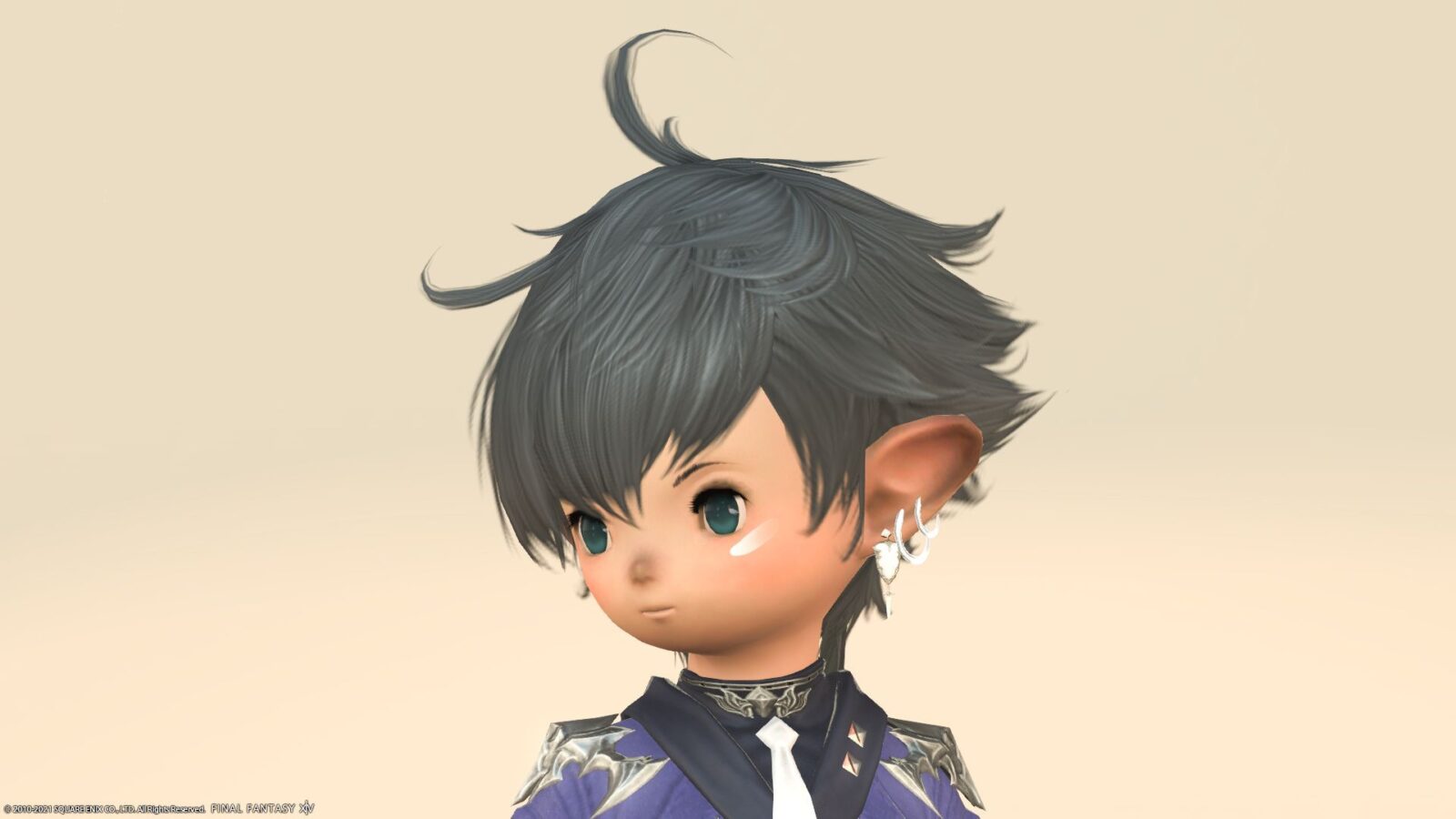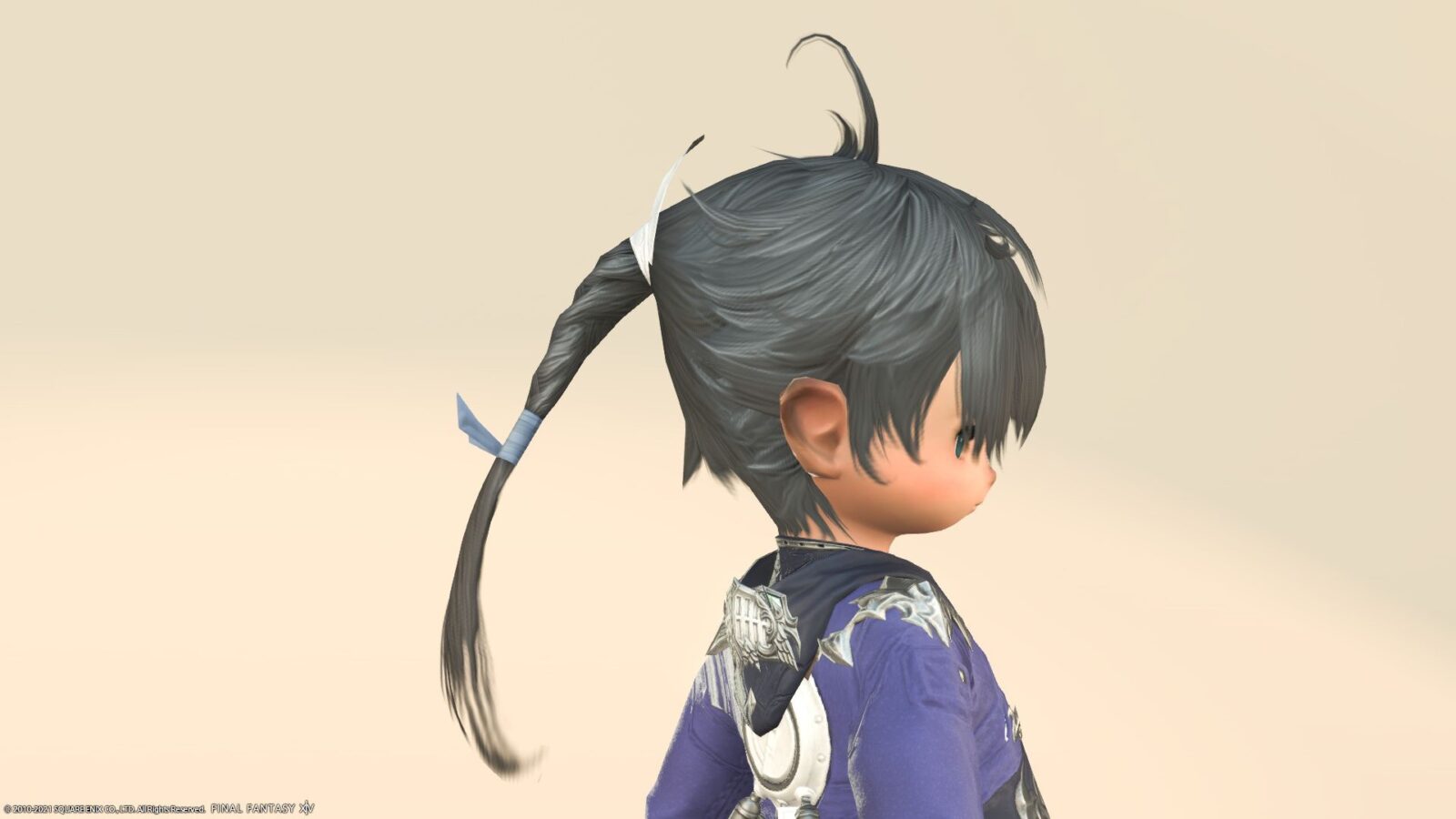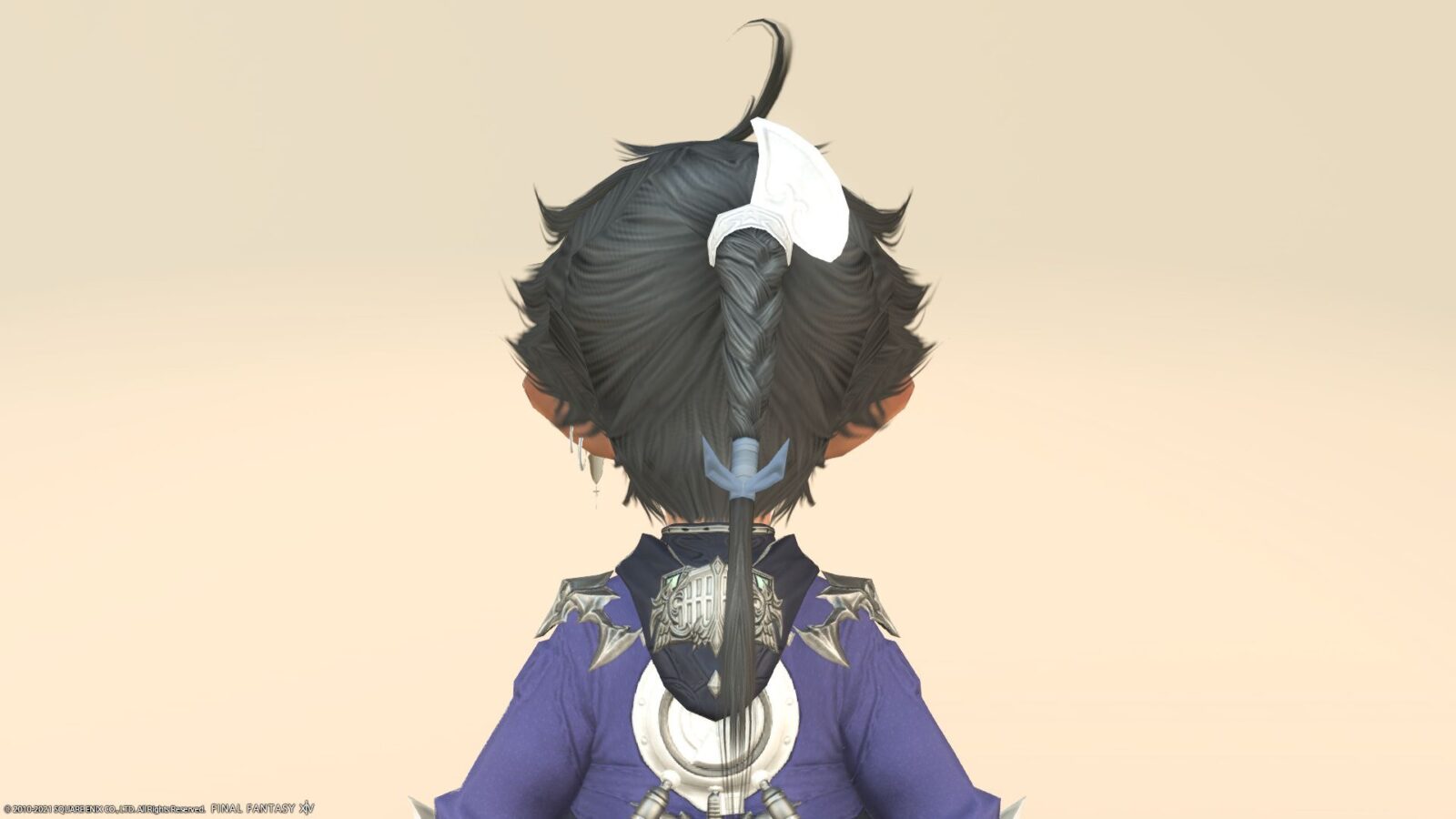 Mesh pattern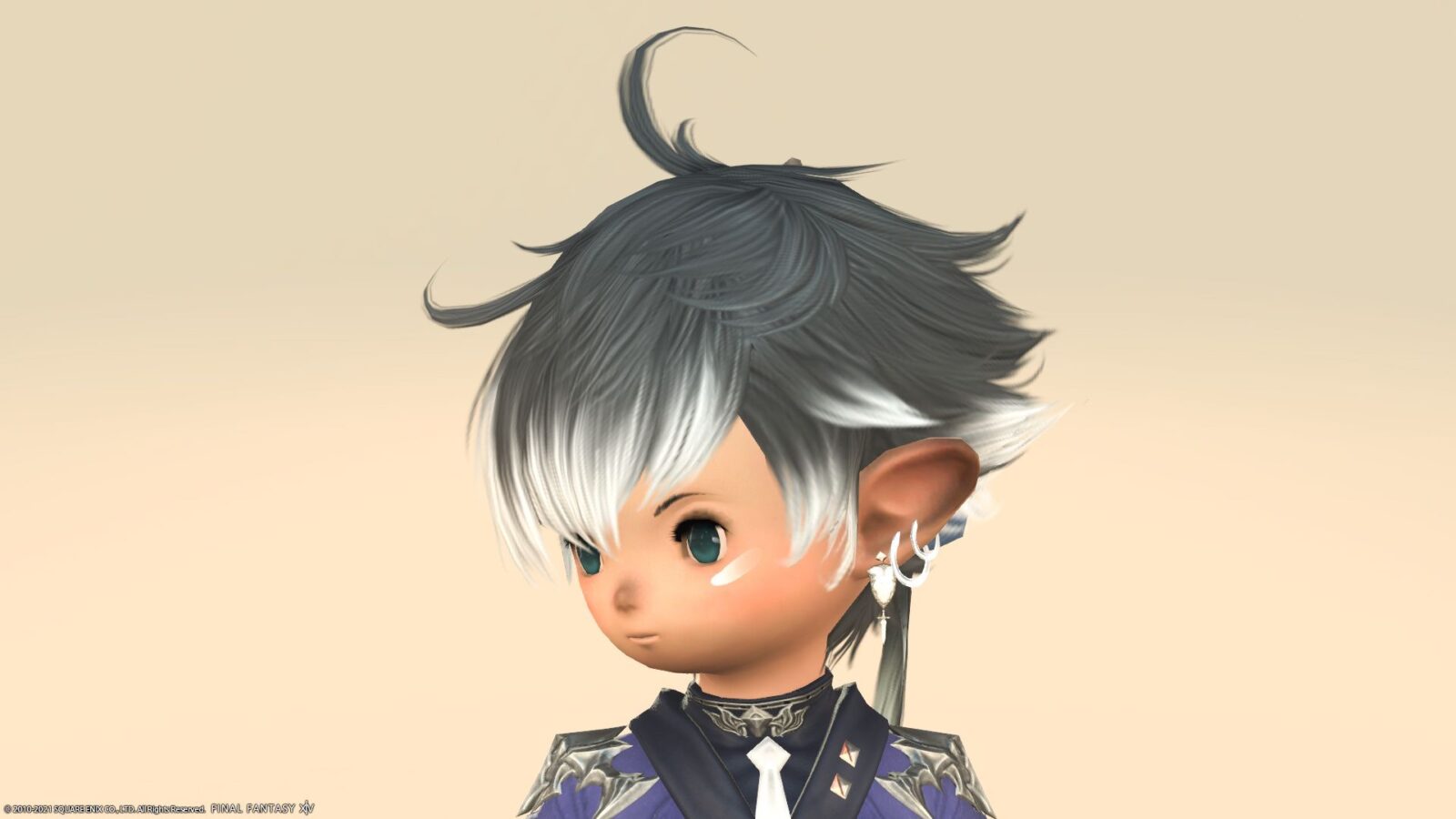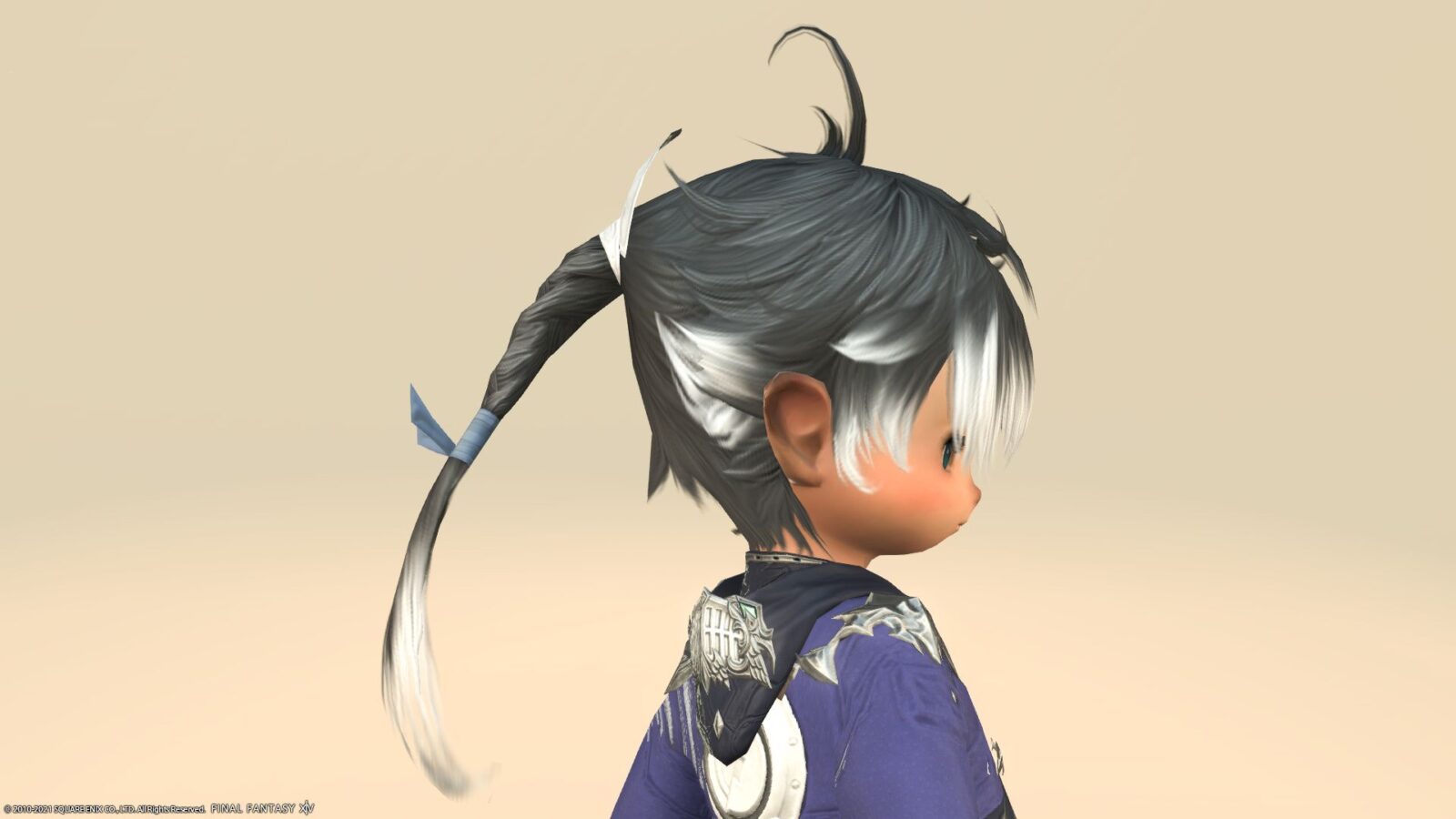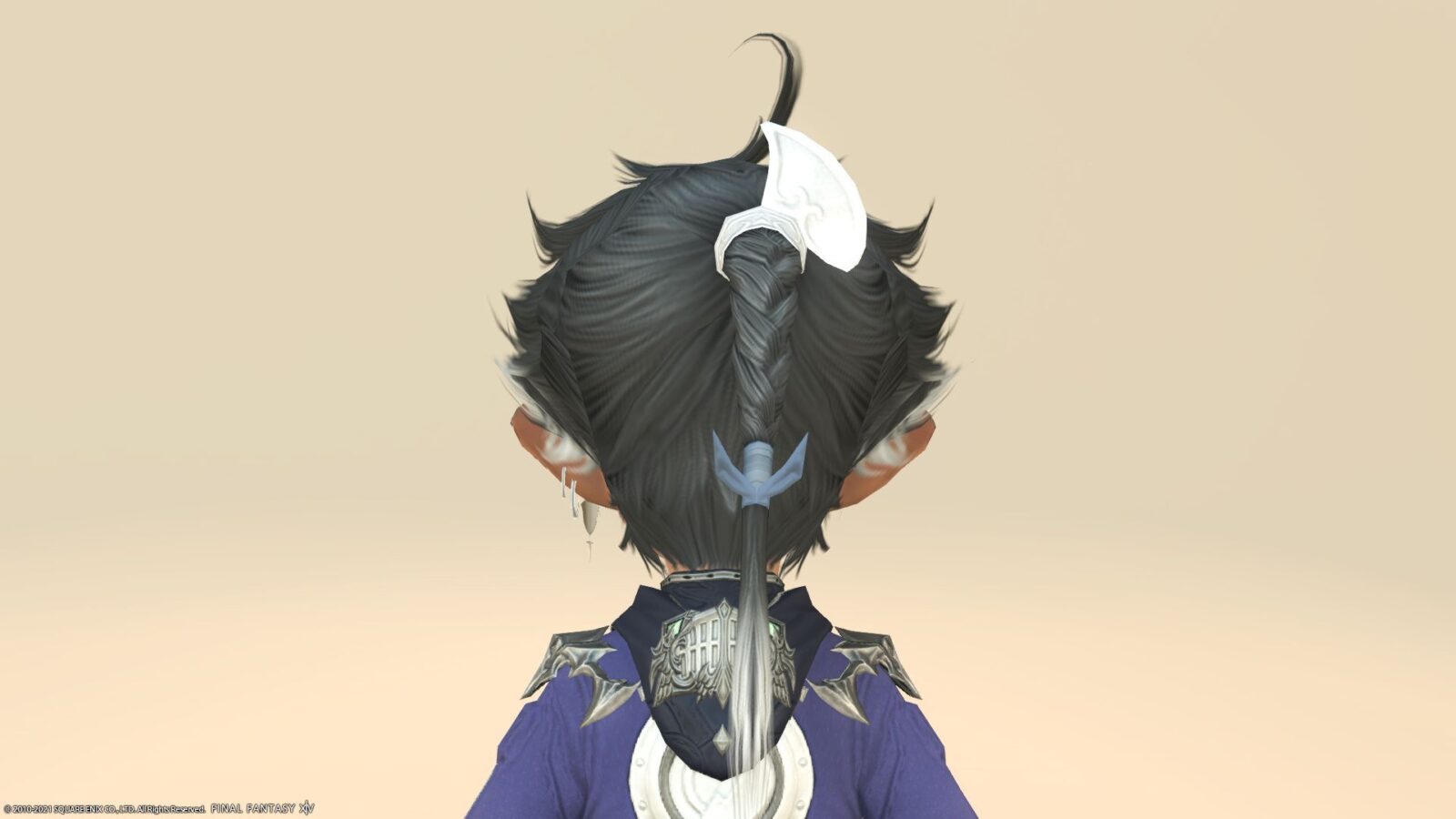 The last is the mesh pattern. The mesh is dyed in places on the ends of the hair.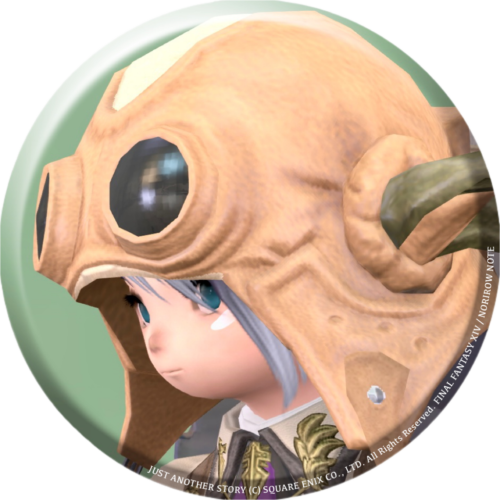 norirow
Dark eye color is good, isn't it?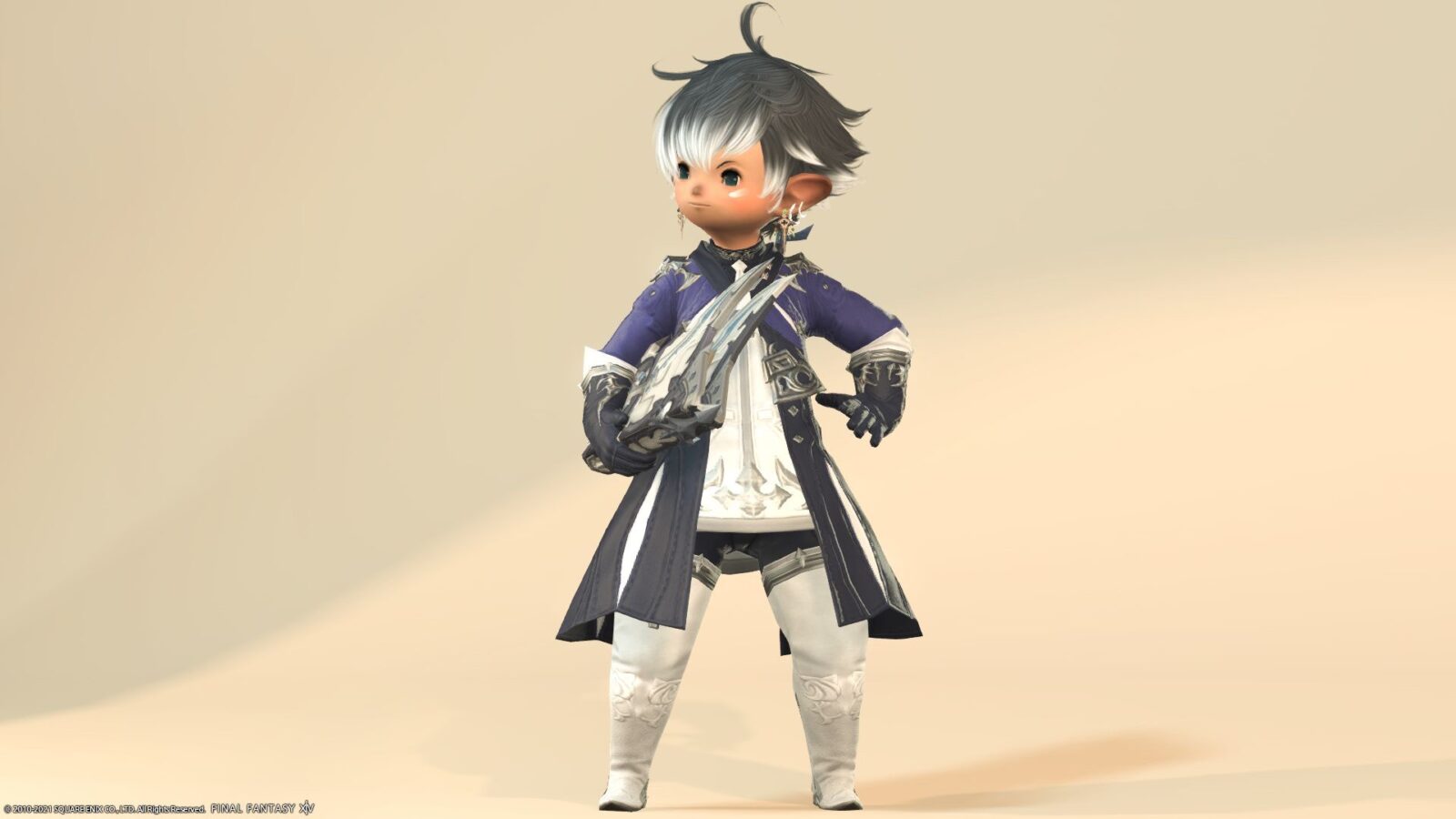 When Noriro-san uses this hairstyle, the nobility like Alfino disappears. And it looks like sleeping hair. Also, above all, your head looks big.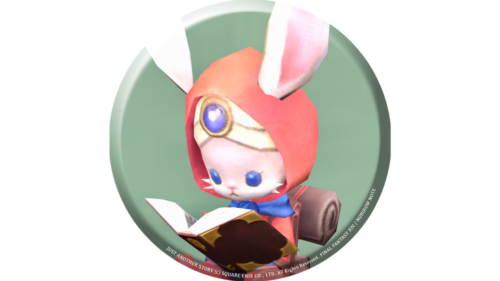 namingway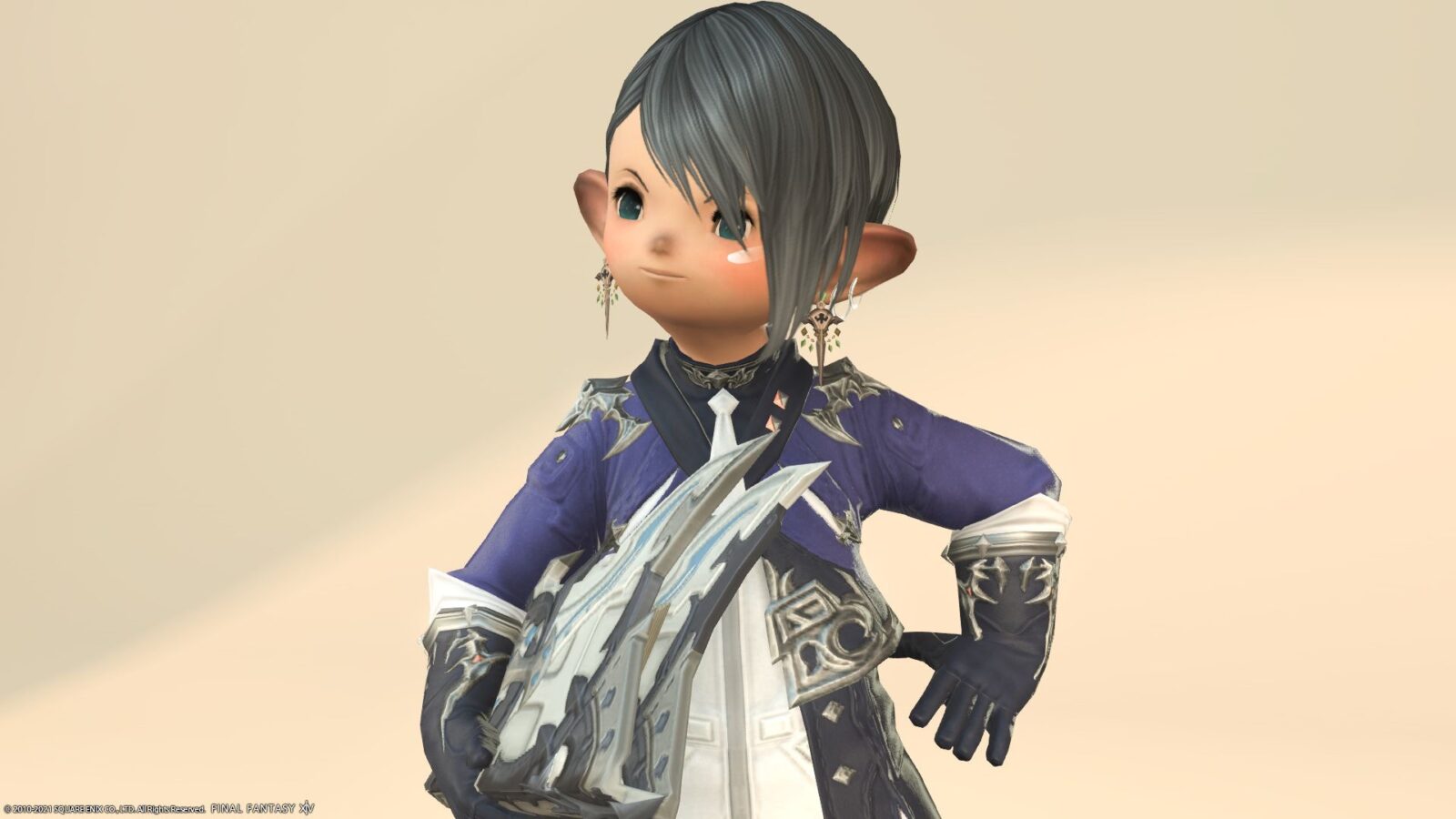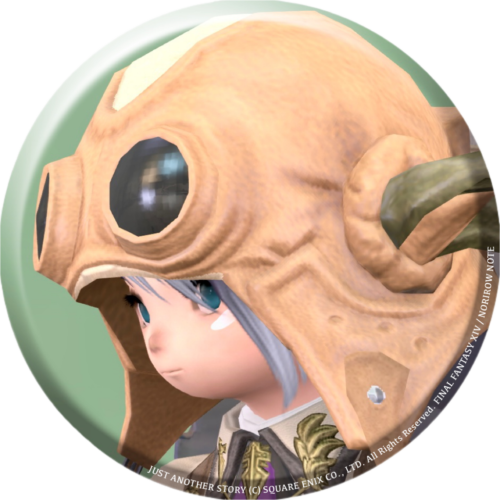 norirow
Eh 💦 …… Um, this outfit is very fashionable with my usual hairstyle!
So, it was a record of Alphinaud's new equipment and hairstyle set "Brand New Alphinaud's Attire".
▼ Please check the video for the fabric of the equipment and the movement of the hairstyle!
Related records
Billing Equipment & Billing Mount Summary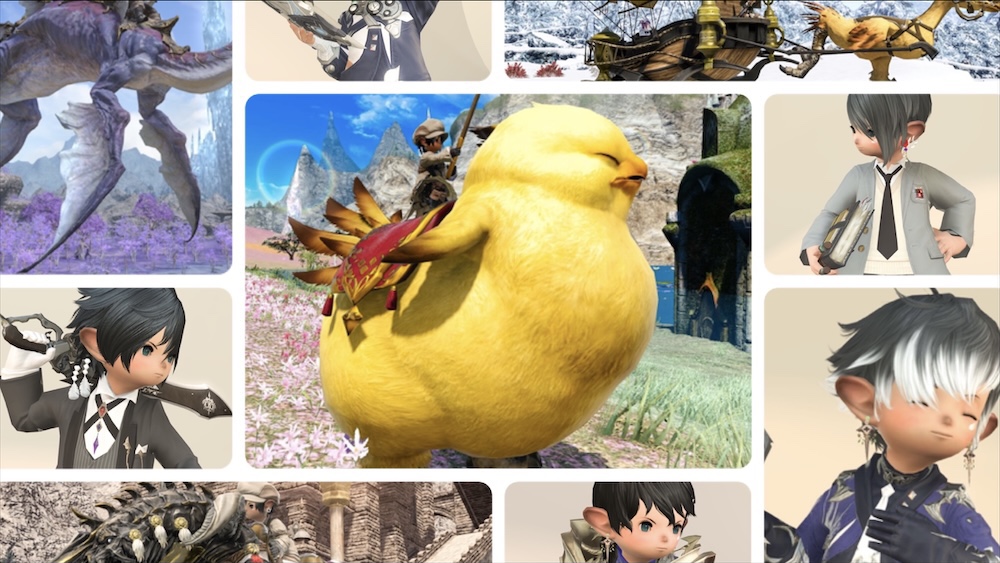 Billing items
A summary of billing equipment and mounts that can be purchased at the FF14 online store and Mog Station. / FF14オンラインストアとモグステーションで購入できる、課金装備と課金マウントのまとめです