This is the clothing "Sharlayan Prodigy's Suit" worn by Alphinaud and Alisaie in the early days.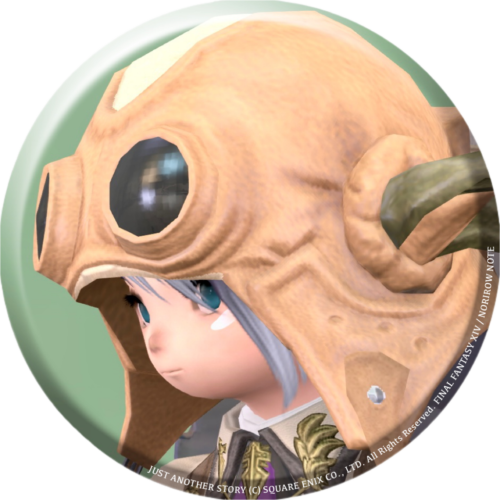 norirow
It 's pretty sci-fi equipment, is n't it?
I wonder if there are many such SF-like clothes in the Sharlayan.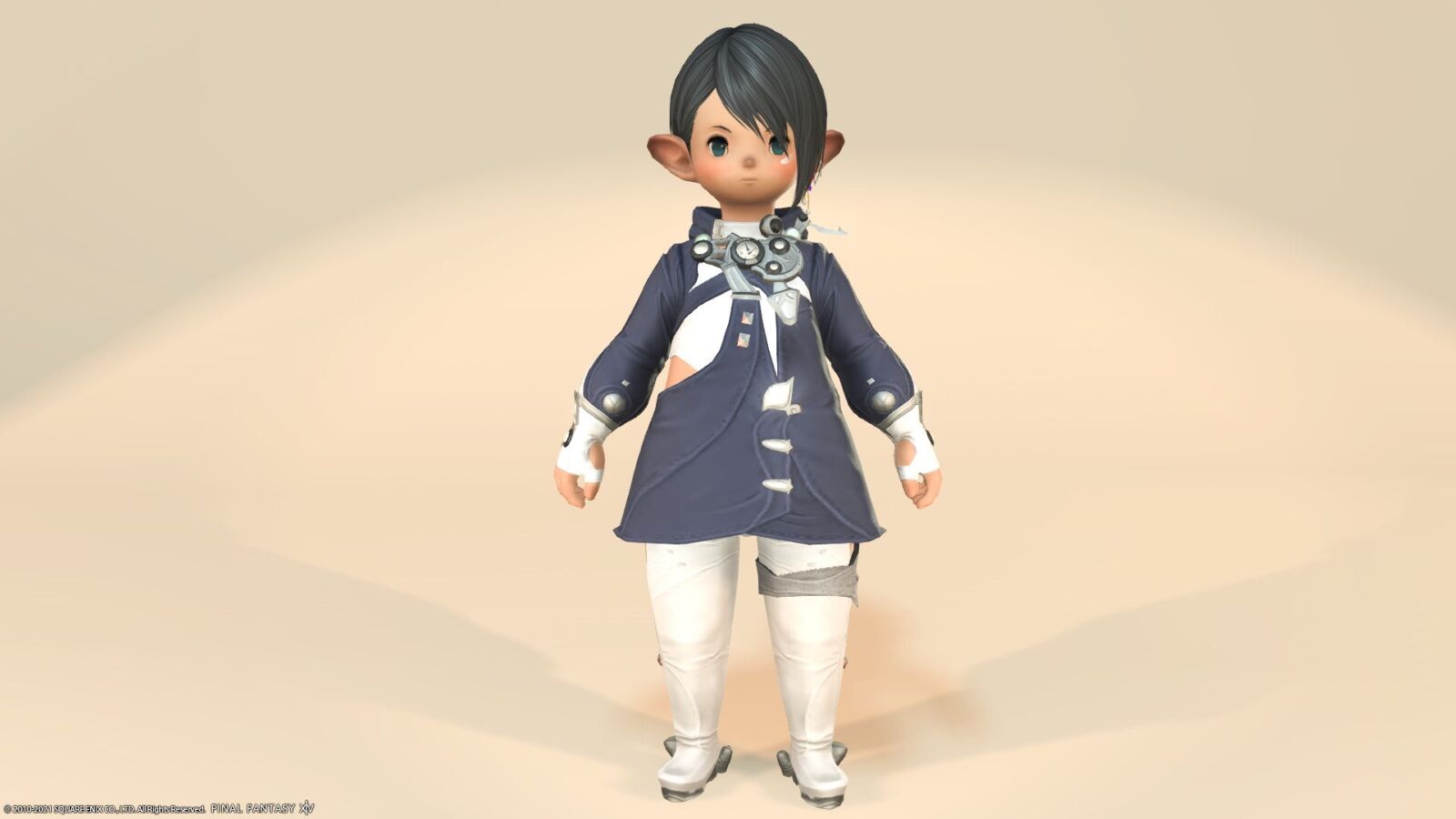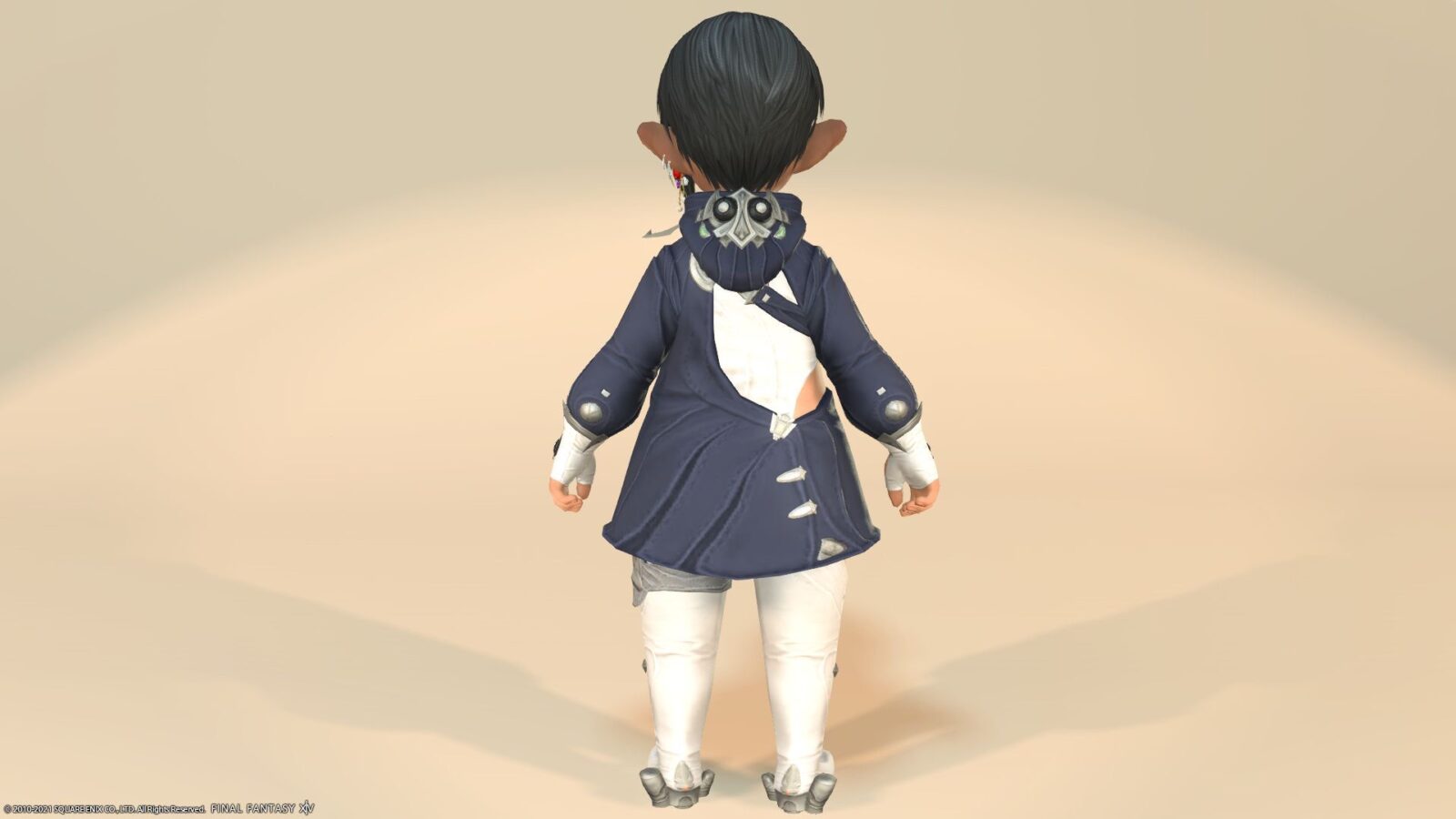 It's cool, but it seems difficult to dress.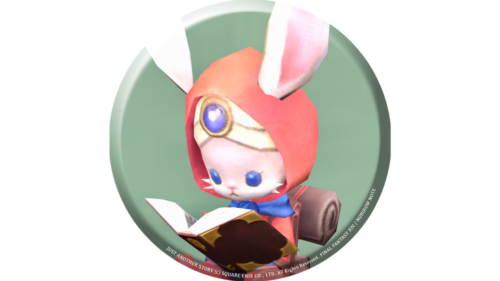 namingway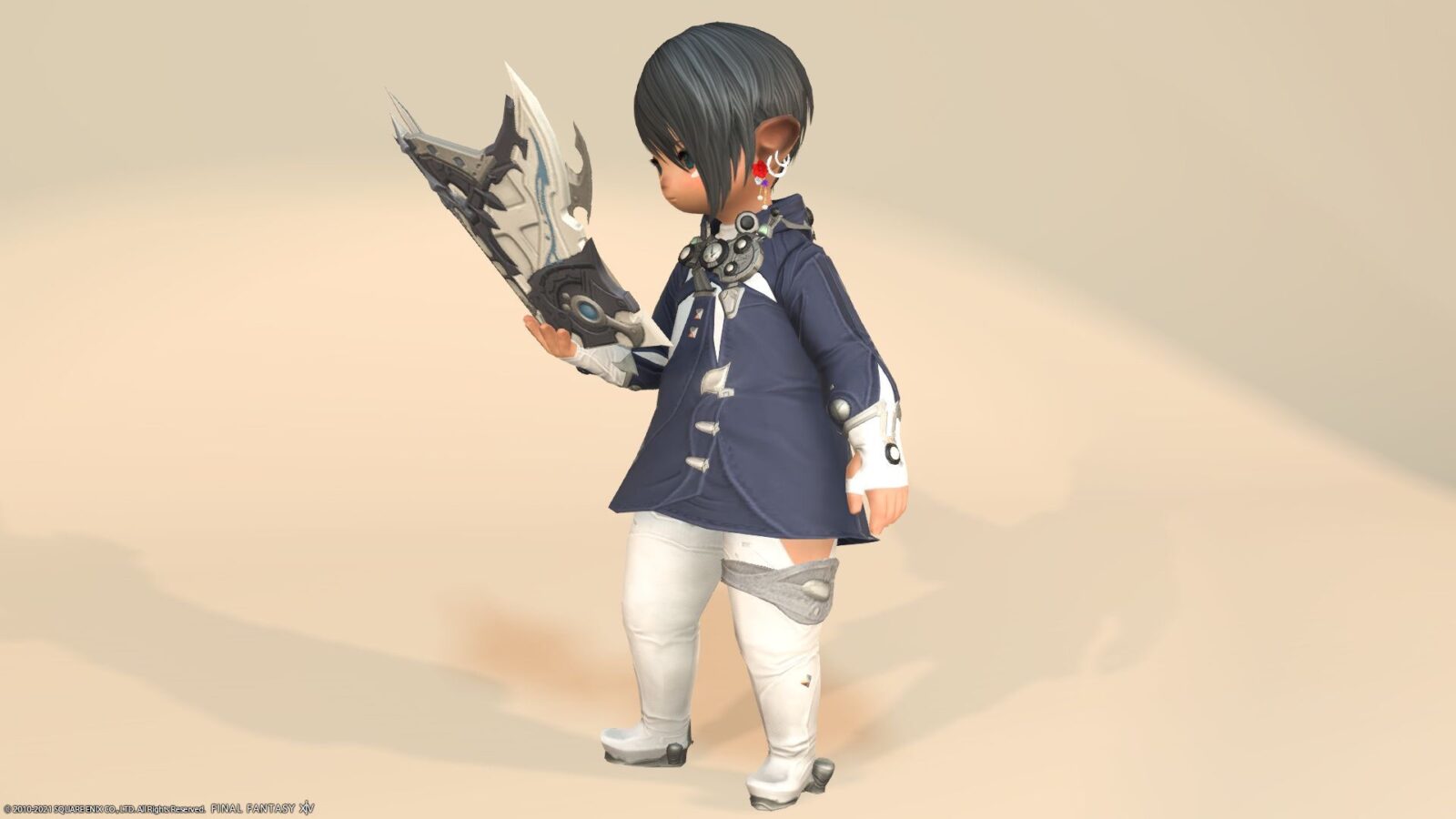 This "Sharlayan Prodigy's Suit" is a body equipment, but it is an equipment that integrates the limbs and feet. So you can't coordinate anything other than head equipment.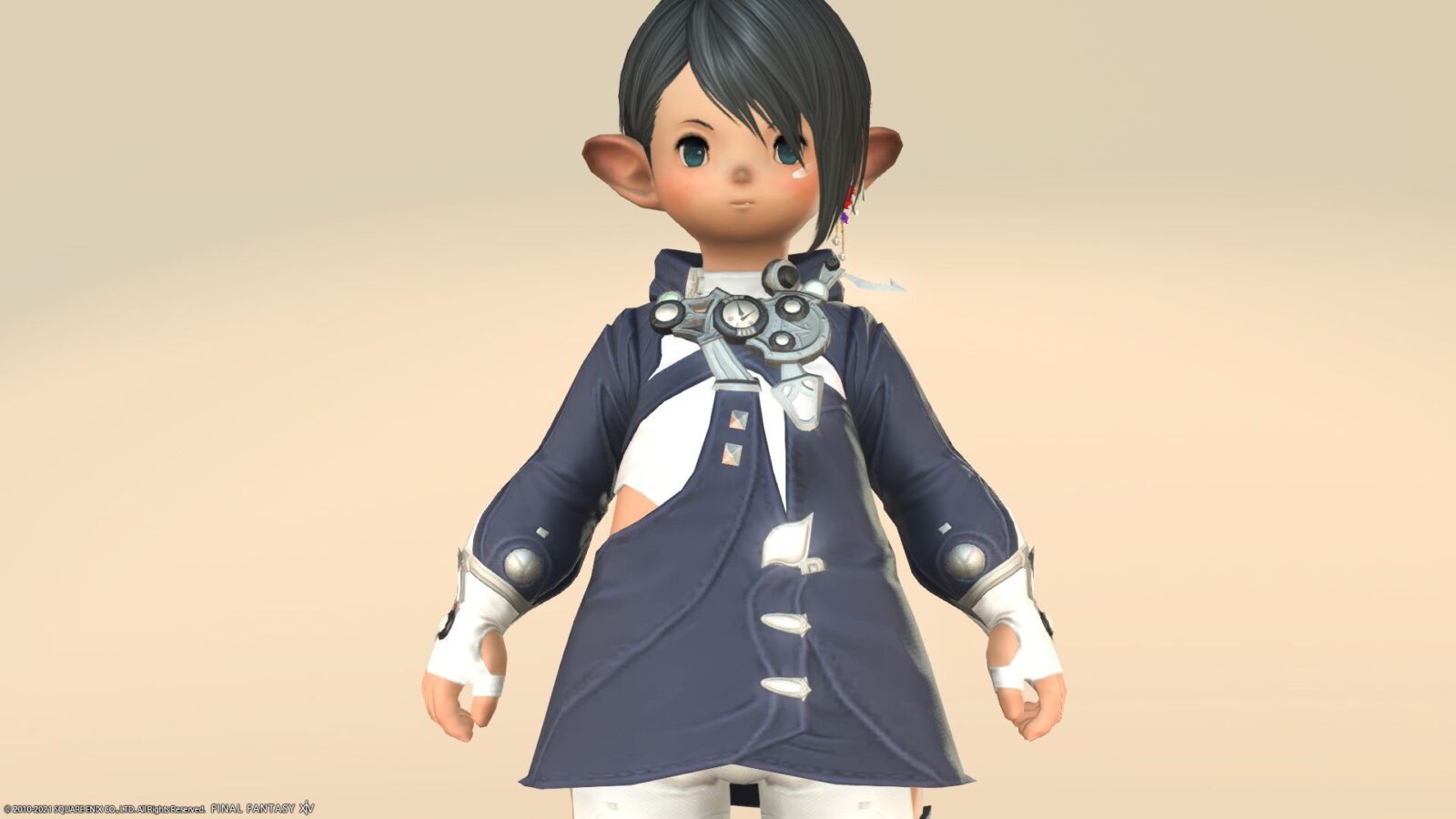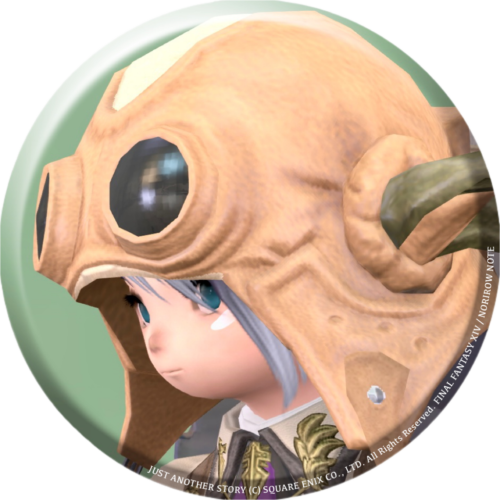 norirow
The characteristic of this outfit is that it has an ether measuring device on the side of the chest.
The slightly pointed part protrudes sideways, which is also a point.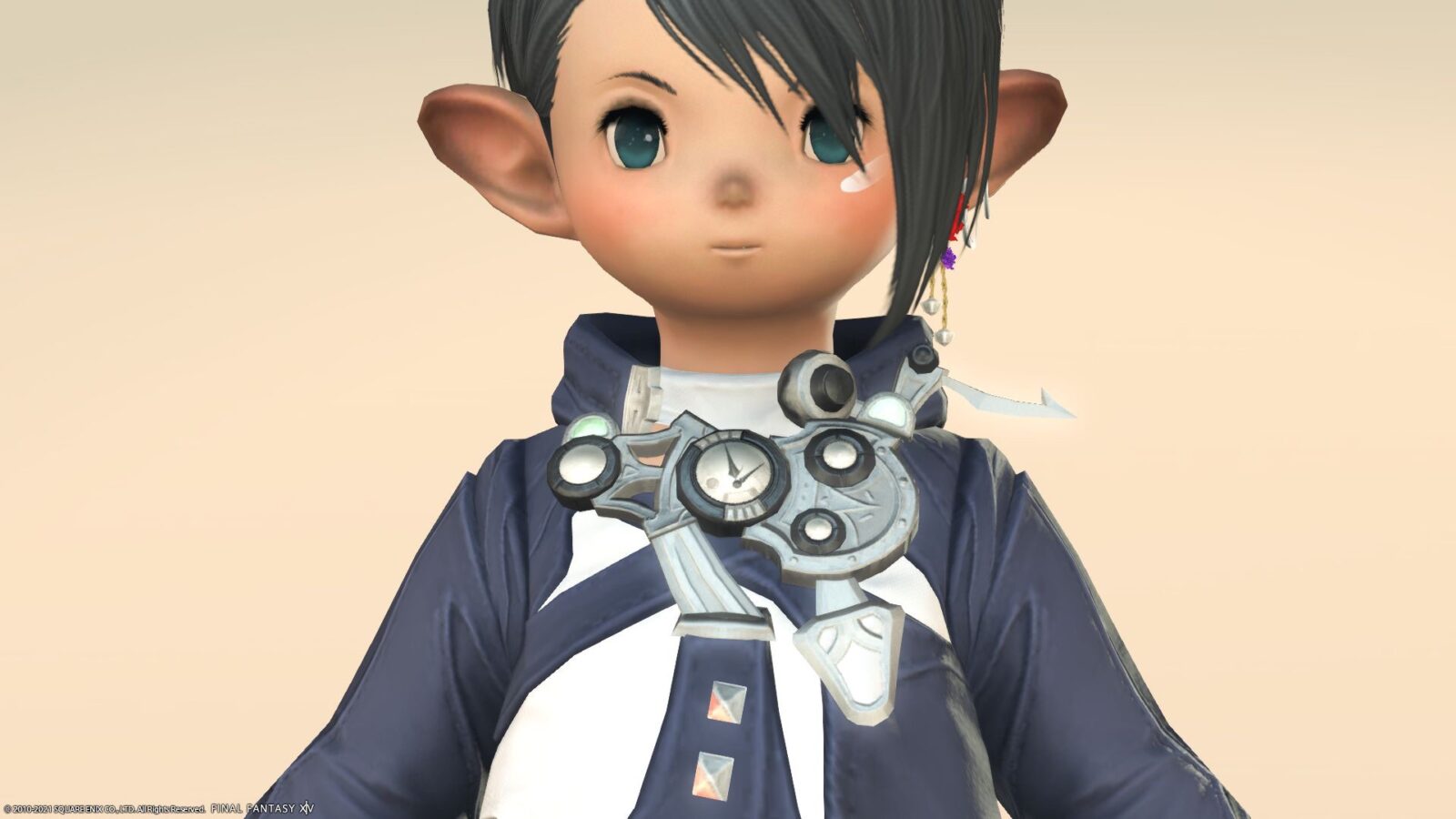 There is a hood behind.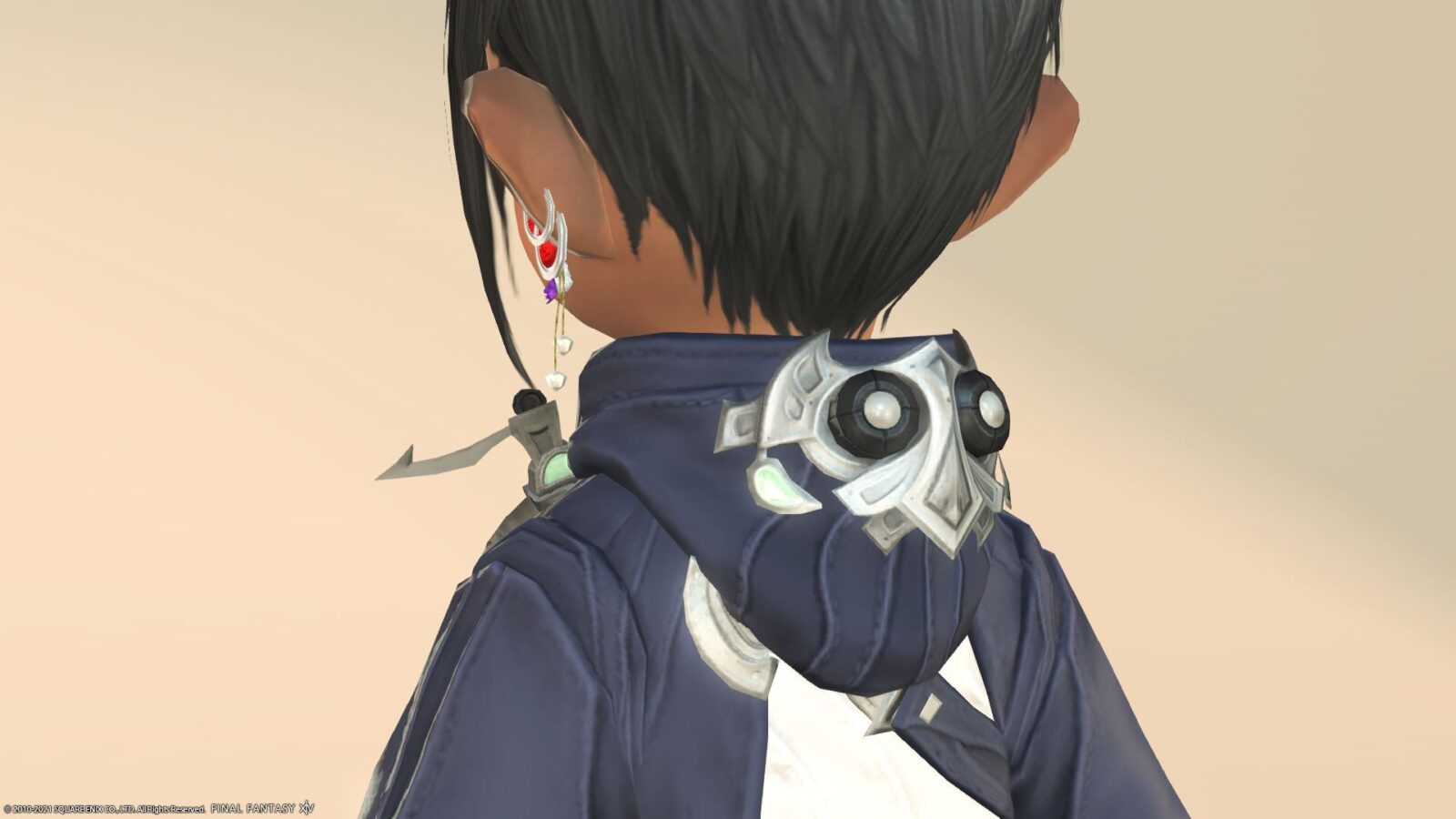 Hand equipment is half gloves.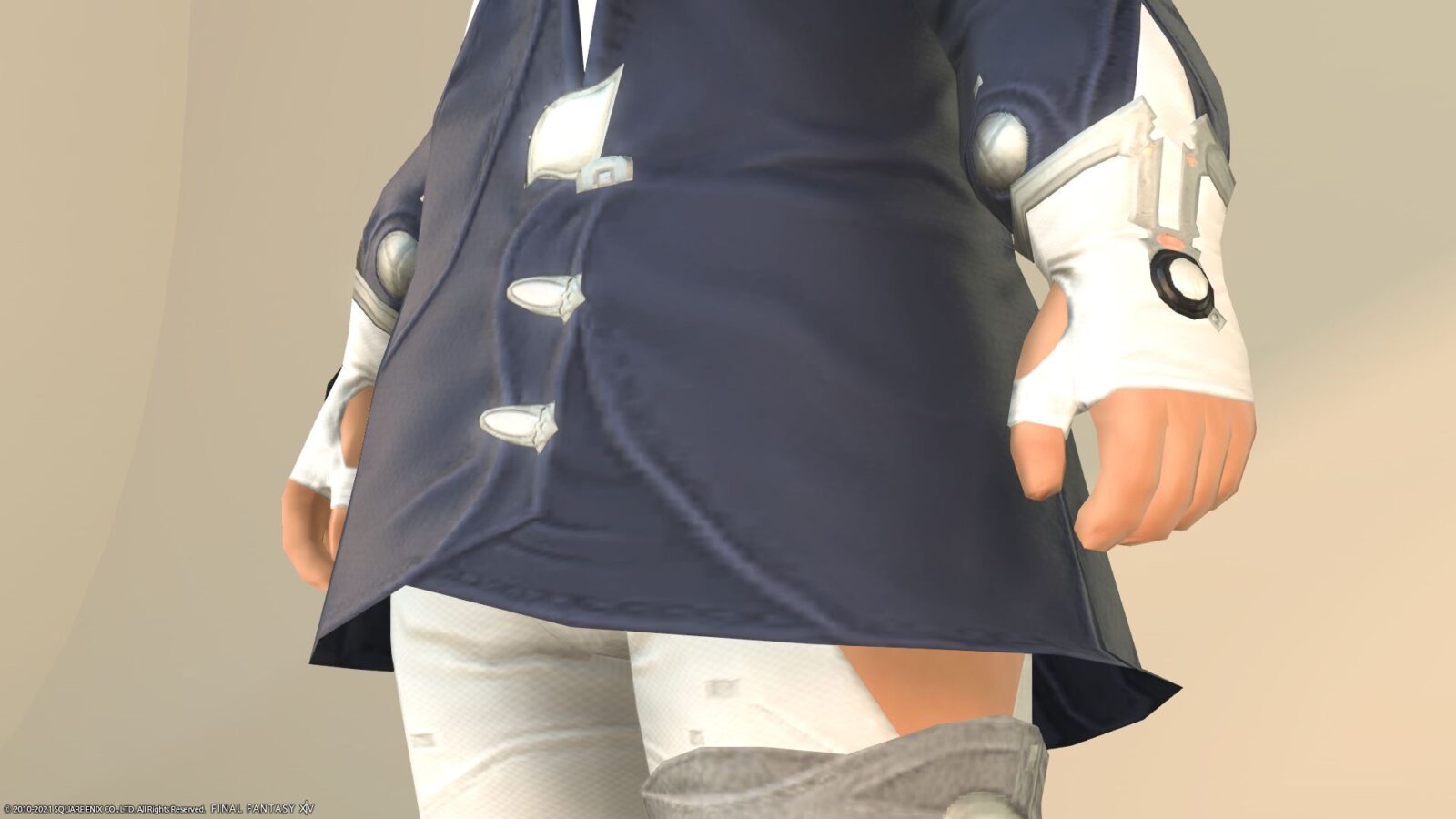 It's difficult to dress because it's a little overexposed.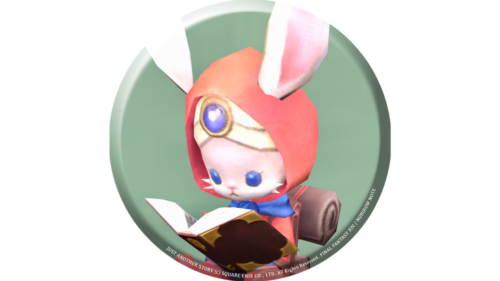 namingway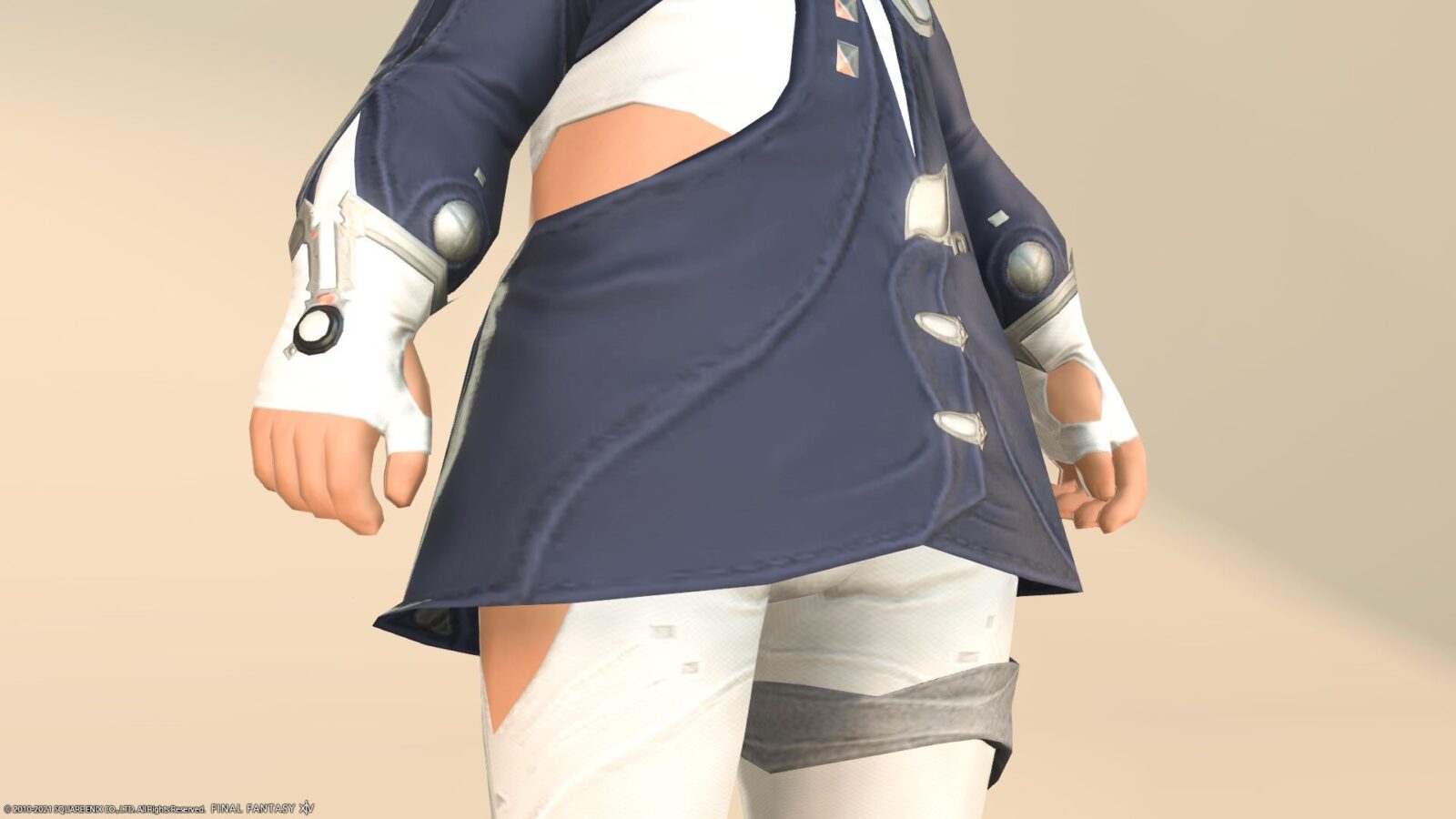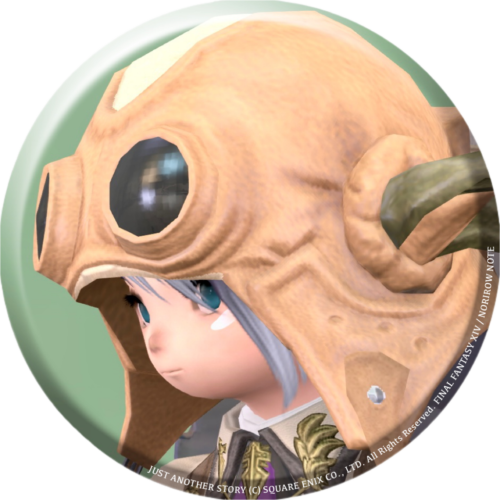 norirow
Is it futuristic and cool? 💦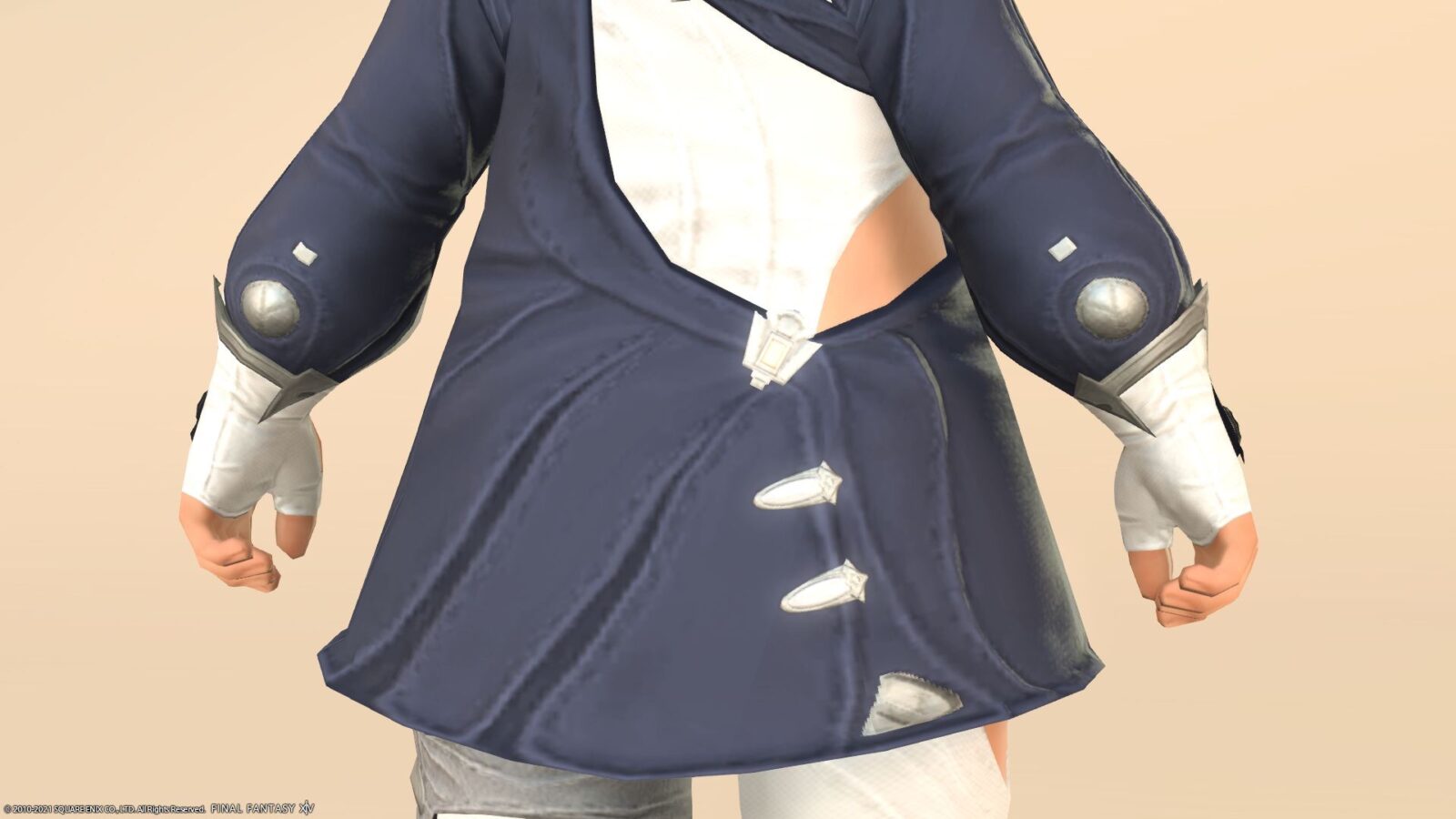 And the most characteristic is the heel of the boots.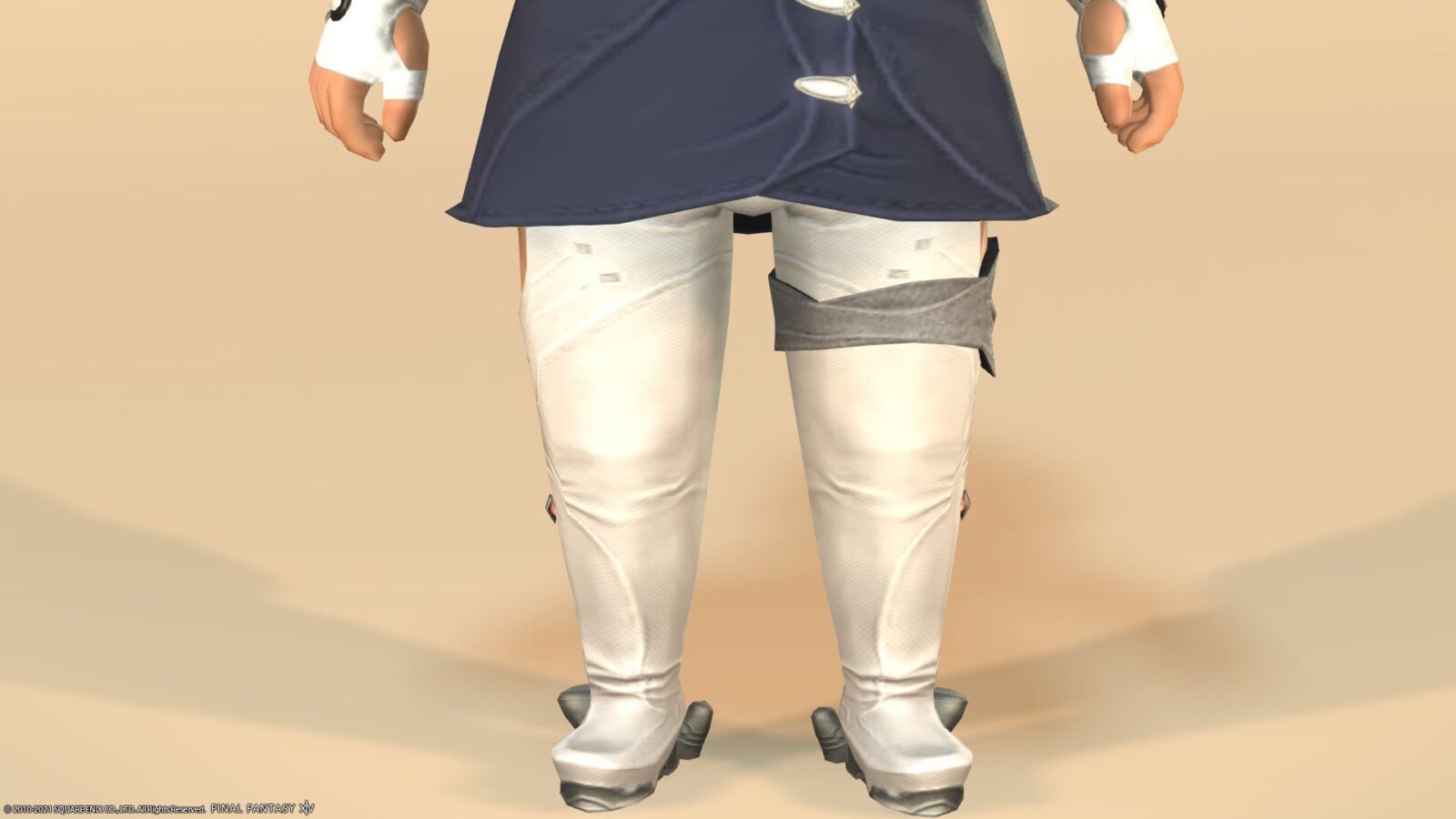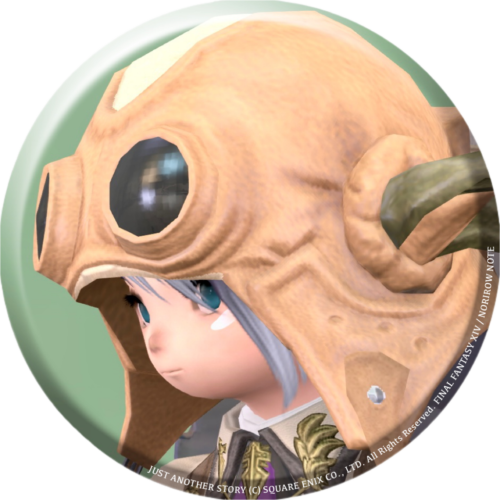 norirow
When I saw Alphinaud and Alisaie, I thought it was cool because it seemed to fly.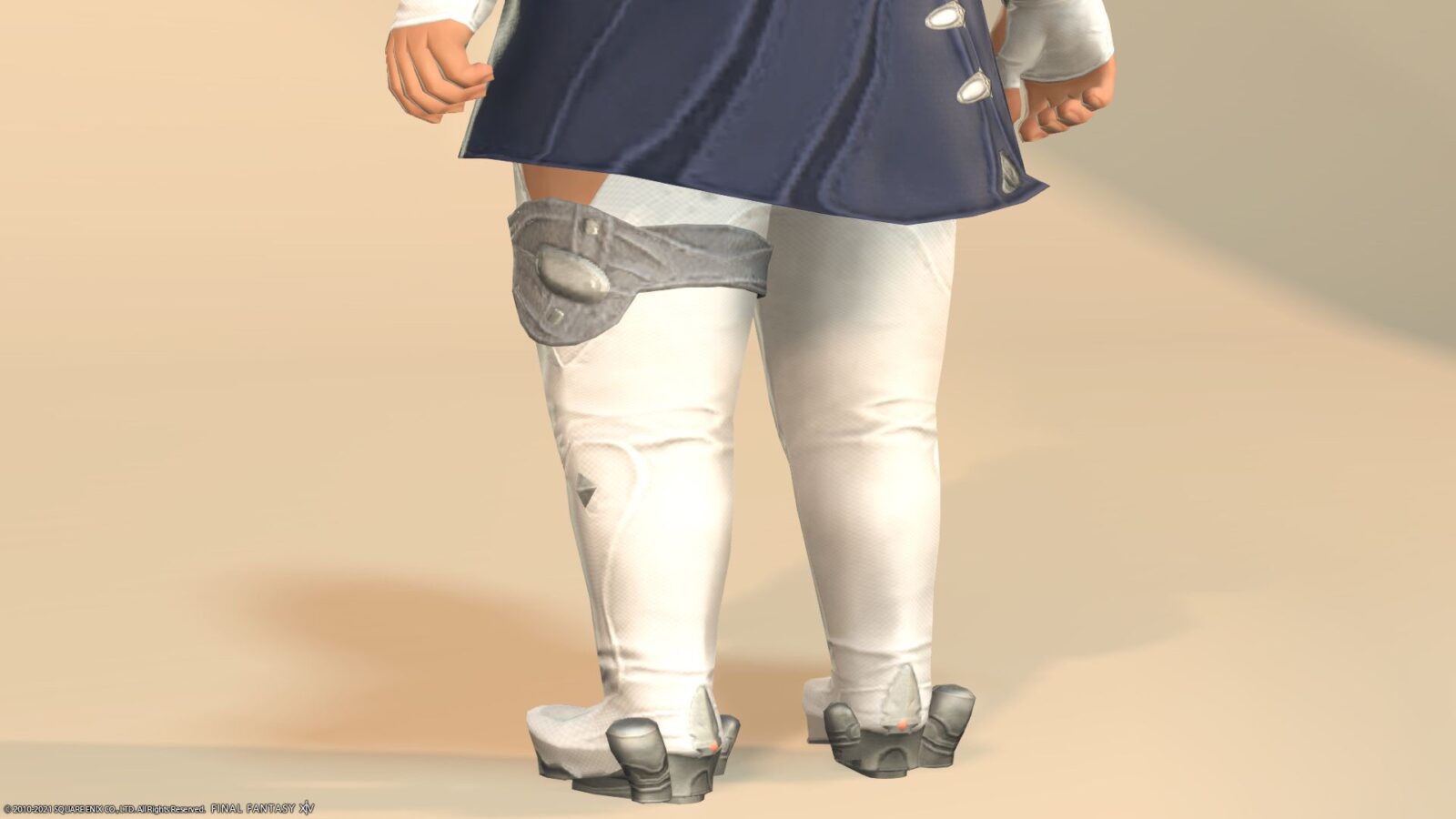 Maybe they were supposed to fly.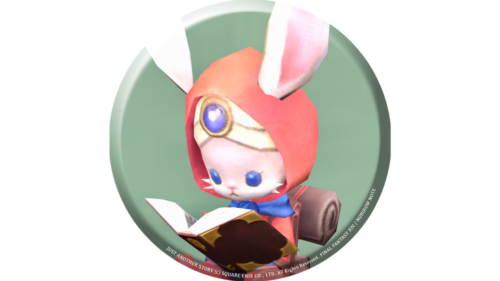 namingway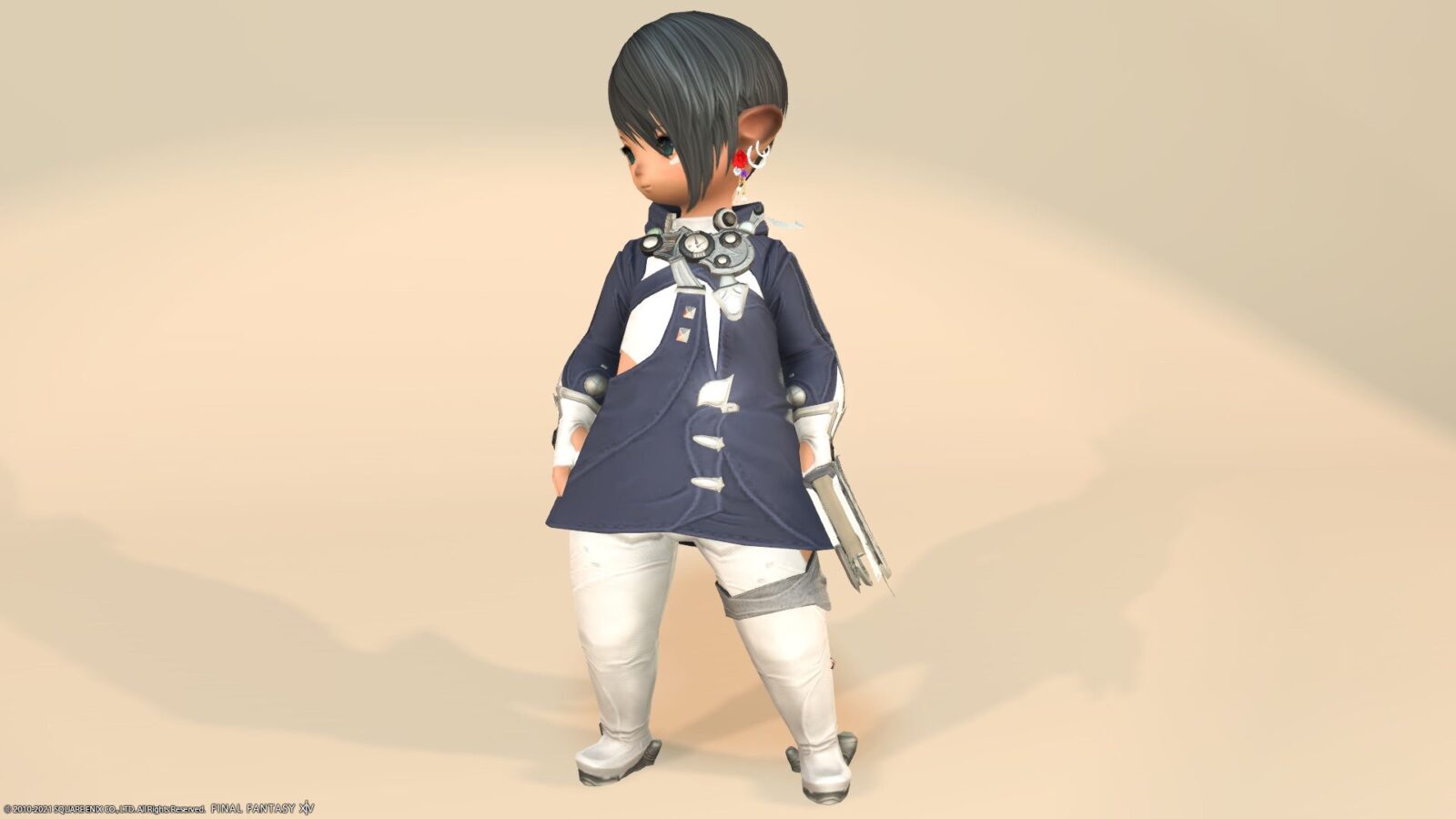 By the way, the book I have here is "Augmented Lost Allagan Codex".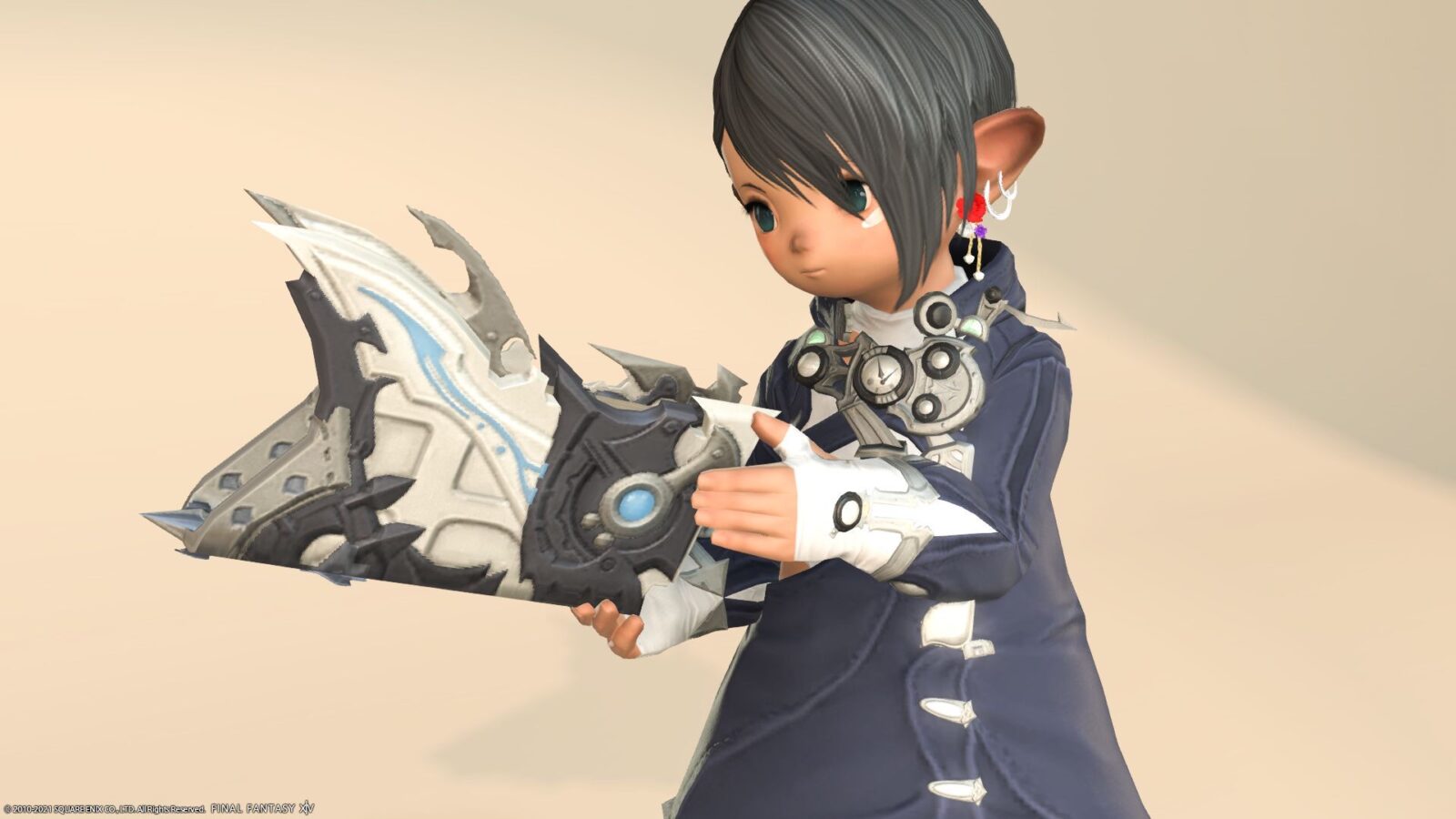 In addition, this "Sharlayan Prodigy's Suit" is a billing equipment that can be purchased at the FF14 online store. When men wear it, it becomes Alphinaud, and when women wear it, it becomes Alisaie version.
If the lamps on the neck and hood are Alisaie, it's pink.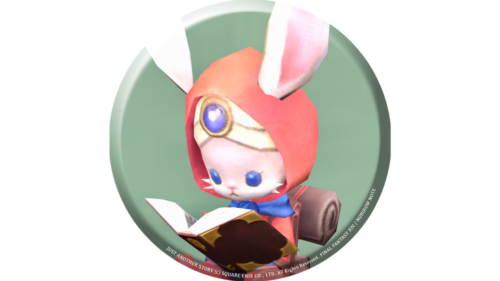 namingway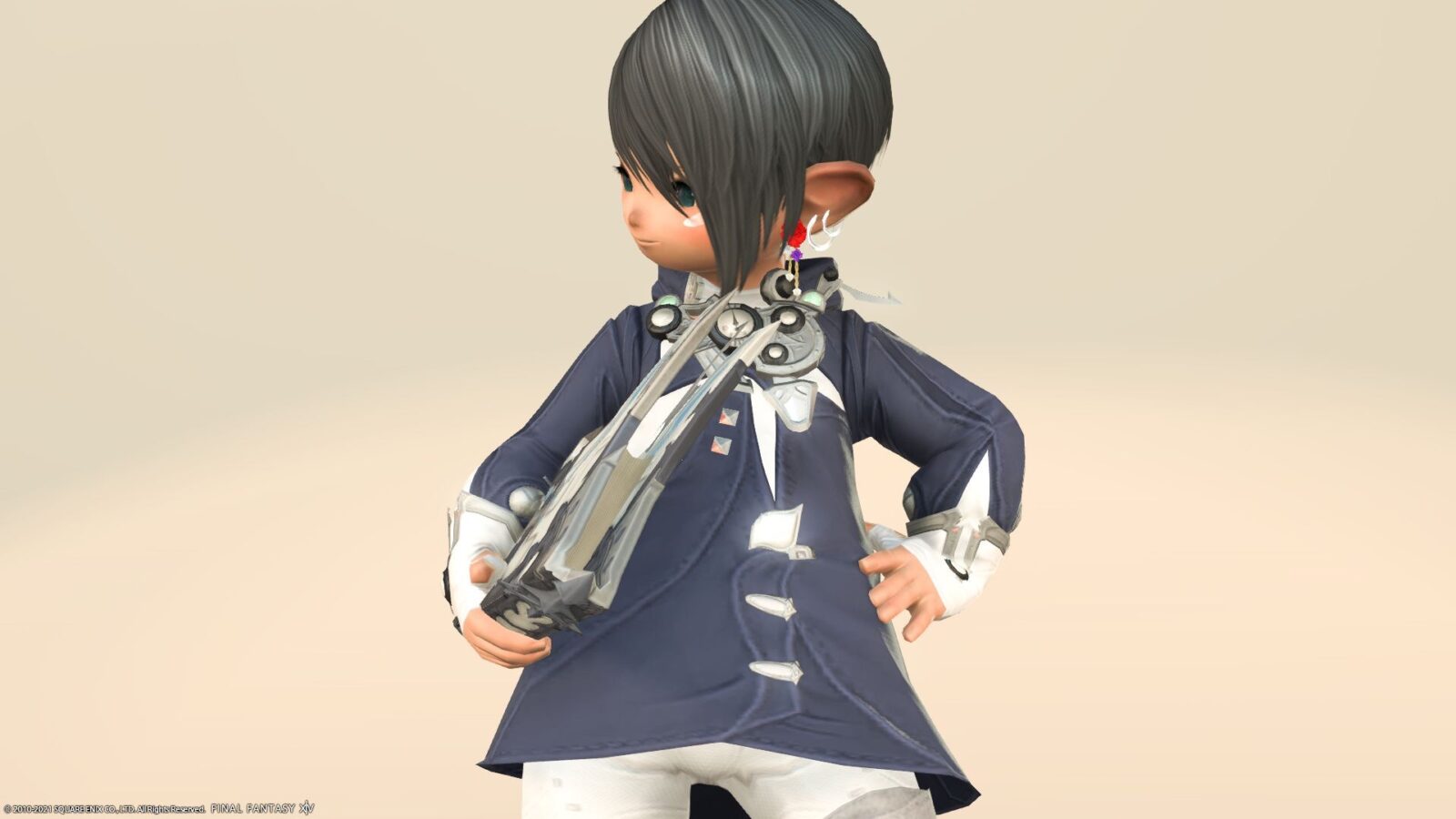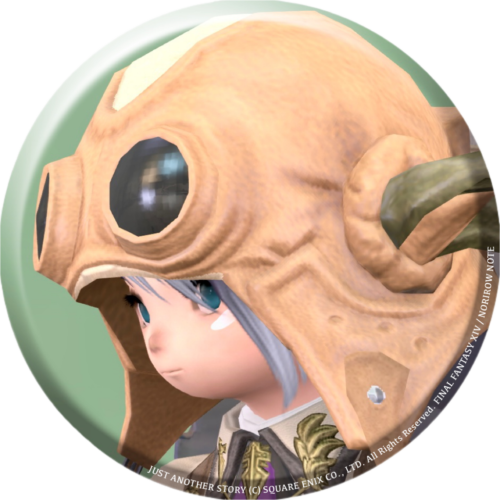 norirow
Somehow, I'm sure this equipment is perfect for the Sage!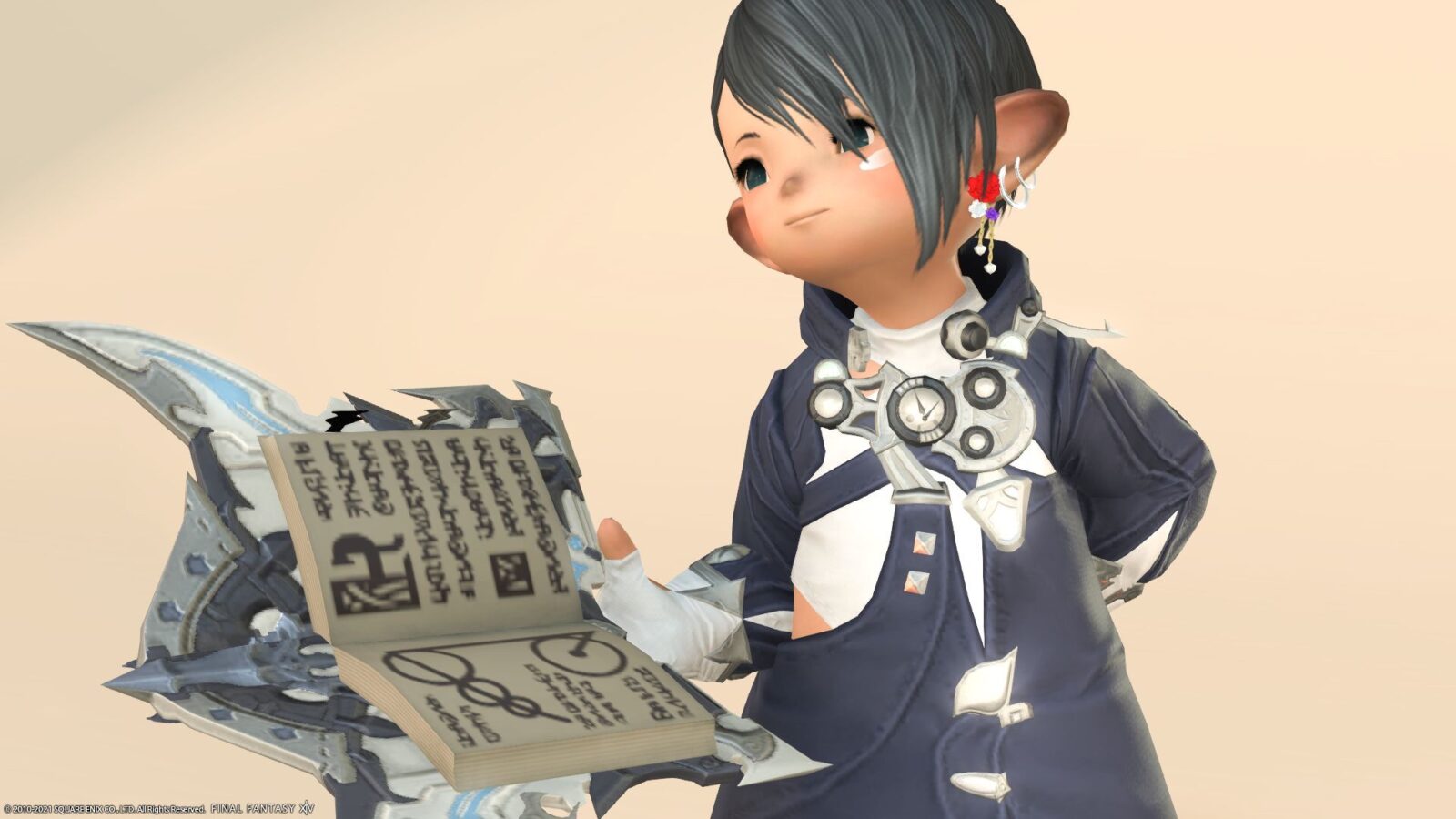 So, it was a record of the early Alphinaud and Alisaie equipment "Sharlayan Prodigy's Suit".
▼ Please check the video for the movement of the fabric!
Related records
Billing equipment summary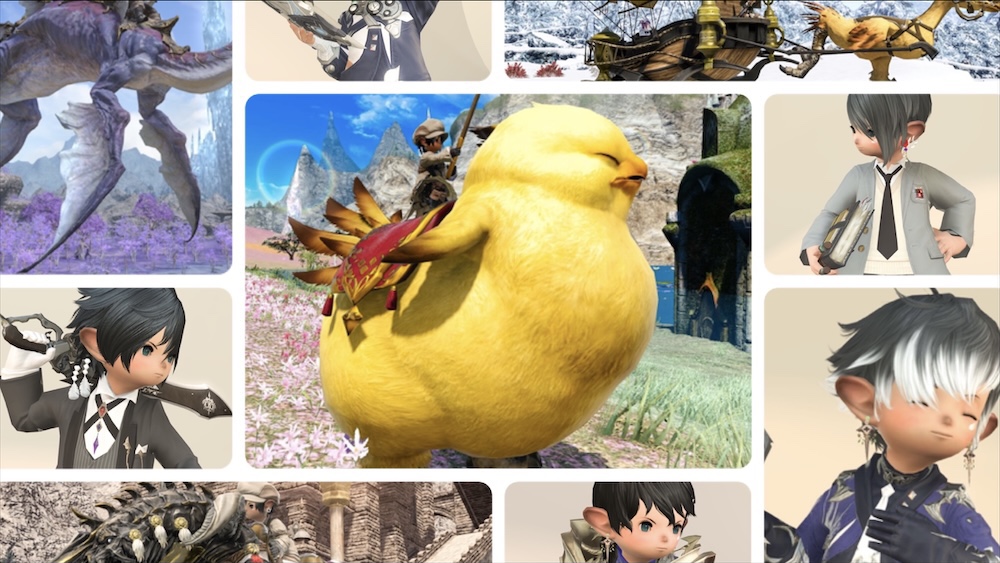 Billing items
A summary of billing equipment and mounts that can be purchased at the FF14 online store and Mog Station. / FF14オンラインストアとモグステーションで購入できる、課金装備と課金マウントのまとめです