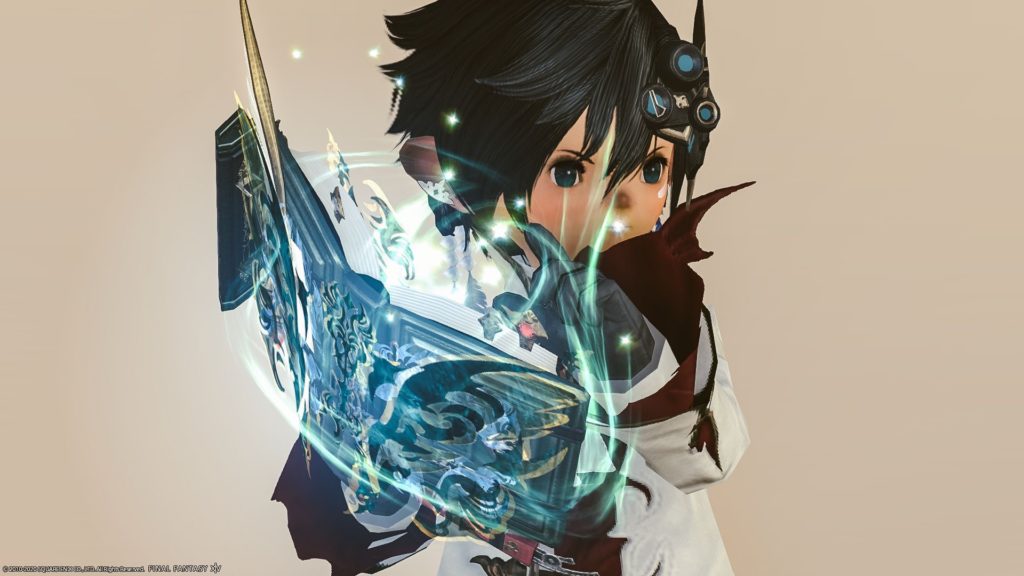 This is the scholar's Anima Weapon (AW) fourth stage, "Hyperconductive Tetrabiblos."
It is a version with a glowing effect on the previous stage "Tetrabiblos." If the book is closed, it is exactly the same as Tetrabiblos.
Reference article ☞ Scholar Anima Weapon Third Stage, Green Magic Book "Tetrabiblos"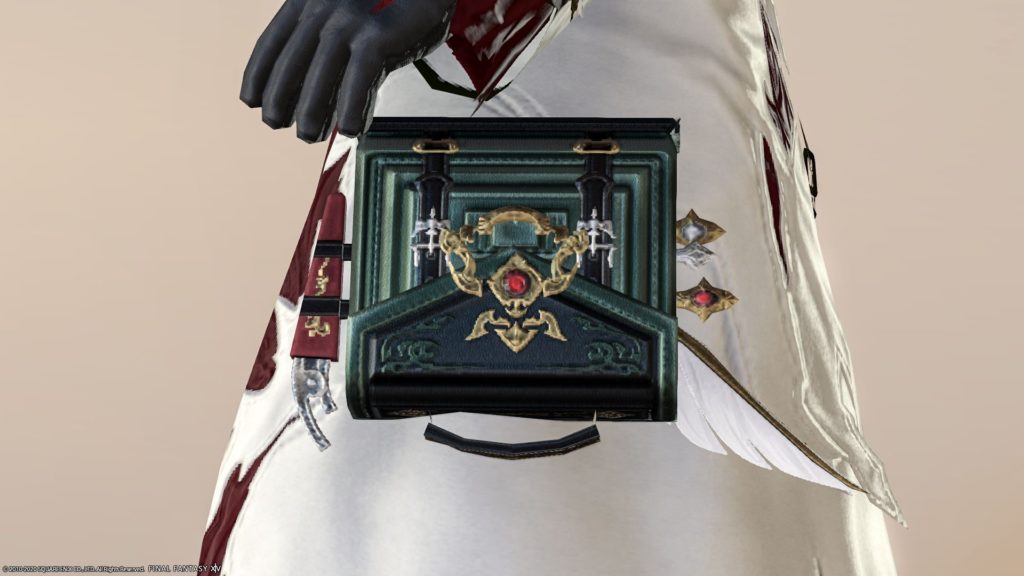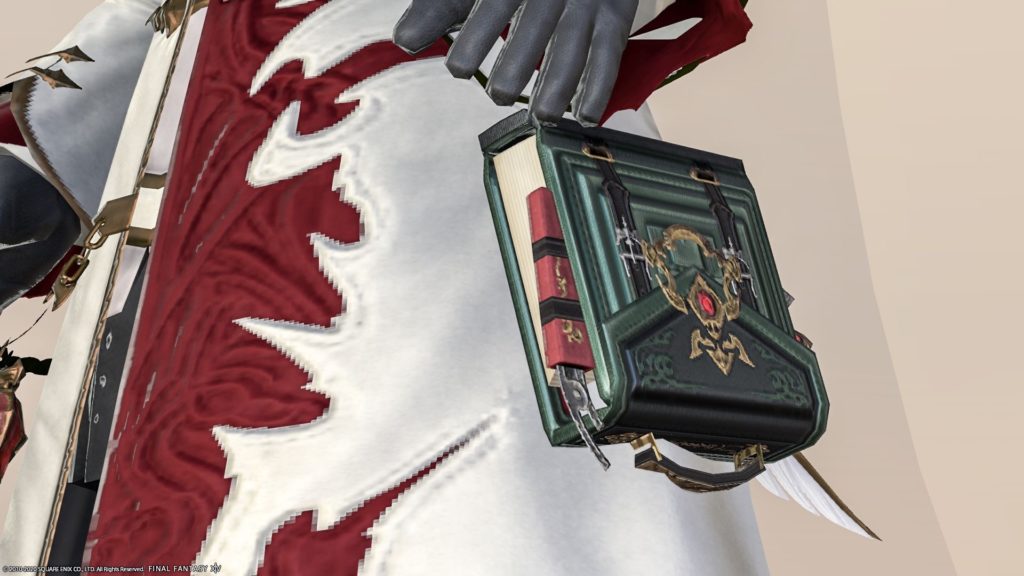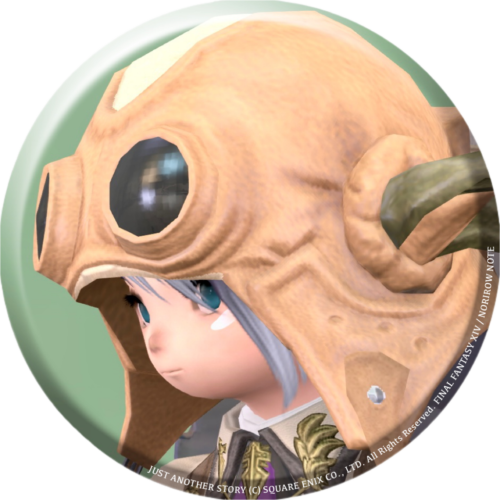 norirow
If you look closely, this book is fashionable with a handle !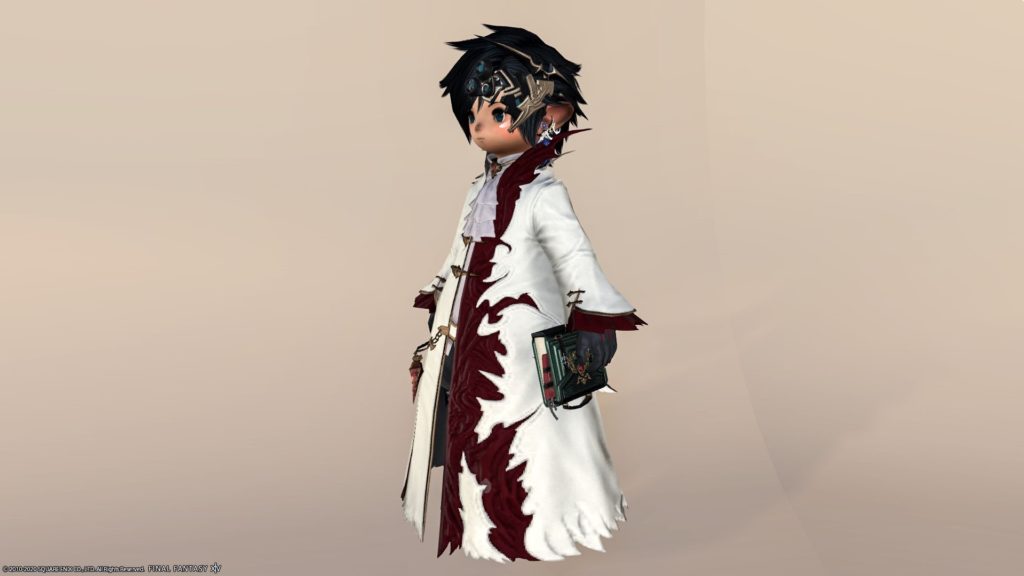 When you open the book, a glowing effect will appear.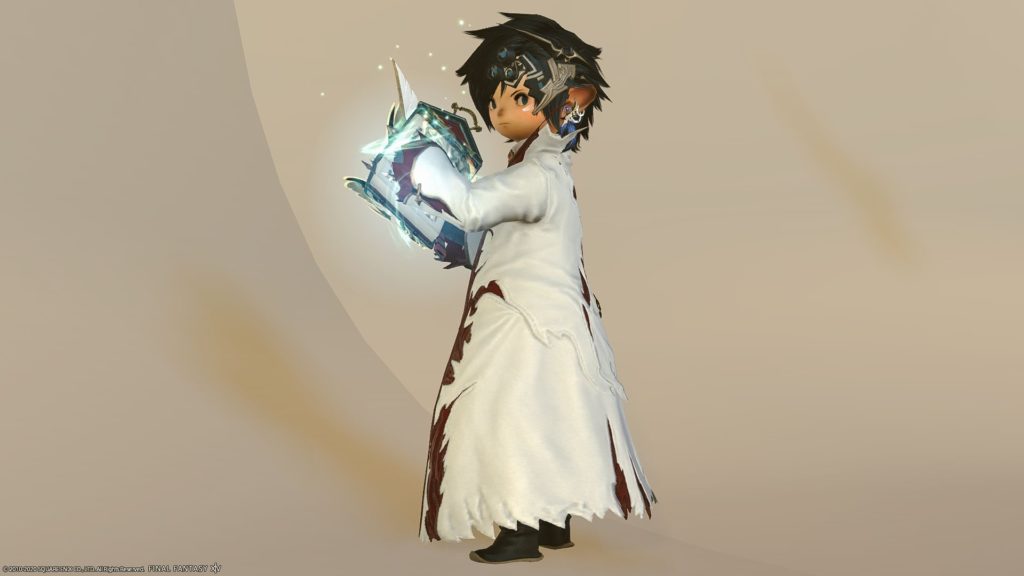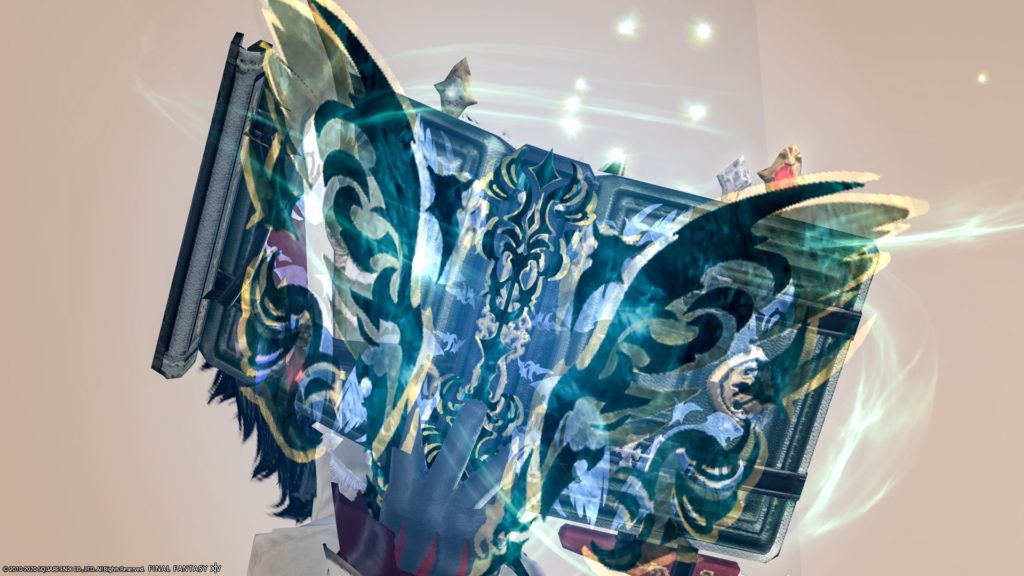 The pattern of butterflies is floating.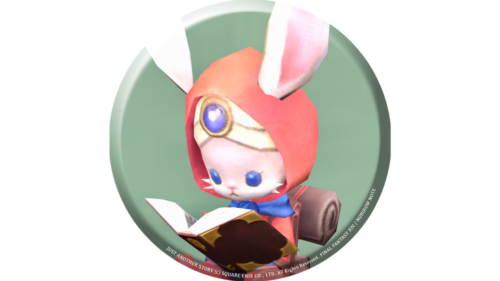 namingway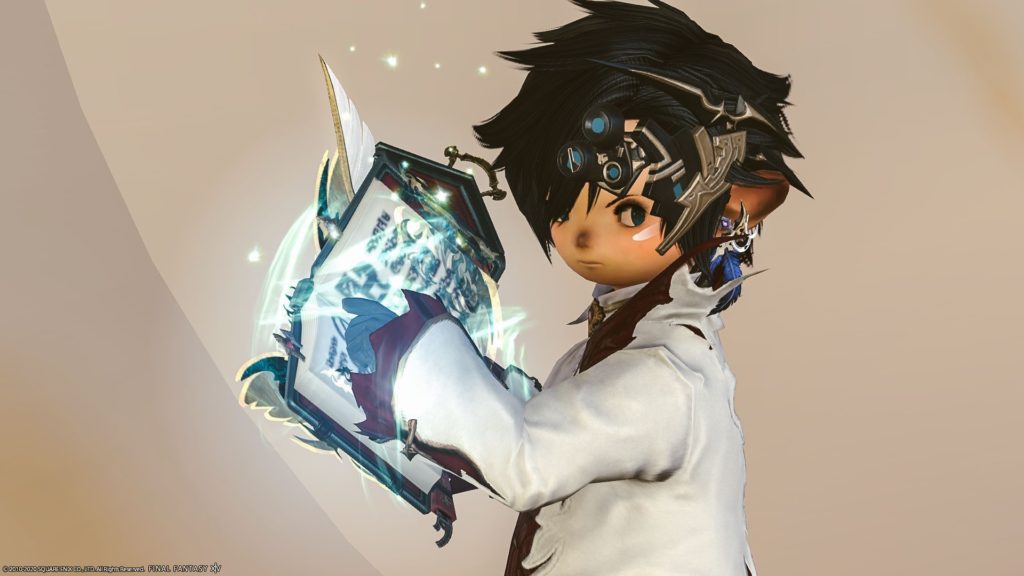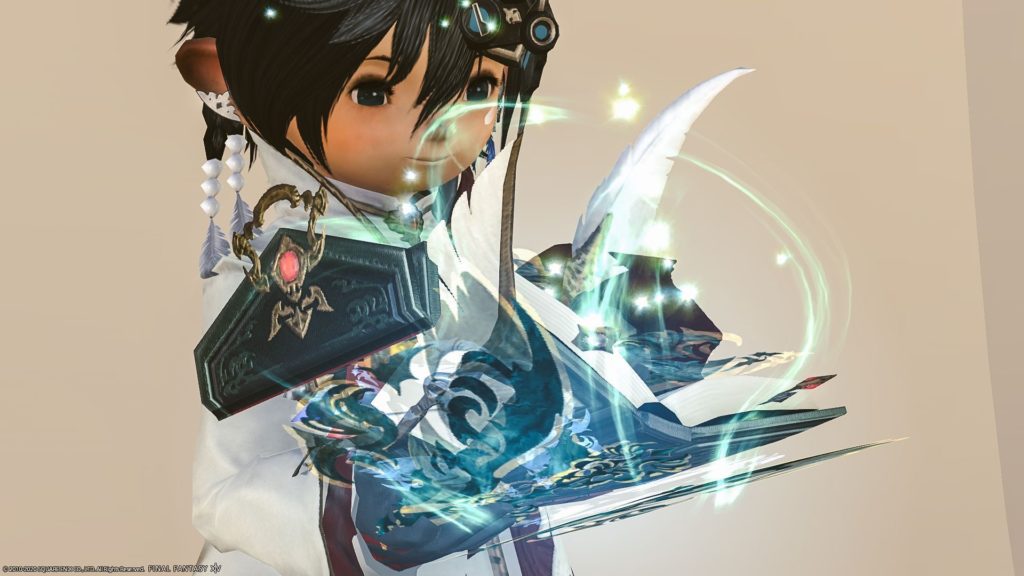 The book itself is small, so it's not so noticeable, but you can see patterns such as butterfly wings and pretty elaborate effects.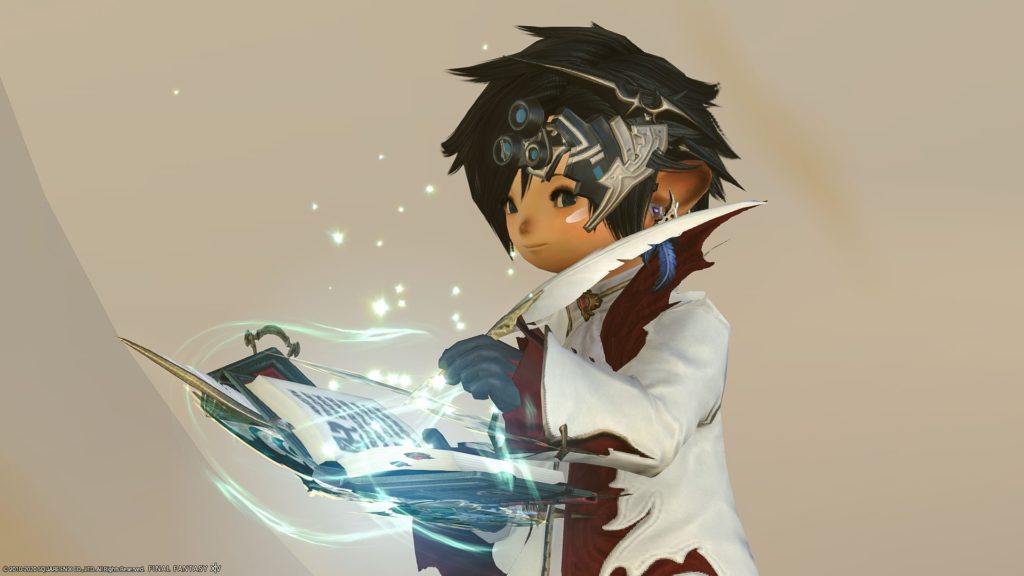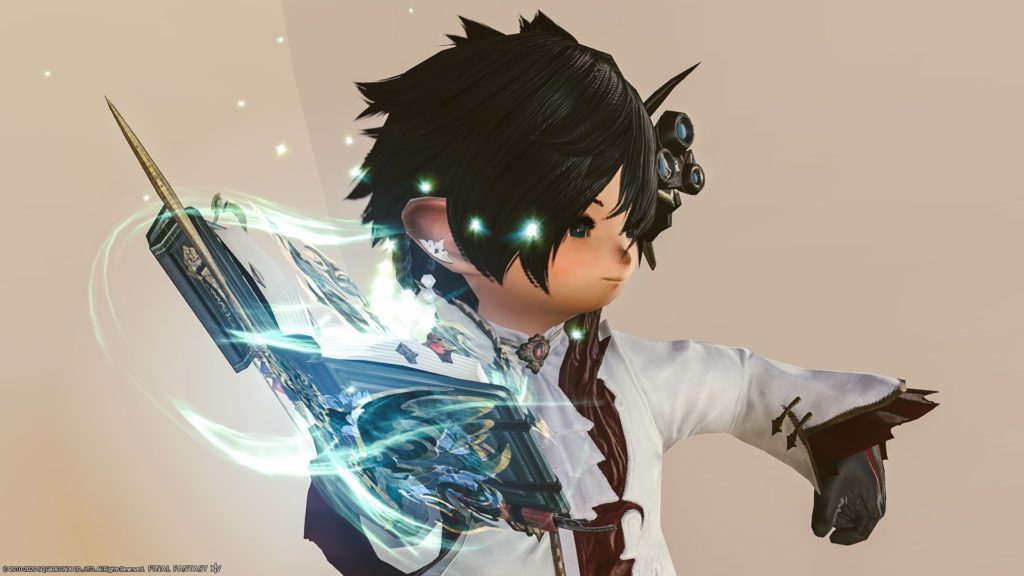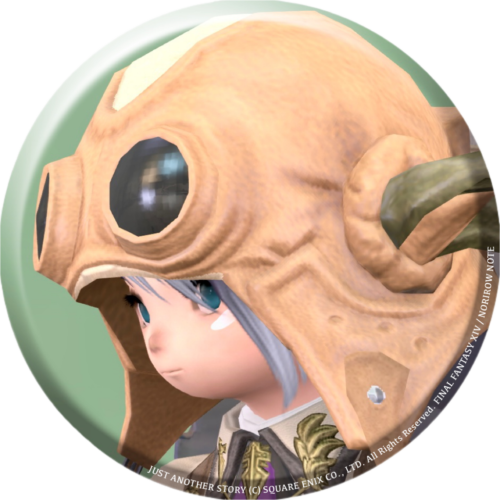 norirow
Some beautiful patterns are emerging on the inside of the book.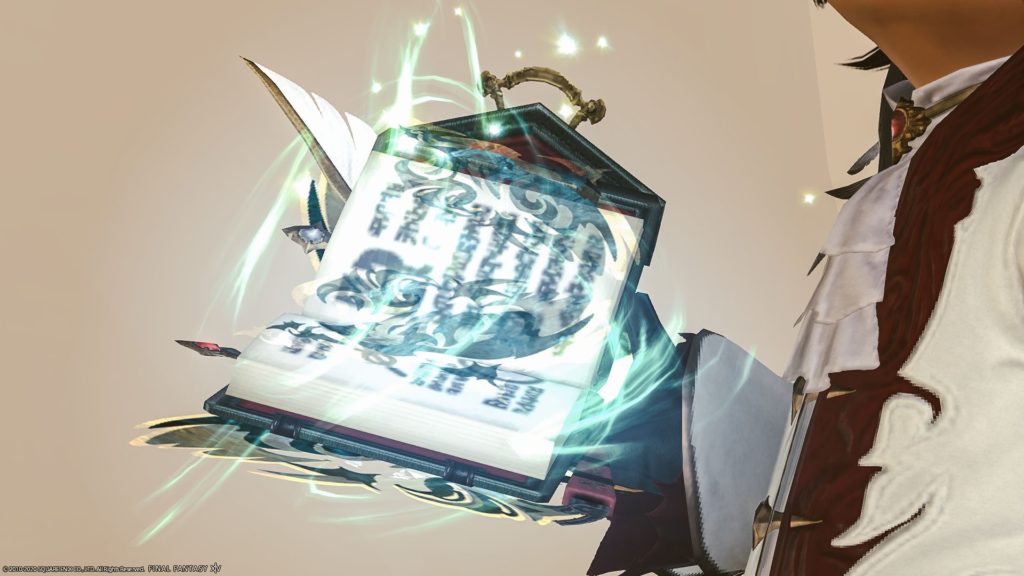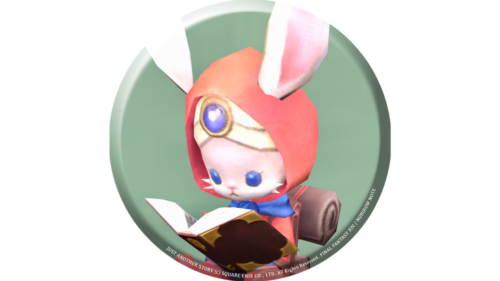 namingway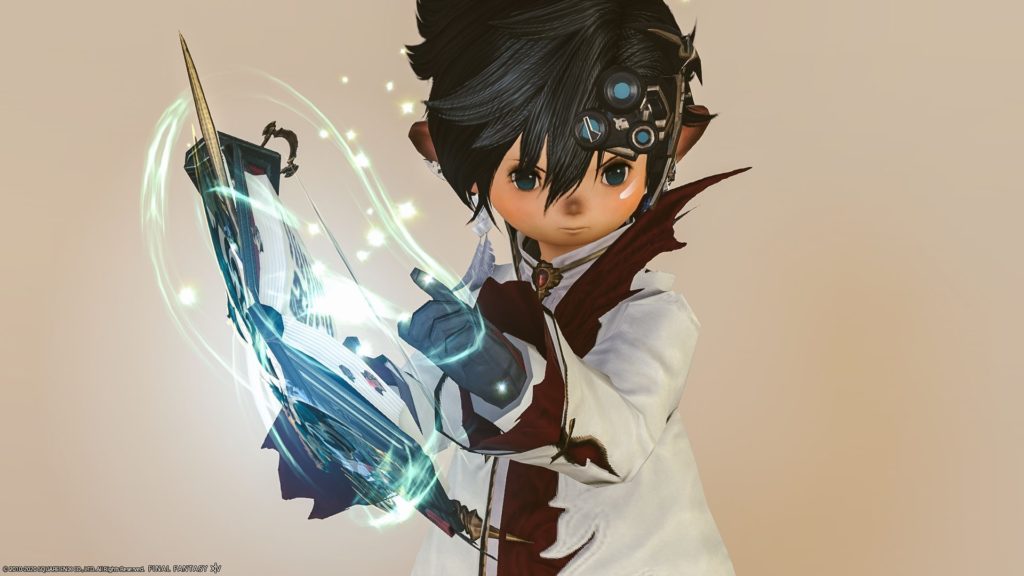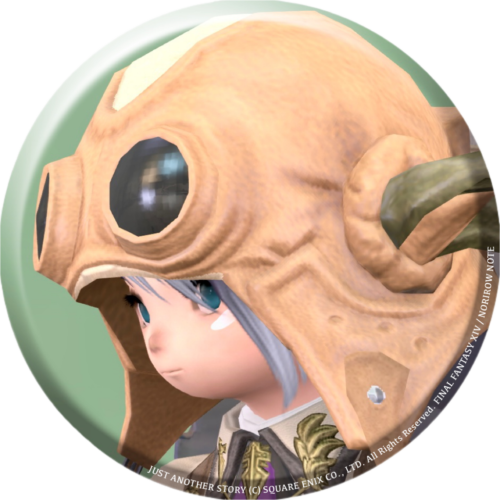 norirow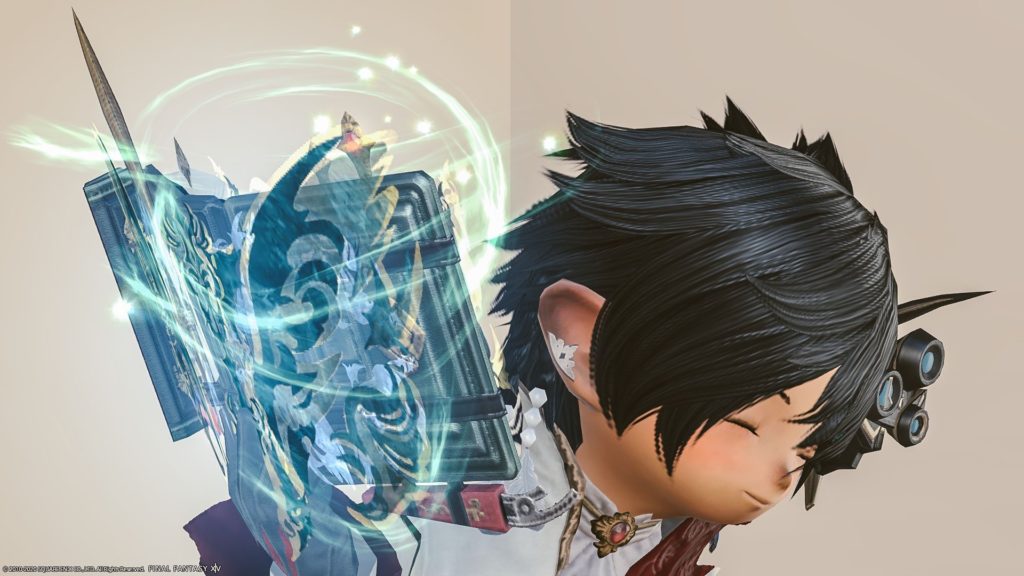 In addition, it looks like this when dyed.
▼ Snow white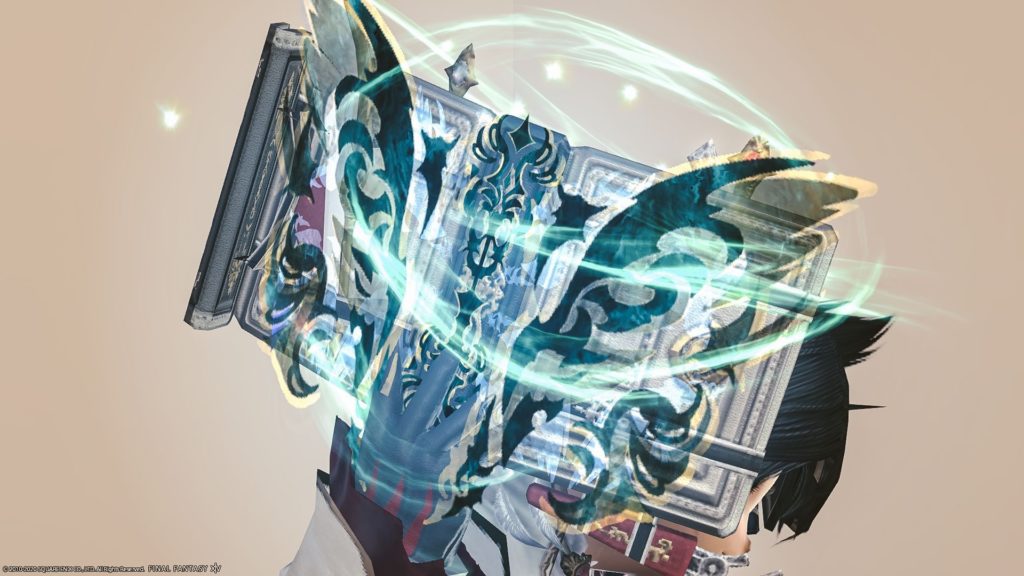 It may be easier to coordinate with dyeing.
Related Posts