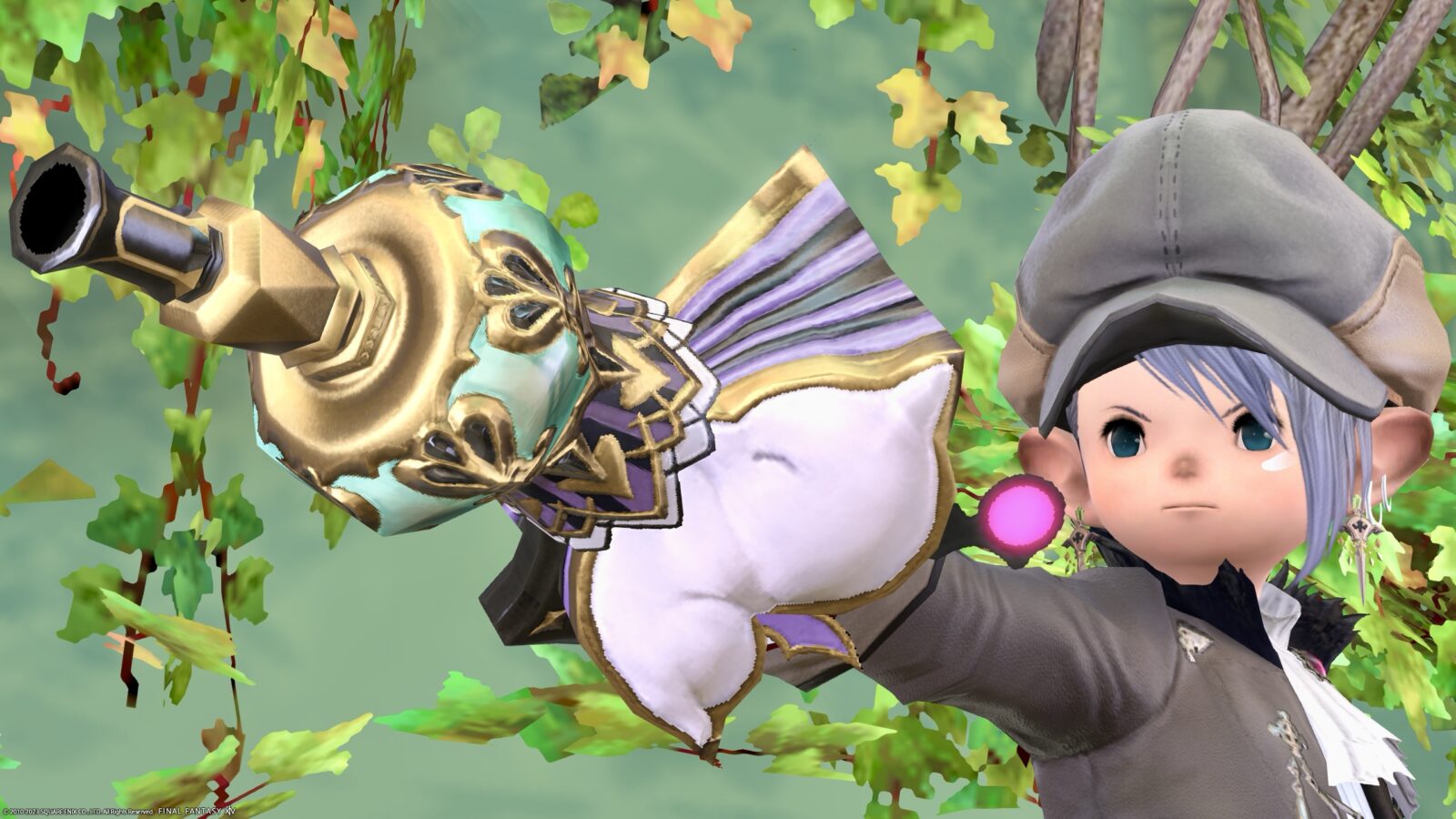 This is a record of the machinist's weapon "Menacing Mog Gun" that can be obtained in Thornmarch (Hard).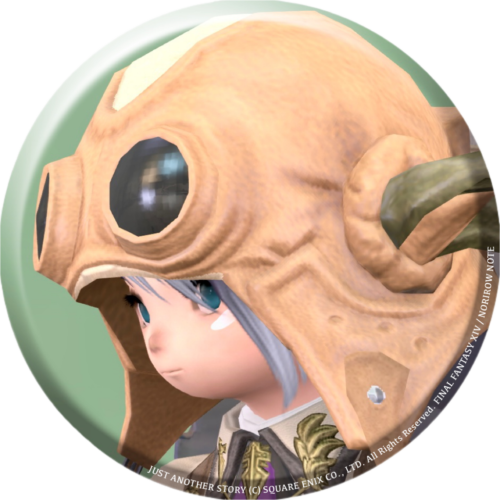 norirow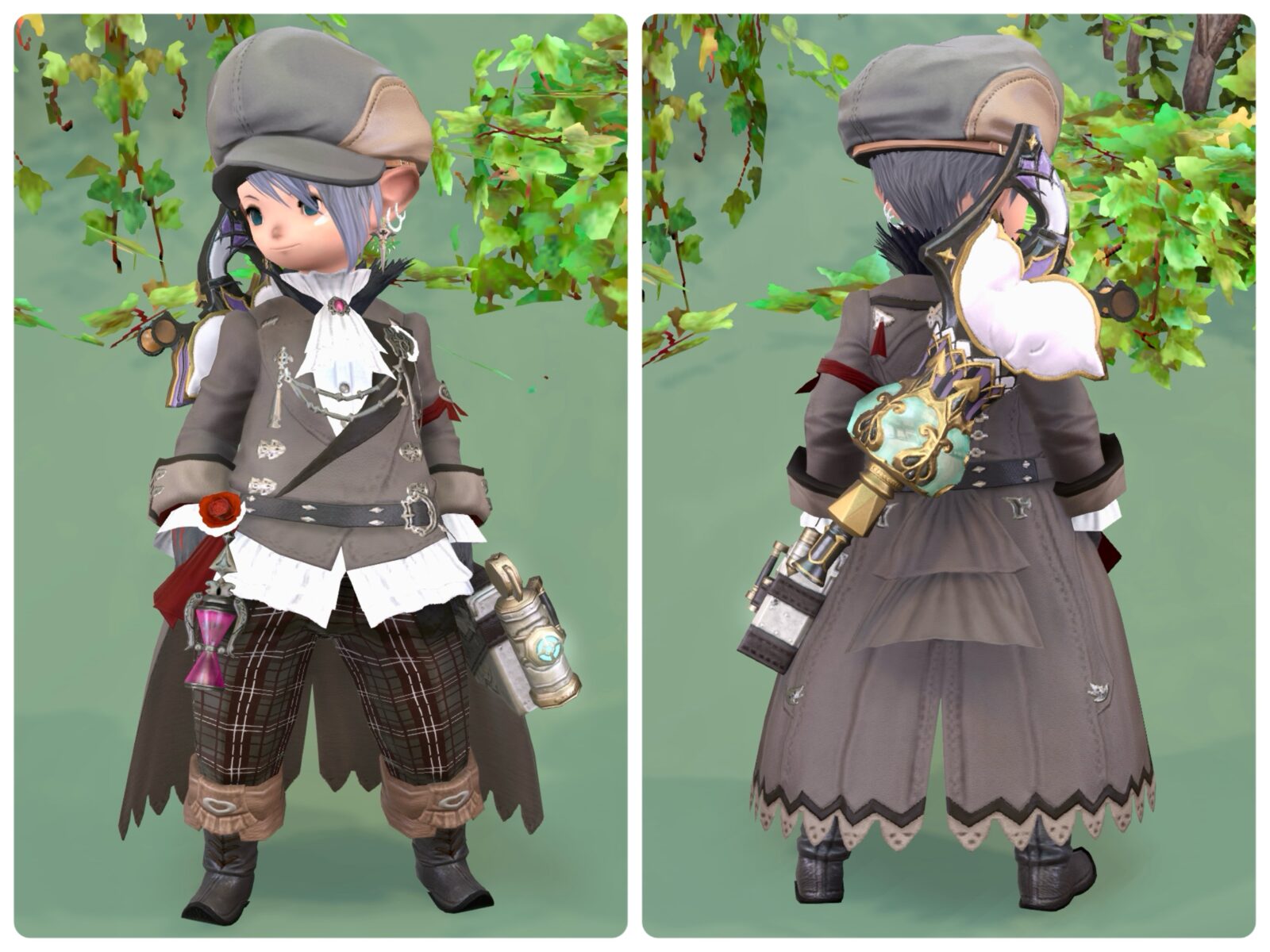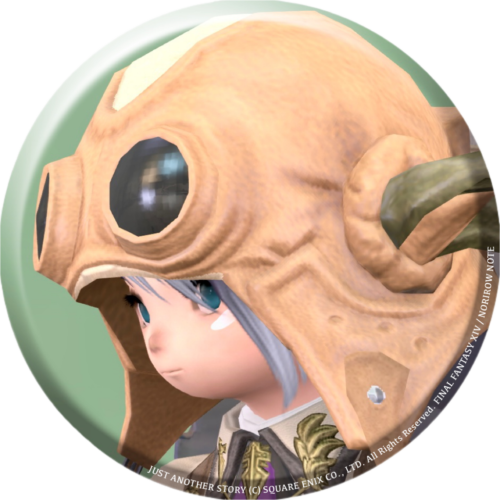 norirow
Oh yeah, the glowing version was so cute that I couldn't get much use out of it, but I thought this would be great!
Cute things generally don't suit Norirow-san.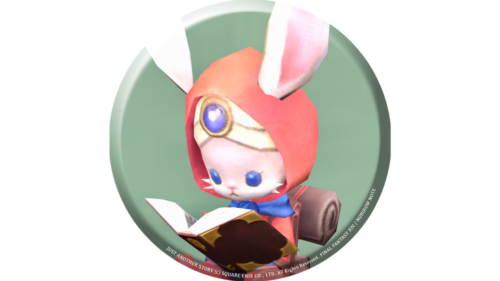 namingway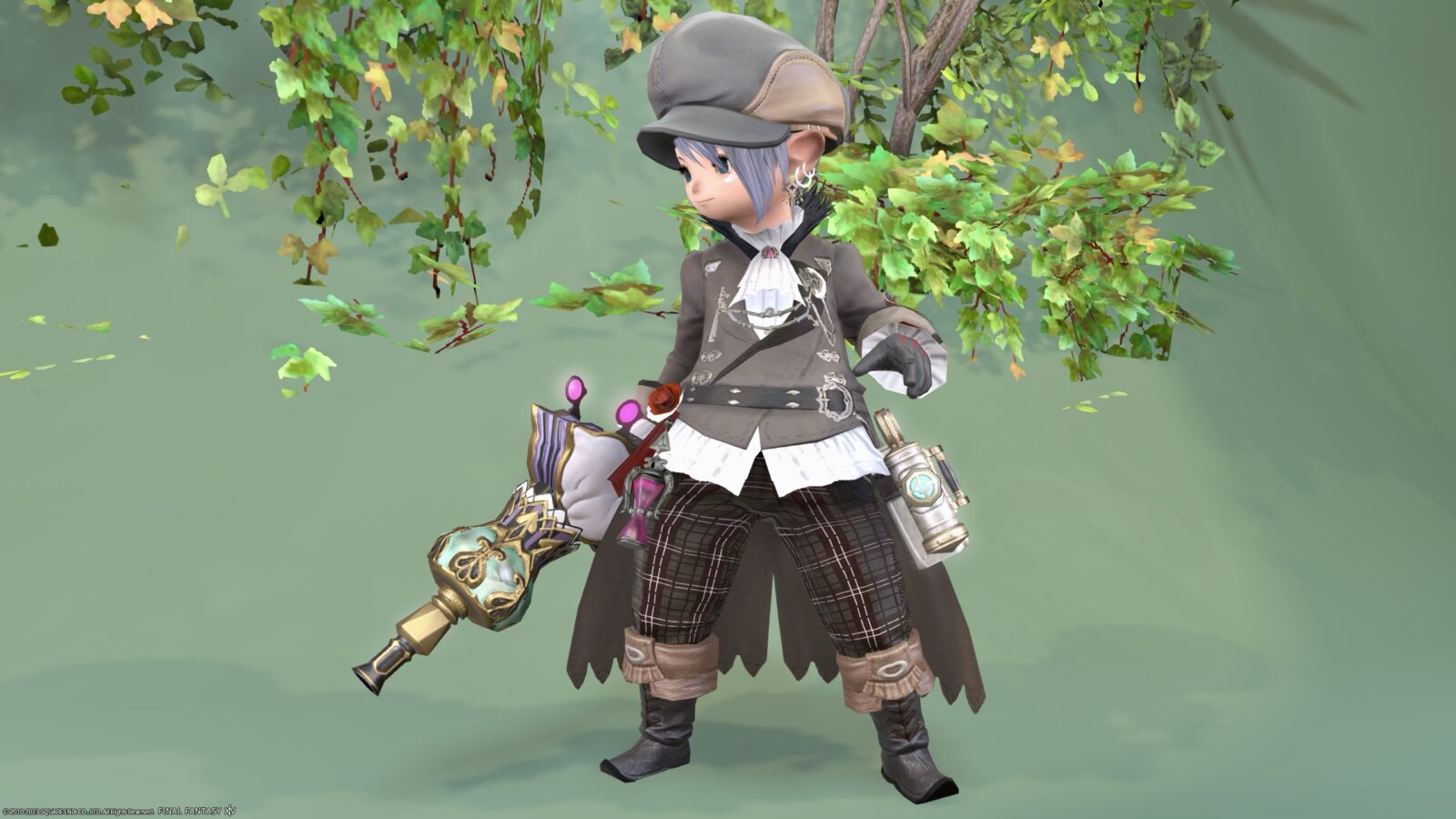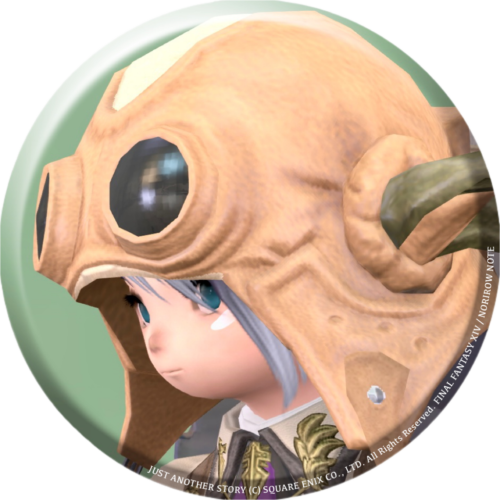 norirow
Since there is no glowing effect, the gimmick of the weapon itself is very noticeable.
The moogle part is an accordion, and it's so fun to watch it expand and contract all the time♪
▼ This is ……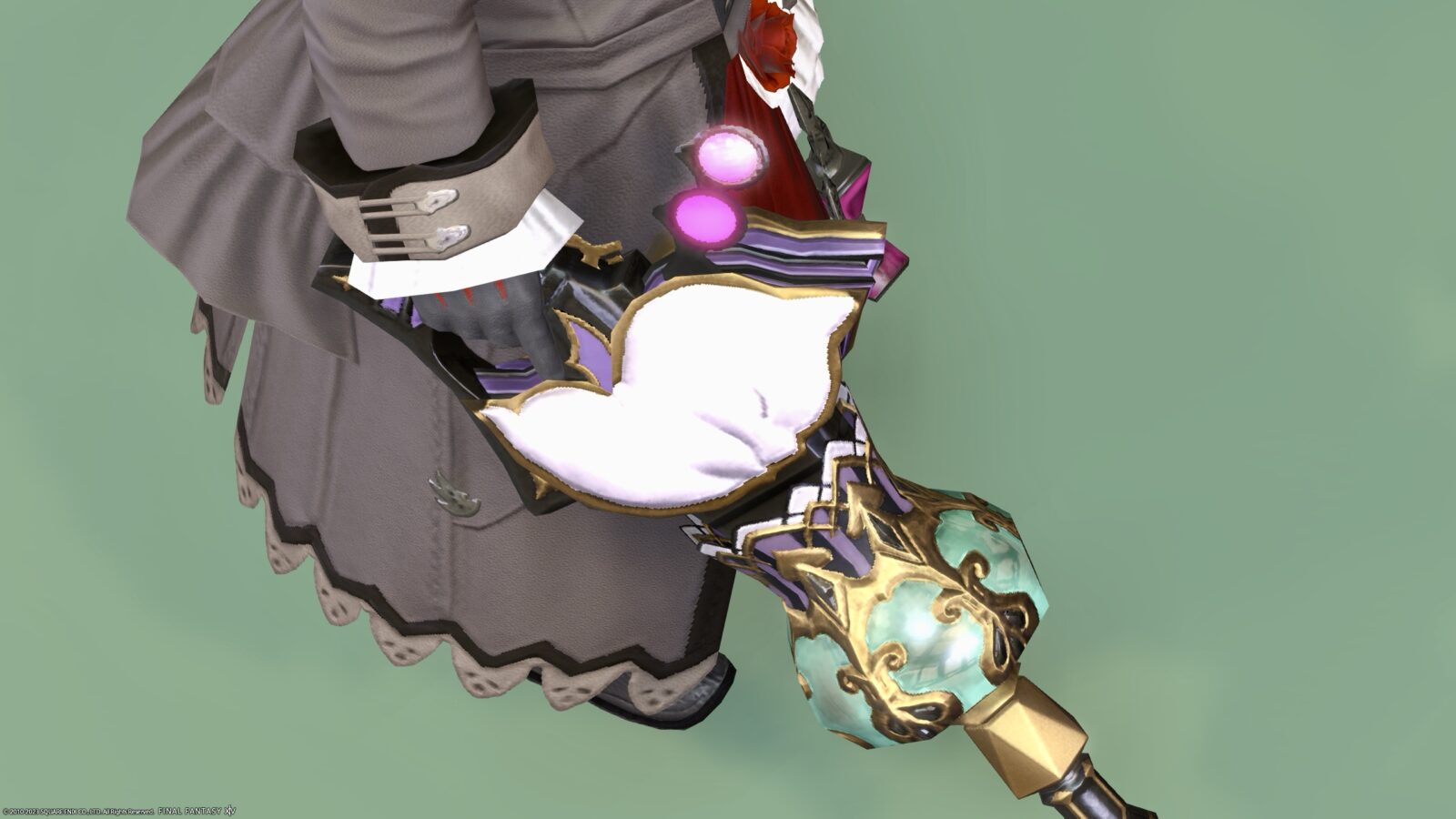 ▼ Open ……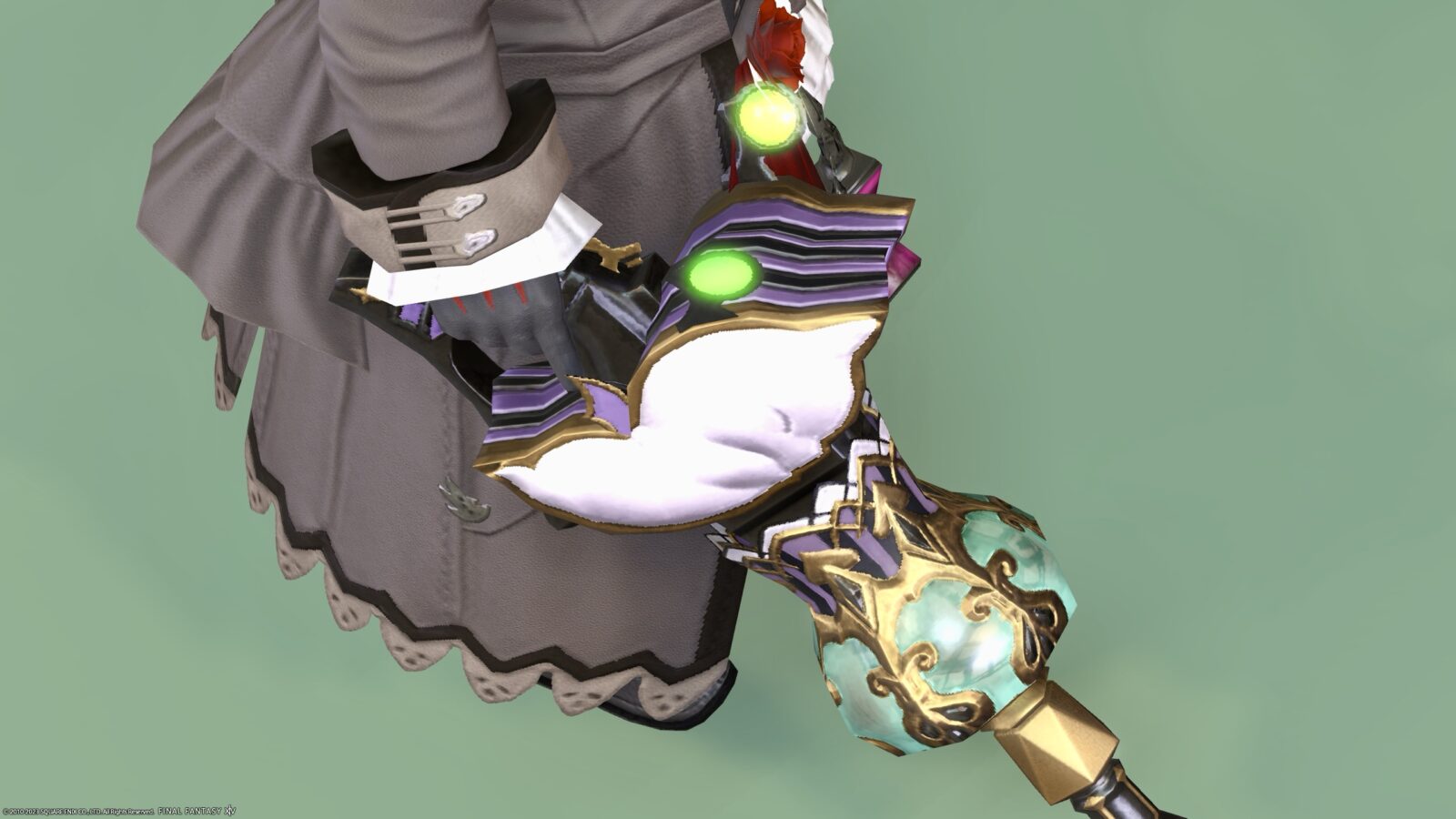 ▼ This is what happens!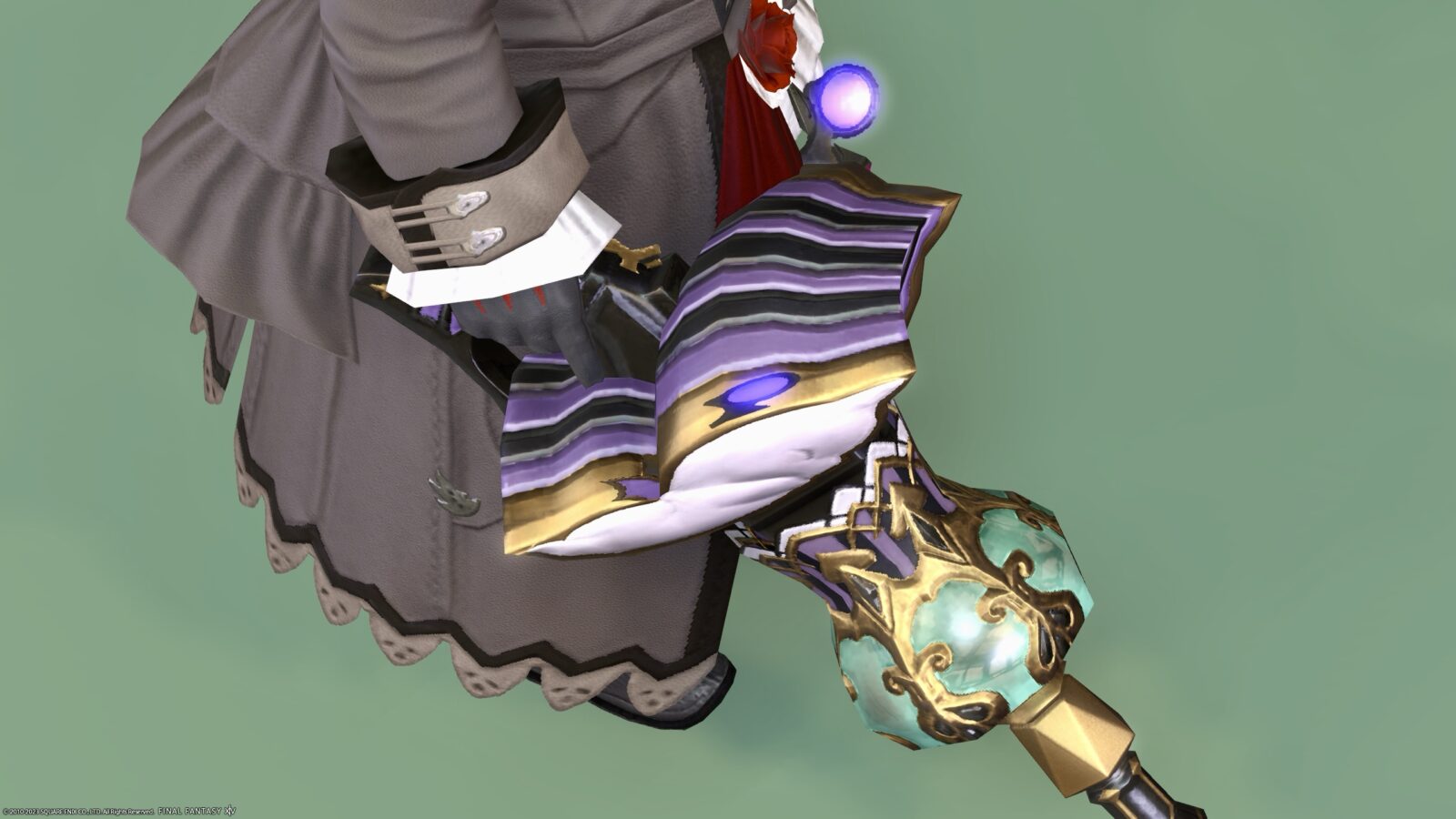 Furthermore, Moogle's pom-poms are flashing in seven colors.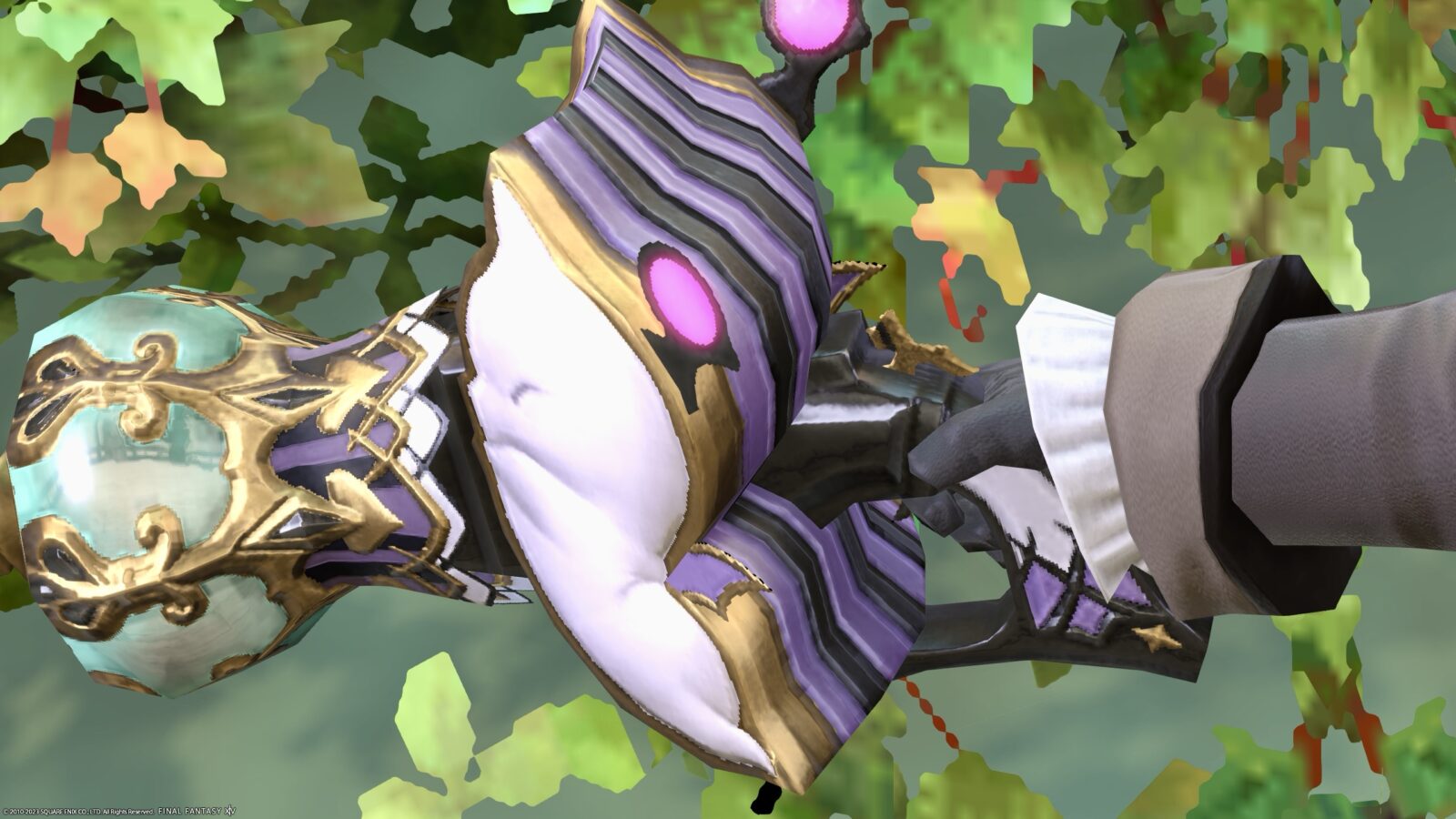 It's a fun gimmick to watch, but I don't think the photo alone can convey it, so be sure to check out the video below!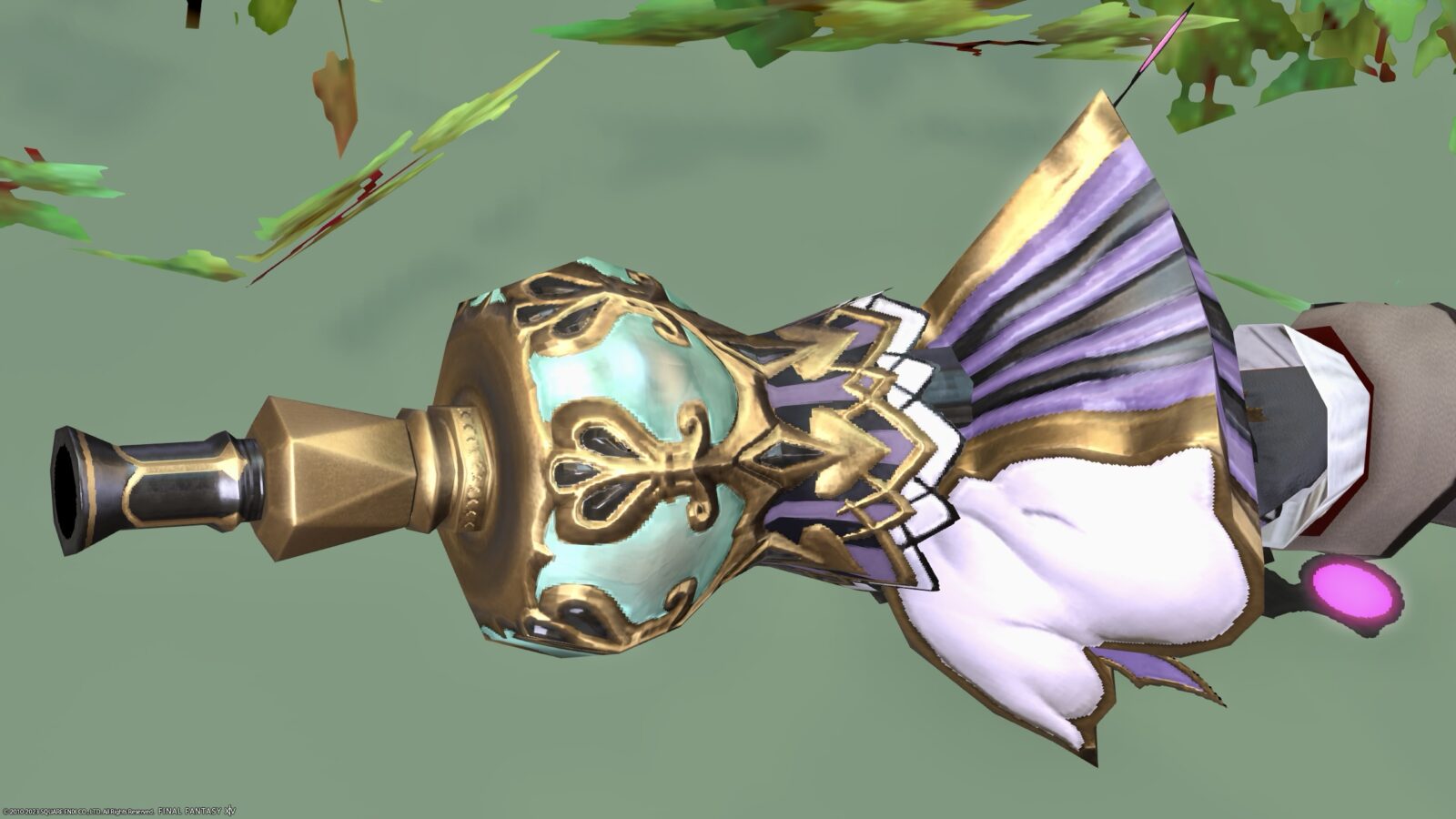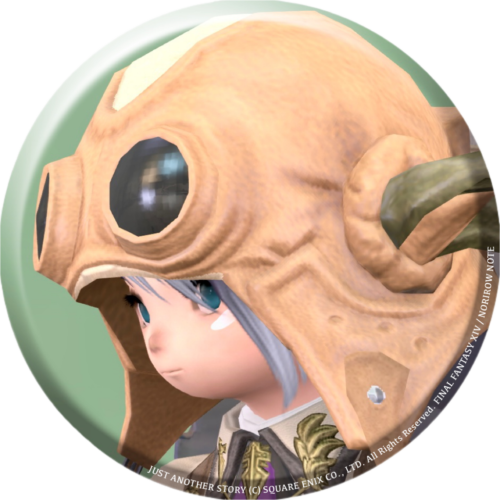 norirow
This emerald green part is so beautiful with the reflections.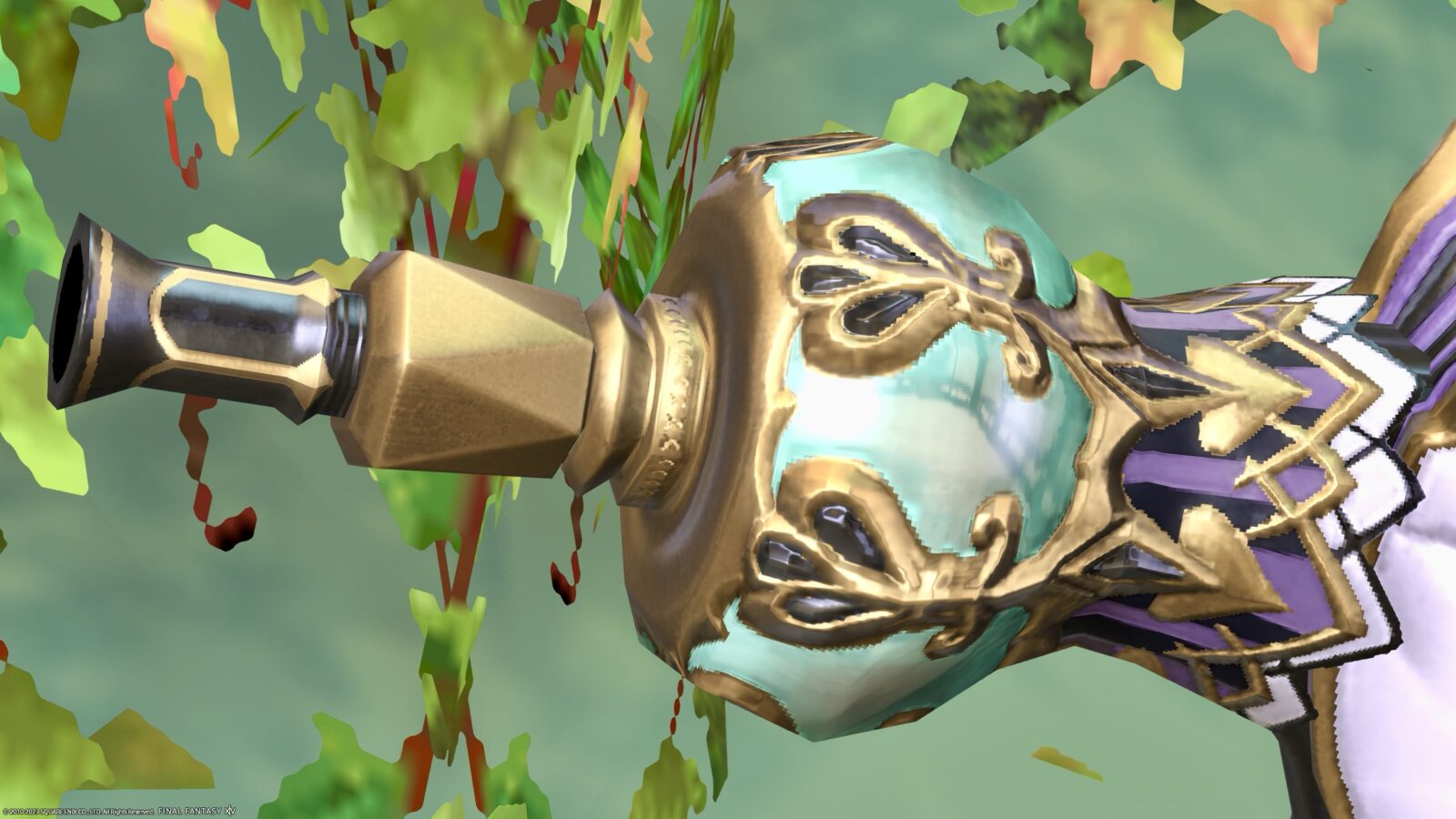 The ones without effects are good because the design of the weapon itself comes to life.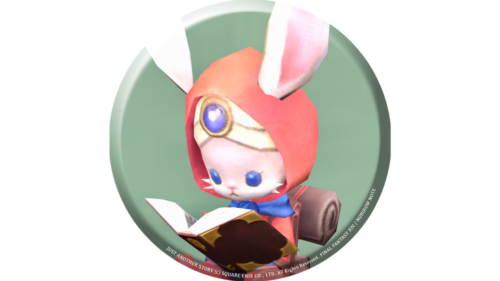 namingway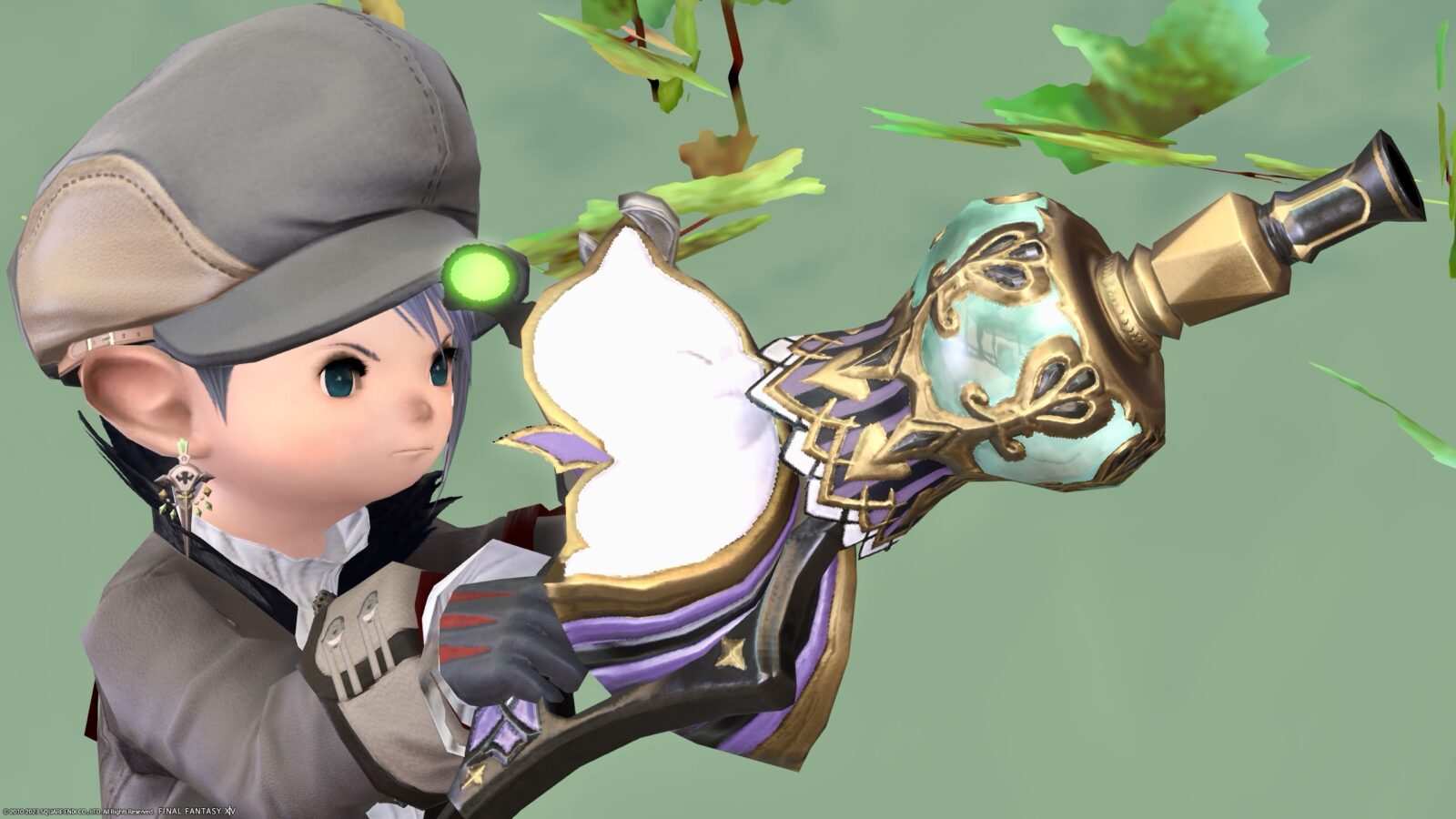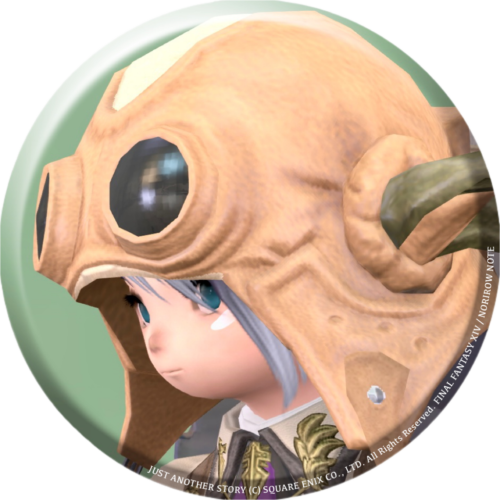 norirow
And above all, I'm glad it's practical and easy to handle because it's a good size.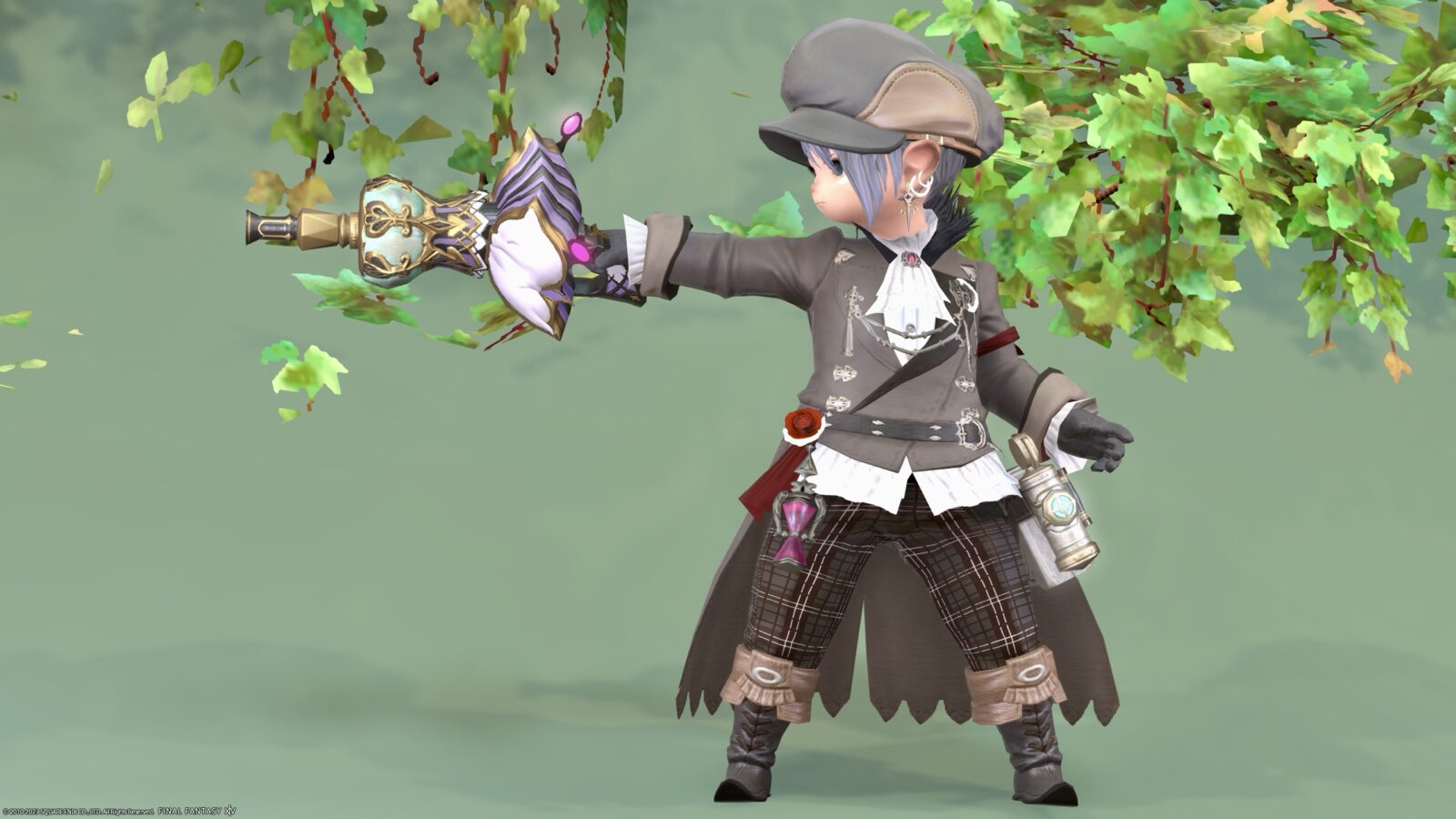 But this is an air gun that uses an accordion to inflate air, right? Looks weak…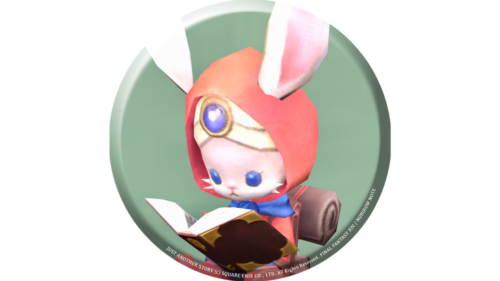 namingway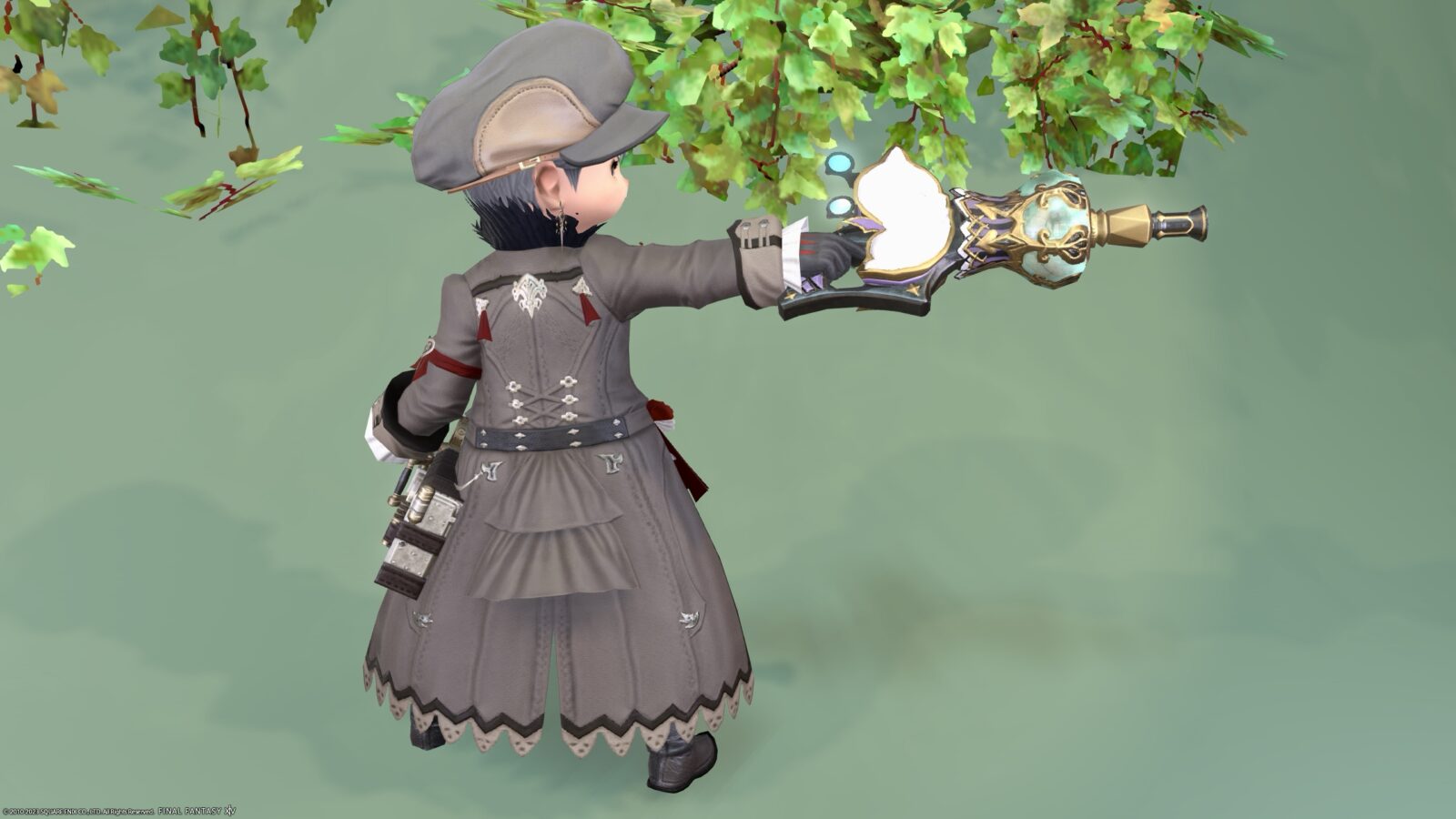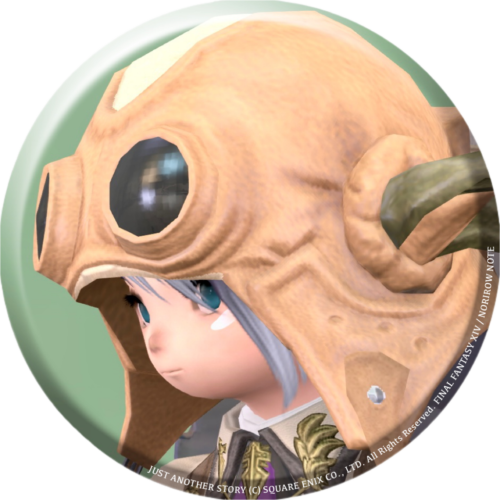 norirow
Fufufu, it's strong because it uses the power of Aether to make the bullet fly out with great force!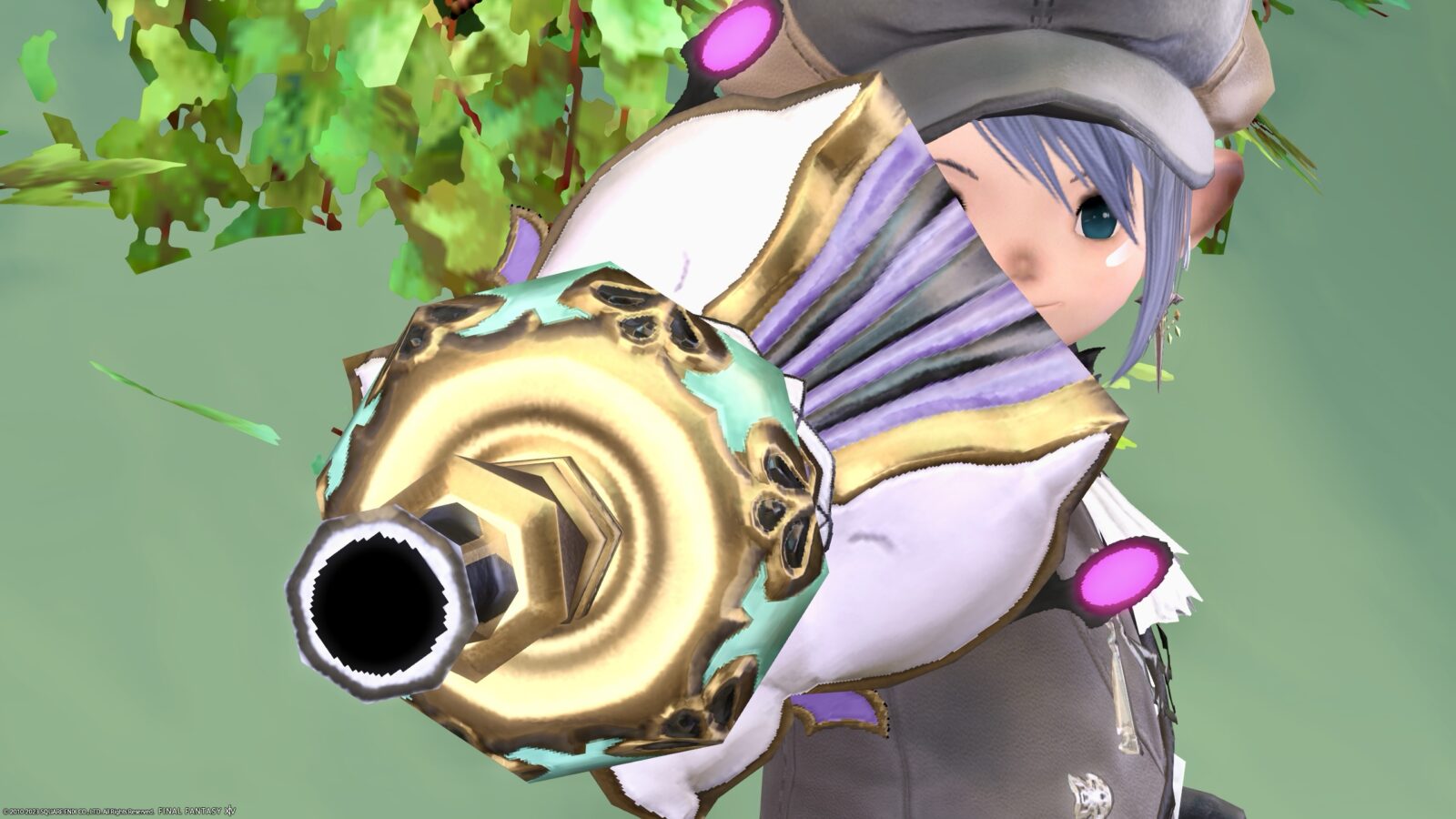 It's been a long time since I've heard …… Norirow-san's "Aether Universalism" ……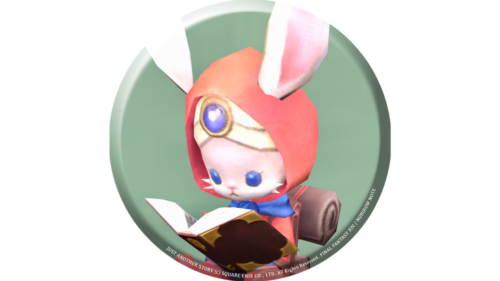 namingway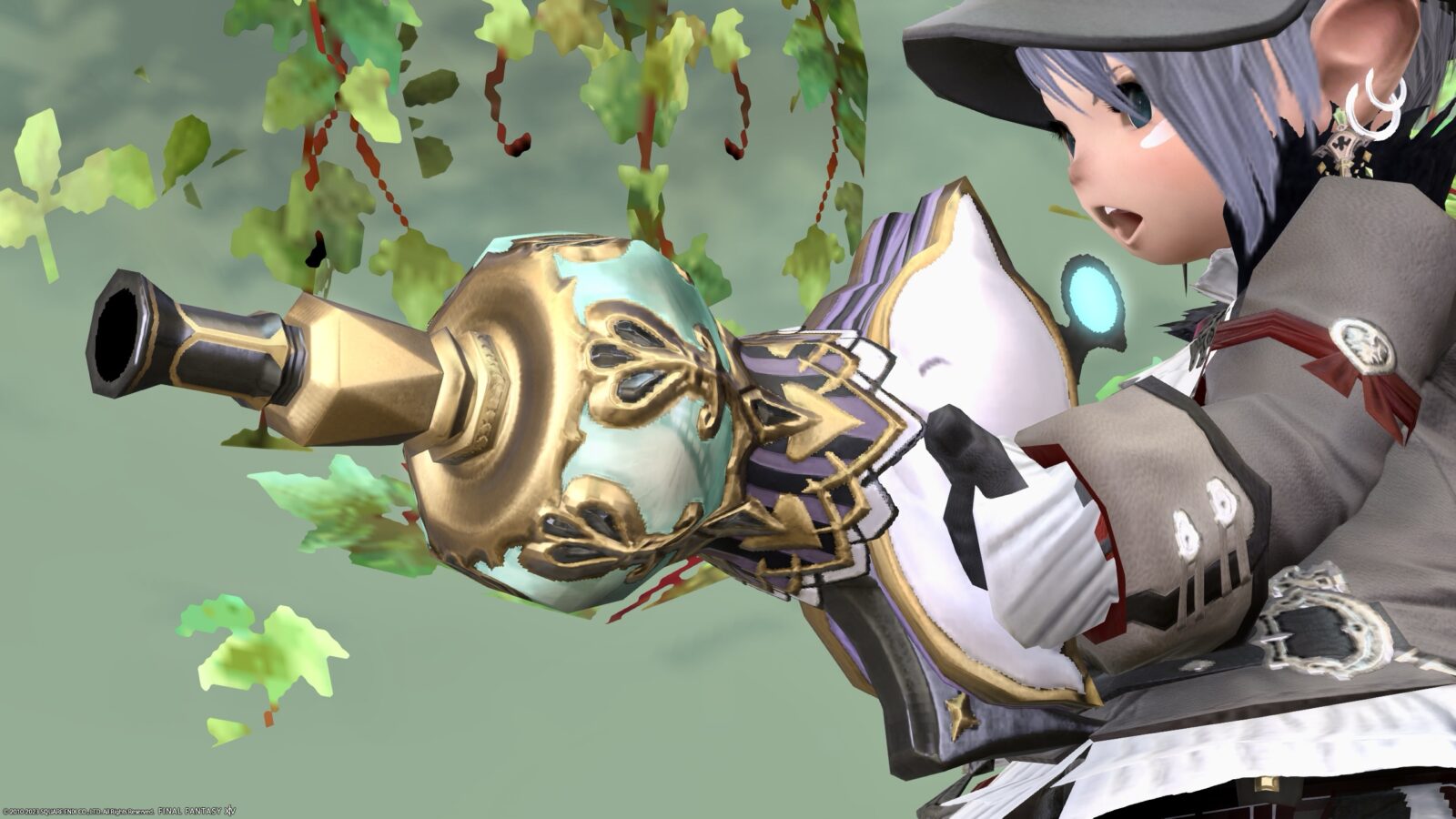 ▼
The situation with the movement was recorded on video!
So, these are the records of the "Menacing Mog Gun", a weapon of the machinist available at Thornmarch (Hard)!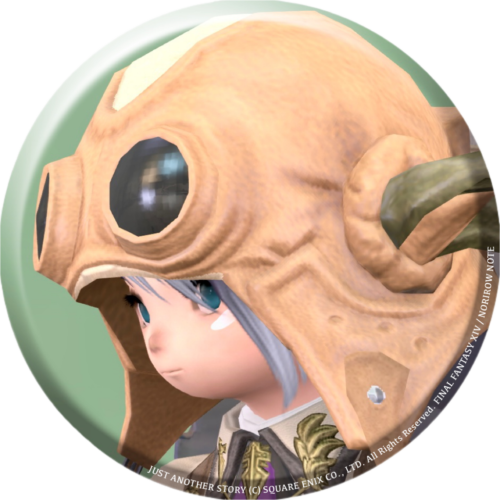 norirow
I'm glad it's readily available♪
♦♦♦
Related records