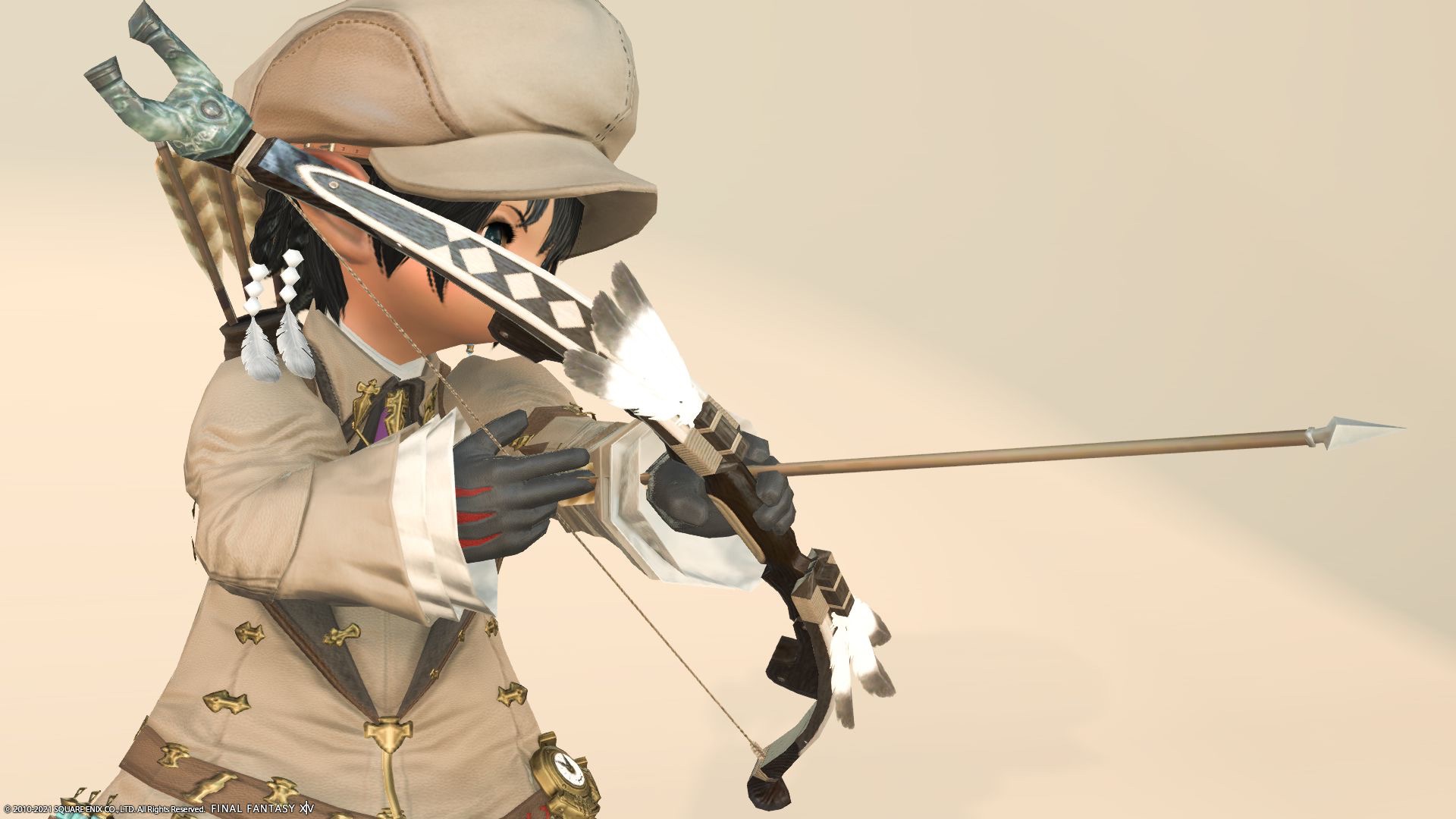 This is a bard weapon "Verdant Shortbow" featuring a bronze decoration.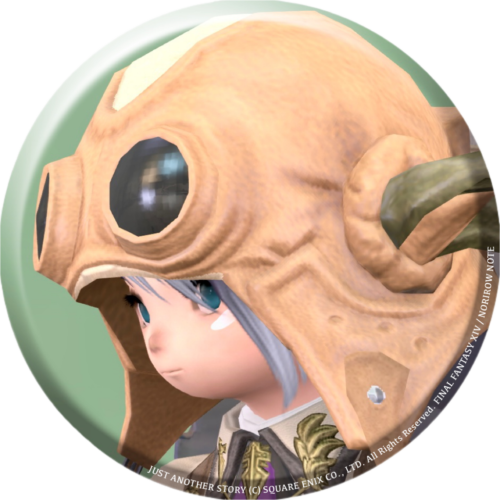 norirow
It's a short bow with an orthodox design, but the white feathers and bronze decorations are a very nice balance and fashionable.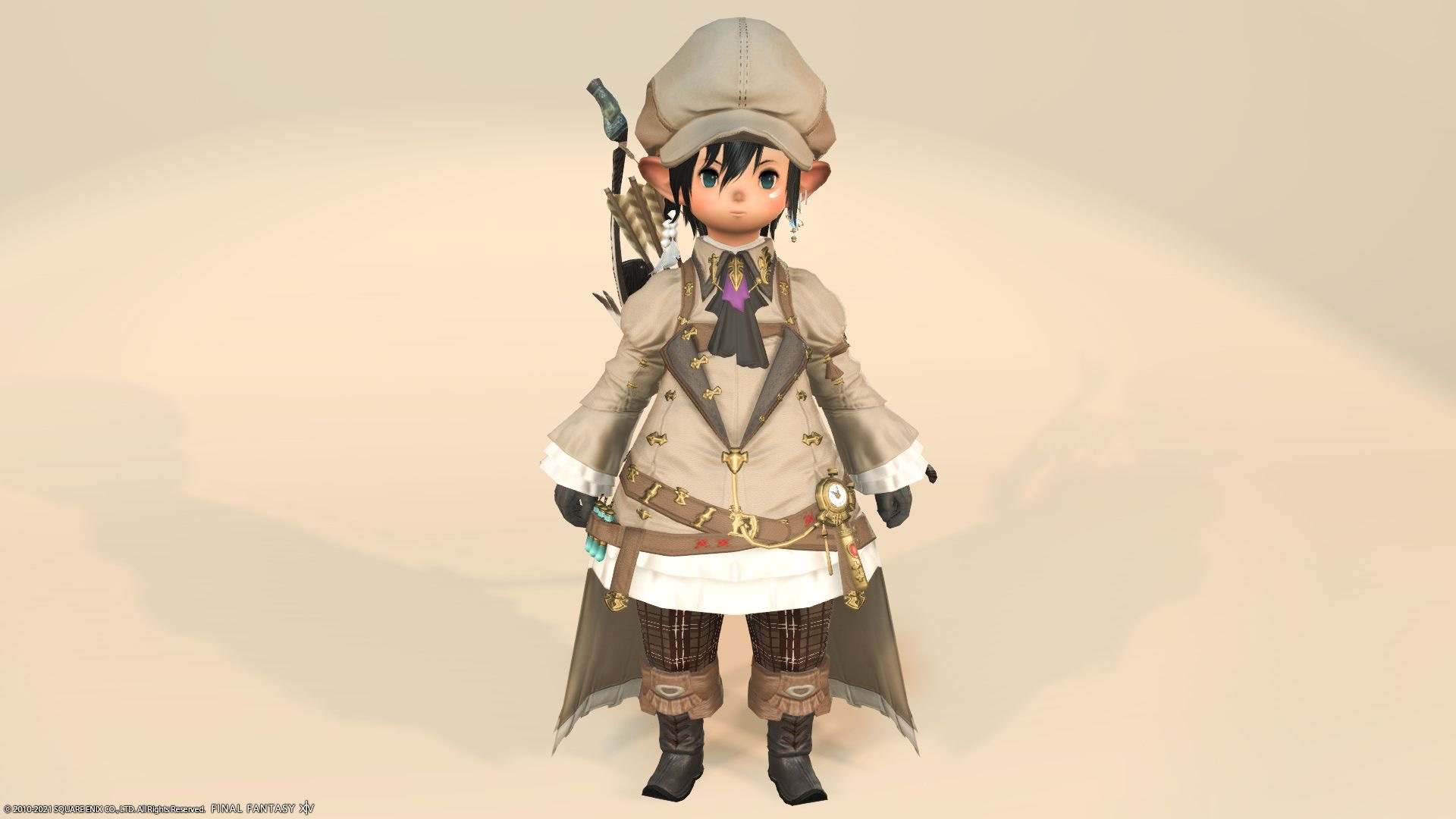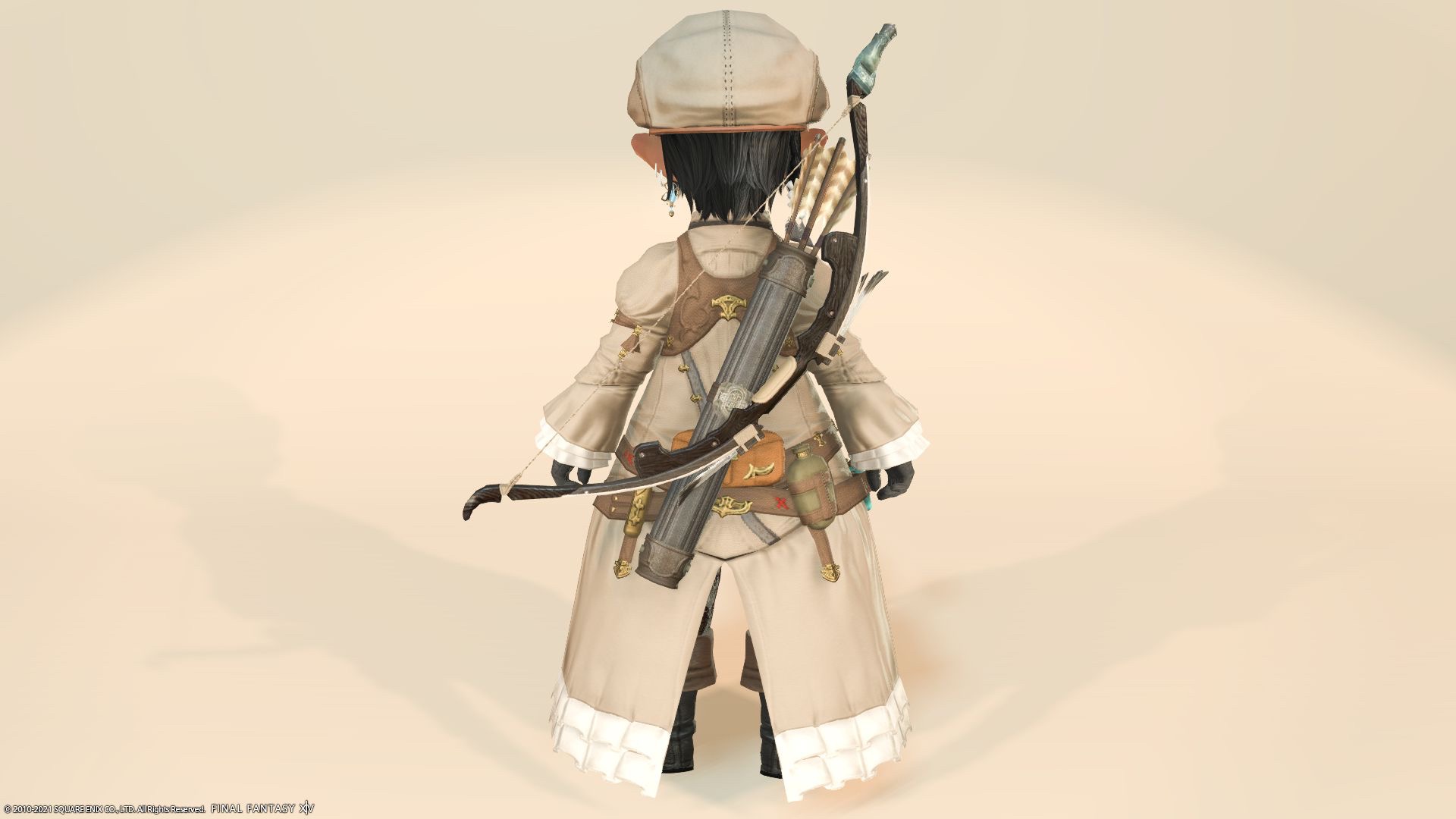 It looks like a common short bow.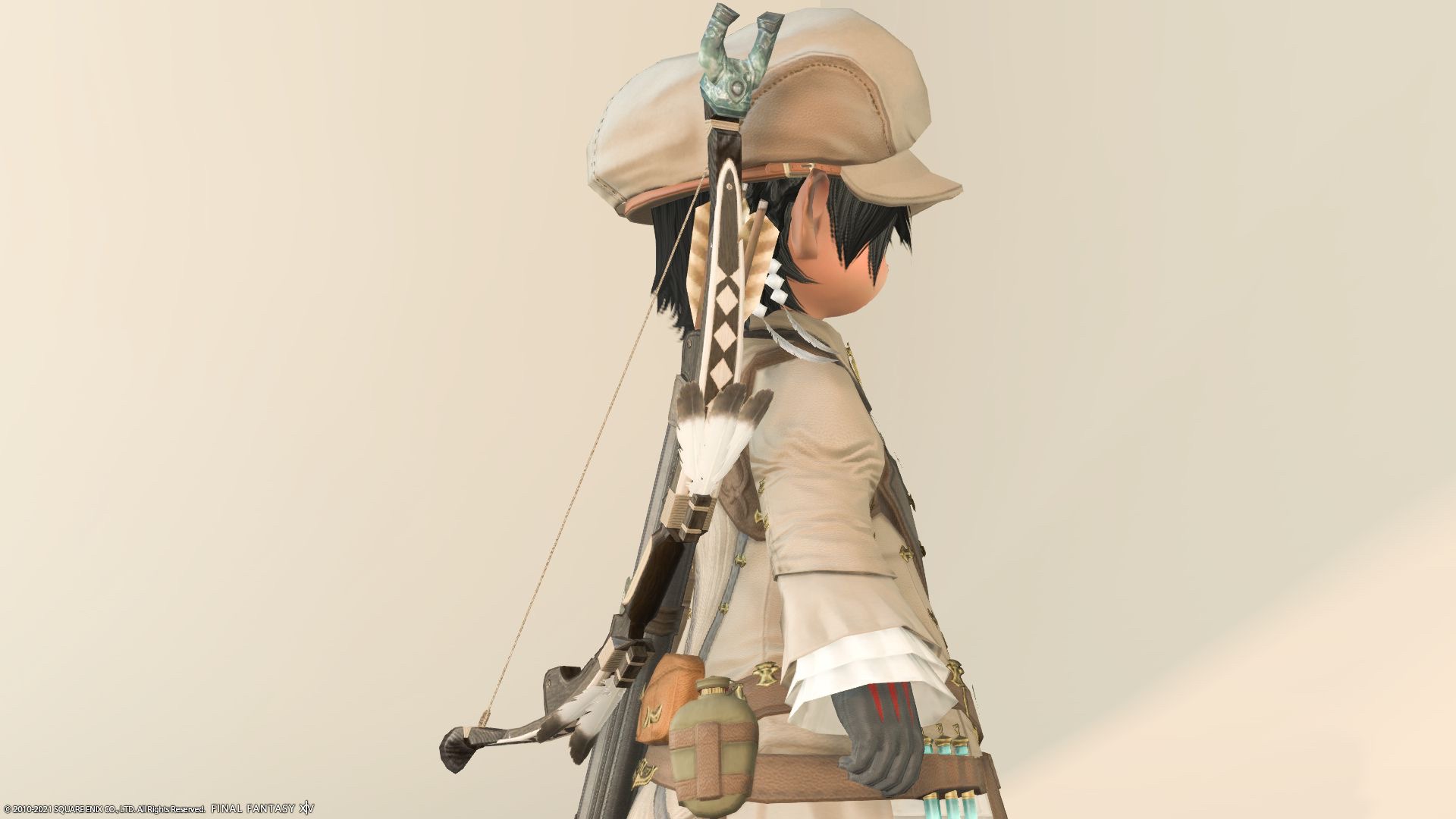 However, this simplicity goes around and feels very fashionable.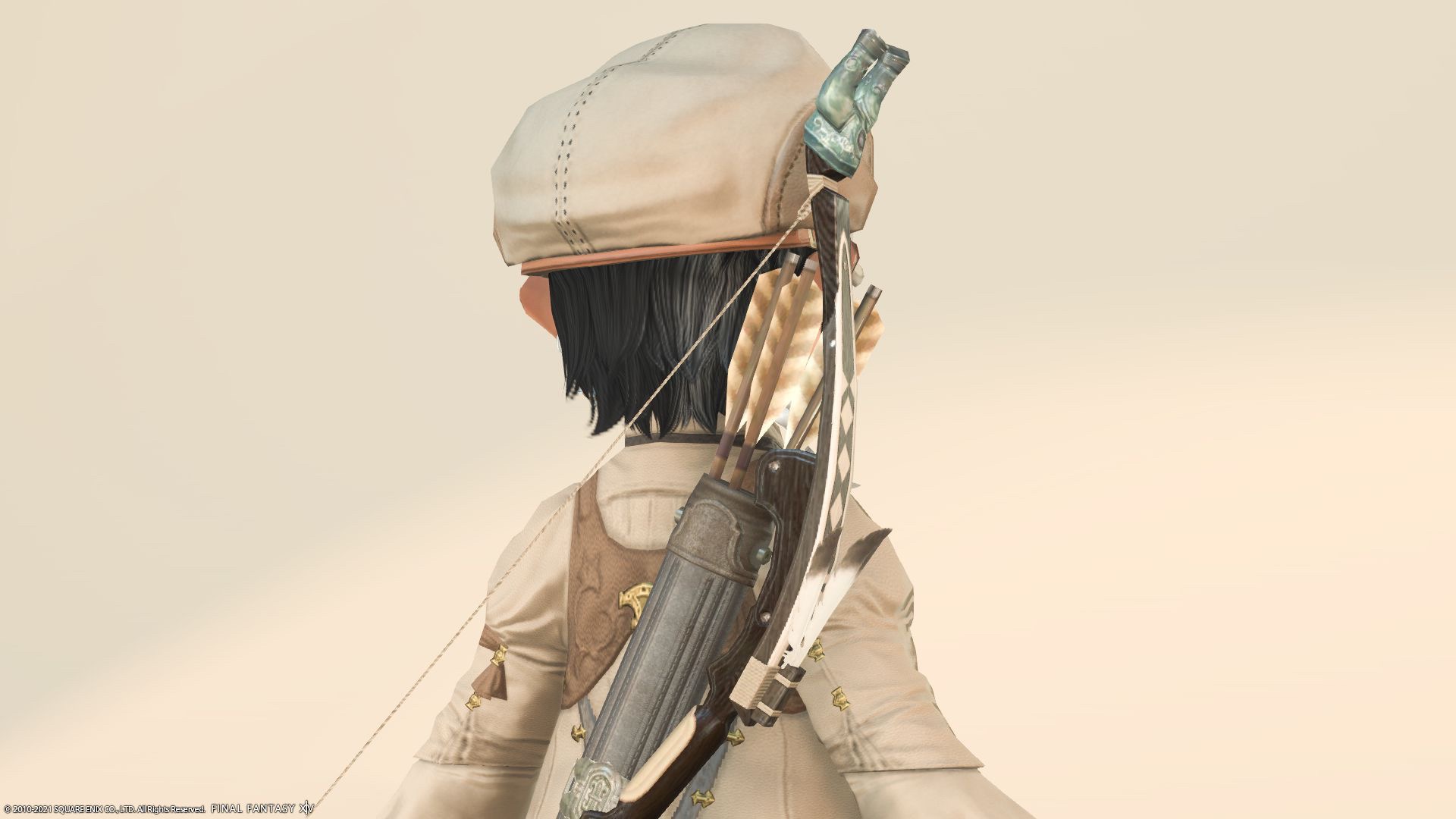 The supple warped wood is very beautiful.
There are decorations here and there, and I can feel the craftsman's commitment to moisturize the battle.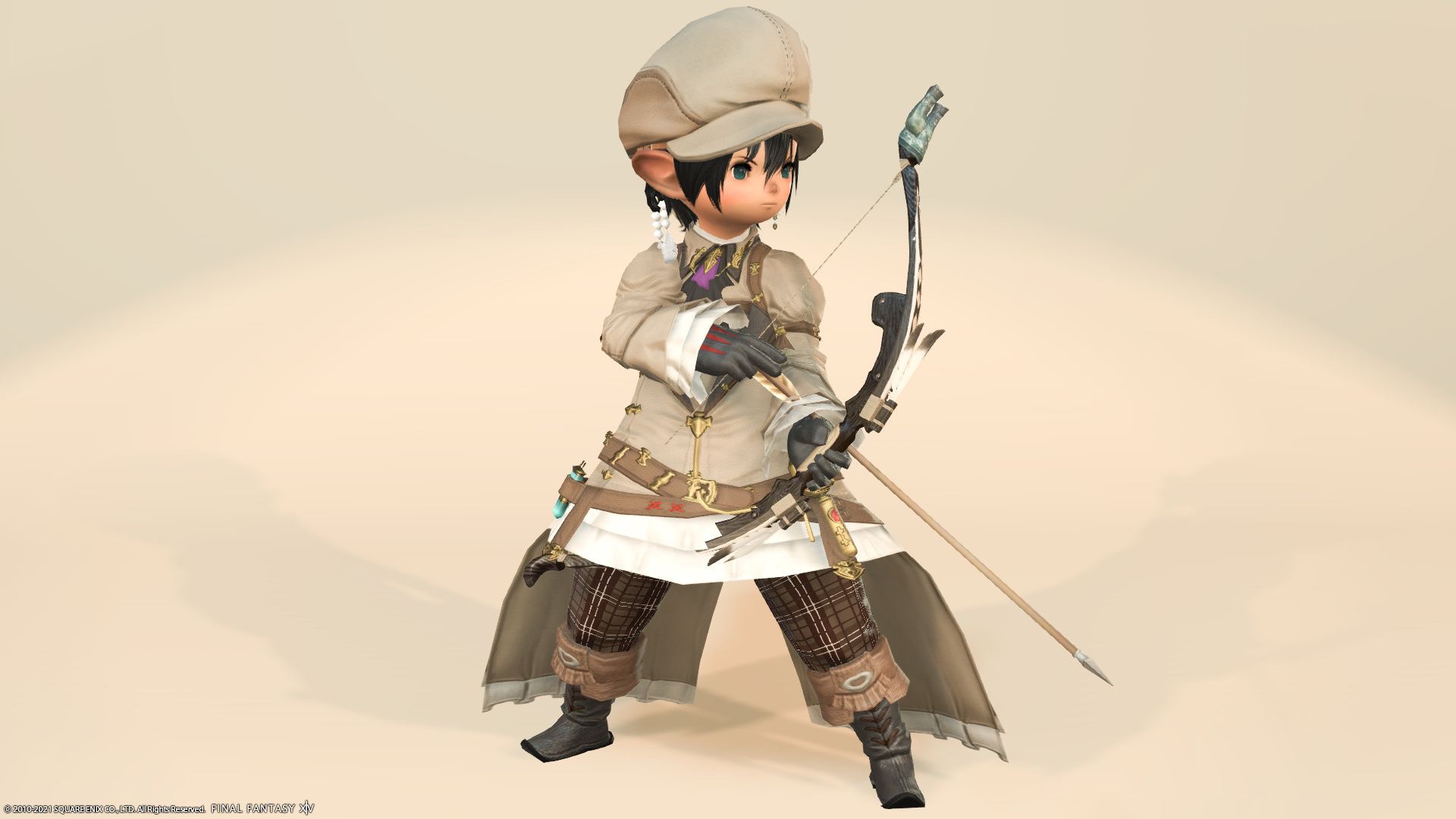 I think it's just a mass-produced product, right?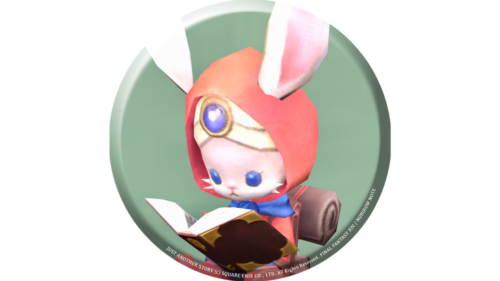 namingway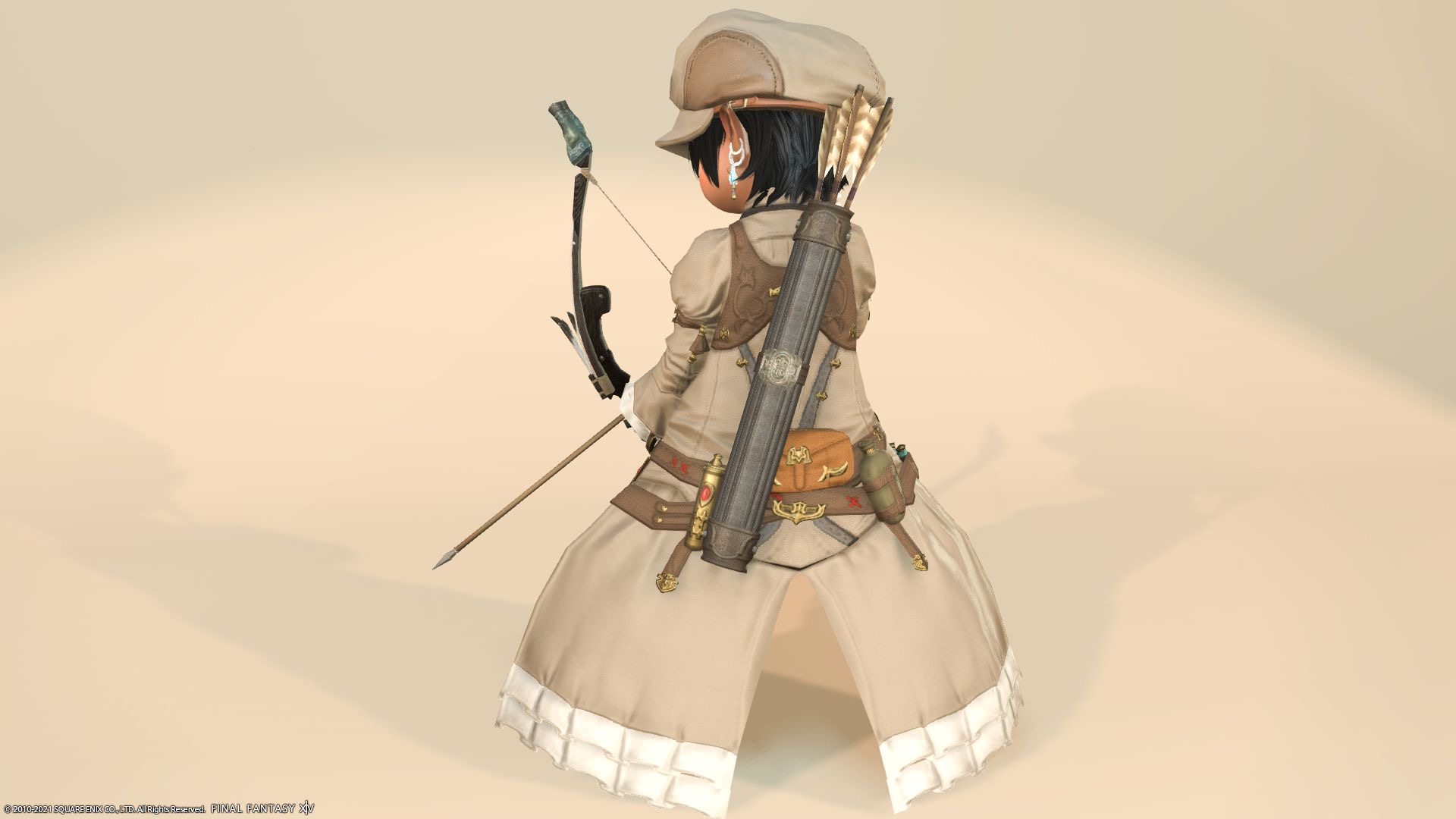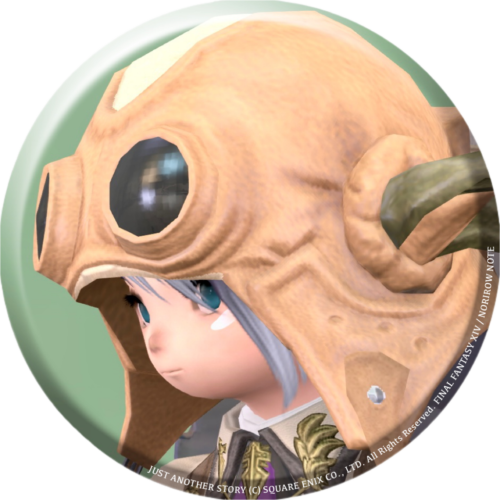 norirow
Do you not feel the craftsman's commitment to the part where the upper part is made of bronze?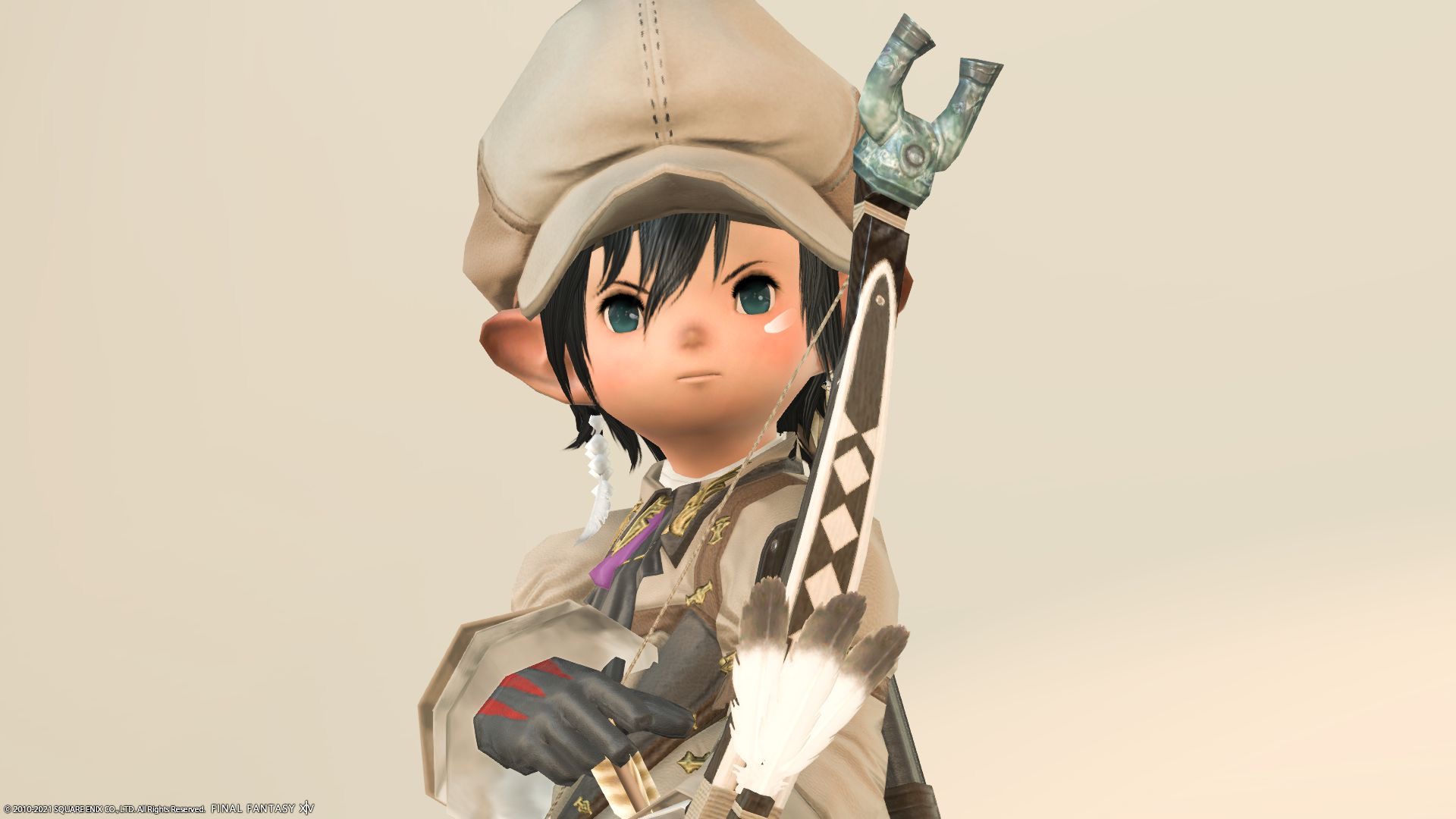 This "Verdant Shortbow" can be obtained from The Aurum Vale.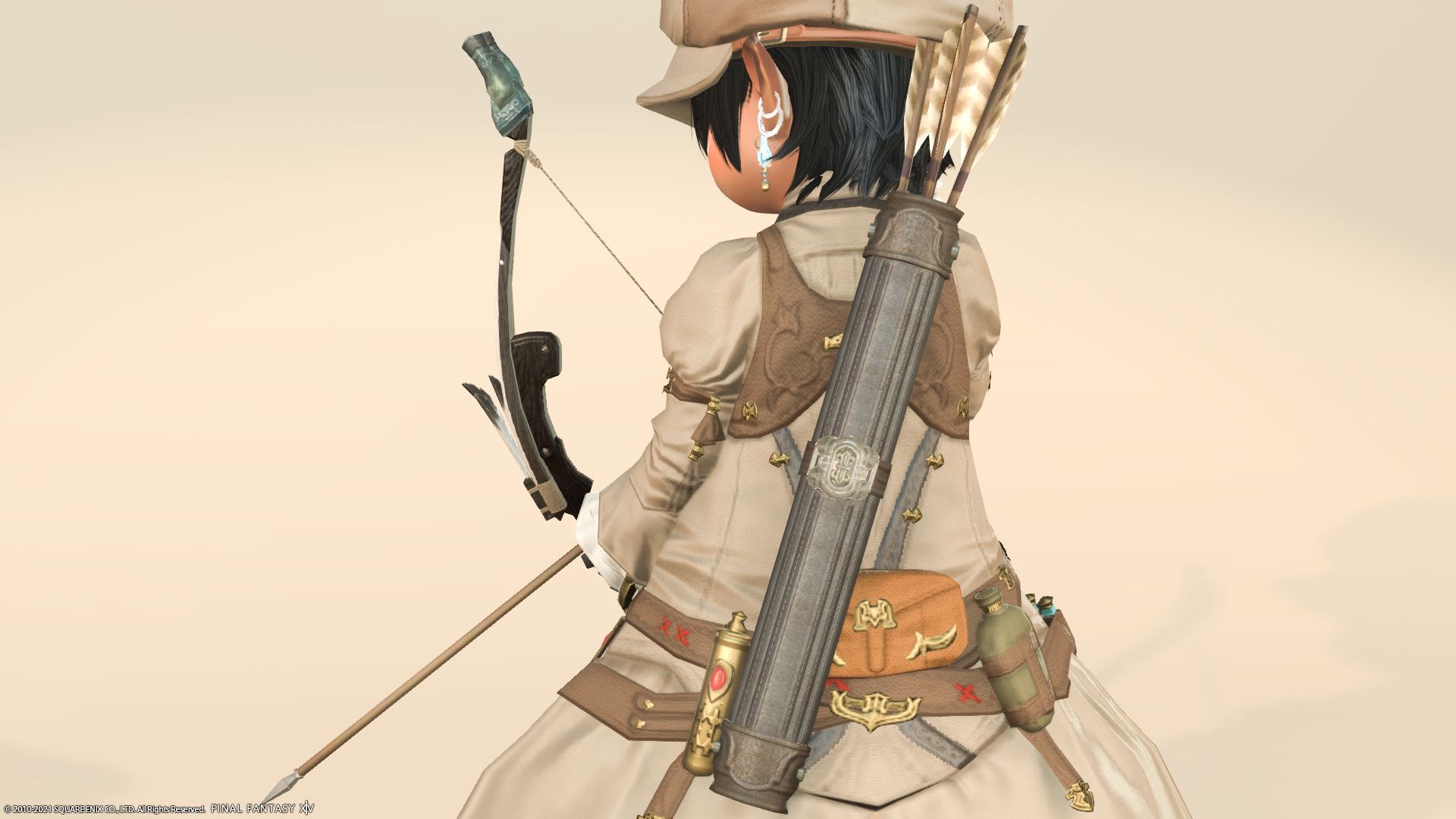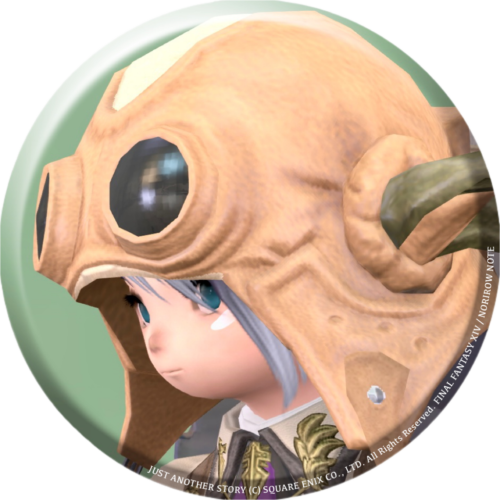 norirow
The Aurum Vale … I'm almost dead no matter how many times I go 💦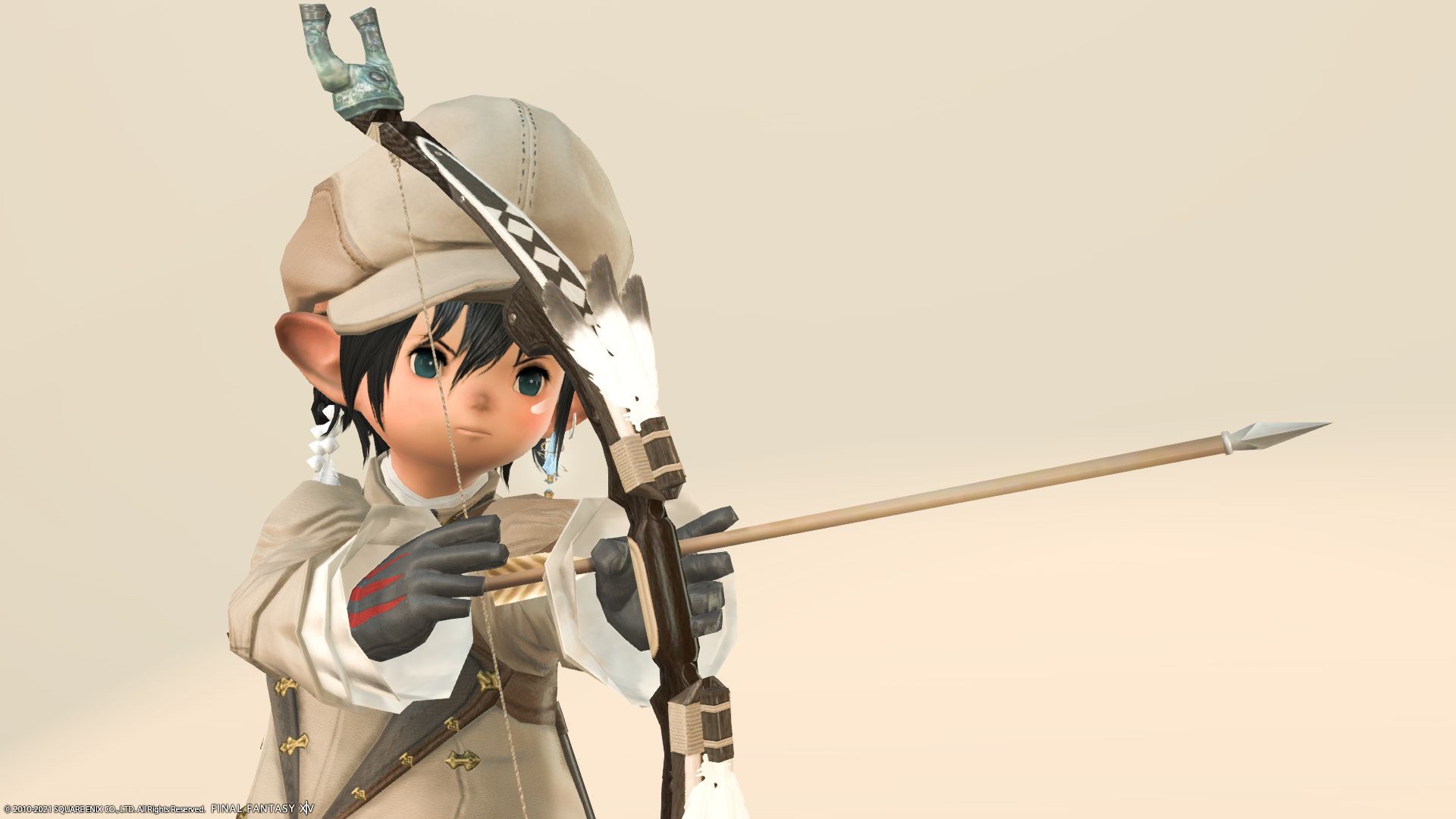 The strange odor is amazing … I don't want to go if possible.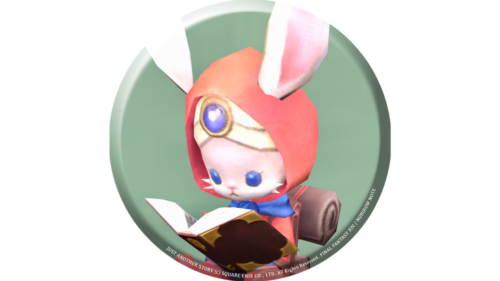 namingway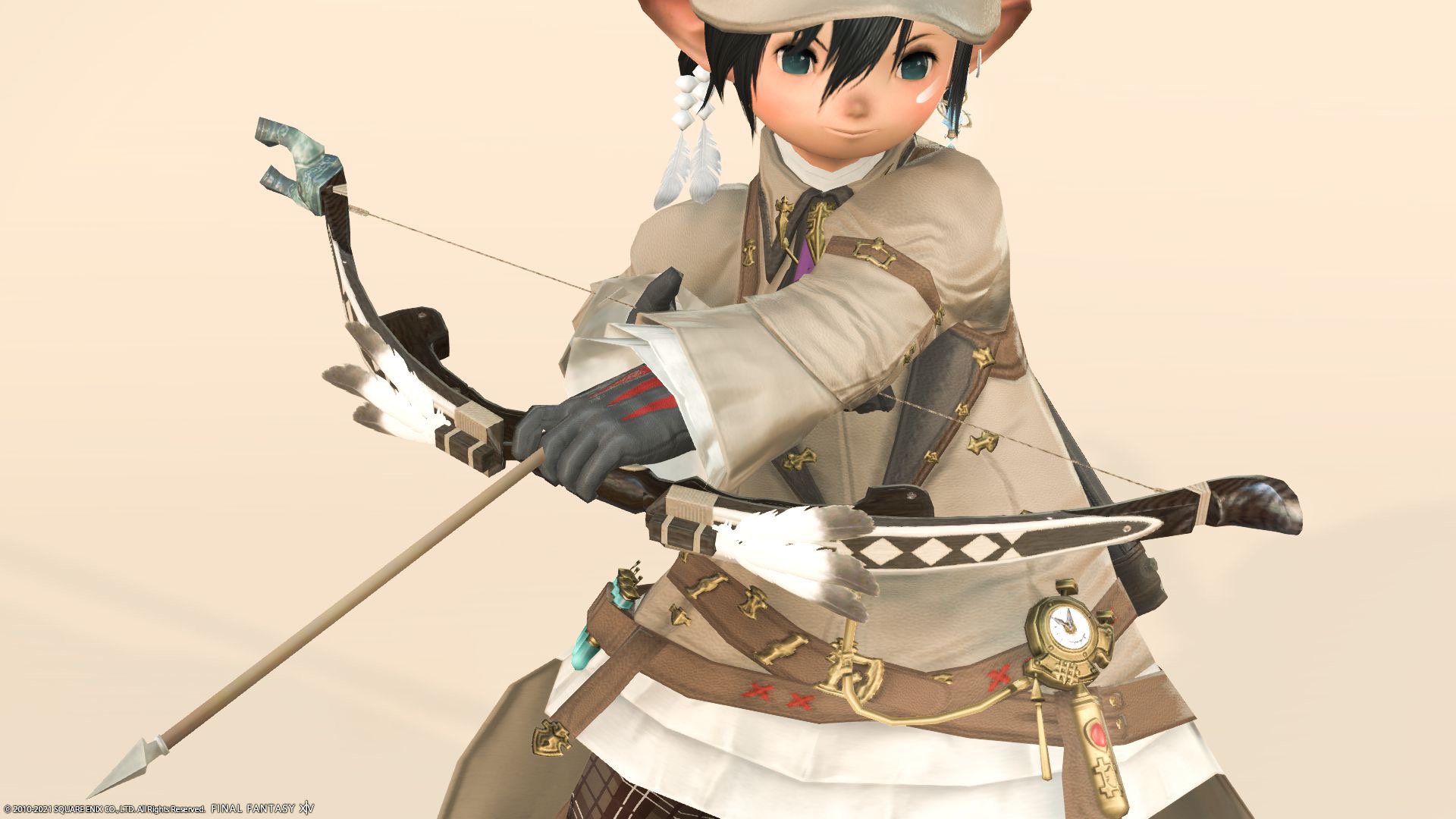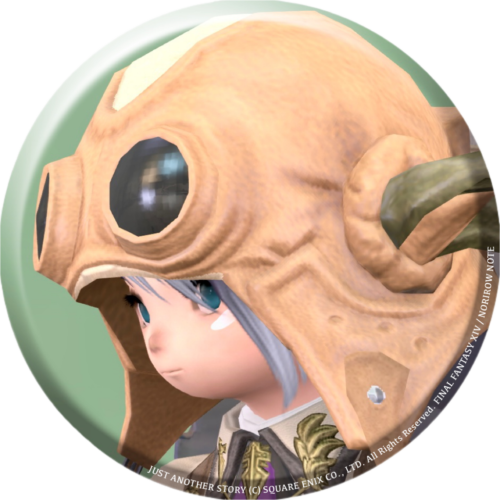 norirow
But if I could get such a simple and fashionable weapon, I would love that dungeon too!
So, it was a record of the bard's fashionable bow "Verdant Shortbow".
▼ Please check the video for the movement when you hold it!
Related records