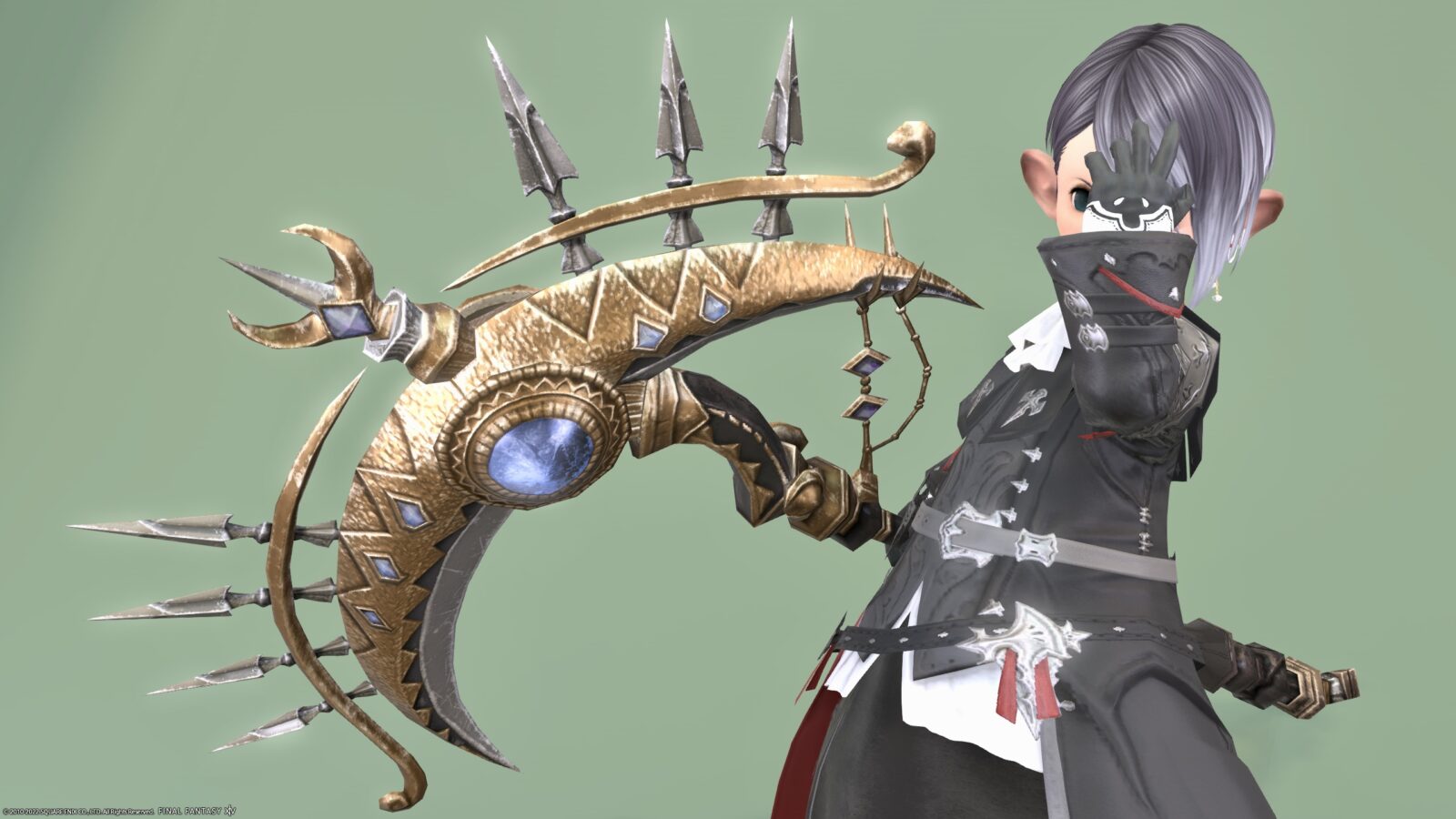 This is a record of the Reaper's weapon "Lunar Envoy's War Sickle".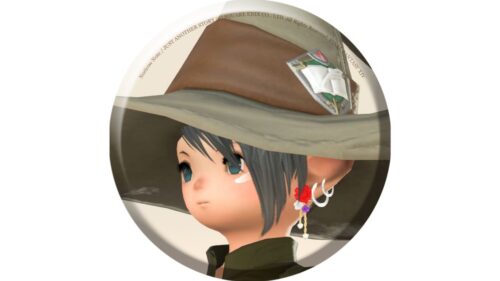 norirow
Oh, I got a scythe that looks like it has a very long history!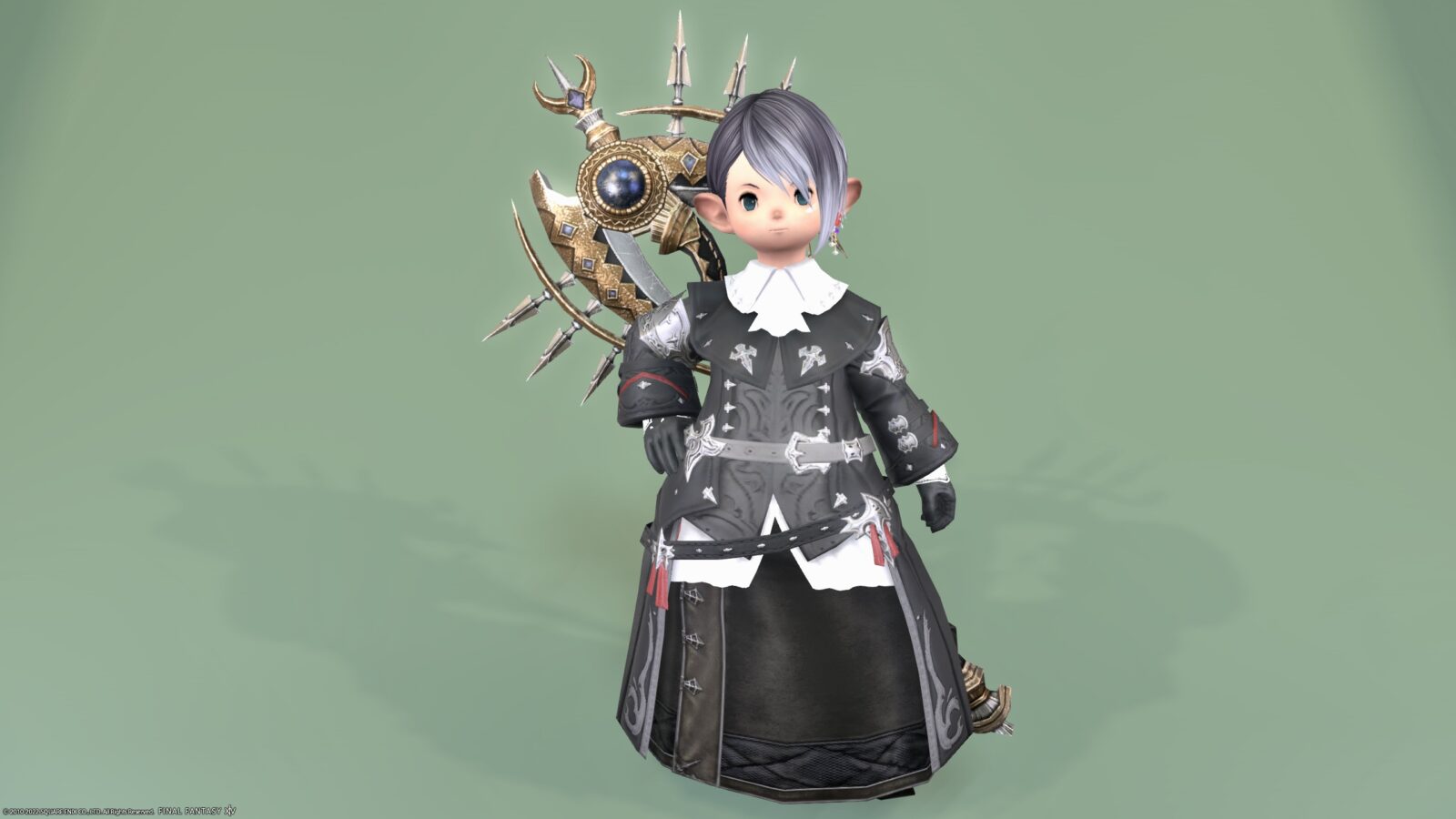 It's "Luna Envoy" so it must be a messenger of the moon.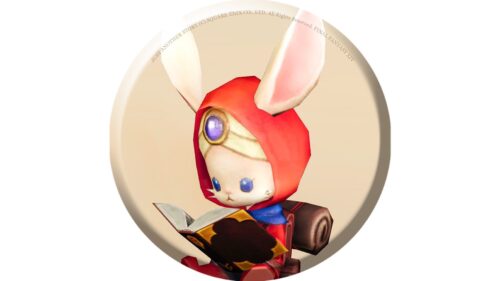 namingway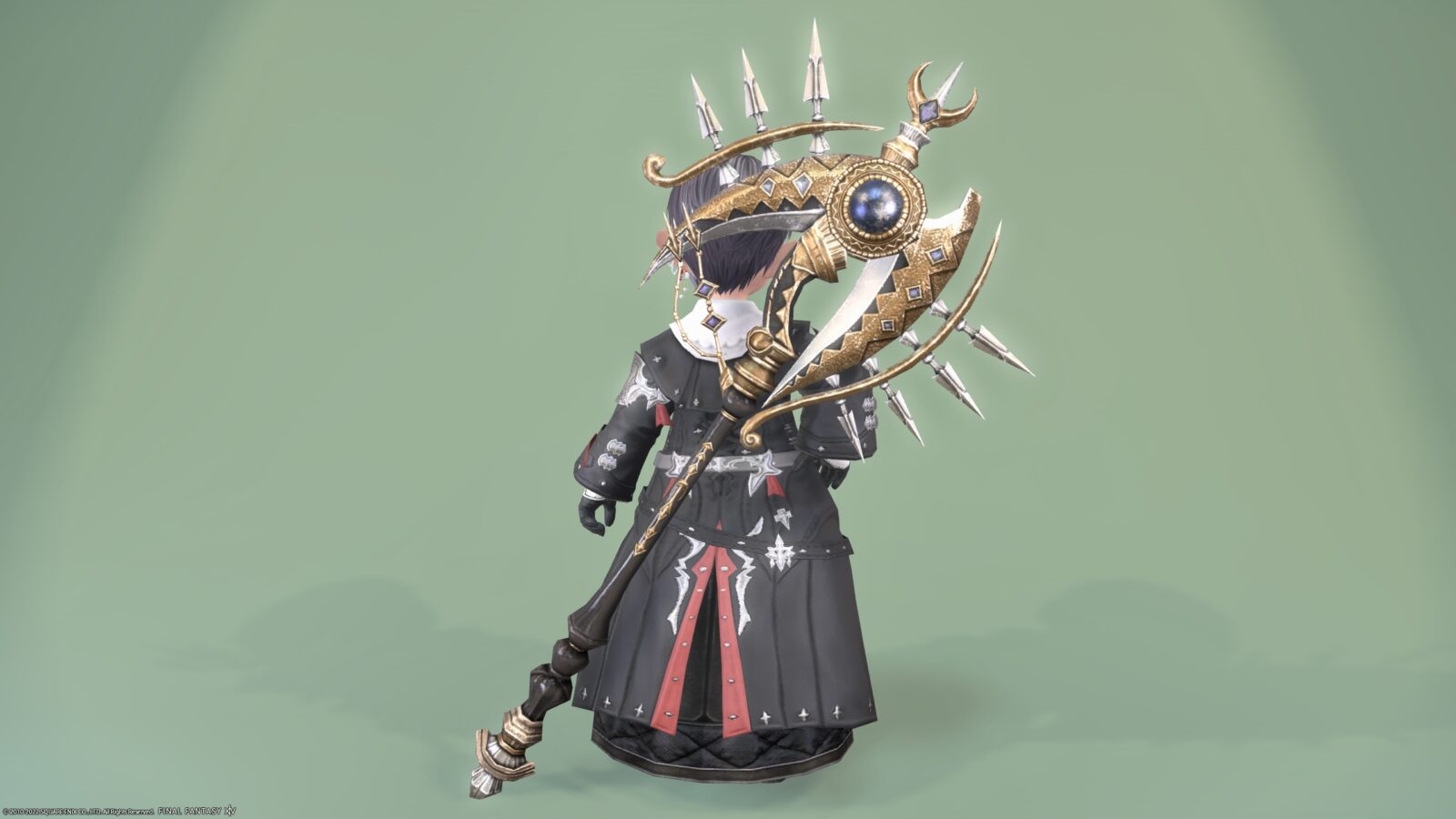 There are 7 spears protruding from the top and bottom, so even if you carry it on your back, it has quite an impact.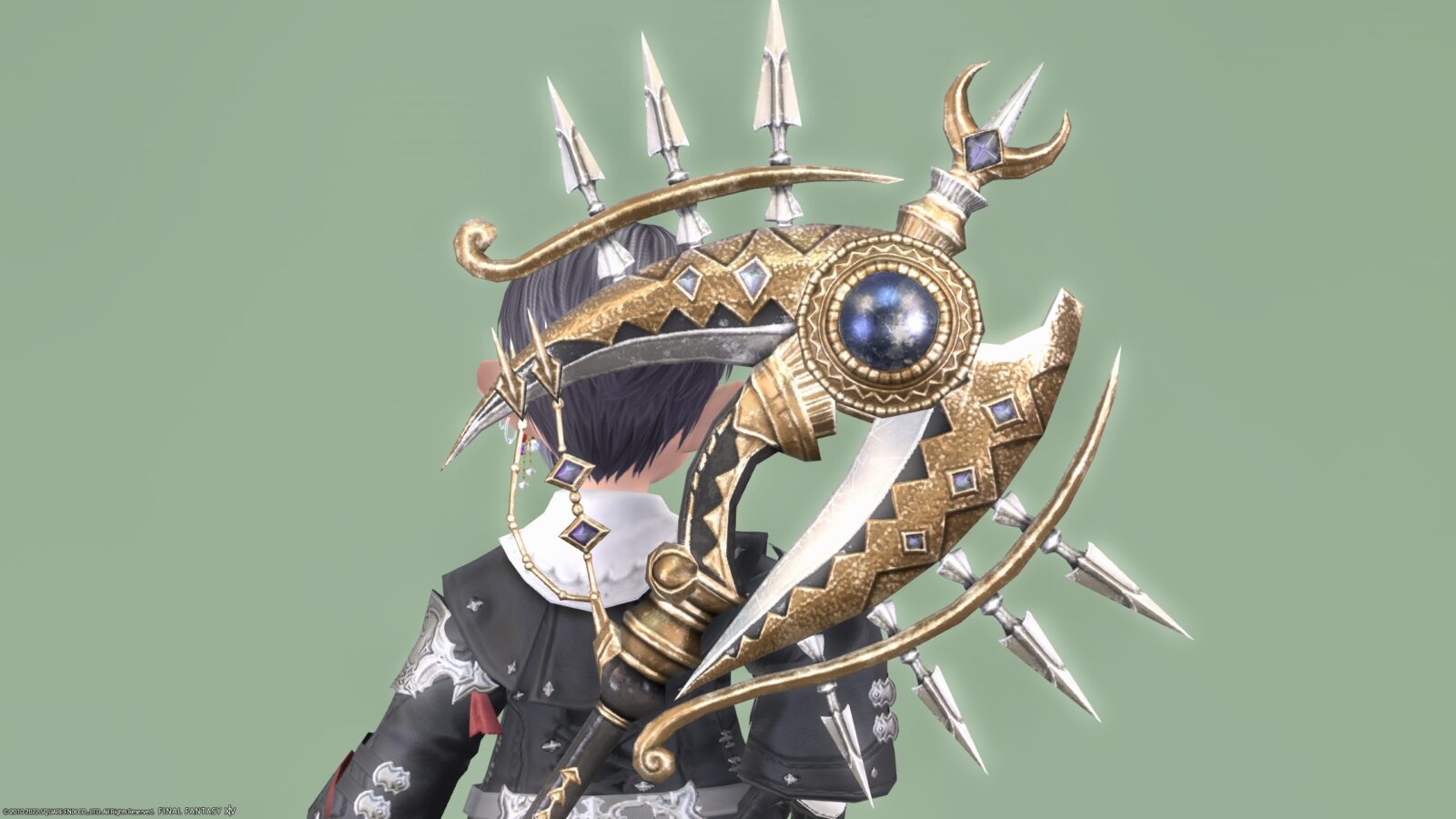 The handle is also quite thick.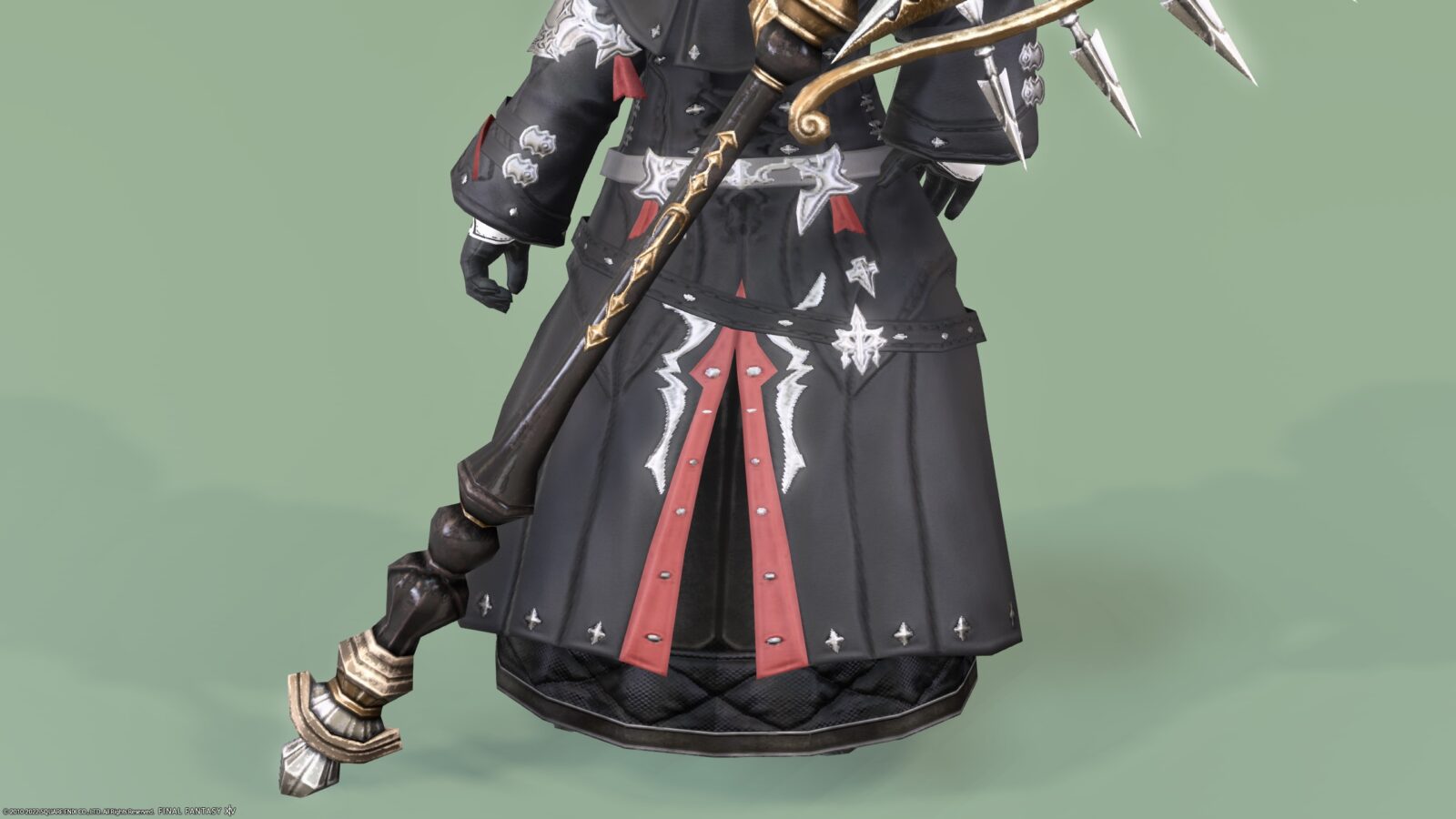 And when you hold it, it opens and becomes a crescent moon shape.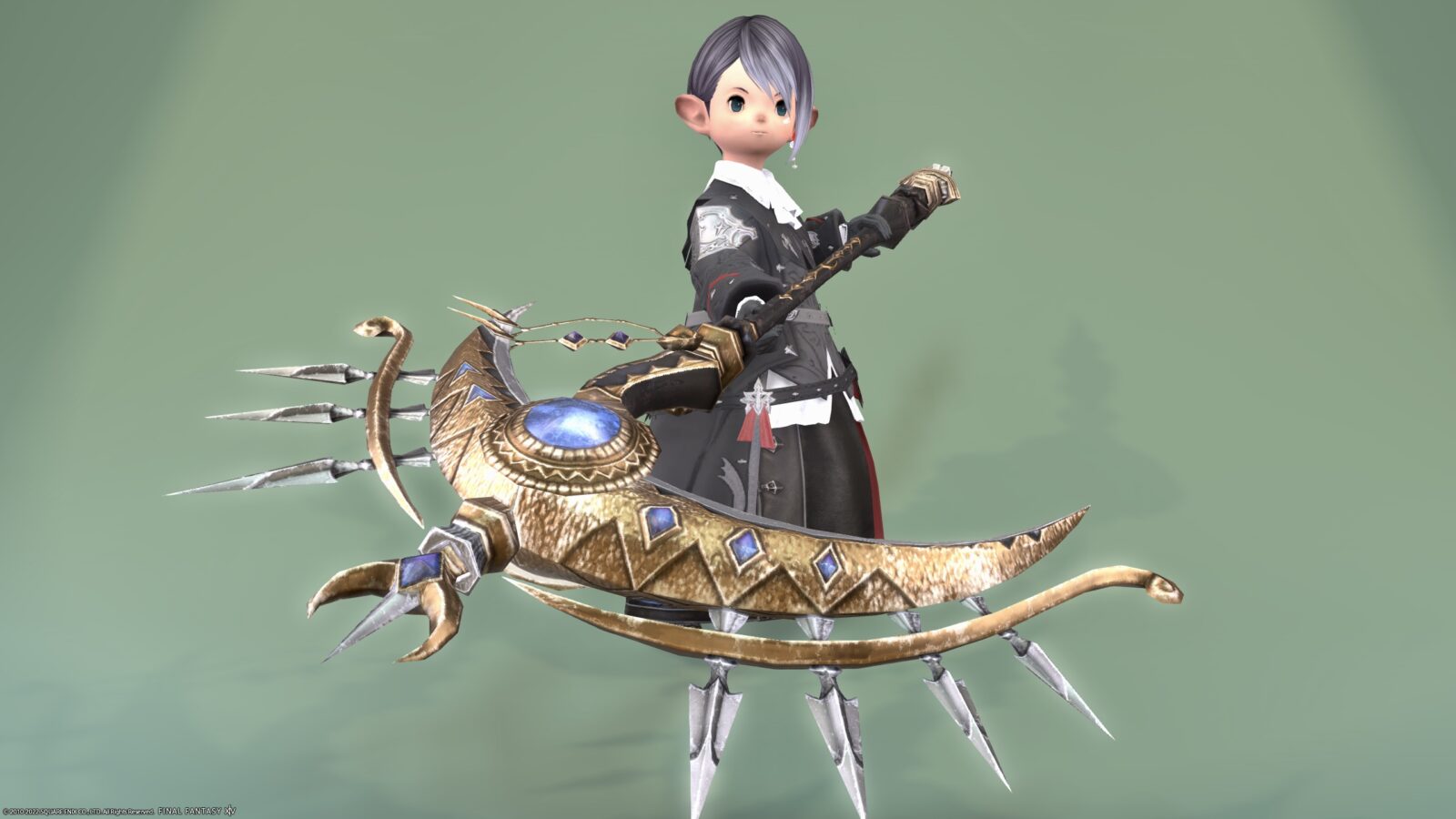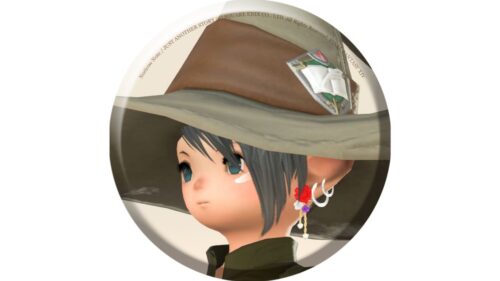 norirow
Oh, what a beautiful crescent moon! As expected, it is a weapon for "Lunar Envoy".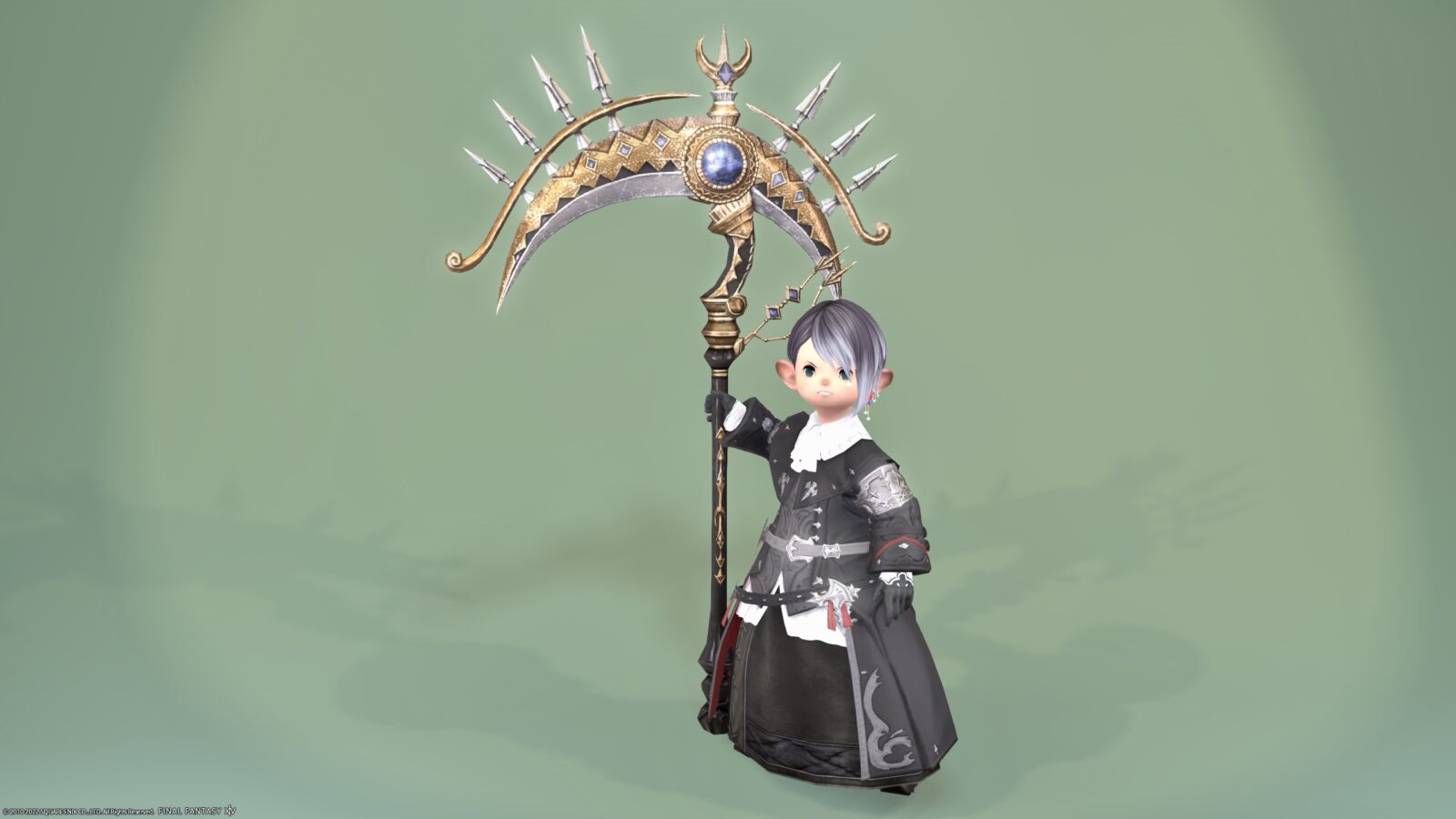 Although there are various decorations, it is rare to draw an arc so beautifully.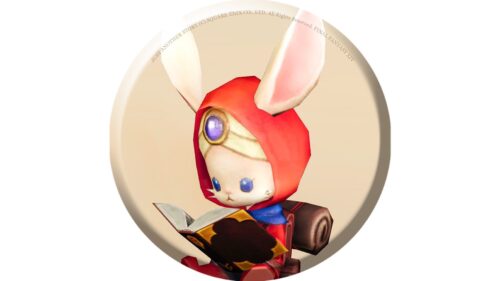 namingway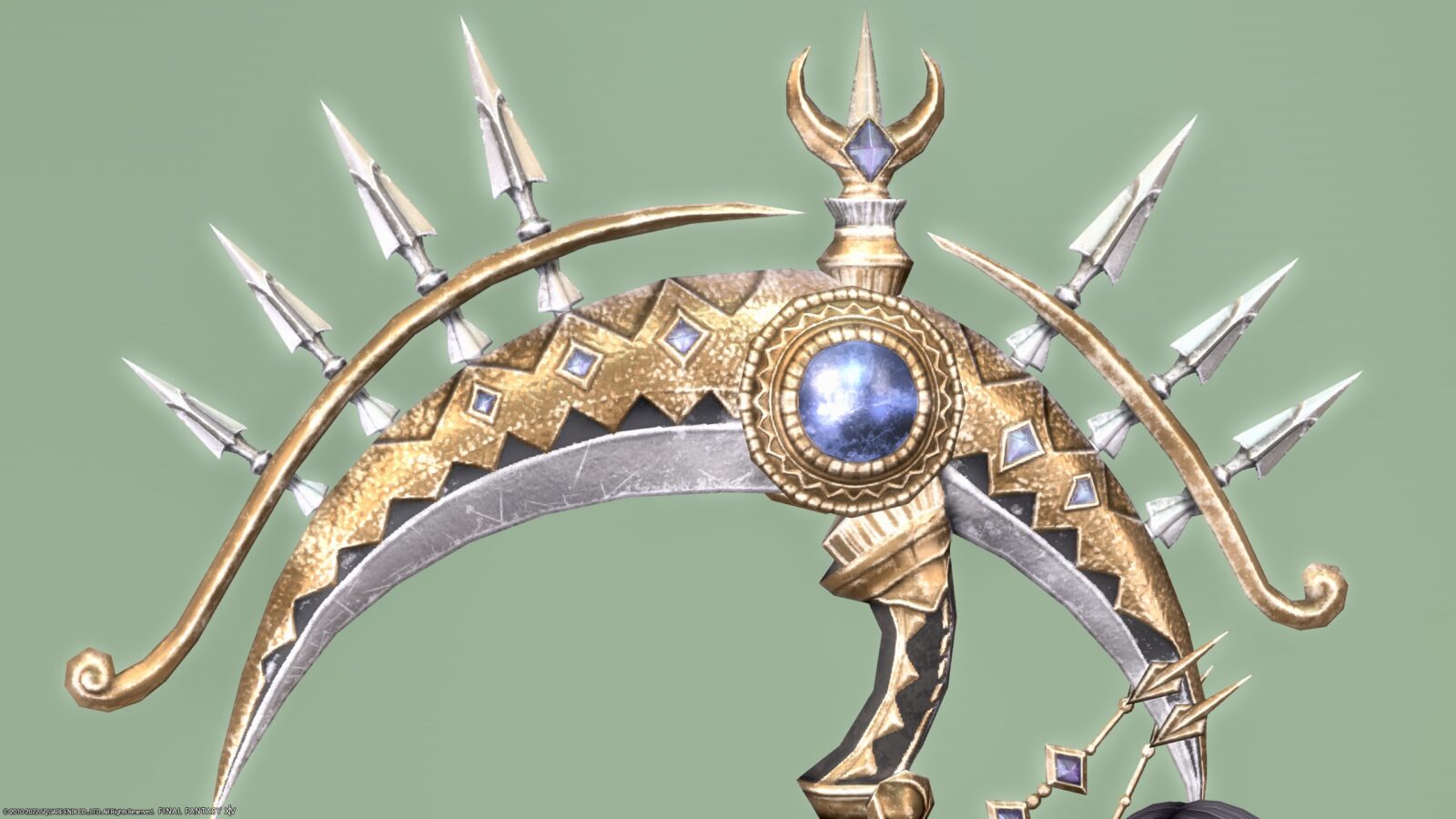 The large blue gemstone in the center glows dimly when held and slowly flashes as if it were breathing.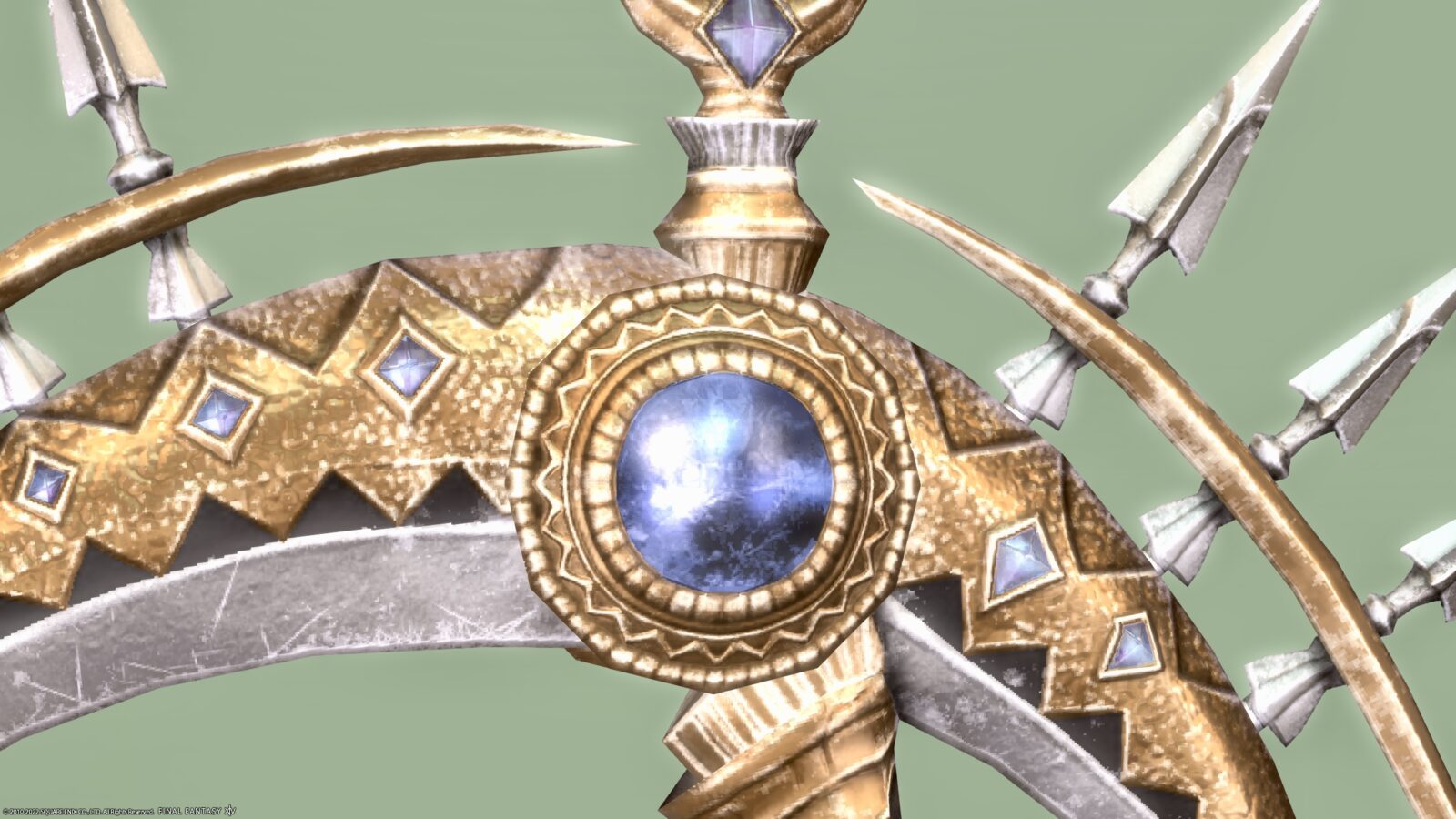 The blade is quite sharp. If you look closely, there are countless scratches, and you can see that it has been used.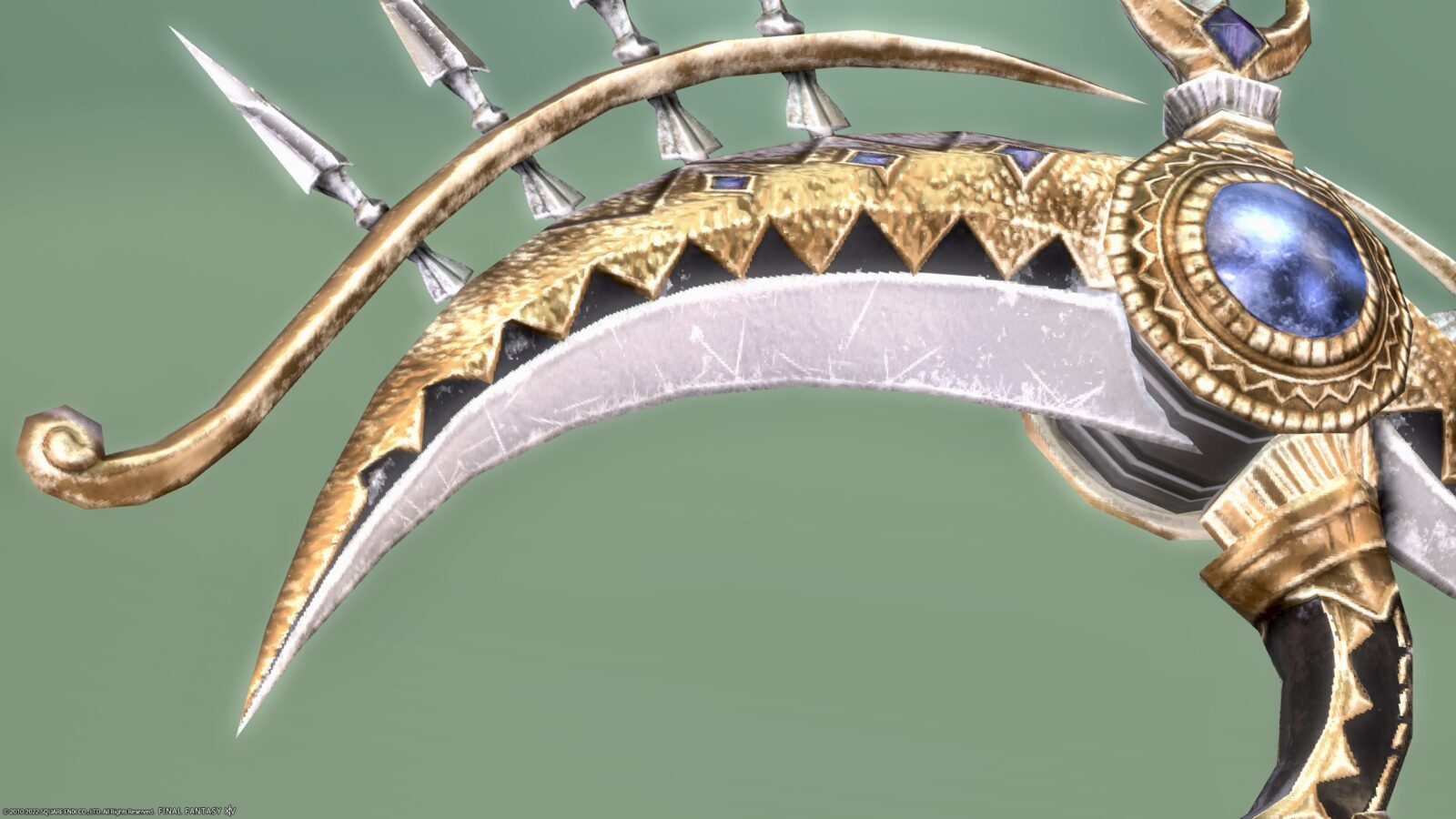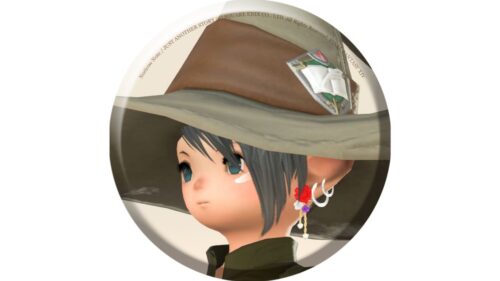 norirow
It looks like you can attack even if you stab it like a spear.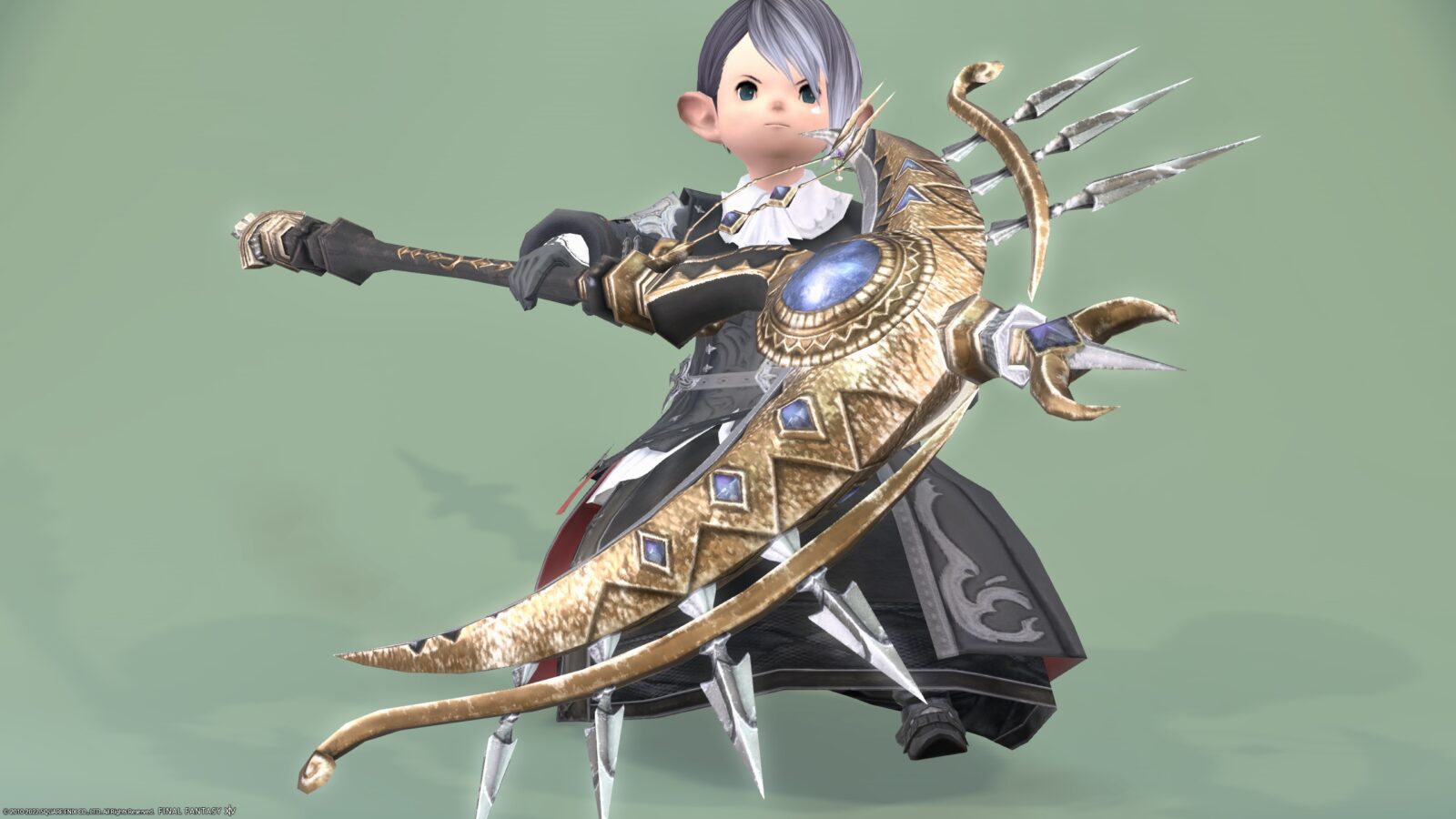 The golden decoration is a very luxurious scythe.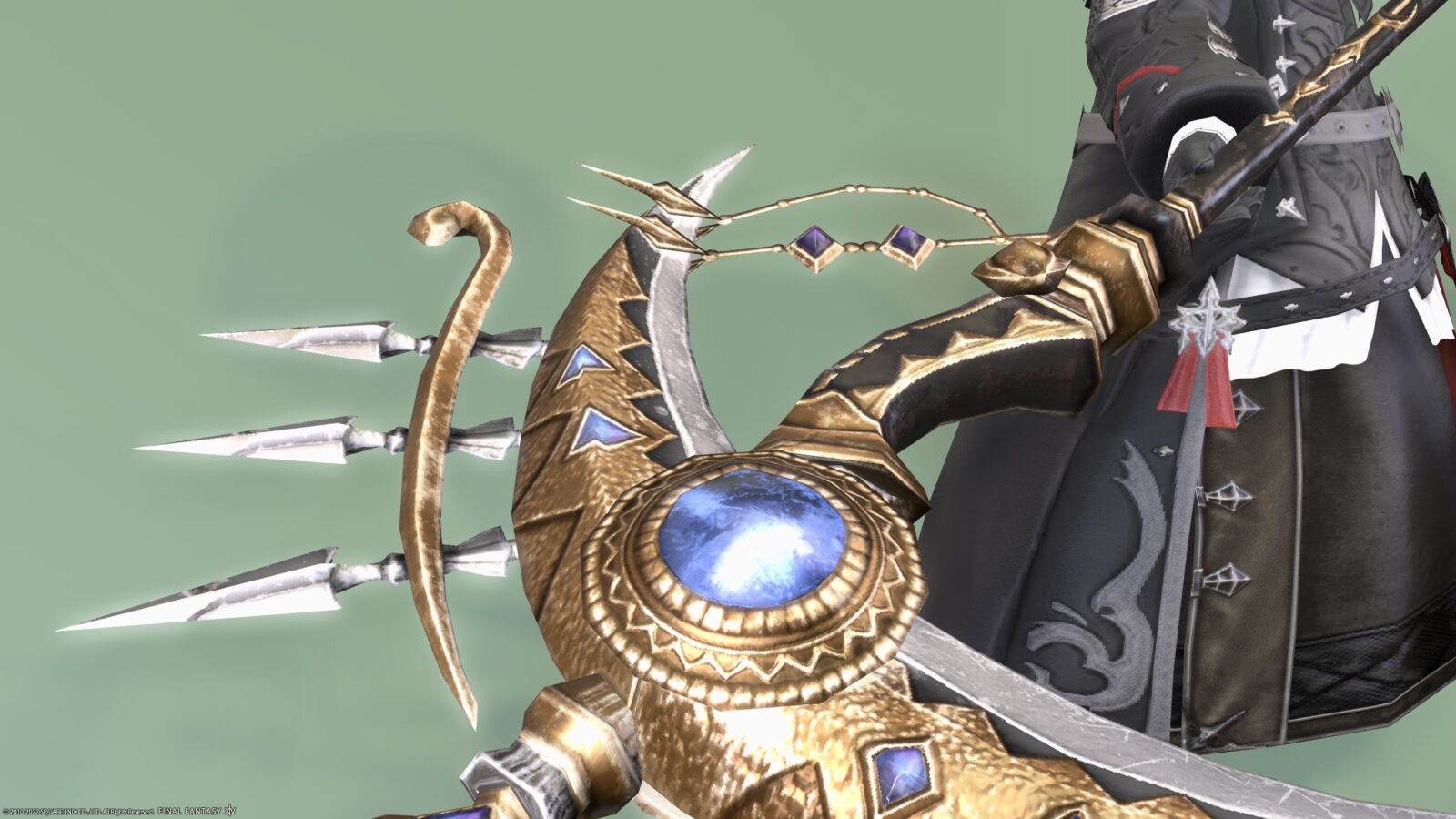 This is a weapon that is likely to be found in gold and silver treasures hidden in ruins somewhere.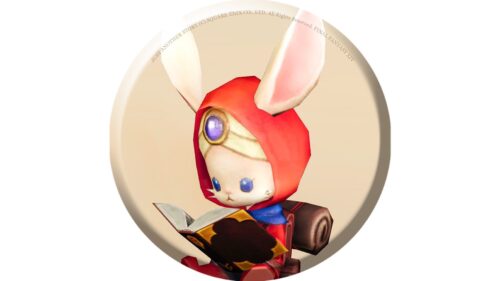 namingway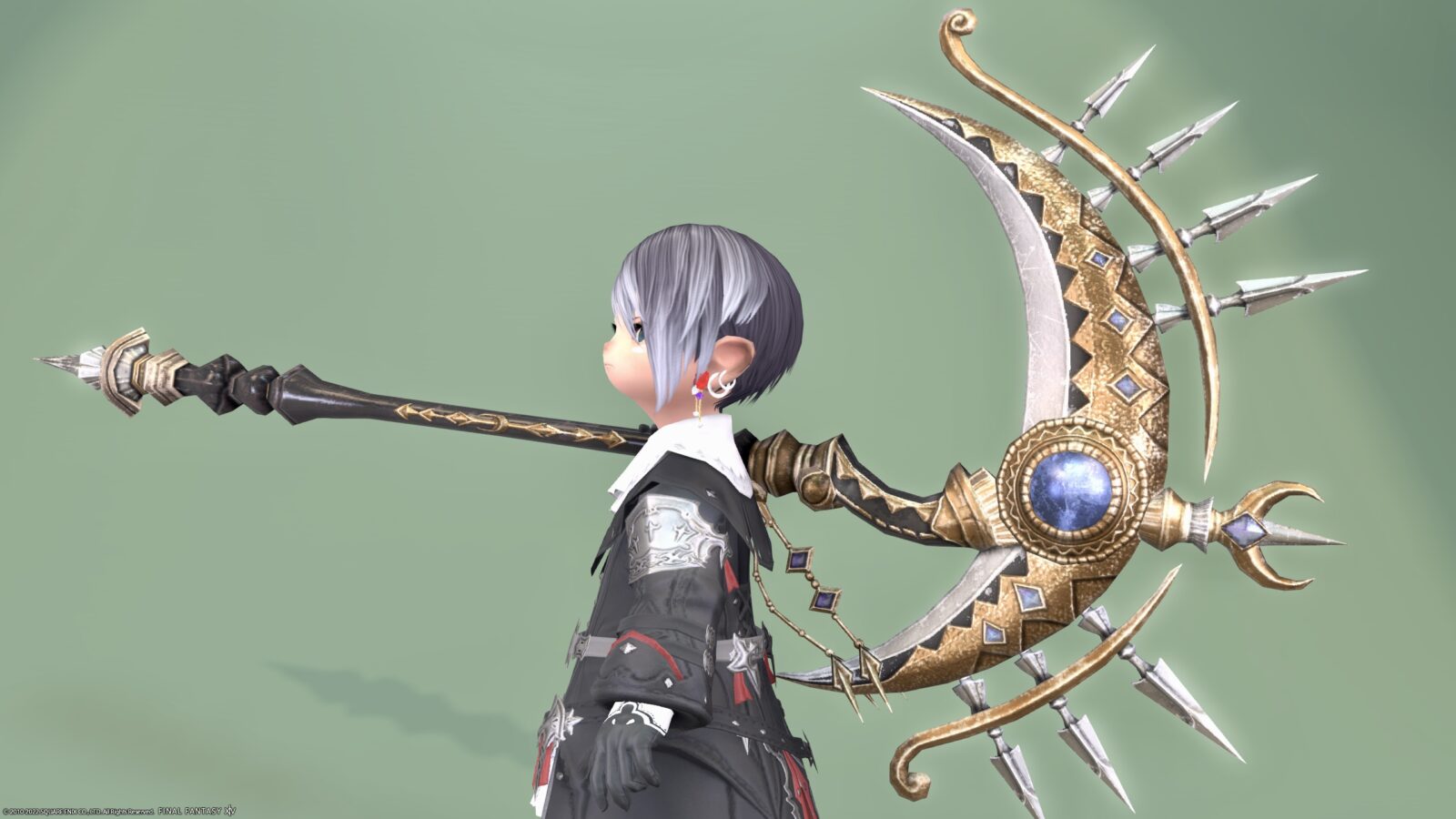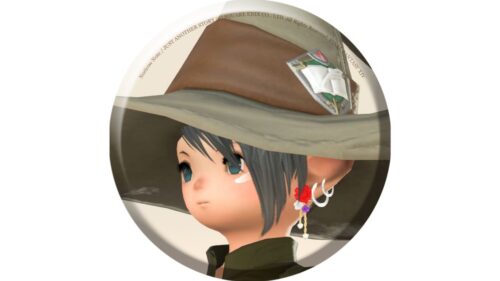 norirow
I got it in Radz-at-Han, so maybe it's an alchemist's adornment?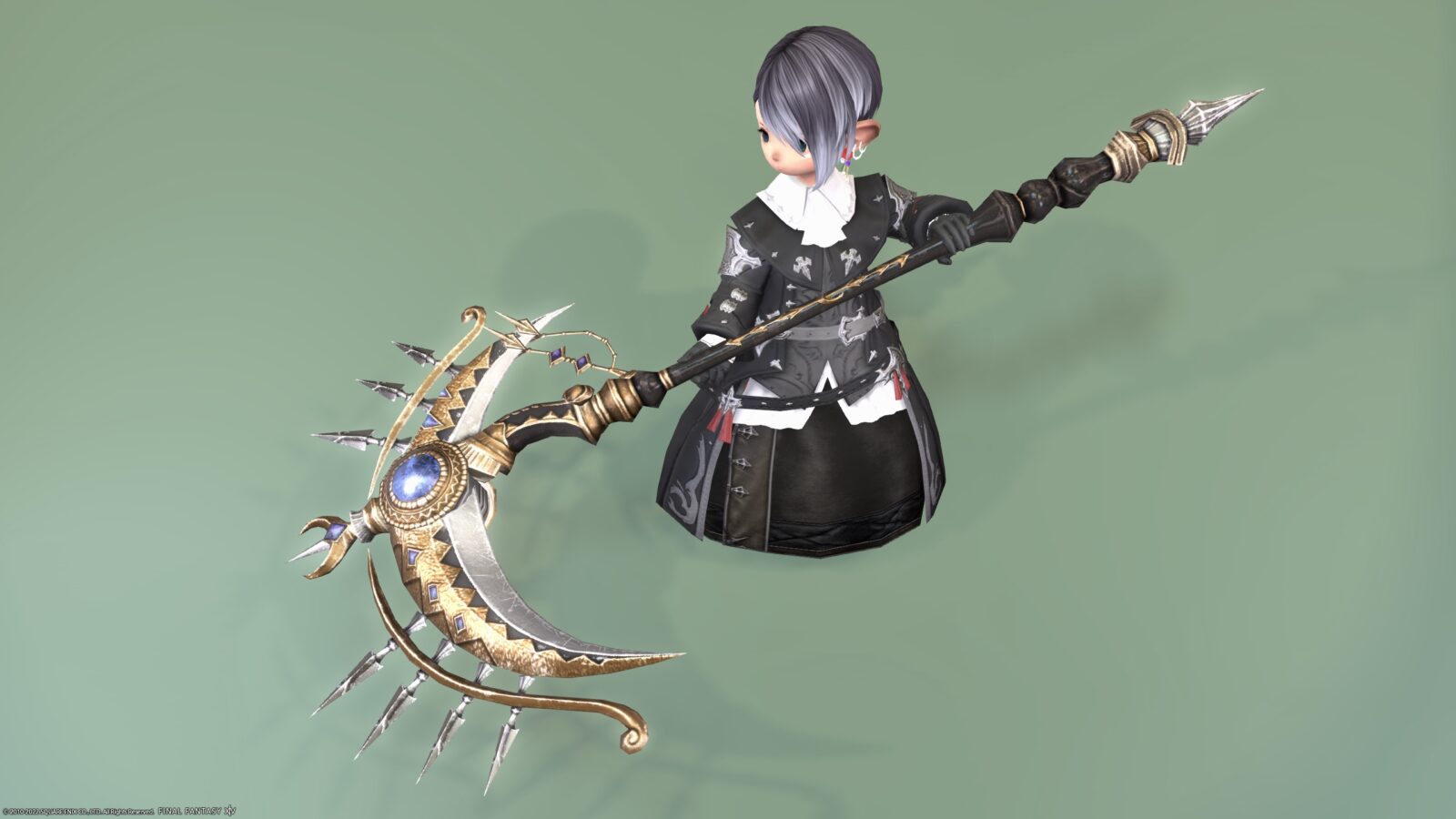 In addition, this "Lunar Envoy's War Sickle" can be obtained in exchange for Allagan tomestones and others in Radz-at-Han.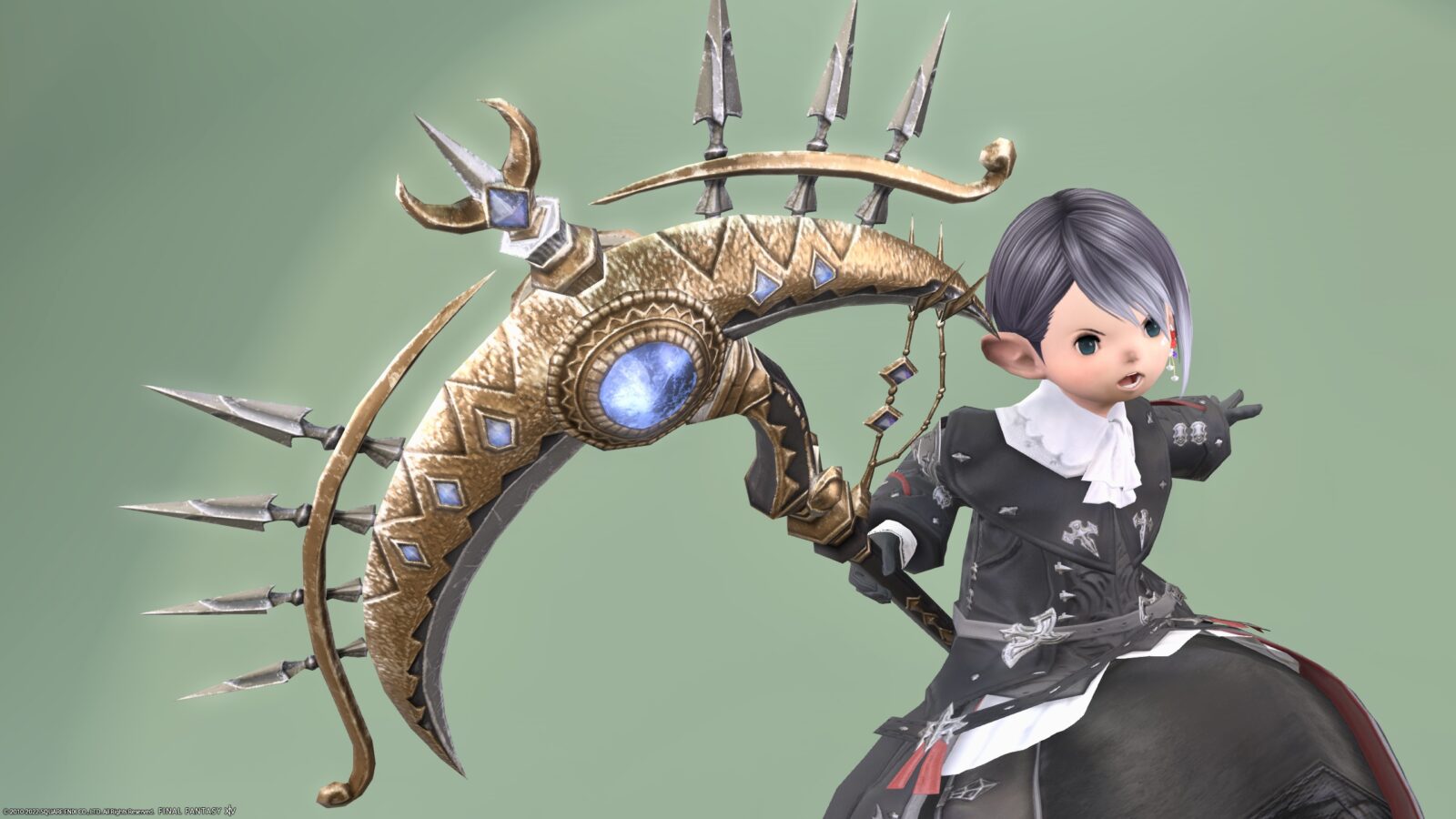 ▼ I recorded a video of the movement!
So, that was the record of the Reaper's golden crescent-shaped scythe "Lunar Envoy's War Sickle".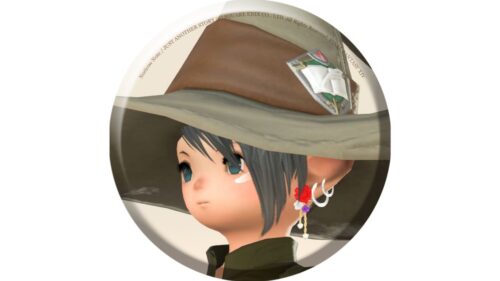 norirow
Very cool and my favorite!
▼
Related records