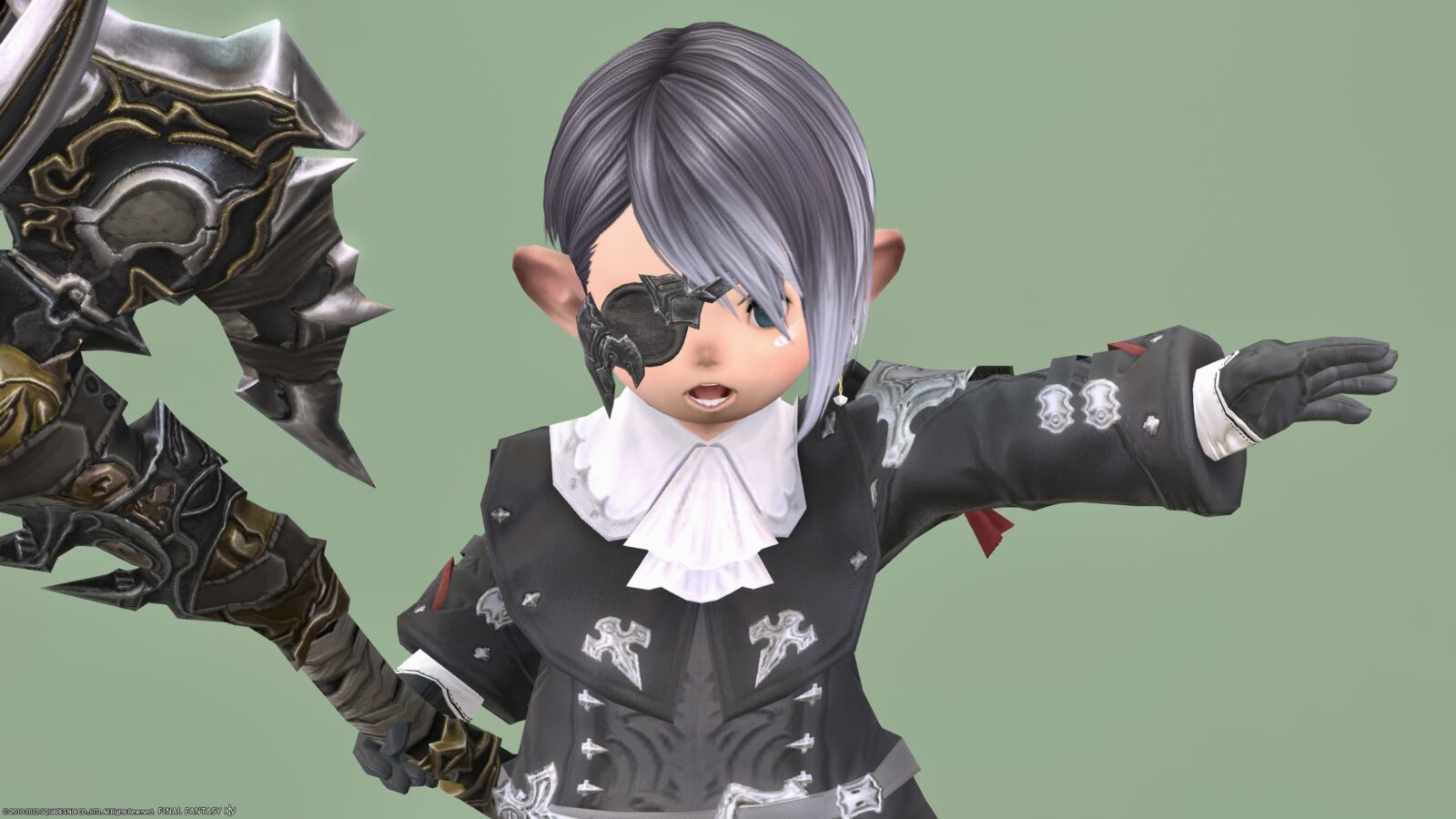 This is a recording of Norirow's favorite Reaper Glamour.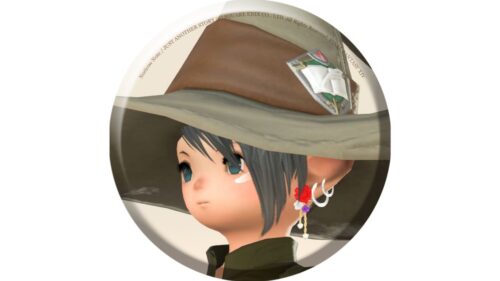 norirow
I wear this outfit all the time.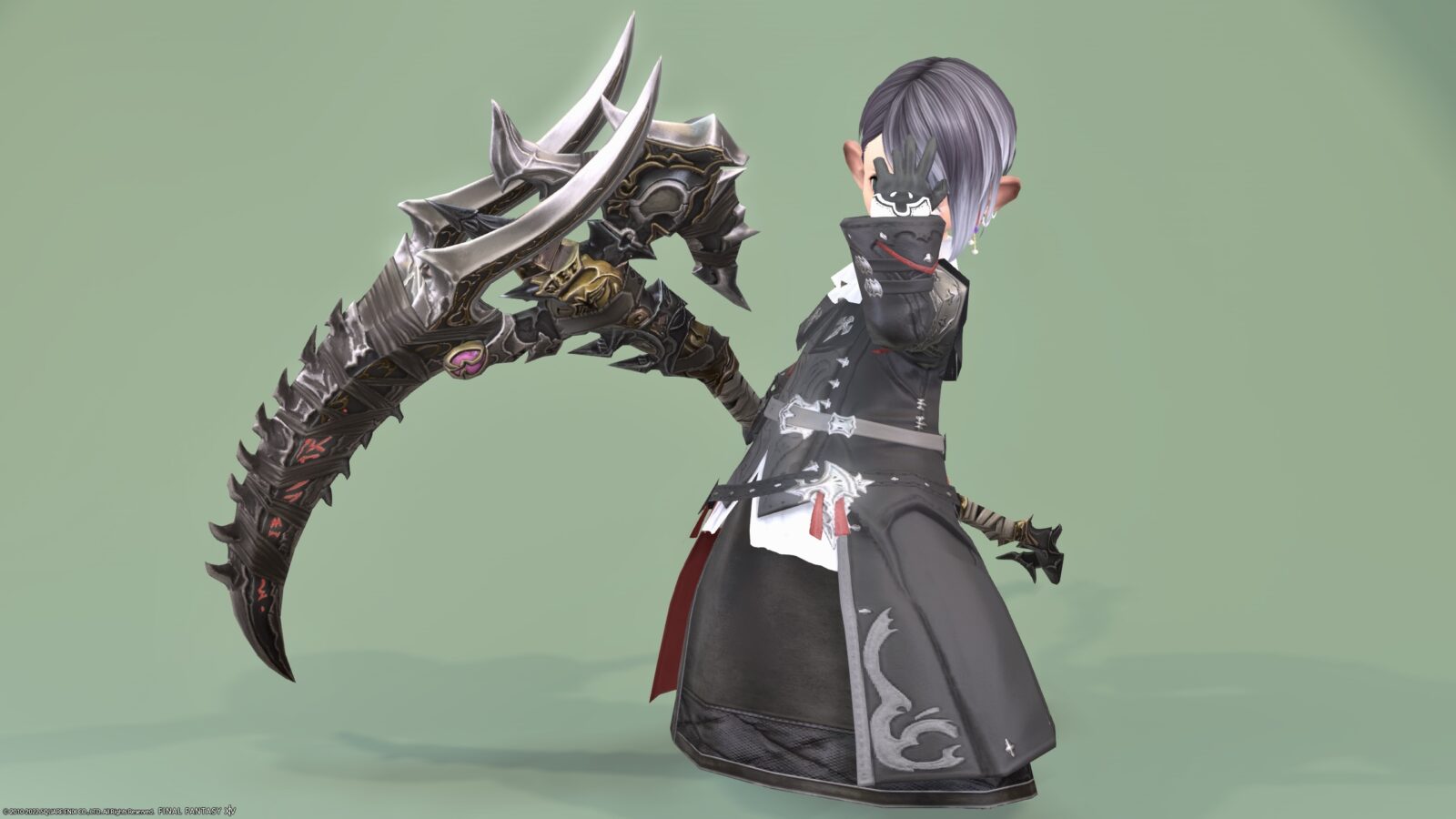 Norirow-san, you suddenly started doing nothing but Reaper.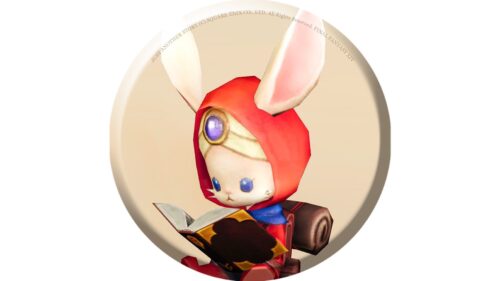 namingway
Coordination for this time
This is a Glamour designed for Reapers, but of course the costume can also be equipped by Dragoons!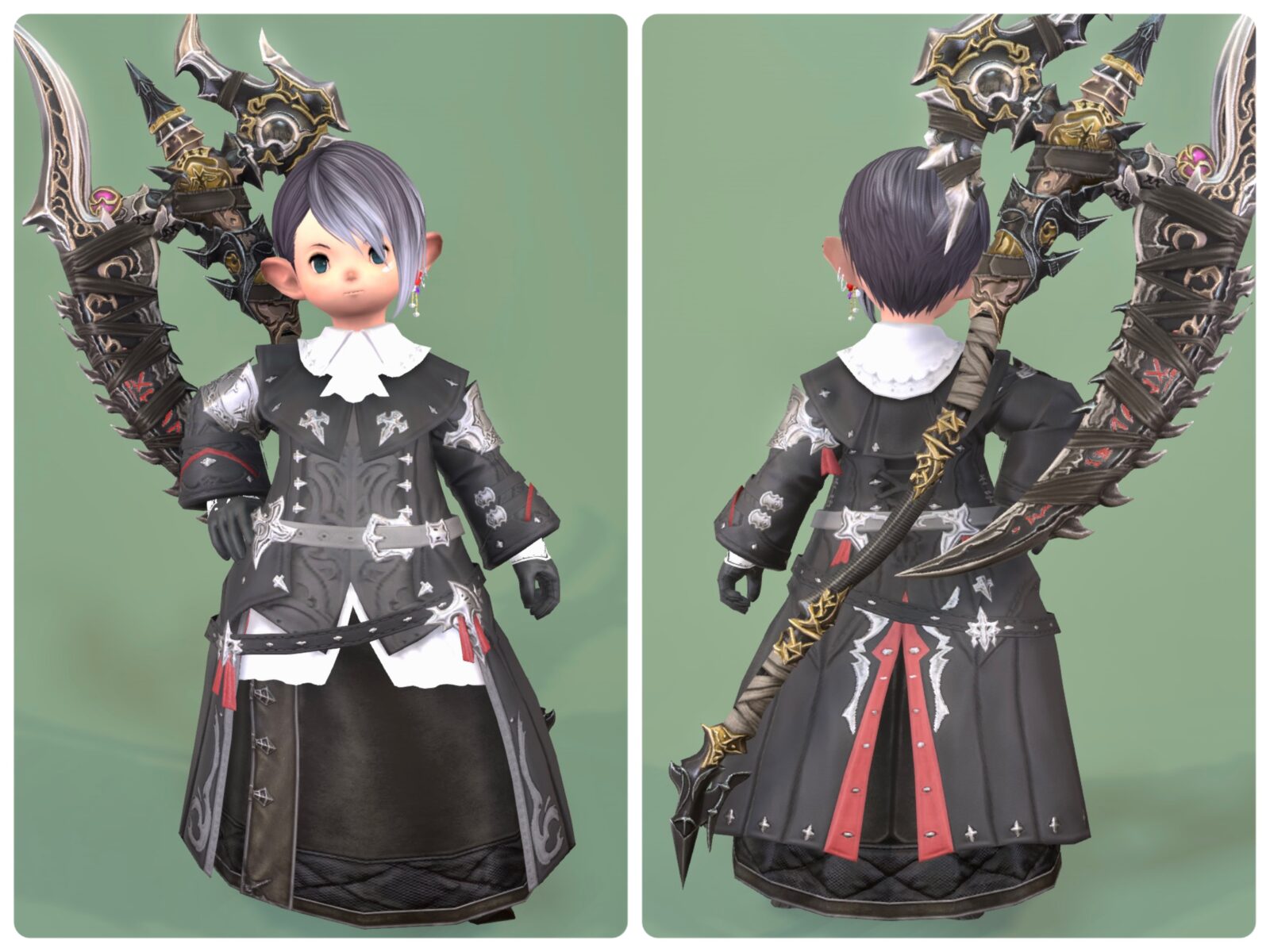 Since the outfit is all black, I accented it with rainbow colored carnation earrings.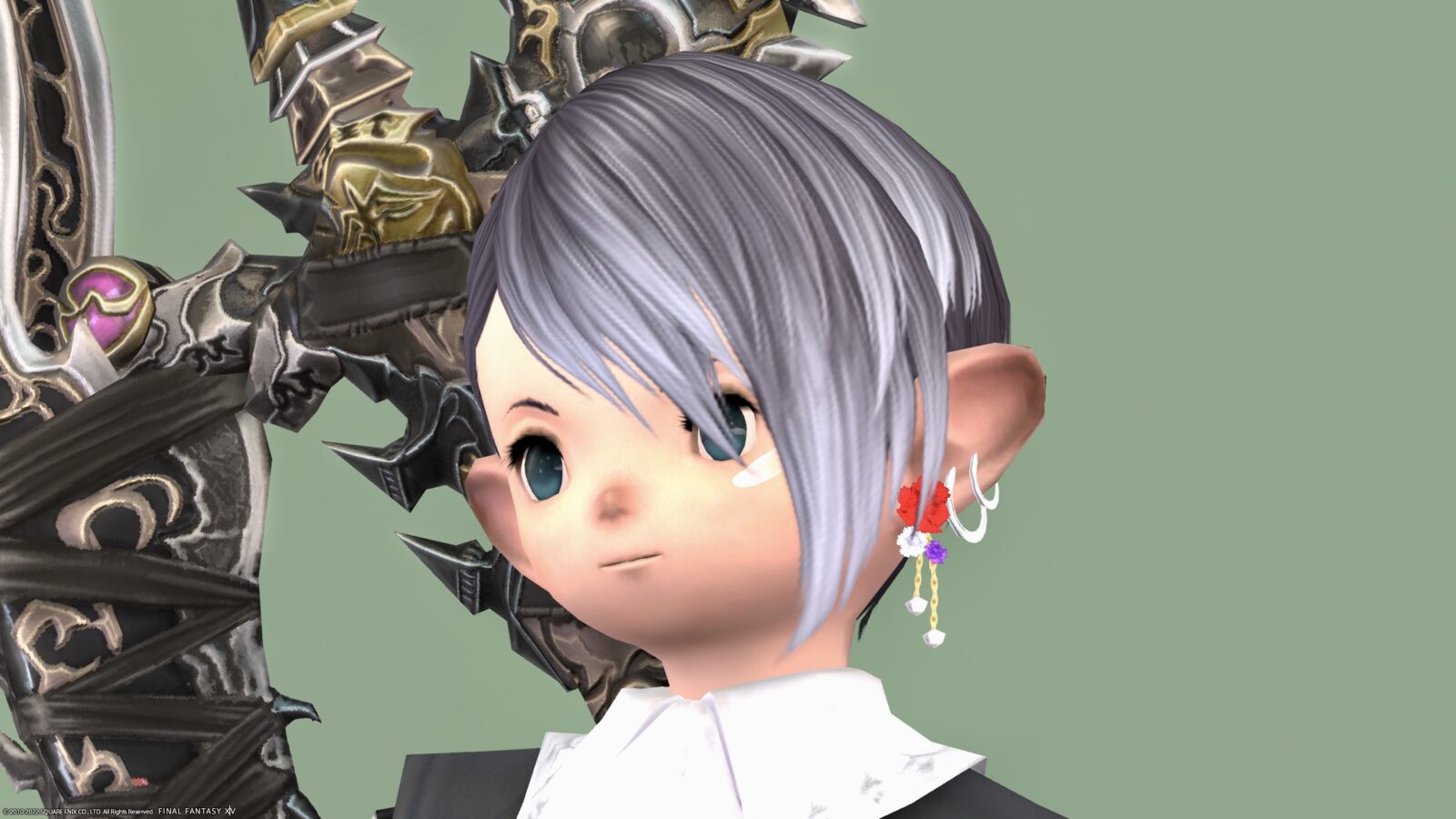 And this time's main item, "Coat of the Daring Duelist", is a very fashionable costume with a noble feel!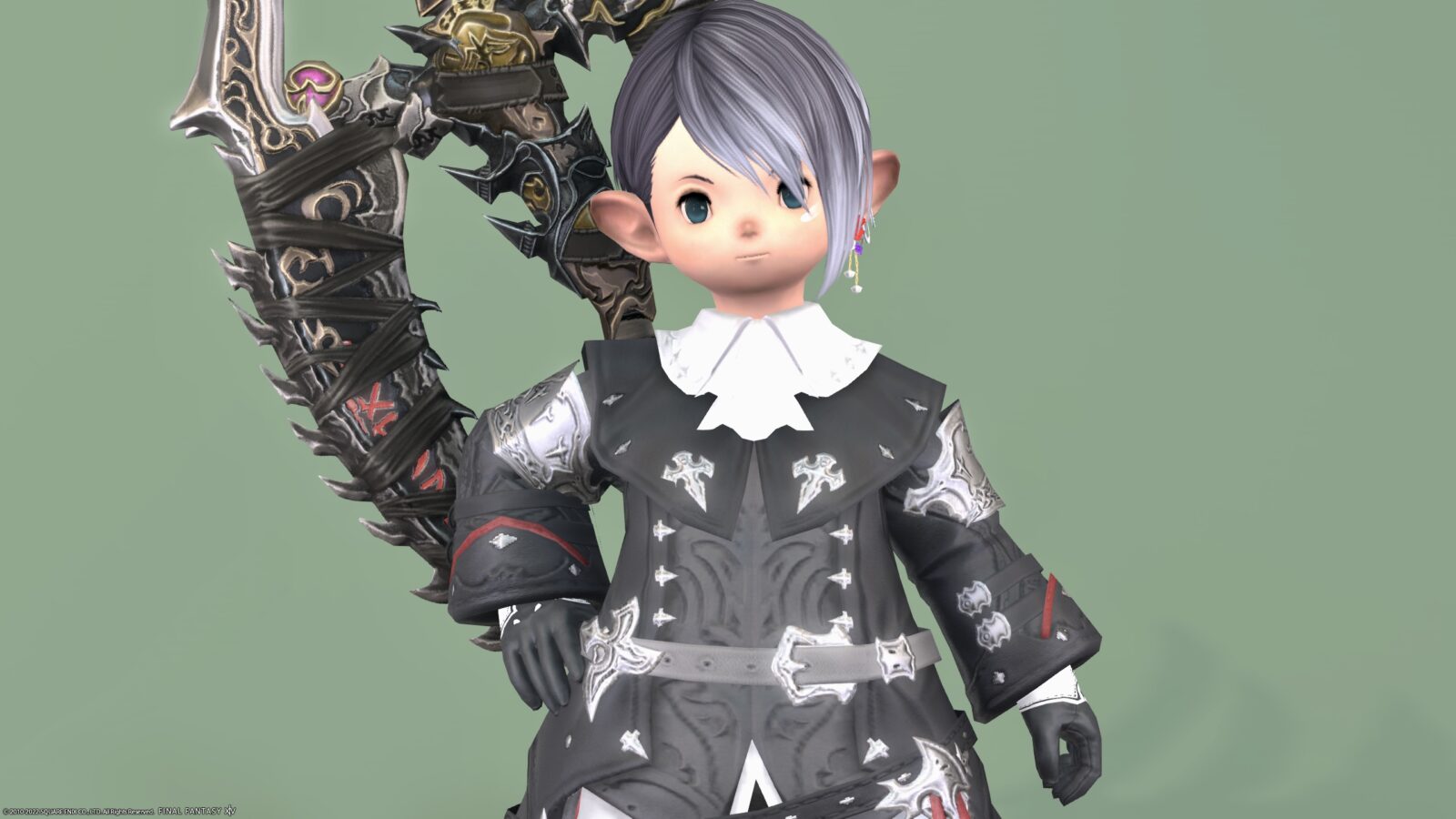 It can be obtained from Saint Mocianne's Arboretum or Pharos Sirius (Hard).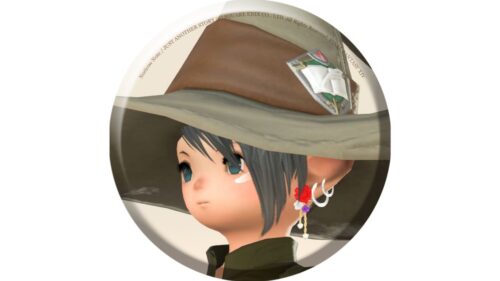 norirow
I really like this series because it combines neatness, cuteness, and nobility.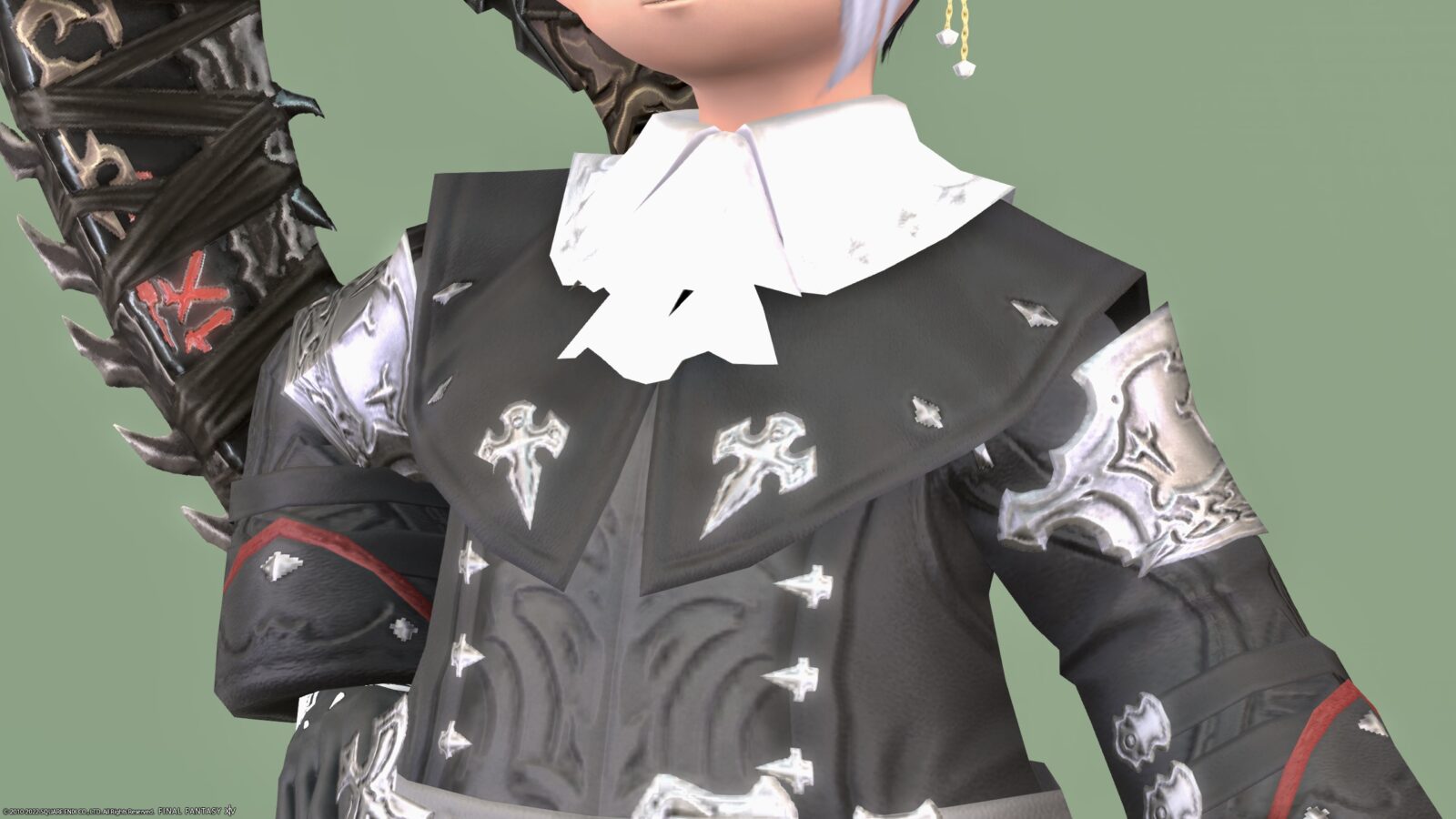 The structure around the collar is very cute, but the black leather and silver studs give it a punk look.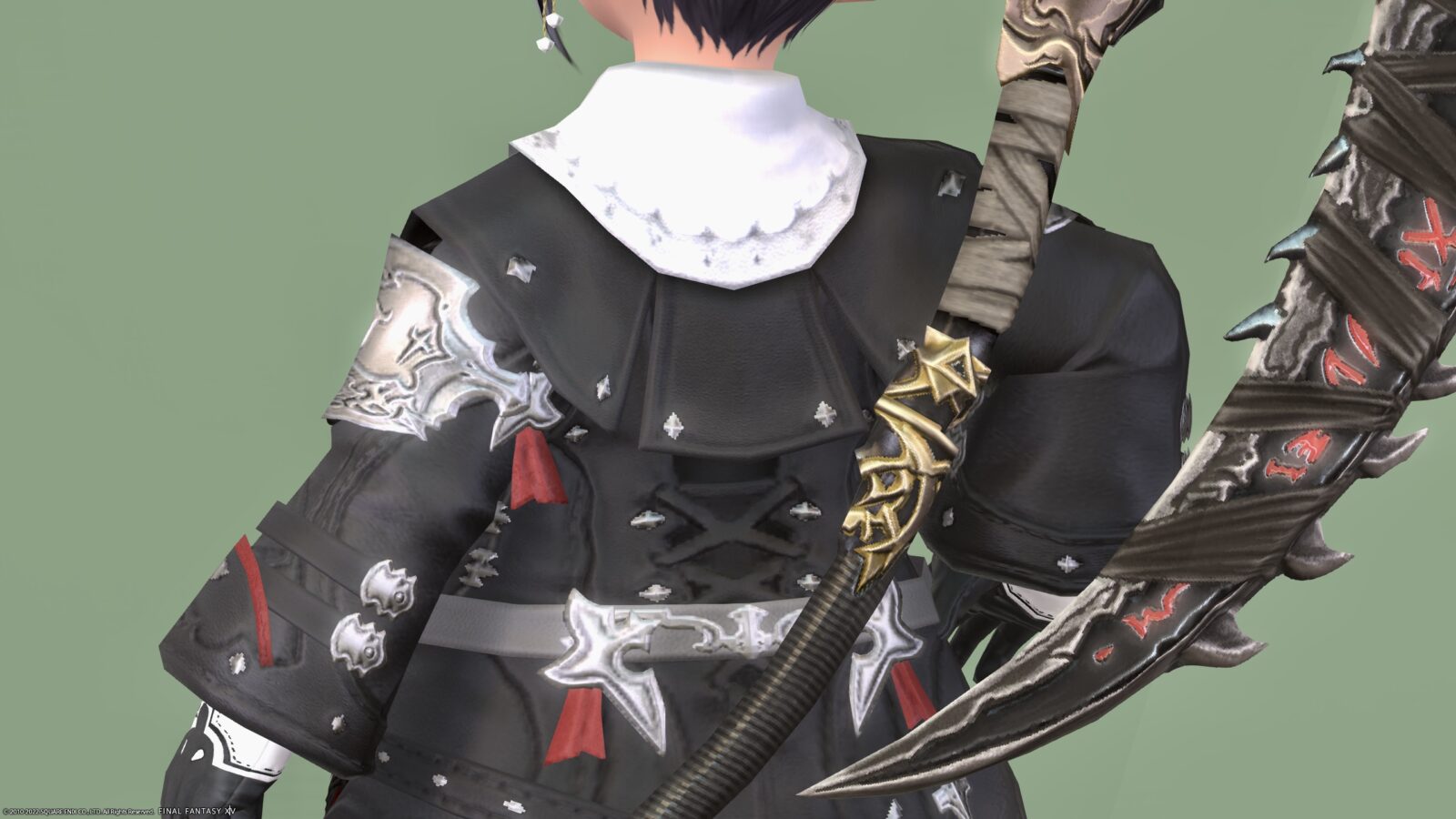 The red accent color here and there is a very good balance.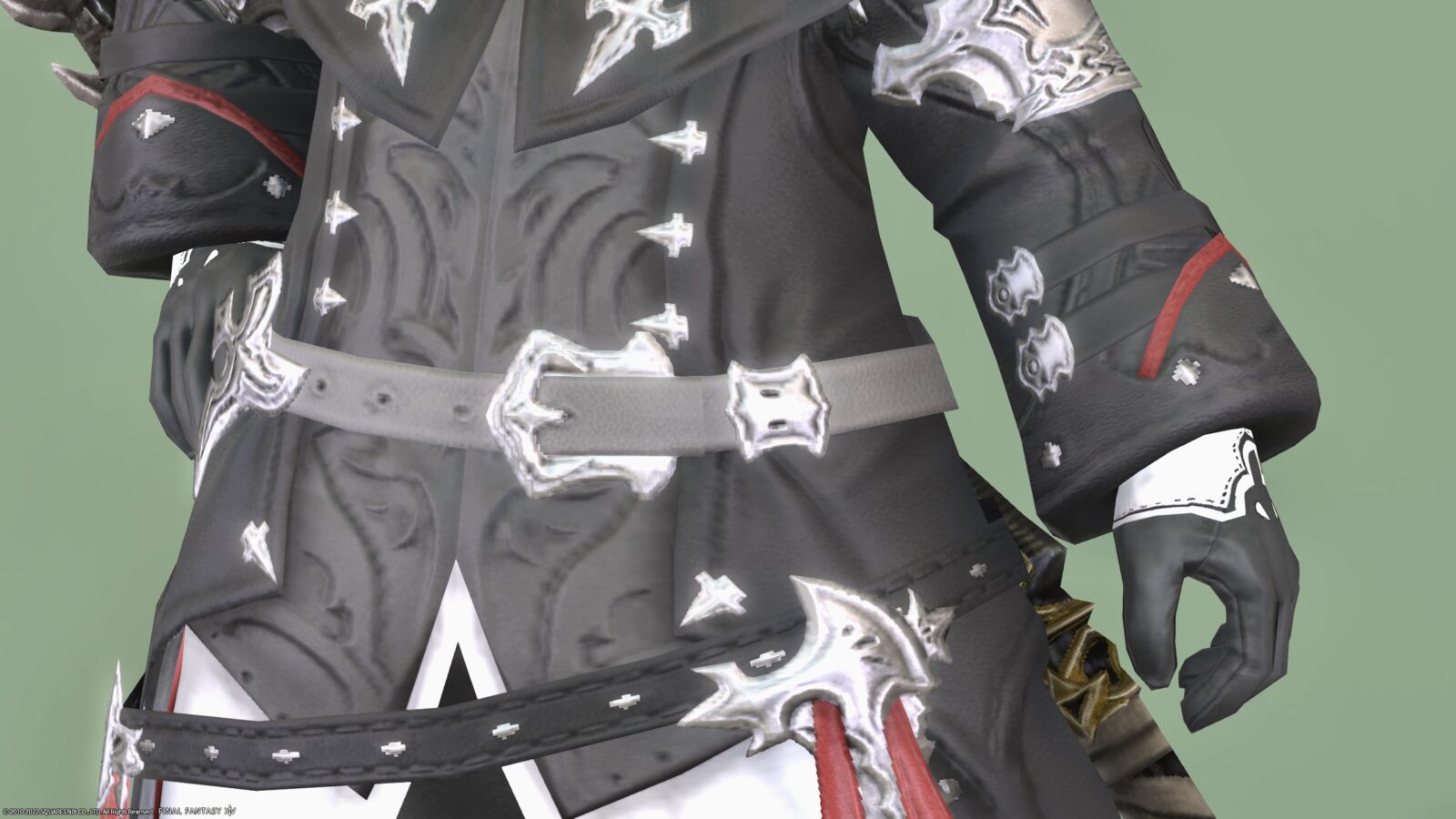 I wear "Imperial Longkilt of Maiming" for my leg equipment.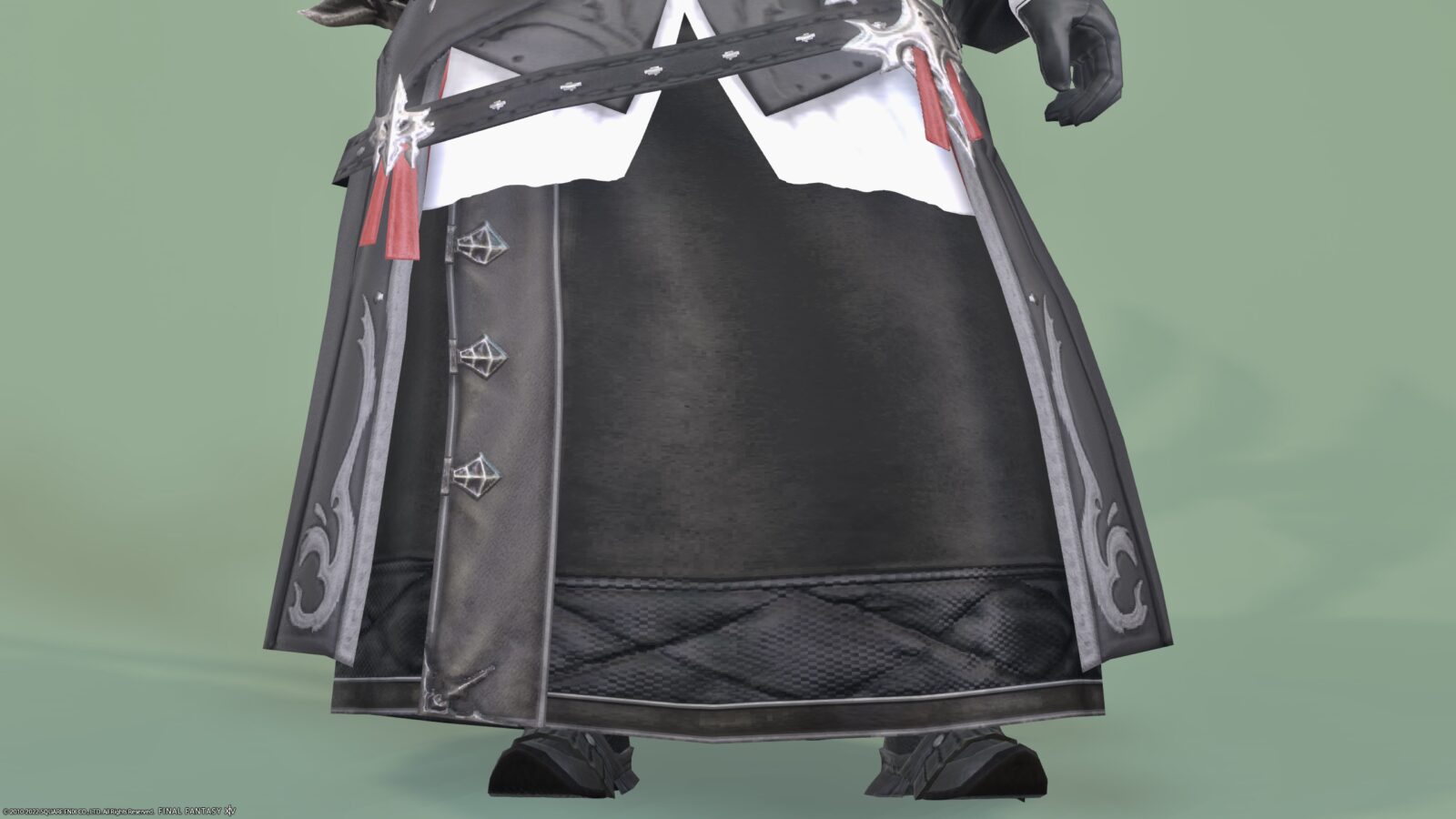 This is a skirt, but I'm happy that the inside is hidden.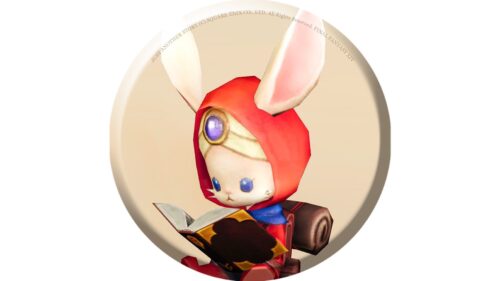 namingway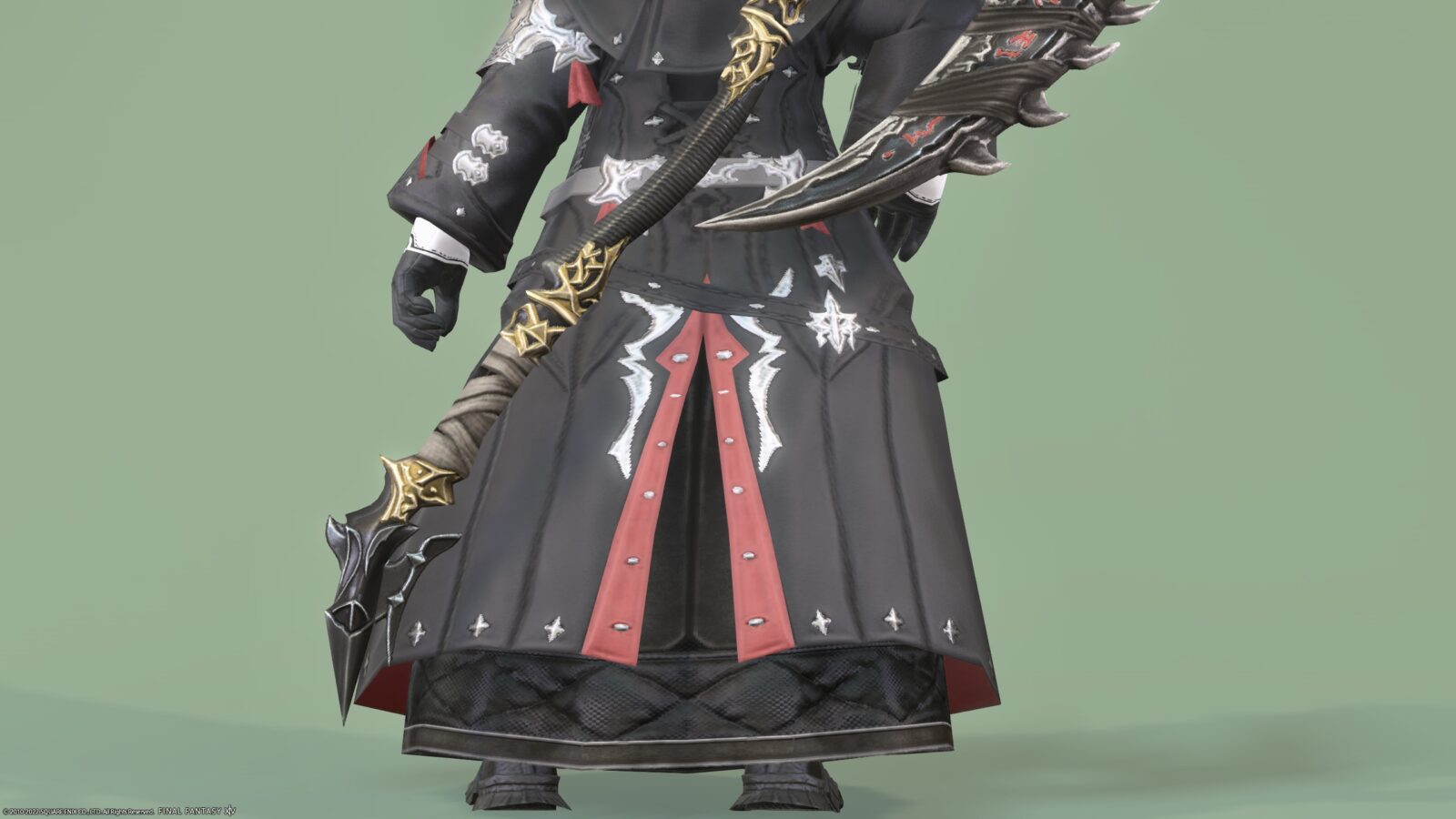 Equipped with Reaper's Manderville weapons first stage "Manderville Scythe".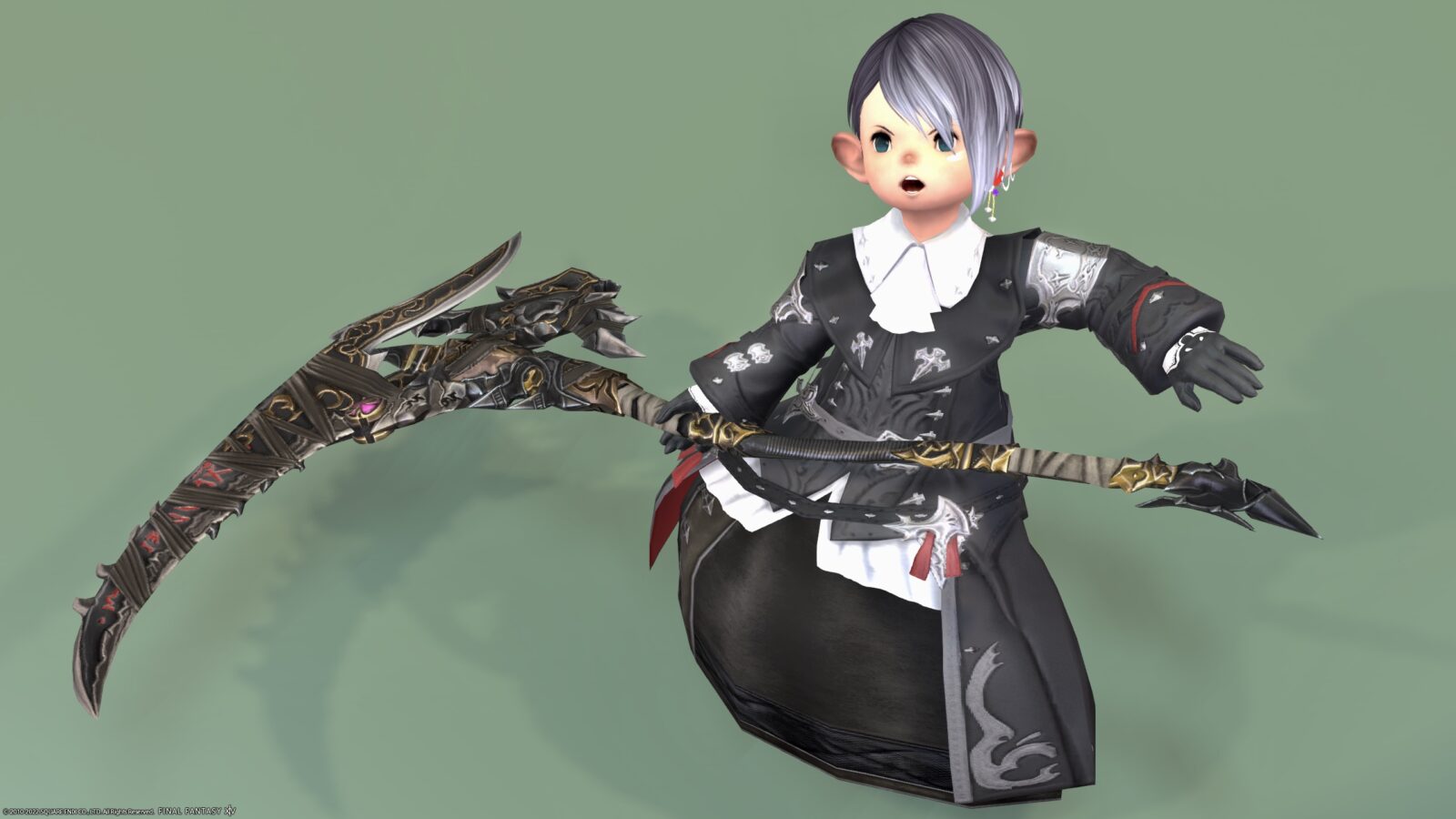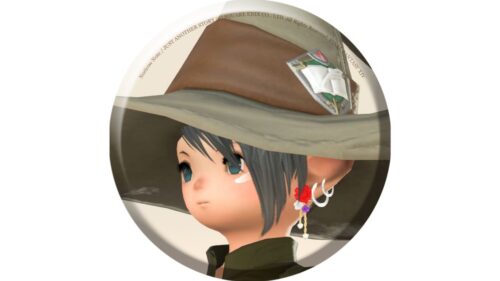 norirow
This scythe is so cool that when I thought about Glamour with it, Reaper became my main job before I knew it.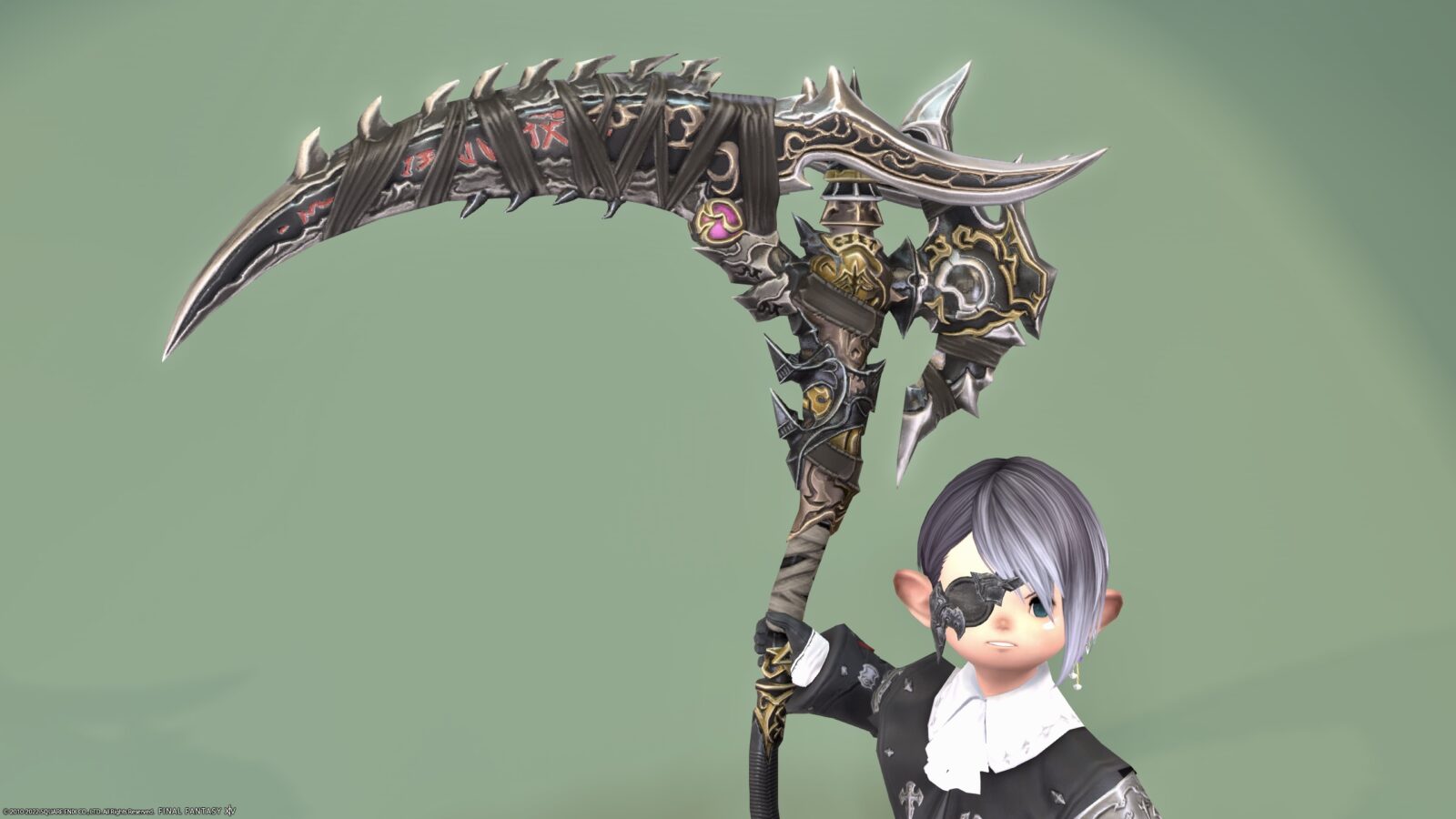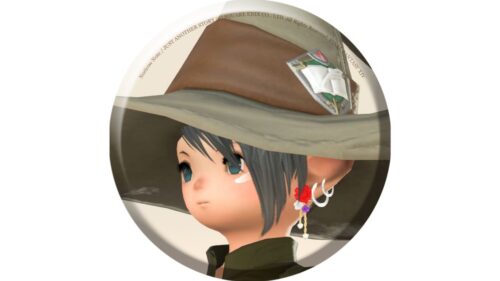 norirow
The image is that of a former senior aristocrat who fell into darkness and became a Reaper!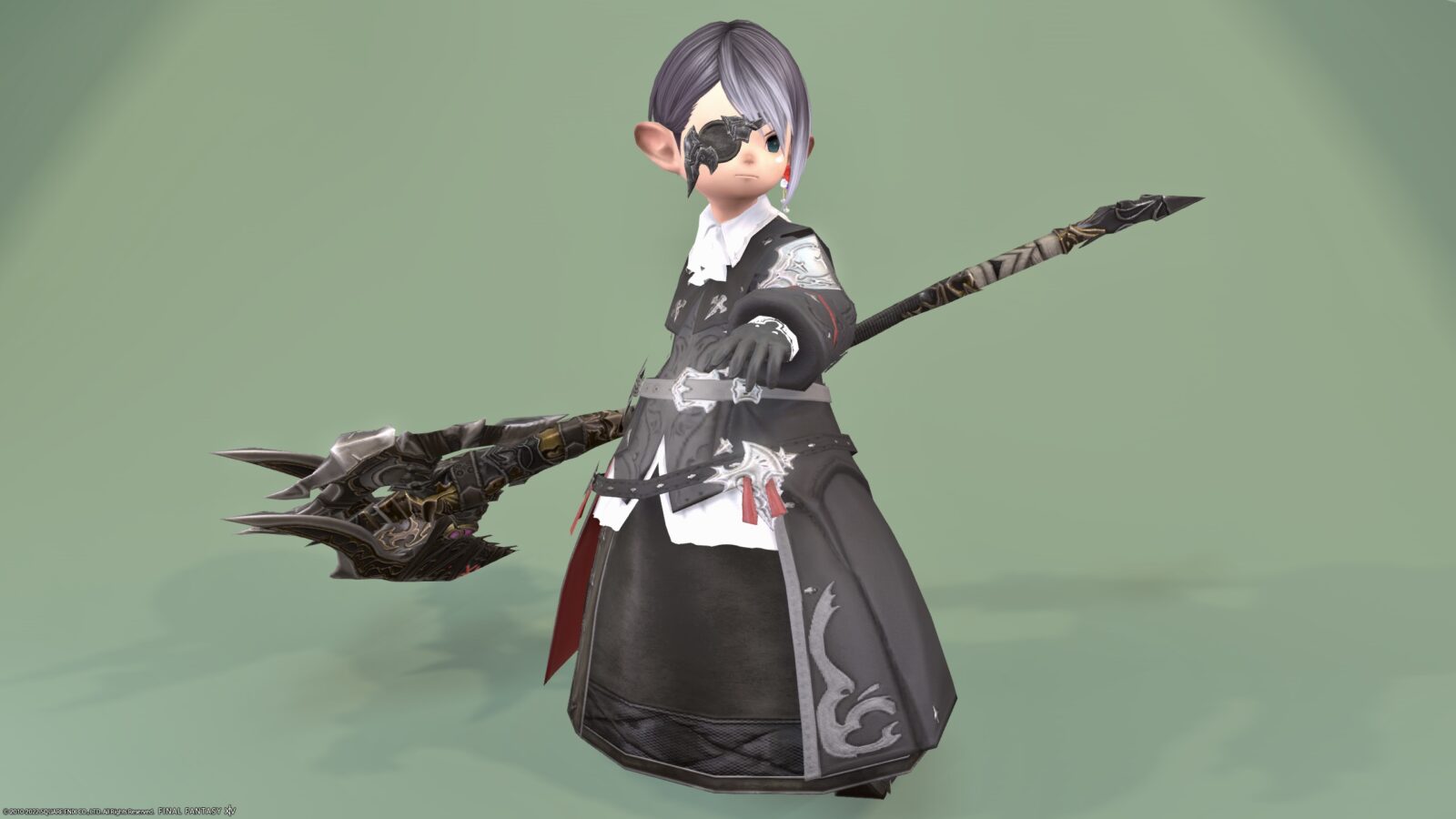 Equipping the Reaper's "Muzhik Blinder" on the head equipment may increase the feeling of darkness!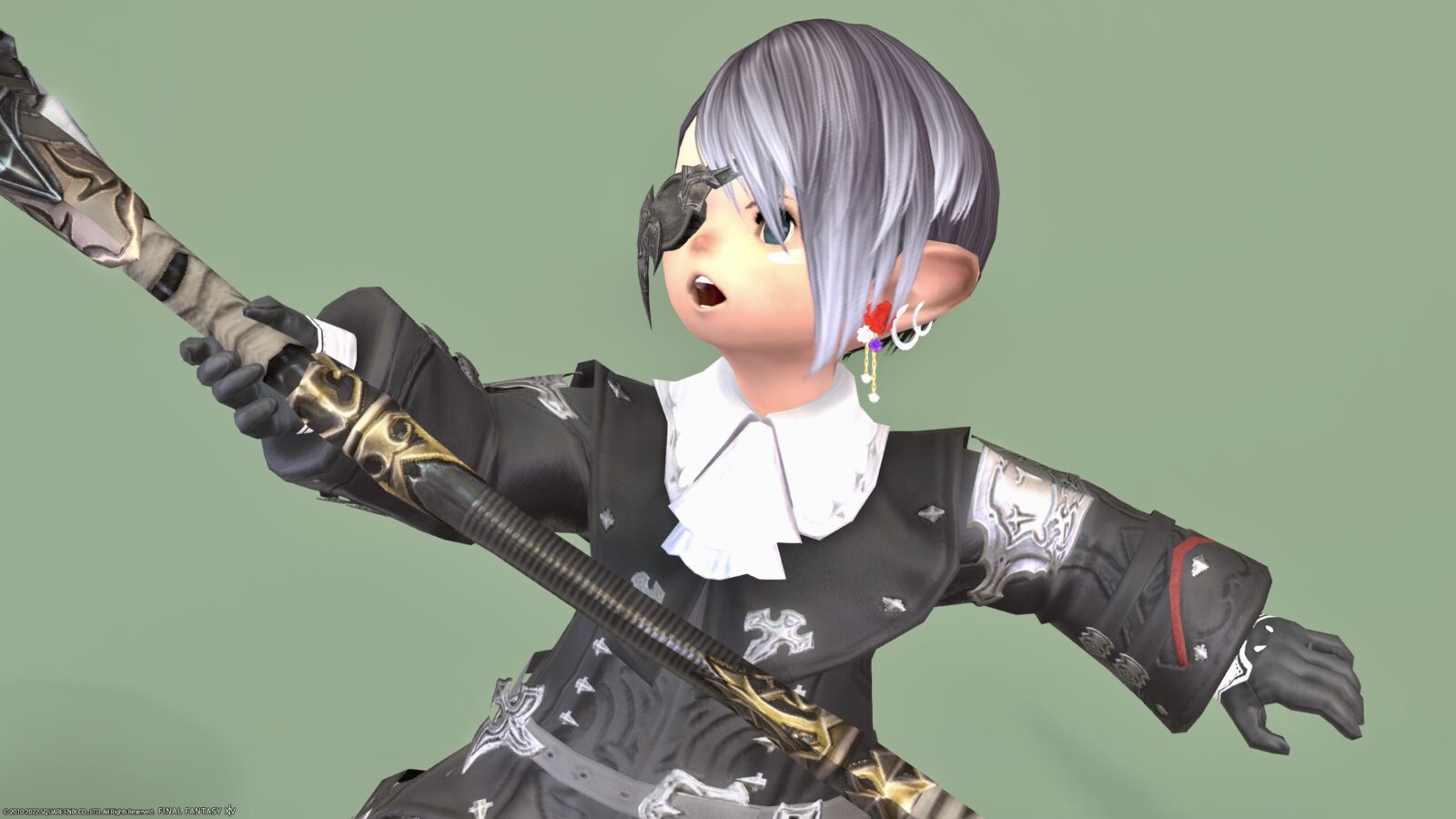 The image is full of "Chu-ni-" feeling…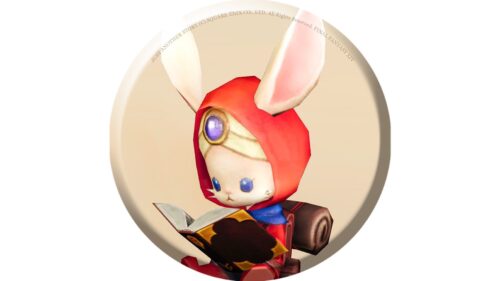 namingway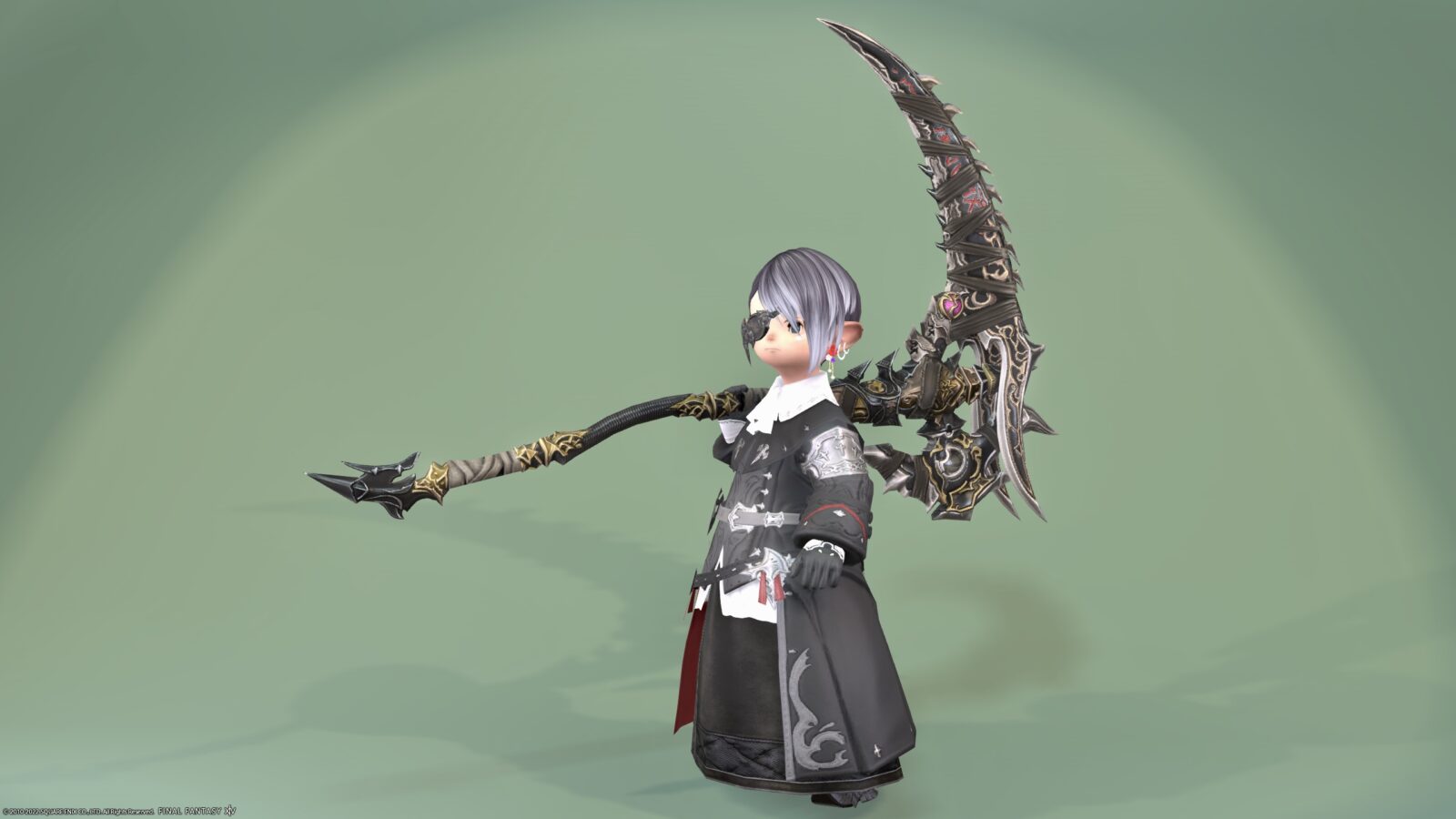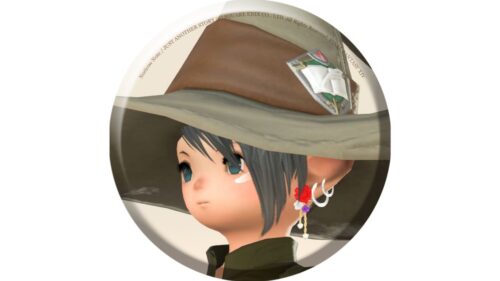 norirow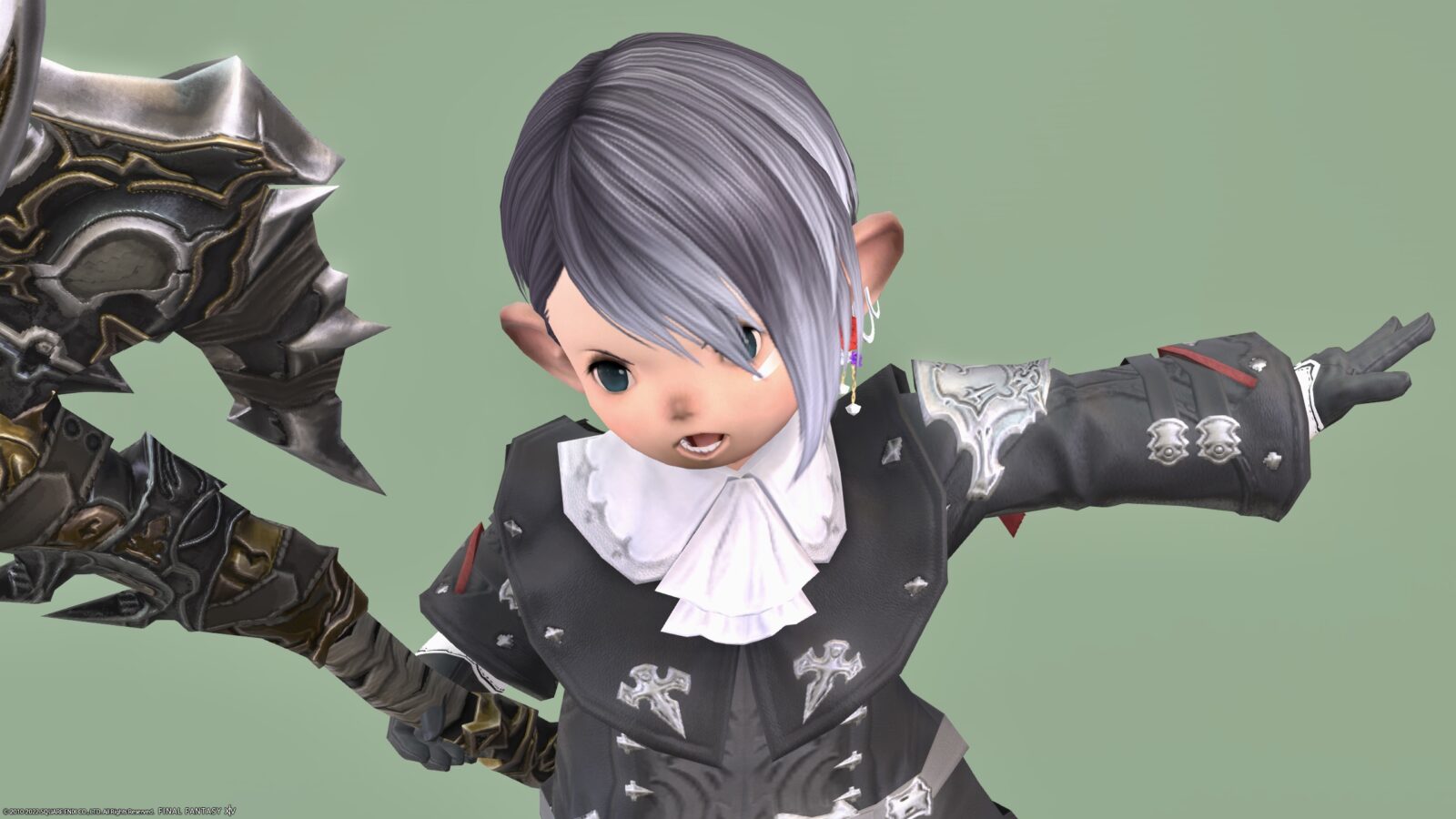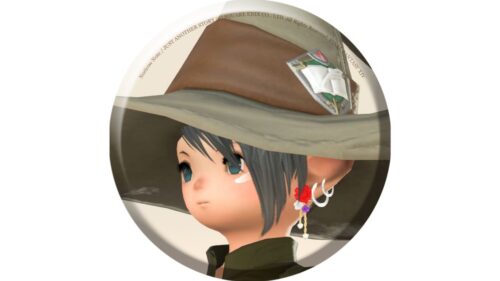 norirow
But I think it's really a blessing to be able to meet such a wonderful piece of equipment that my main job changes.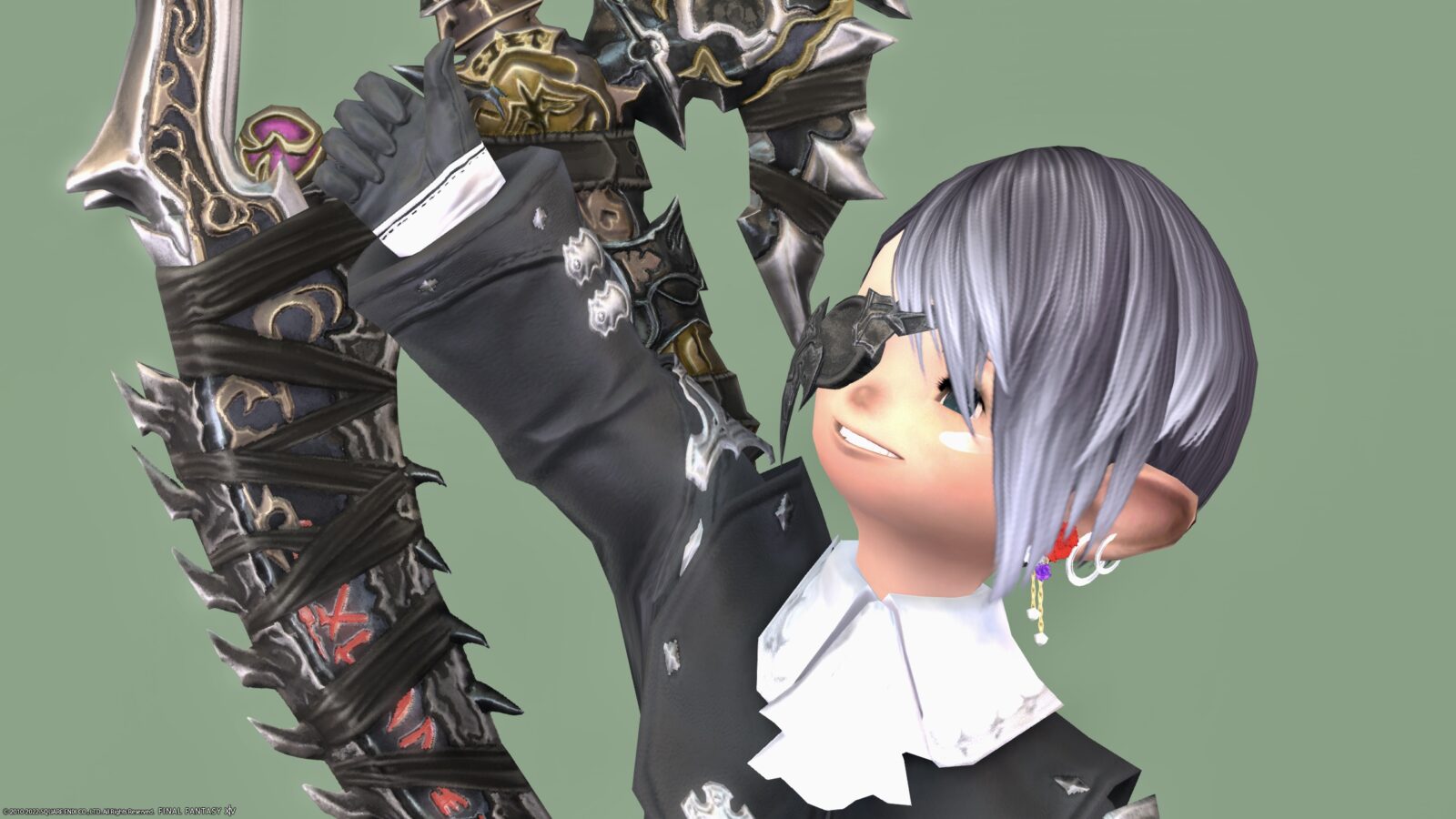 Mr. Norirou, you've changed your main job many times every time you come across a nice piece of equipment… (You're restless.)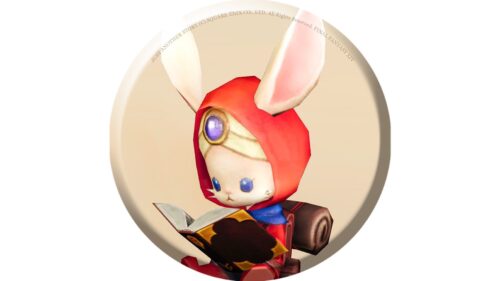 namingway
▼ I recorded a video of the movement!
So, that was the record of Norirow's favorite Reaper Glamour "Dark Reaper who fell from a senior aristocrat".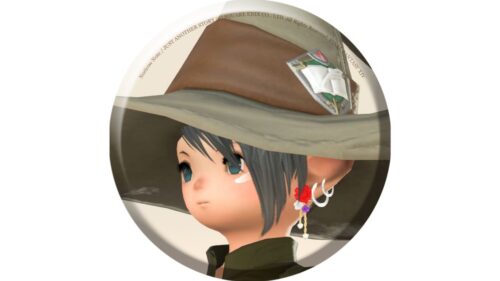 norirow
Hehe, but thanks to that, I've become able to do various jobs, so I'll say it's good ♪
▼
▼
Related records