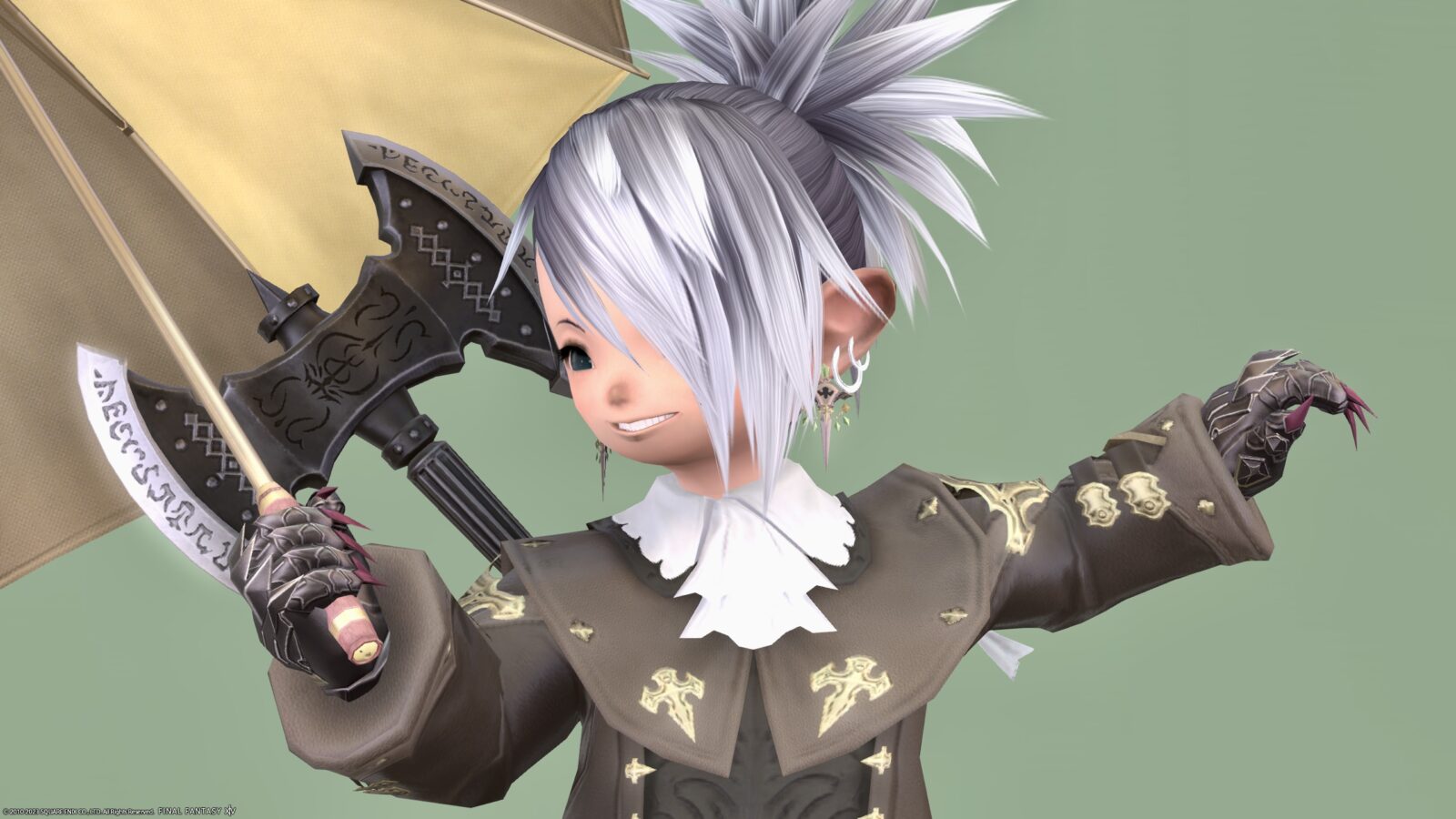 This is my favorite Glamor record for Tanks.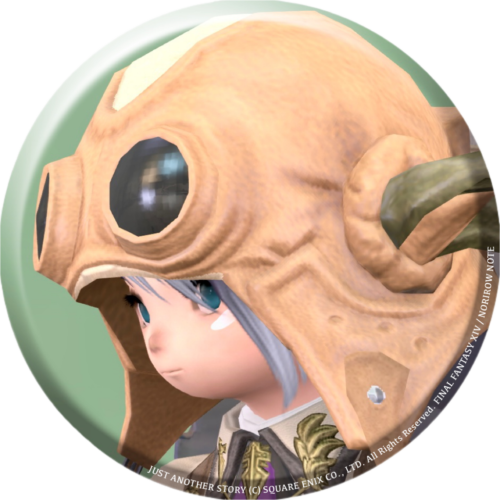 norirow
It's a noble and antique-looking coordination for a tank!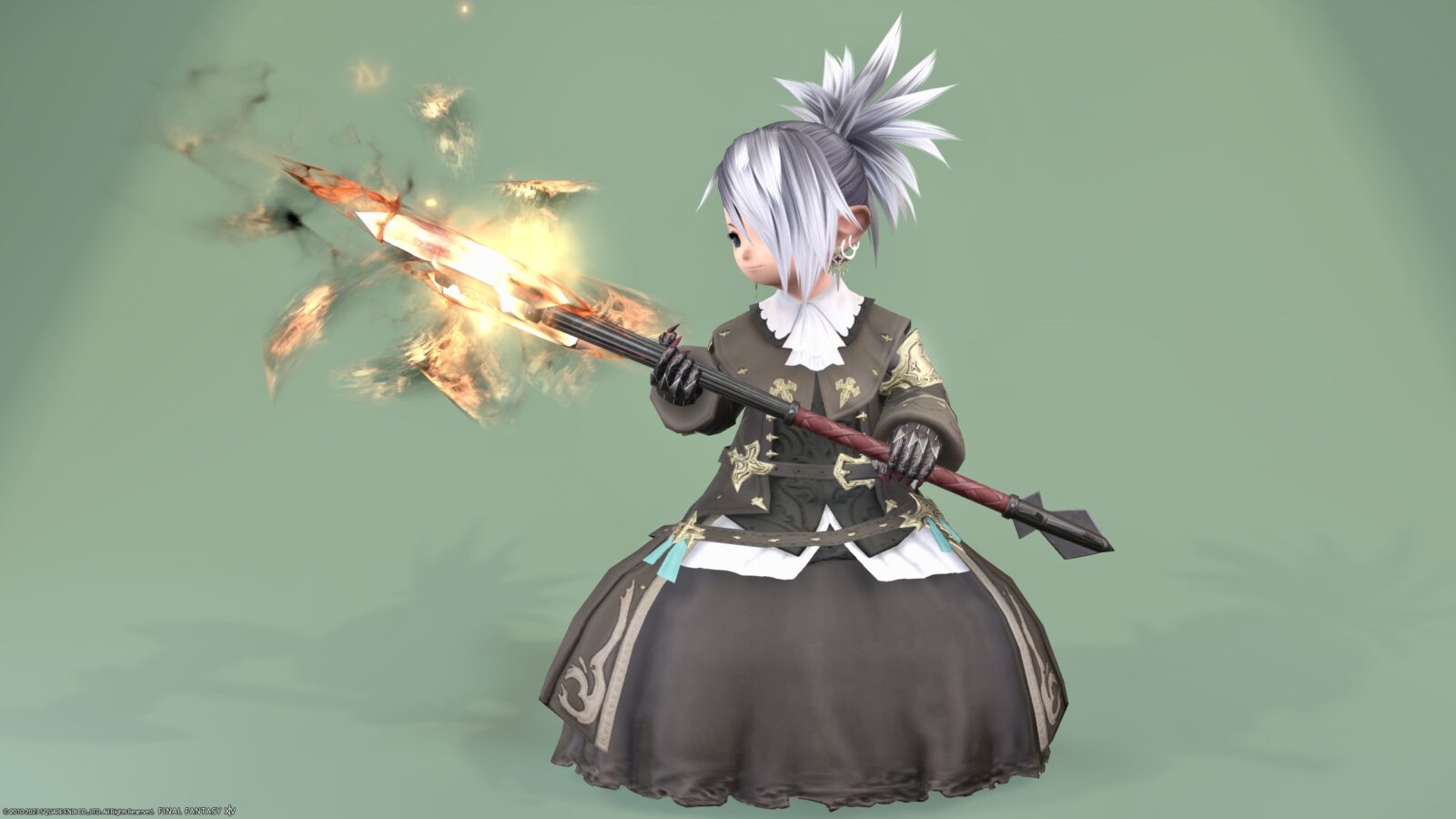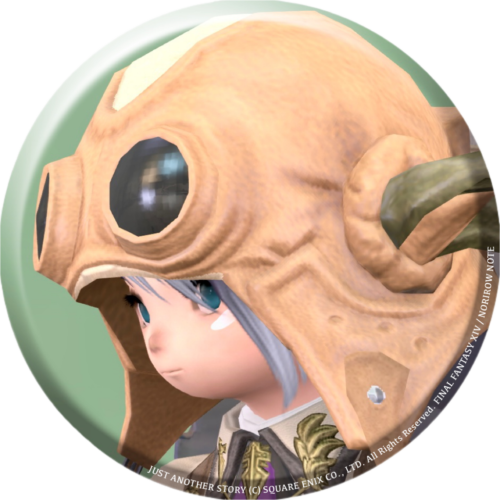 norirow
Yes Yes! I feel like I can finally wear this coat well!
Coordination for this time
This "Coat of the Defiant Duelist" is armor for tanks that can be obtained in Saint Mocianne's Arboretum or Pharos Sirius (Hard).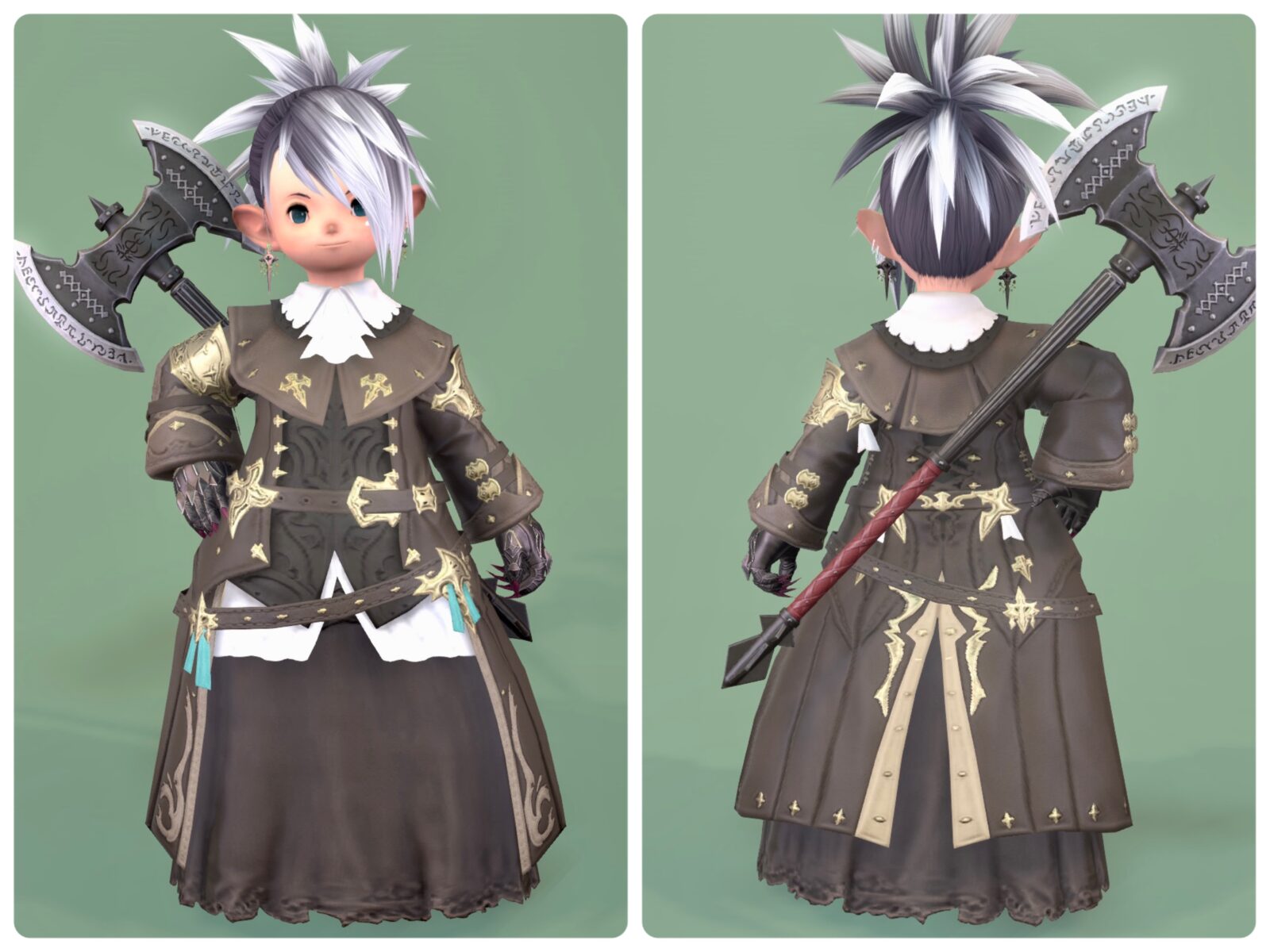 Overall, it has an elegant design.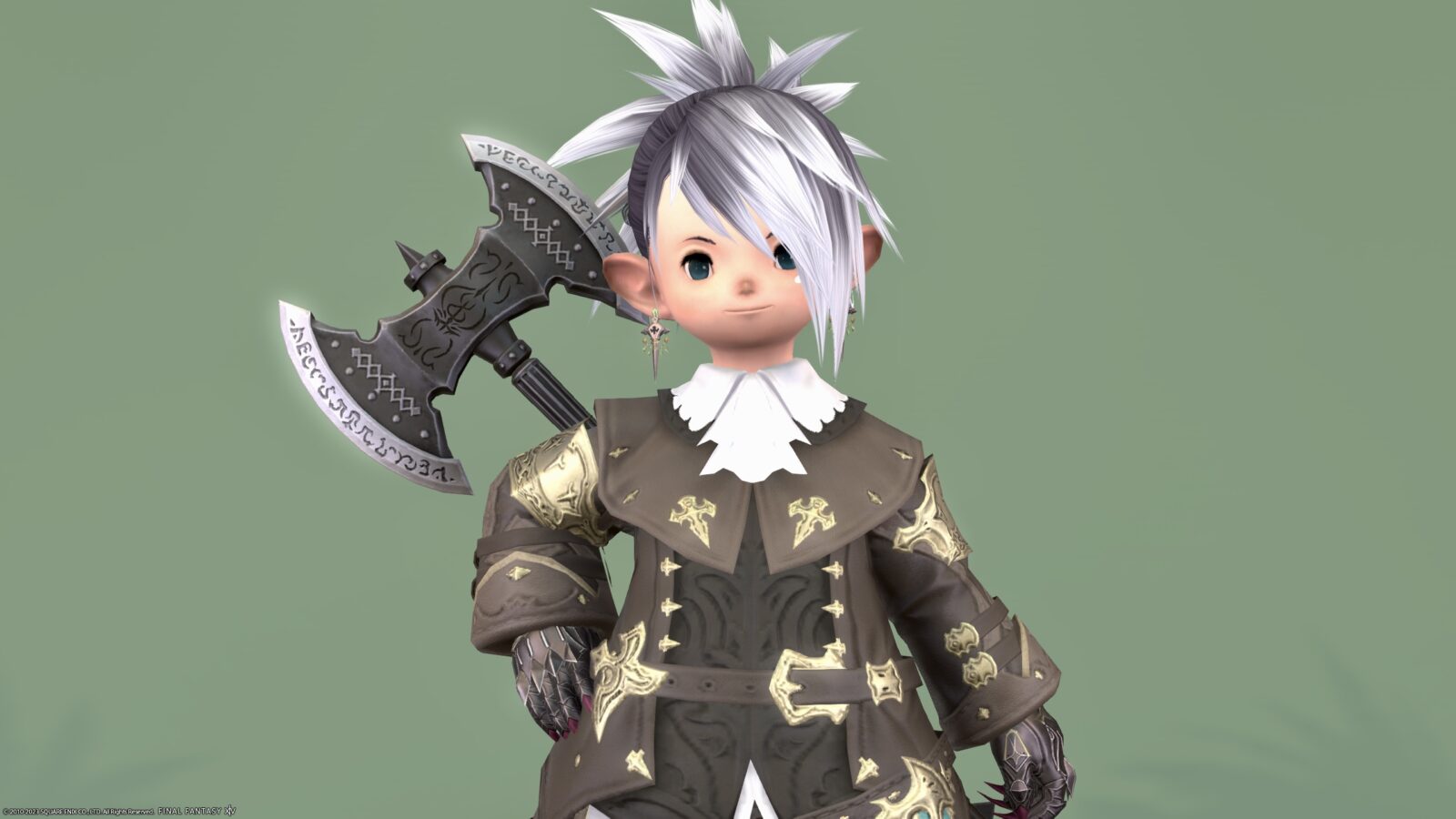 The collar is so cute!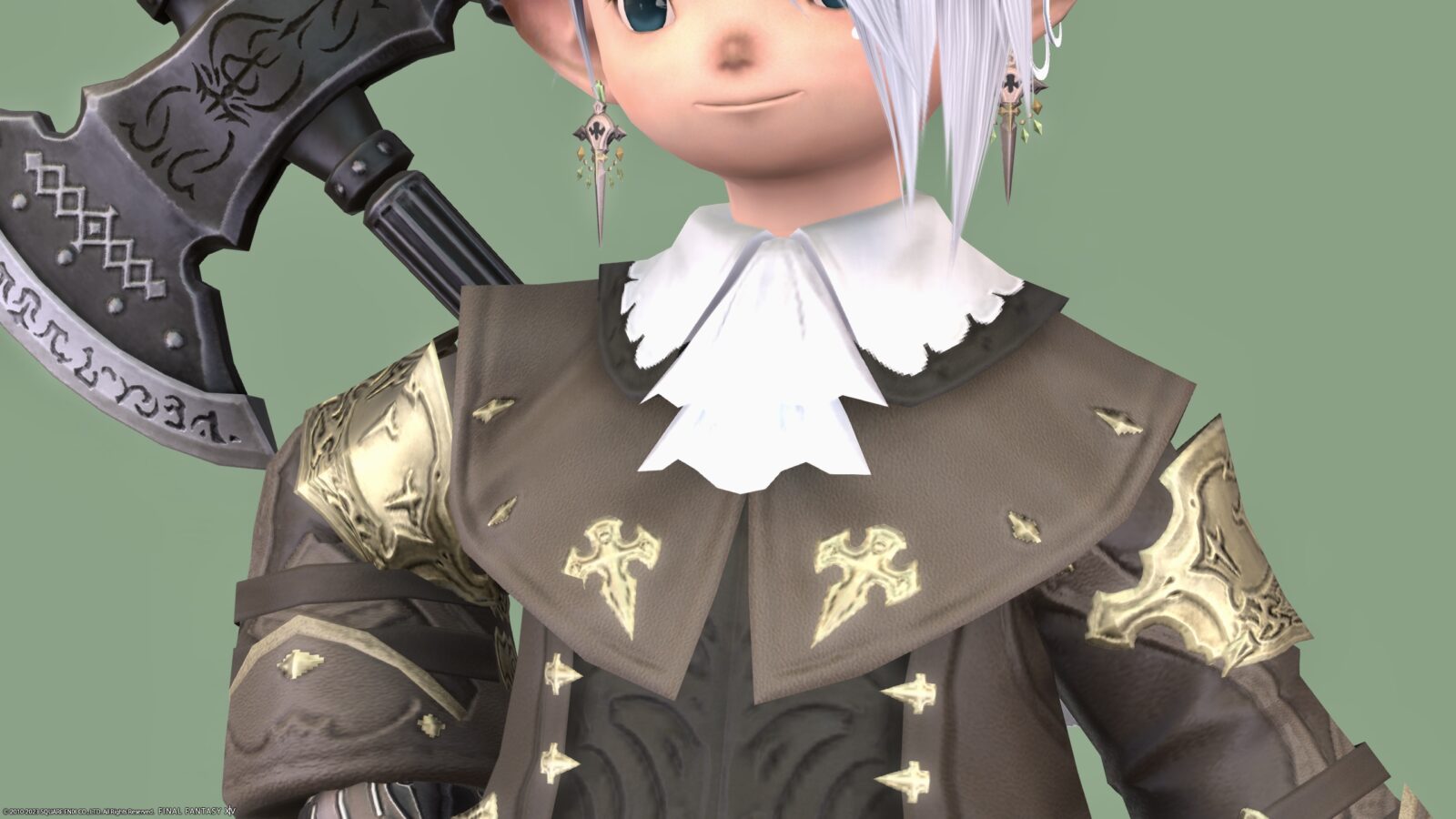 The texture of the leather is also very beautiful.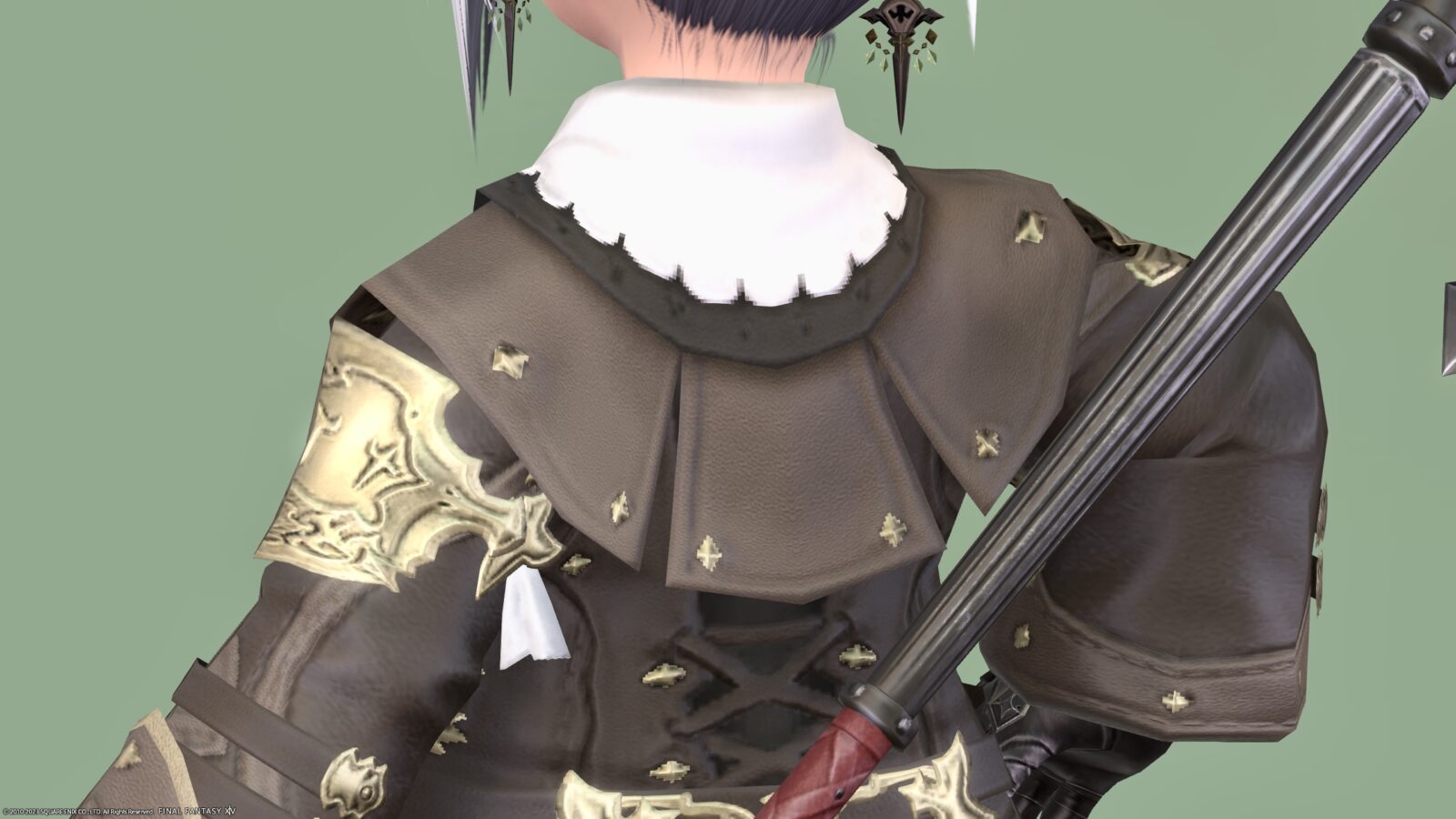 With the "Bonewicca Protector's Gauntlets", which has ominous claws on its hands, we adjusted it so that it wasn't too pretty.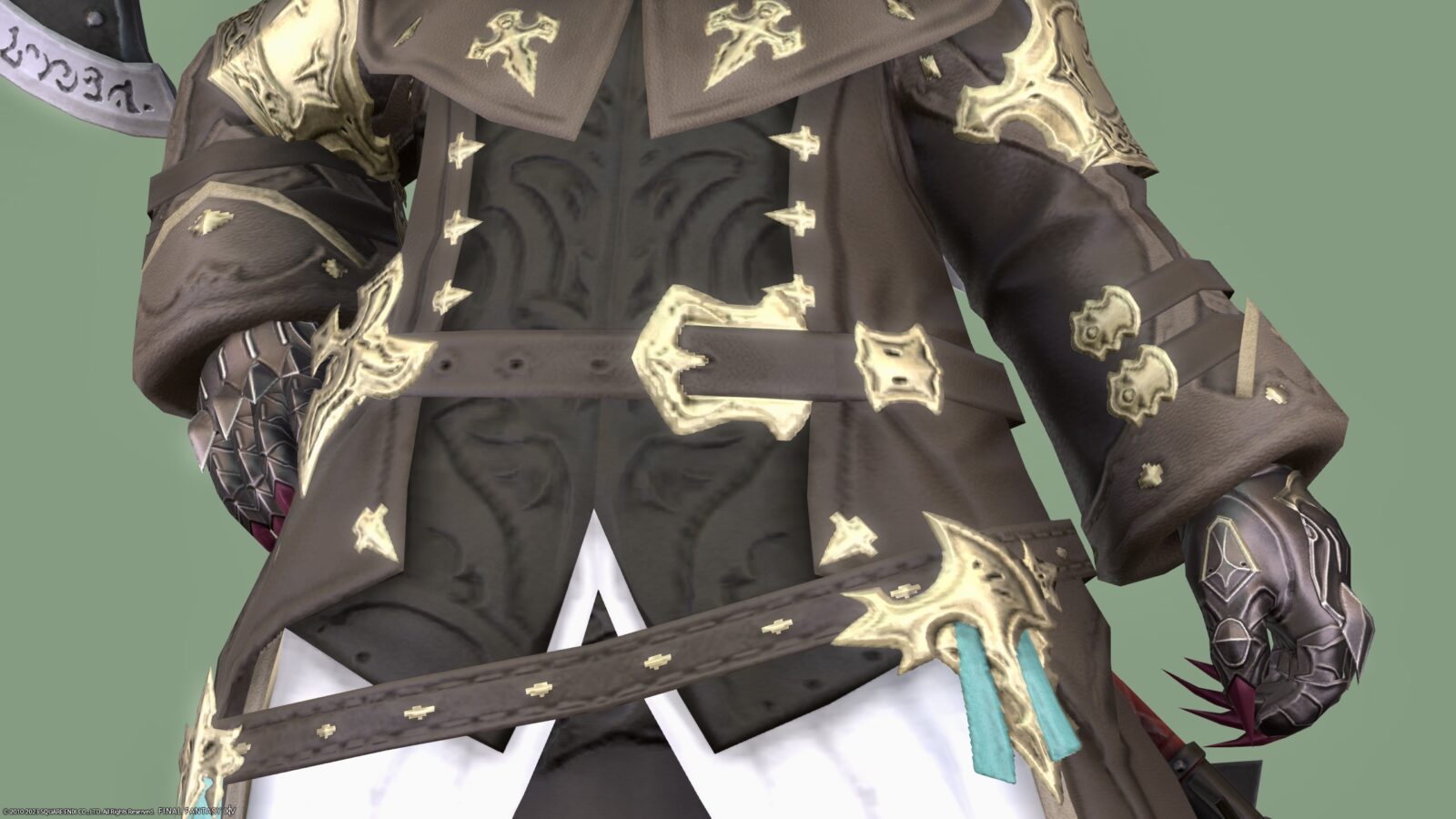 The turquoise green ribbon around the waist is a nice accent color and is fashionable.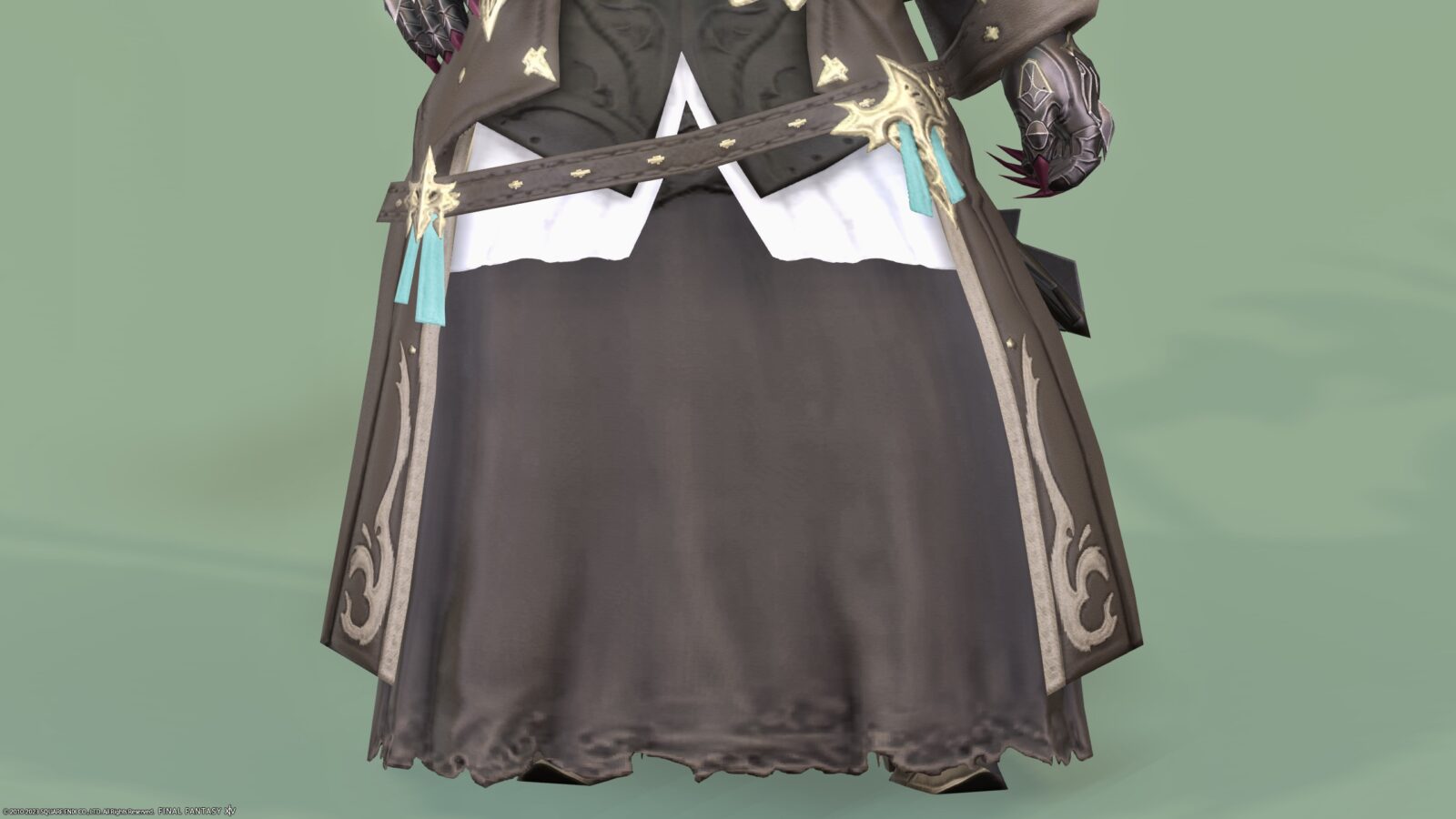 Pair it with a skirt for a dressier look.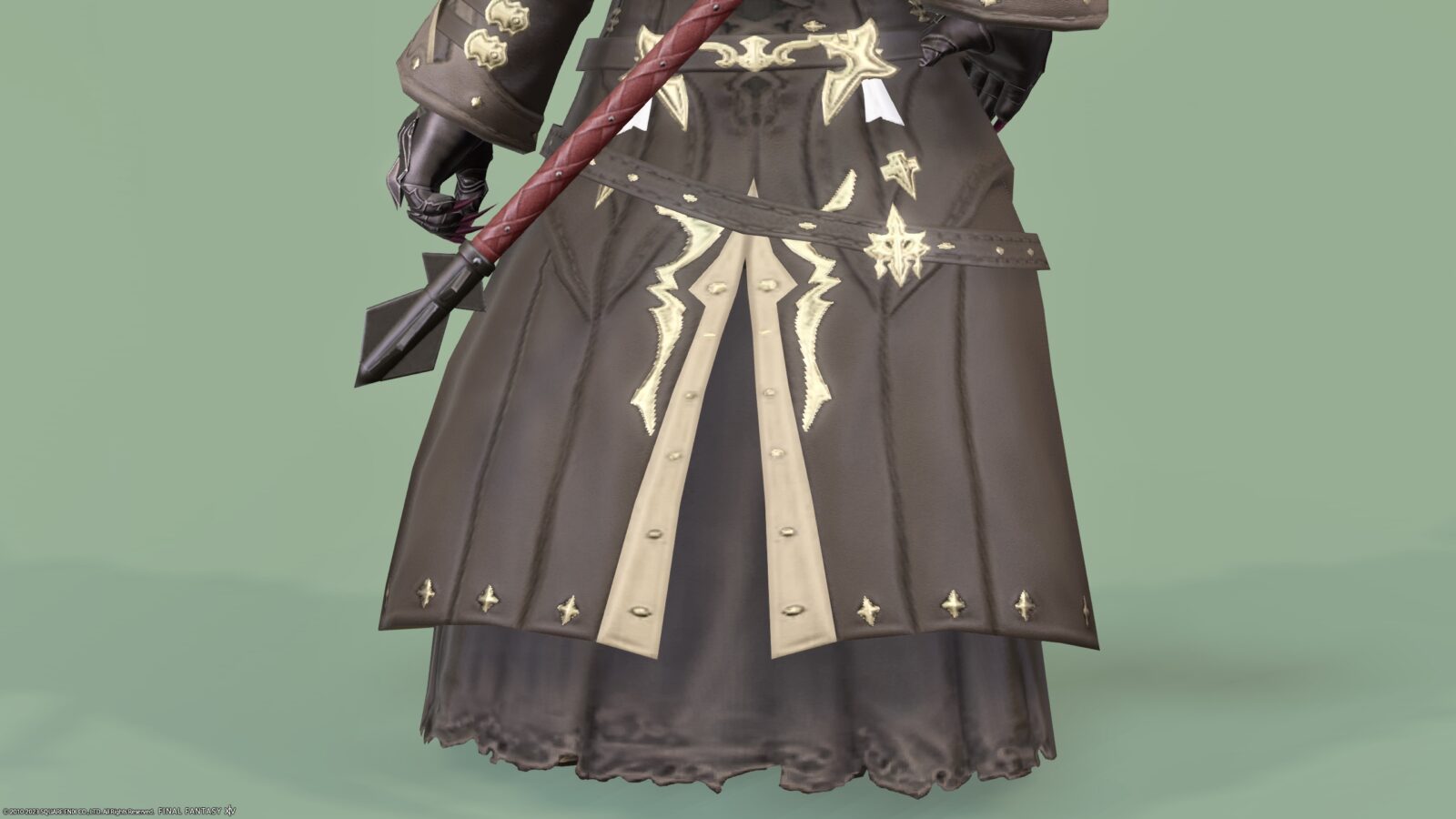 As a weapon, I used the warrior's Anima Weapon Final Form "Minos Lux".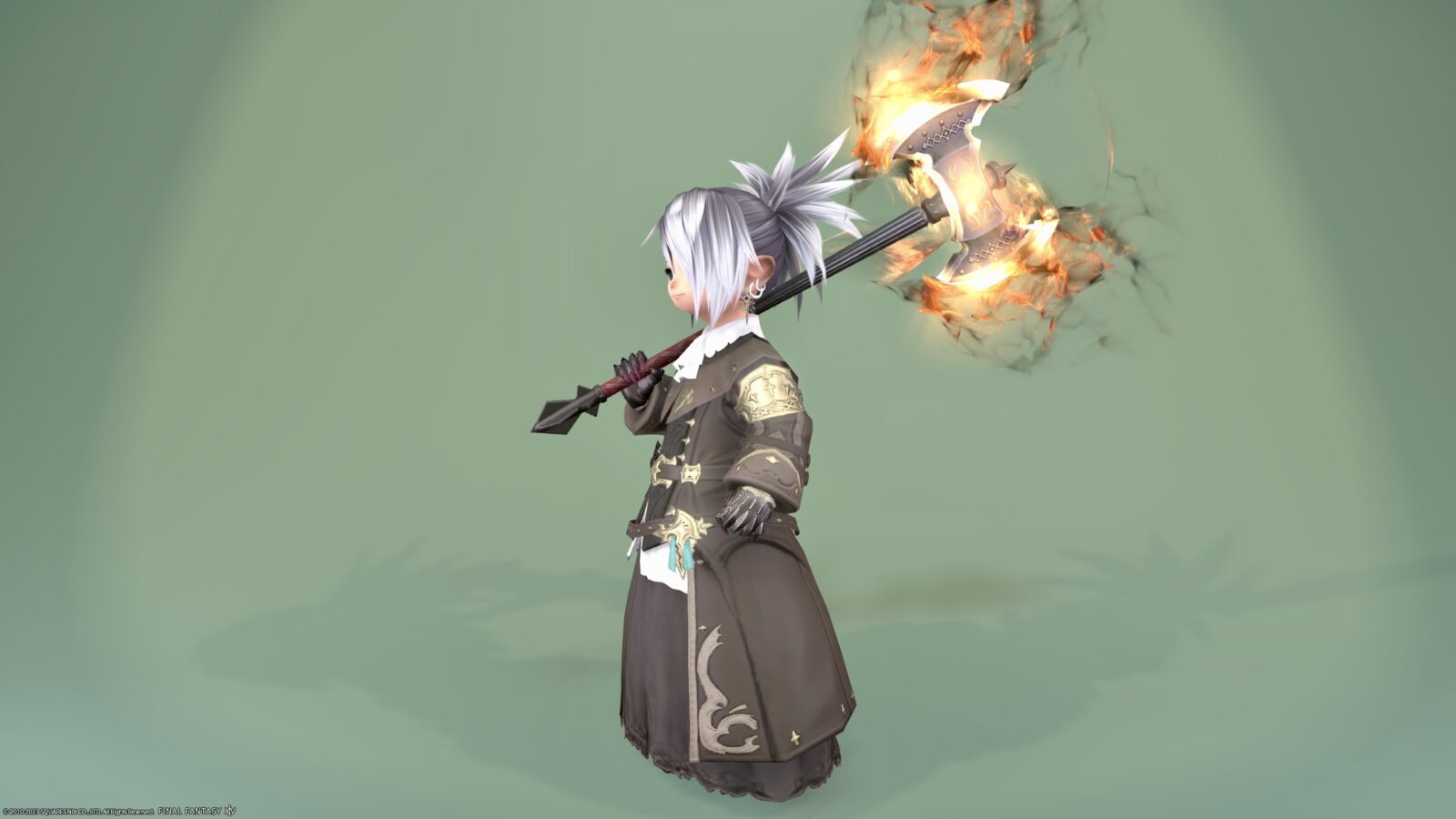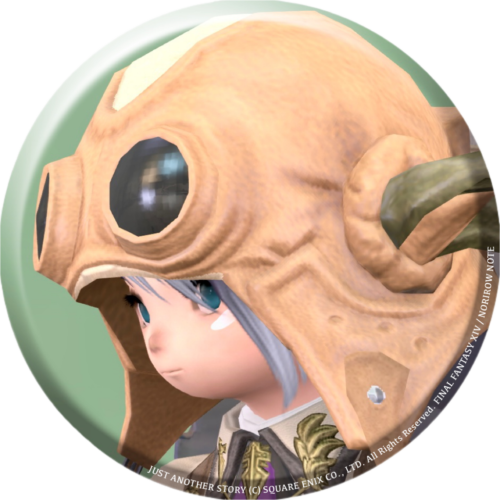 norirow
This axe has a sacred feel to it, and I love how the flames gurgle.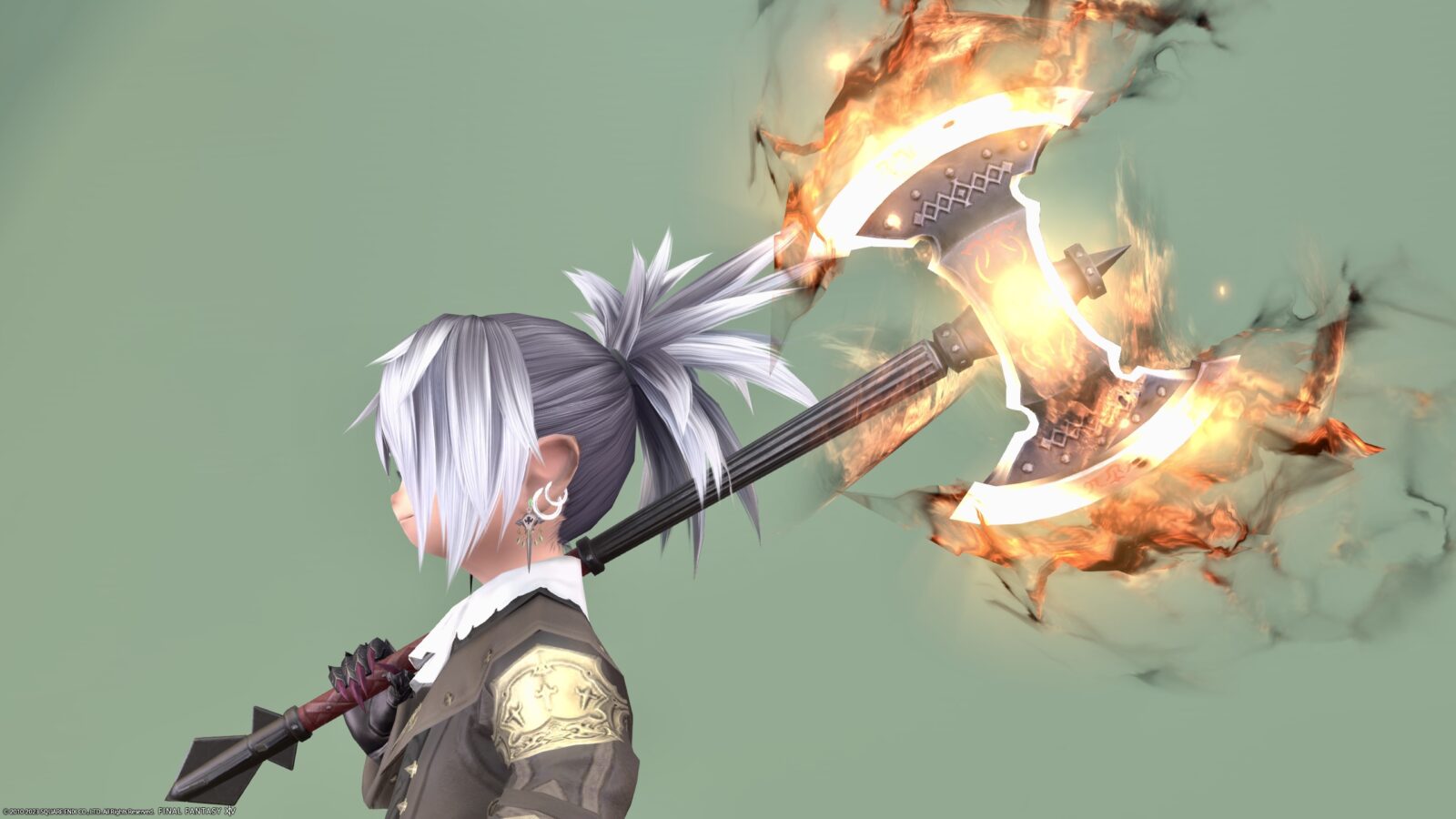 The sound effect of the flames when you hold it up is nice, but I don't think you can tell just by looking at the picture, so be sure to check it out in the video below!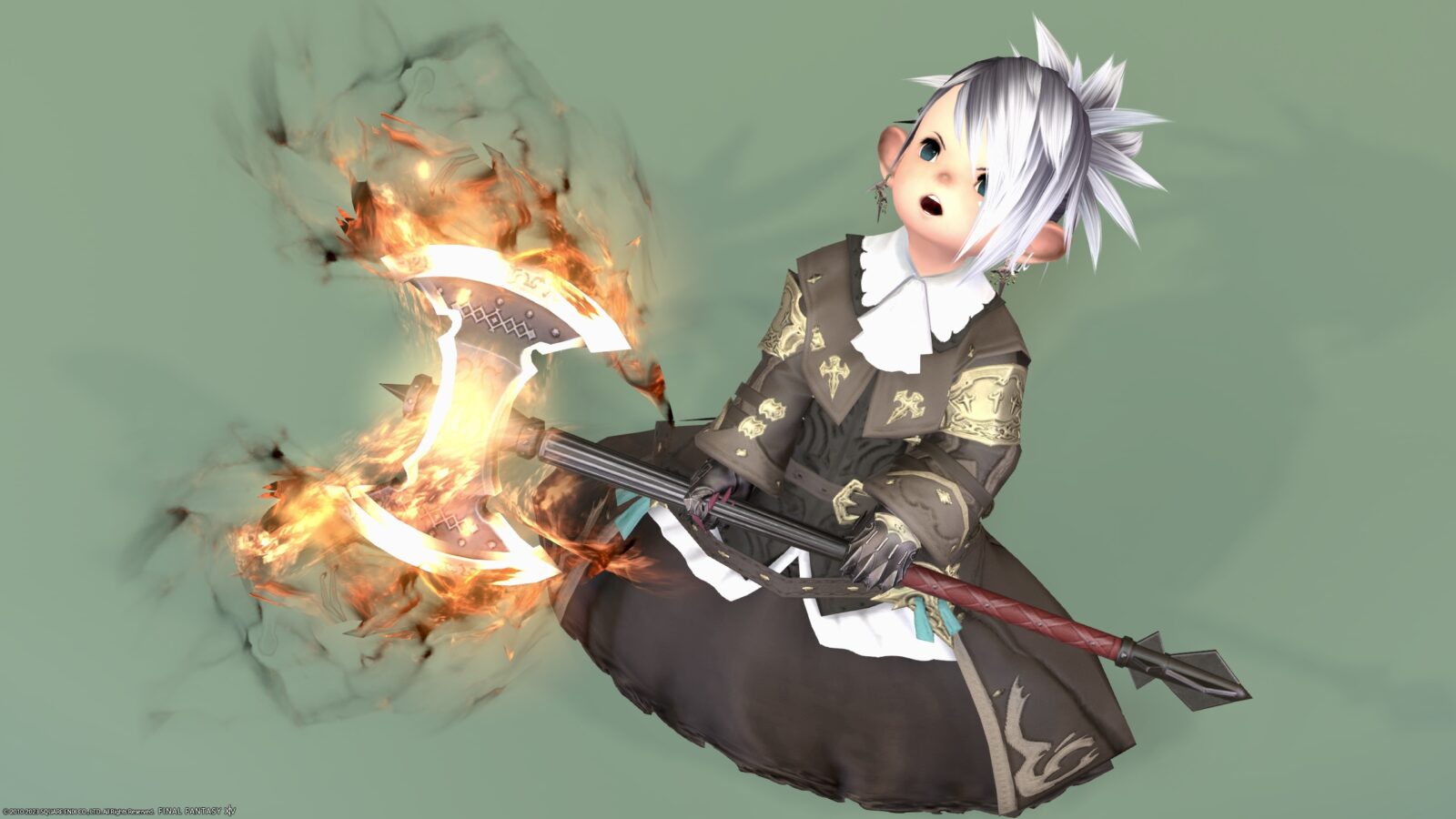 Fufu, this coat is cute even if you wear it!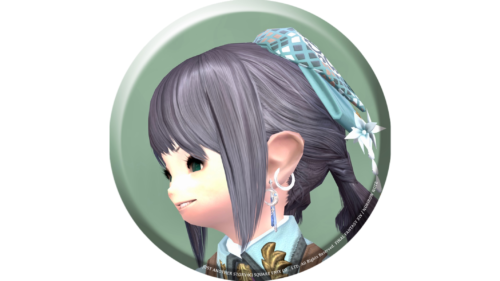 noriko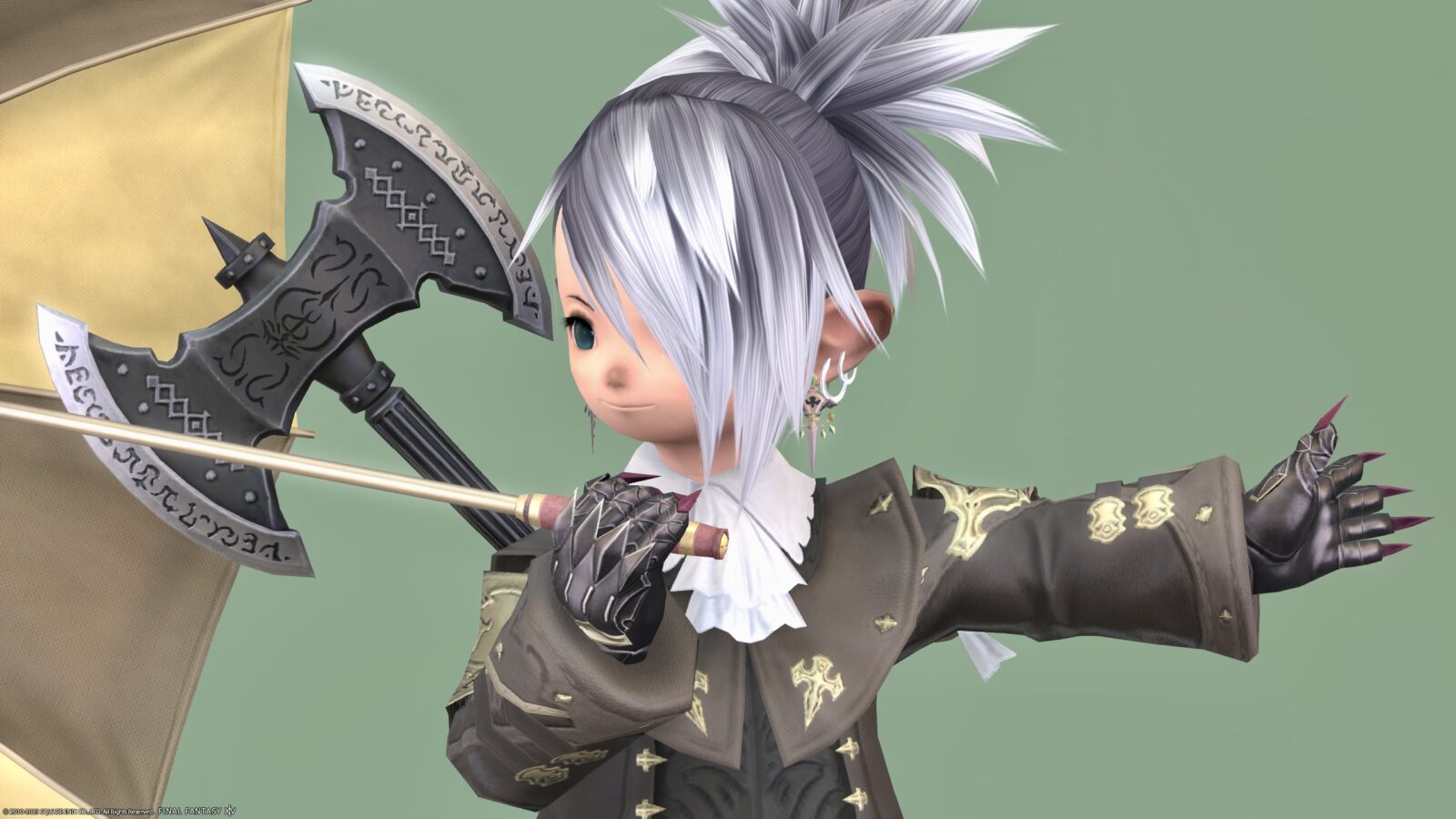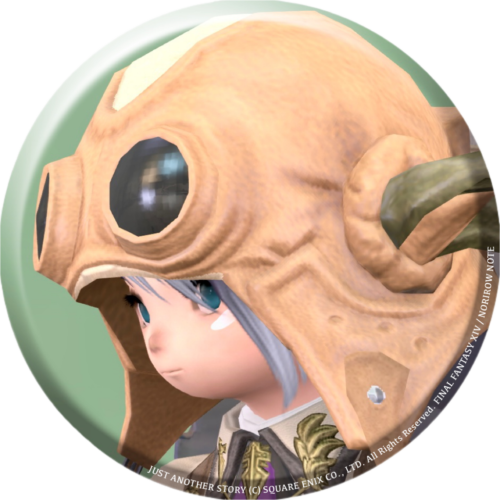 norirow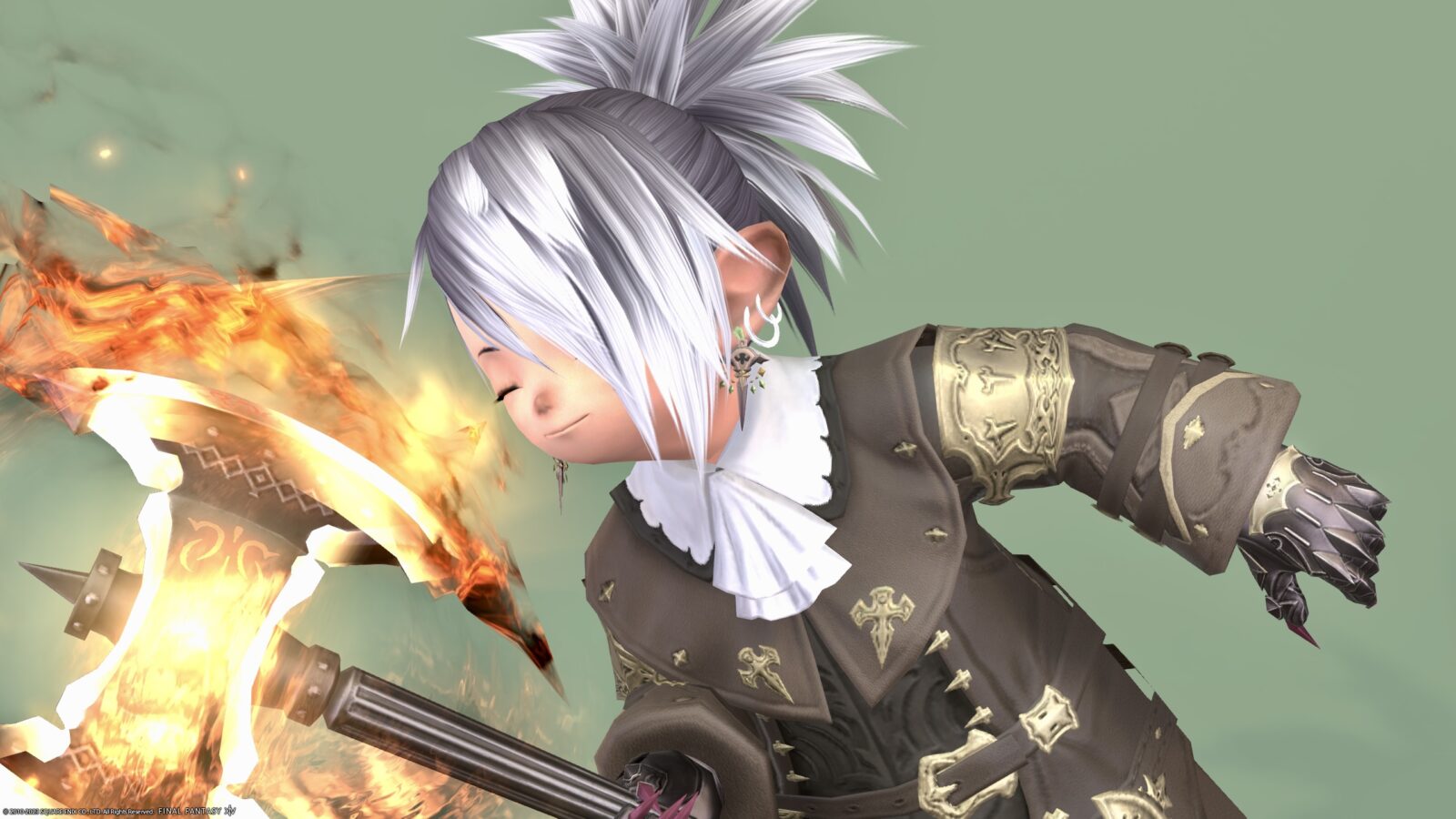 ▼ I recorded a video of the movement!
So, that was the record of Glamour for tanks using "Coat of the Defiant Duelist".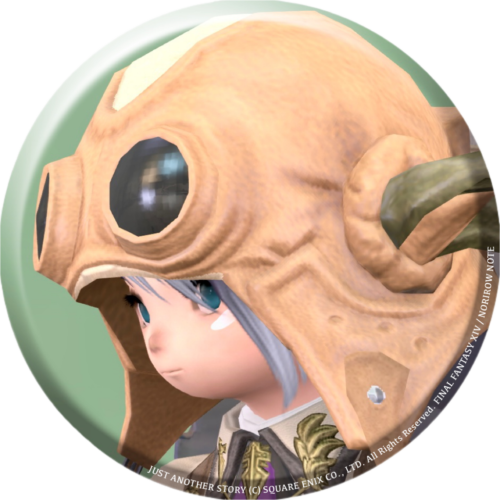 norirow
I love this slightly noble and antique feeling!
♦♦♦
Related record