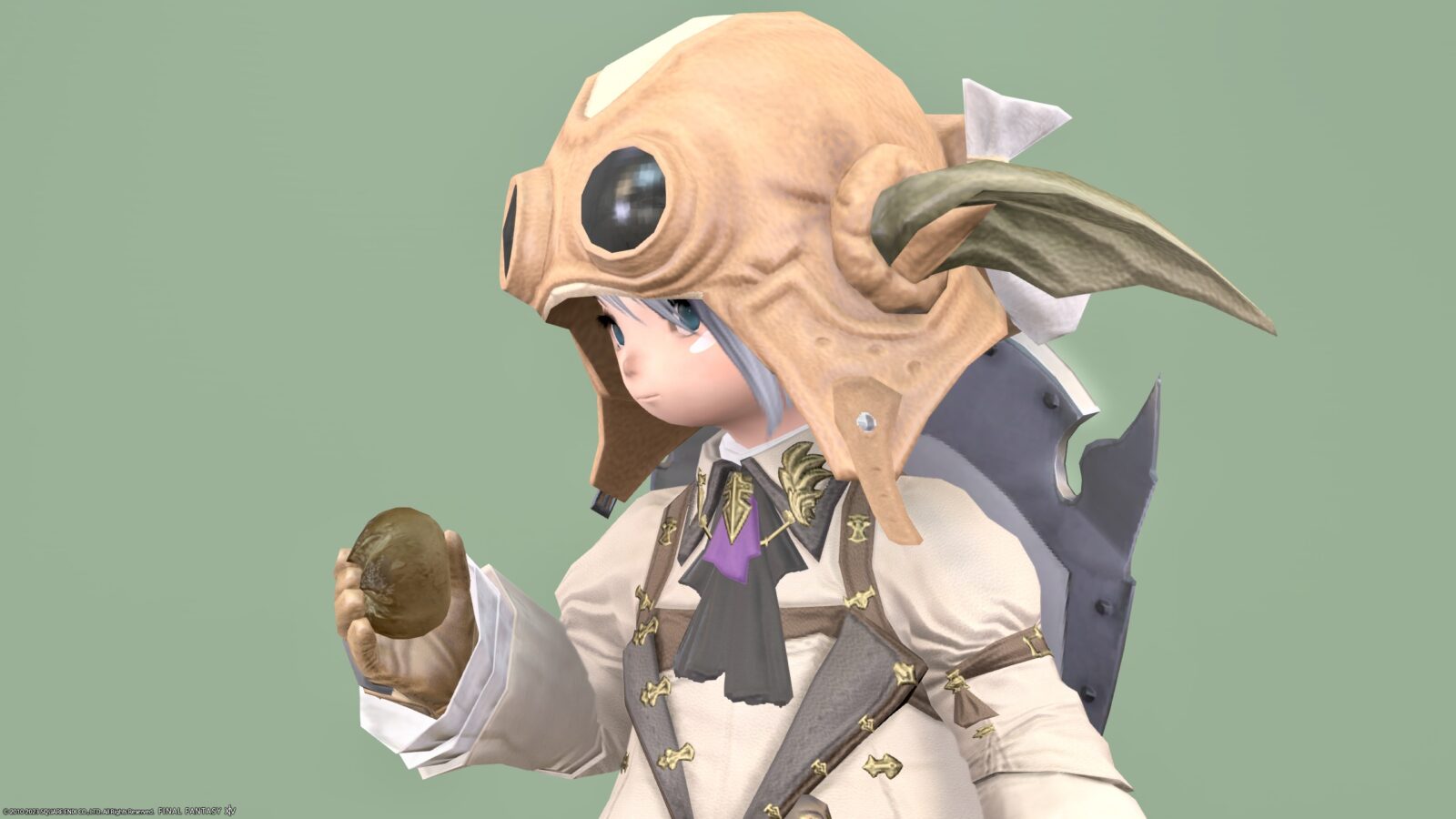 This is a record of Norirow's favorite Glamour.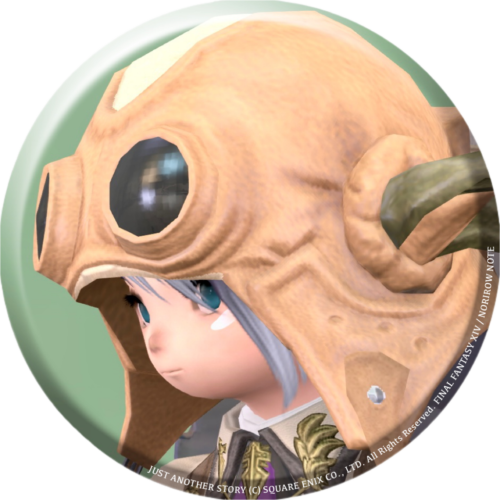 norirow
"Steamy adventure clothes" 2023 spring version!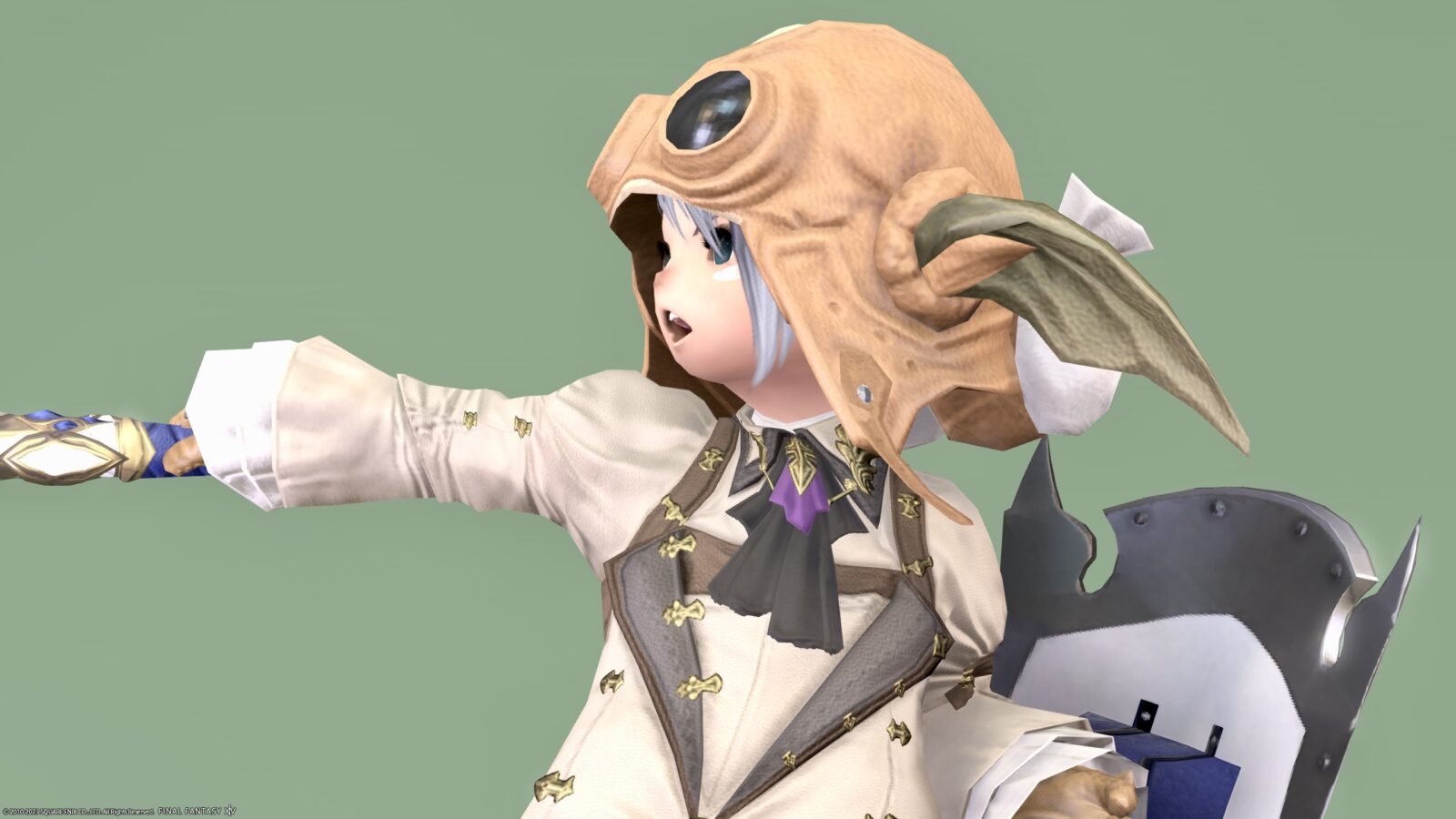 eh? It's the same clothes you always wear…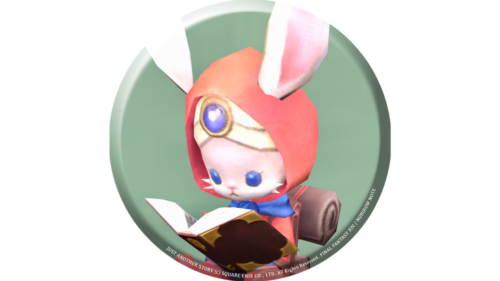 namingway
Coordination for this time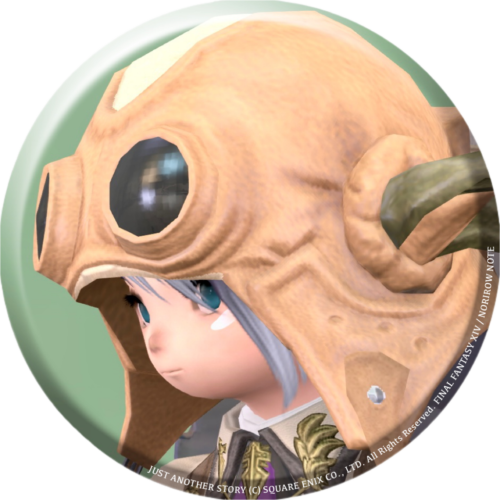 norirow
Fufufu, my feet are different from before!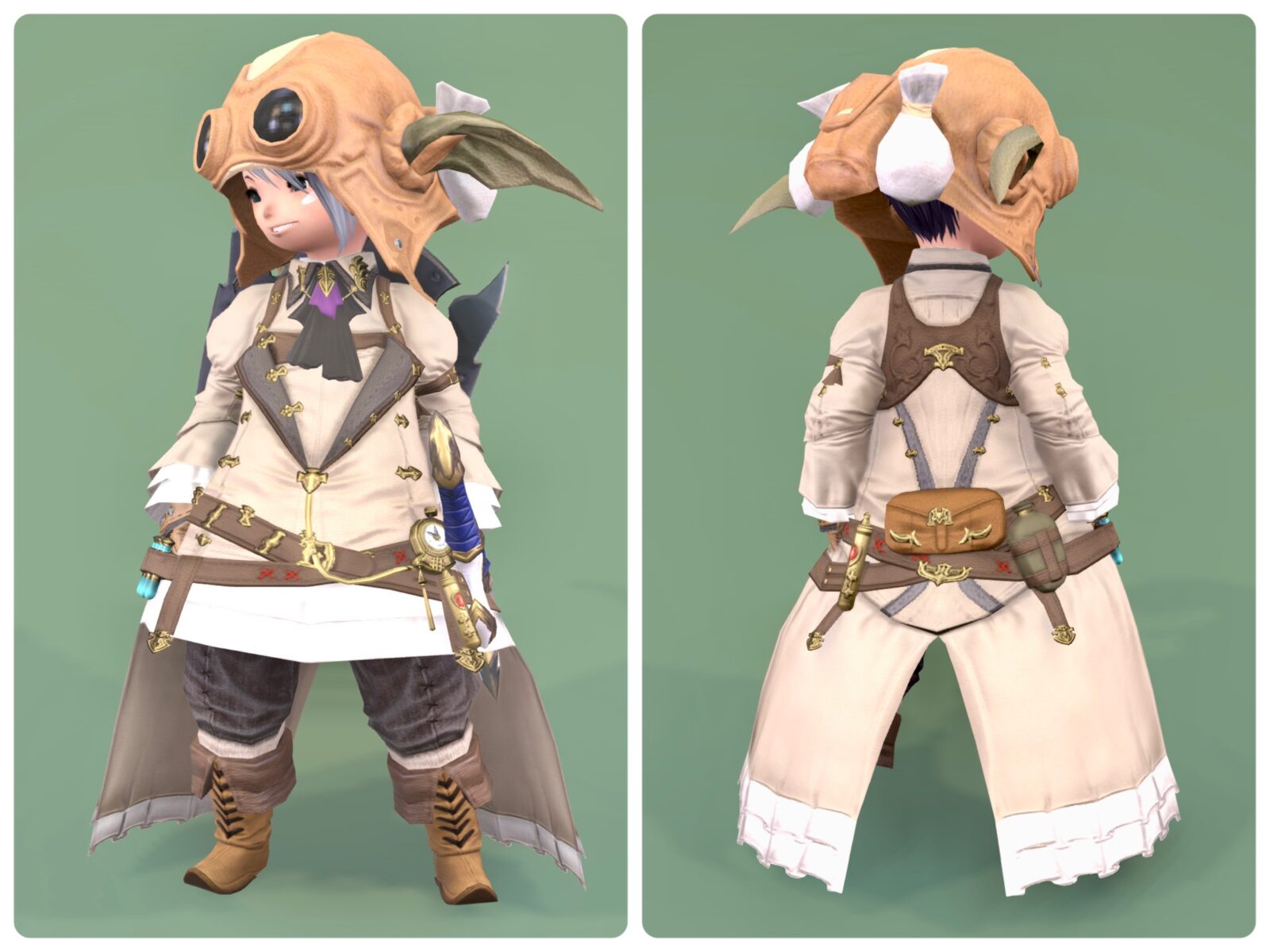 This headgear is my favorite flight cap!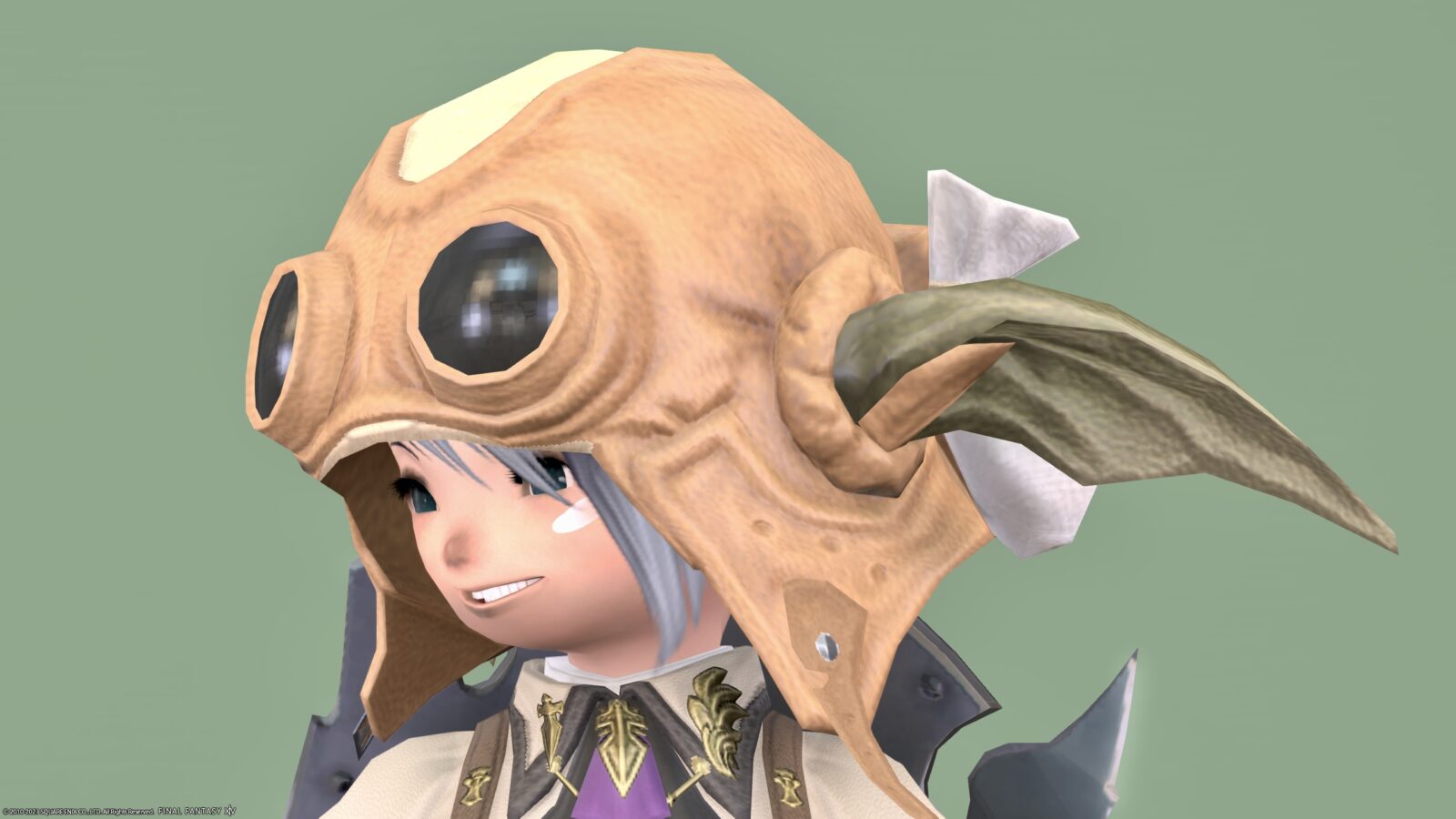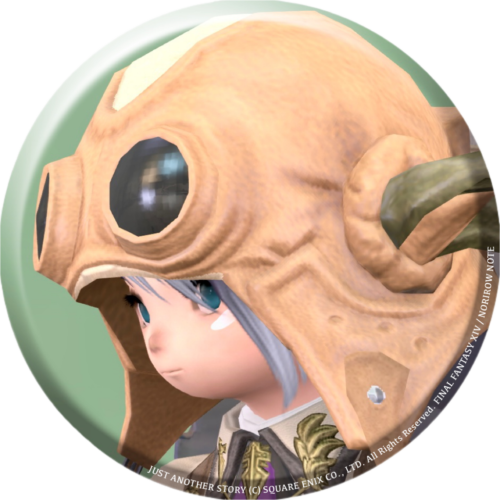 norirow
When I wear this hat, I feel like it's an "adventure" and I like it!
And this torso equipment is super cute and stylish, and has a steampunk feel to it.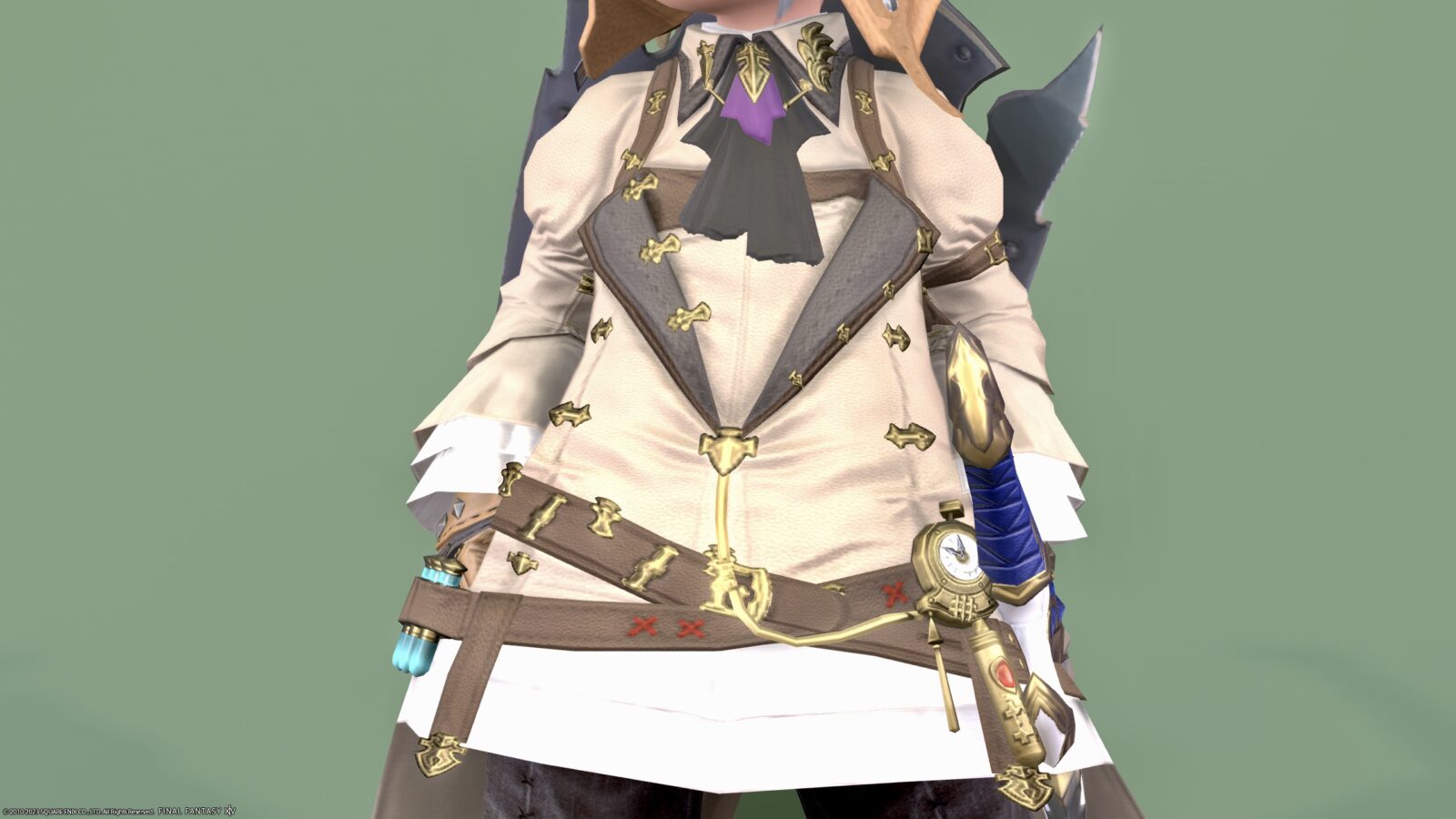 Especially the design around the collar is excellent, and the scarf adds a noble image.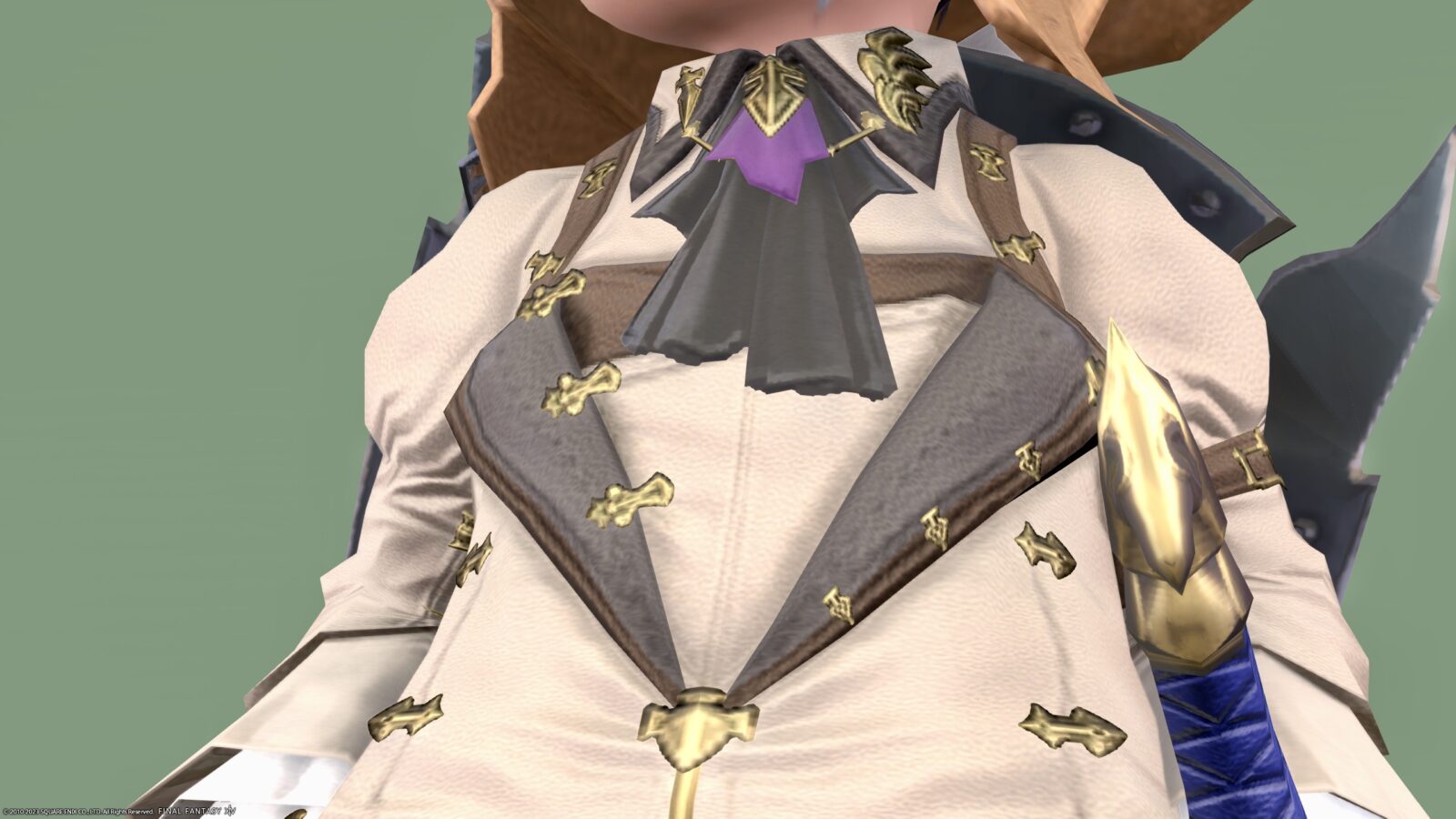 This accessory around the waist is also nice, and the green test tube on the right side is a nice accent color. The air pressure gauge on the left side is also cool!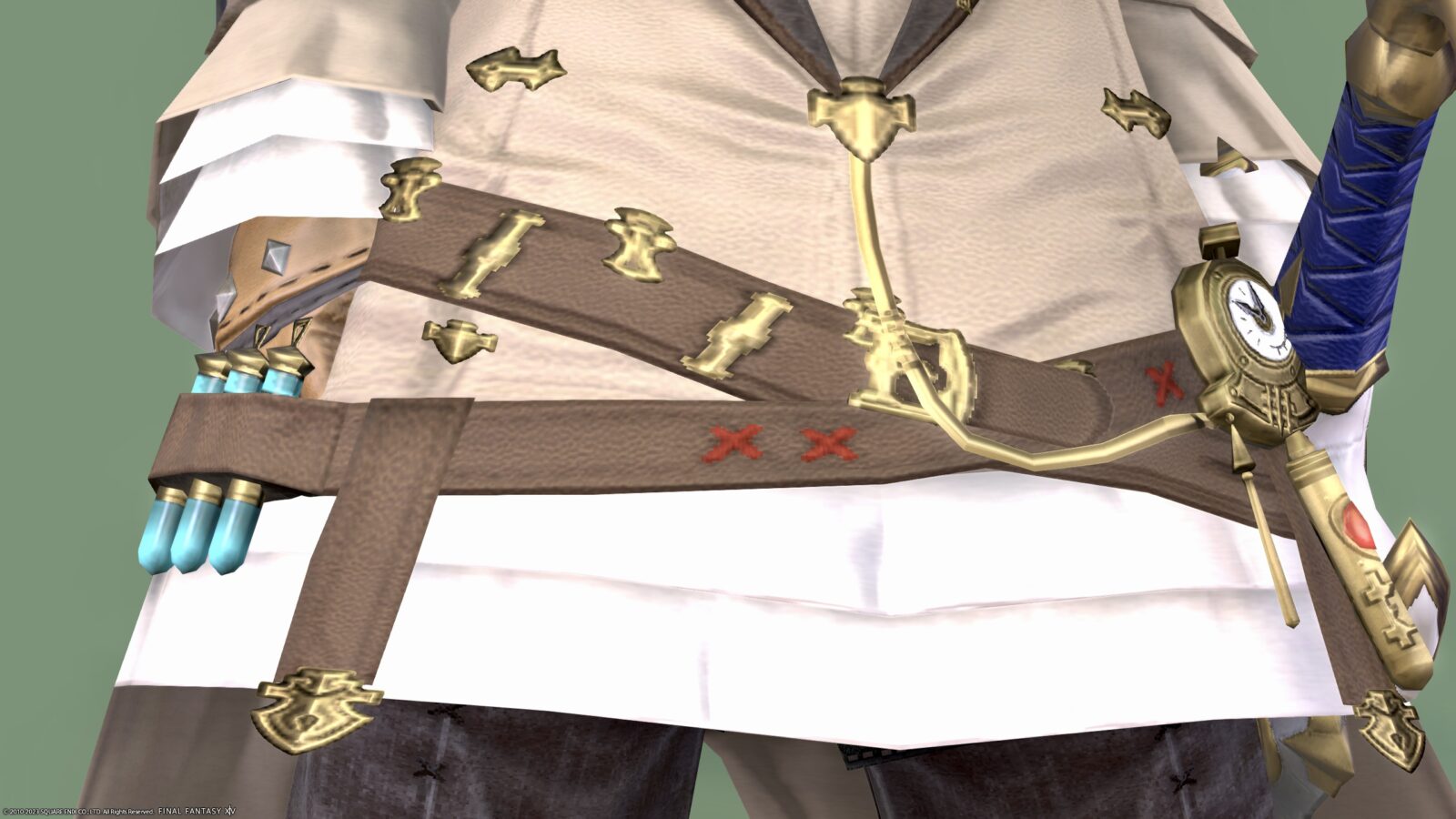 The wrinkles on the arms are also very elaborate!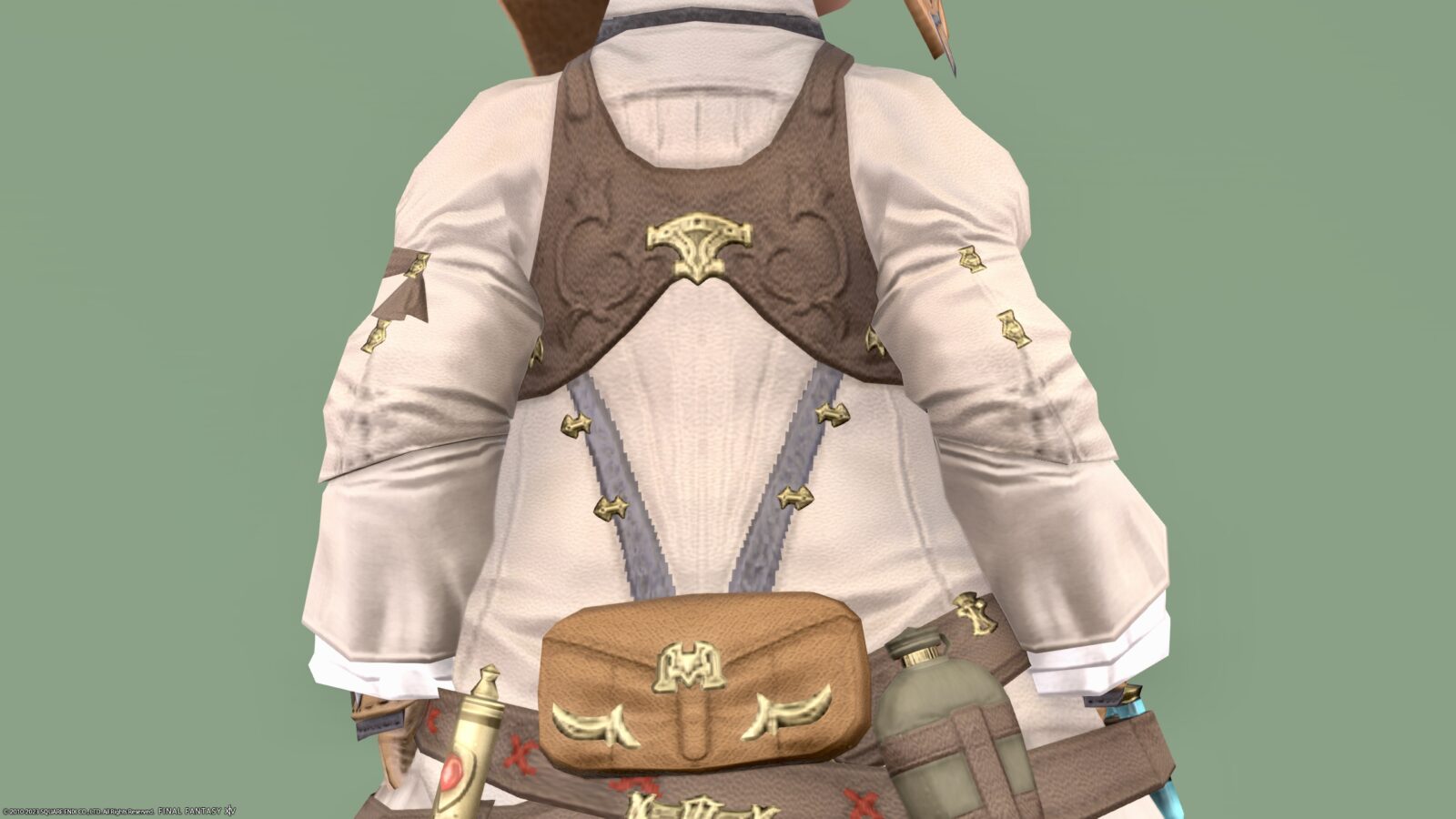 Pouches and water bottles are also items that create a sense of adventure.
I wear sturdy gloves on my hands to withstand the toughest adventures.
And this time, I chose a fabric that seems to be strong for legs and feet so that I can go on a harder adventure.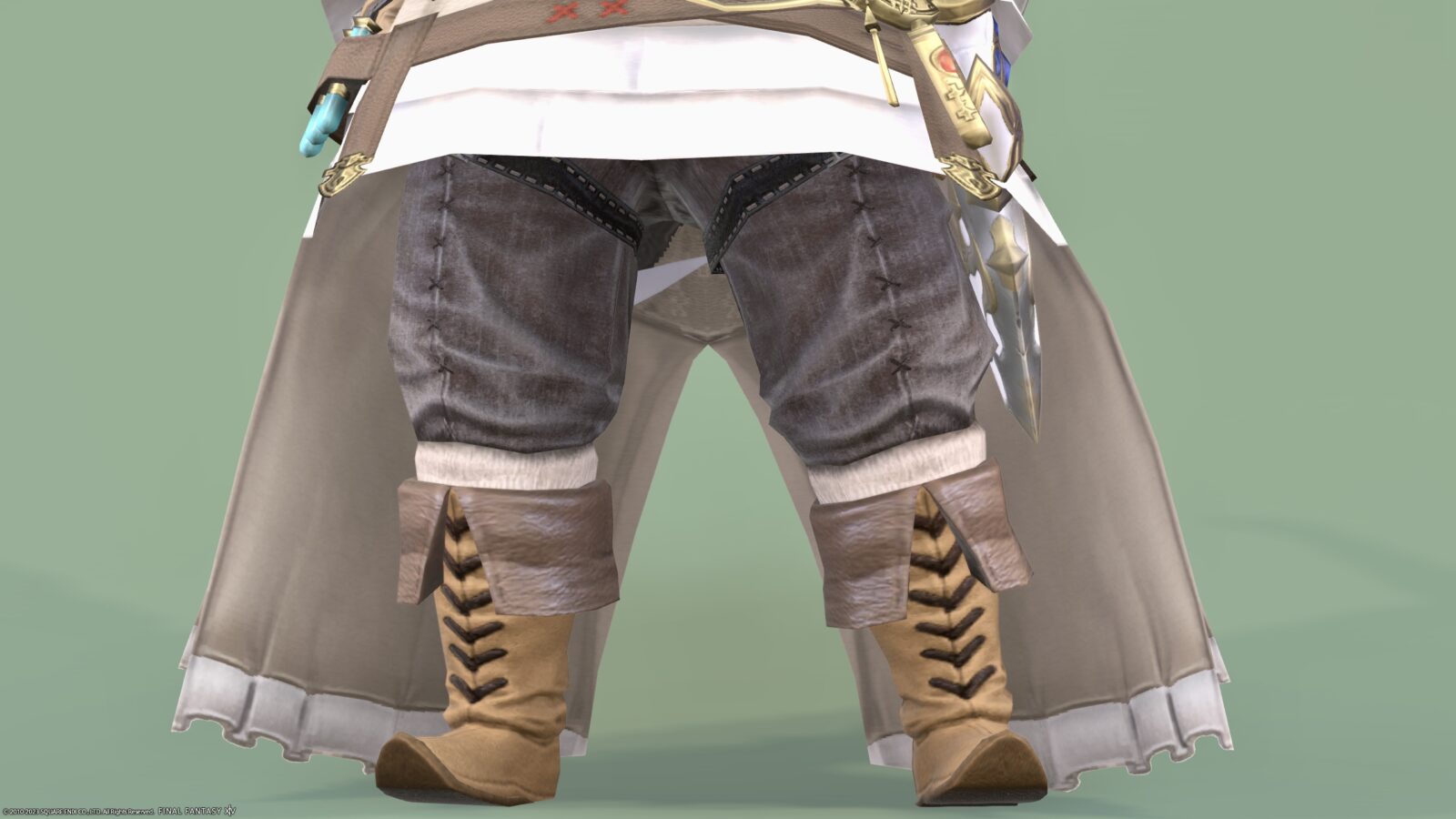 What I like even more is how beautiful the flare looks when viewed from behind.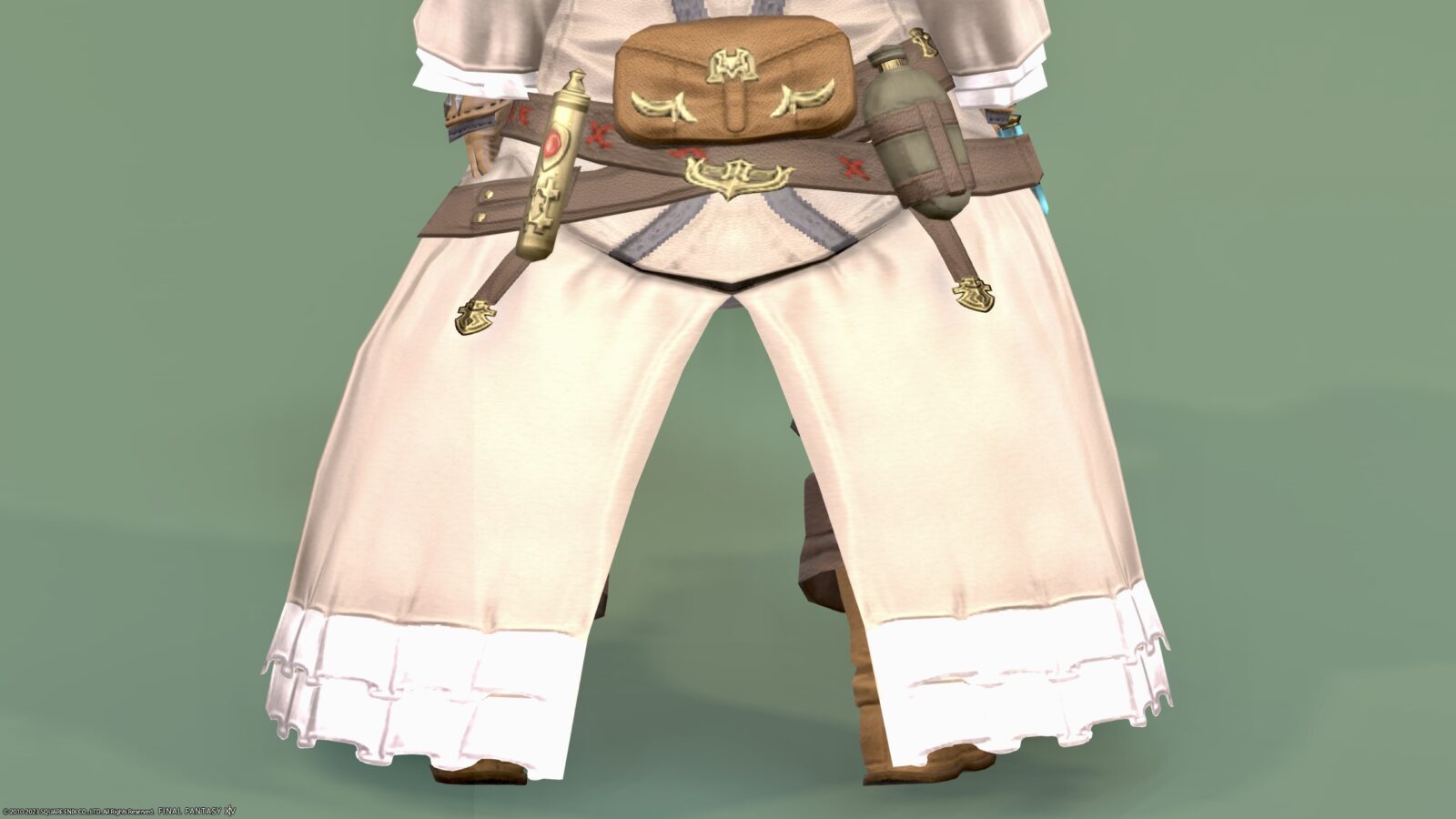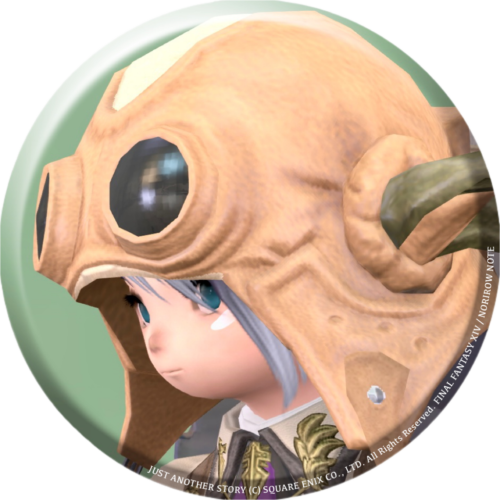 norirow
Actually, I wanted to equip Noriko-chan's favorite sword and shield, so I recently started Paladin's Zodiac Weapon♪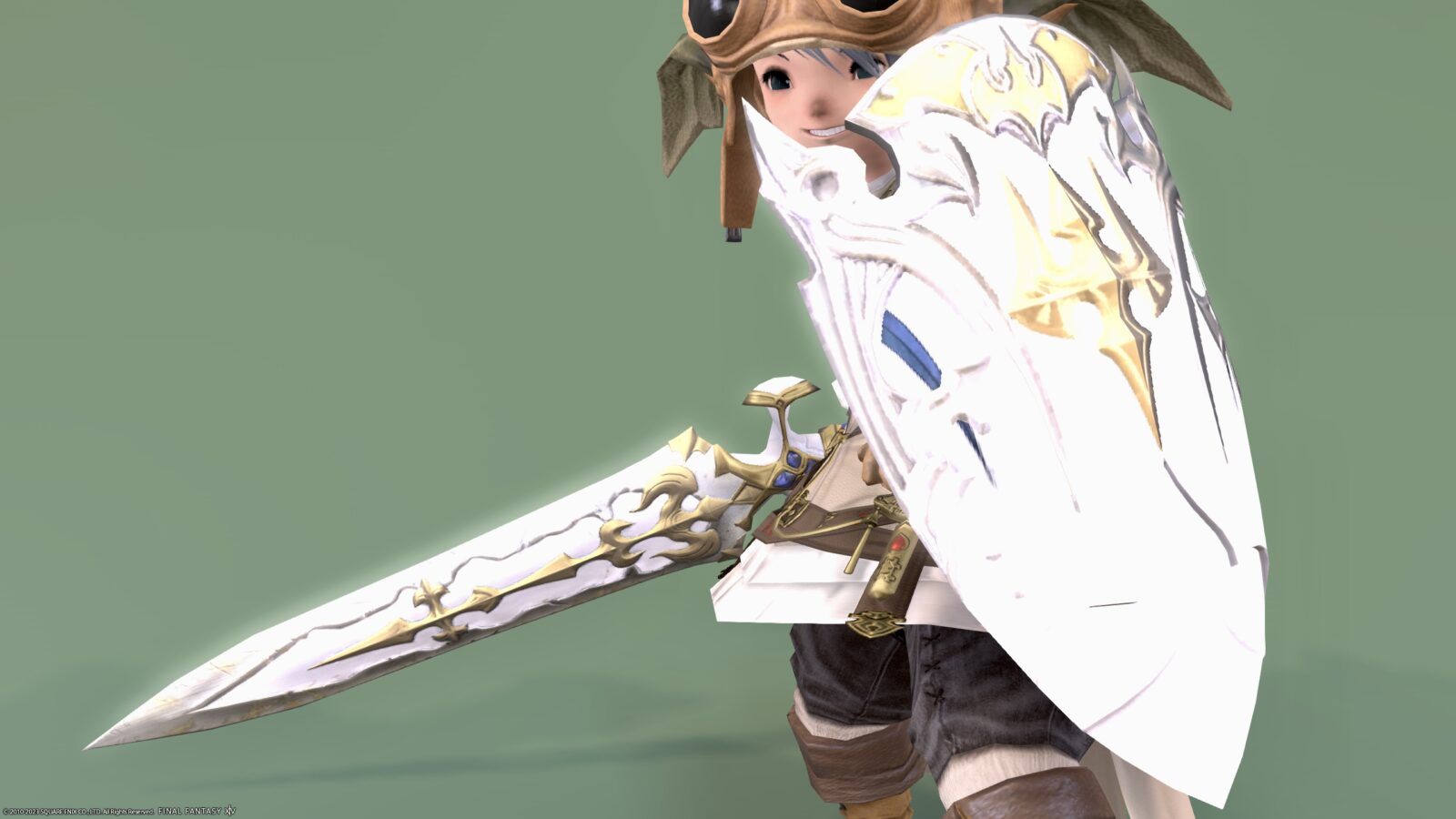 This is the 3rd stage of the Paladin's Zodiac Weapon "Curtana Atma" and "Holy Shield Atma".
The design of this shield is certainly excellent, and the way it curves is very beautiful.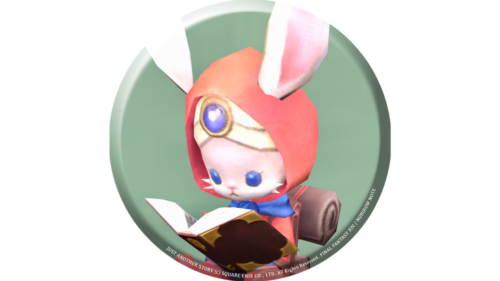 namingway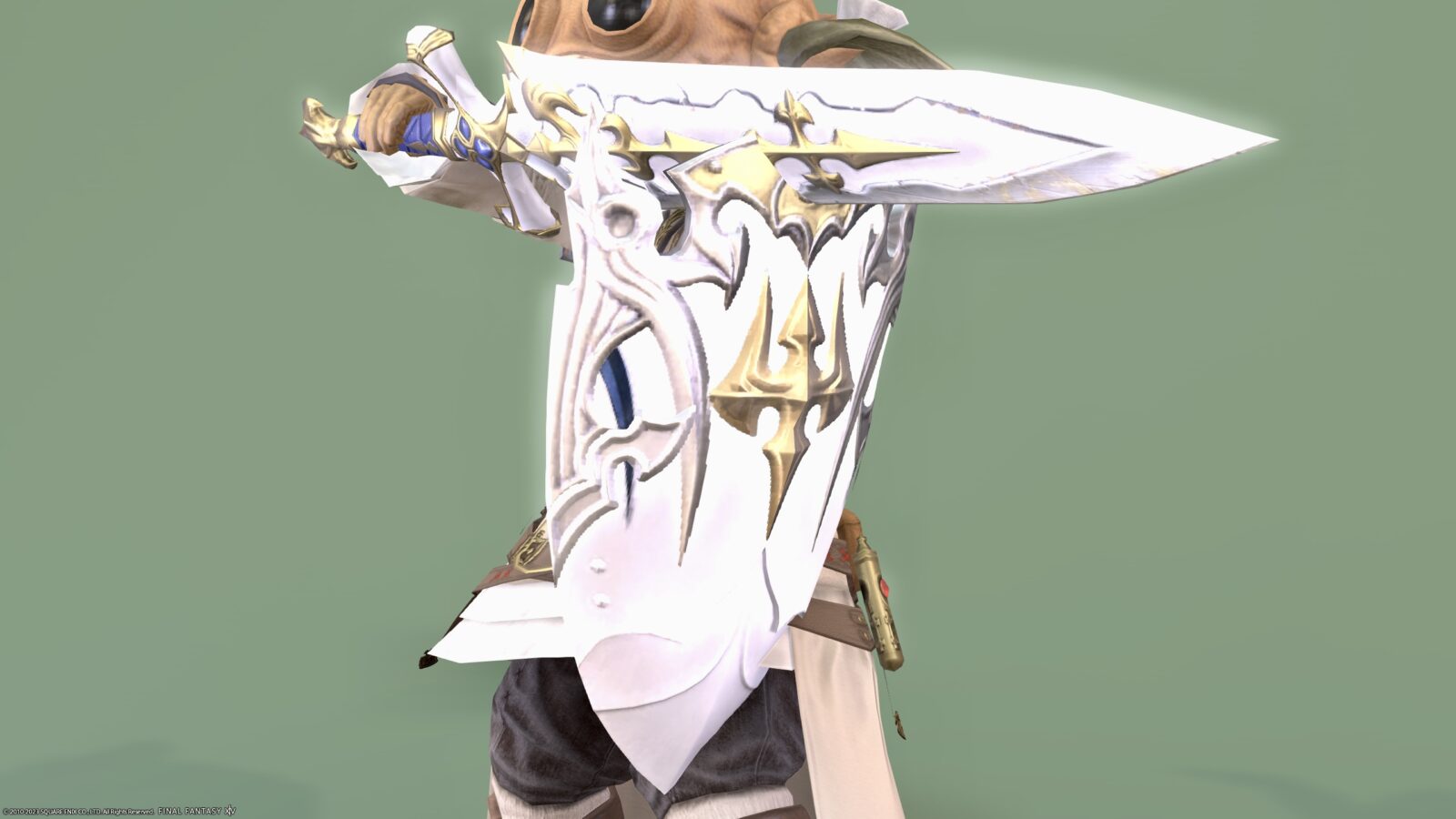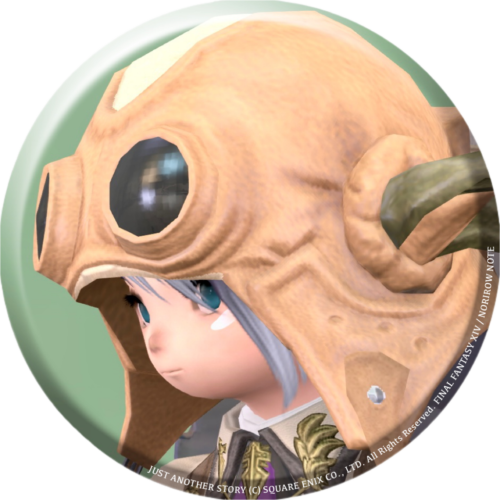 norirow
oh yeah! I think it's the coolest shield I've ever seen!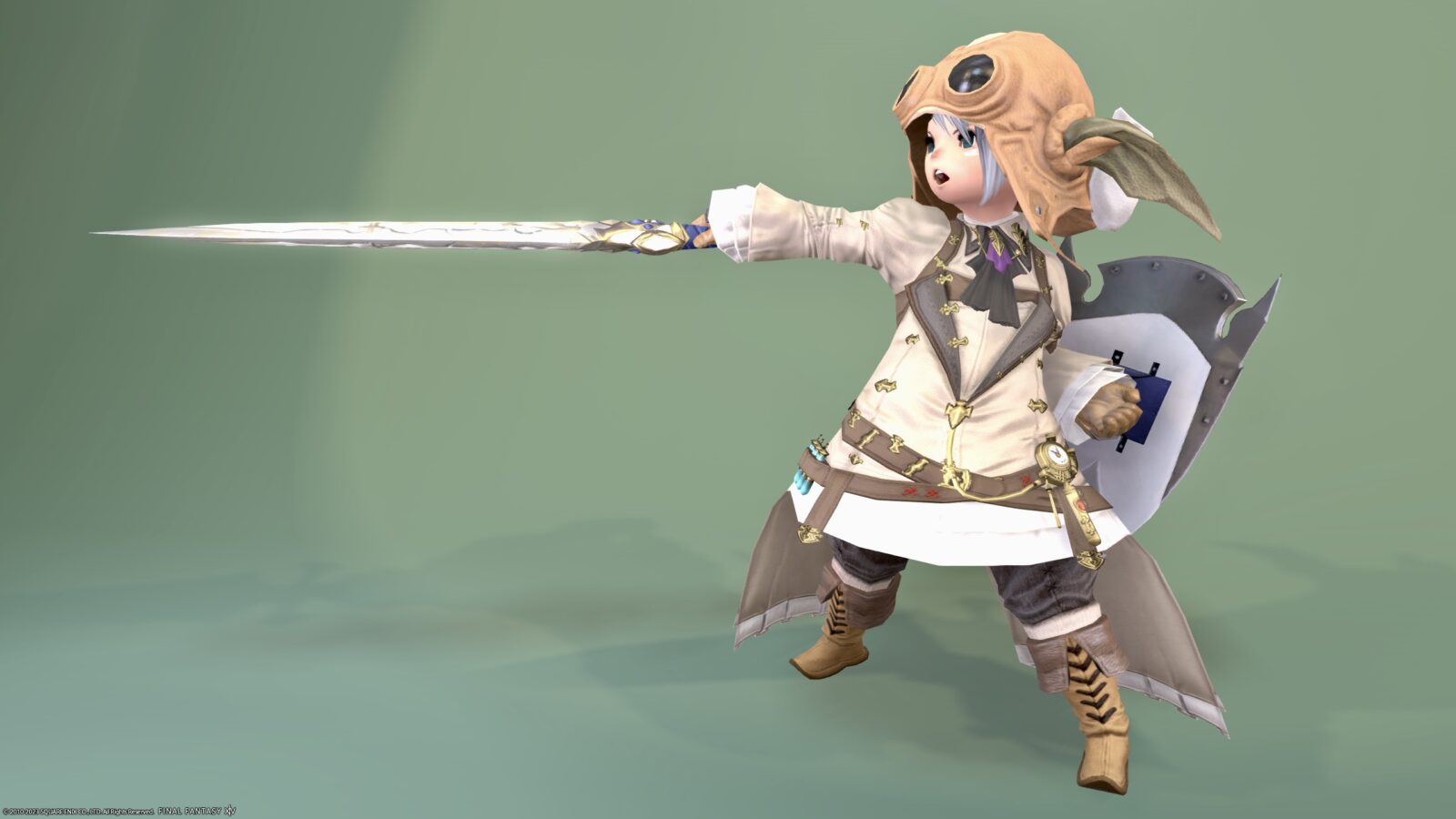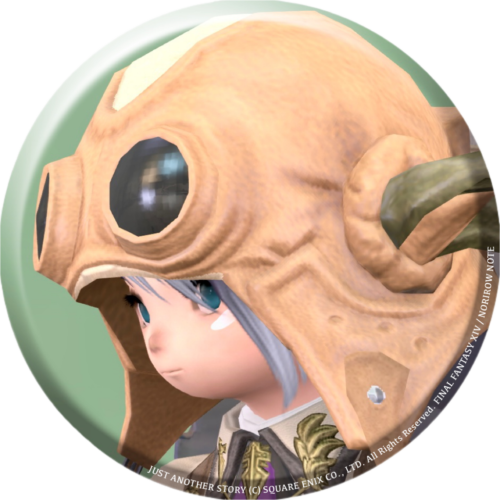 norirow
Let's evolve it further and do our best to make it shine ♪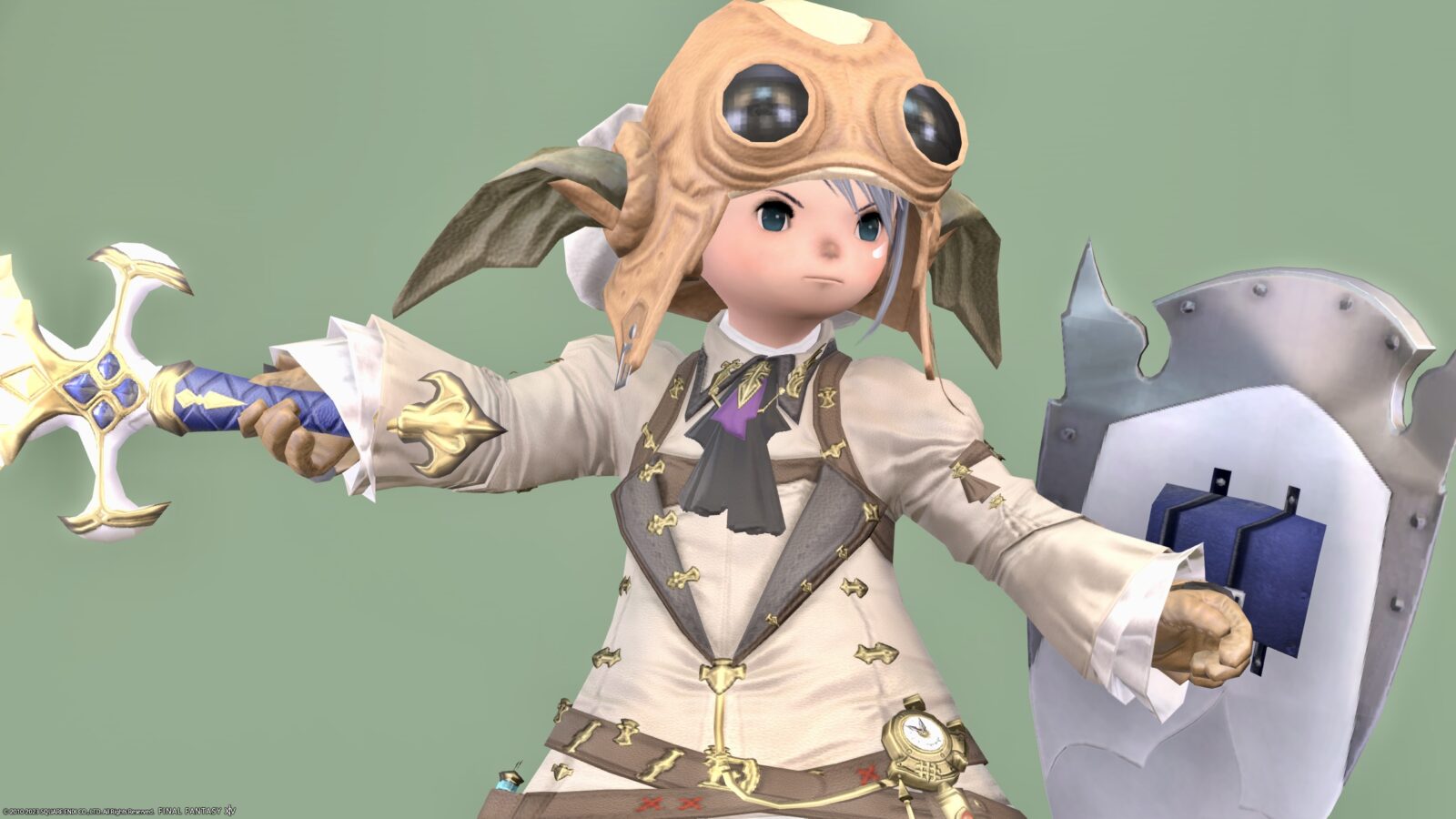 ▼ I recorded a video of the movement!
So, that's it for the record of my favorite steamy adventure outfit Glamour!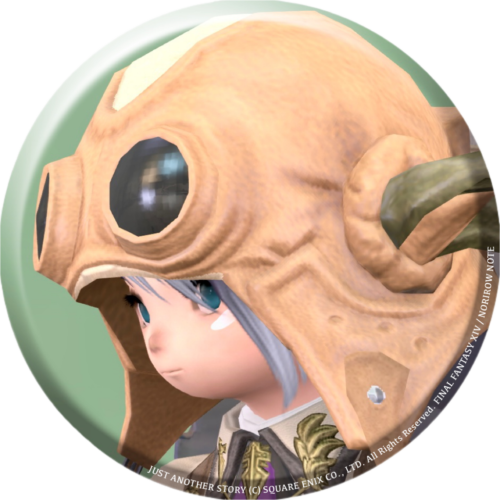 norirow
After all, I always go back to this adventure outfit, don't I?